Okay so the cats out of the bag… I am pregnant.
Which means, for me, food is in my thoughts often.
I love to nibble on tasty treats throughout the day.
Right now my tastes are definitely having a mind of their own.
Gatorade has been a beverage of choice, rather than water or milk.
Last time I was pregnant, with Parx, fruit and citrus were my cravings.
Gatorade is definitely fruity.  Mmmm.  So good.
This was a snack at 10 am.  I get really hungry by this time.
Hummus, pita, veggie dip and cucs!
Yummy.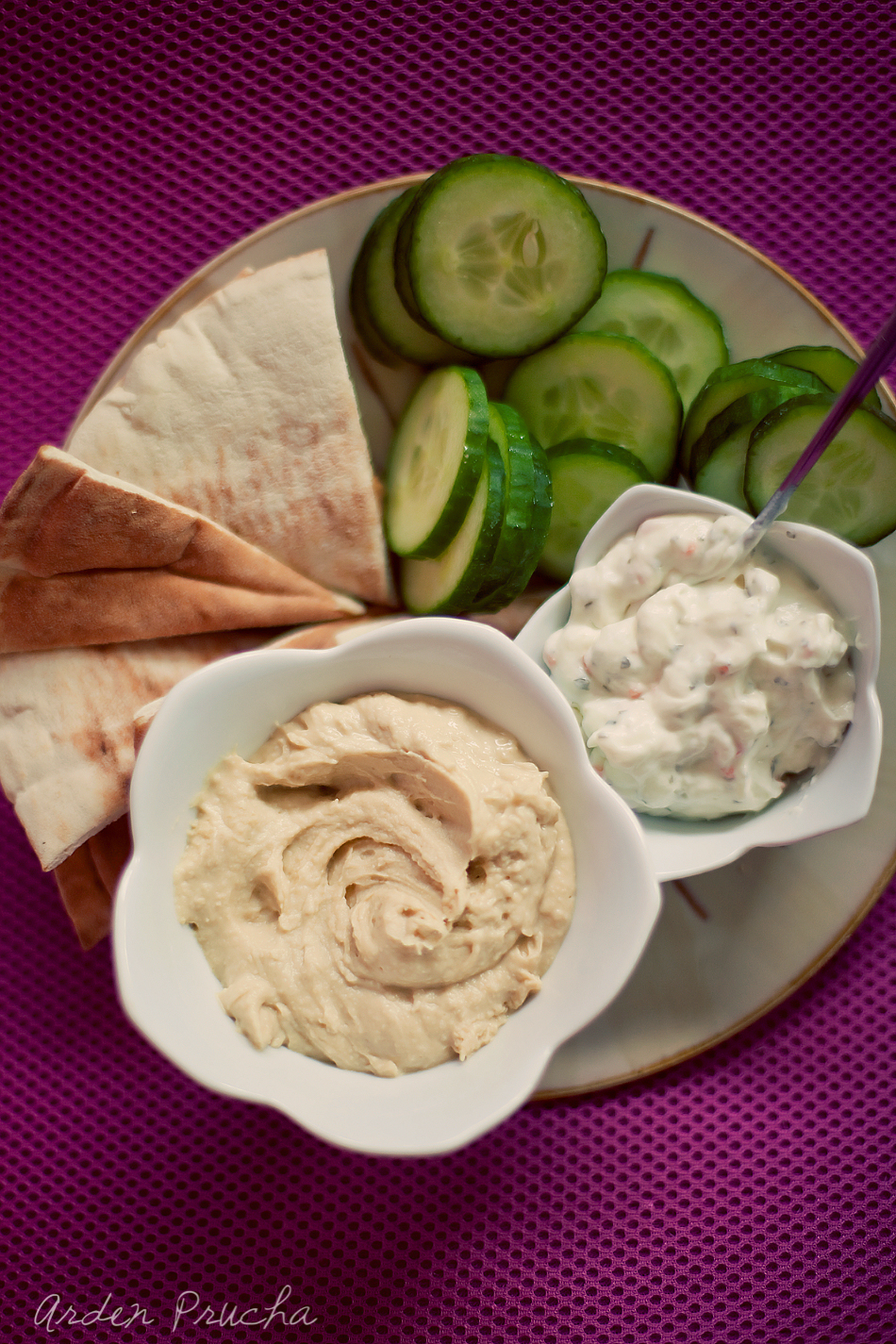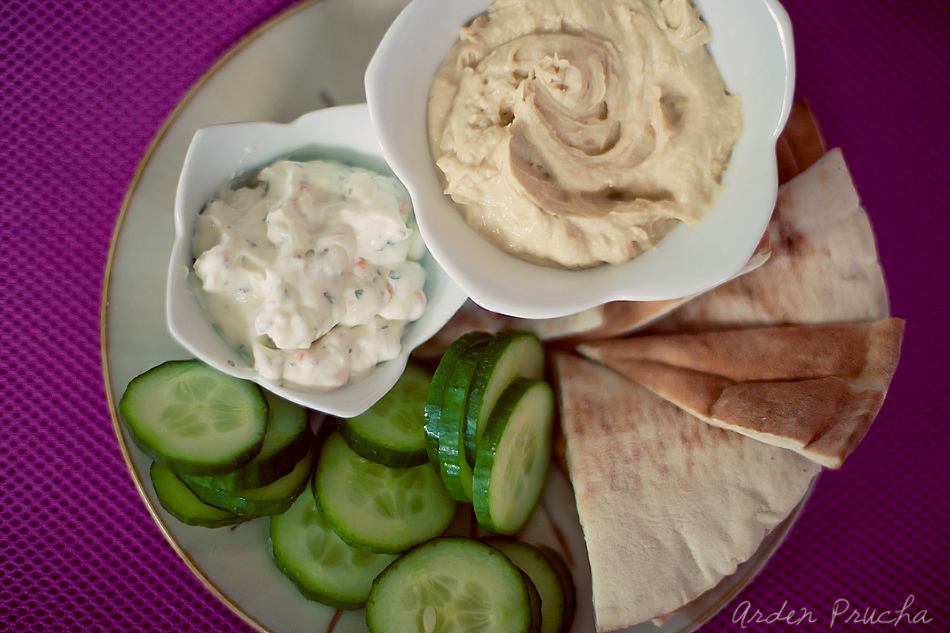 I used to be a coffee drinker, until it started smelling yucky to me.
So I am drinking tea every morning.  I love the honey bear.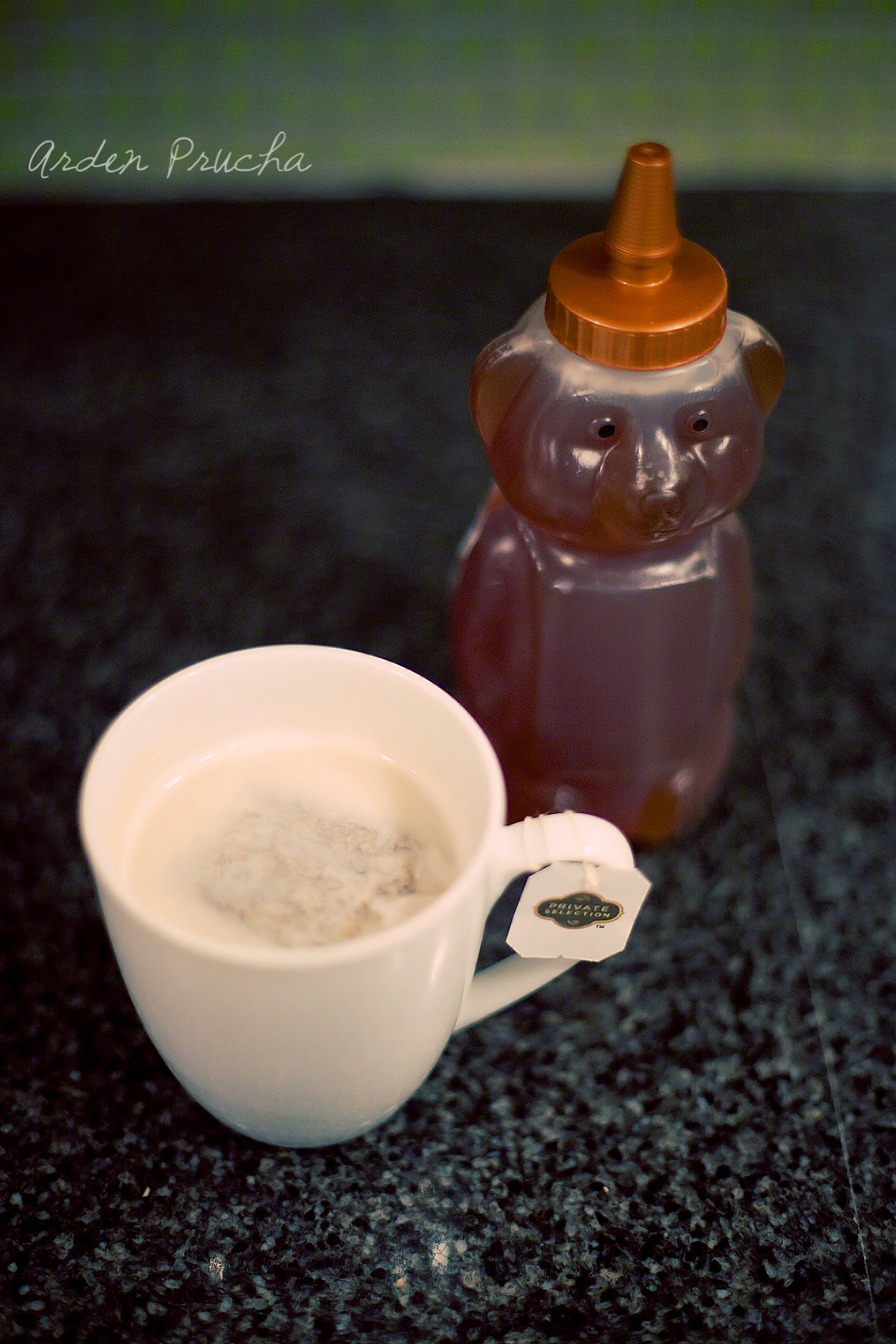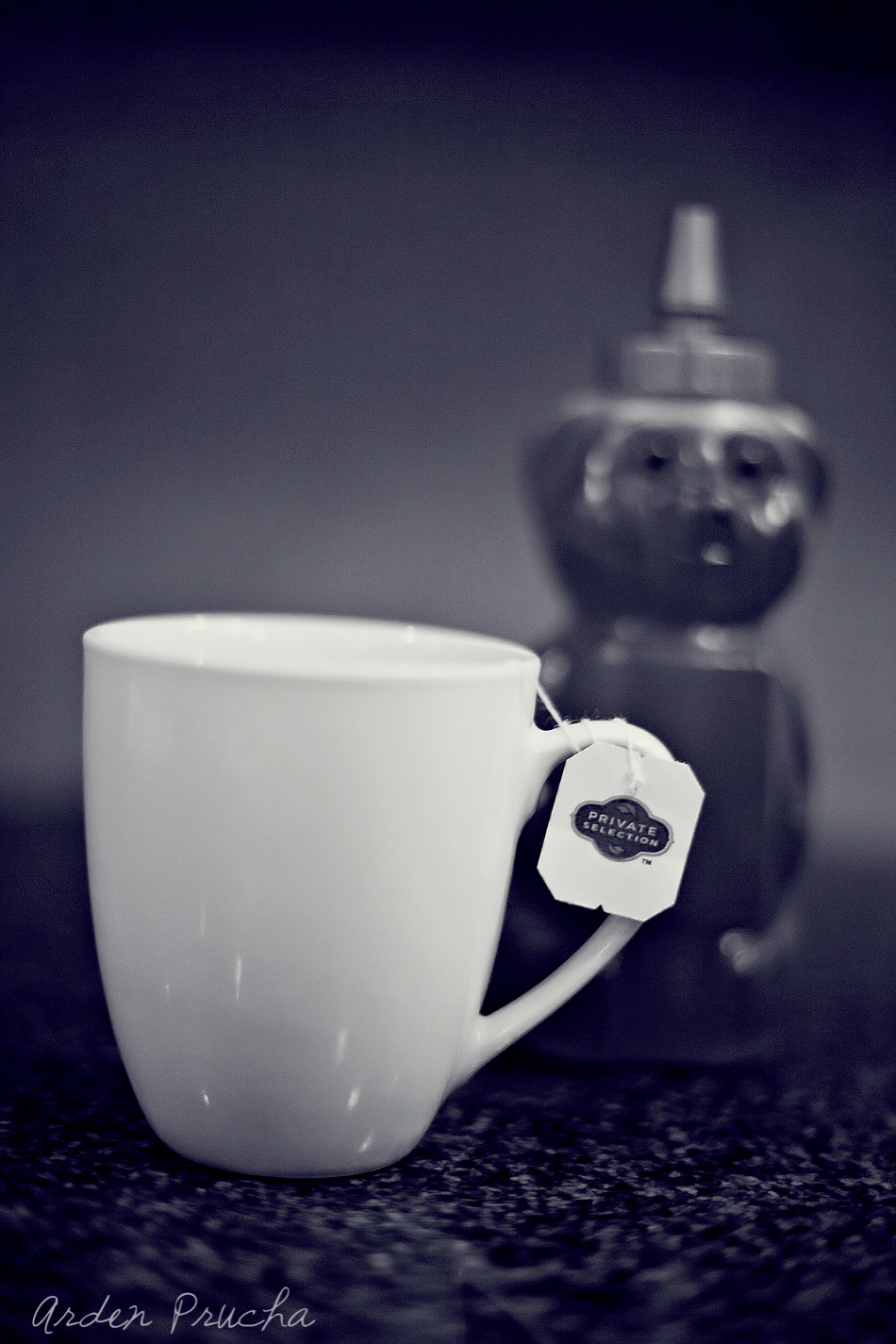 Then after a trip to the grocery, I wanted to photograph my produce.
I haven't been shooting as much – since it has been cooler.
I felt like playing with food, it's not super artistic, but it was fun.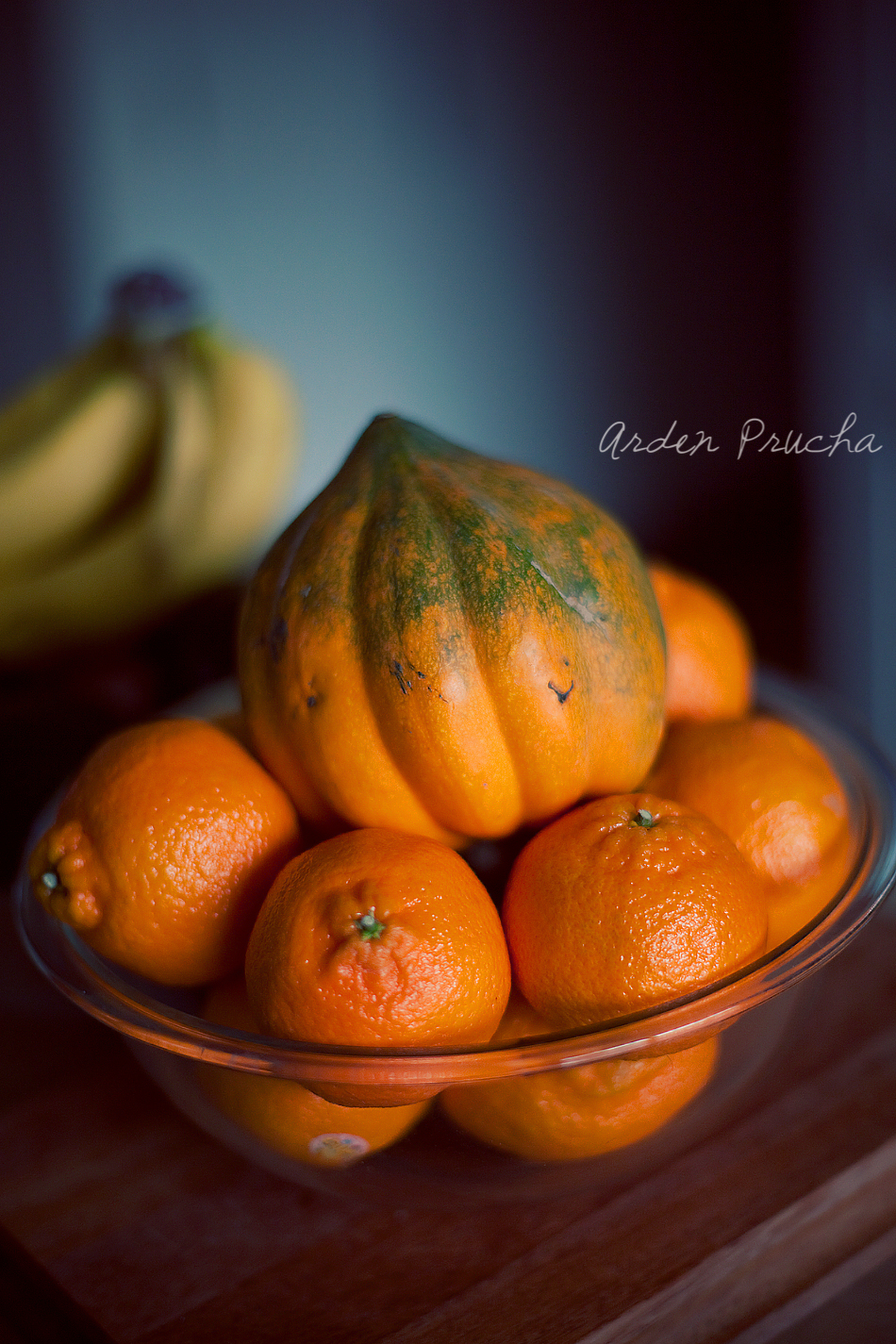 Sweet little shallots.