Cassie Kruemke, a graphic designer who you will remember from this post.  She has joined up with local company Cockrell Printing to create a lovely paper goods company: FreshPress.  They hired me for images of  invitations, announcements, stationary and labels for their website. Well, has just launched and I can finally share these images!!!  Cassie made some personalized calling cards for Ree Drumond – The Pioneer Woman and she loved 'em – and anything that Ree loves is phenomenal, tasty, beautiful, and cool!

This day was a HOT and HUMID day and I swear there were dozens of mosquitoes swarming around us throughout the entire shoot.  We put our brains together and created some fresh and vintage settings to display their unique designs.  I have to shout out to Madison, John and Cassie for allowing me to help their vision and my vision of FRESH PRESS come to life!  Please go take a look at their lovely paper products.  My clients can purchase Fresh Press through me… I will take care of the cropping, photo enhancing, ordering, and will bring it to you!  So Love some Fresh Press!
We stumbled upon this fence and LOVED it.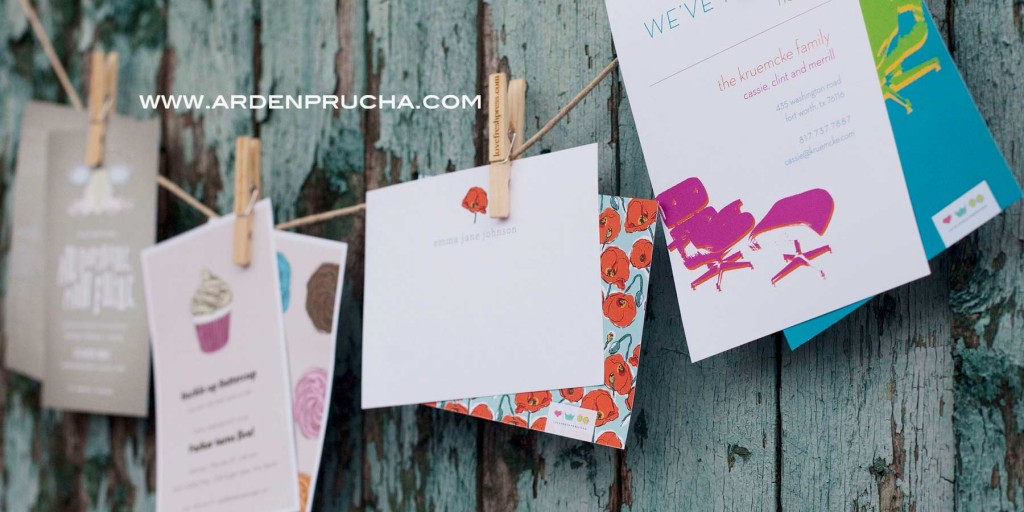 Look at the adorable clothes pins!