Took some photos of Parx out in our beautiful fall leaf covered grass; that is now non existent after the lawn man made a visit.
I couldn't resist these beautiful colors, but the original image really didn't pull out the intesnity of the fall yumminess.
So, here I am with another 'how to' using Adobe Camera Raw (ACR) and Photoshop (I have CS4 Extended).
I realized I edit most of these HOW TOs the same way, so the next 'how to edit' will be quite different.
Here is the SOOC (straight out of the camera):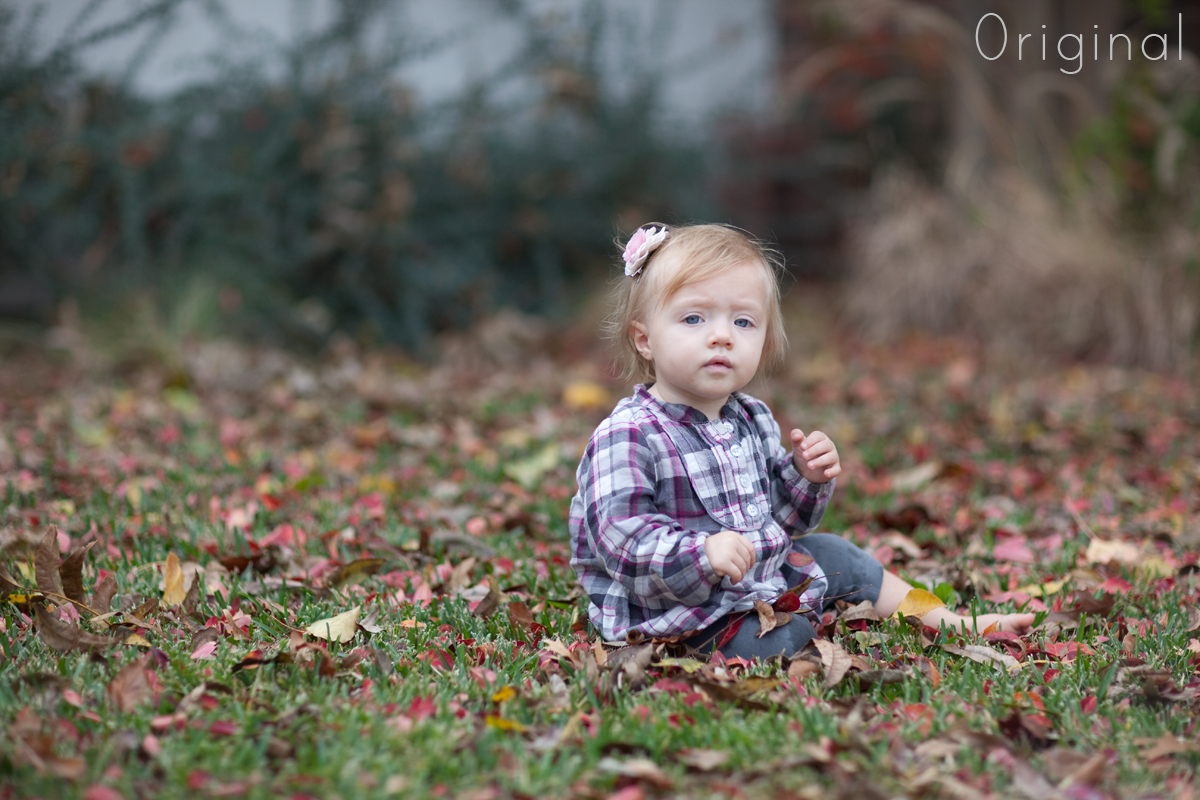 and then…. with some easy ACR+PS tweaks: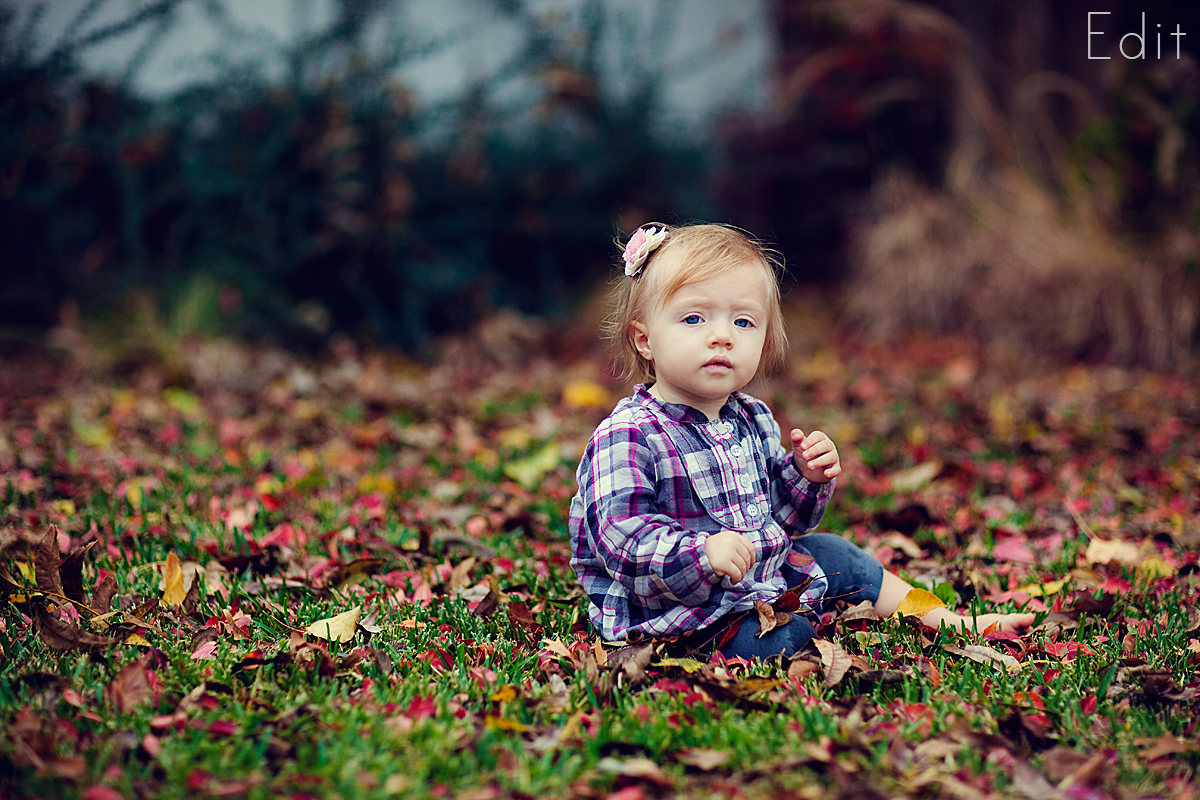 Steps… explained and……..
BADA BING BADA BOOM!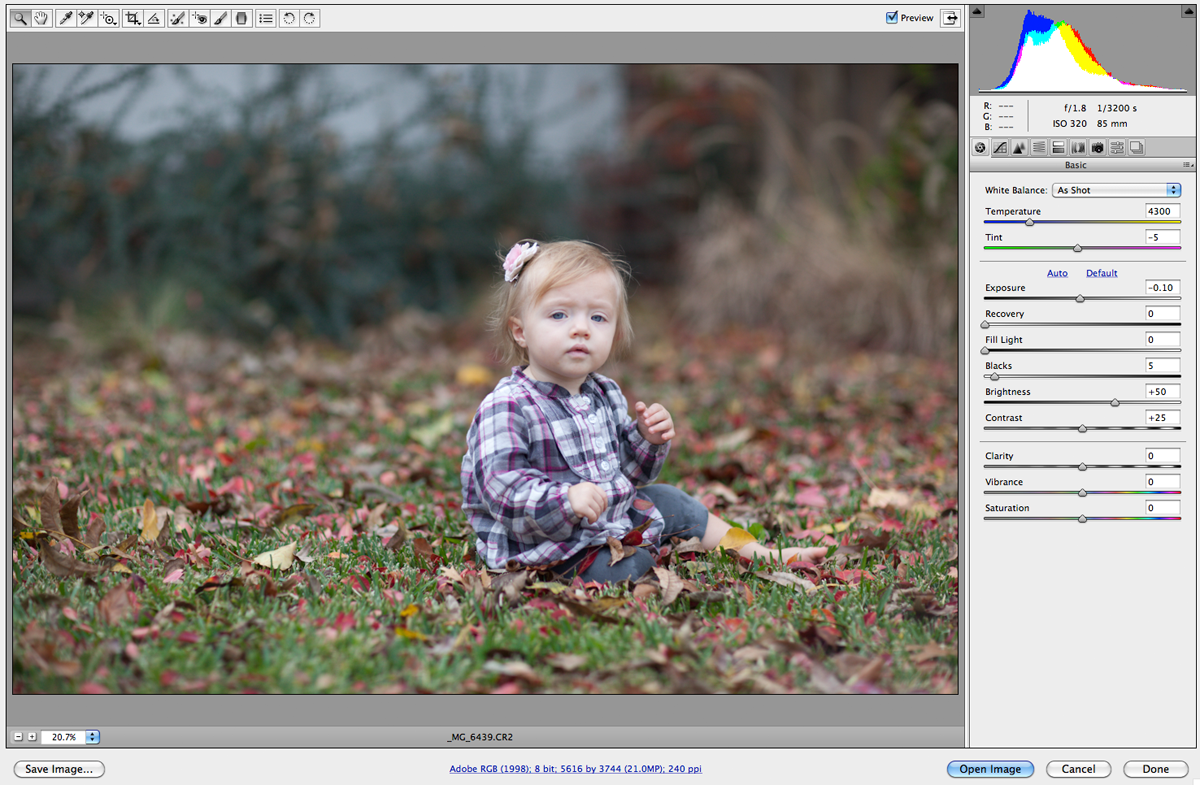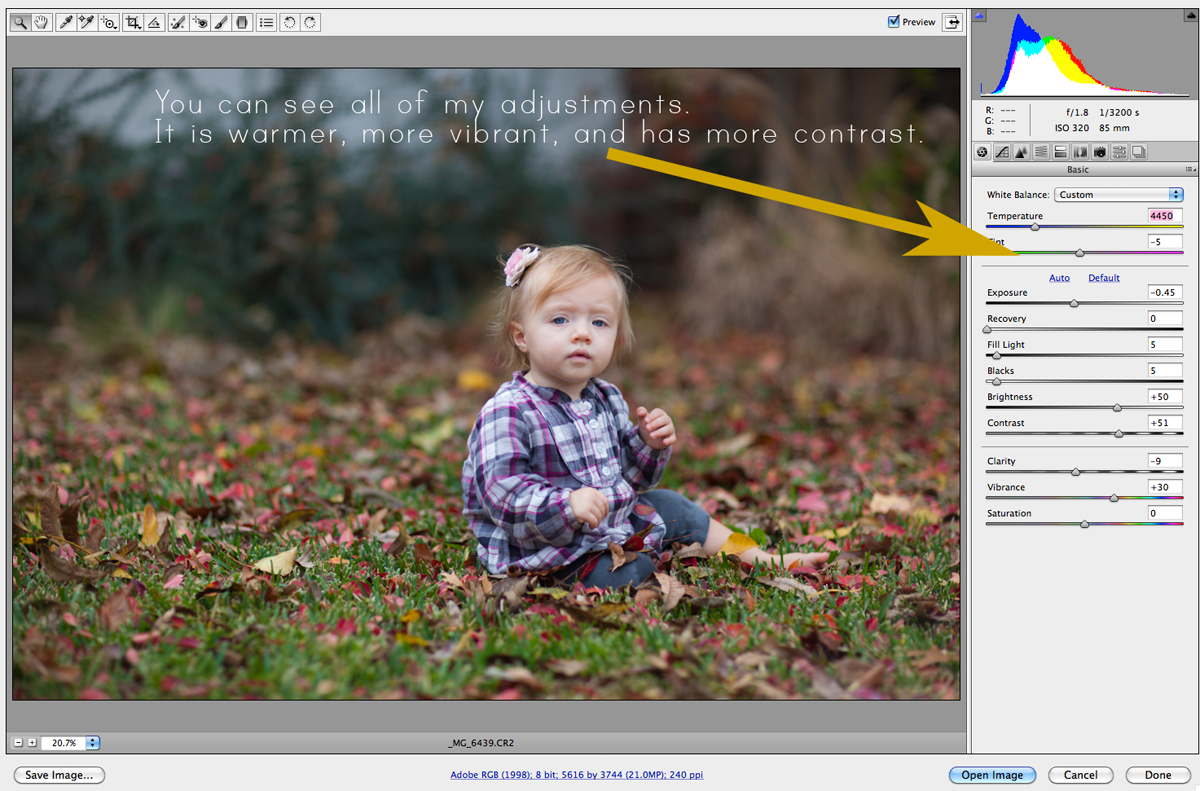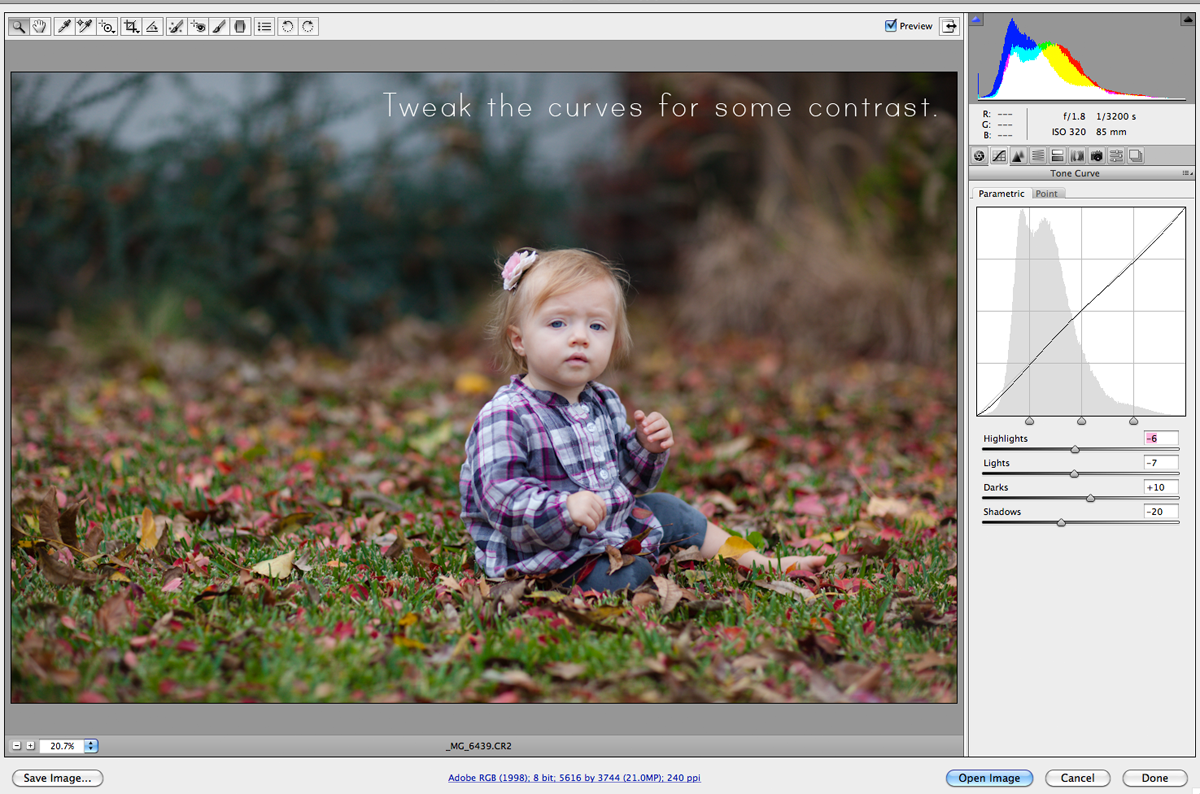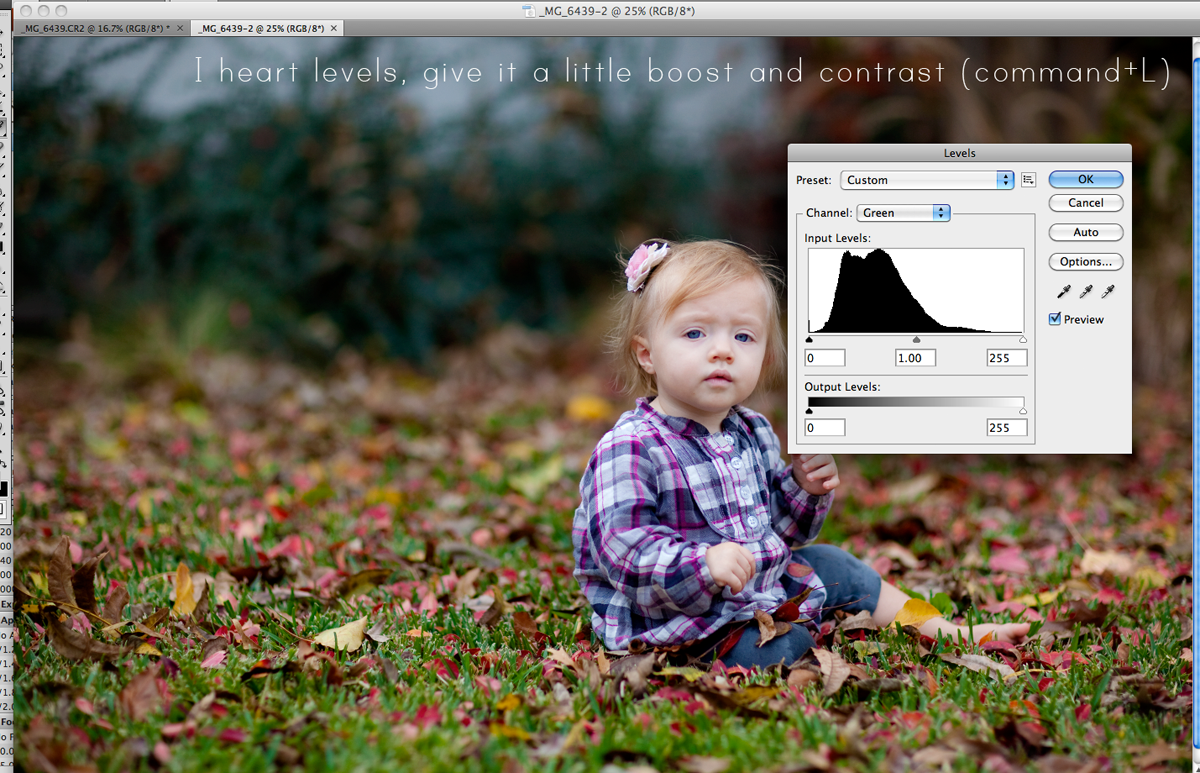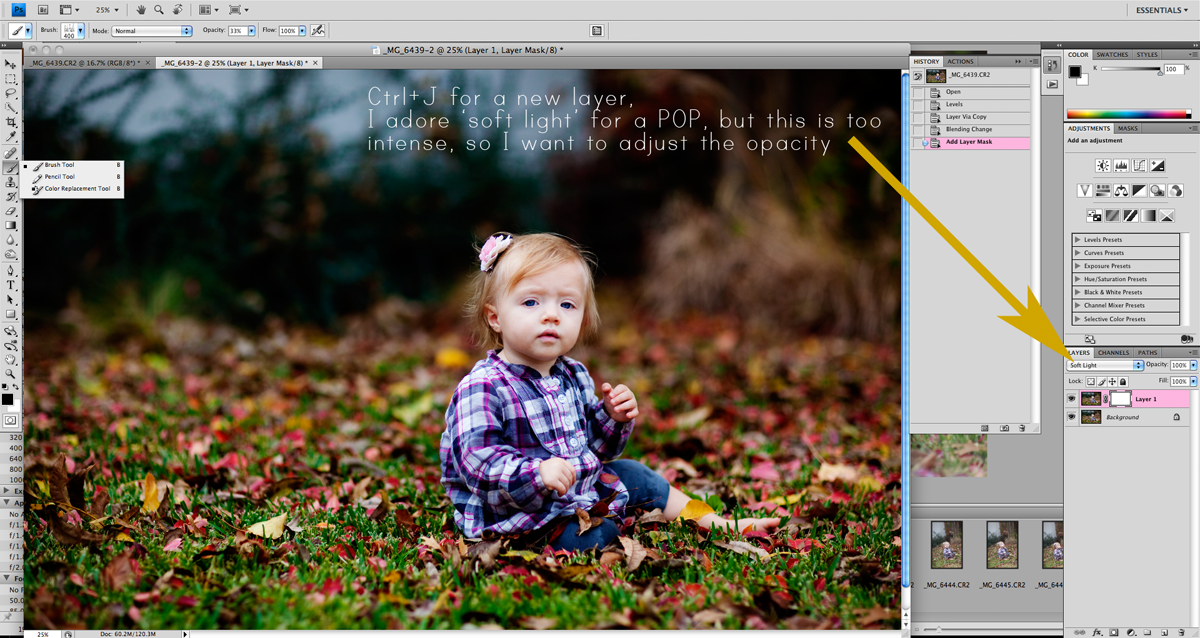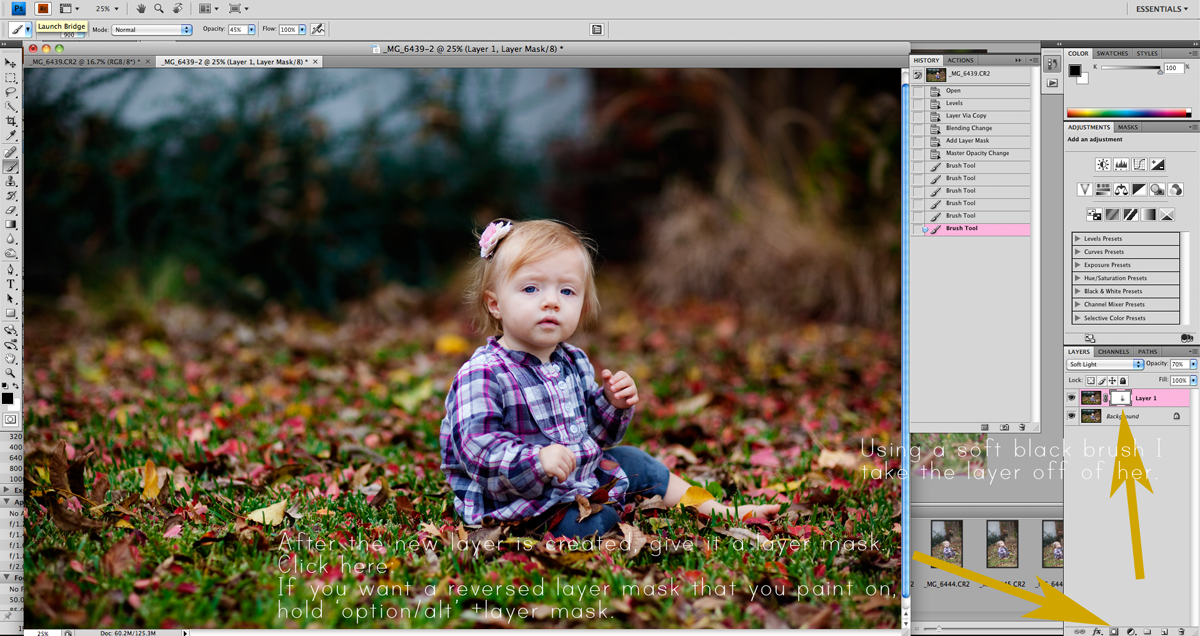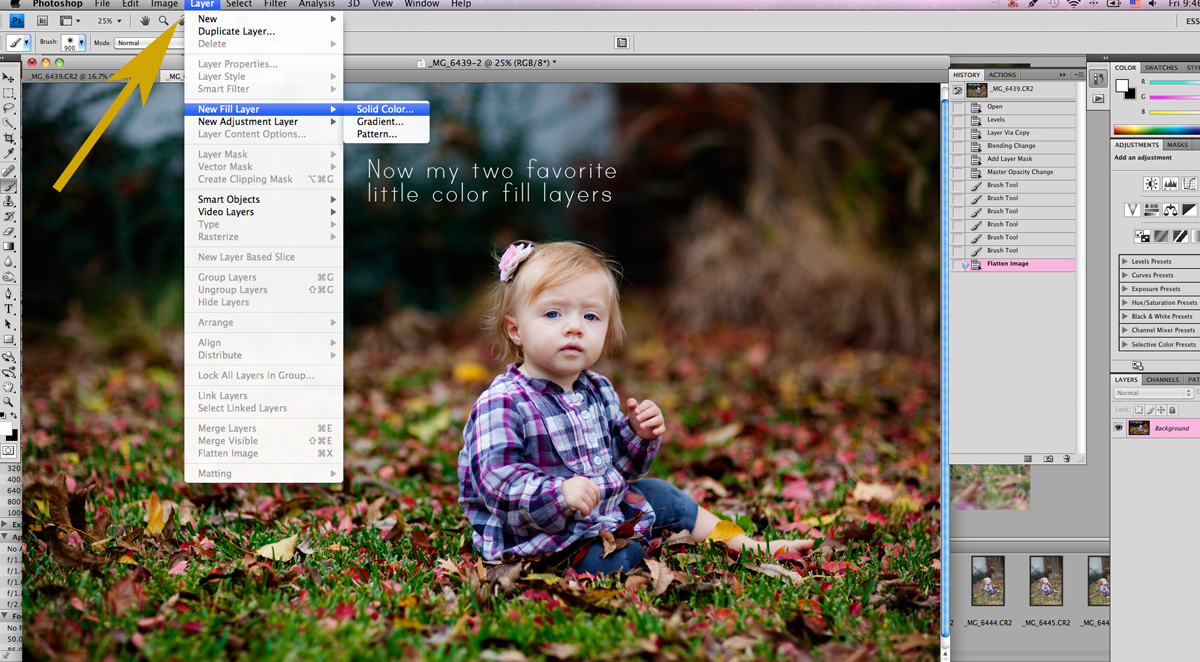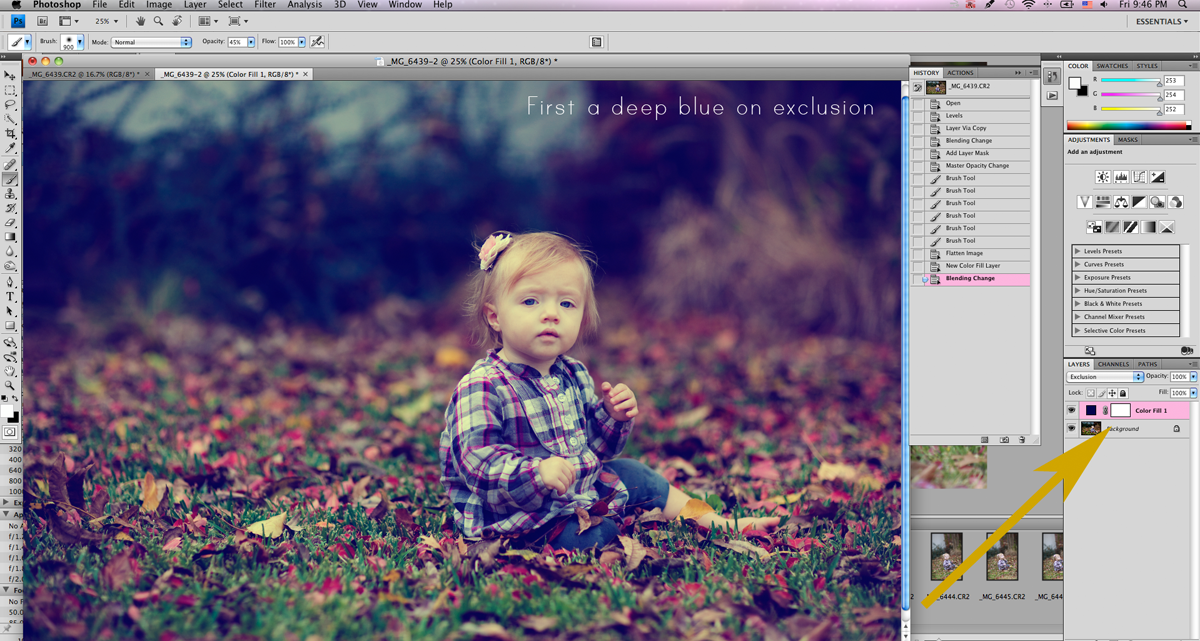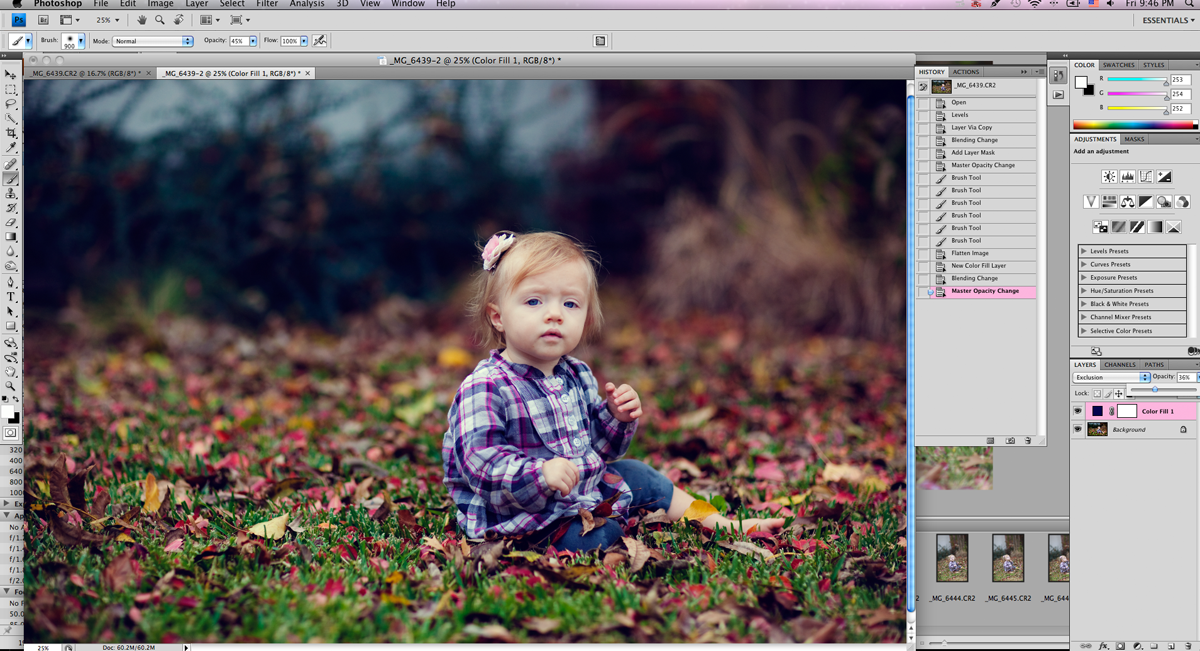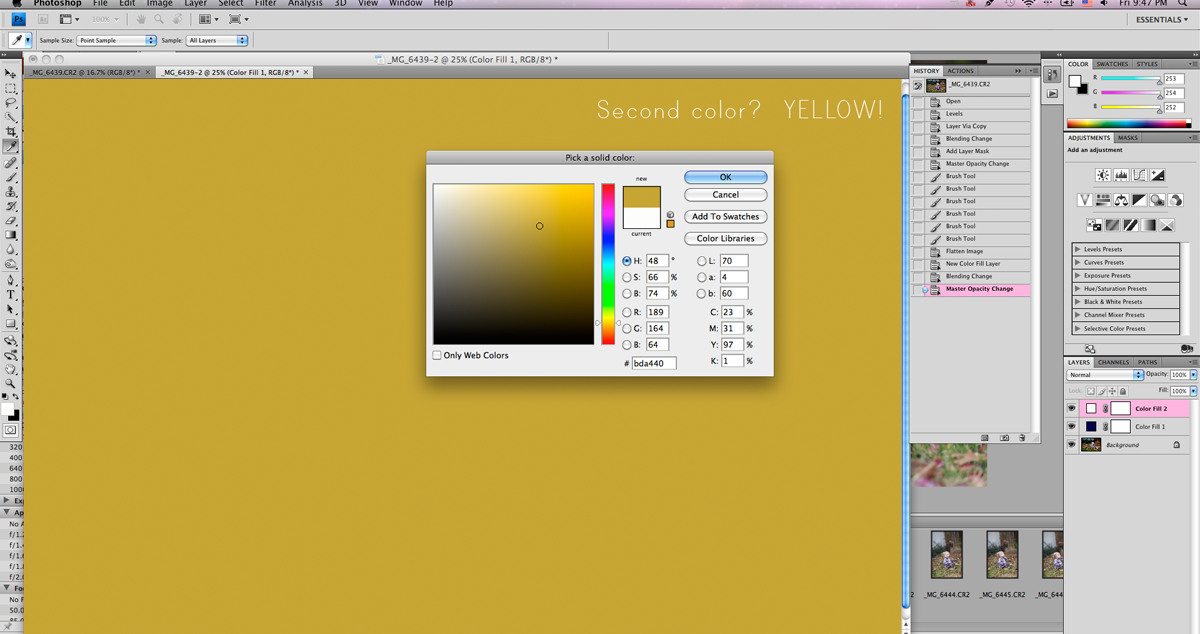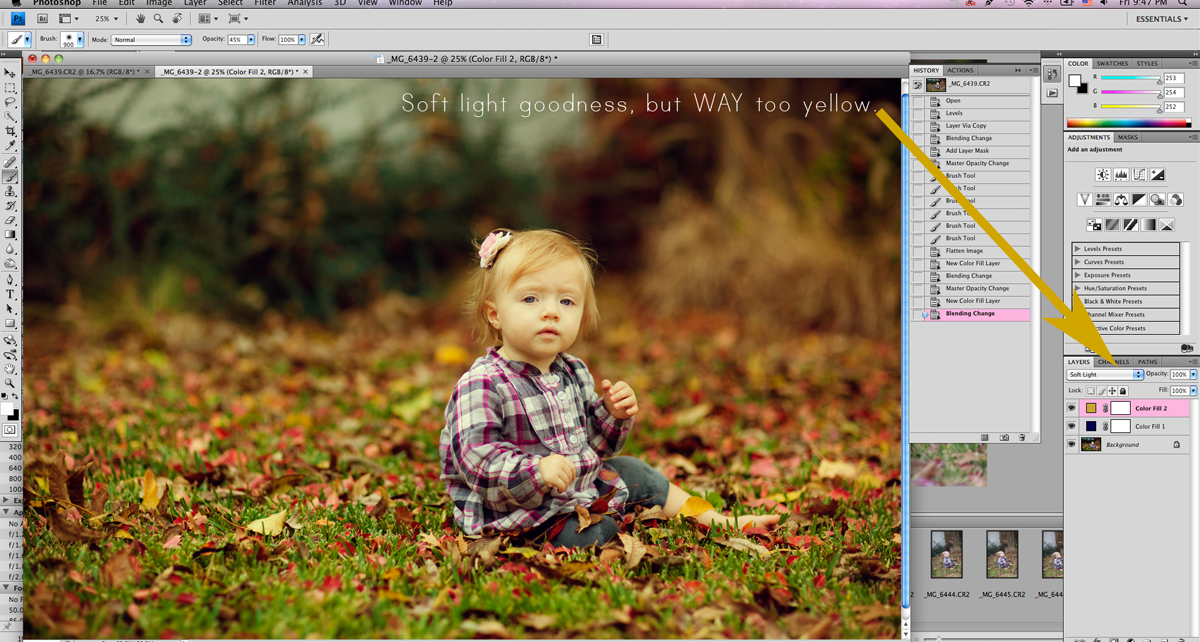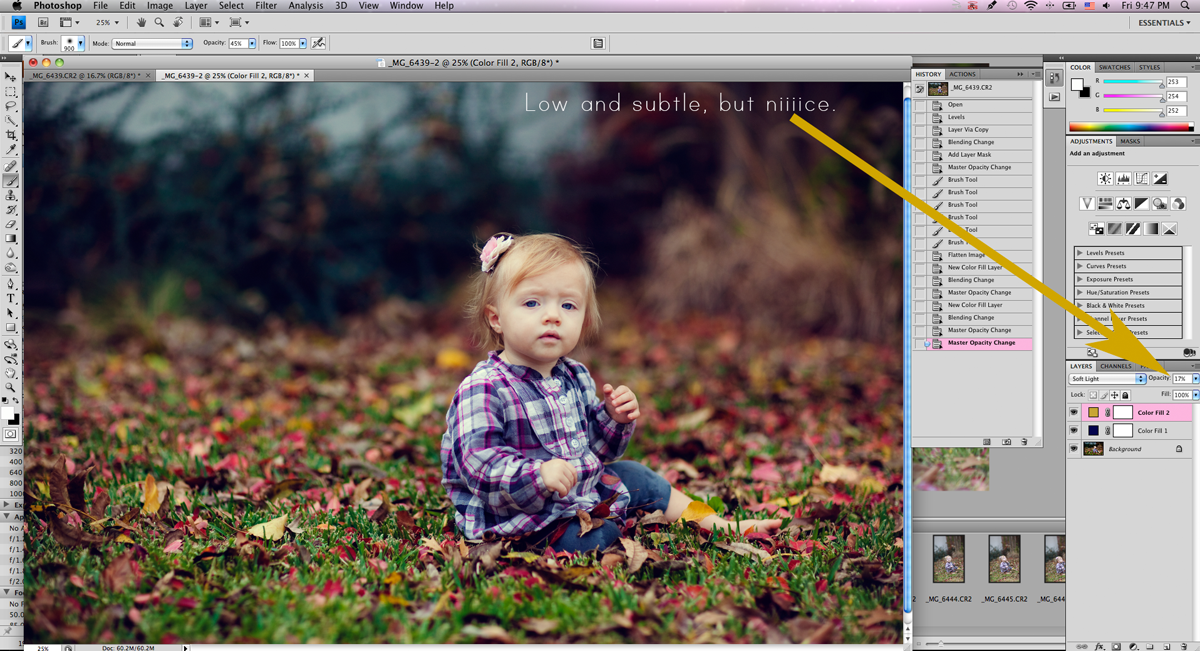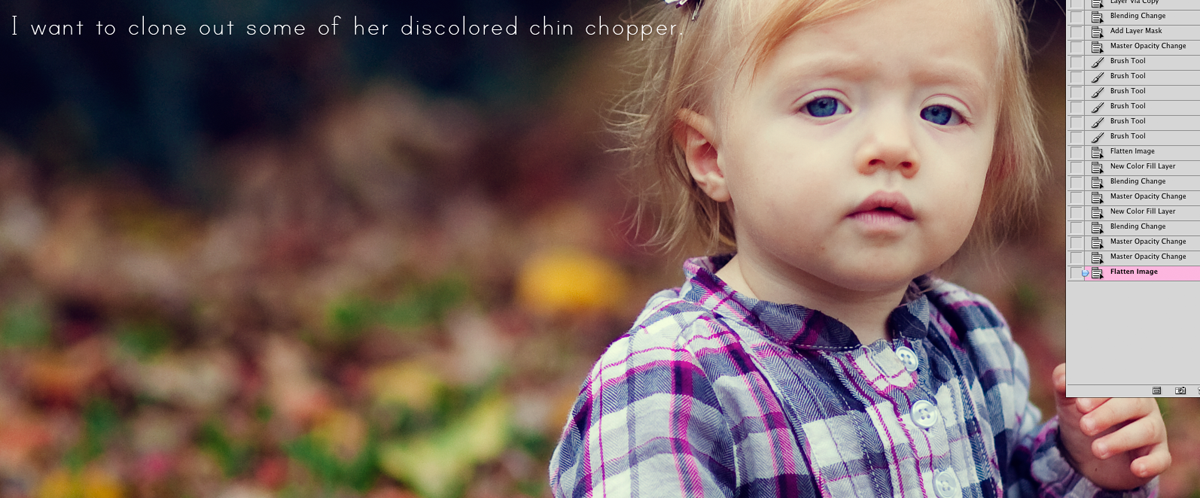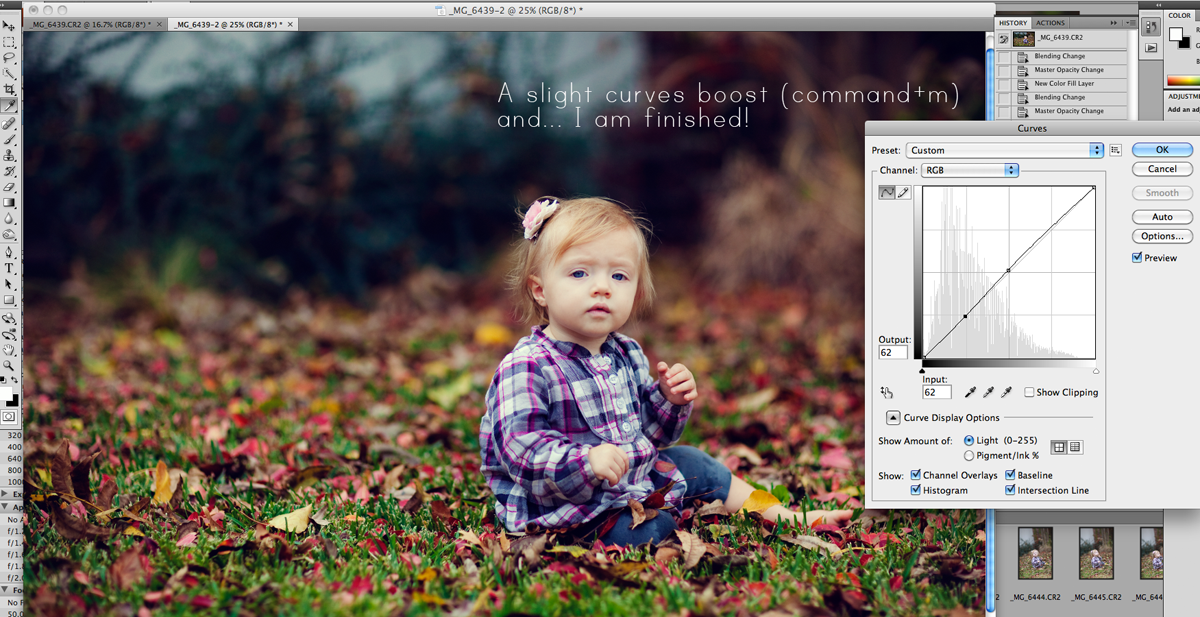 Once again BEFORE: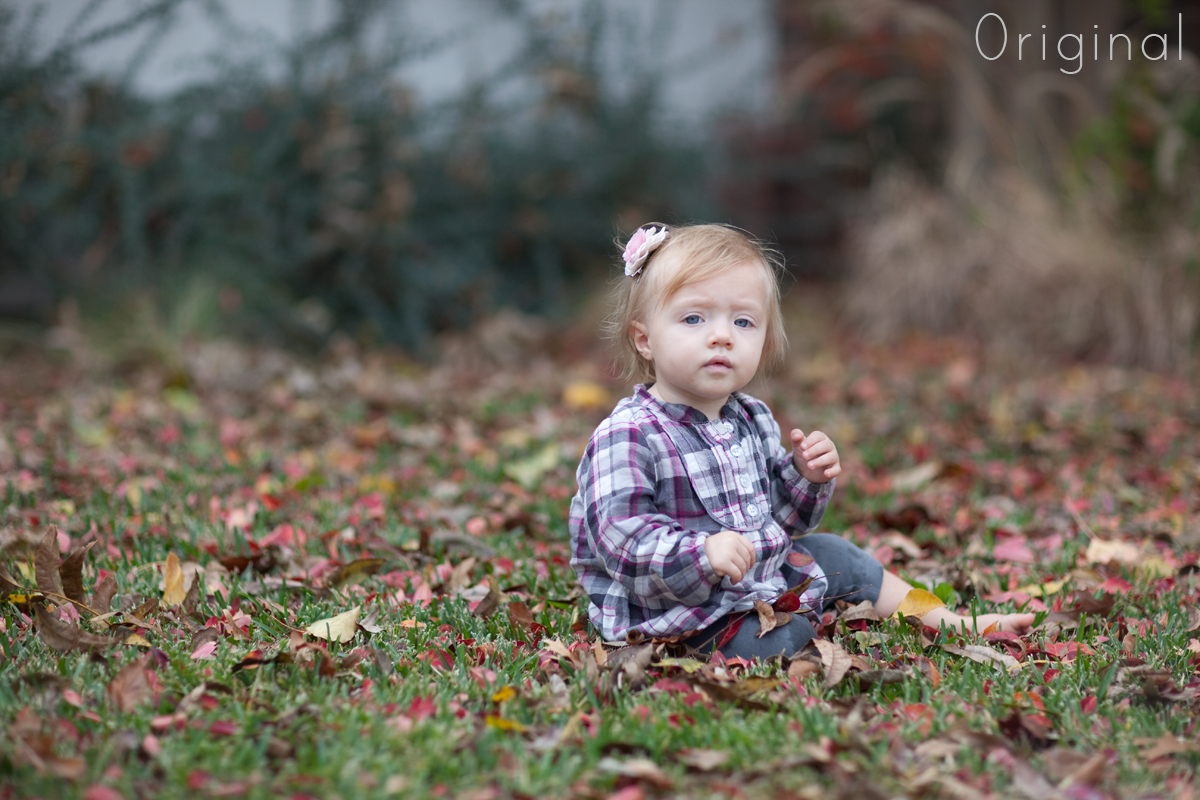 AFTER.POP: