When my friend Cliff asked if I wanted to be a part of "Fort Worth Sings for Haiti," I was so pumped!  This concert was put on to raise money for the Haitian earthquake and devastation… for the victims, for the families who are still homeless and injured, for those who are STILL in need.  100% of the proceeds went to Doctors Without Borders.  I was able to work with some really wonderful people… Mr. Christopher Lenzini was the organizer of this event and working with him I realized what a fun, down to earth, and thoughtful man he is.  There was a large 'behind the scenes' crew that made this entire day possible.  People worked together to gather donations, auction for goods/services, bands, food, speakers, funding, volunteers,  beverages, locations, etc.  This day was a lot of fun and the best part is that a community came together for the good of another community in need… far far away.  If we cannot help out fellow man, then what good is being one?  I am so thankful to be a part of this community of selfless and fantastic people.  We did SING FOR HAITI!
From the Fort Worth Sings for Haiti Page:
Sing – Verb (used without object)
Slang. To confess or act as an informer
"To inform, bring together and encourage the Fort Worth community to use its collective gifts, talents and abilities to make a positive difference in the lives of those affected by the earthquake in Haiti"
Fort Worth Sings for Haiti is a one-day (noon-10pm) benefit concert and family festival presented by Classic Chevrolet on Saturday March 27, 2010 at Magonlia Green Park.
Fort Worth Sings will donate 100% of all profits gained from the auction, raffle, food/beverage sales and donation boxes will directly benefit the Doctors Without Borders rebuilding efforts in Haiti.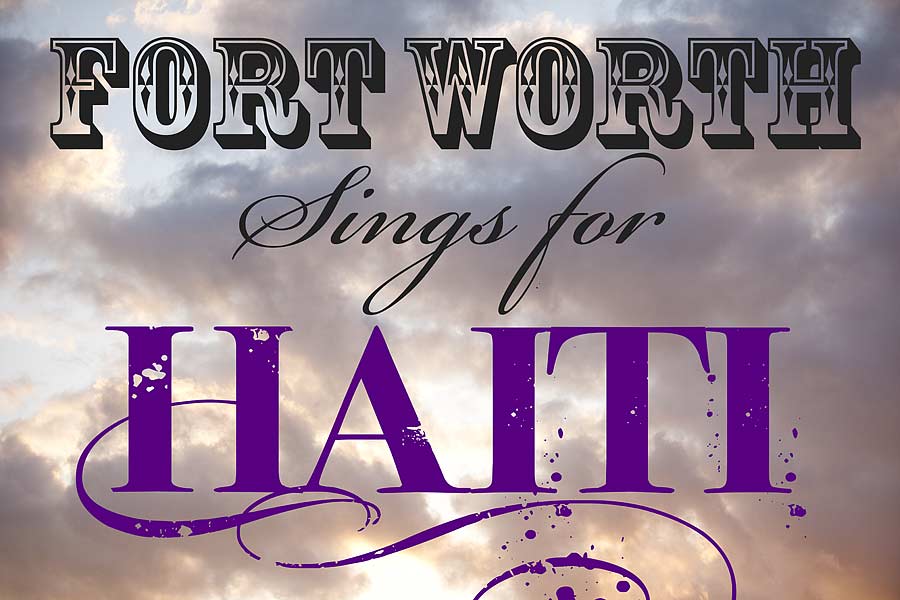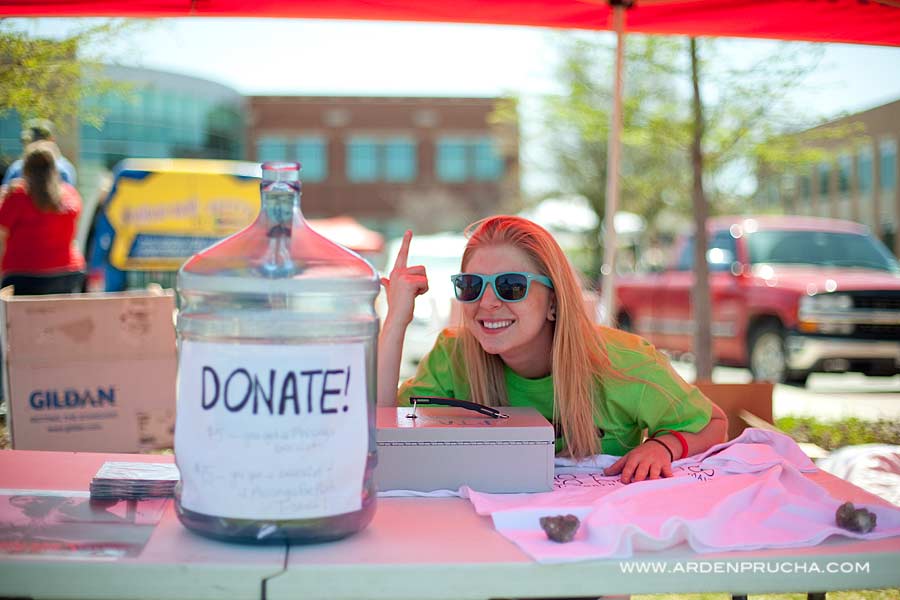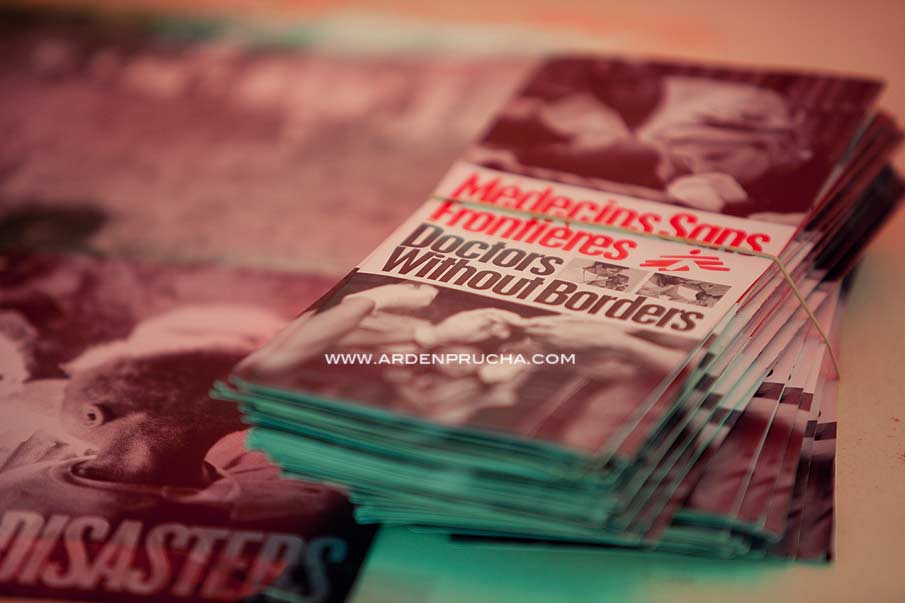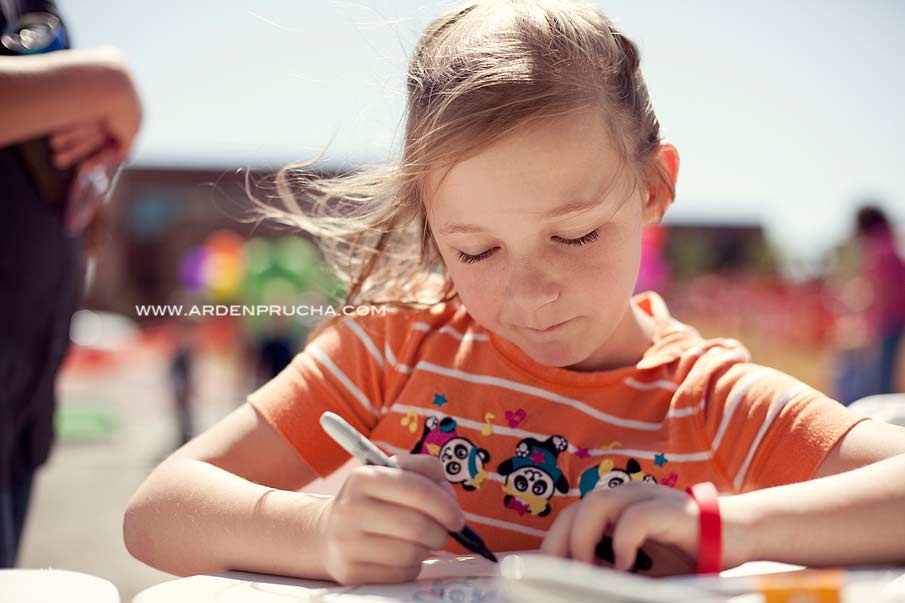 Some of the raffle items: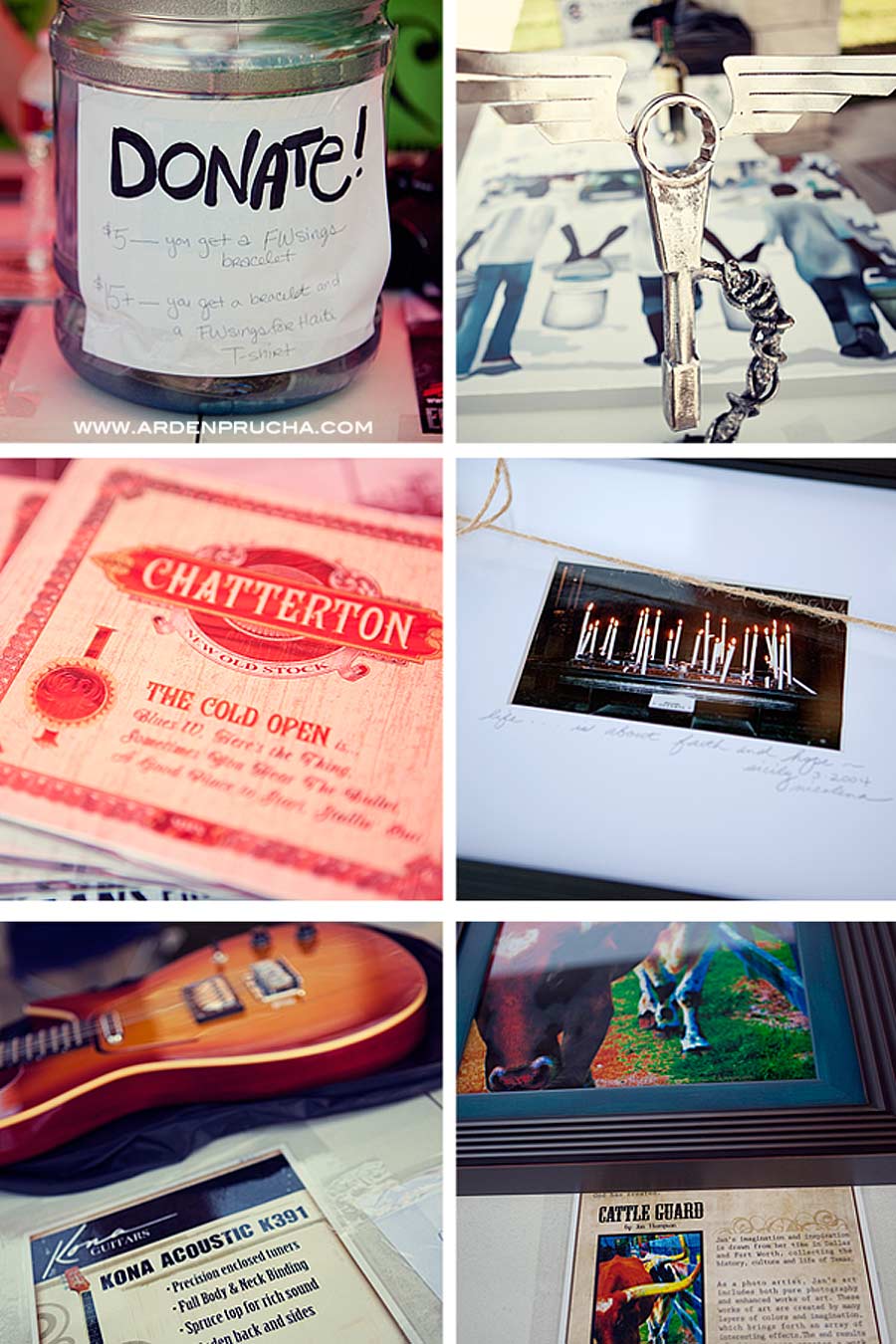 The concert was presented by Classic Chevorlet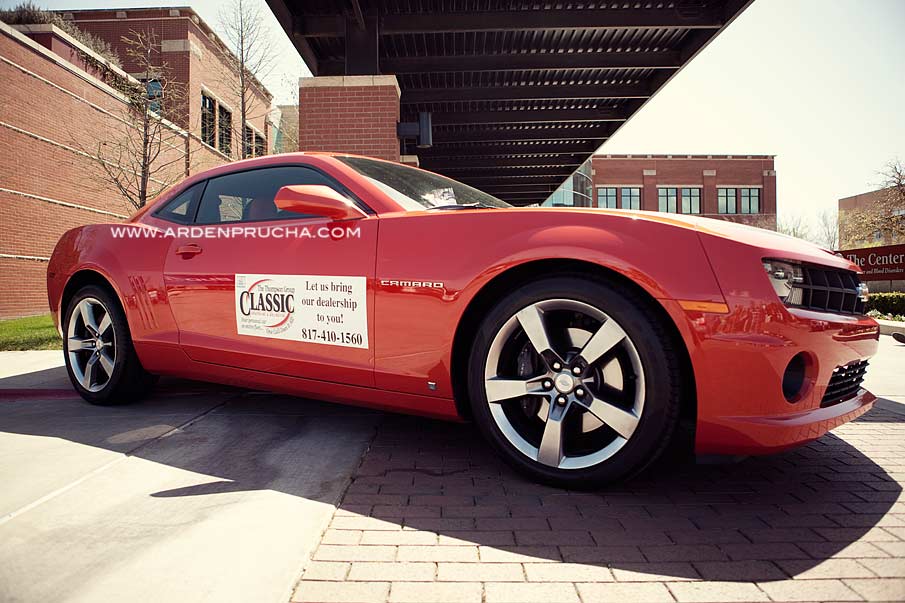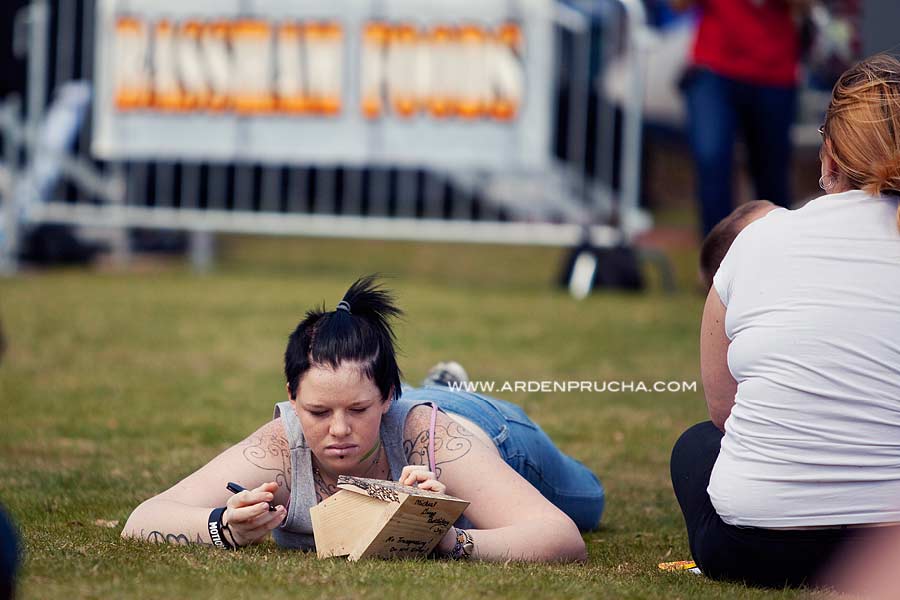 My favorite: Christopher Lenzini… creator and a lot of the brains behind this big day!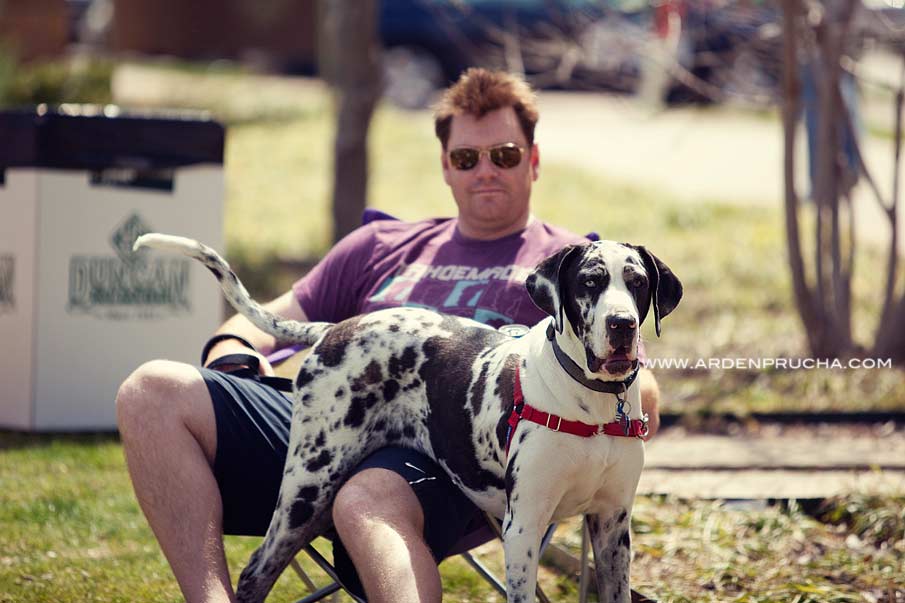 Me & My Monkey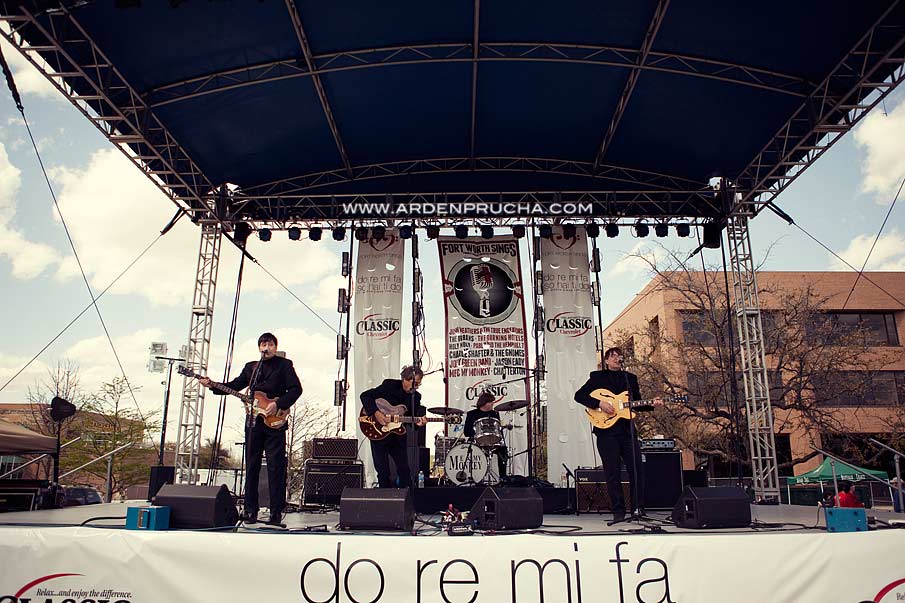 Kids Zone!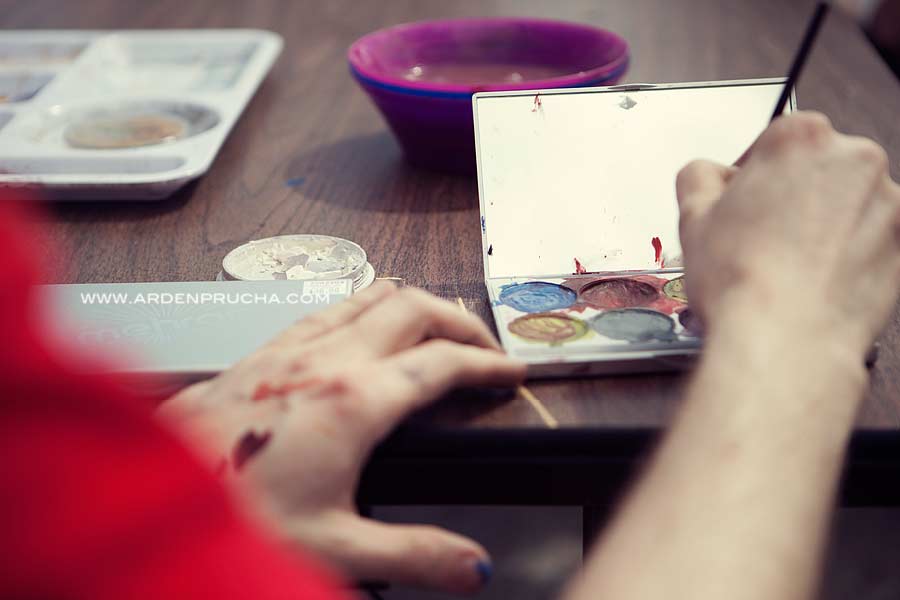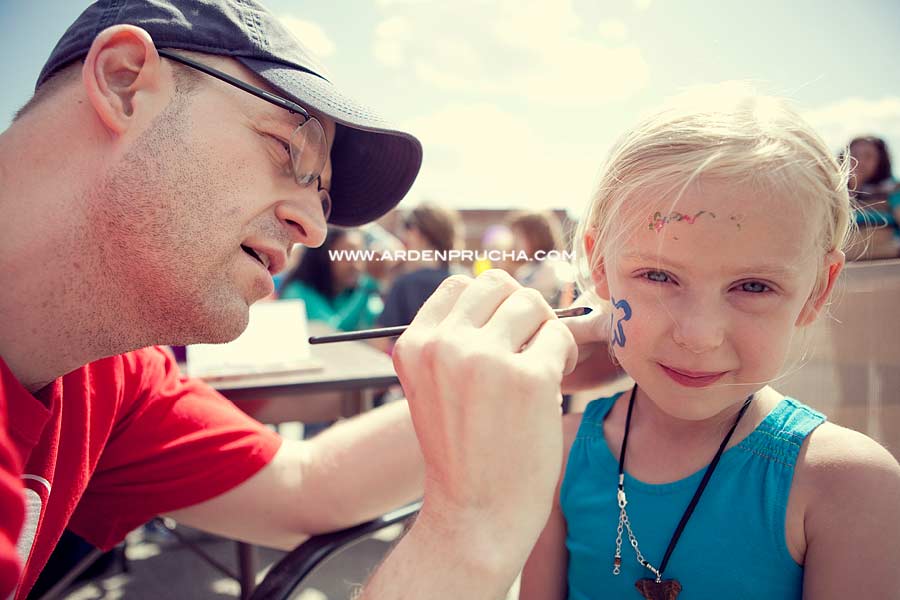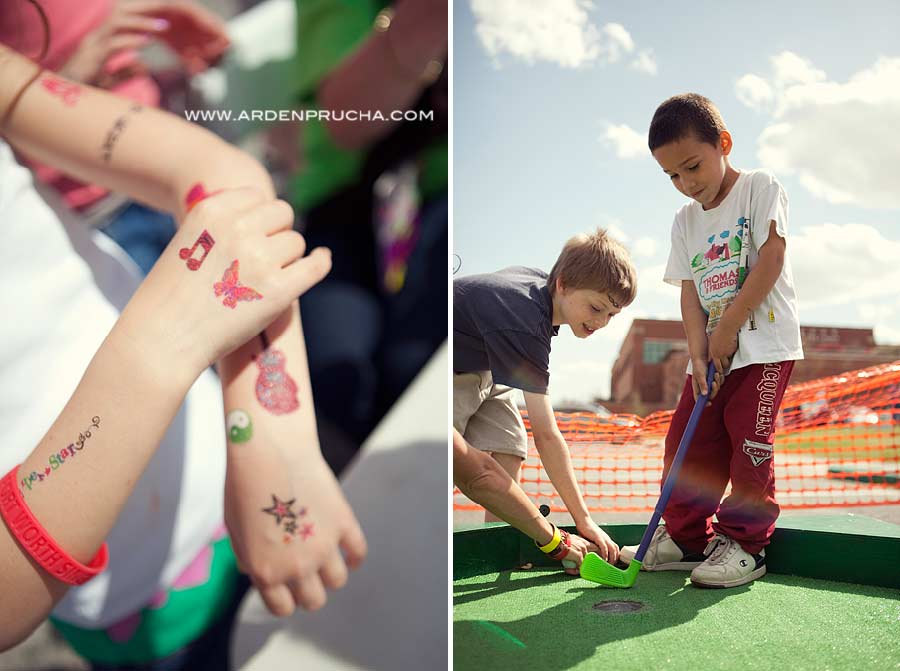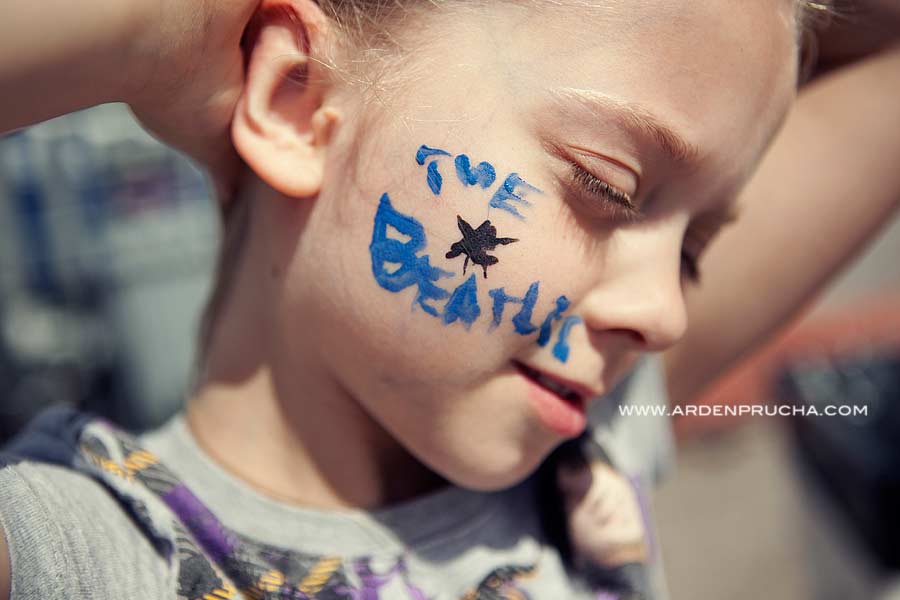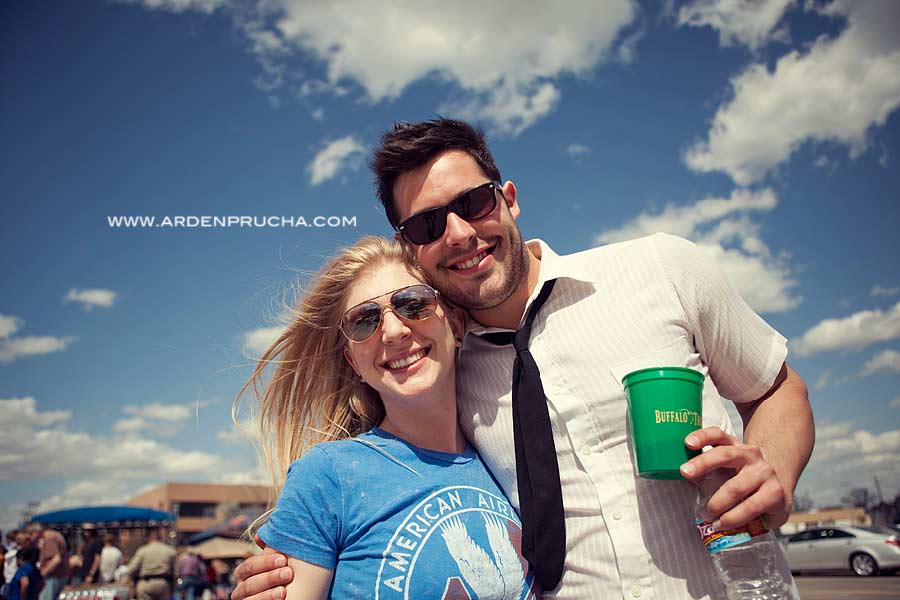 Self-Portrait with my sweet friends Blaine and Laurie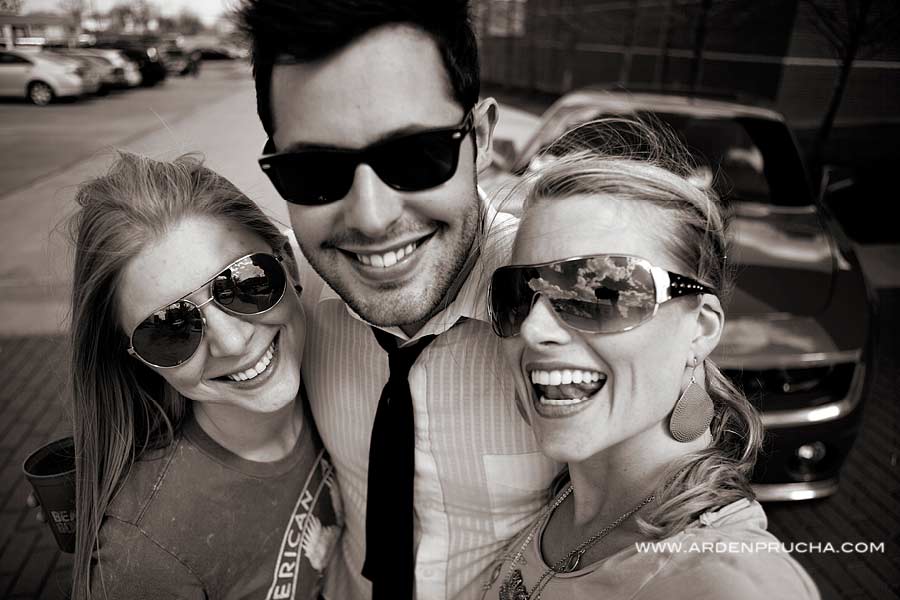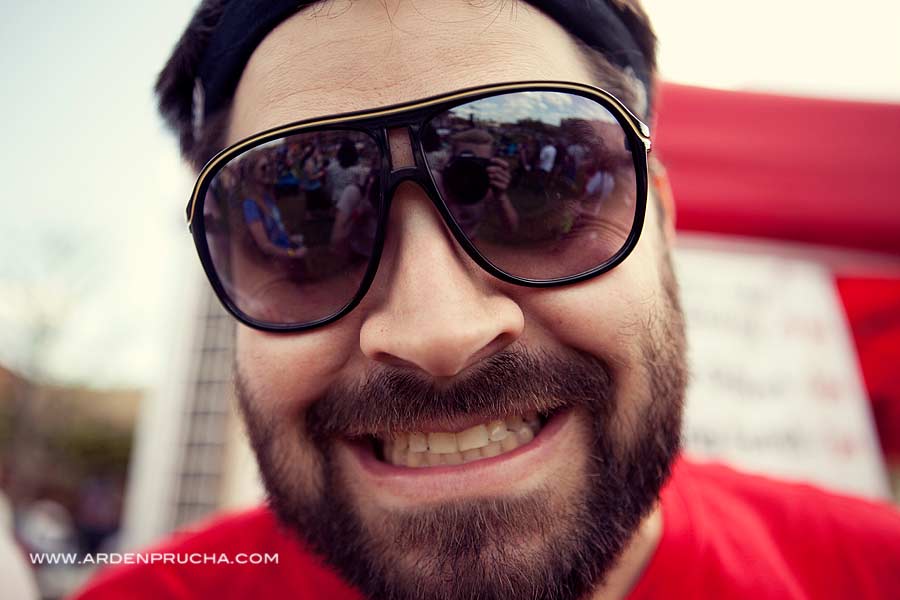 The City Council made an appearance!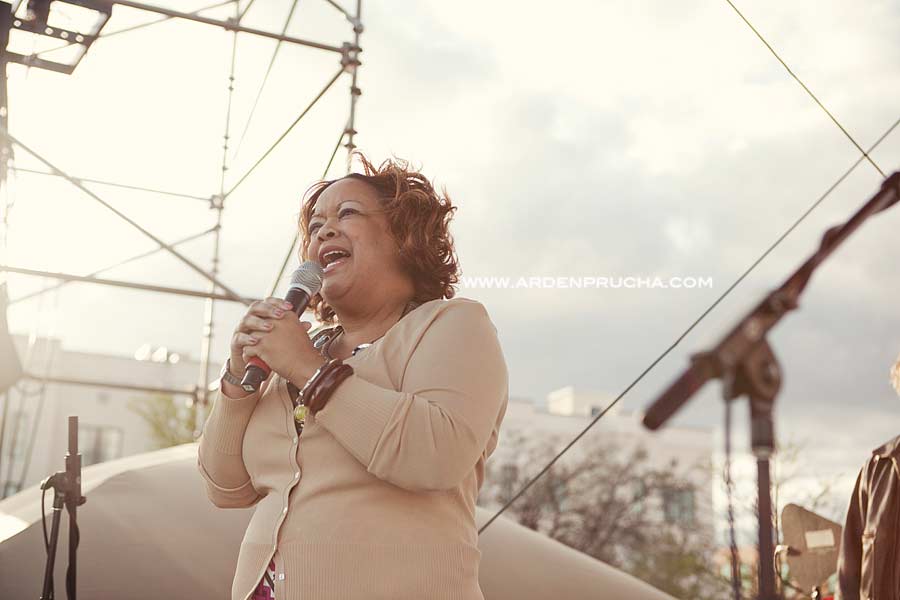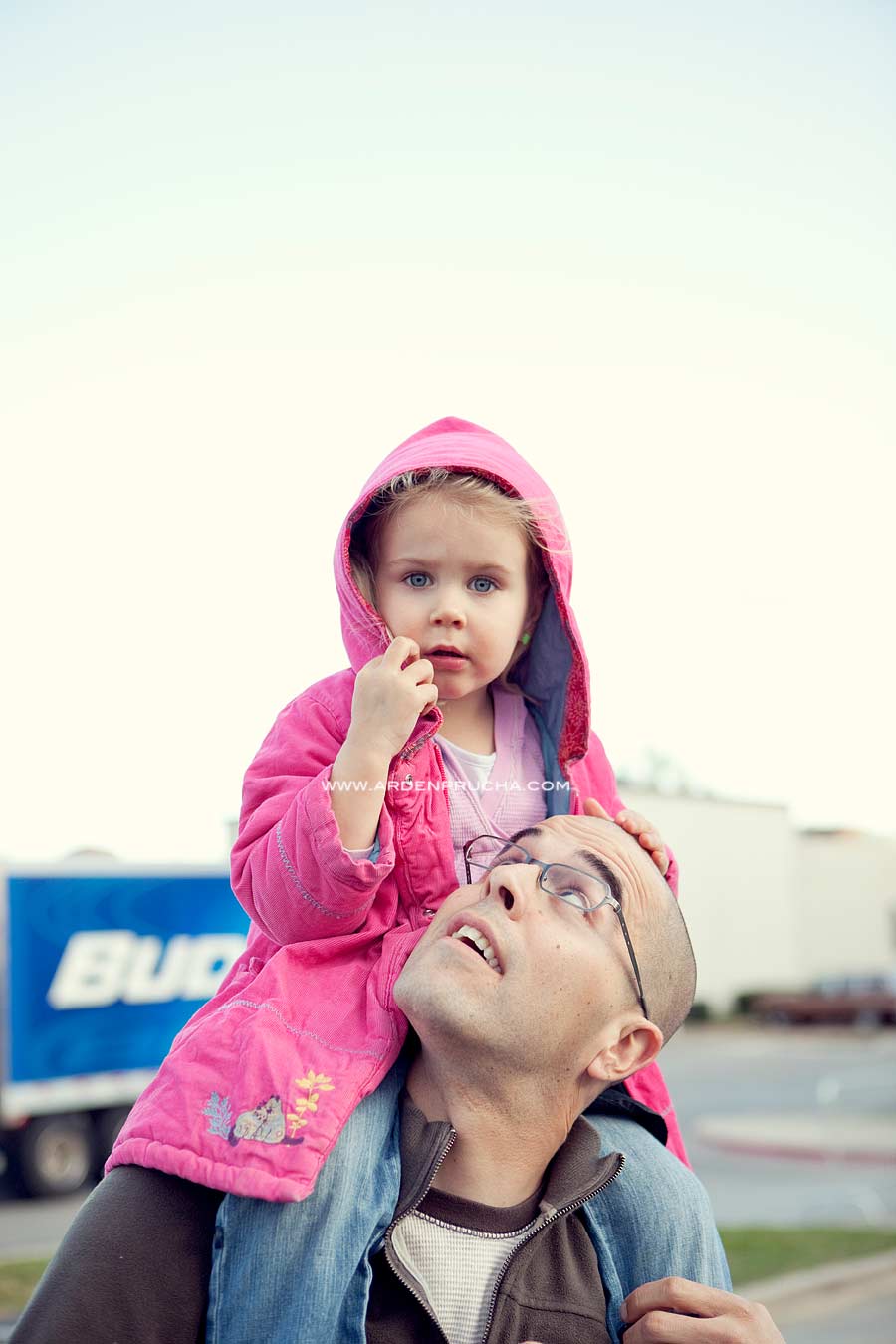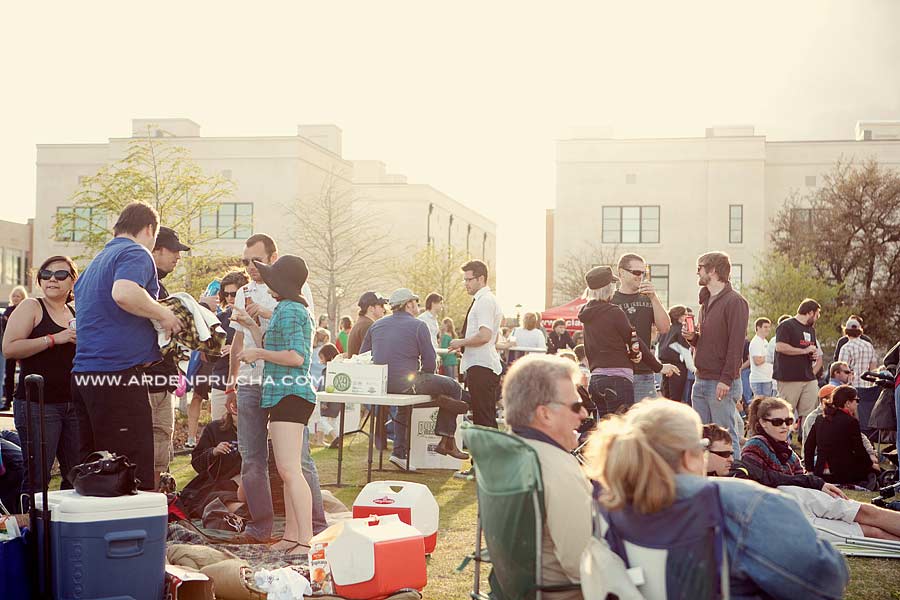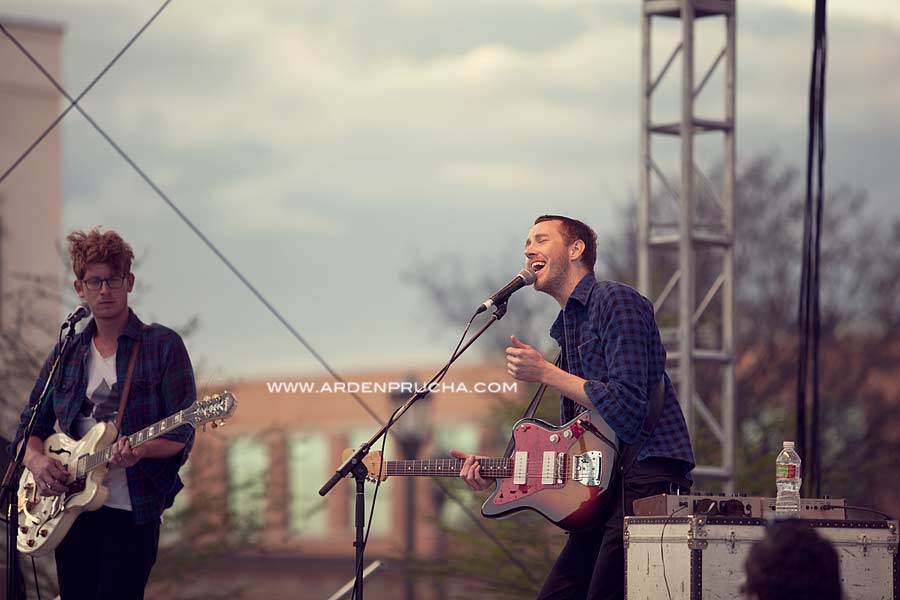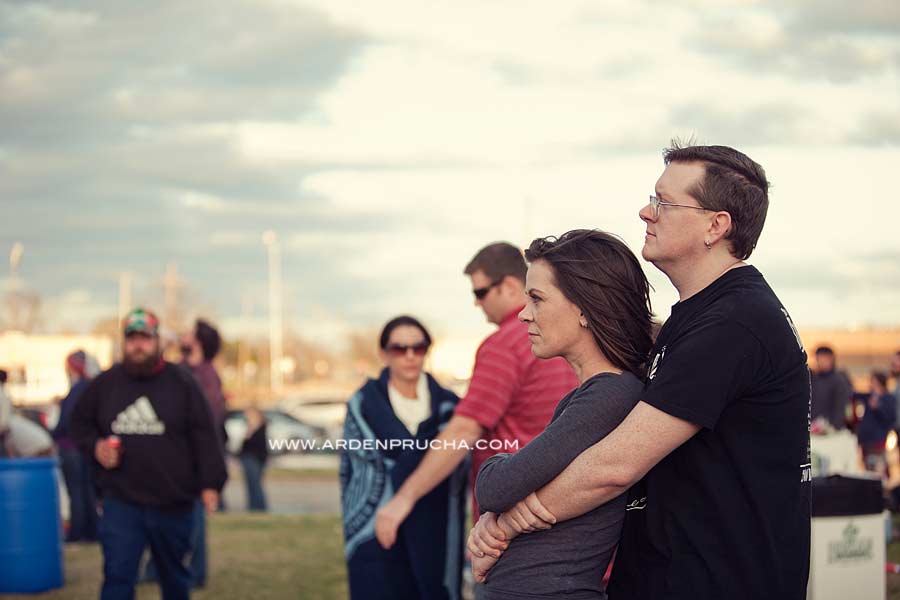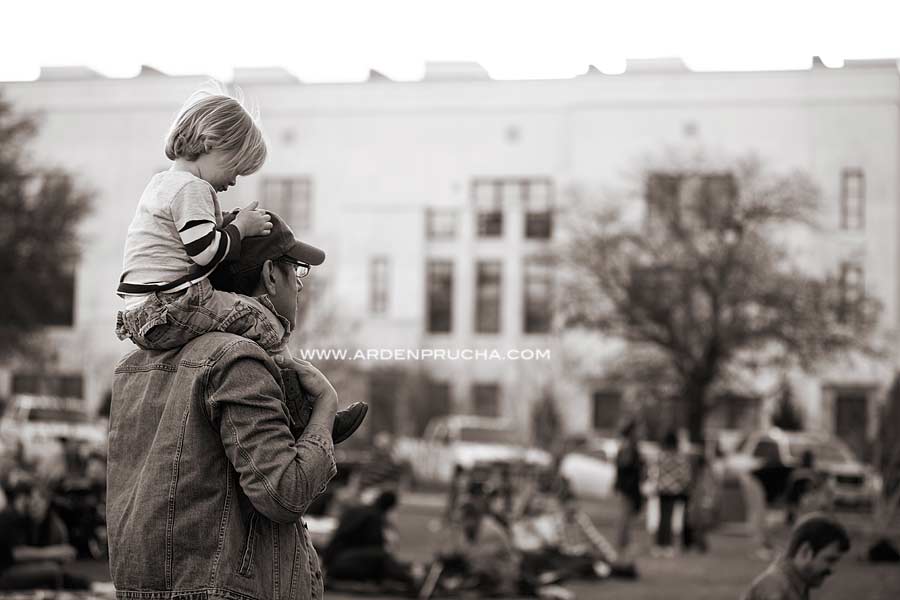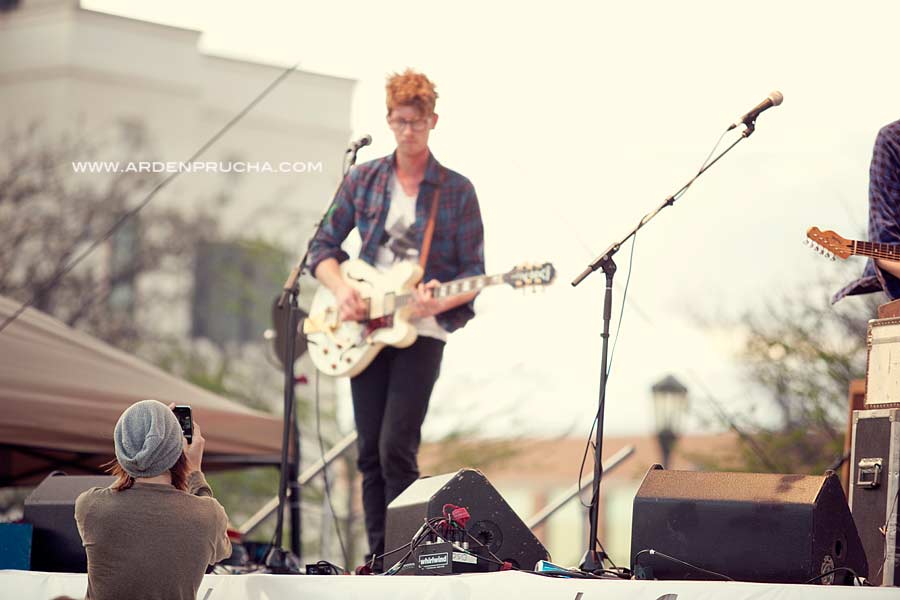 Chris Maunder from The Moon Bar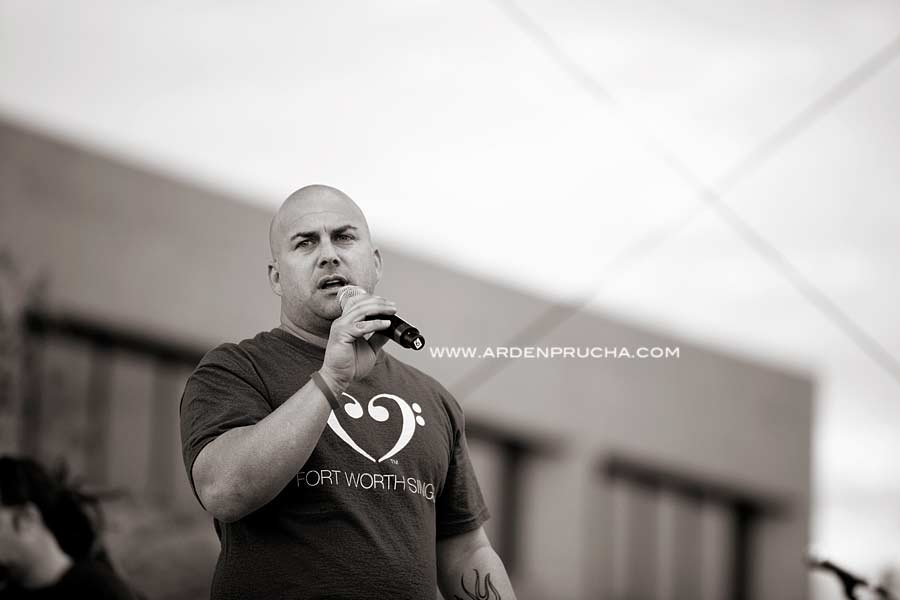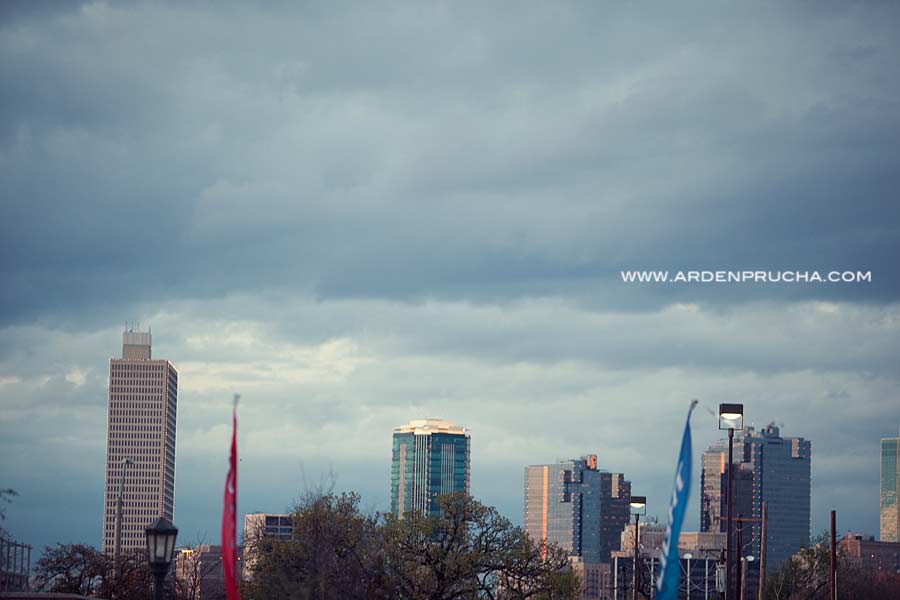 Josh Weathers and the True Endeavors