Oh look at this GORGEOUS family of SEVEN.
So diverse, so adorable, so kind, so polite, and just perfect.
They were the first of my second mini session…
So so so happy that I was able to capture this wonderful family.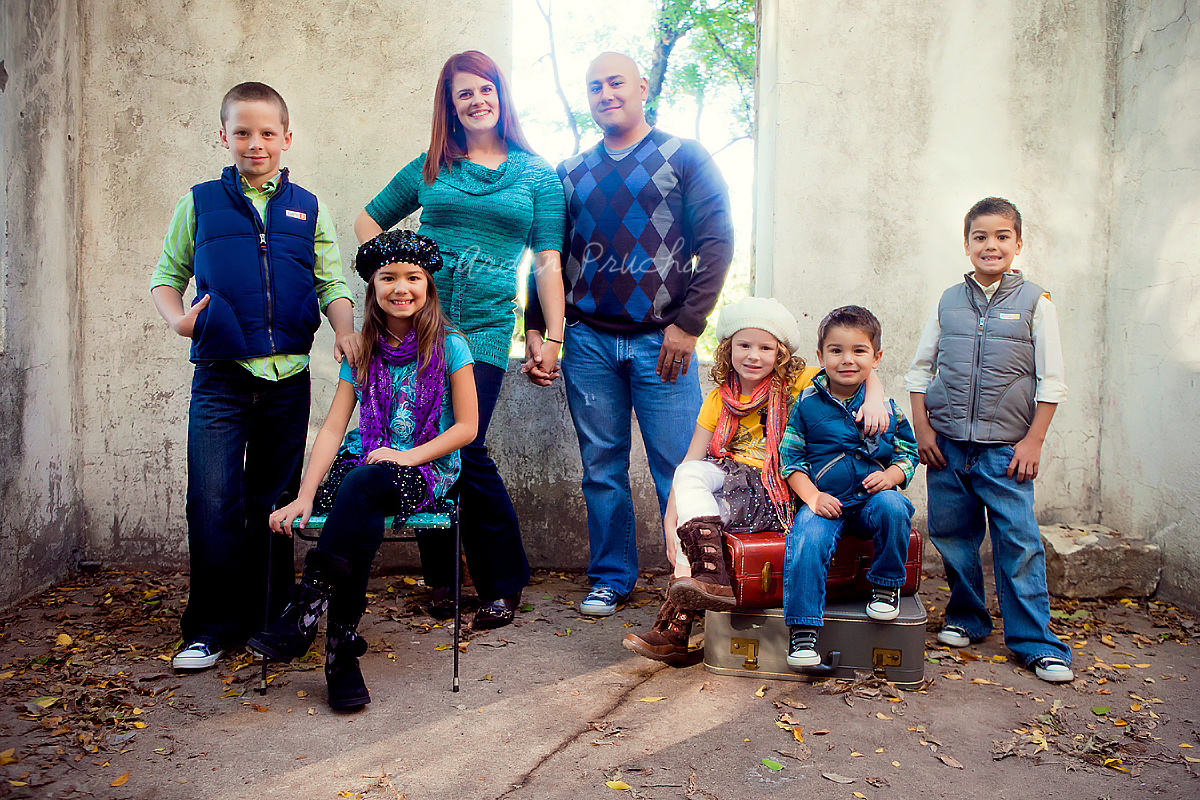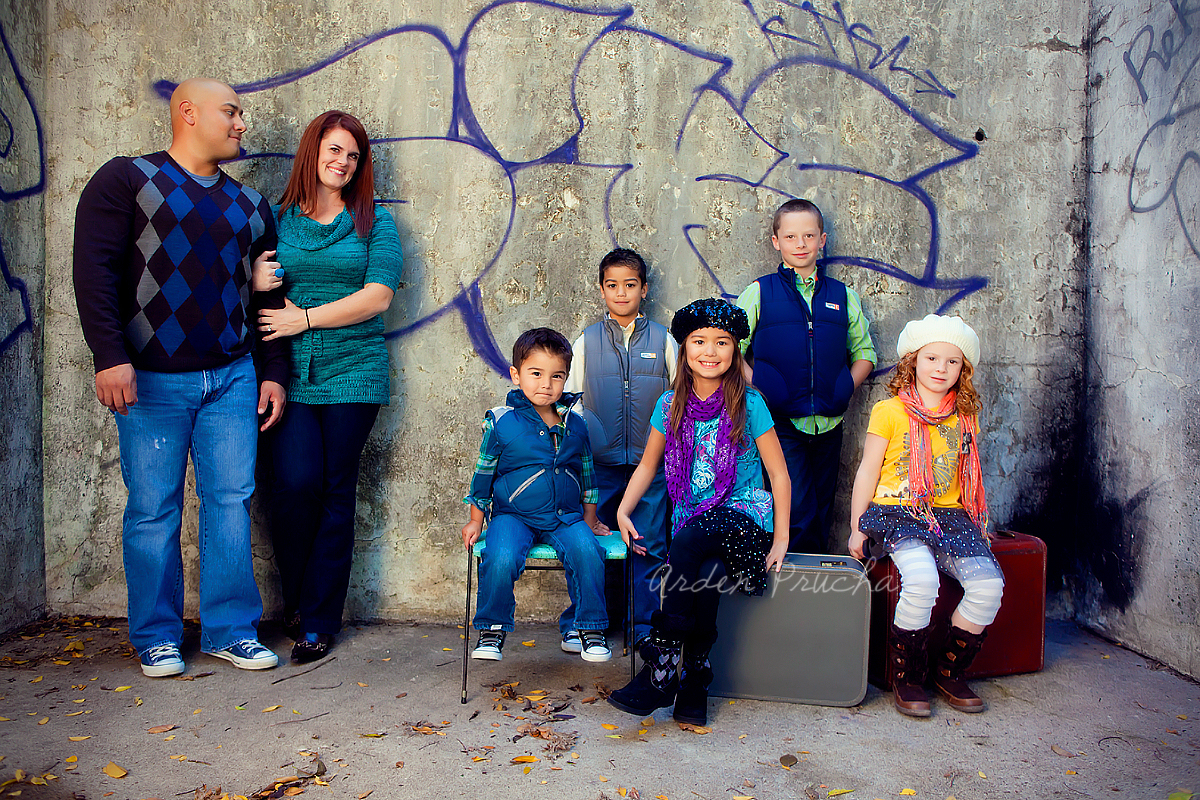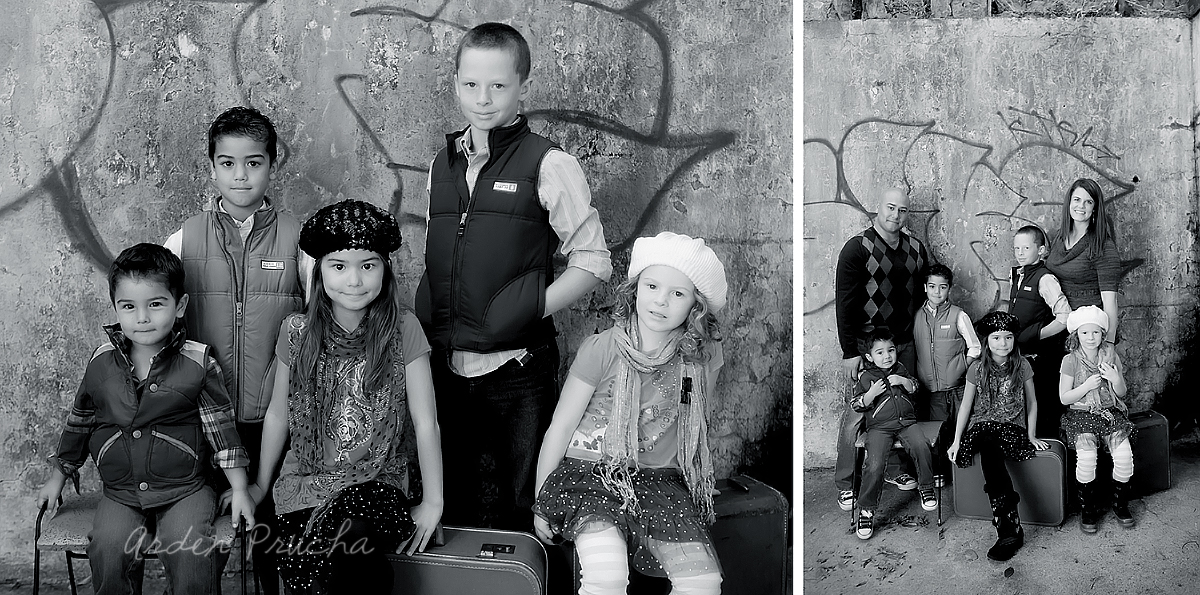 Some alone time with "Mom and Dad."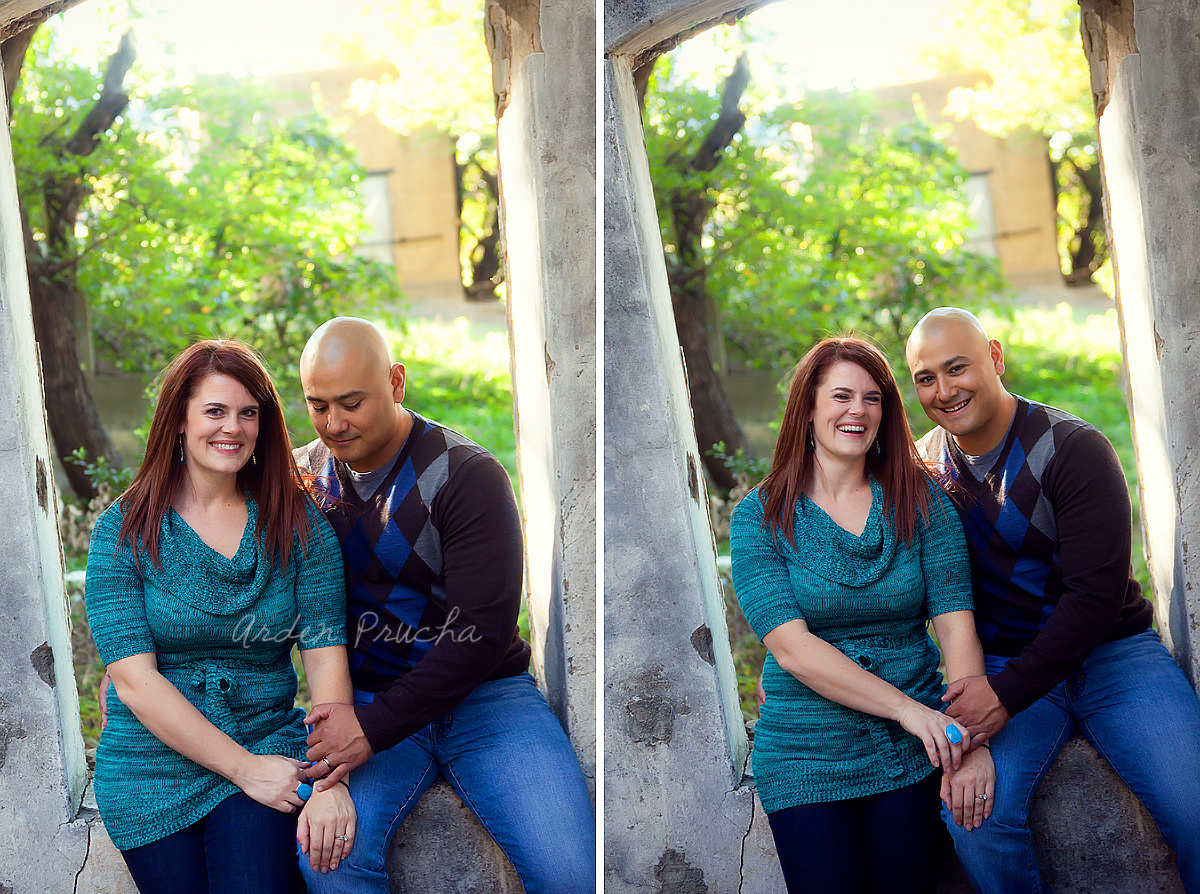 How cute are they?