I met Brooke at a "Net7" networking luncheon.  She is spunky, fun, and called me just days after meeting her.  She told me that their salon was entering an Oribe competition and they needed a photographer.  Each of the stylists had to replicate an Italian Vogue cover on their personal model with their hair, make-up, and wardrobe.  I walked into their salon and it was booming – people were everywhere!  Two men from Oribe had flown in from NYC and Miami to show them how to get "the look" from the magazine cover.  This shoot was so much fun from the moment I walked in, to shooting the last frame.  They all spread positivity towards one another, the models, and myself – it was very inspiring.  I wish them luck in the competition and thank them for their amazing salon.  Everyone there was so fabulous, helpful, charismatic, RAD, and muy talented.  Go check out Goldwaves!
The Cover: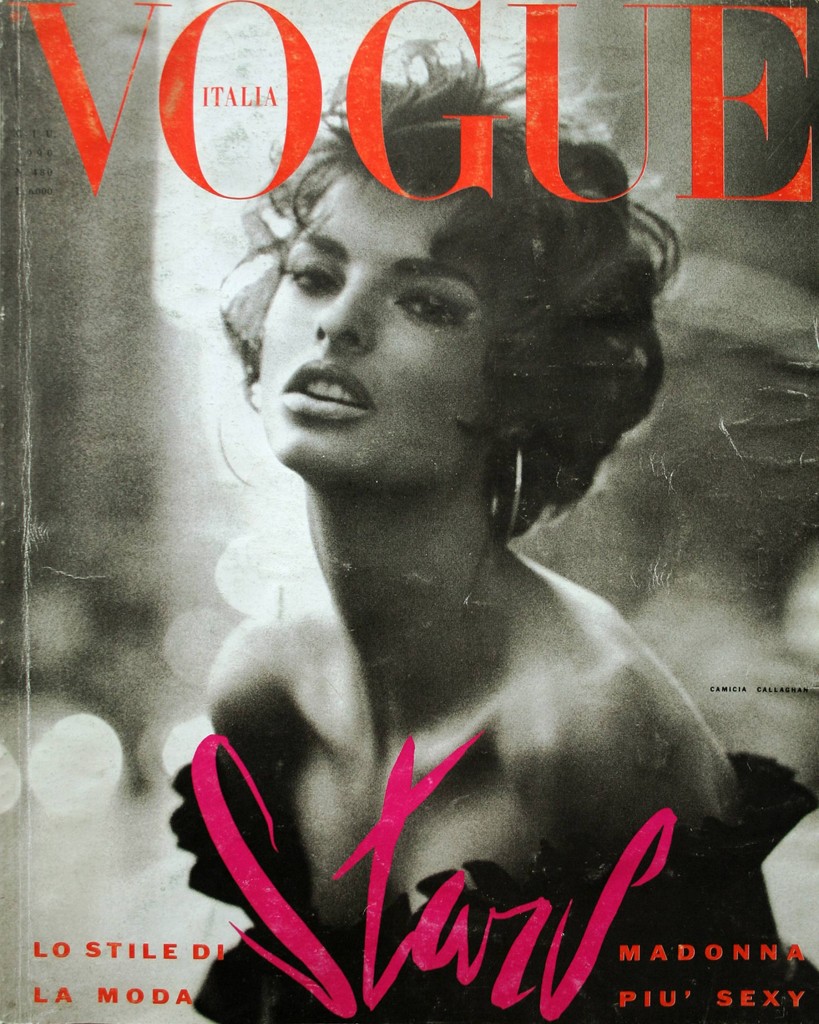 In the salon: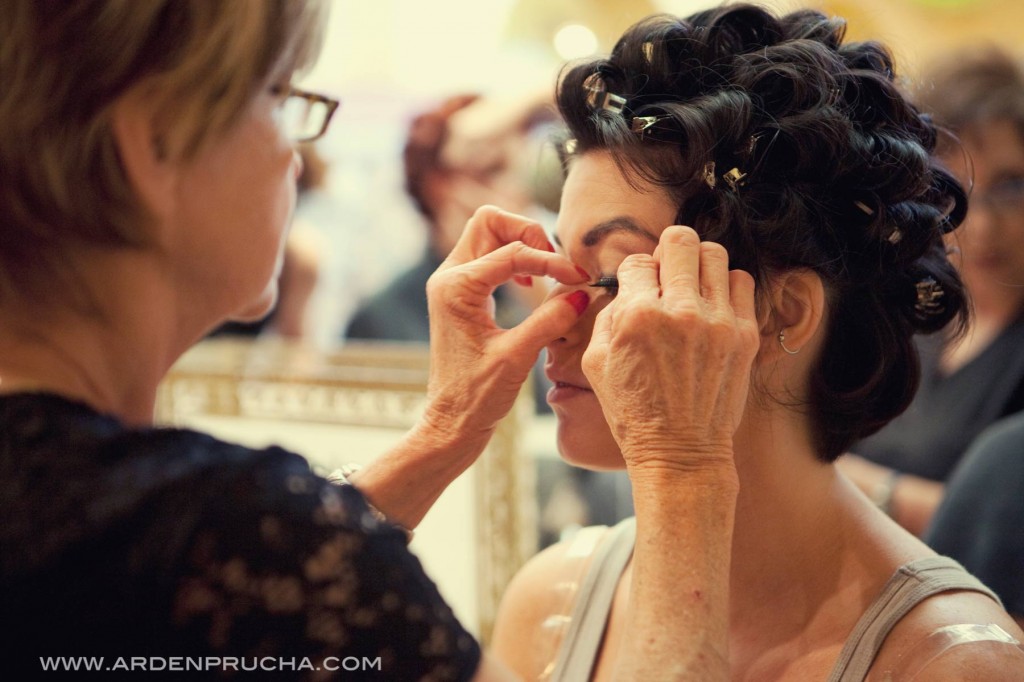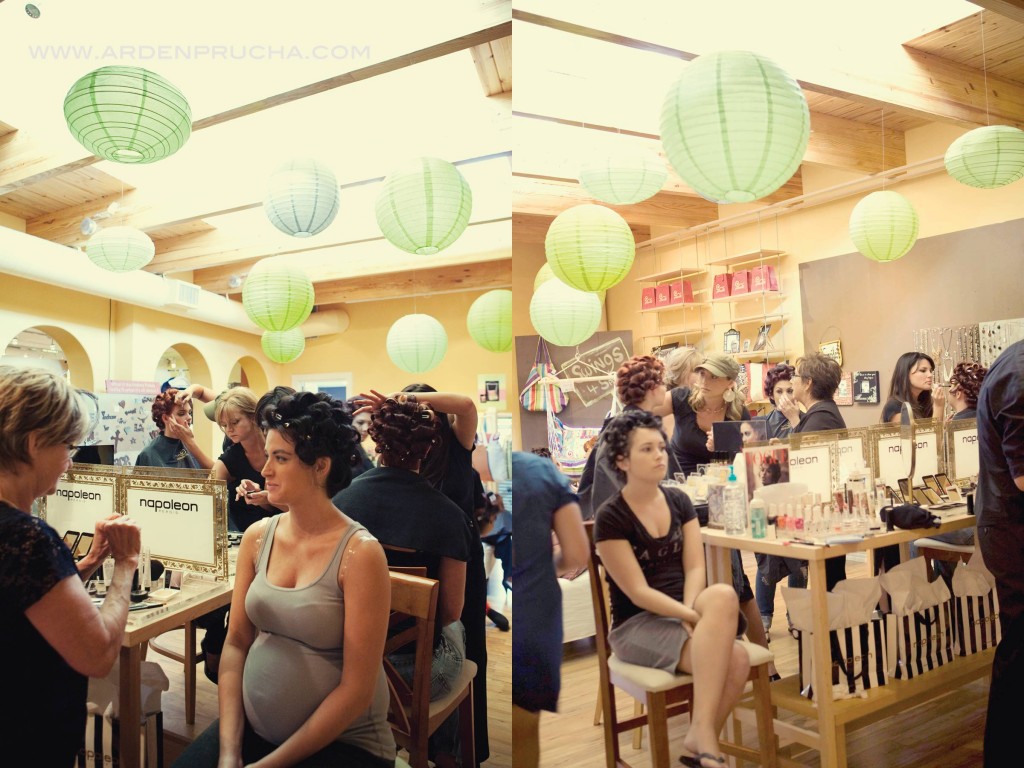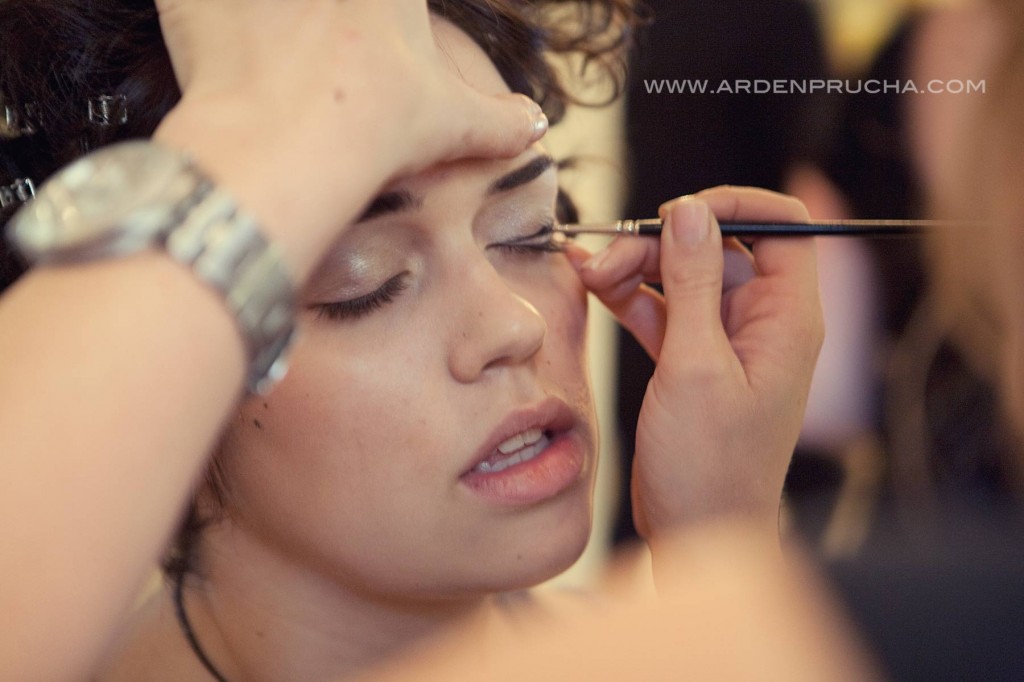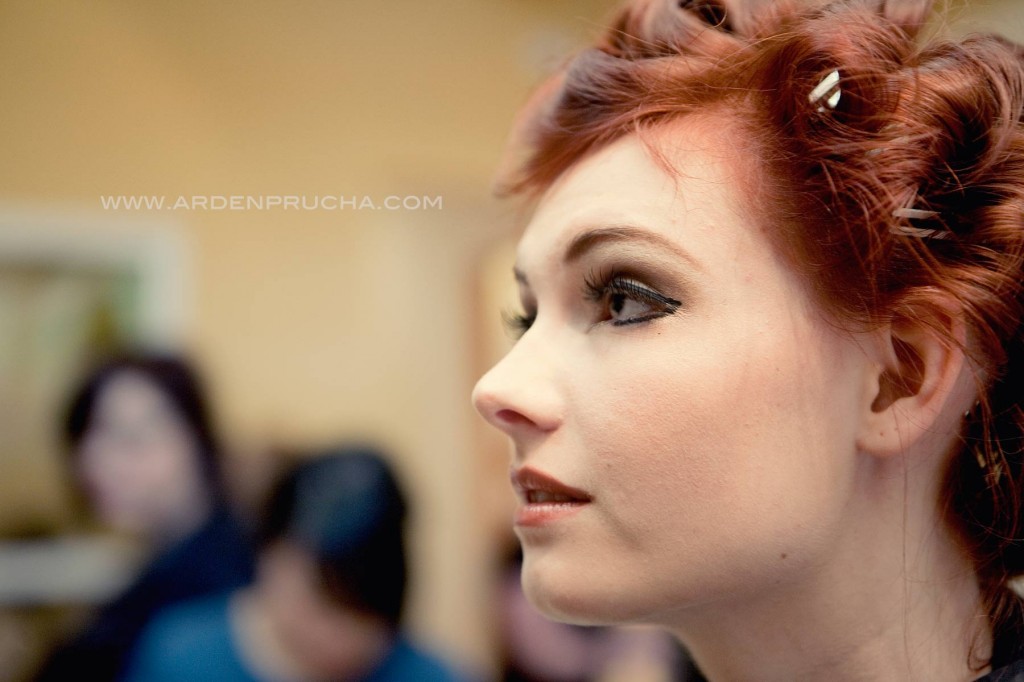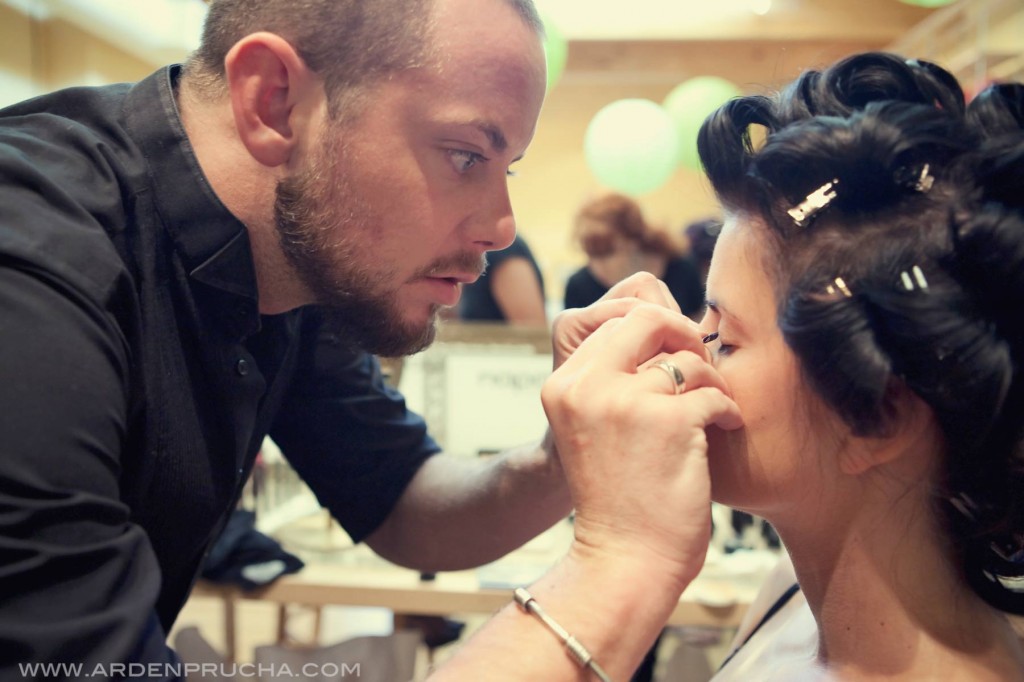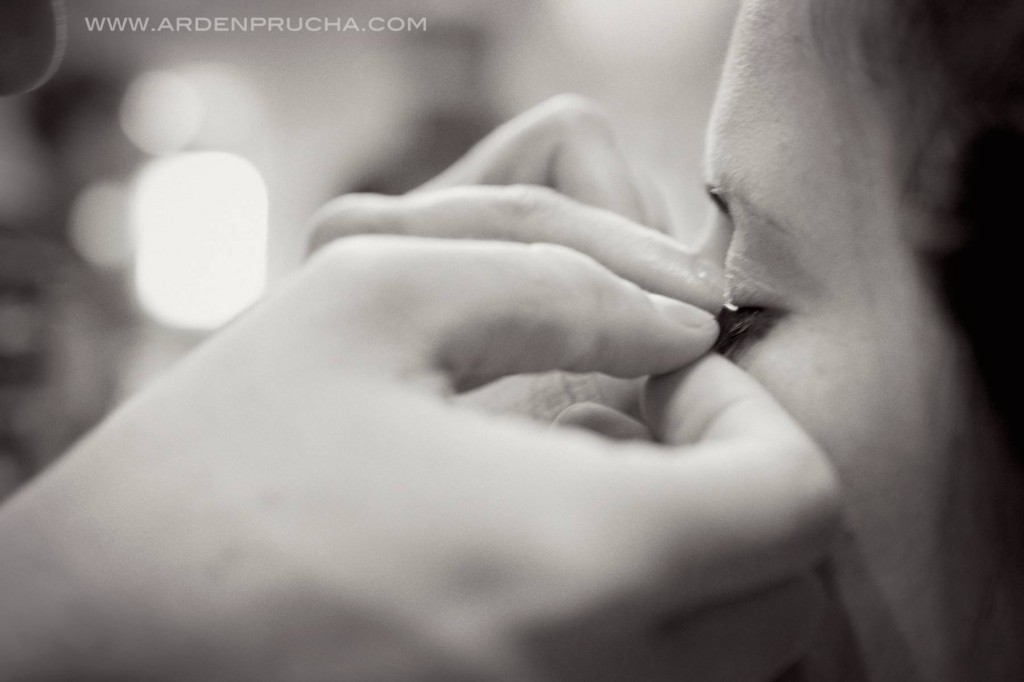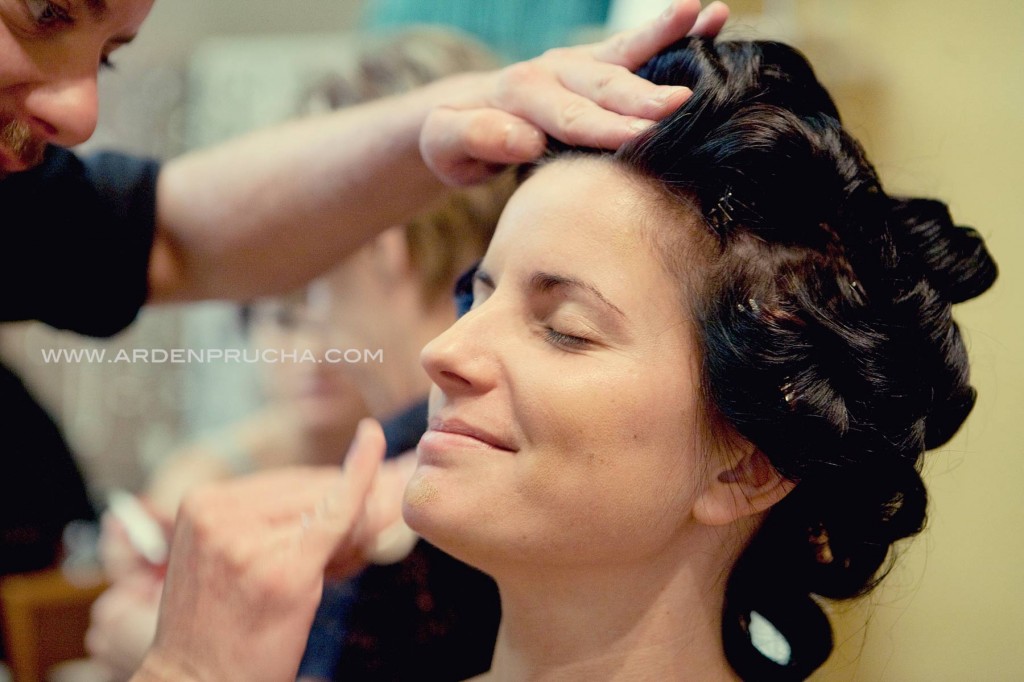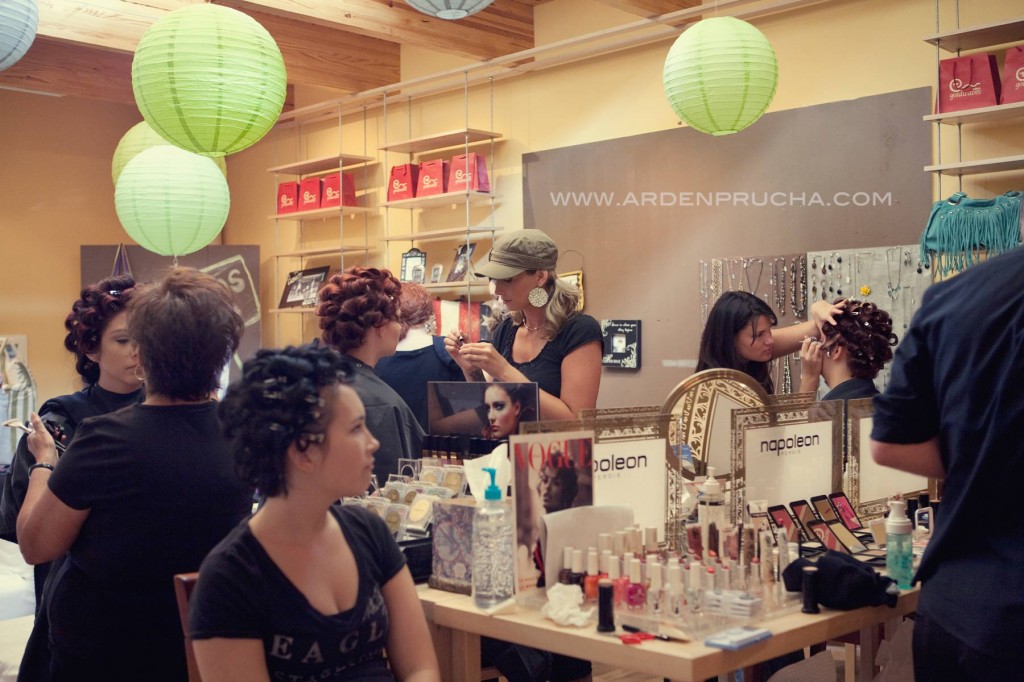 Oh now, this is the winning model right here 😉  Along with Leslie Rice, who is the owner's daughter and handles much of the salon.  She was wonderful to work with!!!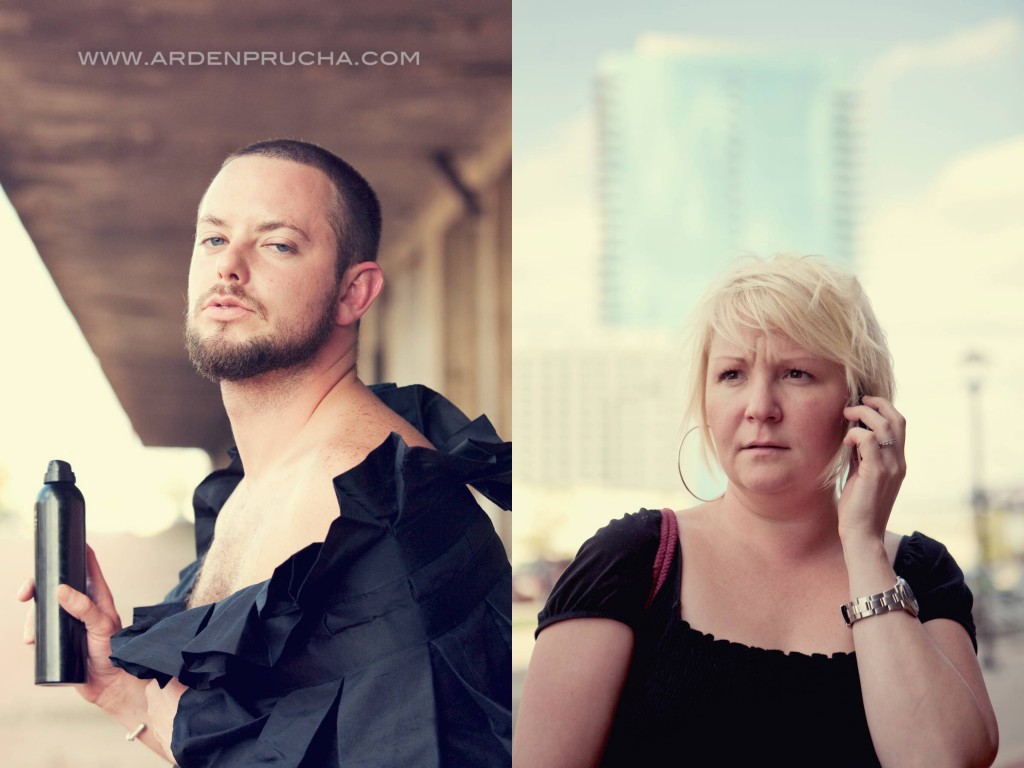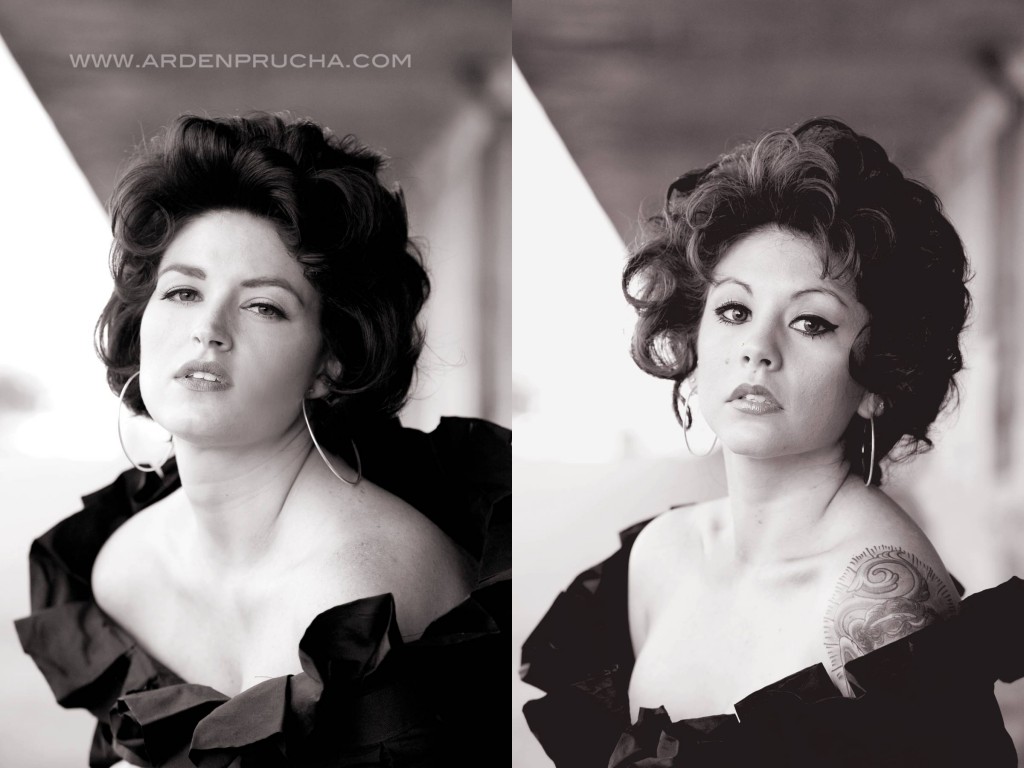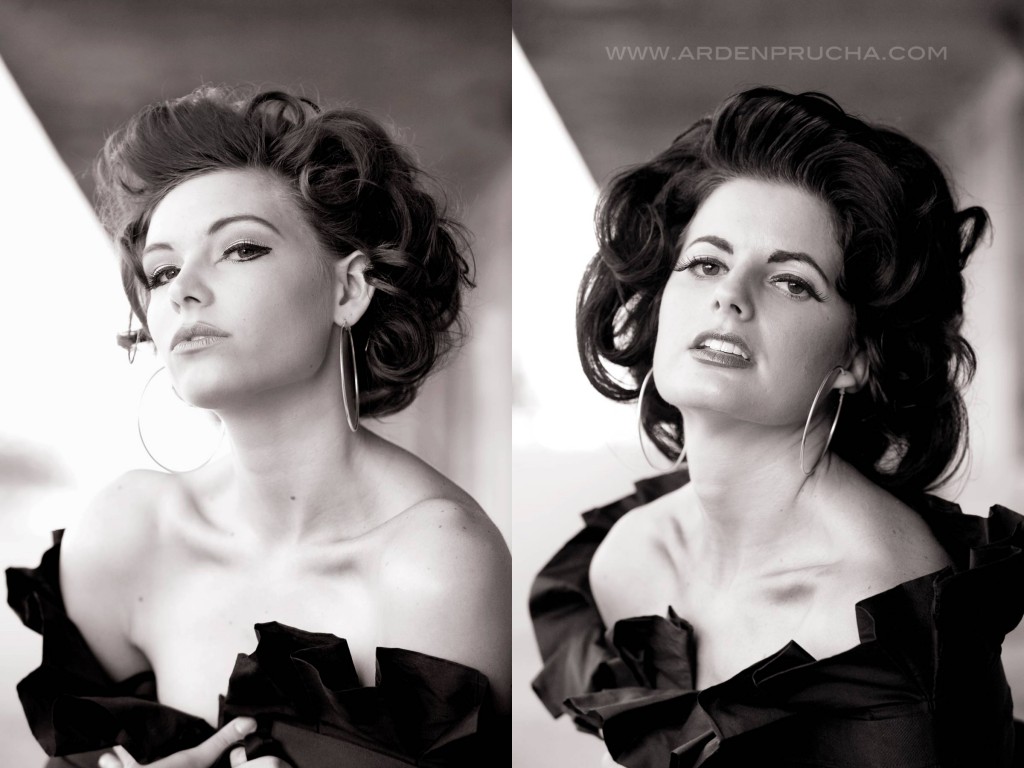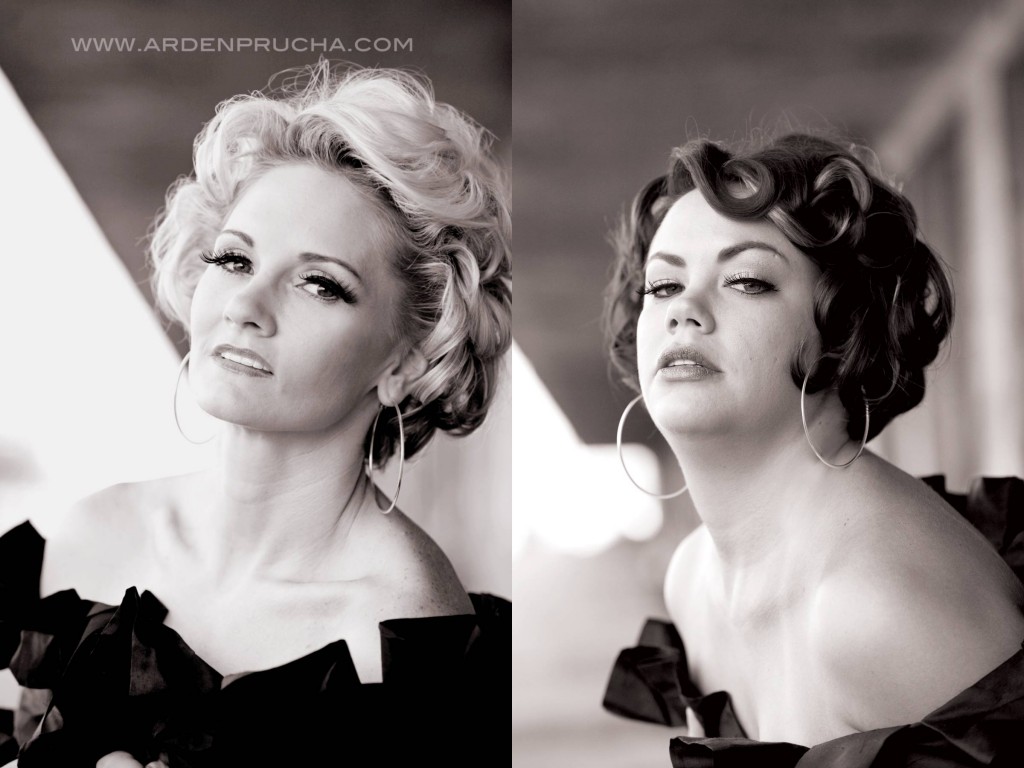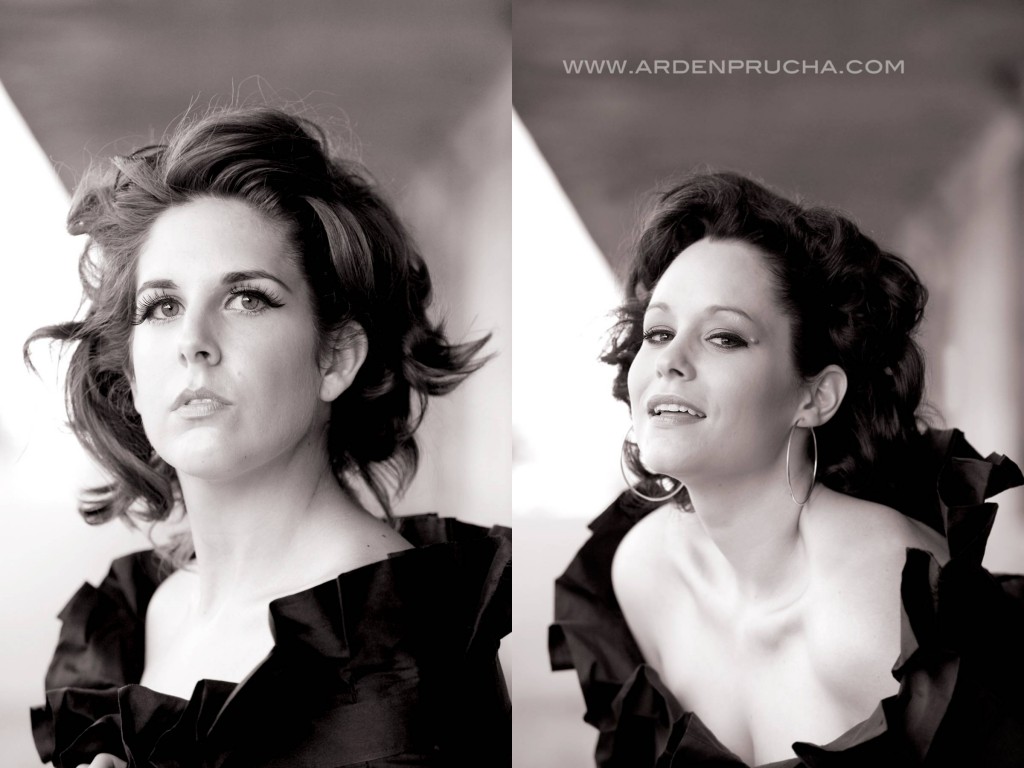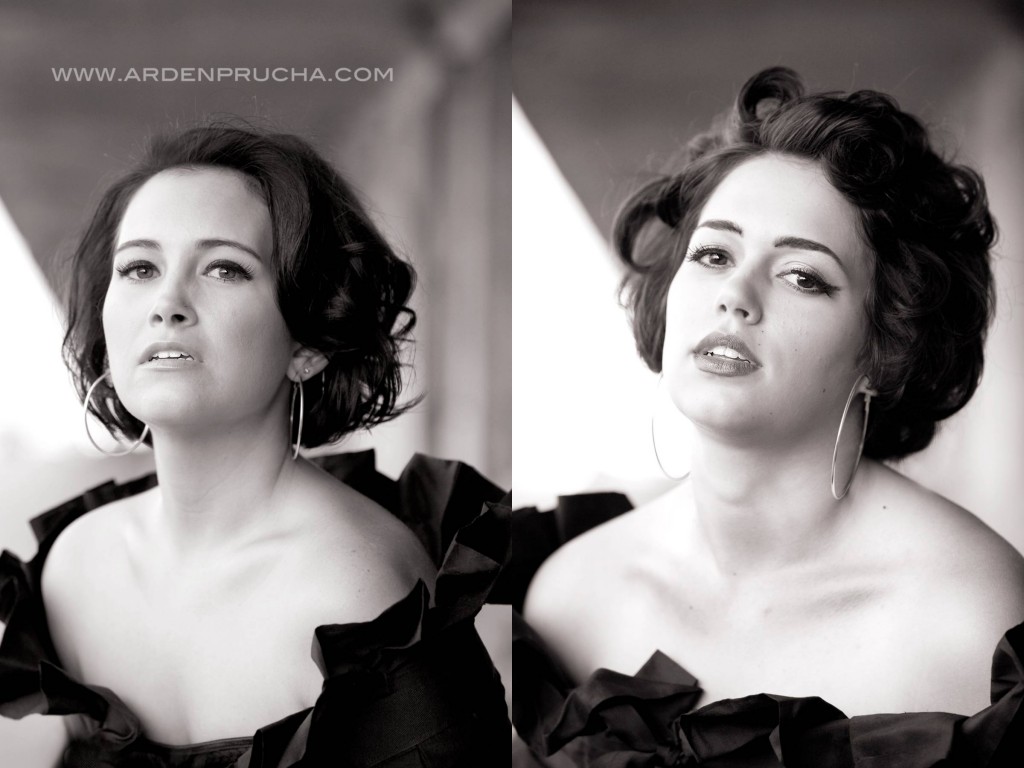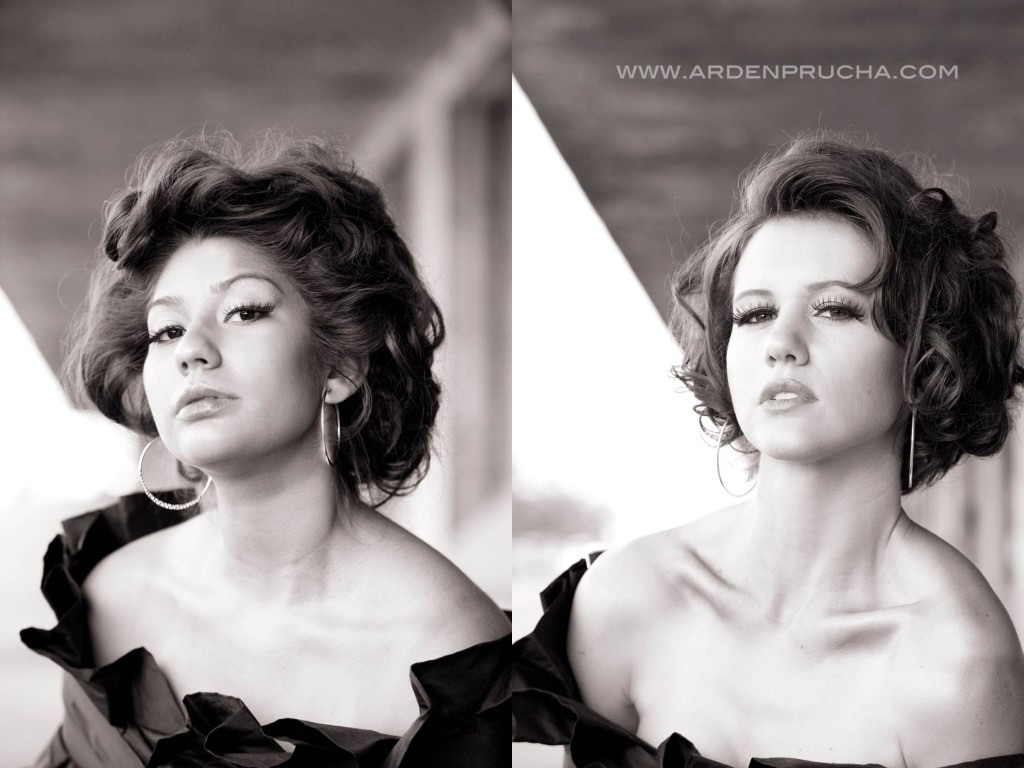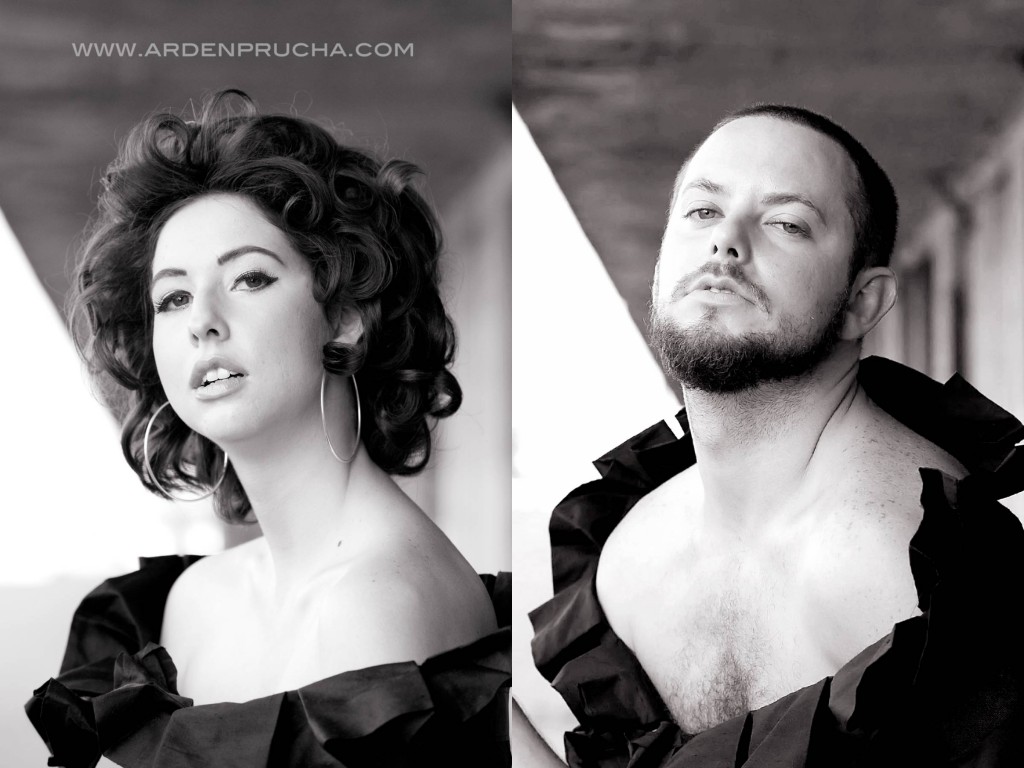 The Group of Gorgeous Gals: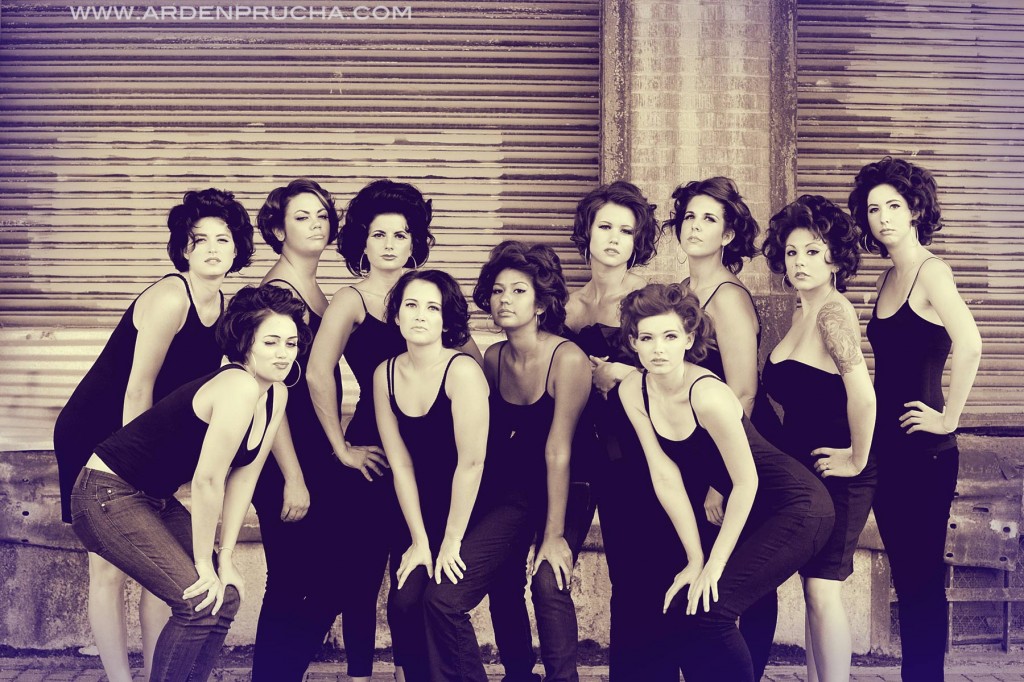 This is one of the models and I am showing two different ways I edited the photo.  The first one is very warm with some texture added in.  The second photo, to me, feels more like a sexy goth vampire.  I love both photos for their own unique feel post editing.