Meet Julia… who you may remember from this post and who will be graduating in a couple of weeks!  She is about to become a Red Raider which is where I met her sister ten years ago… GUNS UP!  Julia is absolutely stunning and I posted a lot of sultry serious photos of her because I just couldn't help myself… the red hair, the cat eyes, the gorgeousness.  She was so tolerant of my wacky ways and was perfect in front of the lens.  It doesn't get more beautiful than this… you will be so glad you have these photos when you are my age and have begun to gain wrinkles and bags

Here is to a fabulous first year in college Julia.  Good luck and enjoy a laid back summer before you buckle down on the books.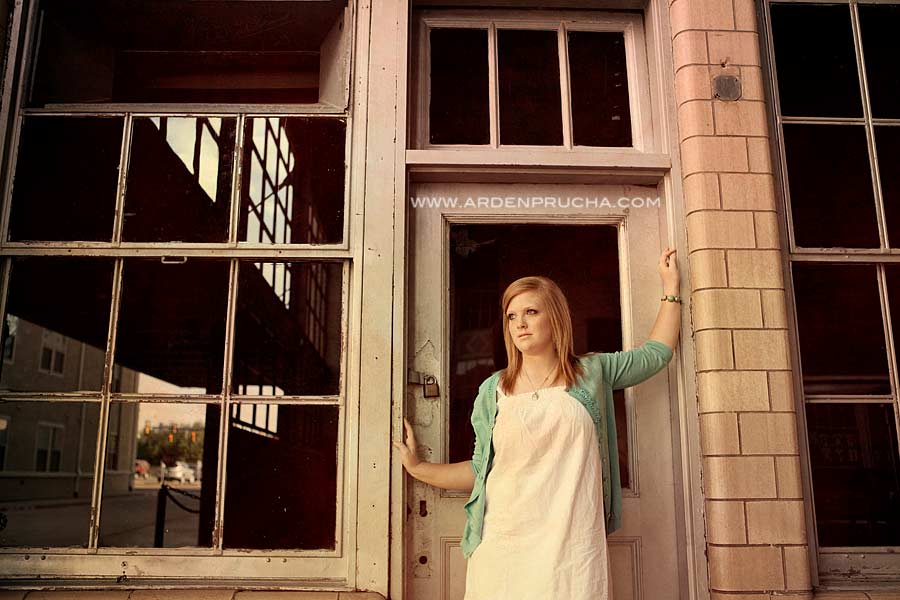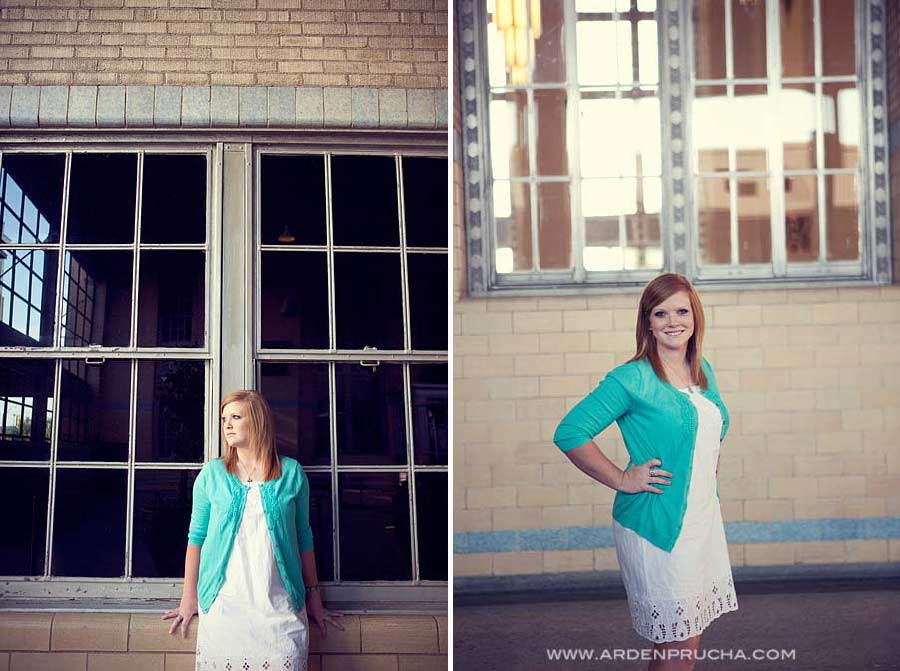 This is so beautiful.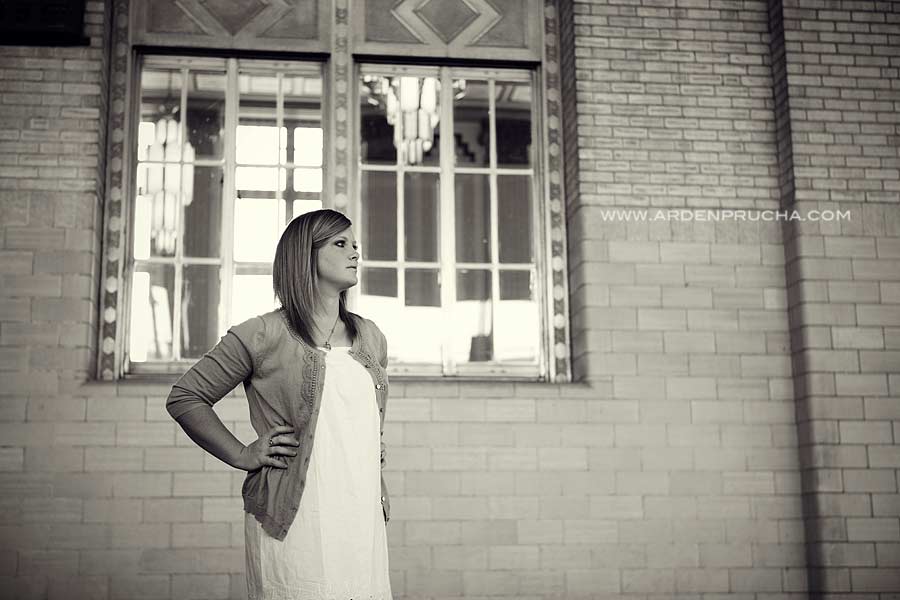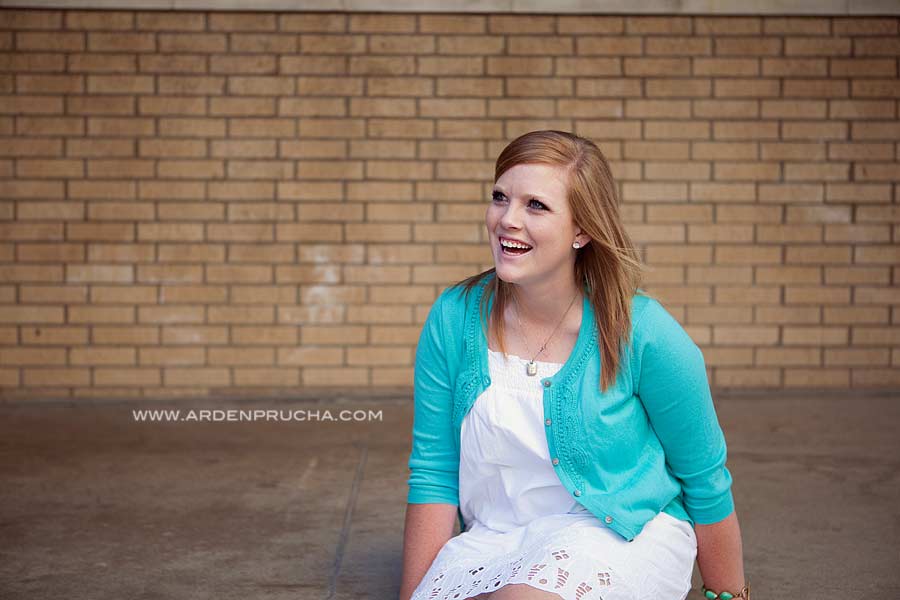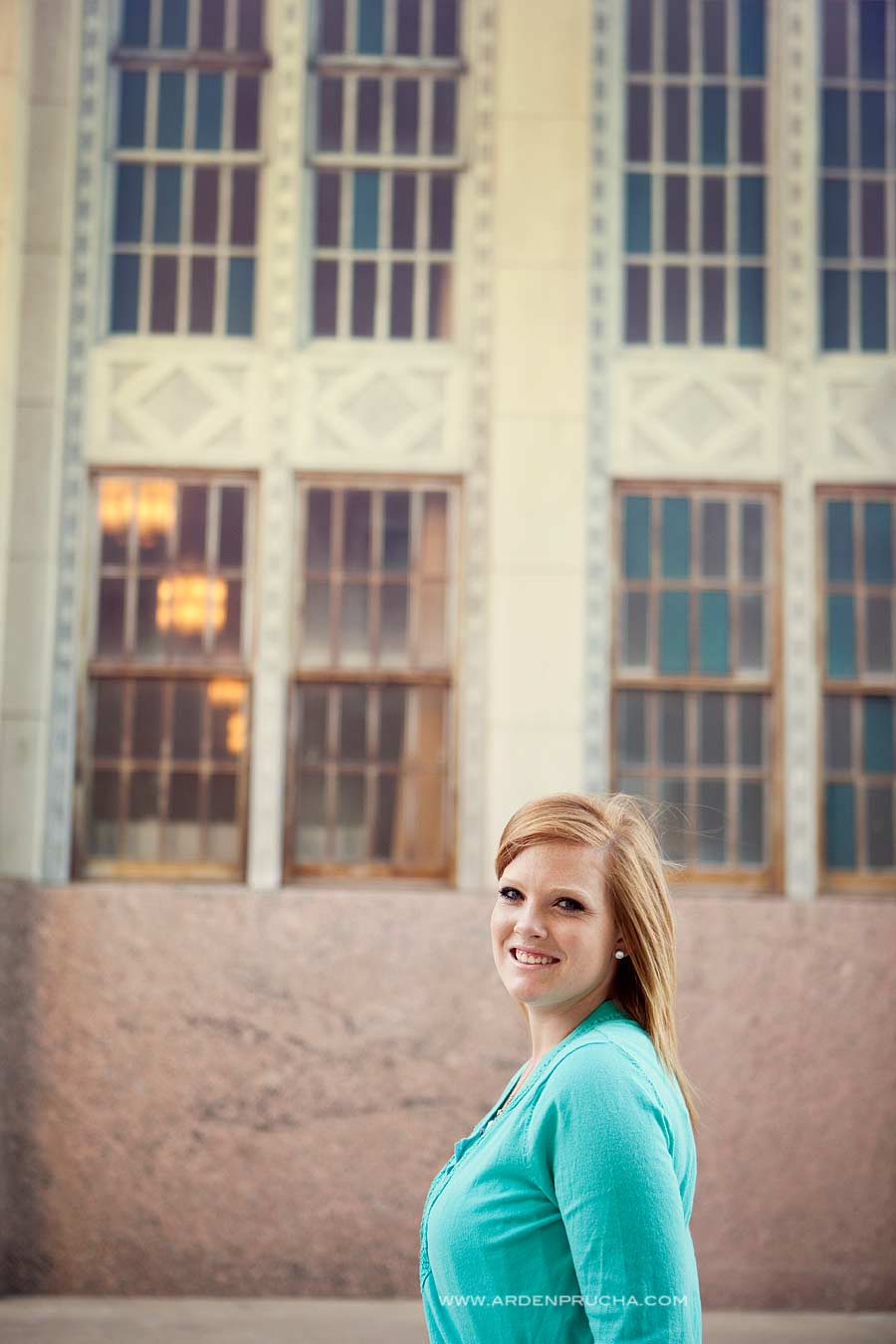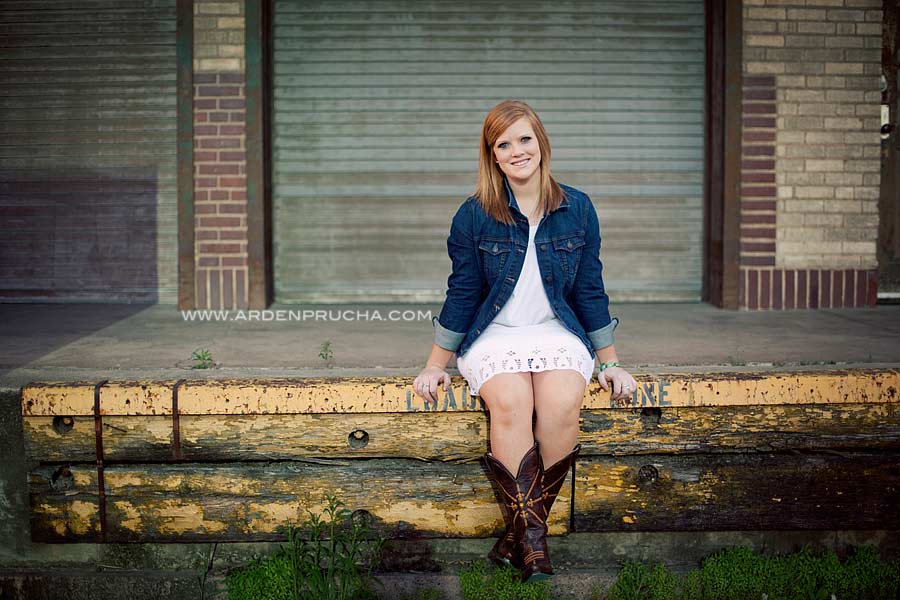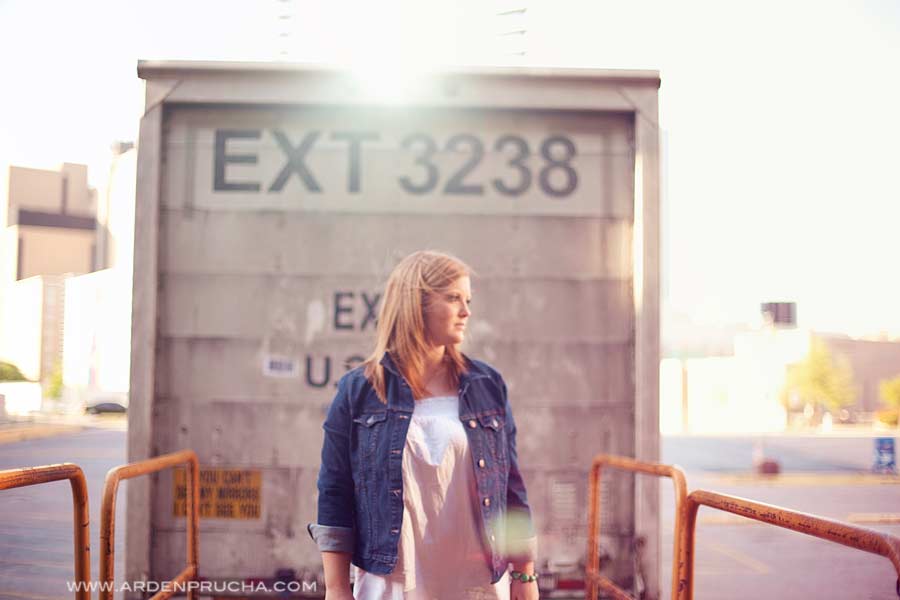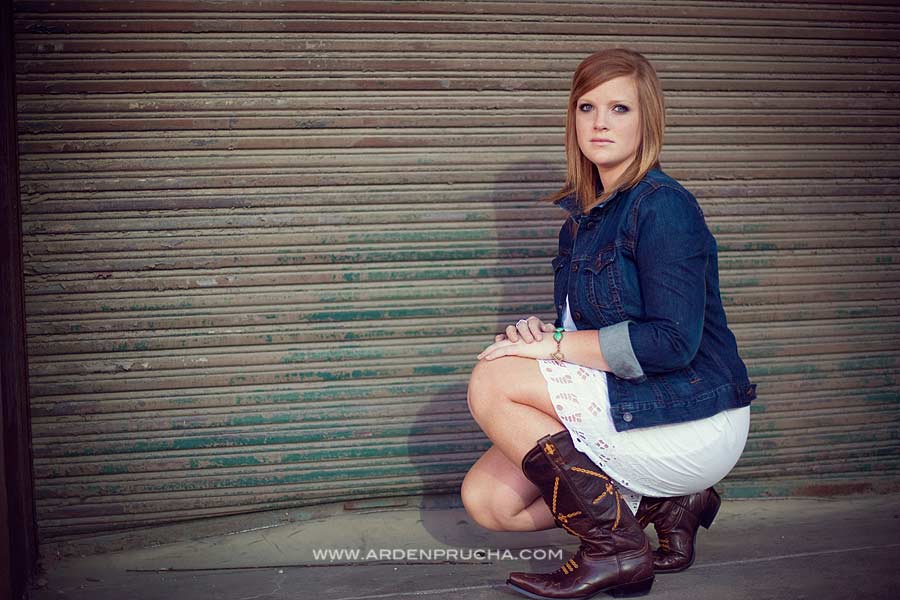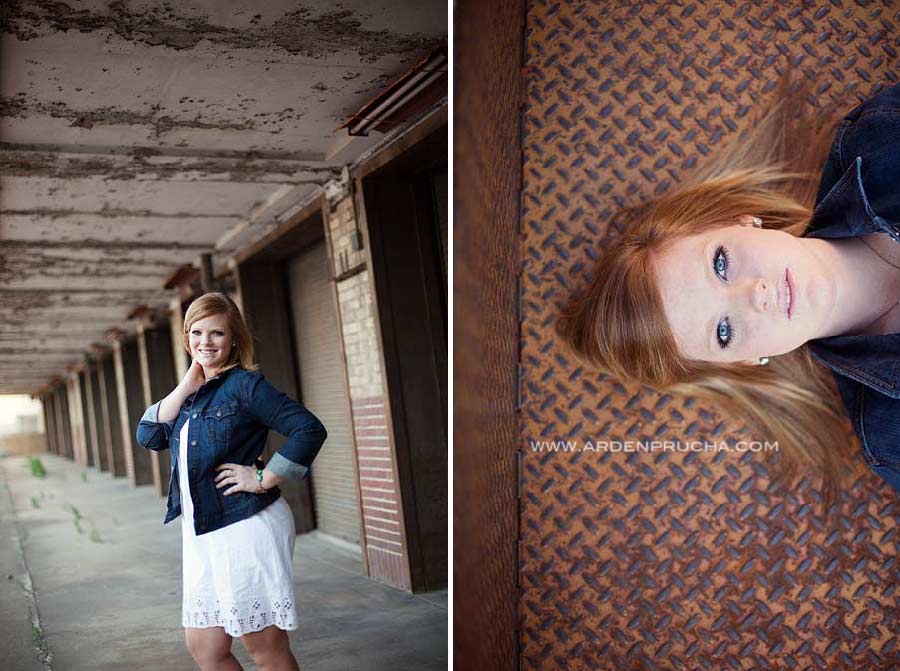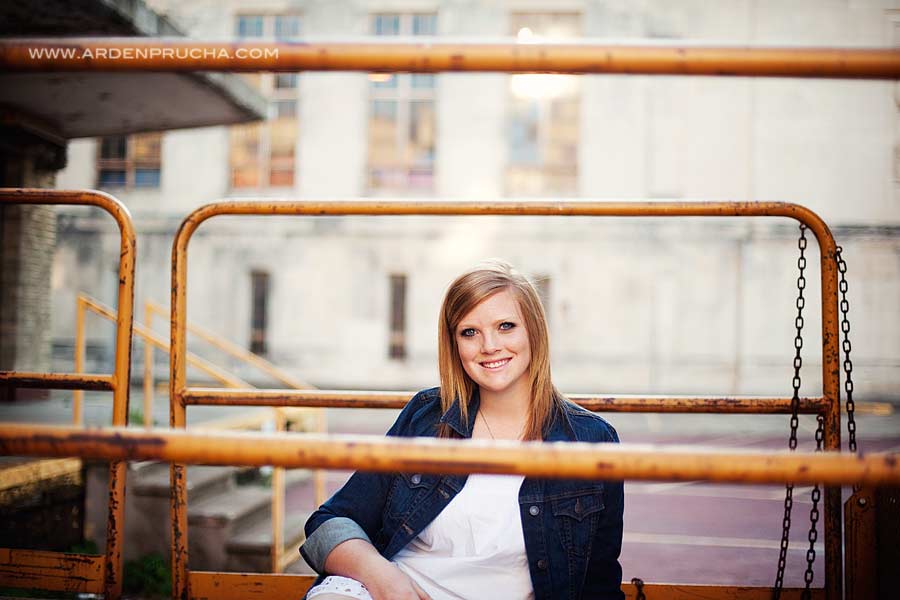 Love the artistic background the building brings!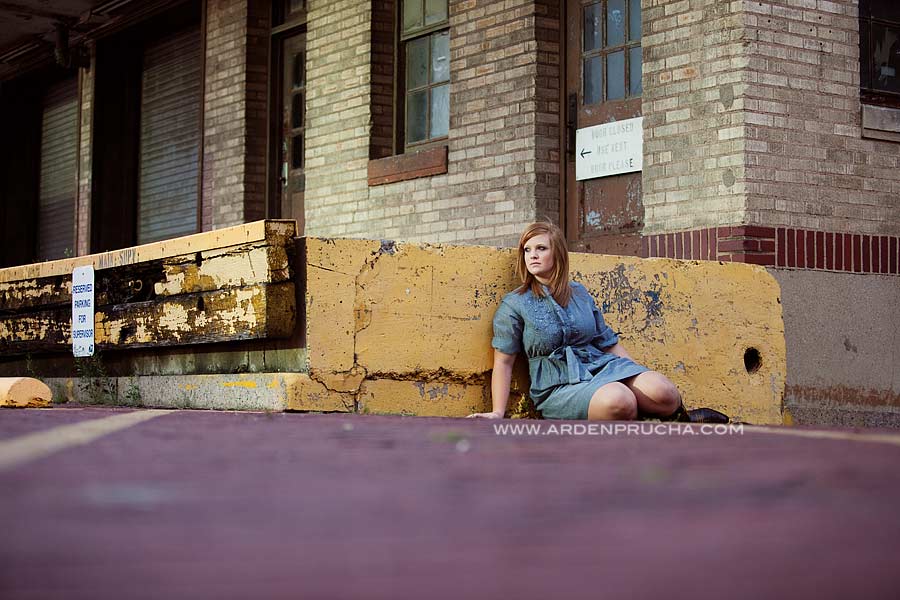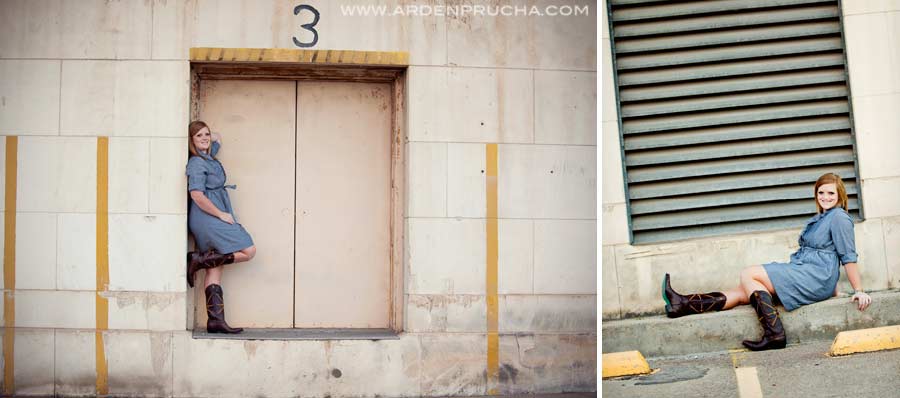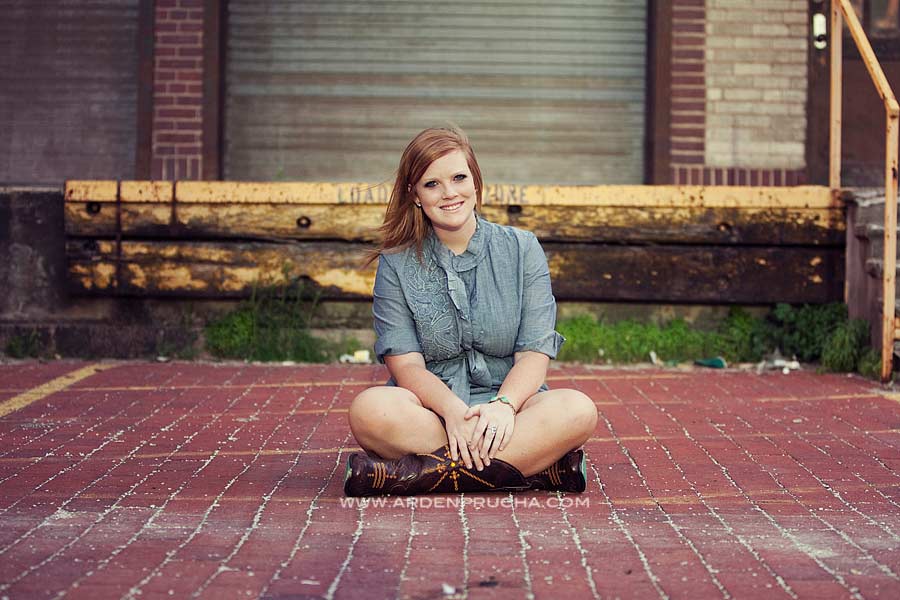 Gotta love Texas!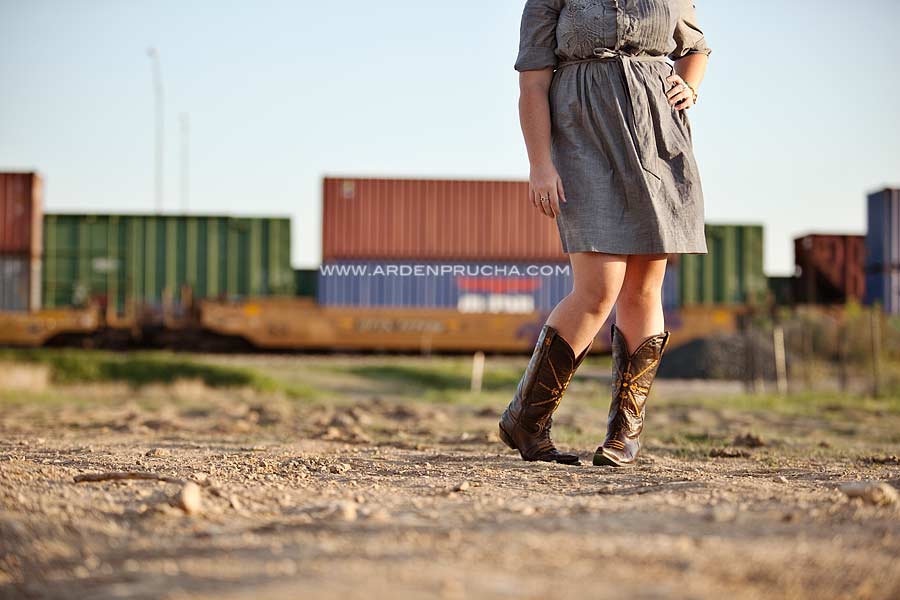 The next two images are same position for her two different camera views… I love them both! (the 2nd however is my favorite shot of the day)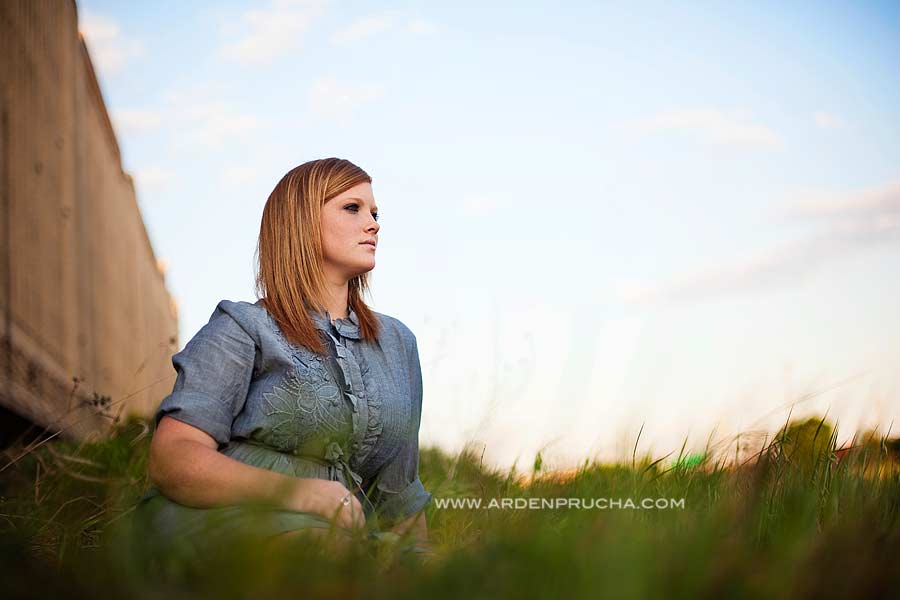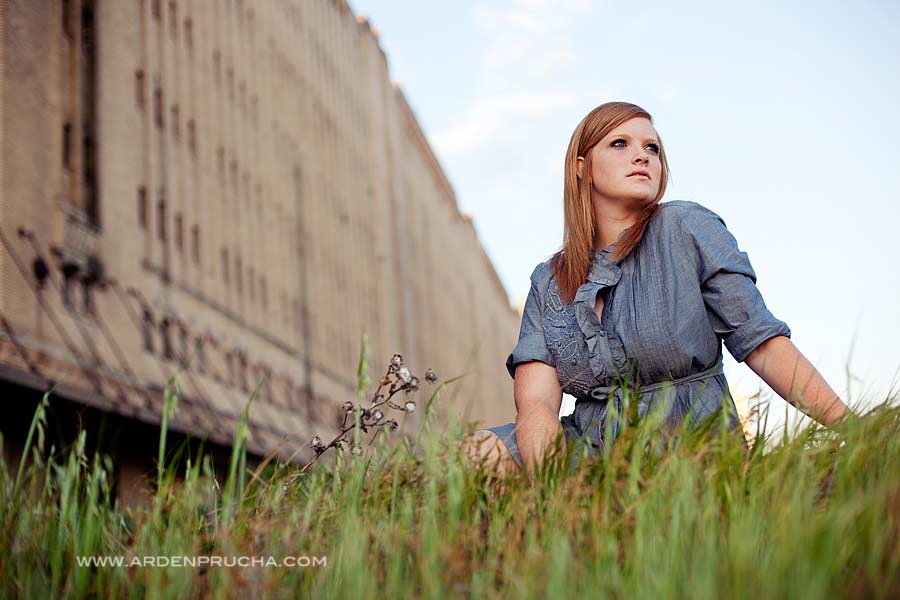 See what I mean about sultry cat eyes?  Girly girl, you are stunning!