Six months ago today we were blessed with a beautiful sweet daughter. This is my first year really running my business as well as my first year as a stay at home mommy. She is feisty, happy, stubborn, loving, giggly, chubby, alert, stunning, amazing, raspy, and an absolute perfect fit in our Pfamily. I had to dedicate today's post to my 6 Month, holy cow it is flying by, old daughter Parker Lane aka PARX, Boogs, LittleMissP, Booboo, Suga'Pie. We absolutely adore every bit of you.
6 Months ago we had: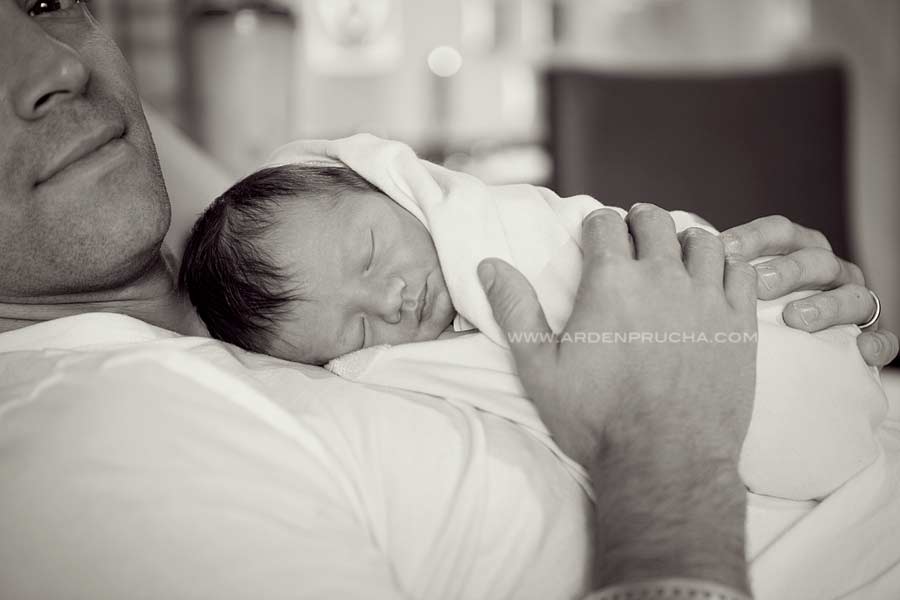 And now we have: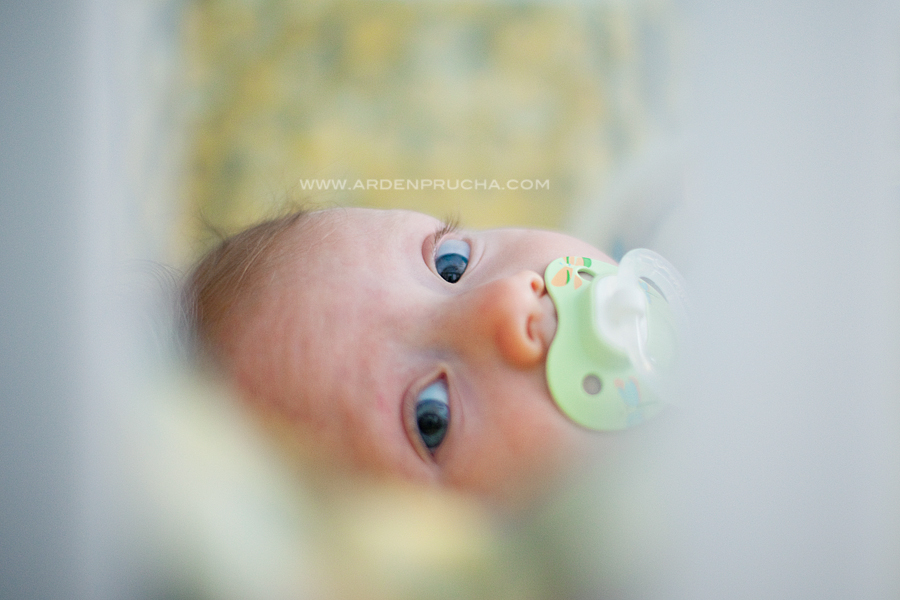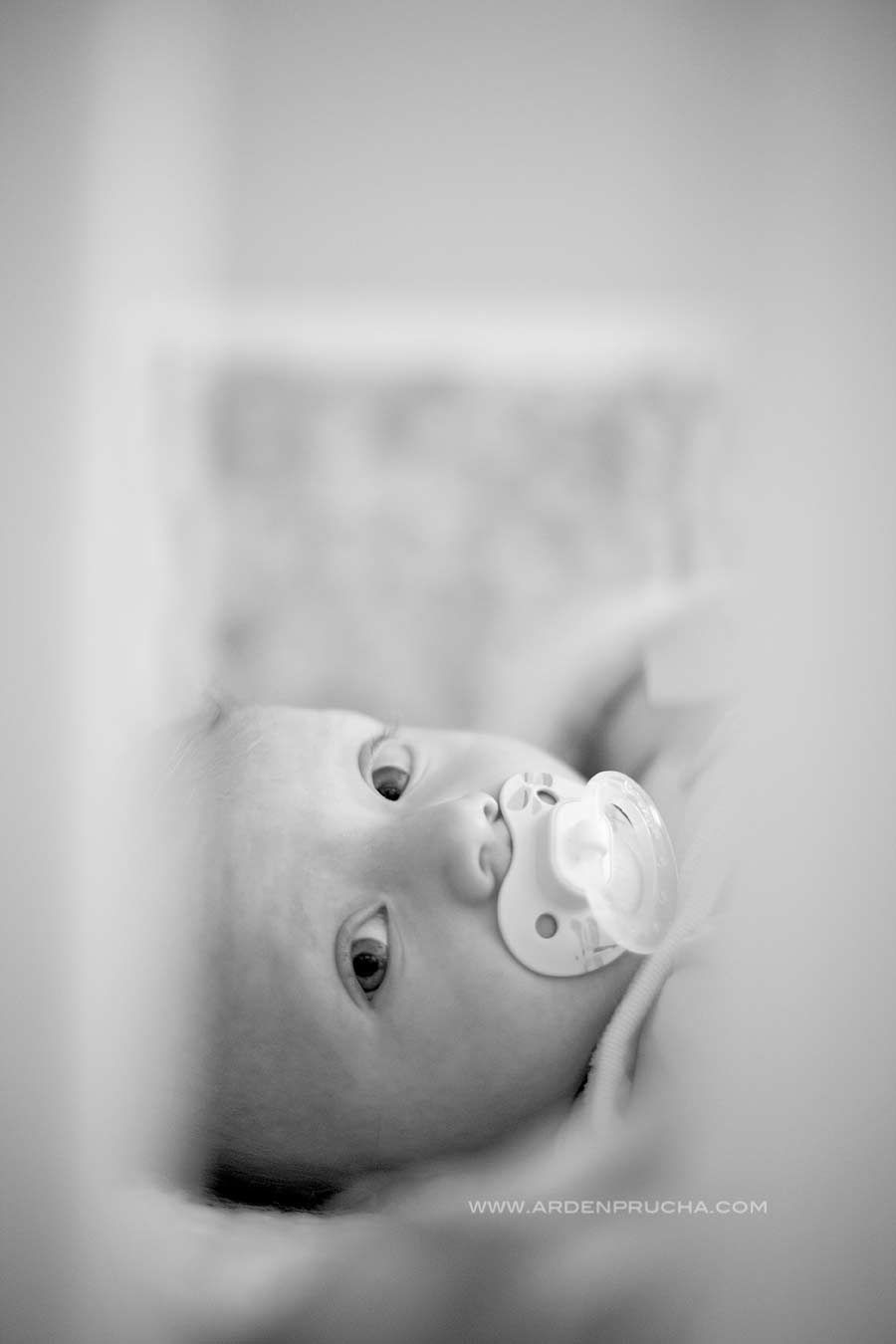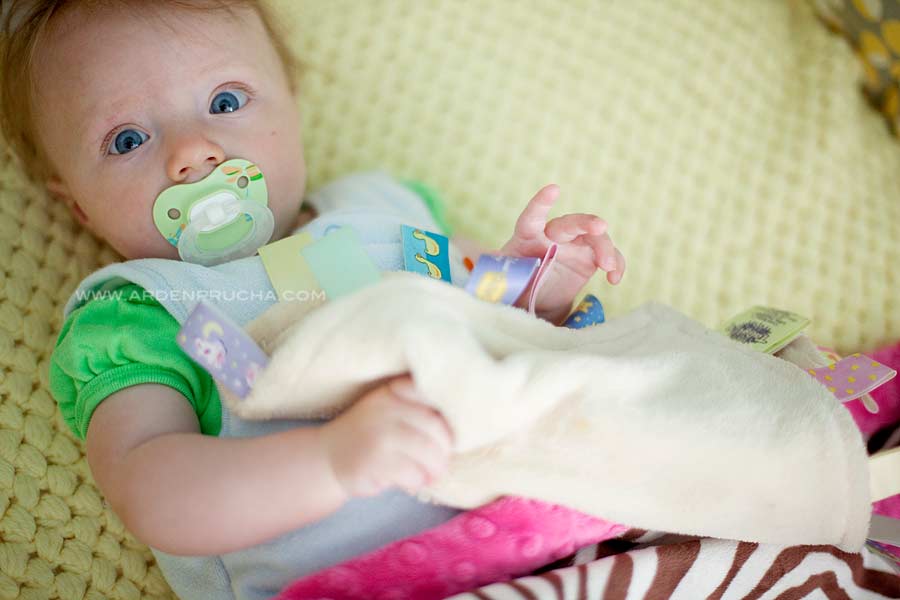 (this is me sans make up, how albino of me) 😉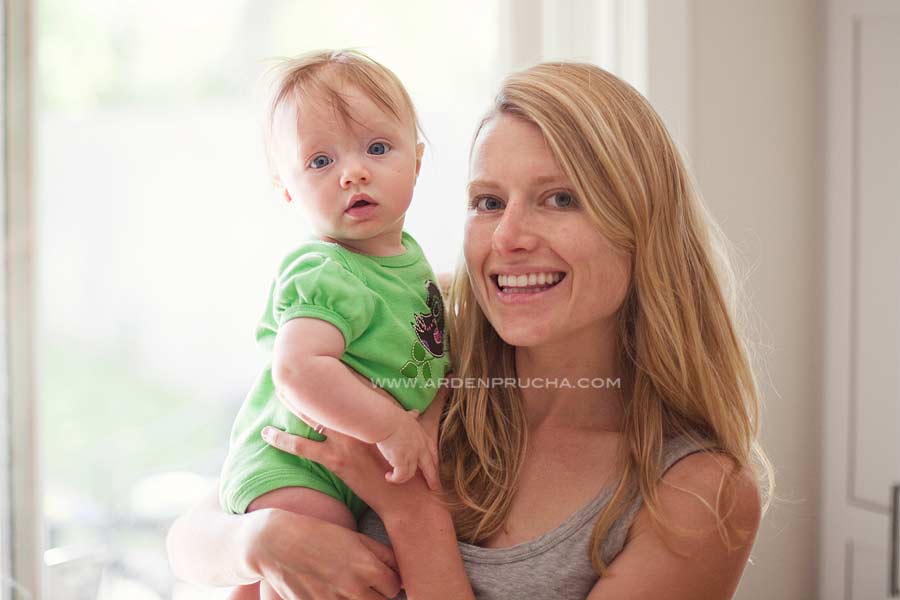 Parx can sit up, sort of… weebles wobble and Parx falls down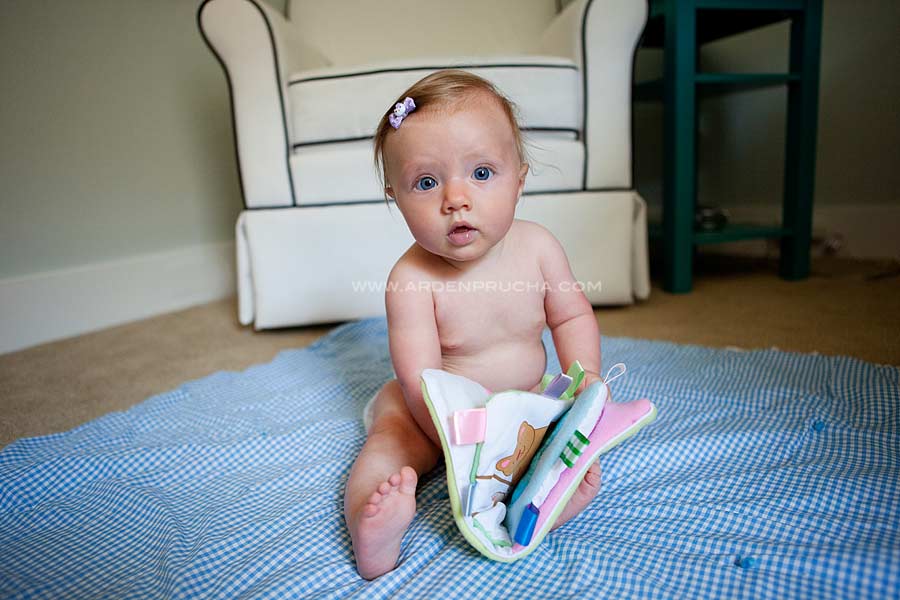 She can drool too!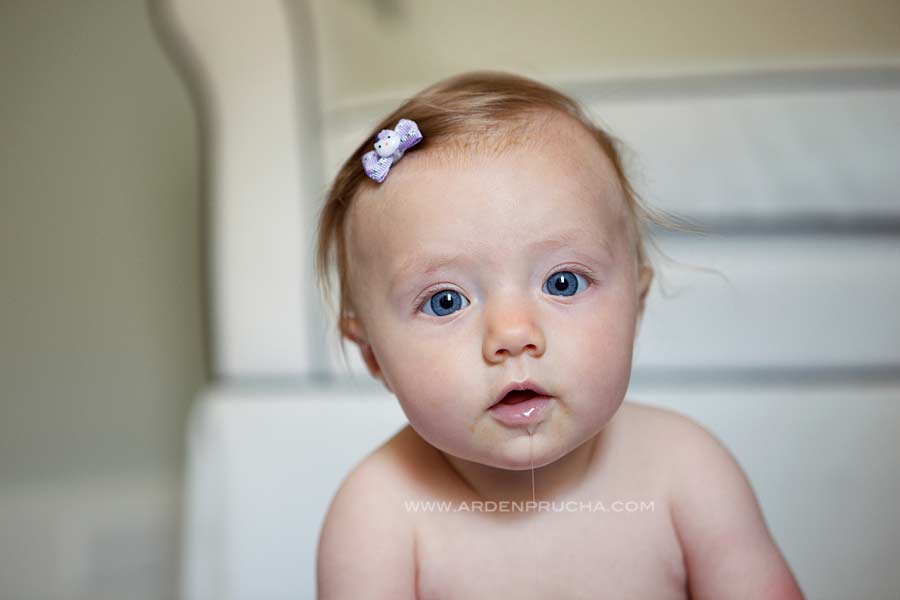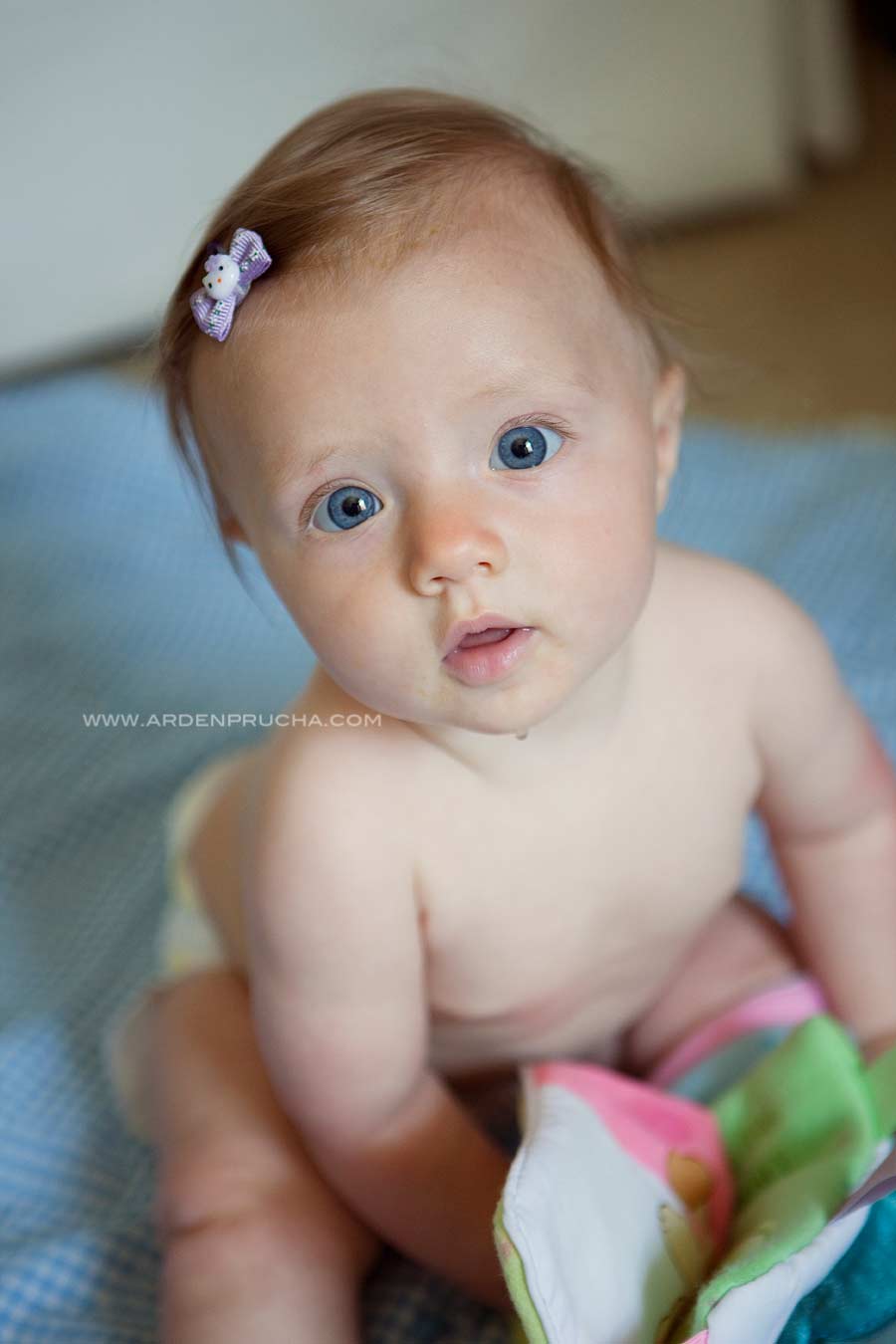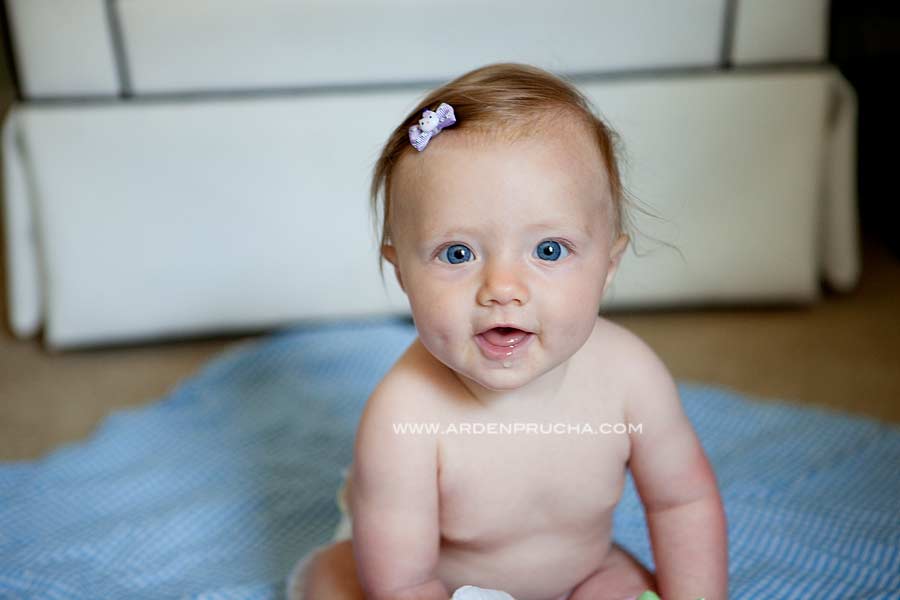 She can grab her feet!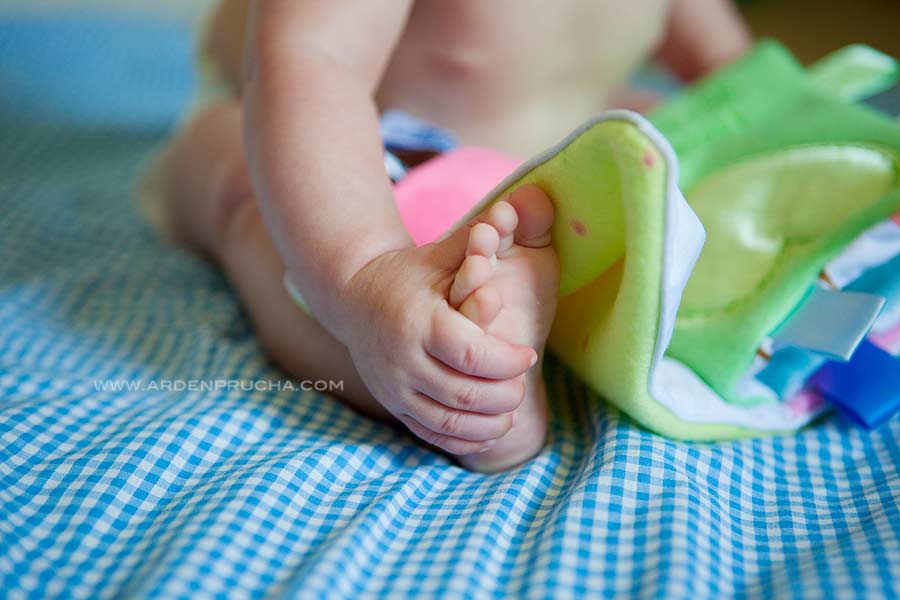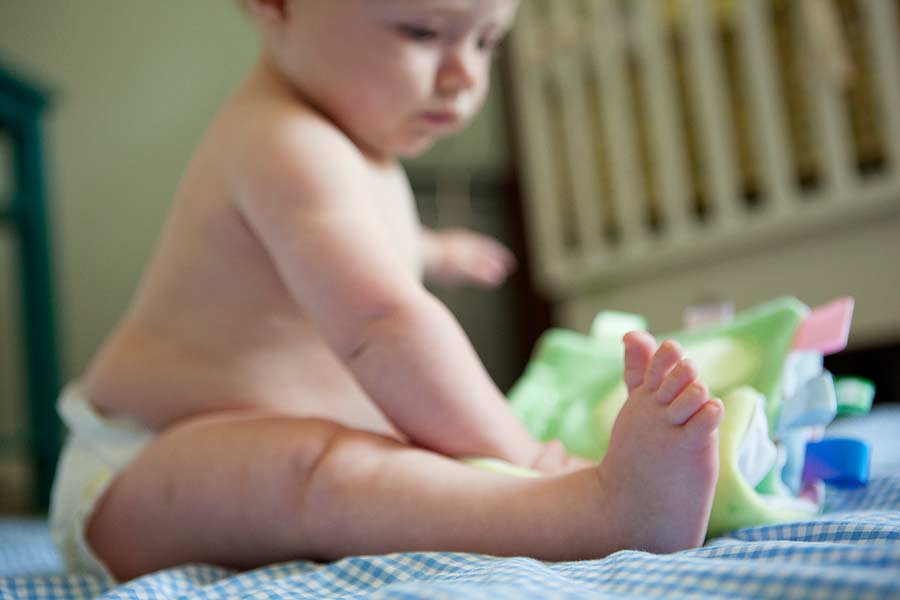 Parker can also make a lot of bthhhzzzz  noises, for a LONG time… a little too long.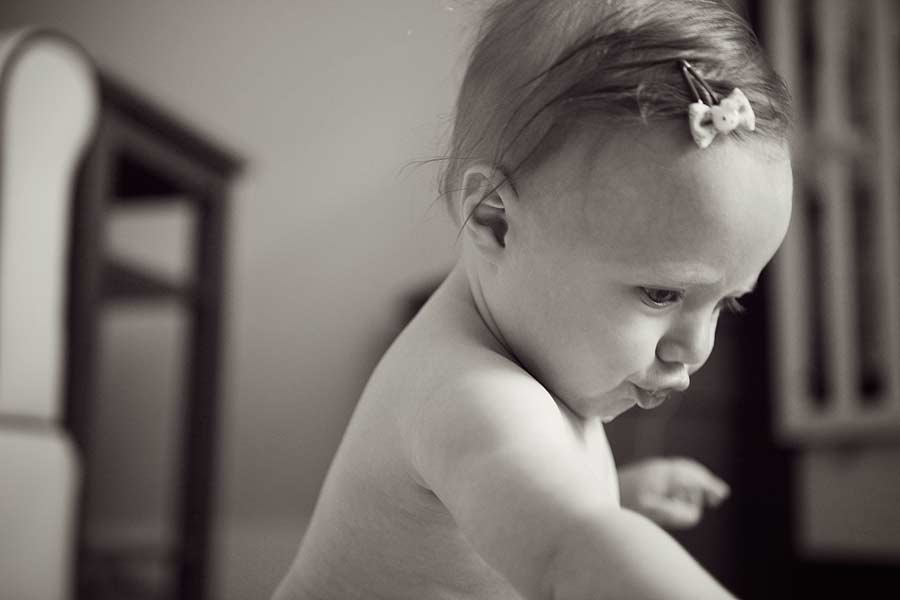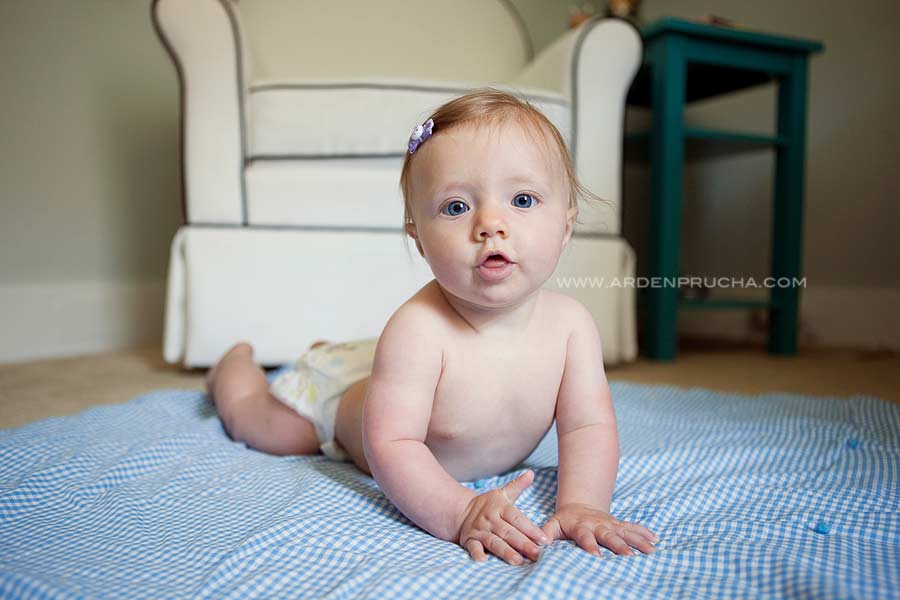 She can stare at her hands as if it's the first time she has ever seen them.
She can stare for minutes and wonder 'What the heck are these things?'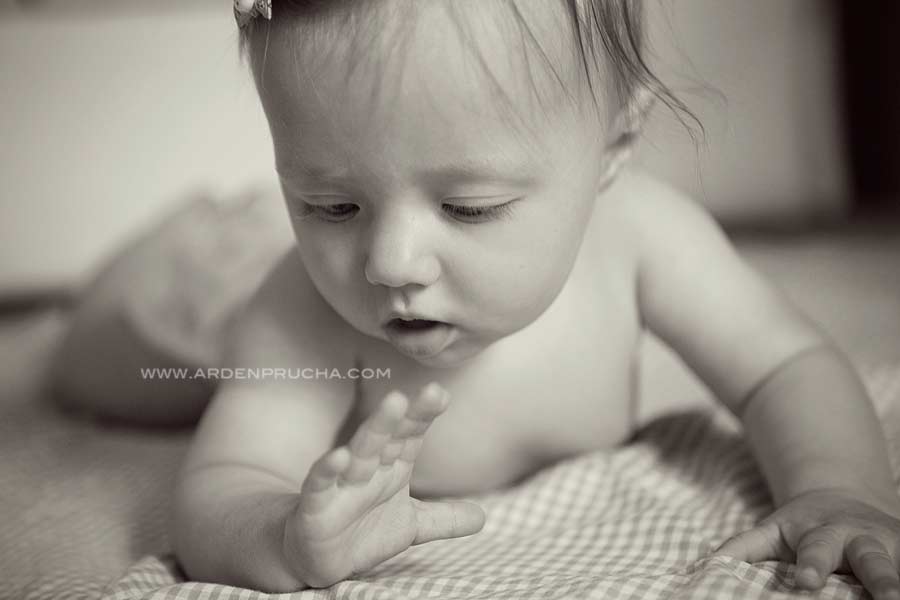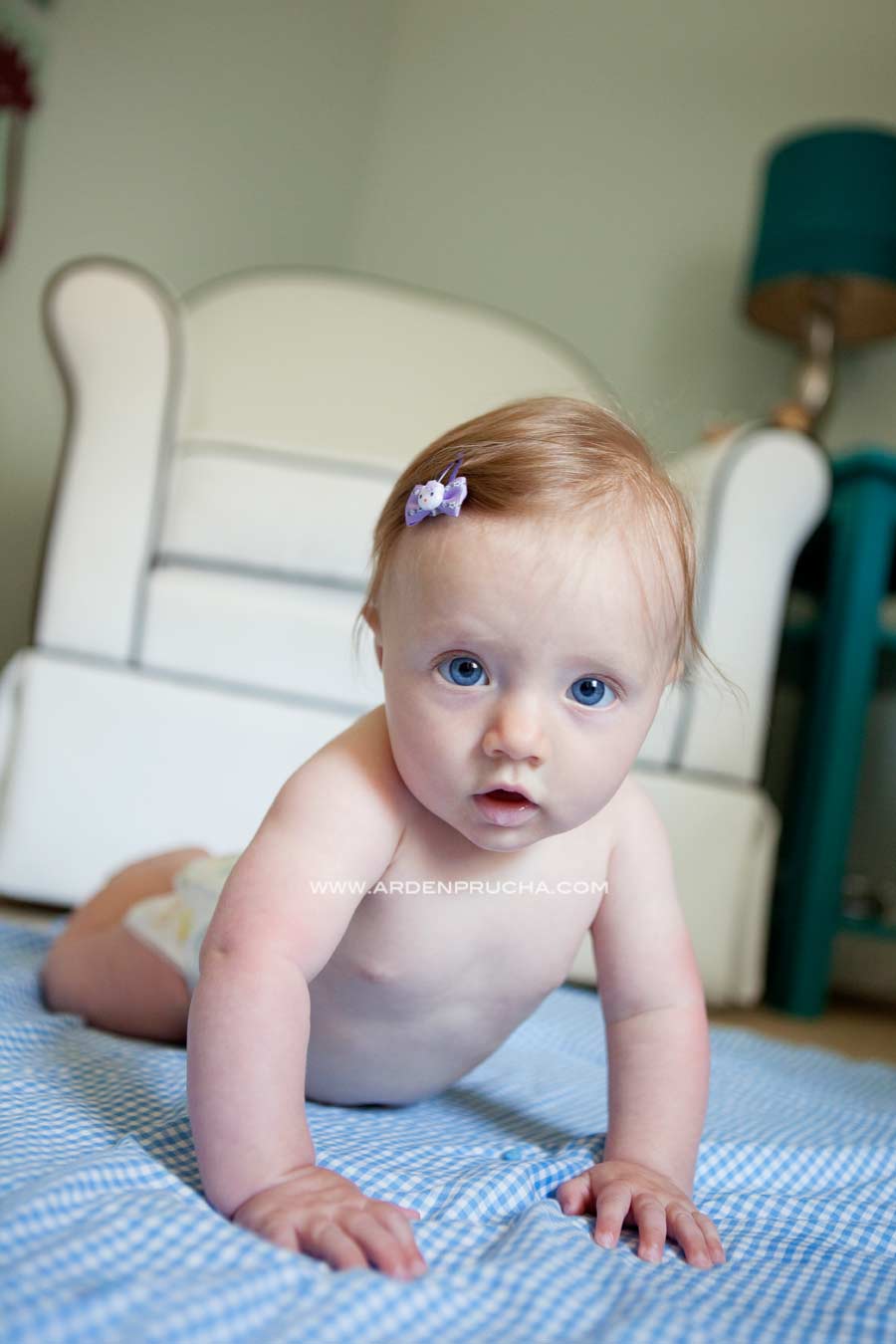 Parker can get really fussy at Mommy.or Daddy. or Pierson. or Pete. or her toys. or whatever she wants.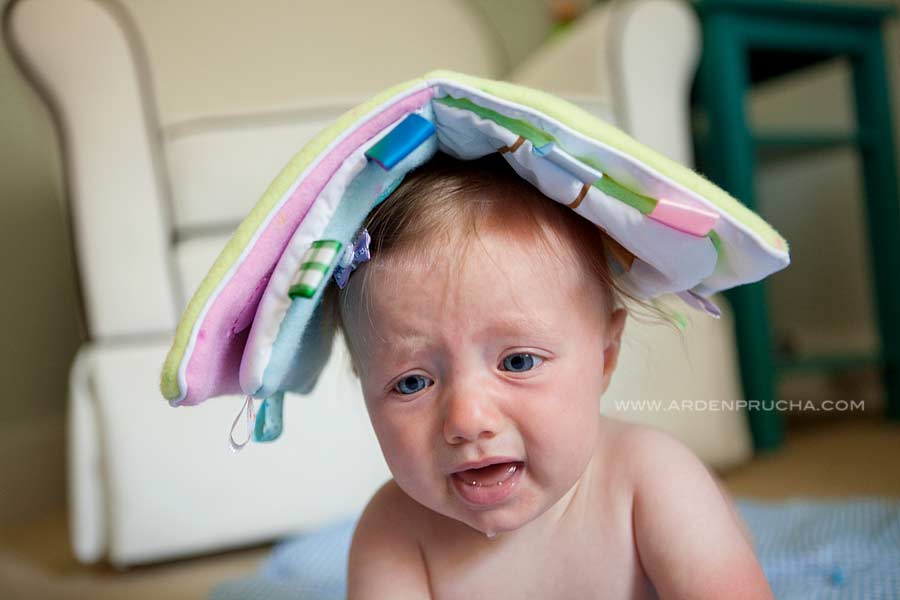 Parx can eat REAL FOOD!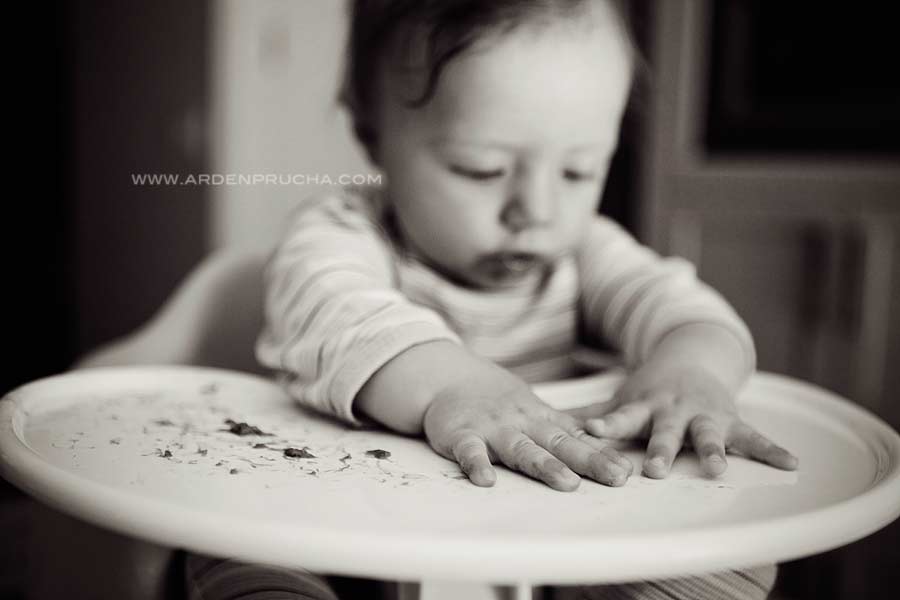 Wait, did I say eat?  I meant smear, spit, blow, dribble.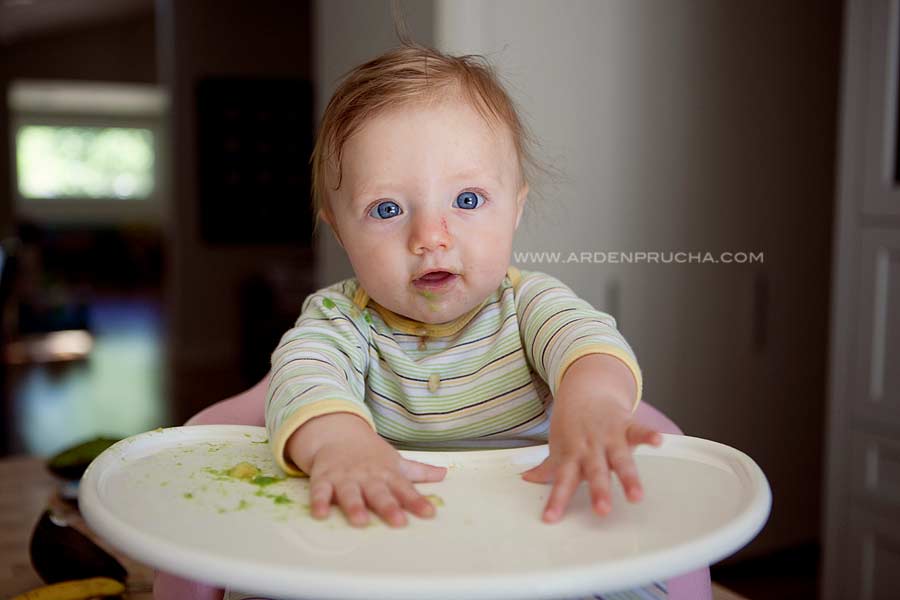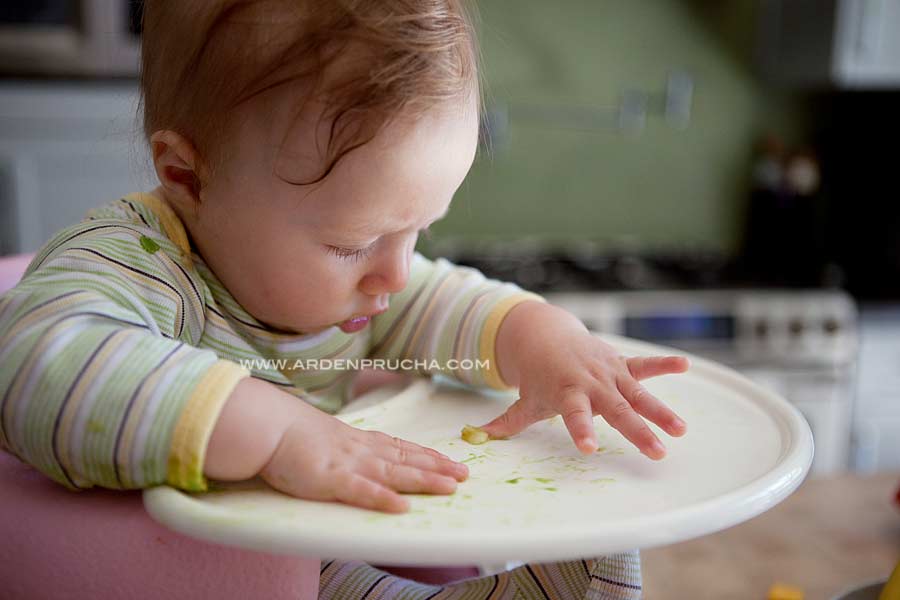 She can flirt, laugh, suck in her breath really loud, and make your heart melt!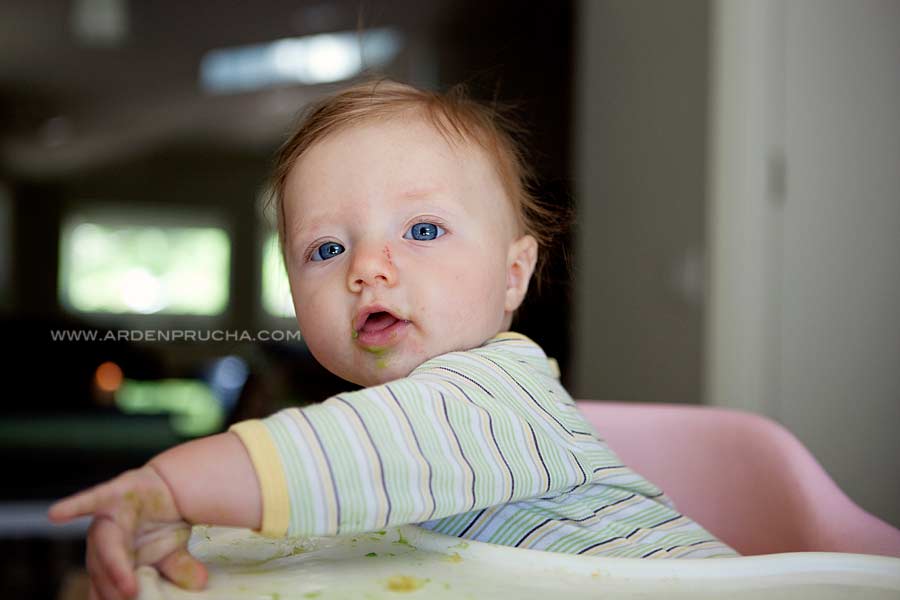 She loves her baths.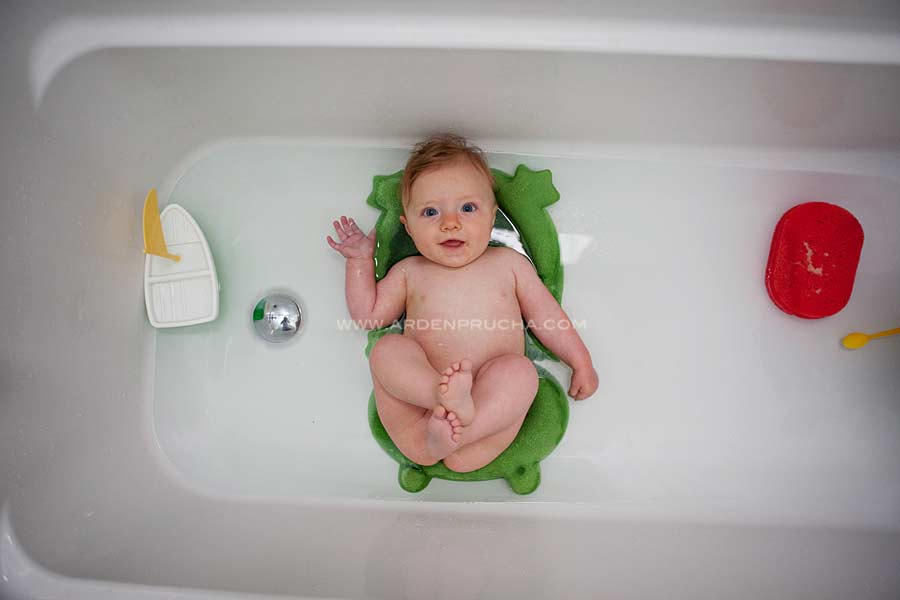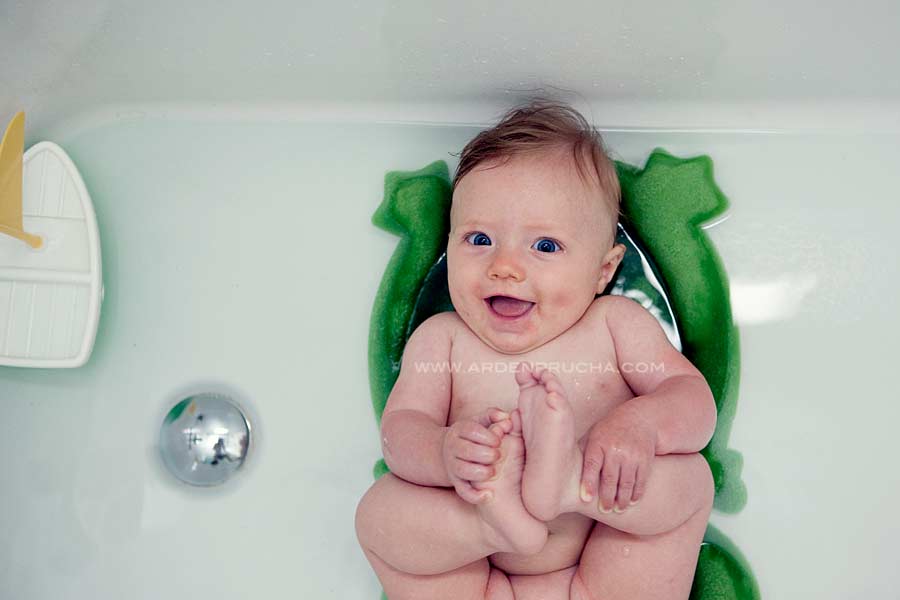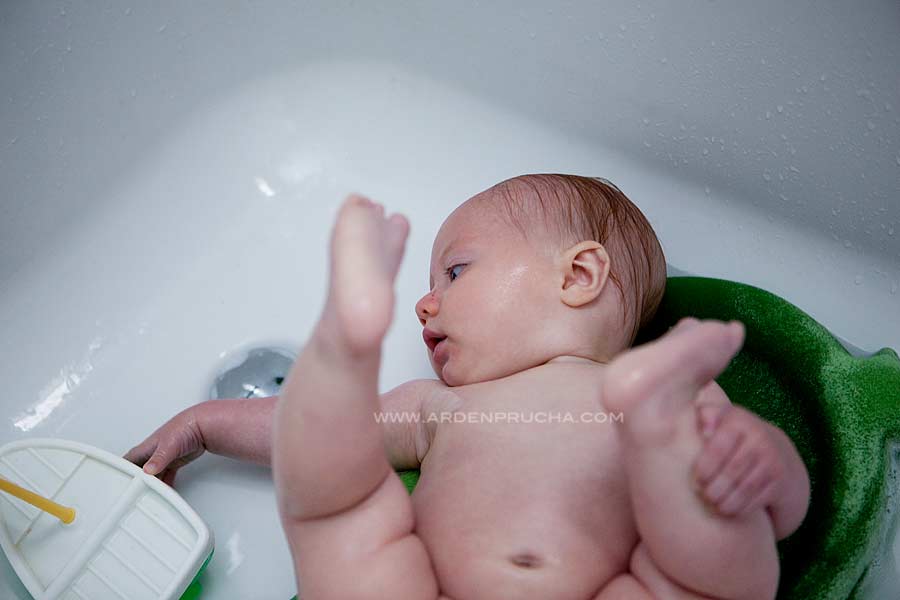 She makes this new face. Often!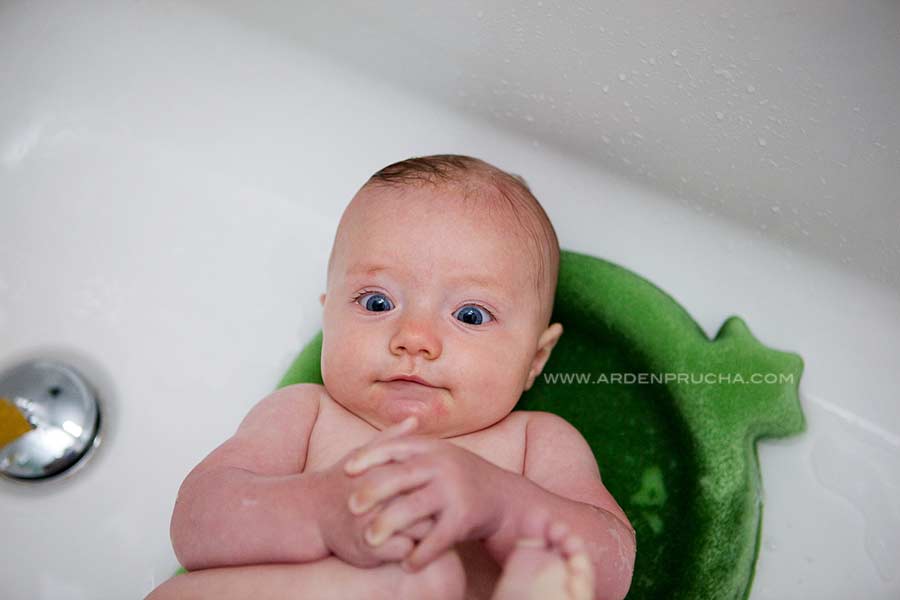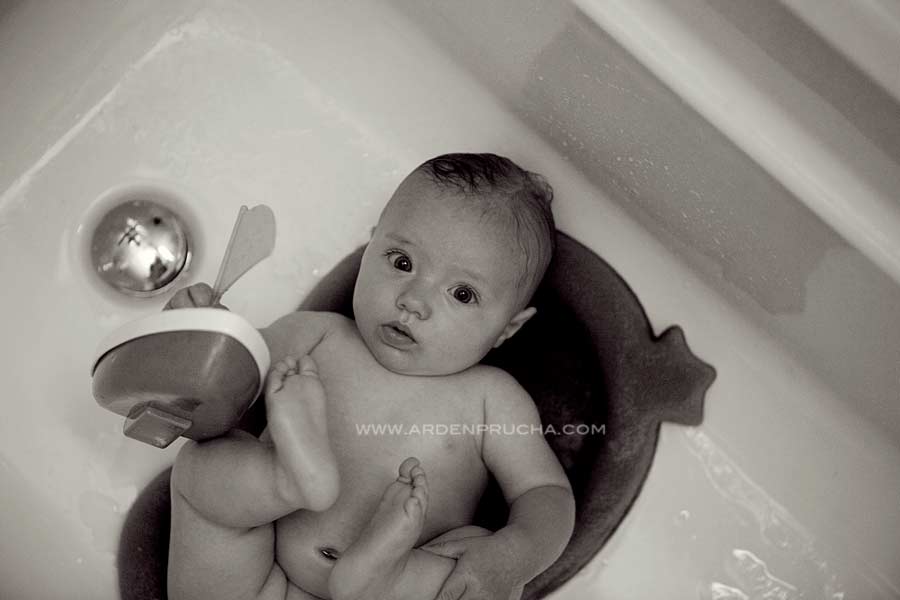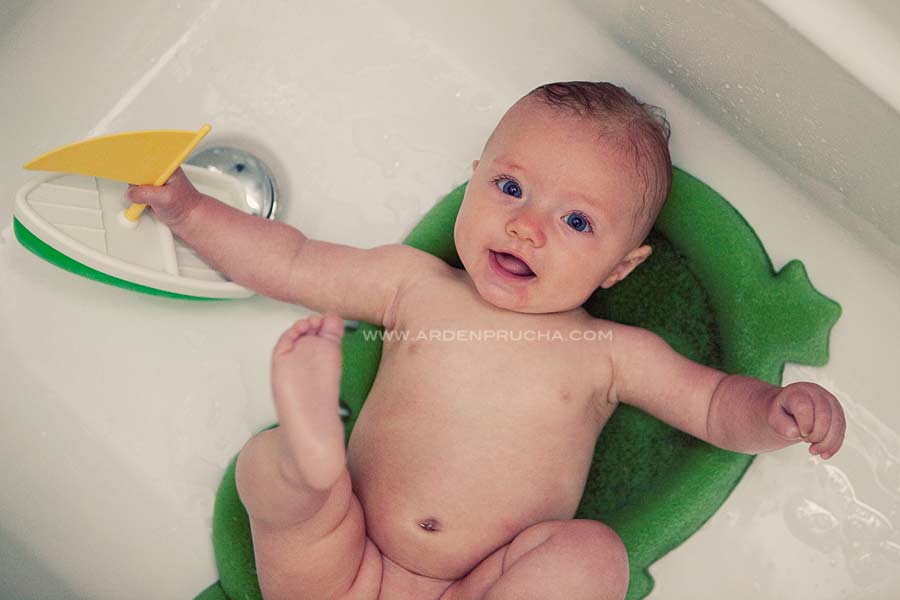 Throwing in some original/edits.  This first is a very basic edit.  Levels boost and a nice soft light layer, along with a bit of a warm up.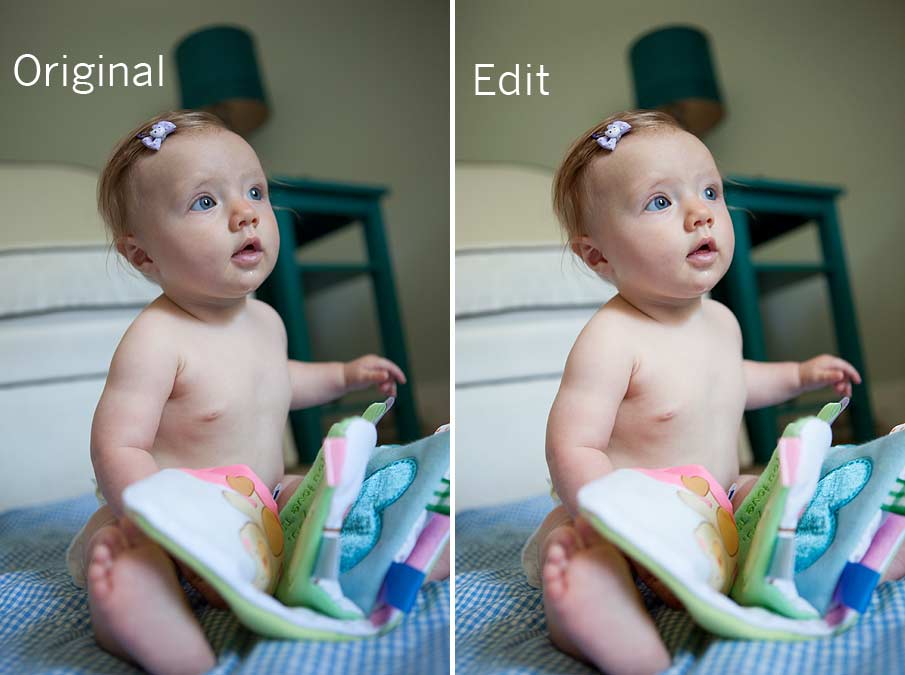 Notice how her face is pretty shaded.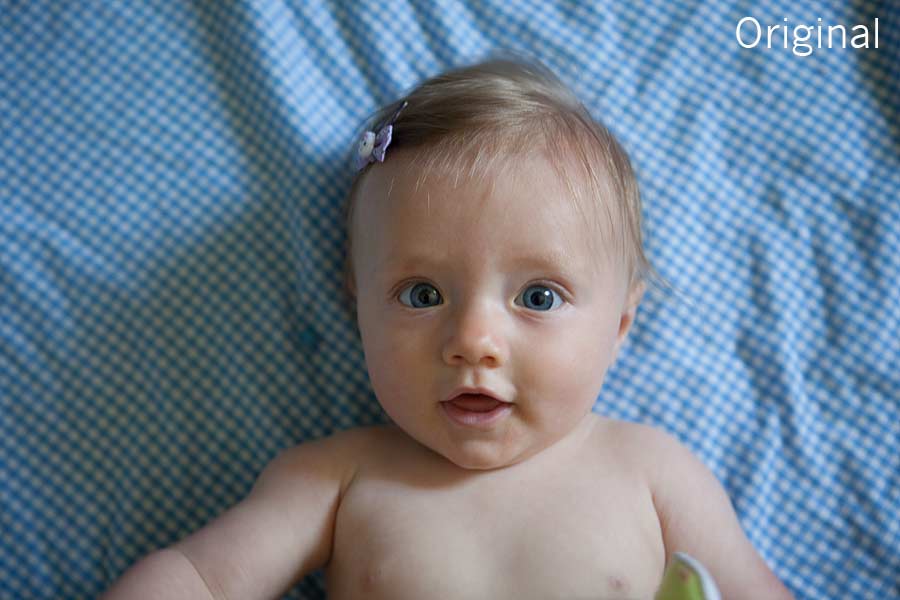 So I evened out each side of her face, adjusted the levels, added a soft light layer along with warming it up.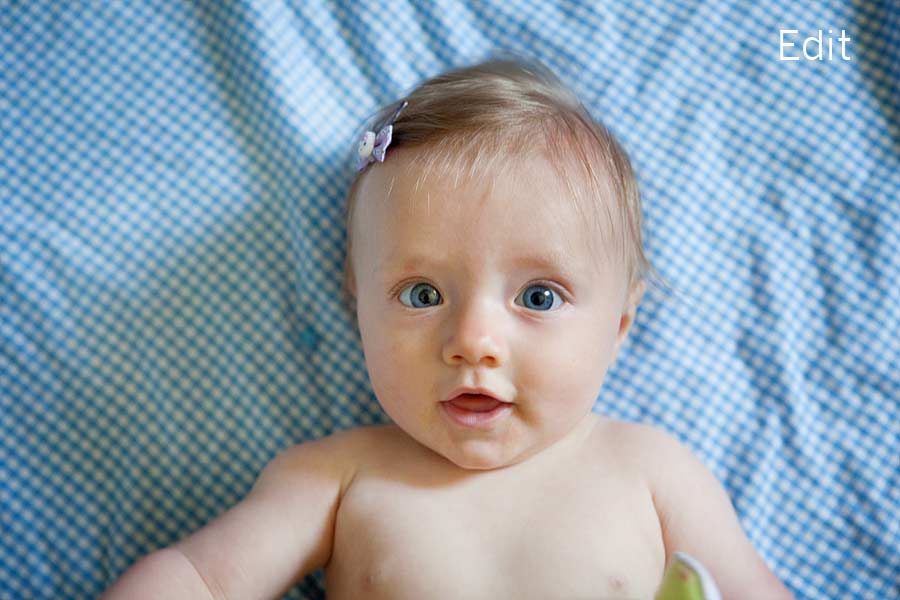 For this I first turned to BW, then added a vignette, a light yellow layer on normal with a low opacity, a blue hue on screen low opacity,  along with a levels boost.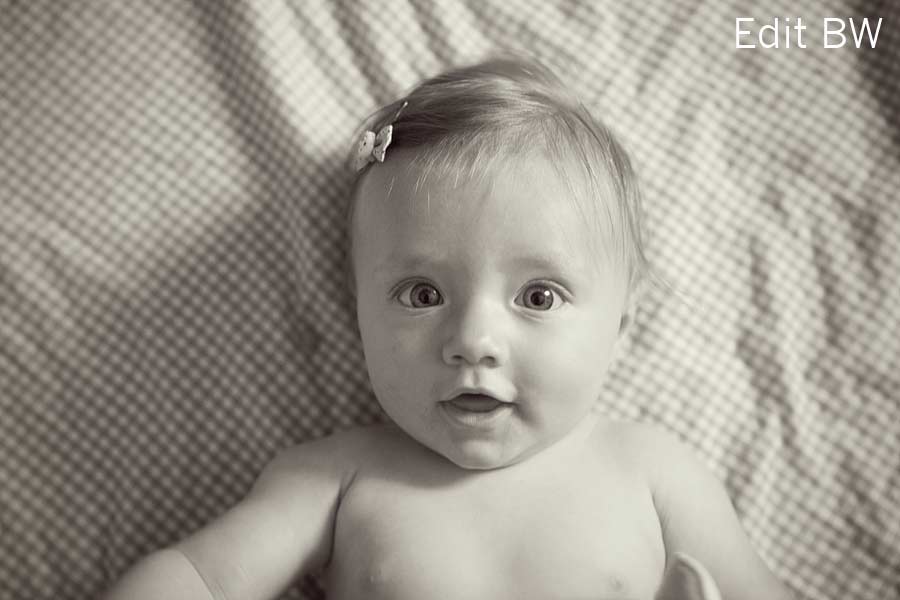 And a few more for drools and giggles.  Paul's cousin Wesley was driving through town and popped in.  Another handsome Cuban huh?
Me being, well, silly of course.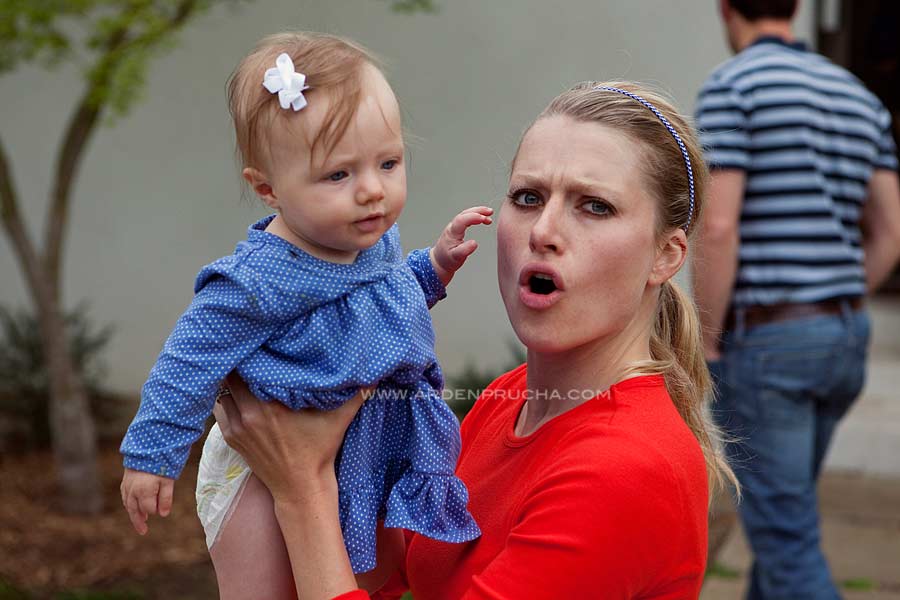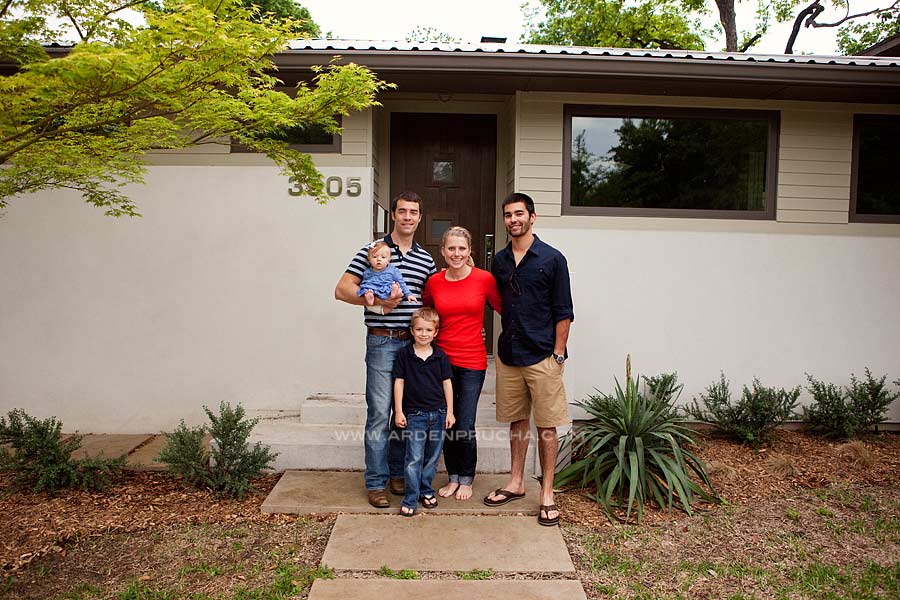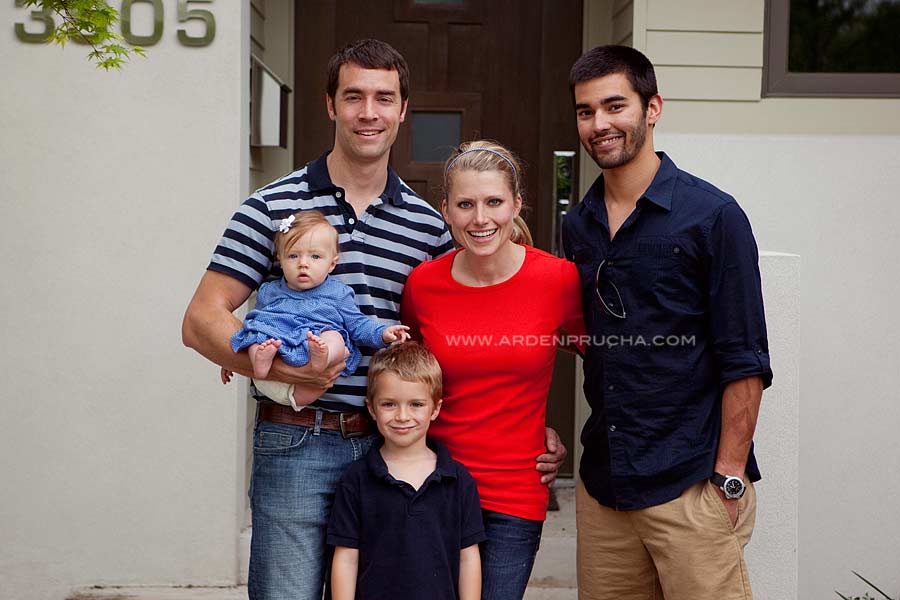 Being silly… again.