Where do I begin?
I met Paul originally without even knowing it in 2005.
Then I reallllly met Paul in the summer of 2006… and would never forget it.
We began slowly dating, being cautious, having fun, staying laid back about things and just enjoying one another.
For months we hung out.  I went to his shows.  He finally met my son.  We began to be a couple.
It took some hard moments of looking in the mirror at ourselves, to decide if we were going to pursue a true and strong courtship.
We decided YES.  It was time to give up our fears and let go…
I am so glad we did.
Dating isn't easy.  Relationships aren't easy.  Nothing in life is ever 'easy.'
We stayed strong. We grew.  We realized eventually that this was IT.
We were ready to move on. To be in love. To begin a family. To say… I do!
When Paul proposed he was TERRIFIED.  Making sure I loved him, before he asked the BIG question.
Then, the BIG day came and I was TERRIFIED!  He was the calm one… it is funny how our roles reversed!
We chose May 23rd – 2009… a longer weekend in May where our families would have more time to travel.
Here we are now on May 23rd, 2011!
Two years ago we said, "I DO!"
Marriage is never easy.  Understanding one another doesn't come naturally for either one of us.
Loving Paul, has always been natural and easy though – for me.
I have always loved him.  Before he said it.  Before I said it.  Before I really even knew that I did…
I loved him.
So, Paul…
Here is to our marriage my love… may God protect us from our sinful nature, our selfish wants, our busy lives and our focus elsewhere.
May He guide us in selfless actions, to pursue one another, to put each other on a pedestal, to intimately love and to make sure we have a Godly and healthy marriage.
Without you… I am just me.
Without me… you are just you.
Together we are Mr. and Mrs. Jenkins.
Husband and wife, mother and father, the creators of our love, life and family and forever best friends.
I love you infinitely.
A collection of images from our three year courtship…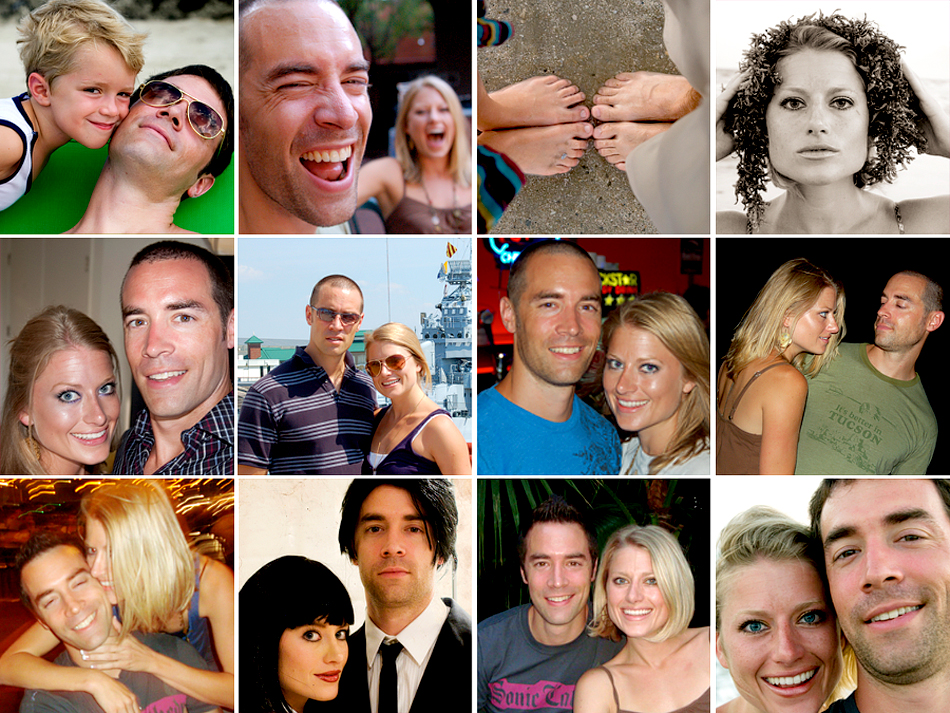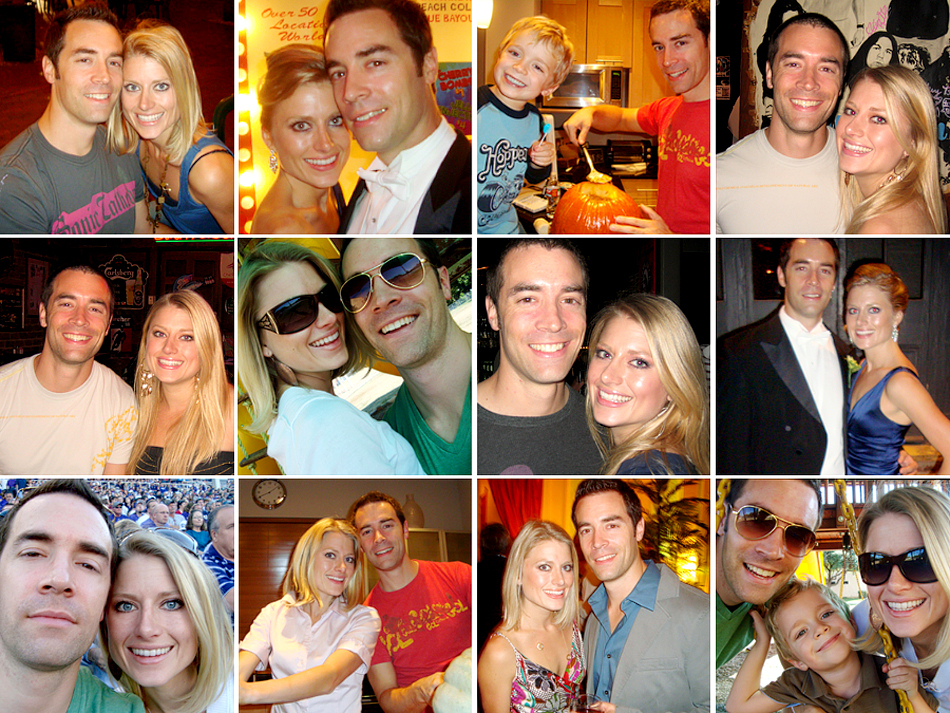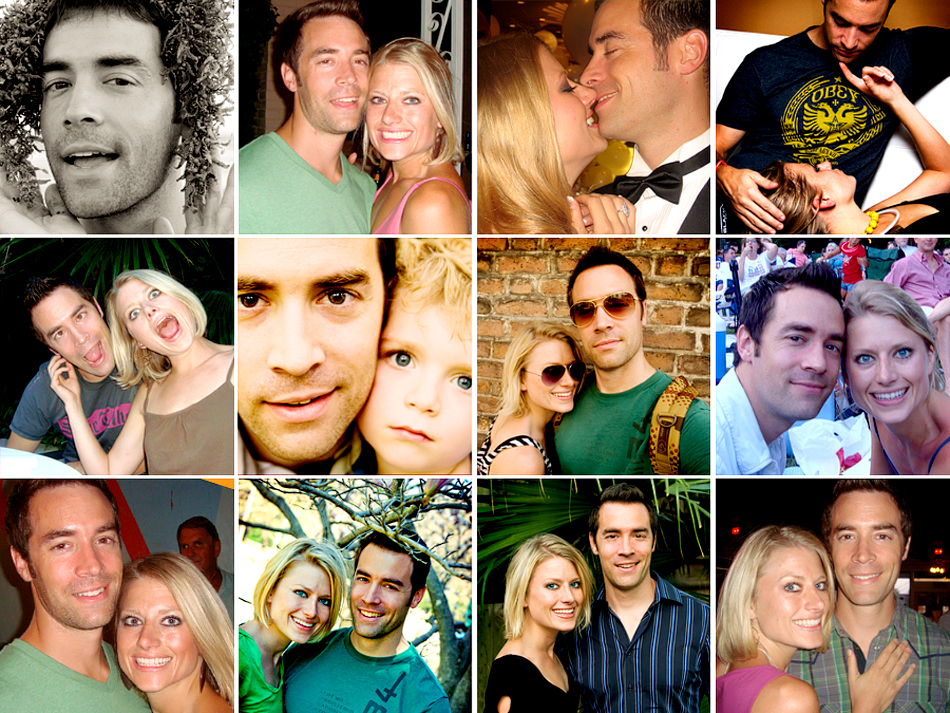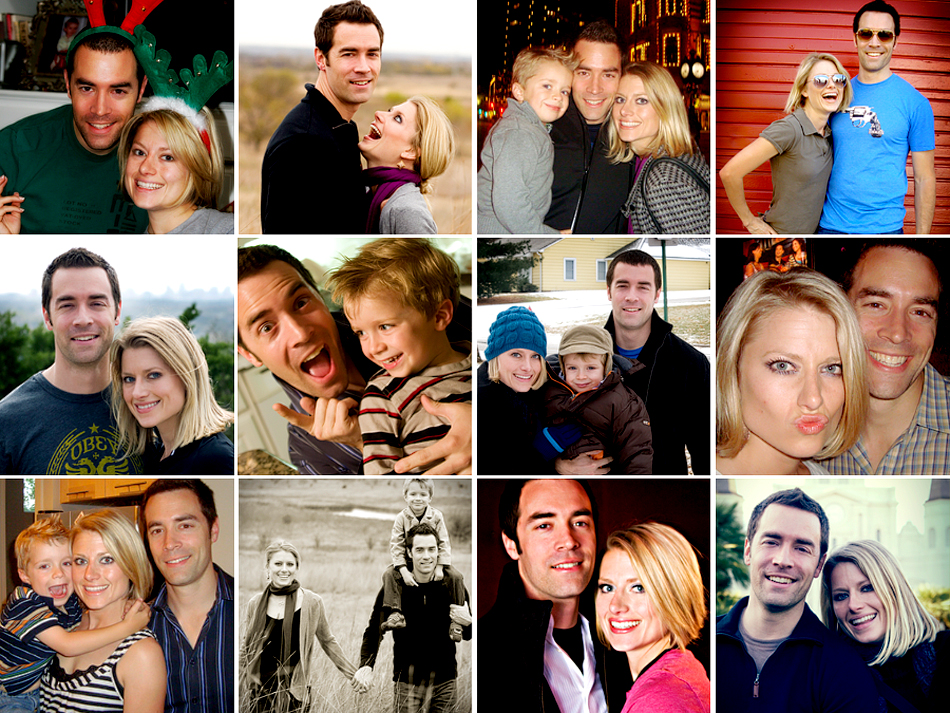 One of my favorite images… of my boys.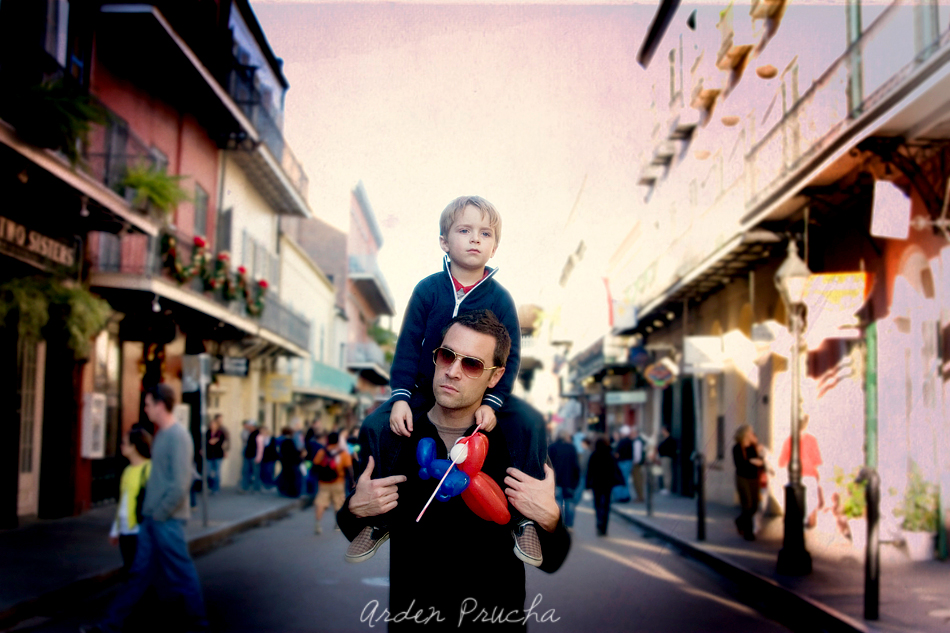 And… Two years ago TODAY… we were married.
All images below were created by: HEATHER ESSIAN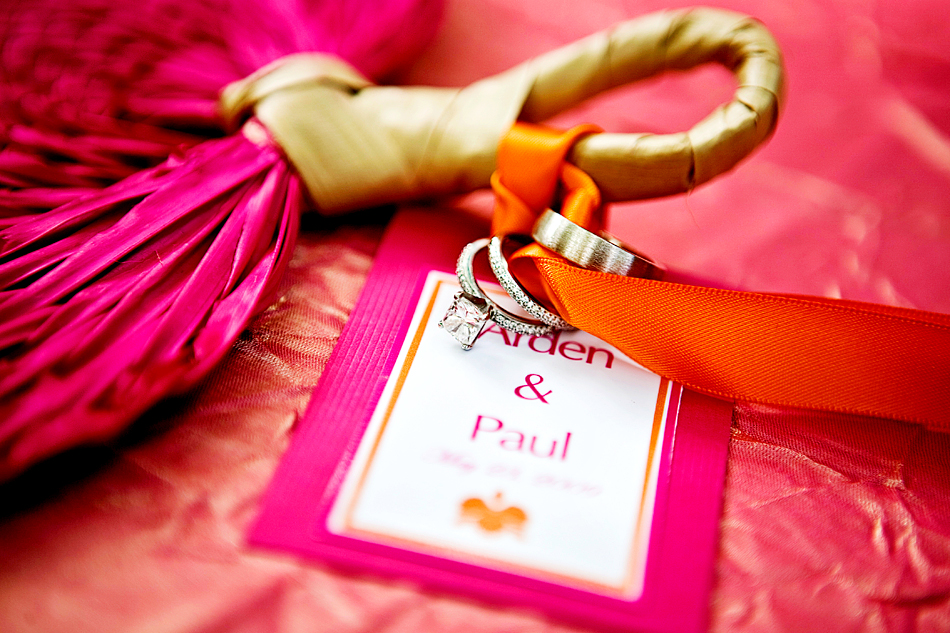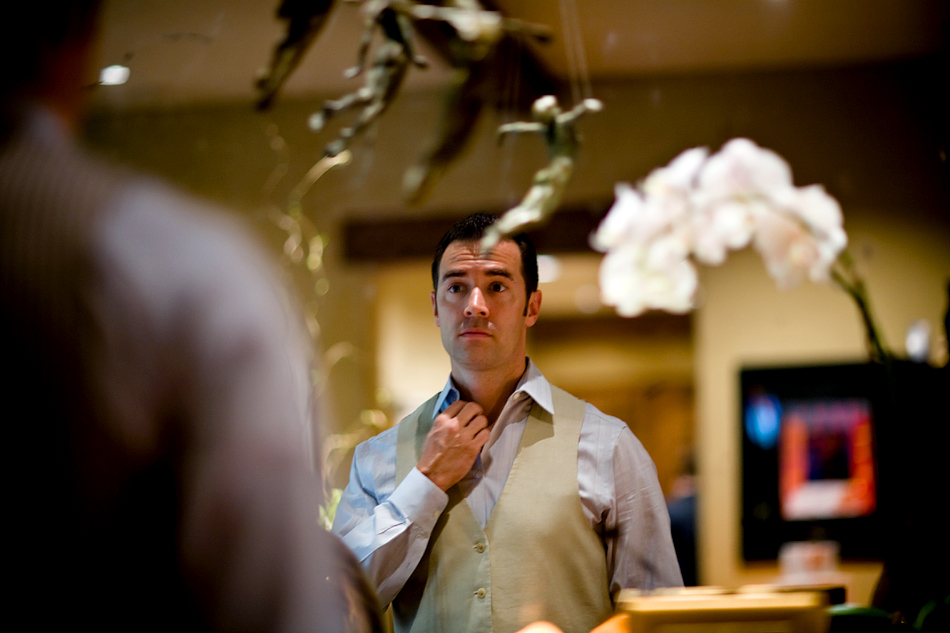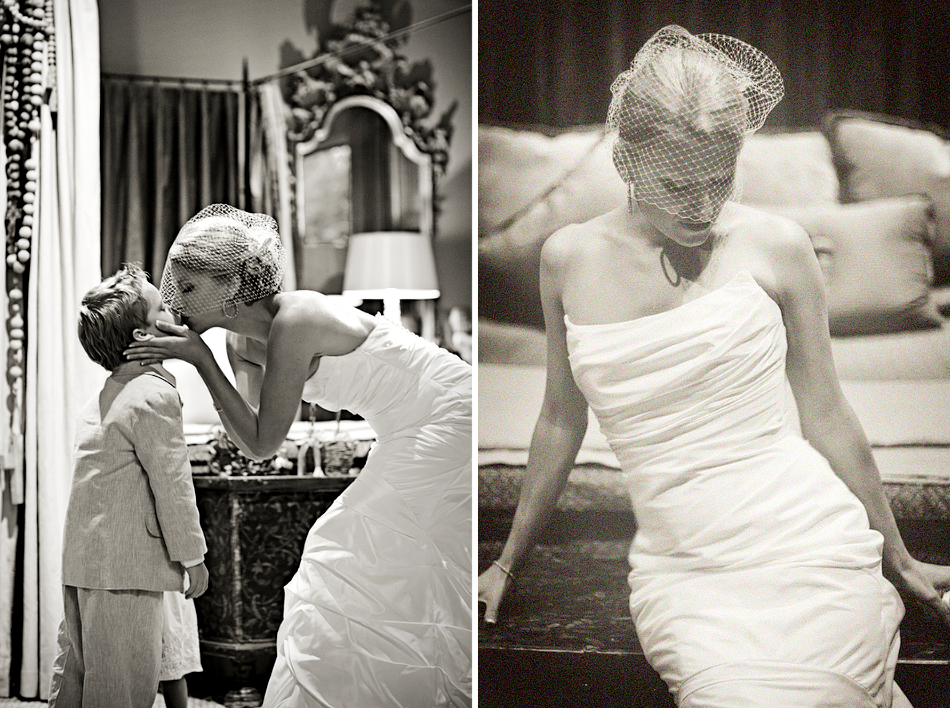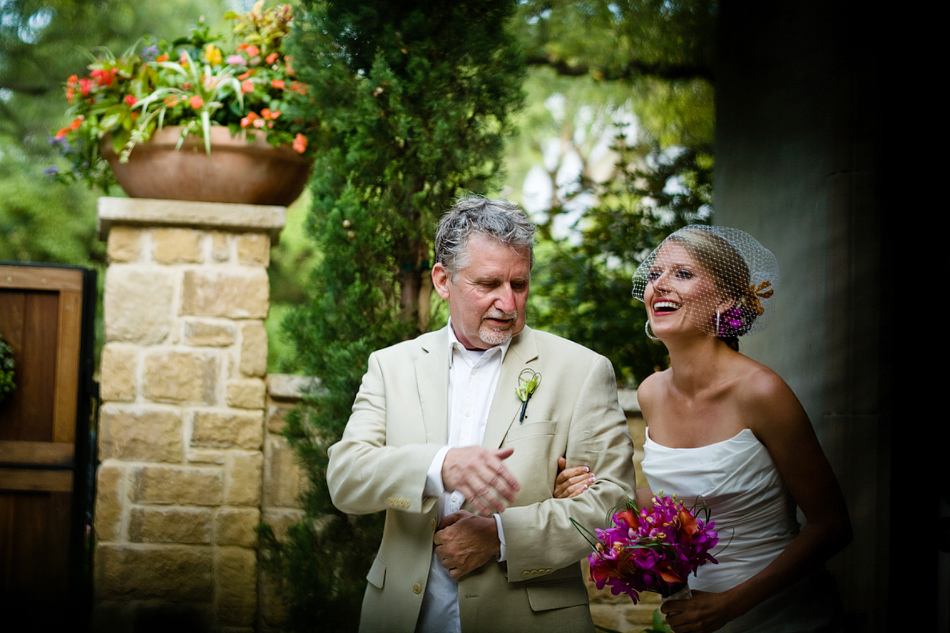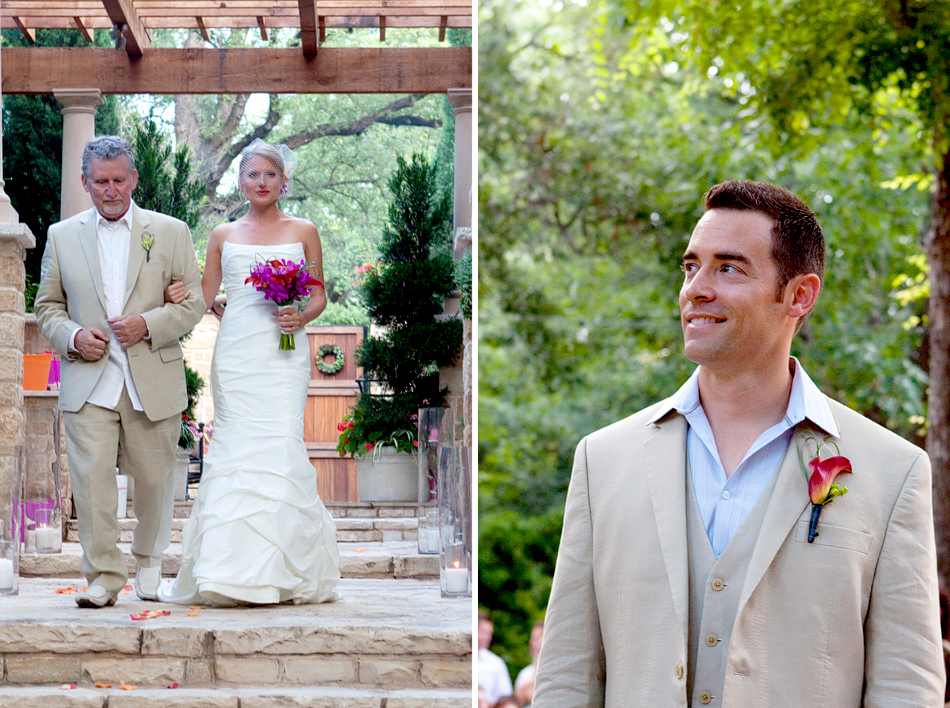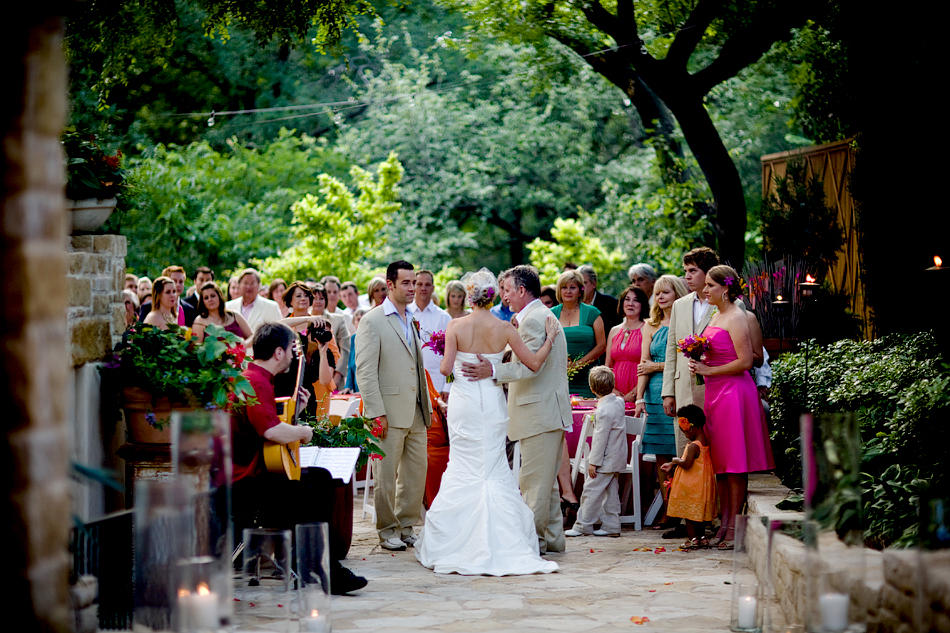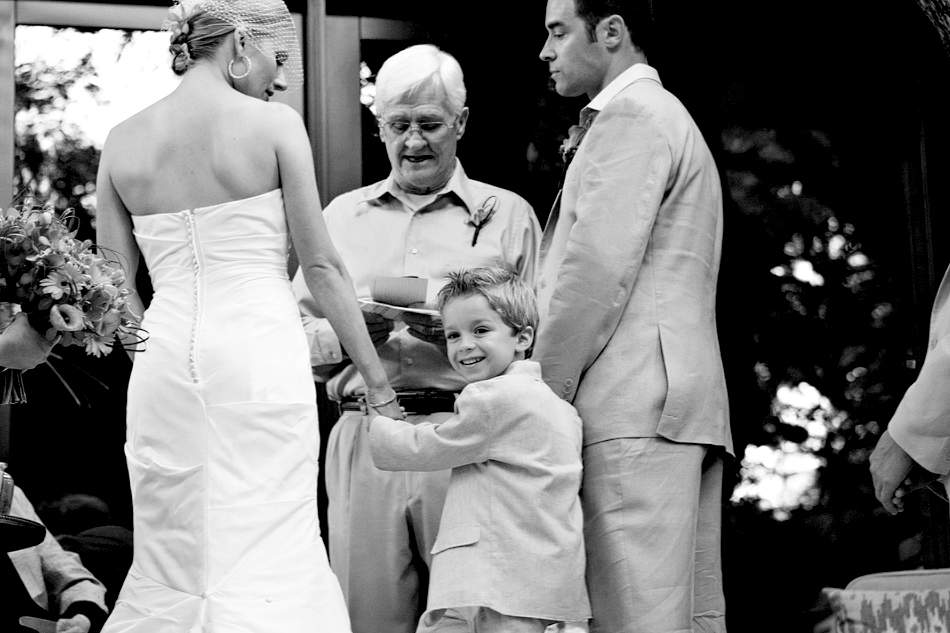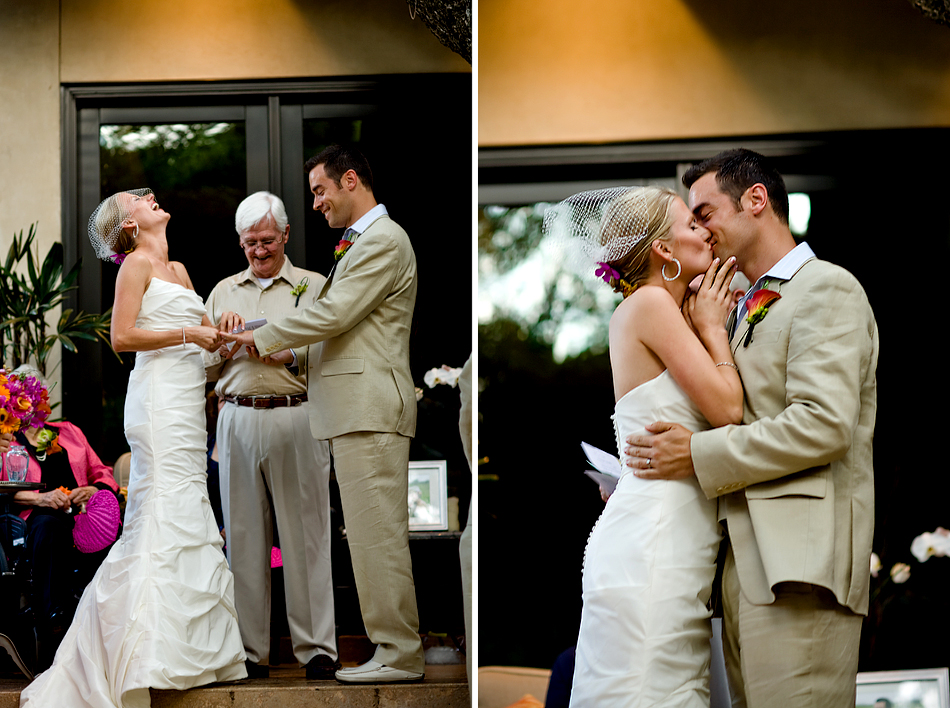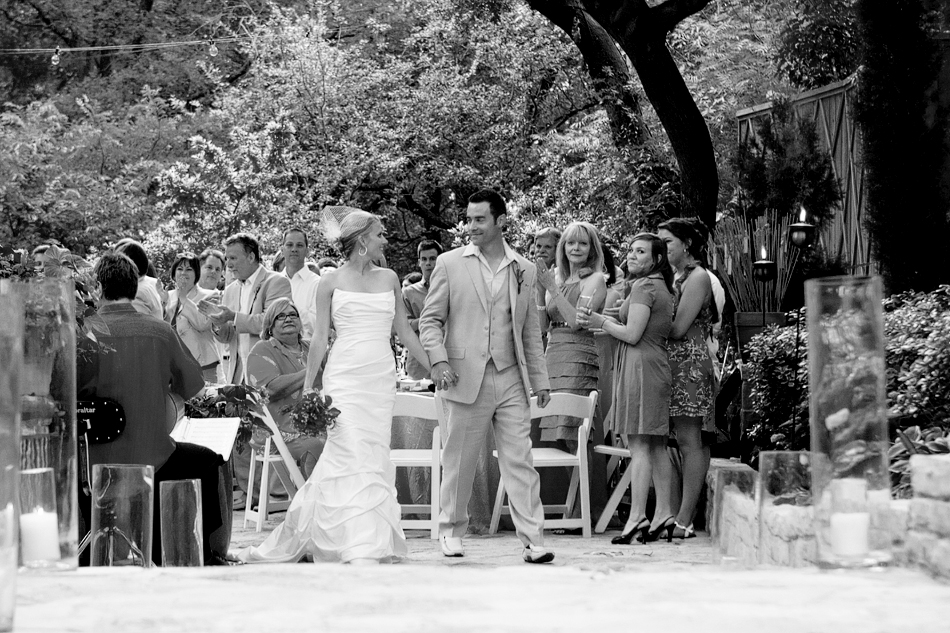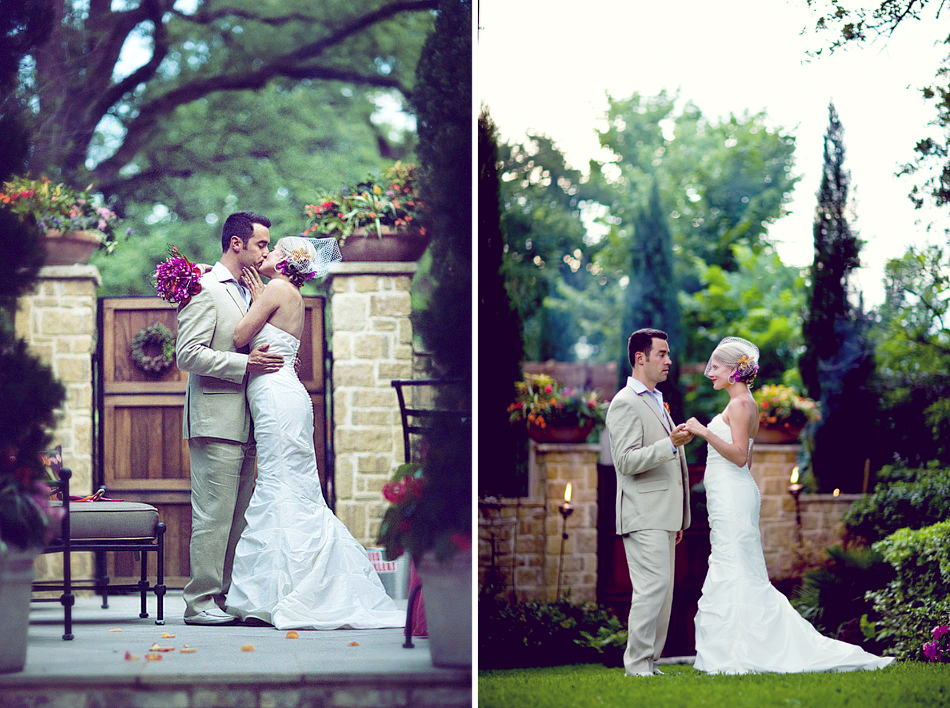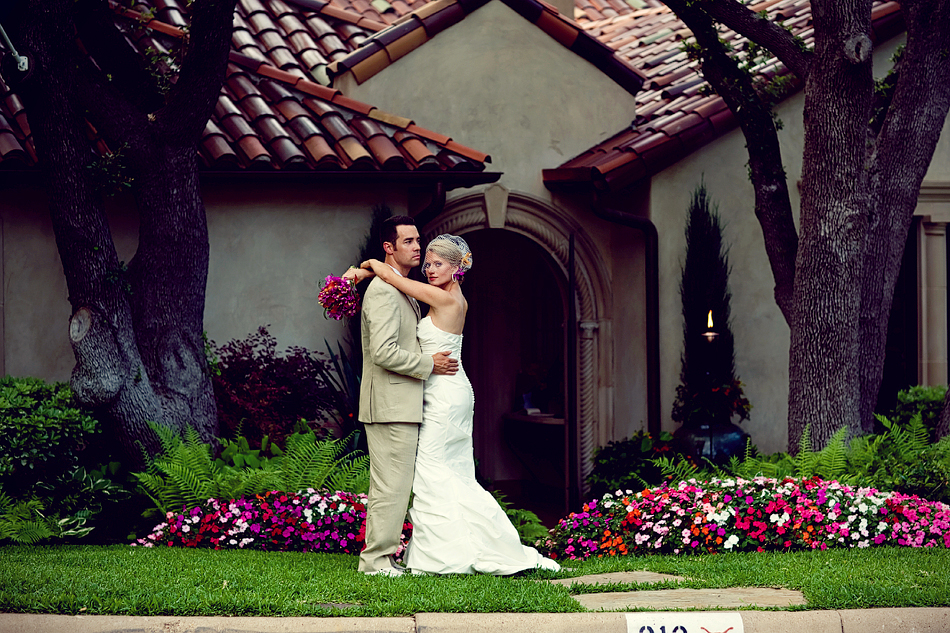 My immediate family: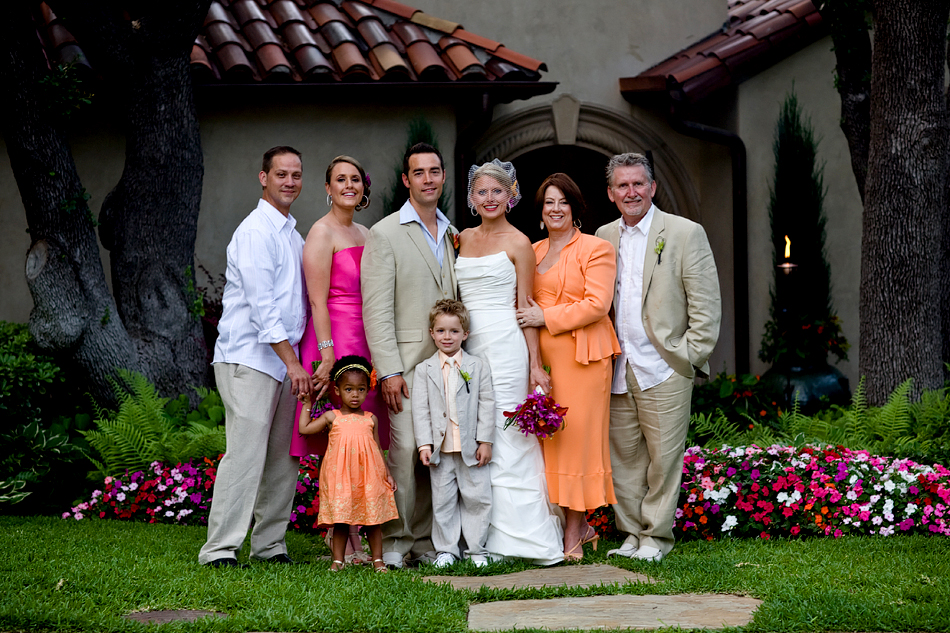 Paul's Louisiana Crew!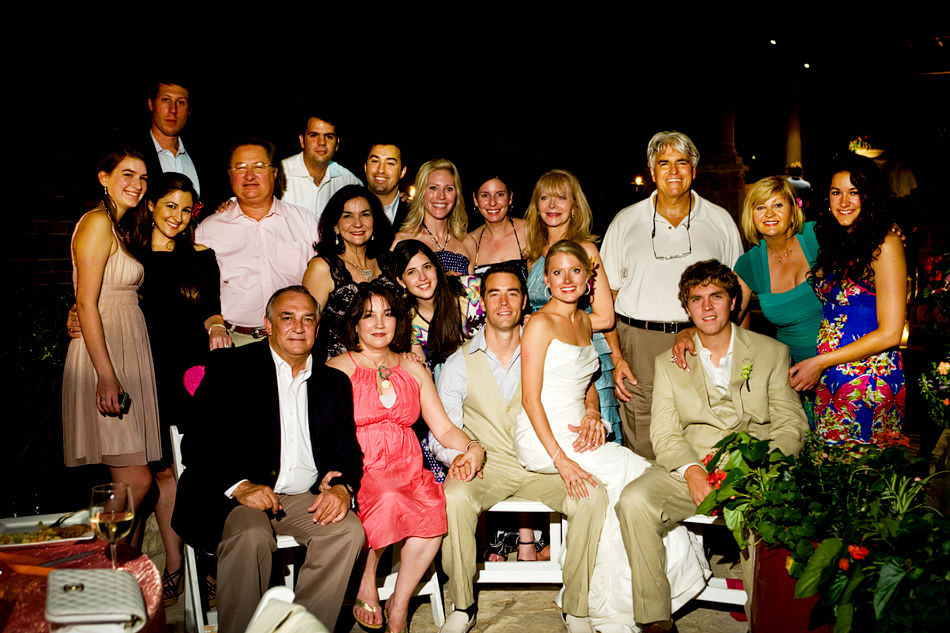 Our cake nearly crashed onto the floor… it was funny and scary all at the same time!