My best girl was in town this past weekend.
Which means… quick and fun photo session!
I met Hilaree back in 2001 and we have been fabulous soul-mate friends, ever since.
She went off and moved to NYC, ugh. I guess she wanted to chase her passion and live a true city life – boo! 😉
Well, while there she met Chris… who is originally from OKC (which is I where I was born!).
He is a charmer, just like her.  They are both cool, super good looking, intelligent, funny and beautiful – inside and out.
We were fortunate to see them last week in Their City… a few days later they made a trip here.
Oddly enough his sister lives here in the FORT too!
Let me just say: I LOVE THEM
And I made sure to tell Mr.Farha (with serious eyebrows):
"CONTINUE TO TAKE CARE OF MY GIRL."
…OR ELSE…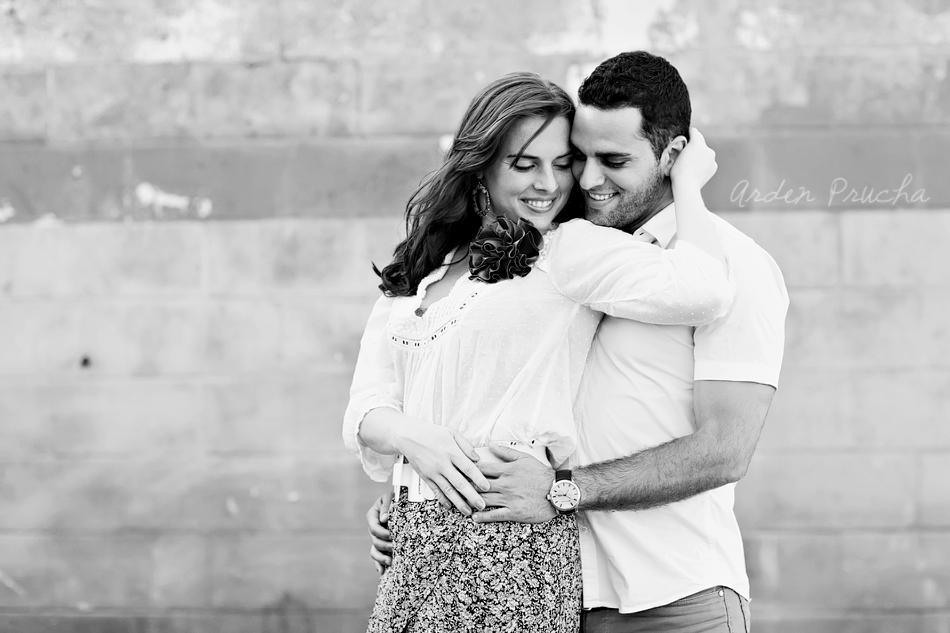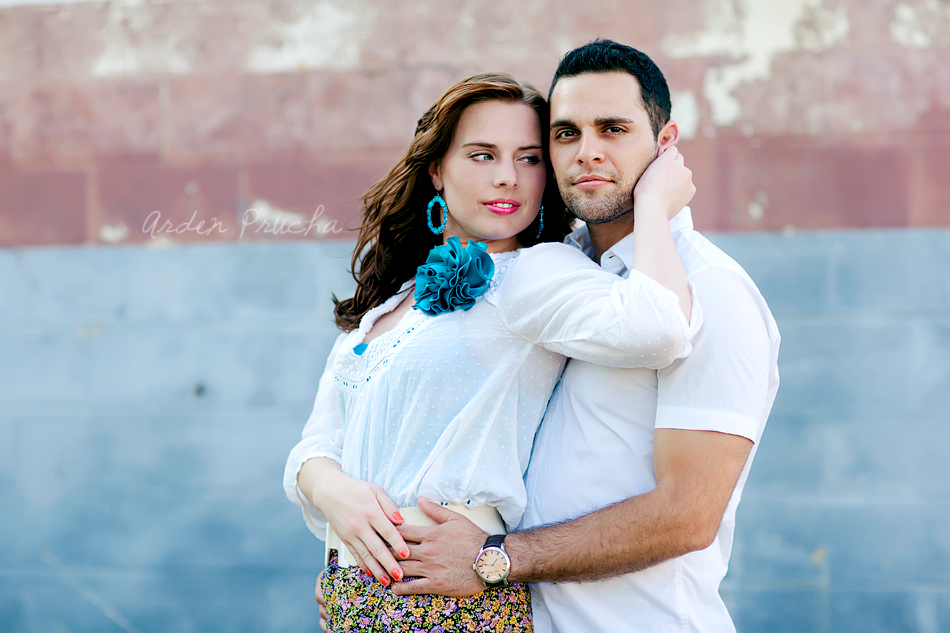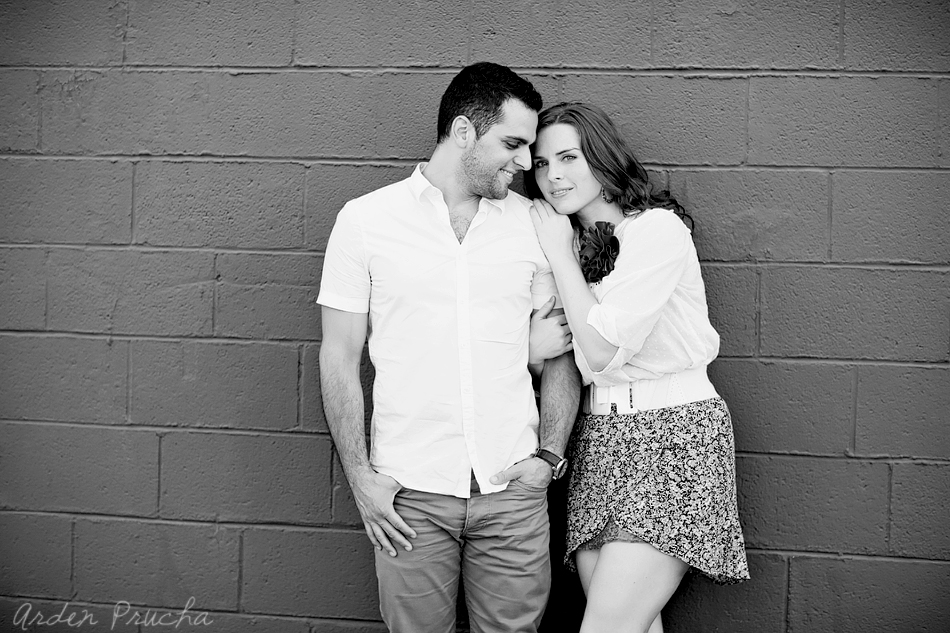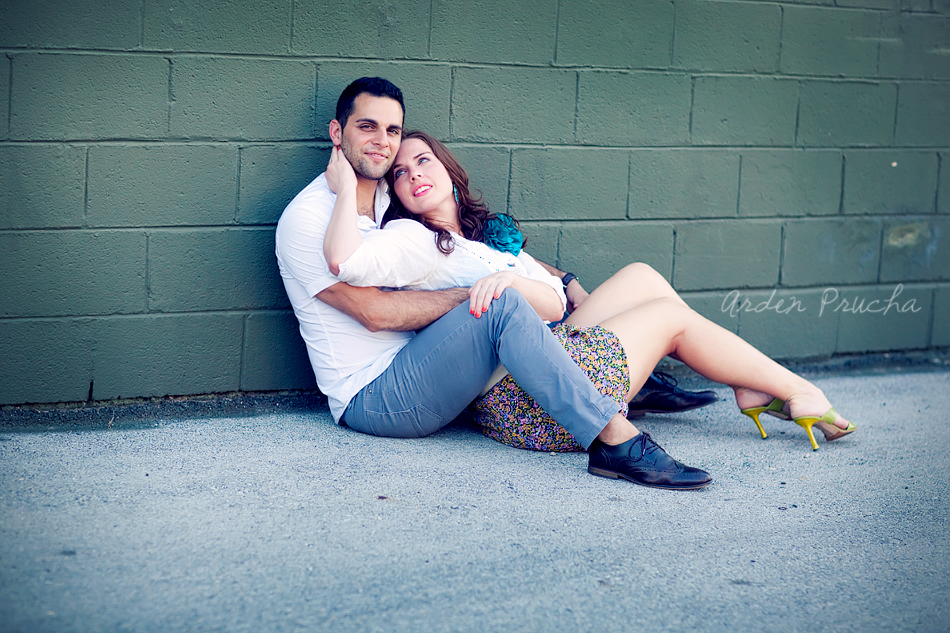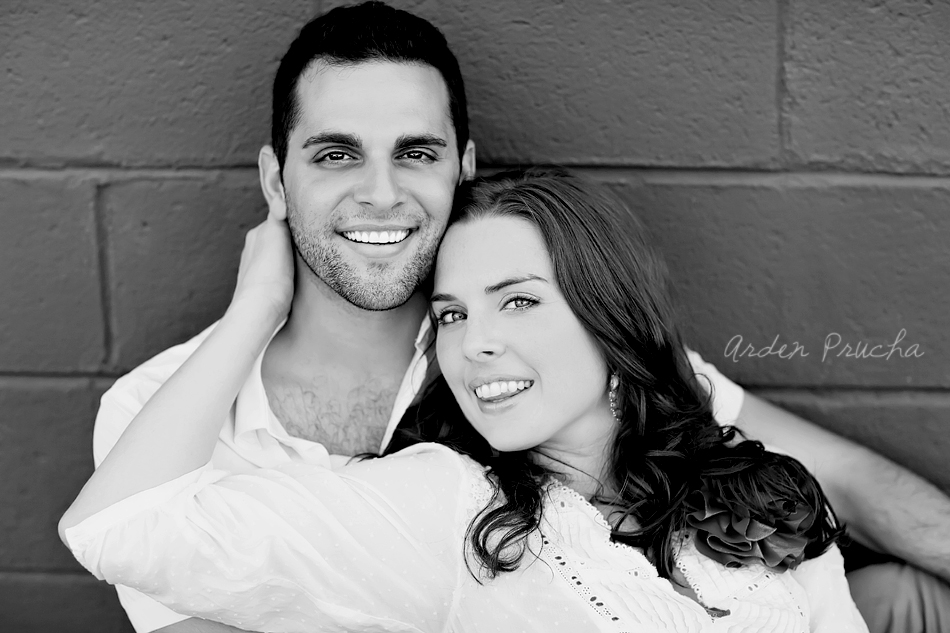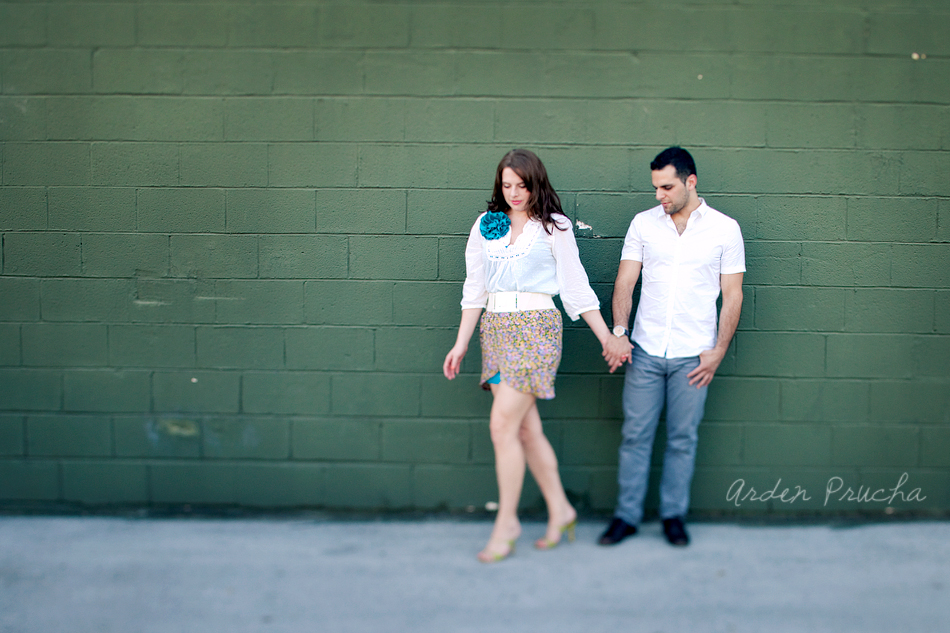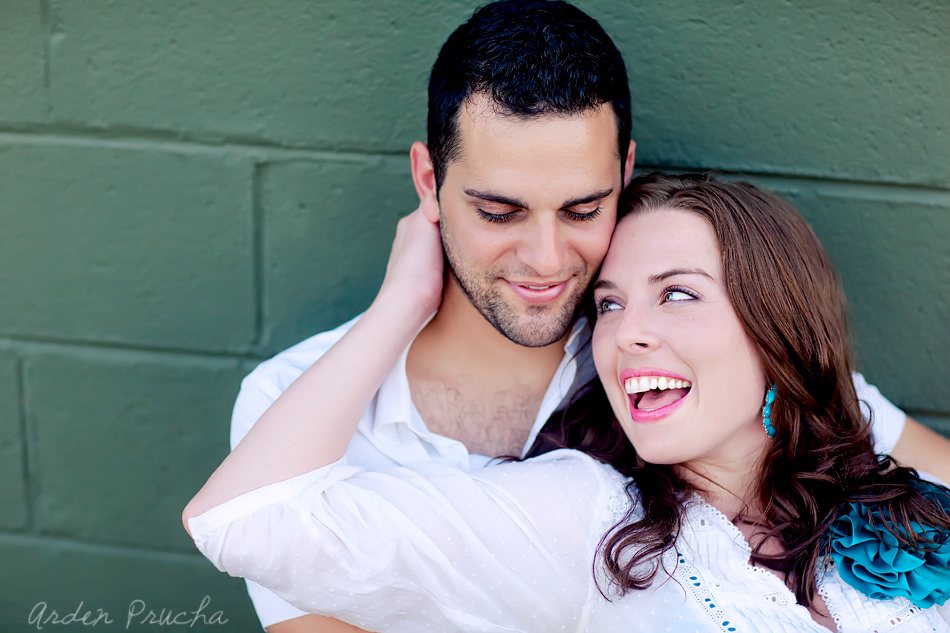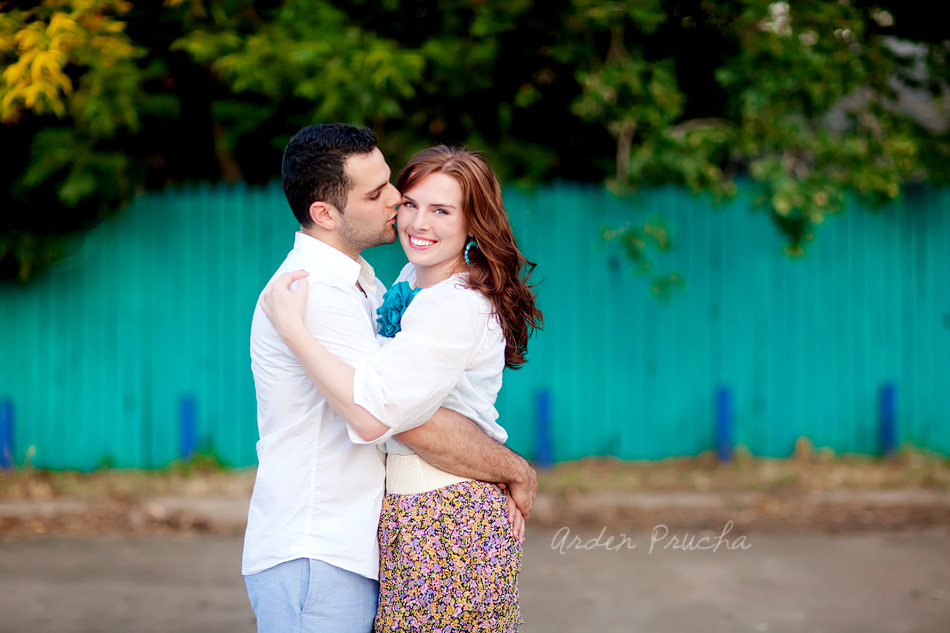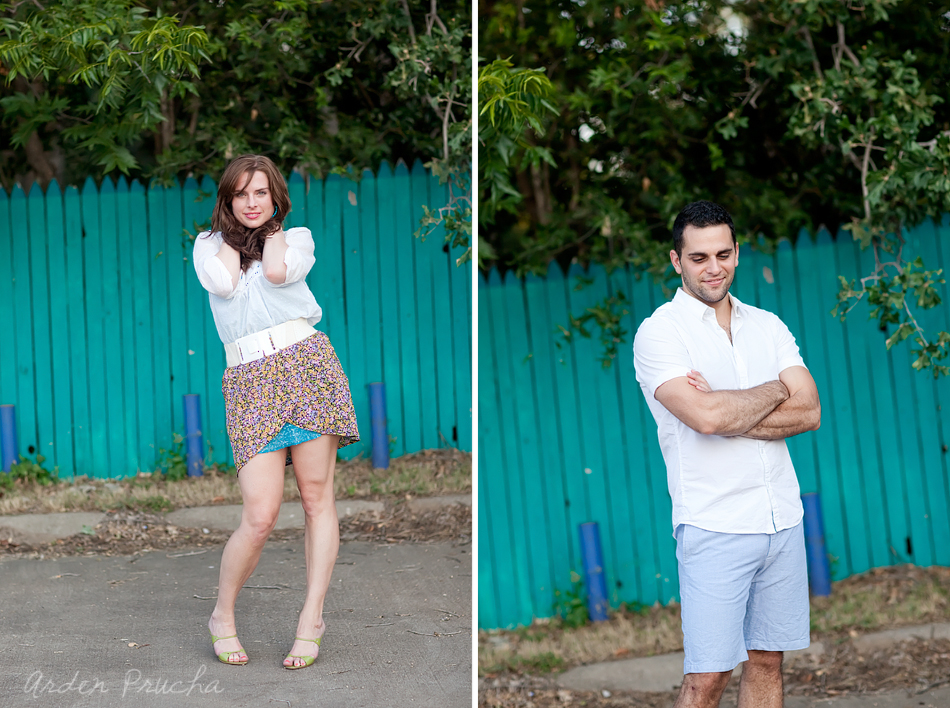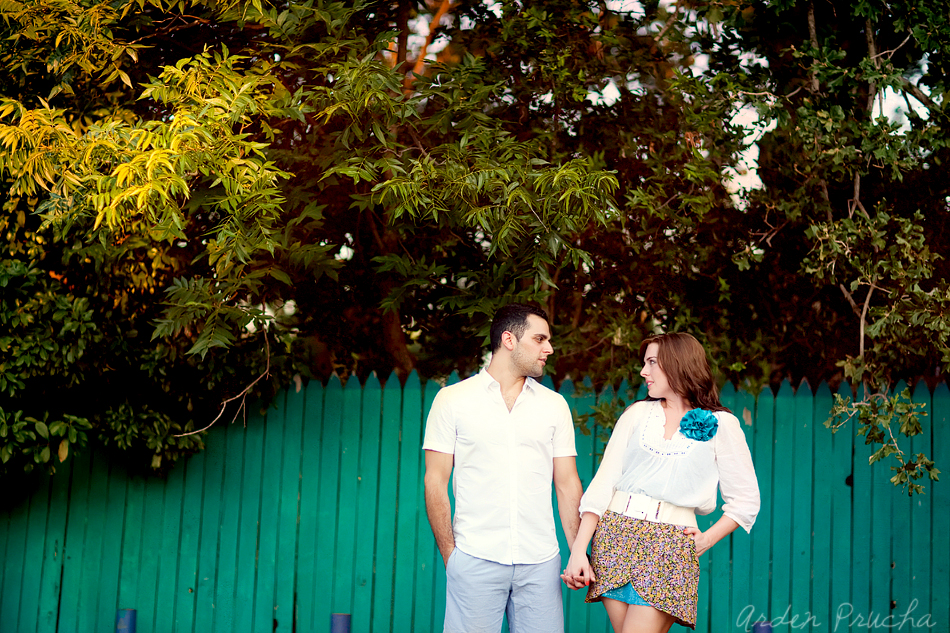 This is their dear friend Chelsea who traveled with them – she's super hot too!  Sheesh, darn Yankees.