This weeks theme, any thing but a face… so I chose this sweet and adorable photo.
I love how romantic, playful and innocent this image is – even without seeing a face.
You feel their love and devotion.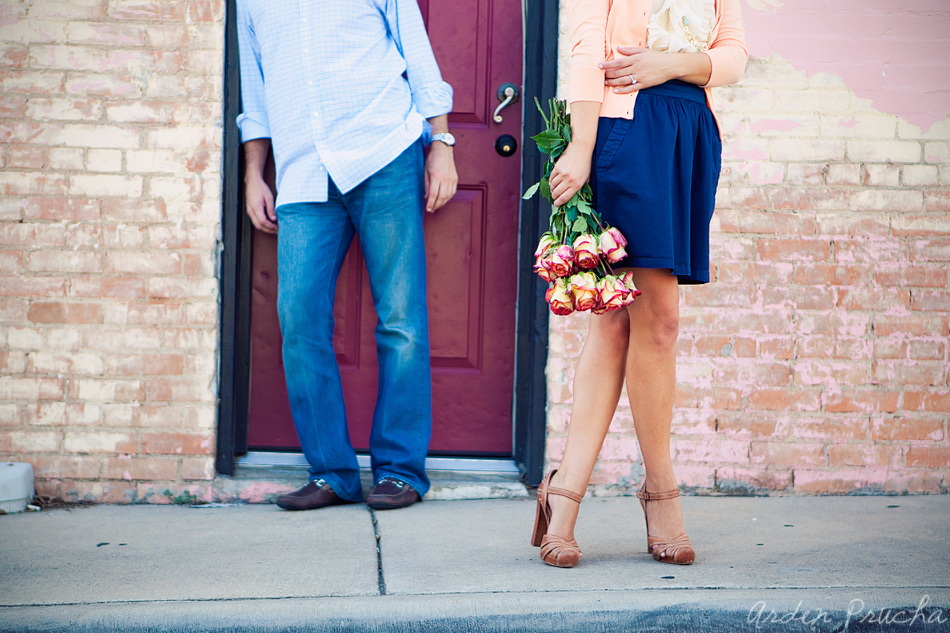 Please send your kind words to your favorite entries that you can find here!