This weeks I Heart Faces Theme is based on using your PHONE for photos.
Parx new word?  'Kwa-Kuh'
She enjoys pulling the box of crackers, Carrs, Saltines, whatever is in her reach, out of the pantry to pour them out to devour them.
So, today I snapped her survival skills.
I didn't stylize anything, or come up with an amazing shot, it's just my babe, first thing in the morning, doing her thing

p.s. this app is FREE and it's called: 'Instagram'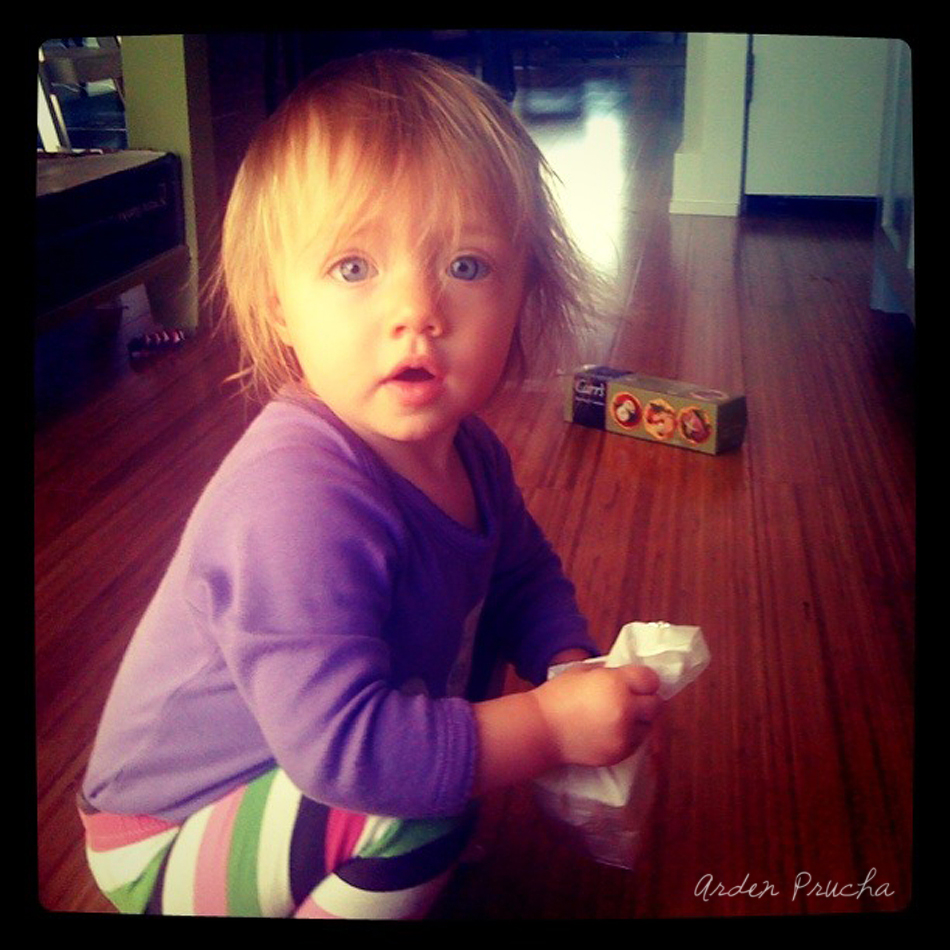 Check out the other entries HERE and show some love to those favorites!