Very proud to participate in I♥Faces challenge this week – celebrating PINK for Breast Cancer Awareness.
Breast Cancer – two scary words.
May every woman suffering have peace, faith, hope, love, and the spirit of God.
I dedicate this post to my friend Hayley – who was diagnosed this year – a beautiful 29 year old young, kind, and courageous woman.
Sometimes you may feel like you are up against a wall, but there is always hope.
For without hope, life would simply be hopeless. – Me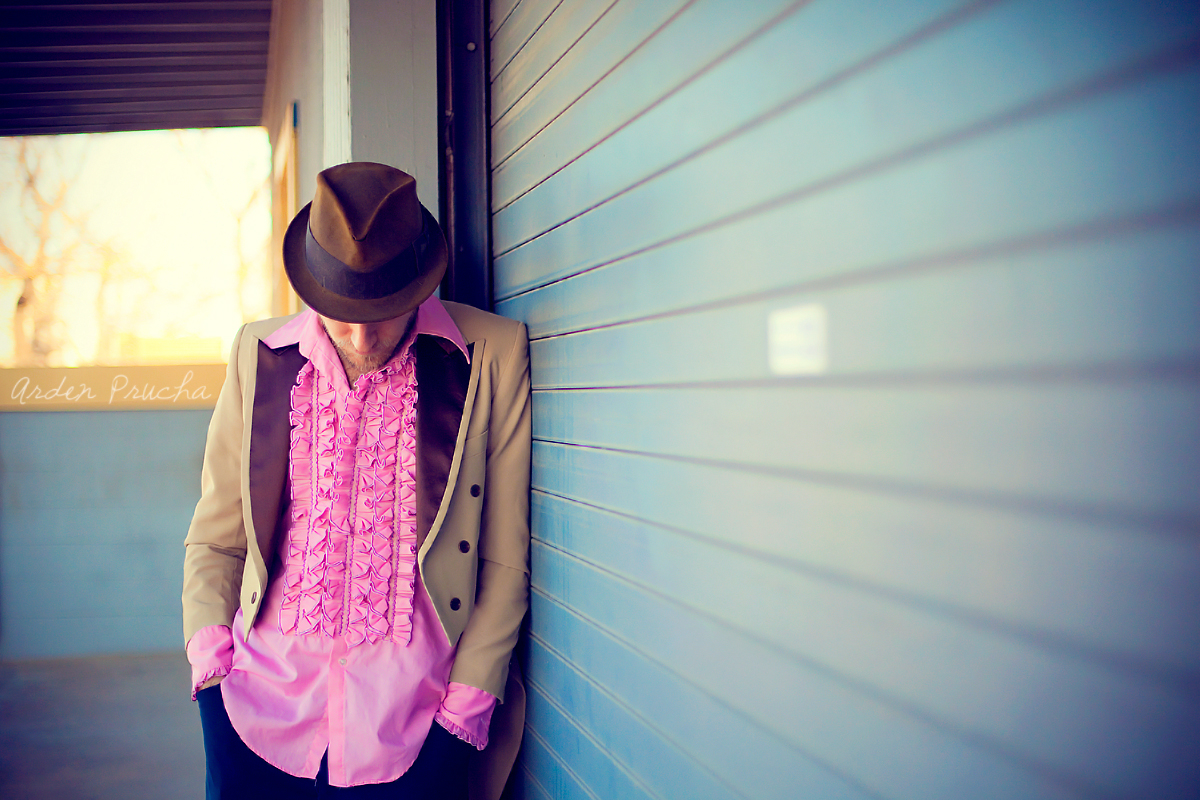 Check out the other entries here!