Meet Jennifer Claire Vaughn. It was such a pleasure to join her, along with her very supportive husband, in their home on a lovely Saturday afternoon. We caught up and laughed a lot, while I admired and photographed her beautiful home and lovely new business! Don't let this sweet dainty gal fool you, she is quite the work horse! The wood floors in her home, yeah she laid them down; by herself. The crown molding? Uh huh, her very own hard labor. She has such a vision for beauty and isn't afraid to get dirty while bringing her visions to life.
I am so proud of my old friend, new beautiful wife, and successful entrepreneur!
Get to know Jennifer and Memento Designs:
Brief history of you and your recent swap from teacher to creator:
I taught school for 5 years (after a brief stint in the recruiting business) and loved it. However, starting my own business has always been my dream and I always knew that one day I would find my calling in an area that I could be my best.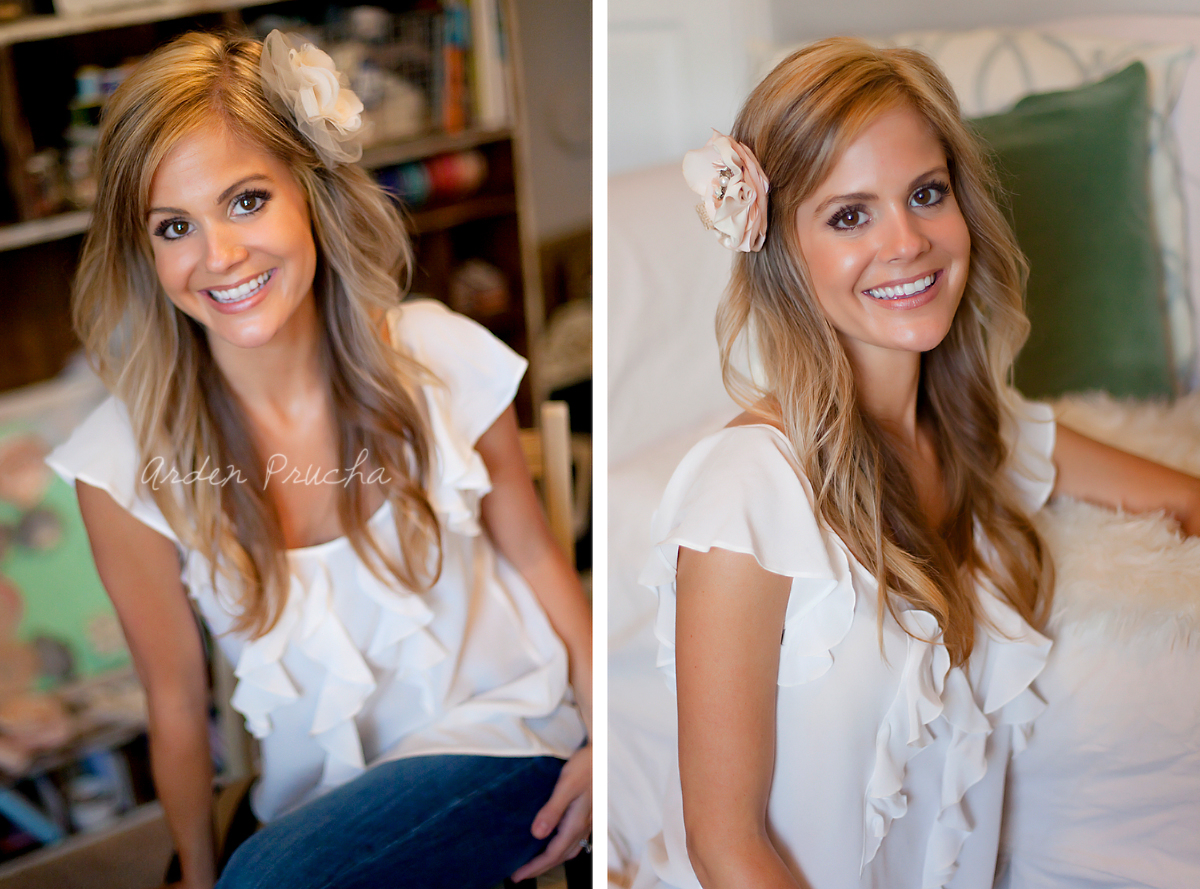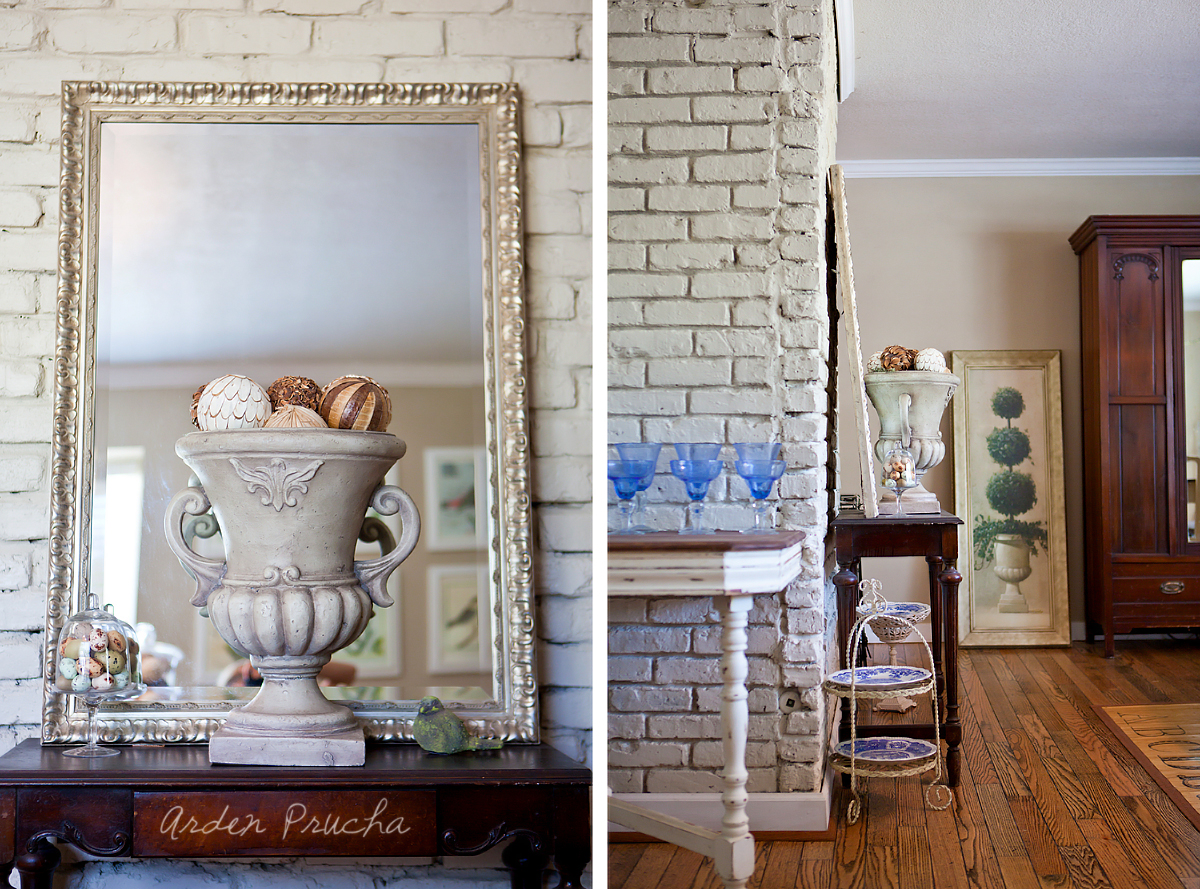 What was your inspiration for starting this company?
My own wedding was definitely the catalyst. I have always craved the opportunity to do something truly creative. Starting my own business was really the only way I could fully embrace my artistic and entrepreneurial side at the same time.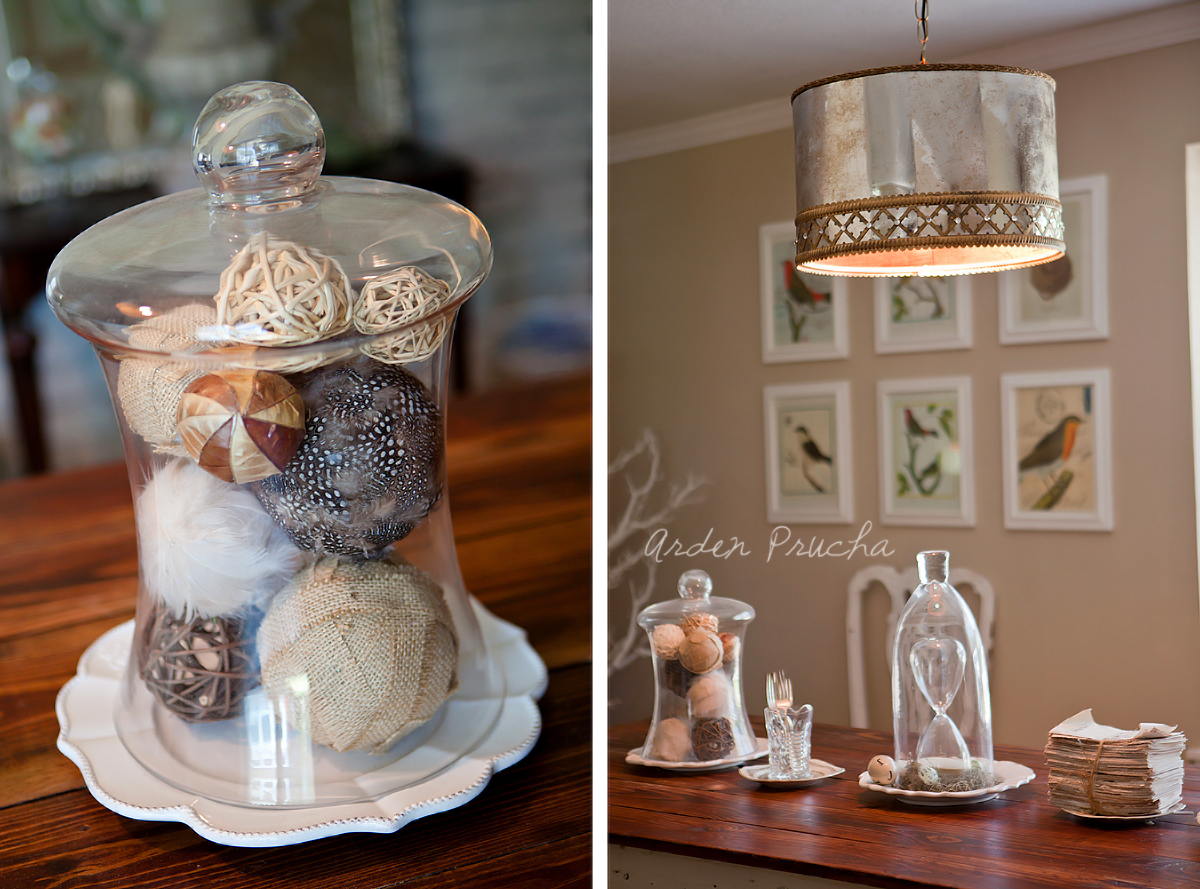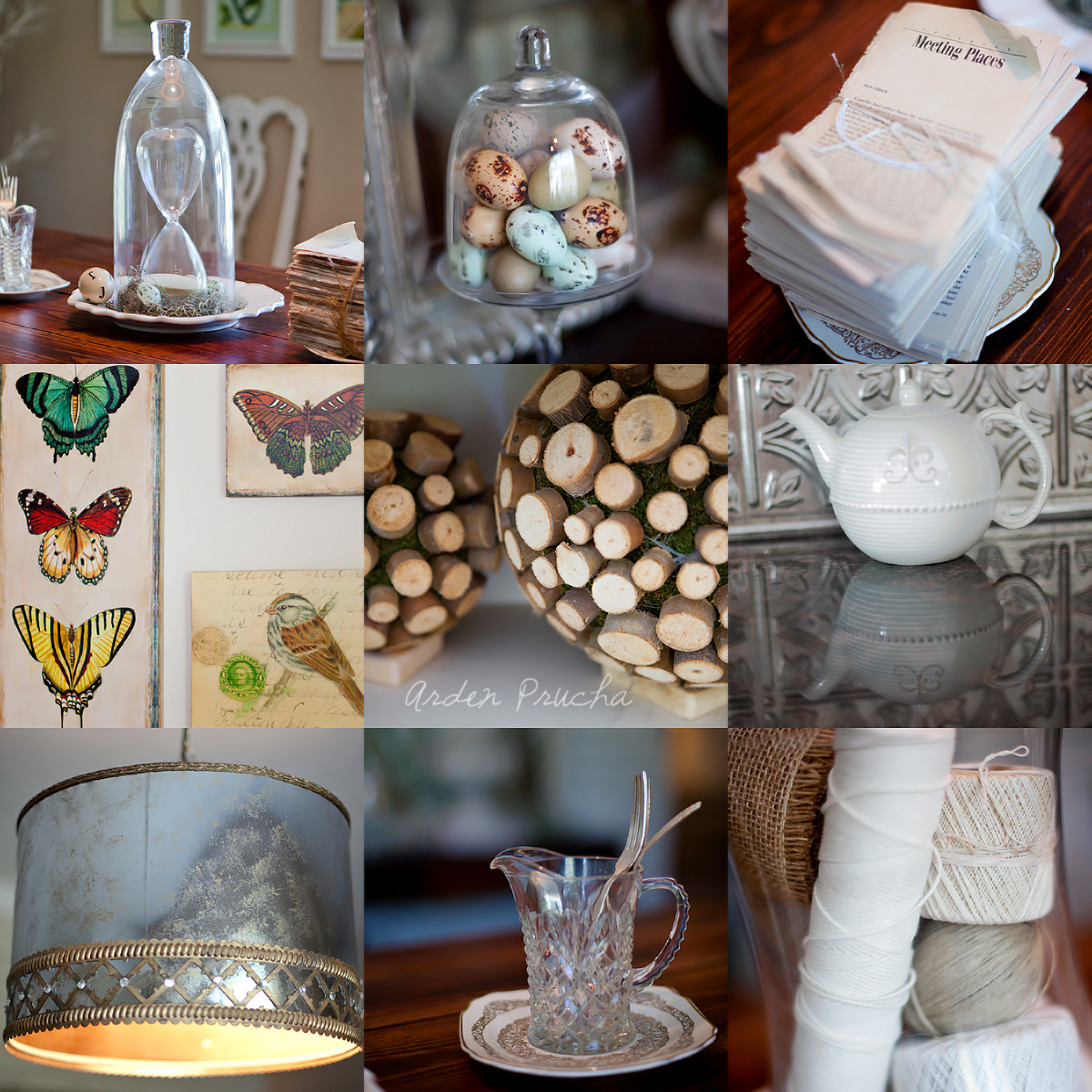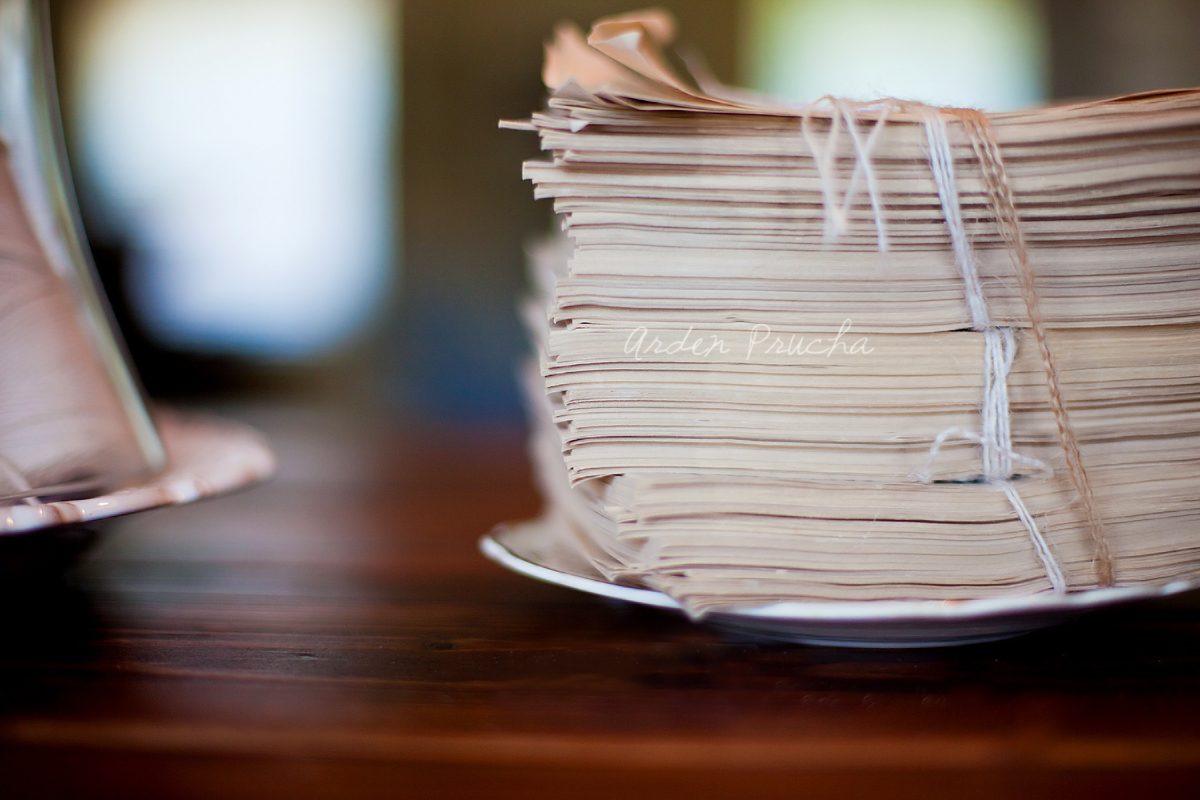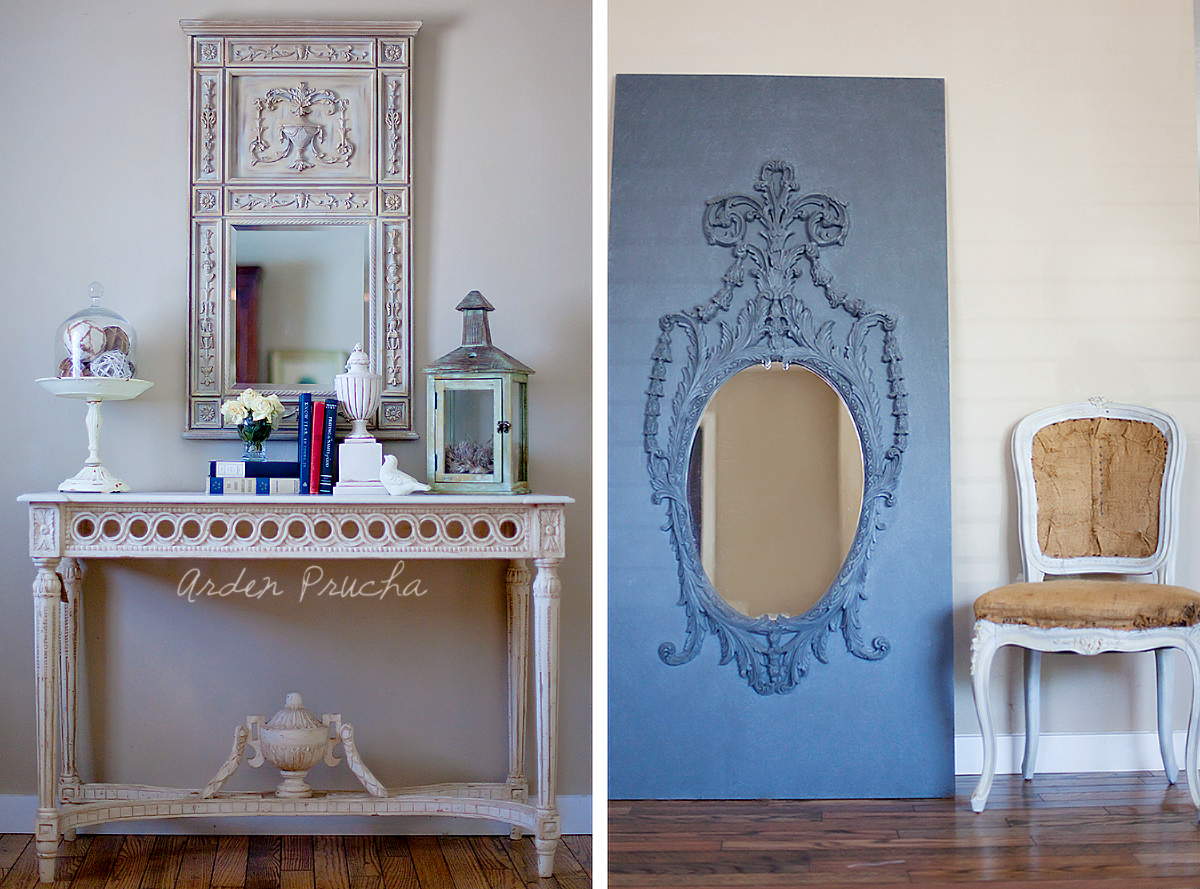 If I were to judge a book by it's cover, I wouldn't think of you as being a 'get your hands dirty' manual labor kind of gal… can you explain to the readers what I mean by that:
Haha. Flipping 2 homes has definitely given me some hard core "dirty" design experience. In our current house, I  laid all of the wood floors, cut and installed the base boards and crown molding, rebricked the fireplace, and painted the entire exterior of the house-including the trim….to name a few. It makes me tired now just thinking about it! So, while I may appear small in stature, my table saw just might be my best friend. If i didn't love designing invitations so much I would definitely try my hand in carpentry.  Interesting combo I know. My favorite carpentry project thus far is definitely the gigantic craft shelf in my studio. It makes me happy.
(she could totally be one of those hottie carpenters on those reality design shows, I may have found another calling J!)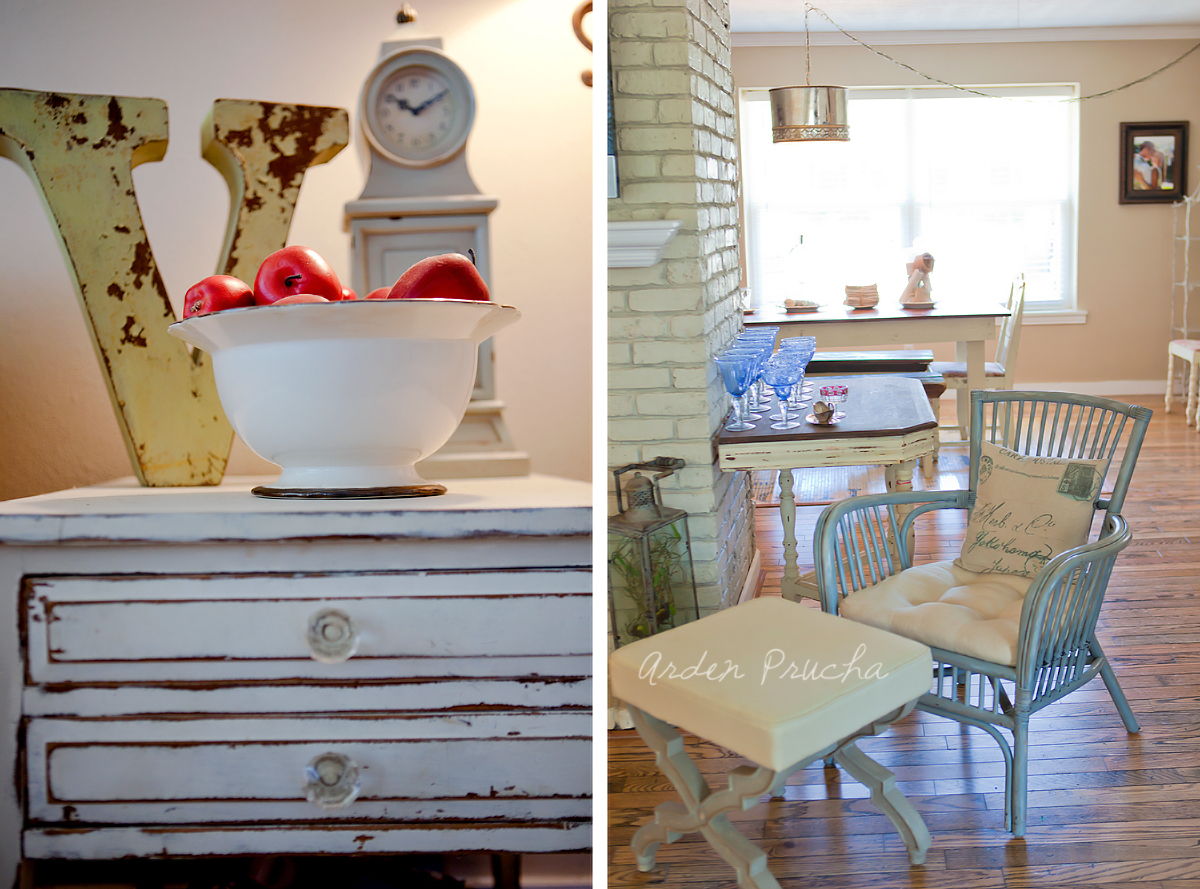 What does Memento Designs consist of?
All paper goods that one might need for any event….from invitations, programs, table number cards, maps, etc.
I also design custom bridal and "everyday" wear accessories. So fun.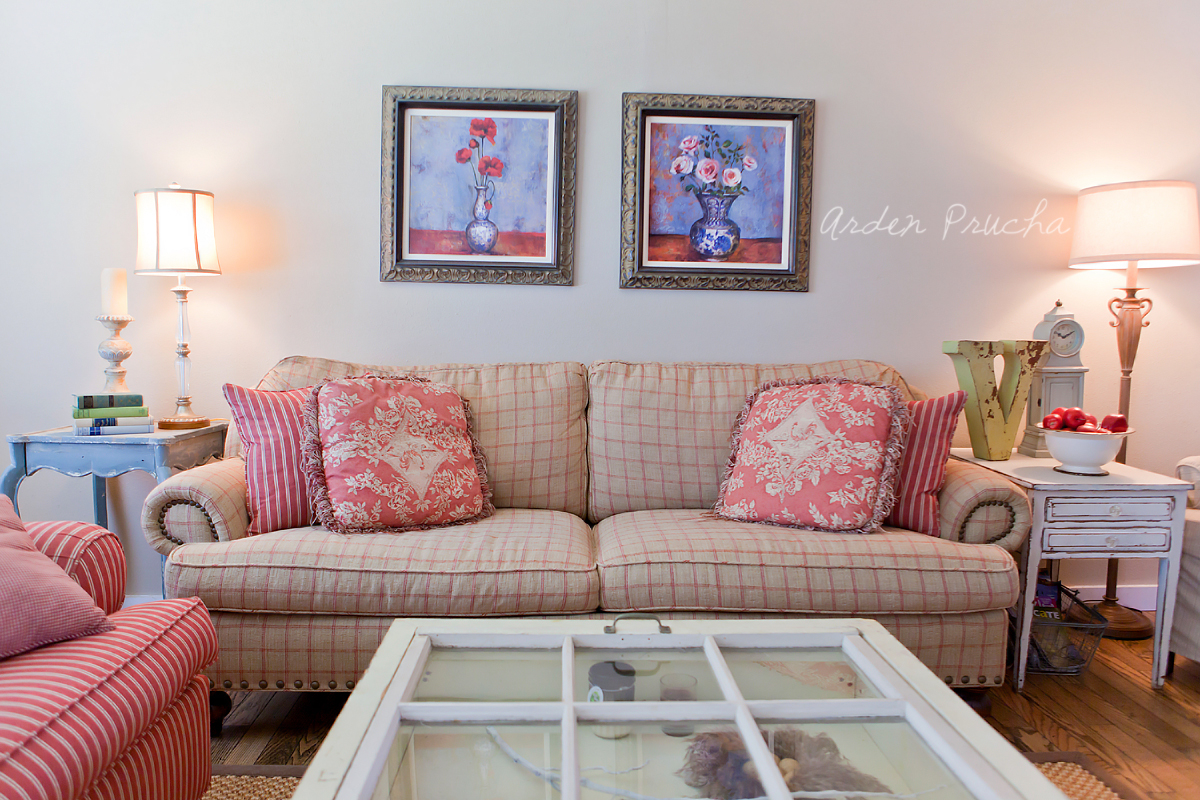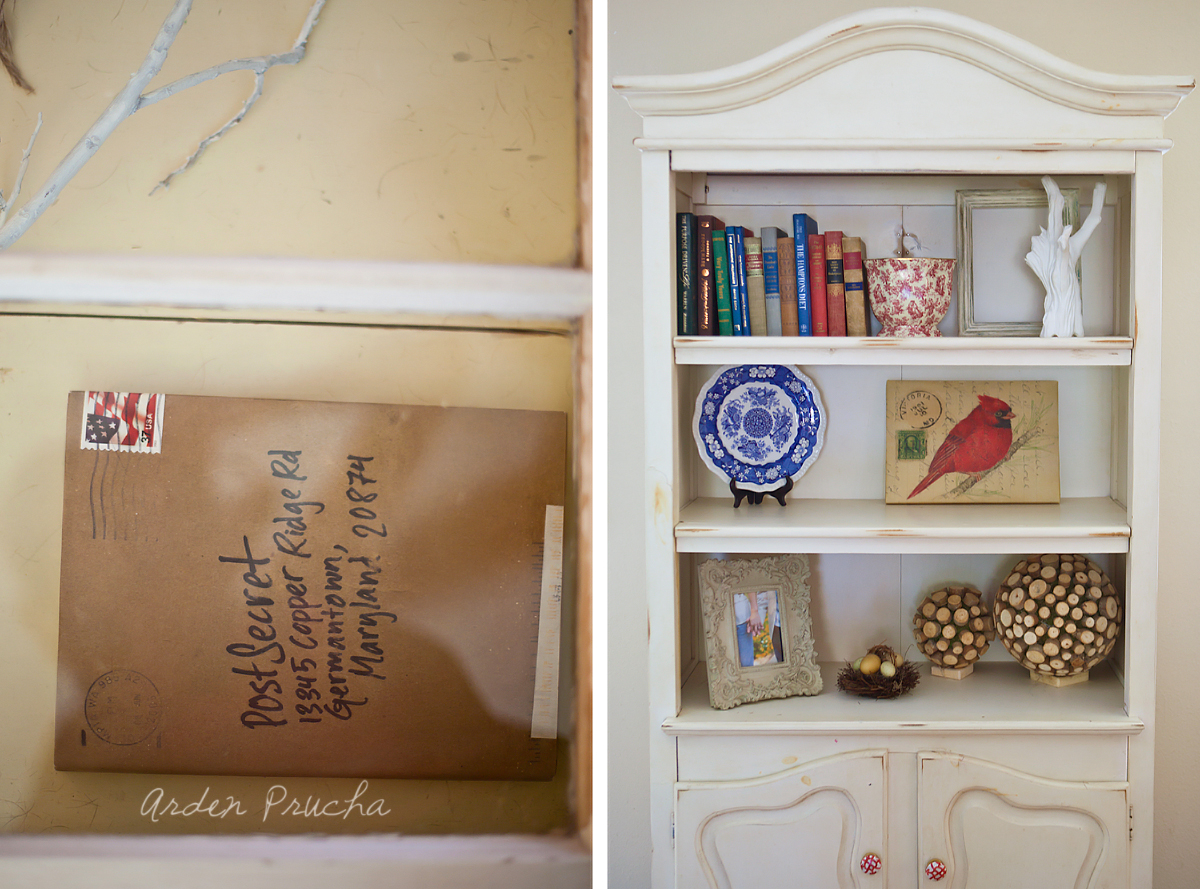 When did all of this creativity and love for design unfold for you?
It has been a long time coming but just over the last year I found the opportunity and courage to take it on full time. Whether it's interior design, painting, renovations, or invitations, I have always had my hand in some sort of design.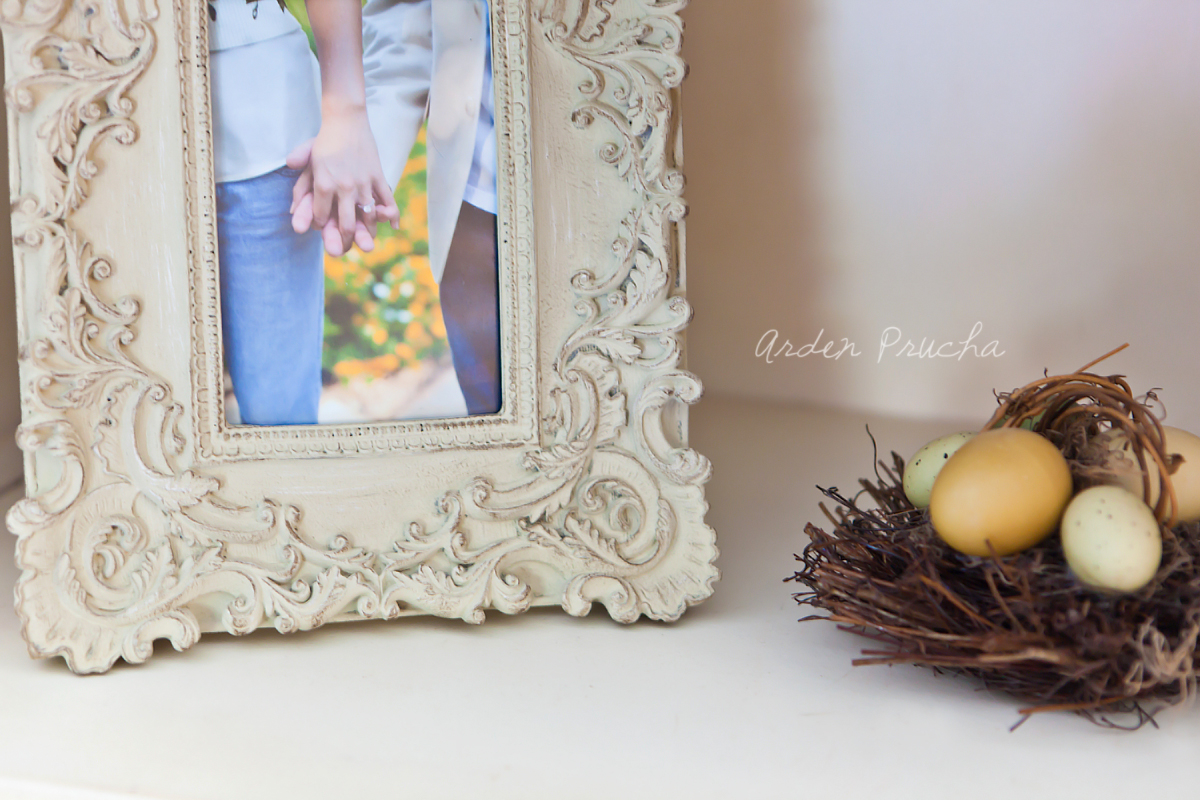 In three words describe Memento-Designs:
1. Nostalgic
2. Personal
3. Bespoke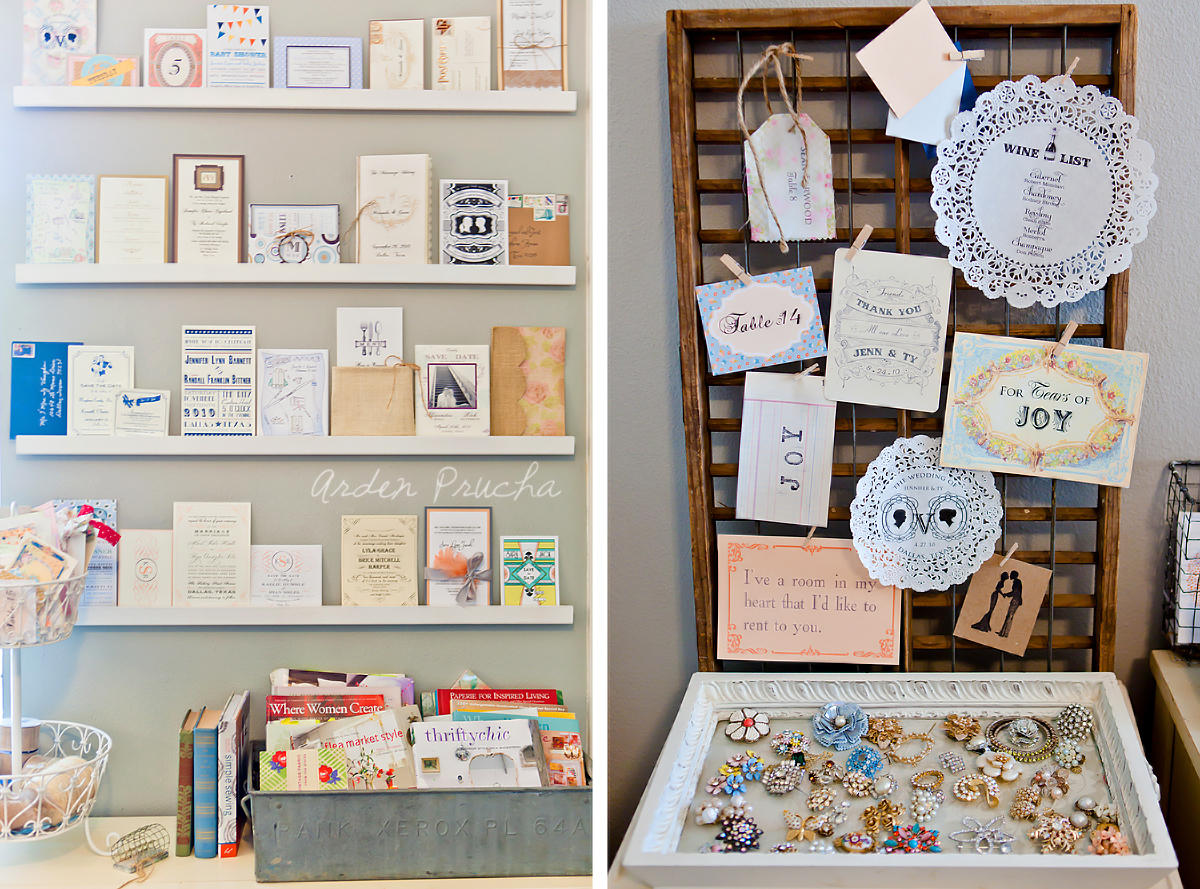 Do you have any BIG plans/goals for your company or products?
There is talk of a store…..just recently The Wedding Party Studio, a boutique in Uptown, began carrying my line….who knows. I just want to create beautiful things for people in appreciation of all things truly unique. We shall see where it takes me!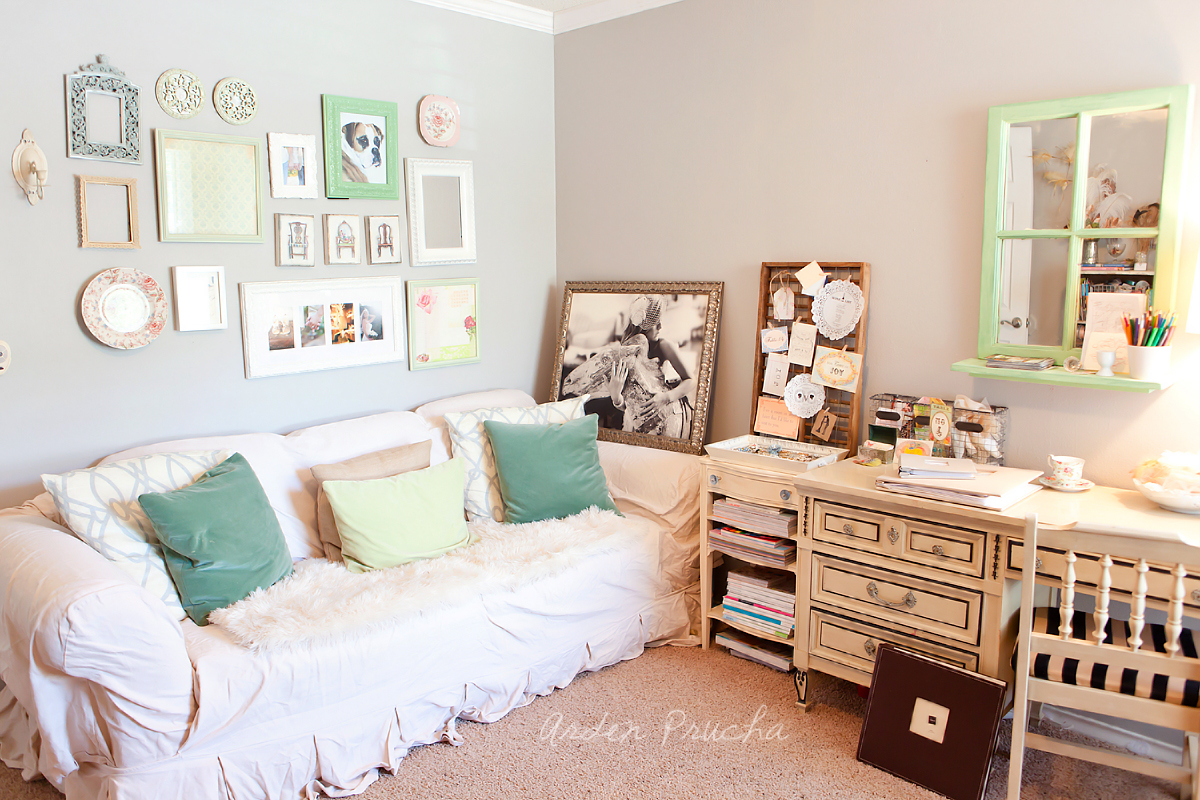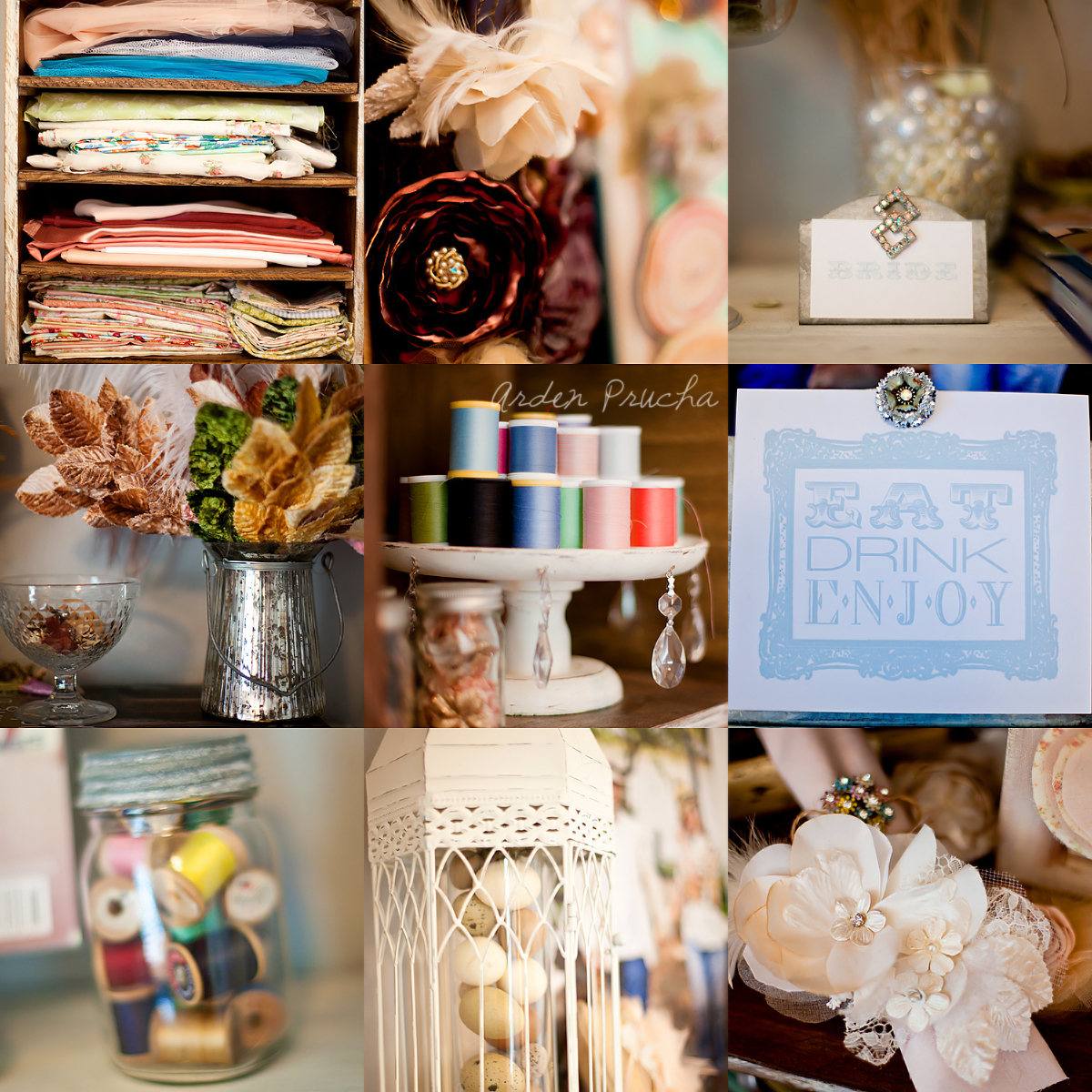 What has your favorite project been so far?
Probably a Save the Date and wedding invitation for an amazing couple with incredible ideas and a fearless approach to design. The bride is earning her Phd while the groom is serving our country as a Captain in the Army. Wow.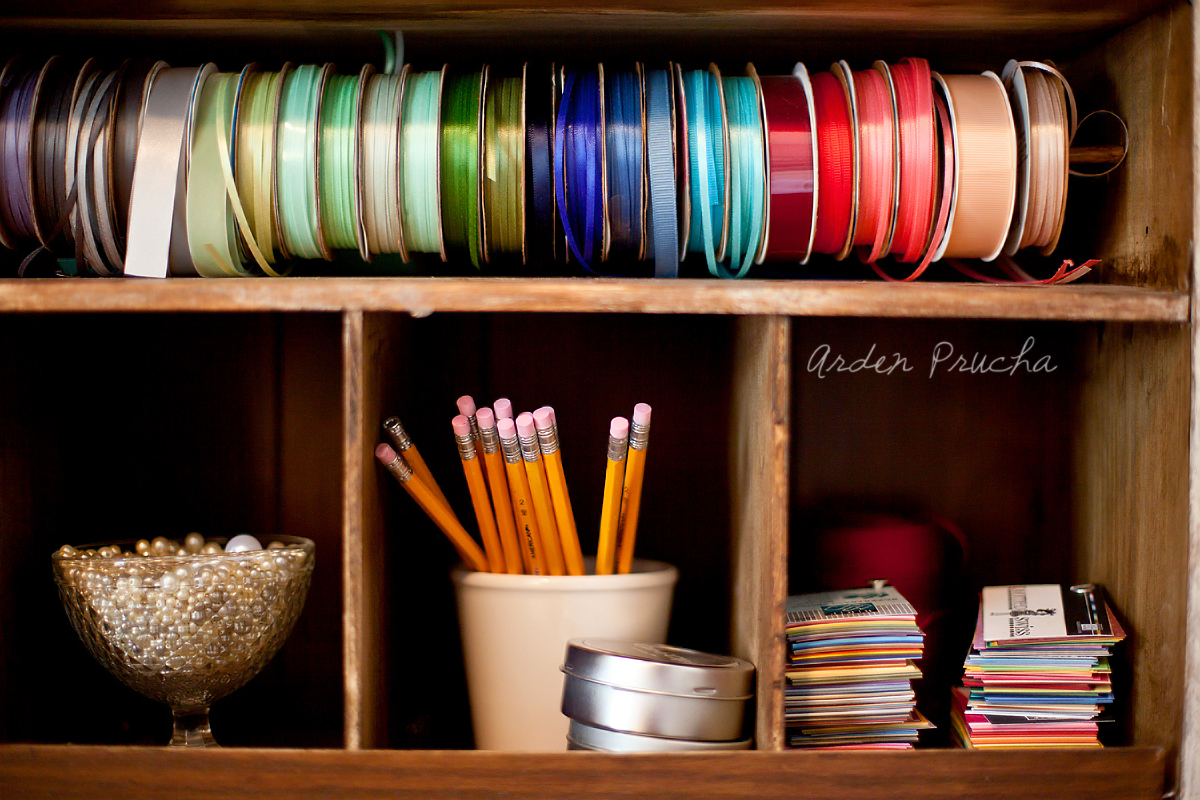 You create many romantic pieces, where do you find inspiration?
I find my inspiration in EVERYTHING. If I had to pick three things that inspire me most it would be:
1. Vintage posters/advertisements/label art
2. Anthropologie
3. My amazing clients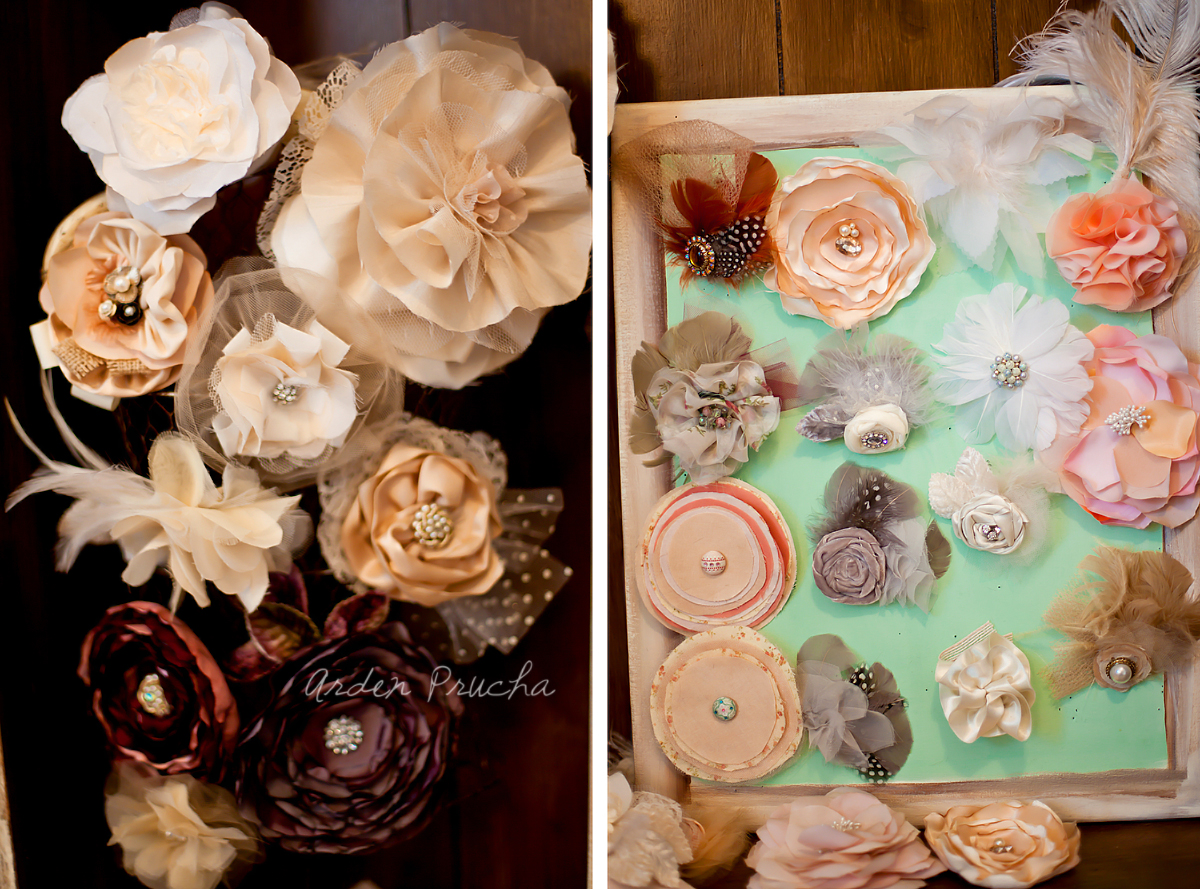 Jennifer's brother is a fantastic artist who makes (yeah hand draws!) these personalized maps for events: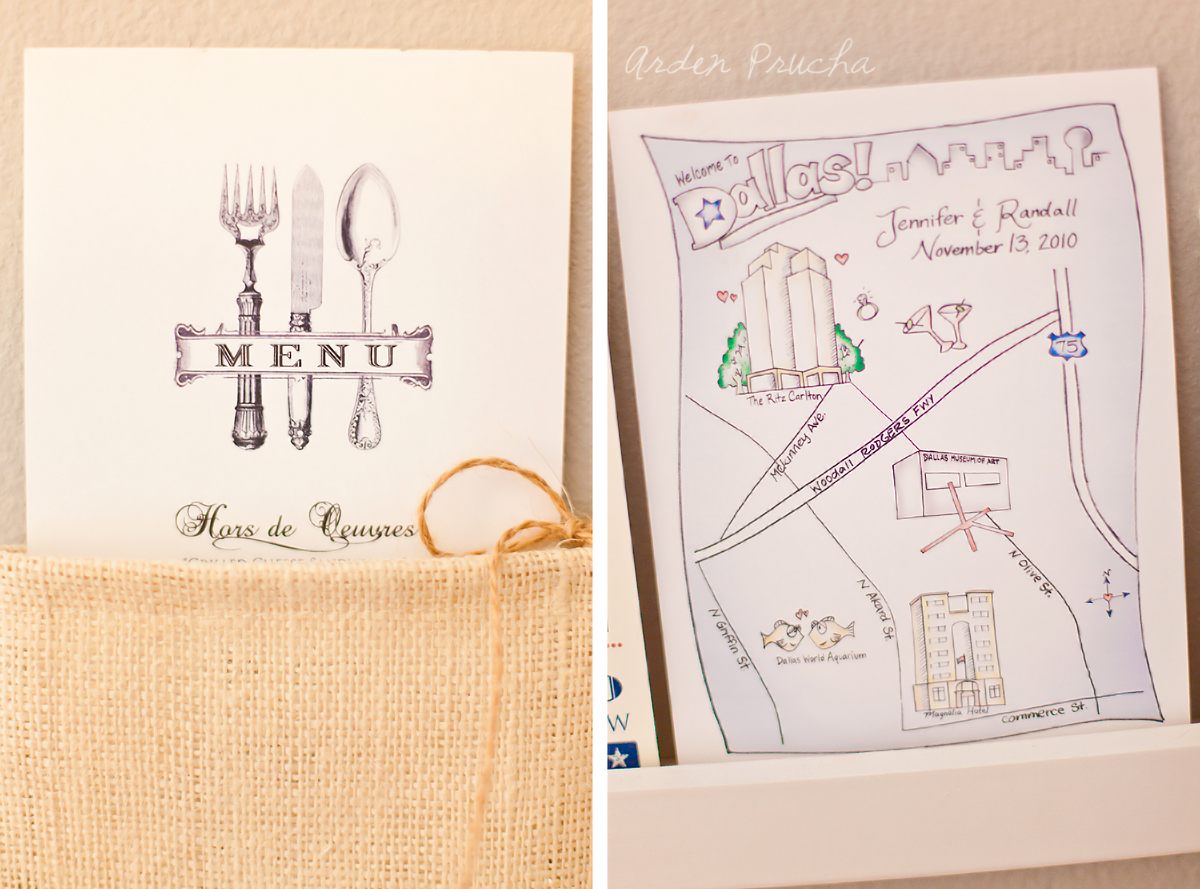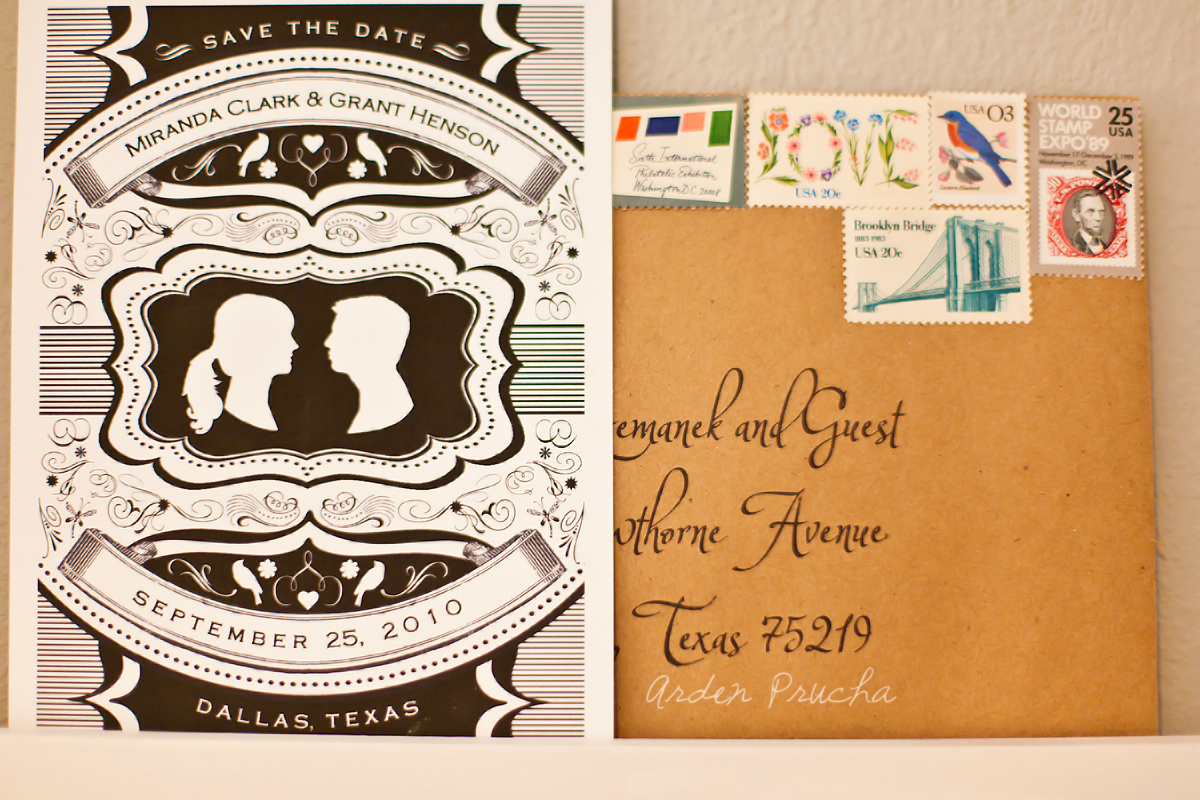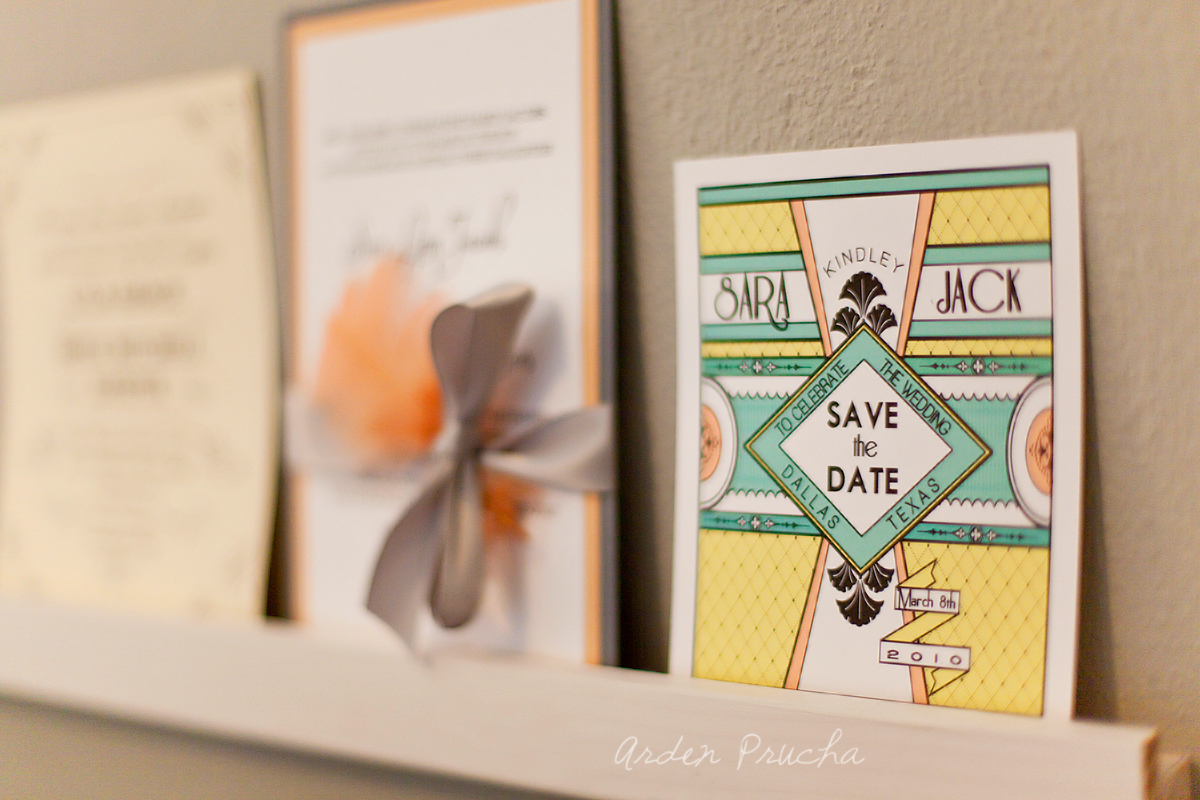 Oh the simple and pretty details: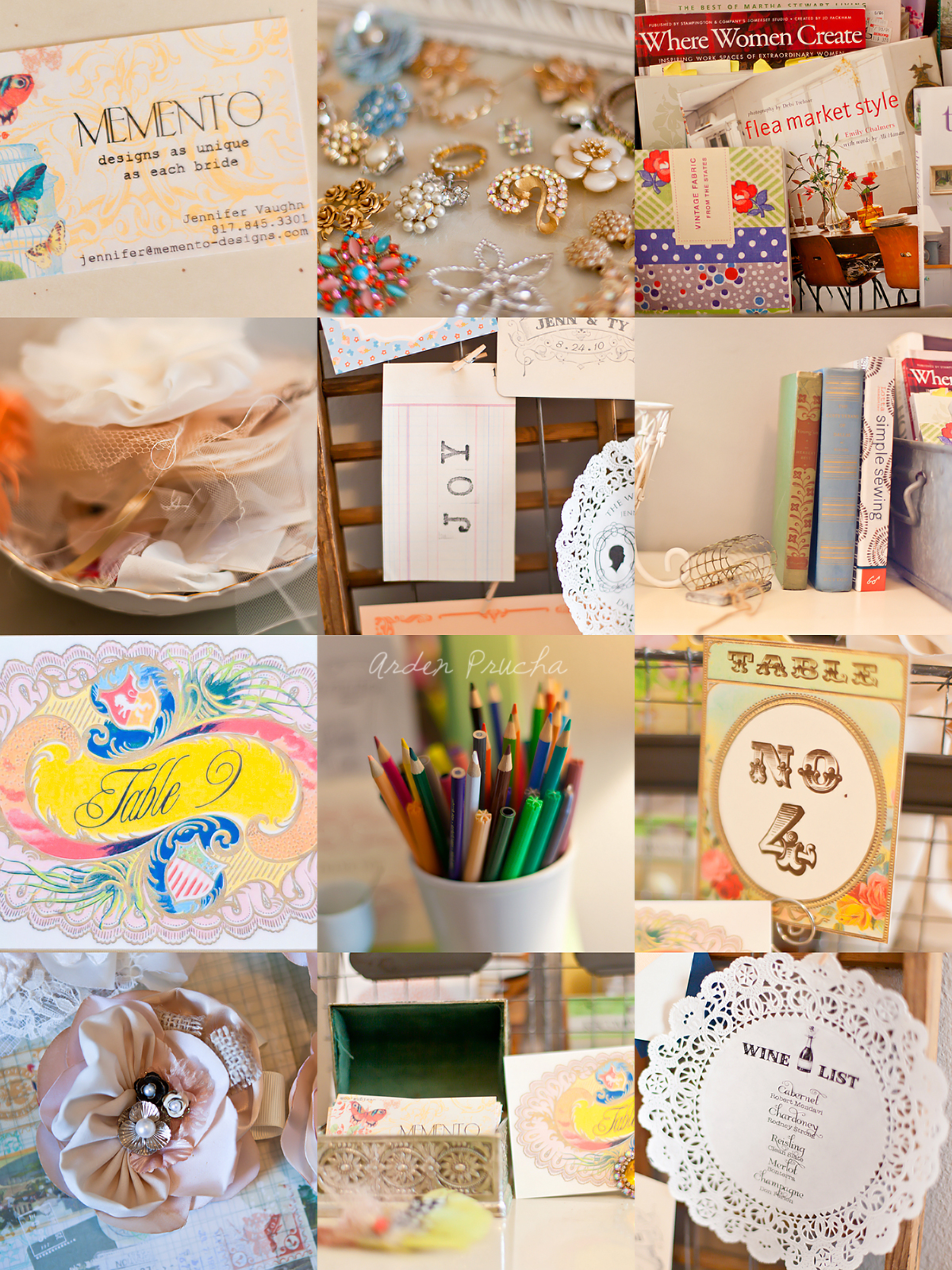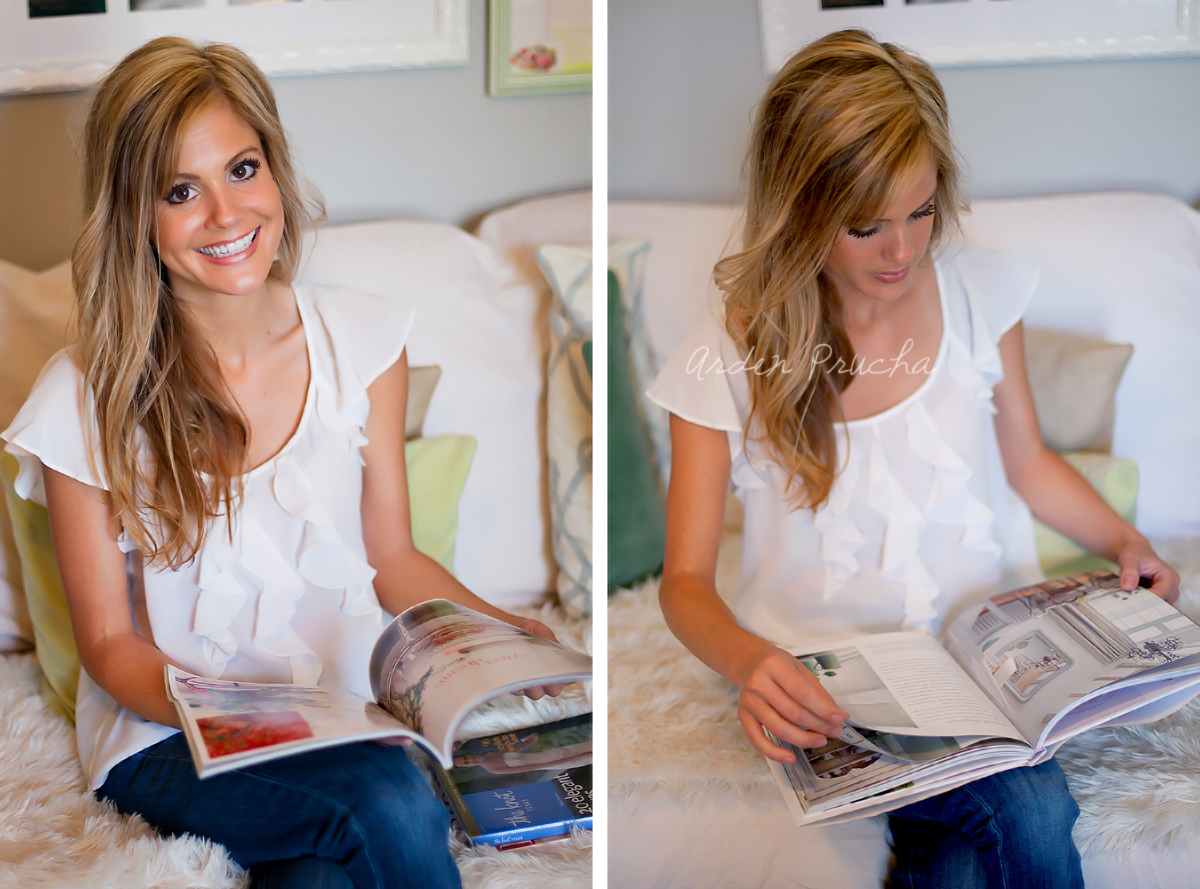 Your work has recently been featured on Style Me Pretty and The Knot, two major wedding resources.  How has that helped your new business?
It has helped business a great deal. I am super blessed to have worked with some very talented people in the industry who have been nothing but supportive and have helped make the publications happen. I have received a lot of positive feedback and its great to be an inspiration for other brides.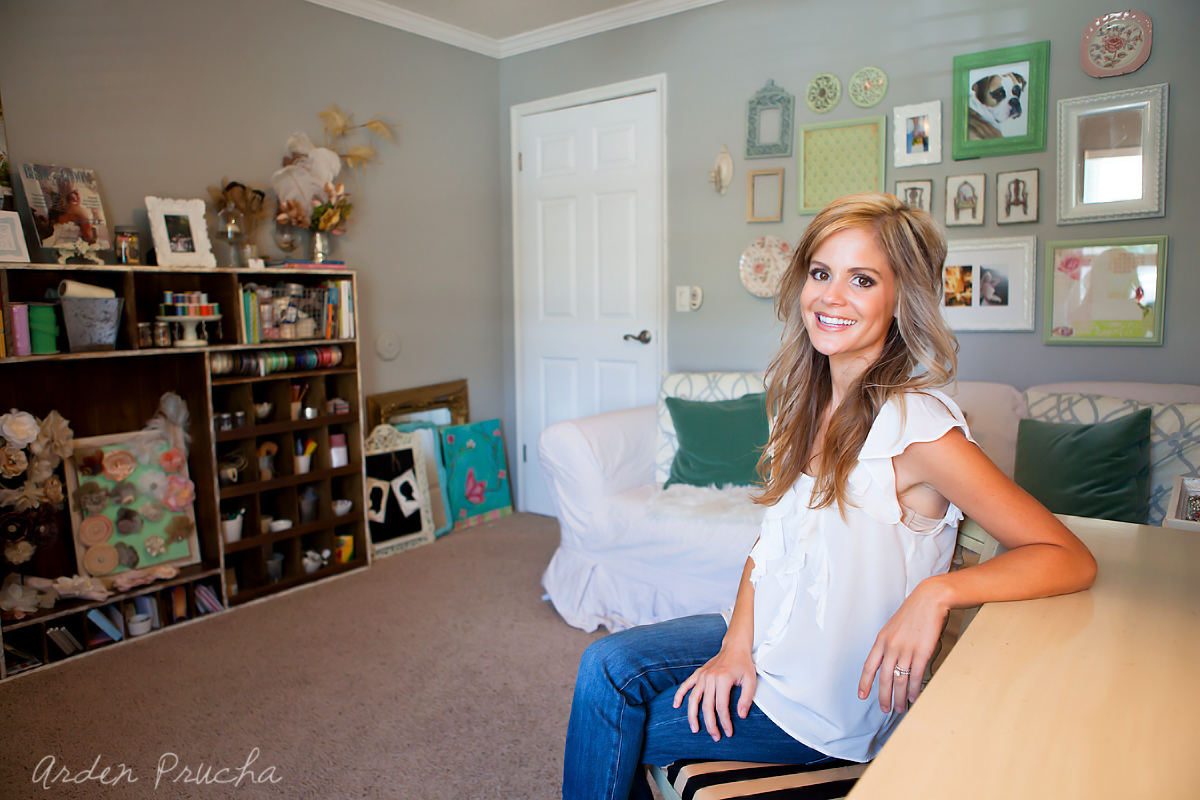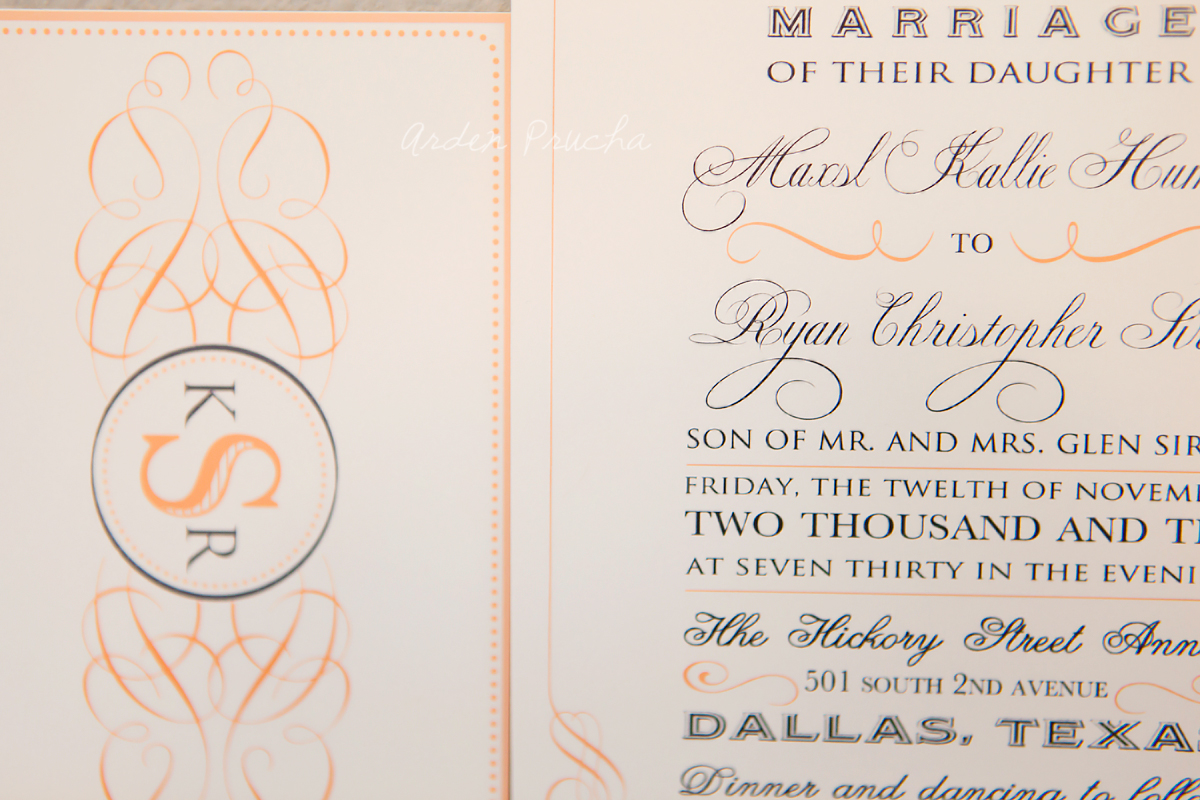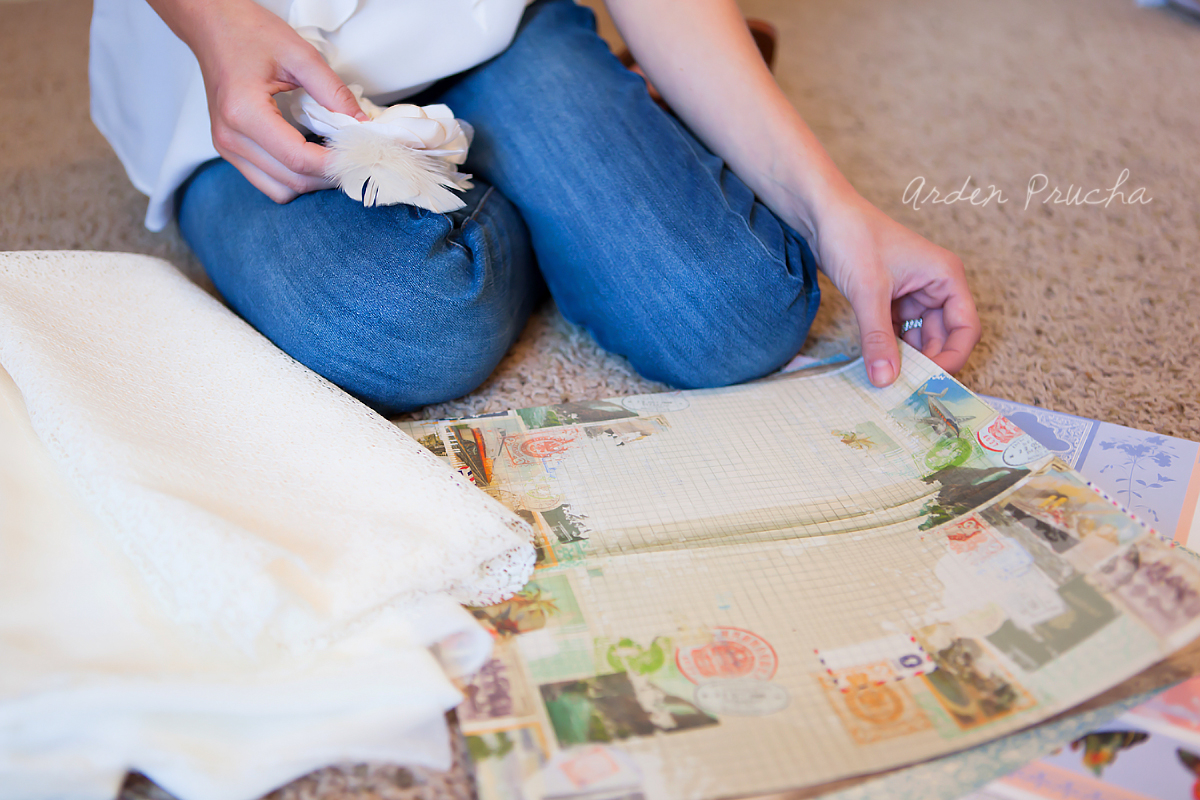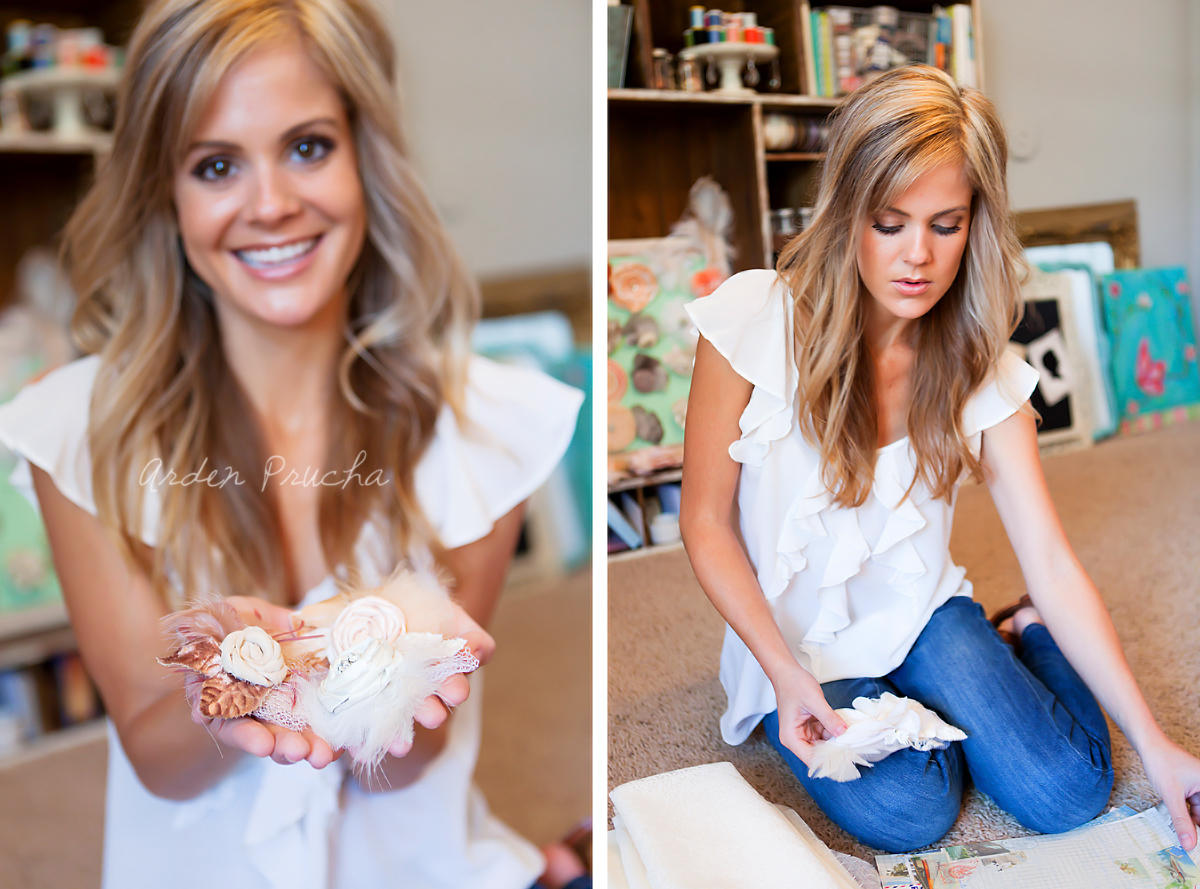 Jennifer and Ty's wedding was featured in 'The Knot' and she was on the cover of 'Bride and Groom!'
Hello, Gorgeous…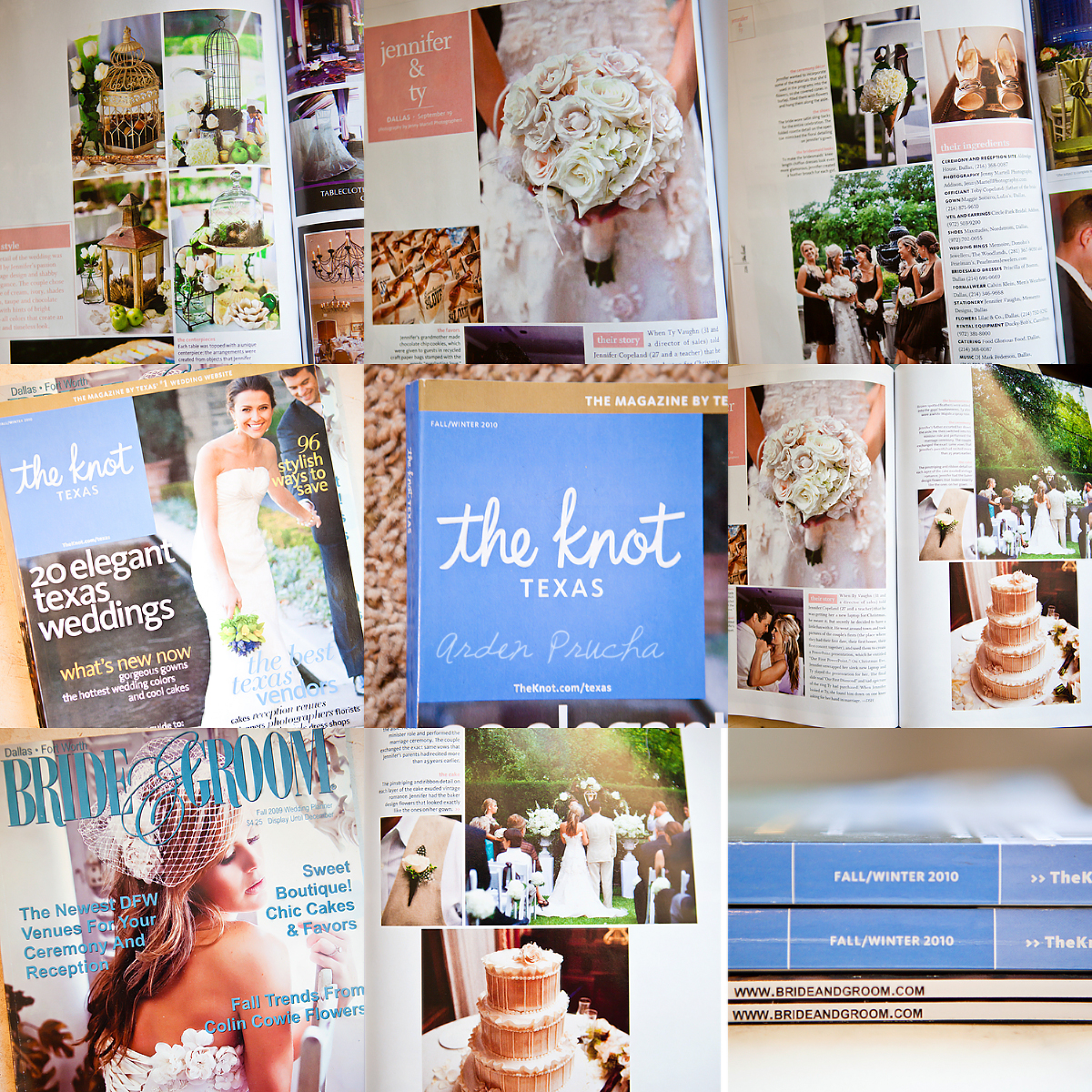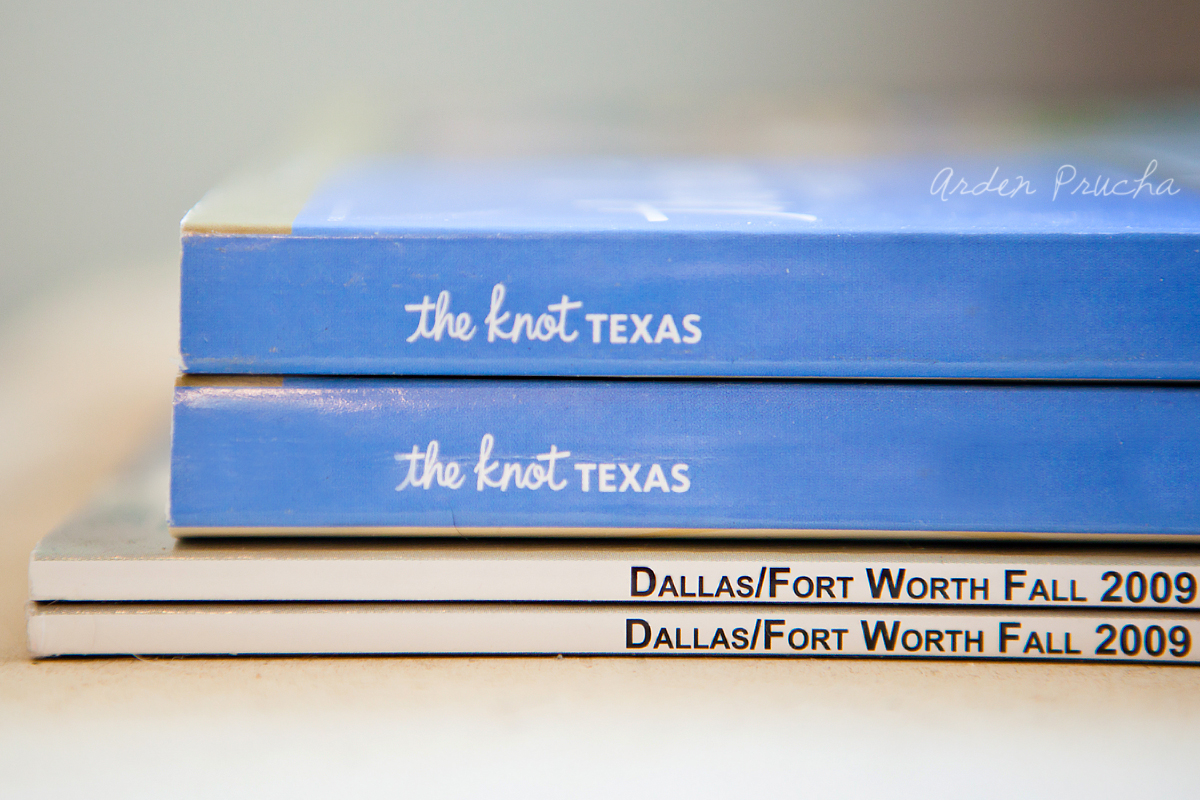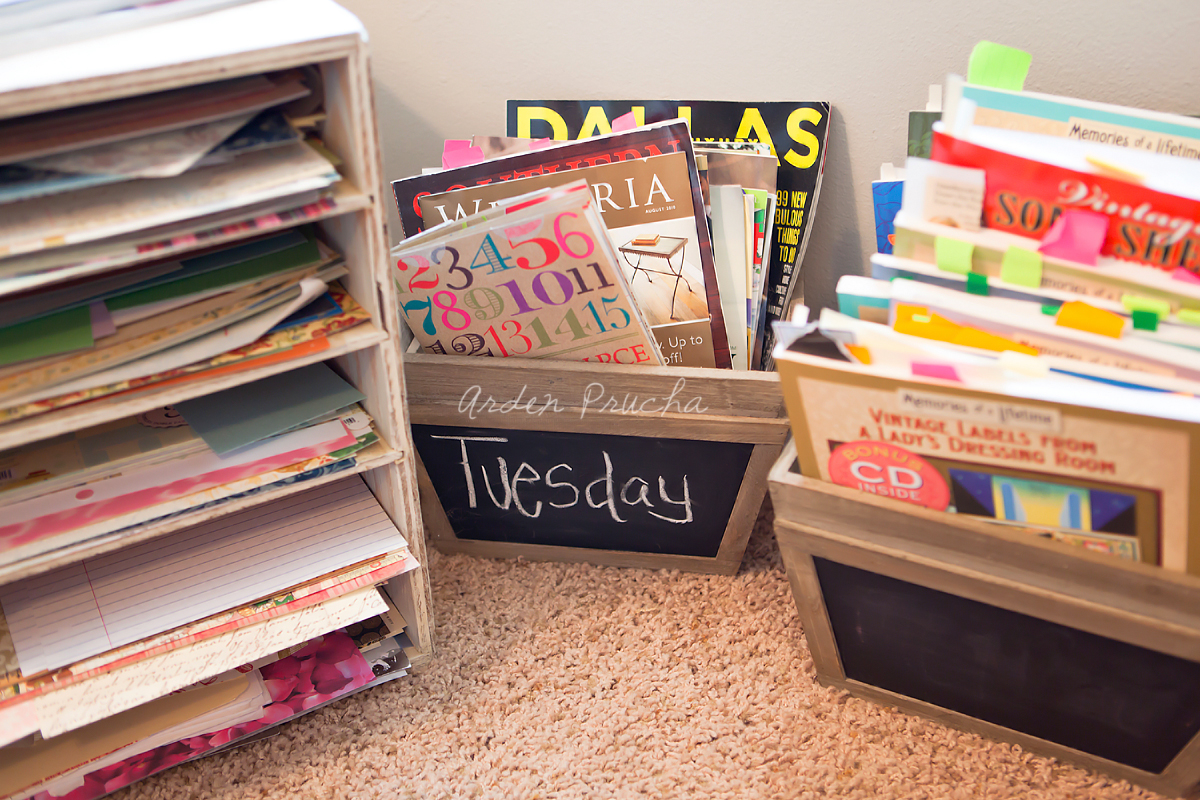 Now that you have uncovered this passion in creating, what have you learned about yourself?
I have learned so much about myself. I have discovered that while I would like to think of myself as an "organized planner"  I am actually a little more right brained than I thought. Putting myself in full throttle design mode has definitely made me realize a great deal about my personality and intuitive/artistic side.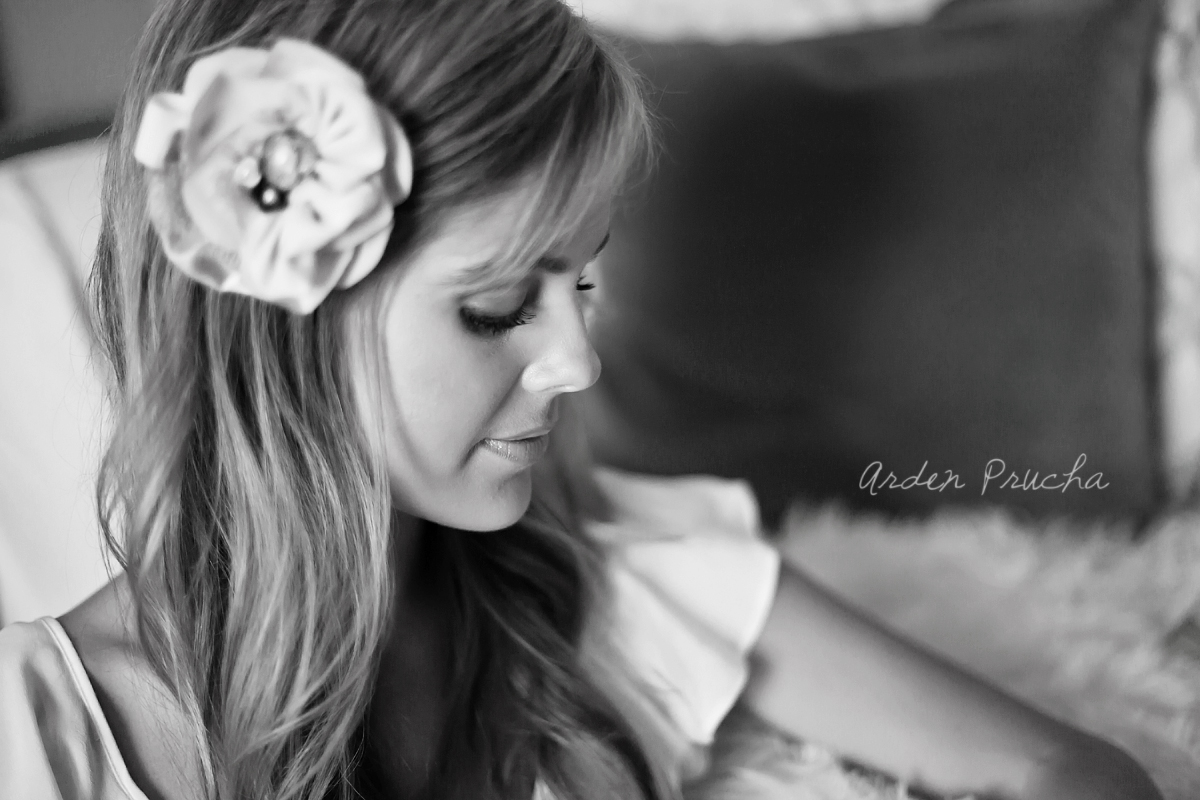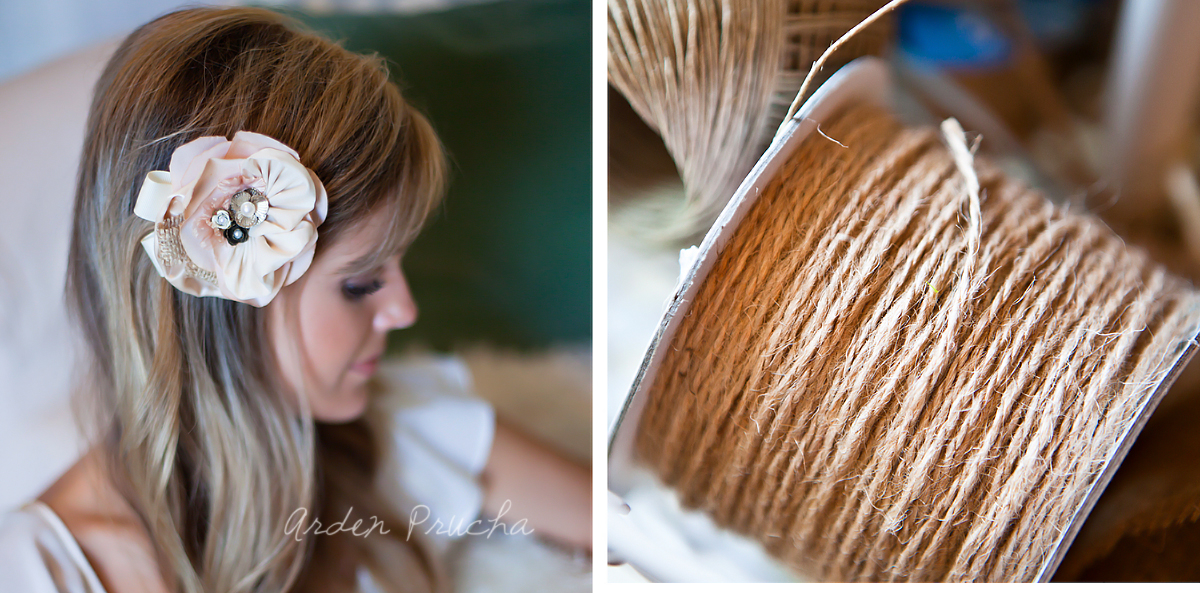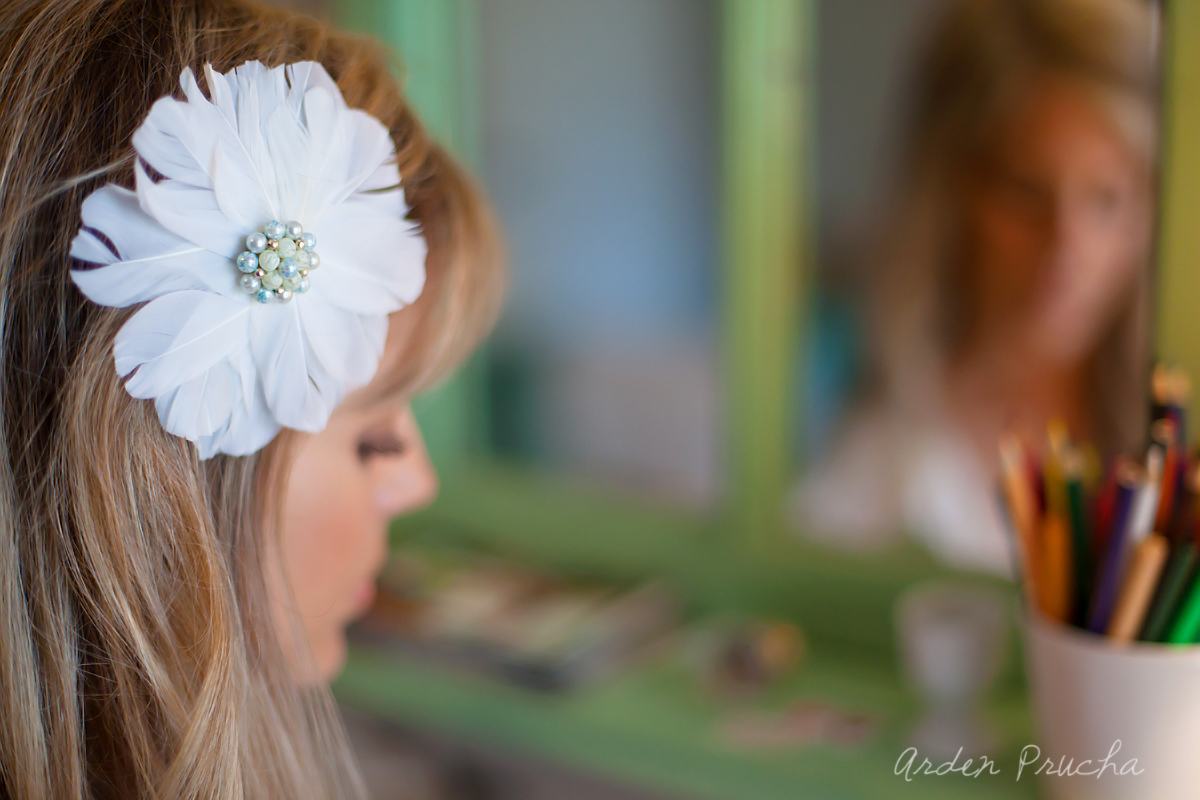 Thank you Jennifer – may your business be blessed and please keep creating the beautiful and perfect Memento Designs!