Jenny and Rece… what a beautiful couple.  You will remember them from their prenup session!  They had a lovely, small, intimate, and beautiful ceremony and reception at The Anatole in Dallas.  They wrote their own vows… throughout their relationship they have written poetic love notes for one another.It is neat to see the bride and groom's closest family and friends come and celebrate their union.  The pops of pink Jenny chose are to die for!  Congrats Jenny and Rece, may your marriage be blessed with LOVE, good fortune, babies, and peace!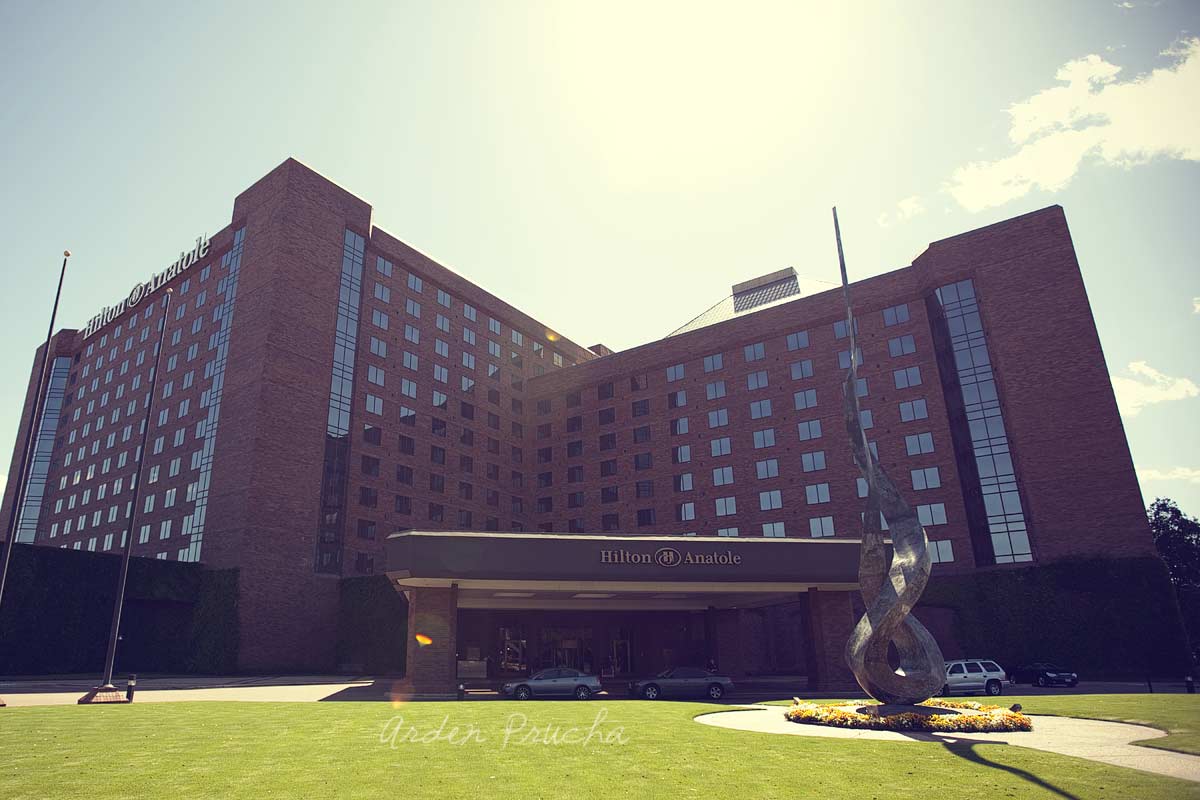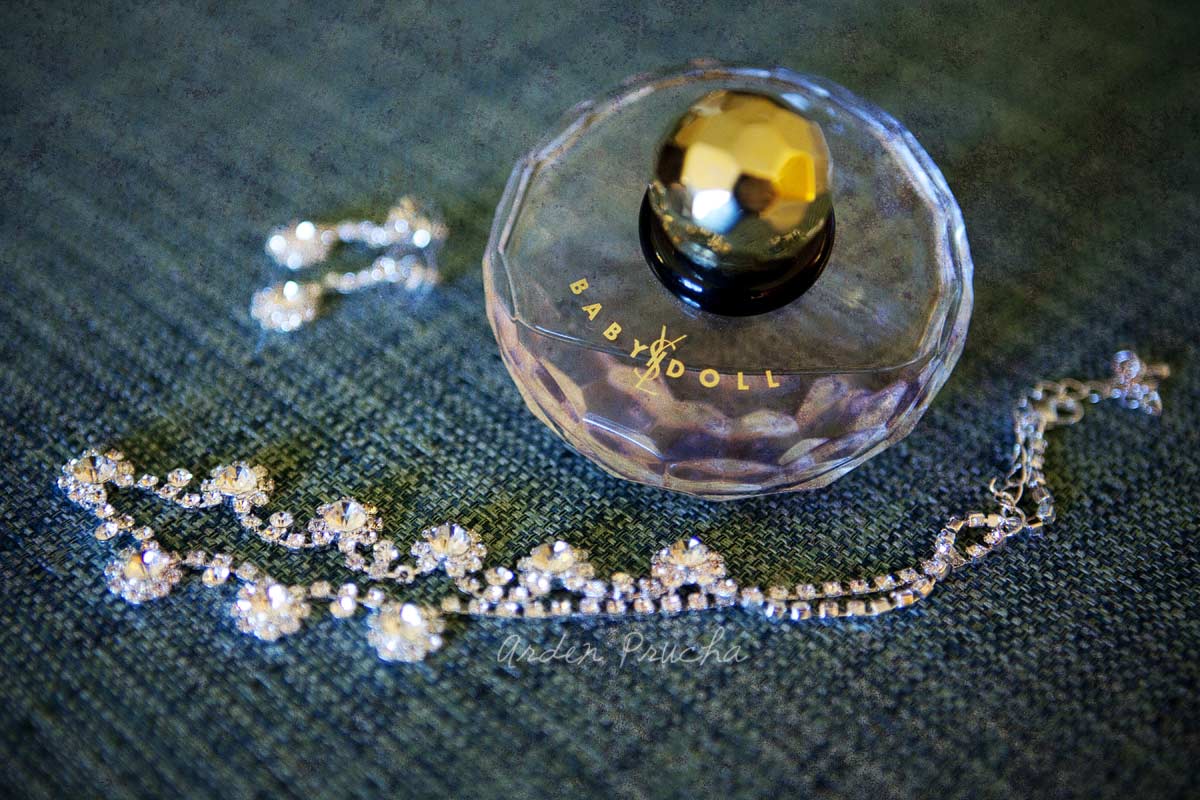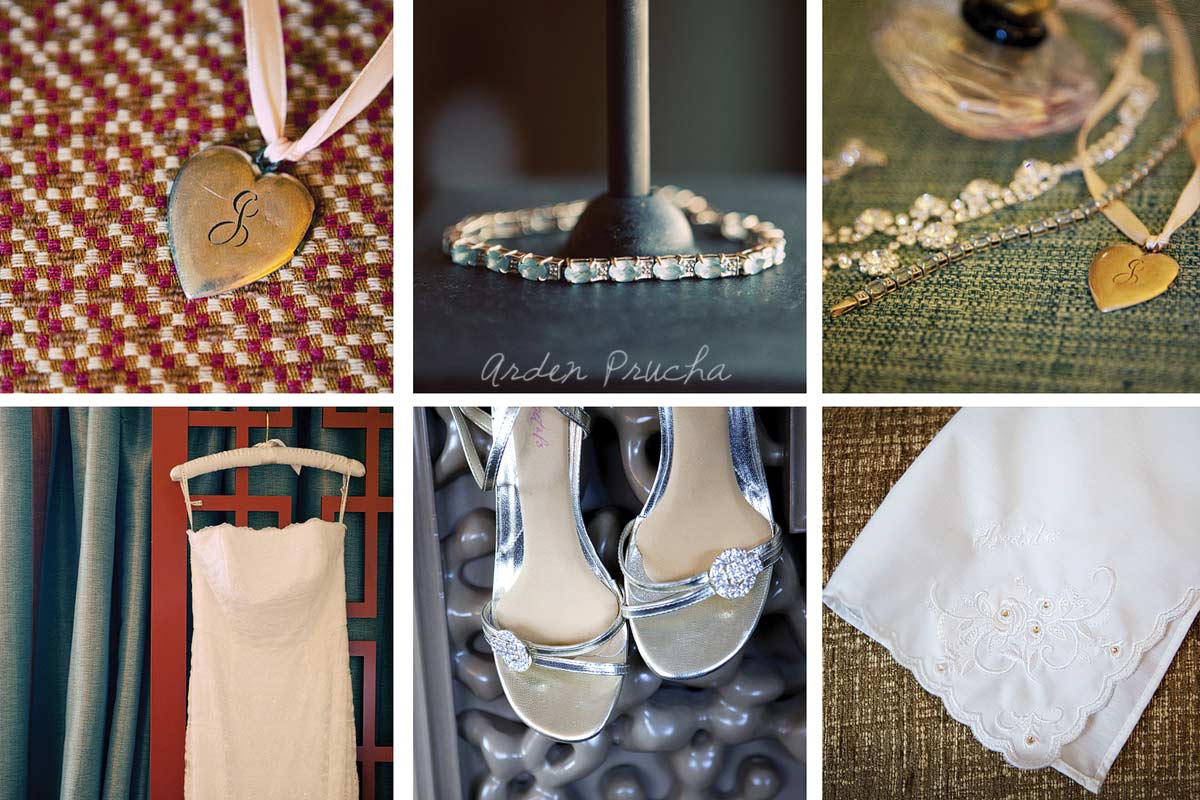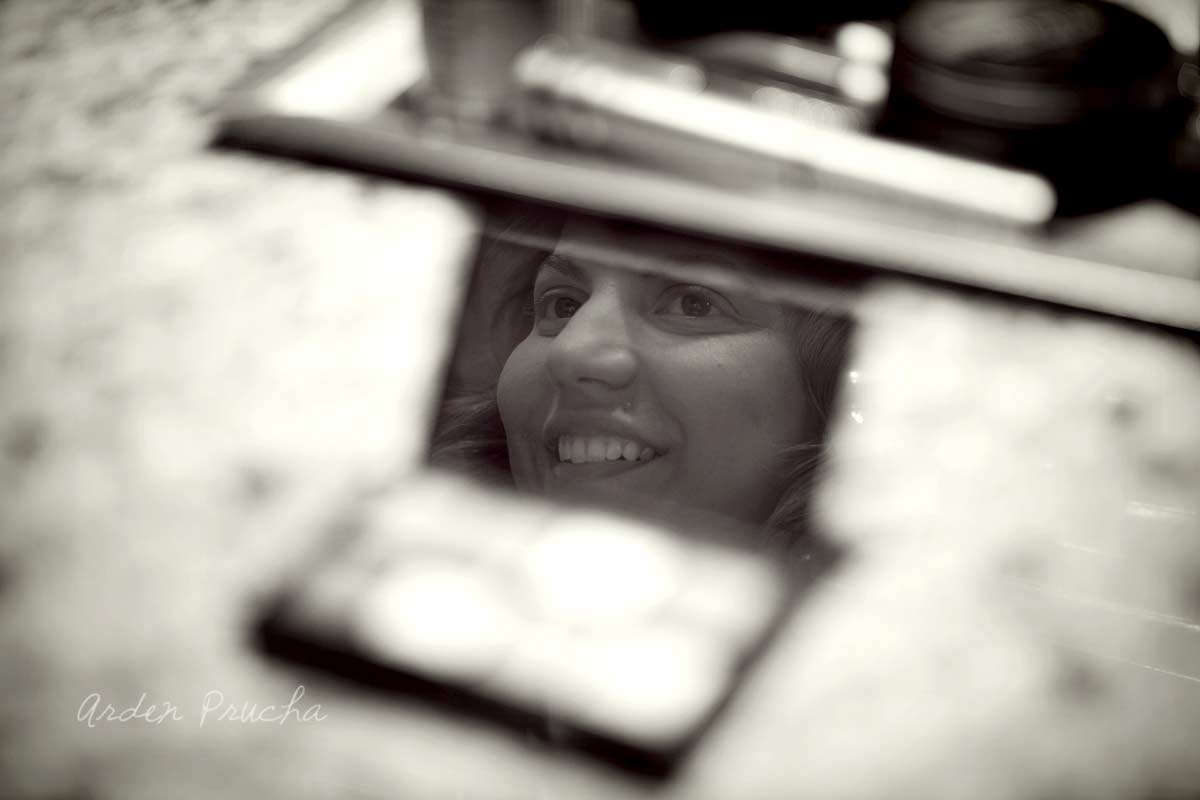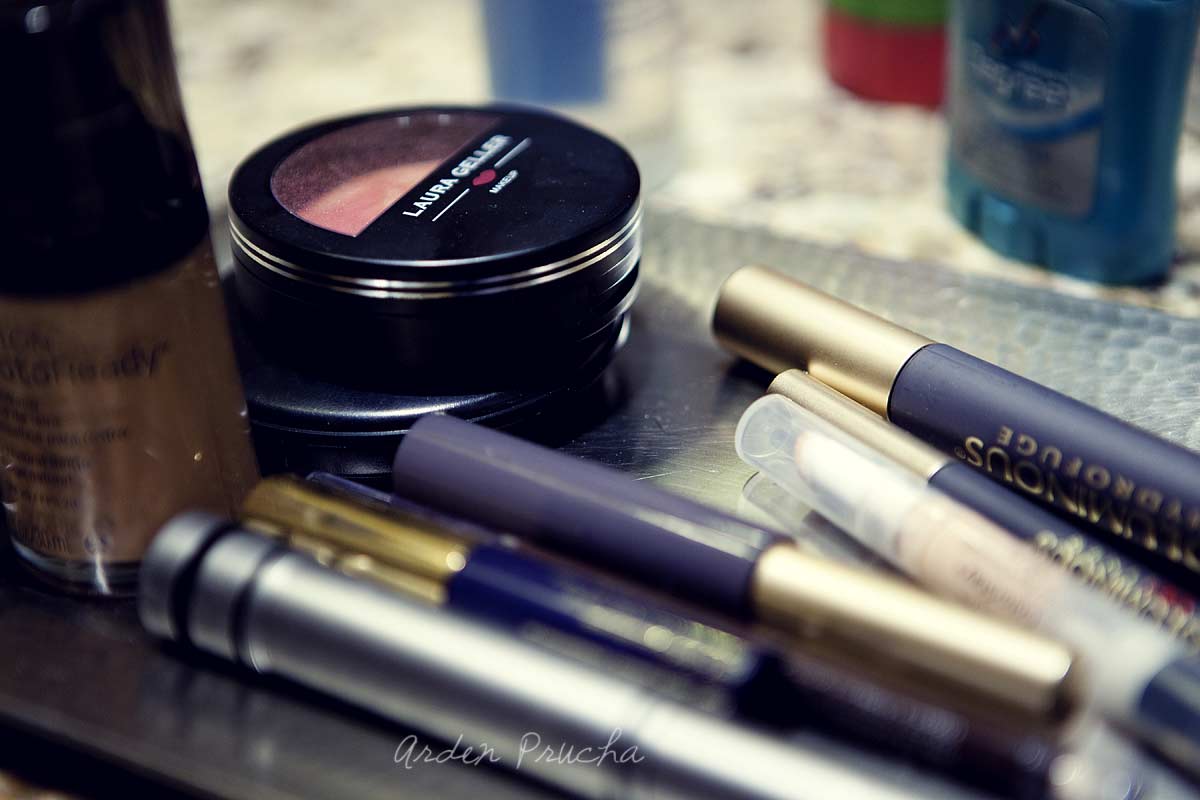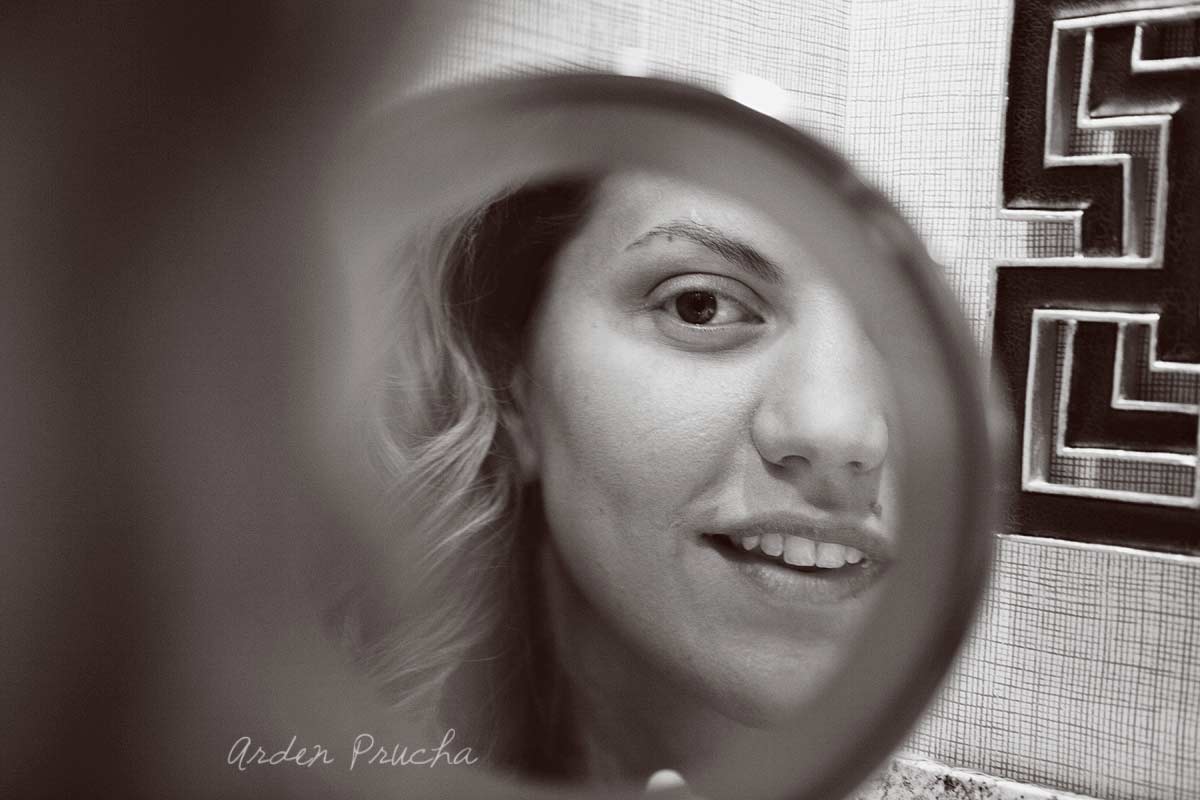 A gift from Rece… So sweet!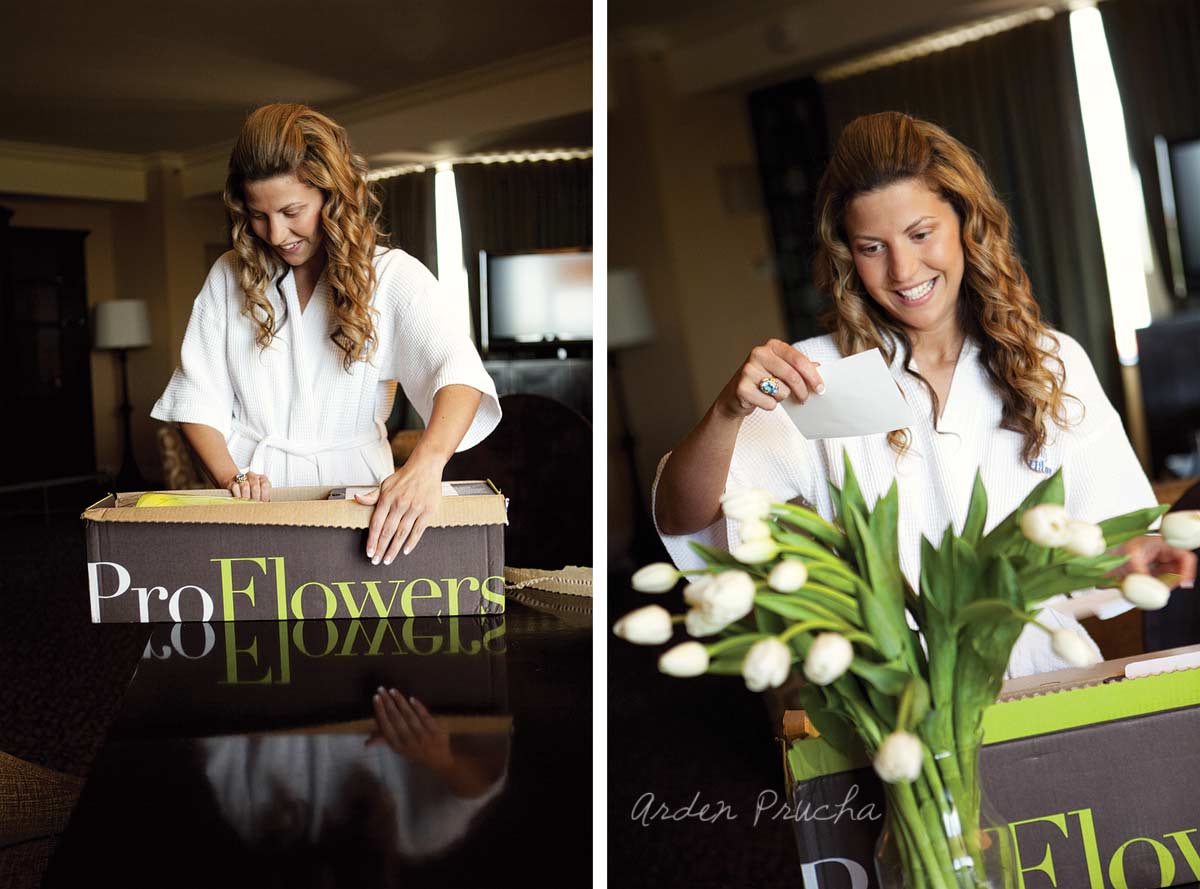 Photos by my second shooter Elisabeth: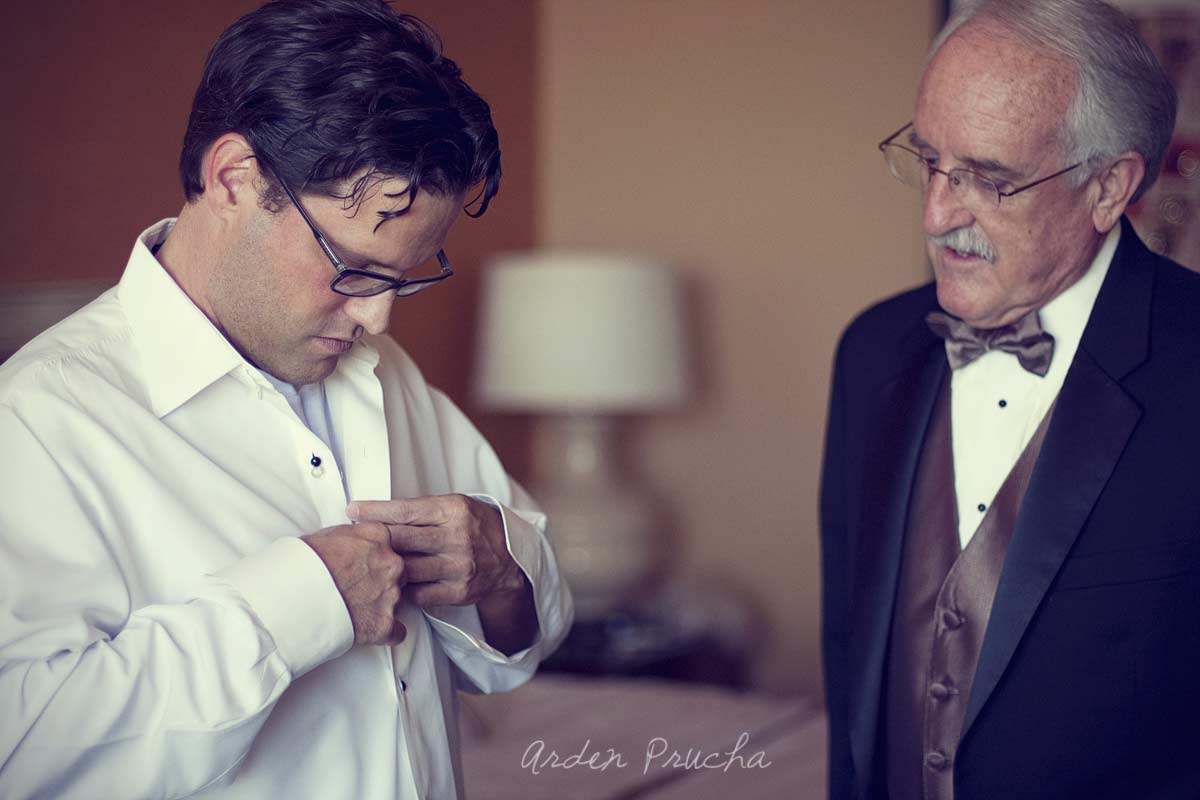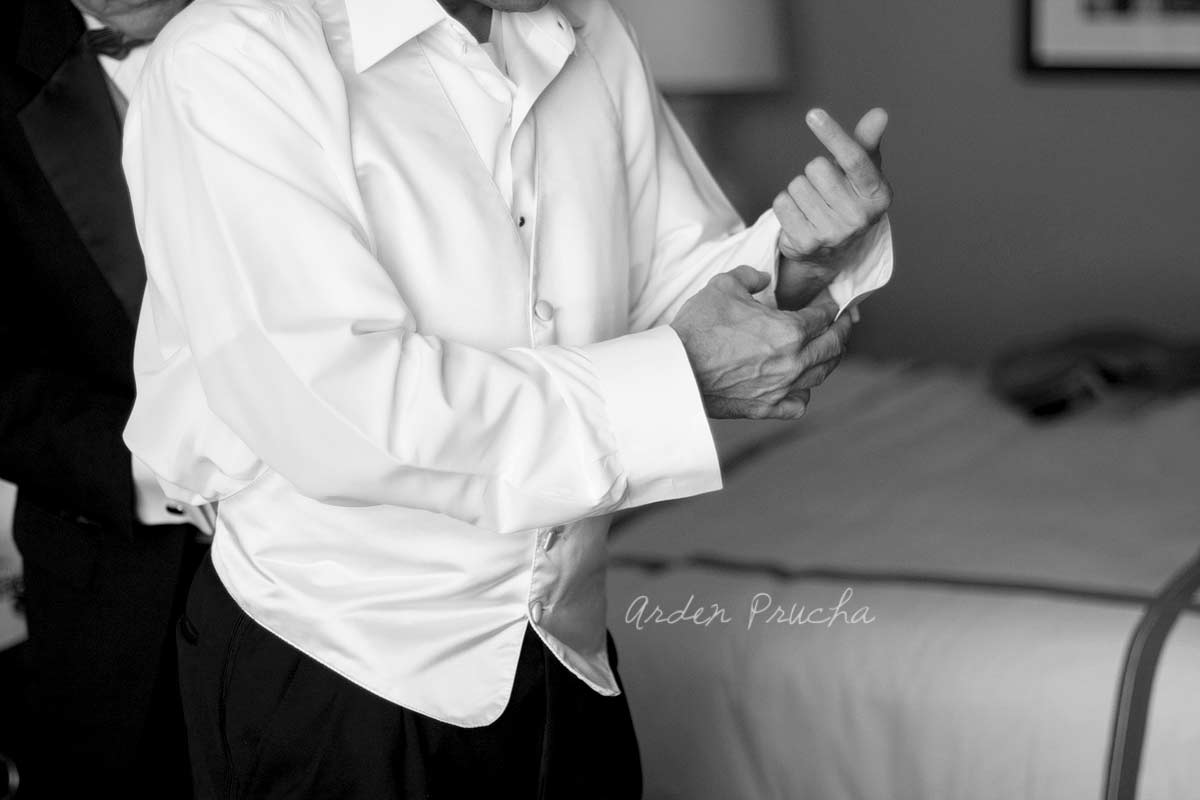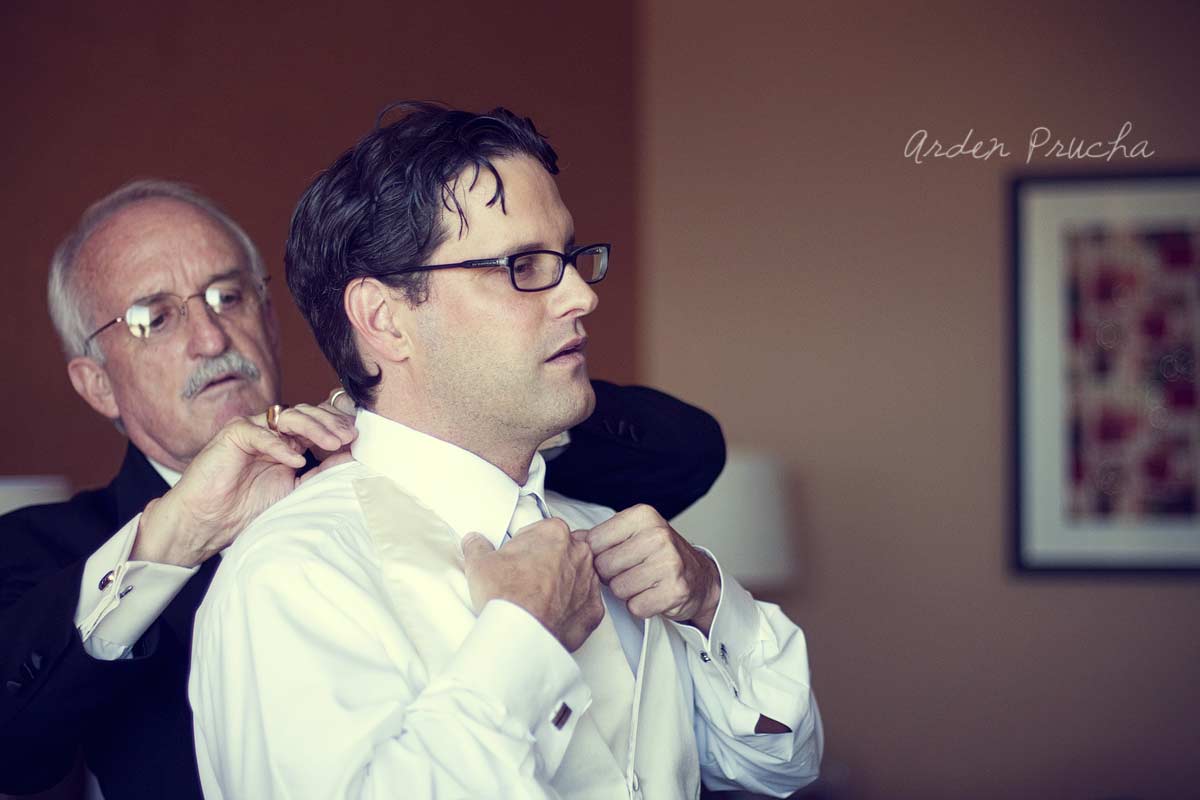 I love these candid moments…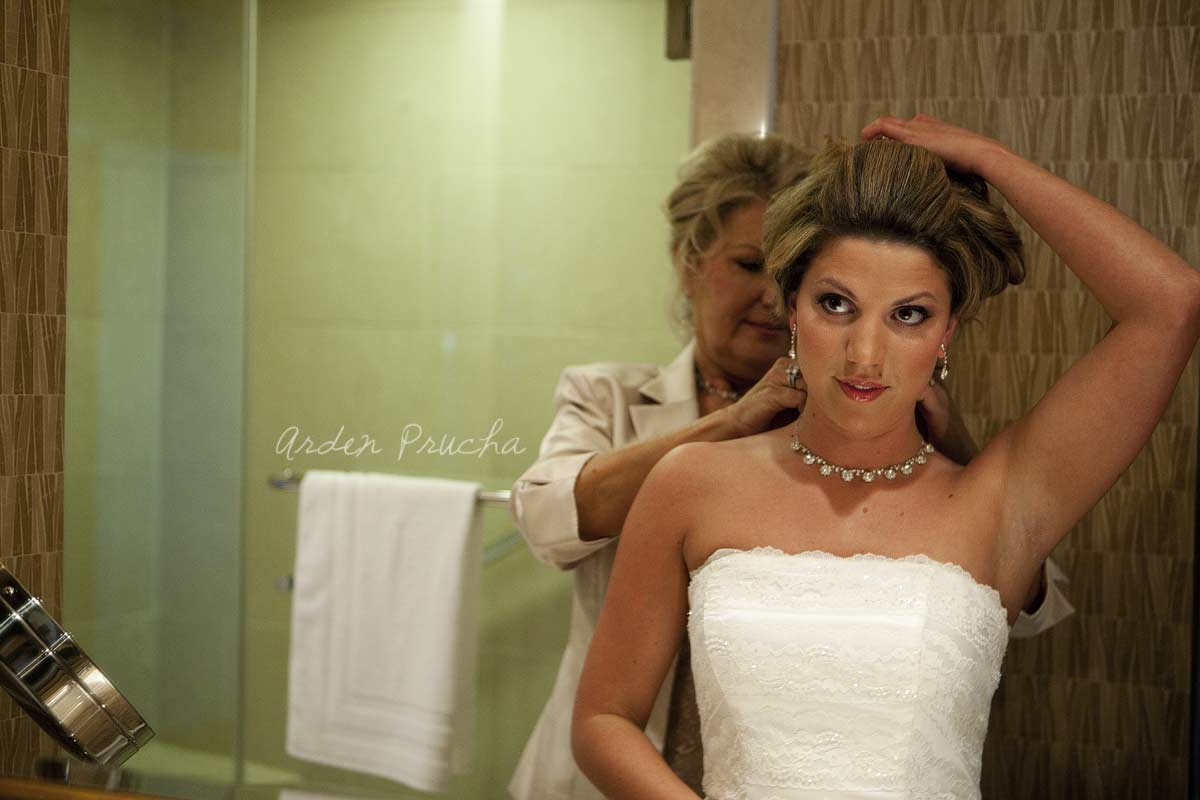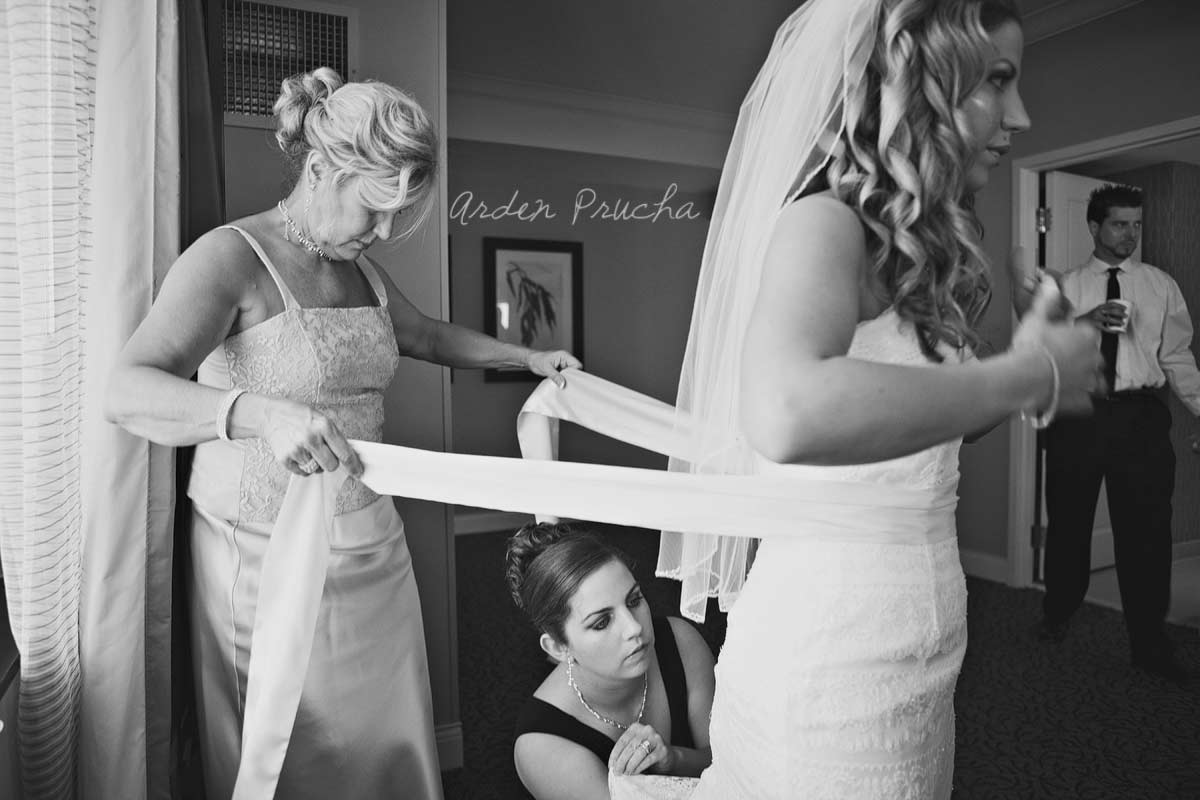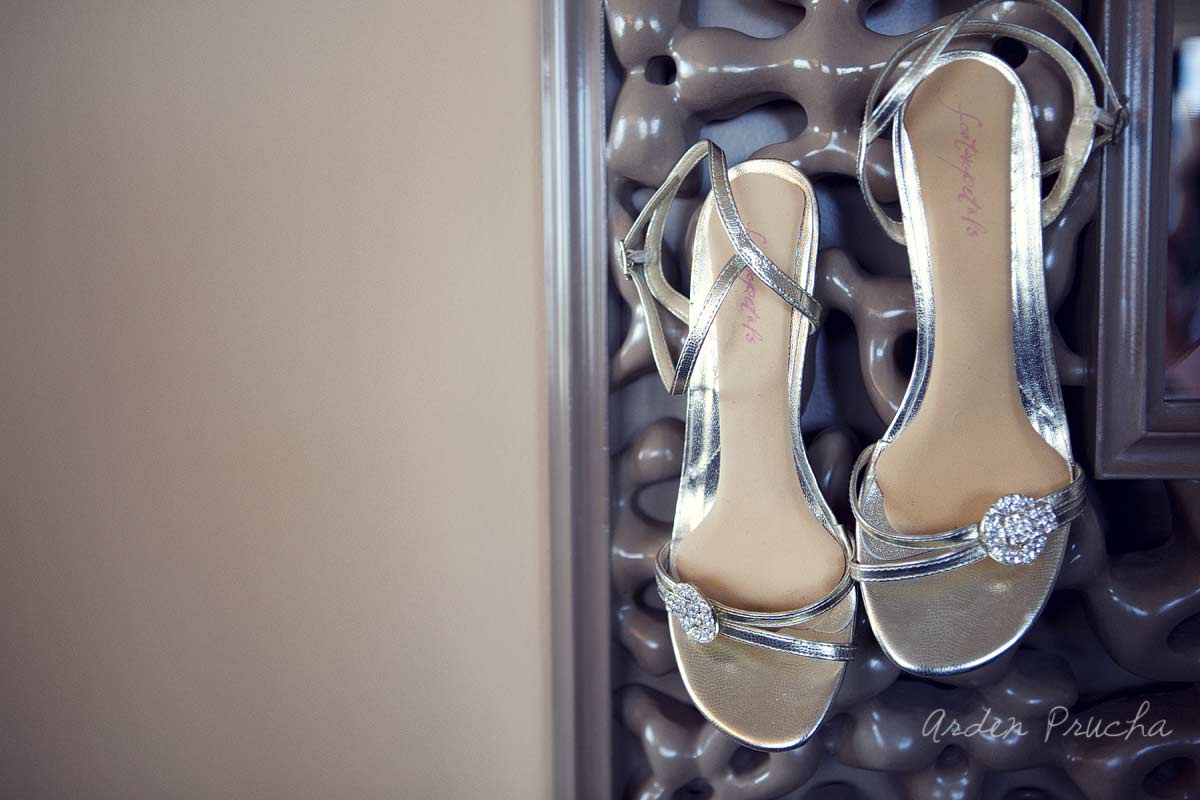 Sweet Jenny was teary eyed while approaching her dad.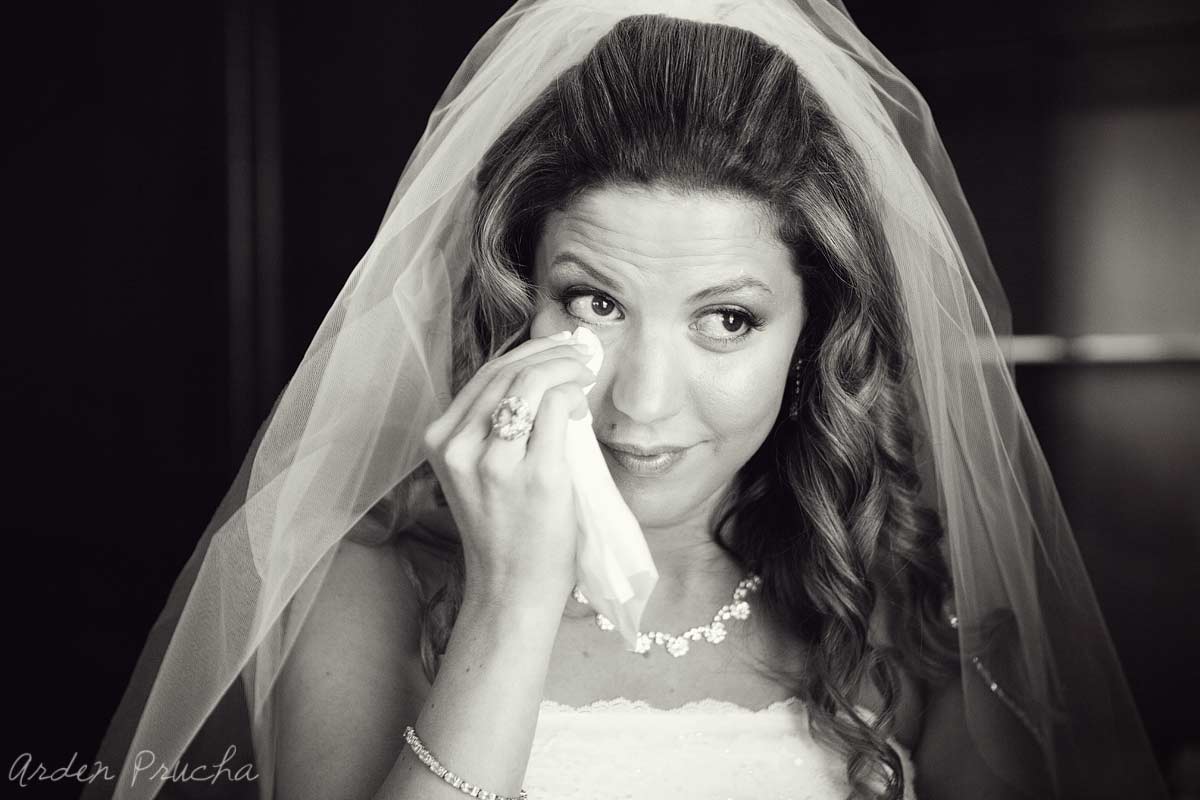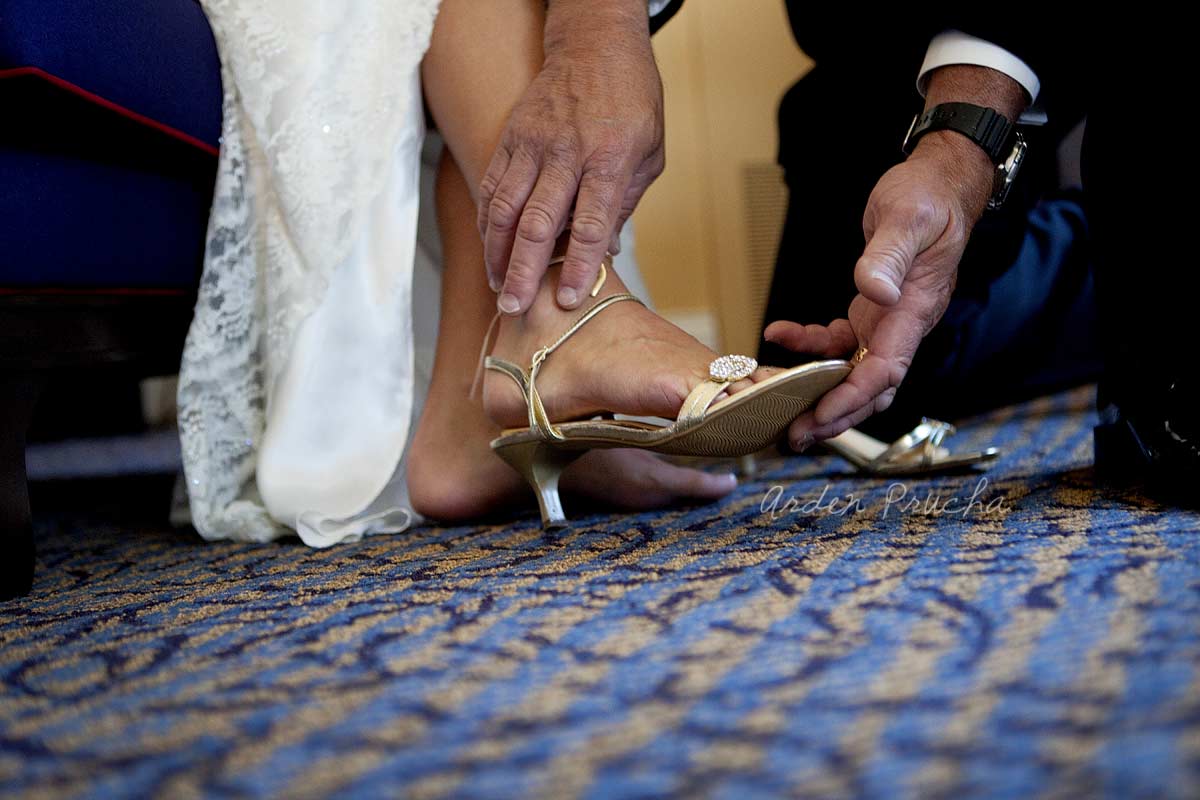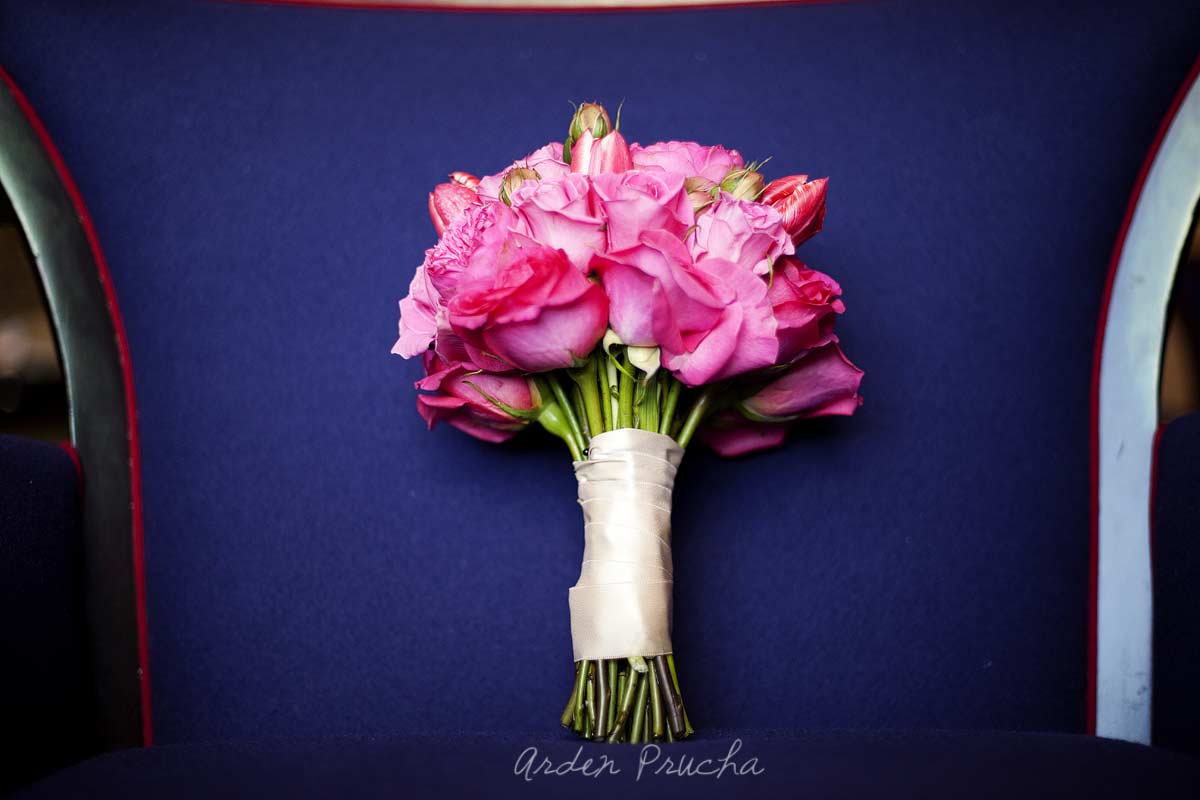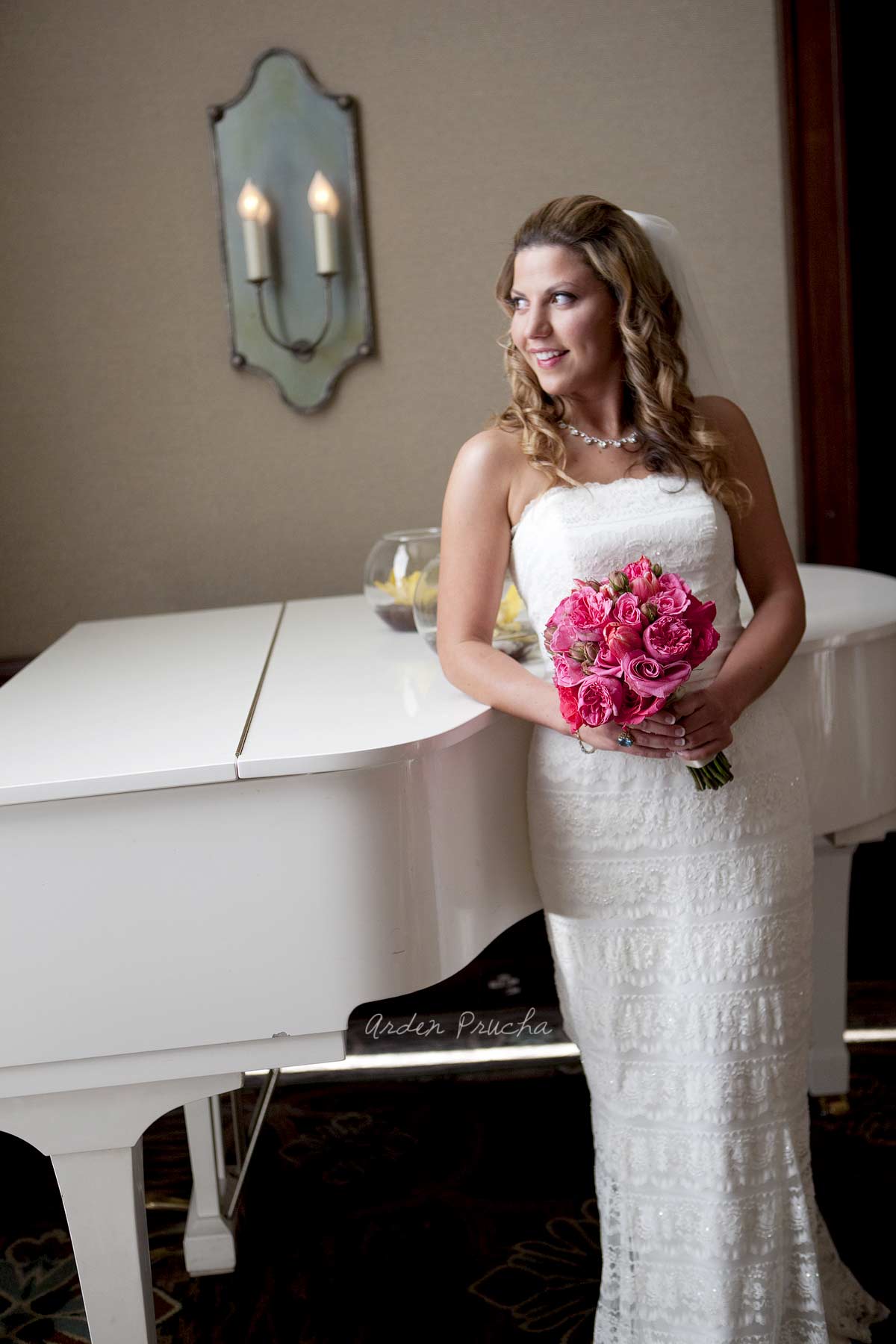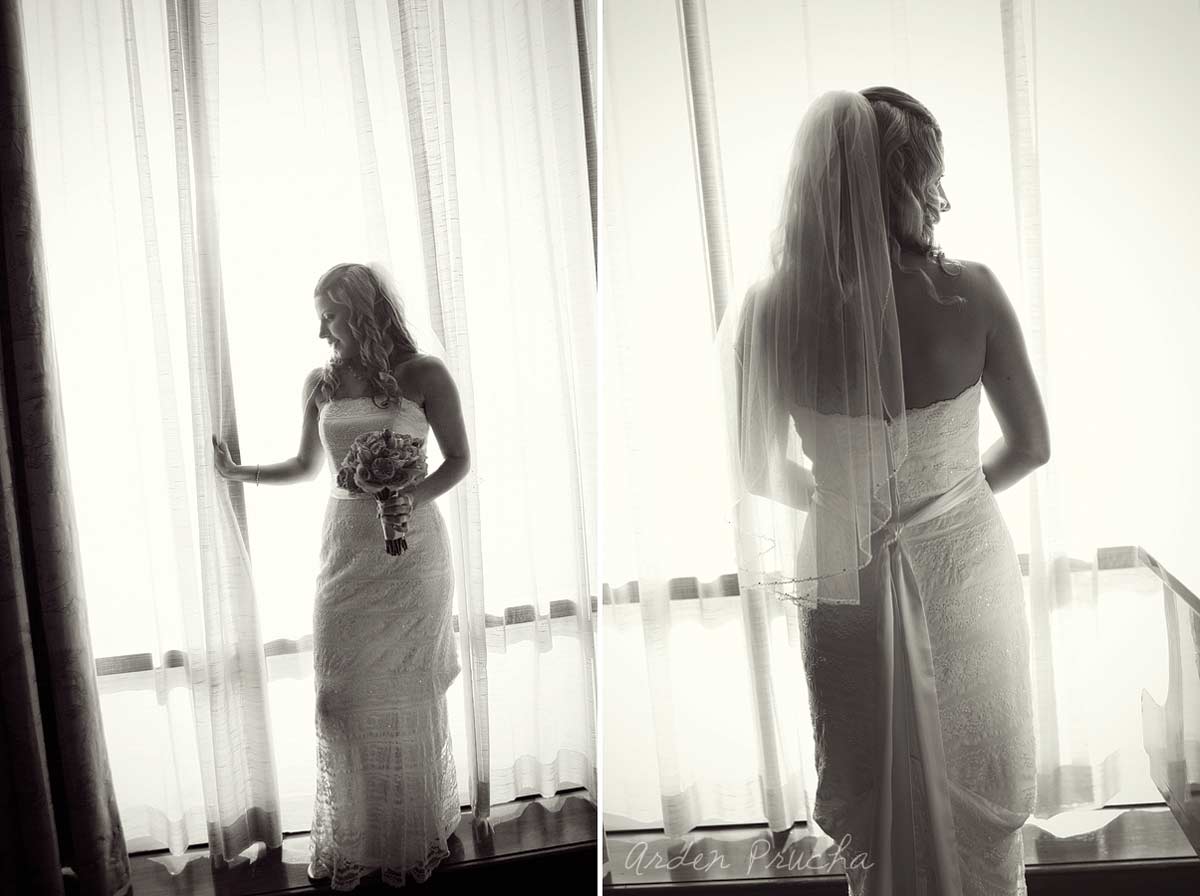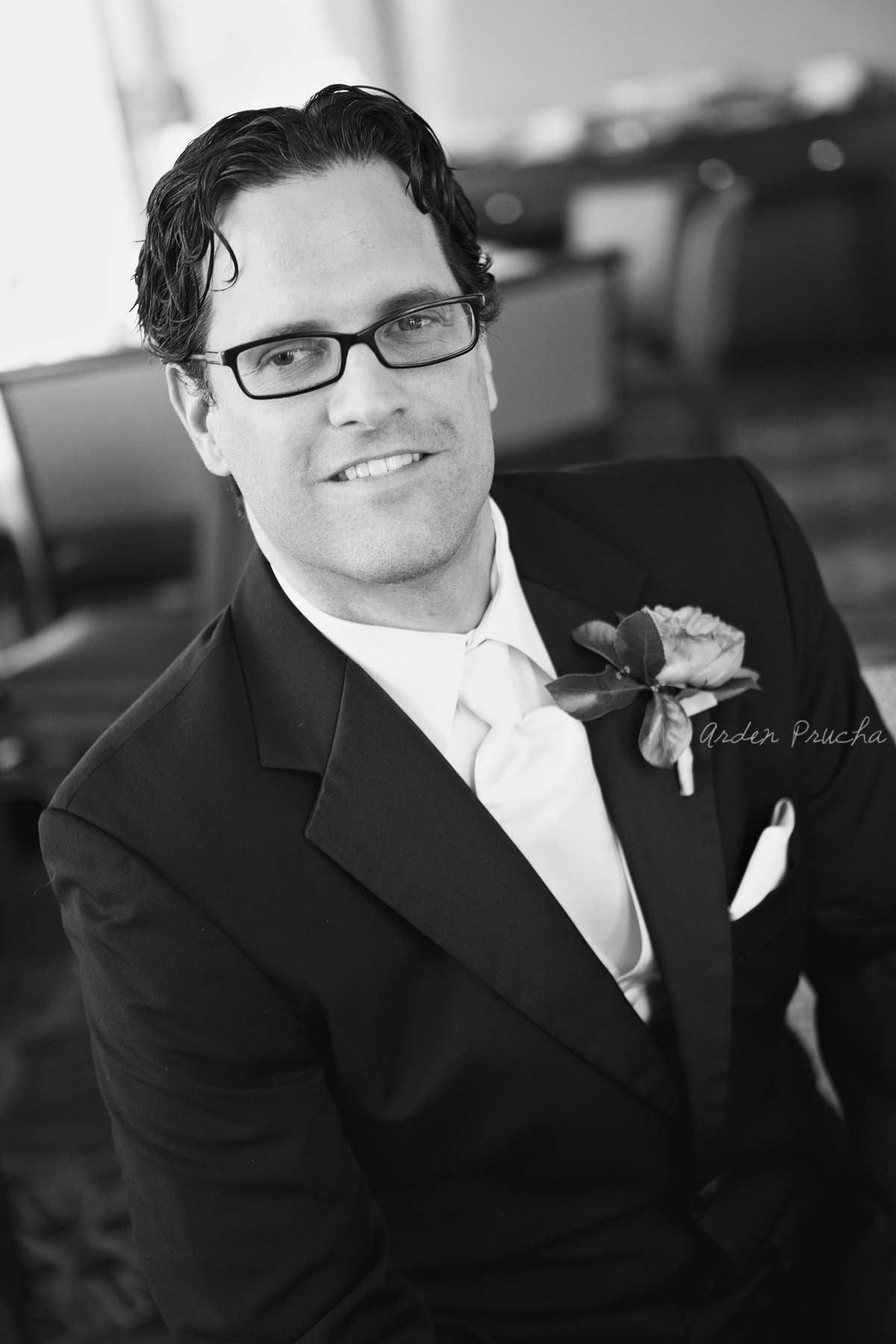 I love how they have the same sweet reaction towards one another.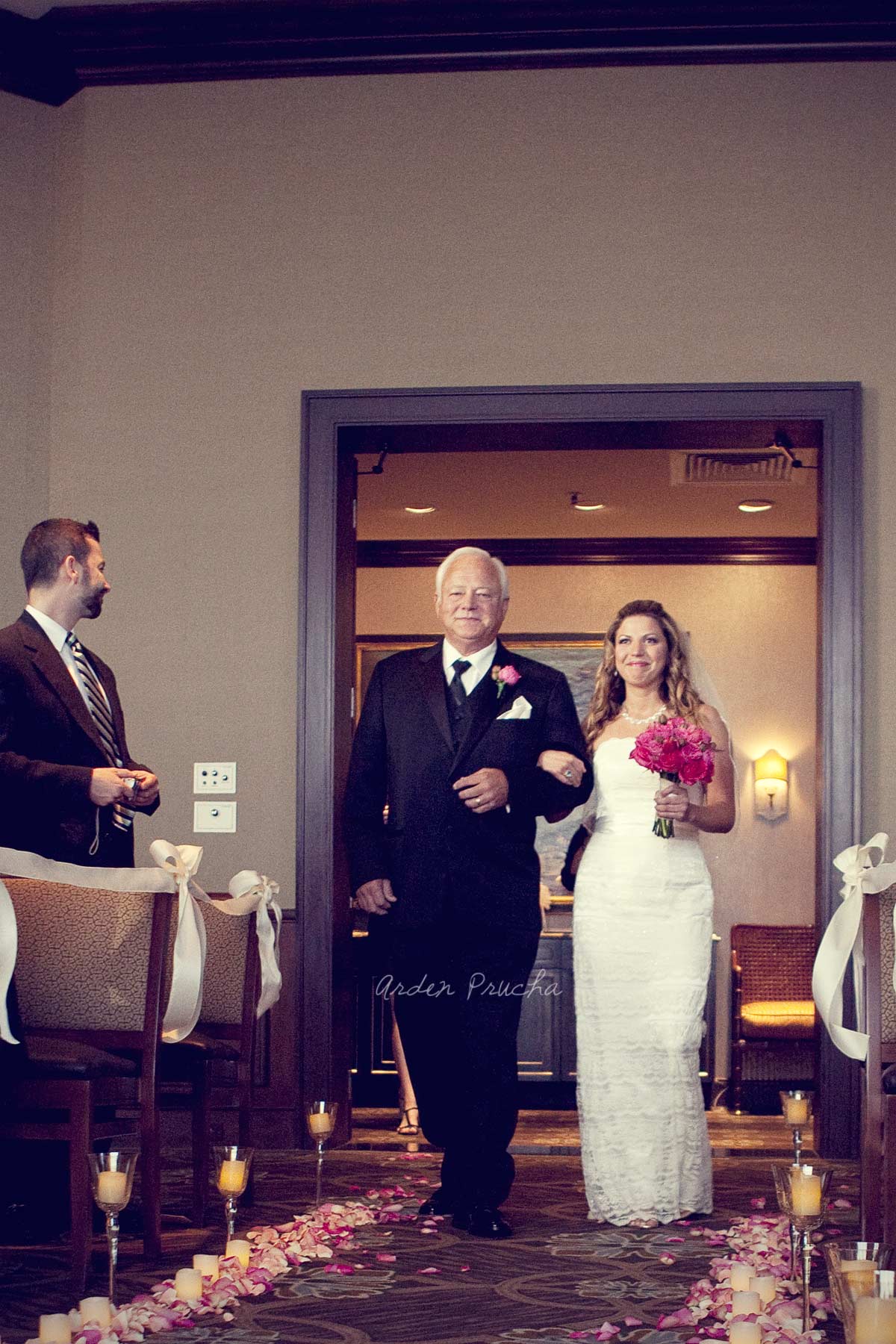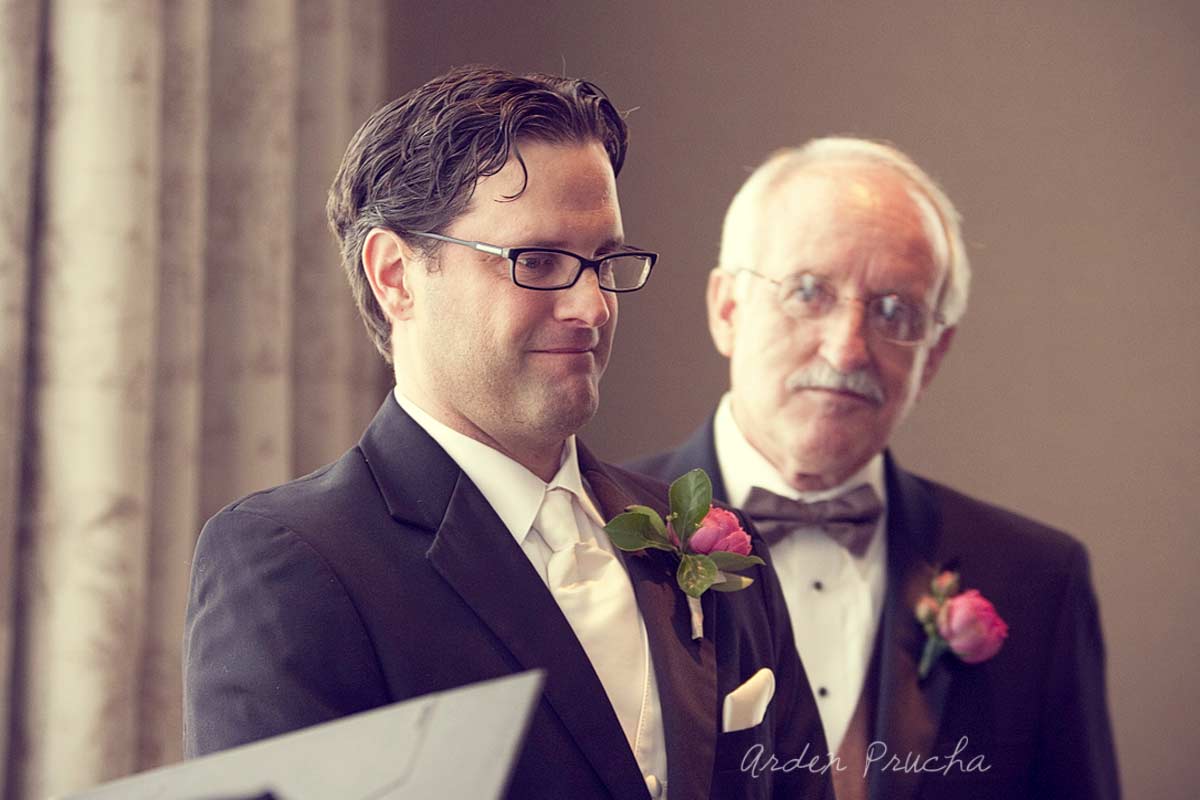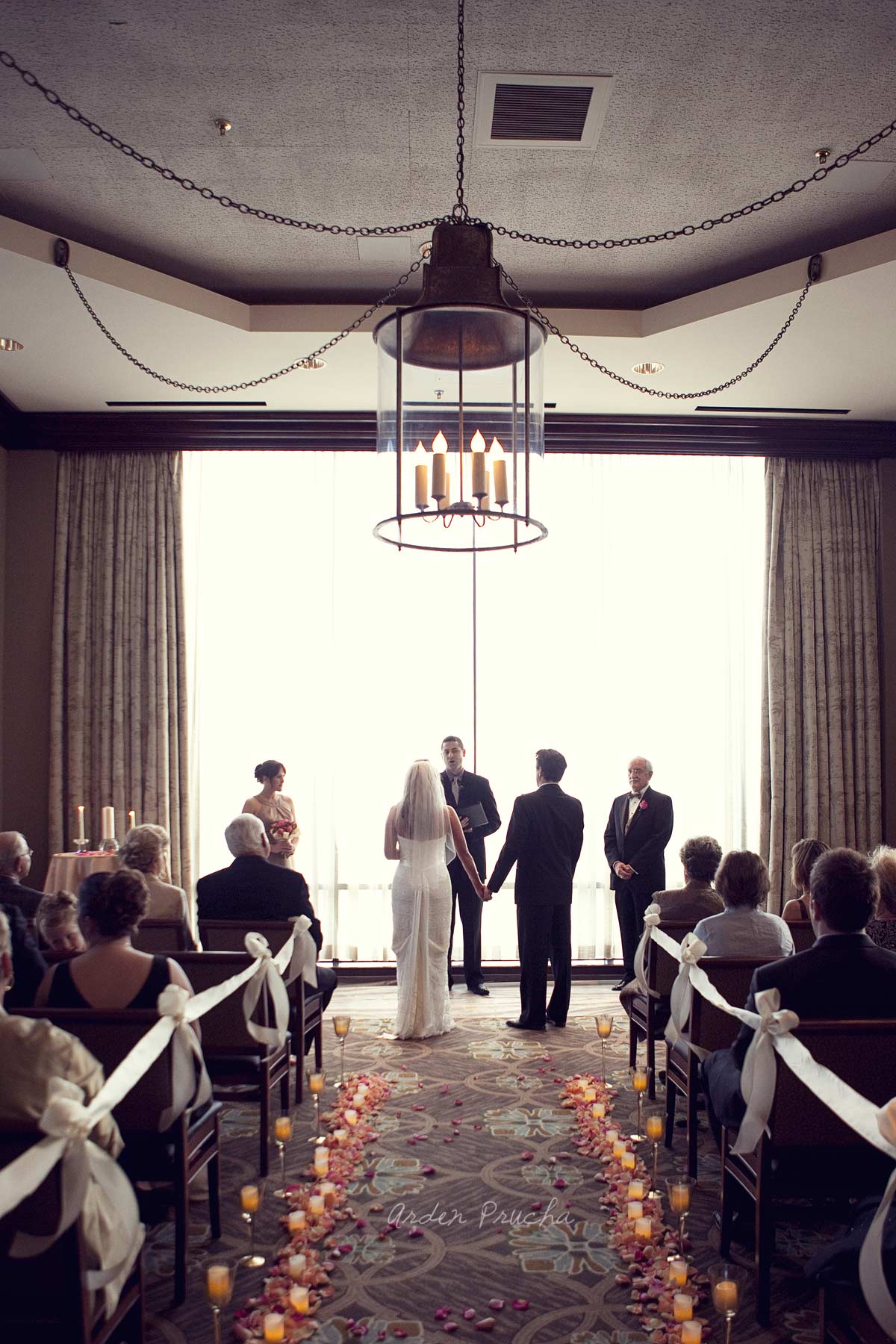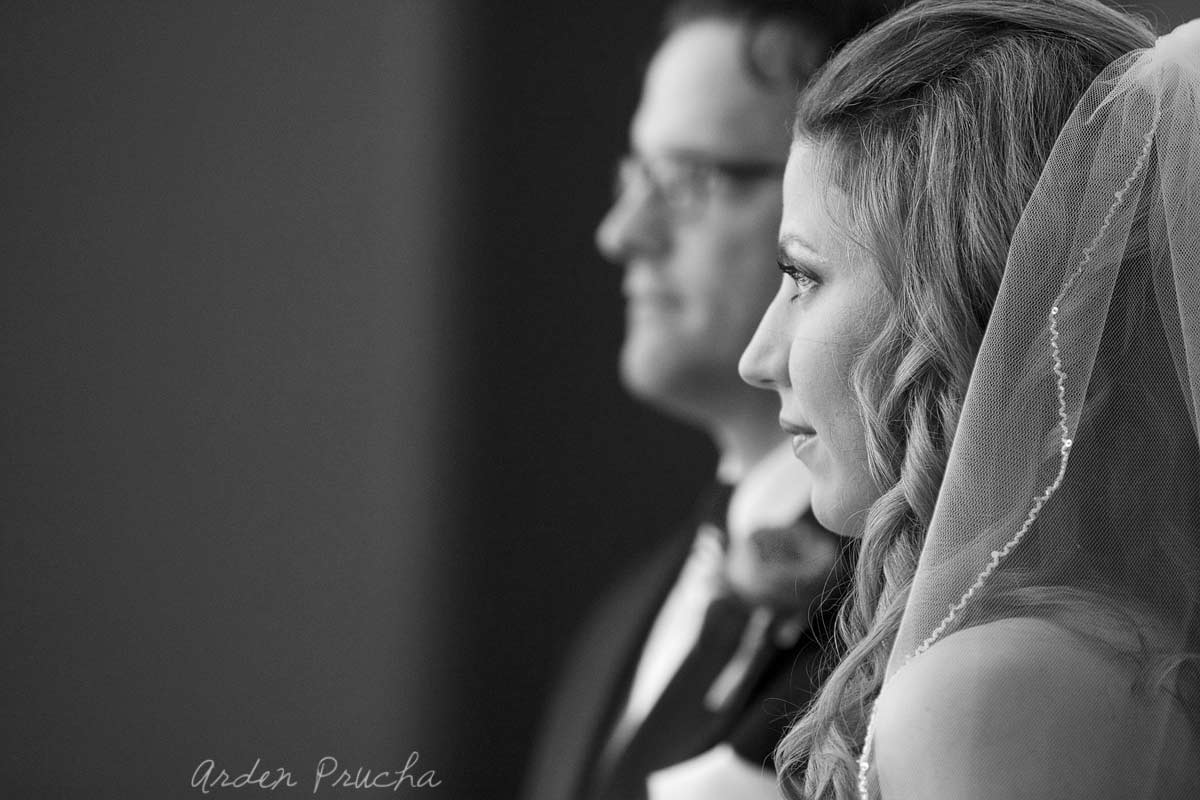 Gotta Love First Dances back lit by a gorgeous sunset!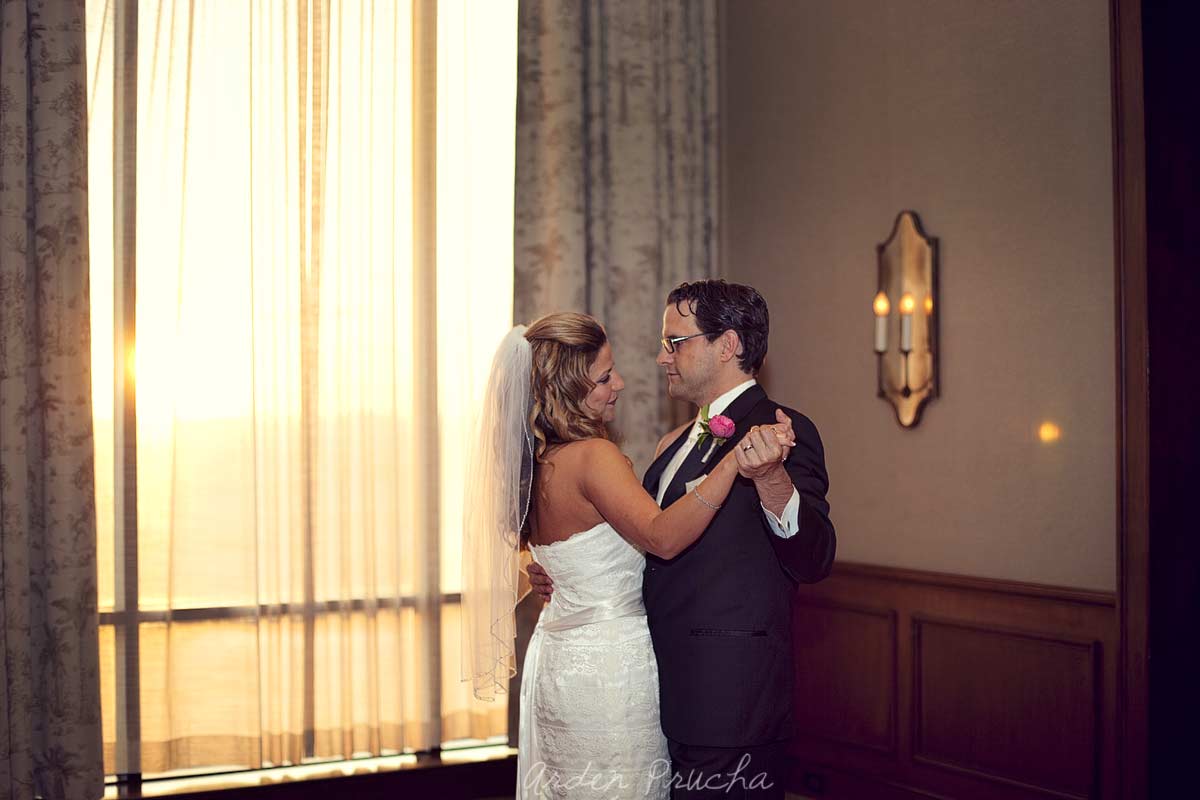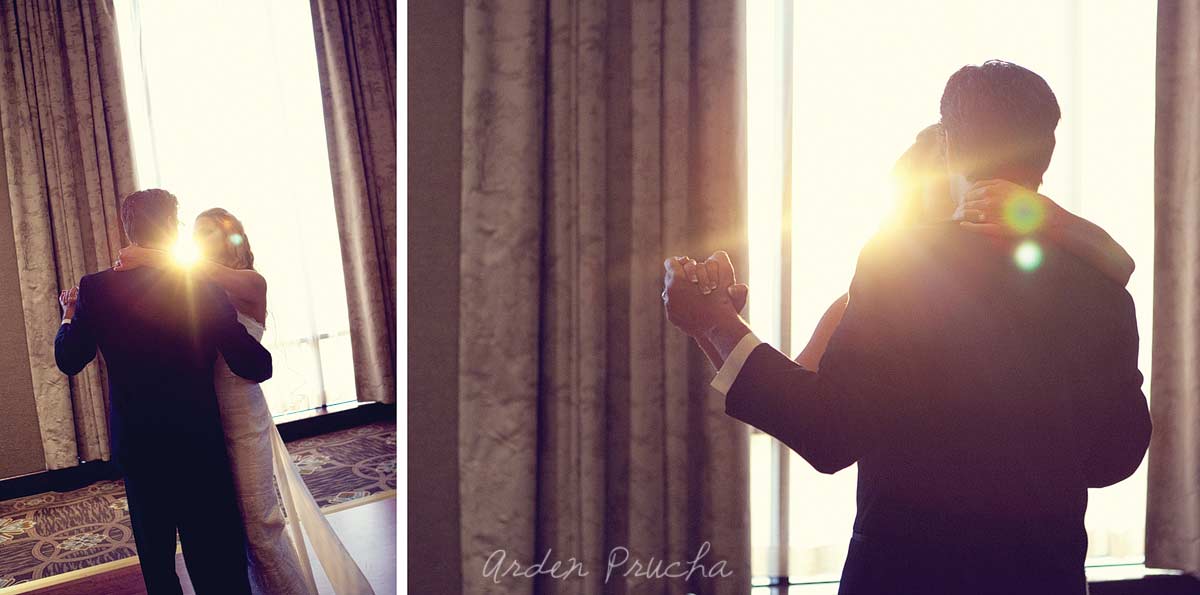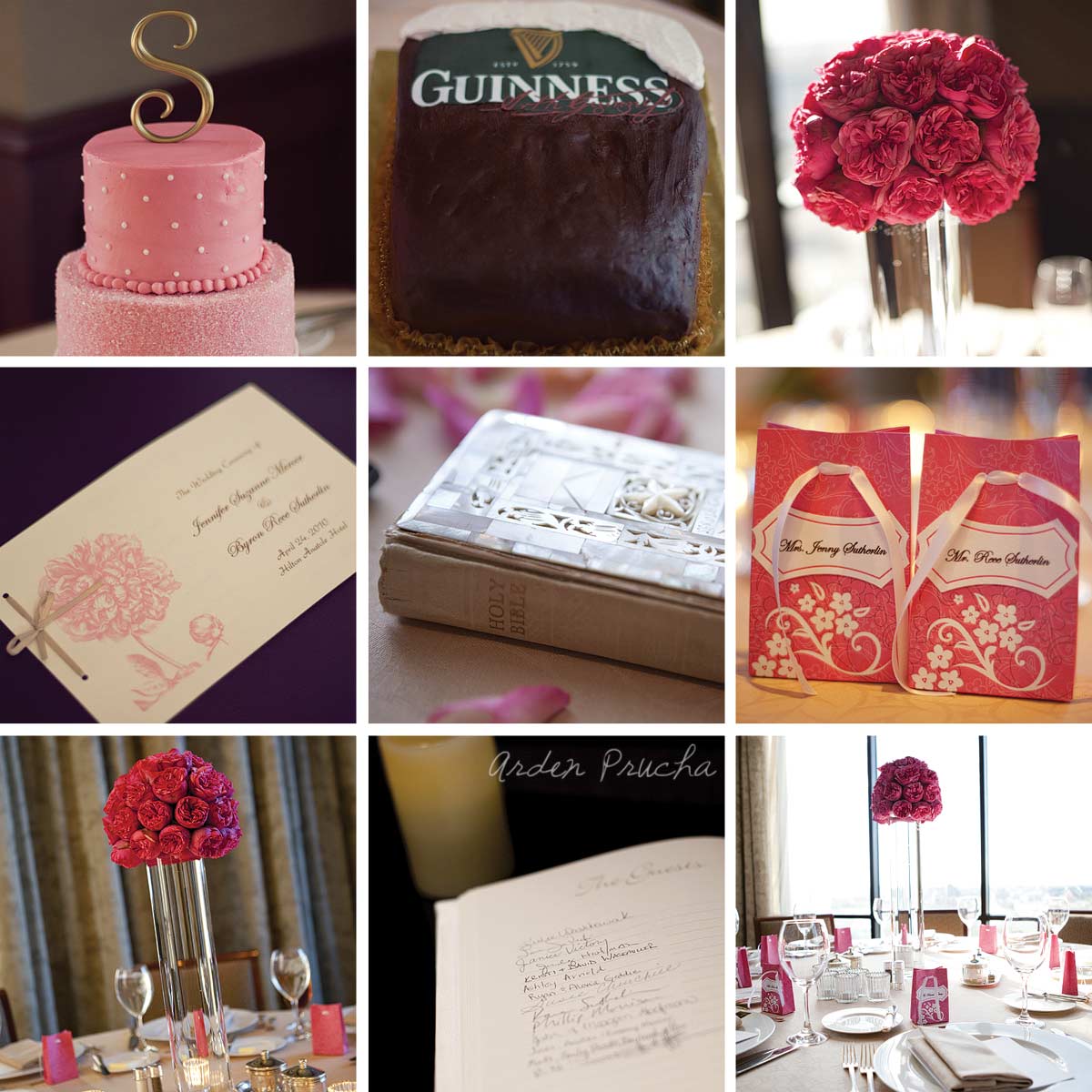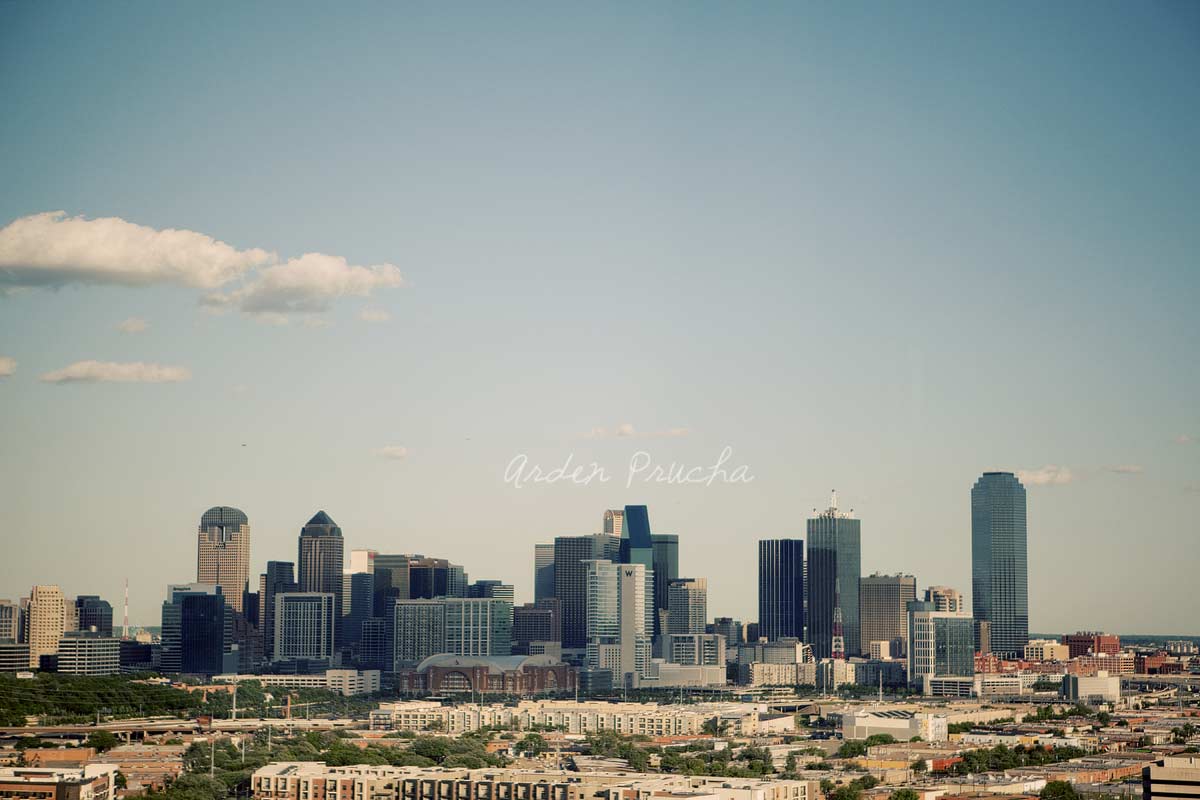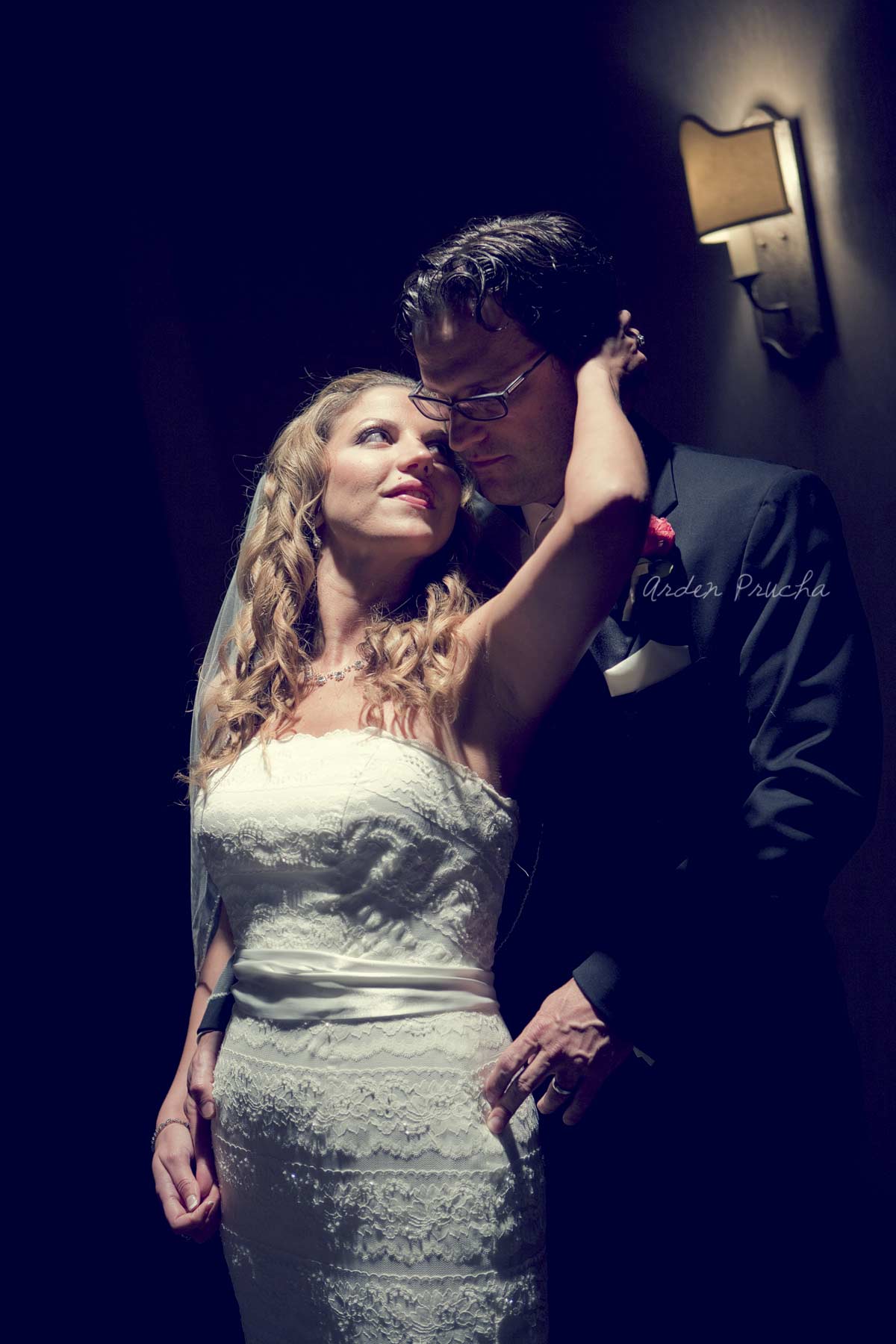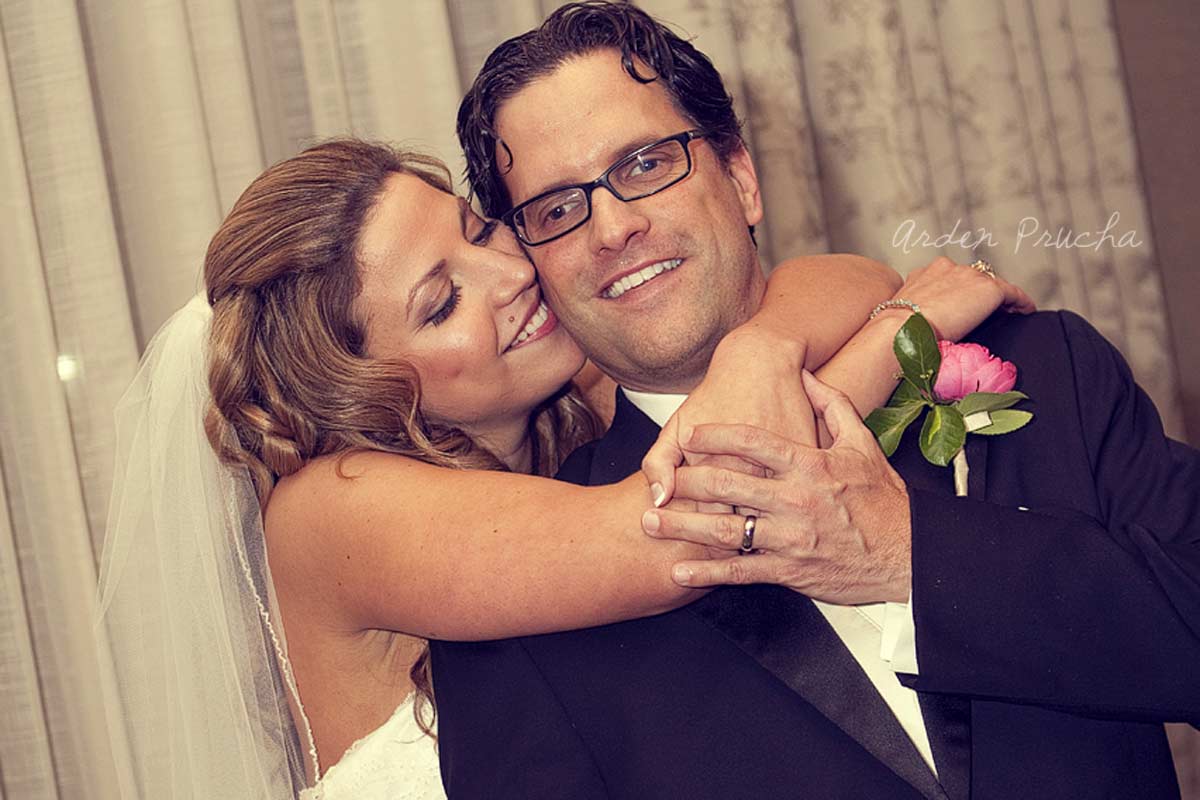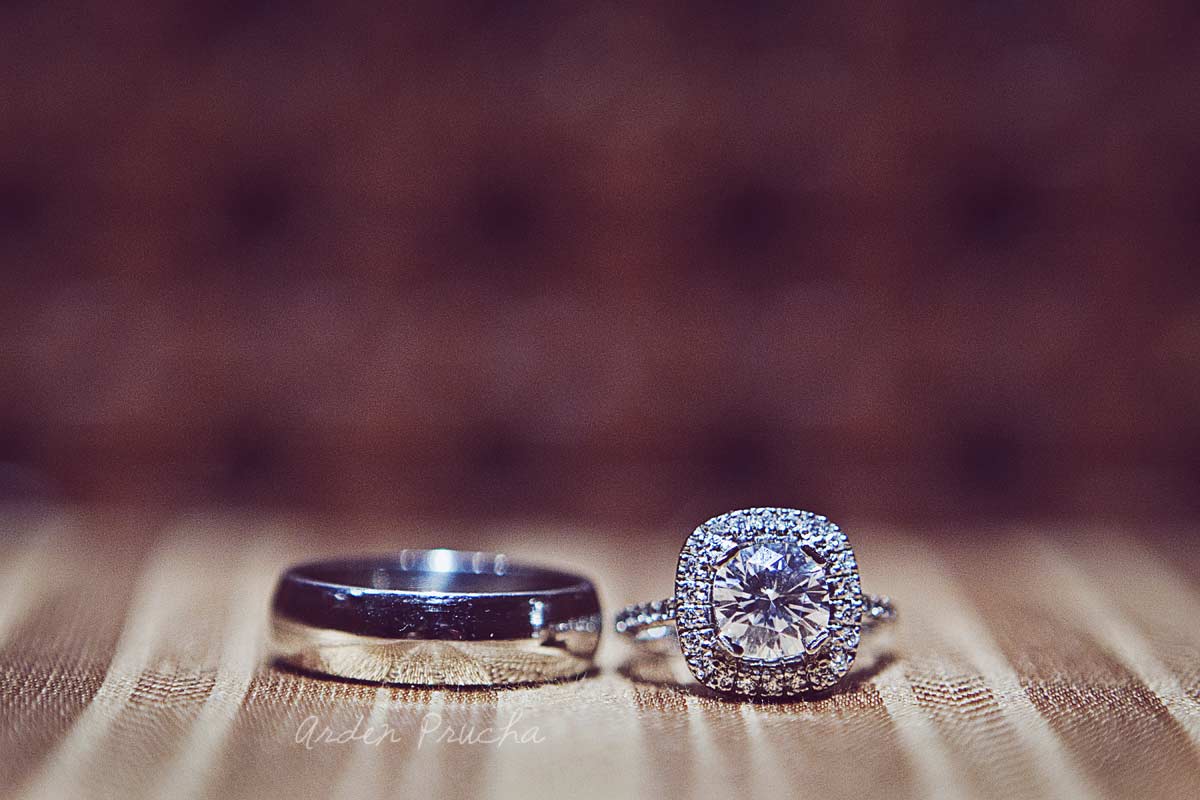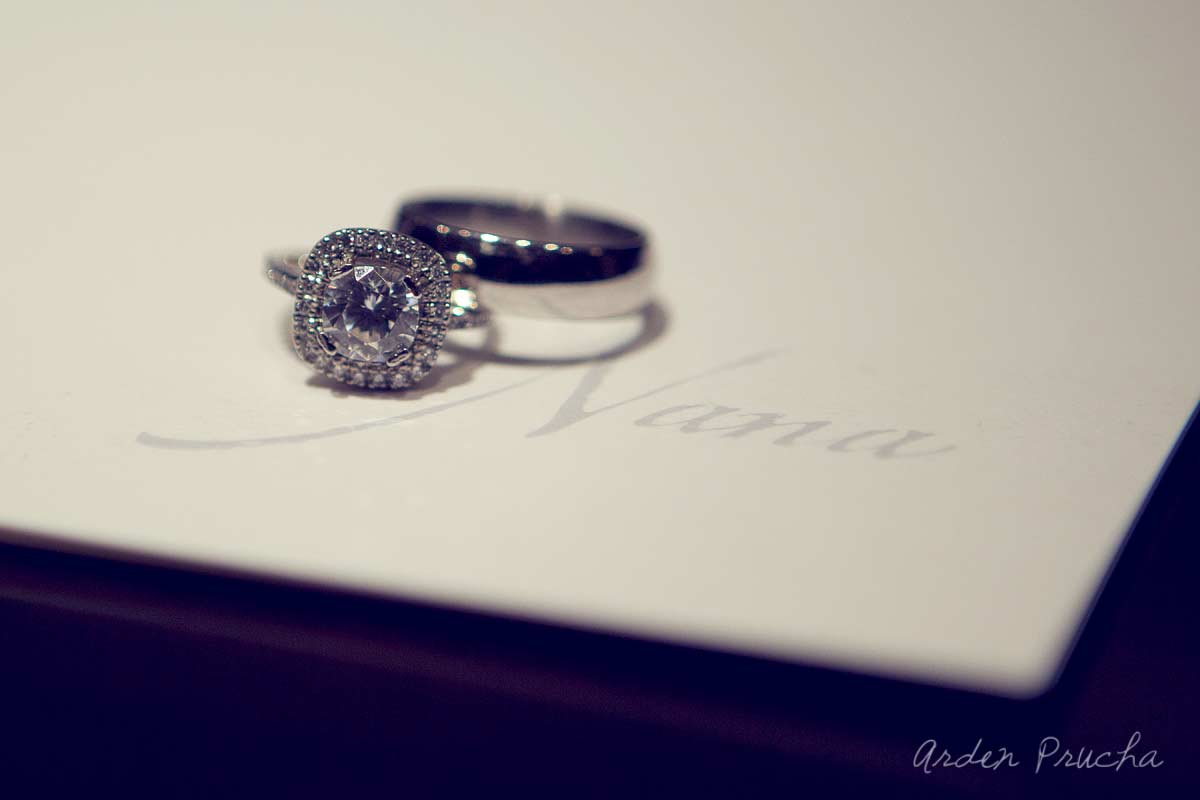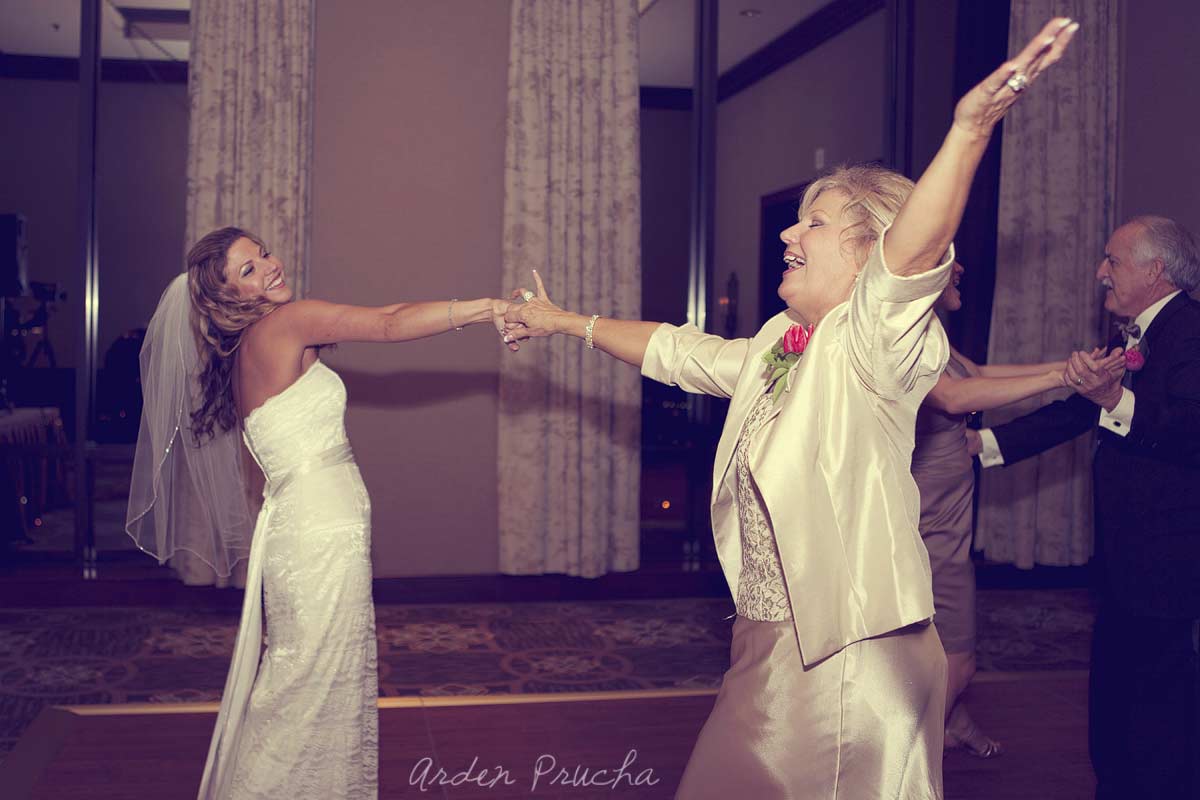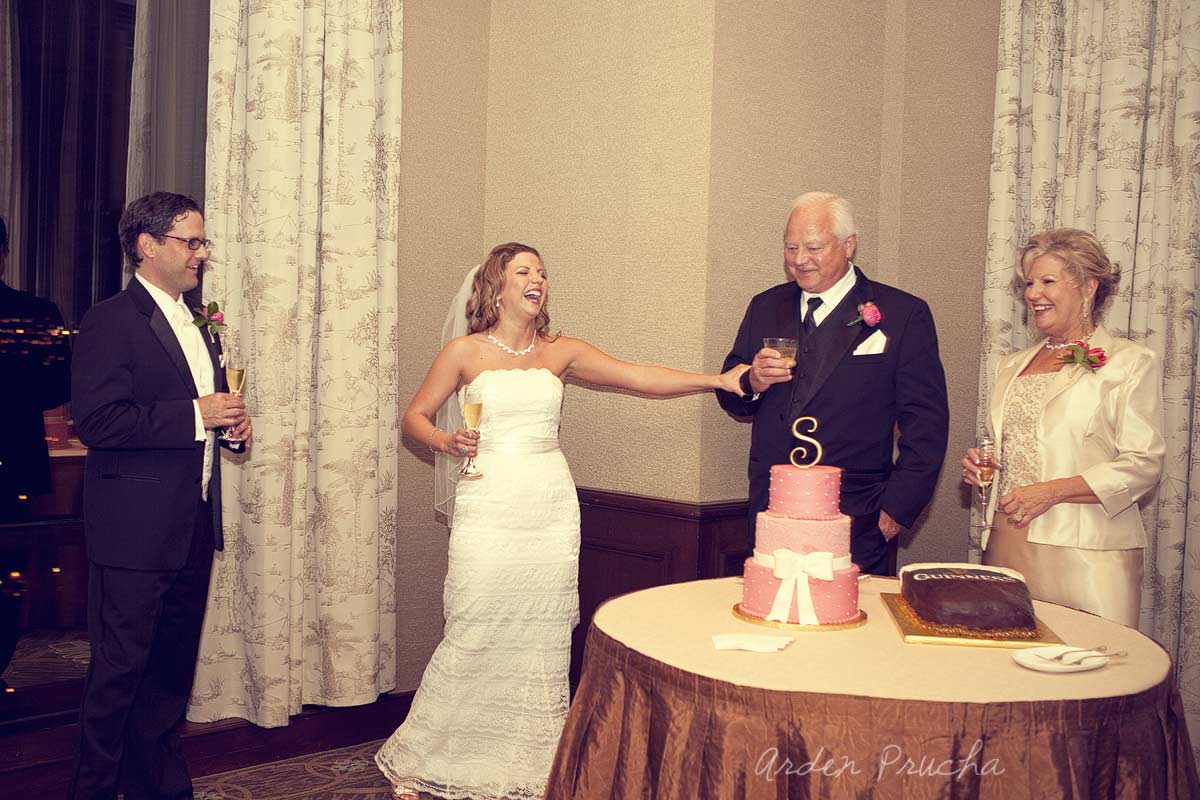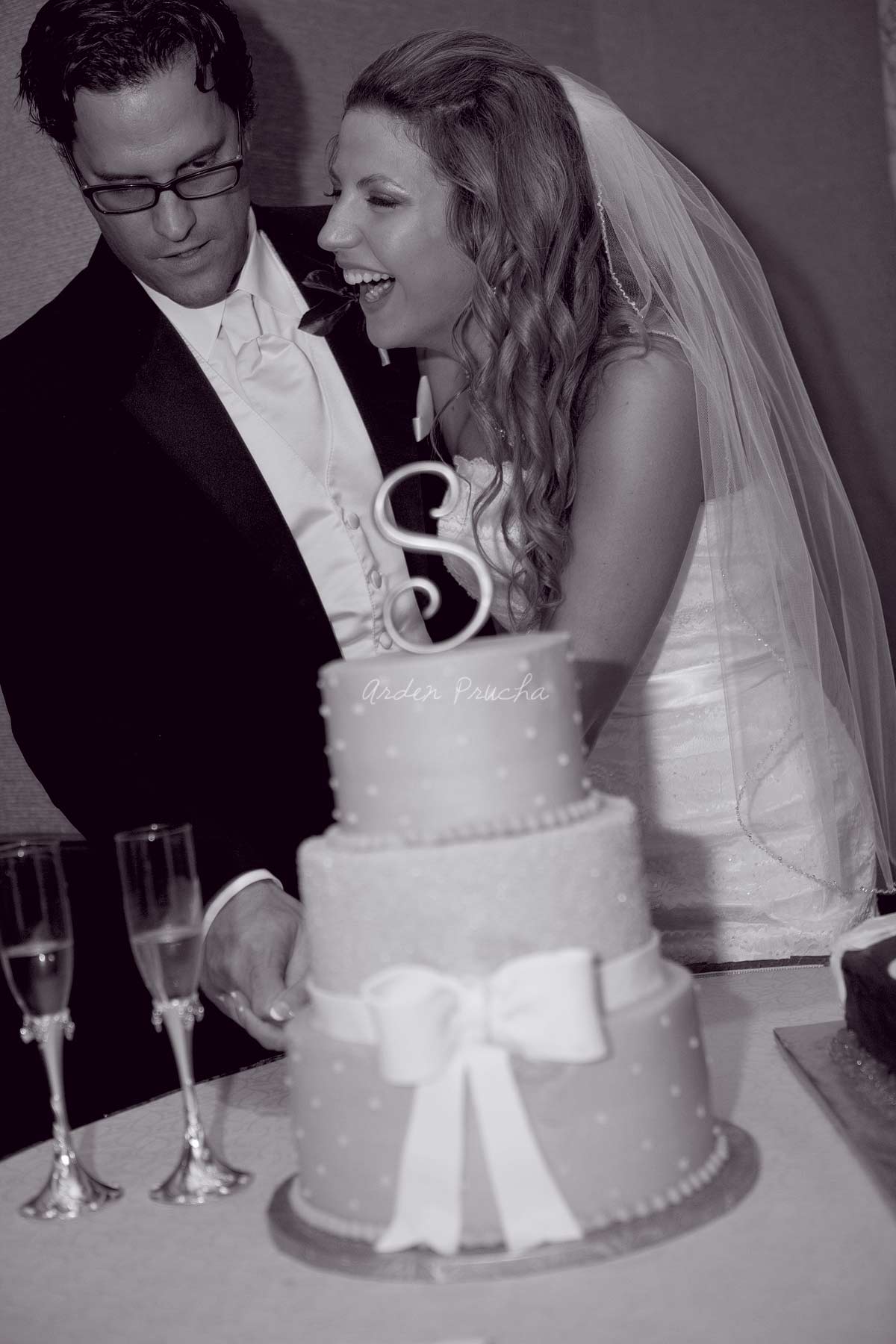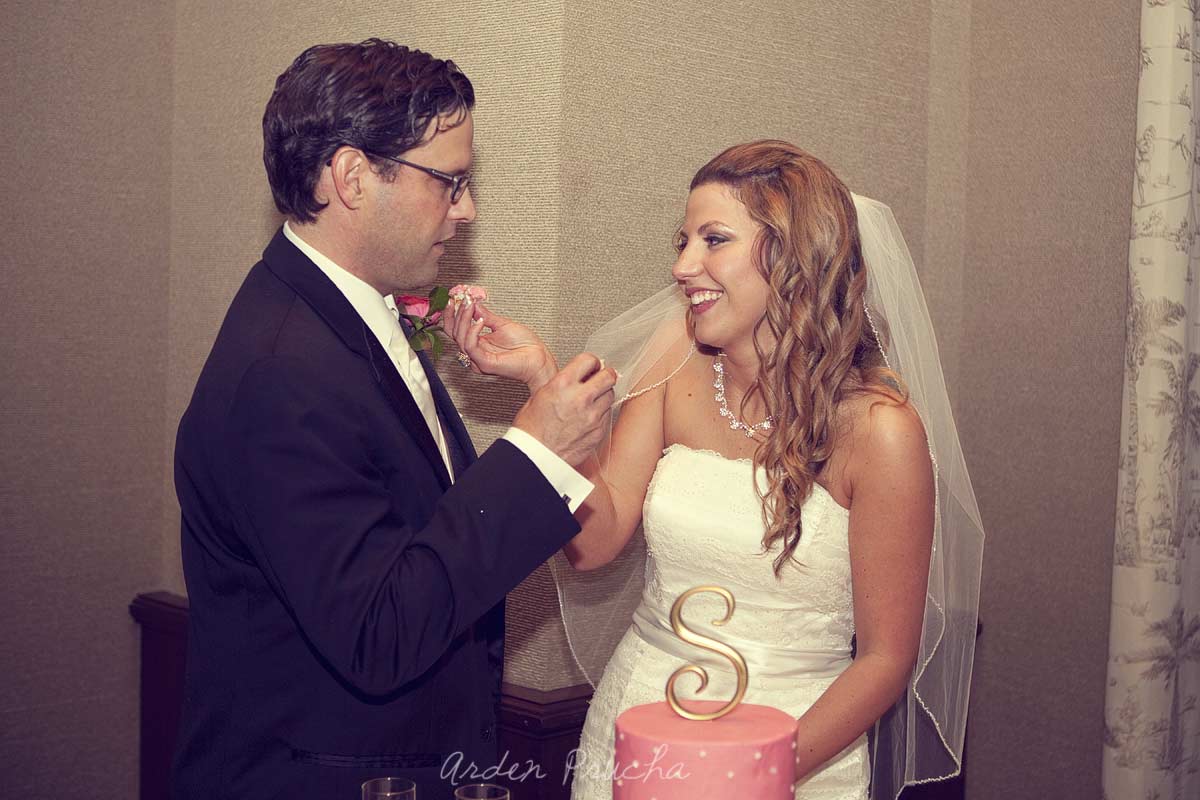 Can you tell they had FUN?