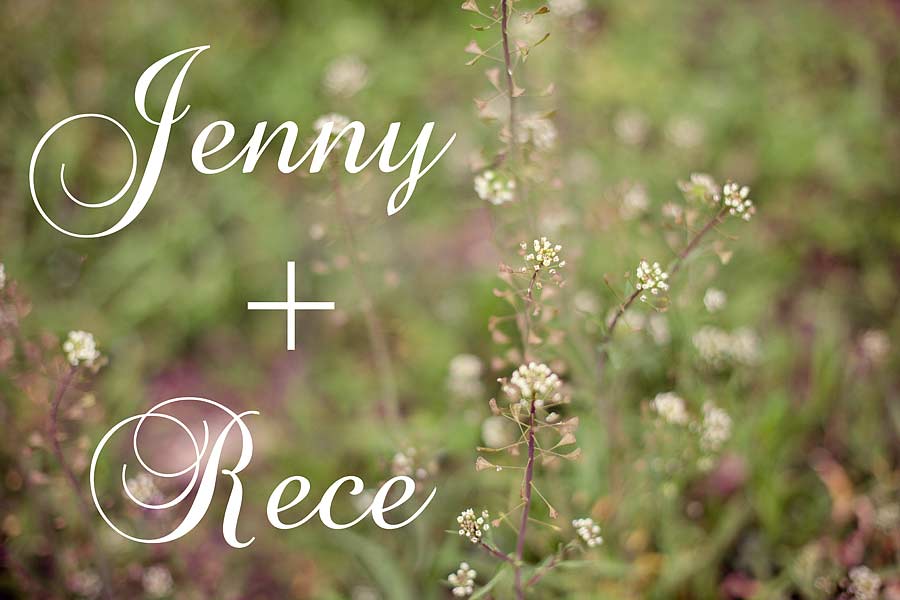 This was my first meeting with Jenny and Rece.  They were recommended by photographer Jenna Cole, who will be on maternity leave during their big day.  I am so thankful to her for sending Jenny and Rece my way.  They are a very sweet couple who decided to have a 'Prenup' session!  I had been talking to Jenny about it and told her how neat it was when Paul and I had our photos taken a couple of weeks before the wedding.  They are getting married at the Anatole in Dallas and we wanted to make sure they'll have the MOST beautiful shots of them all dolled up!  The big reveal of the Bride to the Groom was taken at a park here in Fort Worth.  It was fantastic, the weather was lovely, and they were both stunning.  I have to thank them for driving from Valley Ranch to the Fort in order to capture these.  They requested the outdoors… green, trees, nature.  I think we succeeded – these photos are simple, timeless, beautiful, peaceful, loving, and one of my favorite sessions to date!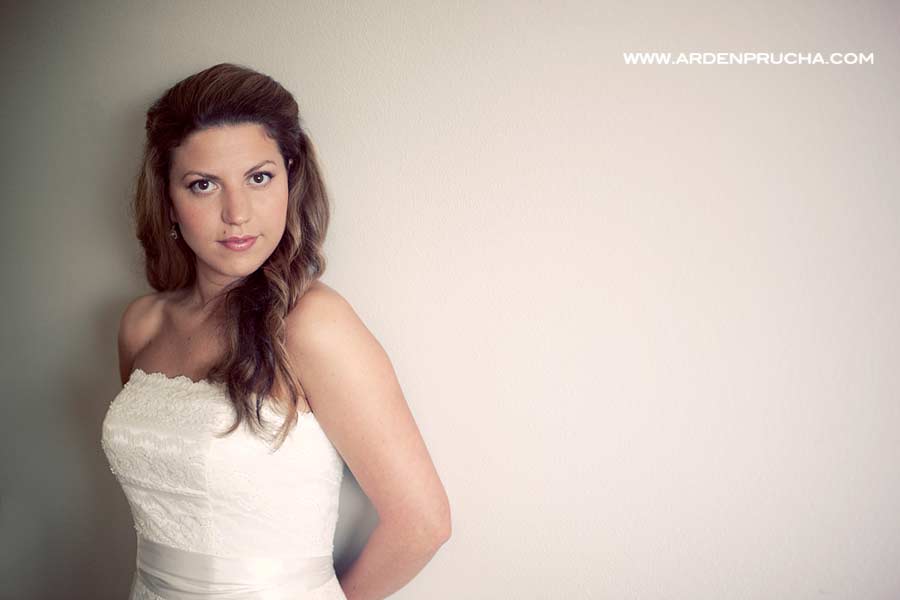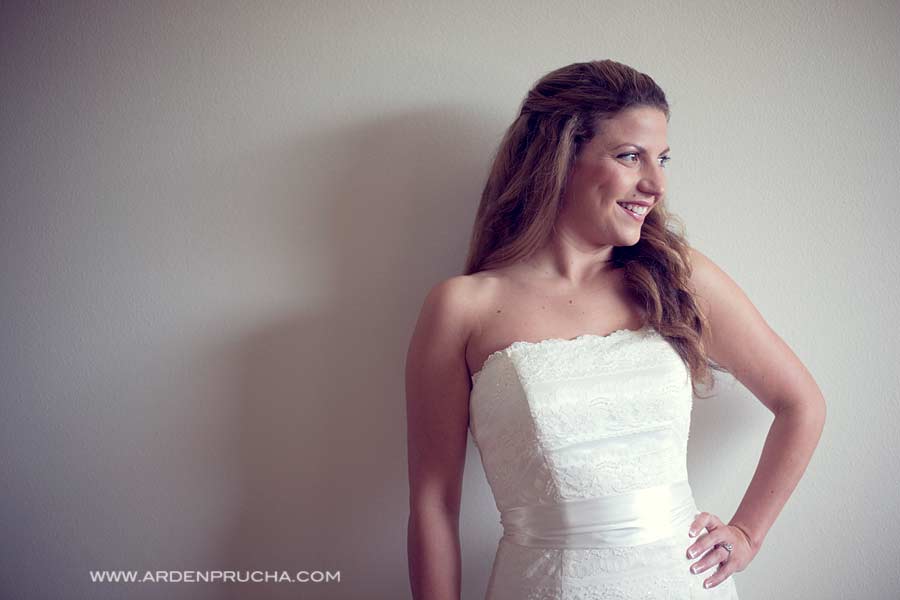 She forgot her veil, so she borrowed my birdcage veil… HELLLLLLOOO Jenny!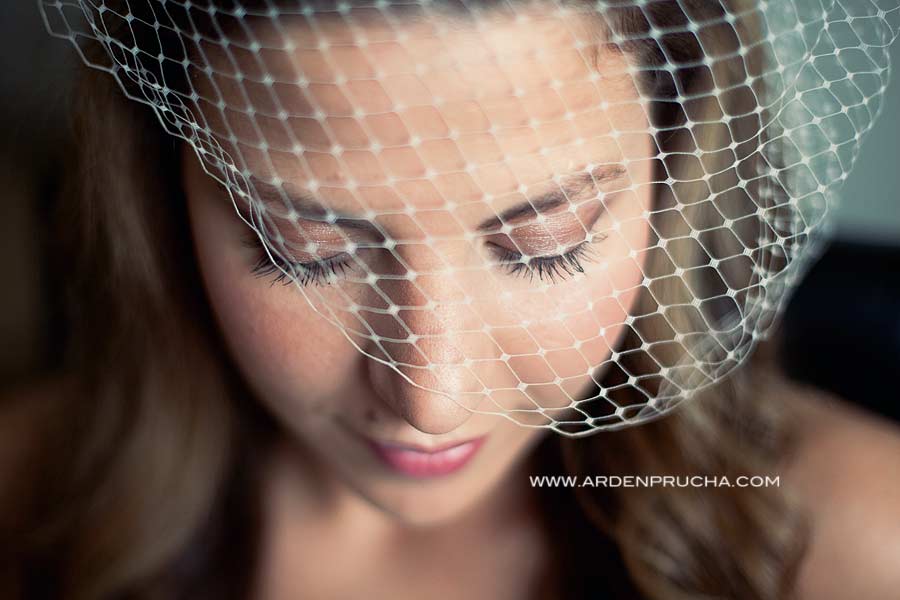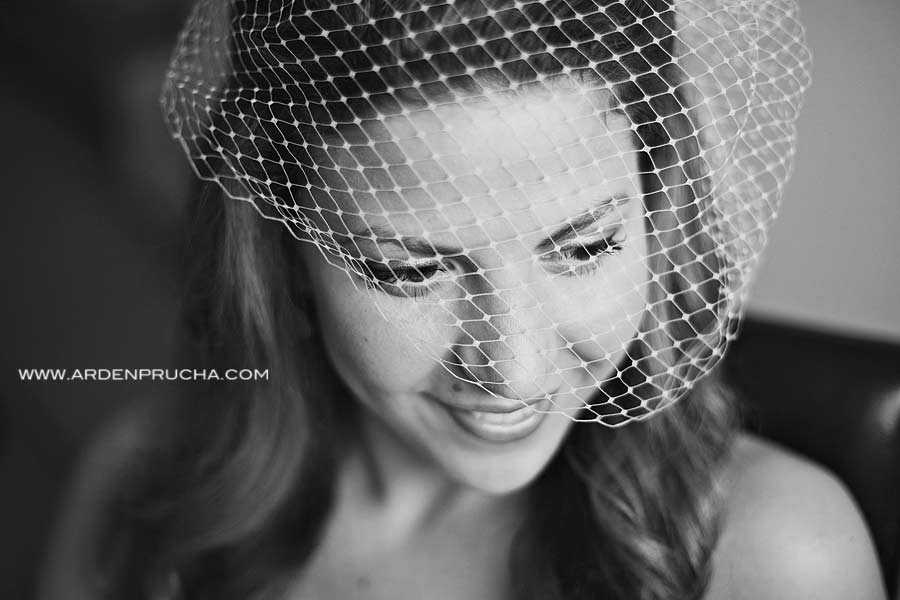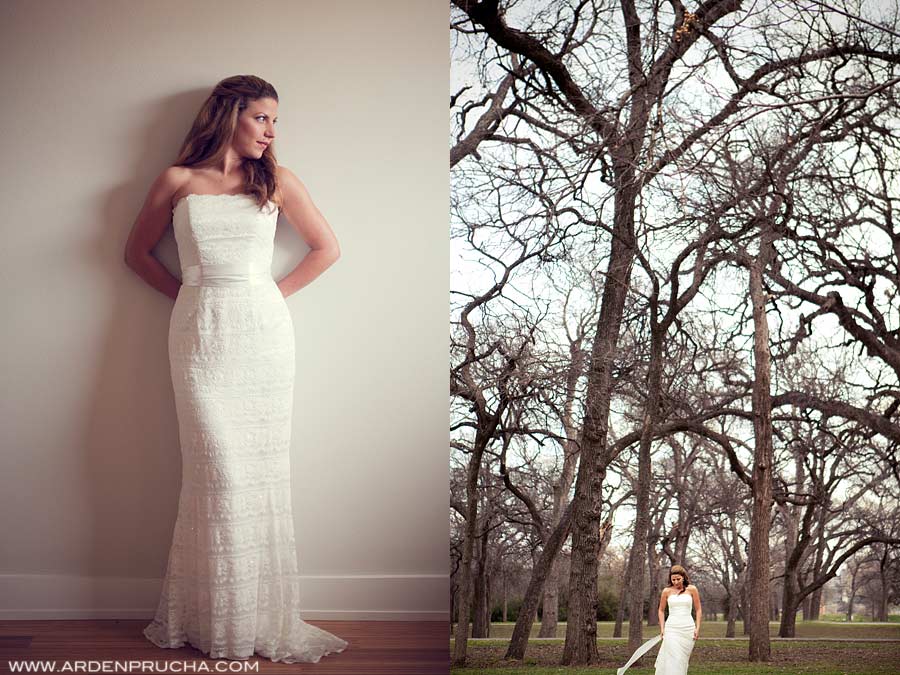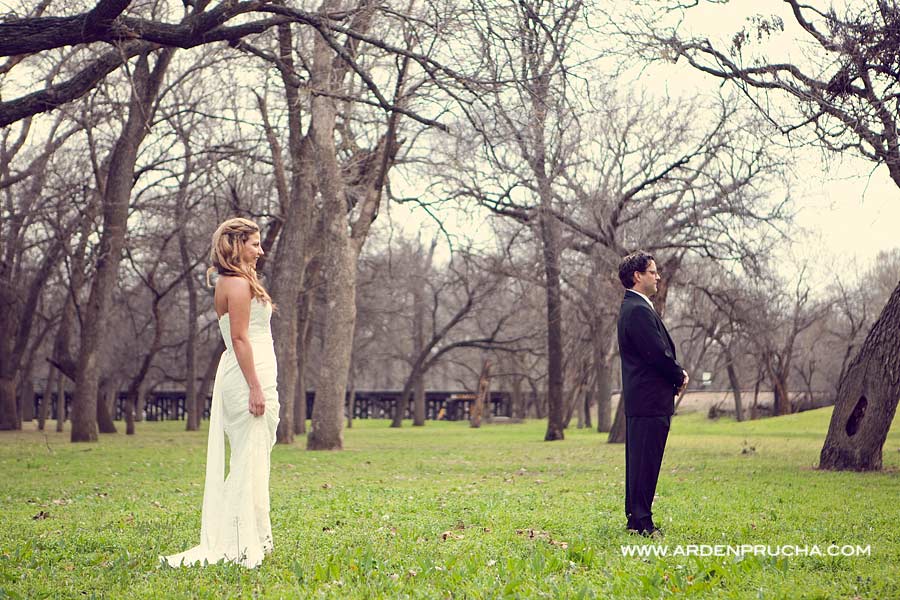 Look at Rece, he exceeds all brides expectations of the first moment reaction!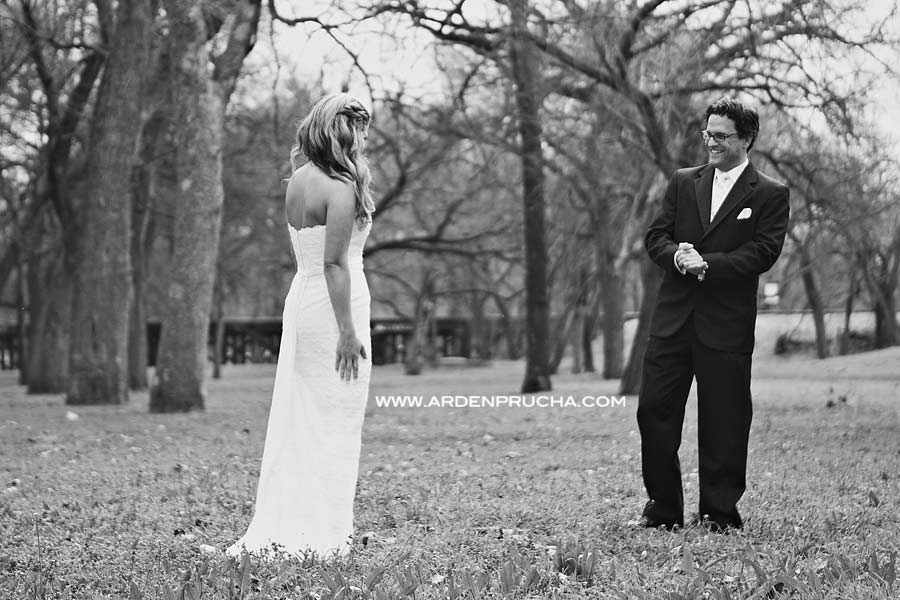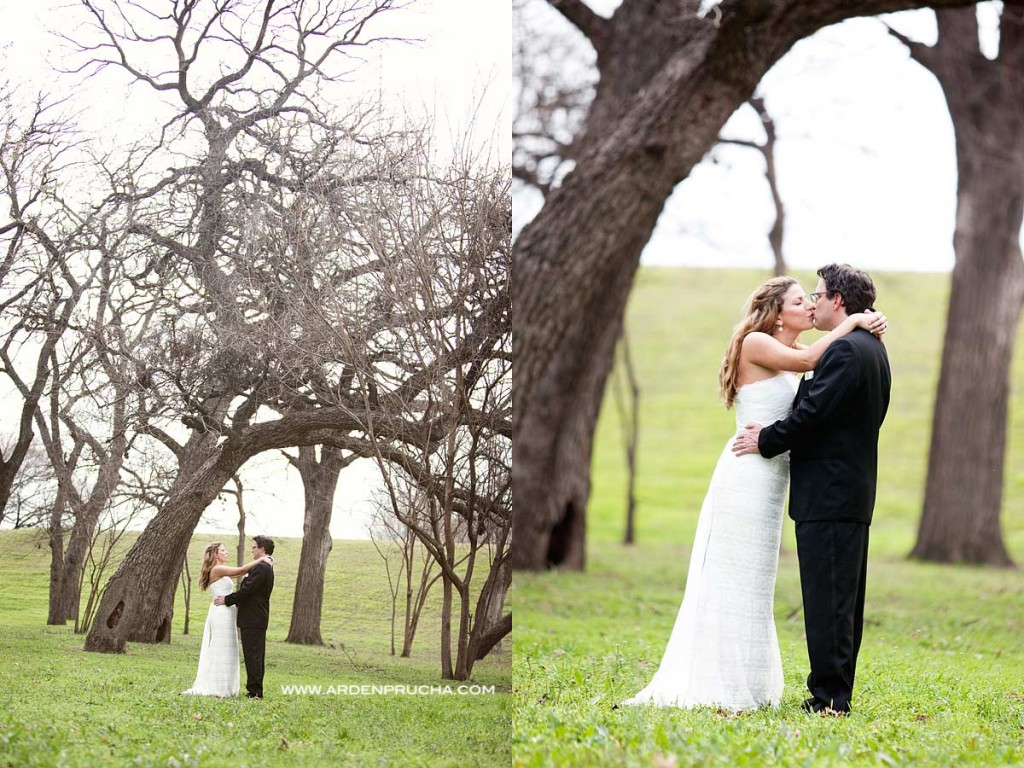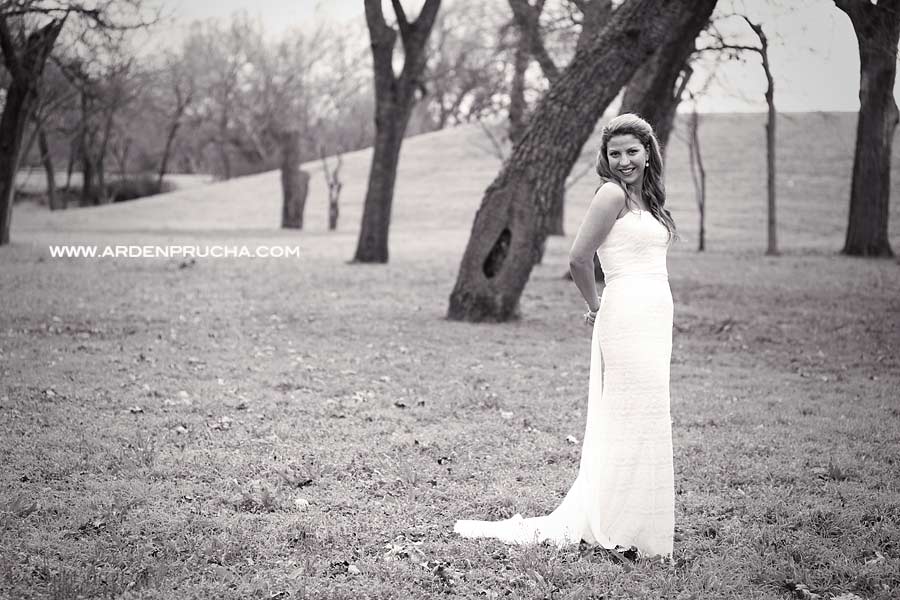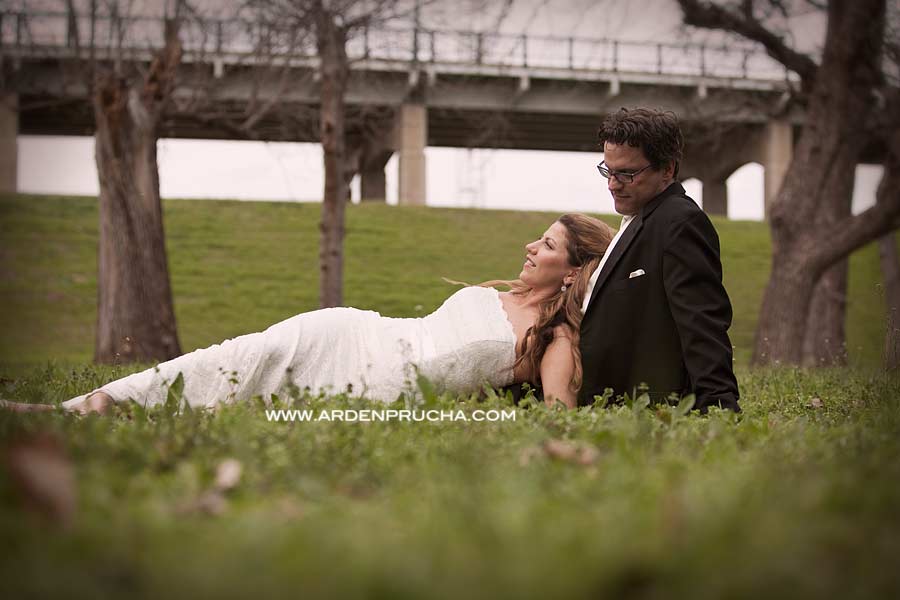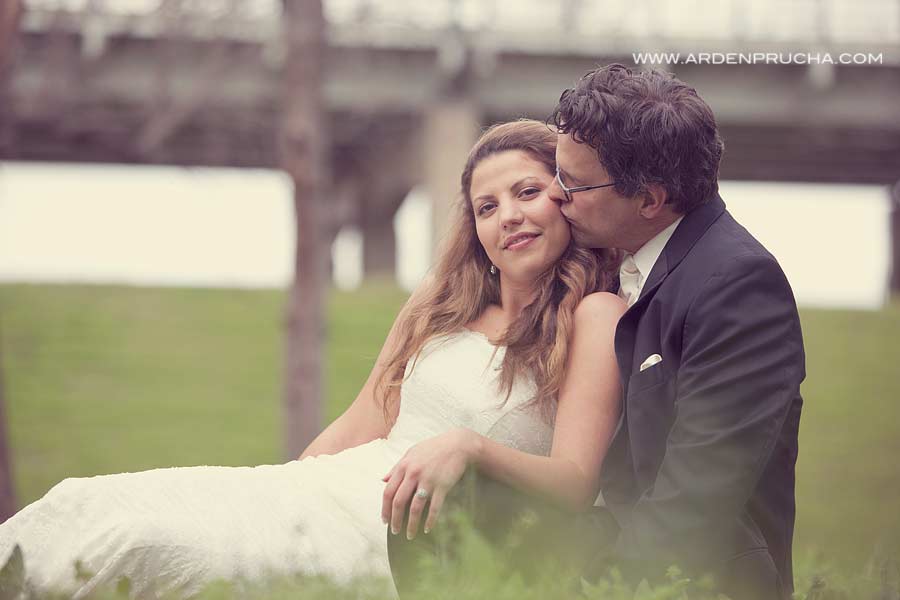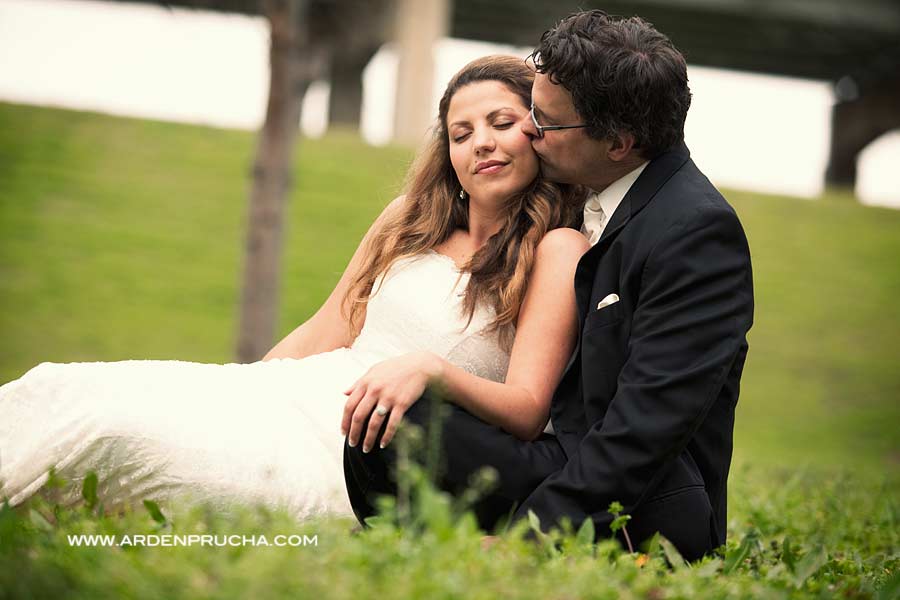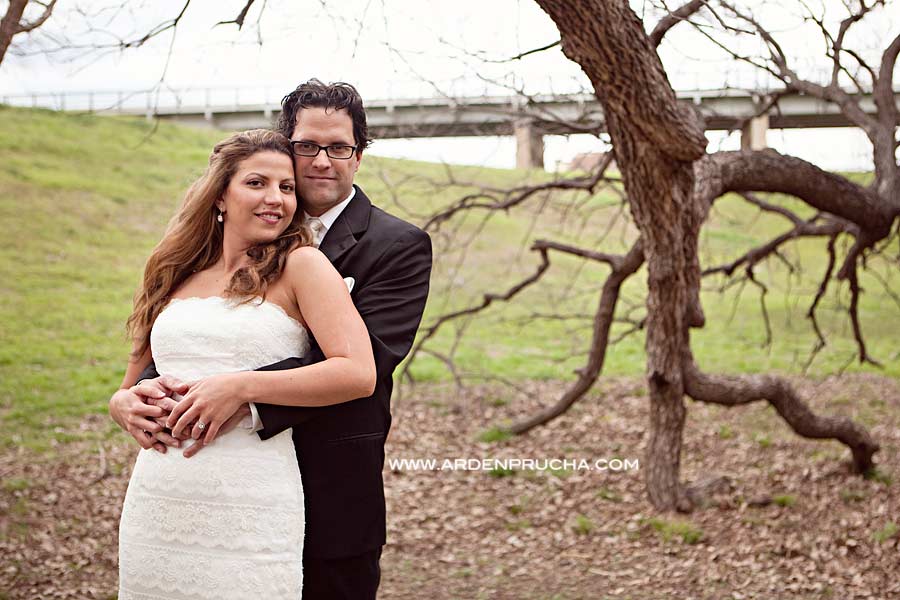 You know me… I had to throw in some Urban Flair to make the shoot complete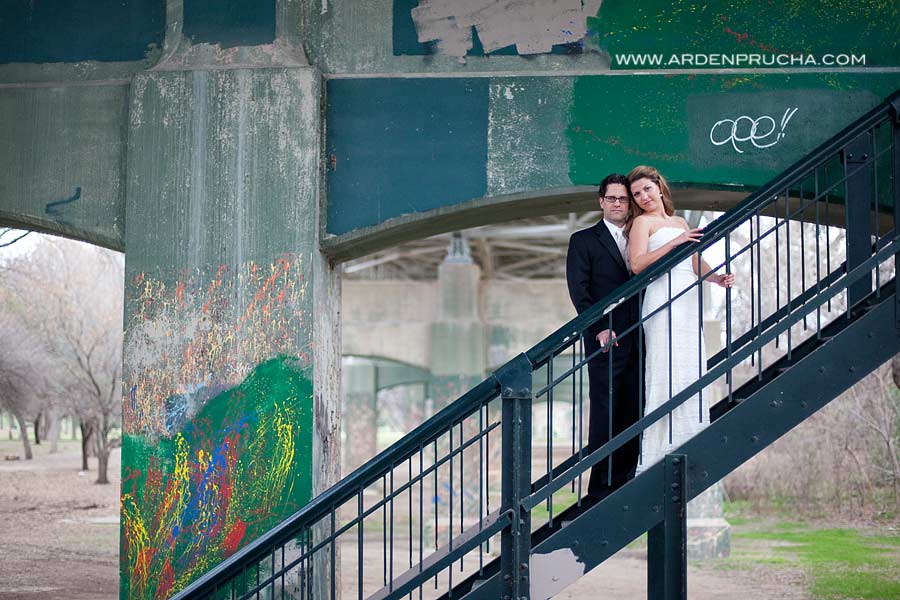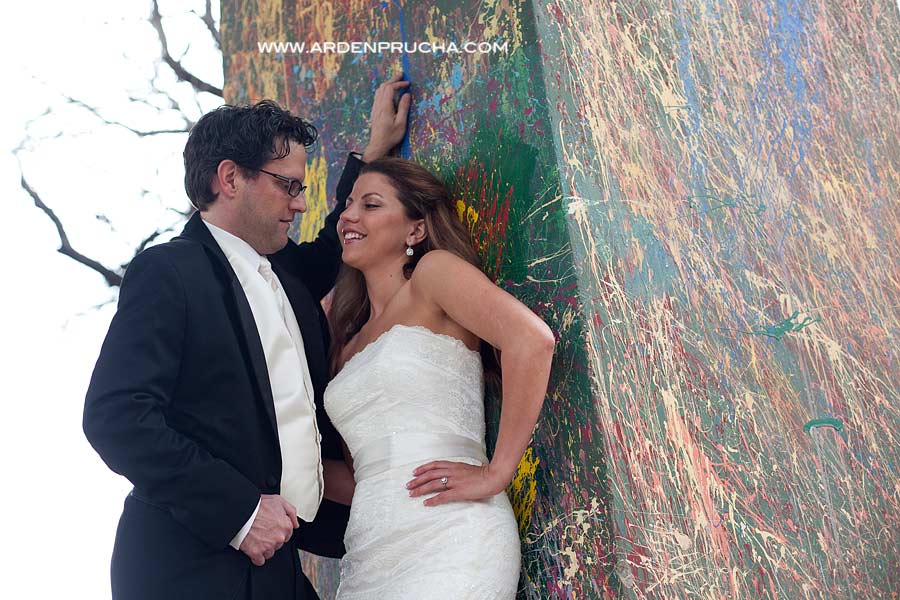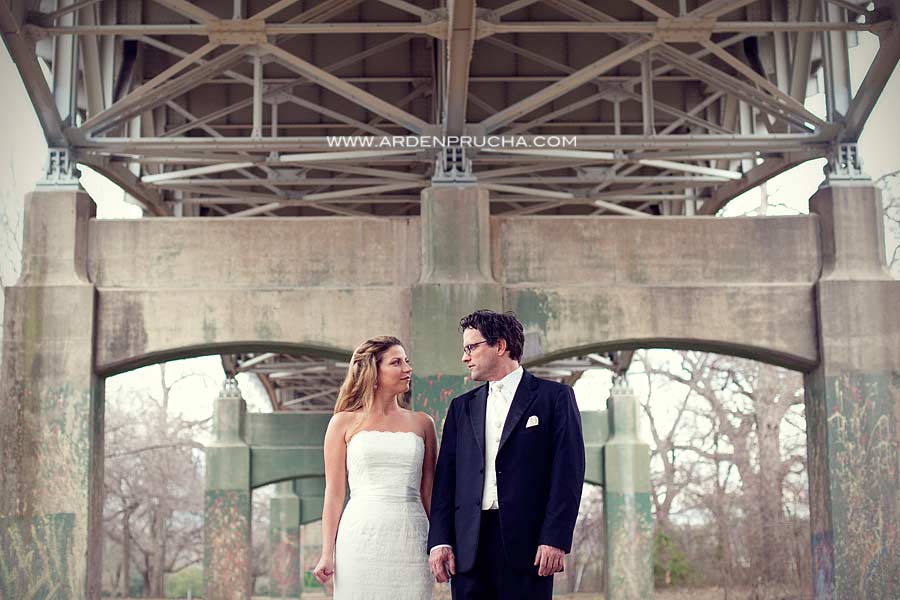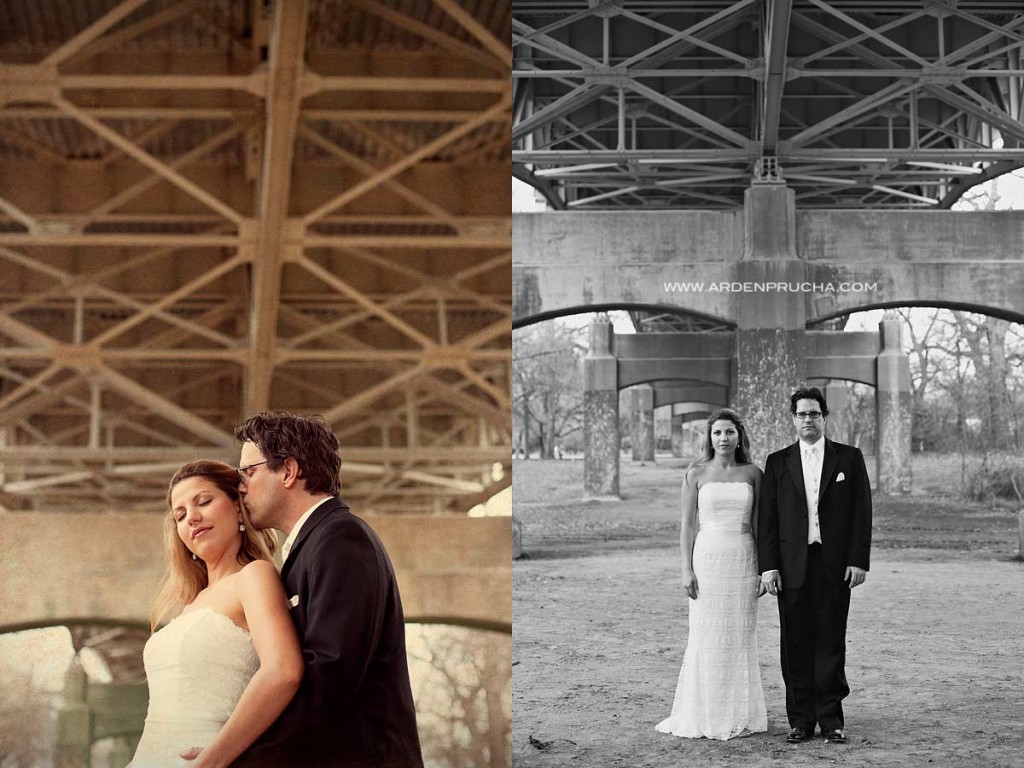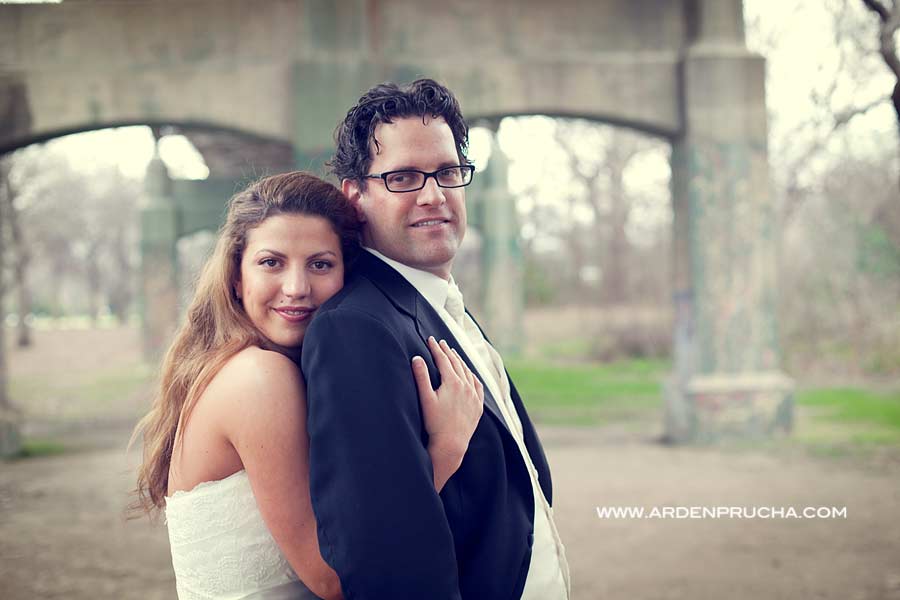 Jenny kickin' back as I photographed Rece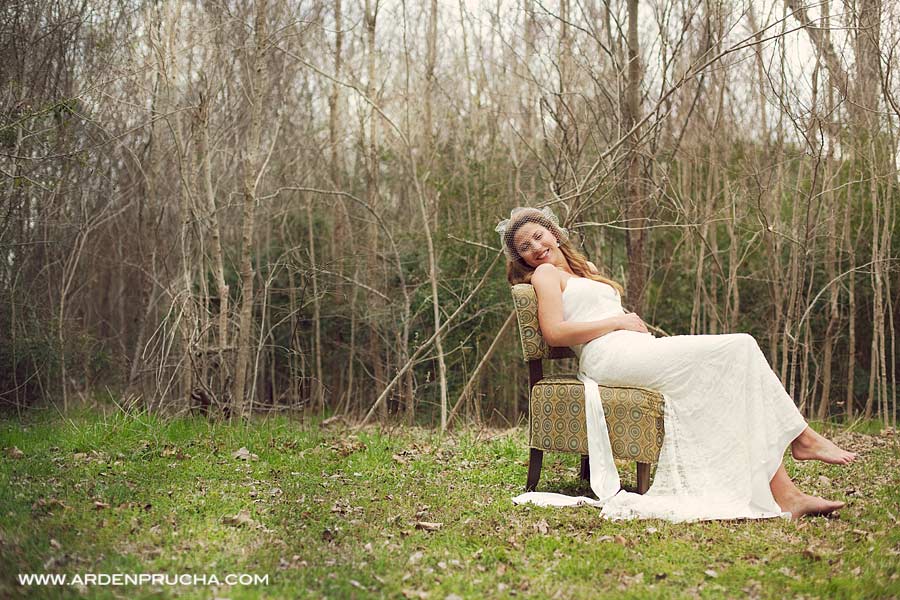 Um, Rece… you are a handsome fella!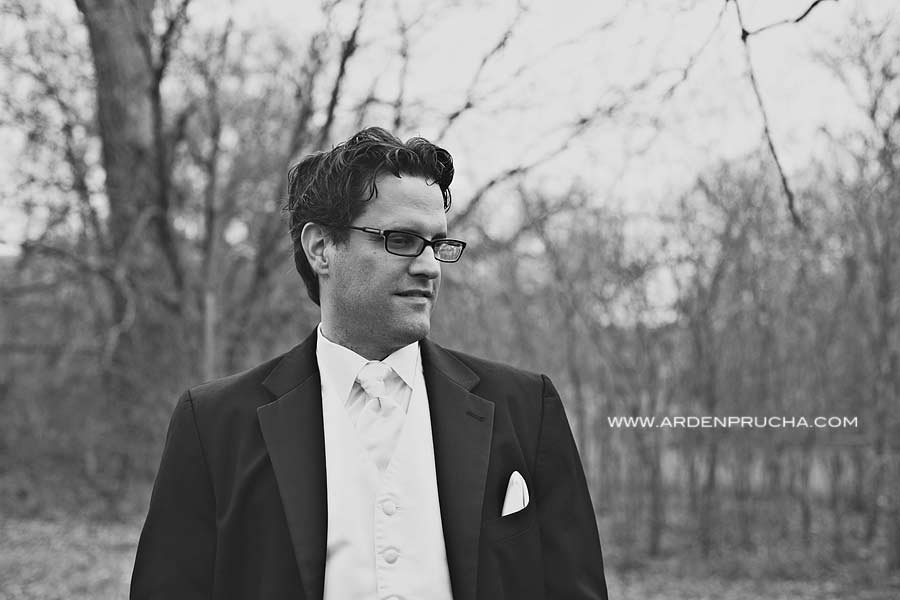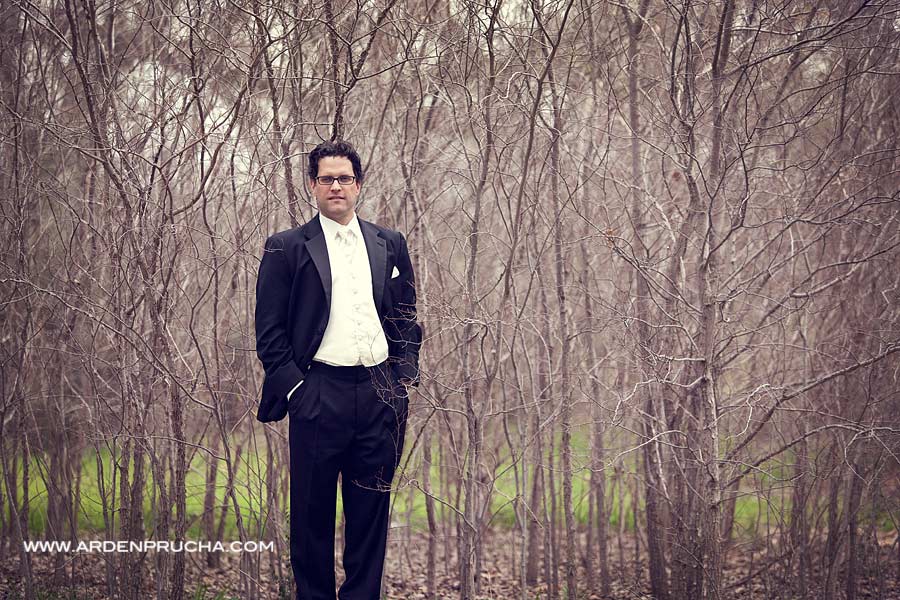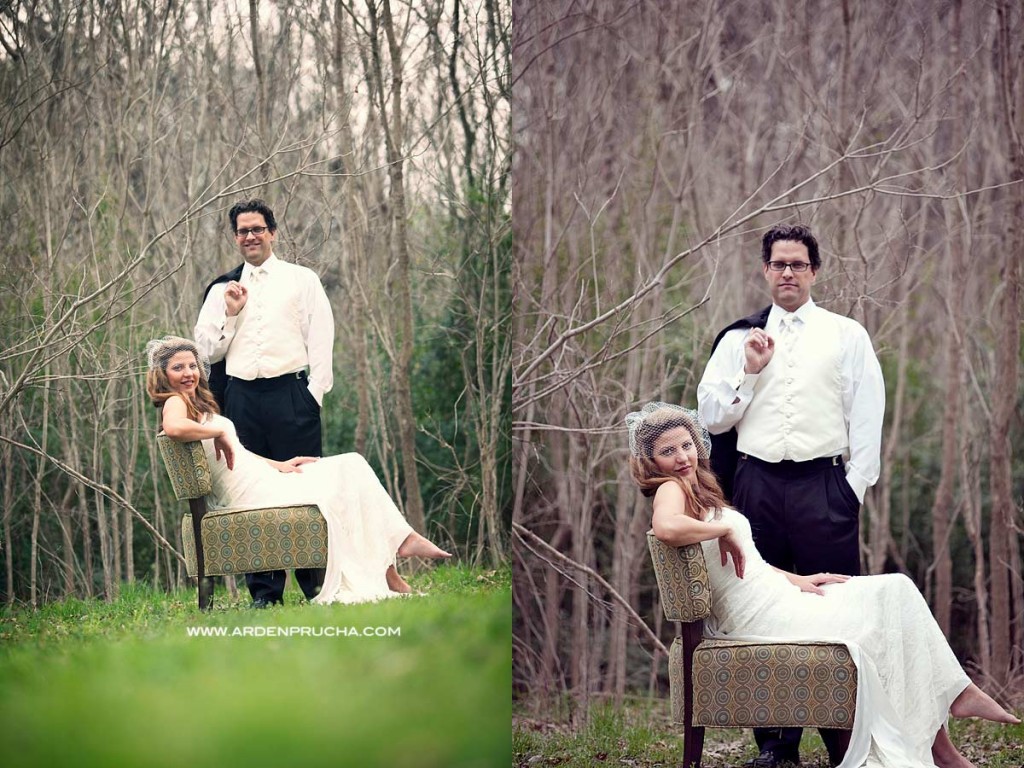 One of my favorites, love the movement.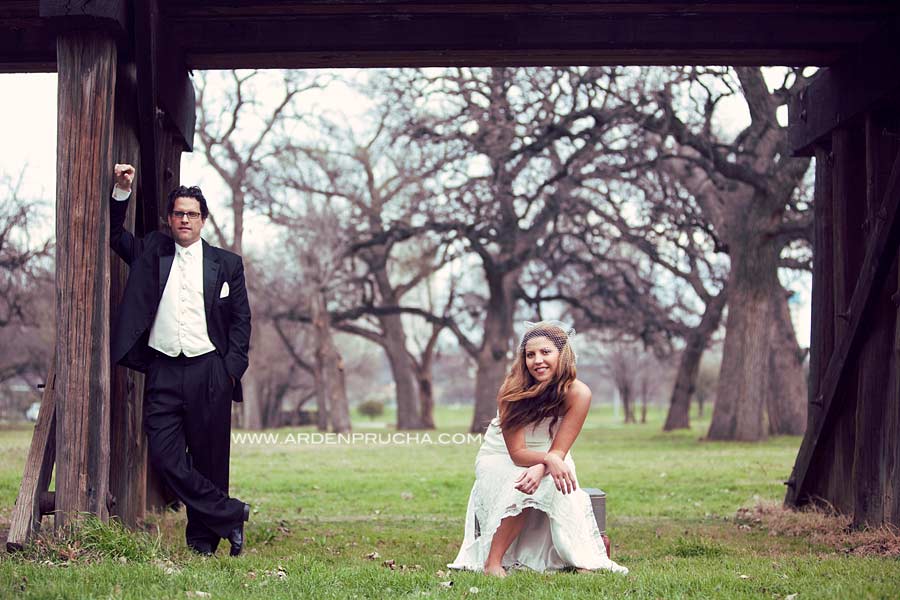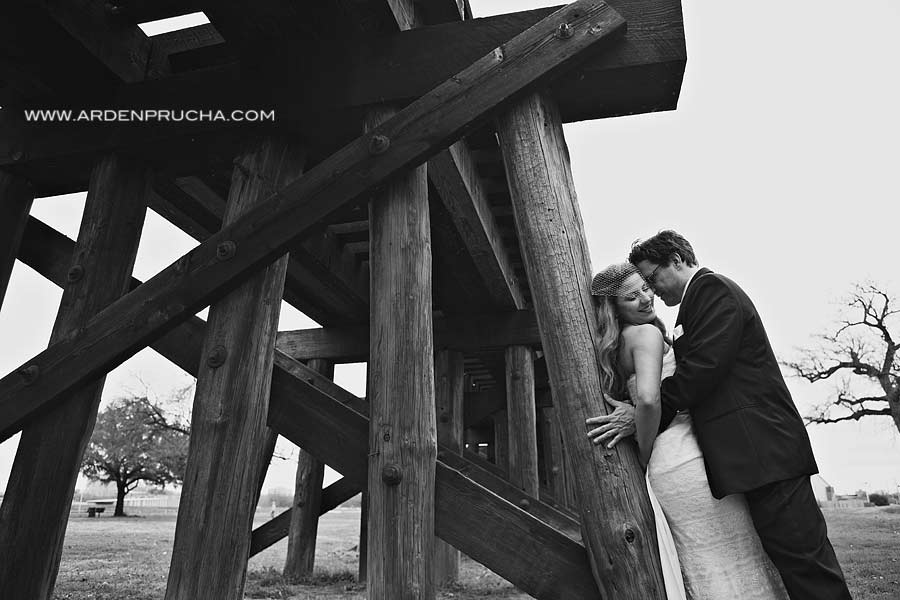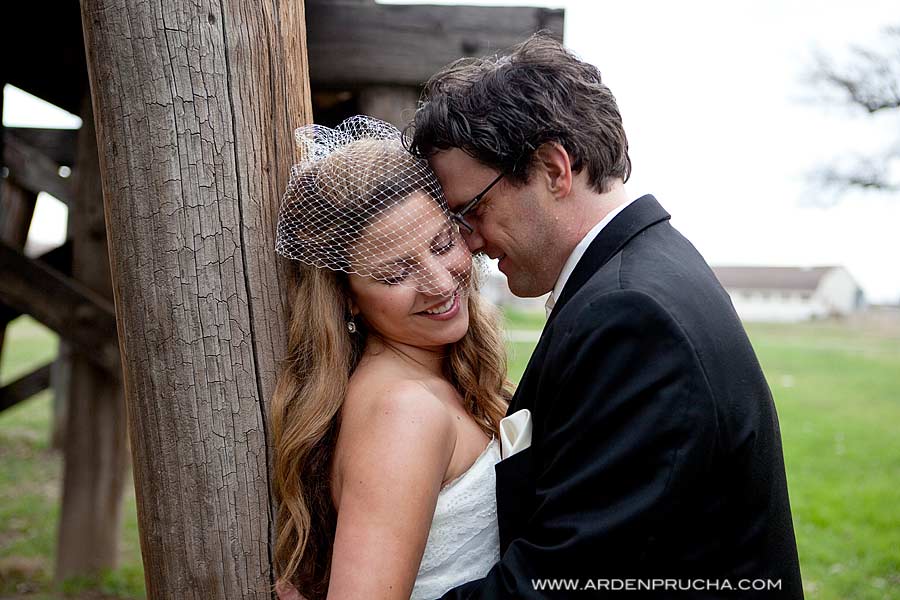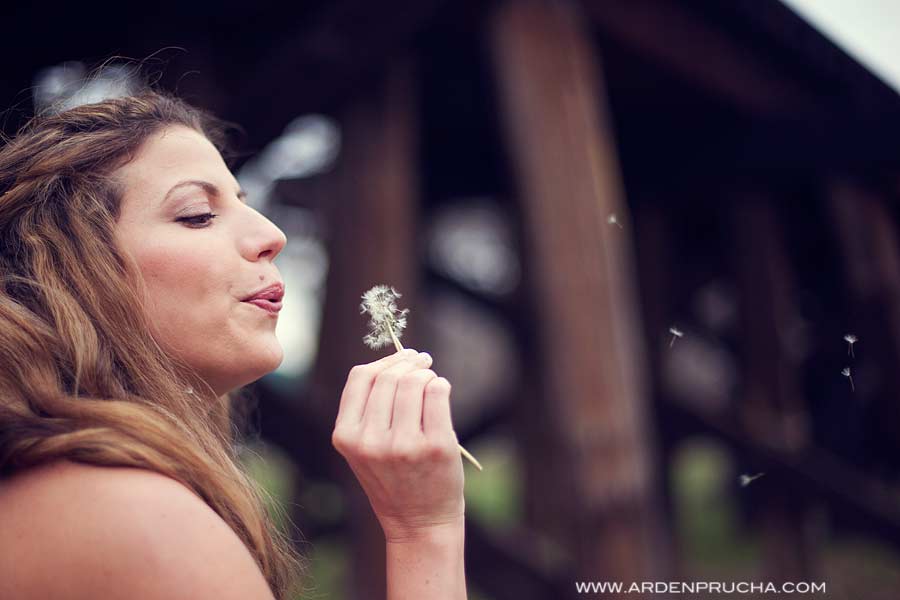 Jenny, what a GORGEOUS bride you are!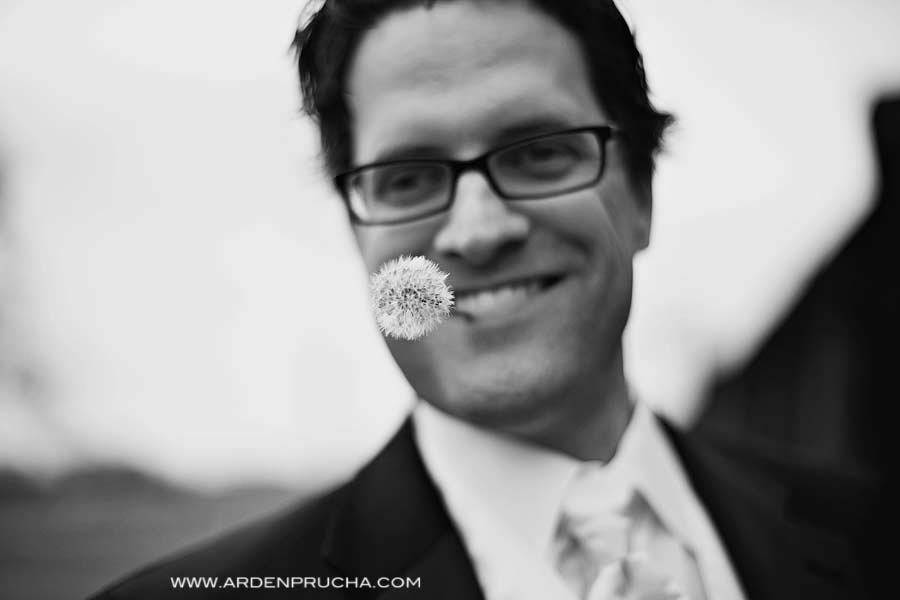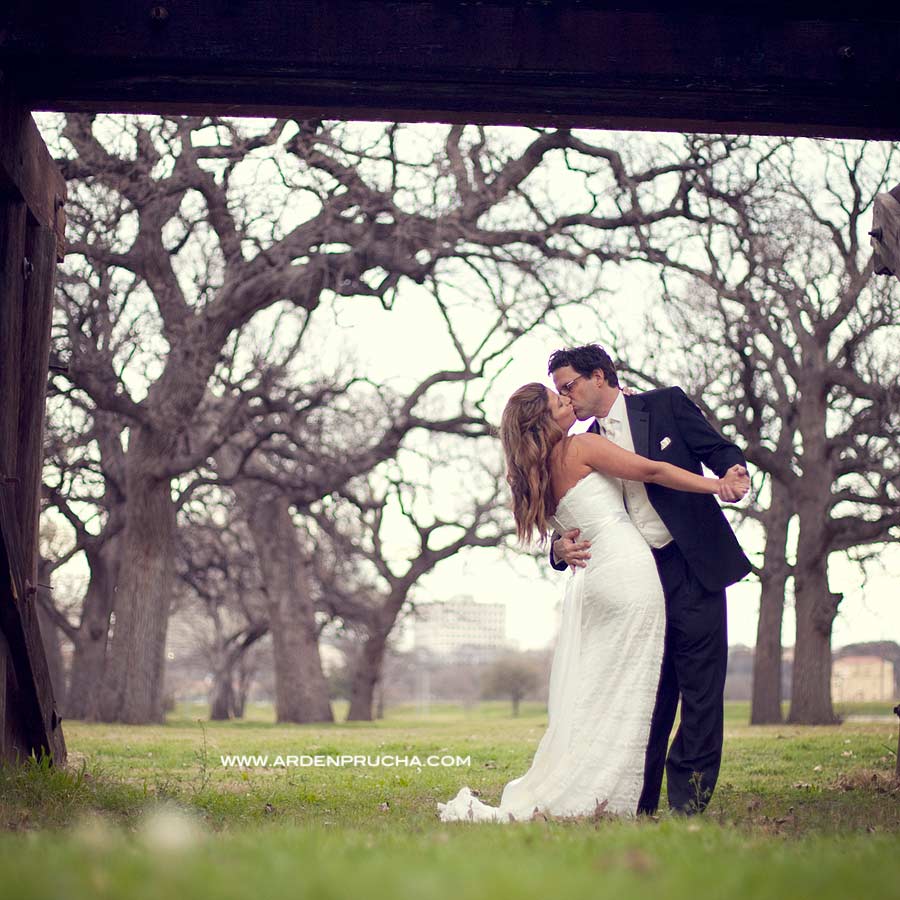 See you in April on your BIG BIG day!