Oh Jessi and Turner – I truly heart you two.
The love, the humor, the beauty.
How cool that y'all incorporated the vintage vibe into this session.
I am so stoked for your wedding day… relax, breathe, and enjoy this time.
Thank you so much for a wonderful, funny, and AWESOME shoot.
.love.
(canvas print?  yes!)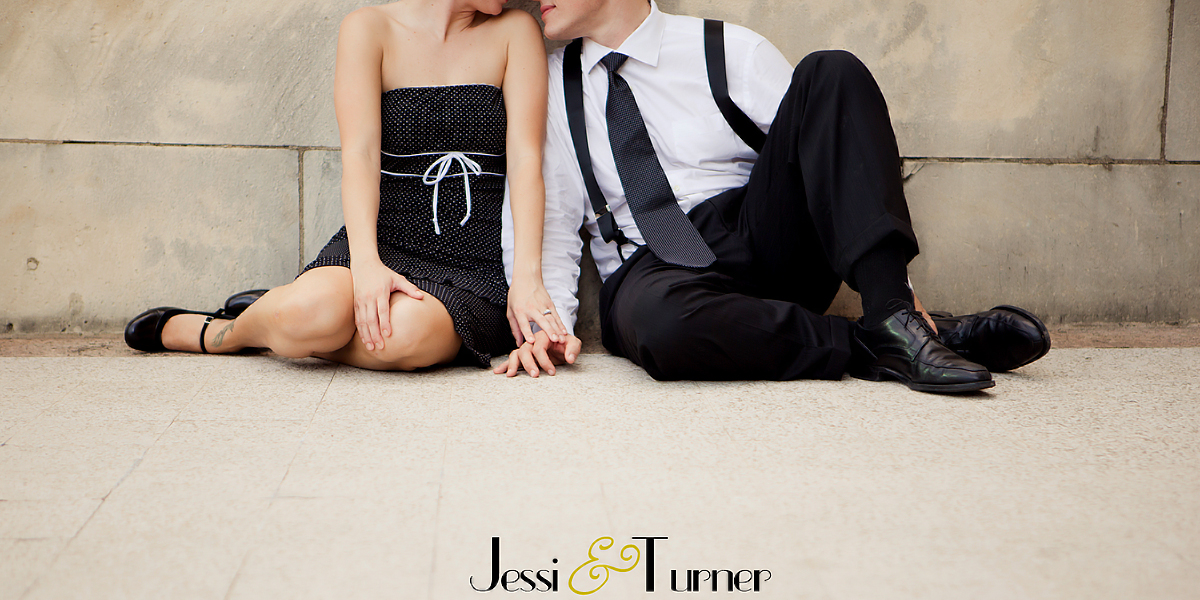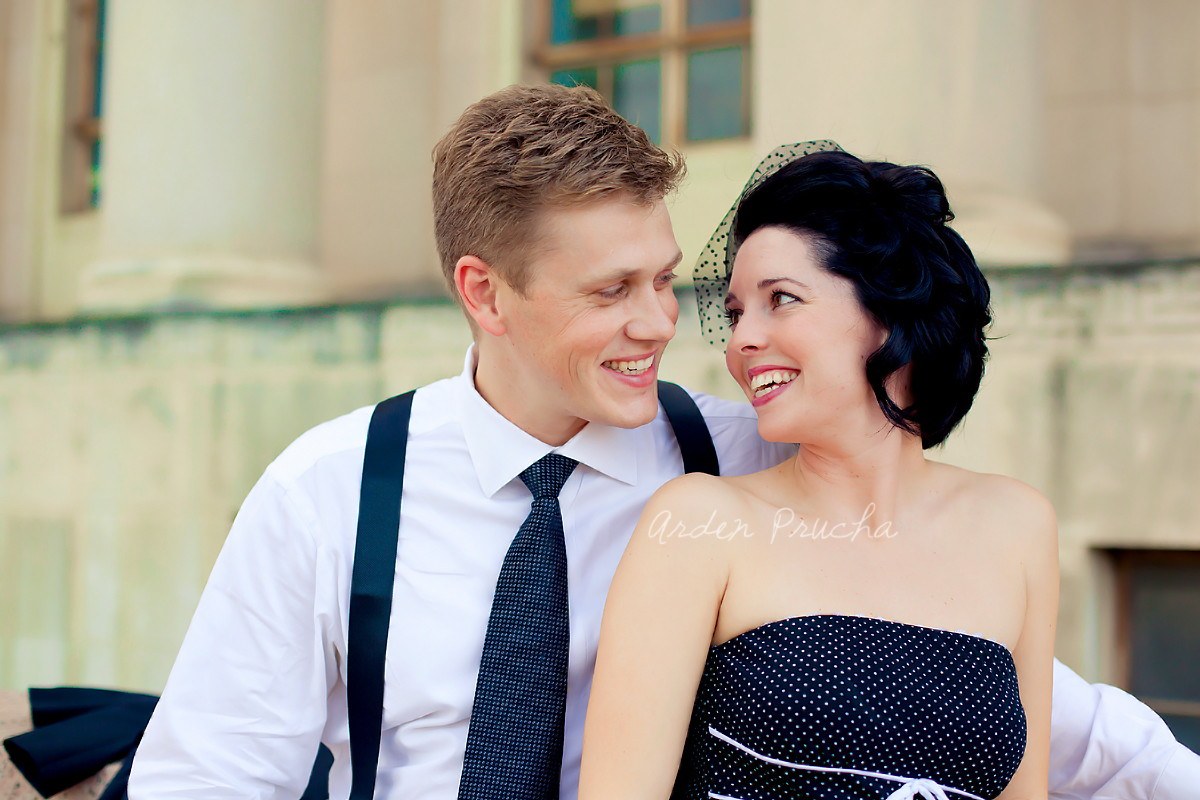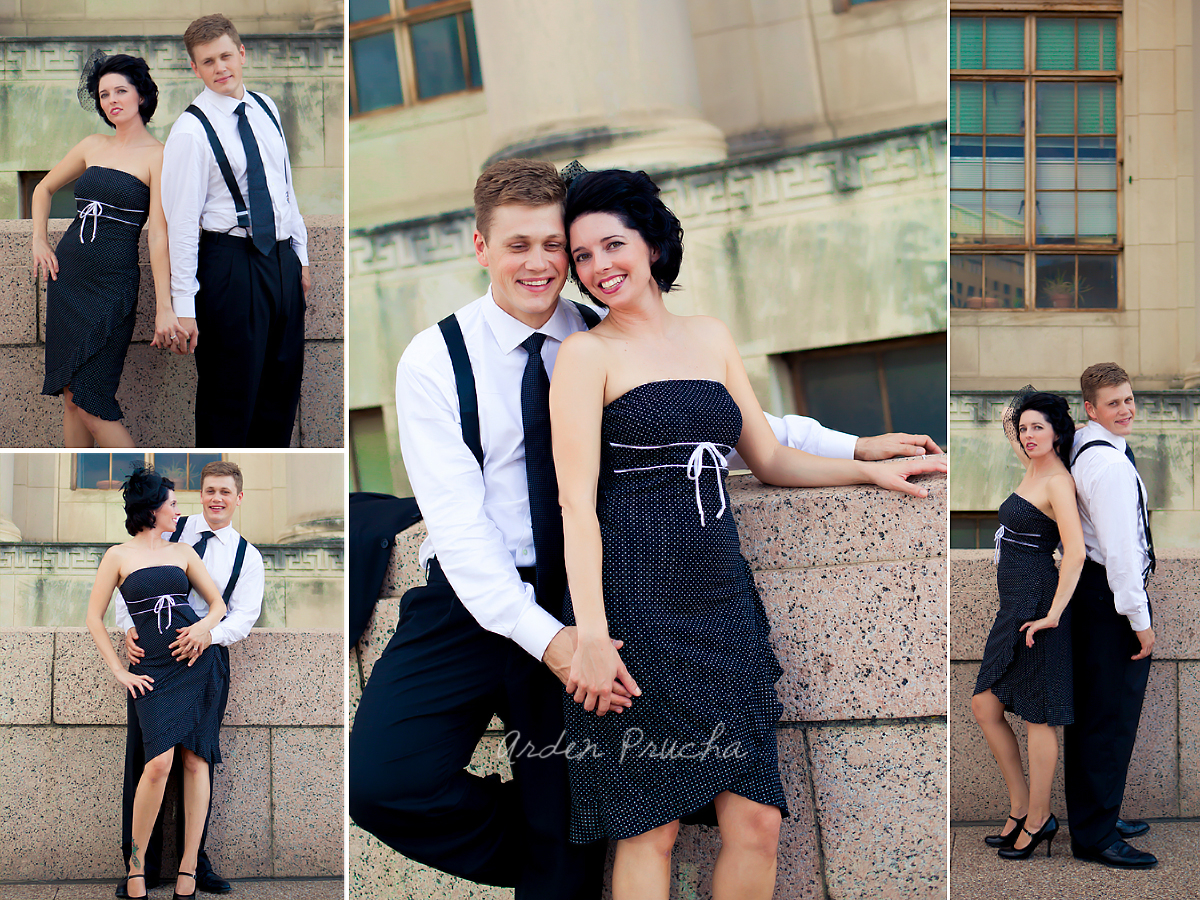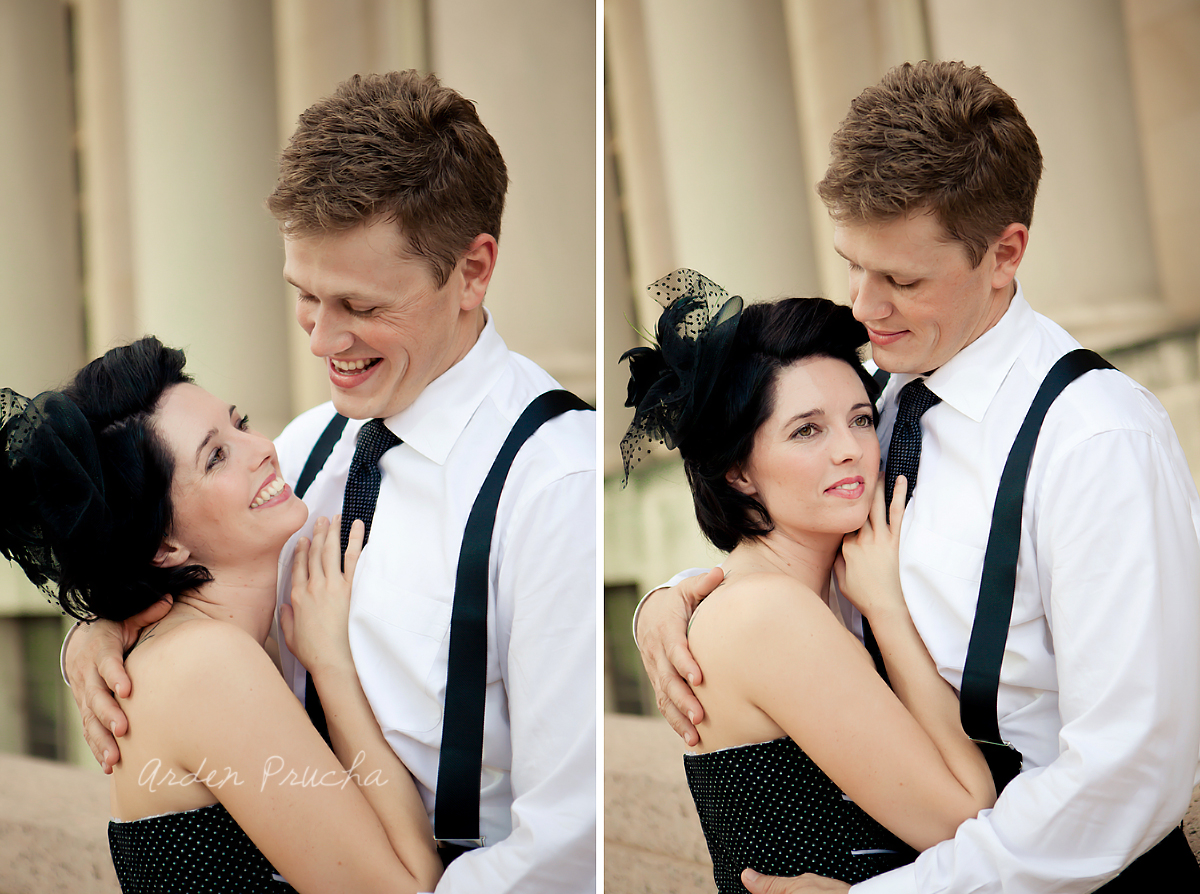 Focusing on her art…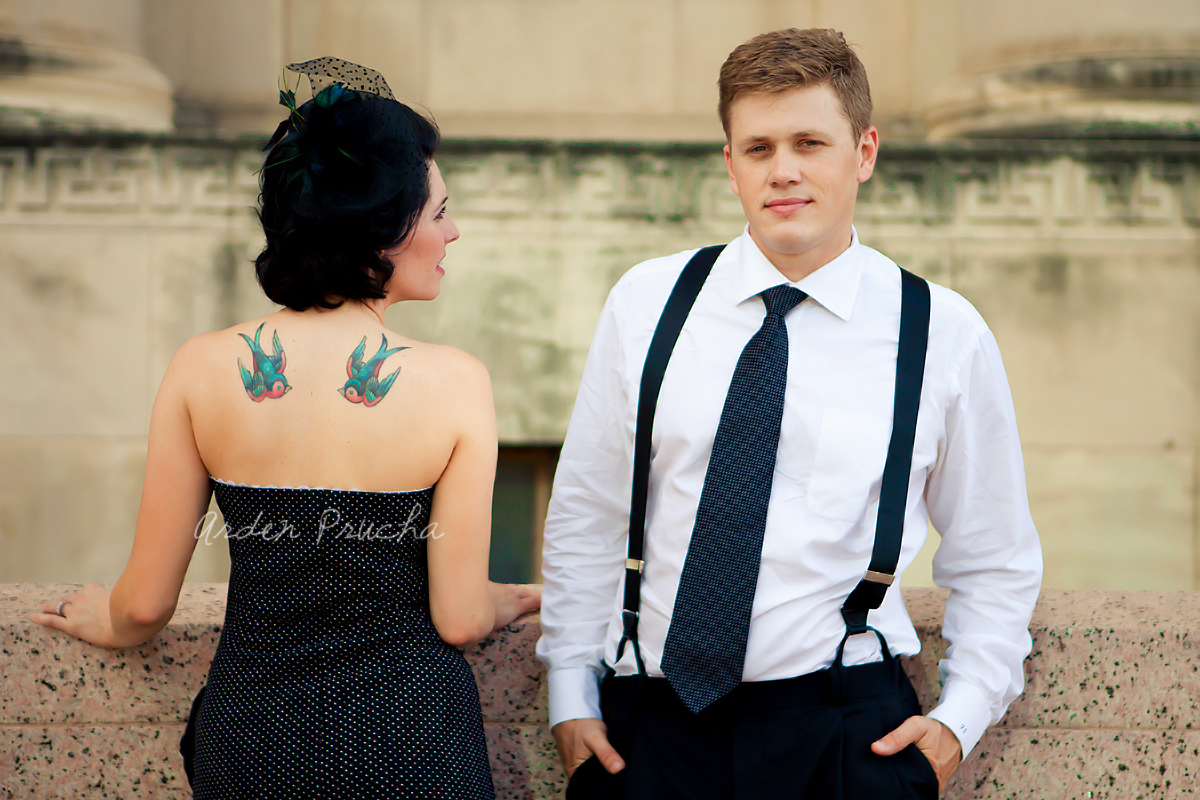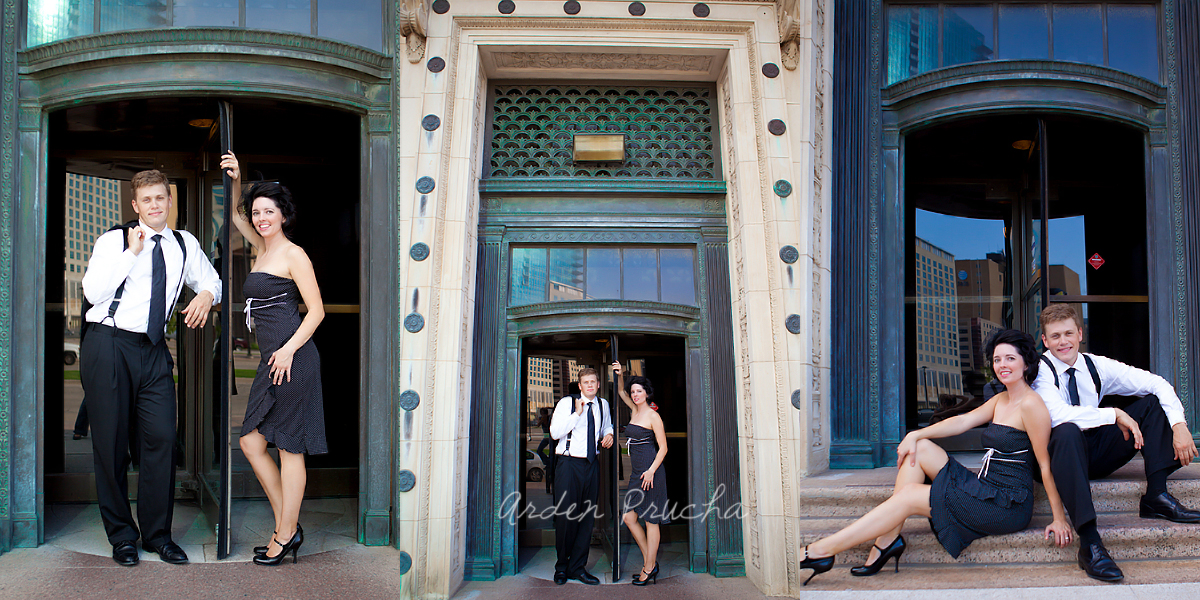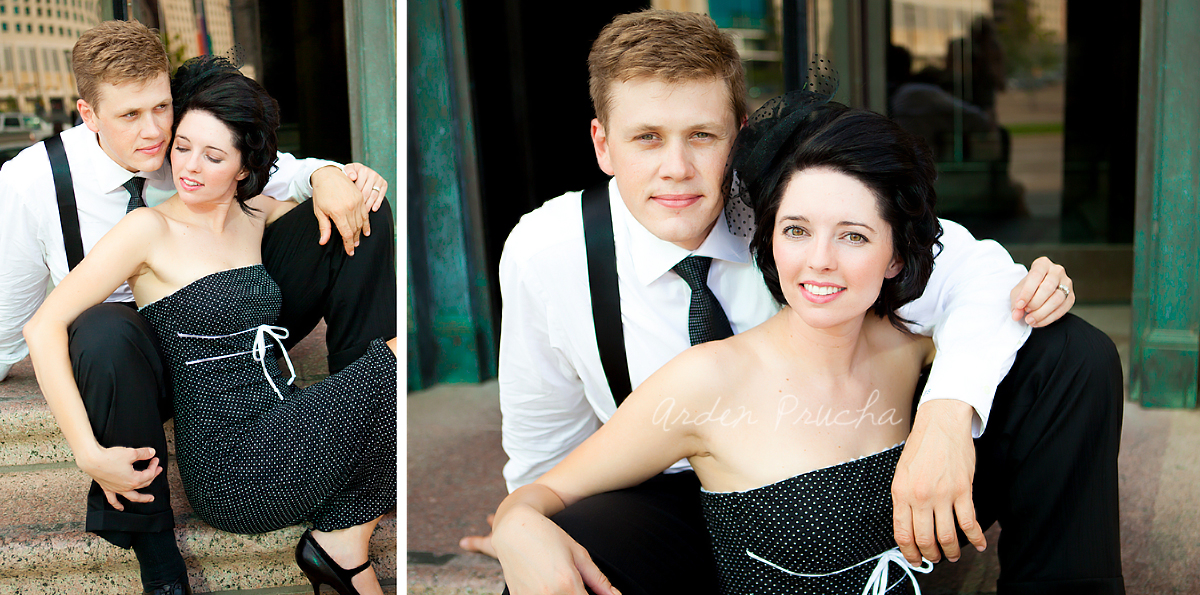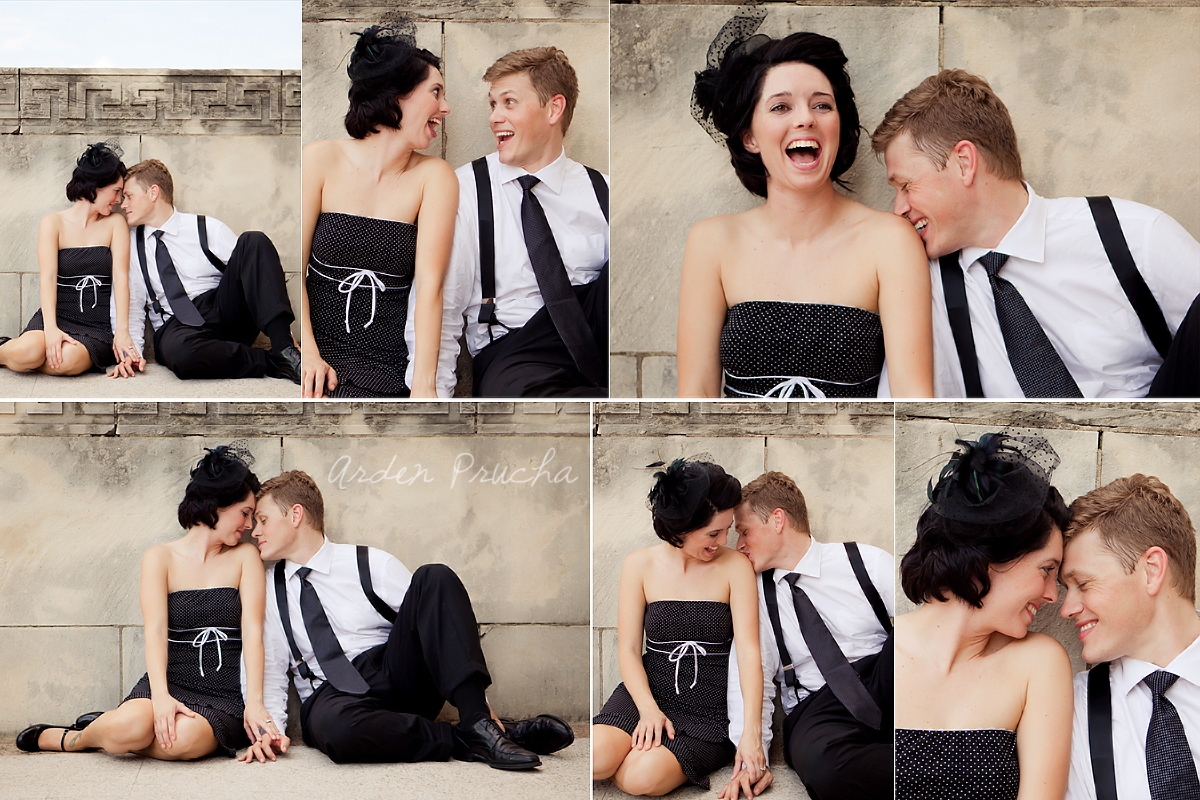 I love how they fit right in with their attire.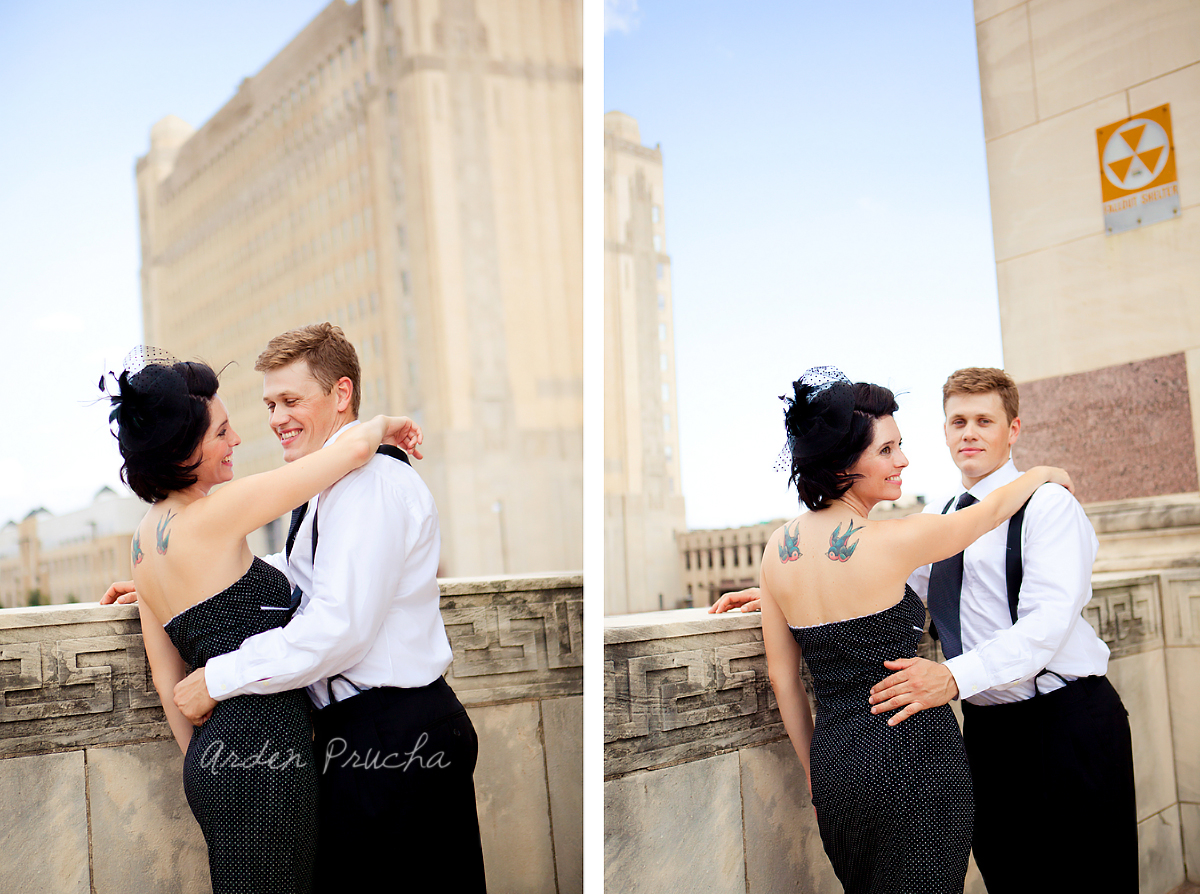 Jessi… you are GORGEOUS!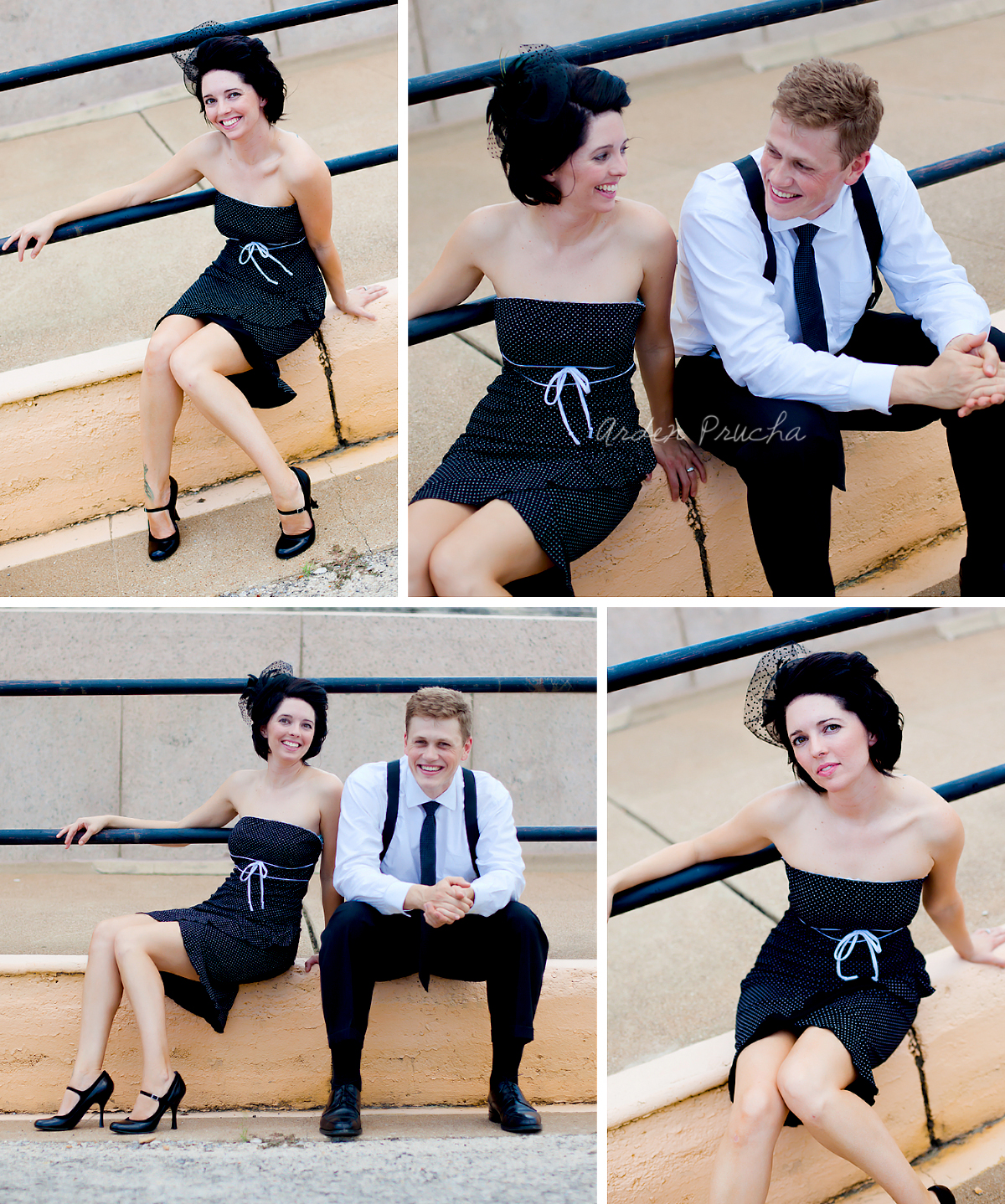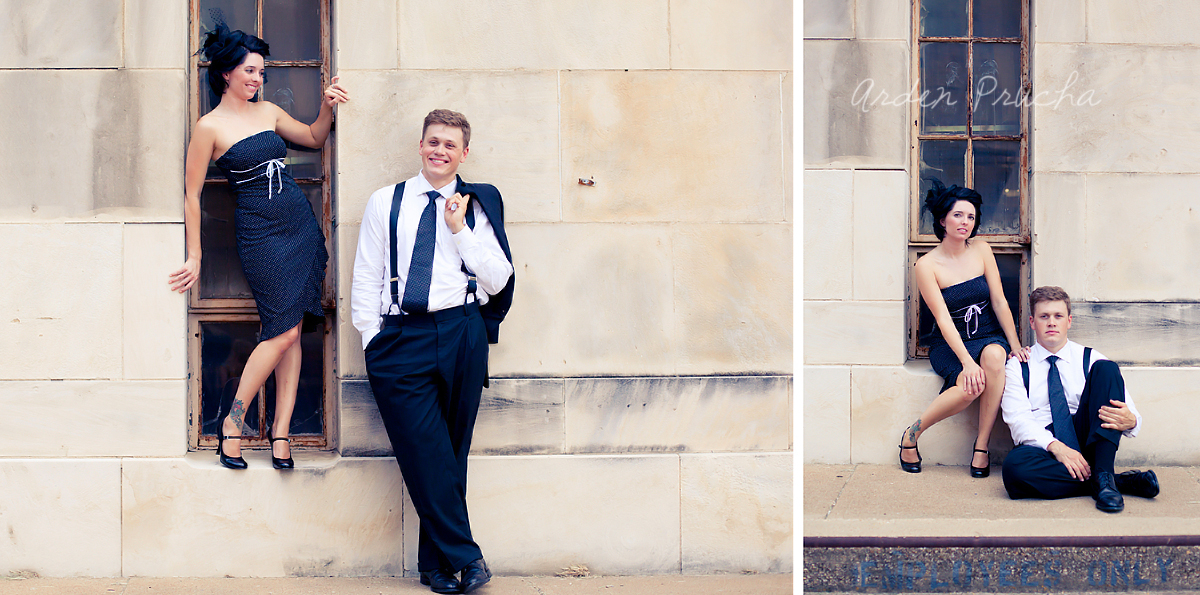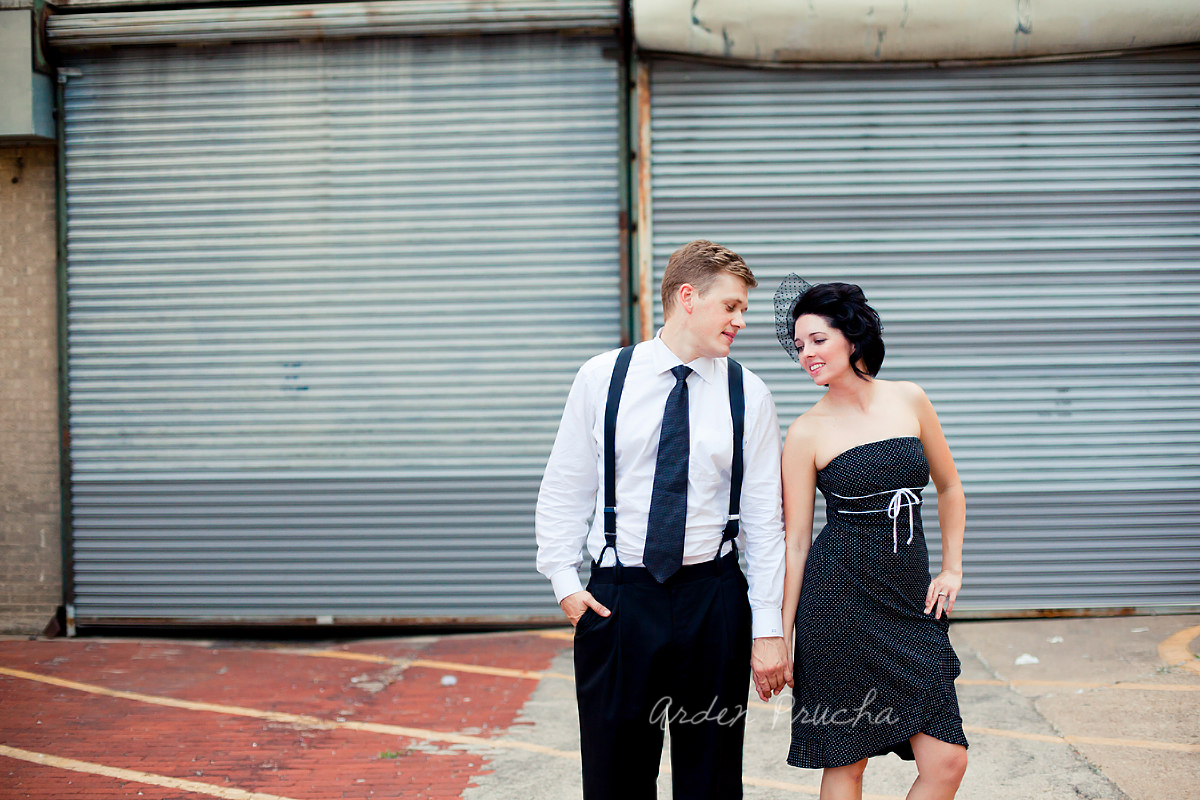 Turner made a good amount of camera eye contact

Handsome Doctor!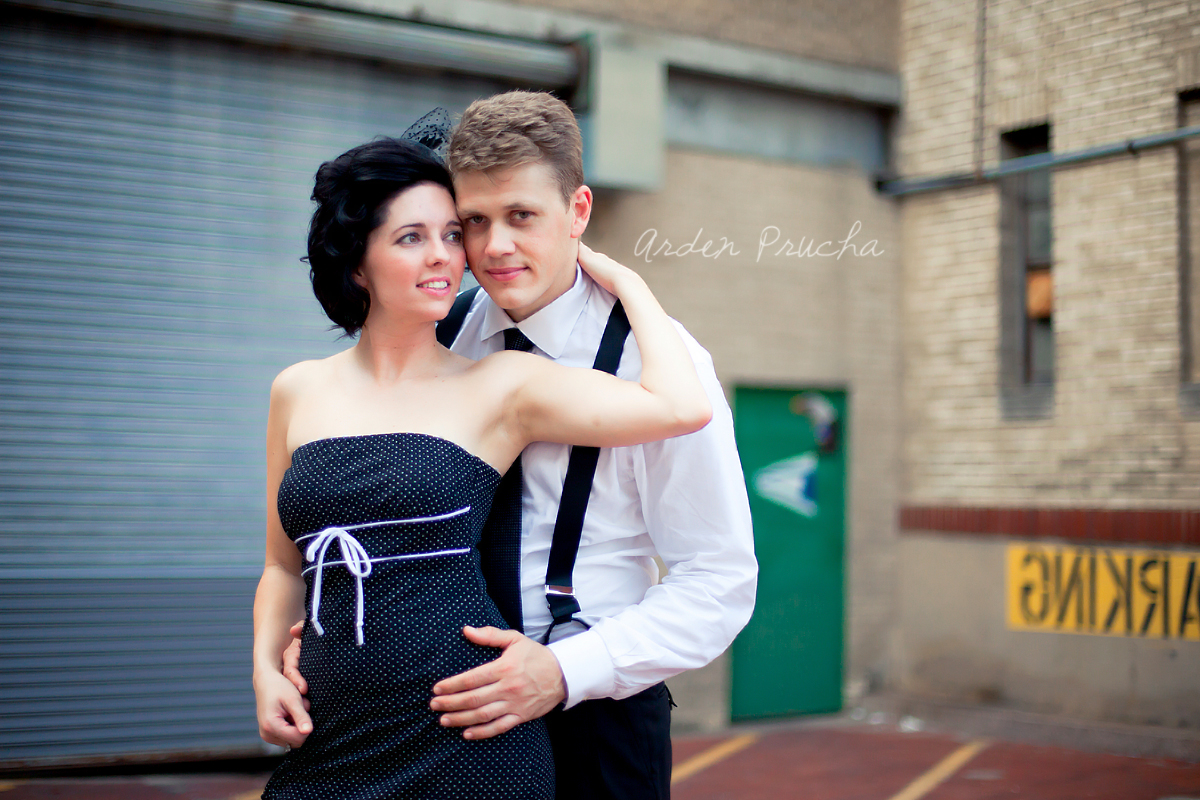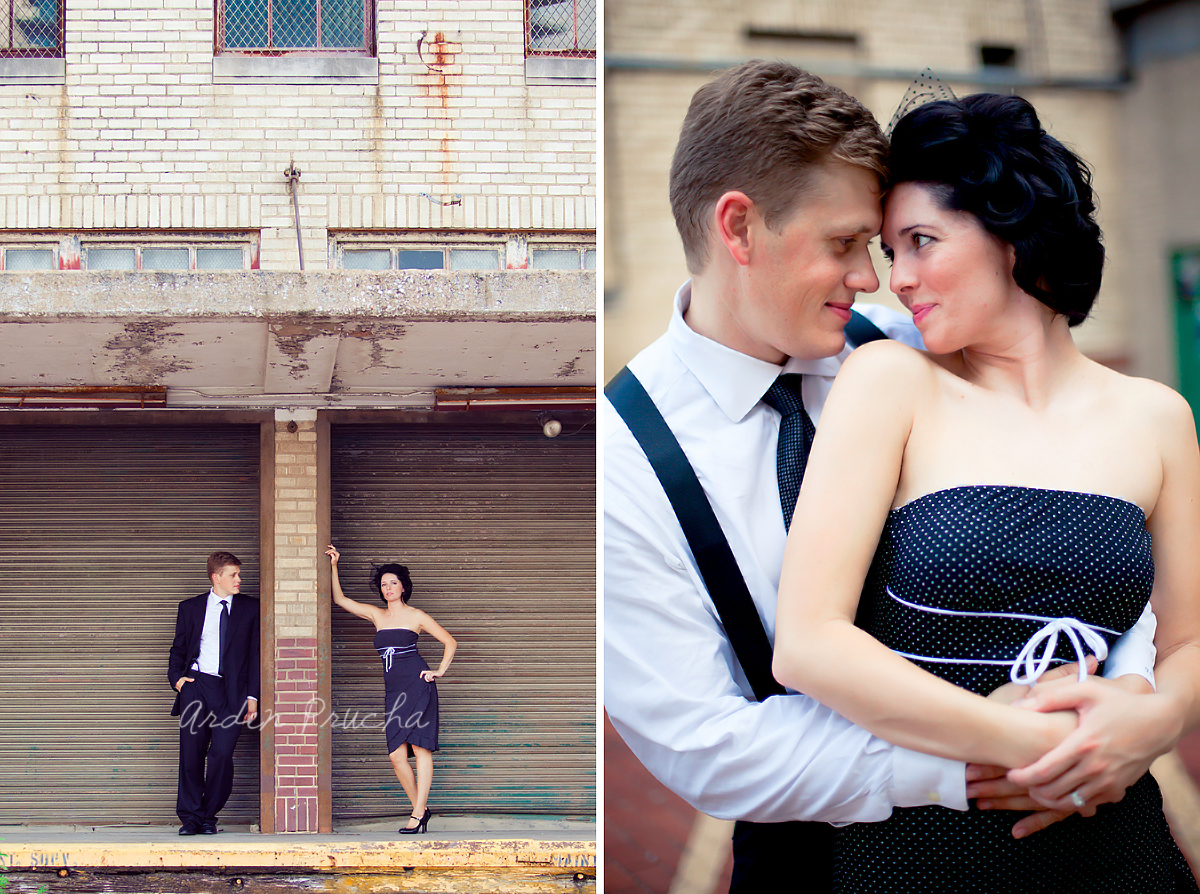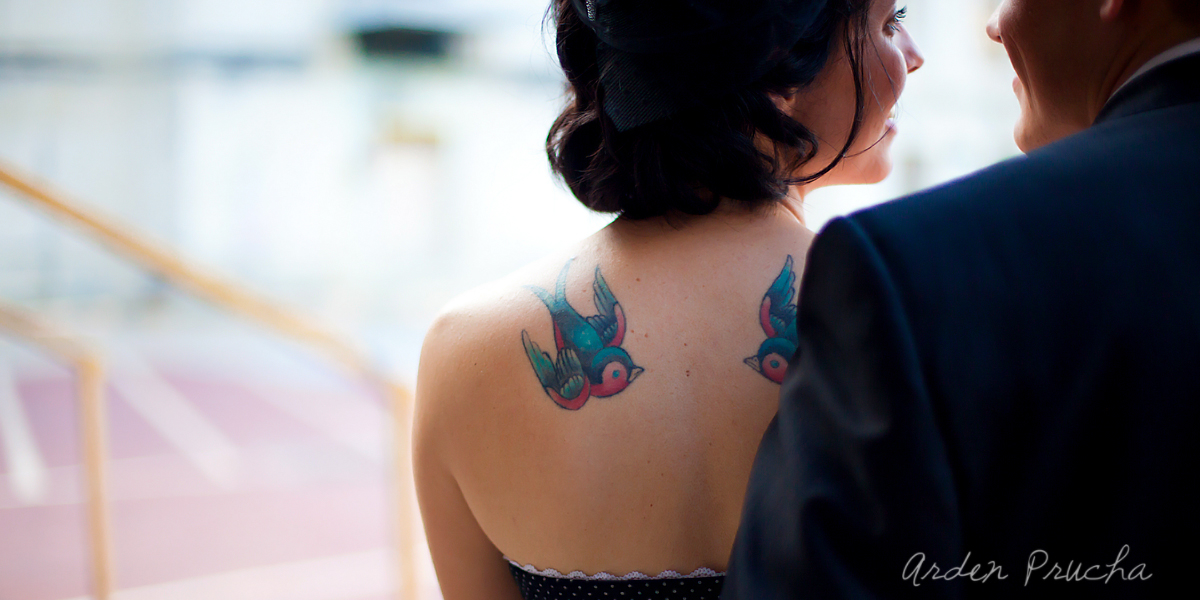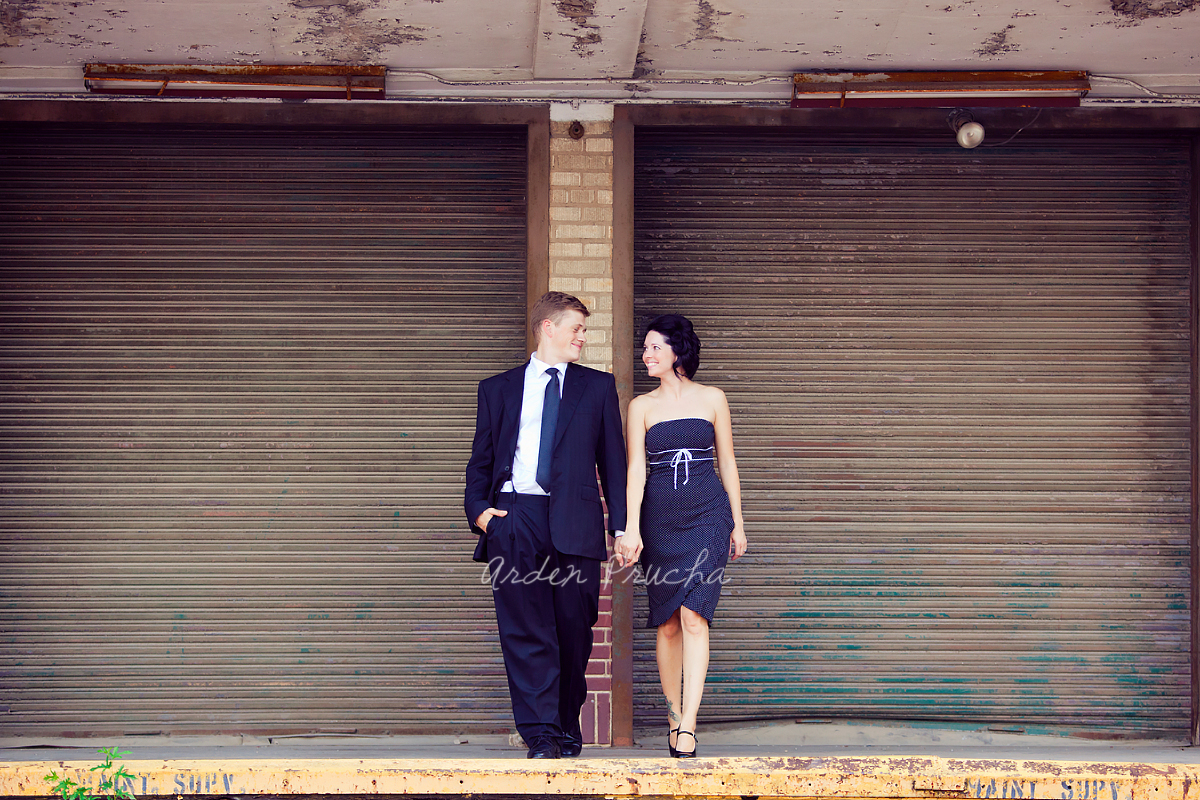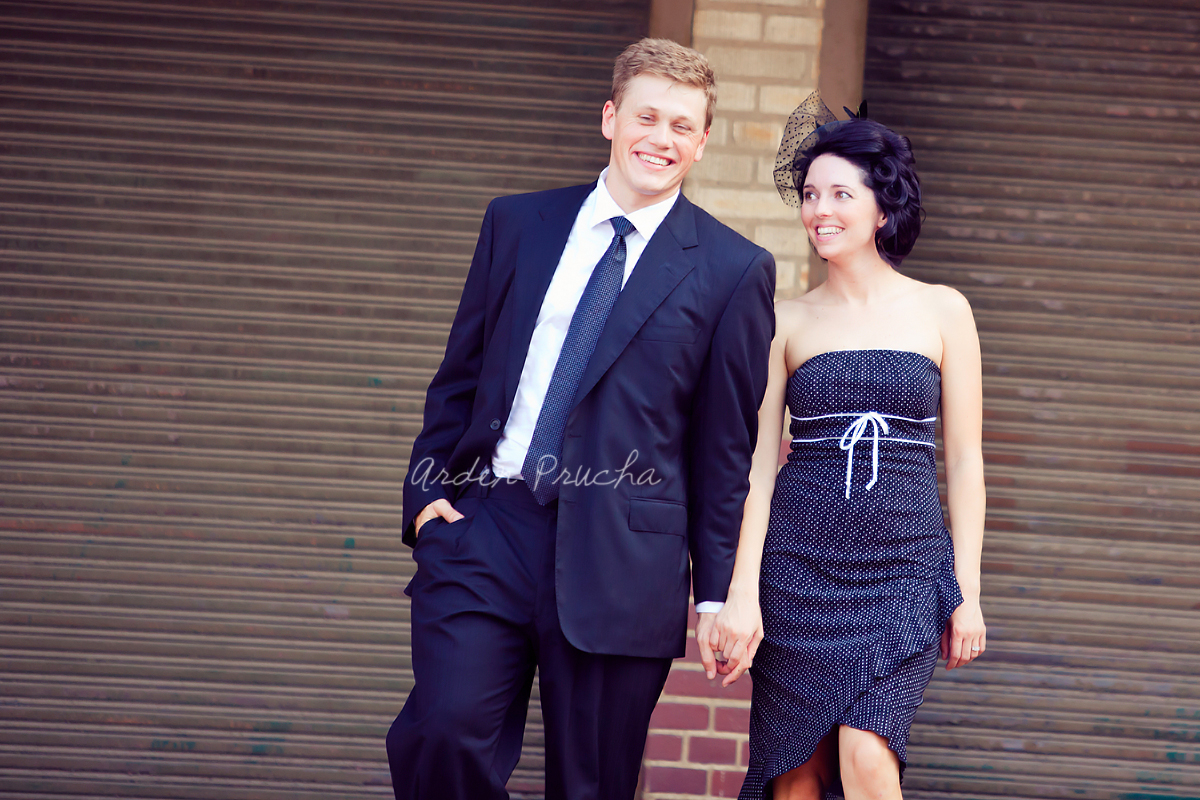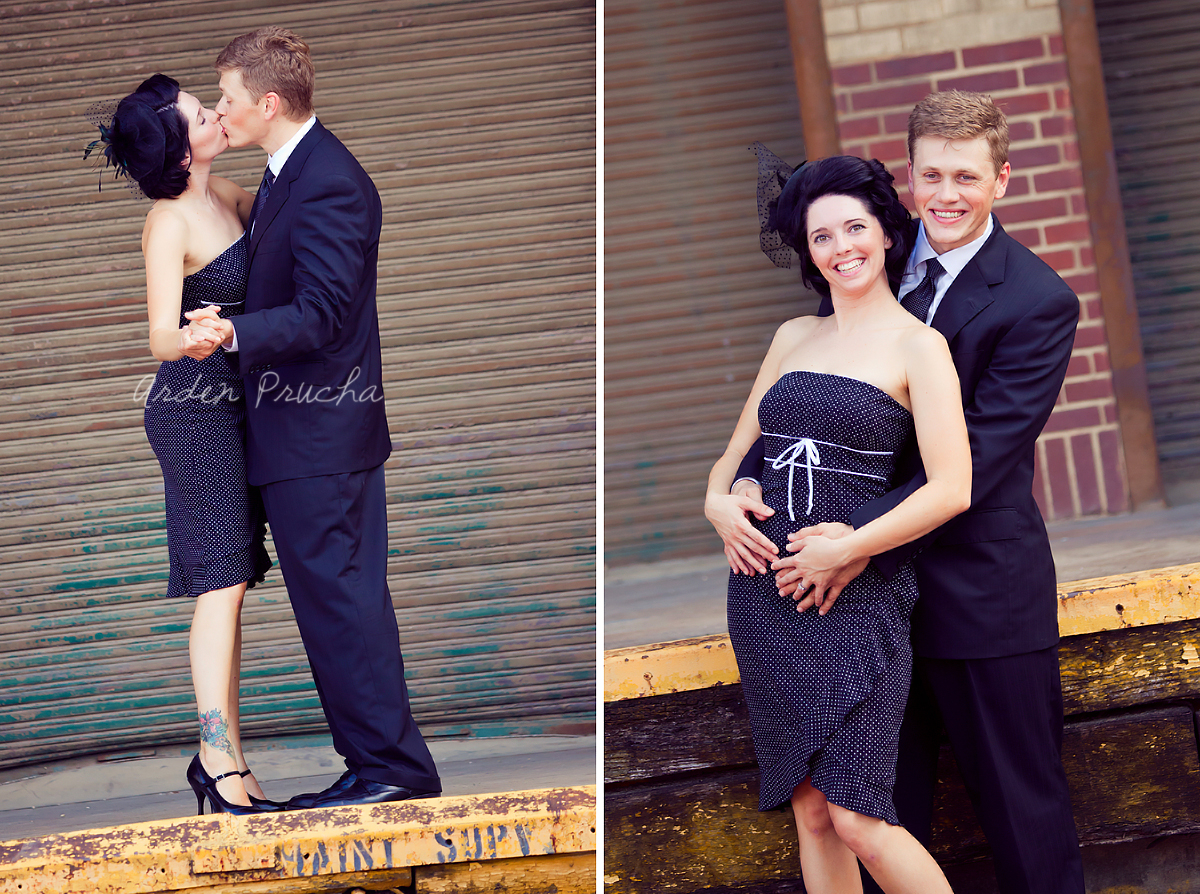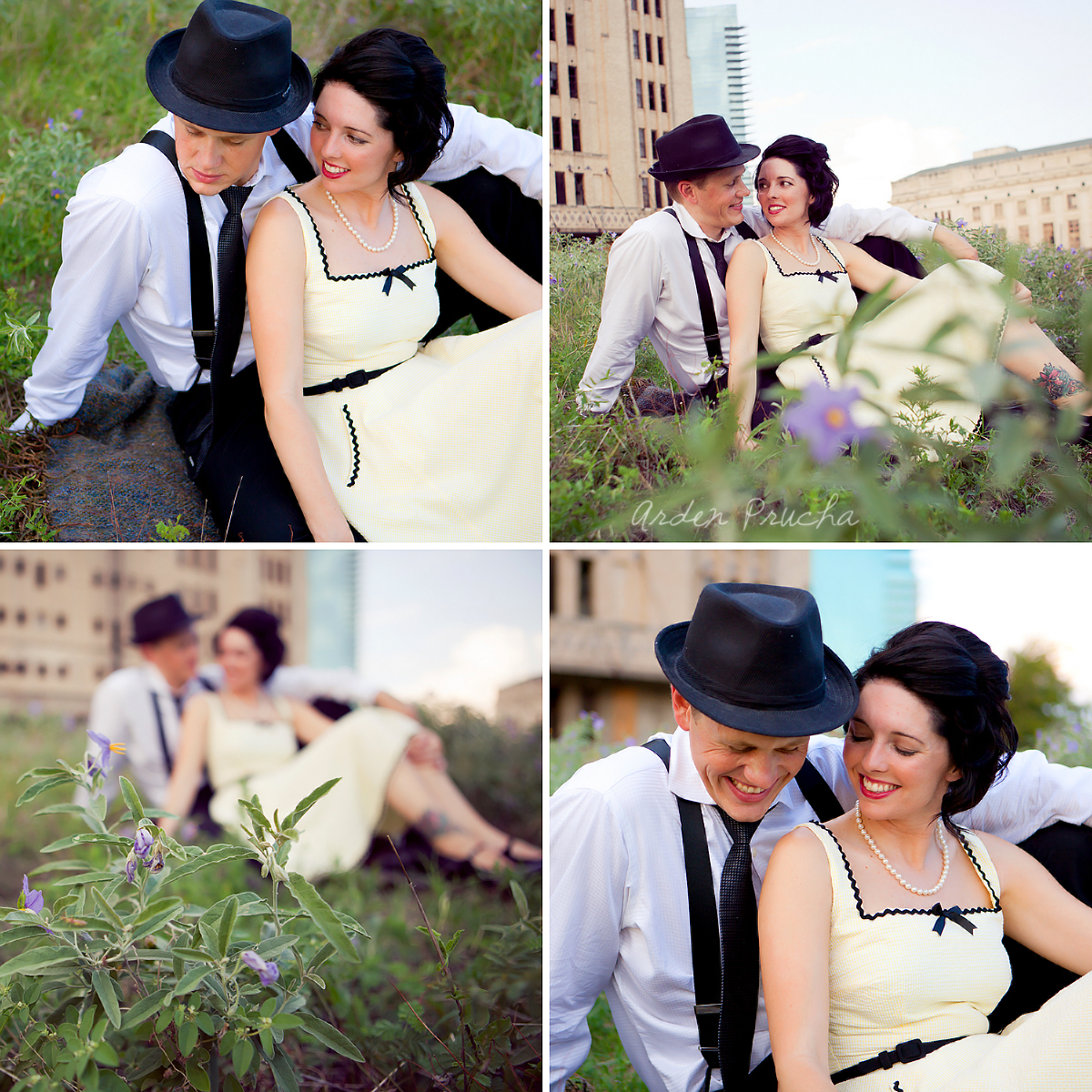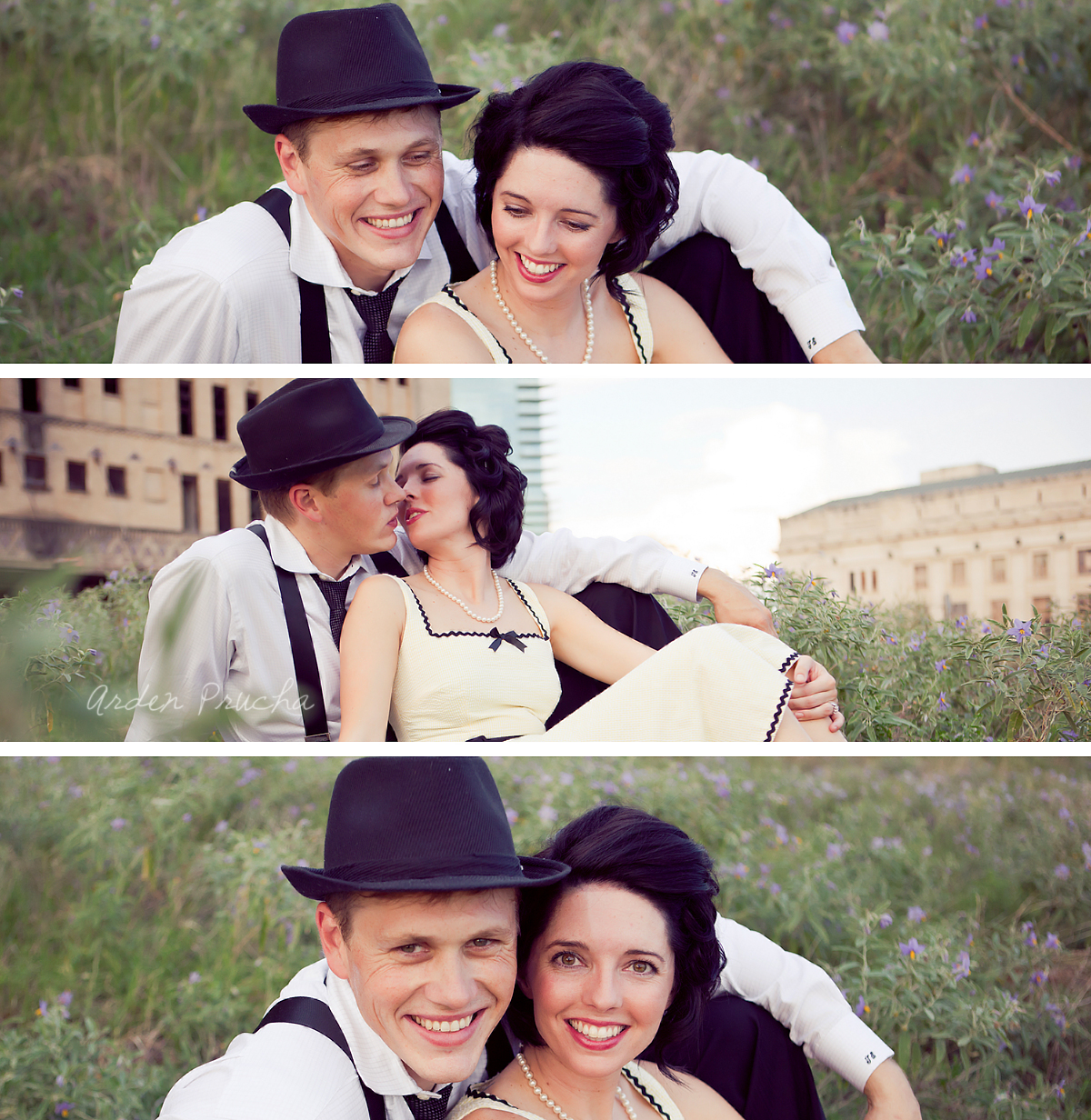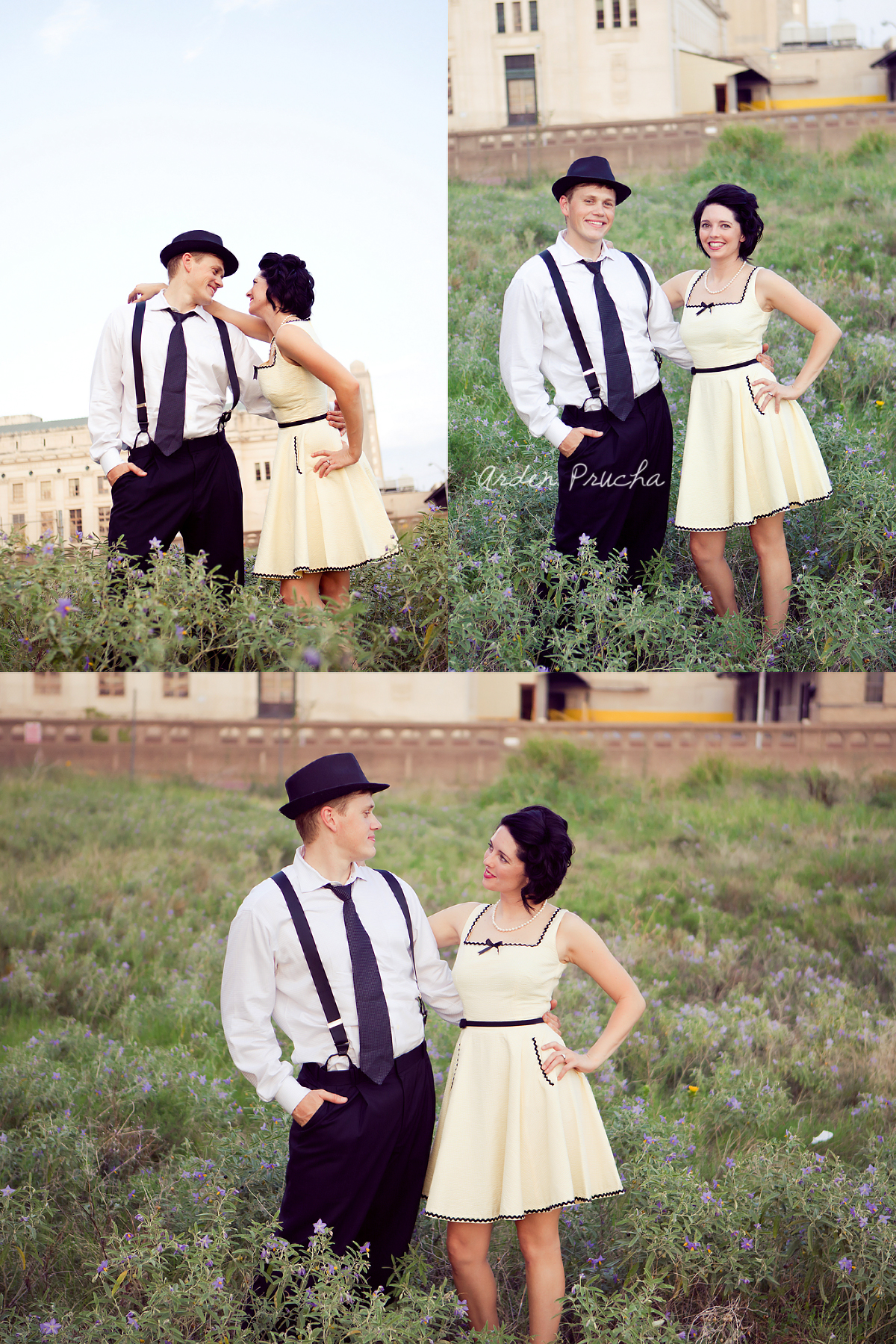 My absolute favorite!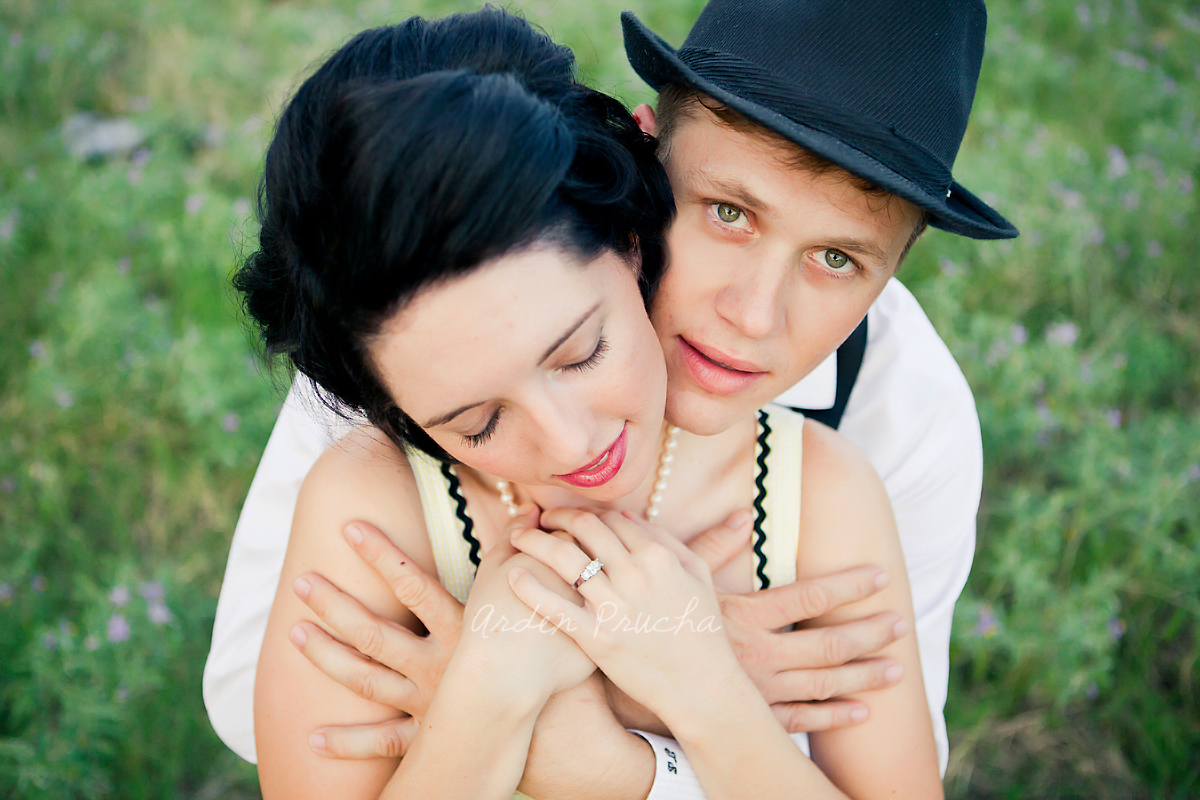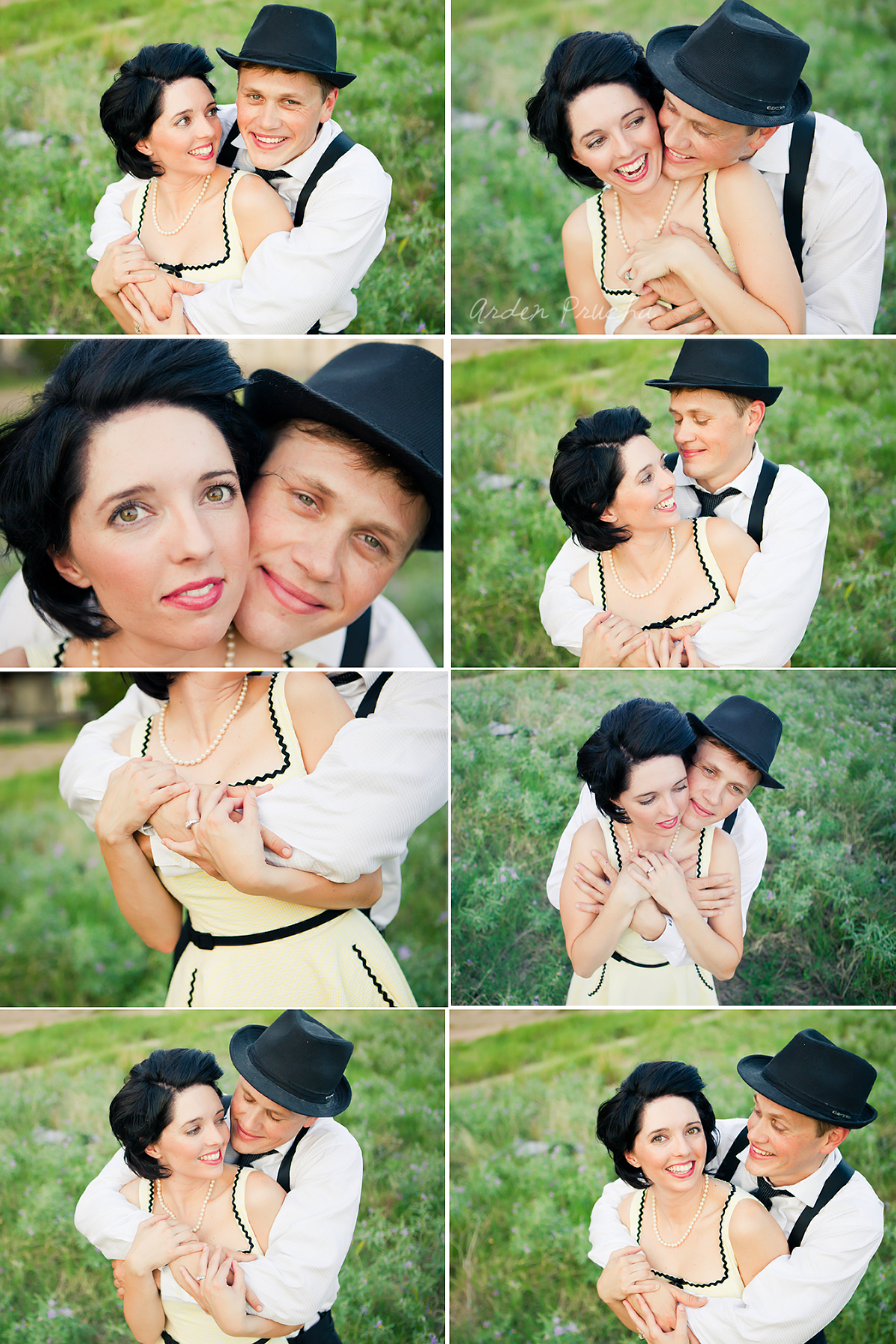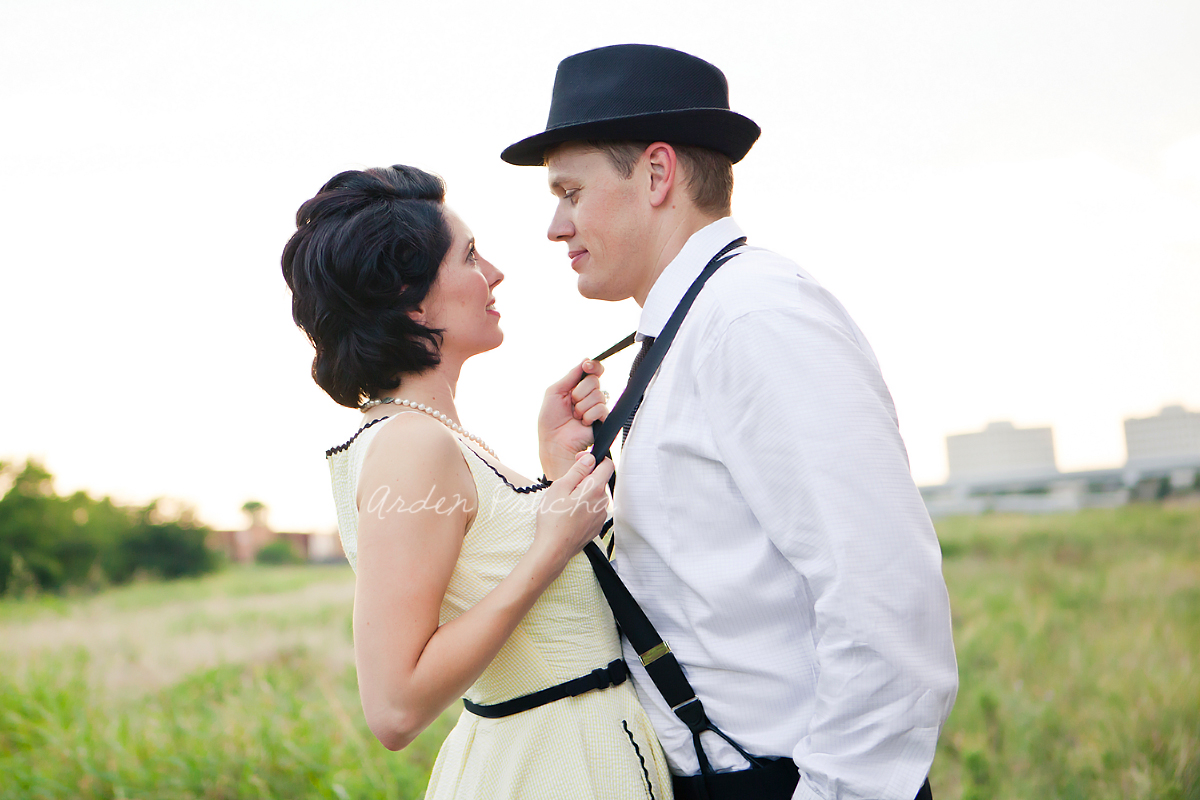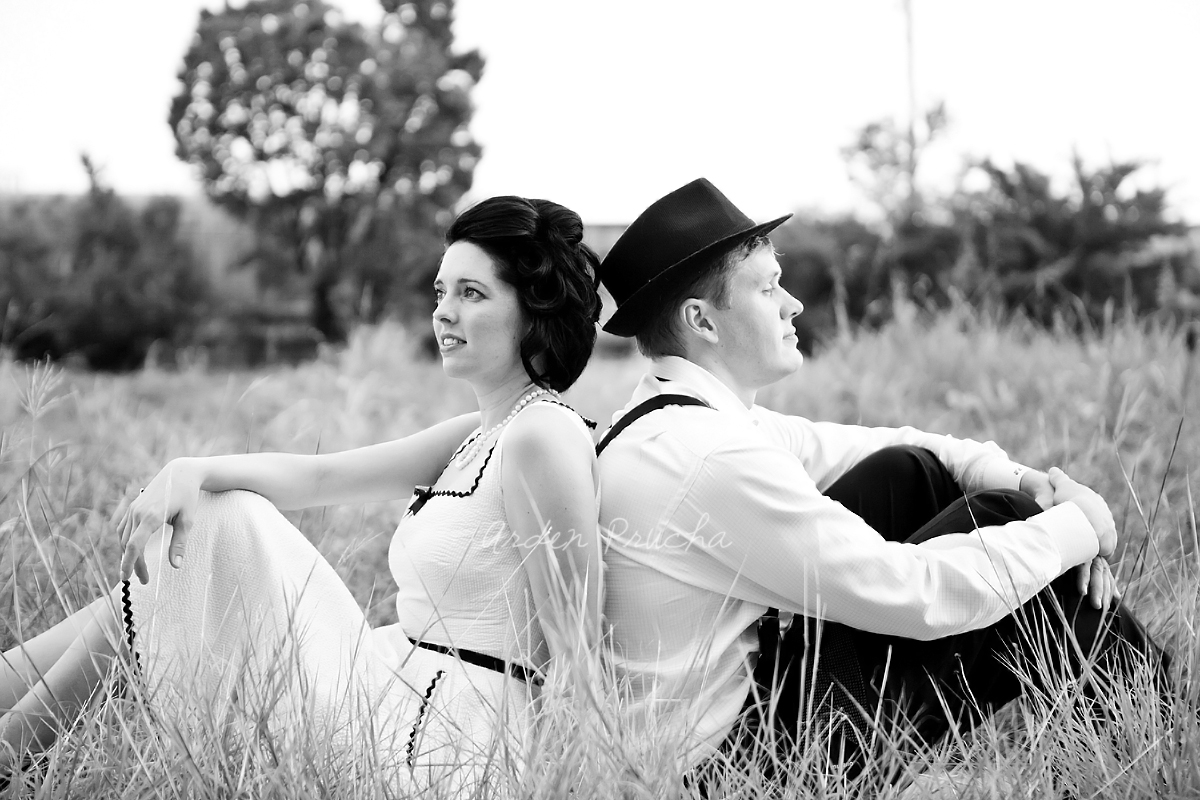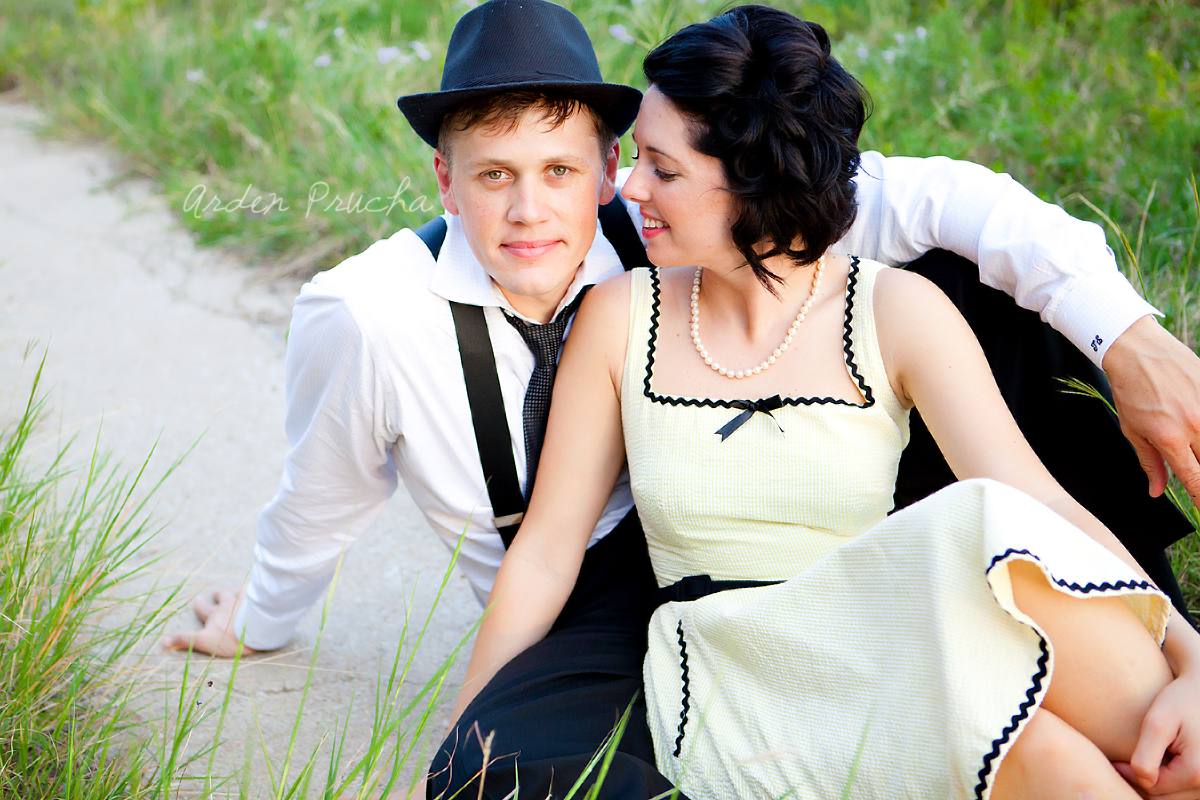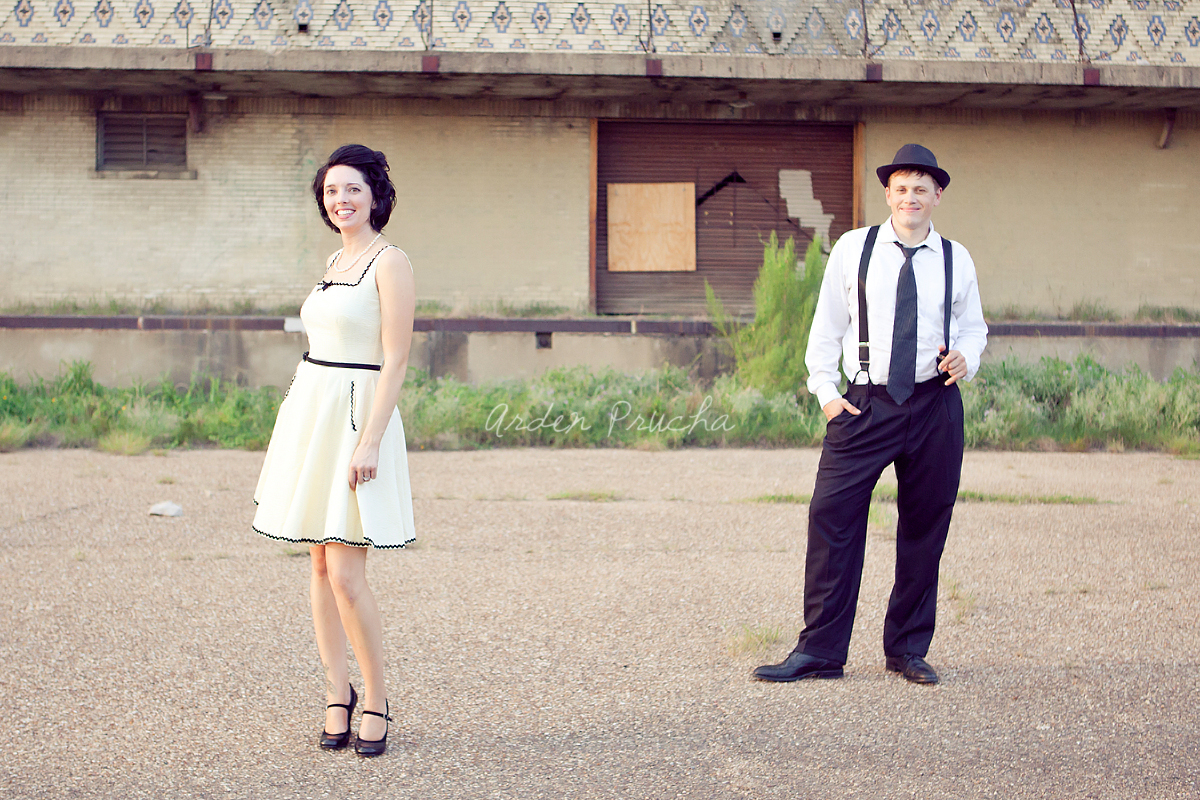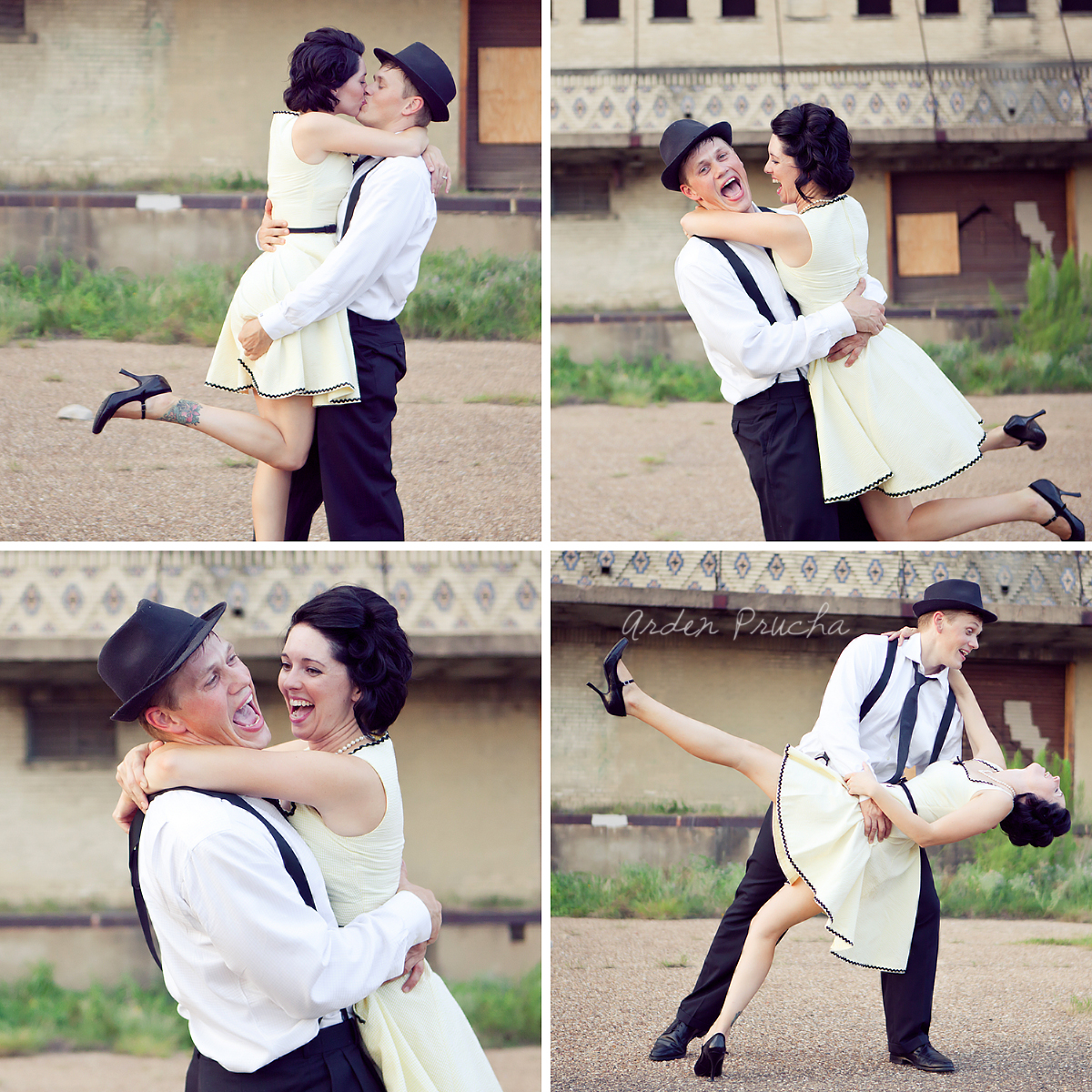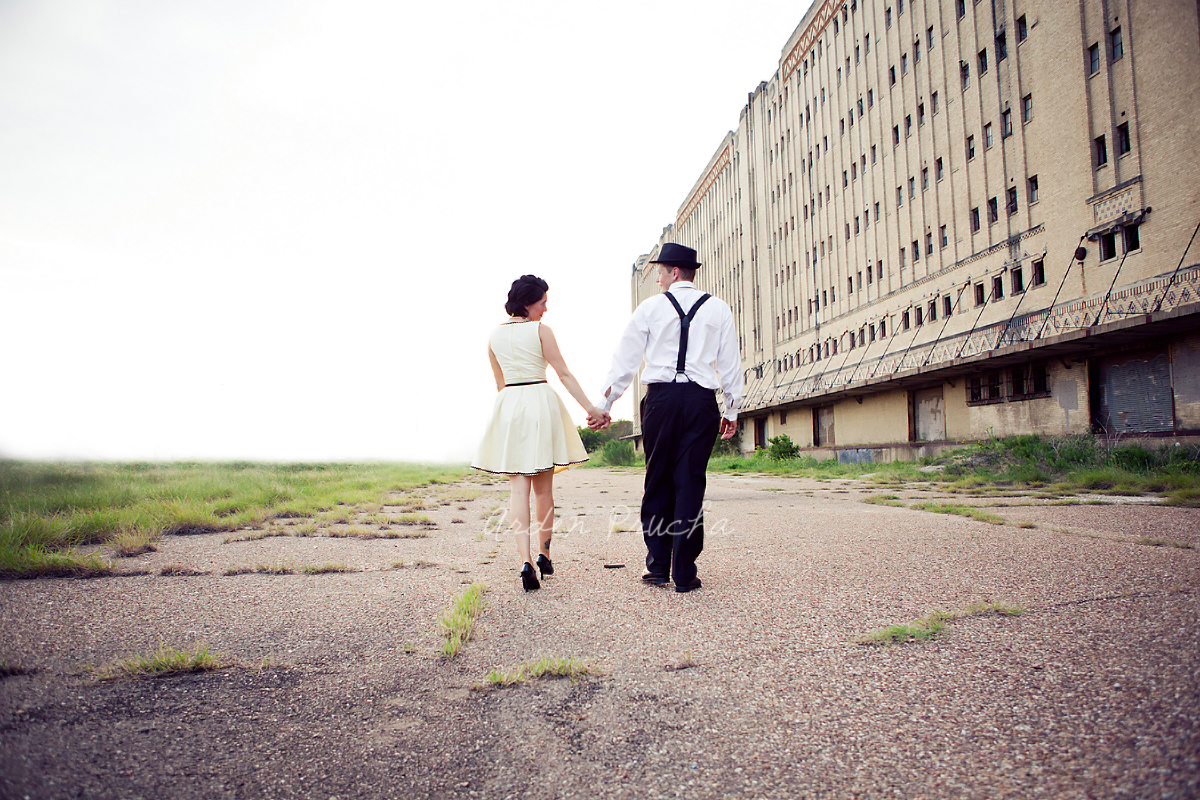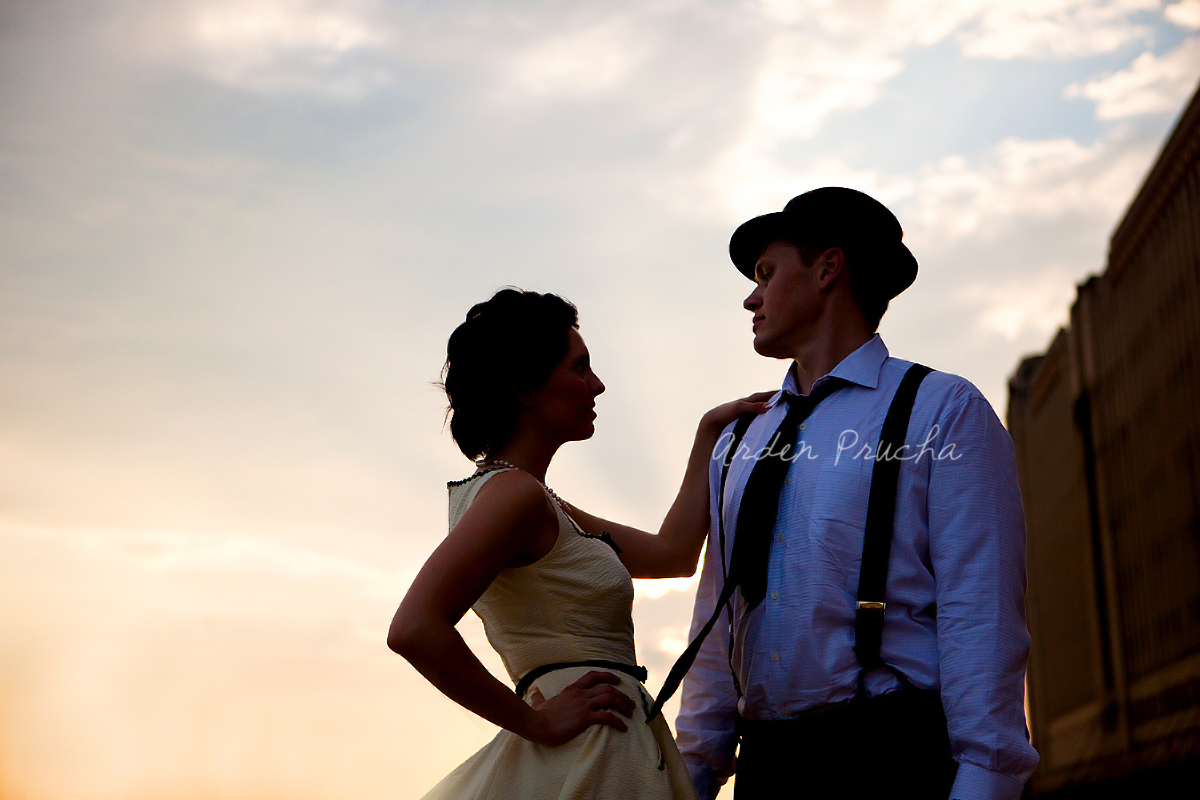 Woowoo… hotties.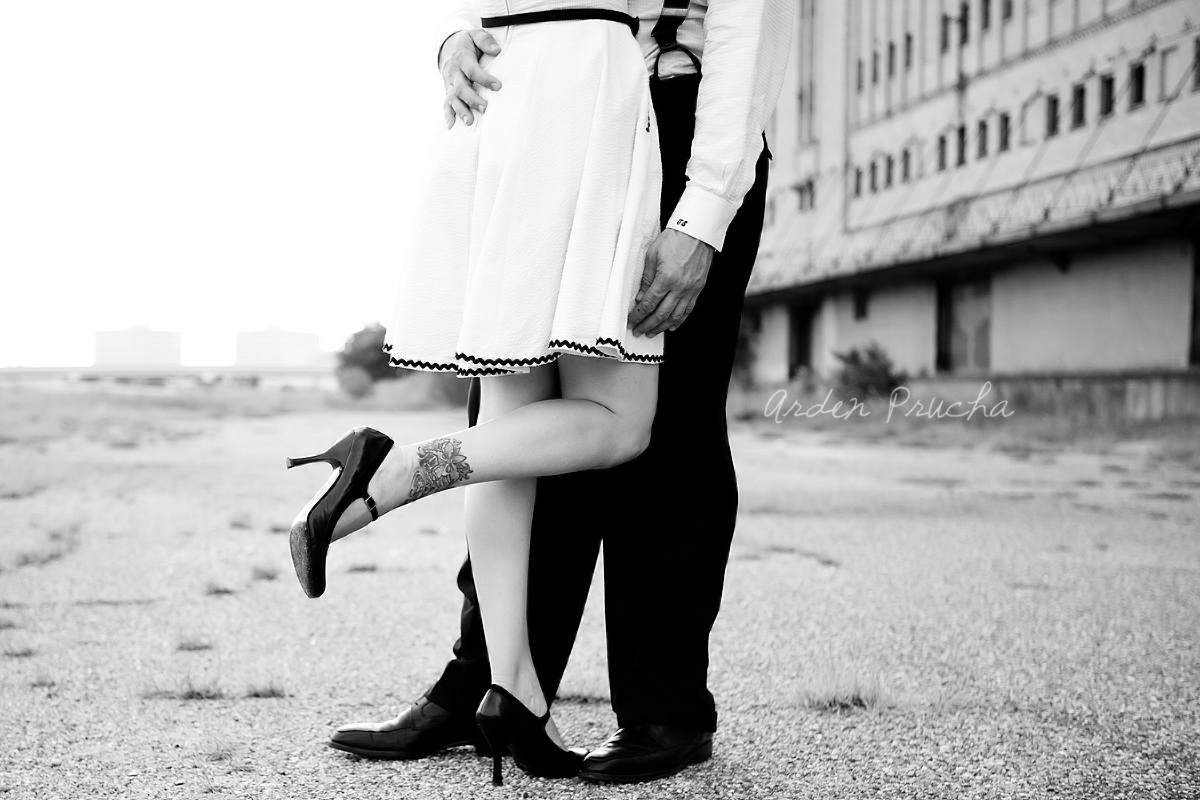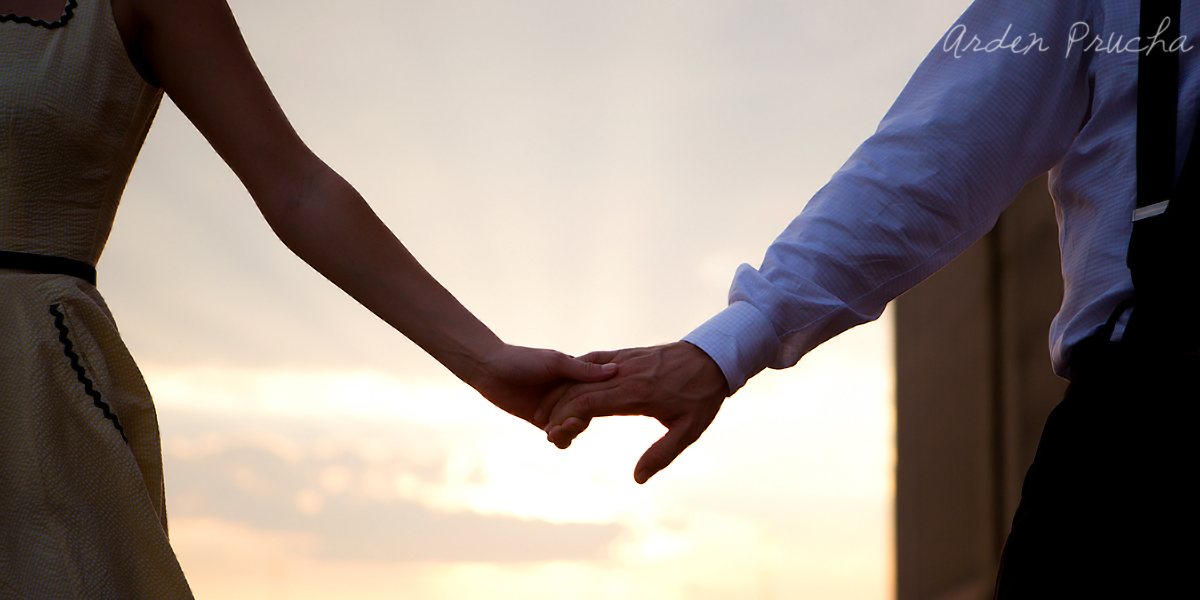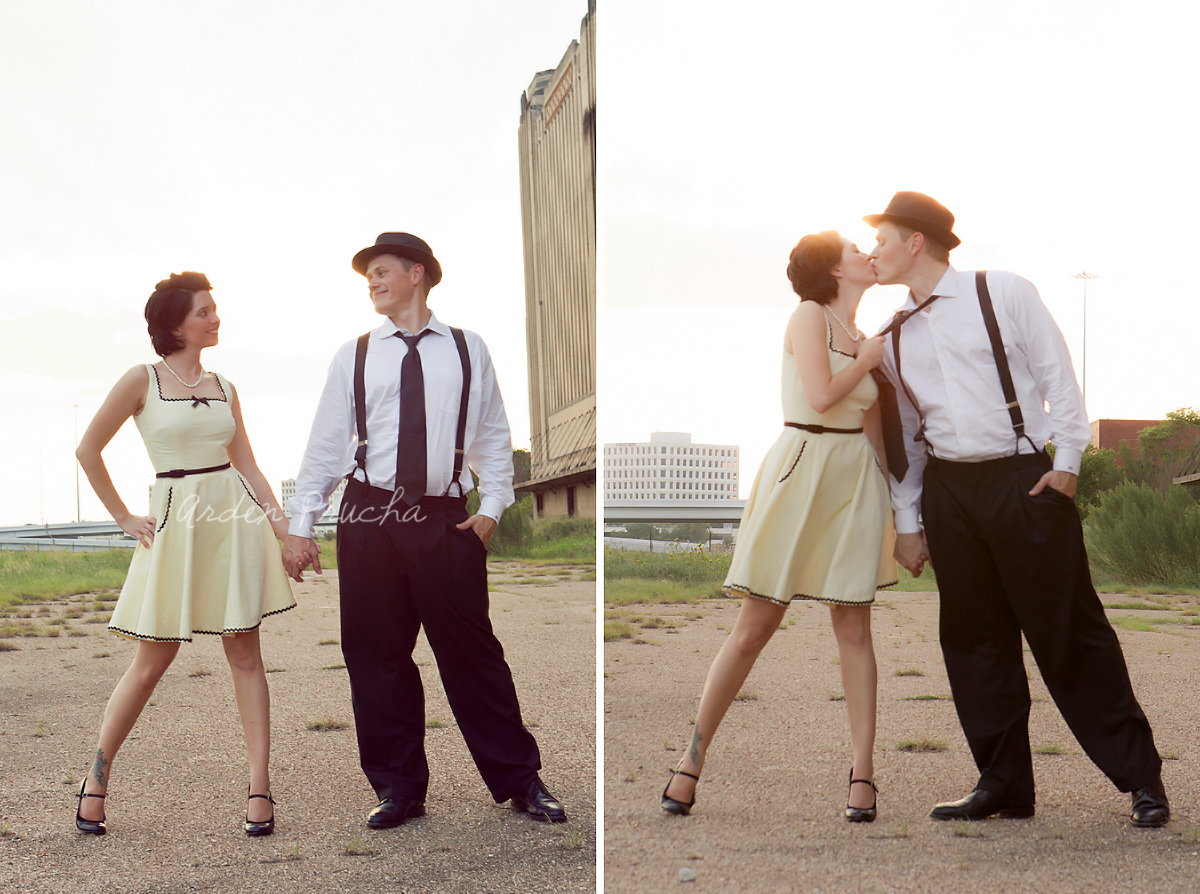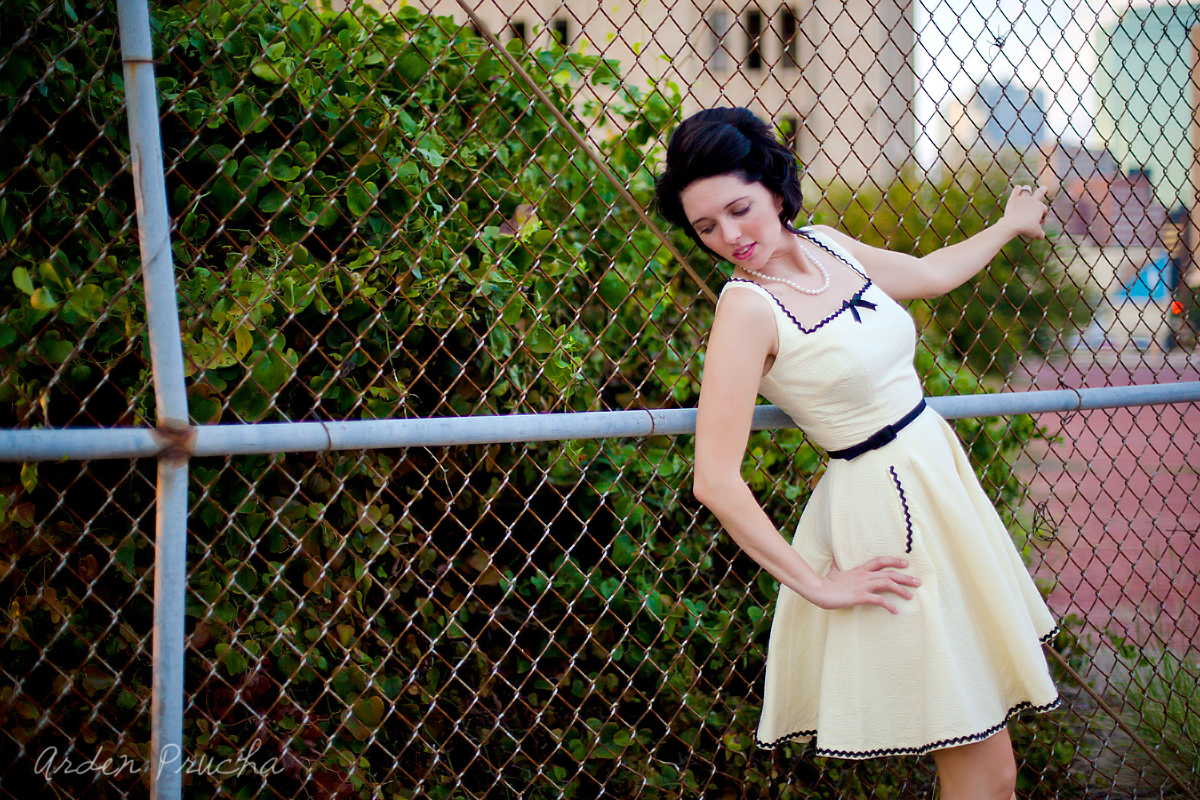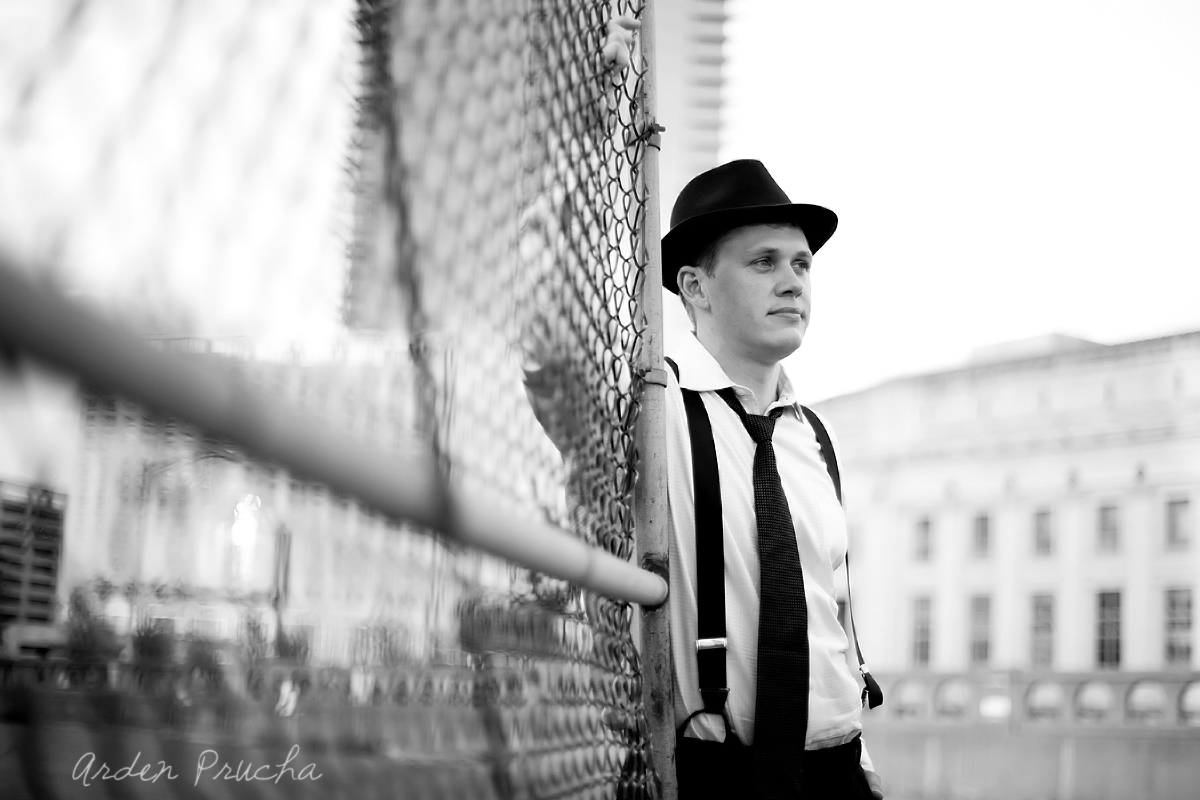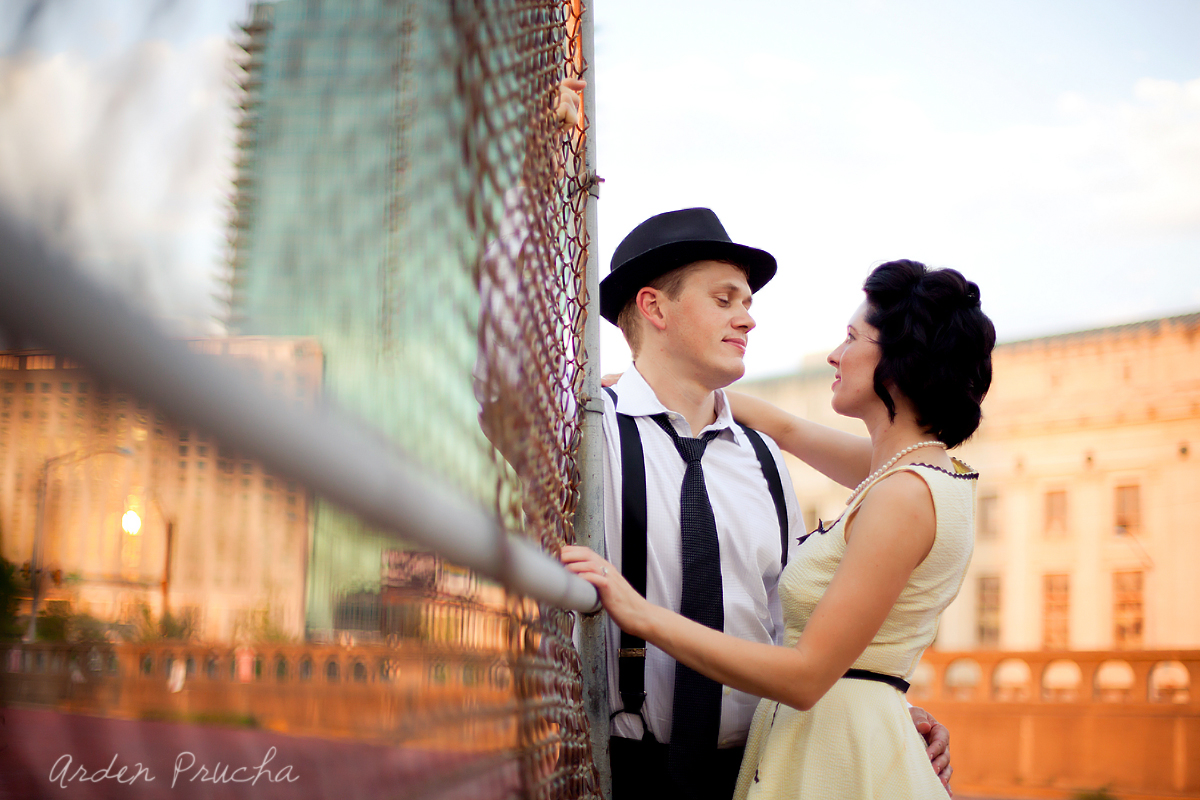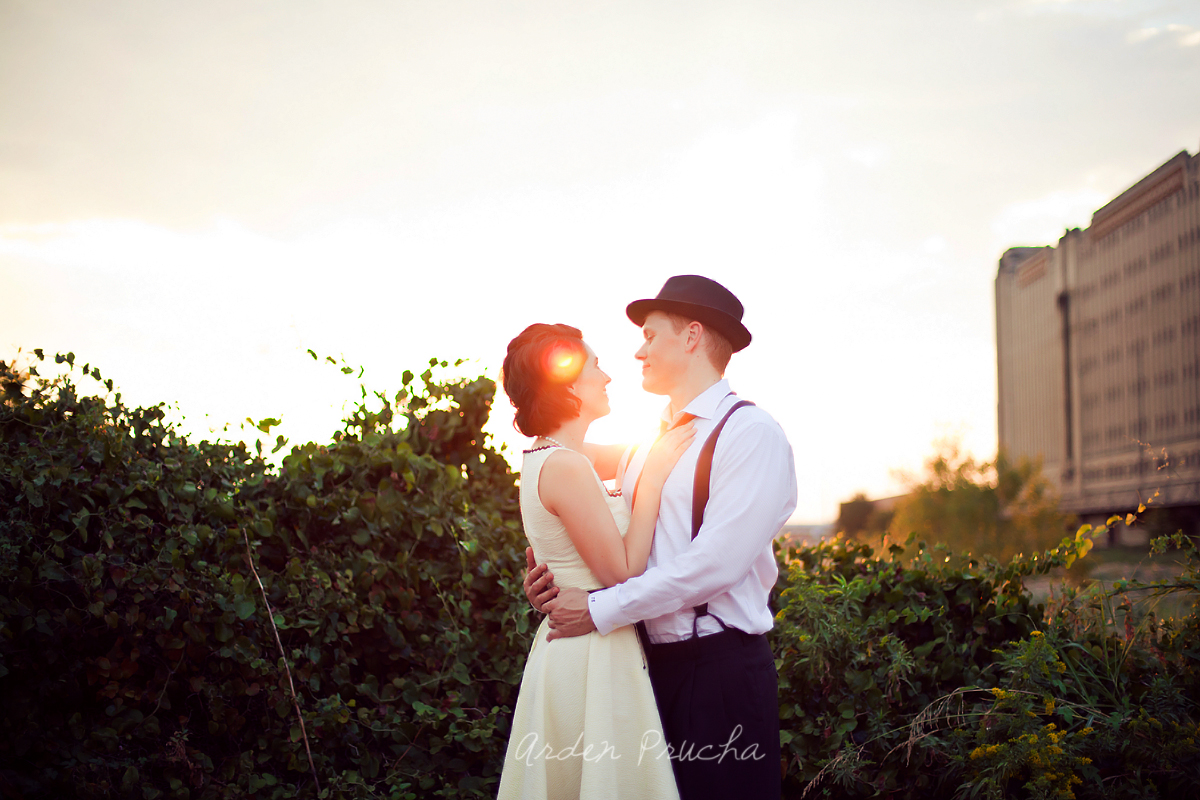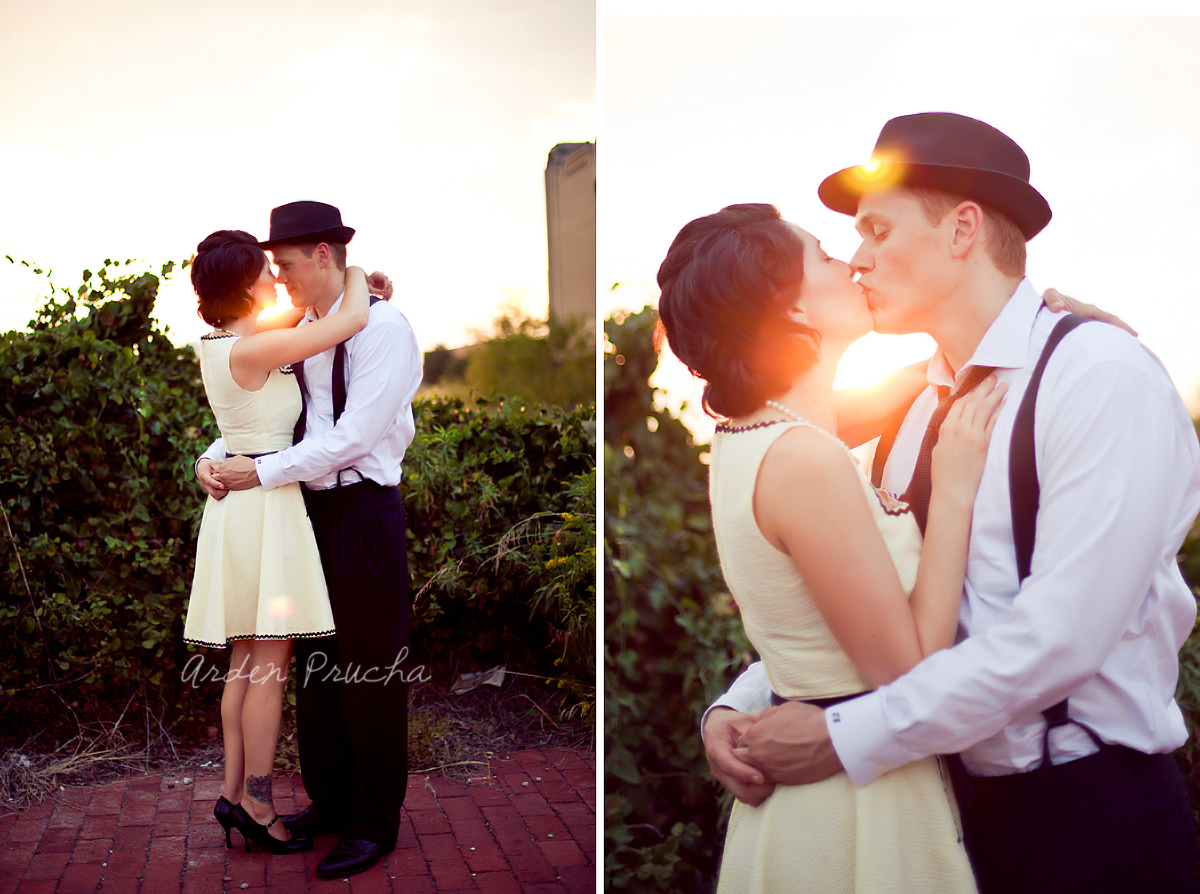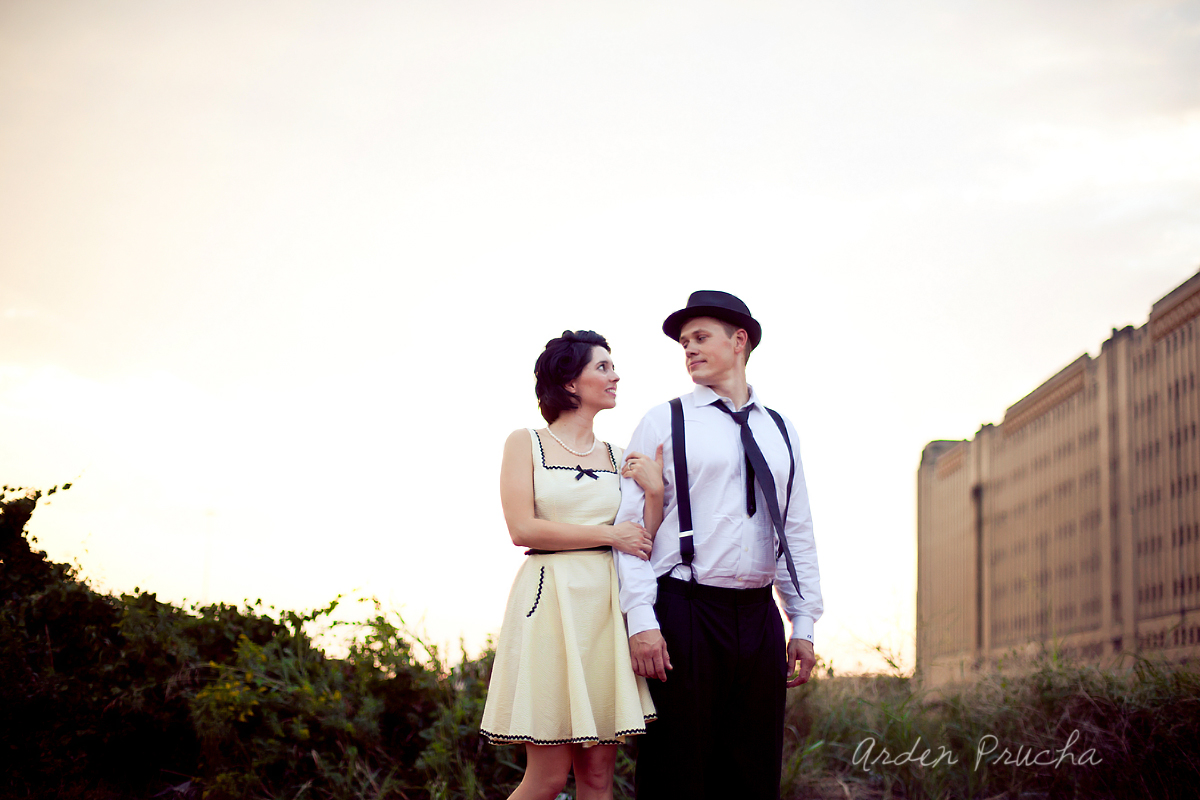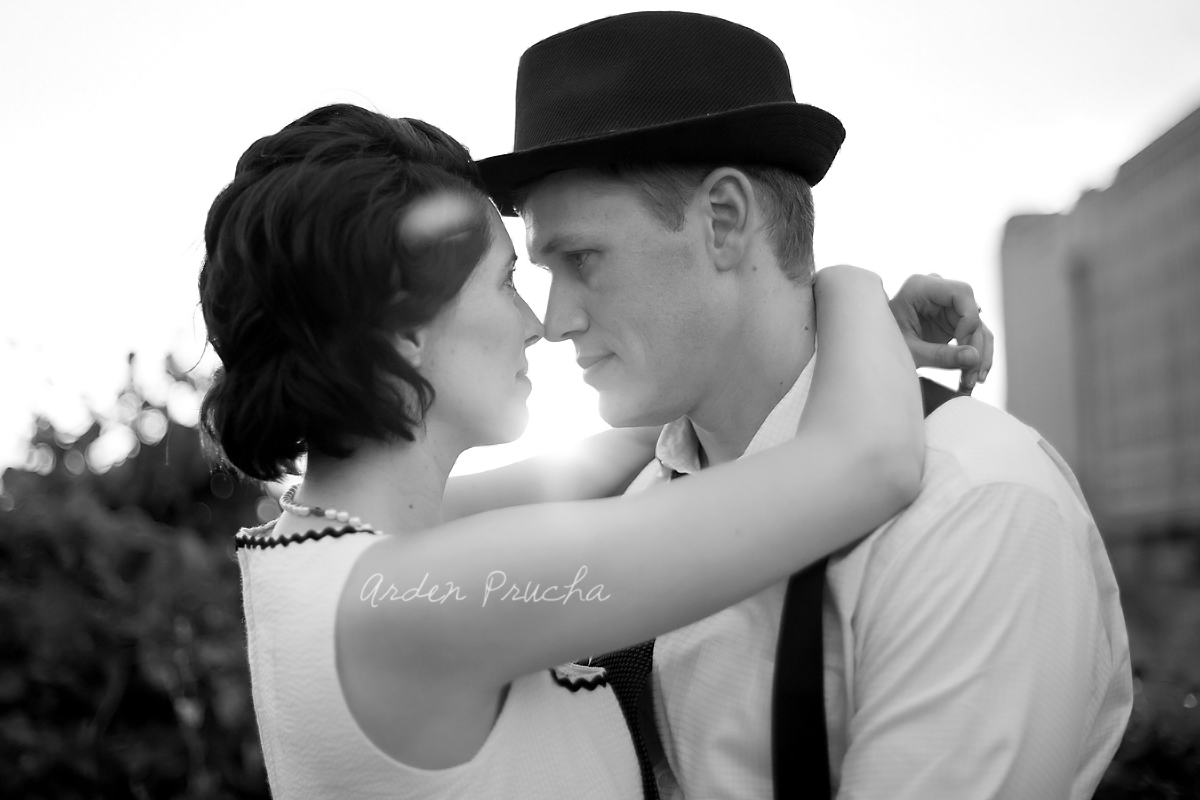 If you know Jessi, like I know Jessi, like everyone knows Jessi… you know she is fun, crass, hilarious, and unique.
Here are a few capturing the Dr. and soon to be Mrs. being: THEM!