Kelly Ann contacted me about photographing her wedding in November.
I was UNFORTUNATELY booked, but told her I was still able to do portrait sessions should she desire.
Well, I was thrilled when she said, "YES, we want to do engagements!"
This is a story of city girl and country boy.
Who met and fell in love… and the city girl moved out west to be with her country boy.
A story of two very good looking people – like really really good looking inside and out.;)
A loving, funny, easy going and gracious couple.
After this session I became completely saddened that I couldn't photograph their wedding day.
Why?
I totally fell in love with their hearts, their love, their spirits, THEM! 
In fact I not-so-jokingly told her to swap dates! 😉
Really I did and I crossed my fingers.
We met in Downtown Weatherford to photograph them in a quaint, colorful and small town.
I had so much fun just popping from place to place with them.
We had NO PLAN of where we were going, but obviously we didn't need it… 
The town square area provided for PLENTY of backdrop beauty!
I am so happy to have been able to work with these two and look forward to more sessions in the future!
Kelly Ann and Paul, Thank you for putting your faith in me, your willingness to work with me despite our conflicting schedules and for being so absolutely lovely.
May your wedding and marriage be filled with grace, love, wisdom and patience!
.love.
Let me add – that there are a ton of images.  I always include A LOT, but this is more than A LOT.
I just can't help myself.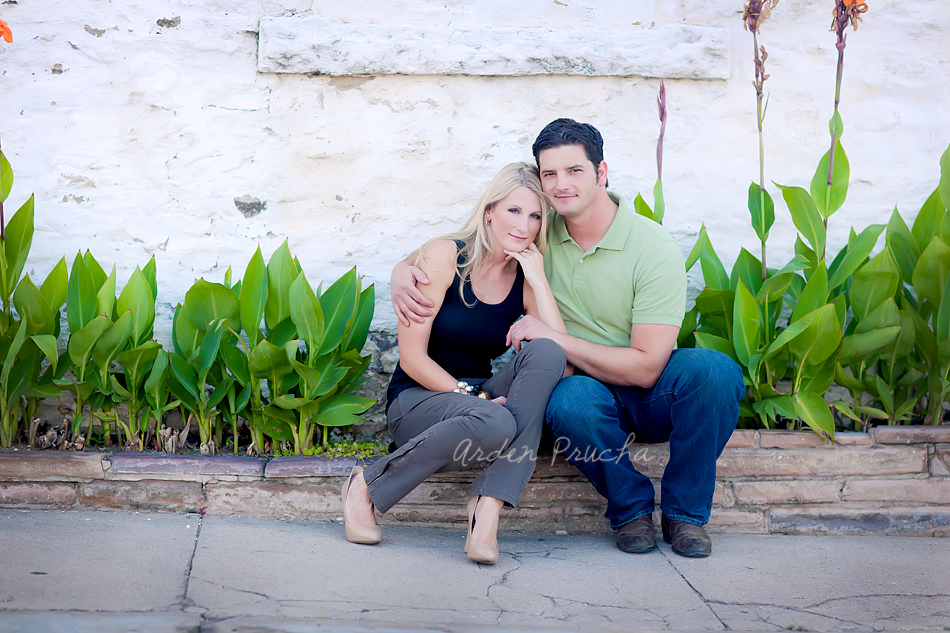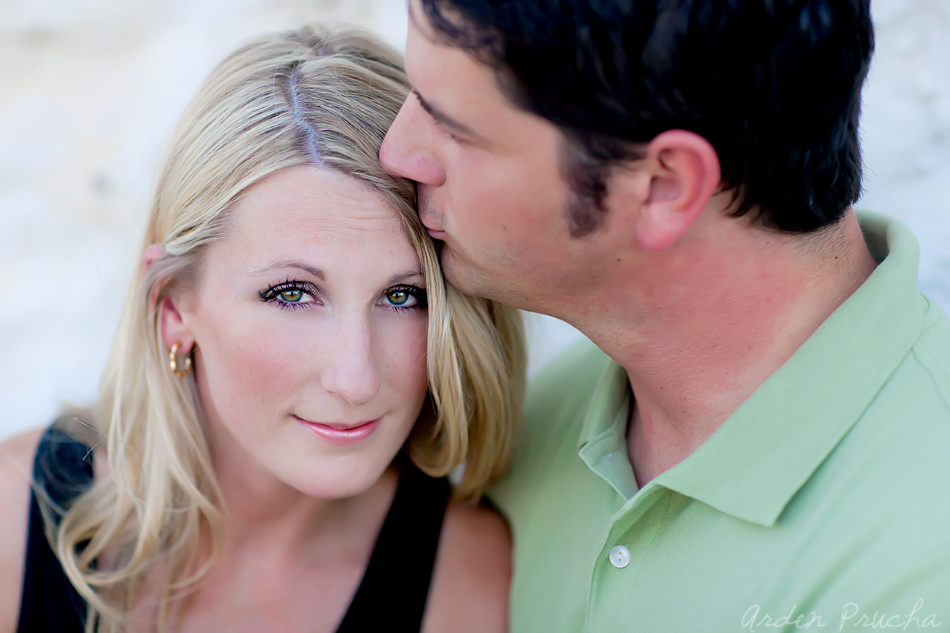 Paul was not nervous, shy, uptight, or anything.  He was so easy going and happy.
Kudos P!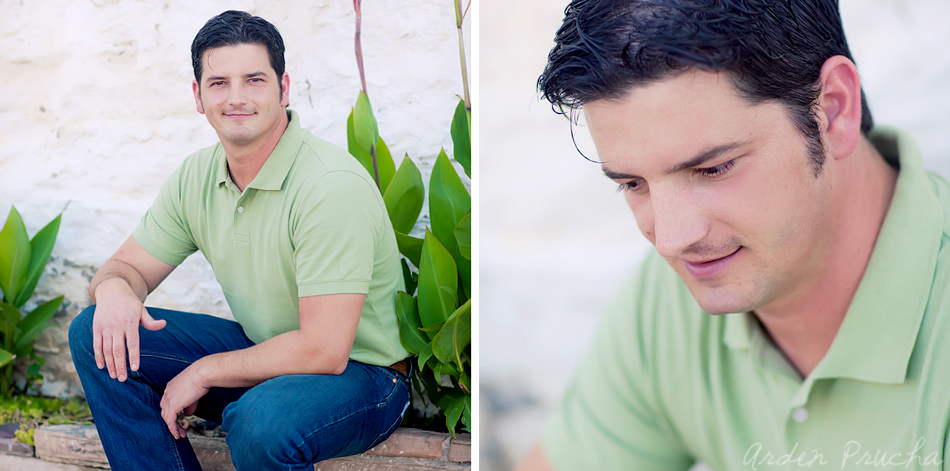 And Kelly Ann, well – she is just a natural – look at those eyes and LASHES.
What a beautiful woman…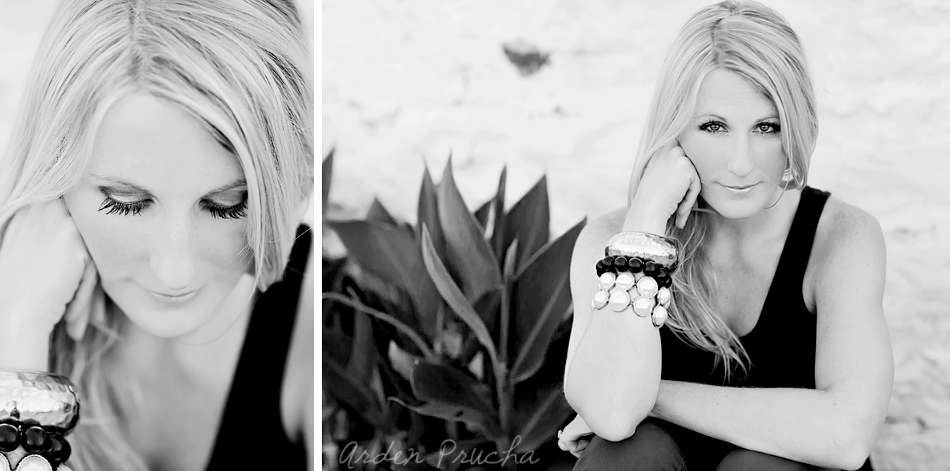 This truck was just sitting in a back alley area… plus the light was amazing.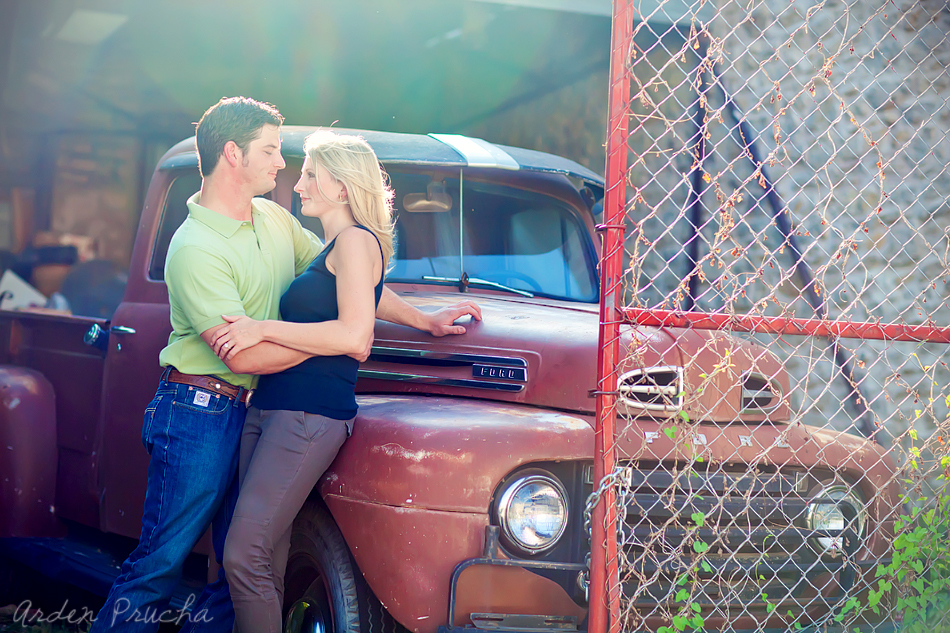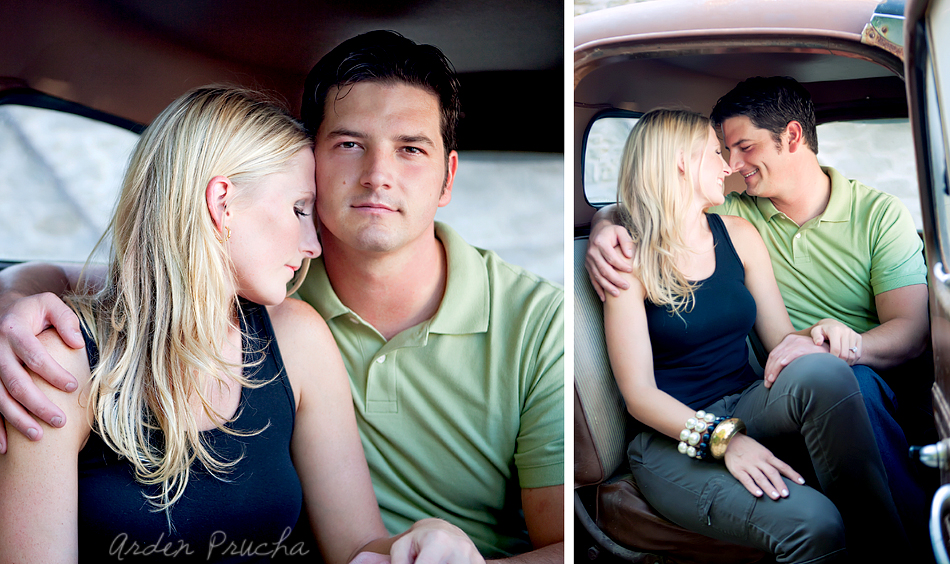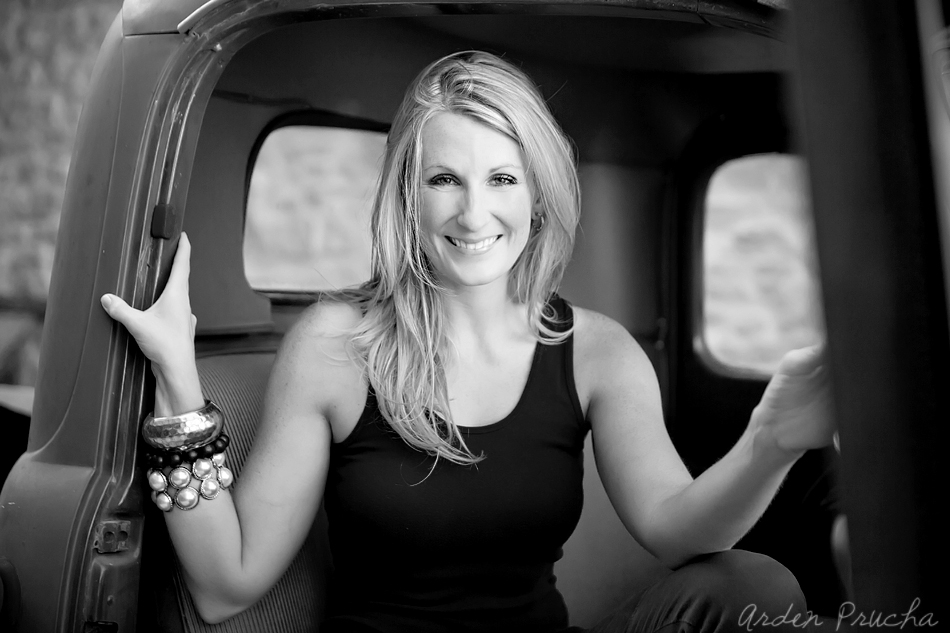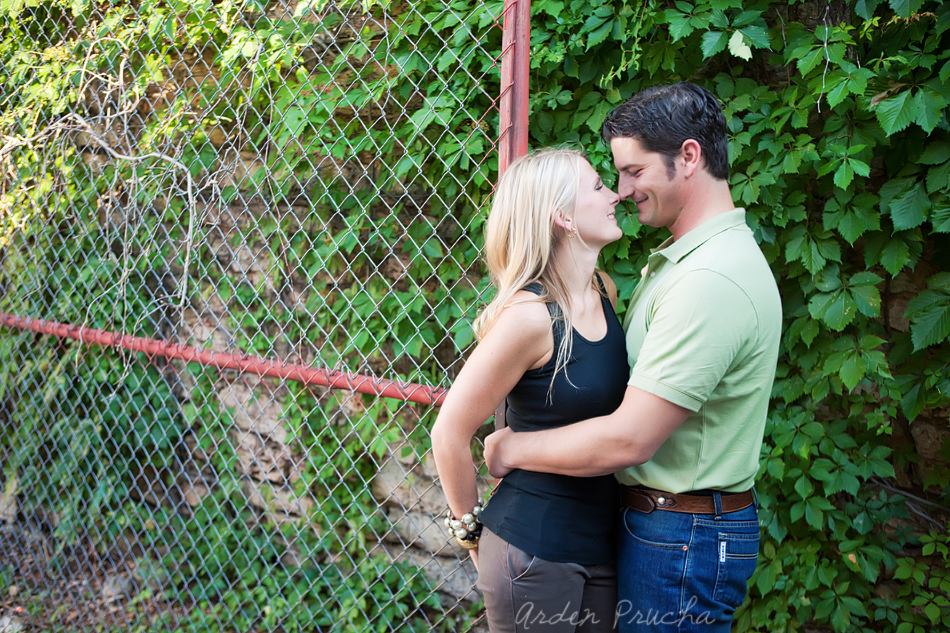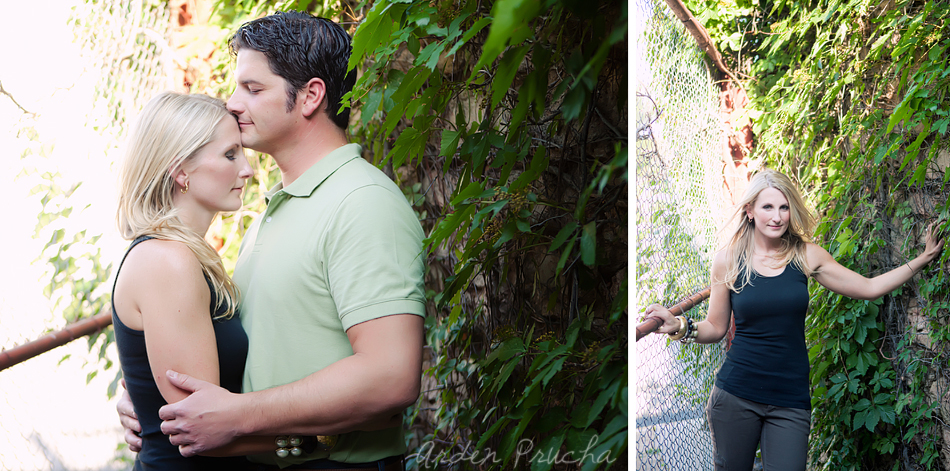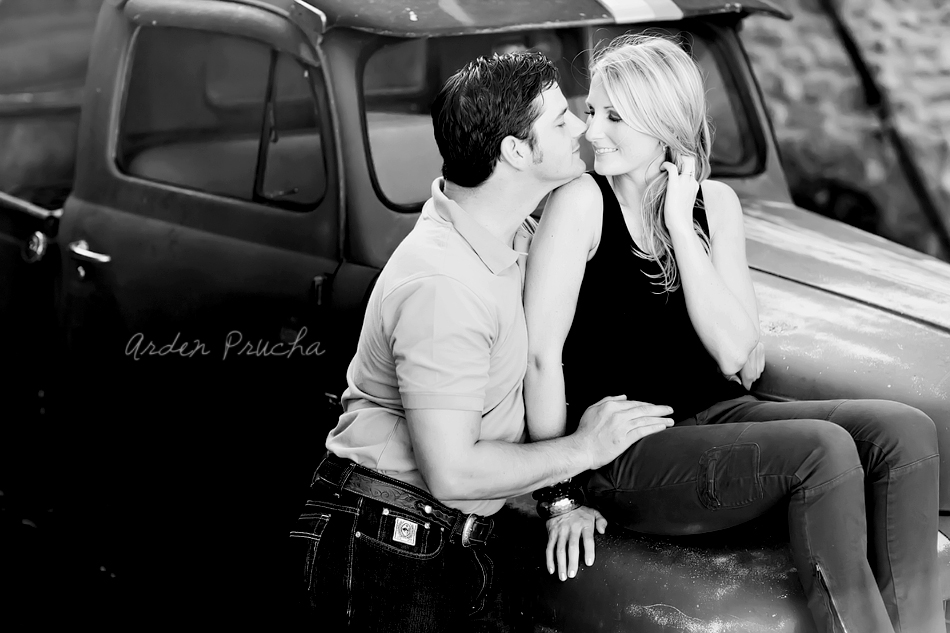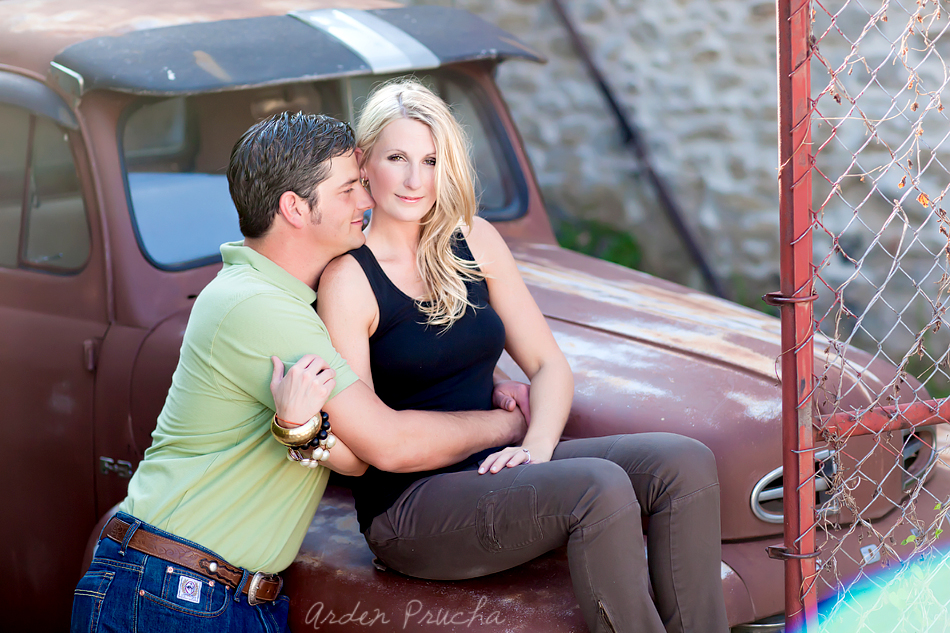 Aren't they just adorable?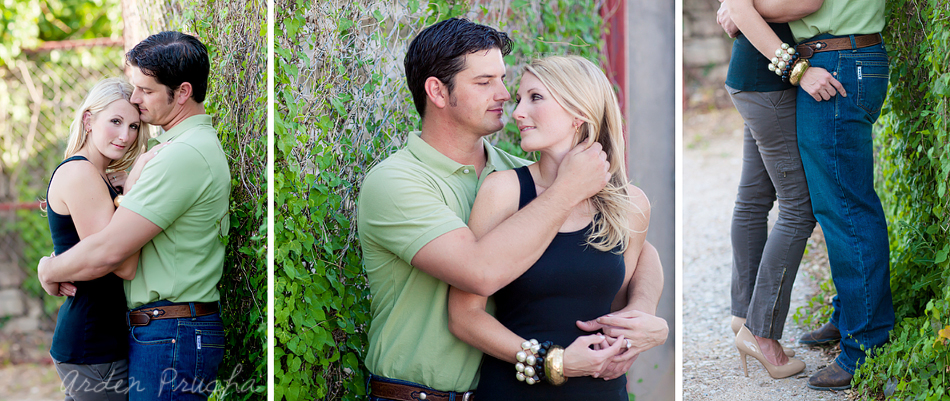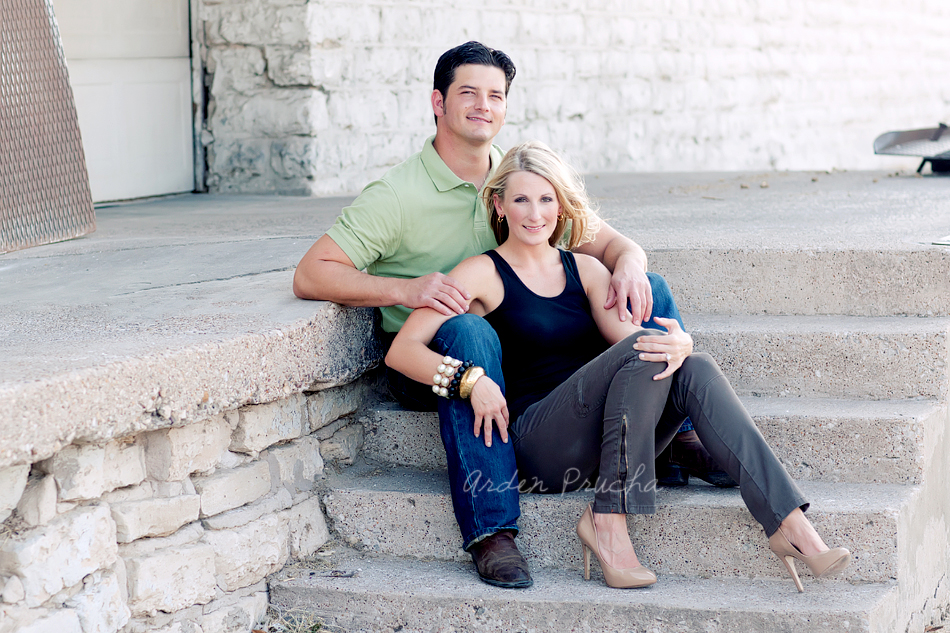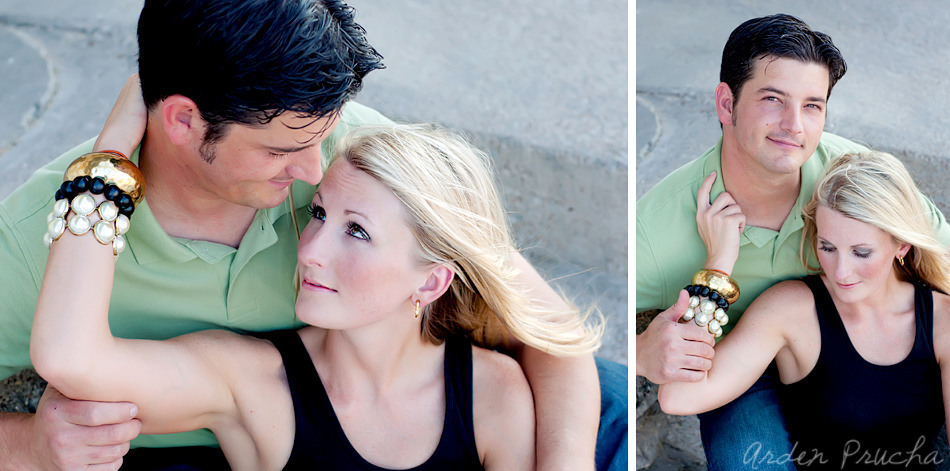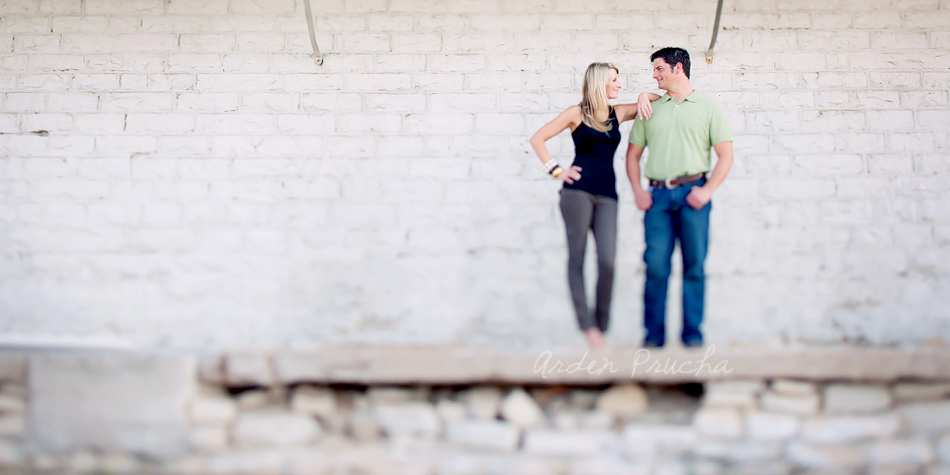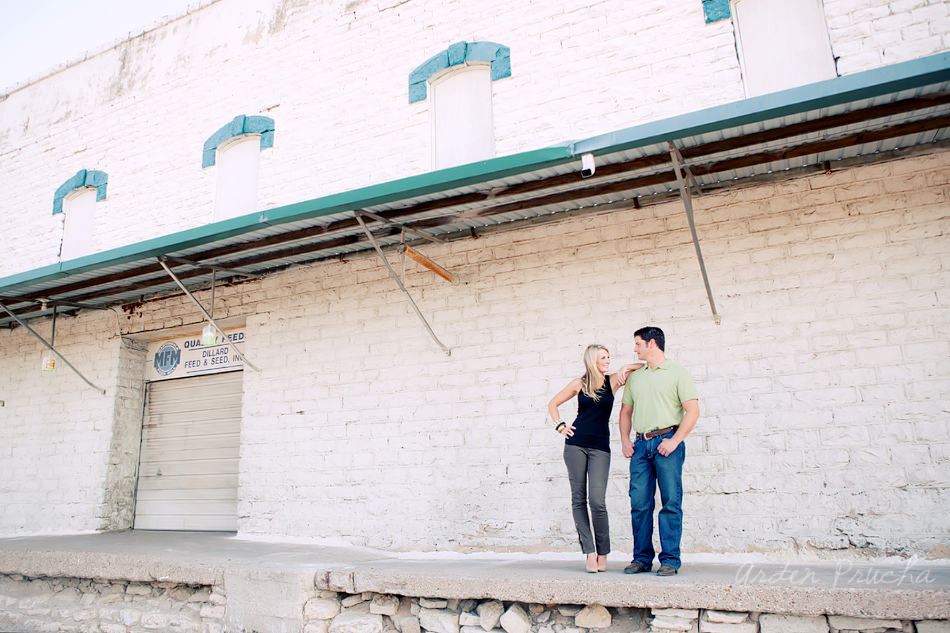 All these beautiful colors to frame them.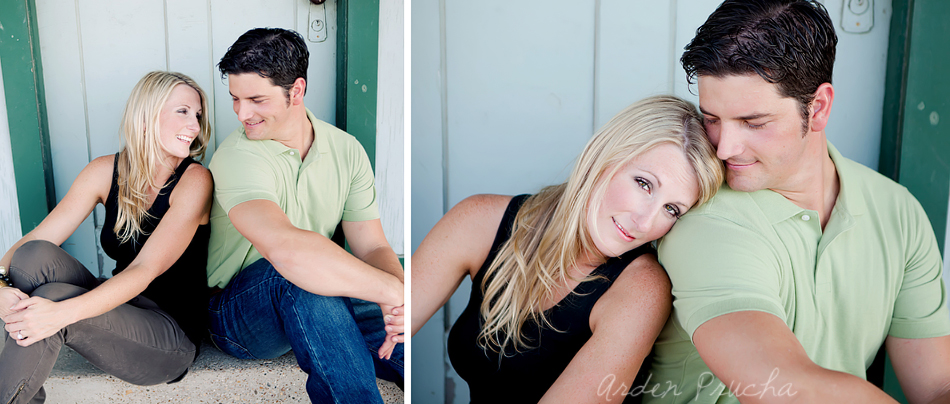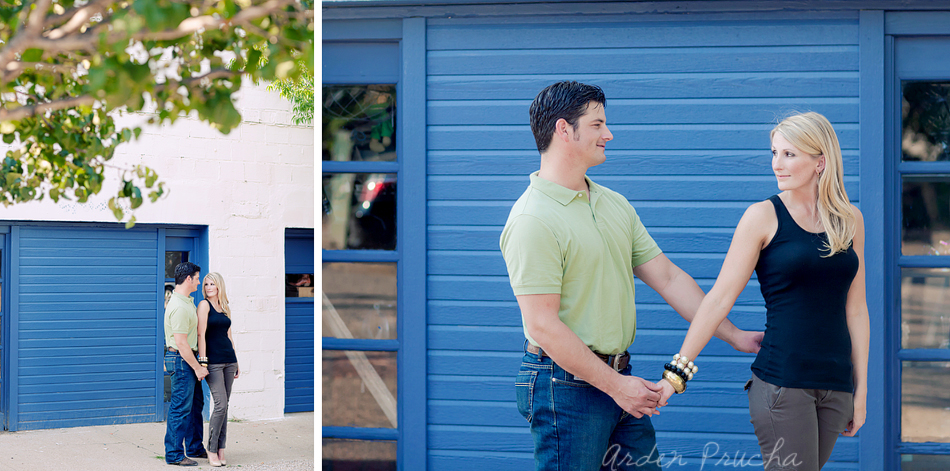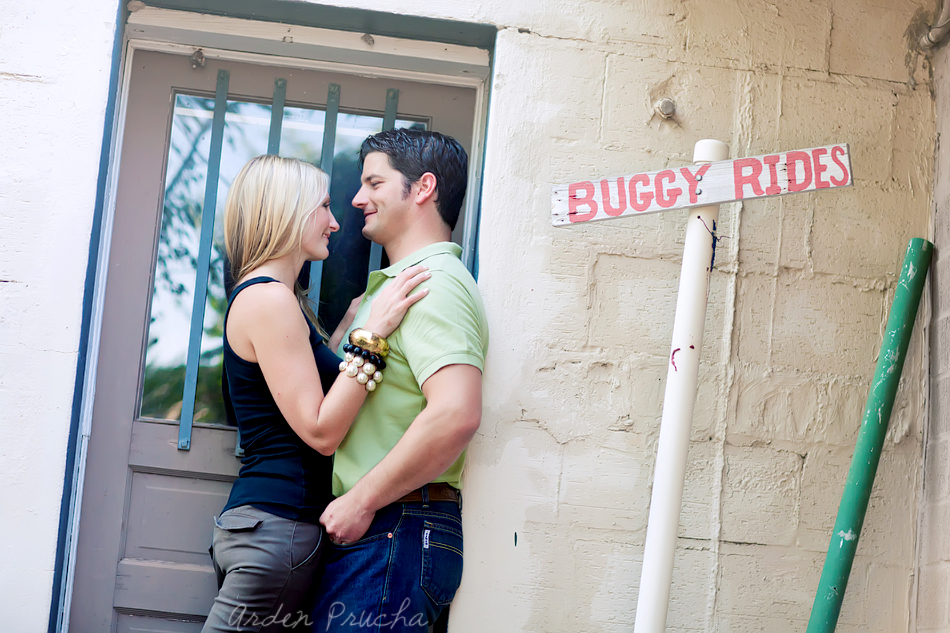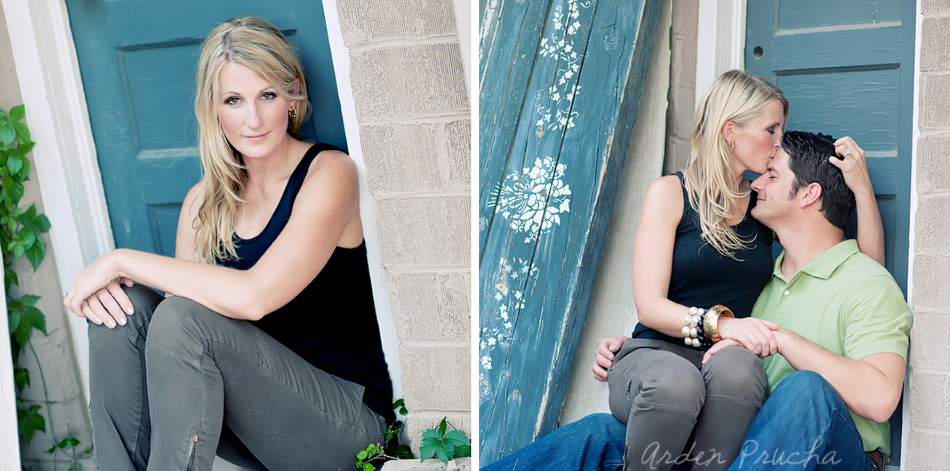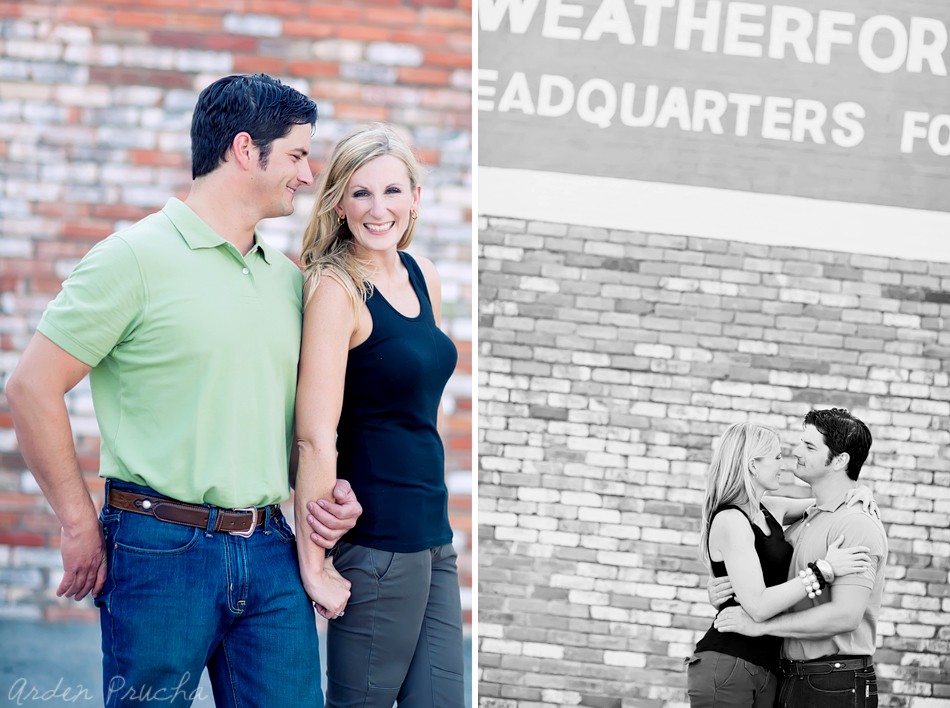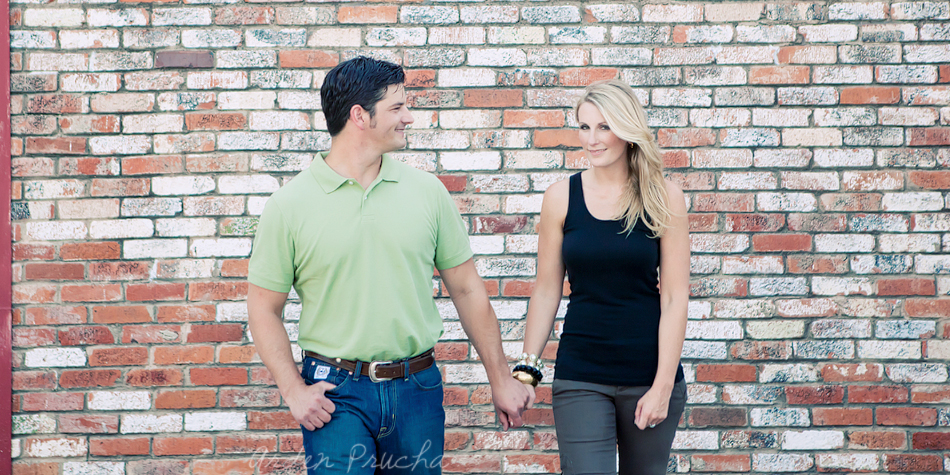 Then driving I found a fun mural of  Downtown Weatherford! 
All of the colors are so light and airy – love love.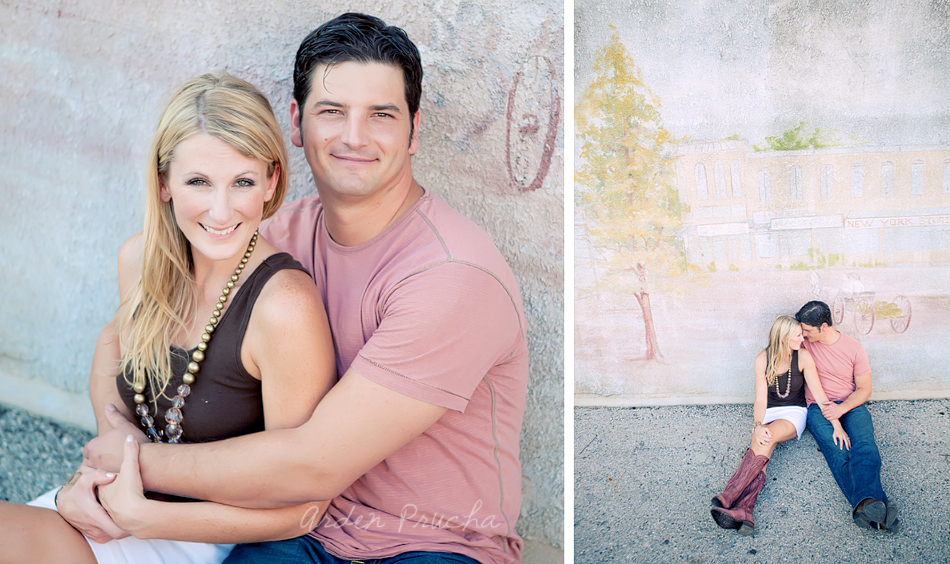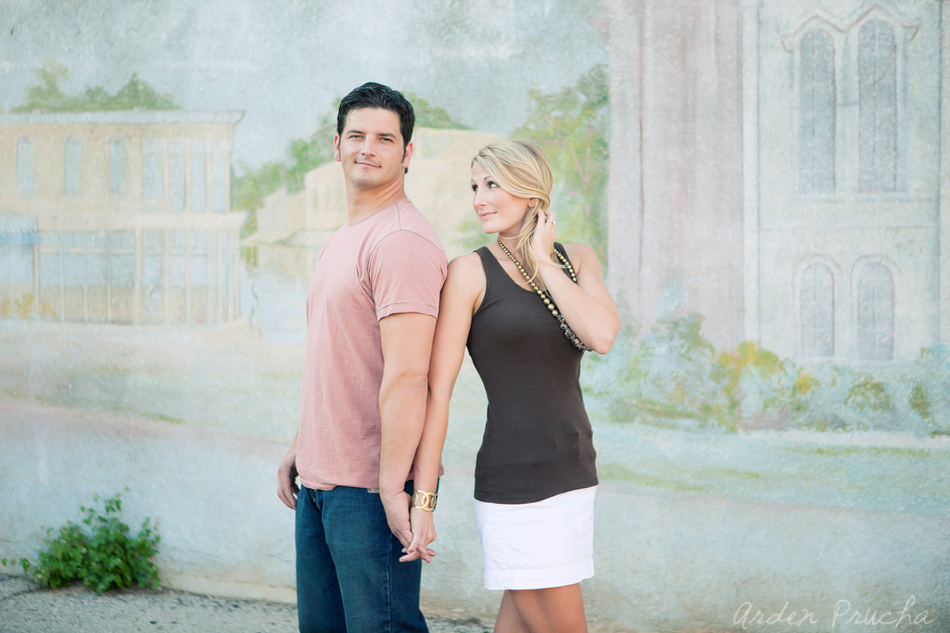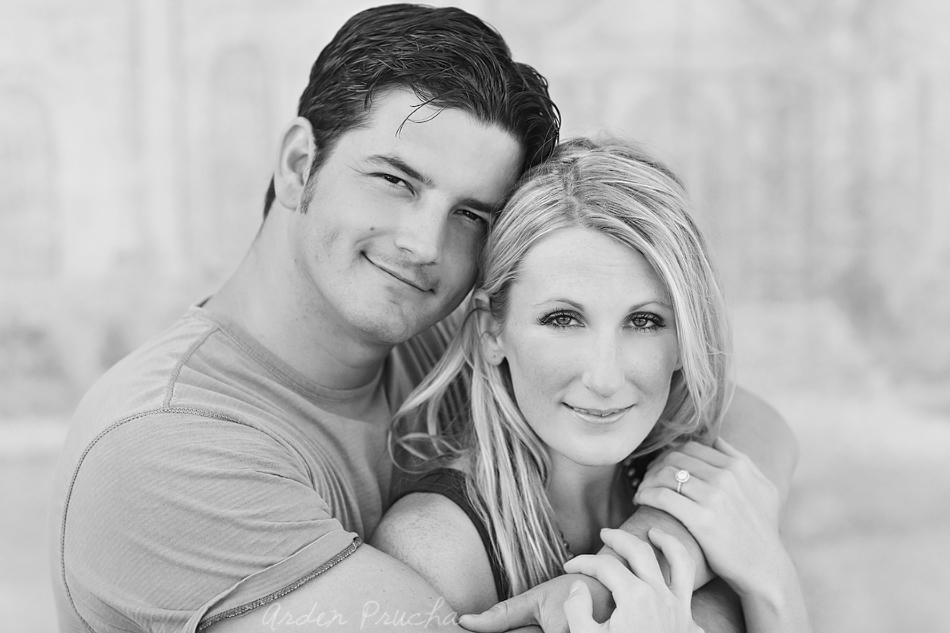 This city girl confessed her new shopping obsession: BOOTS!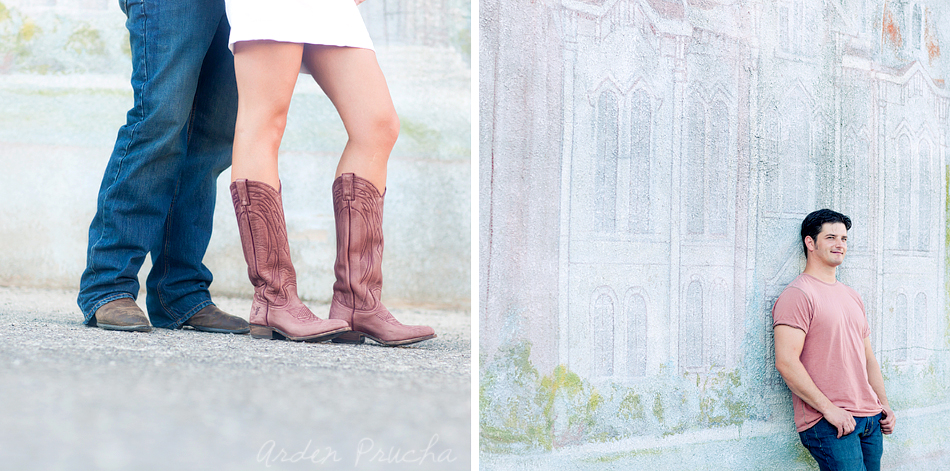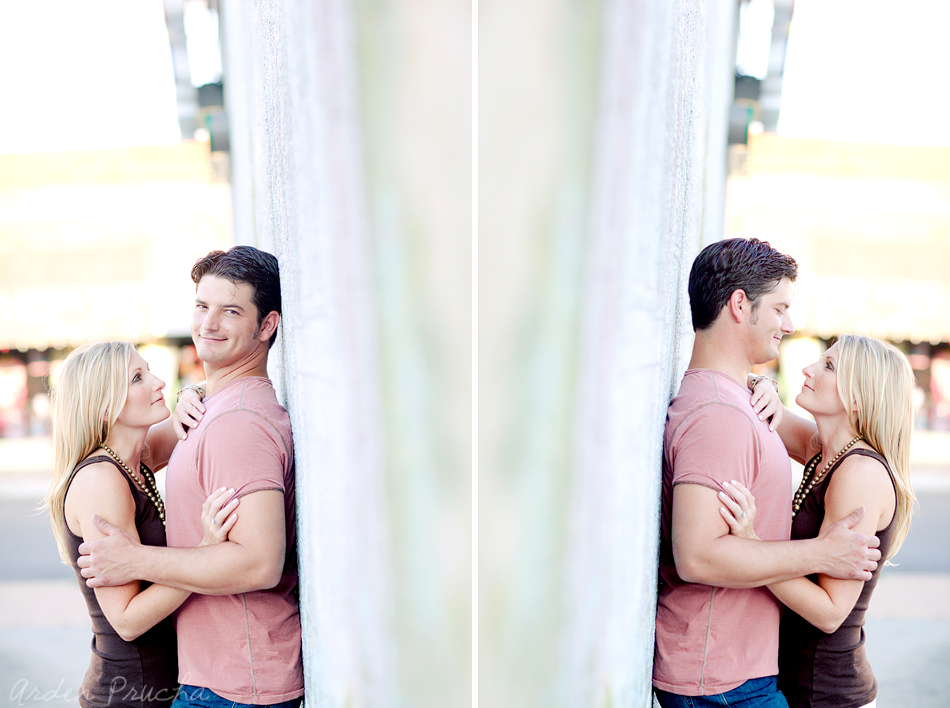 We were originally going to head to their land to finish up their session.
Instead we stayed in the town a little longer and decided to find a field to finish off in.
Paul said he thought he knew of a nice field… and took us HERE!!!
I gave him major props, because he knew what a REAL field looks like.
Absolutely beautiful, perfect and full of golden light!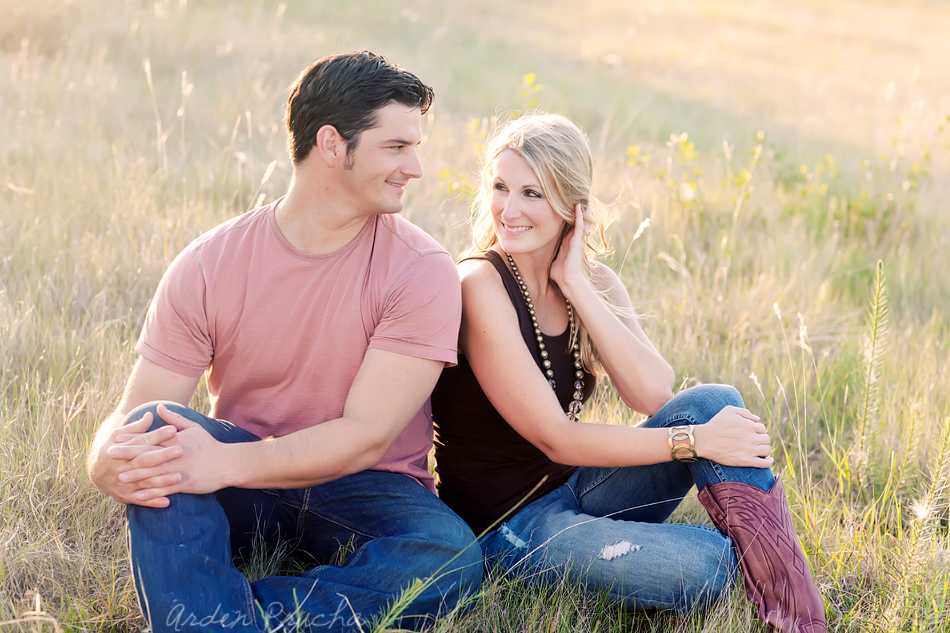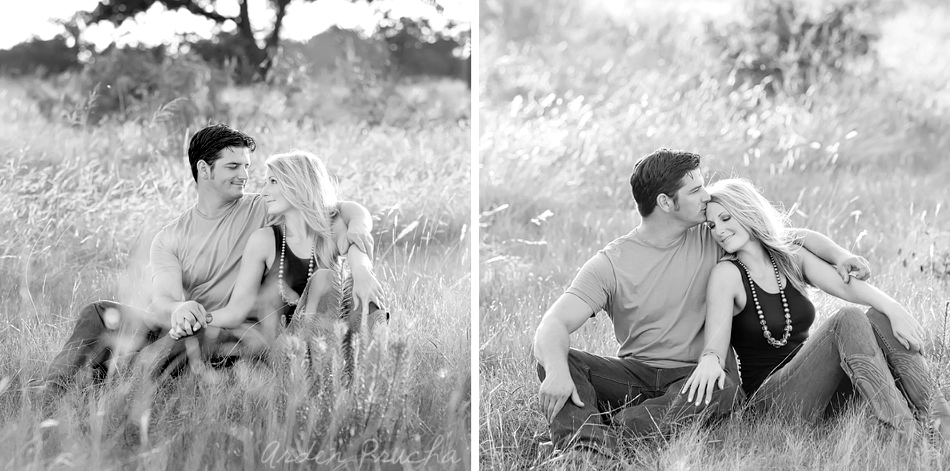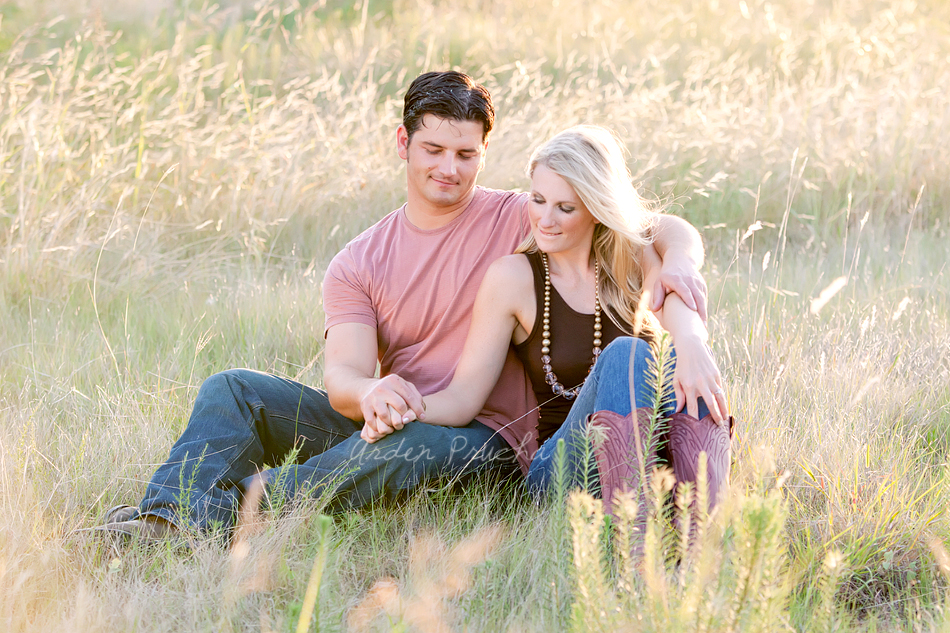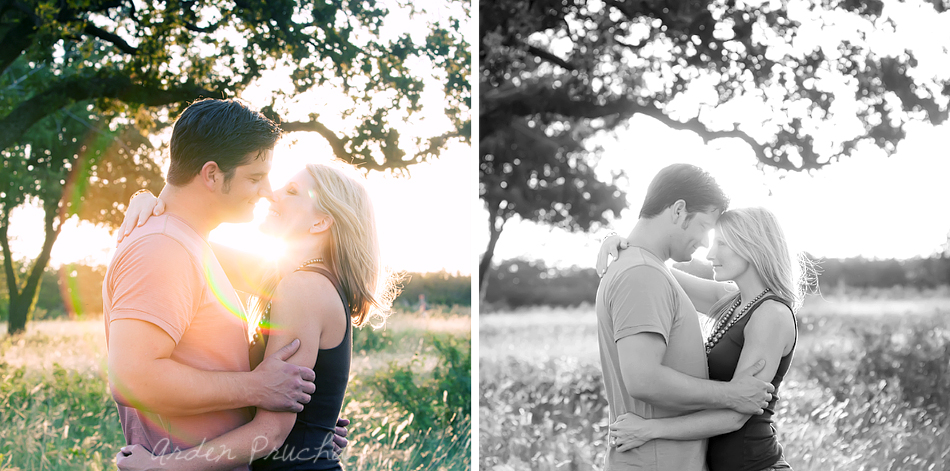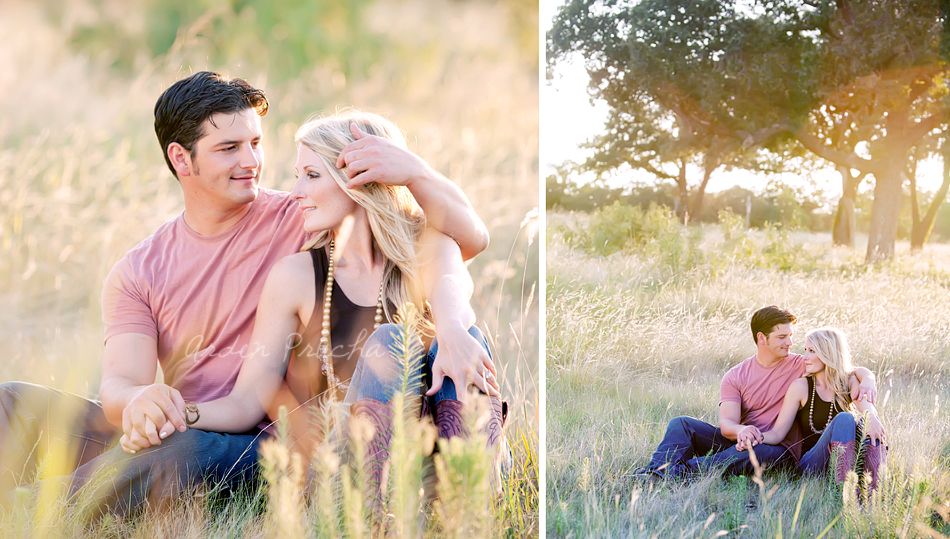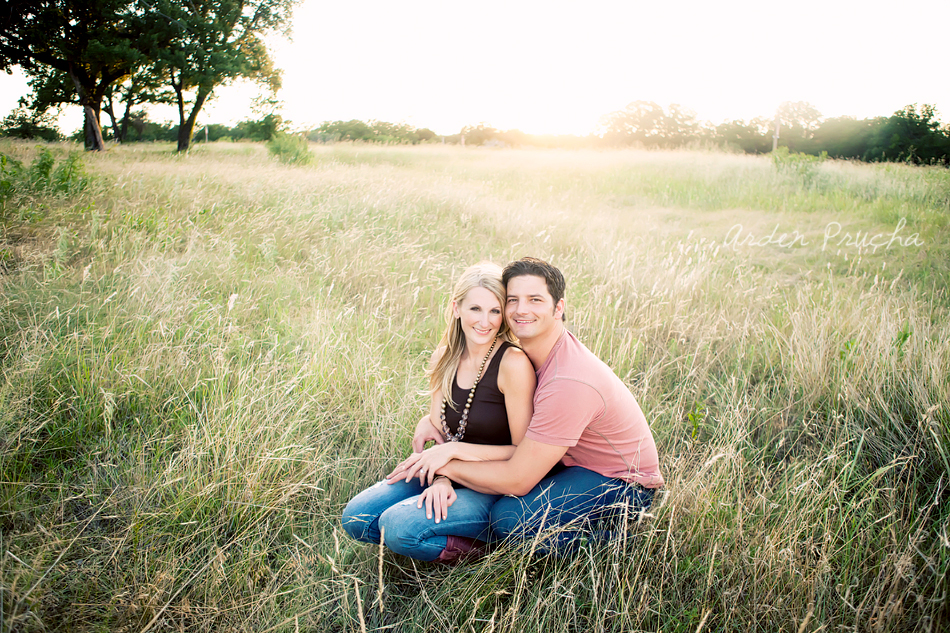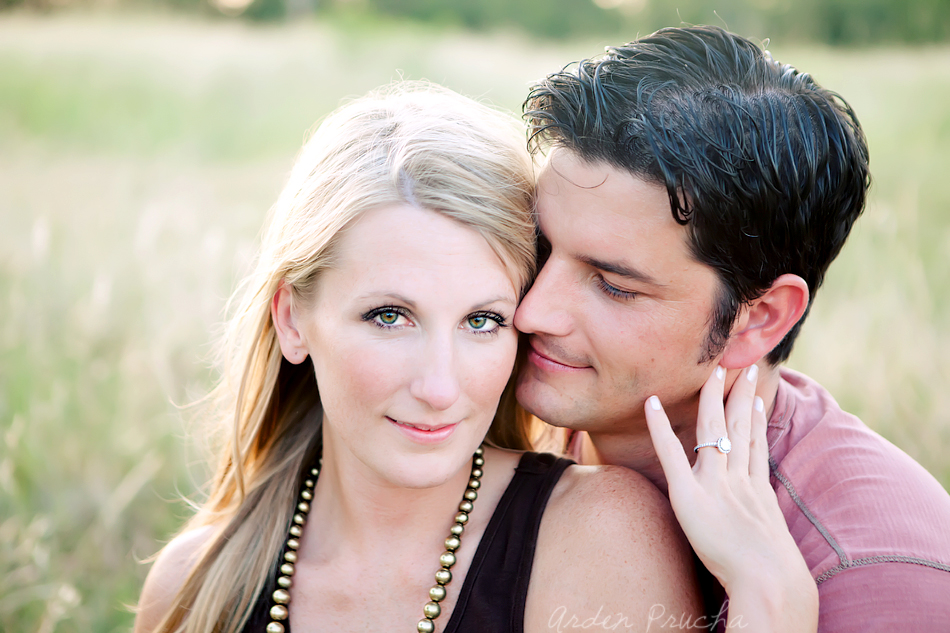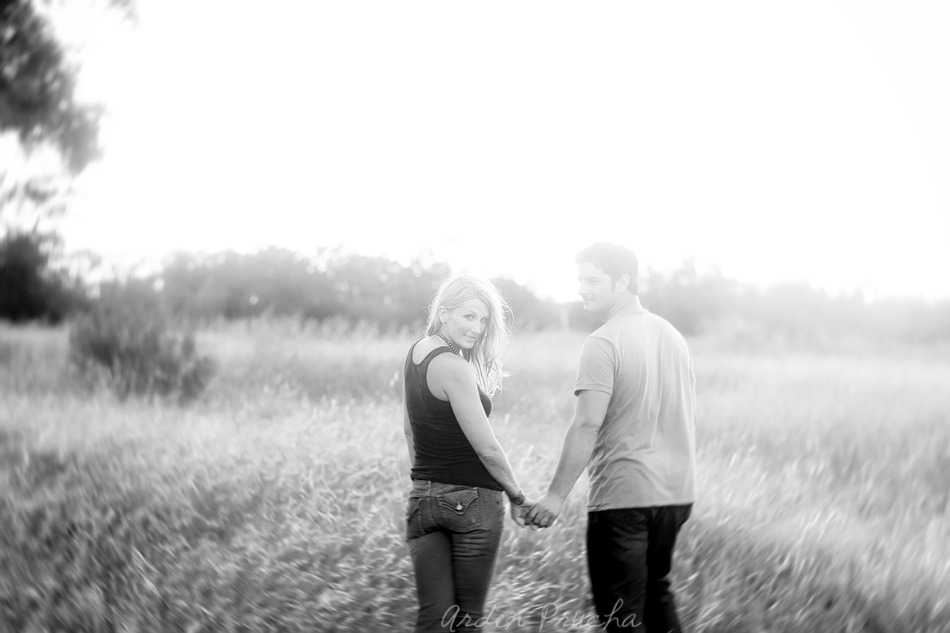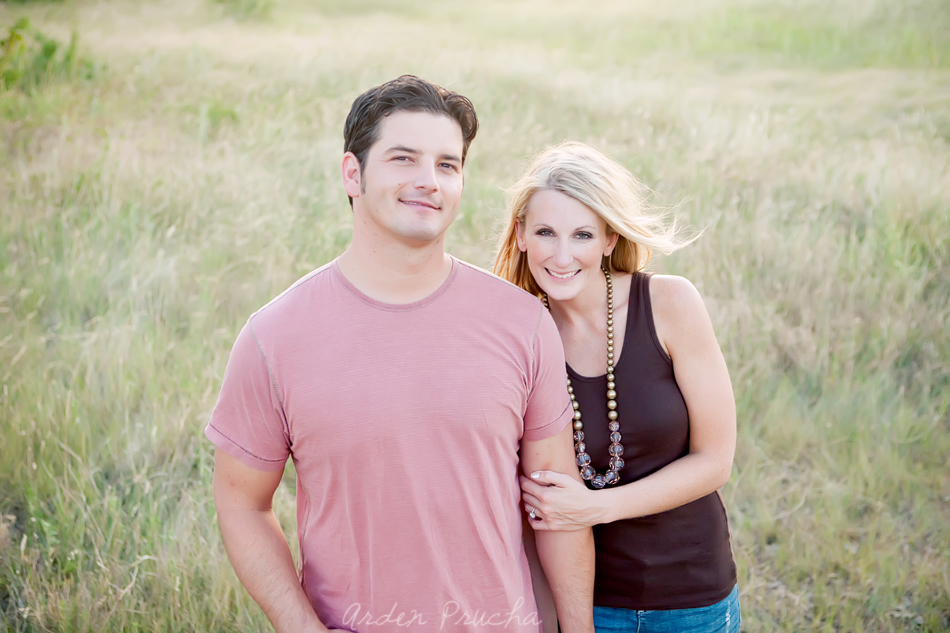 Ending it with a nice sexy shot!
Woowoo – Happy Wedding K+P!!!!