Wow, I captured this family several times now!
One of my first blog posts on this blog in fact, you can see it here.
I met Jenn in high school and then her husband was my boss years ago at a legendary FW restaurant.
I love these people.  I met sweet Coops when he was a day old and still in the hospital.
This family has been so good to me, I love you guys!
Thank you so much, once again, for allowing me to capture the beauty that is Y'ALL!
.love.
(p.s. GREAT color choices friends)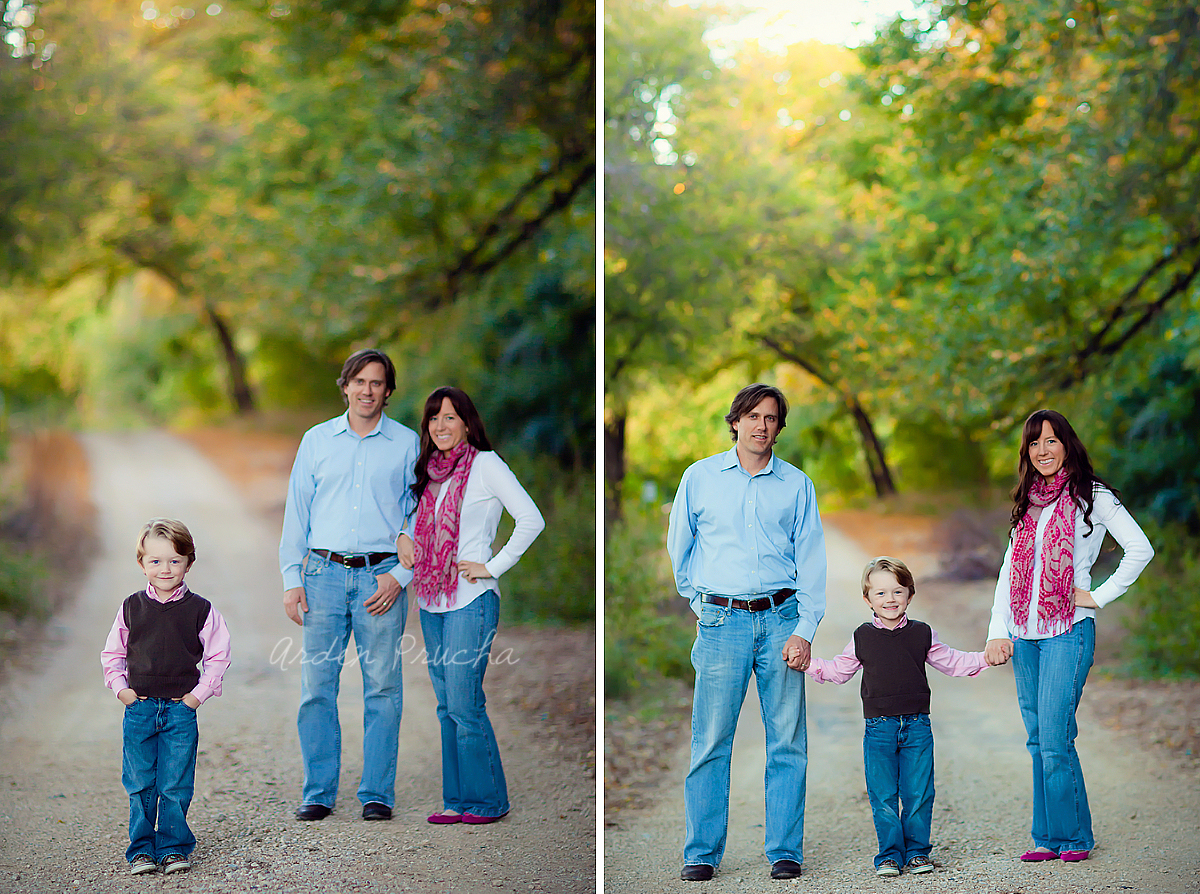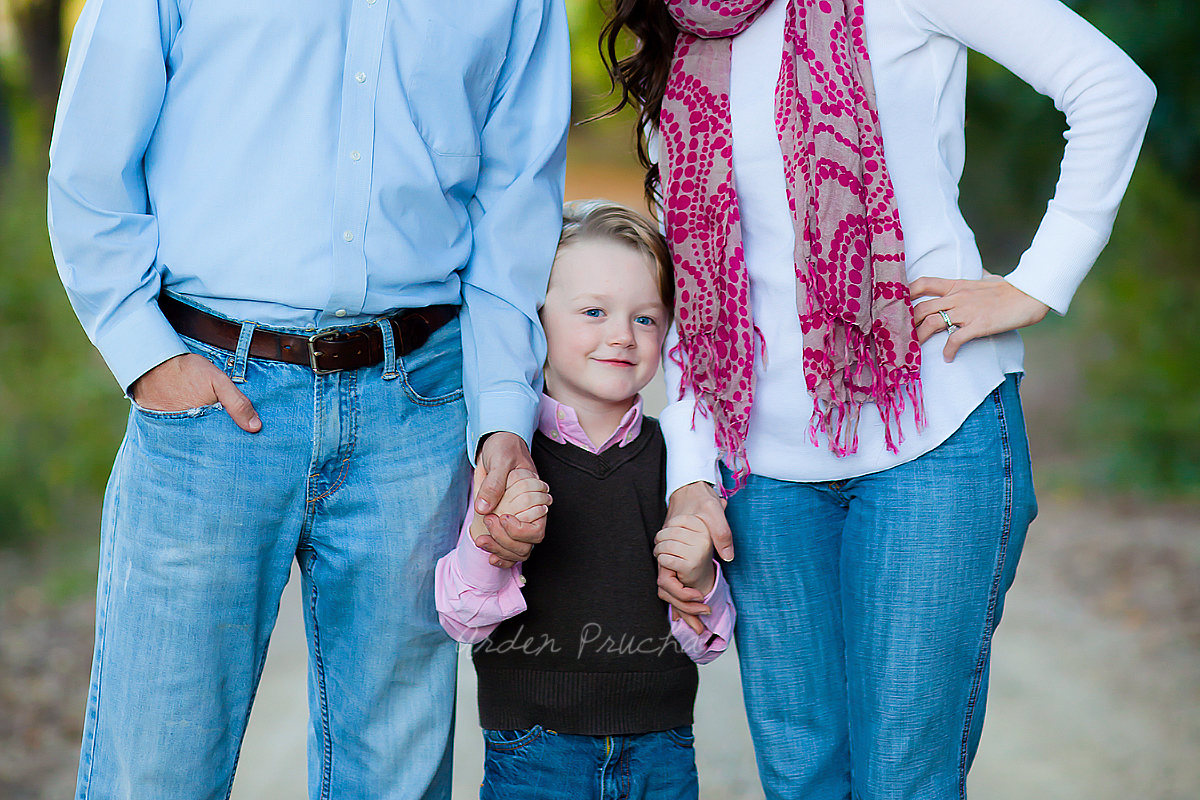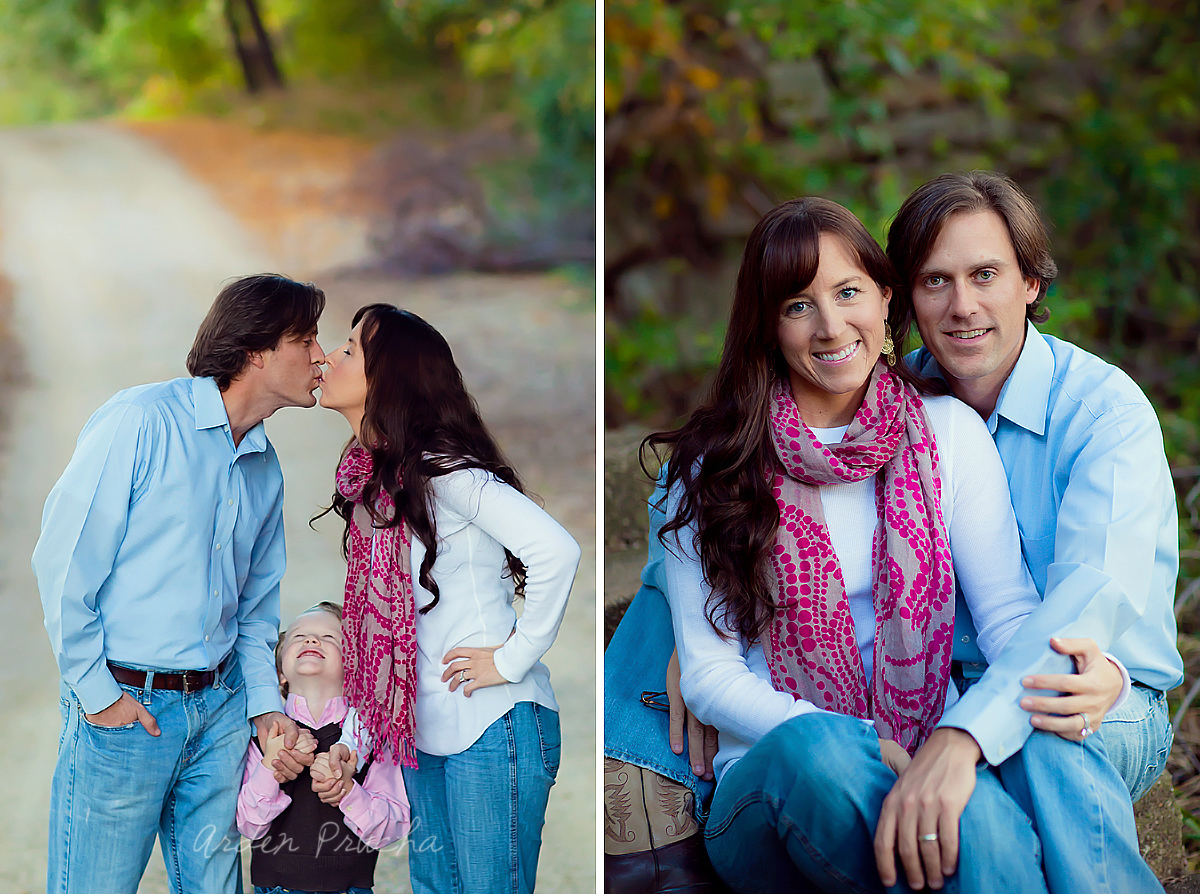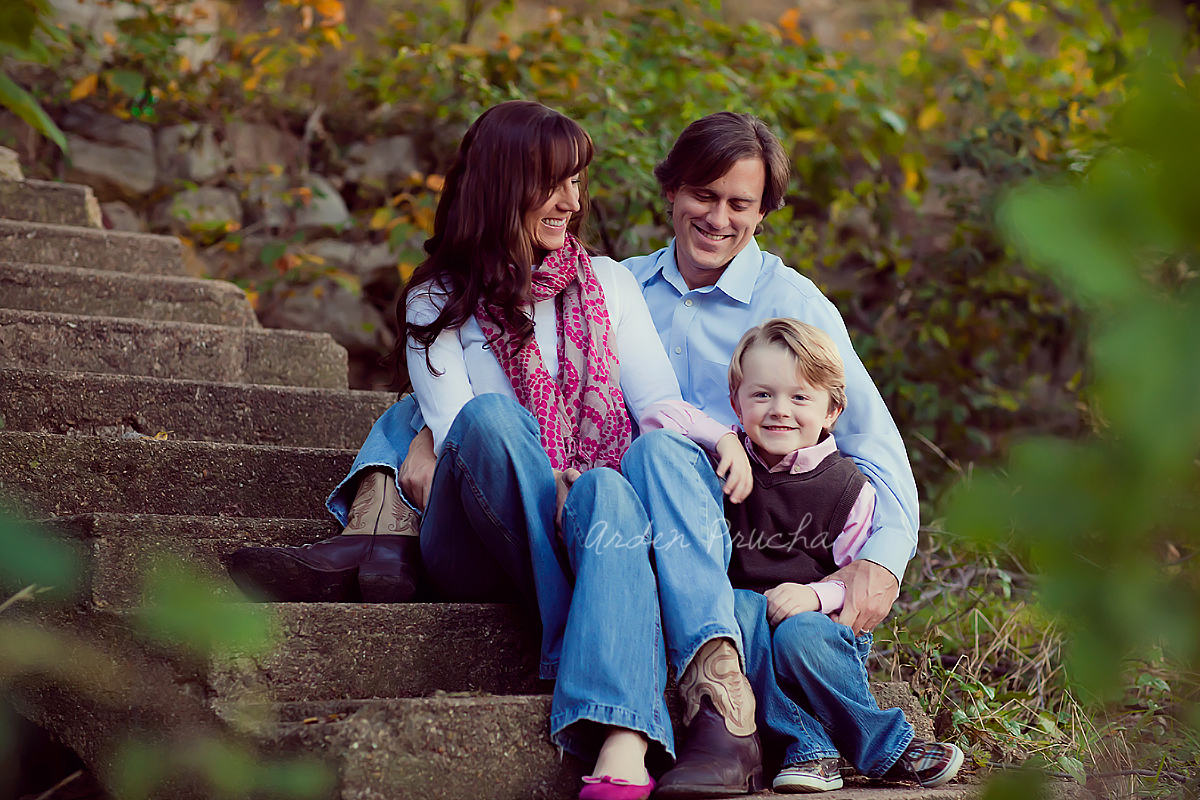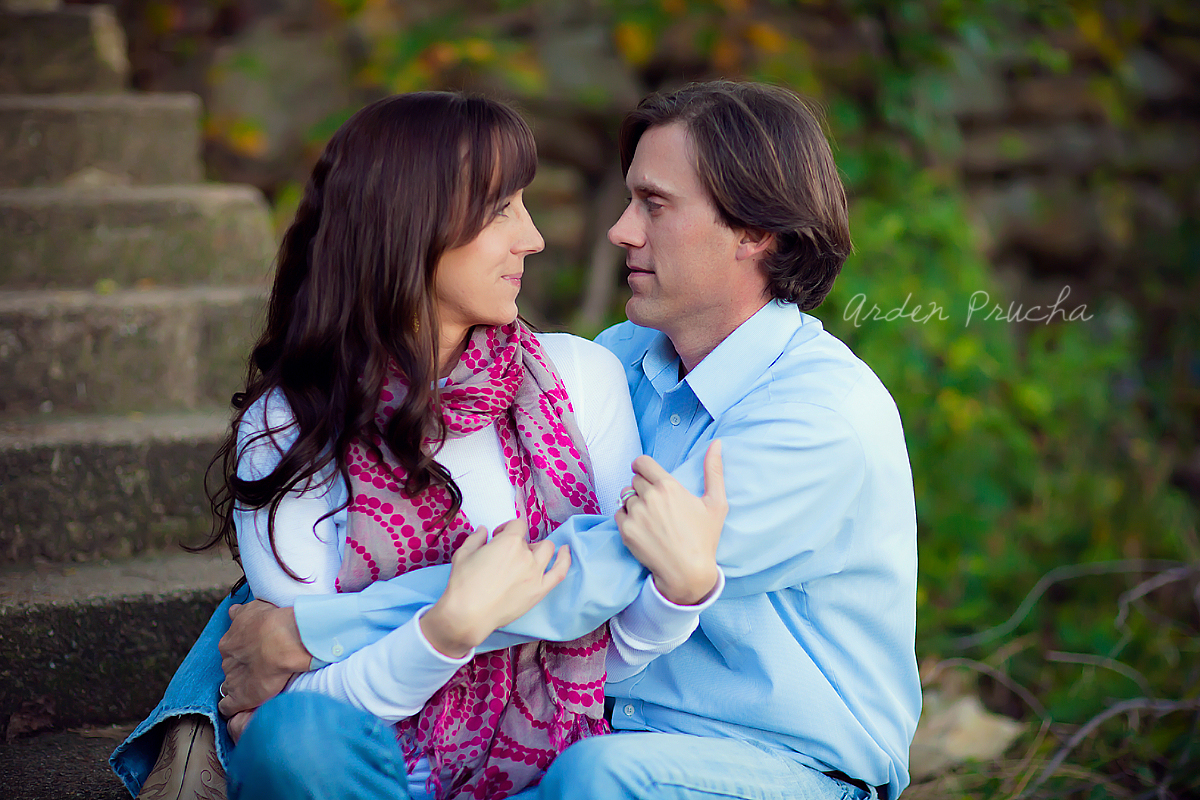 Can't you just eat him up???