Where do I begin?  This post has a SLEW of photos.  Krista and I met back in 6th grade and we have been the closest of friends ever since.  We even went to Texas Tech together, before I came home after my sophomore year.  She graduated and became a nurse, but not just any nurse… a TRAVELING NURSE!  She was off to find her own and wound up in the gorgeous state of California.  This is where she met her Ryan

  He is a nurse as well and they are the most fun couple ever.  They travel all of the time and make the best out of life.  I am so happy for them and their upcoming wedding in JAMAICA!  Also super stoked to be shooting their wedding.  We had a two day shoot here in good ole' rainy Texas – Yes, they flew in from Cali for photos and it was rainy and dreary their entire visit

  Fortunately for us, it turned out to be gorgeous anyway.  I LOVE their photos, you can see their fun spirit and love for one another.  I love you K&R – good luck on the rest of the planning.
See you in Jamaica'Mahn.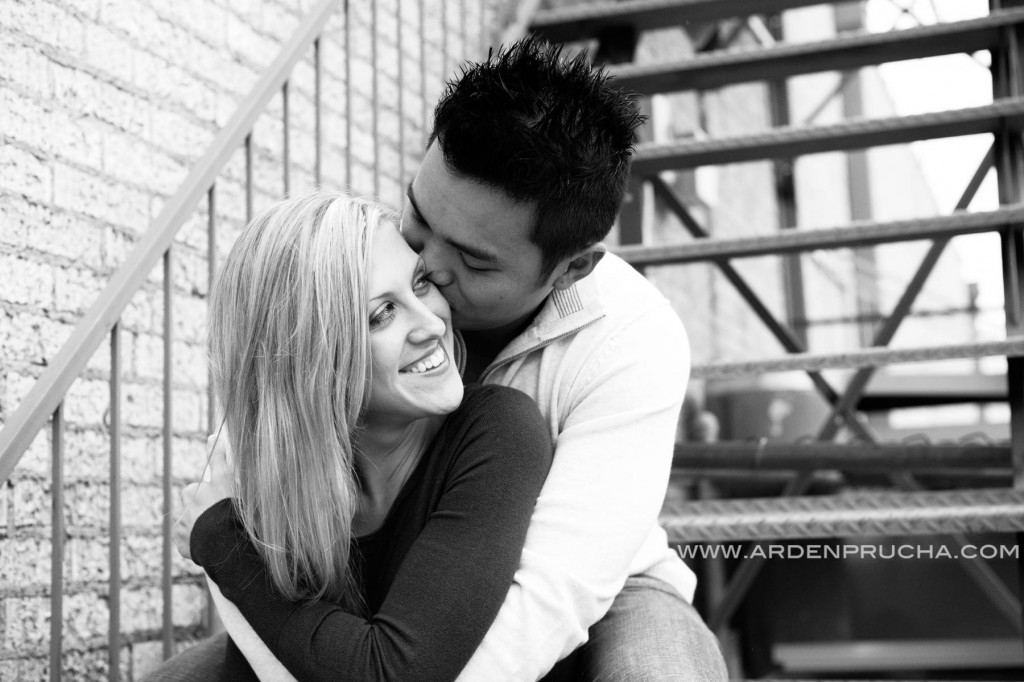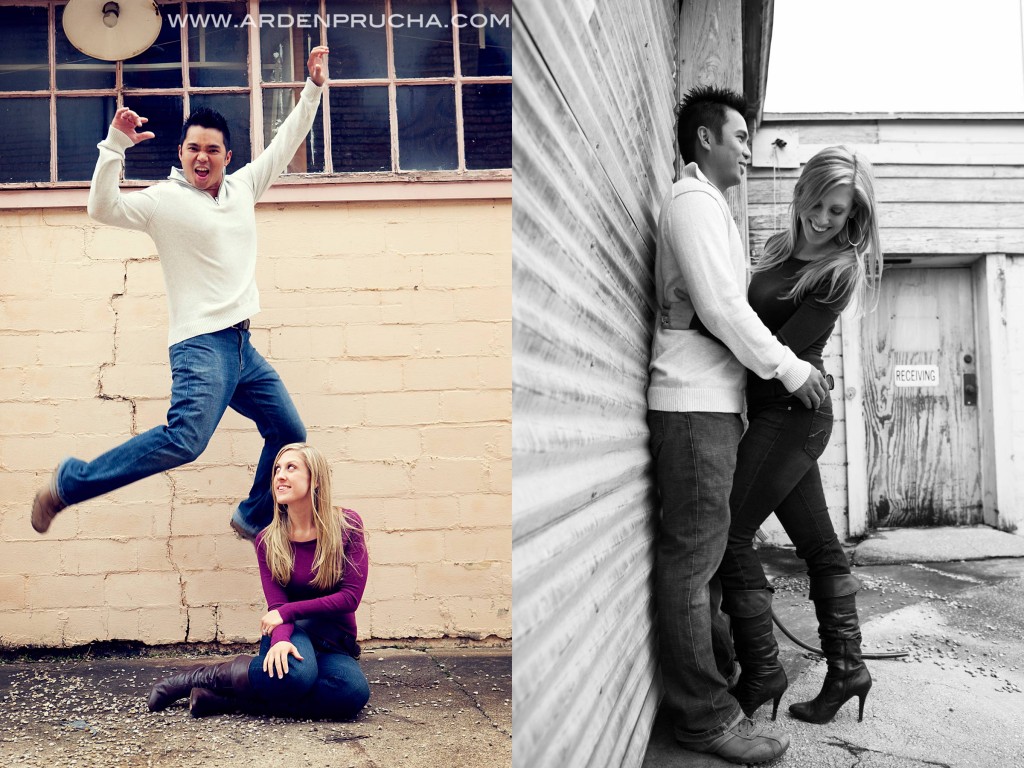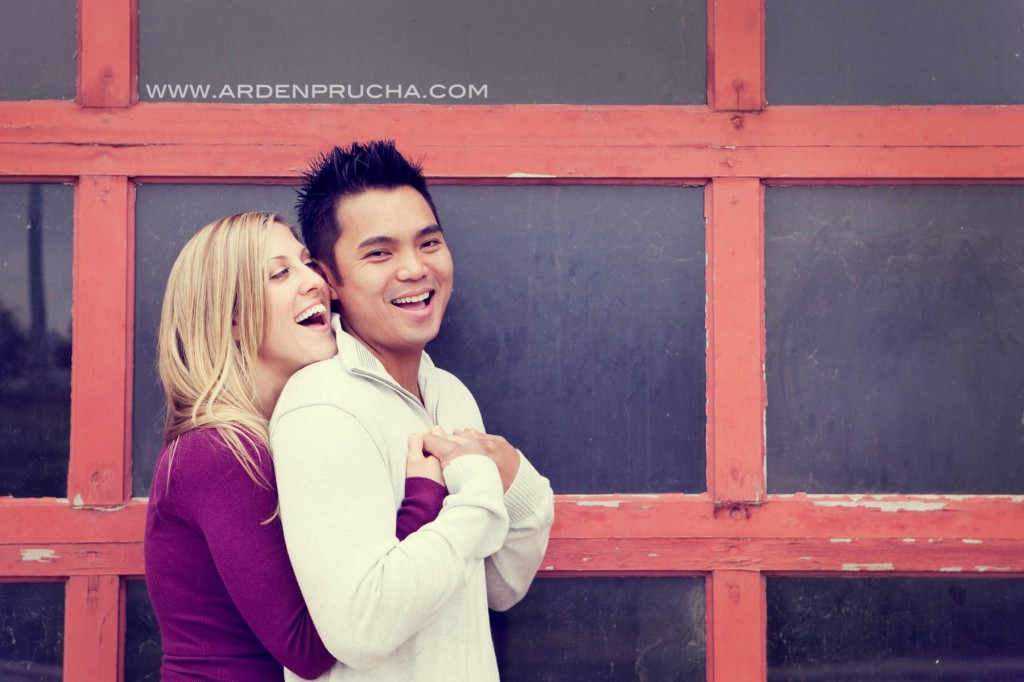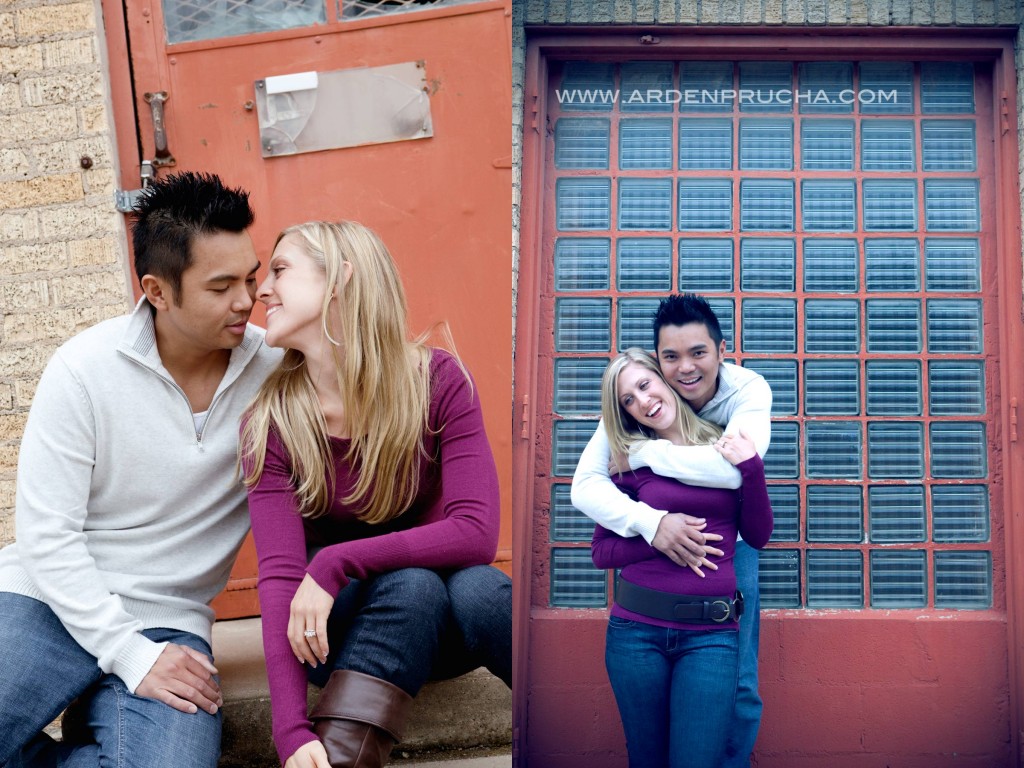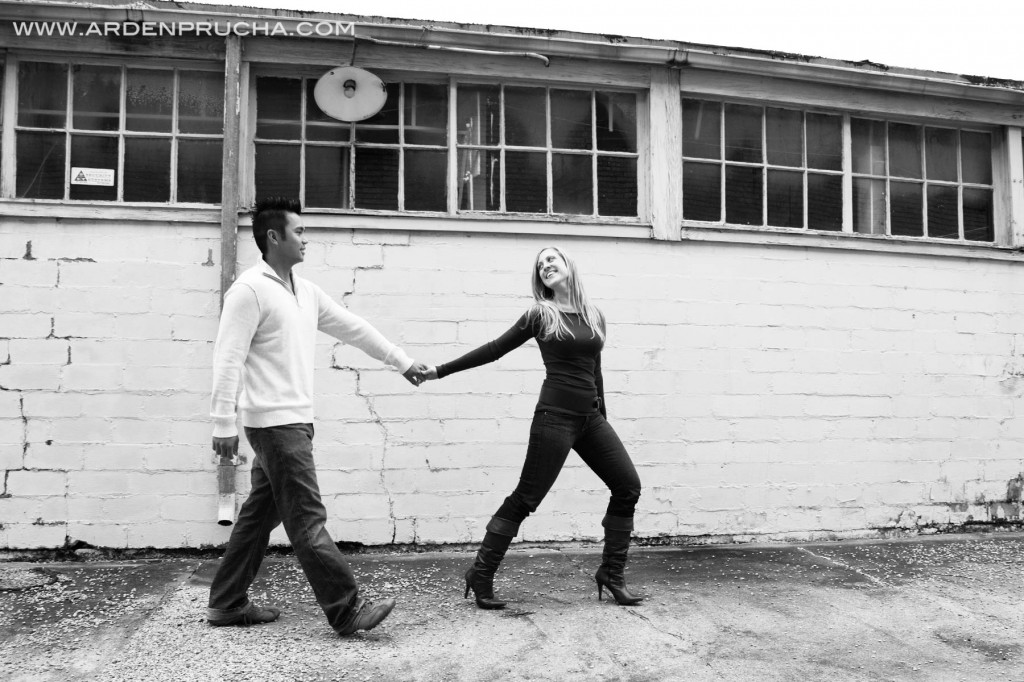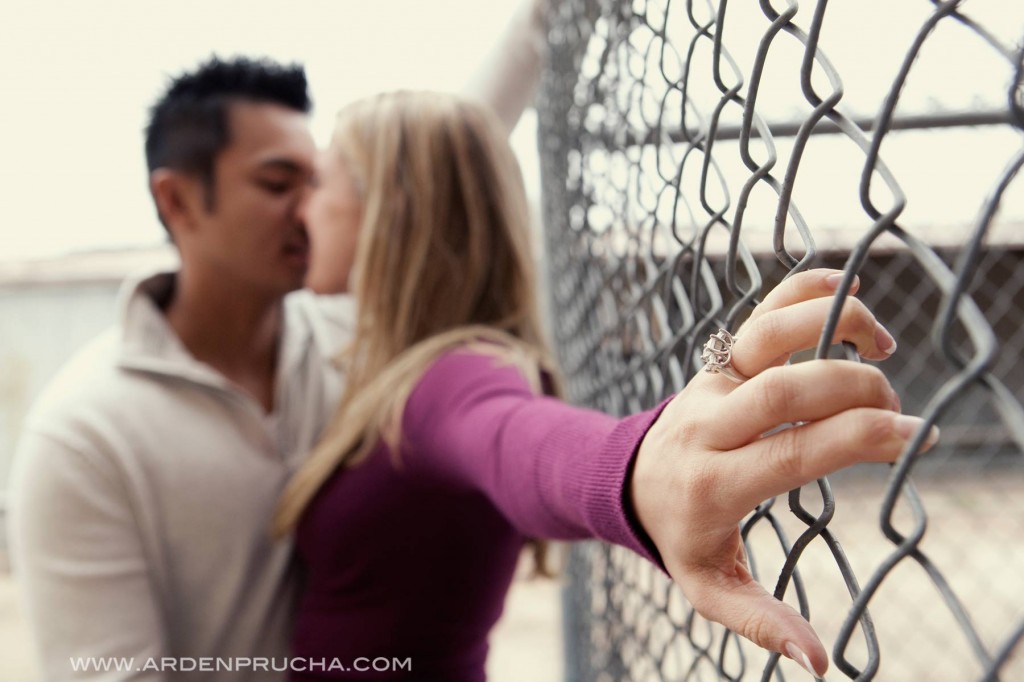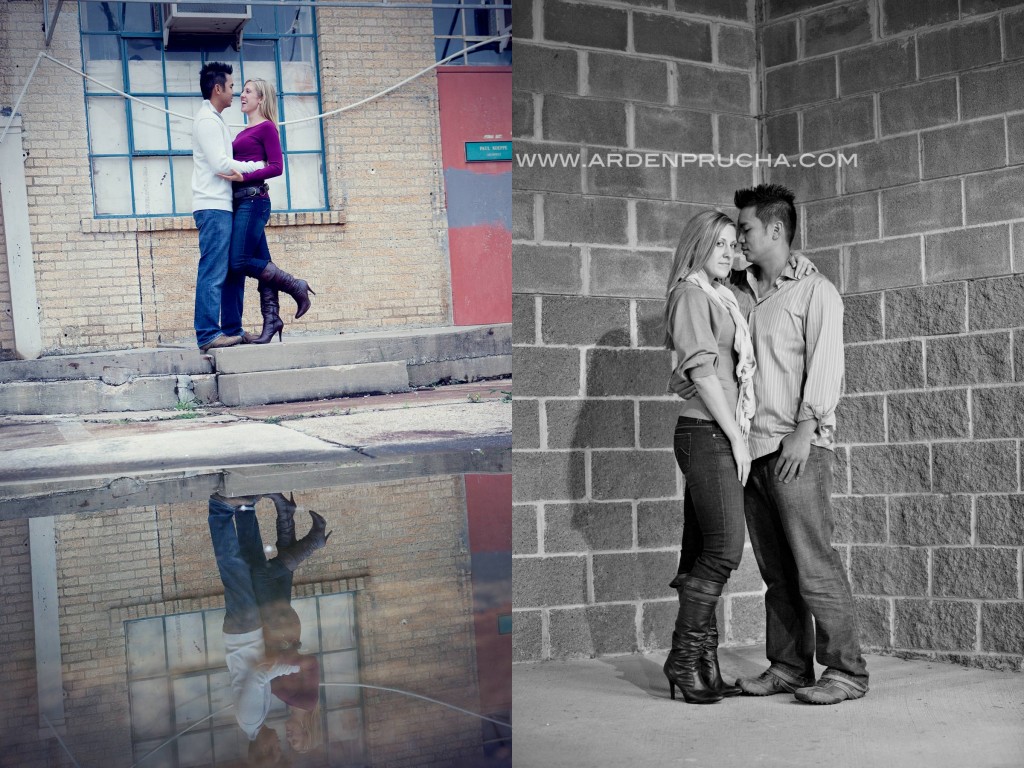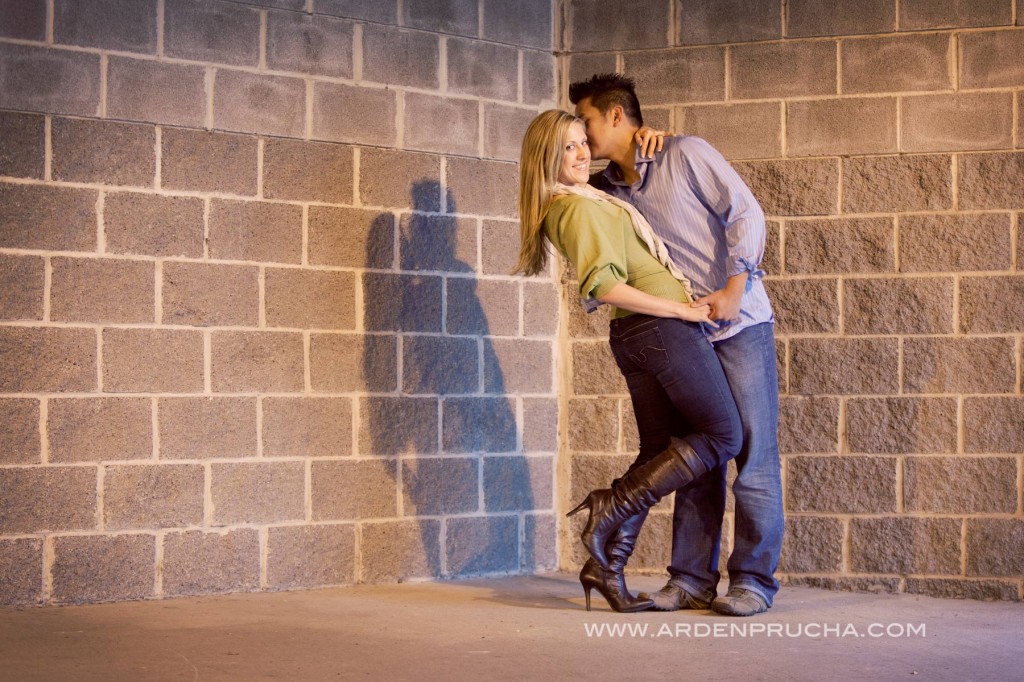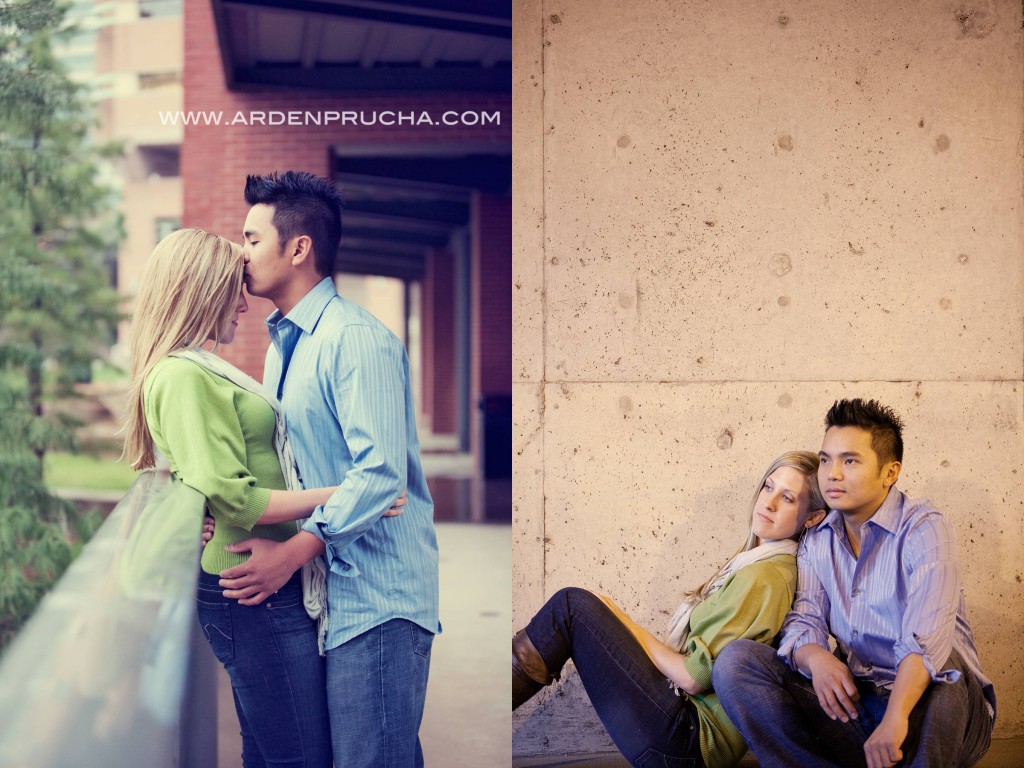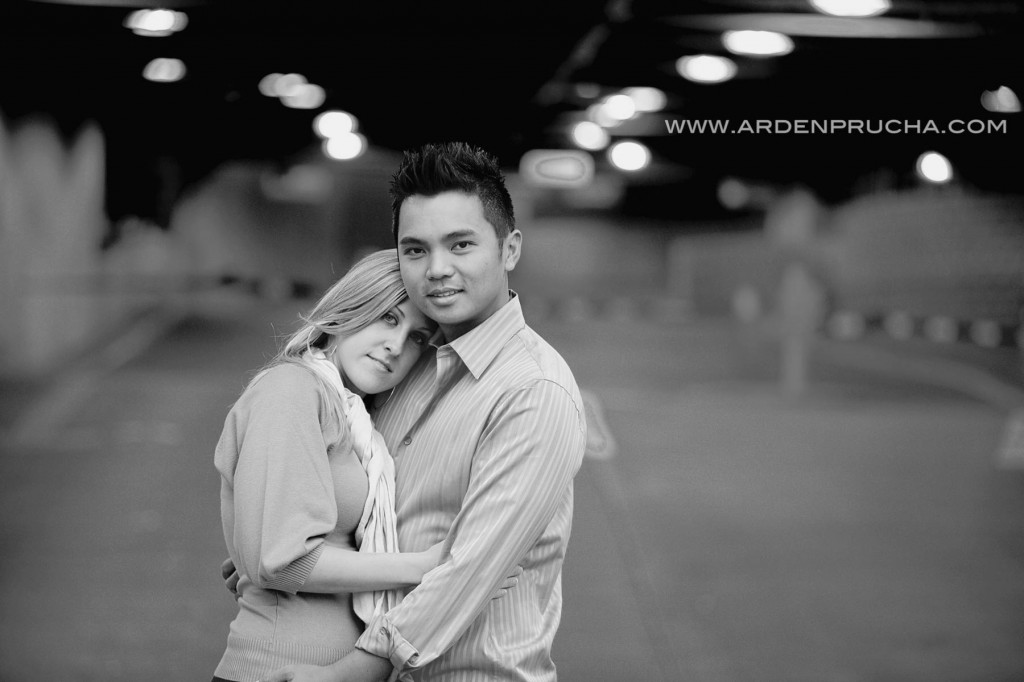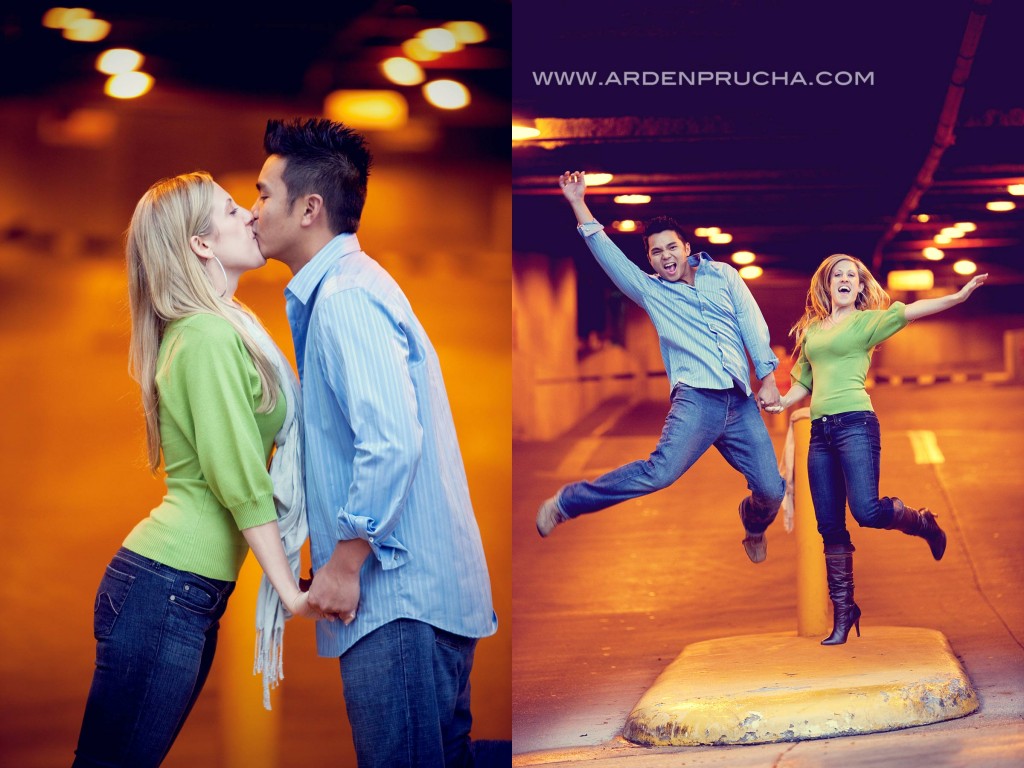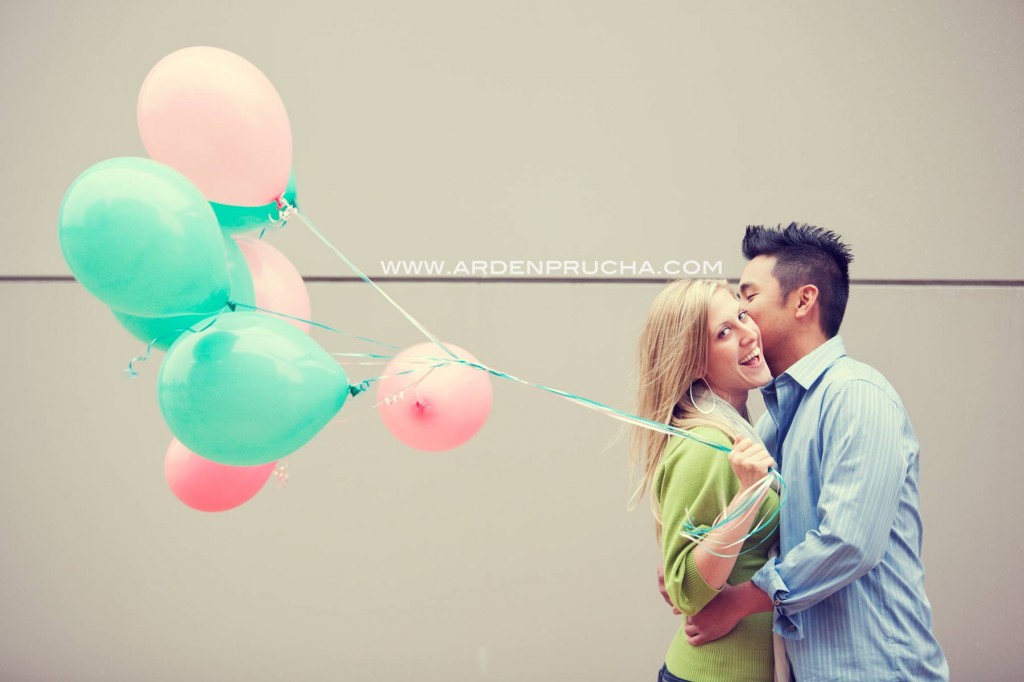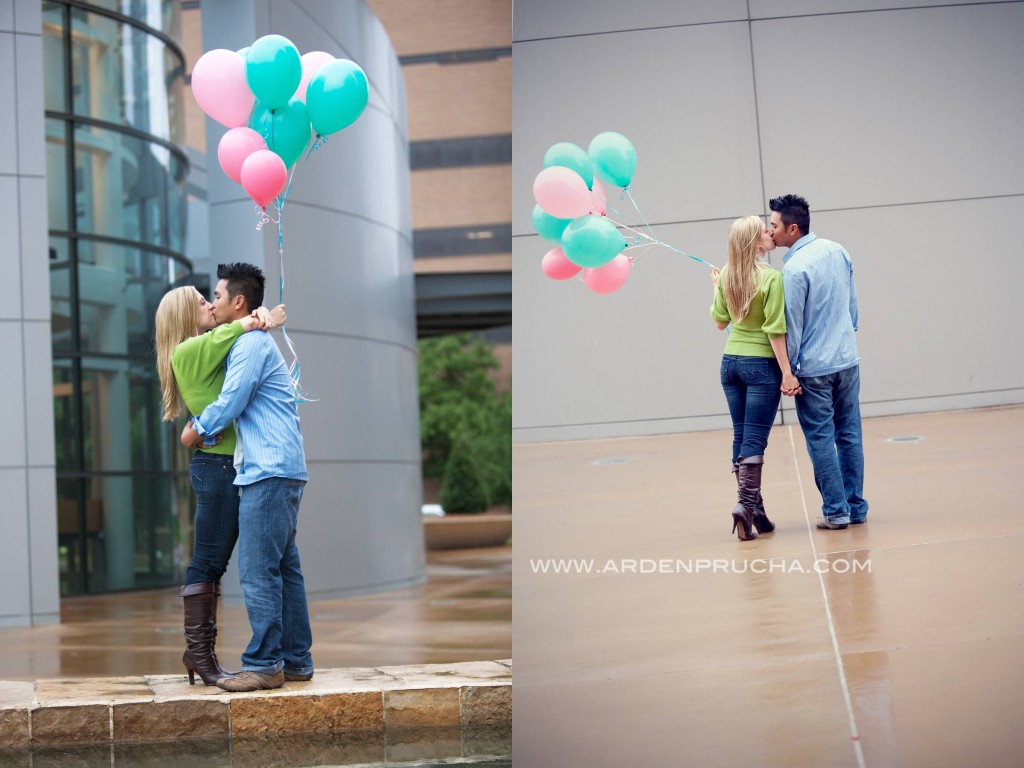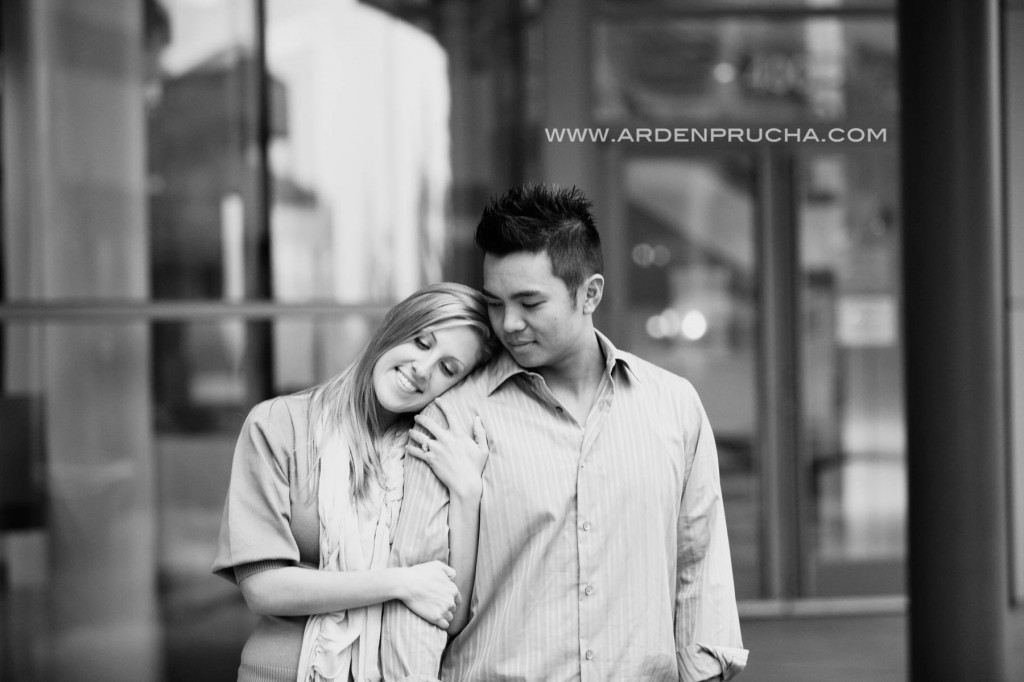 Day 2 – the Fancier Duet!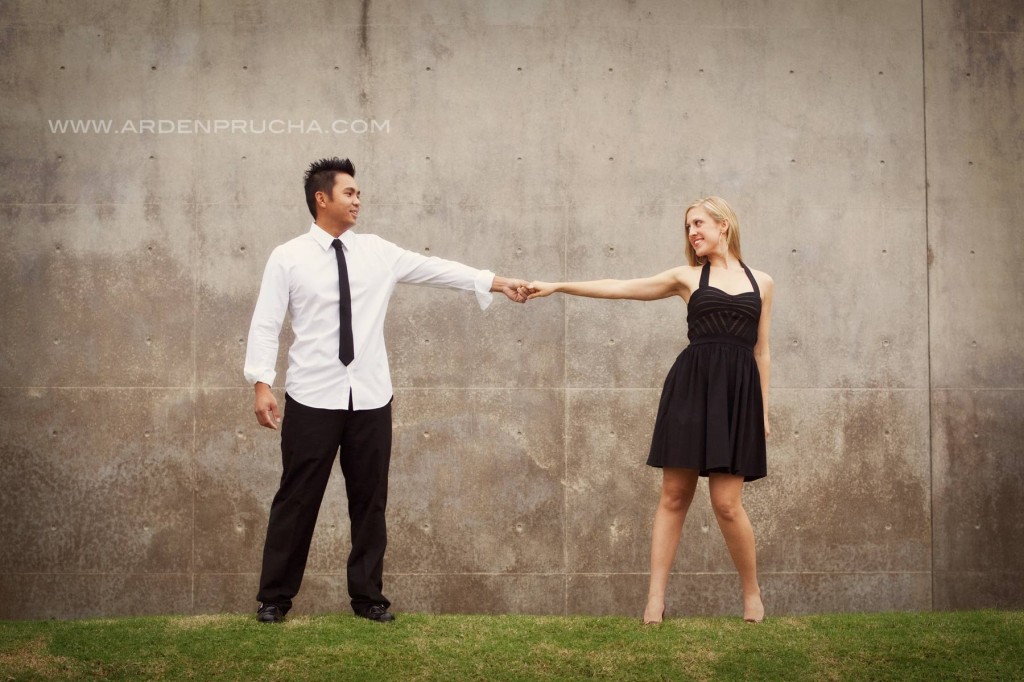 The simplicity of love: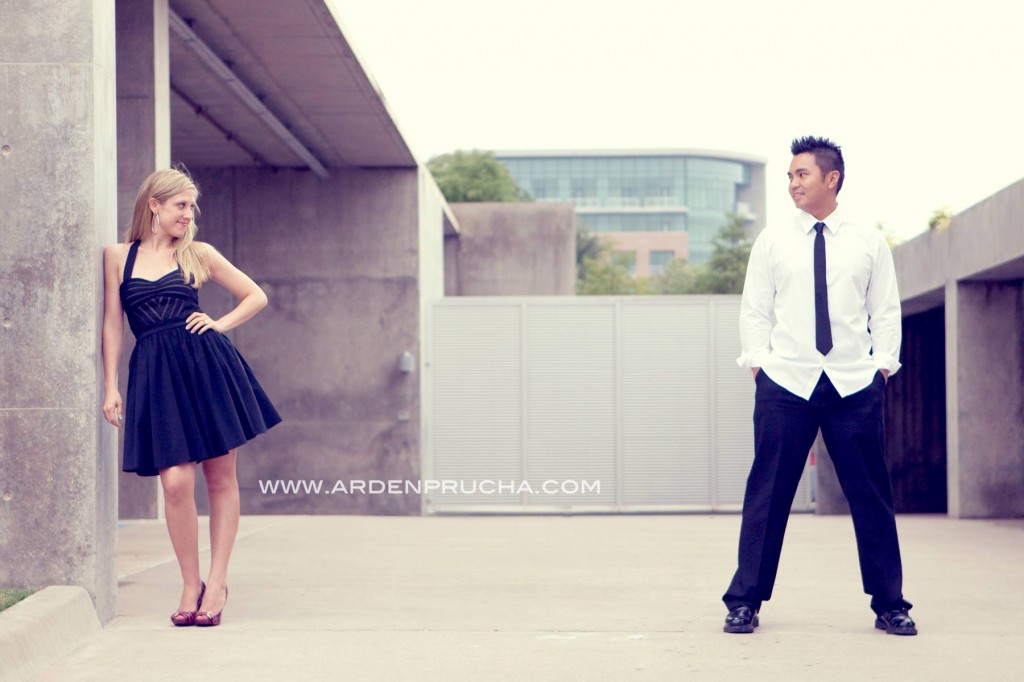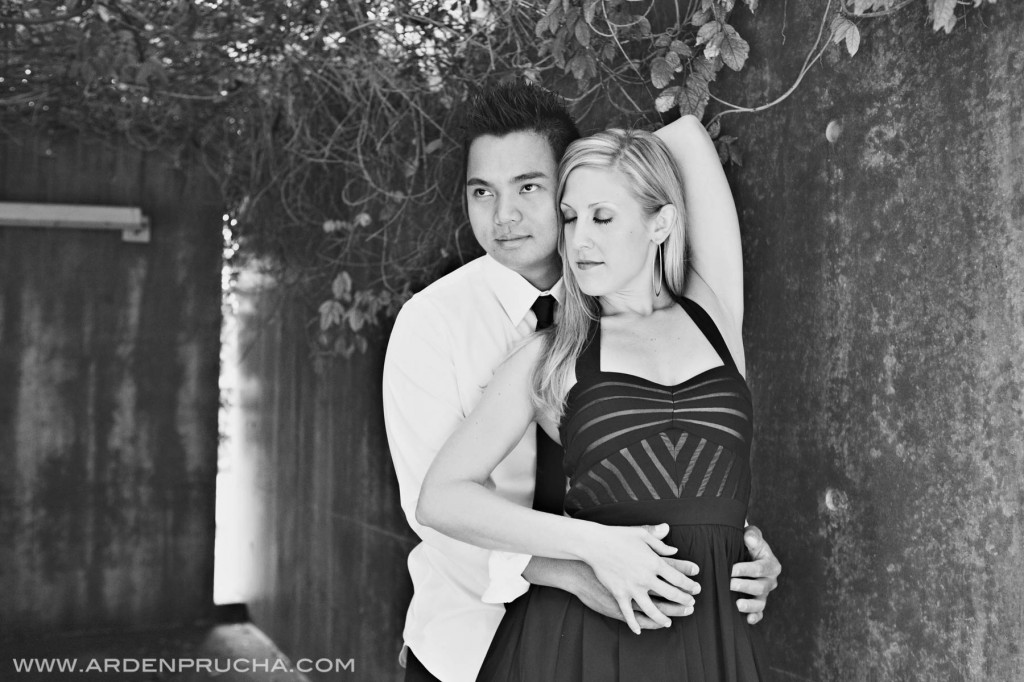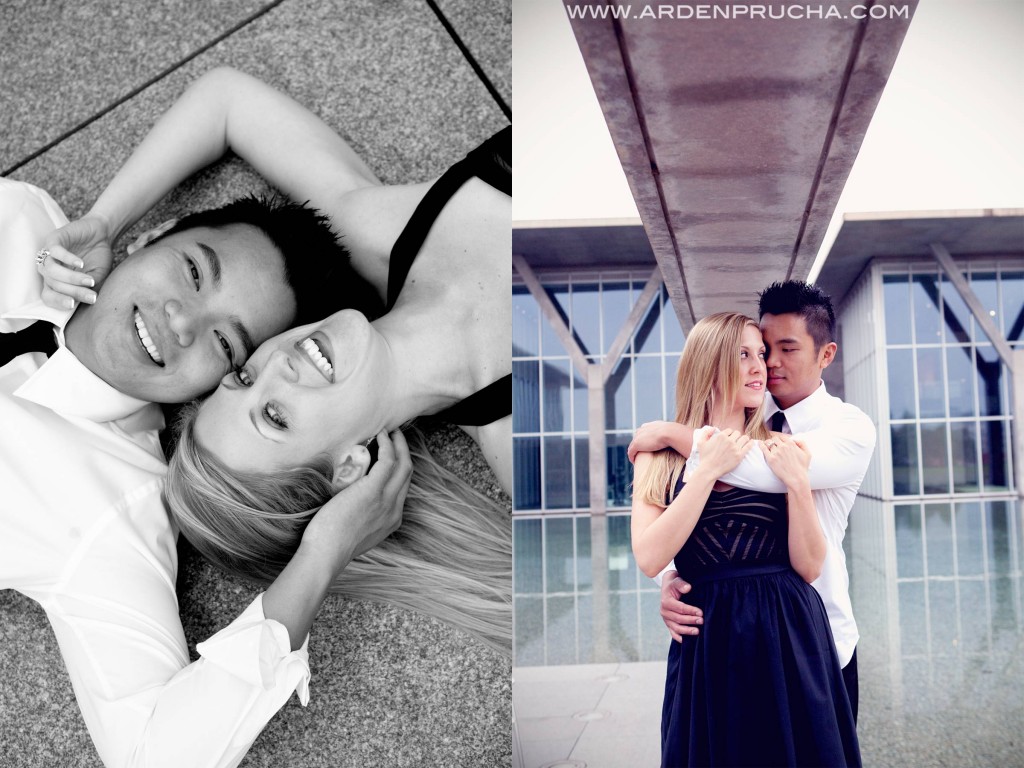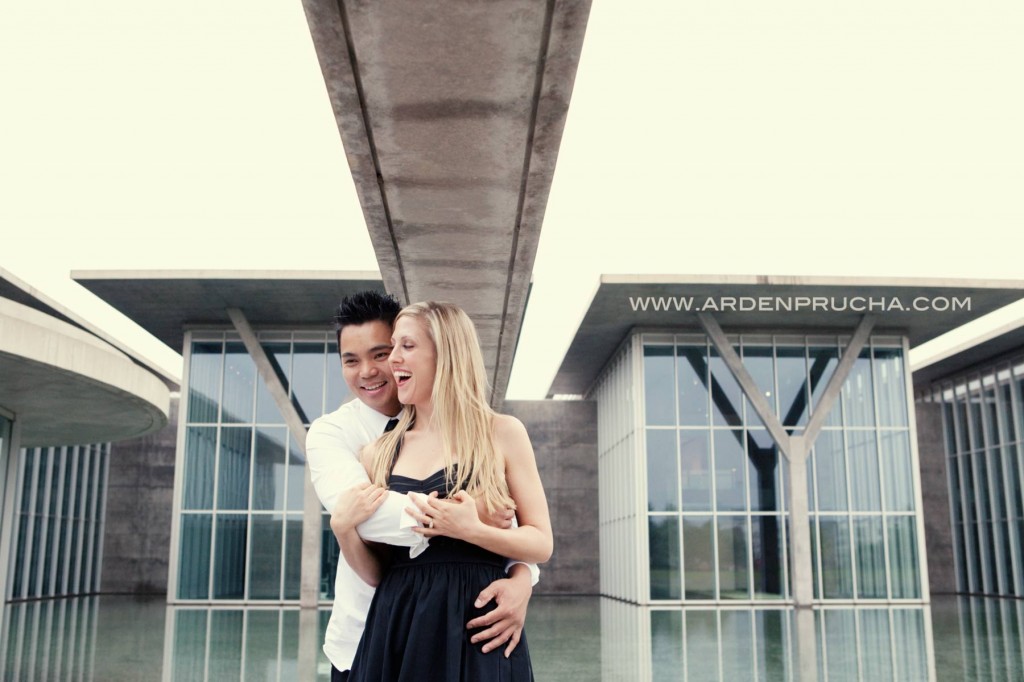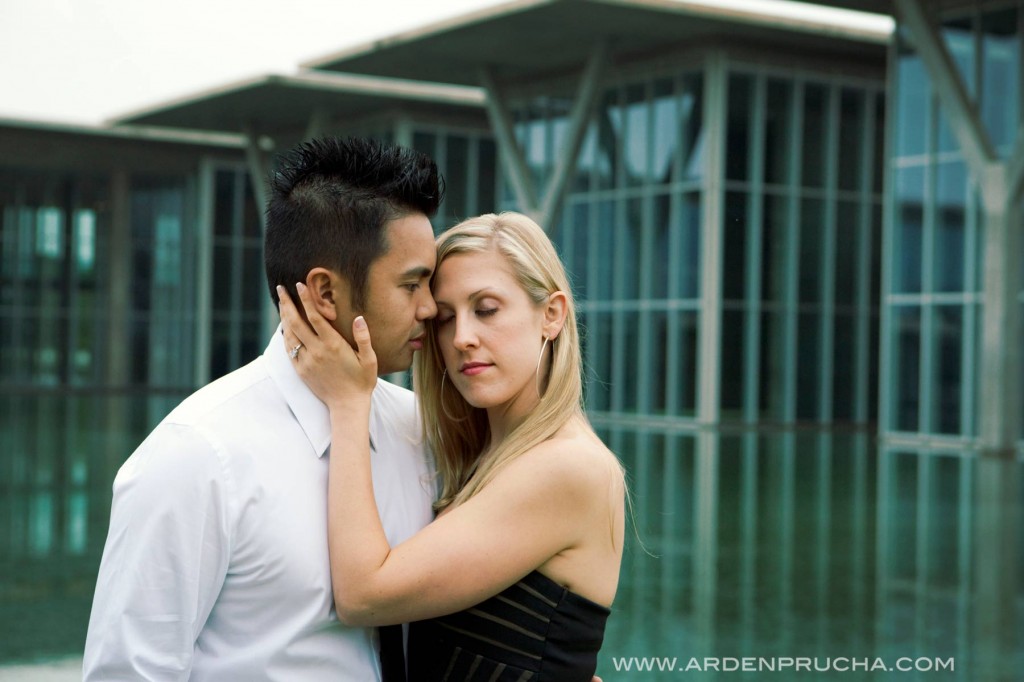 Can I just say that I have been waiting for months to capture someone with these trees!  I think they fulfilled my vision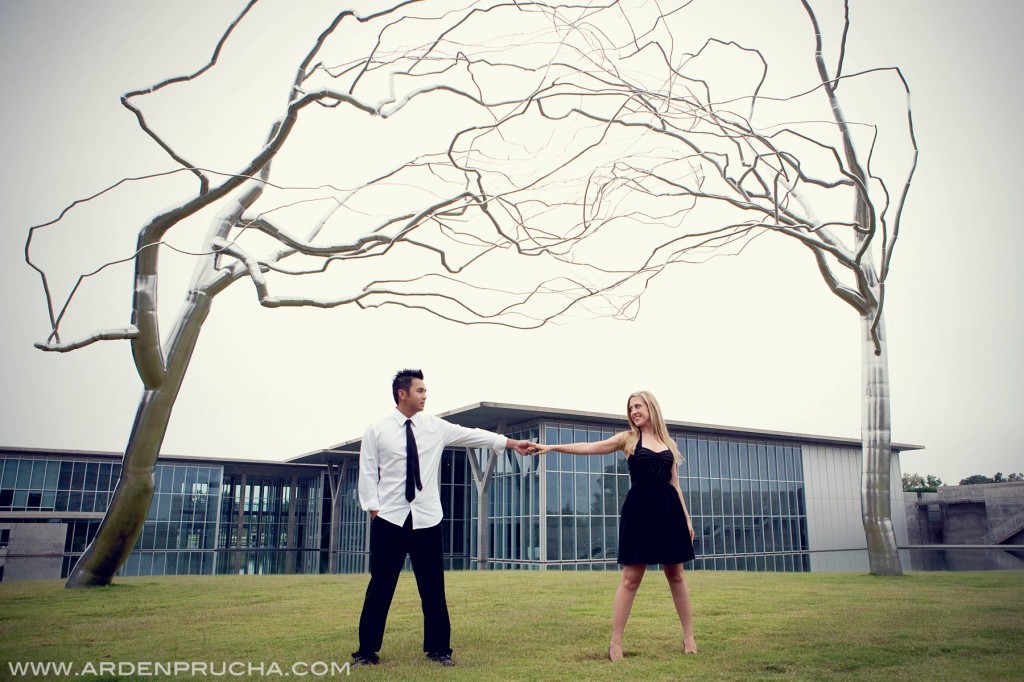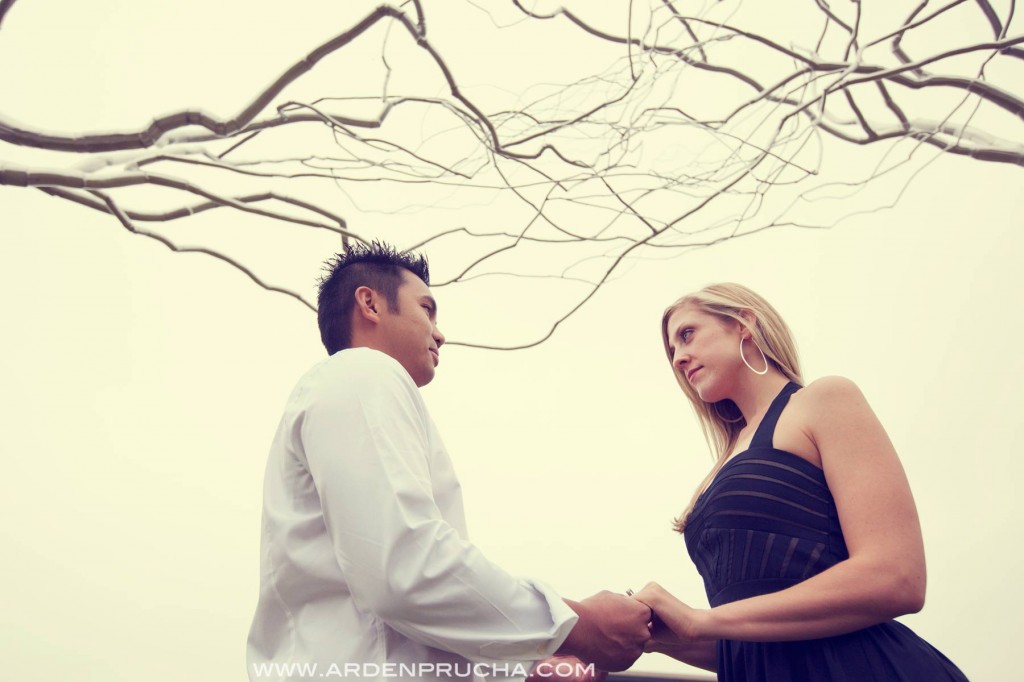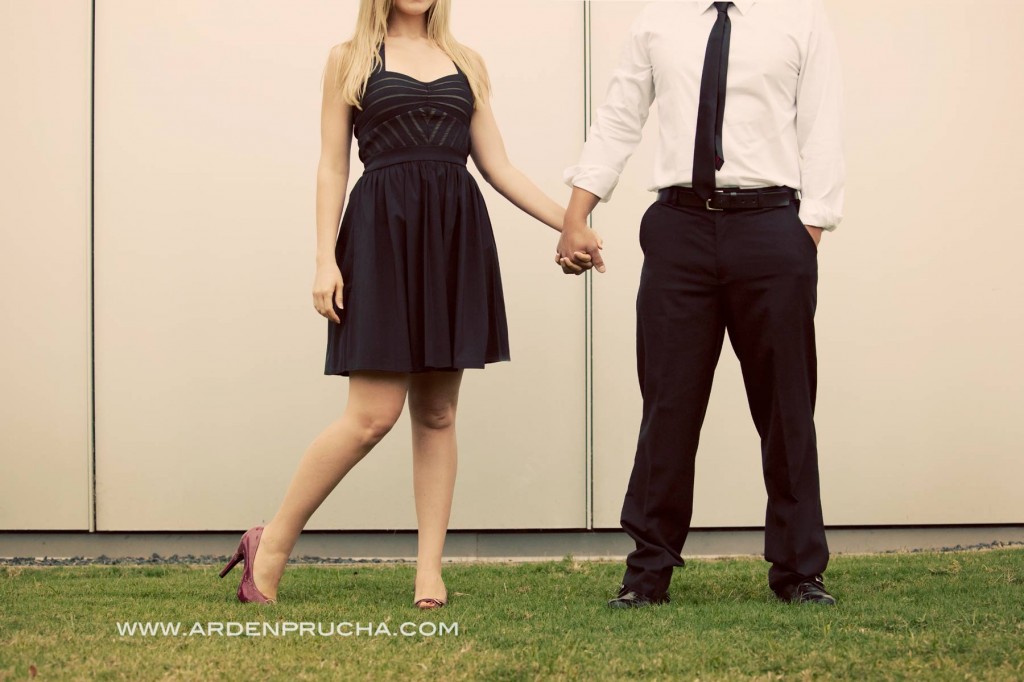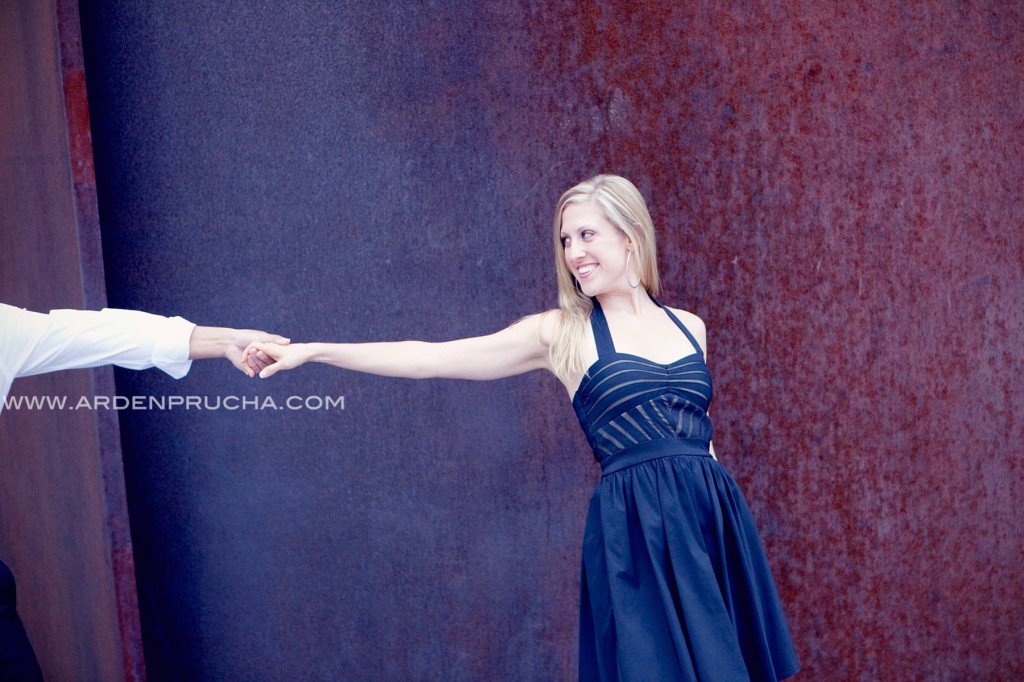 I love their looks to one another.