We have been planning this shoot for a year or more now!
Tod is my old boss from Reata; when I say old – I am not refering to age. 😉
He is a workhorse and has to work most evenings and has definite busy seasons in the industry.
Through busy schedules, hot summers, cold winters, we finally got this thing scheduled.
I was thrilled to photograph his family and love his wife Toby, who I have gotten to know through email this past year.
So, the day FINALLY came and guess what?
Tornado warning, dark clouds, lightening, but they were bound and determnined to make this thing happen.
Luckily it didn't start raining until I was half way home… thank you thank you Mother Nature!
It was beautiful, though darker than I ever shoot, we had gorgeous filtered light along with deep rich colors.
(if you follow me on FB you know my ISO was never below 640 and most photos were ISO800+, SS 1/100 and lower at times!)
Everyone looks beautiful, they had fun and the boys did a great job with me!
I am so grateful for this family – for hiring me to capture a beautiful time in their lives.
Pretty soon those boys will be young fellas and Jordain will be married off!
Enjoy this fun and beautiful family of five!
.love.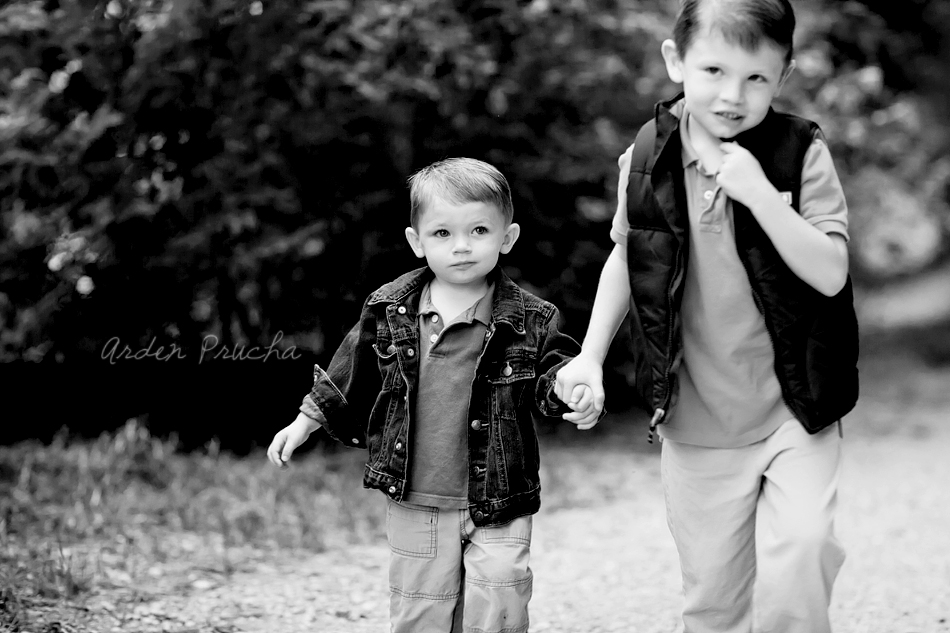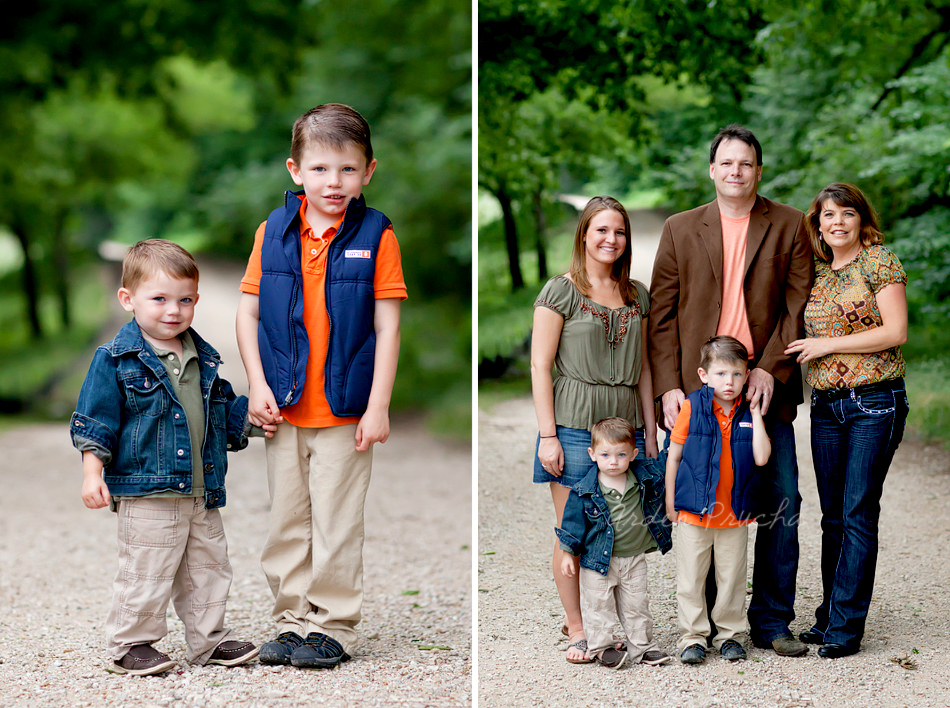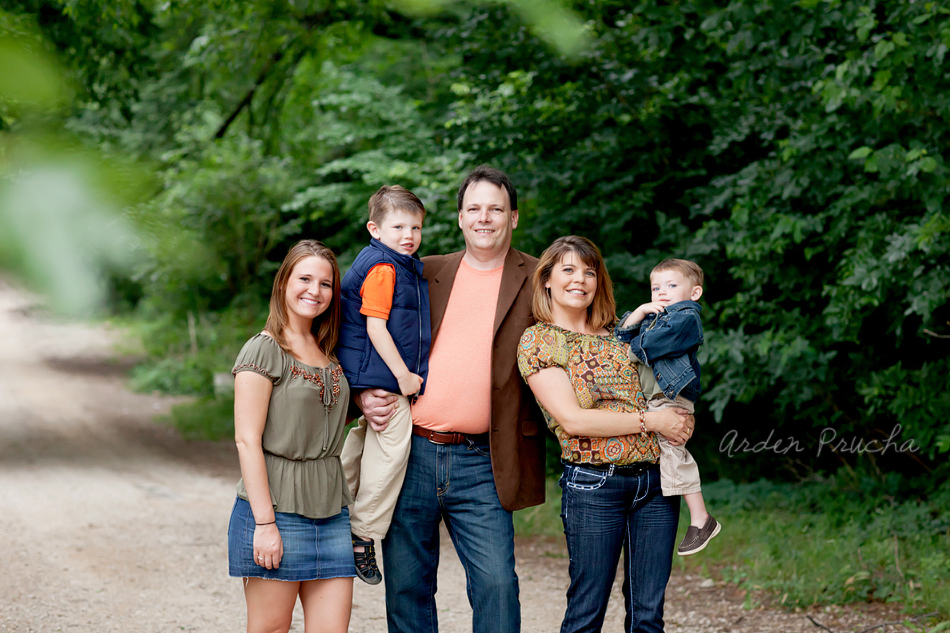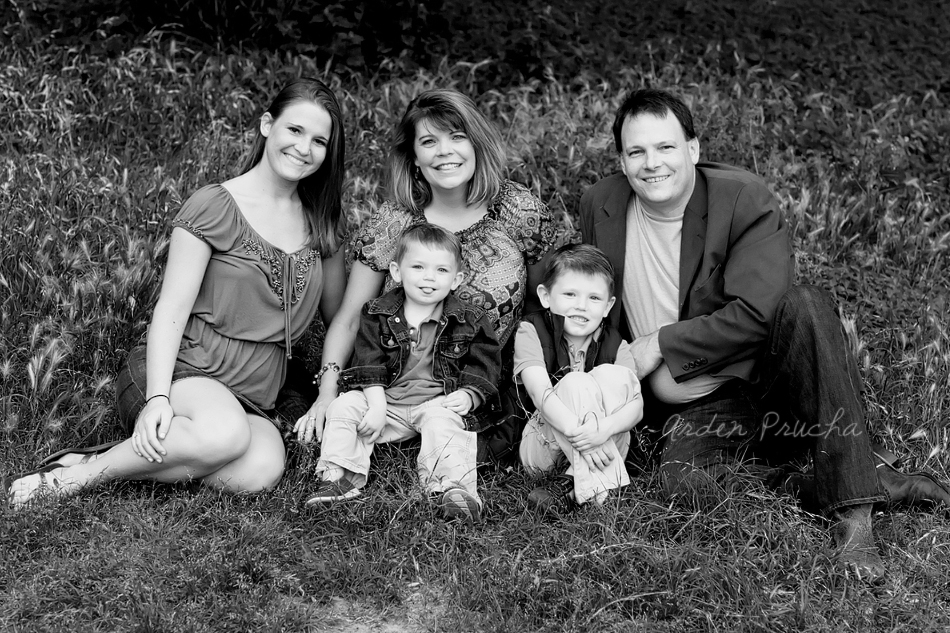 Mr. Tanner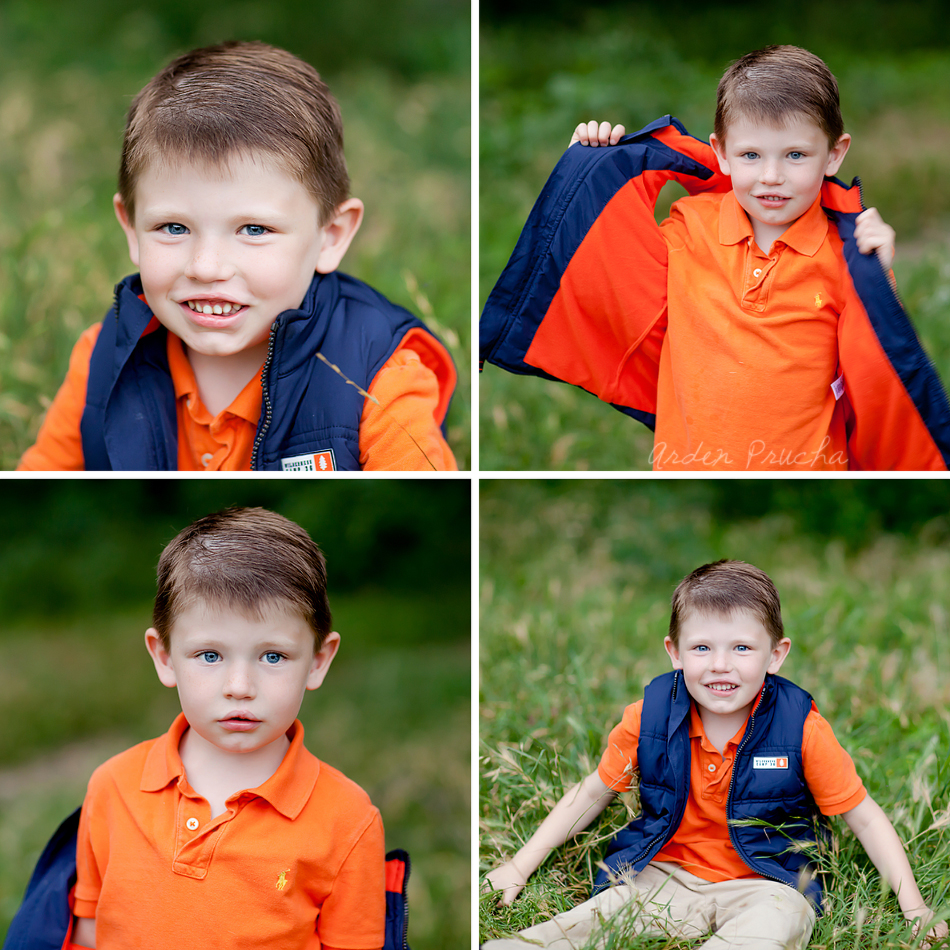 Mr. Triston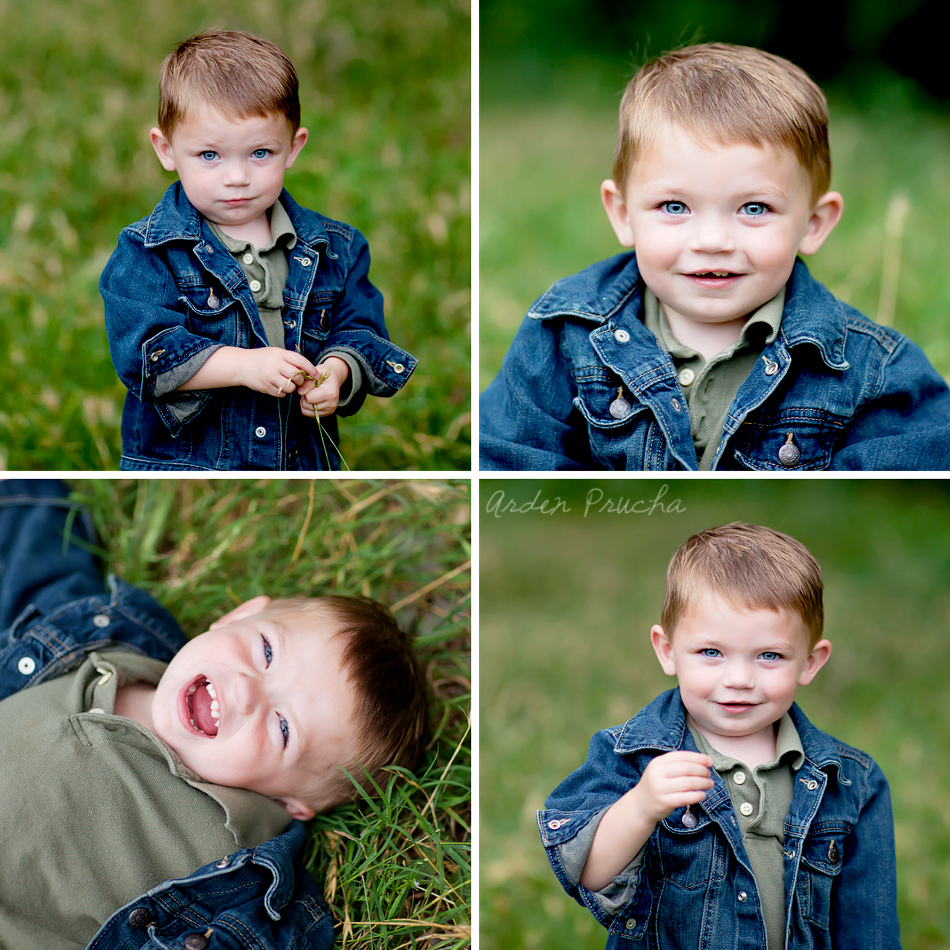 Miss Jordain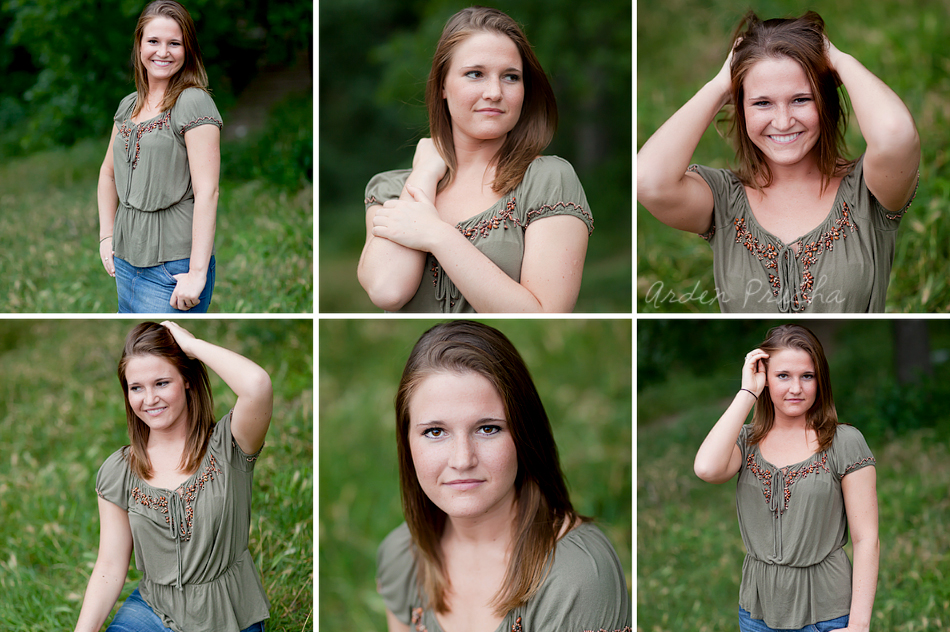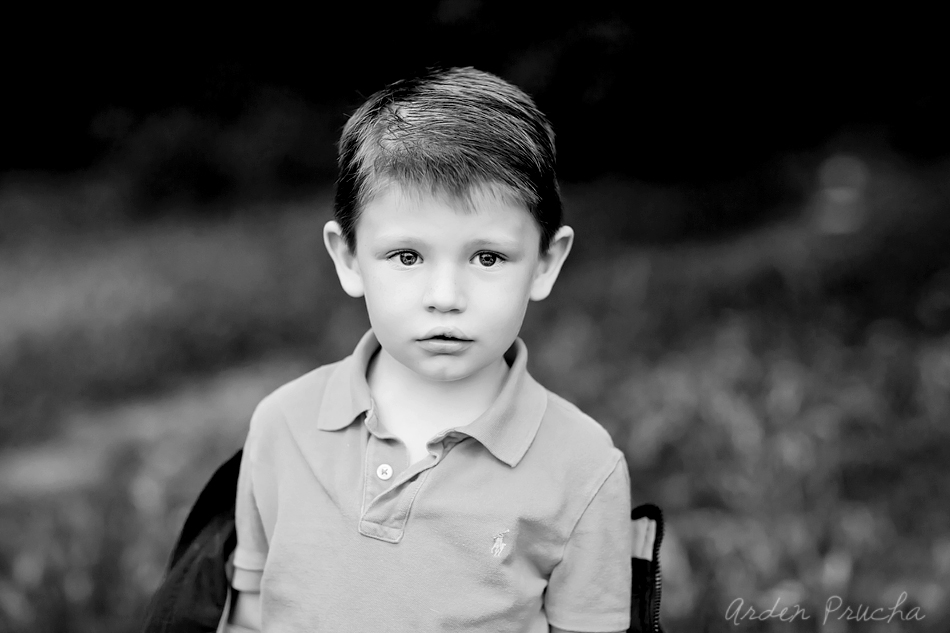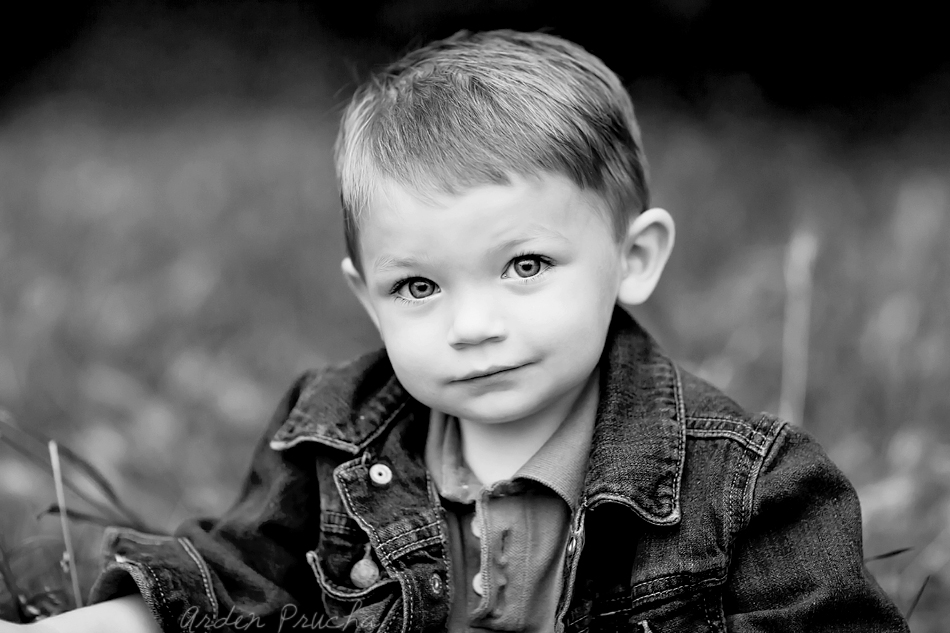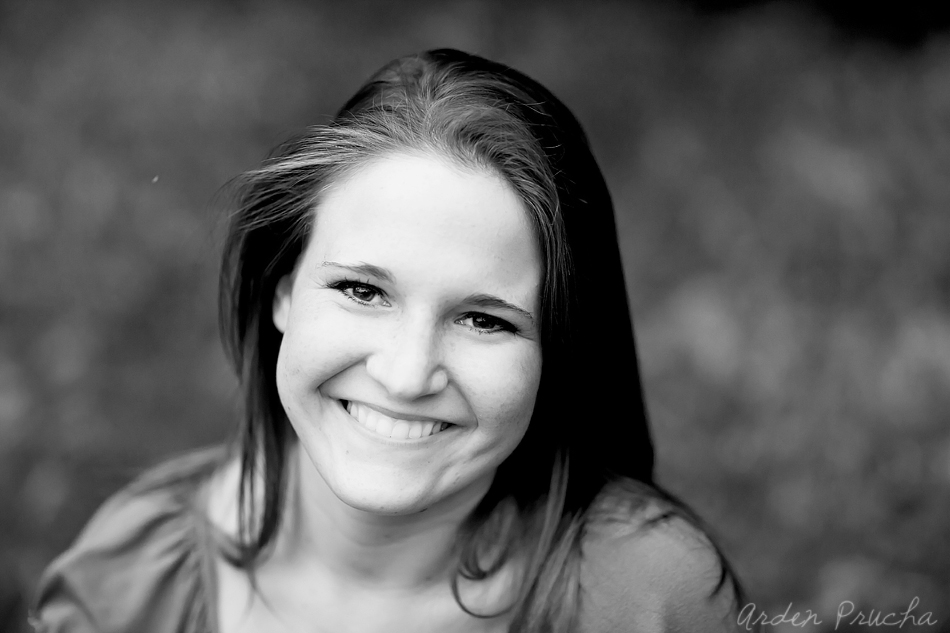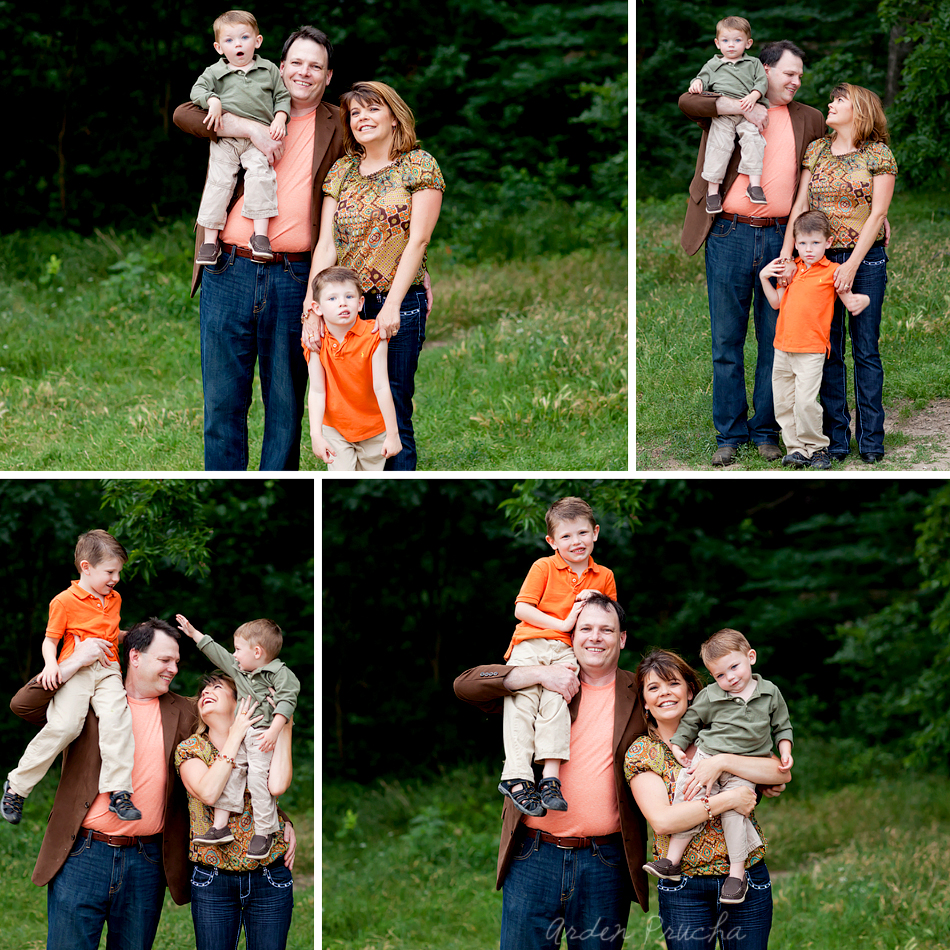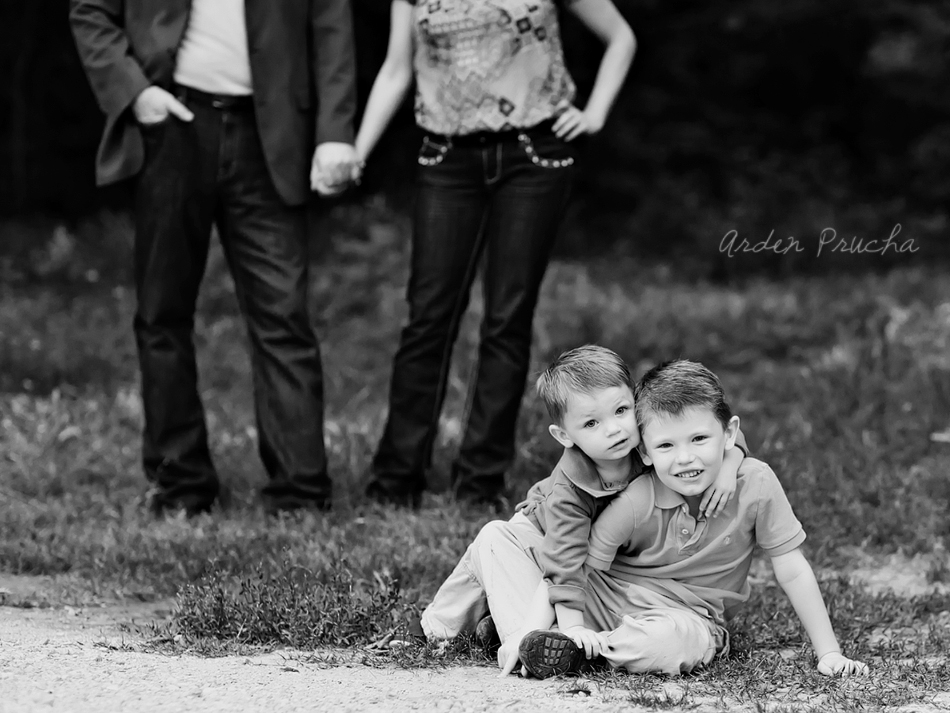 Super cute pair: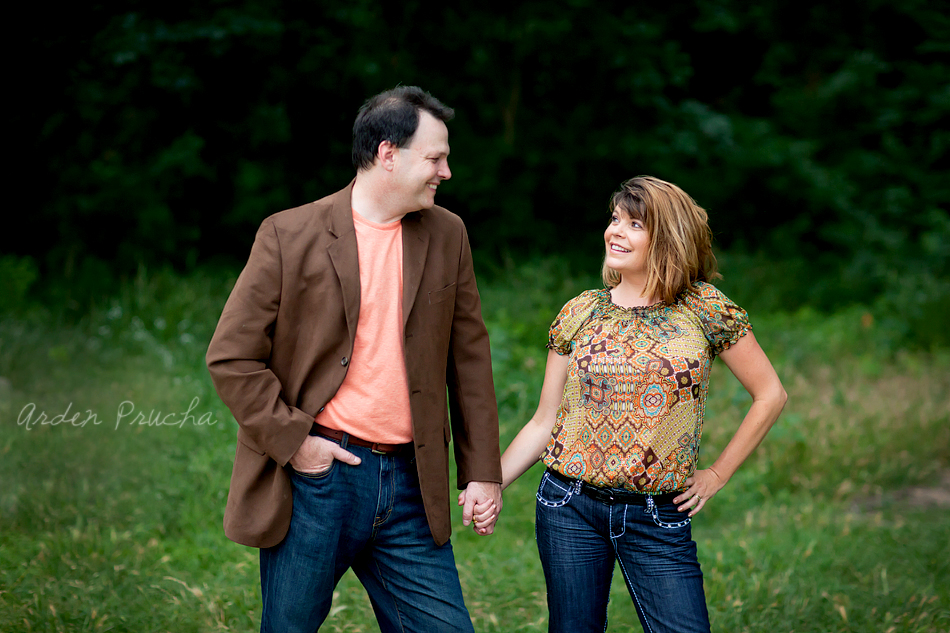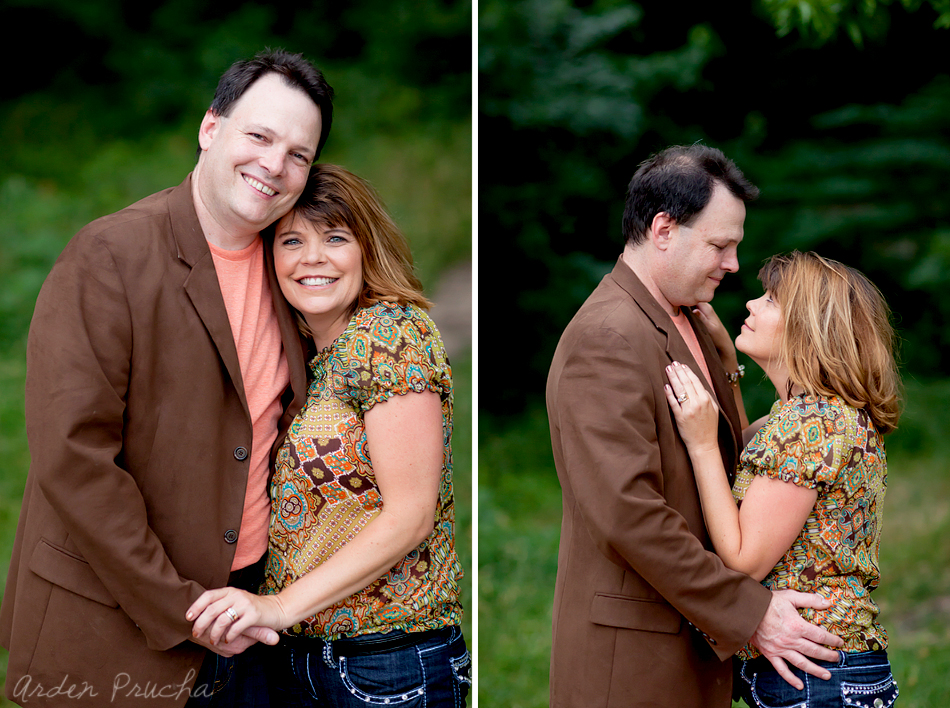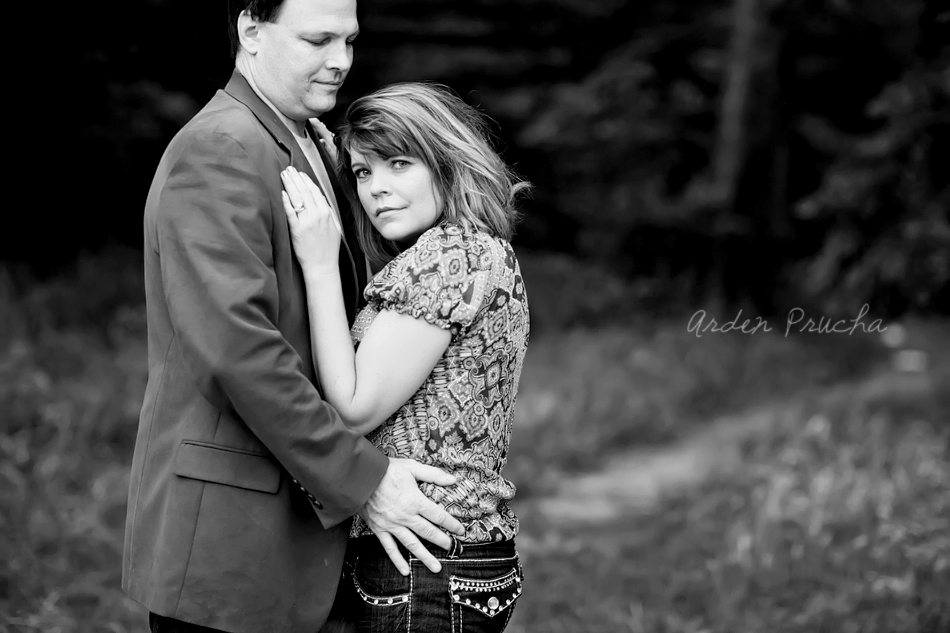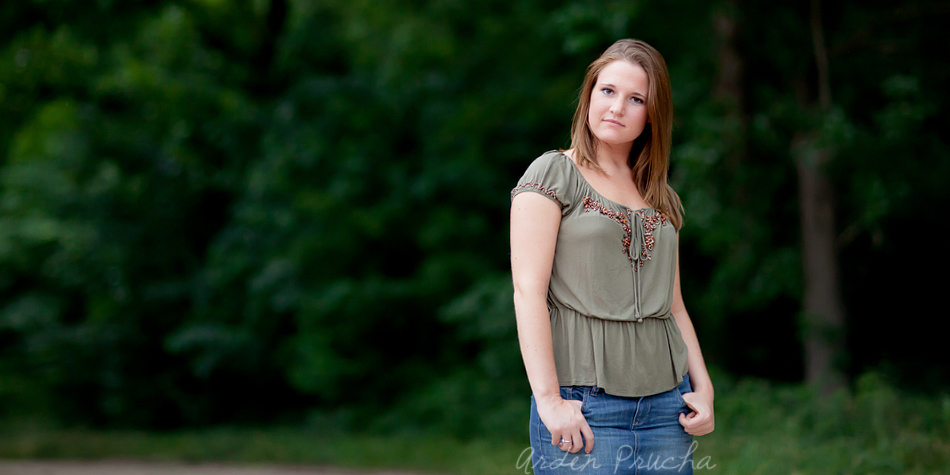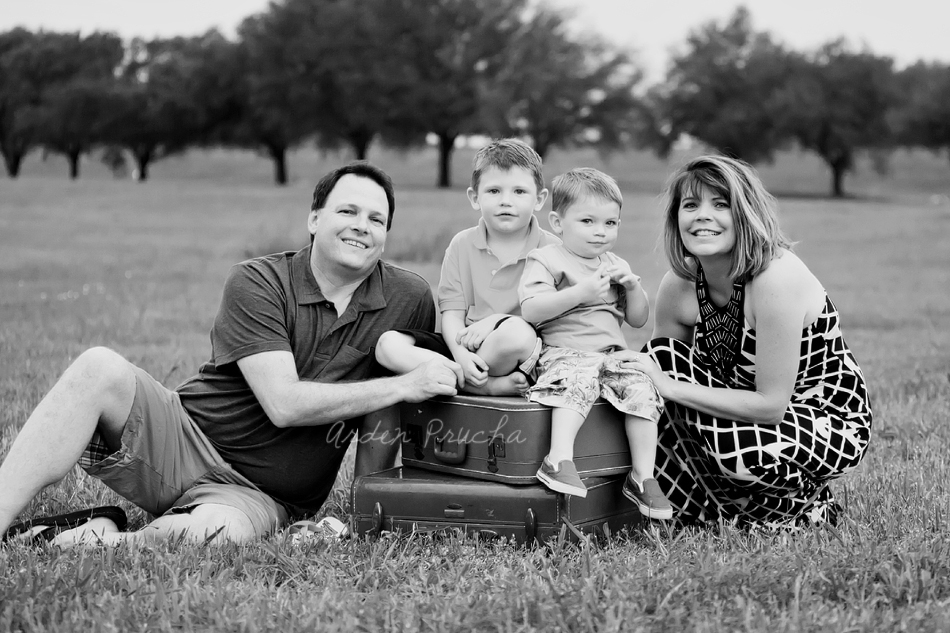 Showing off the lovely ladies!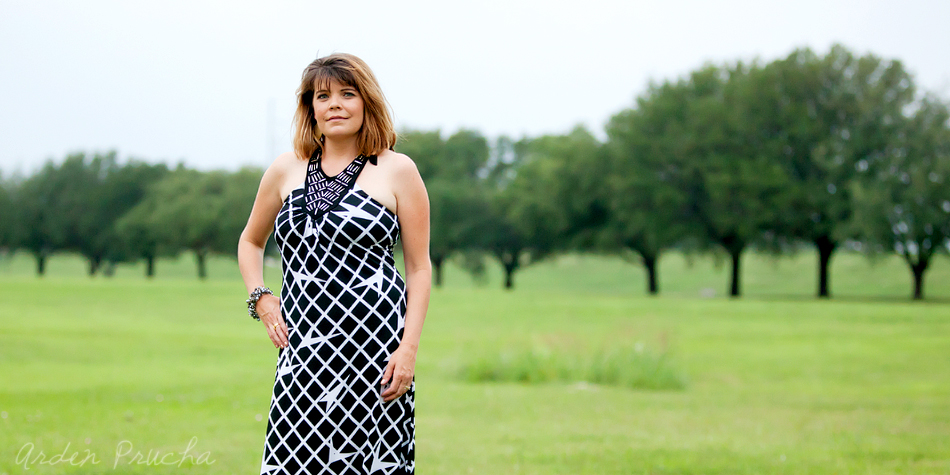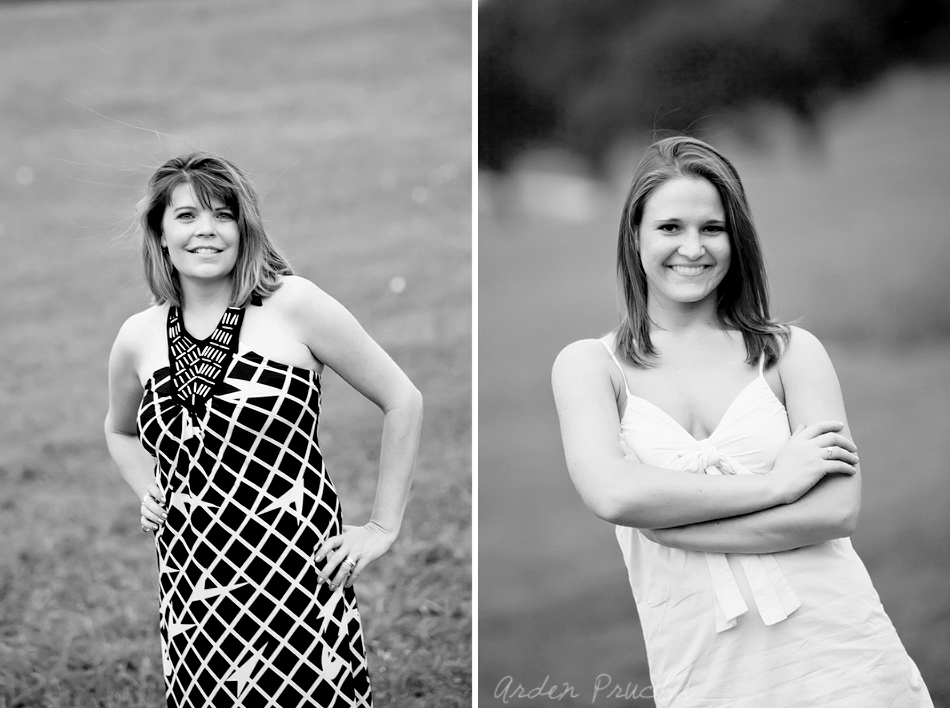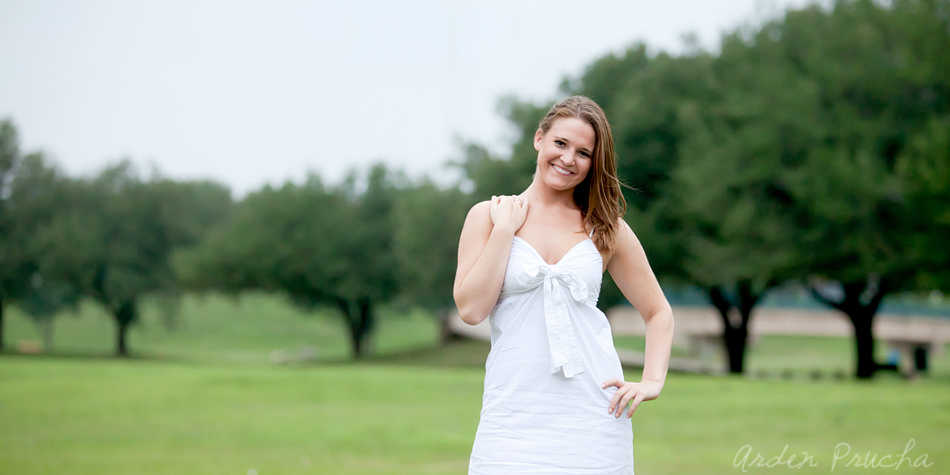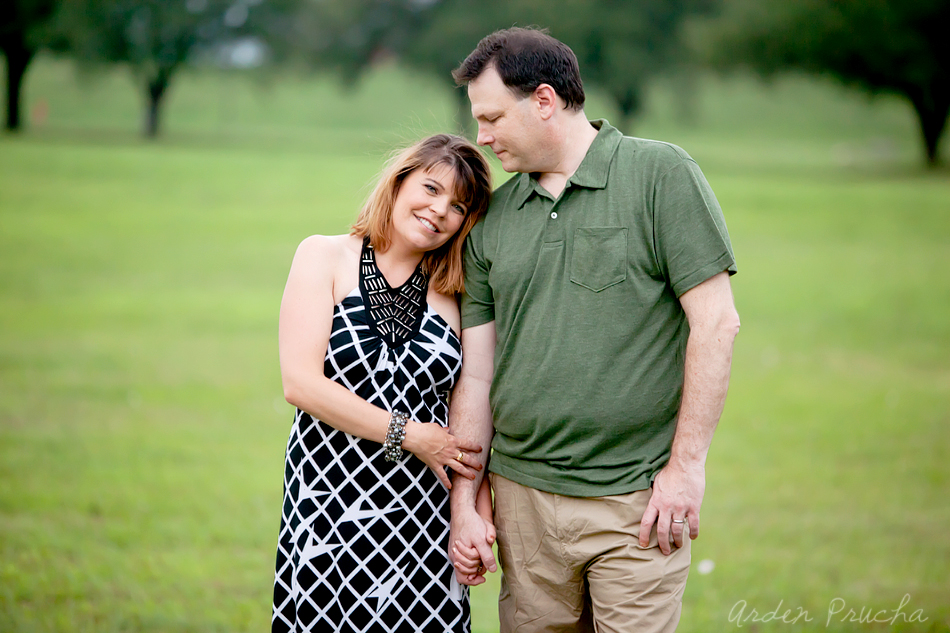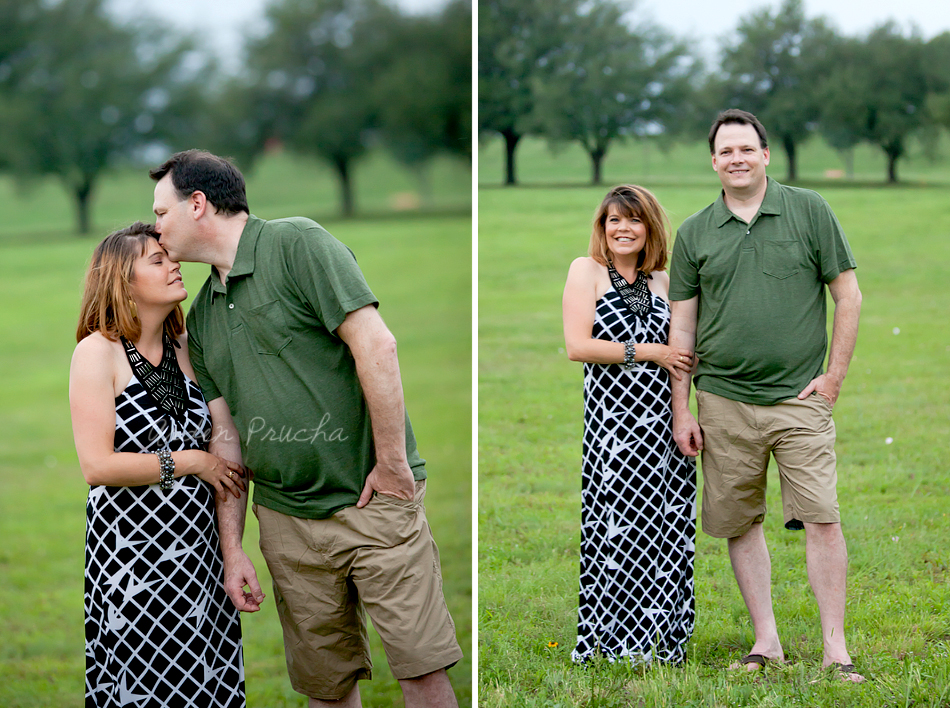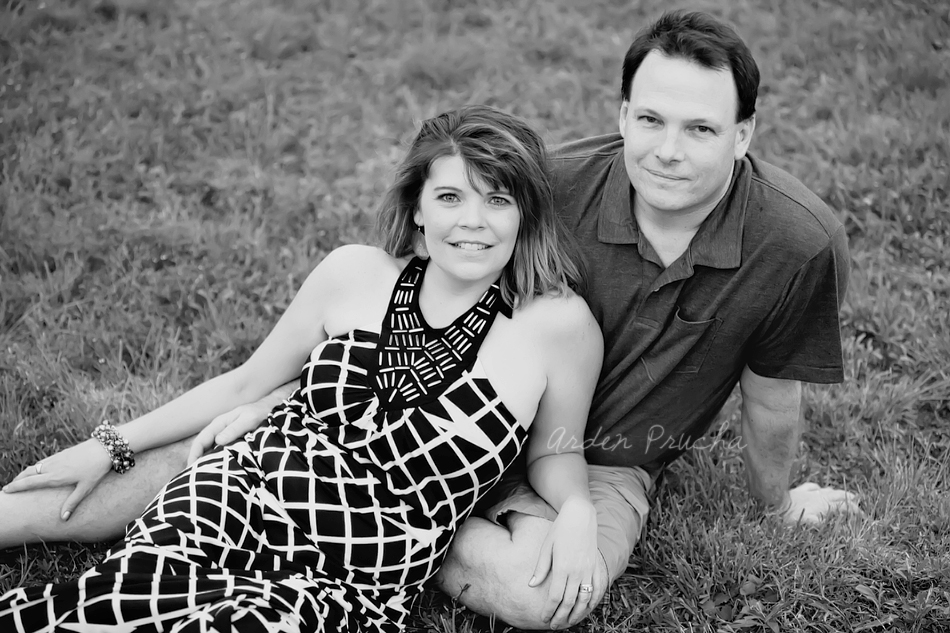 I love… love.