I love senior sessions.
What a fun and lively group teens are.
They love fashion, posing, color and being beautimous!
Perfect for little ole'me.
Madison was a natural from the get go.
I am so thankful MamaValerie hired me to capture her beautiful daughter and for all of her help with lugging my gear and furniture!
Madison, you rocked this session out with ease.  May you choose the COOLEST path… Miss Smarty Pants.

I cannot wait to see how you 'make a change' in people's lives.
.love.
(shout out to Mia of Compassion Photography for coming along and helping… I cannot wait to see the behind the scenes!)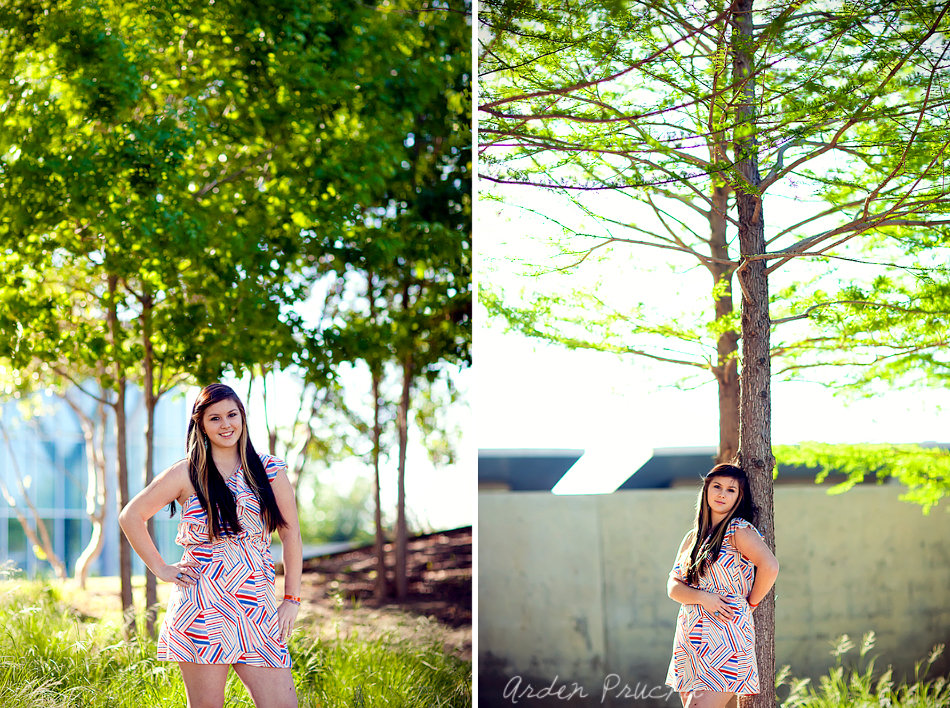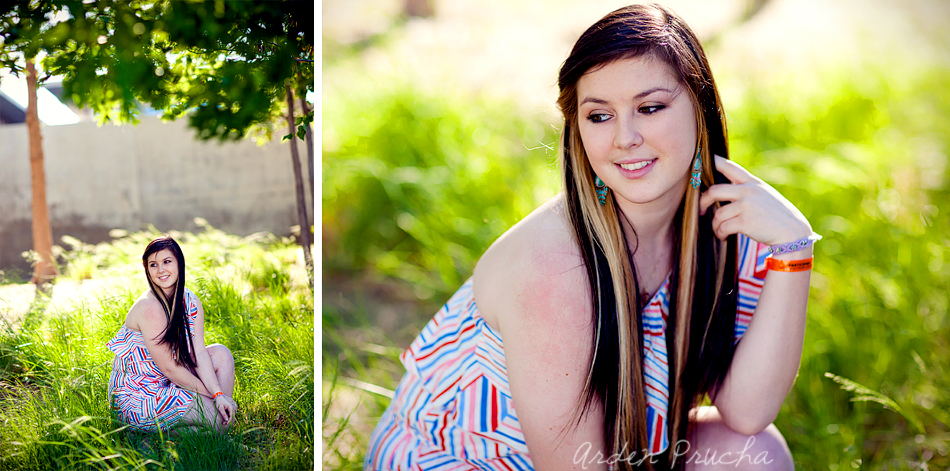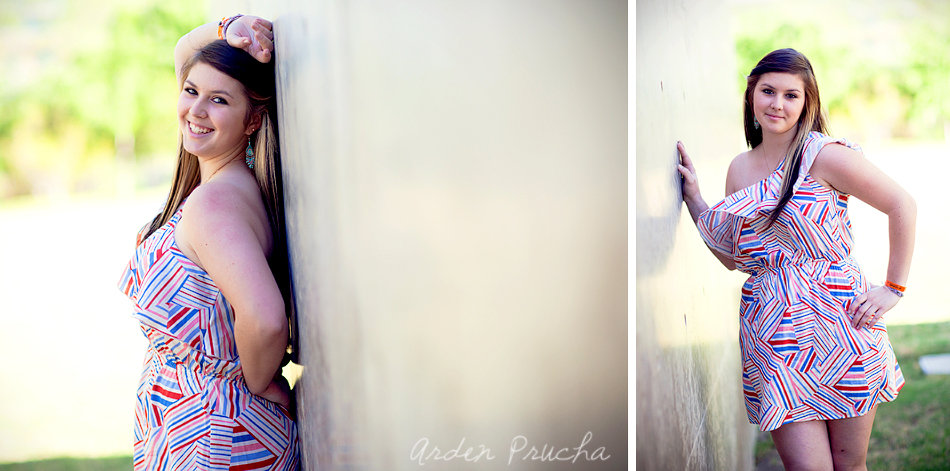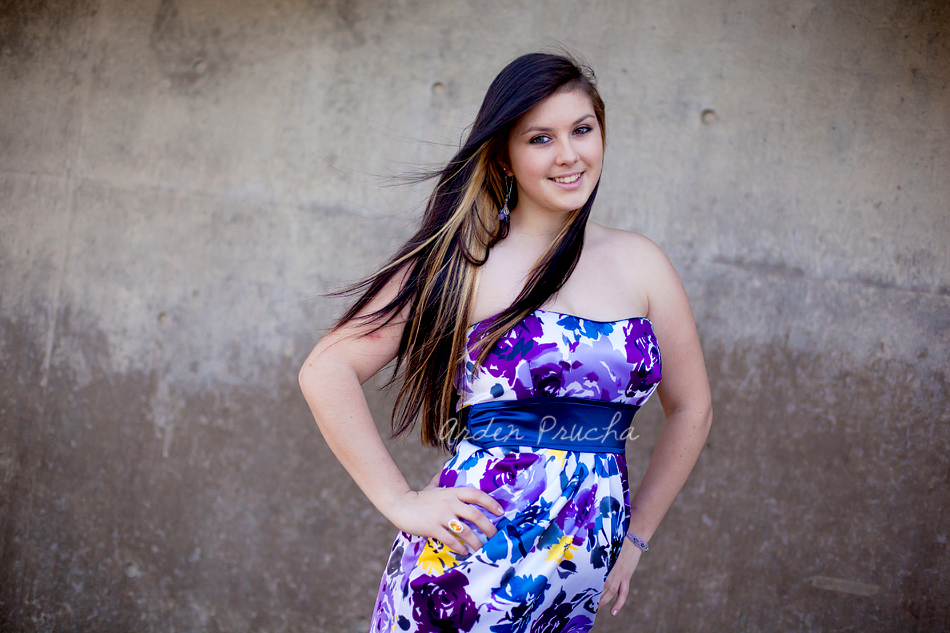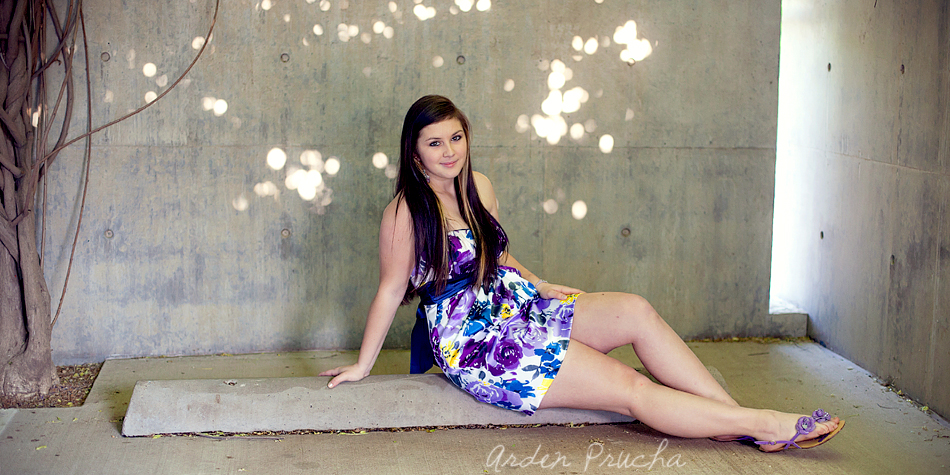 What a gorgeous girl.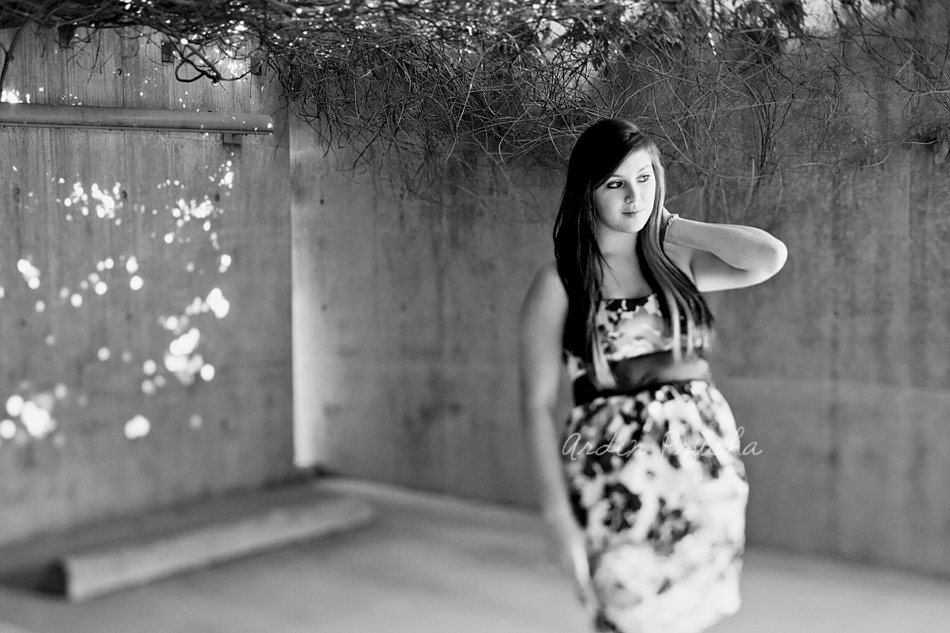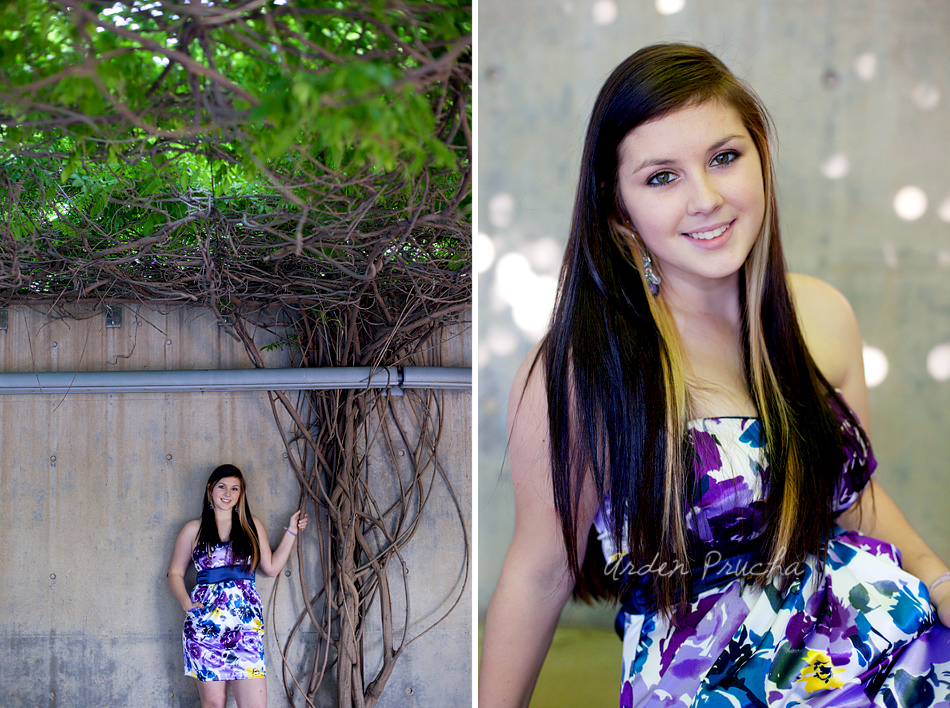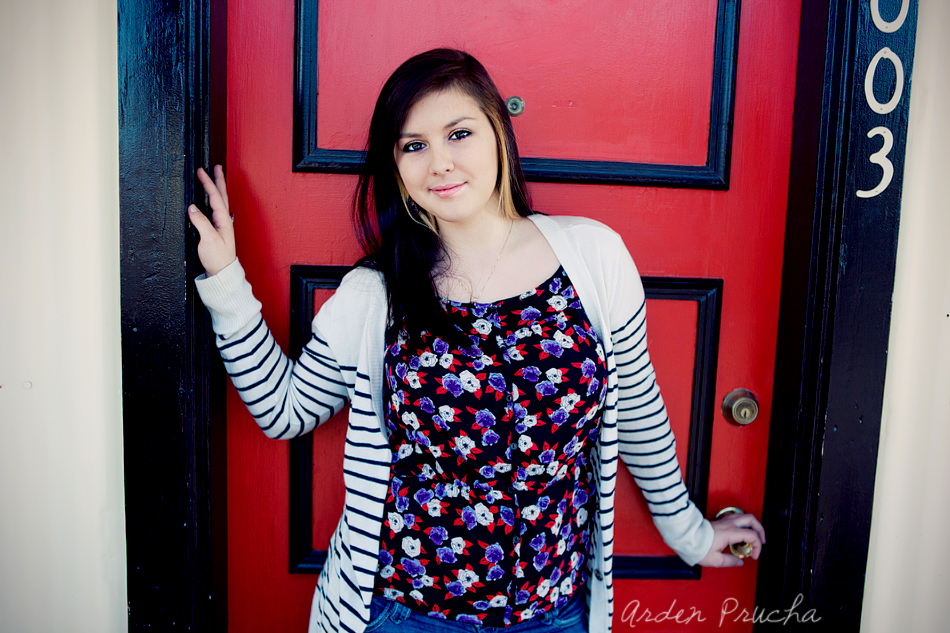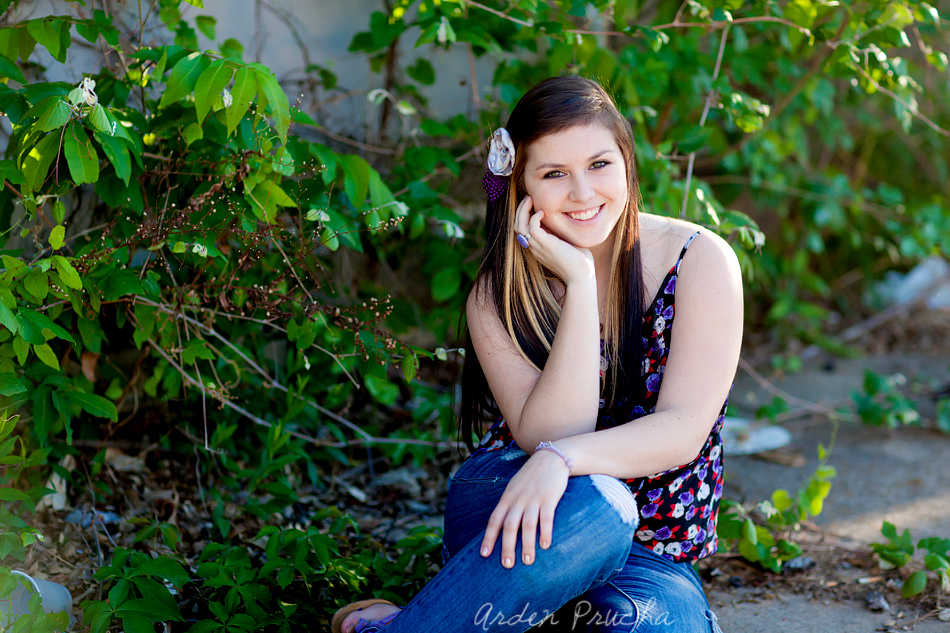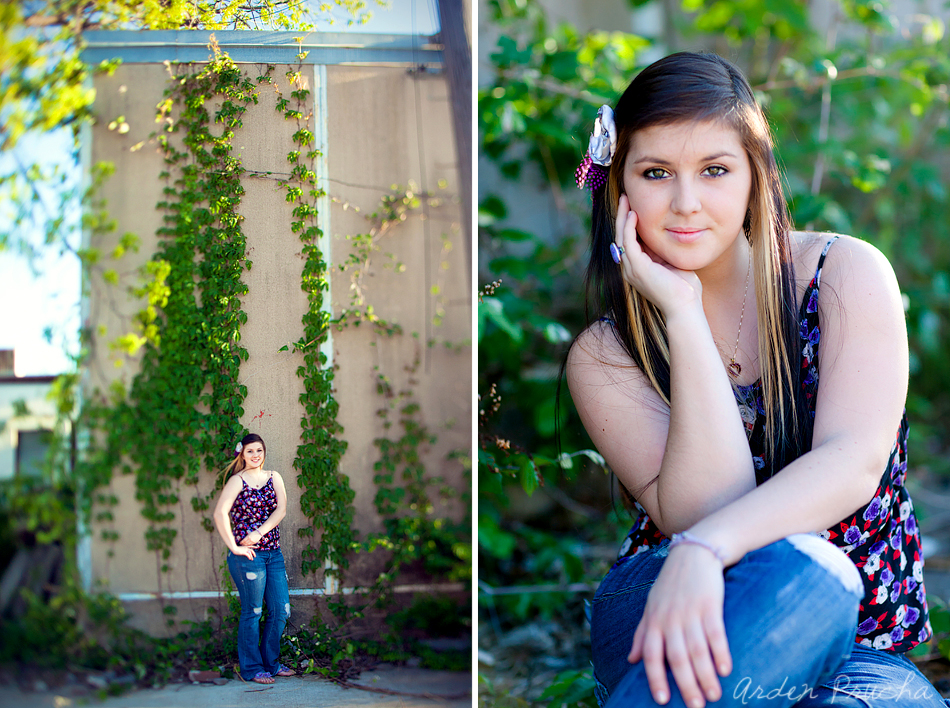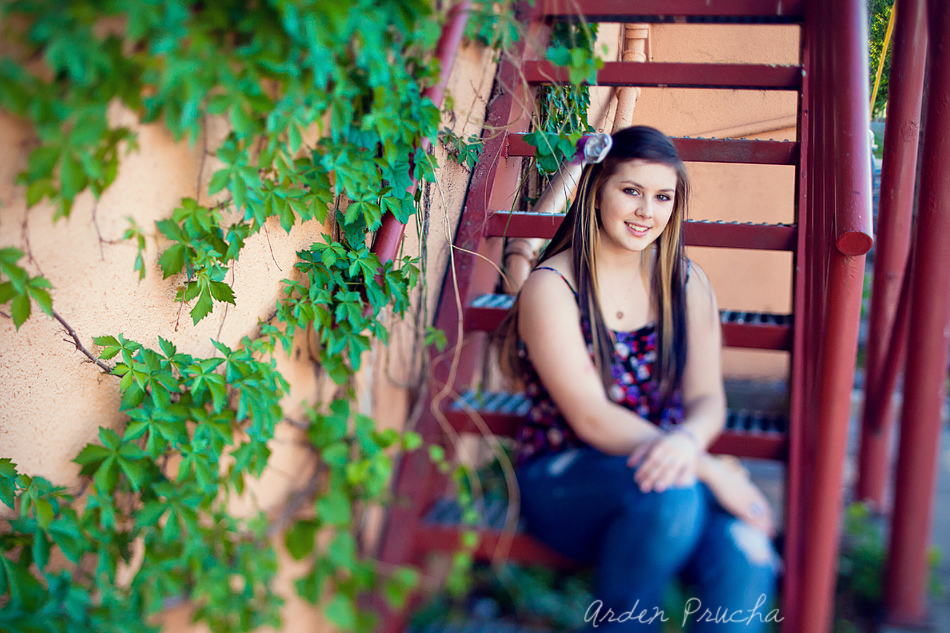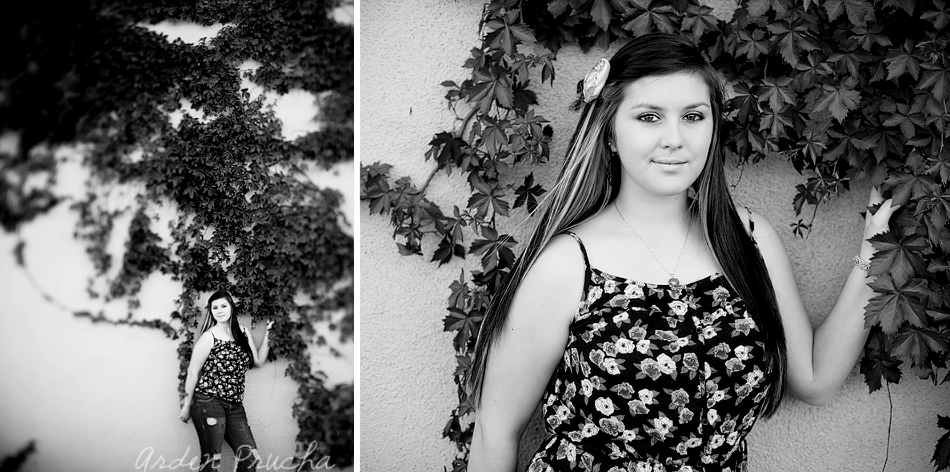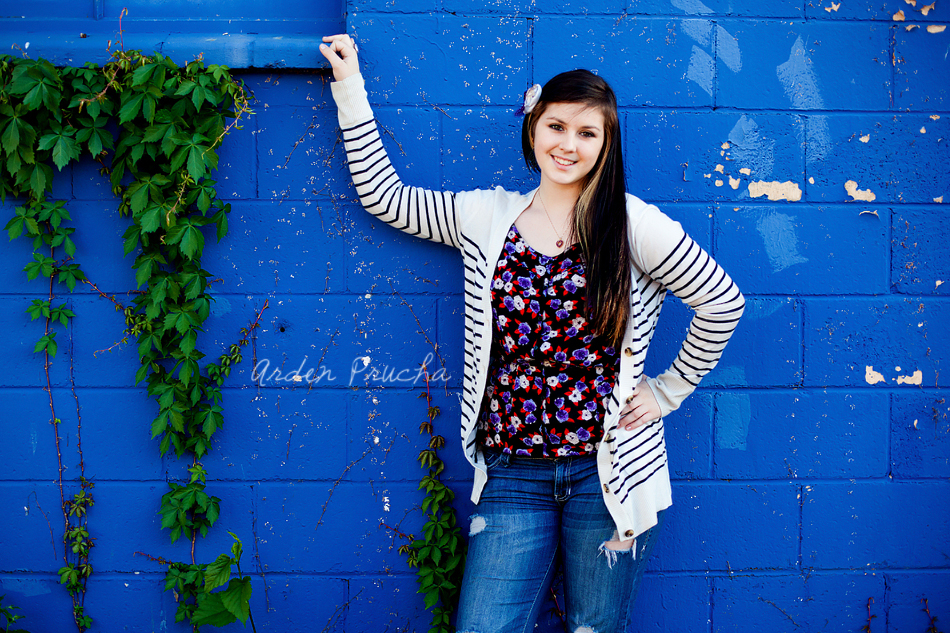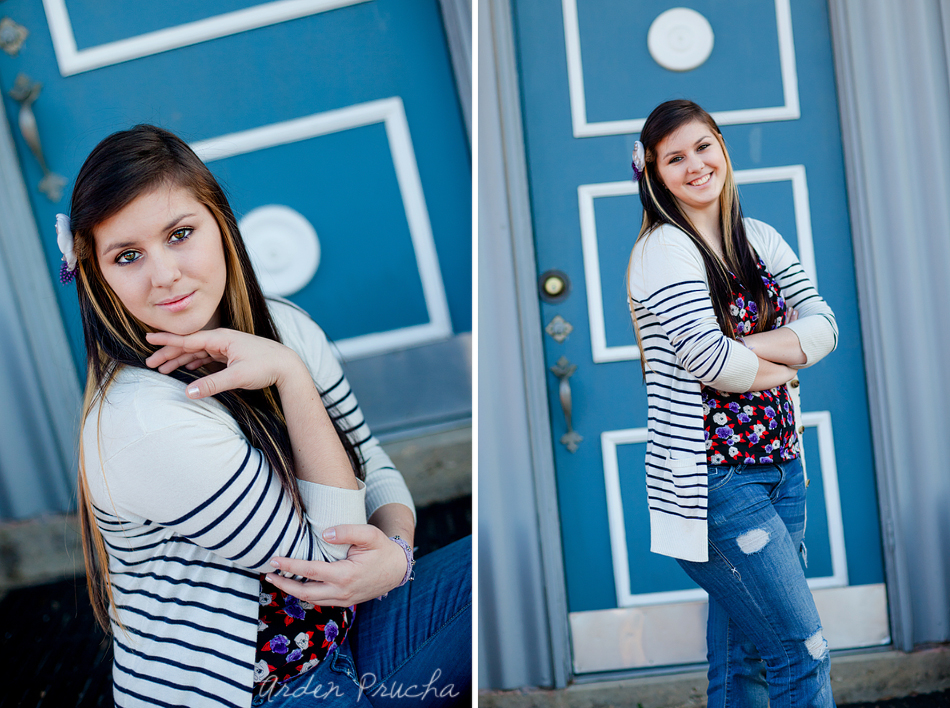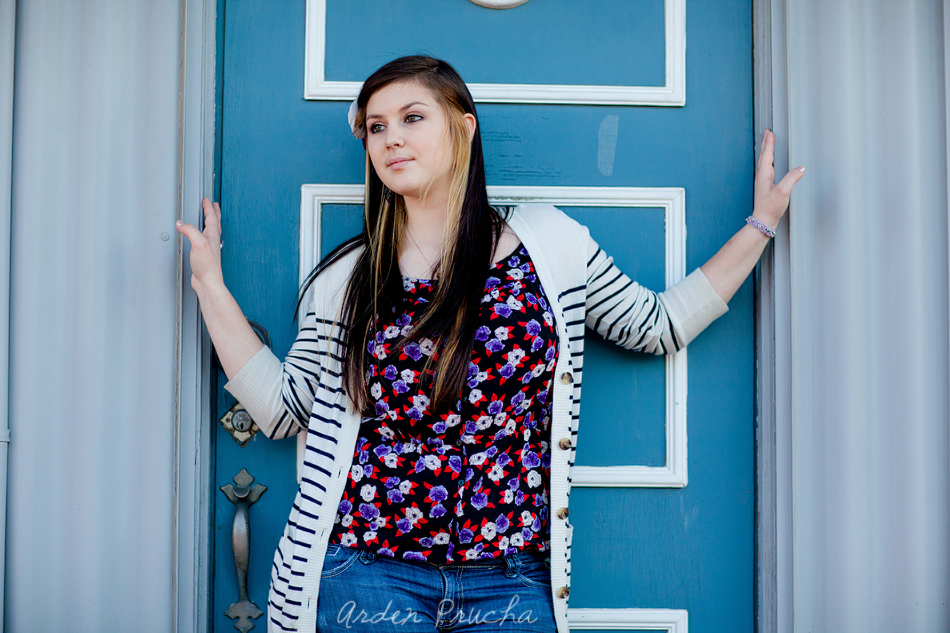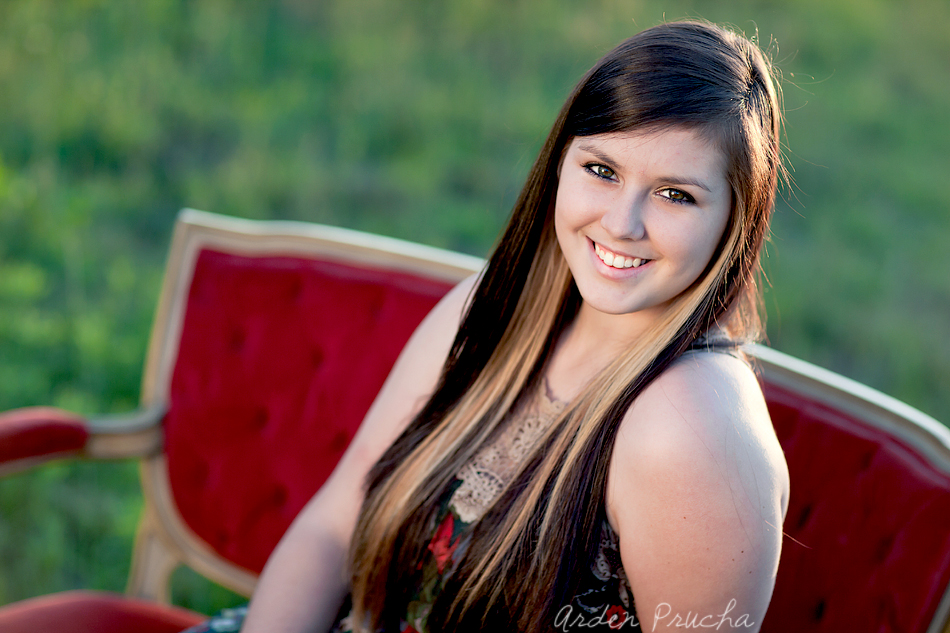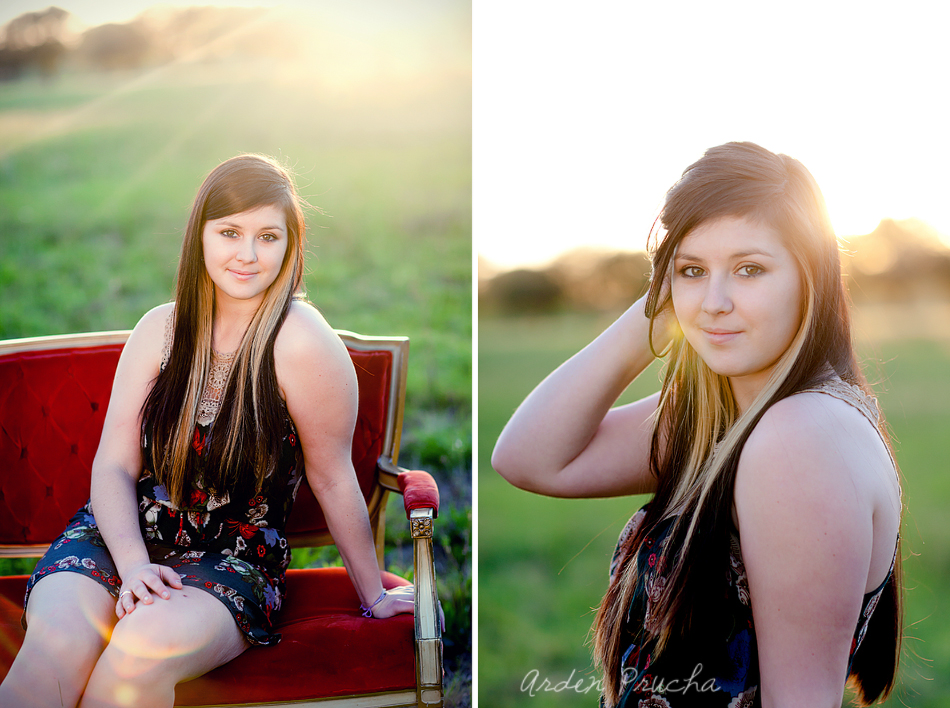 This precious little ladybug, can you see his legs in #3?
Lift off!!!

(close up)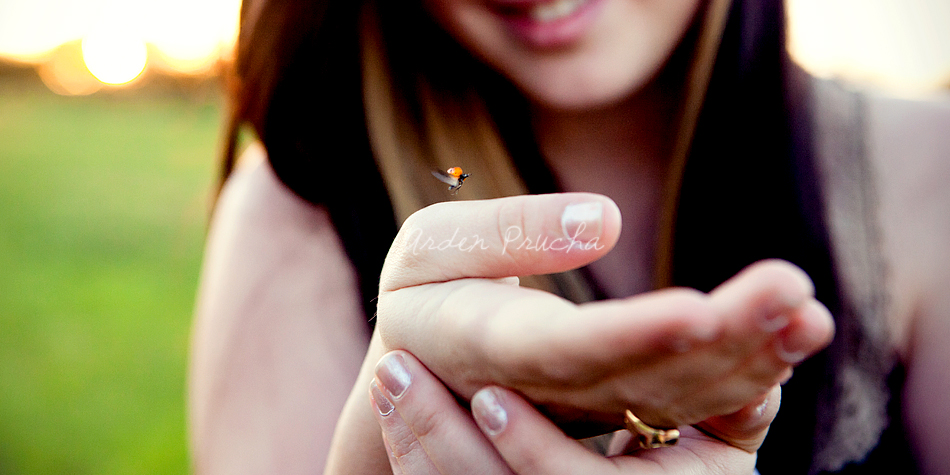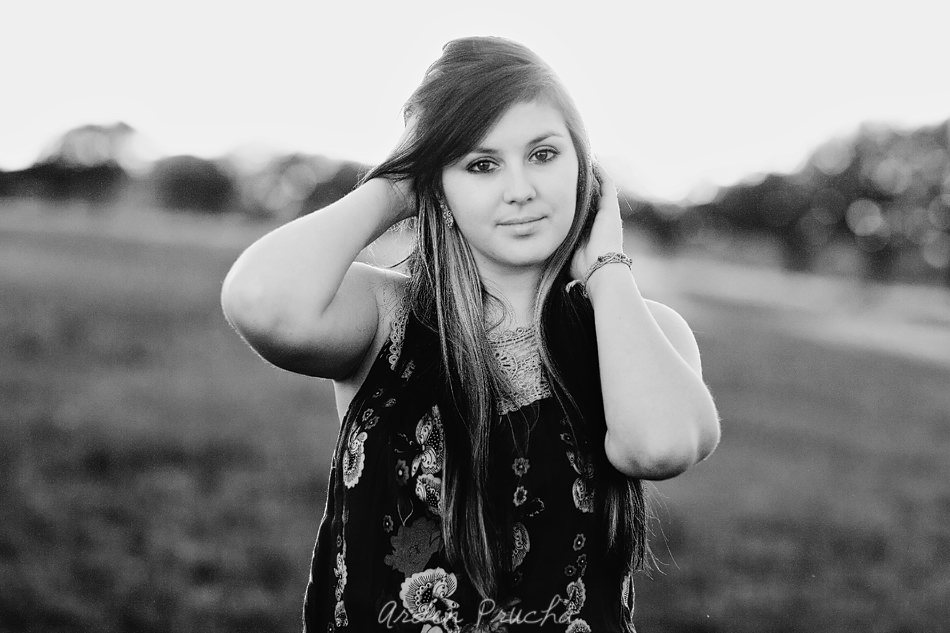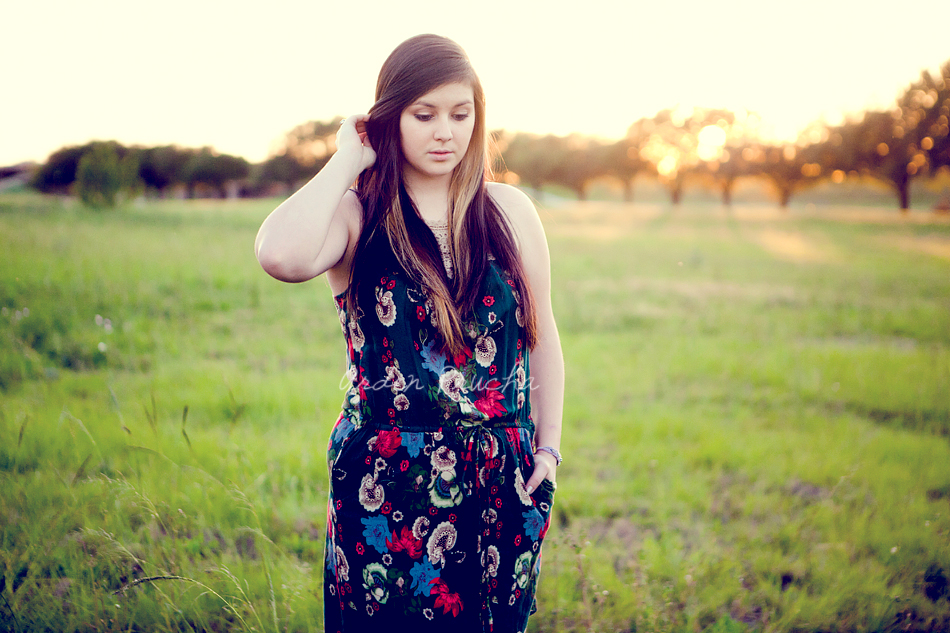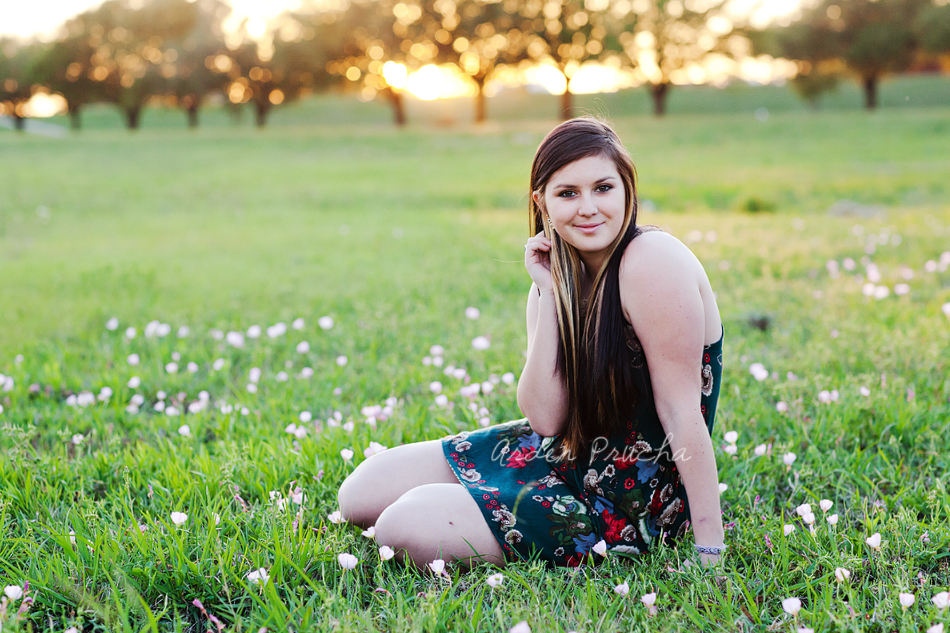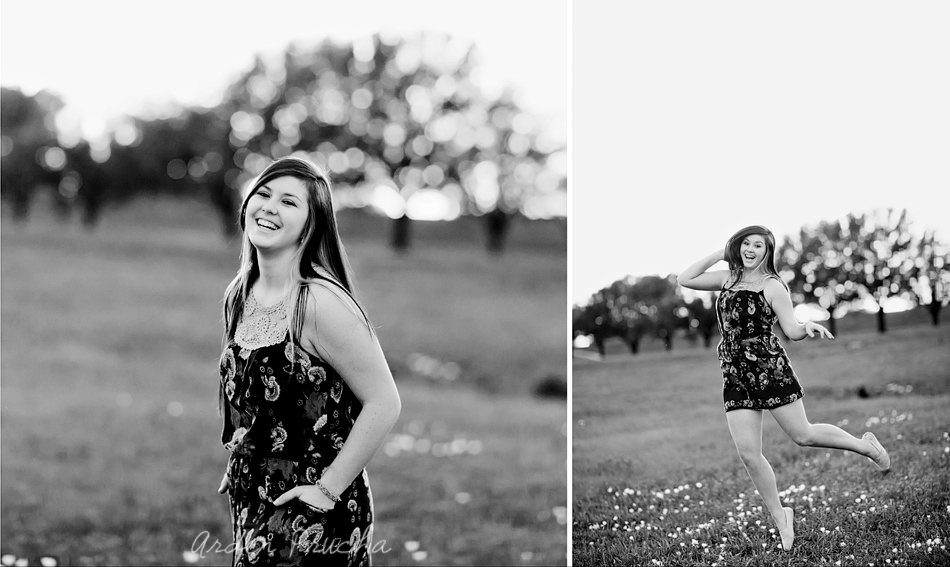 Valerie, don't look.  Mad looks like a beautiful young woman… ah!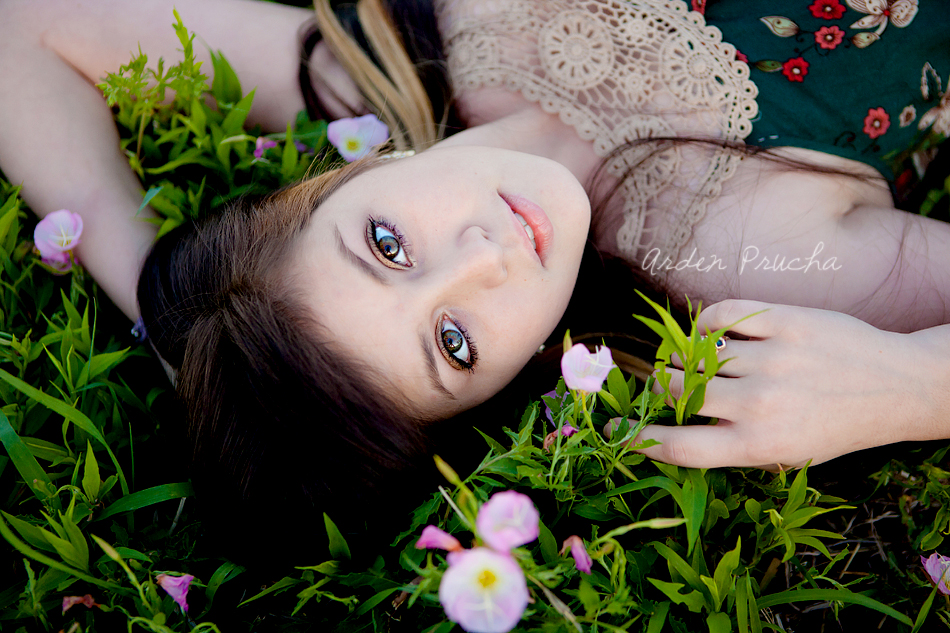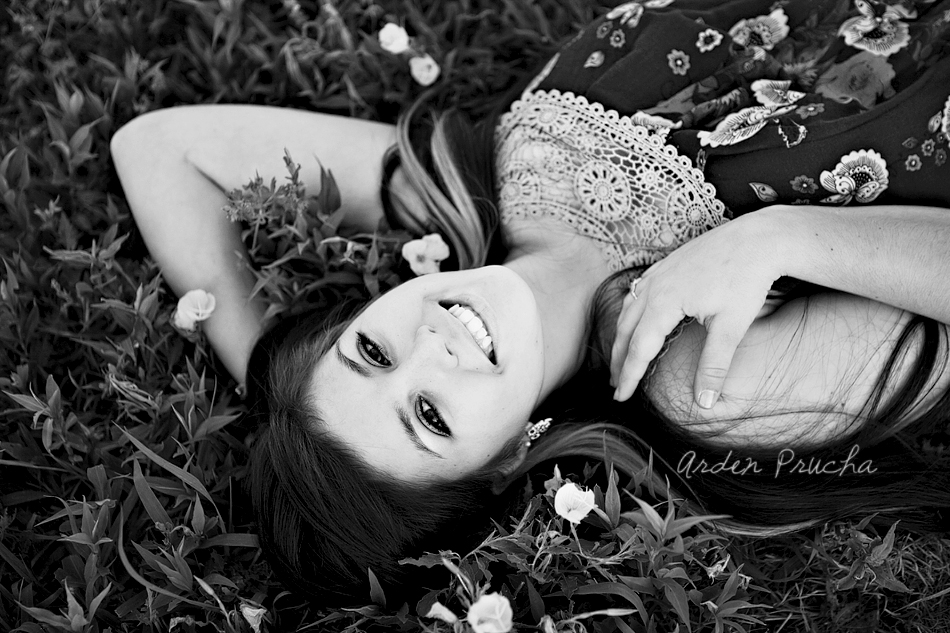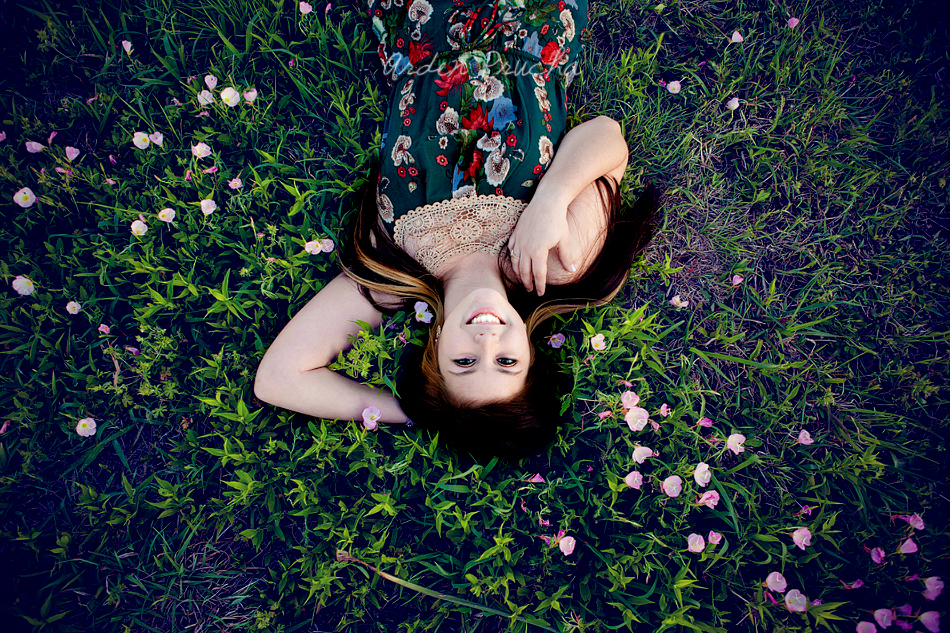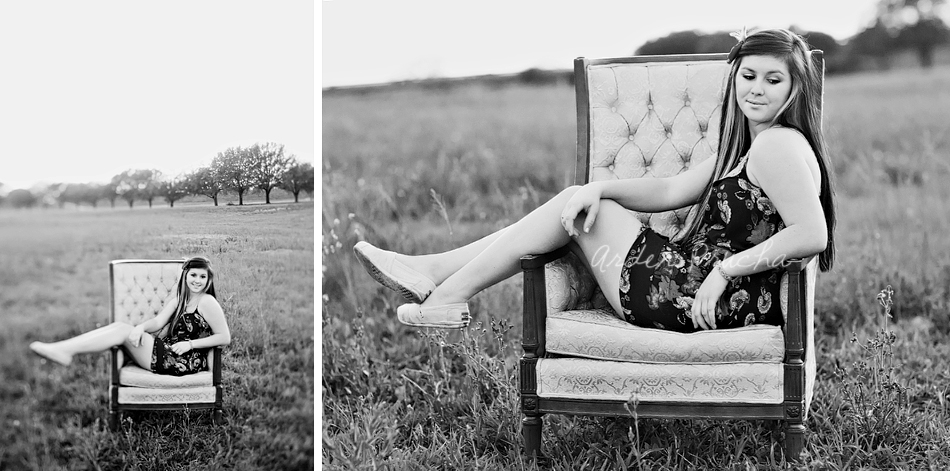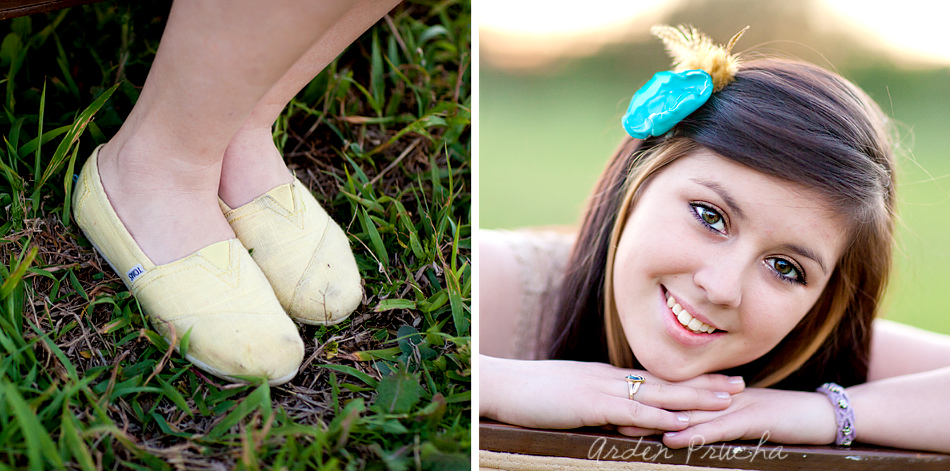 This is sweet, serious and absolutely stunning.
Cheers to graduation MissM!