I am very excited to share the news of MCP Actions newest set of GORGEOUS actions!
This is my first experience with Jodi's/MCPs actions and they are just fantastic, quick, easy to use, and beautiful.
What I love about this Fusion Set – is that there are actions for color enhancements, unique black and white tones, as well as basic photo enhancements.
You can go all out for a RAD post processing OR make a nice subtle POP and warm up using some of the less complex actions.
You can check out all of her before and after images using this set HERE.
Don't forget MCP has a free 'FUSION' Action on the MCP Facebook Page that you can find here!
I have listed the action(s) I used for the photos below, from the NEW Fusion Set!
(the action name is ABOVE the image, I never write below an image – personal taste I guess)
*I am still such an advocate for getting the images  right IN camera first – then you add those wonderful actions to enhance your beautiful images!

Top Image:  Ellie's Field of Dreams
Bottom Image: Vanilla Cream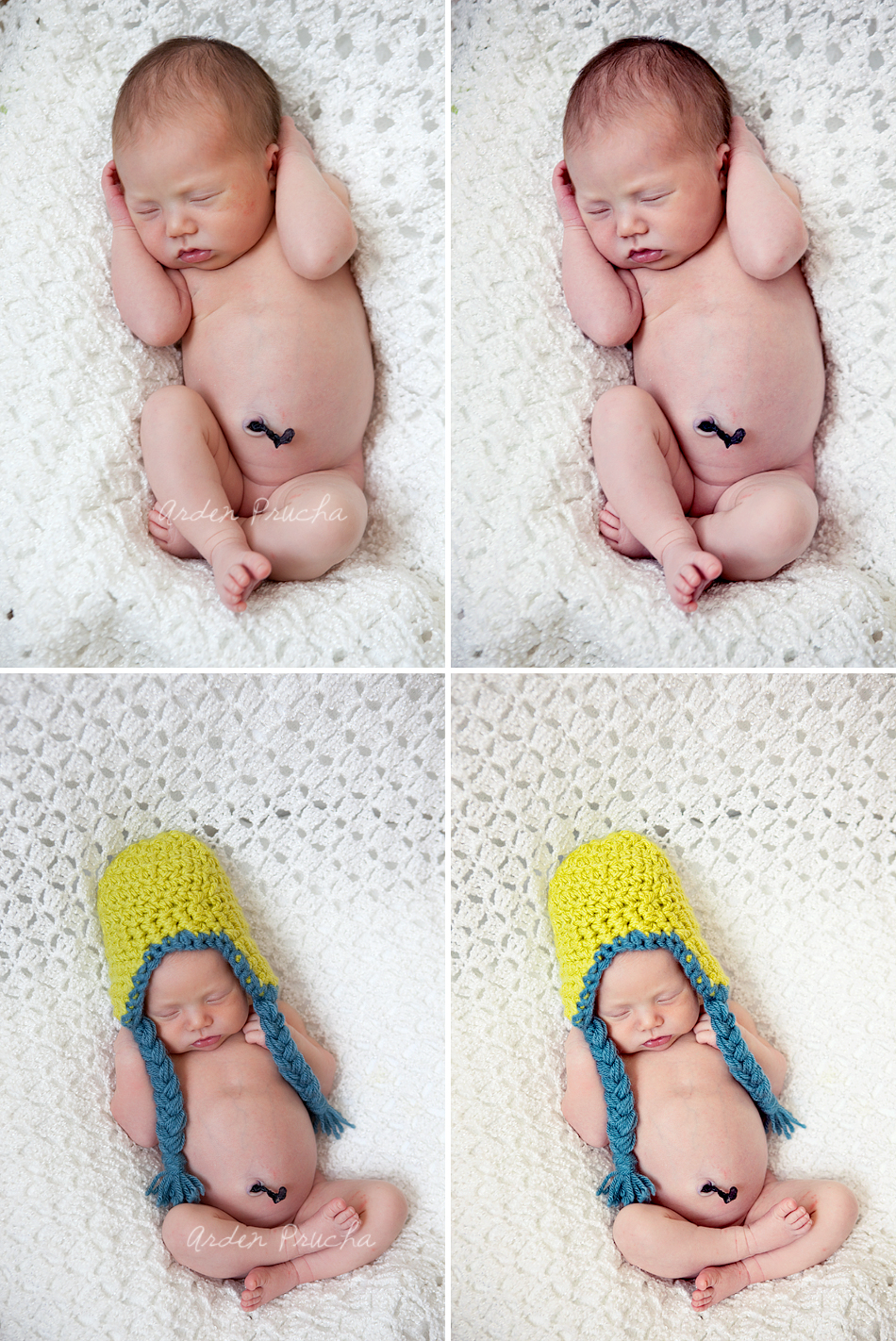 Retro Surprise and Golden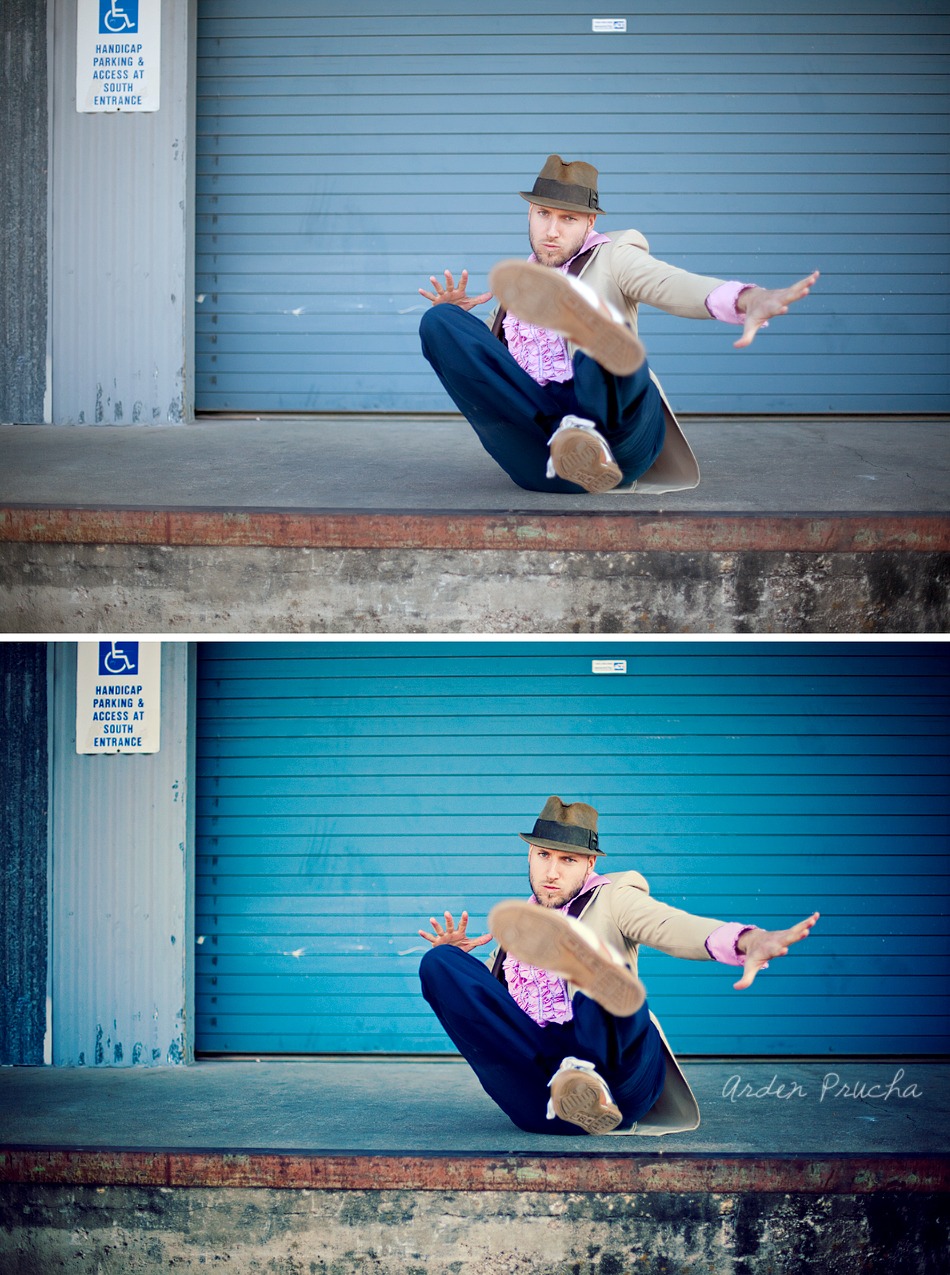 Crave and Magic Markers (selective color pop on trees/grass/dress)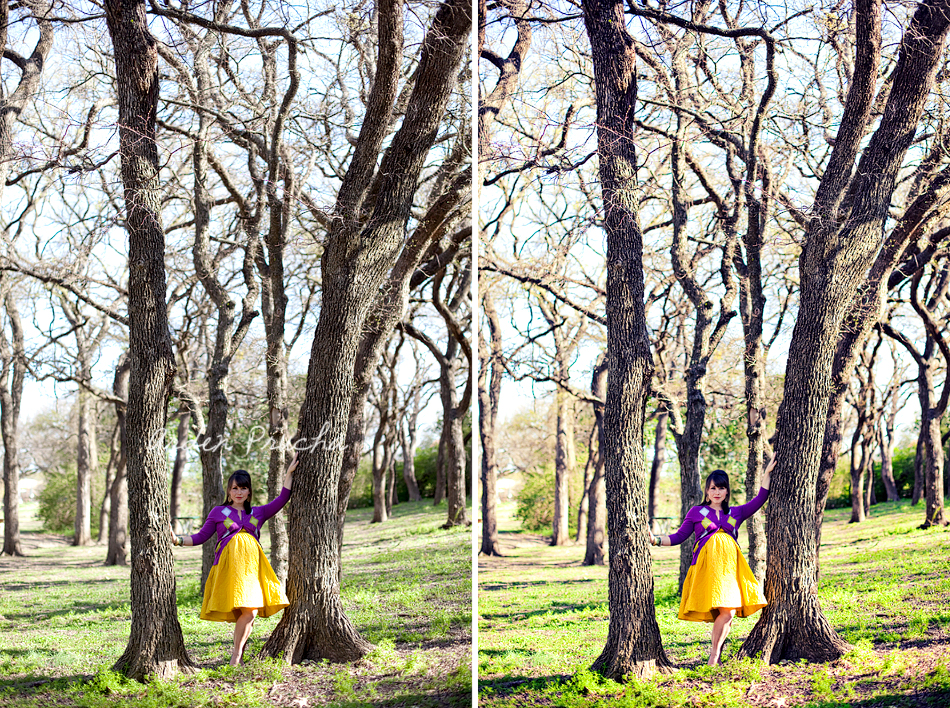 Urban Revival and Golden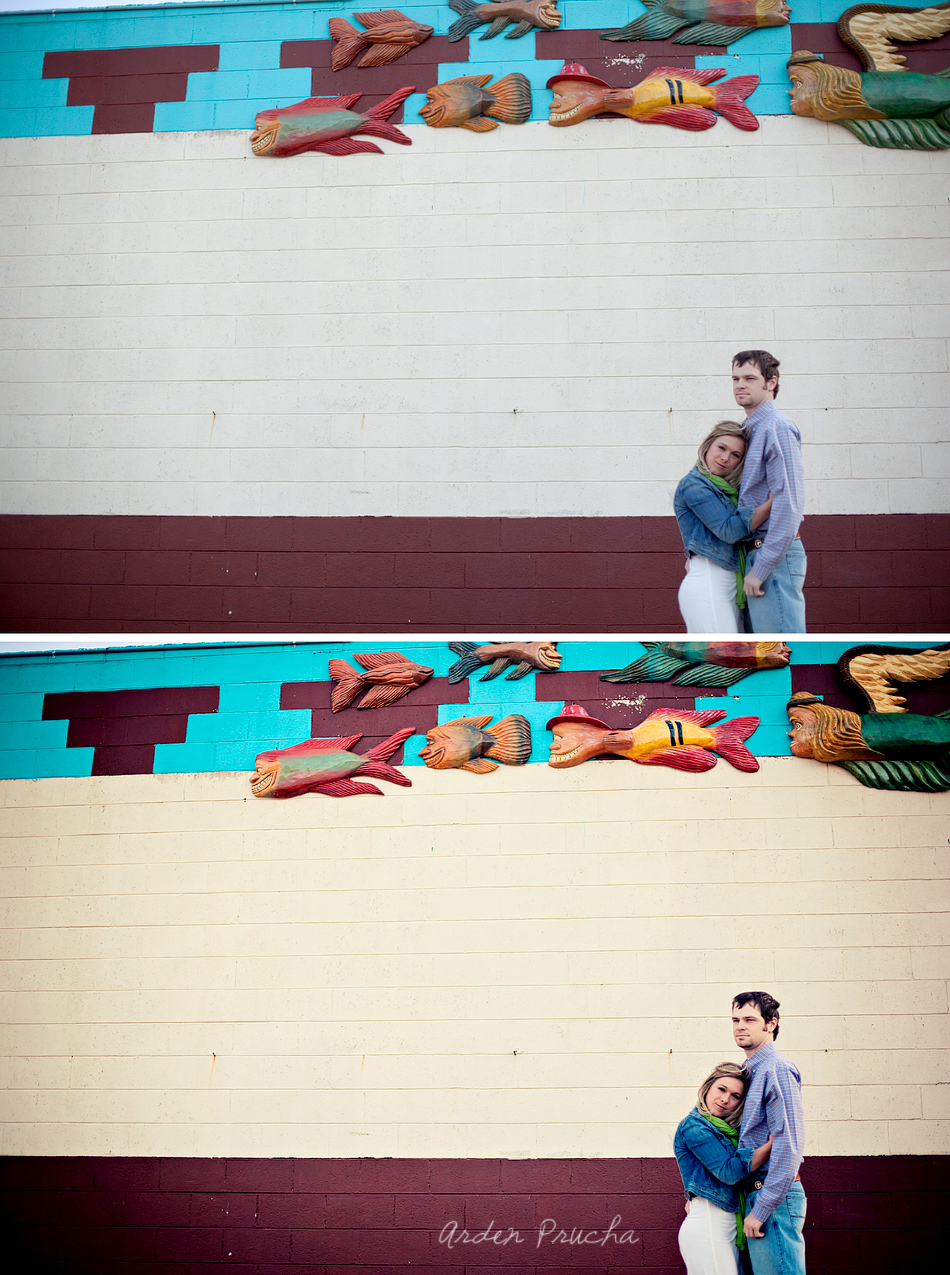 Desire and Slumber Party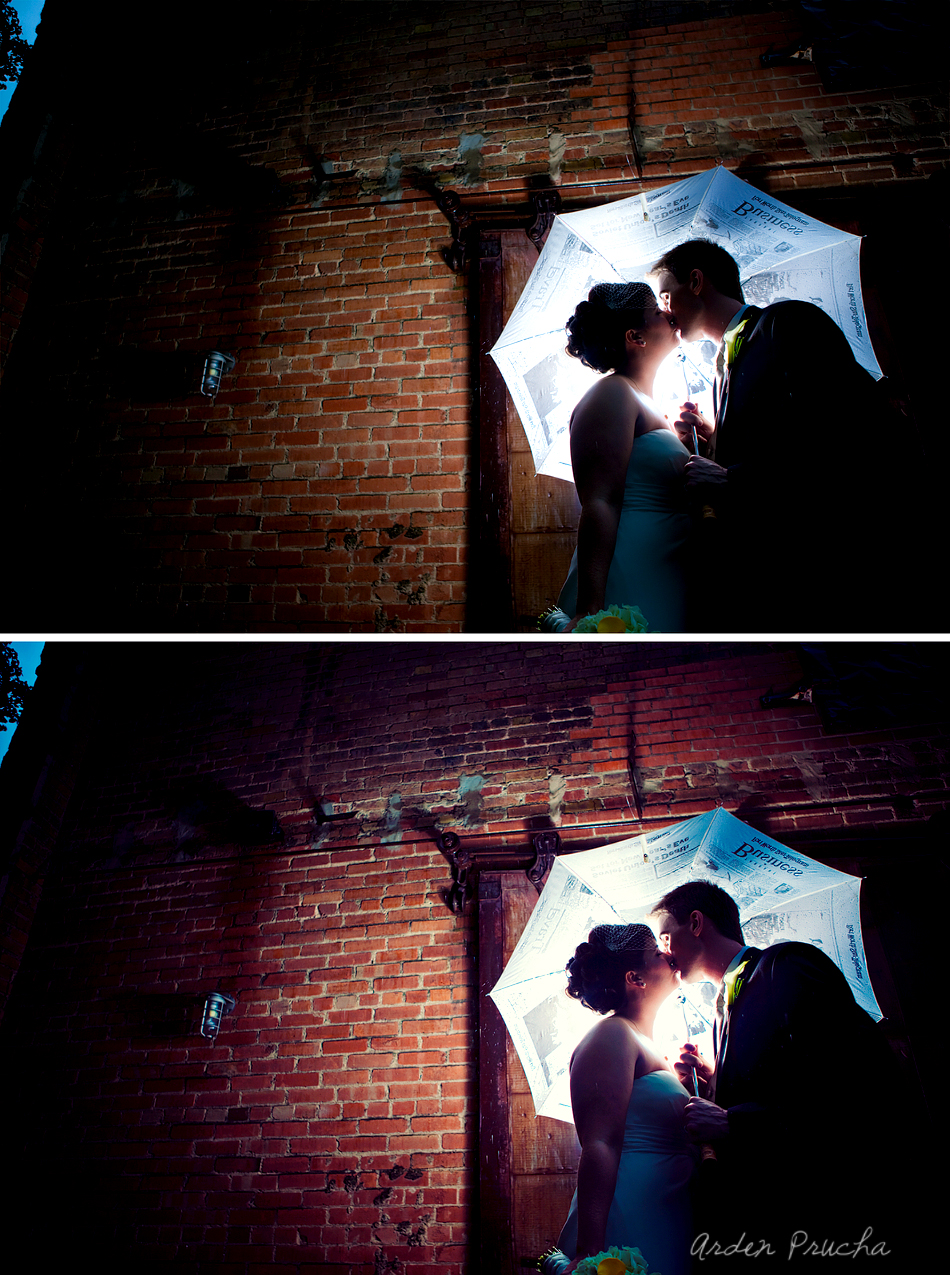 Middle Image: Rustic and Passion
Bottom Image: Cozy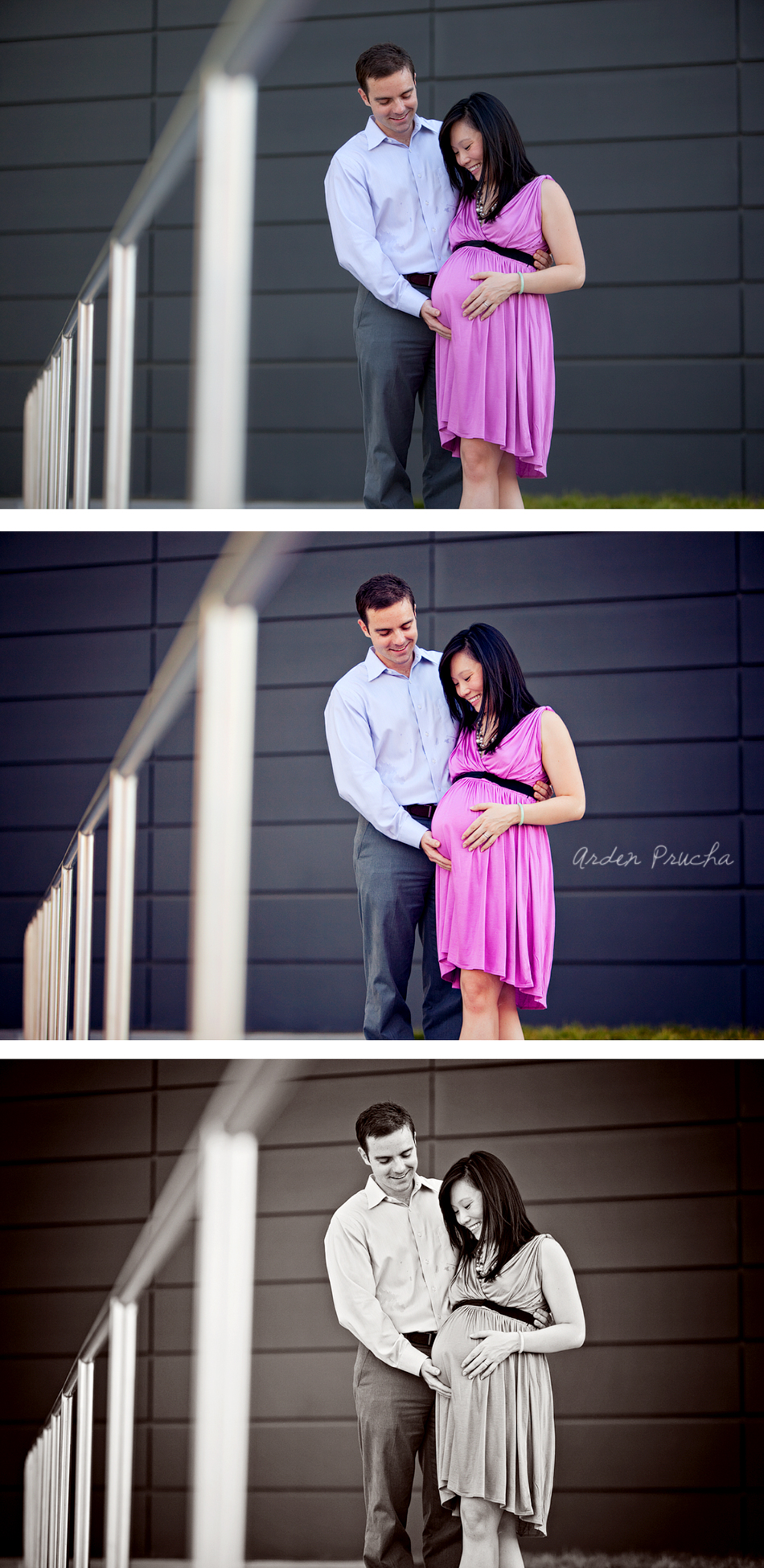 Center Image: Fantasy, Golden,  and Sentimental
Right Image: Peaceful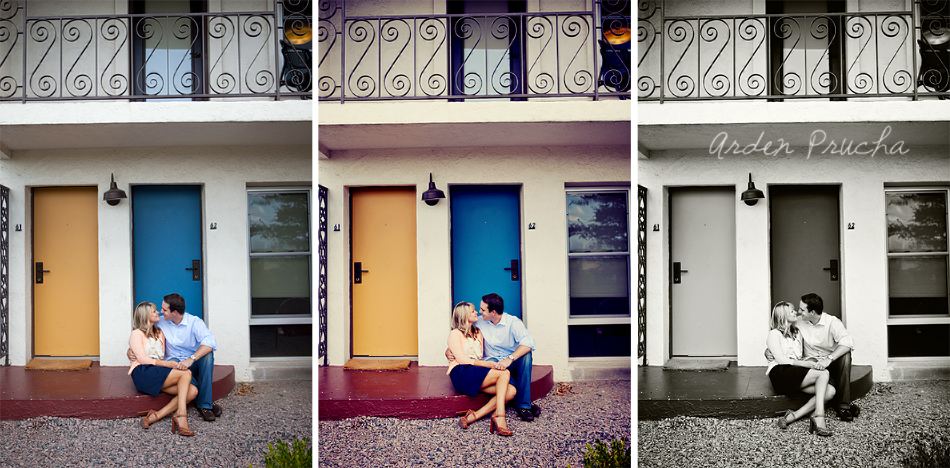 Crave, Summer Camp, and Spark (selective detail finder)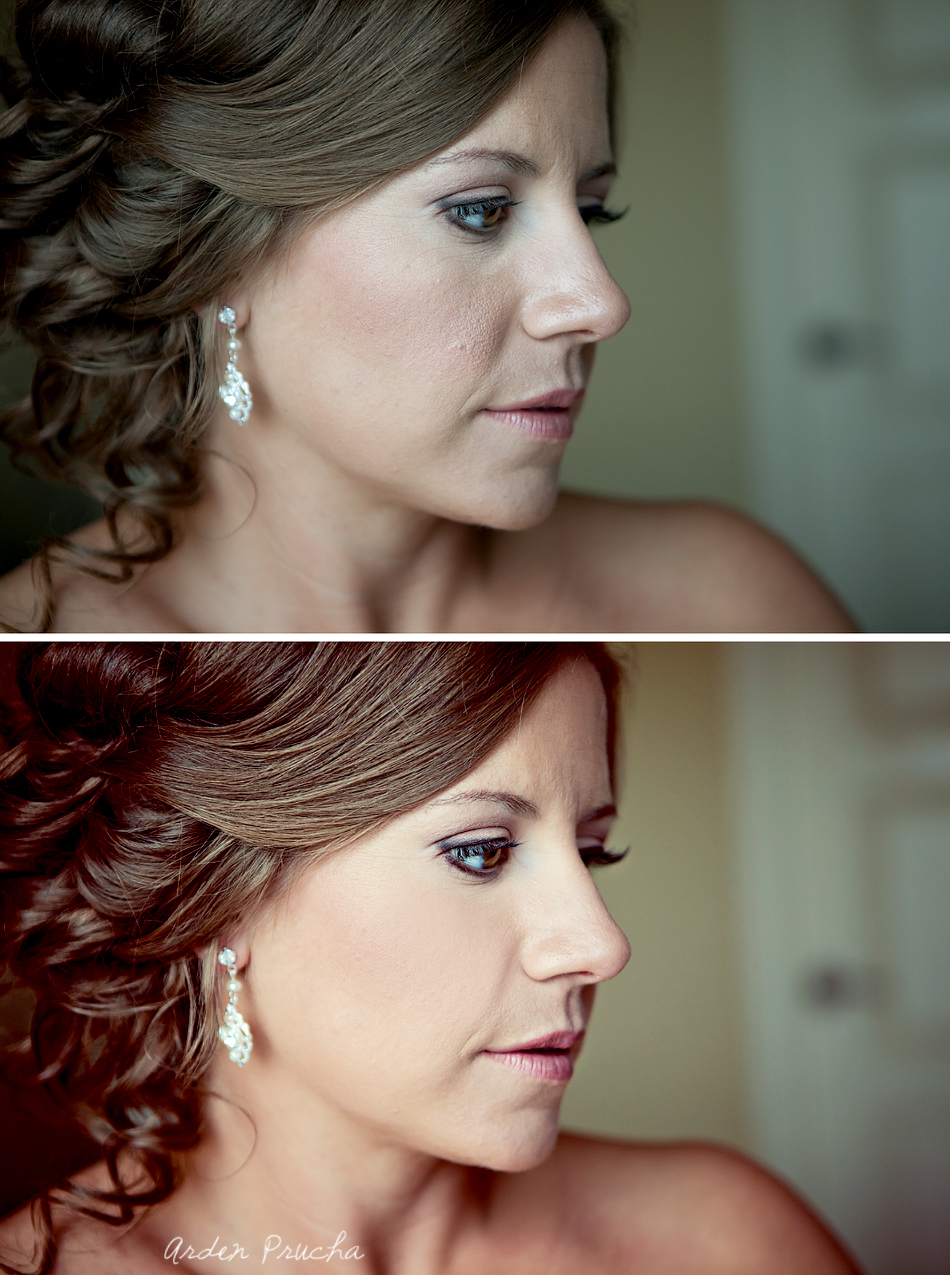 Second Image: Heartfelt
Third Image: Magic Markers (selective color pop) and Pendulum
Last Image: Shades of Gray