I wanted some pretty photos in the snow.
So I asked my lovely P.husband to take some snapshots of me.
He could only take about 2 minutes (maybe) of photos because it was COLD.
I mean really cold like 20 degrees or so.
If you live in Texas, that is flippin' bone chilling. brrrr.
I loved the way these turned out with my fur hooded flannel vest.
Thanks husband, for enduring the cold and getting some images where I feel pretty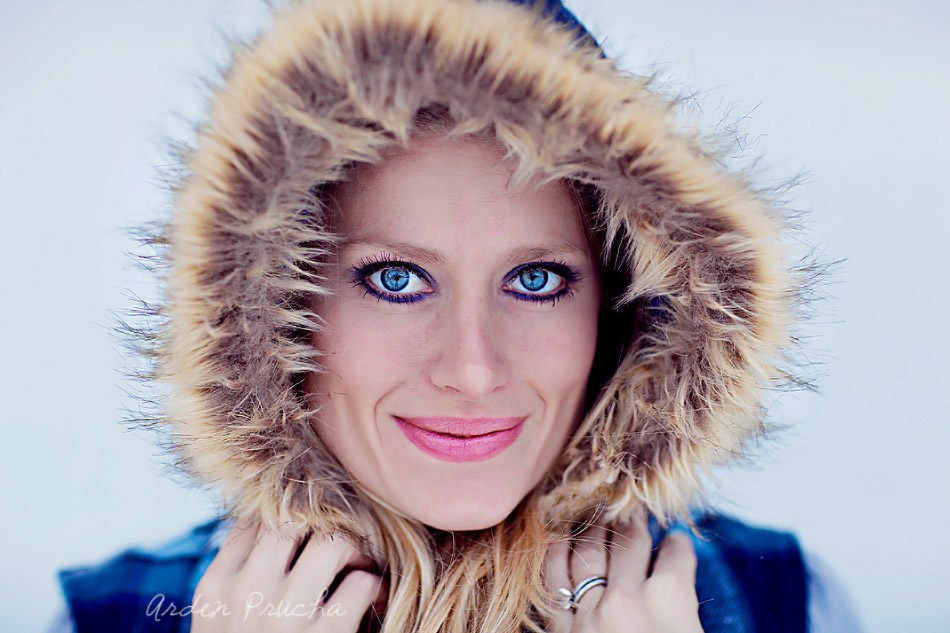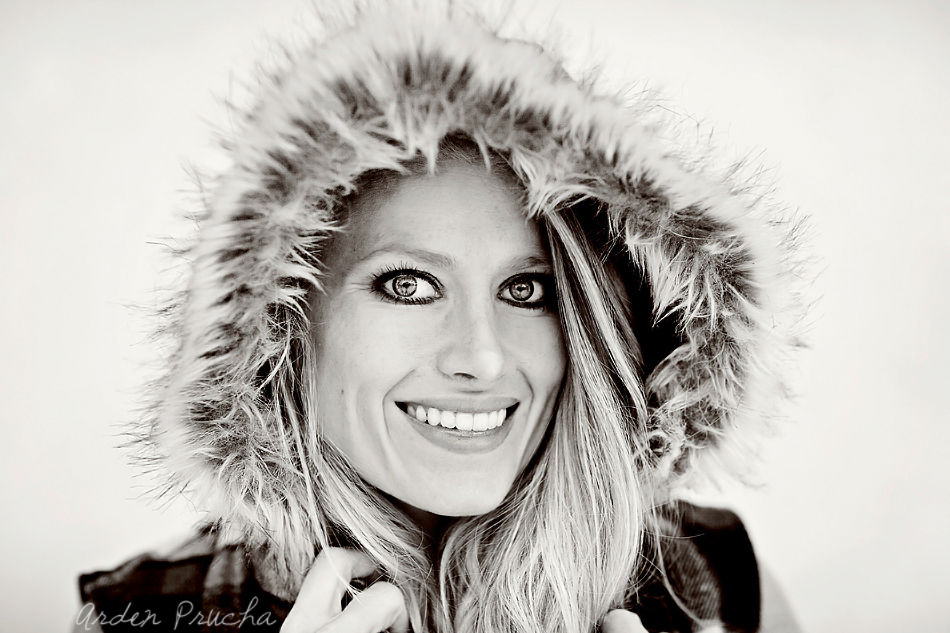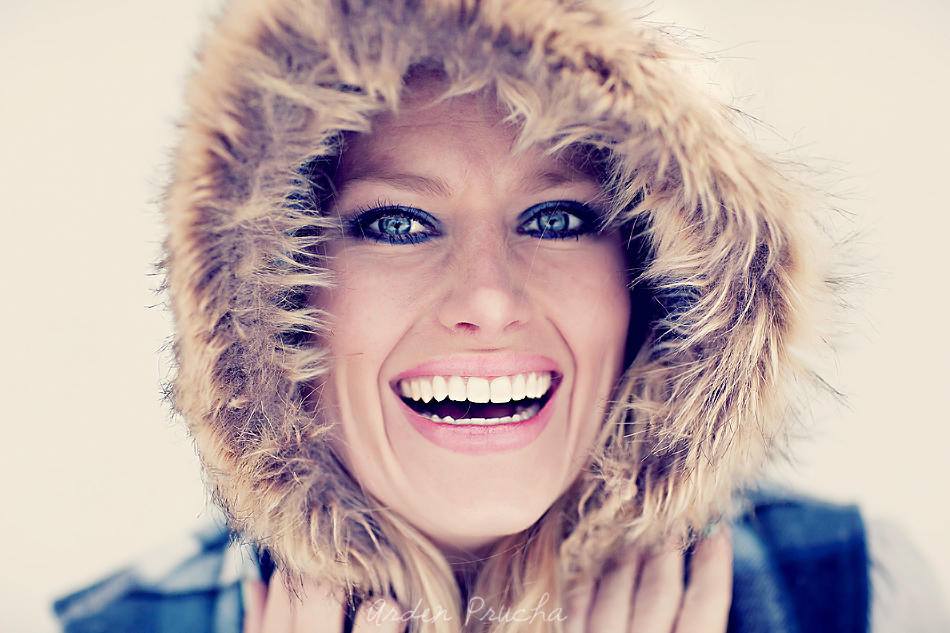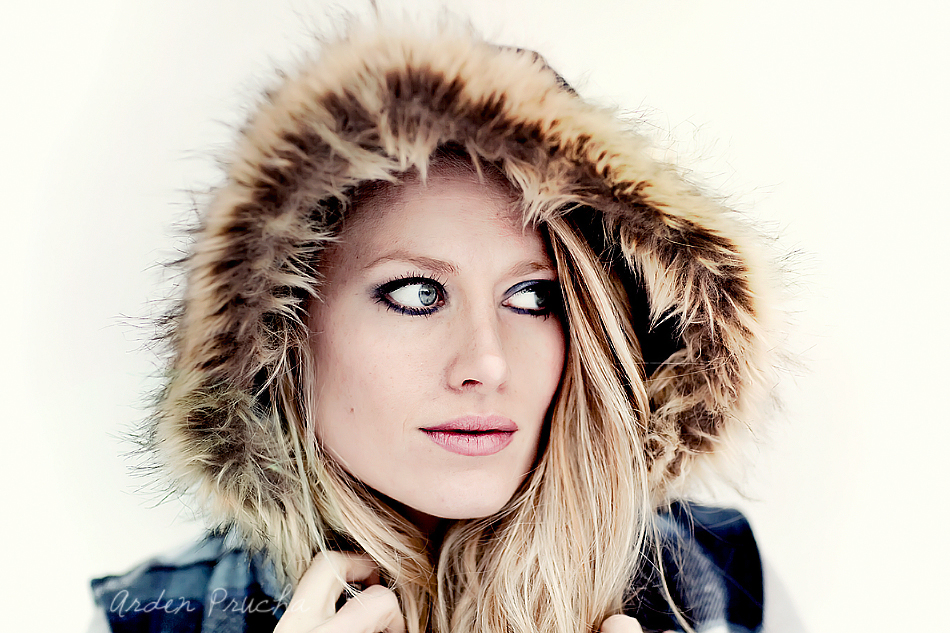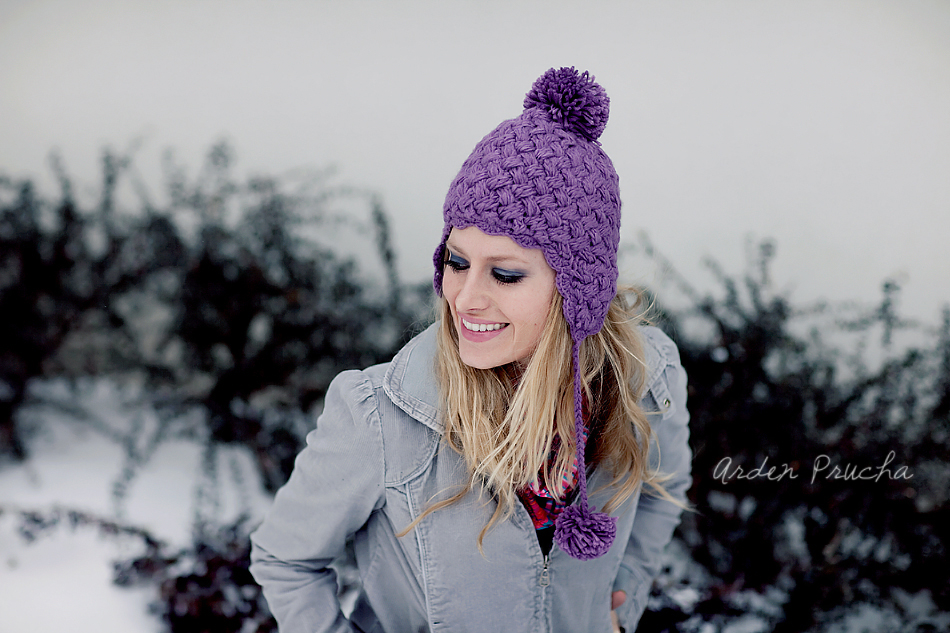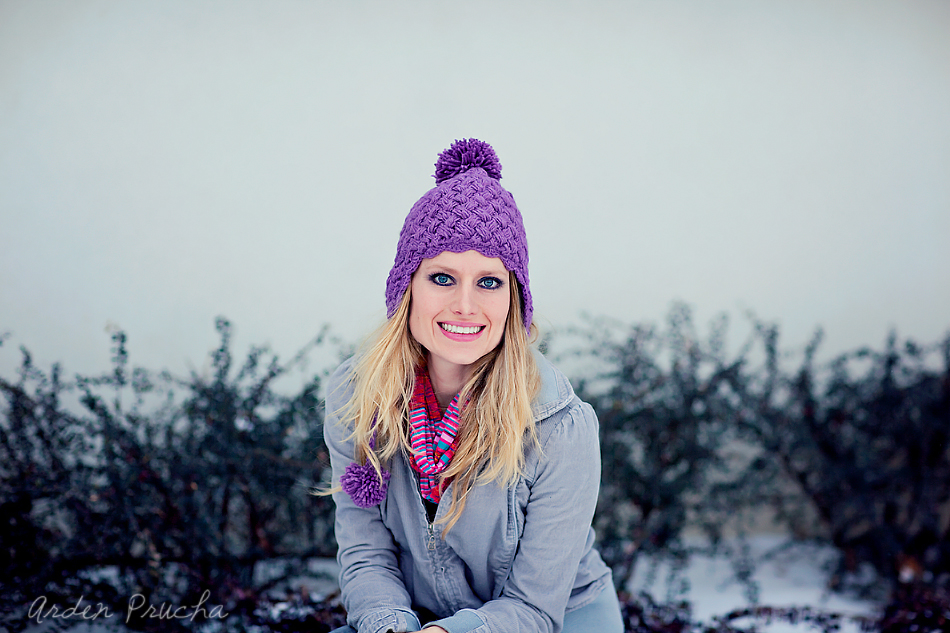 "Minted" polish by Revlon