These two are just adorable… and beautiful… and sweet… and hip… and former TCU cheerleaders.
They were gracious enough to fight some chilly weather during the shoot.
All for these photographs.
You guys are just perfect, thanks for being amazing, sweet and so playful!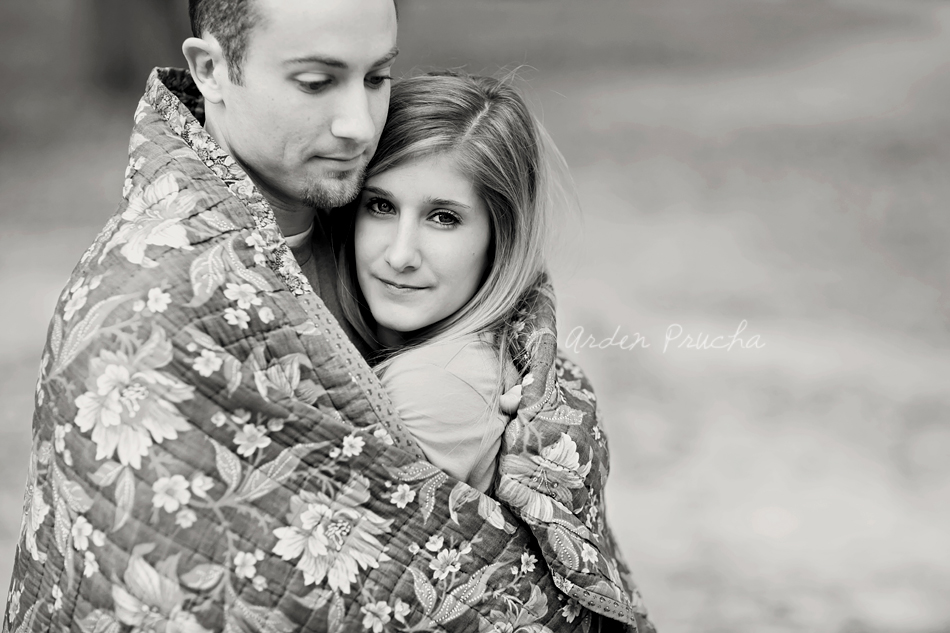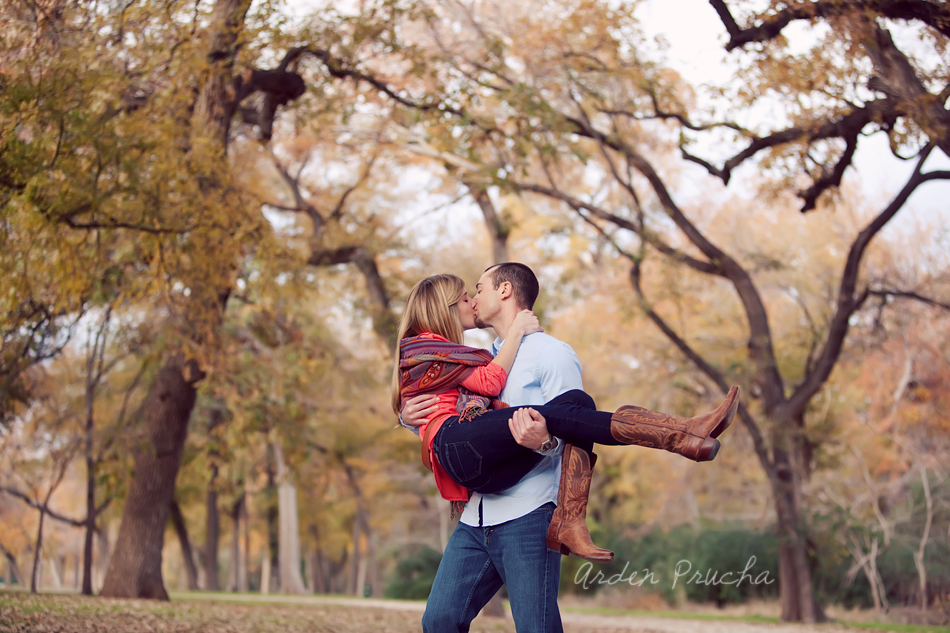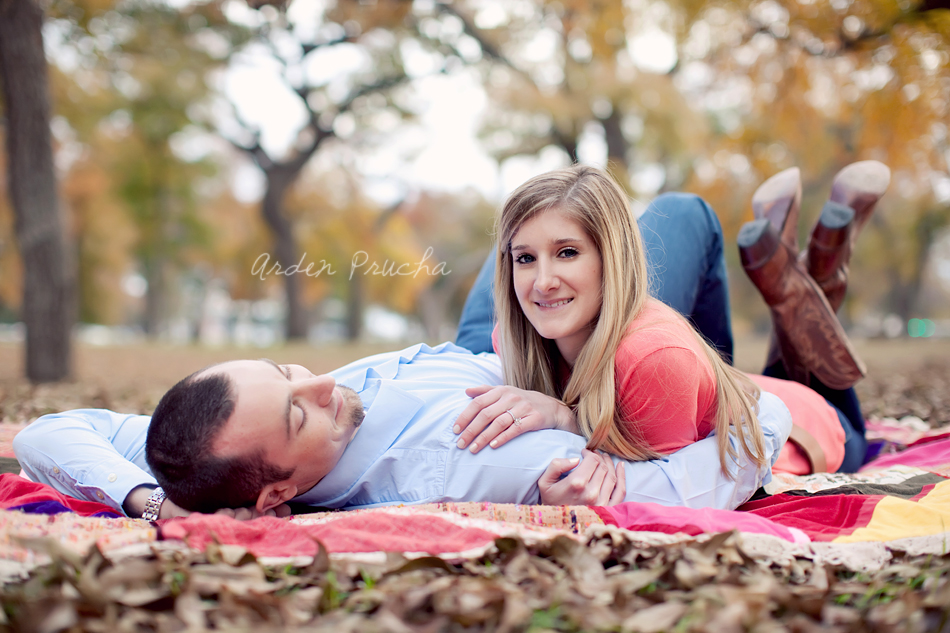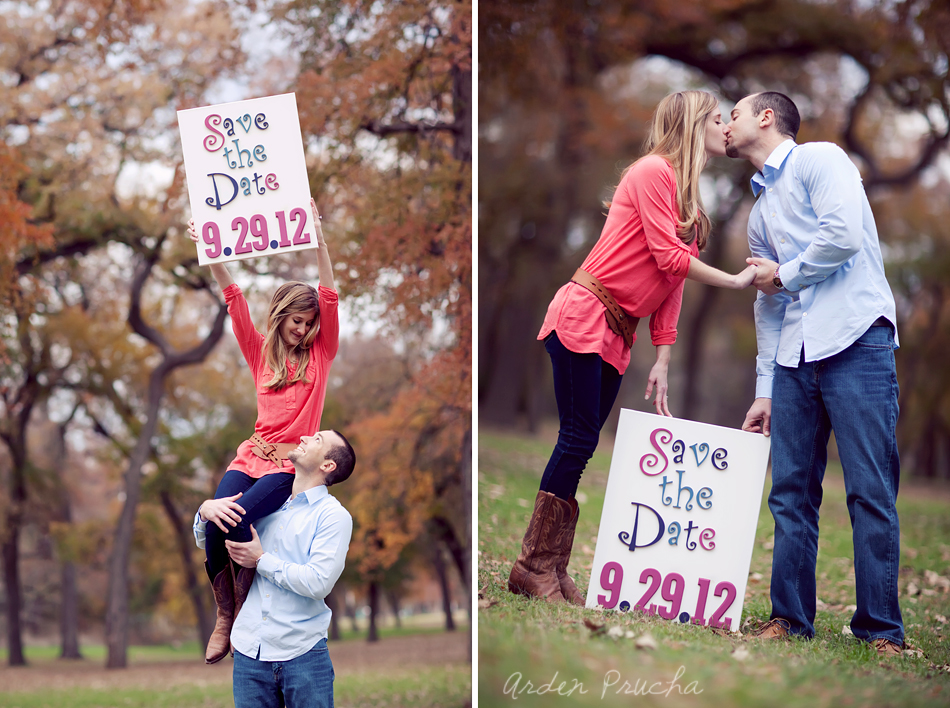 One of my FAVORITES!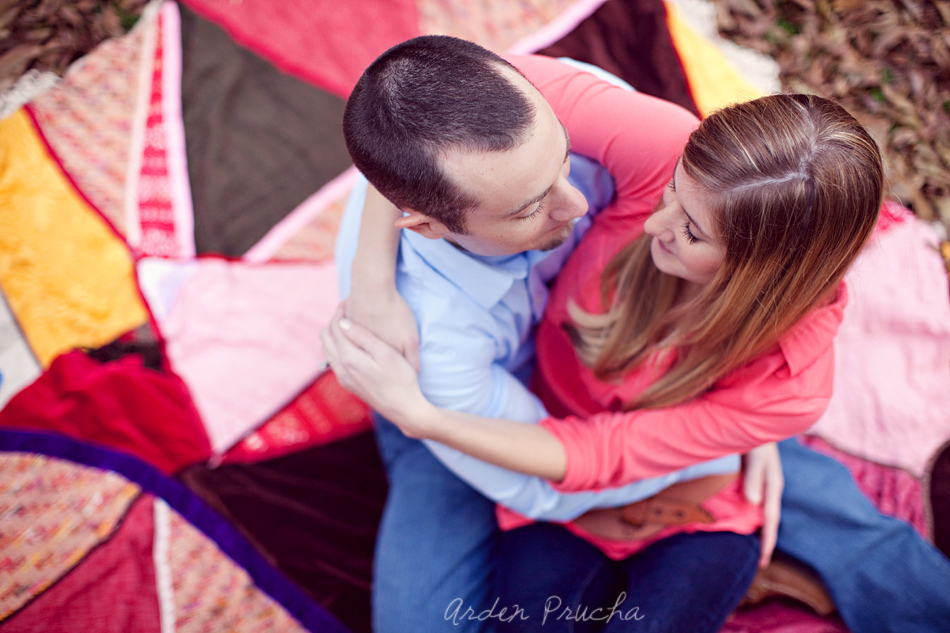 Well, Marian, aren't you just beautiful?