Nilufer contacted me about a week before her BIG day.
This wedding was planned in just a few days and was SO MUCH FUN – and REAL.
Imagine getting married, with your best friends joining you in an intimate ceremony – AND on OU/TX weekend – with a bunch of Sooners!
I met Nil, for the first time as she was getting ready… snapped some shots her getting read, as well as Tom.
We did their reveal in the lobby and then ALL piled in their big Excursion Limo… to get them to the church on time.
This was a very non-traditional wedding, which I LOVE.
Tradition, is what YOU make of it.
They opted for an outdoor ceremony in the church's small courtyard, YAY NATURAL LIGHT and greenery.

From there we went our greenville and Deep Elum for some romantics… and bada bing bada boom – that was it!
I told Nilufer, days before the wedding, "Sounds like it's going to be short and sweet!"
She responded with, "Yep, we actually chose the ceremony titled: Short and Sweet!"
(under three hours of shooting time… BOOM)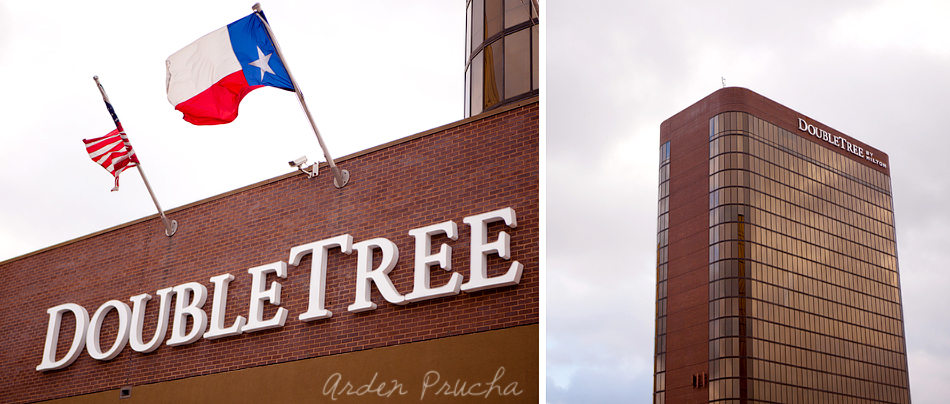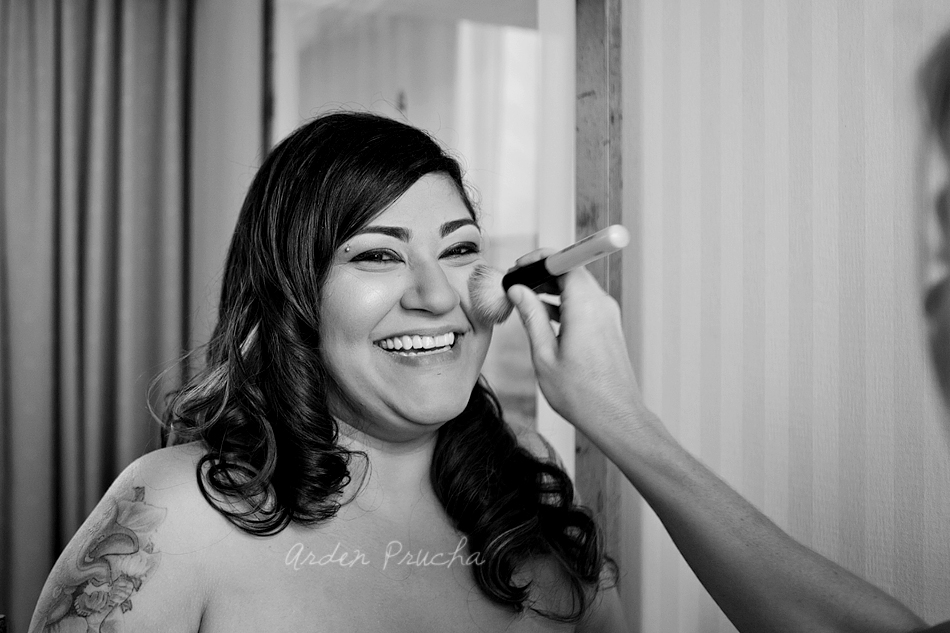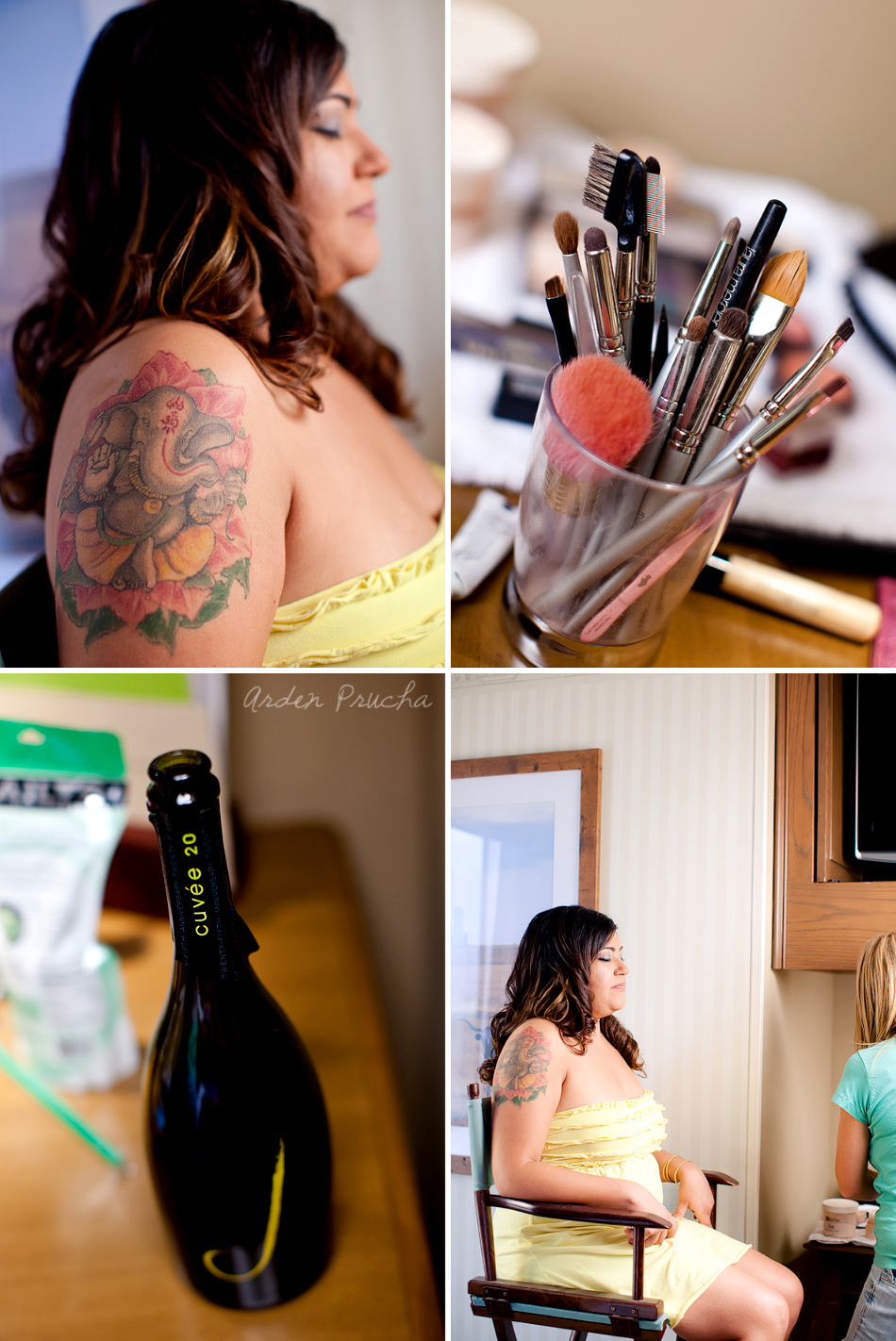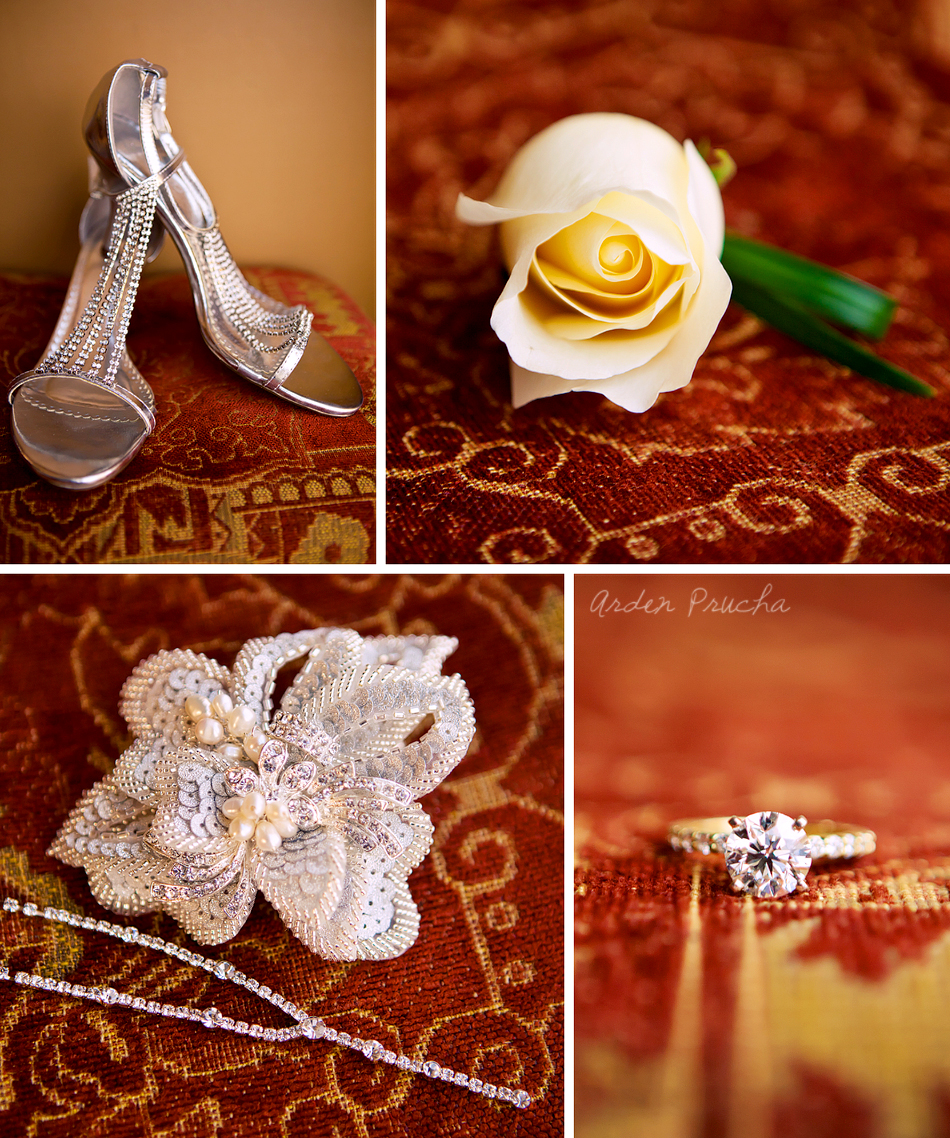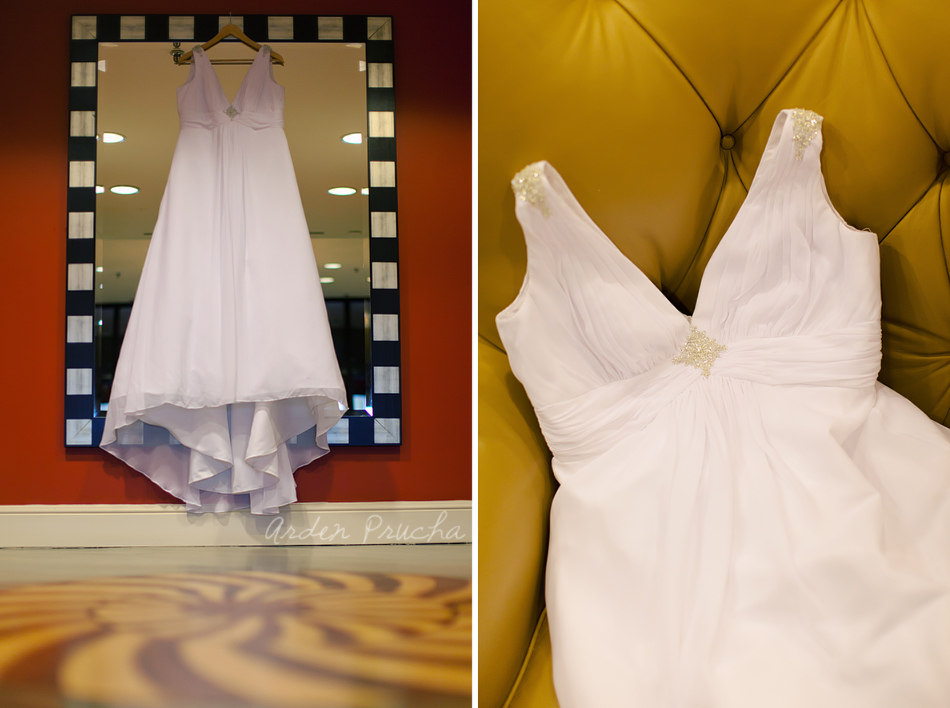 The groom… getting ready, to get hitched!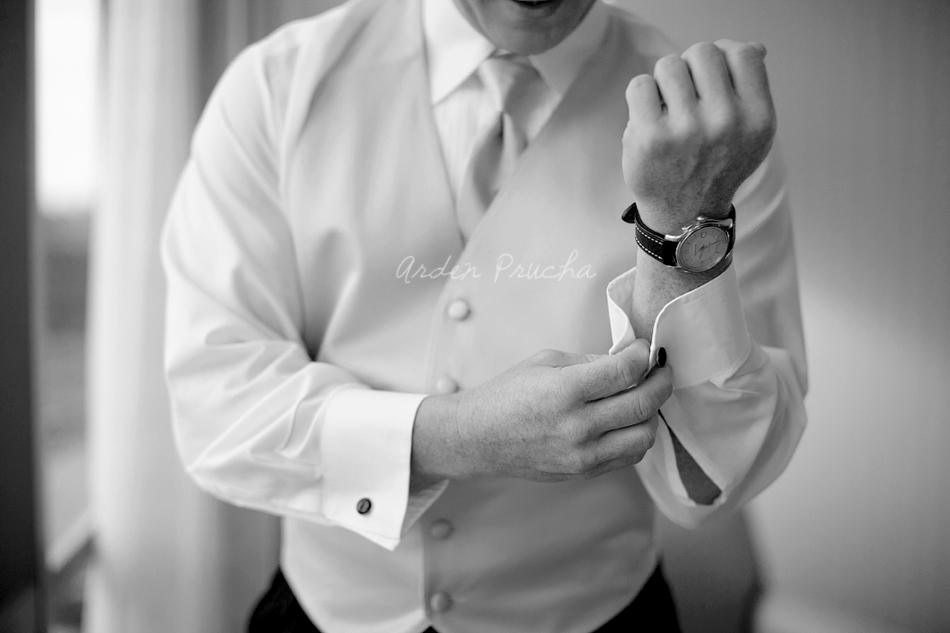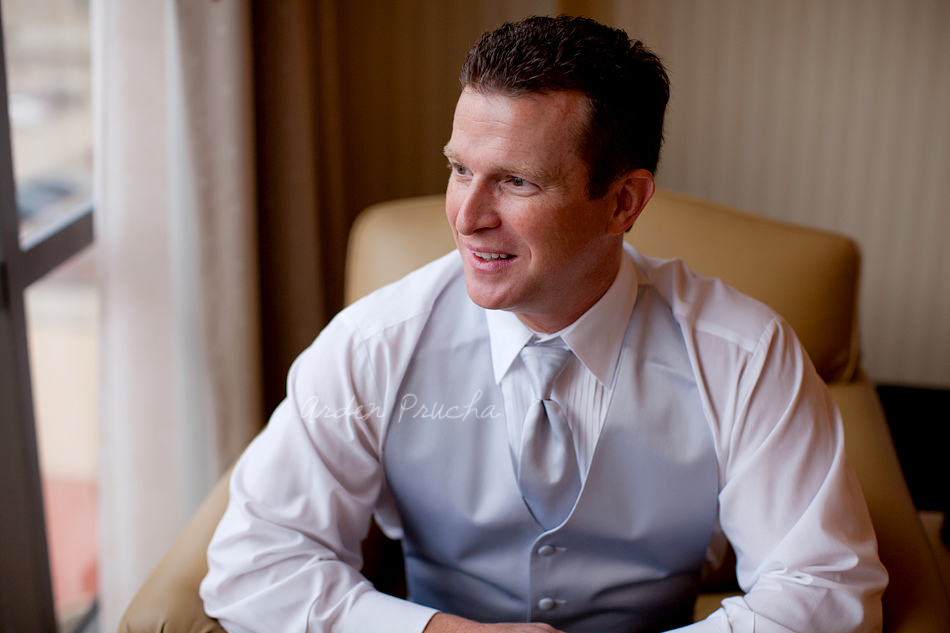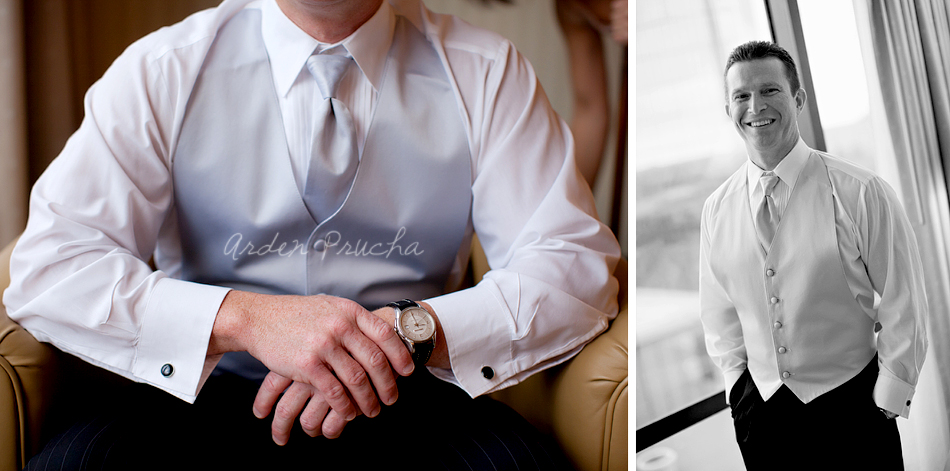 Loved the lobby… perfect spot for detail shots!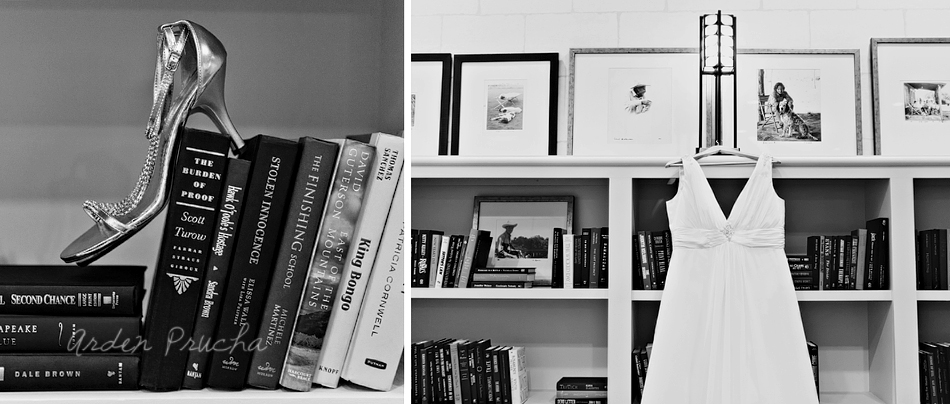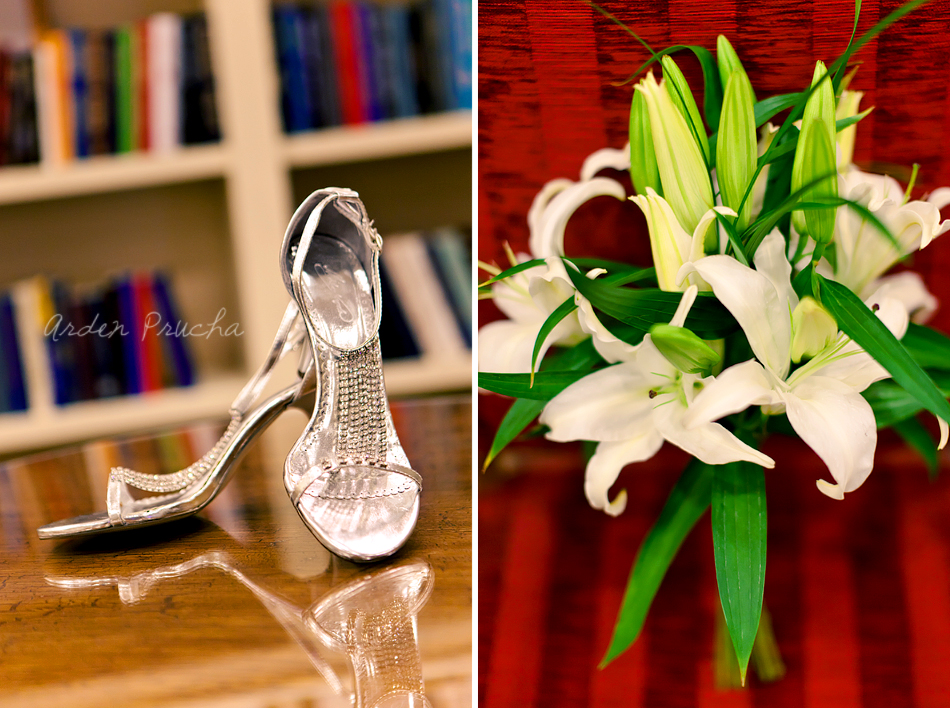 Nil's smile is contagious and her spirit is crazy bright!
She's just beautiful!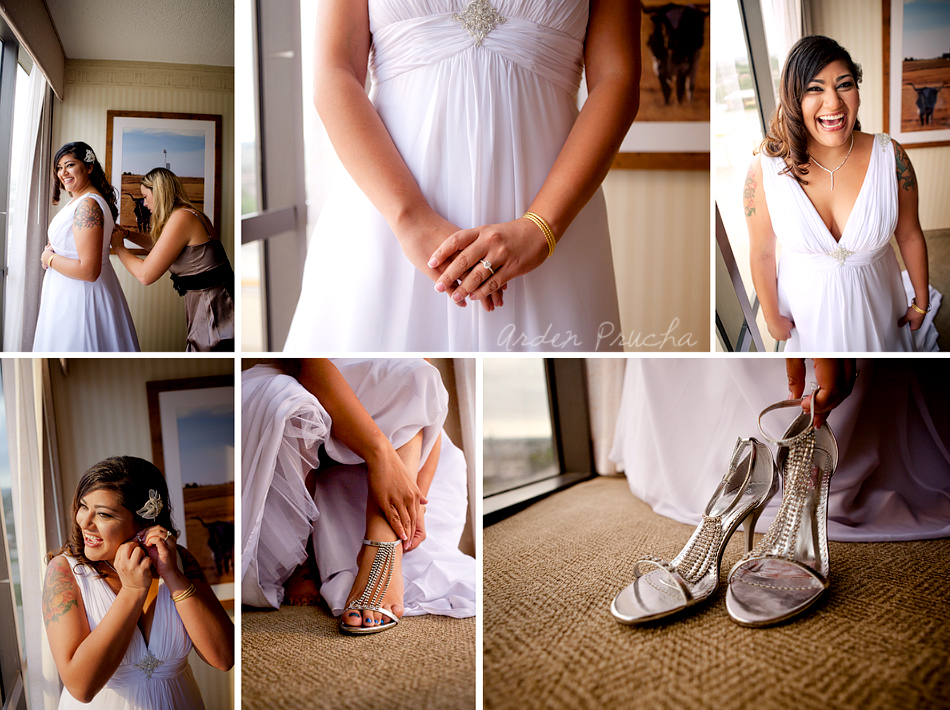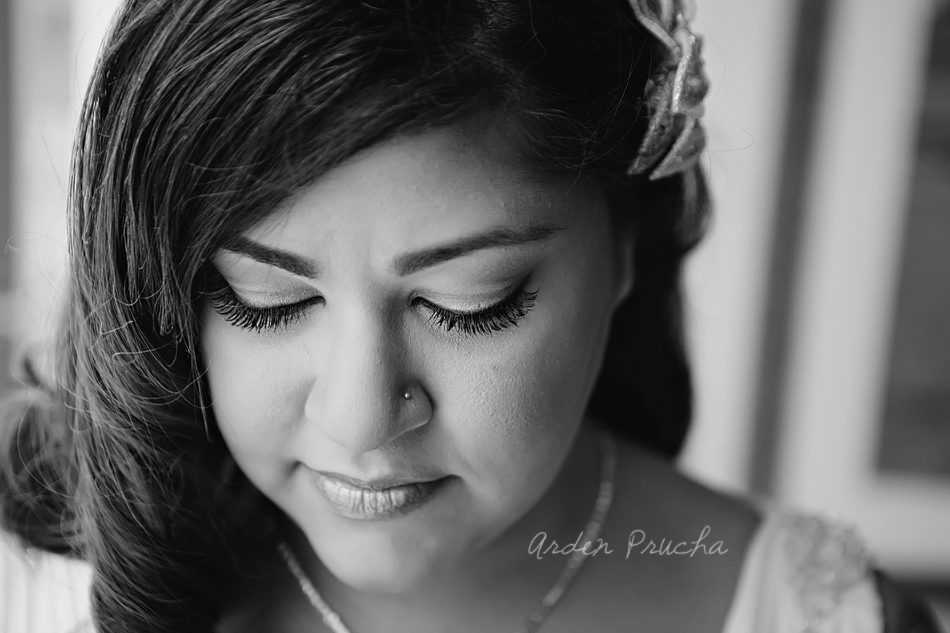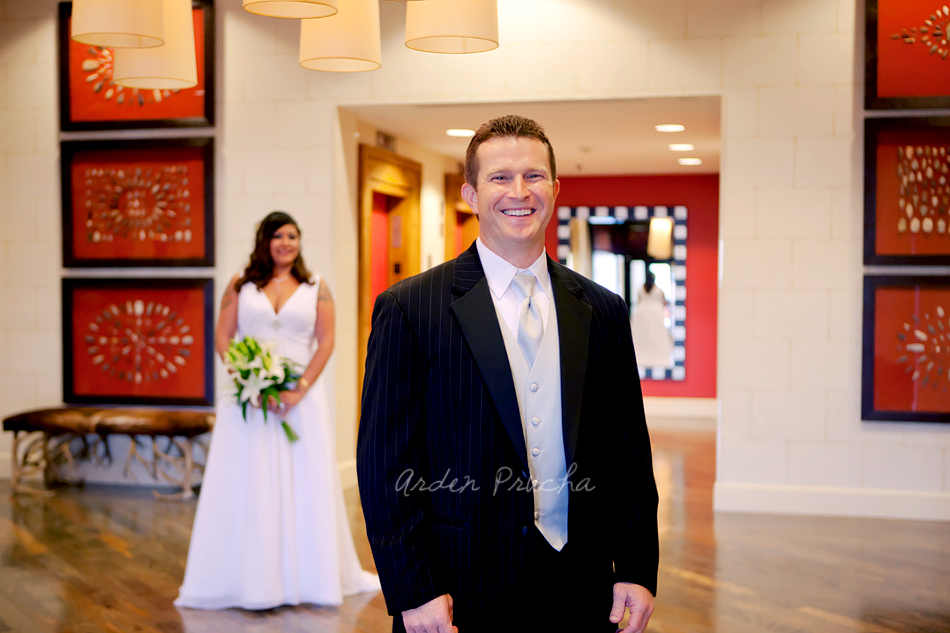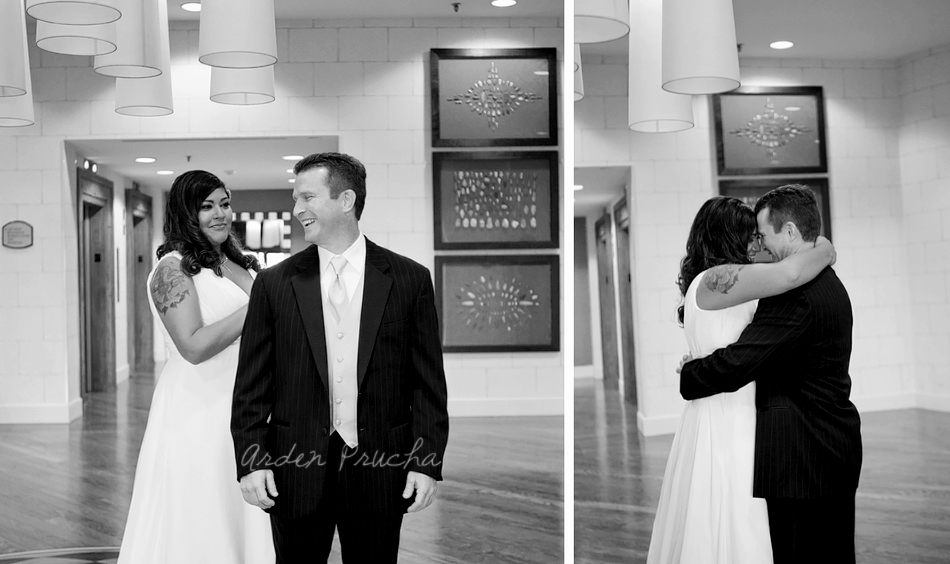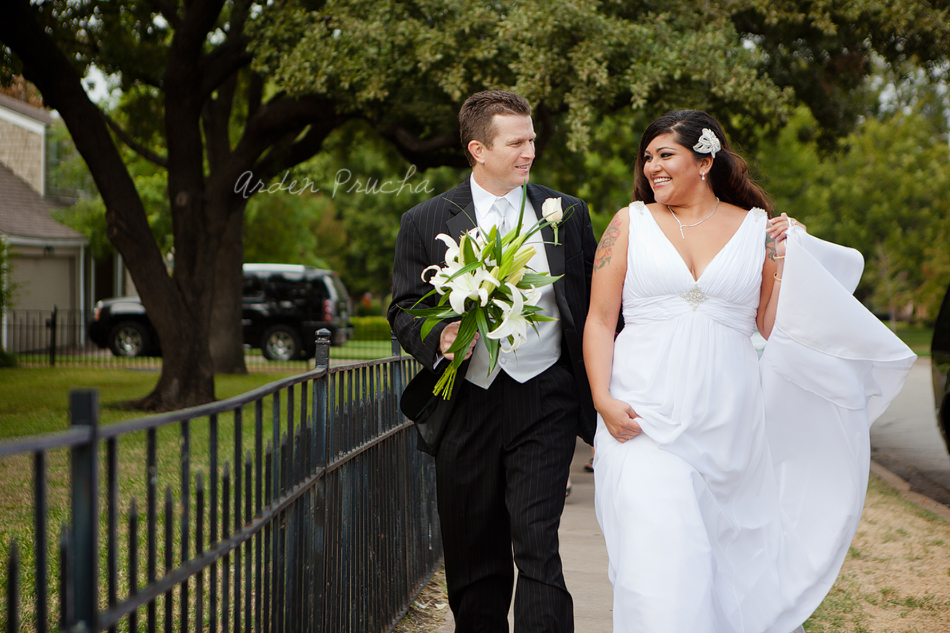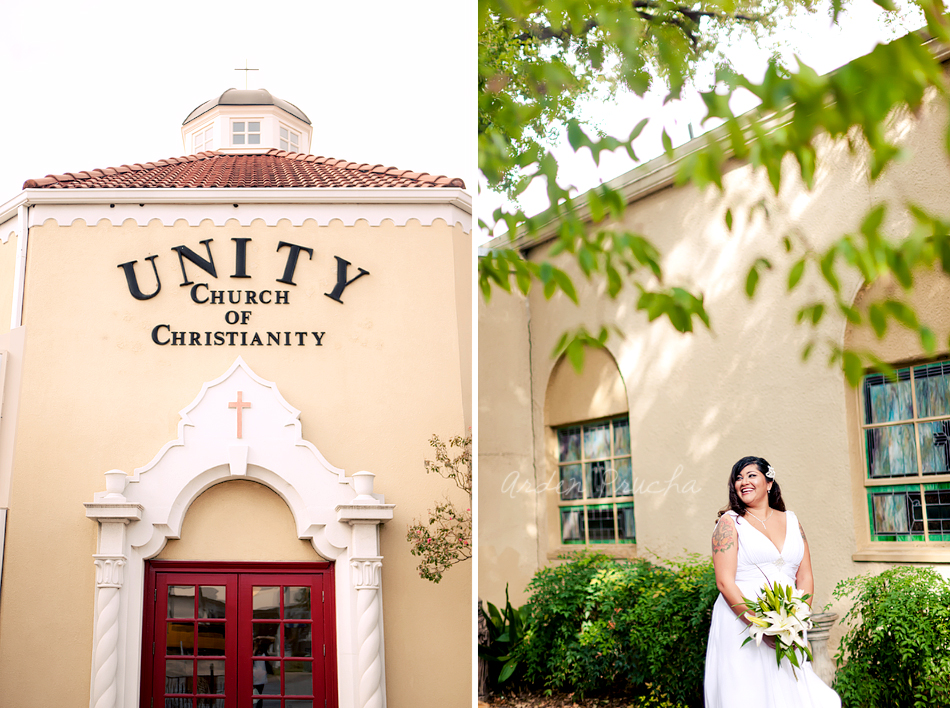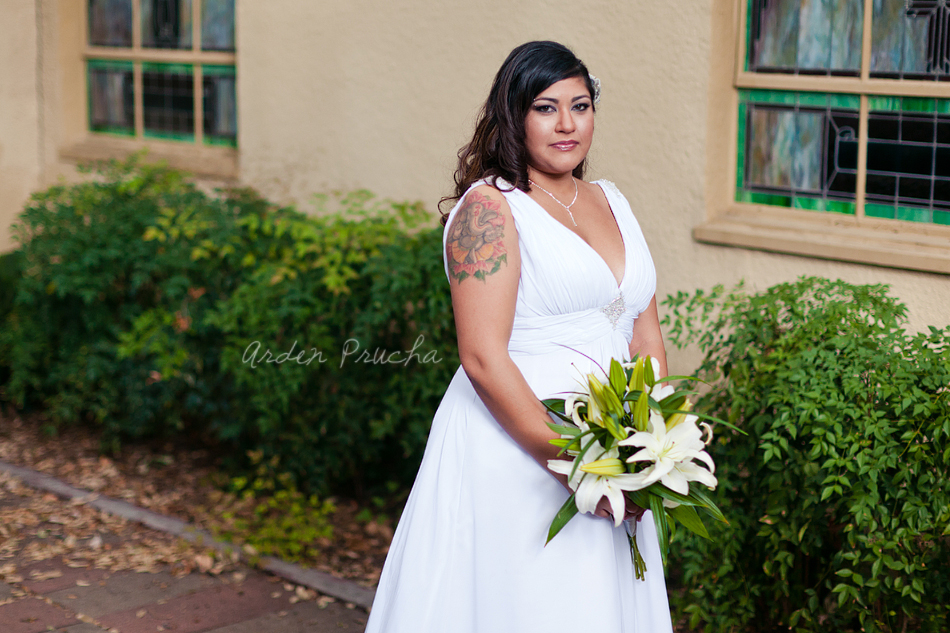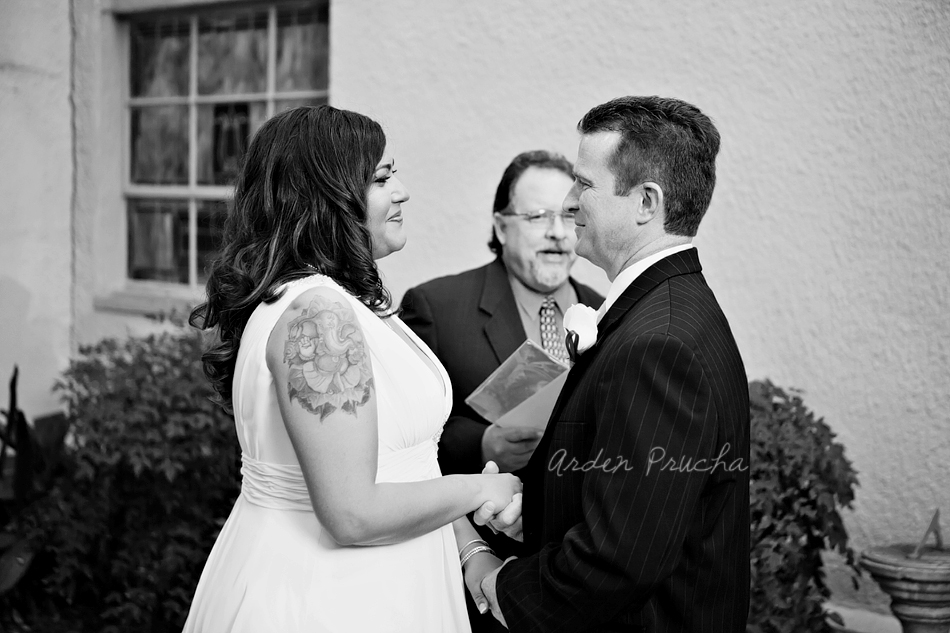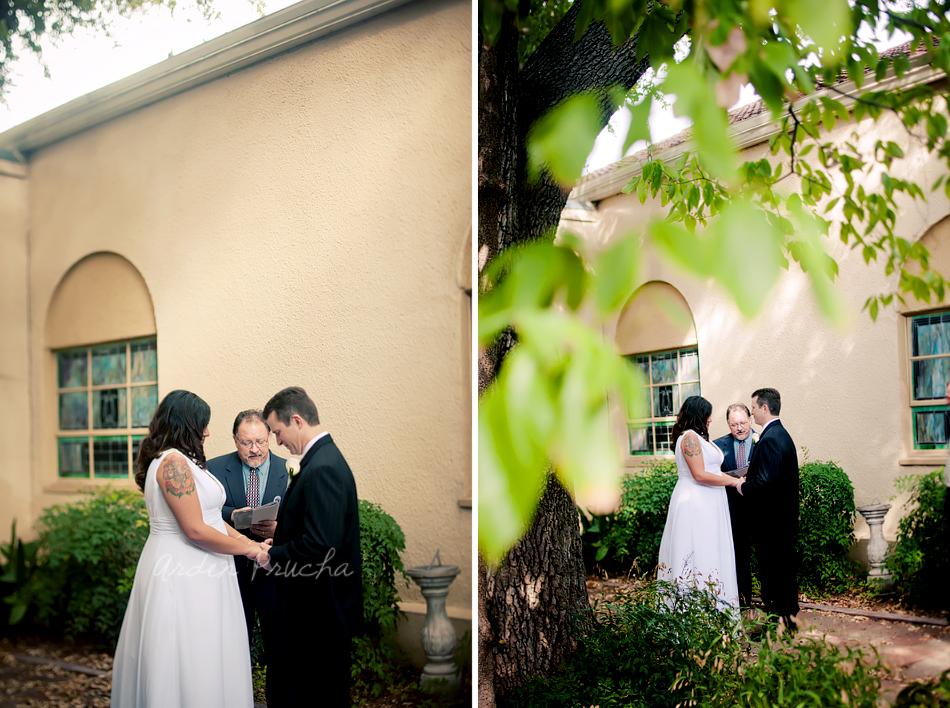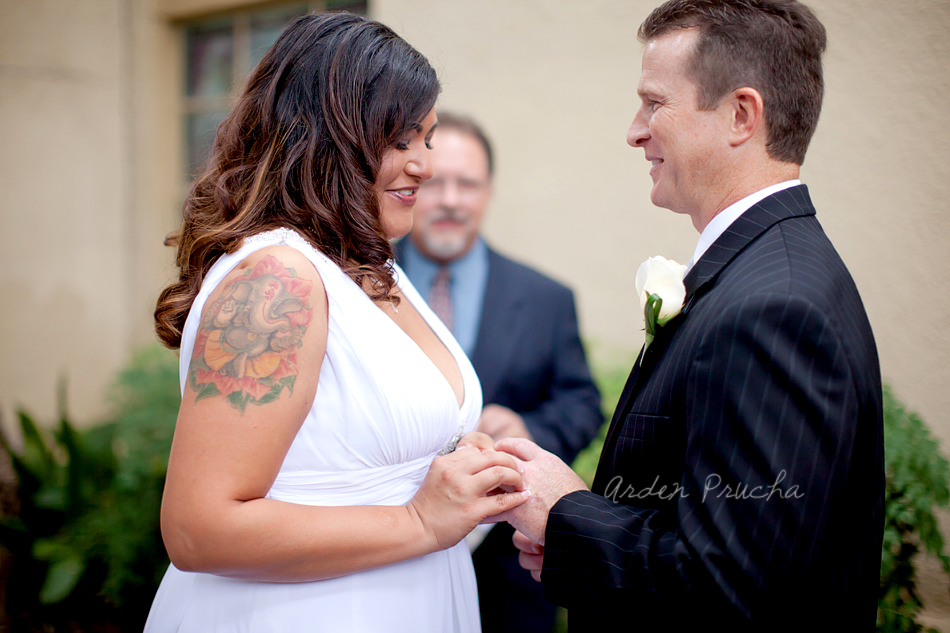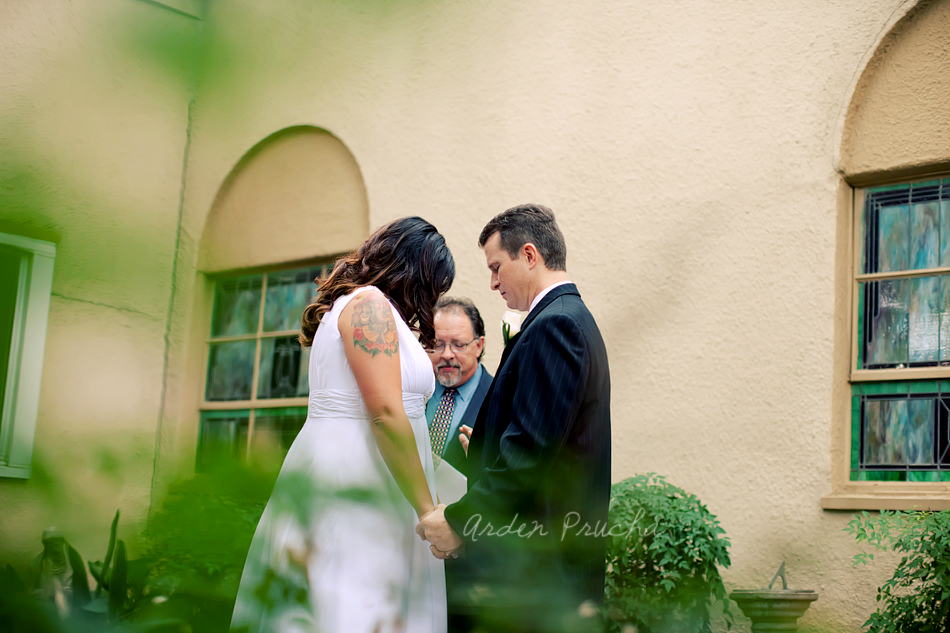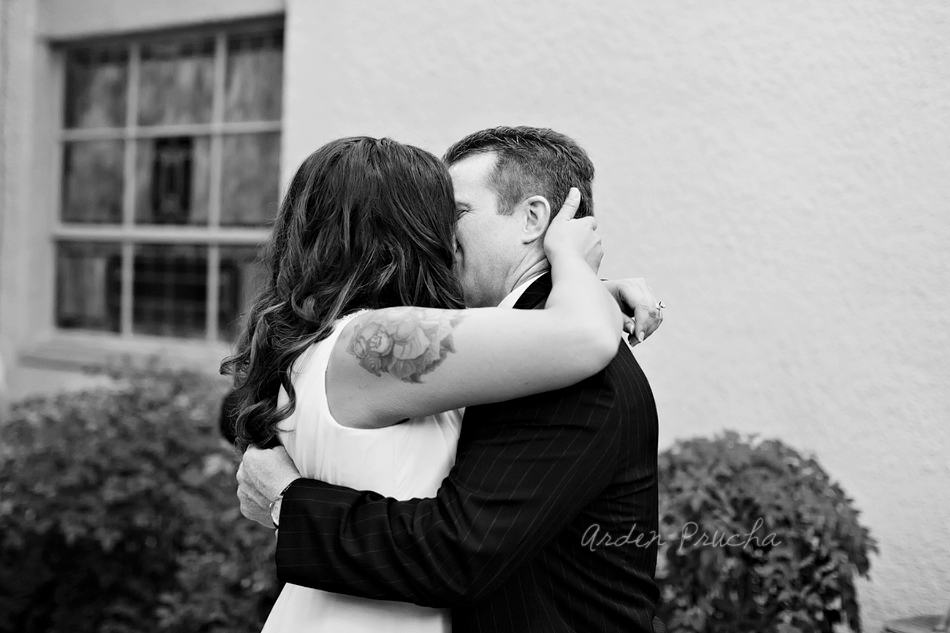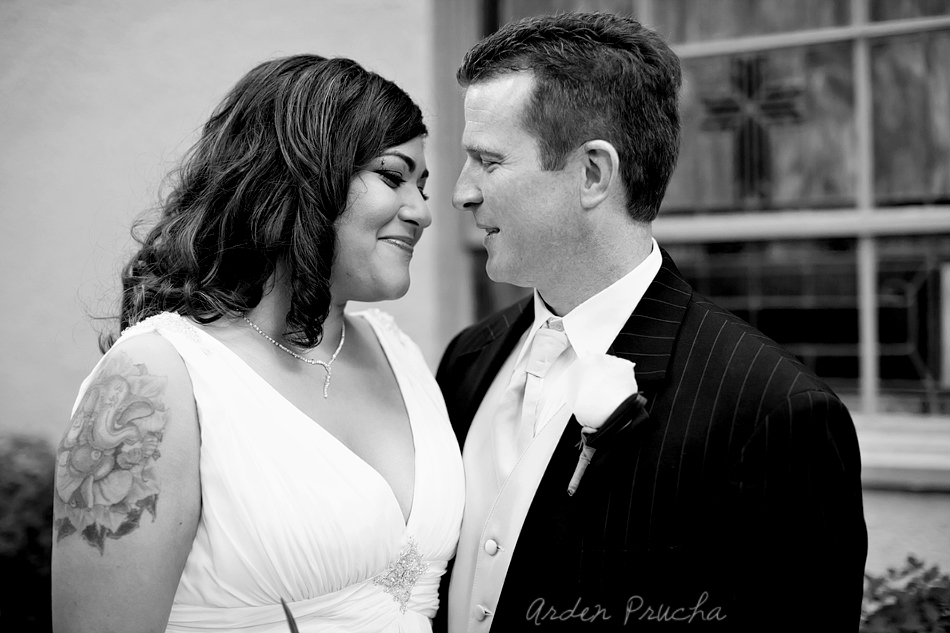 The wedding PARTY.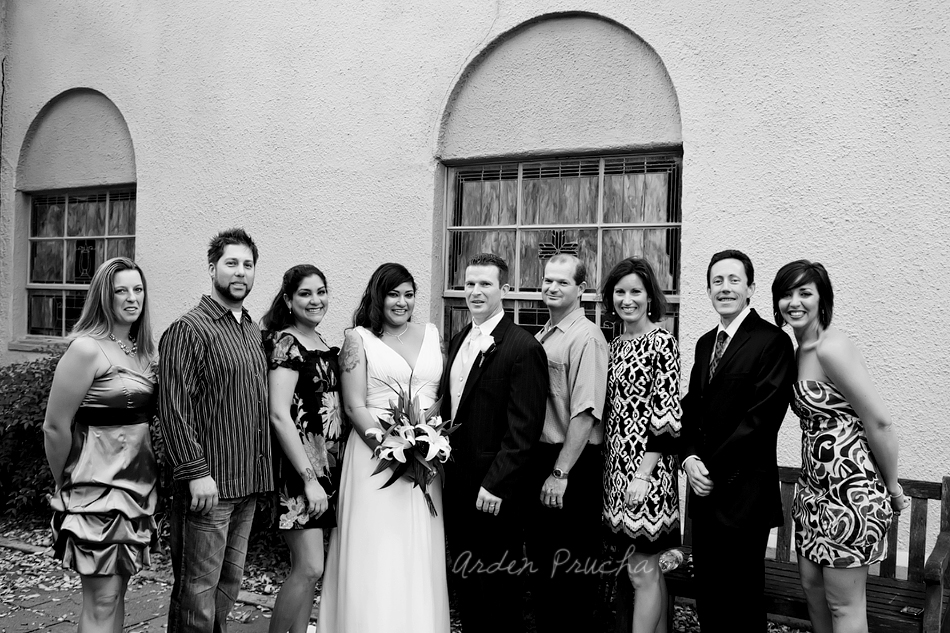 One of the MOST GORGEOUS rings I have seen… no joke.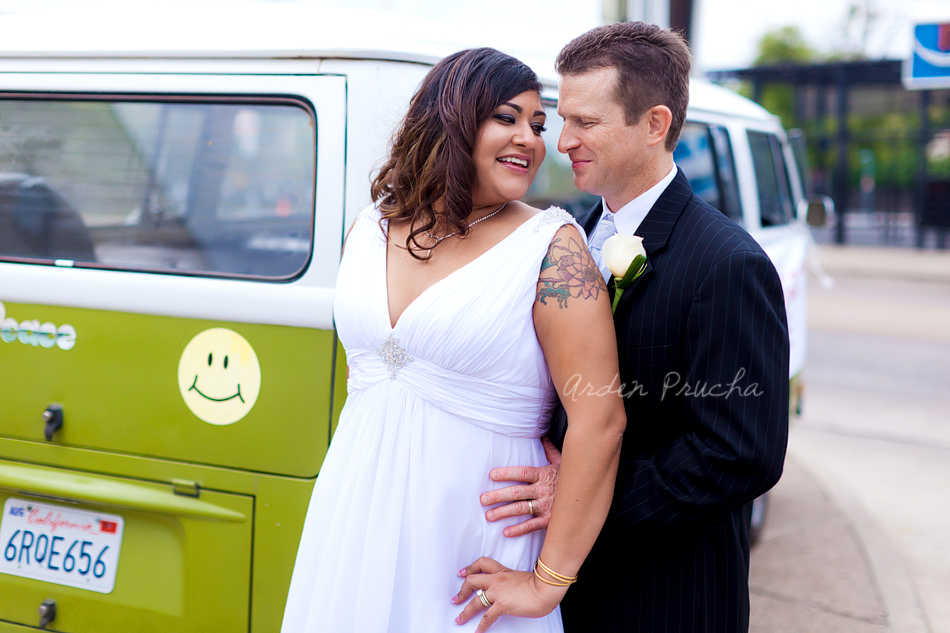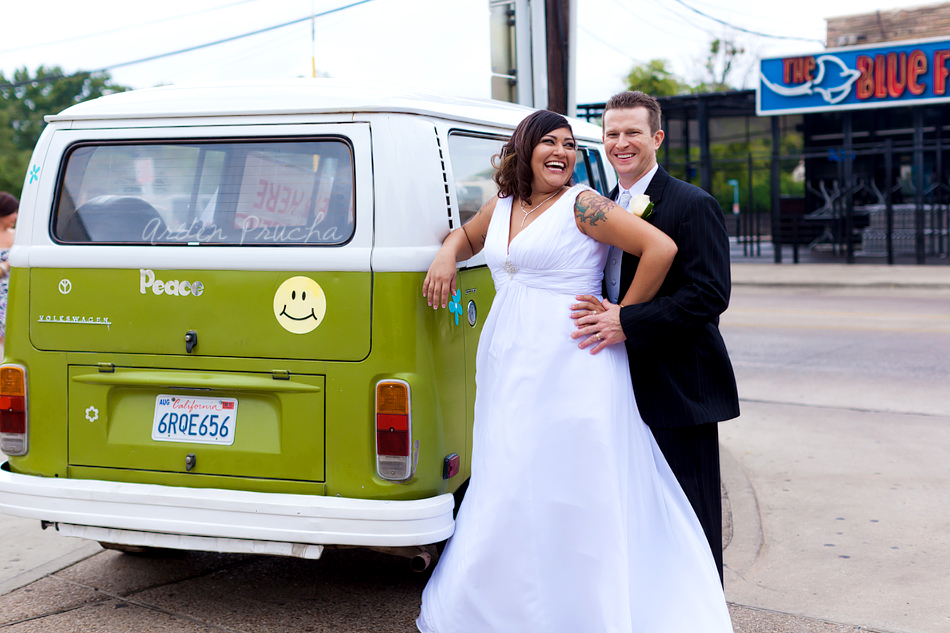 May you both be blessed with:
Peace
+
Happiness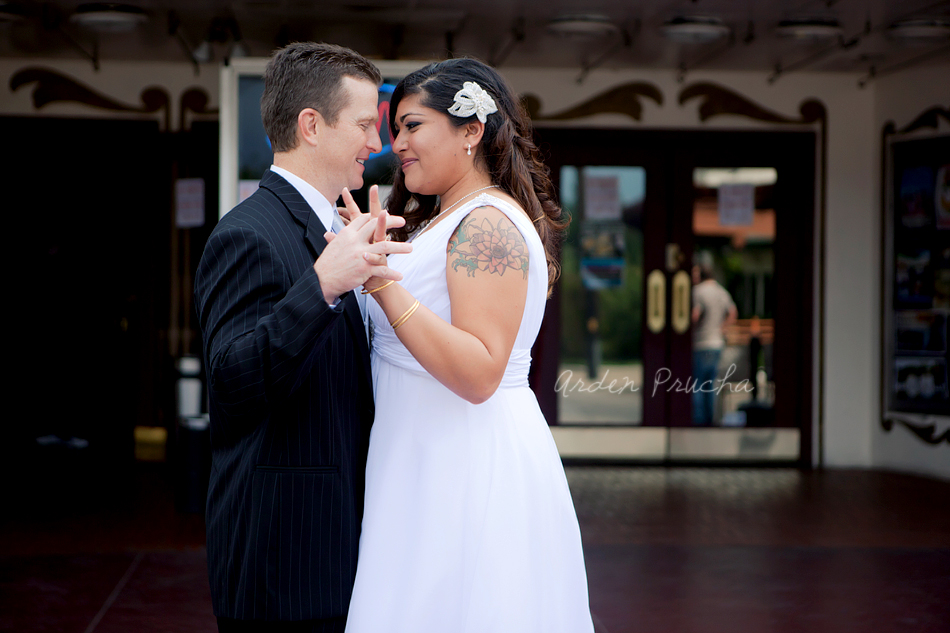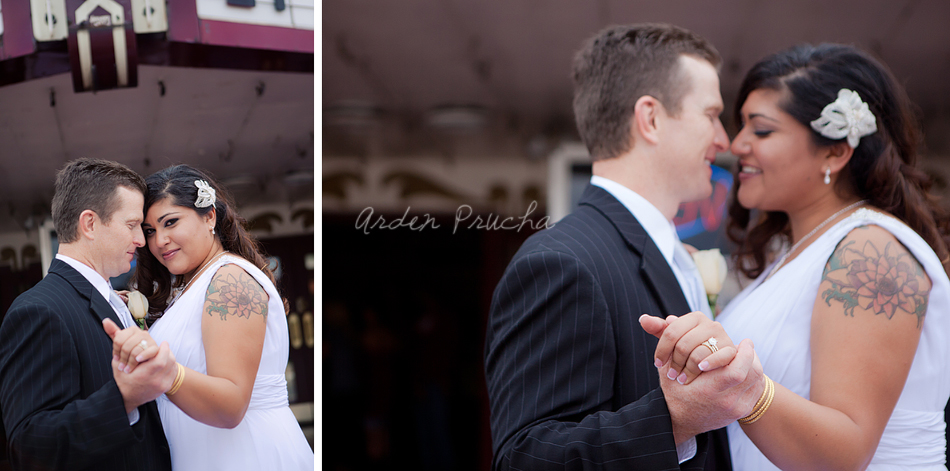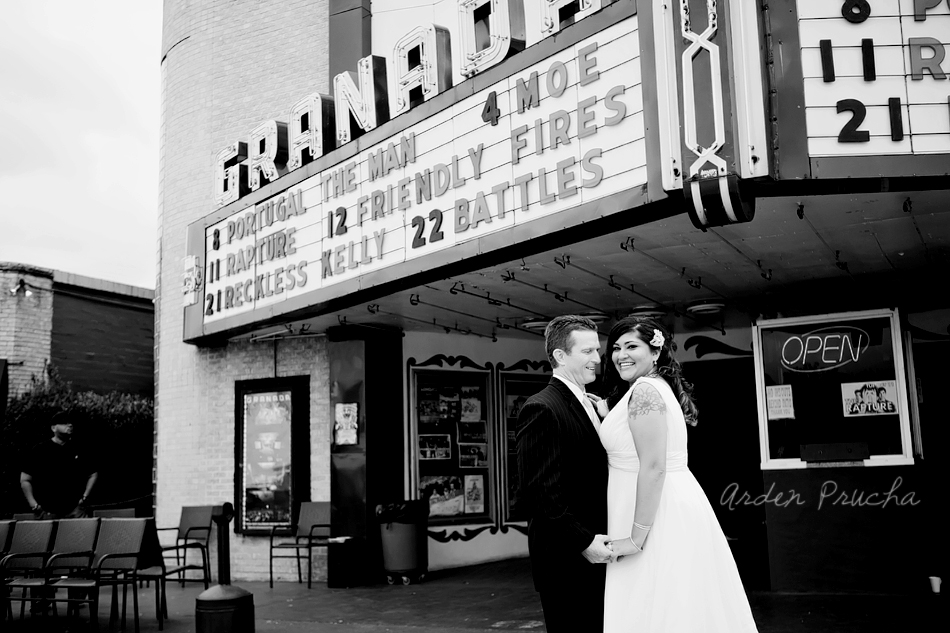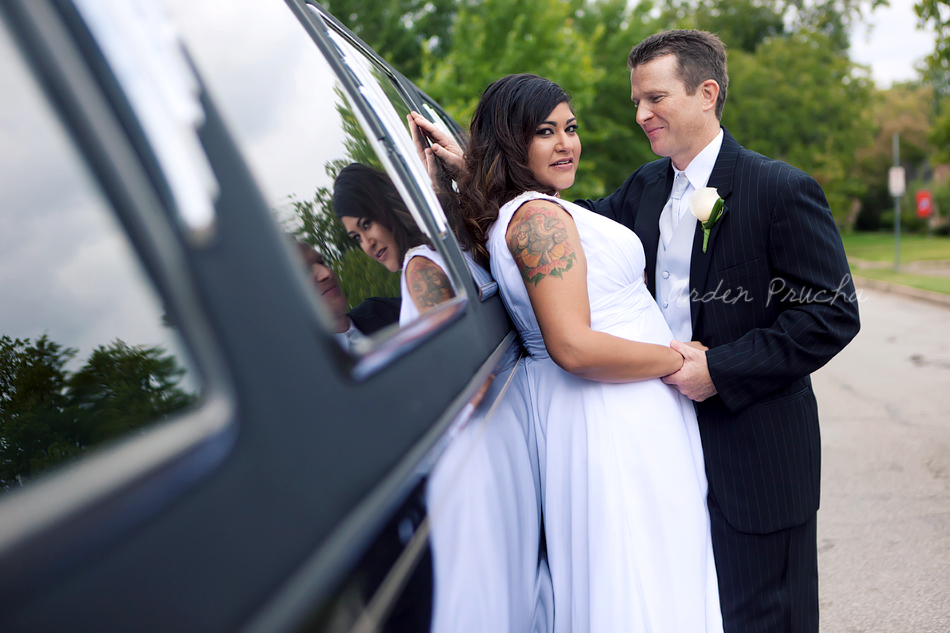 Bring it… woot woot!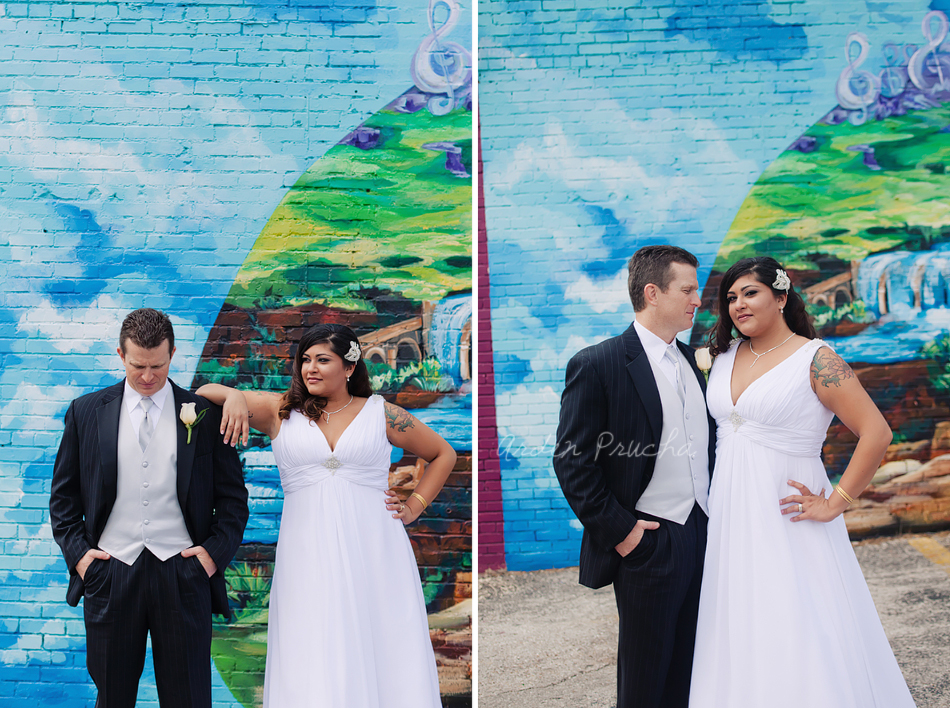 What a beauty!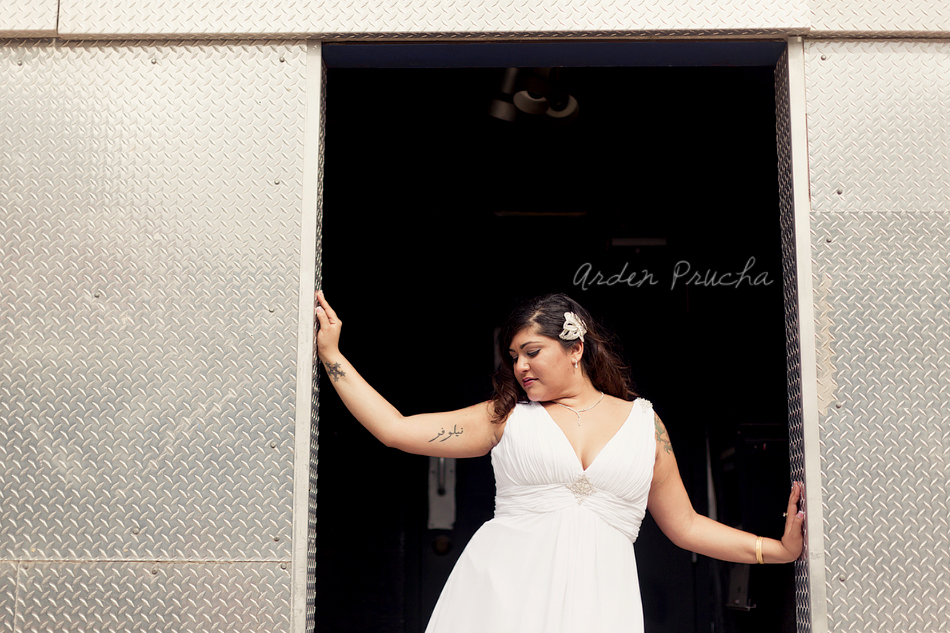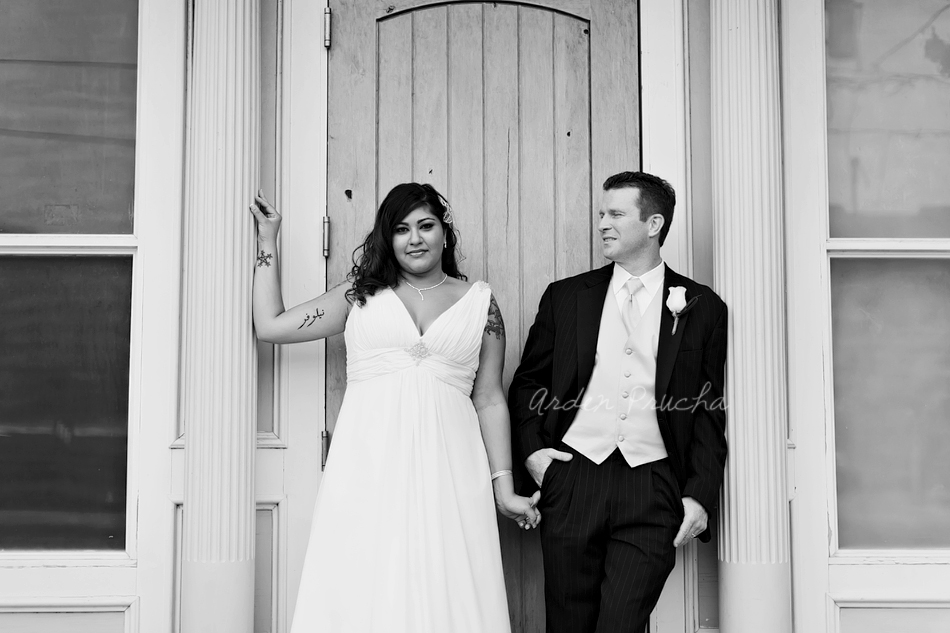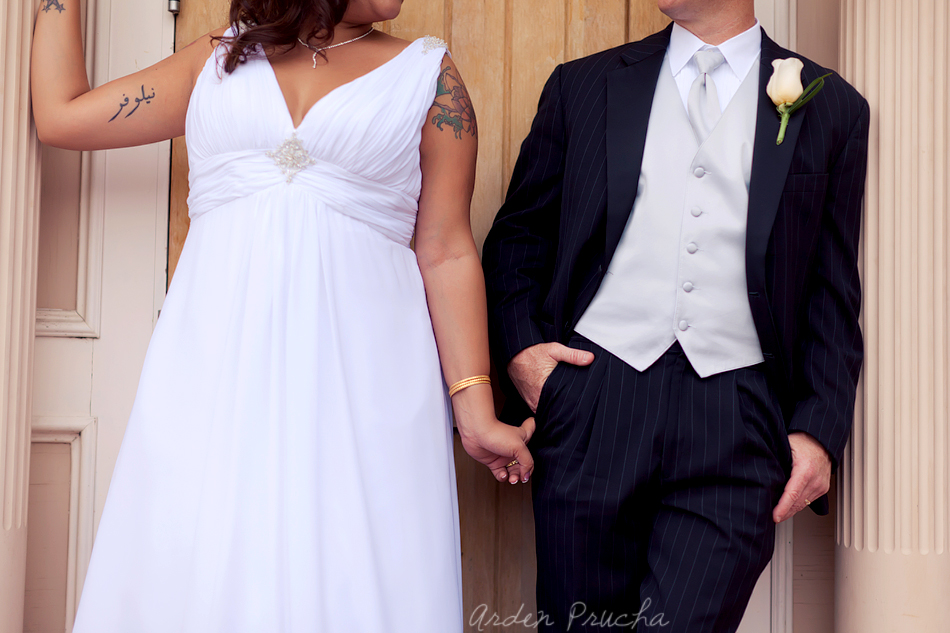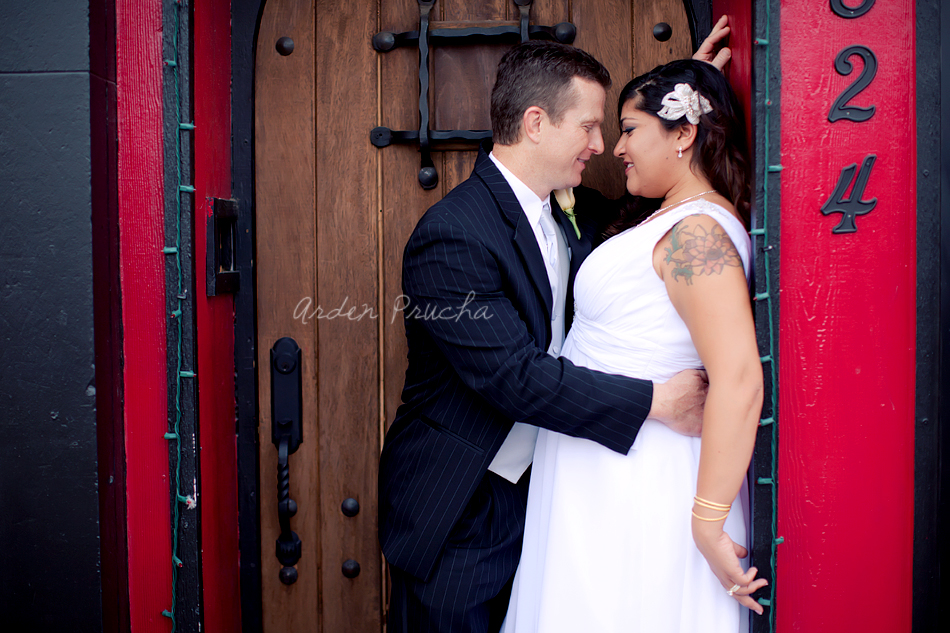 .love.love.love.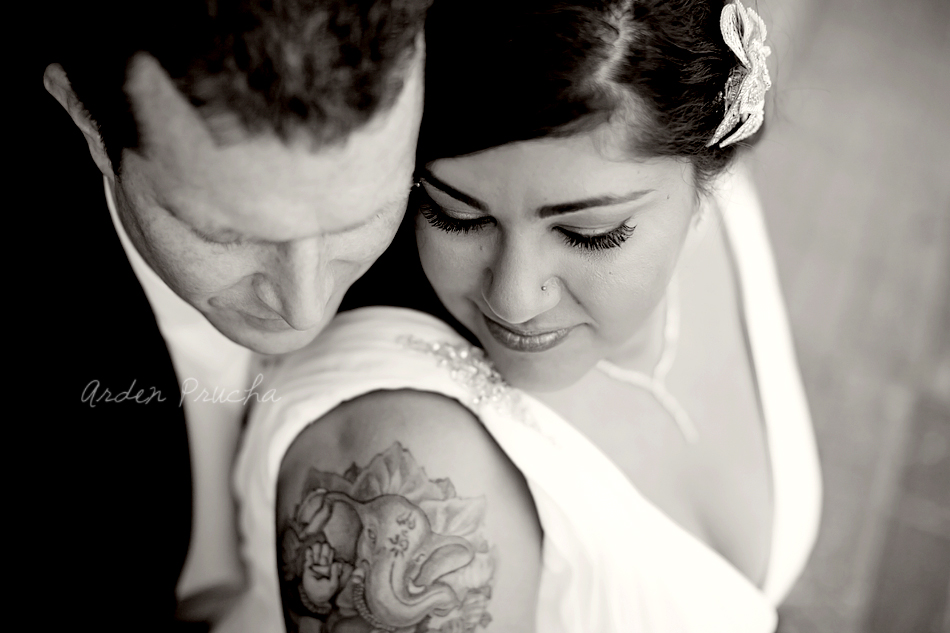 May your life together be blessed with joy, love, passion and selflessness, always.
Thank you for allowing me to capture the introduction, to your new chapter.
.love.