Baby Parker is soon to arrive, so on our trip to New Orleans we really wanted to first – bring Pierson along with us, but also entertain him so that he could enjoy the last few days of being an "only child."  We decided to go to the Audubon Zooby his request and it is gorgeous!  They have the amazing and typical LA moss covered trees and the zoo is spread out over some land… It had just finished storming and was extremely hot and humid, plus we had just finished downing some massive omelets and fries at the famous Cammellia's Grill, but it was time to burn of some calories and run around!  The  men really had fun telling Pierson that the "robotic t-rex" was real!  You will see the photo collage of Pierson's reaction to seeing a REAL LIFE DINOSAUR!  He talked about it the rest of the trip bragging about how they really are alive and at the NOLA zoo.  The peacocks just cruise around the zoo as well as parrots and such just chilling in trees without a cage.  It was a very fun experience.
Special thanks to "cousin George" (& his wife Jennifer) for hanging out with us and showing us a great time in his home town and for giving us a beautiful home to stay in!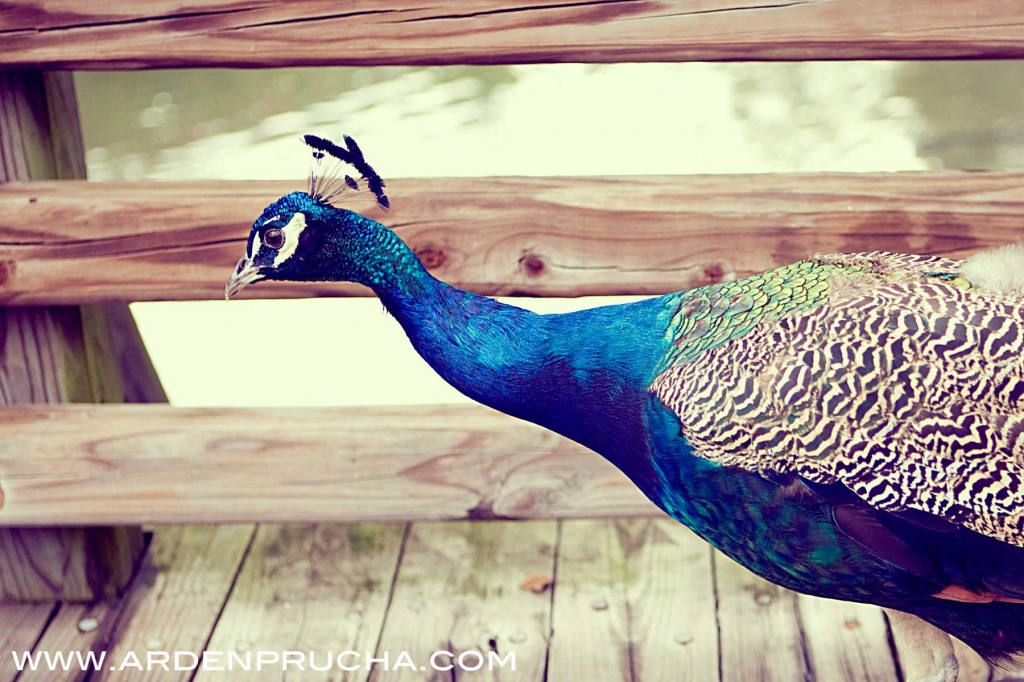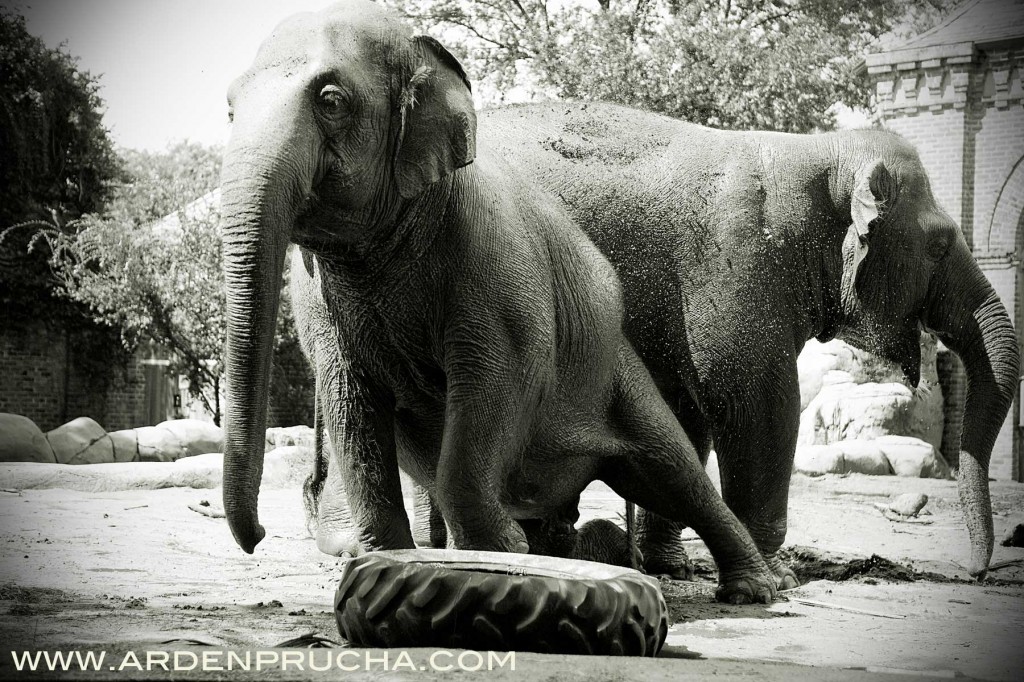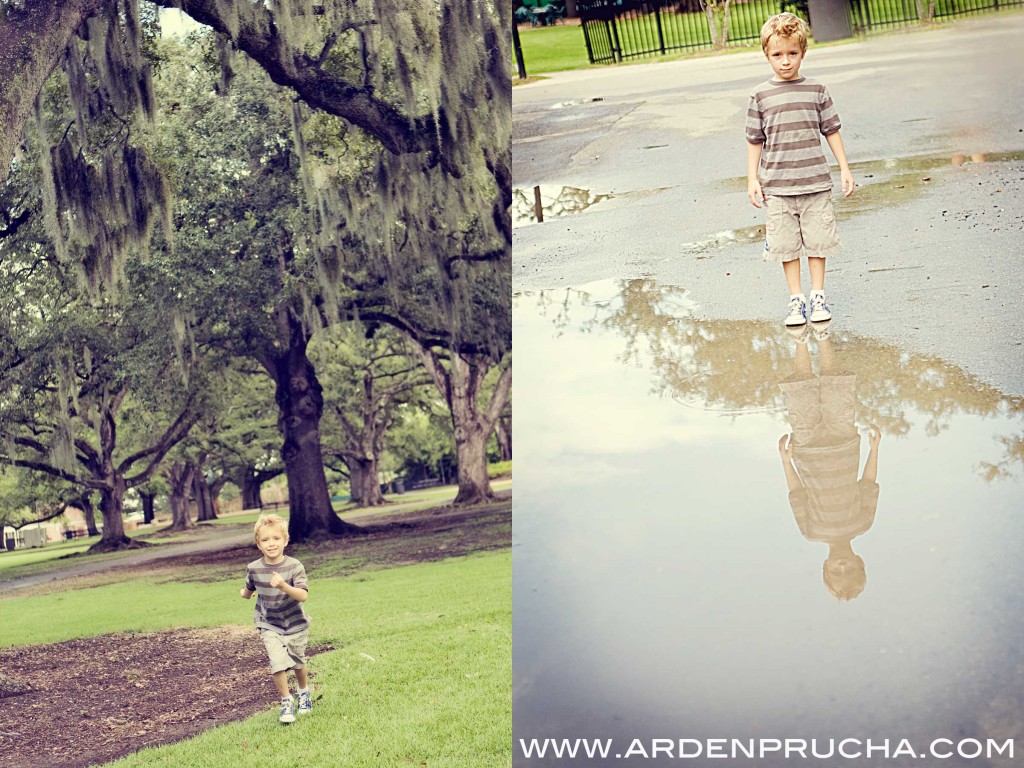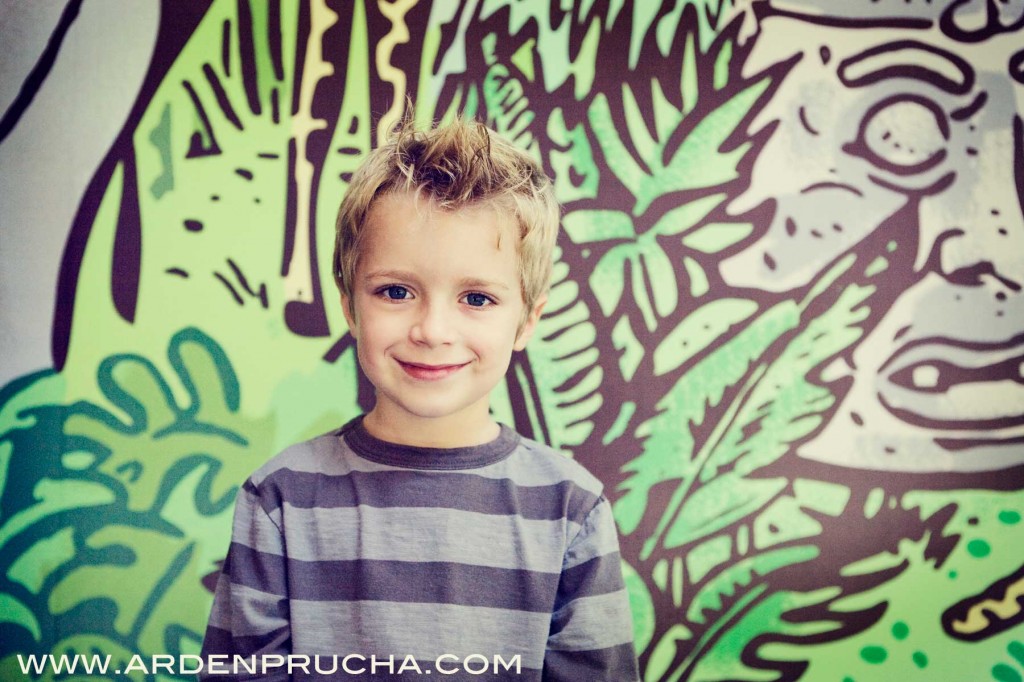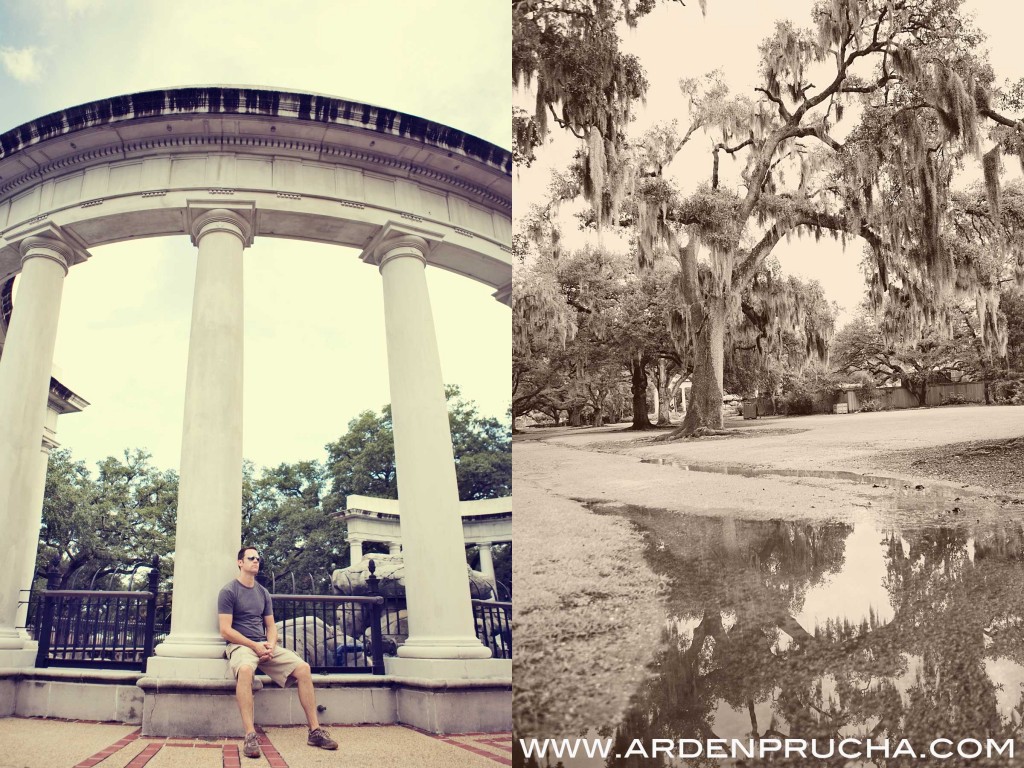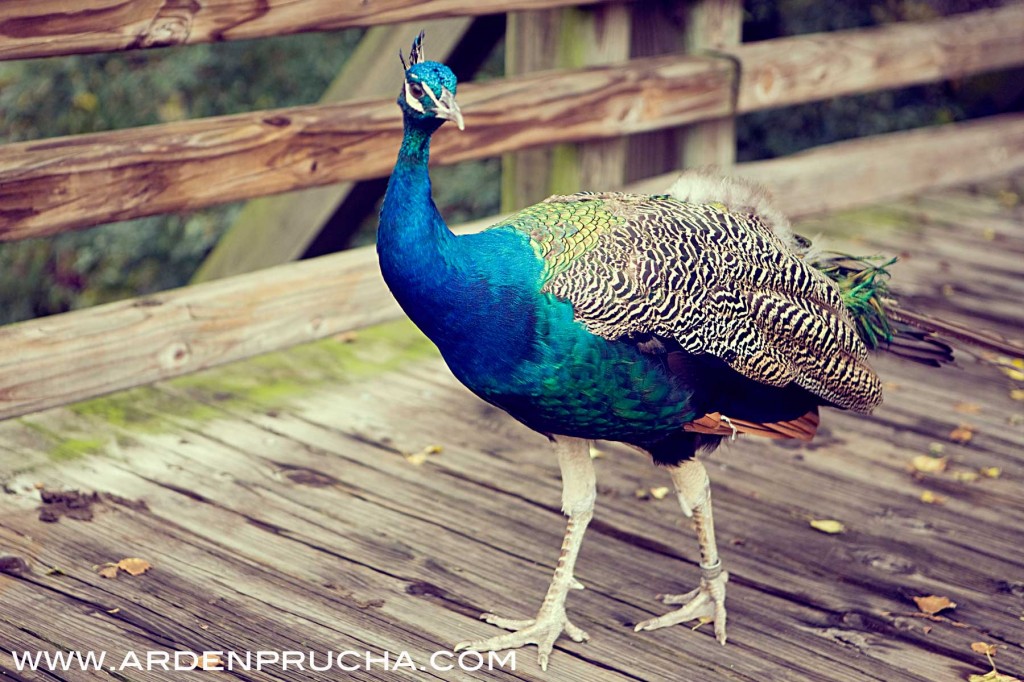 I swear the moment I walked up in front of this guy he began posing for me!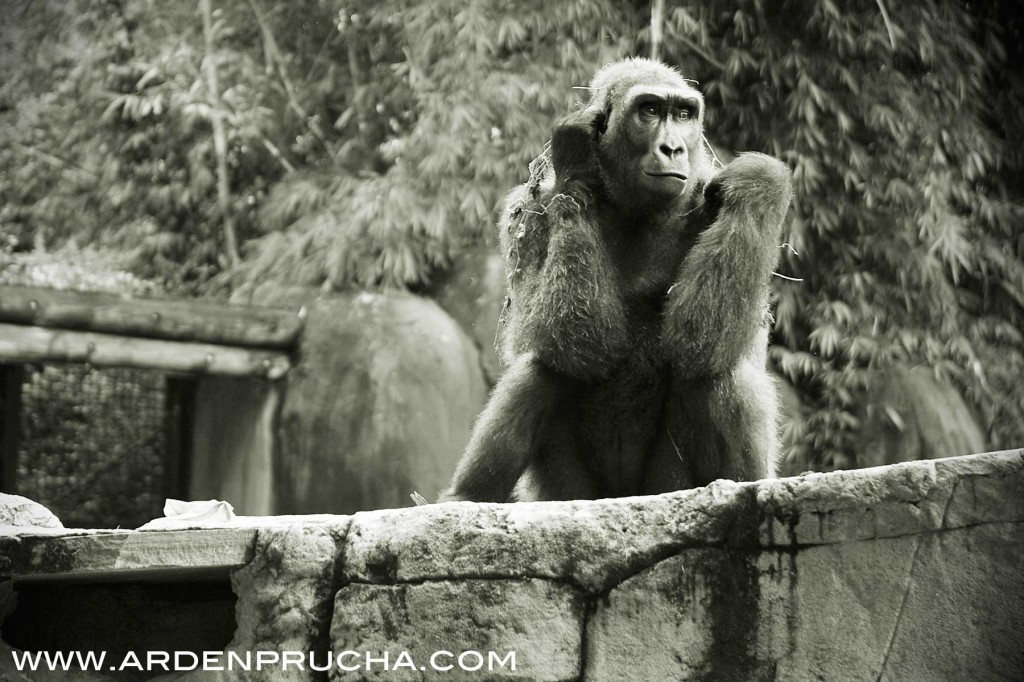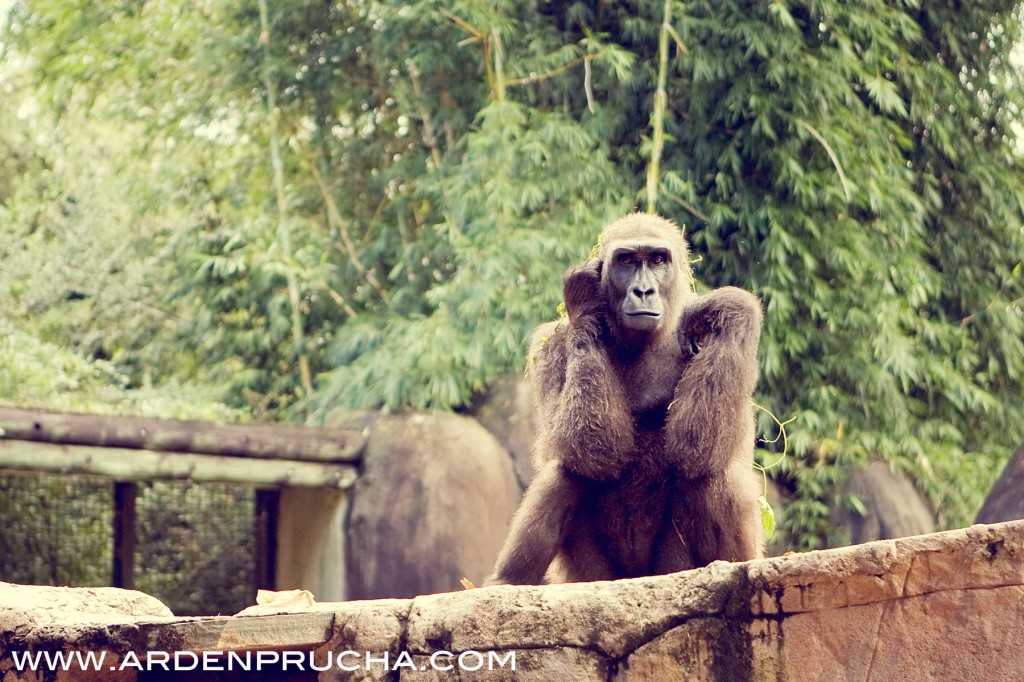 This shot is my FAVORITE – look at how minuscule Pierson is.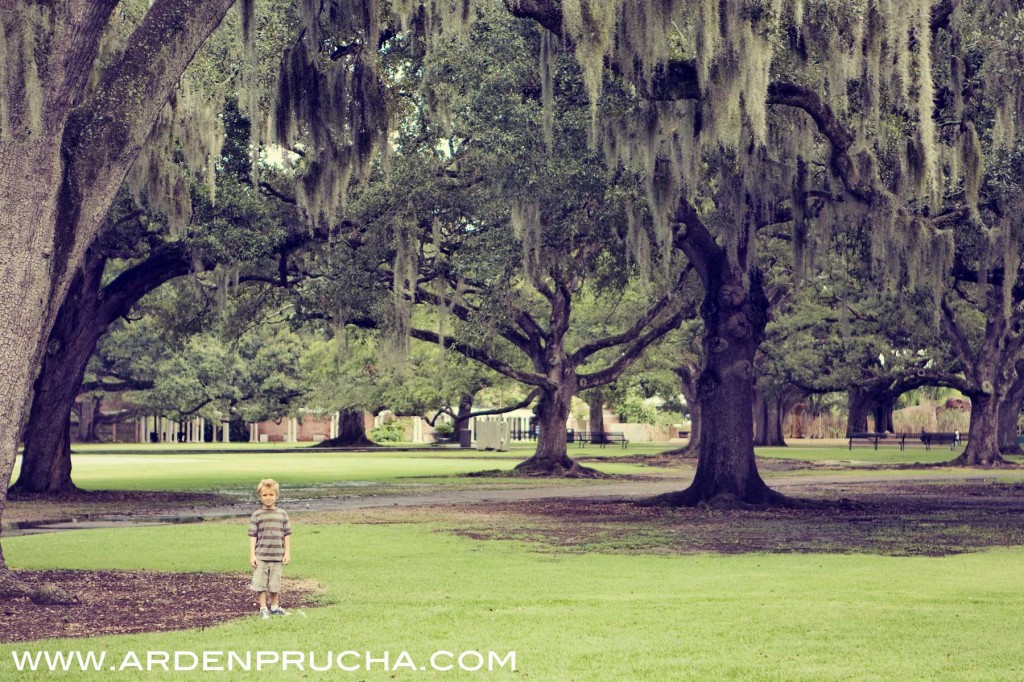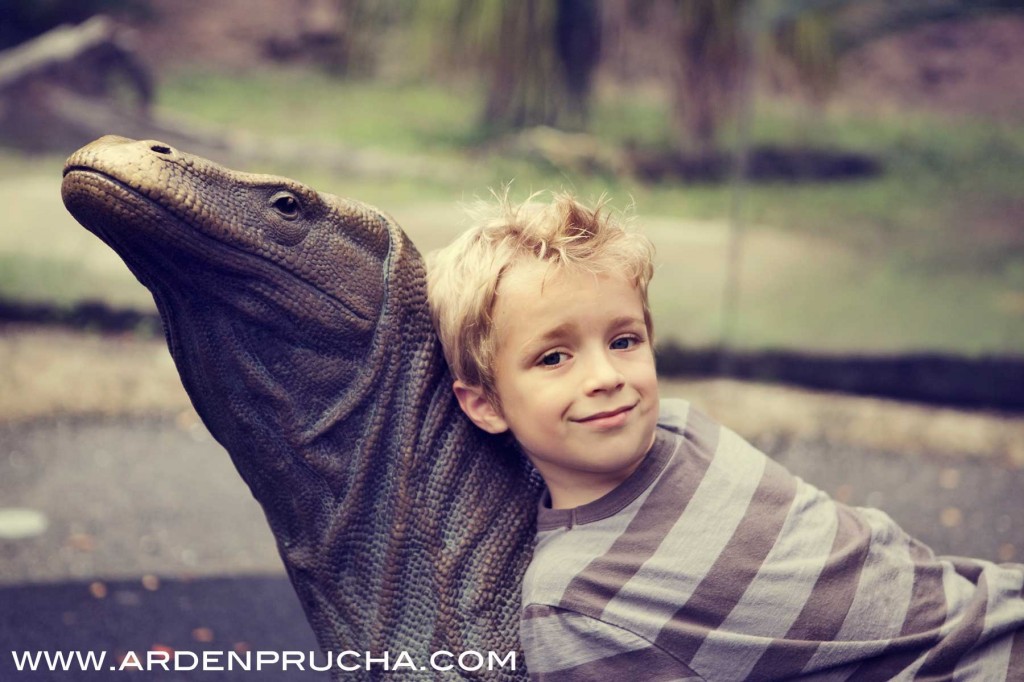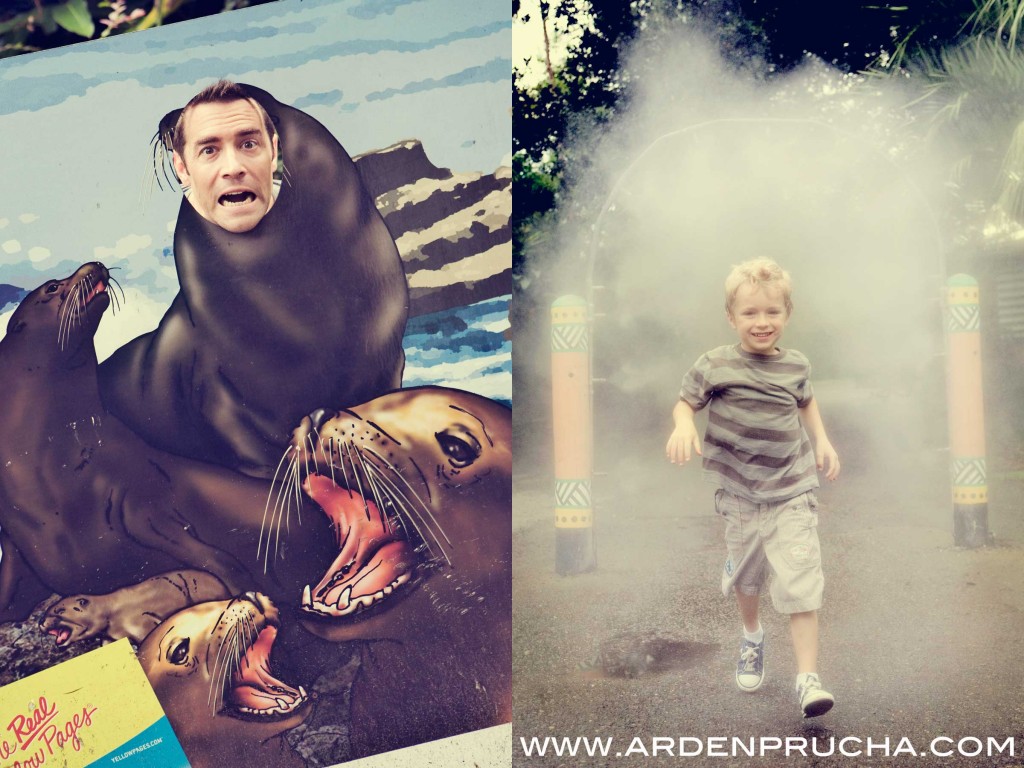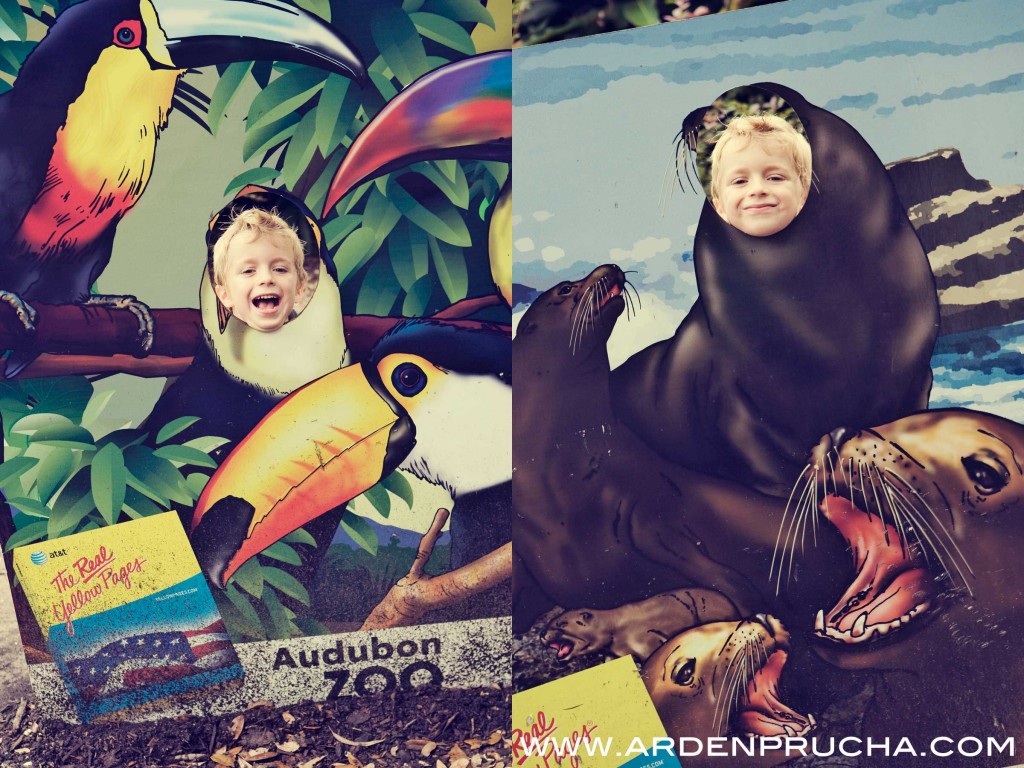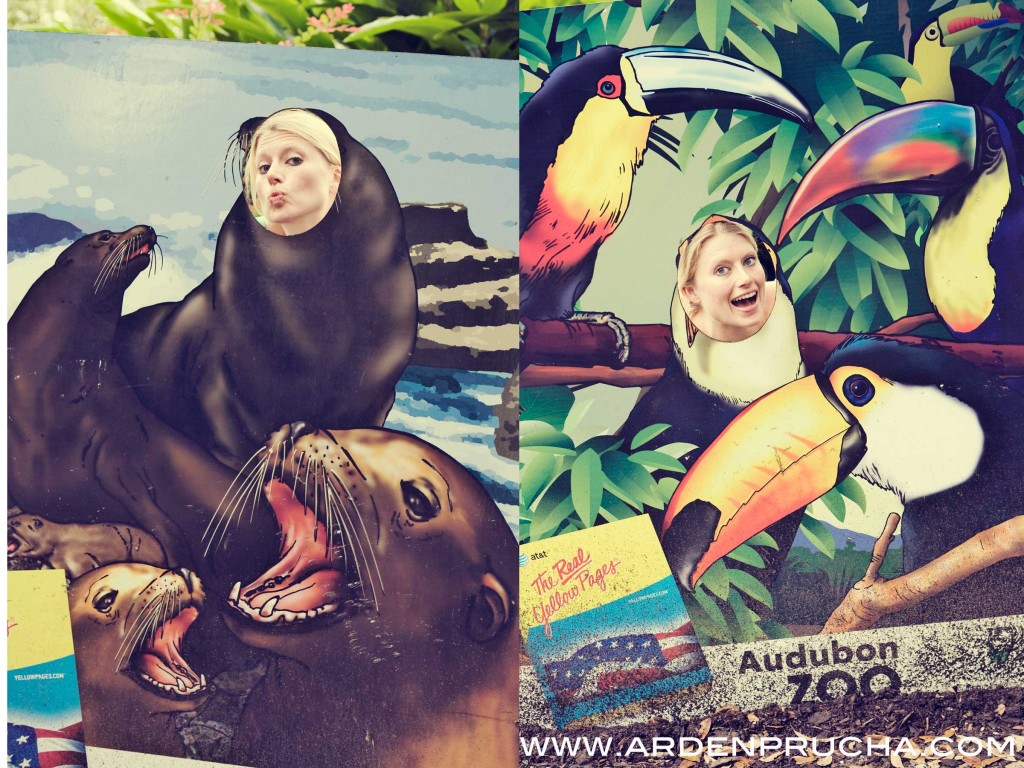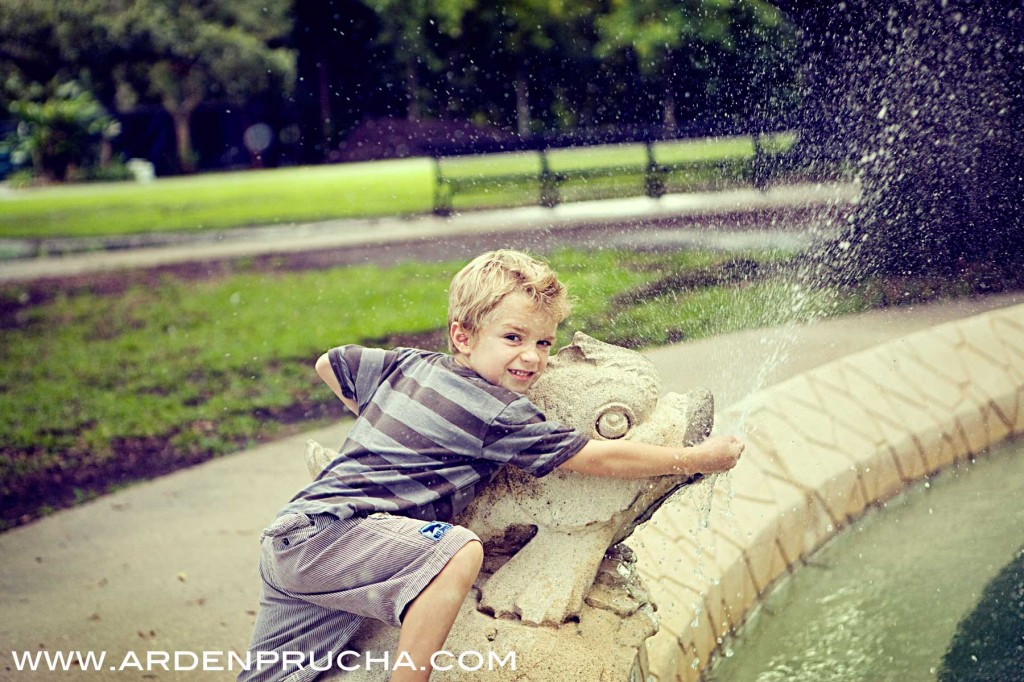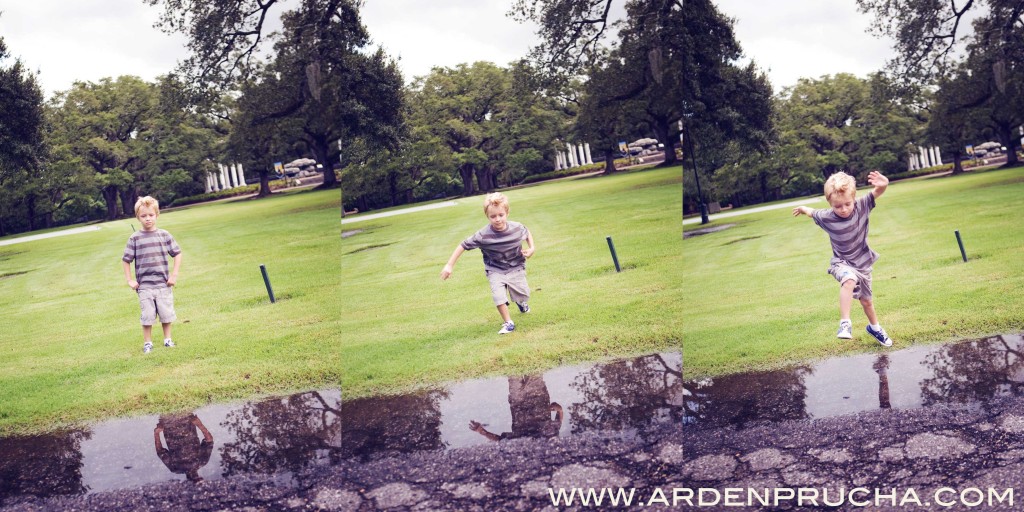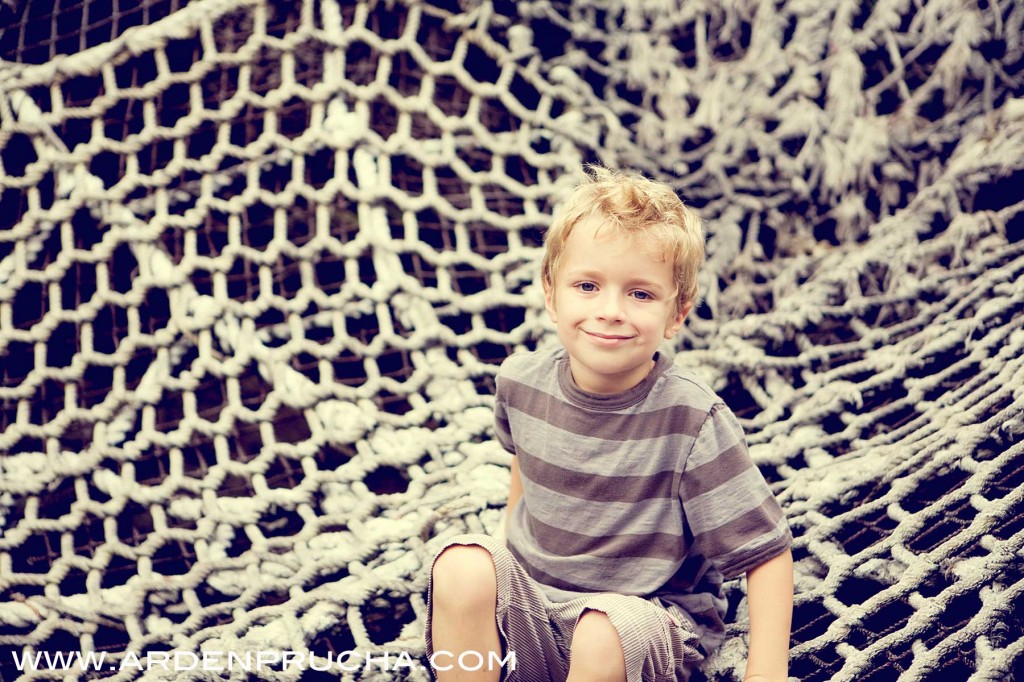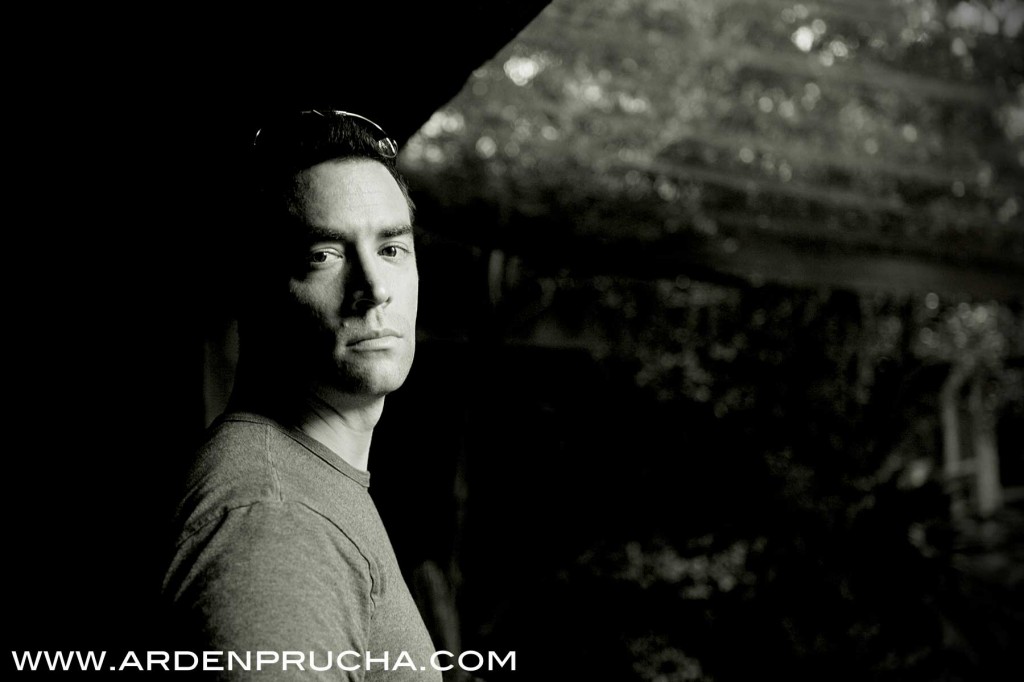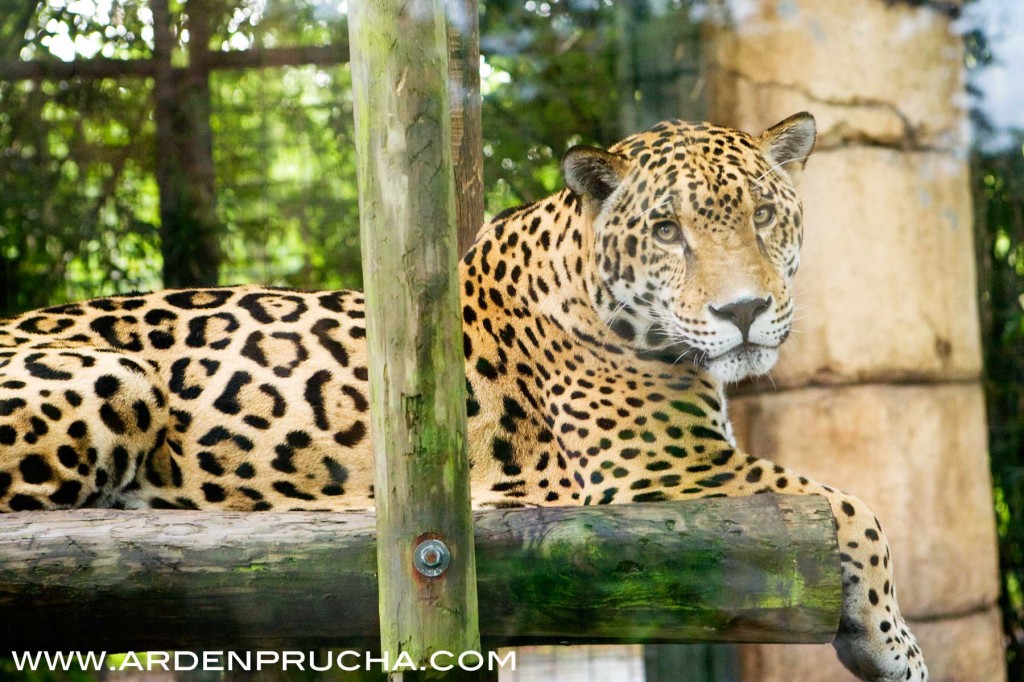 Can you tell we are in Lou-siana?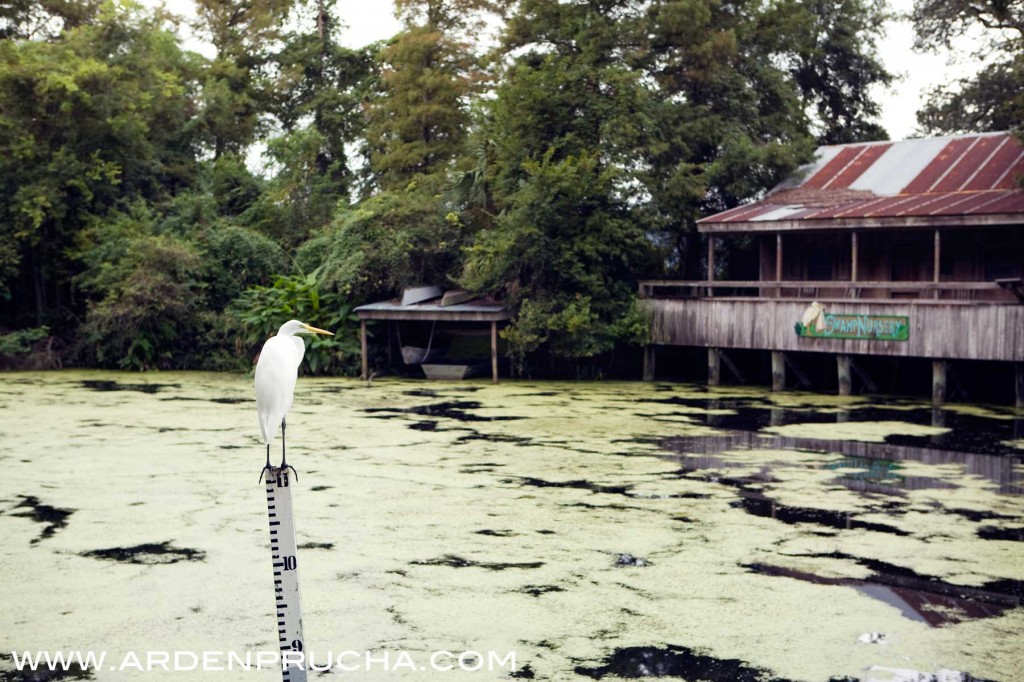 Here is the "Pierson, there is the TRex, RUN!" series: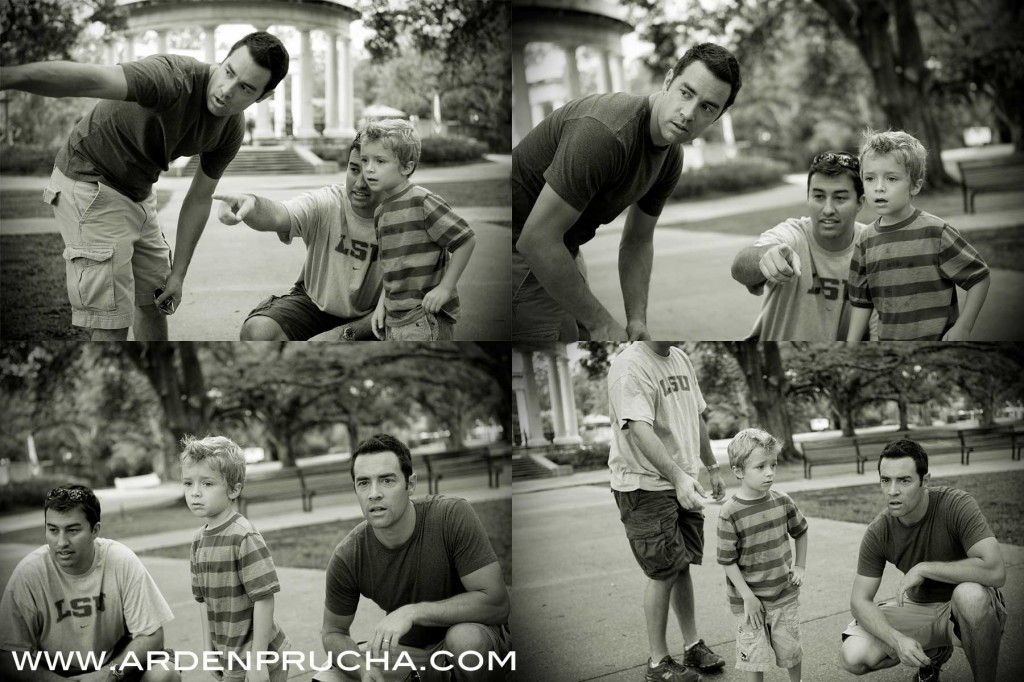 Paul wanted to capture some "slow shutter speed" movement.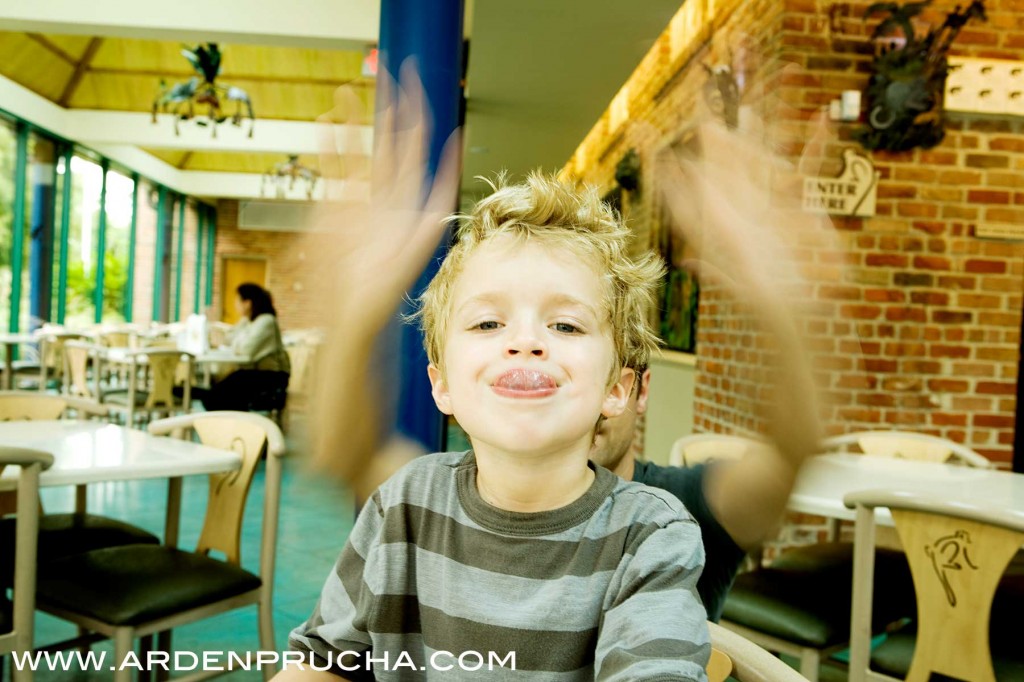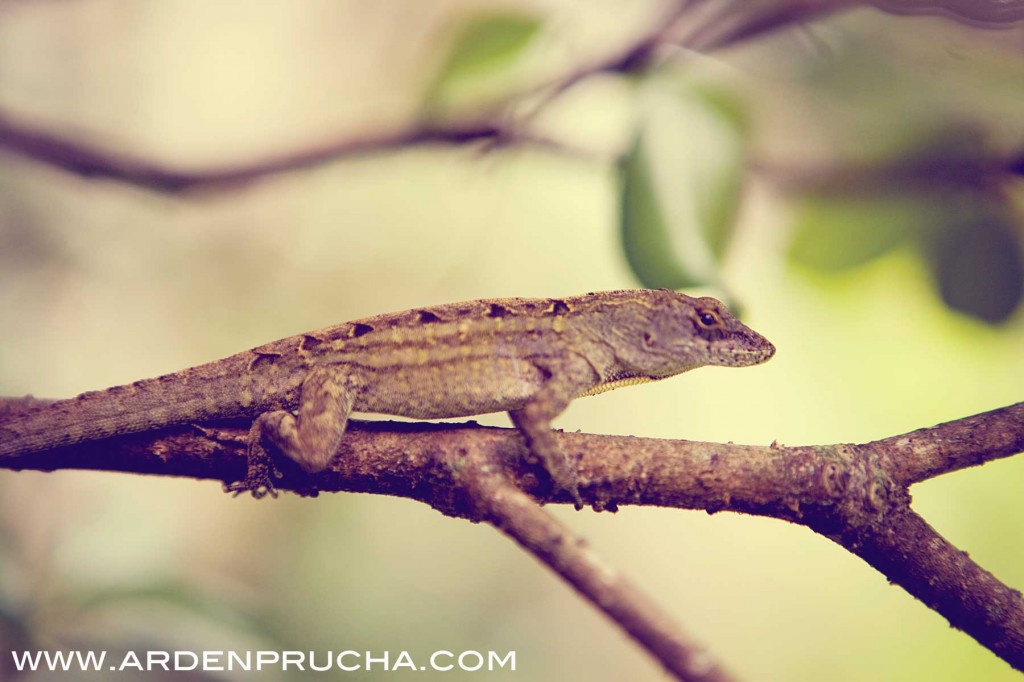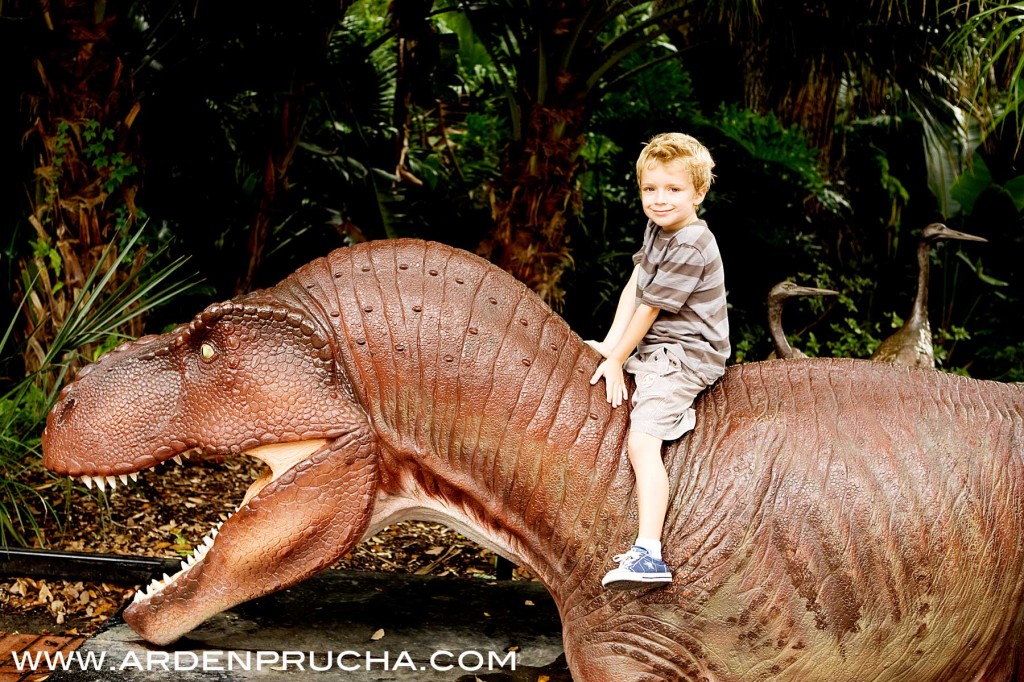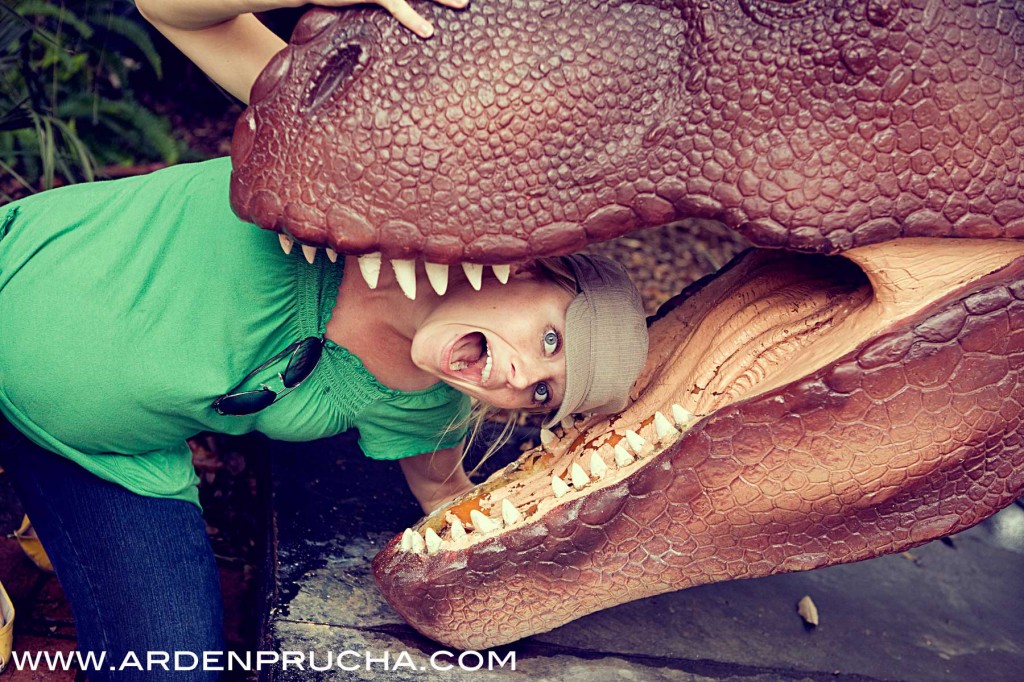 The day after we arrived home we were blessed with this gorgeous scenery as the sun was setting: