So a couple of weeks ago I surprised my husband with a trip to the BIG APPLE (posted here).  This was a birthday and FIRST anniversary gift to him.  Here is a peek of us in NYC.
I am super busy this weekend.  Tonight my husband is surprising me with an anniversary gift and I was told to pack a small bag!!!  Tomorrow I am shooting a wedding that is going to be featured in Brides of North Texas magazine!  This is quite exciting because my photos will be displayed for all to see… kind of nerve-racking too.  AHH!  I am also second shooting a wedding through Heather Essian Portrait Arts on Sunday.   Then, will hopefully be relaxing by the pool for Memorial Day… all while editing a ton of sessions and a couple of weddings!  Oh being a photographer is more work than the average person would realize.  It is FUN and I absolutely love it… though it is a difficult task properly balancing shoots, editing, and orders, all while a sweet 7 month old little gal just wants to play

  I get better day by day.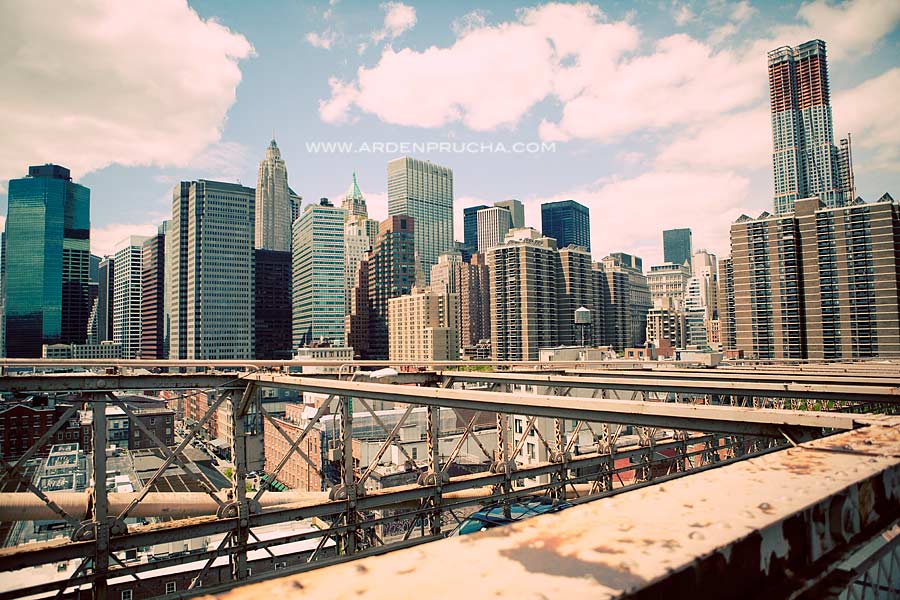 Self Timer in Central Park!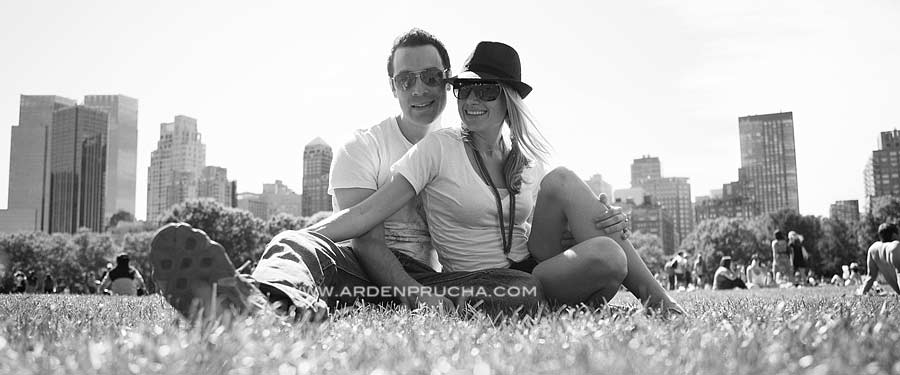 Enjoying a fine Guinness at a Pub.