It was three weeks before I gave birth.
My sister and her husband received a phone call.
Violet's birth mother, had just given birth to a baby boy.
CPS was taking him away at three days old and wanted to place him in their home, for fostering.
They didn't even think twice:
YES YES YES, bring him here… bring him to live with his sister, with the man and woman that would already love him and be enamored by his face the moment they saw him.
It was exciting, scary, amazing, joyful, beautiful and perfect.
Three weeks later, I gave birth to Parker.
We had cousins – that we knew would grow up so close and happy, should God allow it.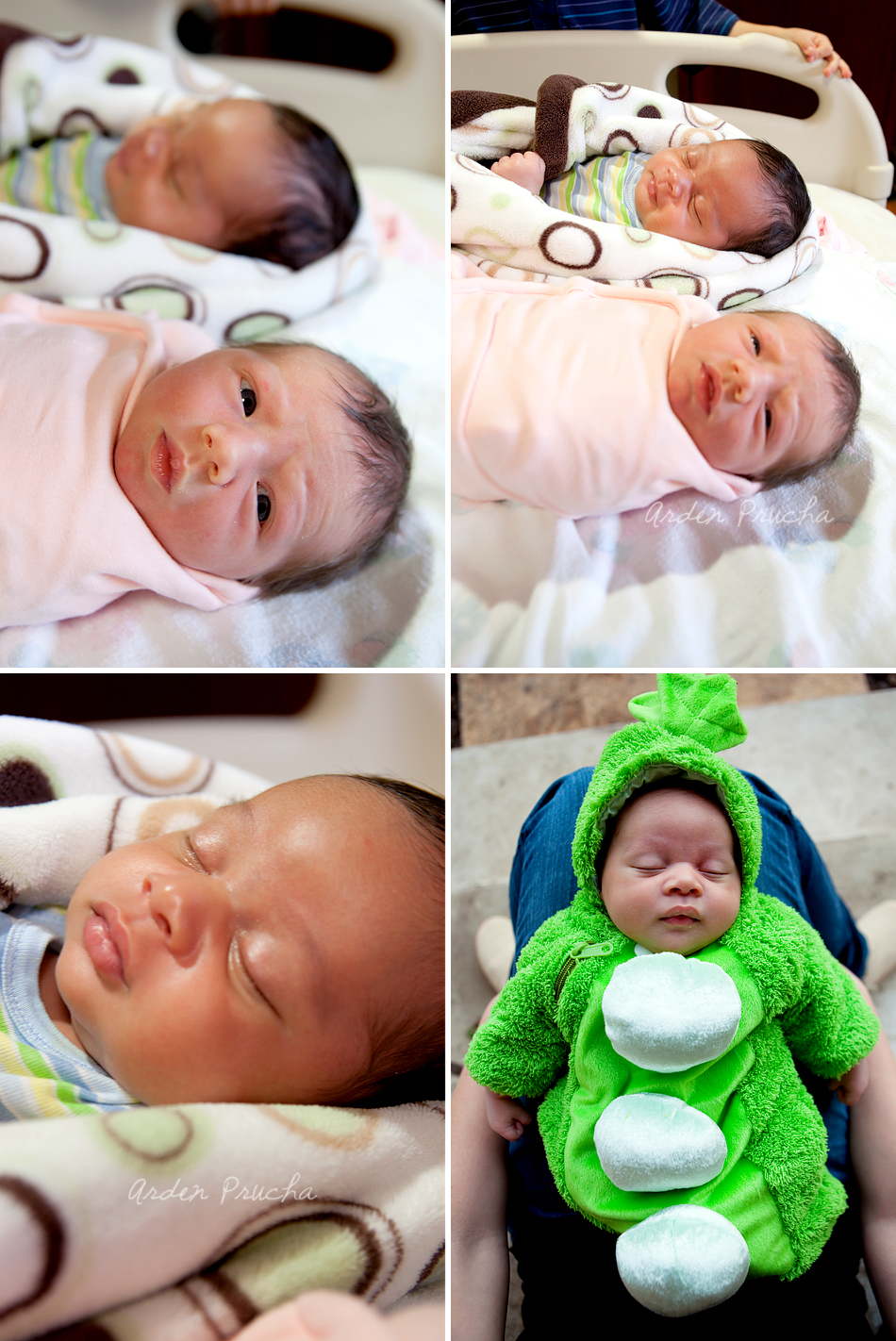 Oh the prayers started… prayers for BabyM to be a part of our forever family.
You see, the Dad decided to fight for custody.
It was a waiting game.  A question that was unanswered for a year…
After a few months of Mallon's life, we were all avoiding the thought of him being gone.
It really didn't seem possible, but it was definitely something that could happen.
I know my sister was terrified, she didn't want to be… but she was.
She was grasping to that little babe, not knowing whether or not he would be HERS.
It was painful, but lovely all at the same time.  We knew his home was secure, loving and fulfilling his every want and need.
Violet was in love.
This was even harder – for all of us to address and grasp "What if they take him away from her!!!???"
I get tears in my eyes just thinking of that time.  Scared of what the future could hold and the "what ifs," but we all kept positive.
We sent out prayer requests, we prayed, we loved on him and carried our thoughts in a good light.
God was in control though, not us.
It wasn't too long that the birth father started getting visitation rights with Baby Mall.
(pronounced like mallard duck)
We couldn't understand how this man was being granted some rights, but it is how Texas law roles.
They want to give the parents rights, over ANYONE else… unless it's a very bad situation.
Keep in mind, this is the fourth child birthed from this couple – none of which live with either parent.
However, the state disregards each case prior to the other – so none of those three other kiddos mattered.
What mattered was they have a new baby… I guess the state's thinking is:
People can change.
Well, as weird as this seems Andy and Nicole (brother in law and sister) began to build a relationship with the birth father.
Andy was great at keeping in touch with him, seeing if there was anything he needed – if he wanted to meet up with them.
In fact, this relationship grew so much that the father would call Nikki and Andy to see both kids together and catch a ride with them.
He trusted them and trusted them enough to show him his home, talk about his life and his past.
This was CRAZY!  I was scared for them, to get too close, too excited, too hopeful… but they had it all under control – in their hearts and head.
They were not being mean, vindictive, or doing it out of manipulation.  They were doing it out of LOVE!
They communicated with him, they told him they would  love to have a relationship with him and their kids – to see him throughout the years.
He flip-flopped back and forth on the 'custody' decision – should he?  shouldn't he?
He was not in a financial situation to take care of a baby.
He didn't have a car, a job, a wife, or money.
He would truly not be able to provide the life my sister and her husband could.
The father also had a desire to keep the children together – for the other two are separated from the rest.
Why not leave two of your children to grow up happy, together, with love and a healthy future?
Ugh, it was so hard to hear.  What was going to happen!!!???
The day of court came and the last we had heard two days before court was that the Dad was still going to fight for custody.
Which meant:
It was up to the state.  The state would have to decide who to award custody to.
(Remember, I said the State of Texas reallllly loves to place children with their birth parents!)
Then it was weird, birth dad came in and sat next to my family.
He told them that the birth mother was coming and he didn't want to see her.
He said, "I am going to sign the rights away, then I am going to leave."
WHAT!?!?  Was this really happening?  Joyful and devestated all at the same time.
We couldn't imagine the PAIN he was feeling as he signed over his son… to my sister and her husband – who had been raising him since three days old.
Mallon was THEIR son, all three of theirs… through nature and nurture.
The father, must have been torn, saddened, relieved and lost.
I was watching my text messages come in – tearing up as I read the news!
The birth mom came in and tried to fight, tried to yell and say that they forced the dad to sign his rights away, but the judge wound up terminating her rights – which meant she could NEVER fight for that baby – ever!
Even that craziness turned into great news.
So here we are now… at the official adoption.
I cannot imagine how Andy and Nikki felt after the release of SO much built up stress, tension, fear, and hope.
(I missed Violet's adoption, because I am LAME and had the time wrong – so I was being threatened for this one – understandably.)
The courtroom was packed with adoption cases – a day where many kids would be blessed and granted into loving homes.
Mallon… had the BIGGEST family there, we filled up 1/4 of the courtroom!  It was joyful, surreal, and beautiful.
He was ours… all of ours.  A son, a brother, a grandson, a nephew, a cousin, a neighbor and friend.
He was OUR MALLON.
We are so in love with this little 'BAM BAM' and I cannot even tell you how much all of our children love each other.
Parx sits and talks to him while he, mr. boy, ignores and hits or stacks things.
Mallon will put a paci in Parx' mouth when she is crying.
Mallon adores Pierson and lights up when they play.
Pierson shows him around like a big boy cousin should.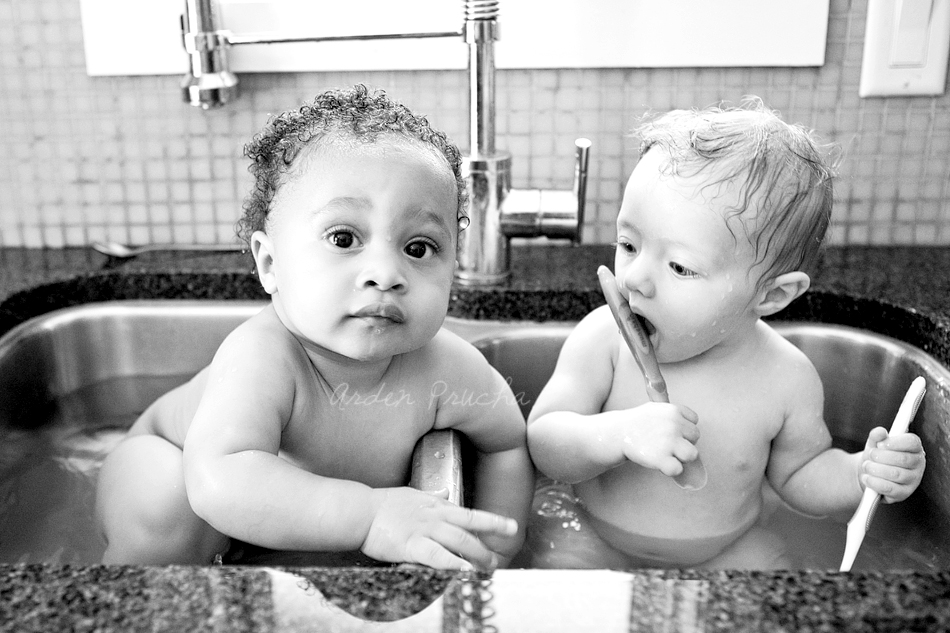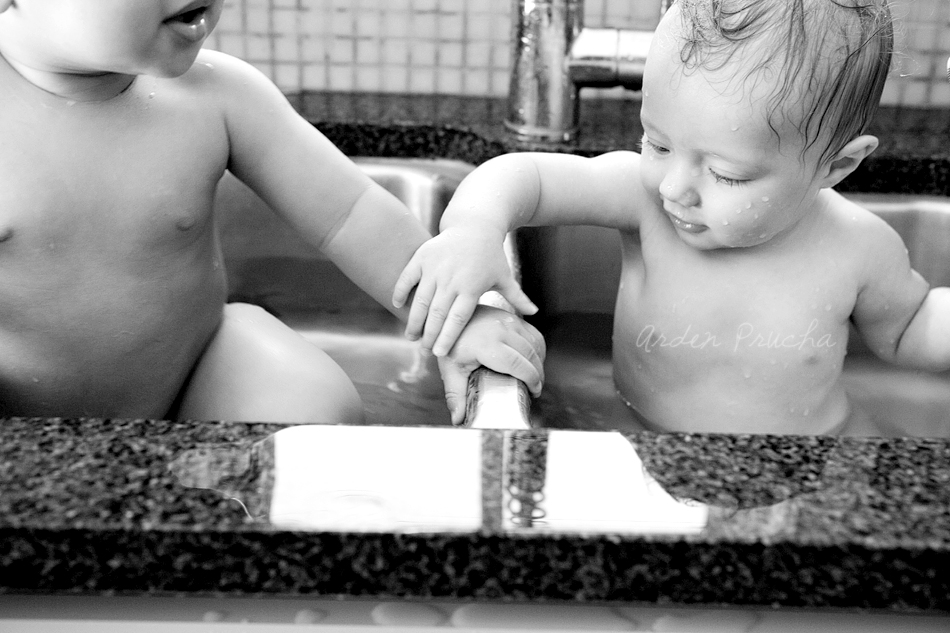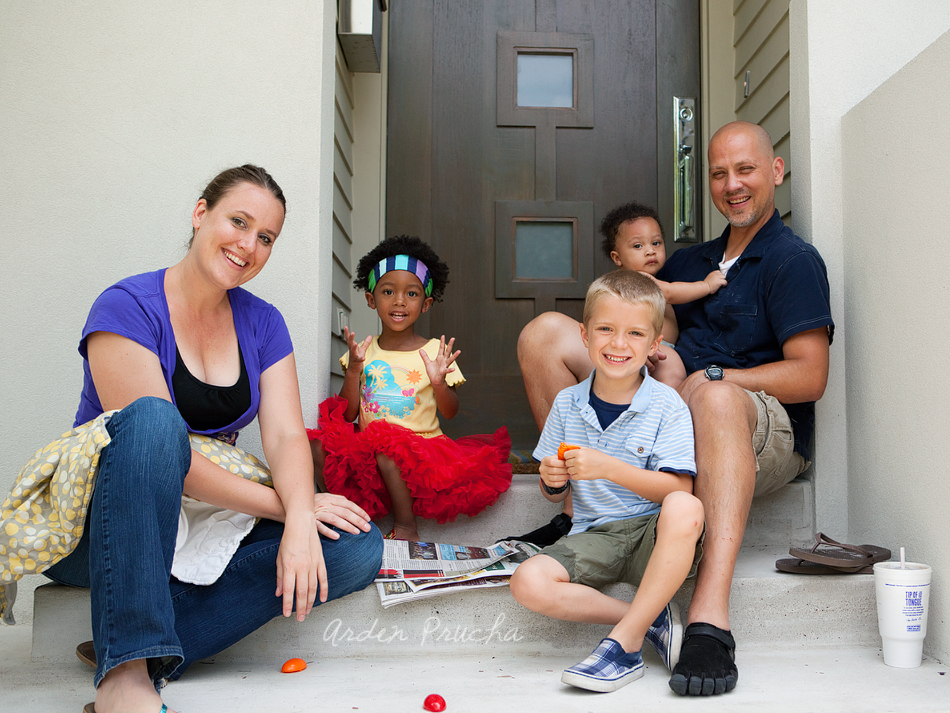 Most importantly:
Violet and Mallon… siblings that will never feel left out or alone – because they will always have each other.
God blessed these two more than they will ever realize.
They giggle, play, hug, kiss, snuggle, run, eat, pray, and love together!
Violet fell in love with her brand new baby brother.
Mallon fell in love with his adoring and nurturing big sister.
They were siblings – biologically and as my sister and brother in law's children.
Siblings that will grow to know their story and their purpose in life.
These four are a family. Together. Forever. Through thick and thin.
All in love, faith and happiness.
.love.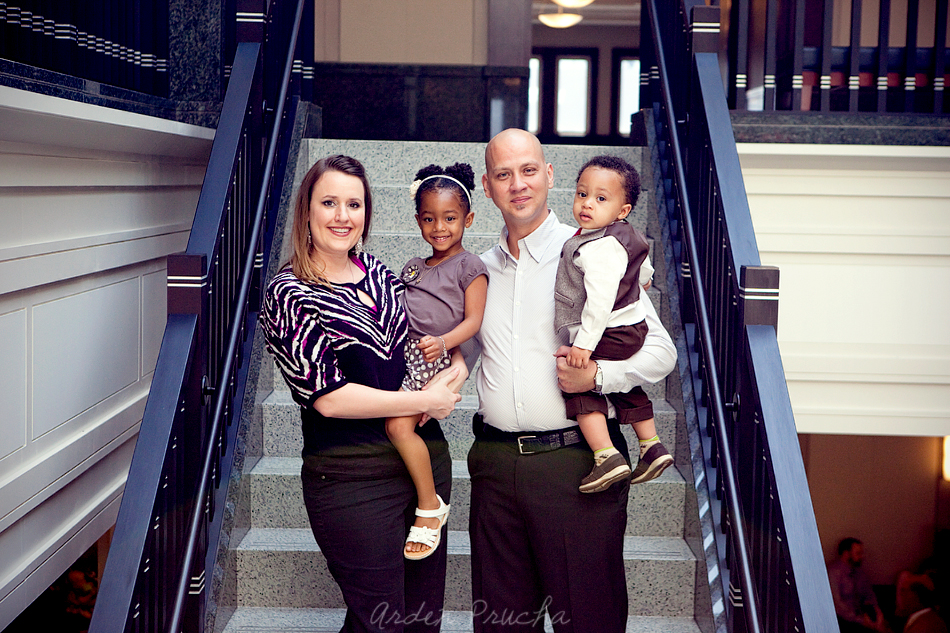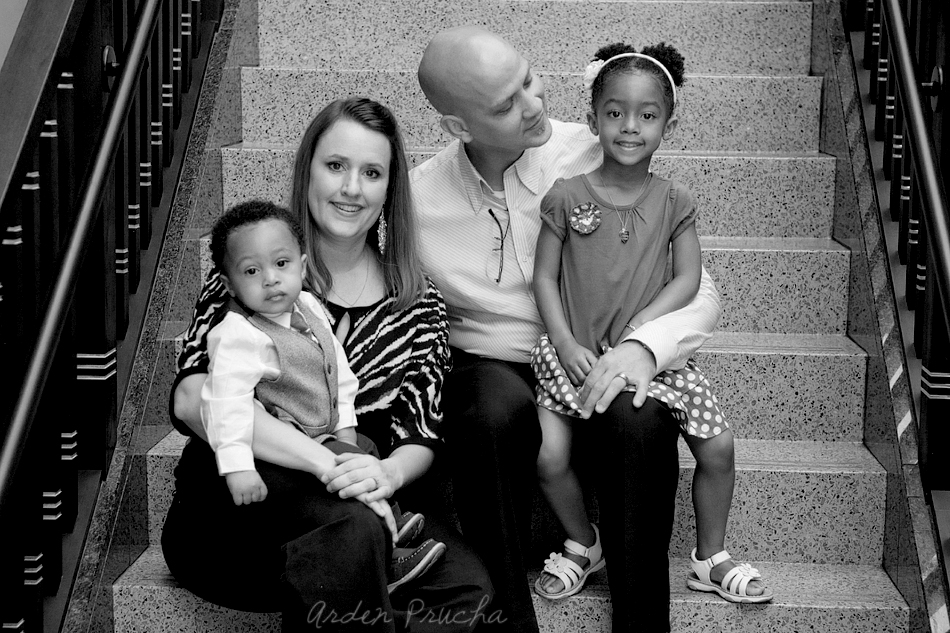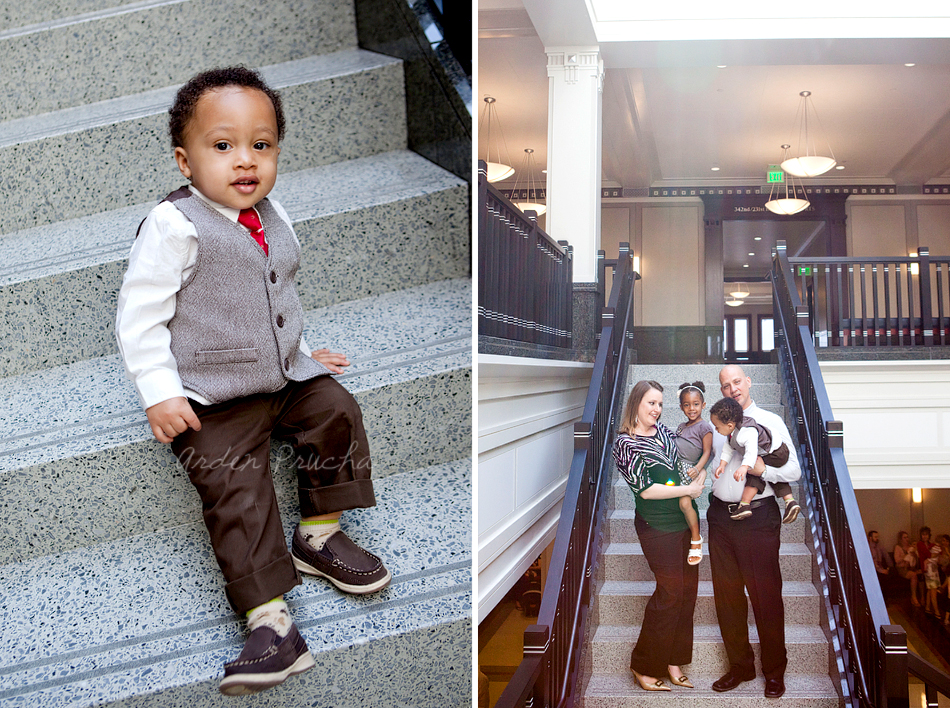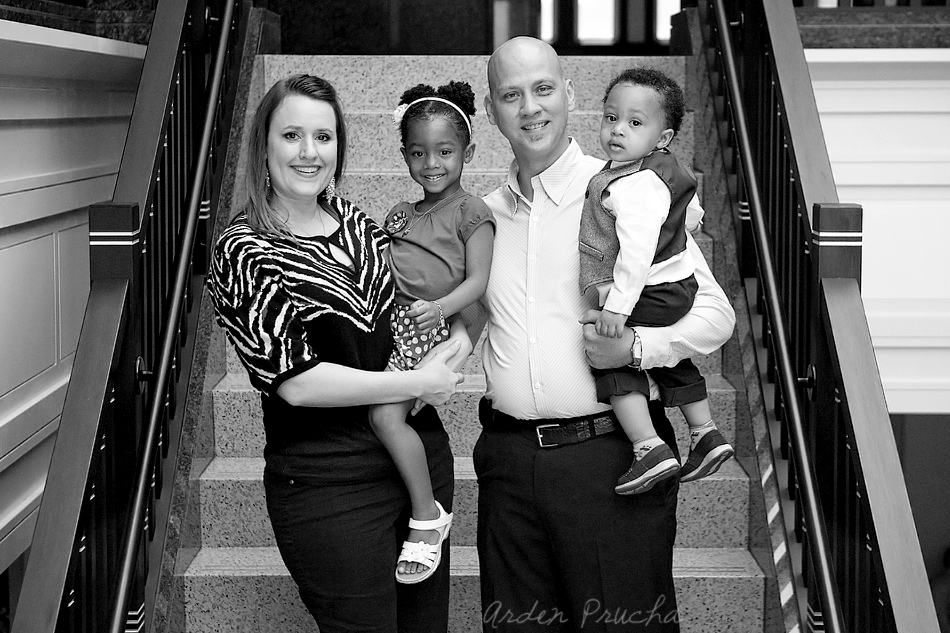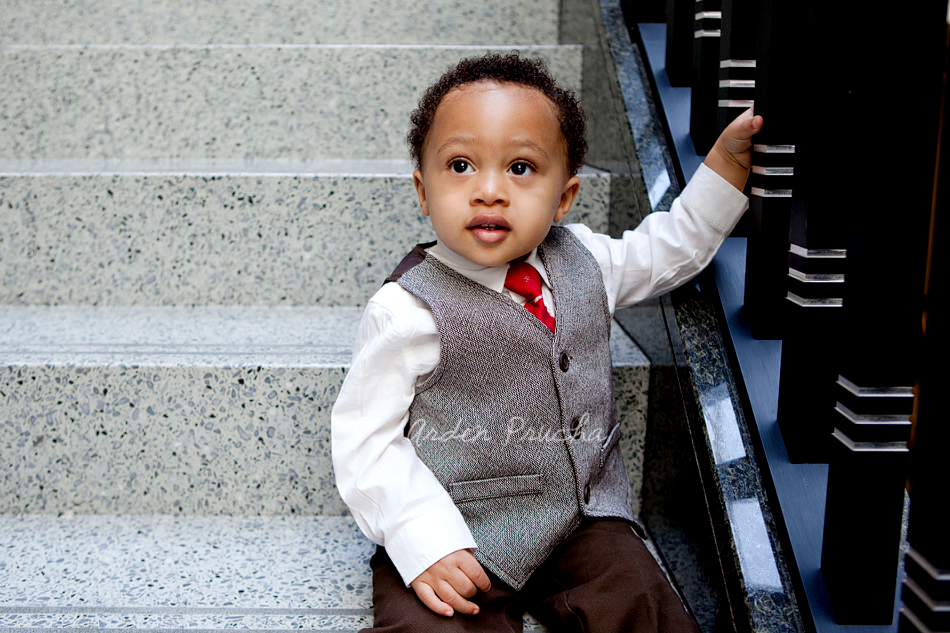 A little handsome man…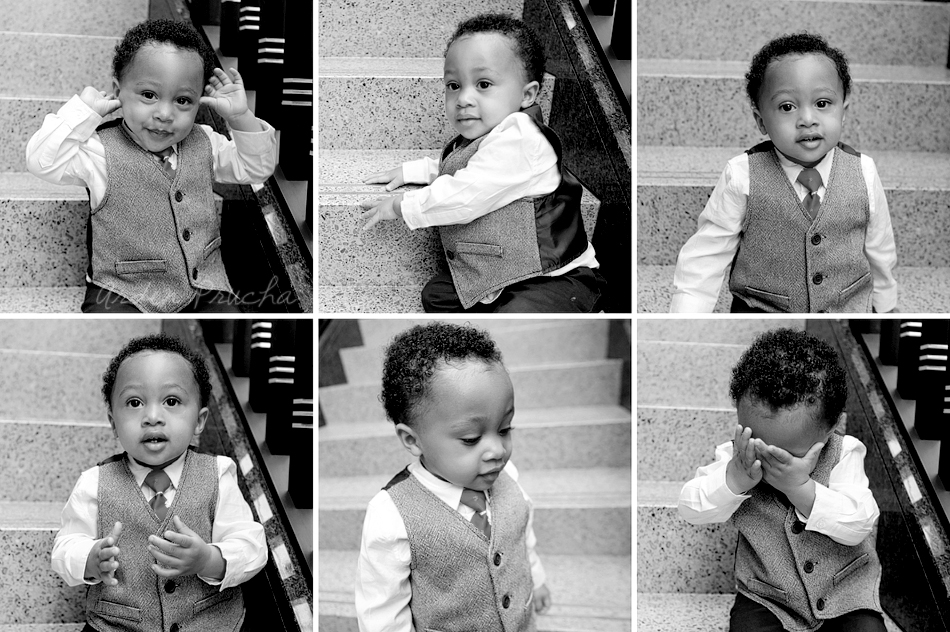 These two are just precious!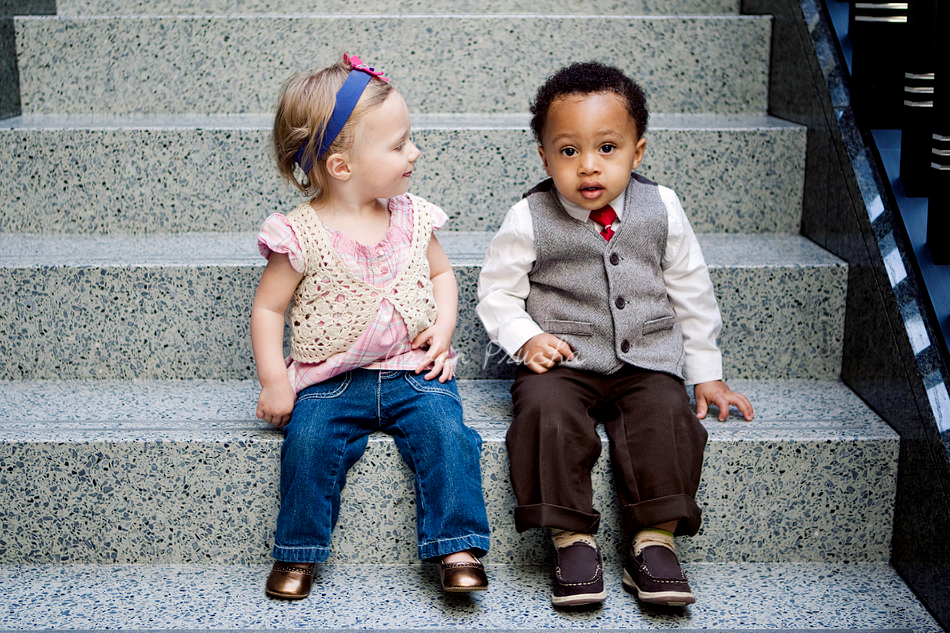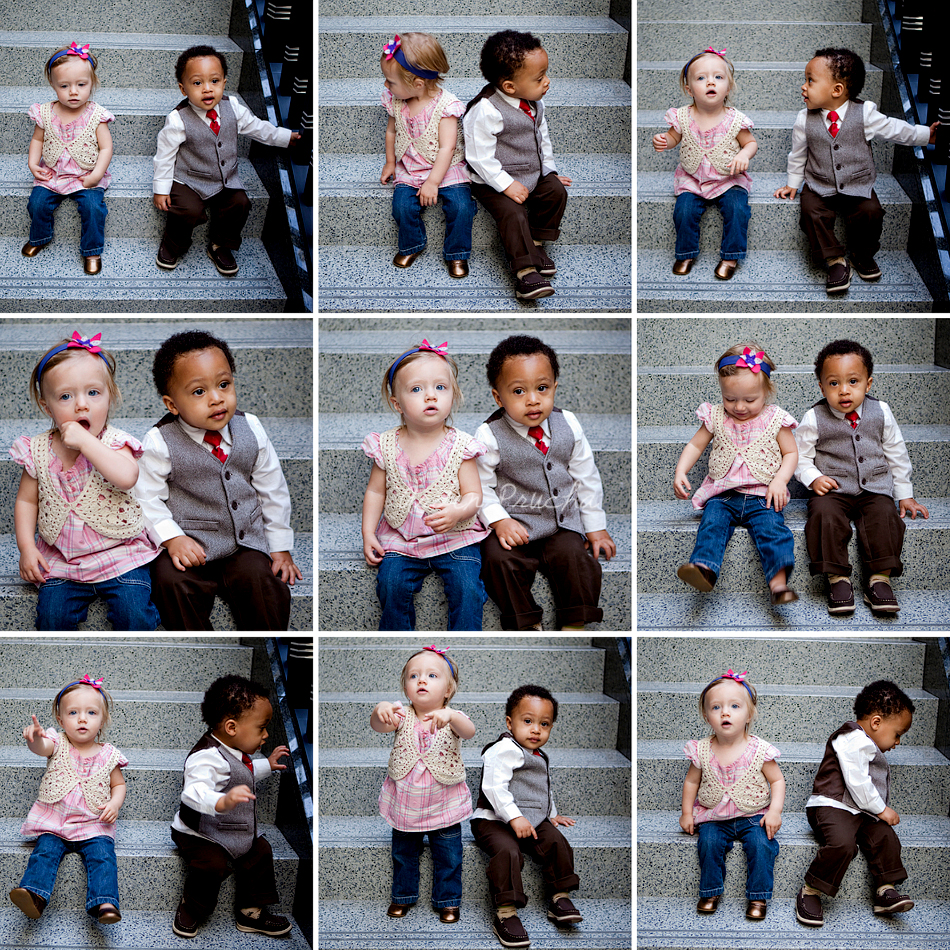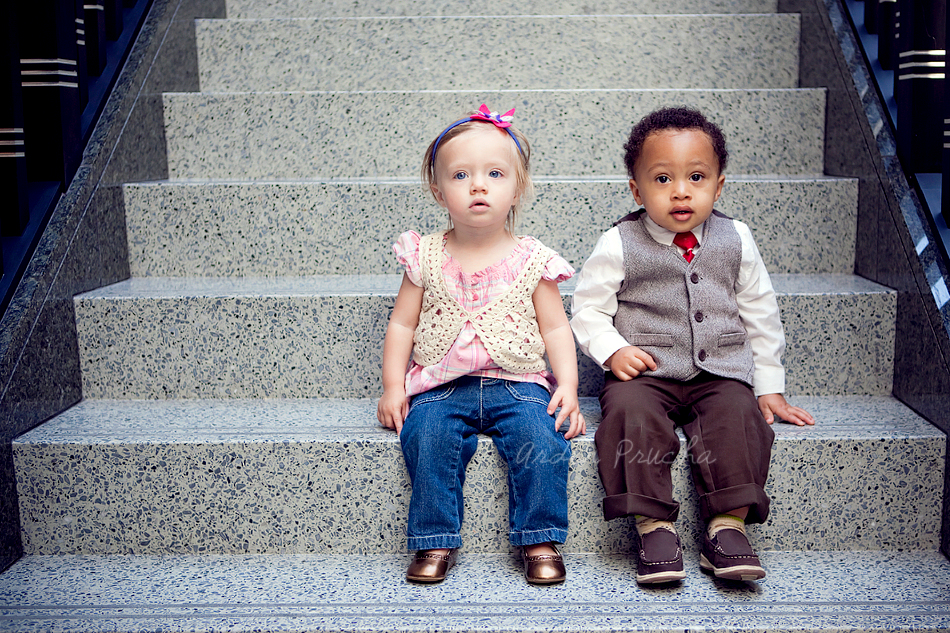 The two blessings given to Nikki and Andy: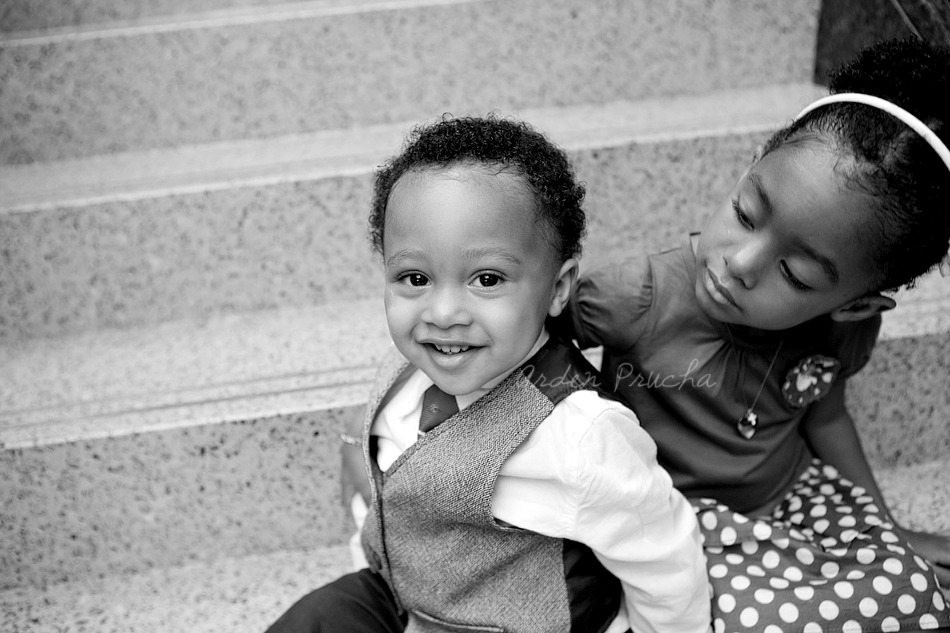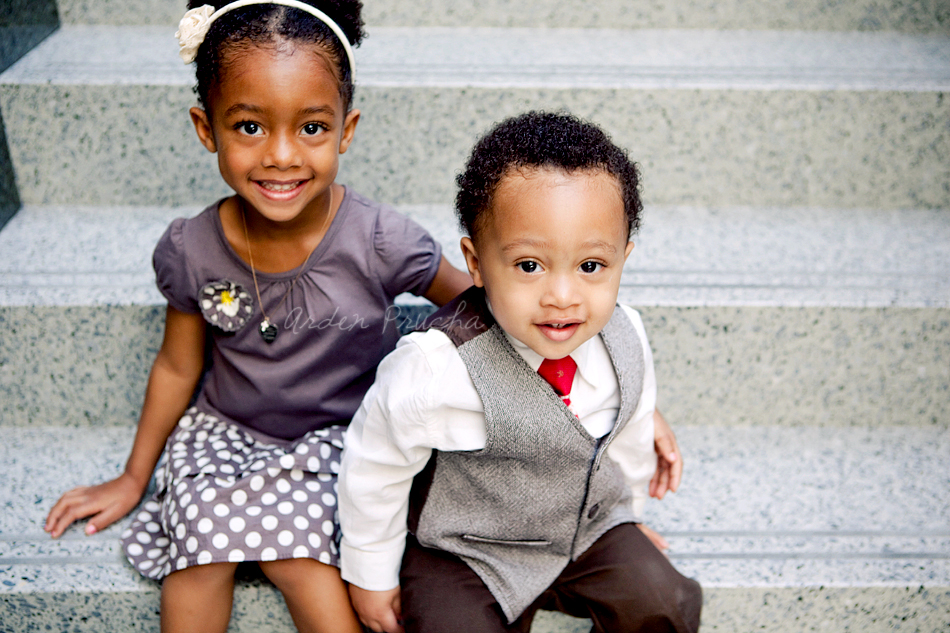 Mama and her son!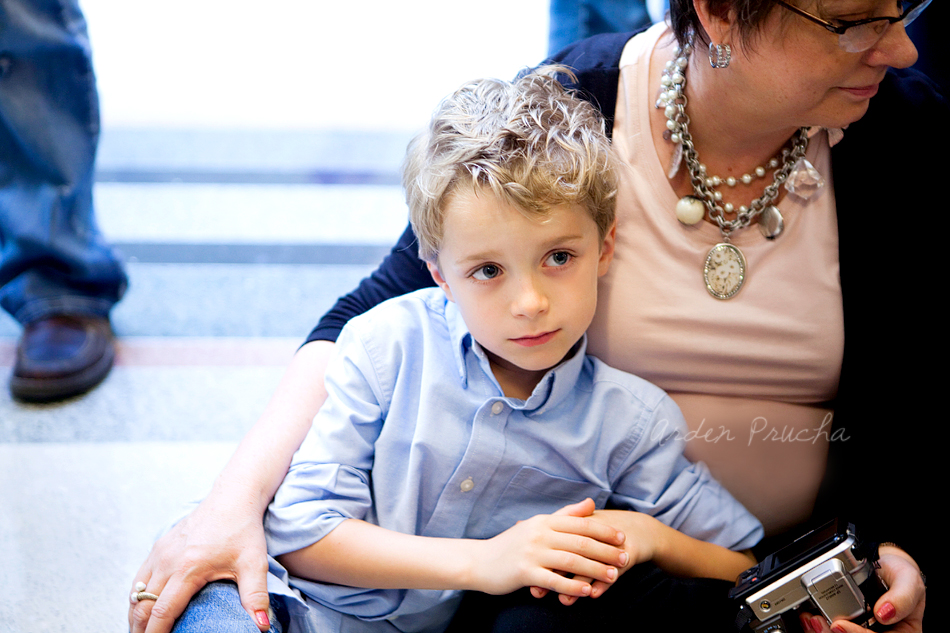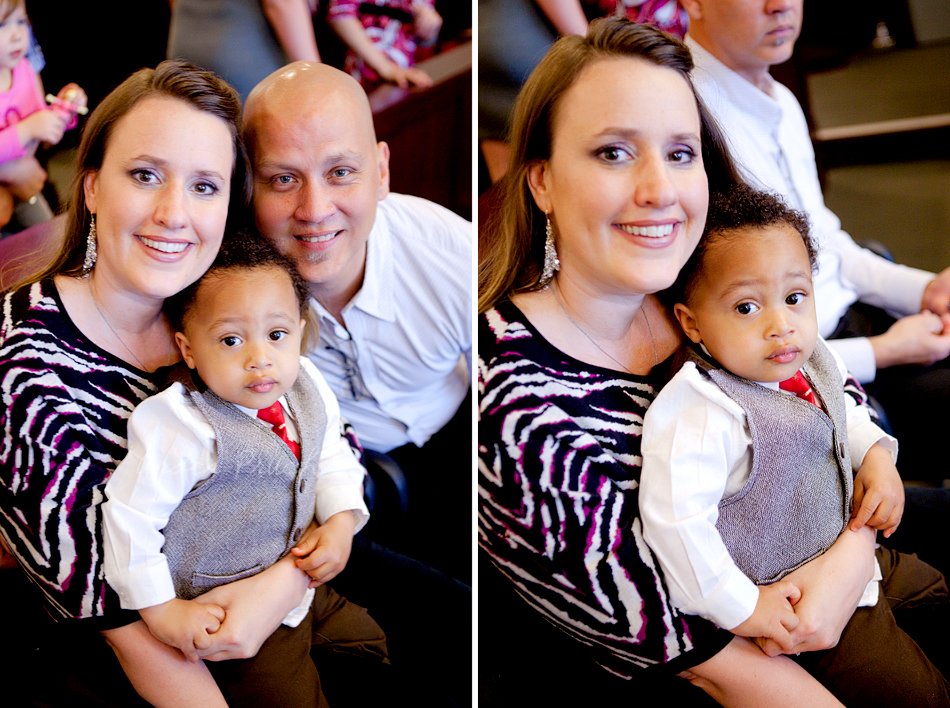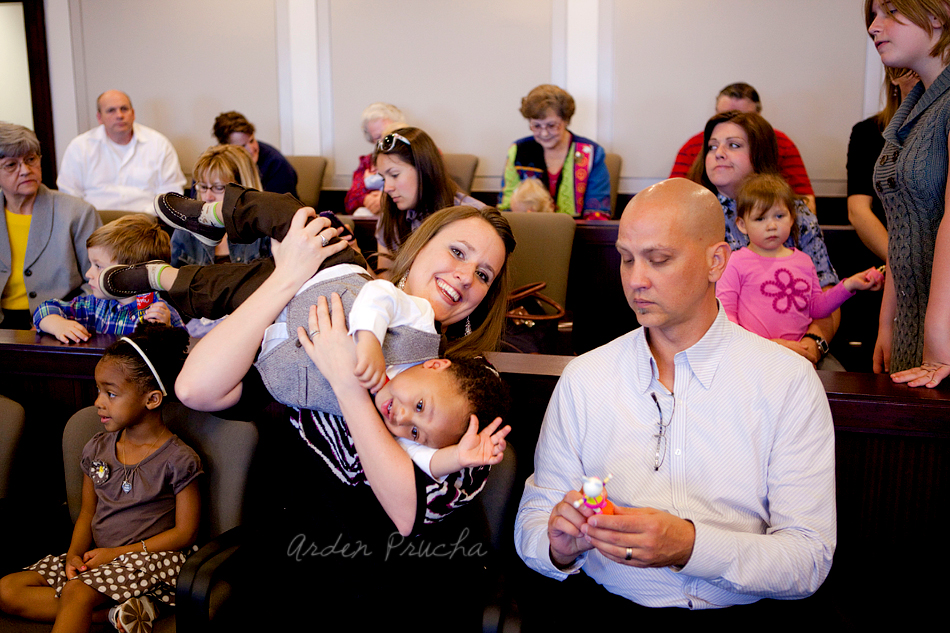 It was time!!!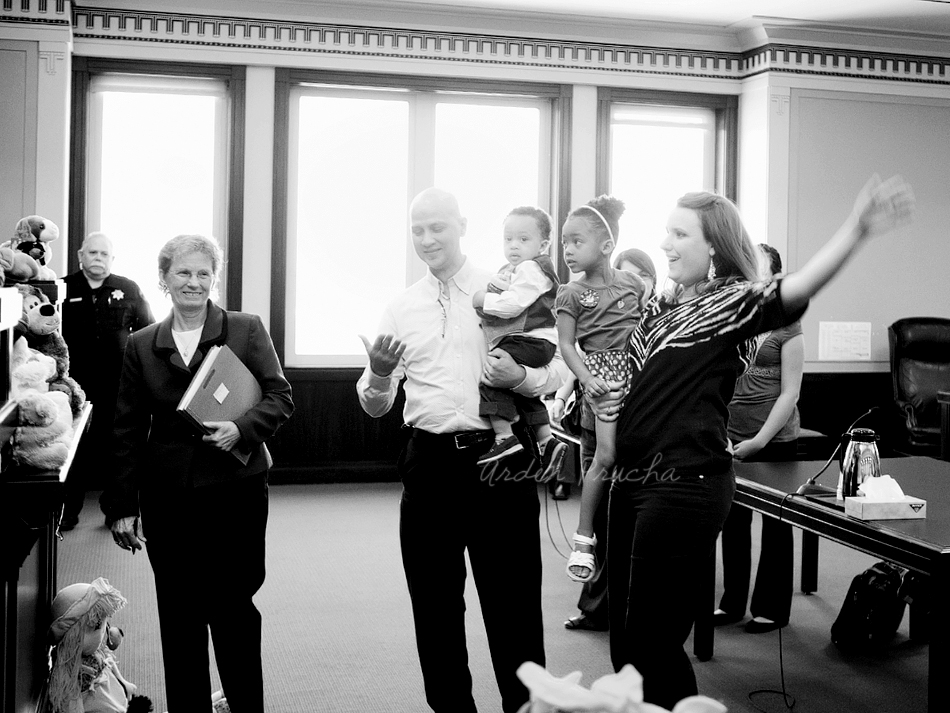 Dada… a proud father, a good father!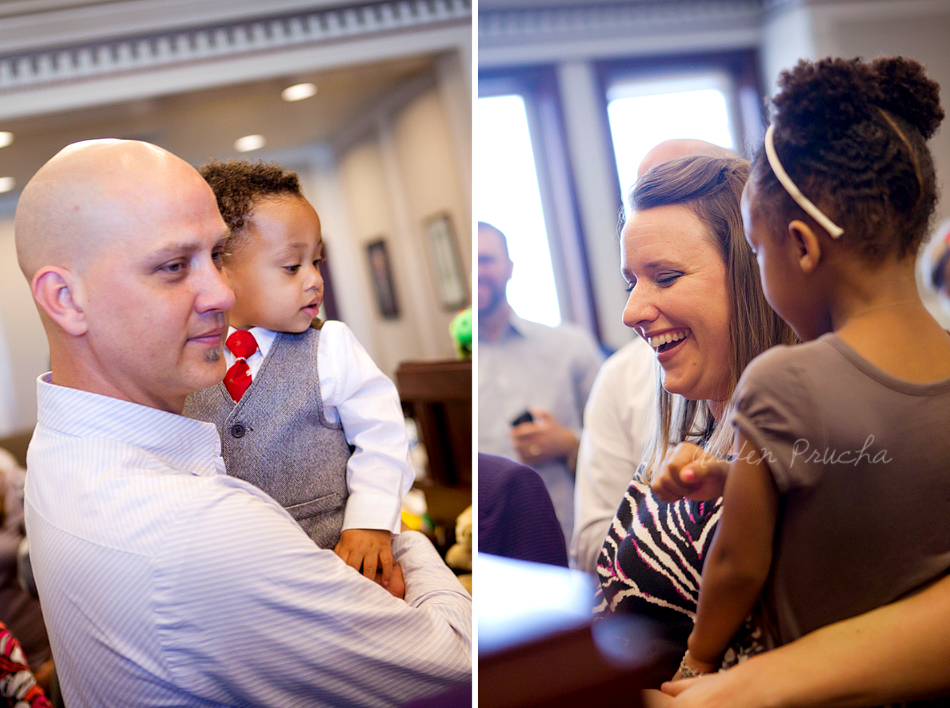 We all took an oath for sweet Mallon's well being, happiness, and life.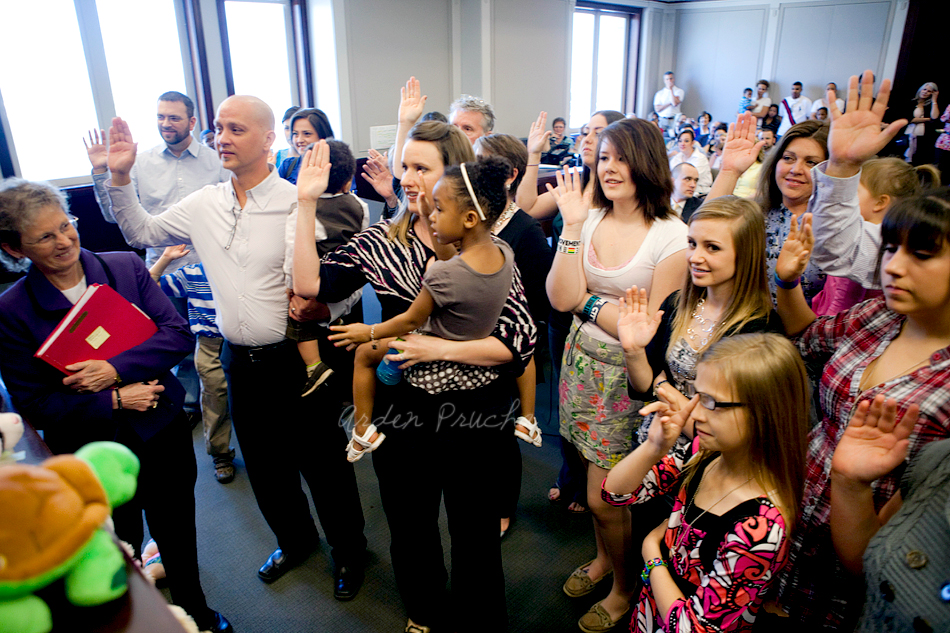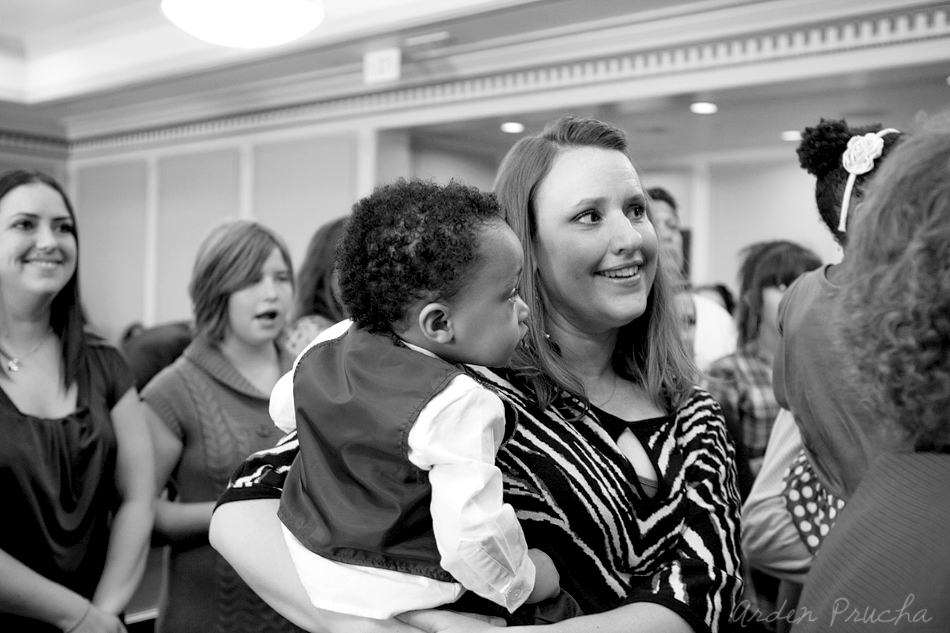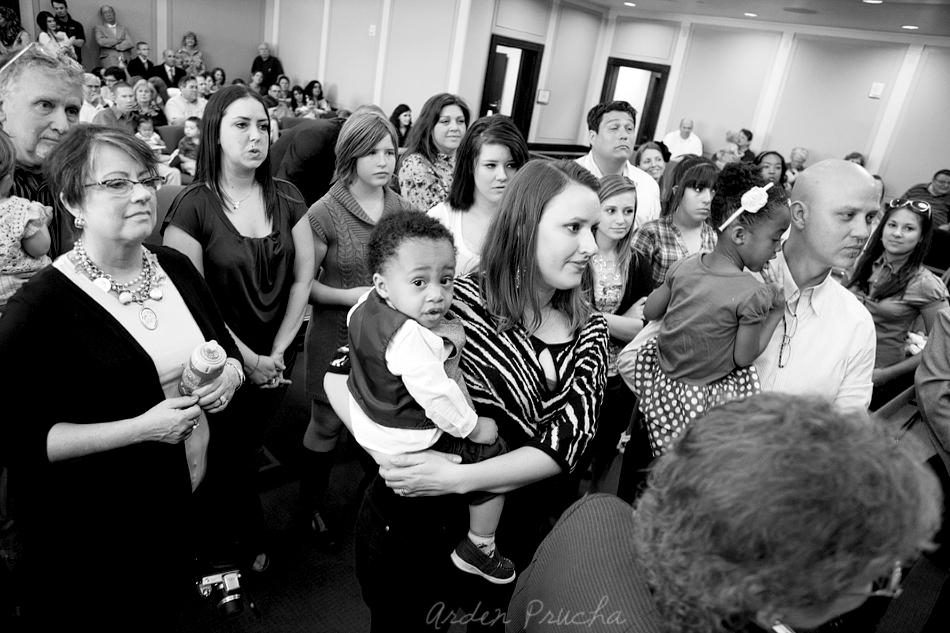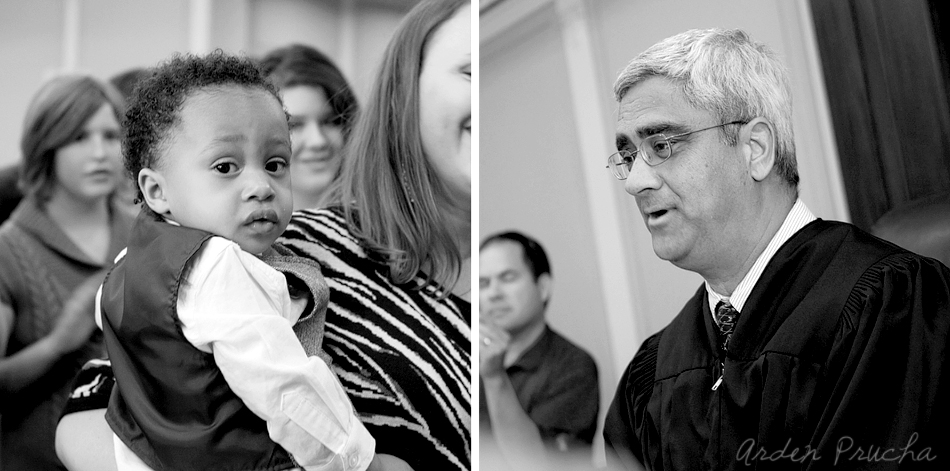 Hip Hip – HOOOOOOOOORAY!!!!!
Judge Sinha was so kind, joyful and gracious!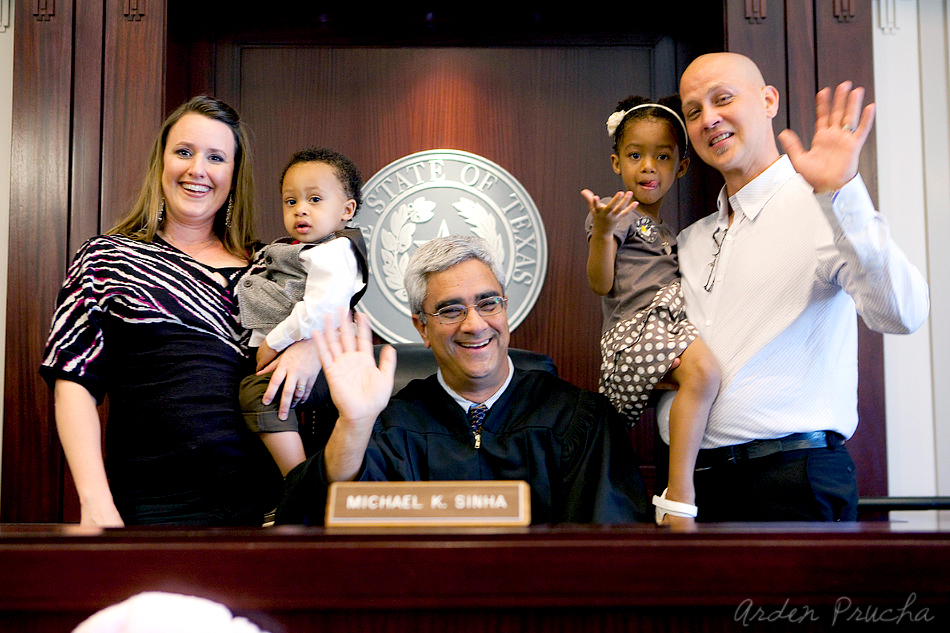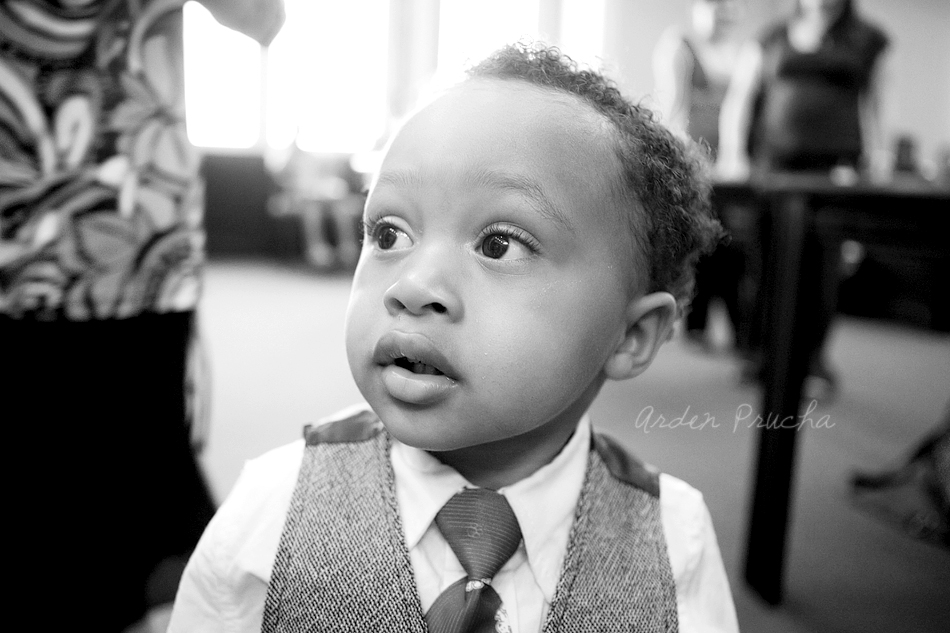 I think he knew… he was OURS!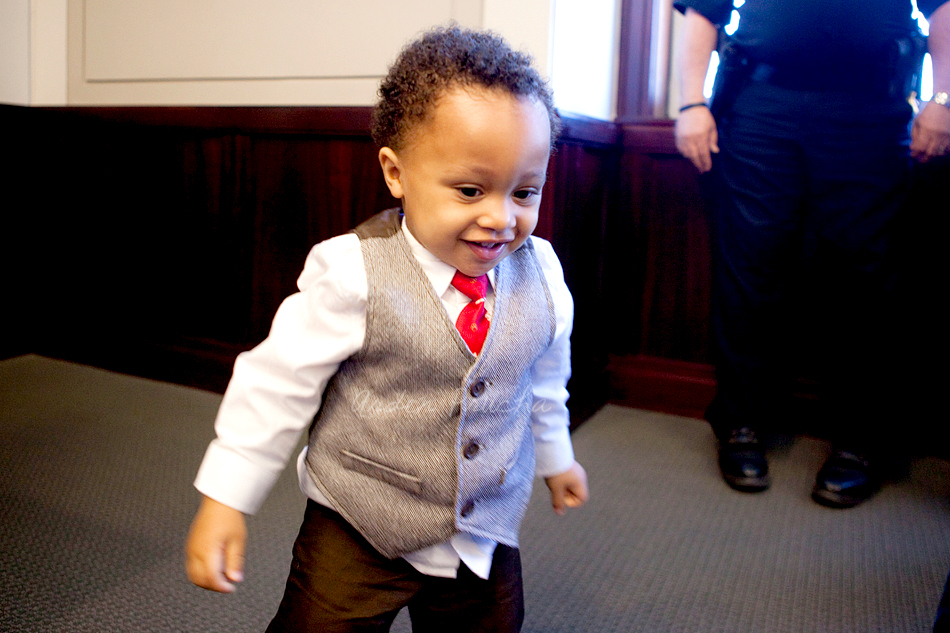 The entire group – see how loved he is?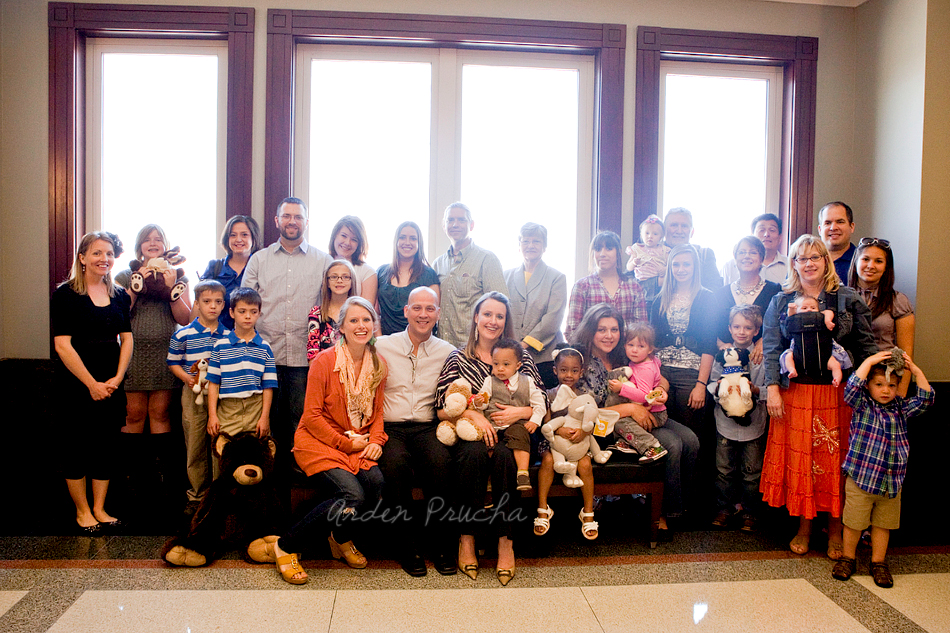 The team – MALLON'S TEAM.
Advocates, lawyers, parents and supporters for his life!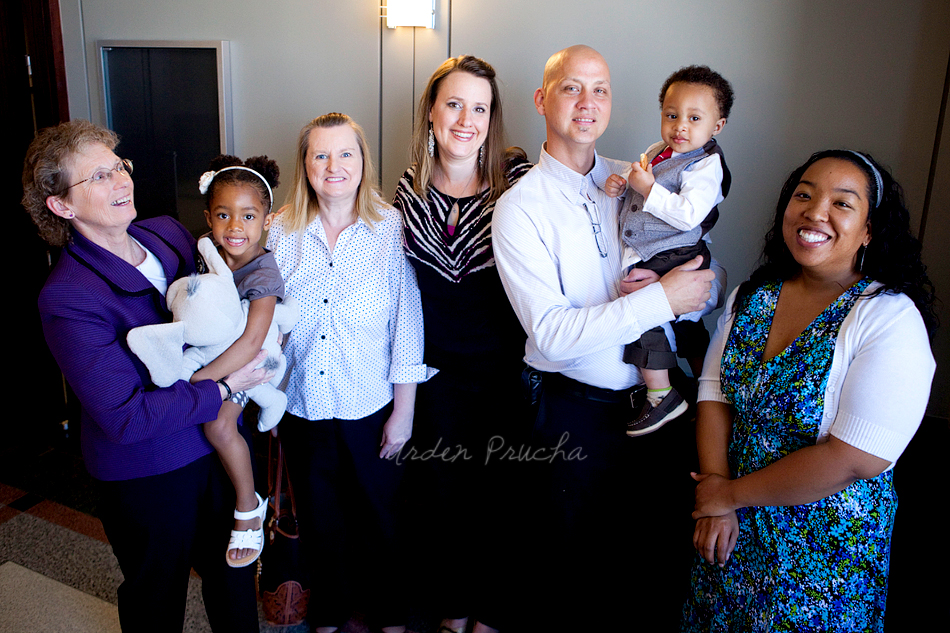 Nikki and Andy, how proud I am of you guys.
Your strength grew.
You were courageous and brave.
You never stopped fighting, loving, praying, hoping.
Your faith was abundant and your gratitude swelled.
I feel so blessed to have witnessed such a miraculous change… one chapter ended, while another one began.
A family was given – to each of you.
A family I am grateful to be part of.
I love you!!!!