It was lovely receiving a phone call from Stephanie.  She and I have a good mutual friend and she was having a baby shower in honor of her first child!
The thing is, Steph lives in NYC and not only that she was in the process of moving to Napa… so it was very important to have this time captured.
Photos with her best friends, with their fine taste and beautiful details they created for the shower,
and also some sweet and intimate images of her… with her beautiful blossoming belly.
It was great!  We treated as a full portrait session, with several different outlets:  maternity portraits, friends, fun, food!
(if you have recently heard, I am pregnant, so looking at these food photos is making me drool… yummmmmy!)
Stephanie is a doll.  She is super friendly, wonderfully kind, and BEAUTIFUL!
Also her friends were gorgeous, fun and so sweet!
You'll notice she's a natural in front of the camera – glowing, prepping for mommy-hood (in NAPA!!!), and happy.
It really doesn't get much better than this.
Cheers Stephanie – to your beautiful life and the wonderful birth of a healthy baby boy!
*Remember I have a camera, you'll have a baby – and you'll also have a lovely pad in Napa… next shoot – newborn in vineyards!!!  call me! 😉
**It's really fun going to a home, where you have never been and finding the best locations for gorgeous photos.
It sure is easy when your host's home is amazing!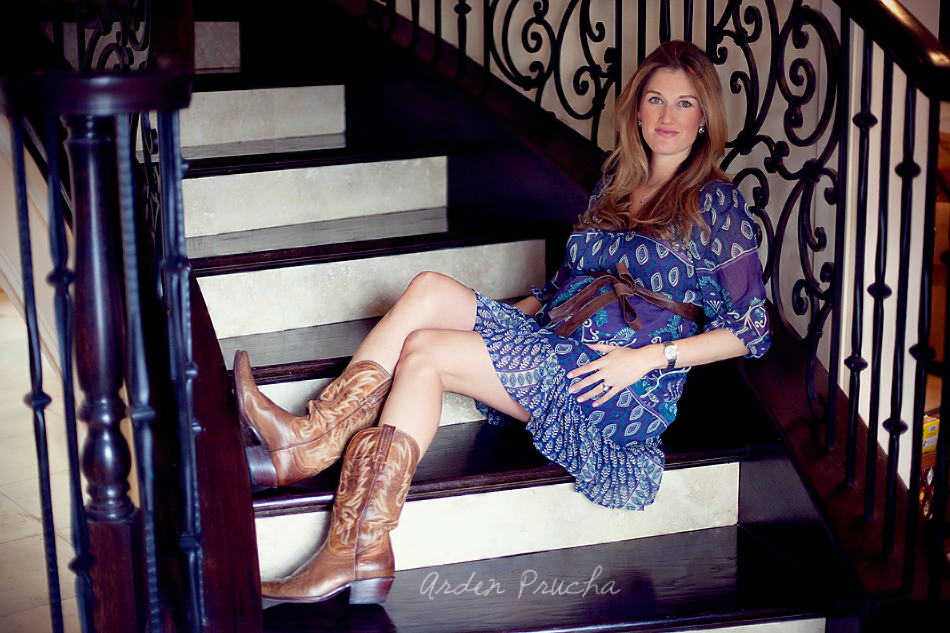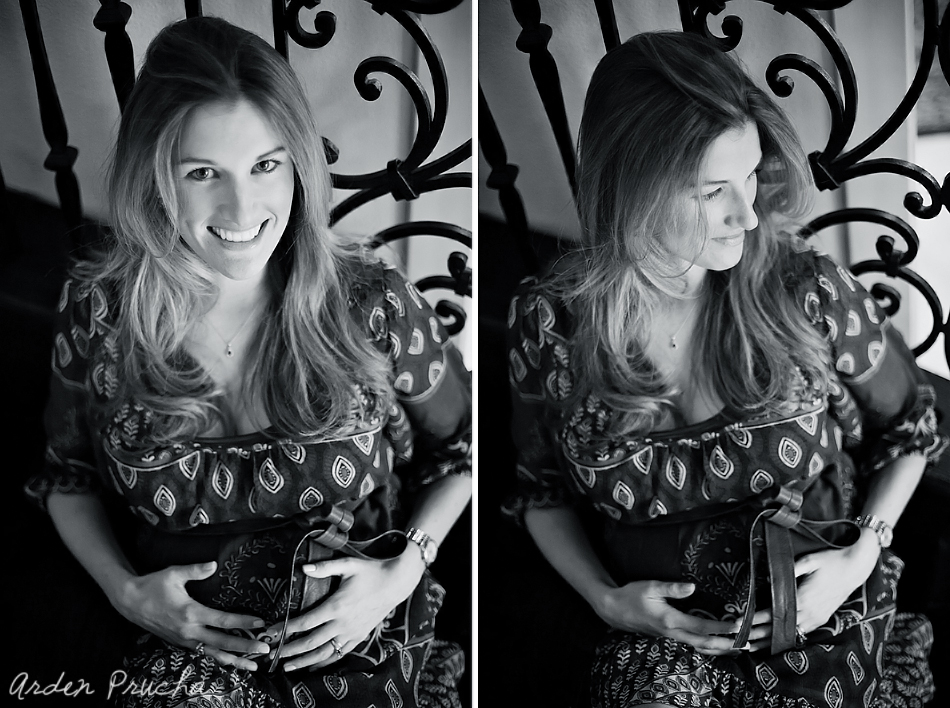 One of my favorites: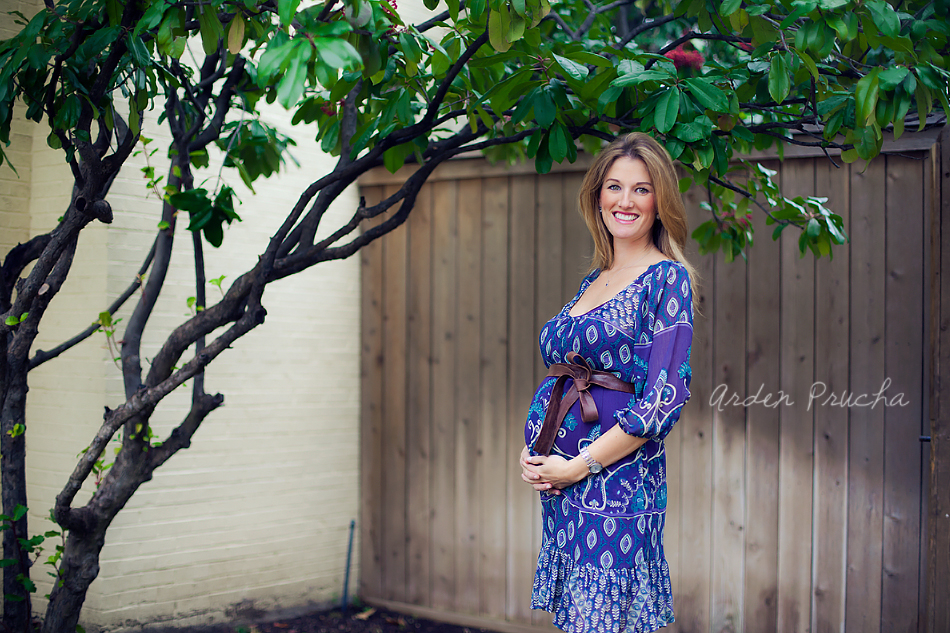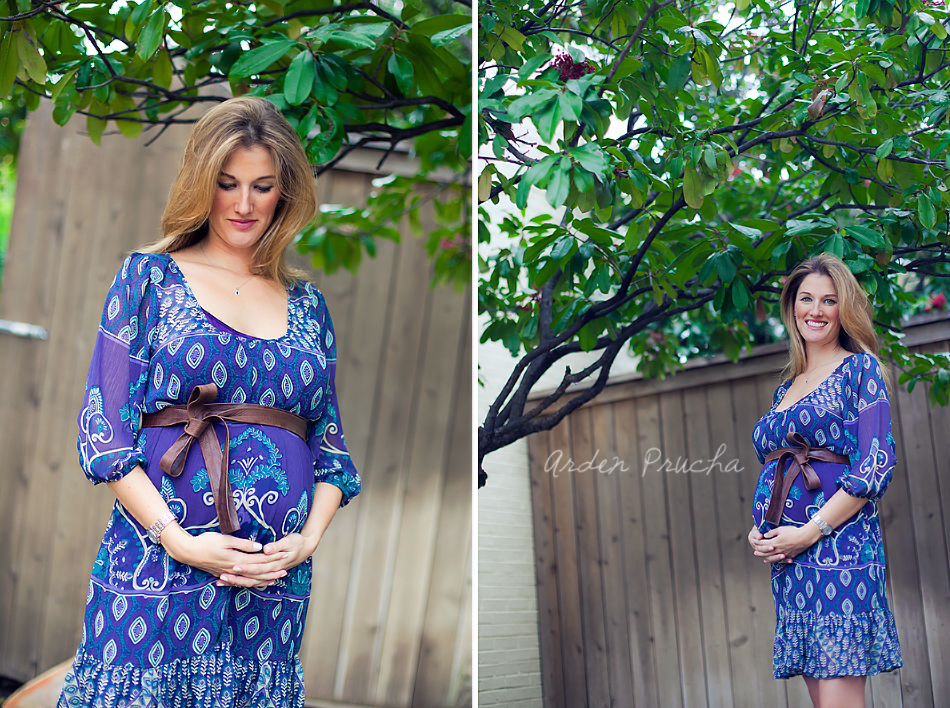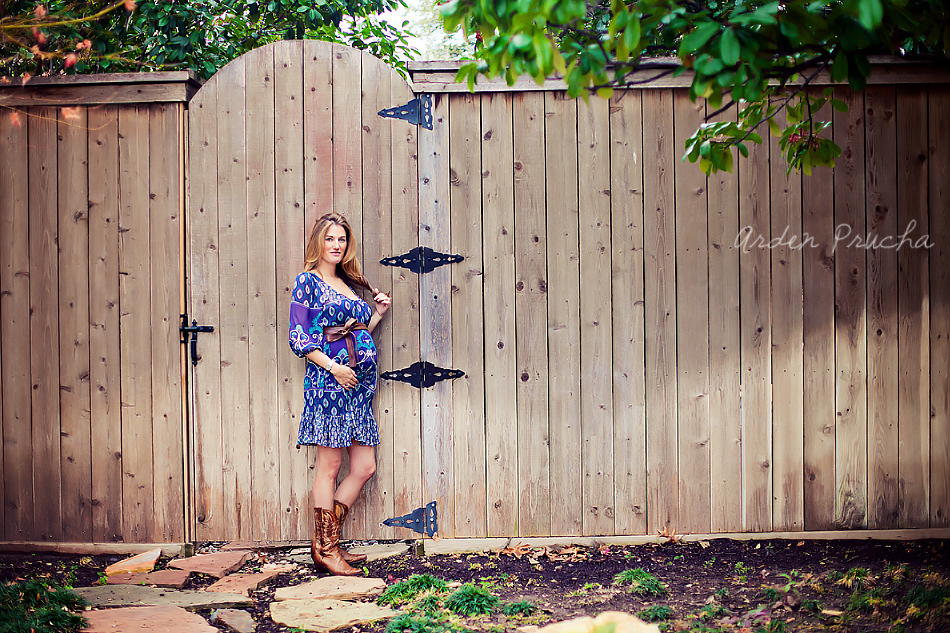 Isn't it so peaceful?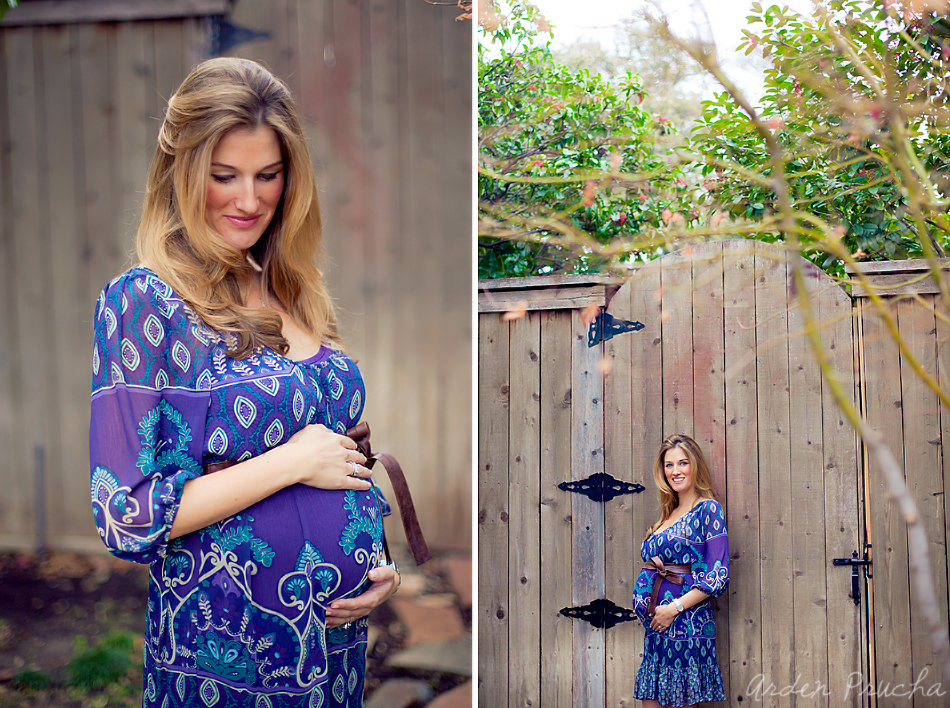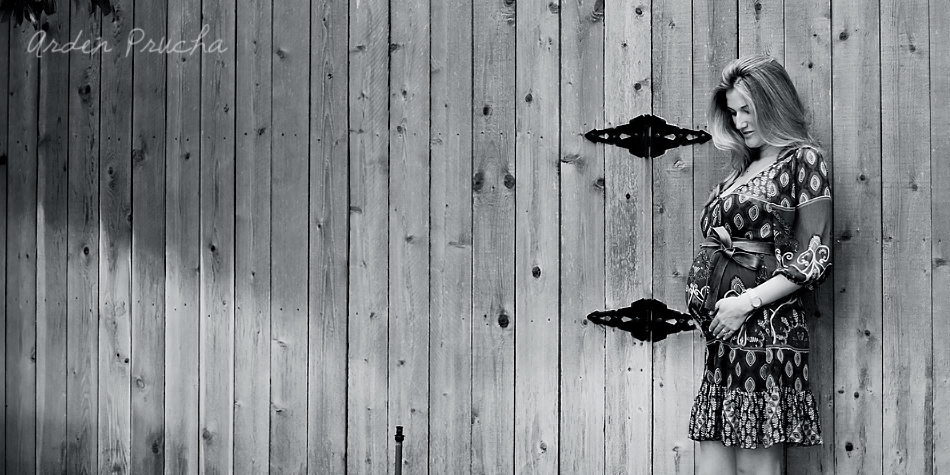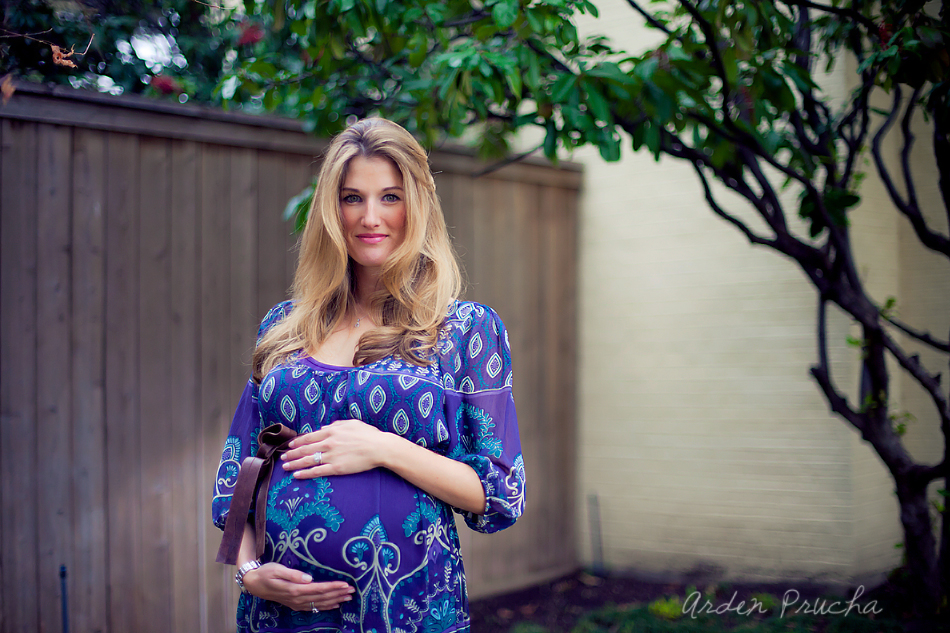 One of the coolest staircases I have seen: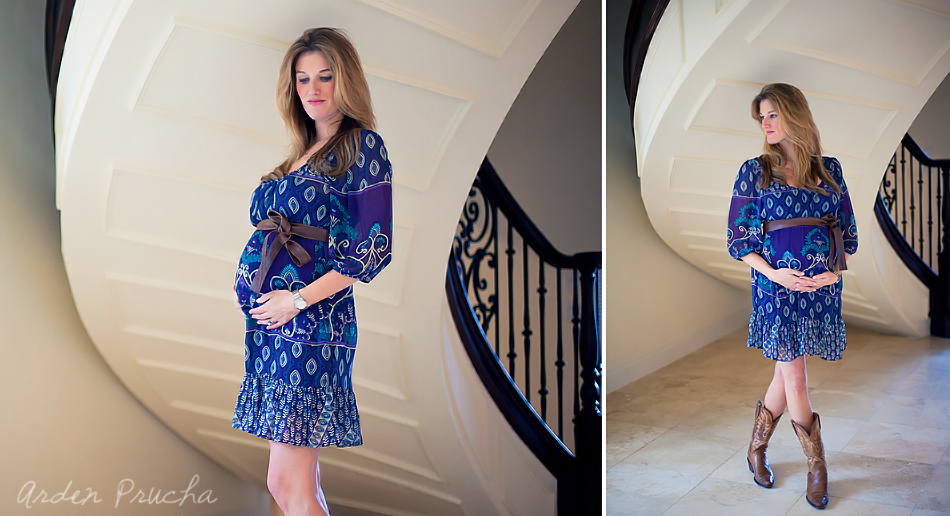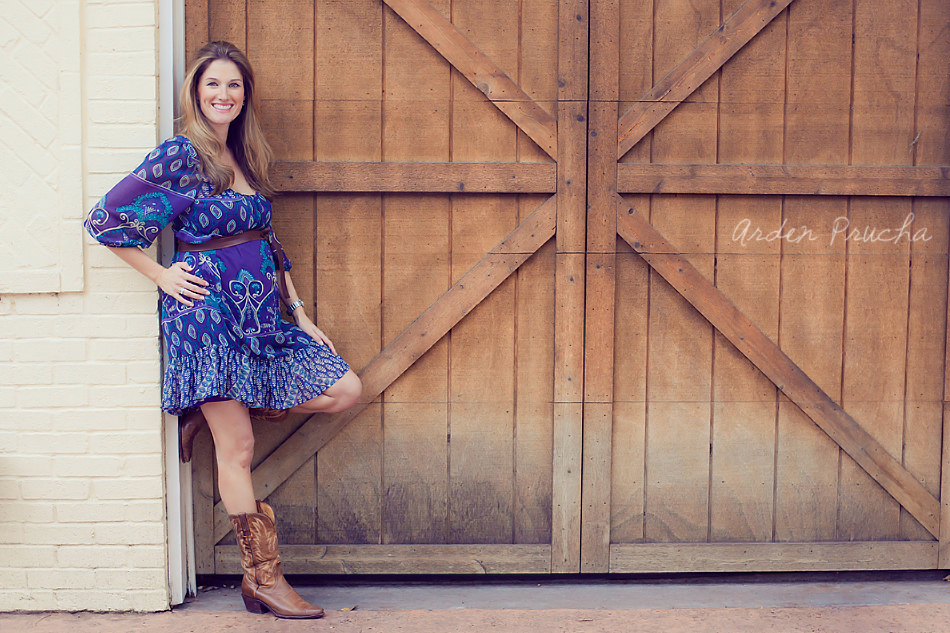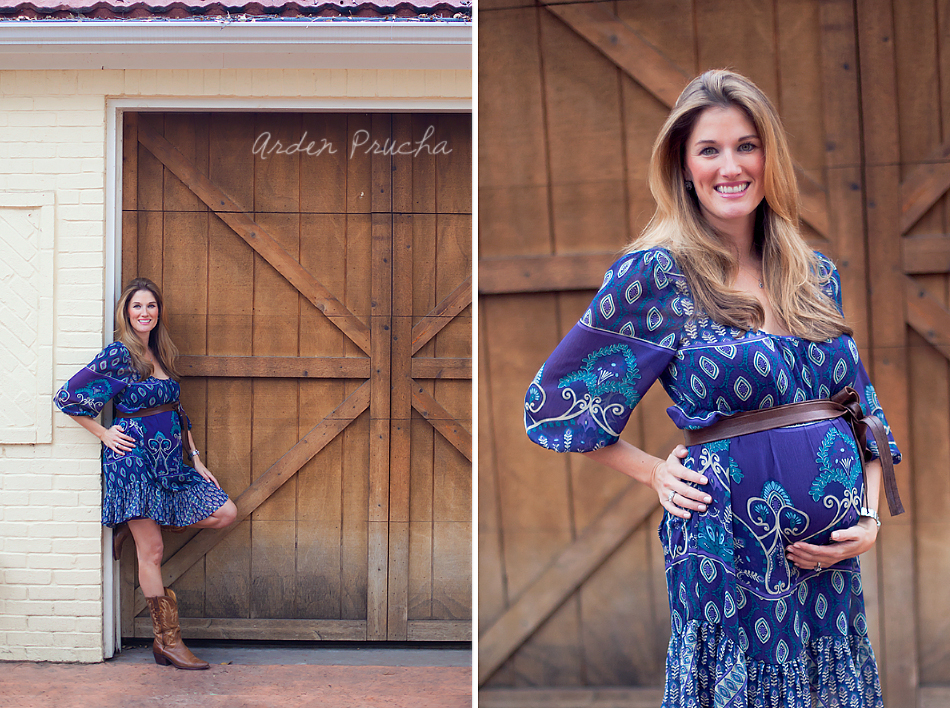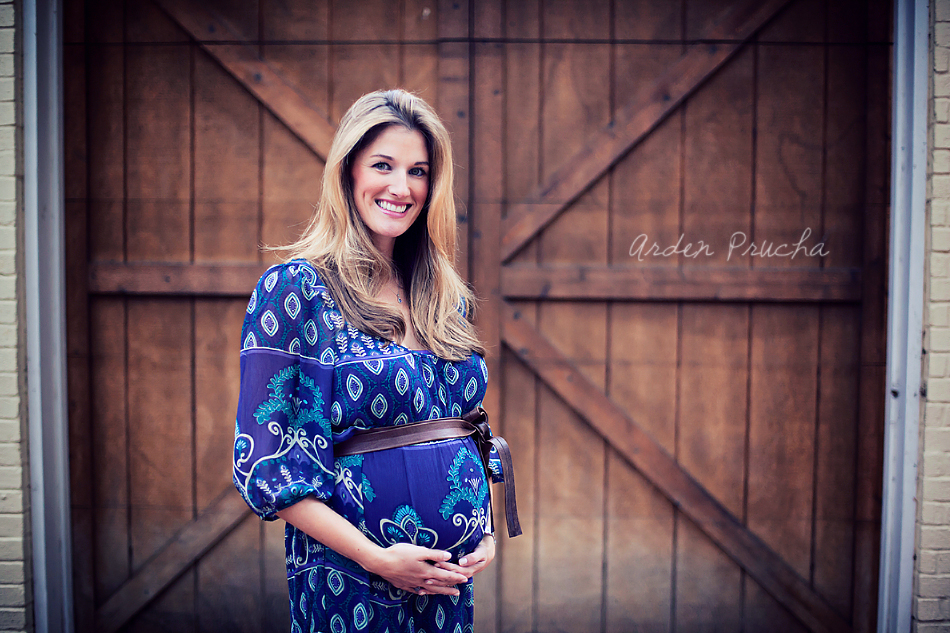 The girls!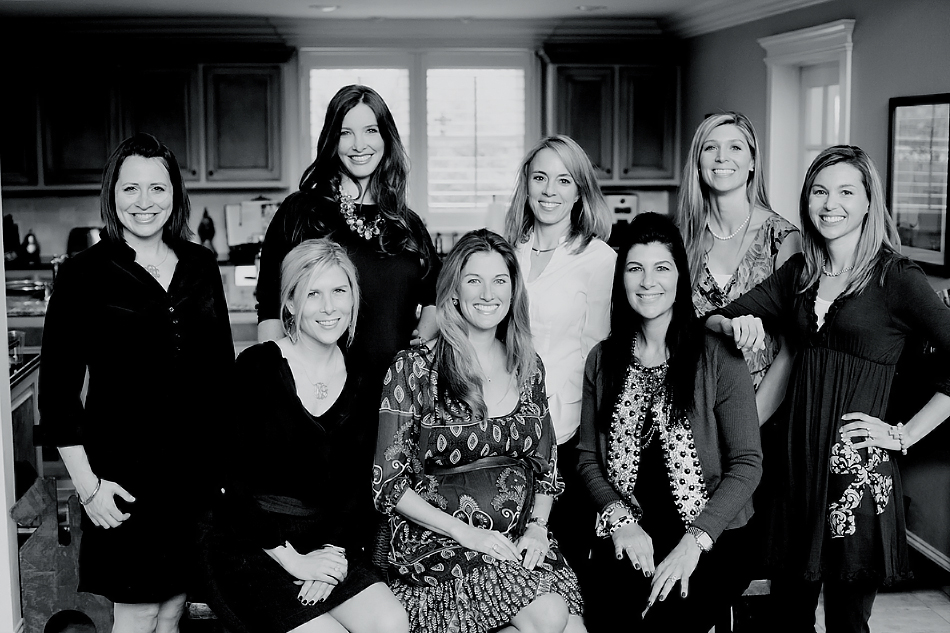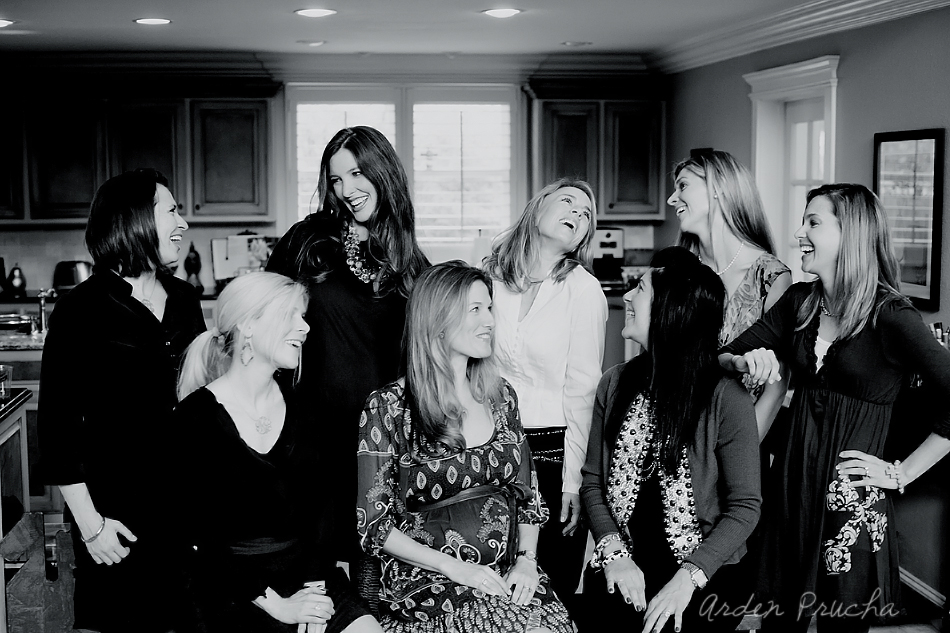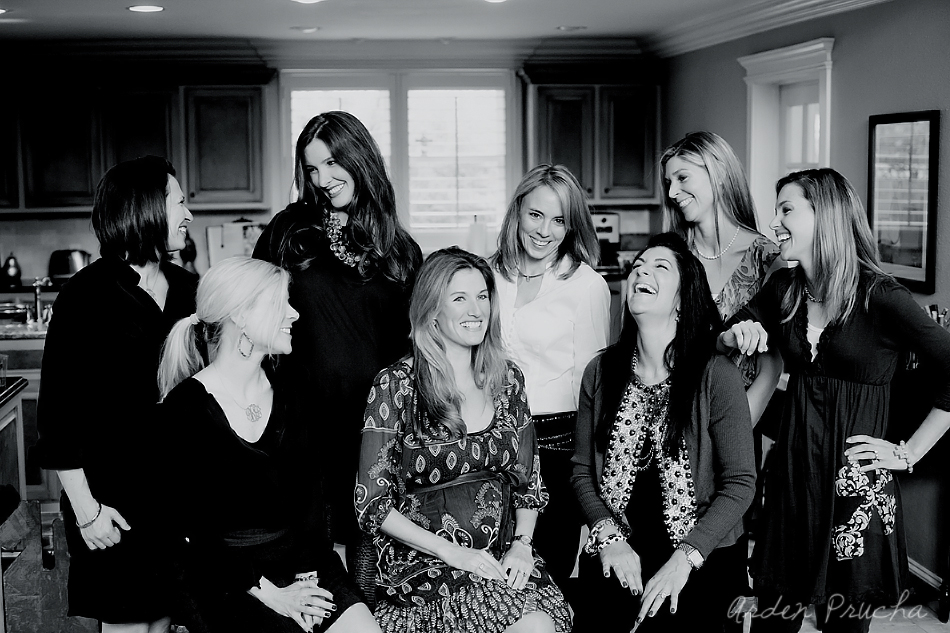 Now for the spread… lovely, delicious, classy.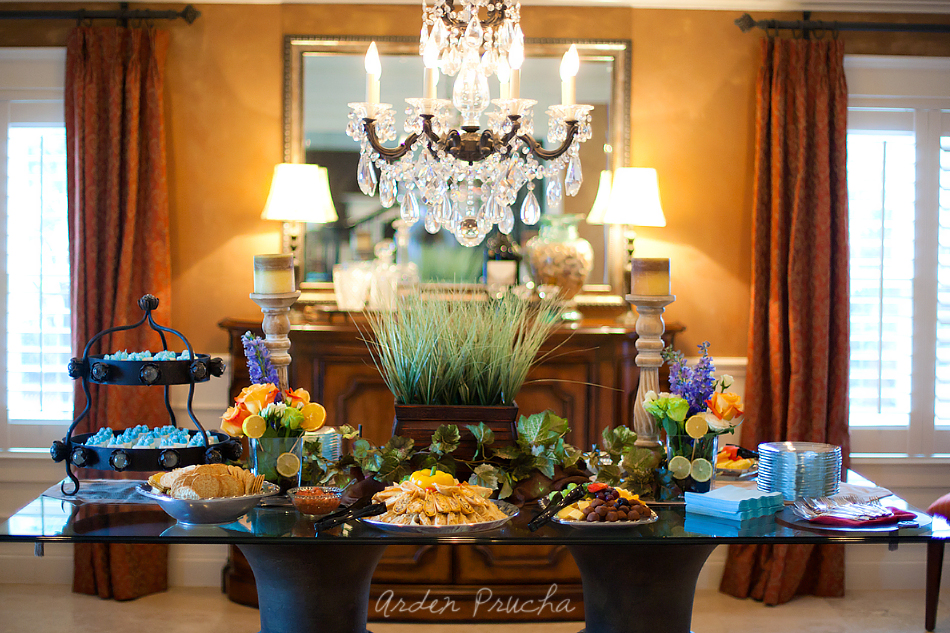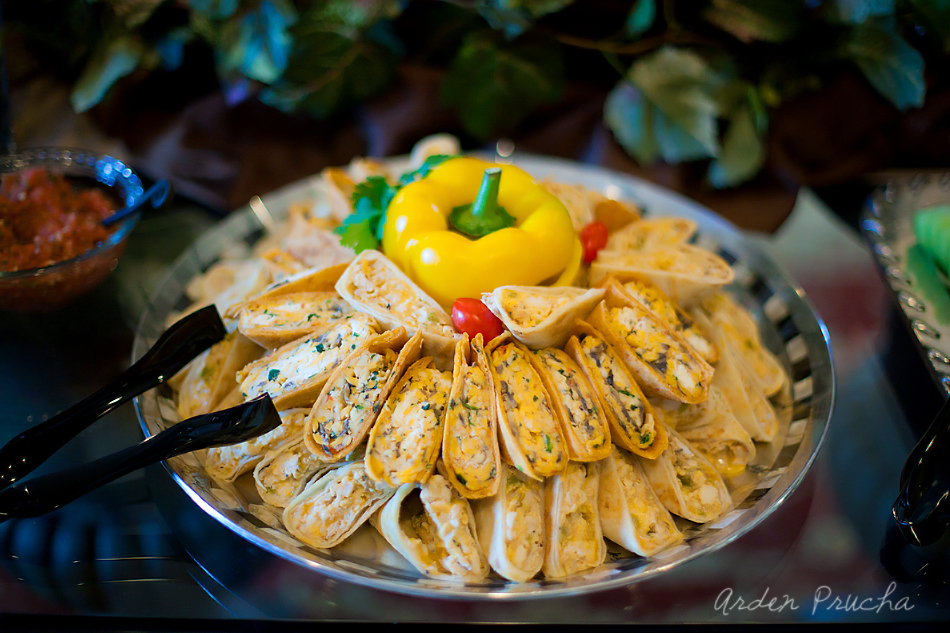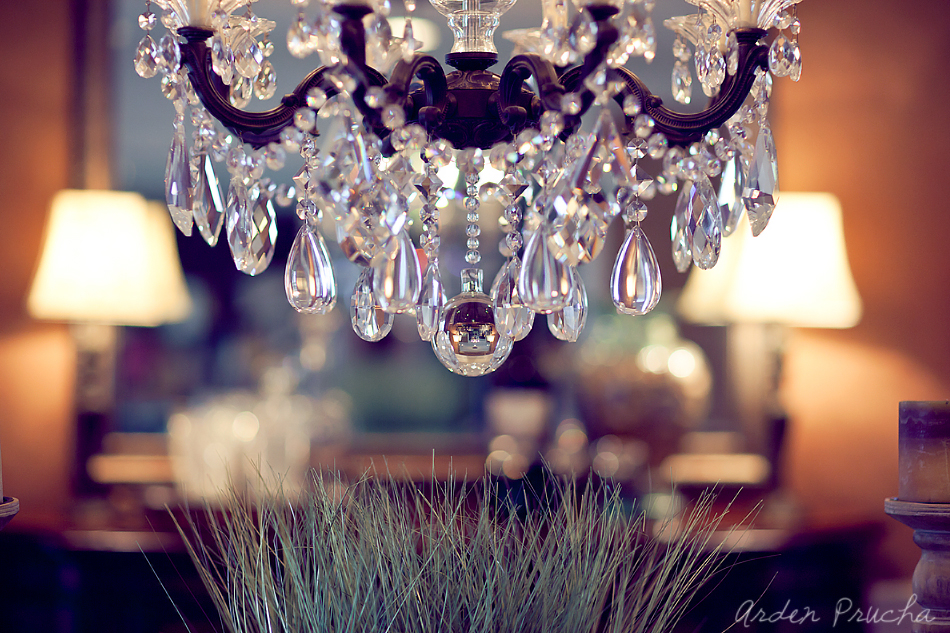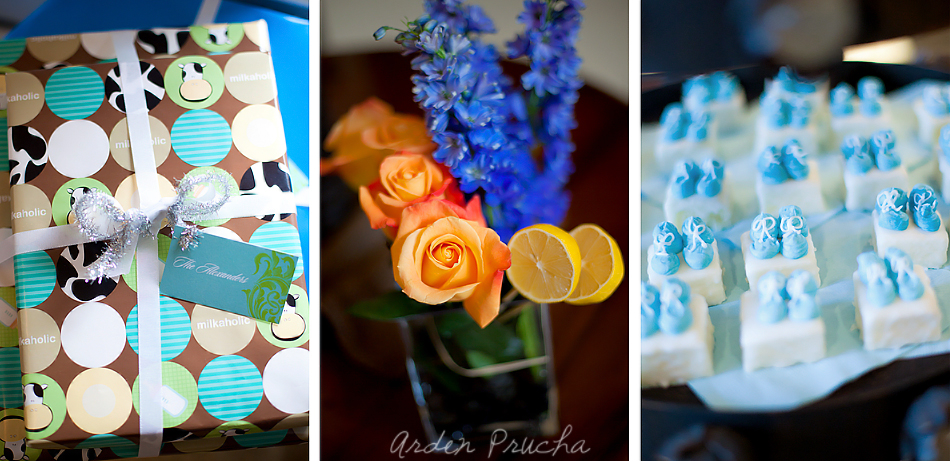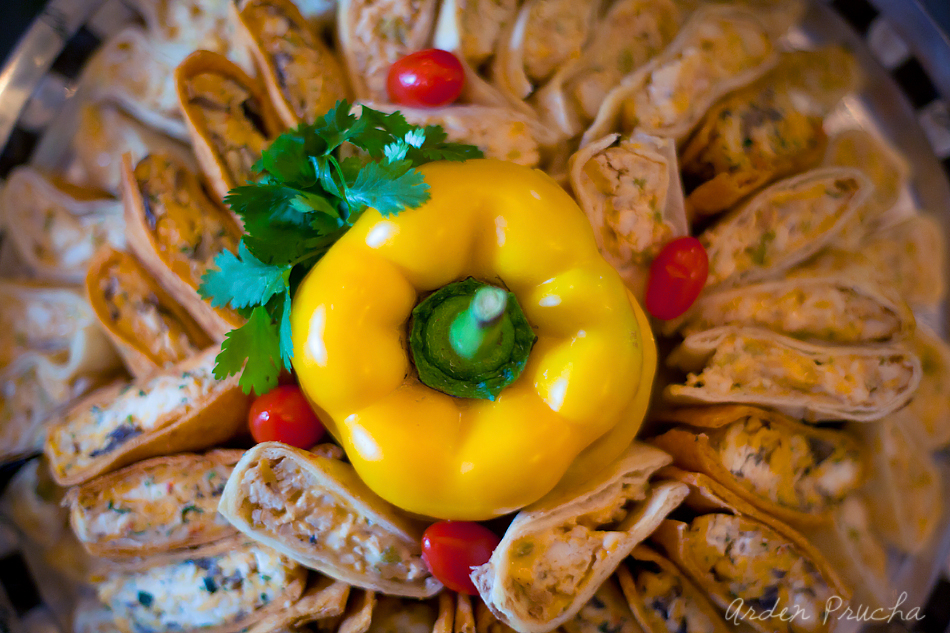 Details… of the treats: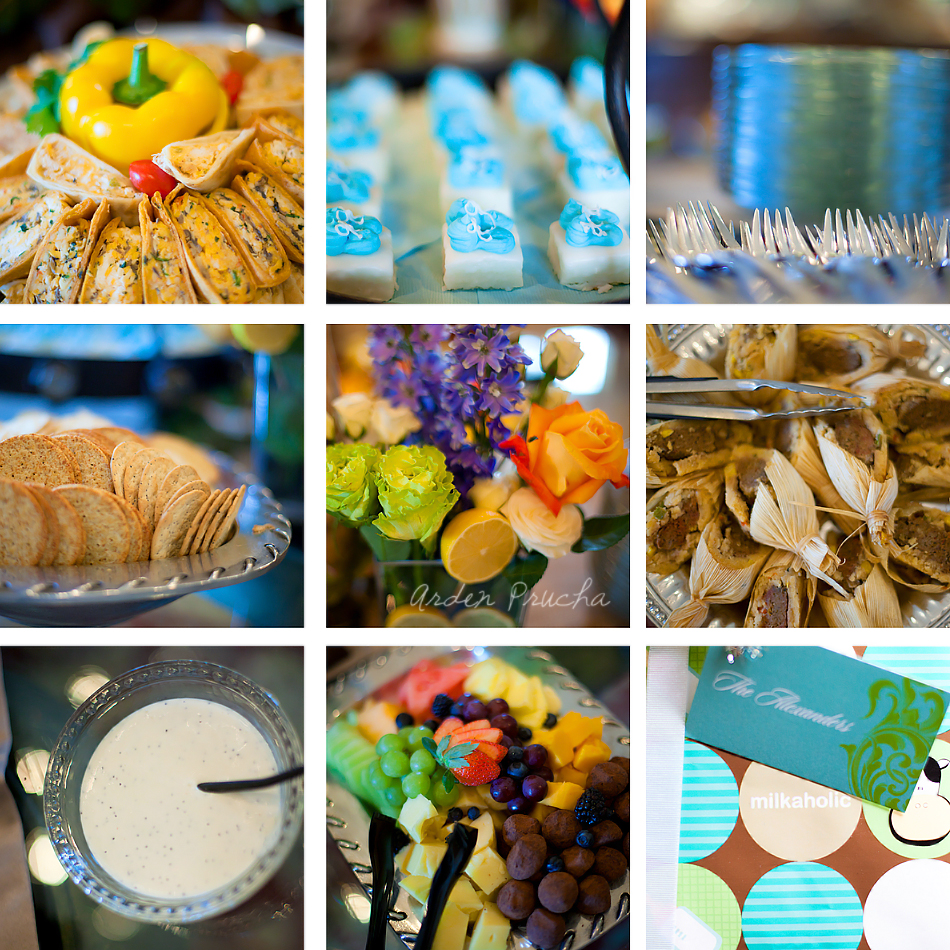 I snuck my friend Robyn out for a few of her own… she used to model… can ya tell?!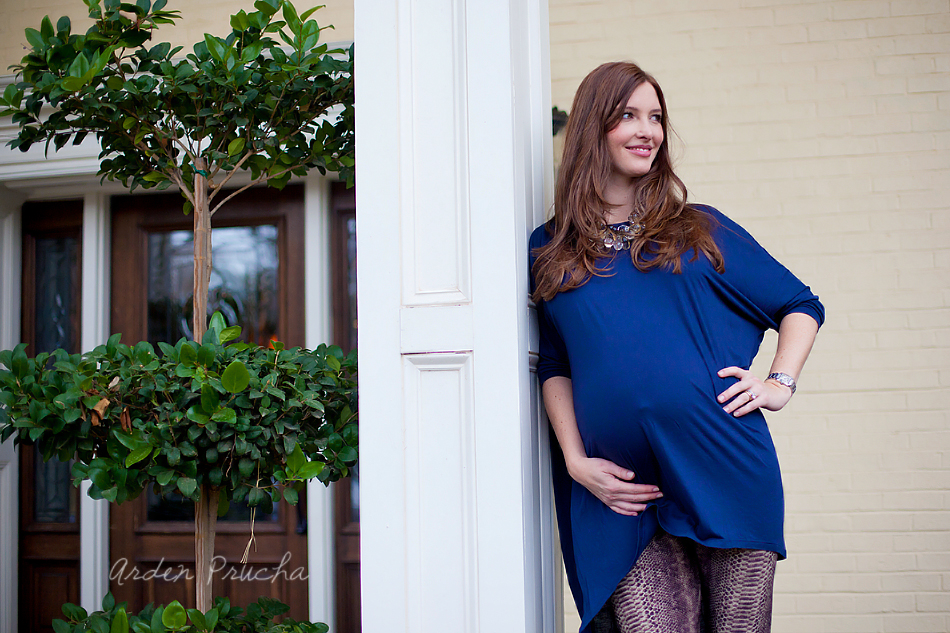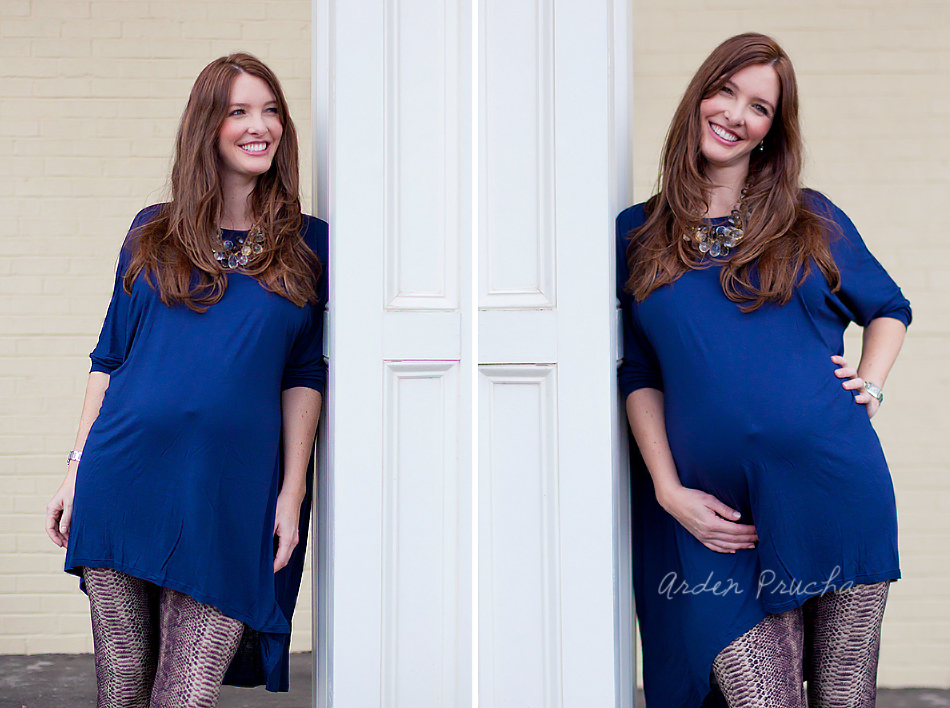 For the end – Mrs. Peachey and her lovely hostess' and most of all FRIENDS!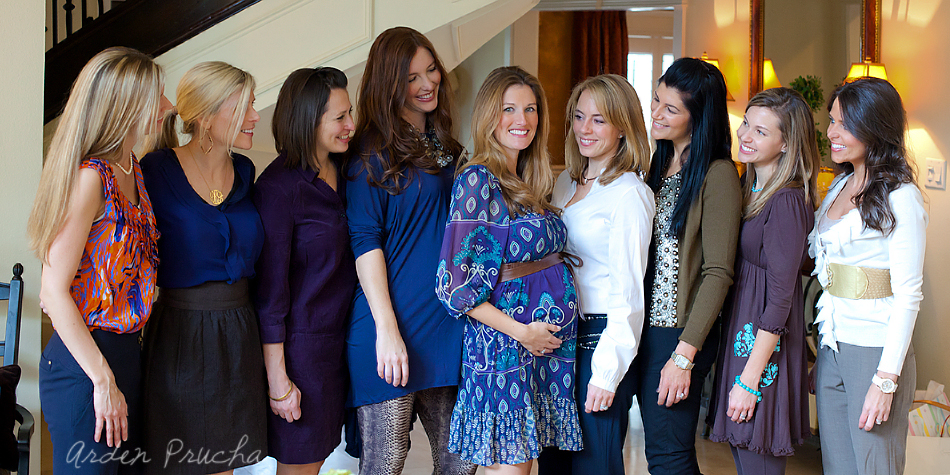 For more images of the party – and guest photos please view the slideshow below!
1296060706
633
950
633
950