I ♥ Faces theme this week is: Photojournalism
When my husband played with Green River Ordinance last month they opened for The Roots and The Goo Goo Dolls.
I was lucky enough to get an all access photo pass!  Here is one of The Roots artists singing.
I love the light spots streaming in with the contrast of the dark curtains.
The colors are phenomenal!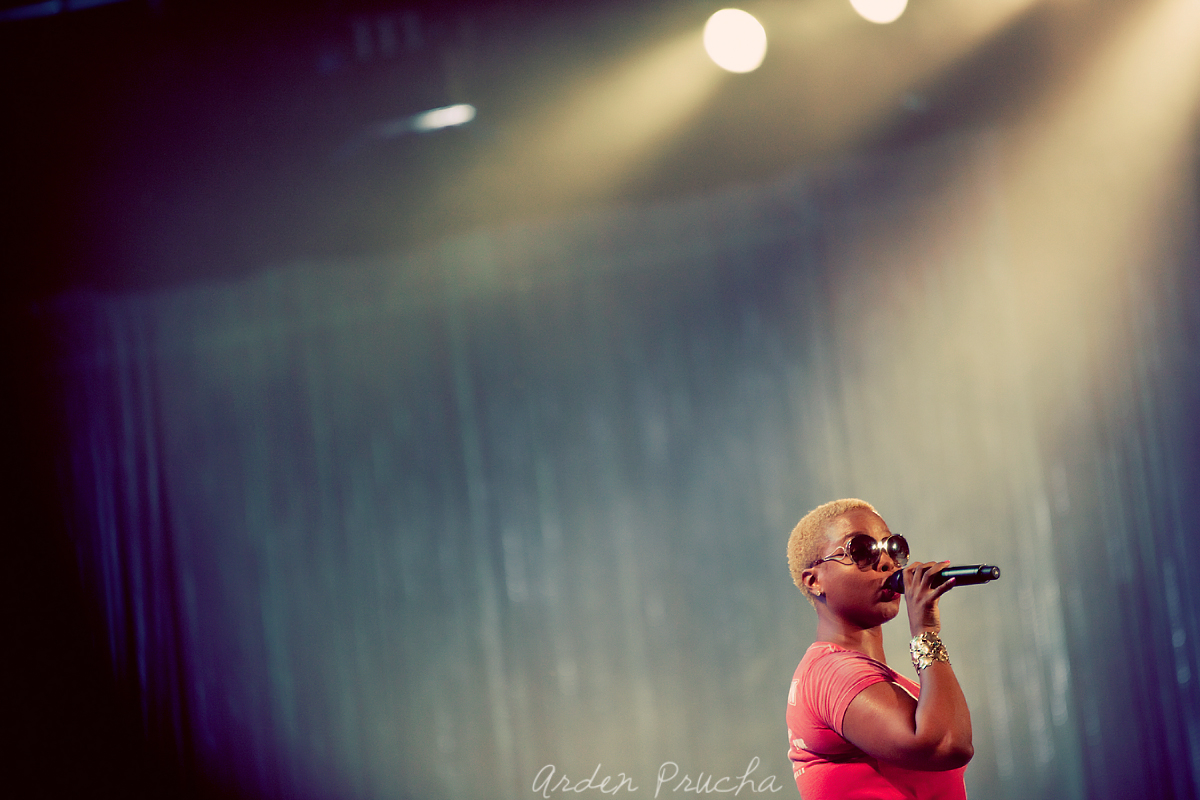 Now, go enjoy all of the entries HERE and make sure to leave LOVE on the images that really speak to you!