Today I thought it would be nice to share some products I offer.
Nothing crazy cool about these, but they are high quality and beautiful!
Some people may think it's crazy for a 5×7 to be $25, honestly it's the norm (*if not below) for a 'professional photographer.'
I am not writing this to justify prices, I am writing this to show my product – which I am proud to sell and have my name and art on!

You see – these prints are not from Costco – or Walgreens, or any other lab that just anyone can use.
I use labs that are for Professionals only, with tax ID numbers, and legit businesses (you see they check you out before you can be a 'member.')
These lovely prints are printed with UV coating and won't fade.  I have chosen to have my prints mounted on matboard, styrene or masonite board for added protection and durability.
They're simply lovely.  No floppy paper here, to bend or tear

There are a TON of options on prints and mounting.  You can have images printed on metal, acrylic, velvet, canvas, textured papers, metallic papers, and the list goes on.
Here is a 5×7 print on matboard, notice my small watermark at the bottom too.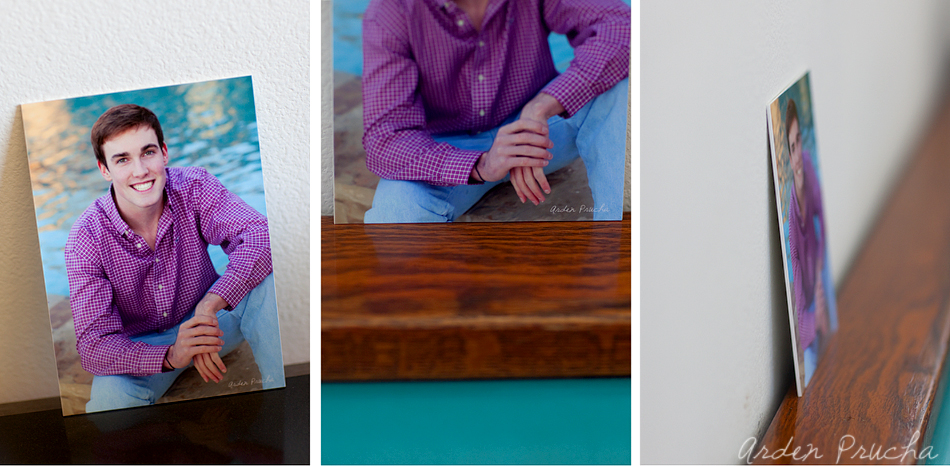 I created these for charities and auctions to display my work.  I chose images that are good for portrait sessions (no wedding/engagements here).
These are both printed on styrene and the big one is 20″x20″ while the small is 8″x8″.
I will frame them in white simple frames.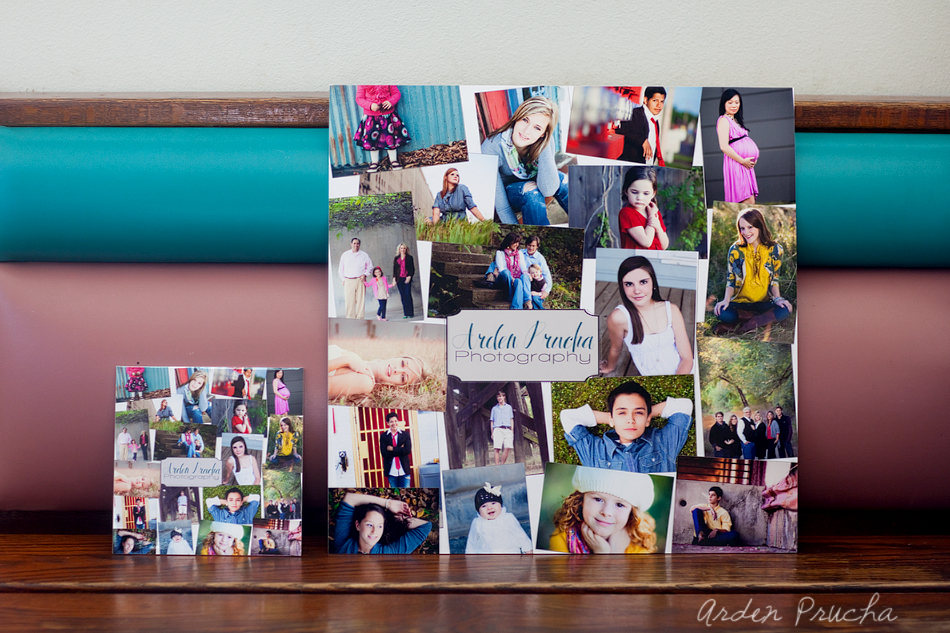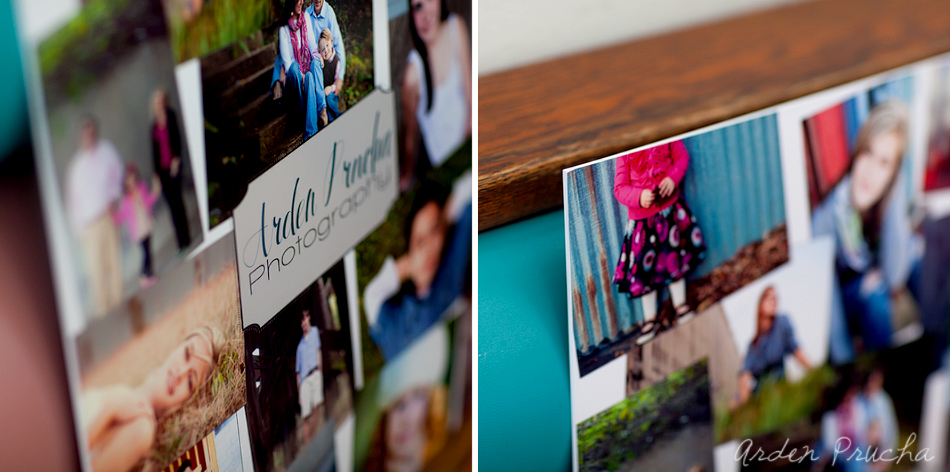 Oh wallets aren't you cute?  Not on any board, I don't think they would fit in a wallet then

The only print I offer not mounted on a surface.
However these bad boys can have textures or the BEAUTIFUL metallic paper.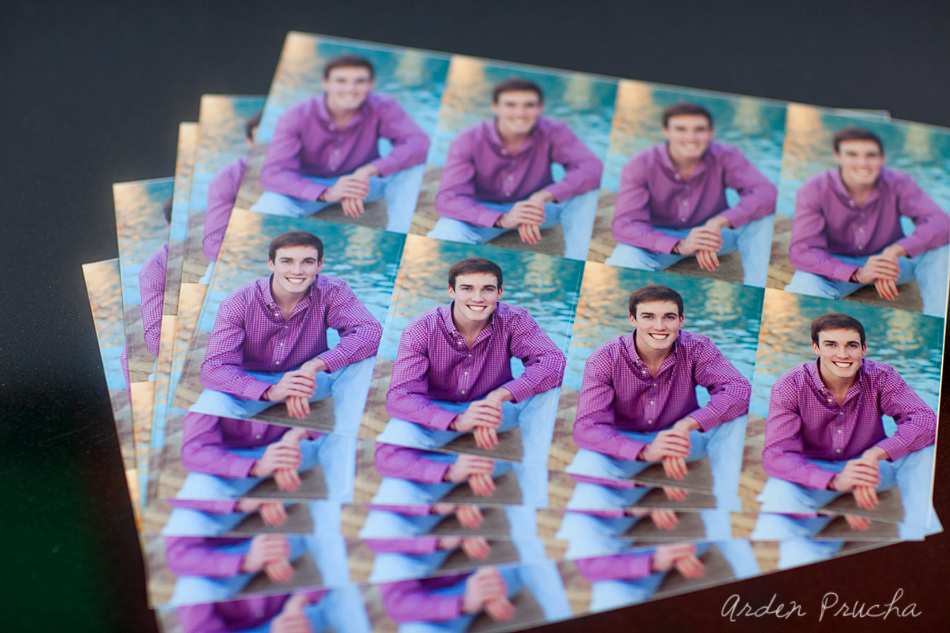 Now onto some metallic prints, you cannot really see the shimmer this gorgeous paper provides.
If you happen to be at Christ Chapel Bible Church (FW) this weekend you will see these two prints below.
They are both printed on 'stand out' board.
Standout is made from lightweight foam banded with a Black, White, Light Wood, or Stainless edge
and comes ready to display with hanging holes on the backside.
I chose black for these, so that it would blend nicely with the prints.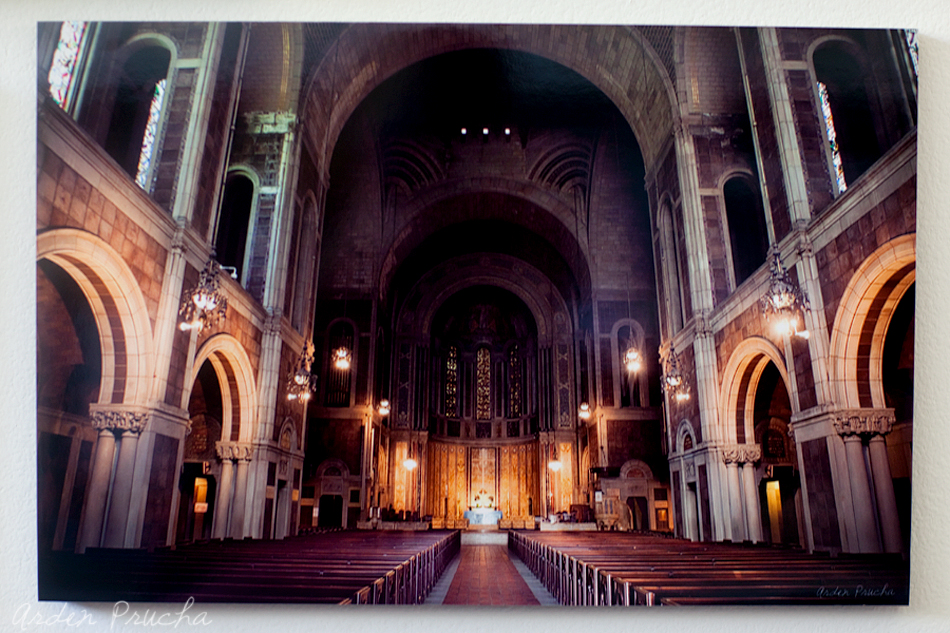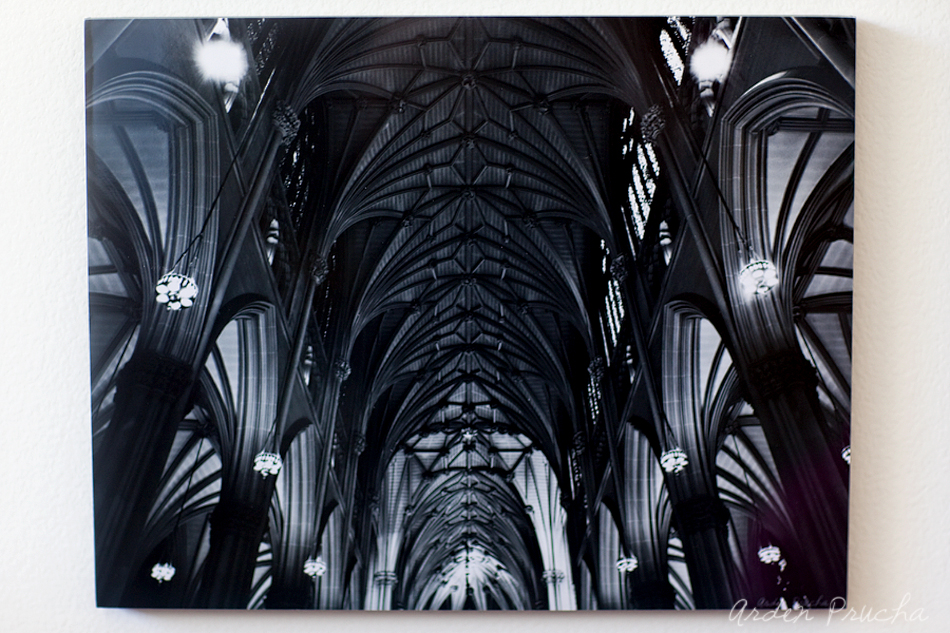 Notice how they 'stand out' from the wall.
A contemporary and clean way to showcase your images.
Creating a standout wall collage is a wonderful way to fill up big space with multiple prints and without spending a fortune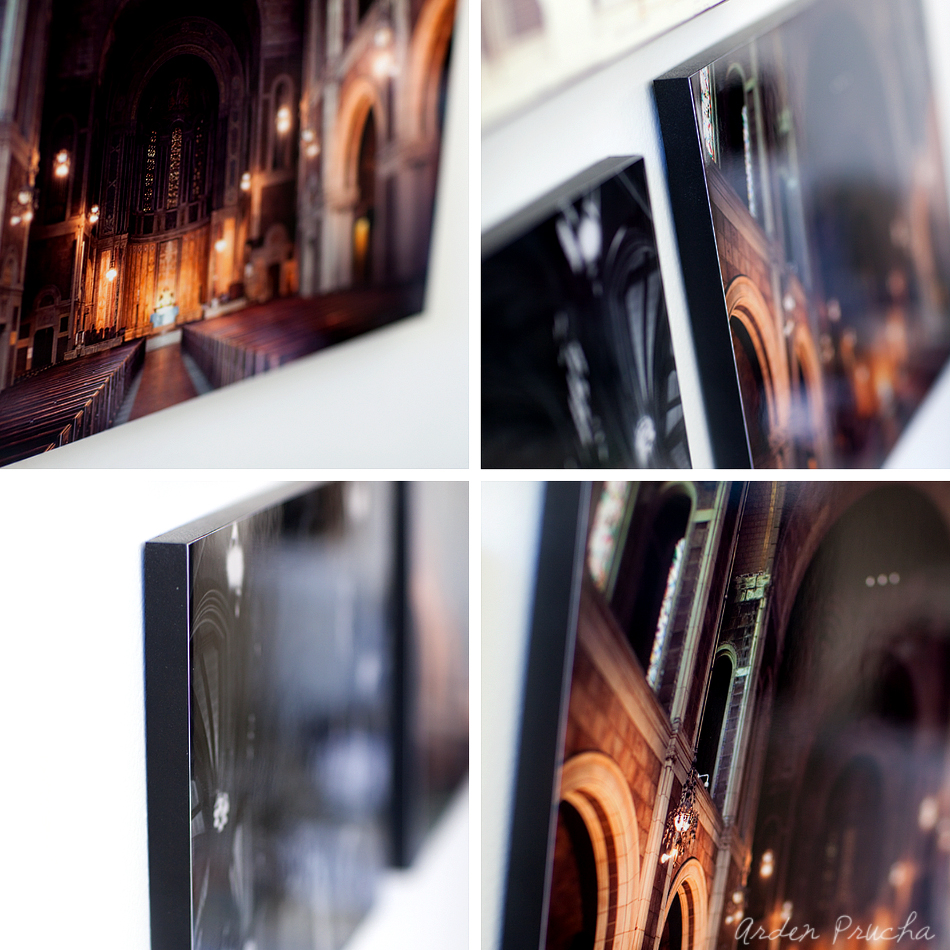 To see other products I have been featuring you can look HERE