You have seen these guys on here before!
Maury is a dear friend and has THREE boys now.
We were pregnant with our firsts together – but keep missing timing on our other pregnancies.
At least we will have sweet kiddos close together to play and be crazy with.
If my number three is a girl, then both of her younger two will have brides lined up!
I was so happy to capture them and really feel blessed to have friends hire me.

I love them so much.
She brought her sister along to help and I couldn't help, but throw her in for a few too.
Let's not forget about Daddy Taylor – who I actually got to smile, despite his desire NOT TO! 😉
Enjoy these lovely and colorful souls.
.love.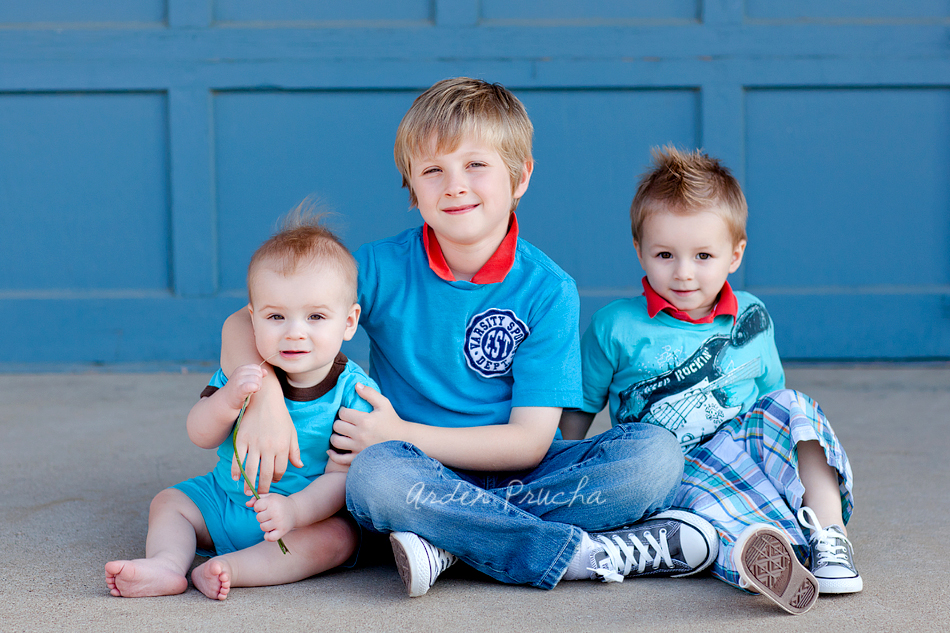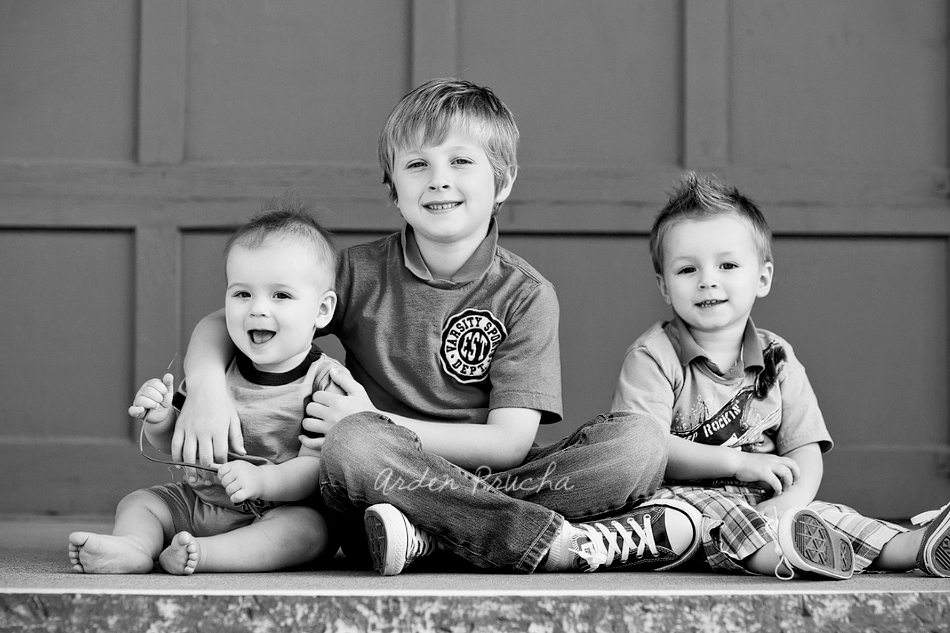 It happened to be SOMEBODY'S First Birthday!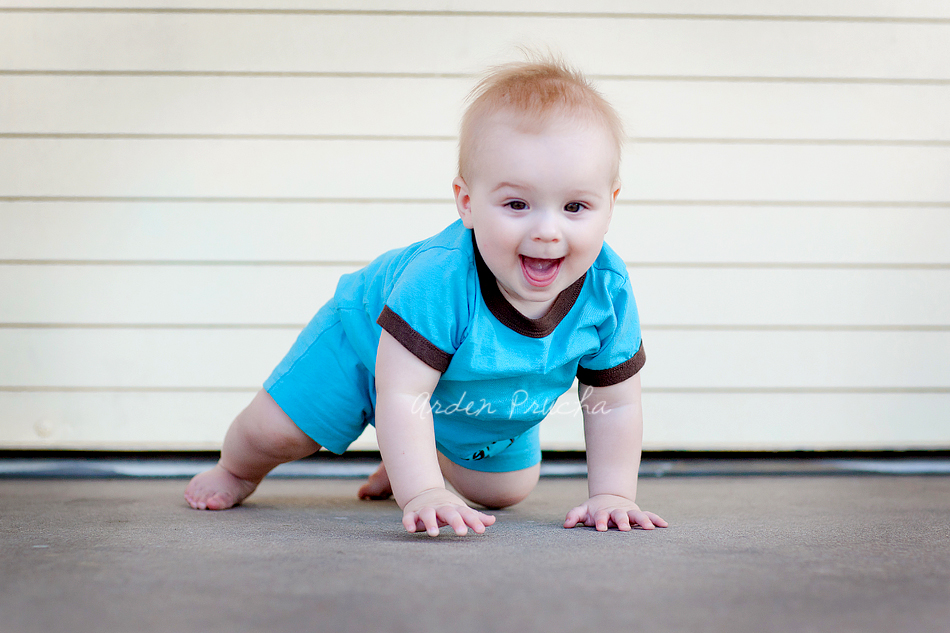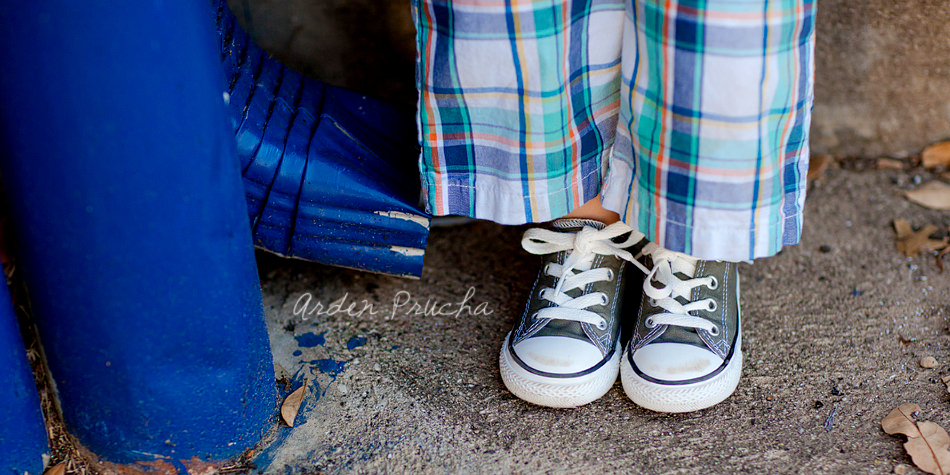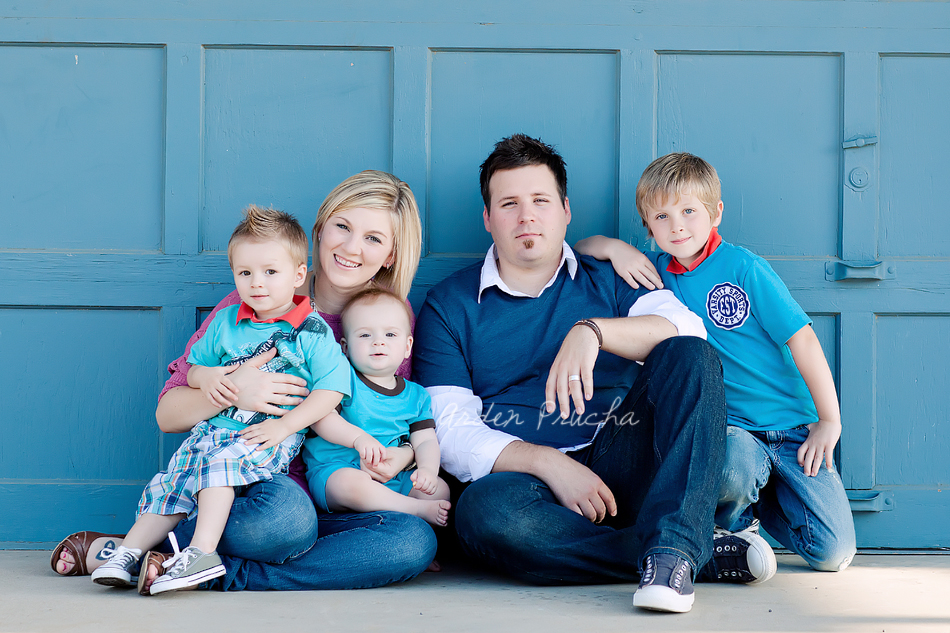 Love this candid moment of 'THEM!'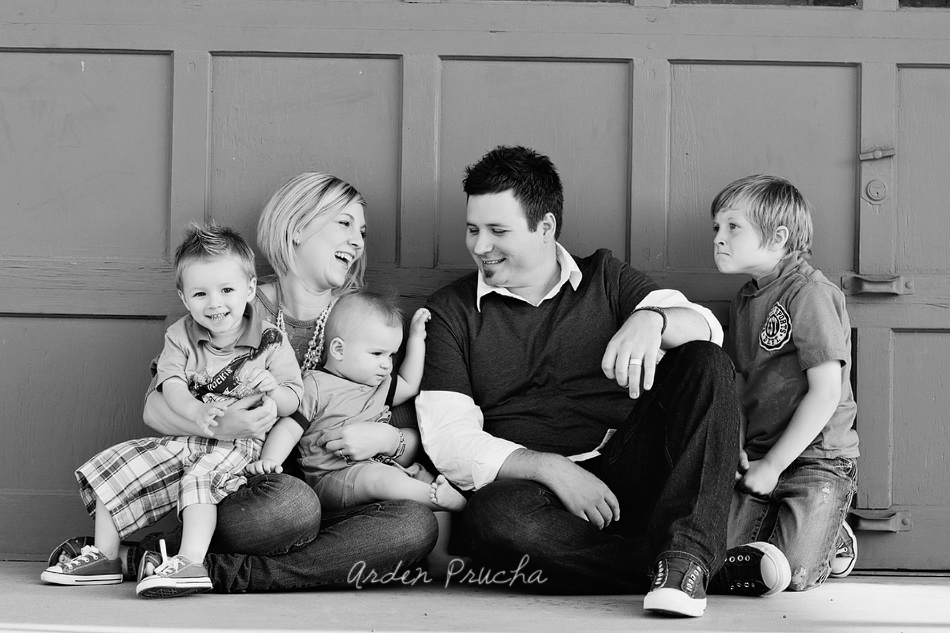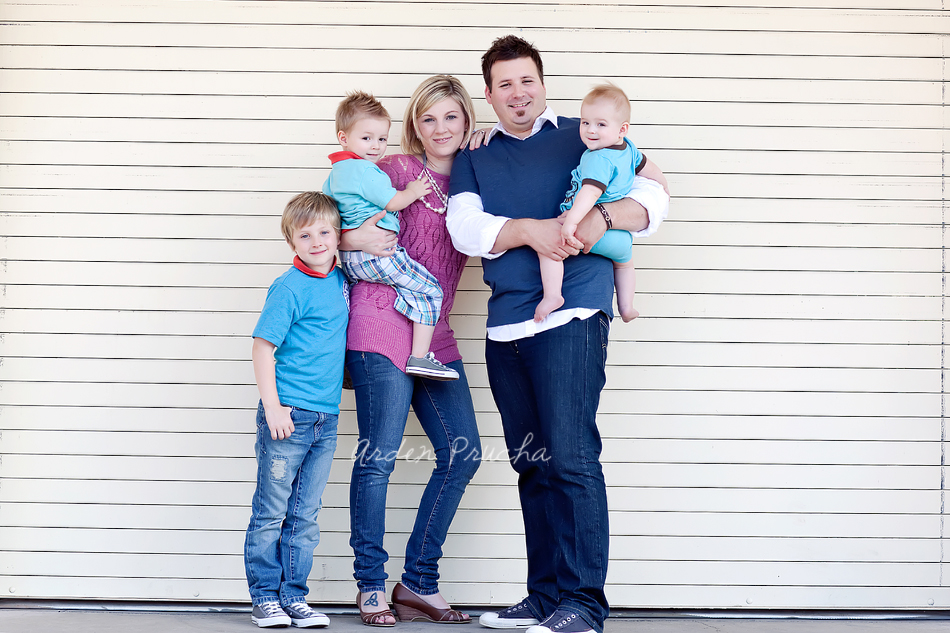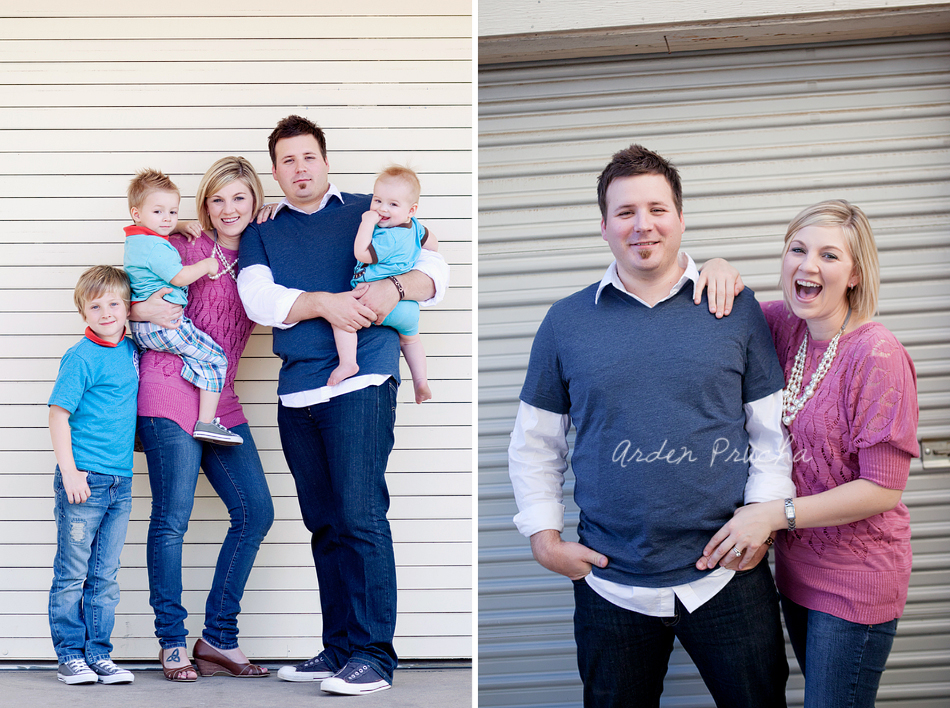 So sweet…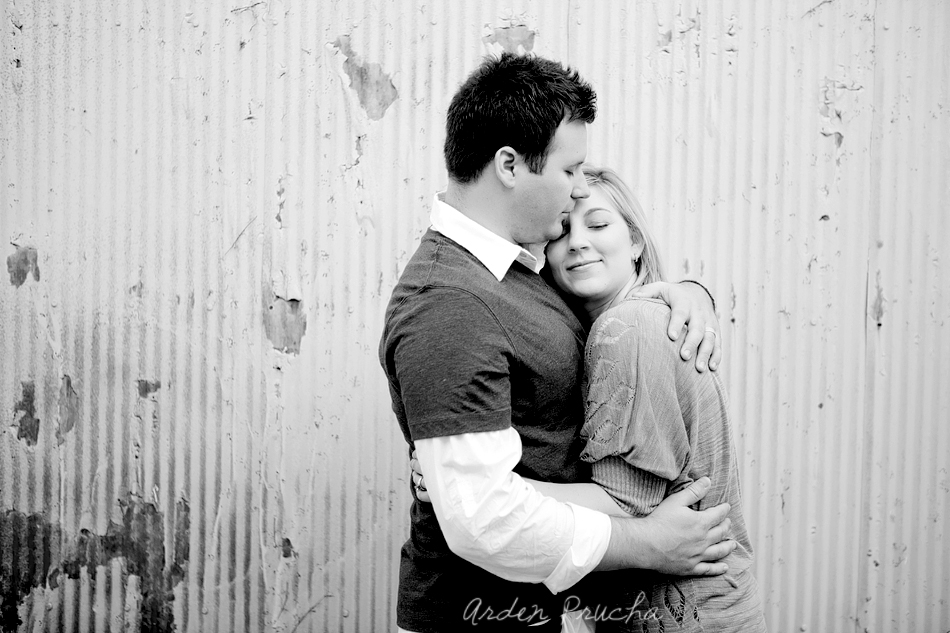 Hellooooo Maury!!!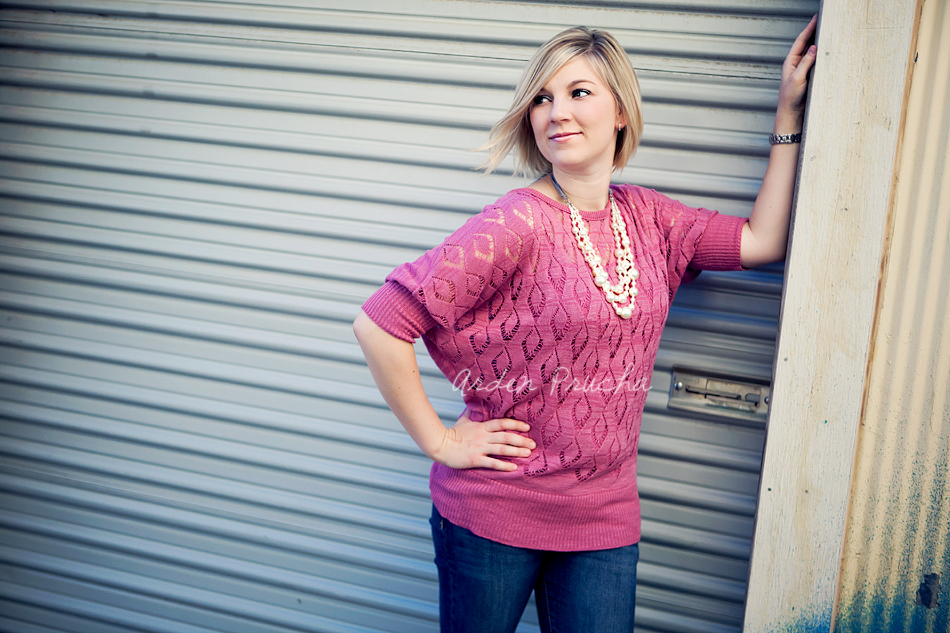 Handsome Eli… biggest brother!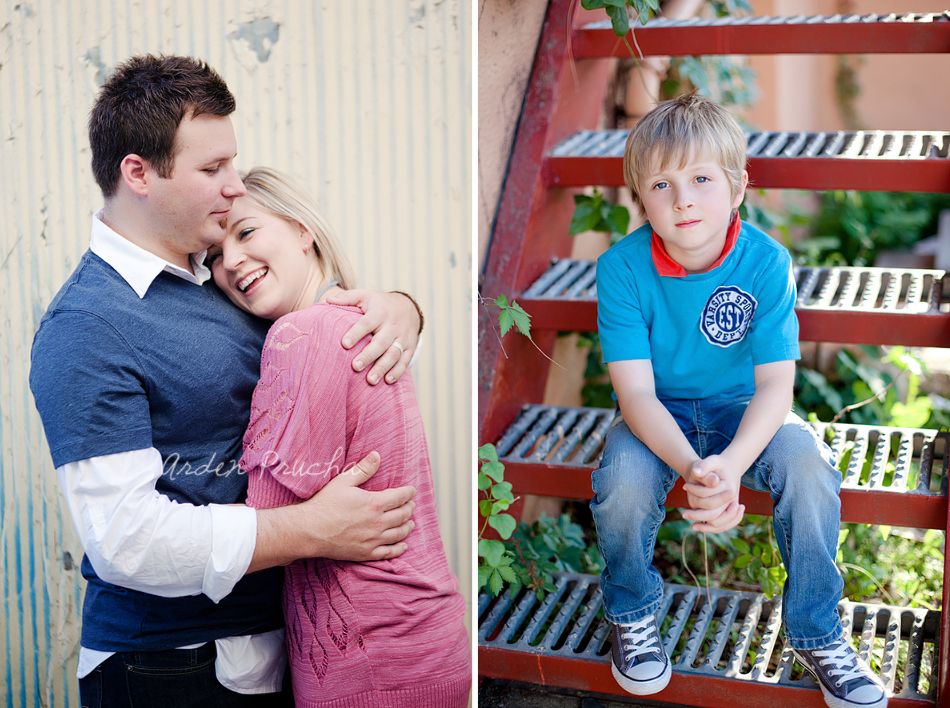 Miss Mall… the lovely sister!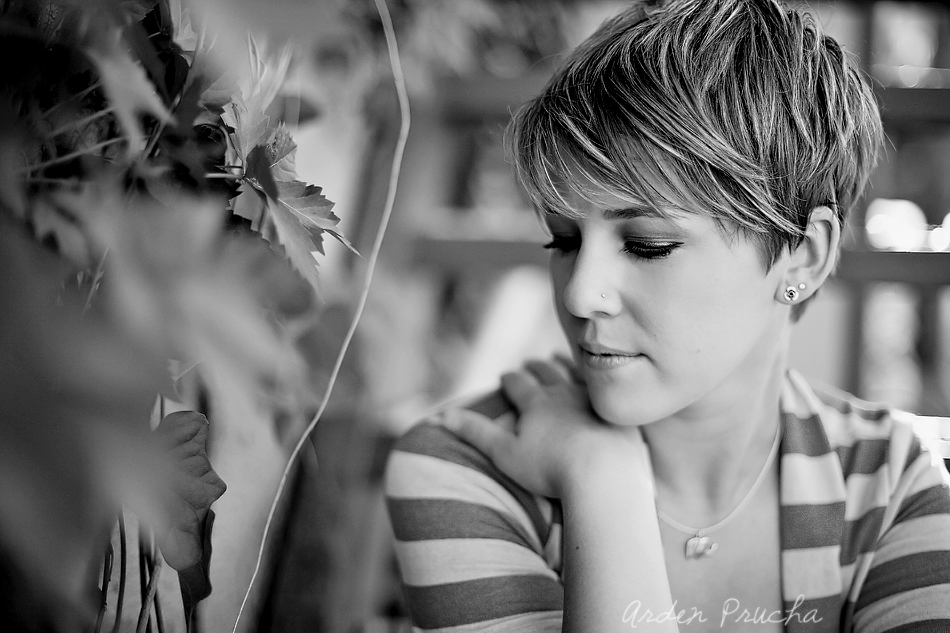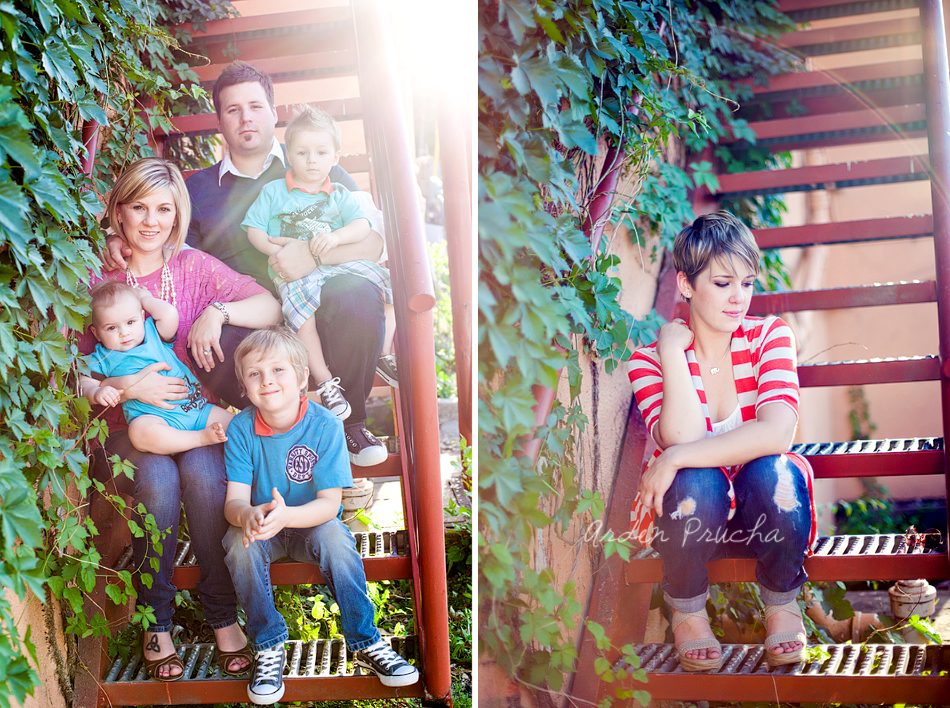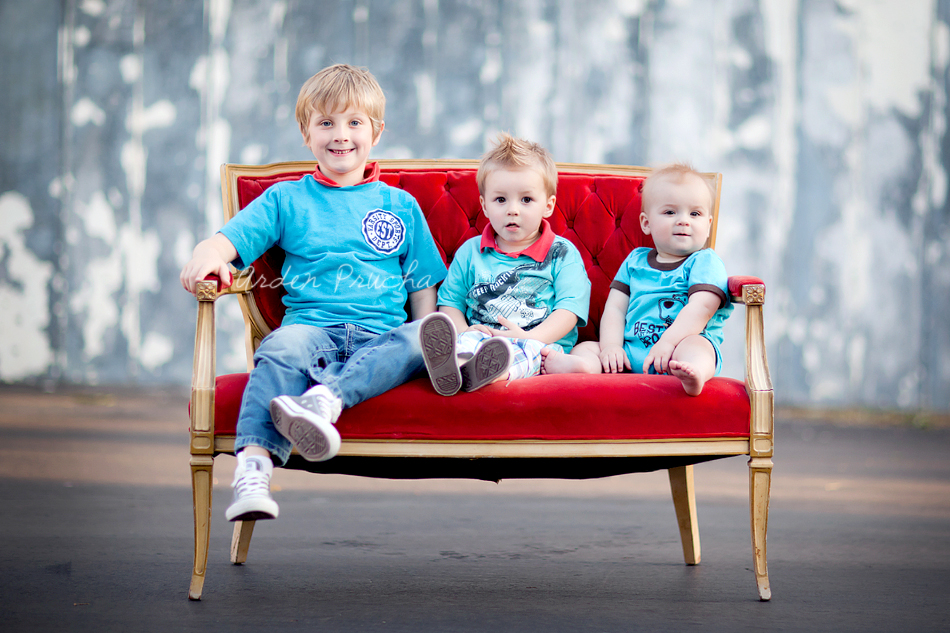 Every mommy's dream!
(can you find Sam?)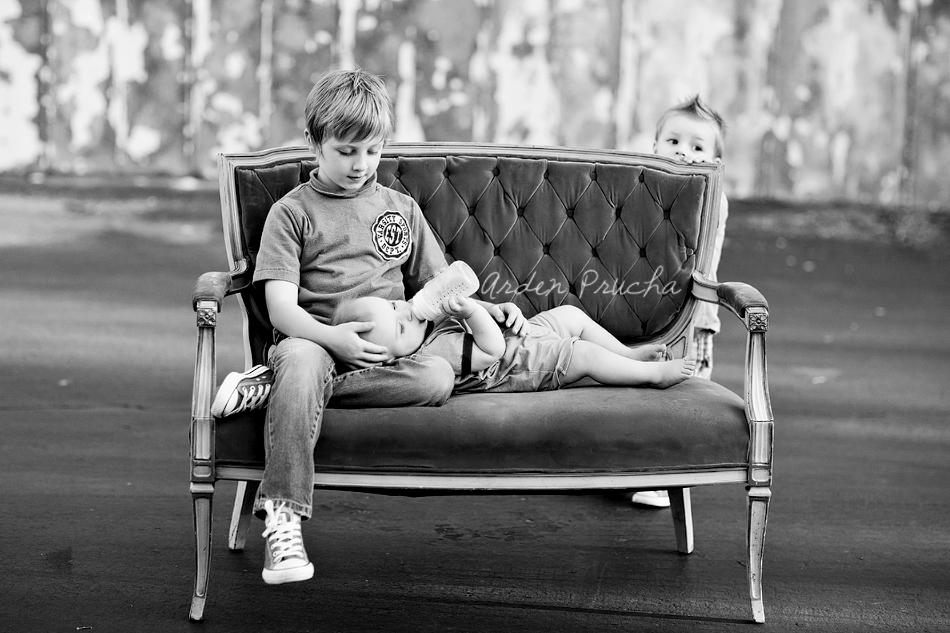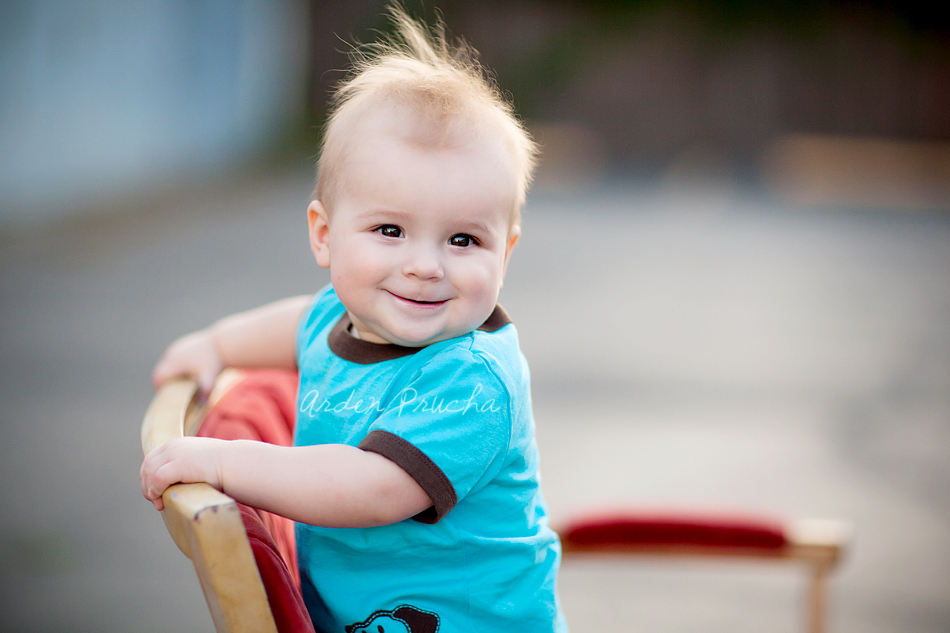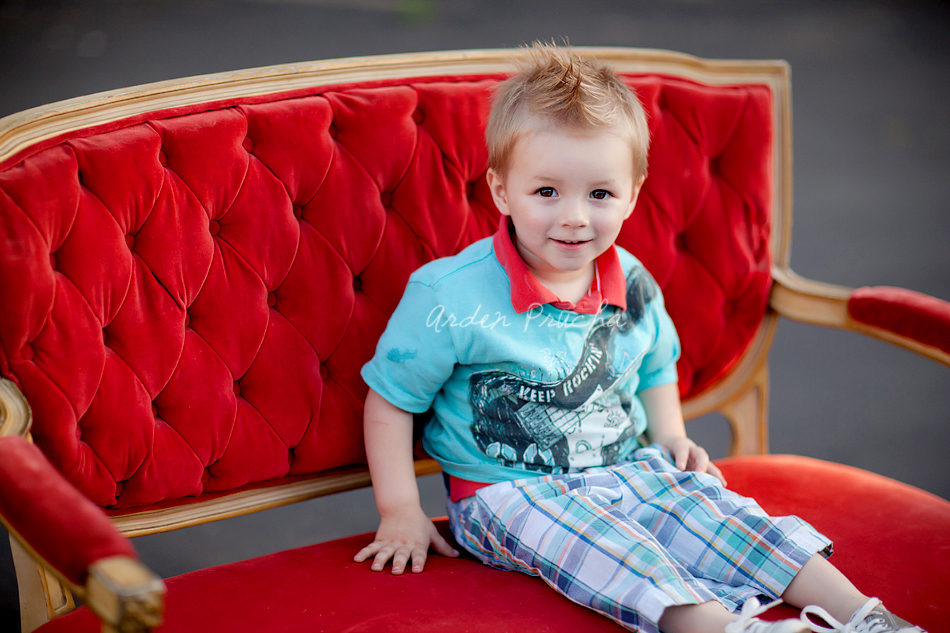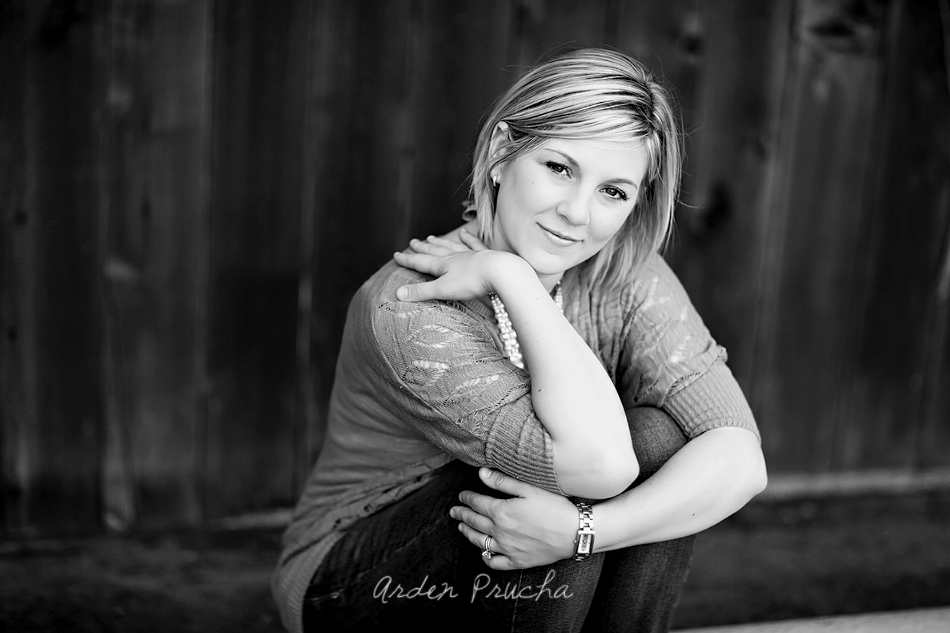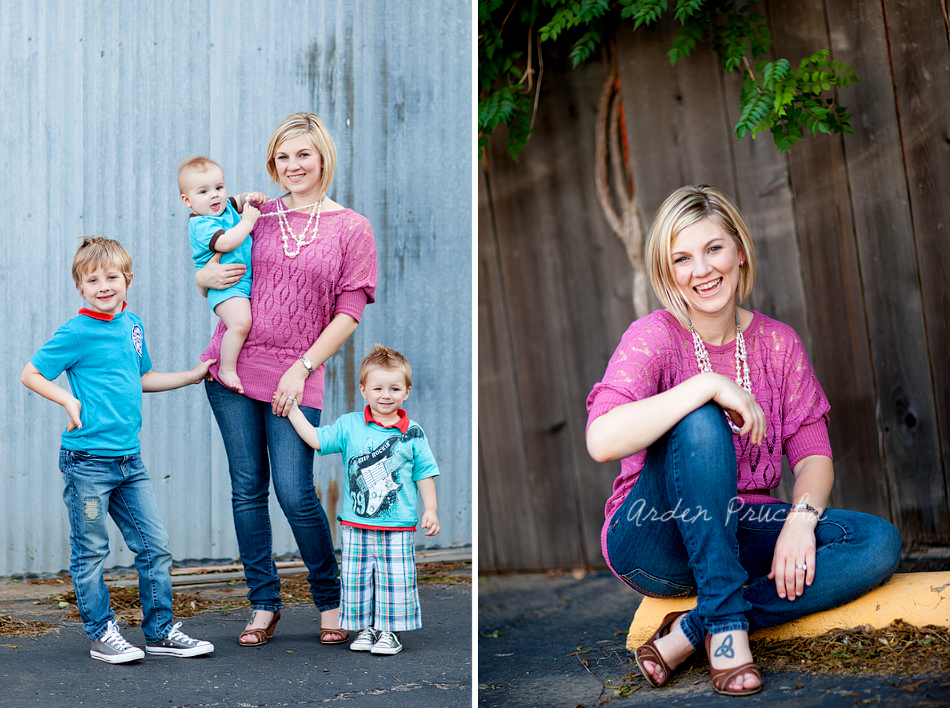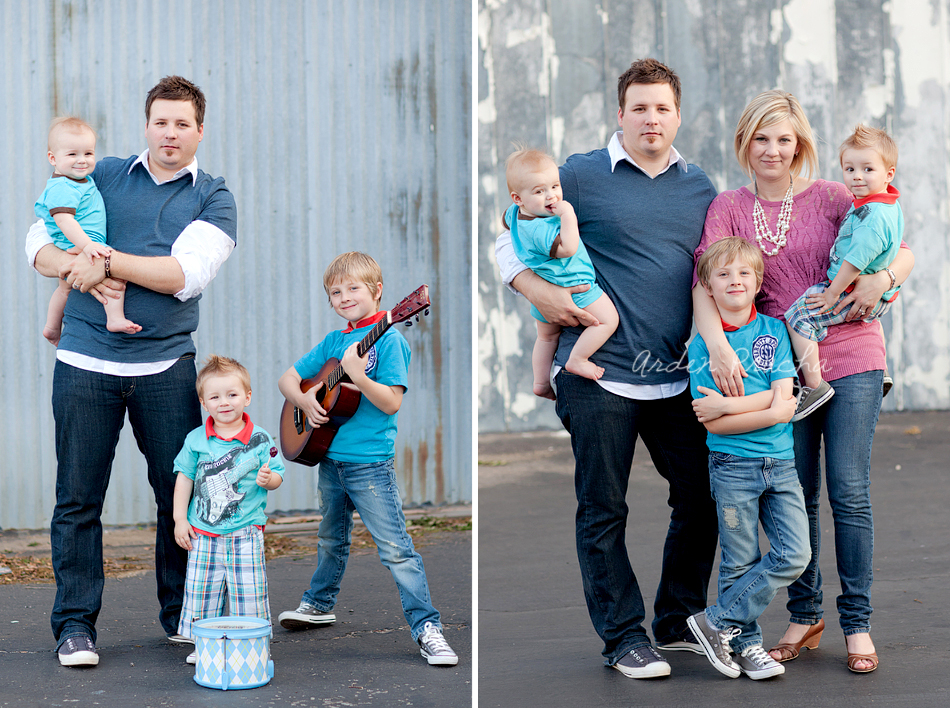 They love to rock out!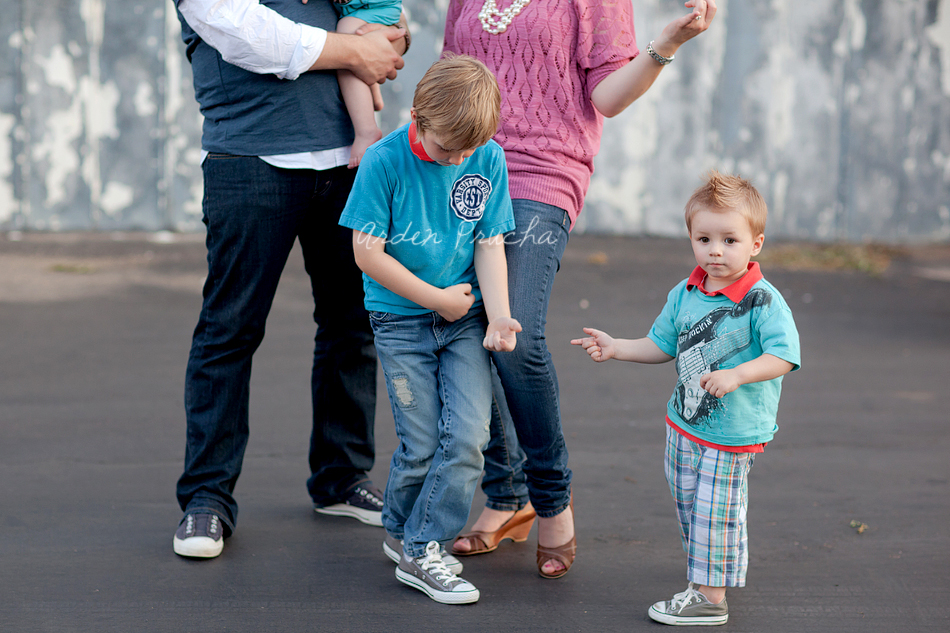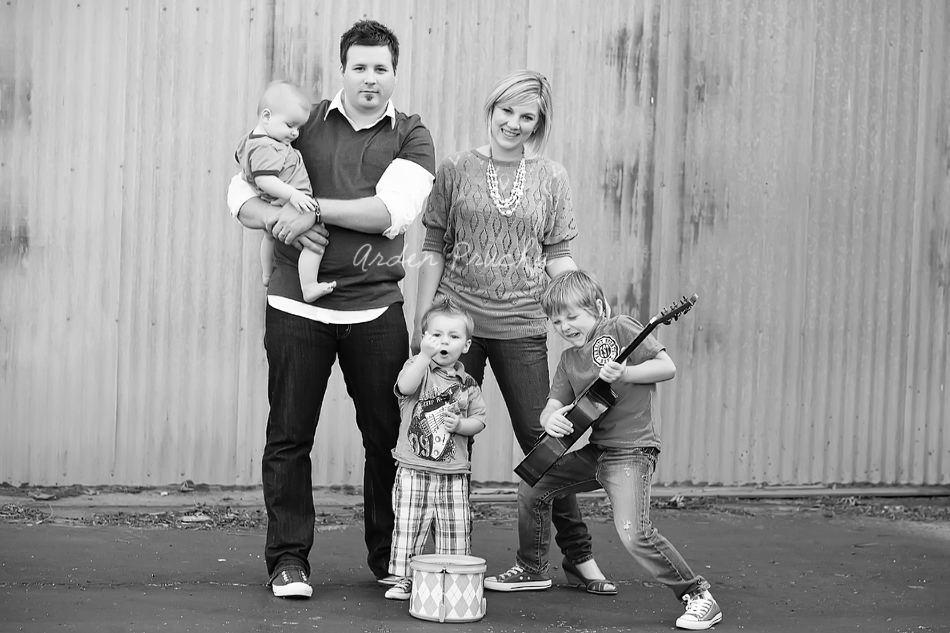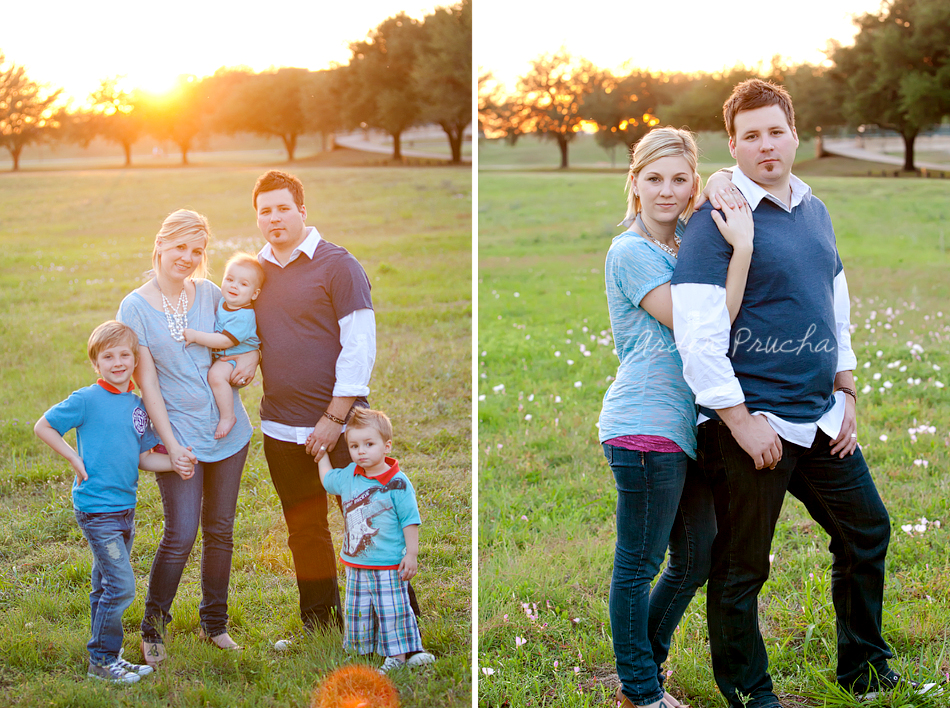 Time for Mr and Mrs Potts… gorgeous!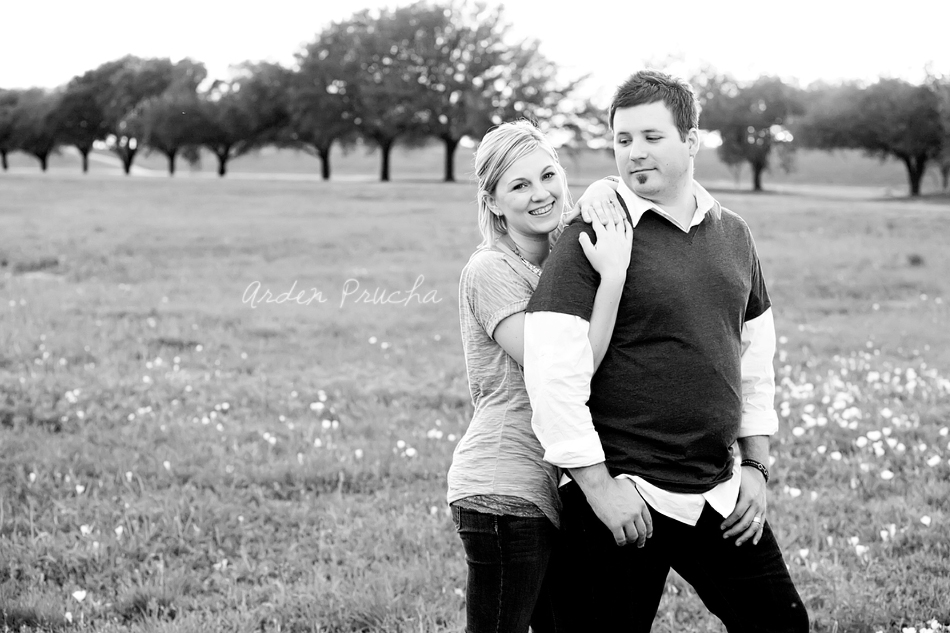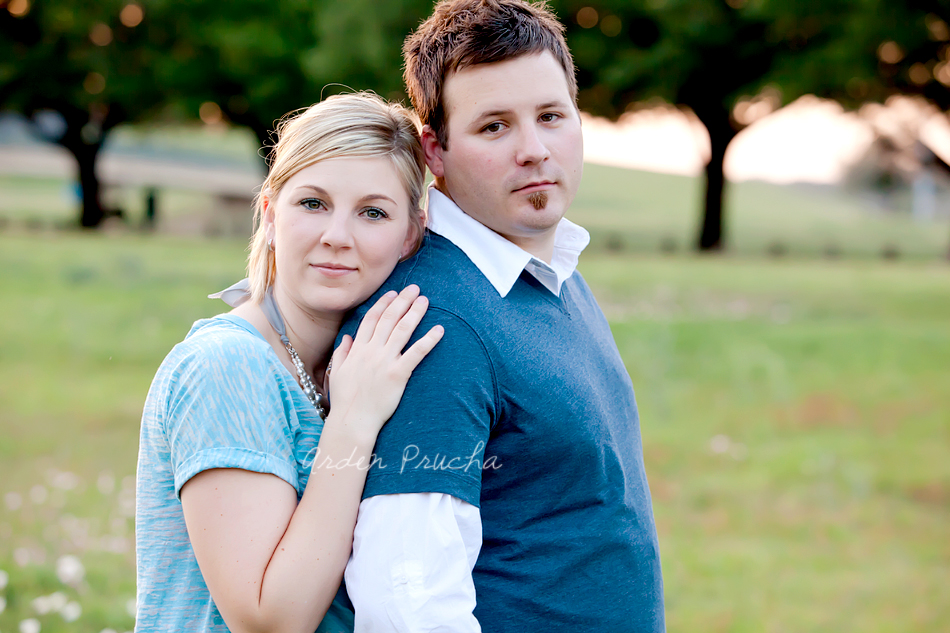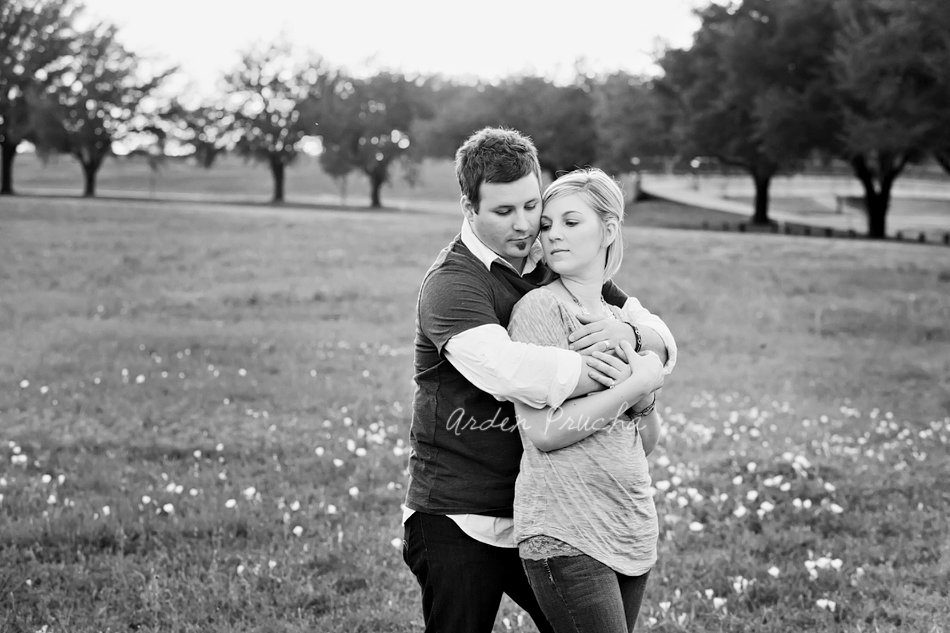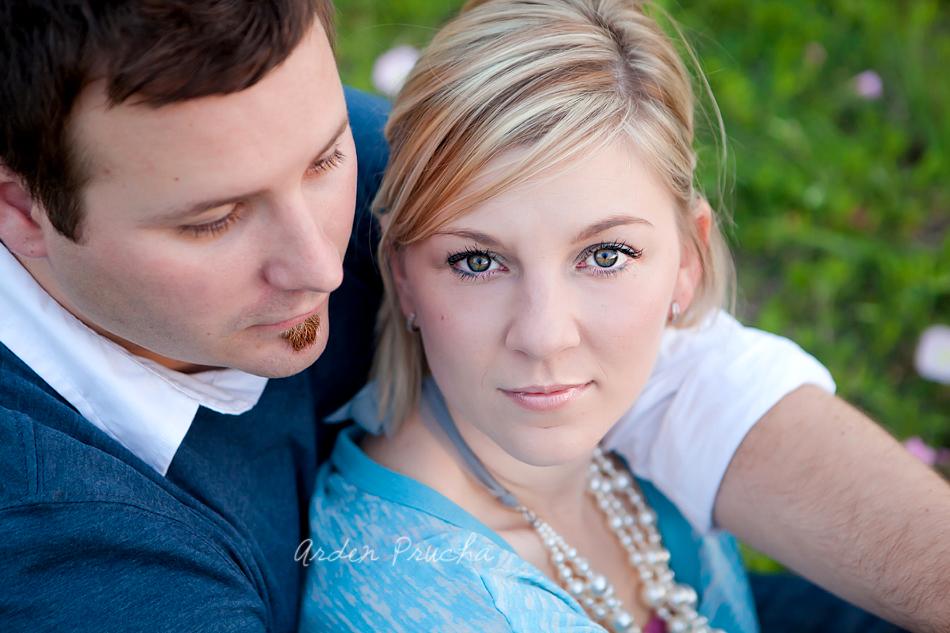 Aunt Mallary and her boys!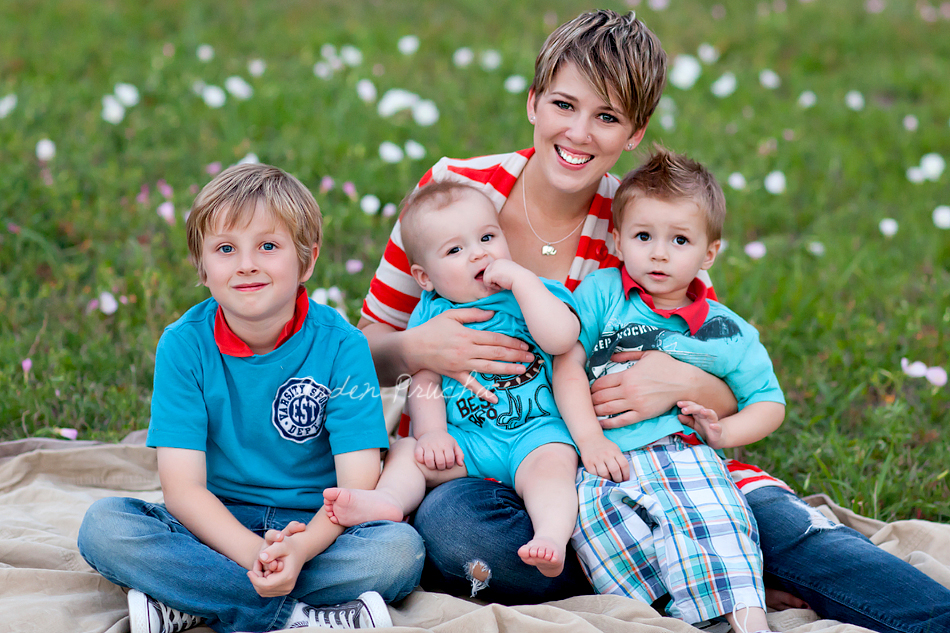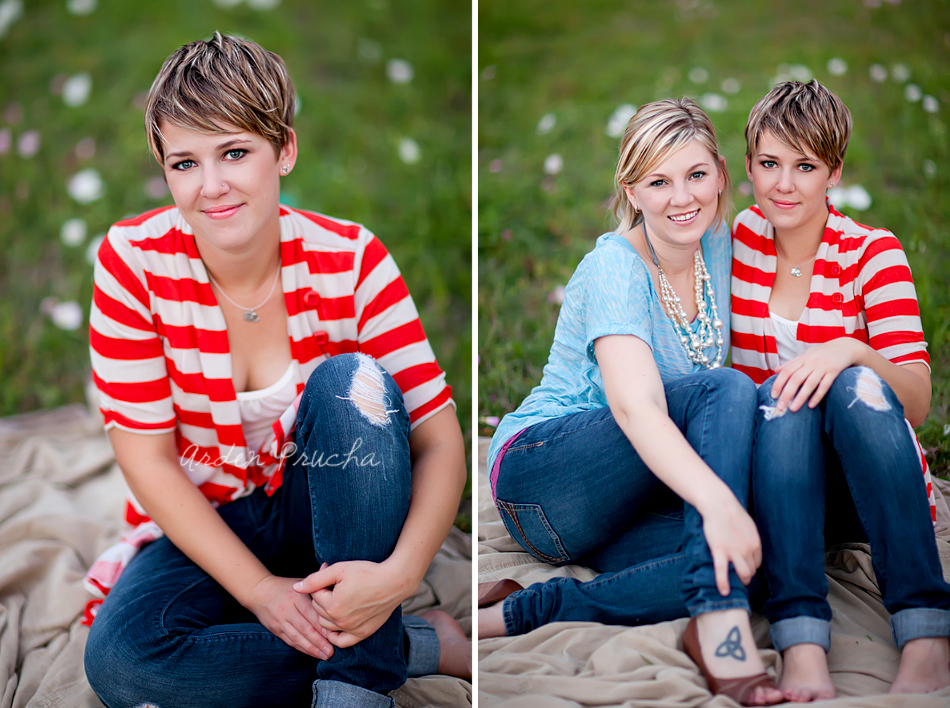 Sisters!

Cake time… Happy Birthday JUDAH!!!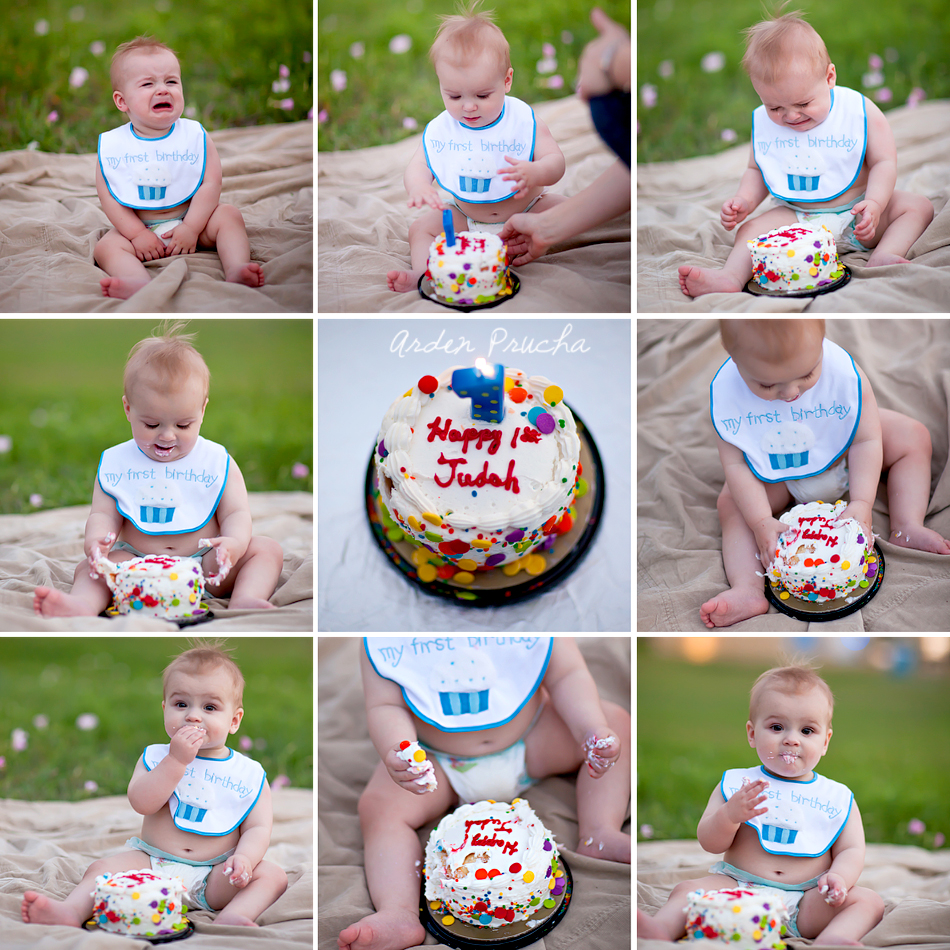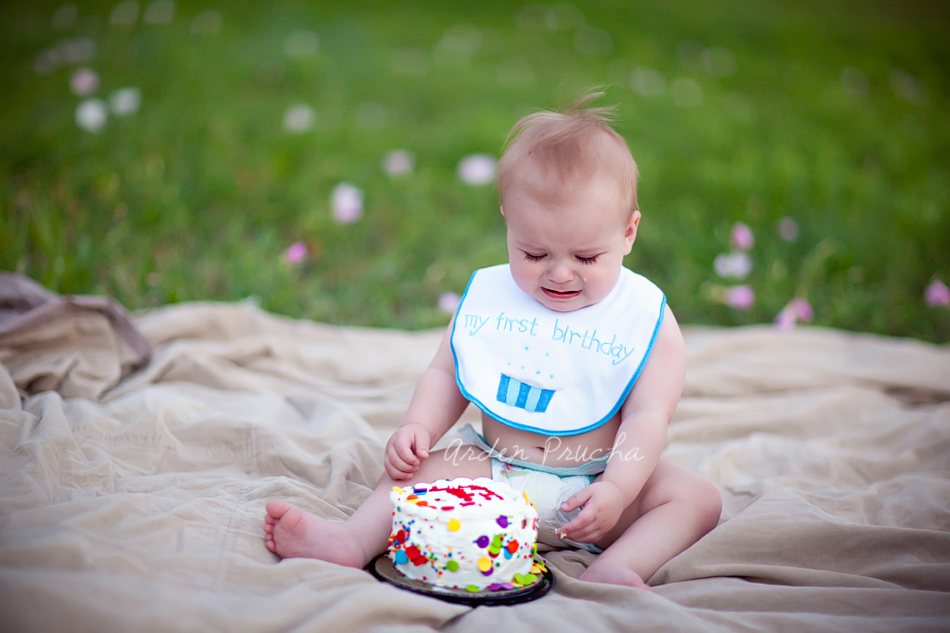 Time to share… and that's a WRAP!