A wonderful reception book for your guests to see all of your lovely images!
Many of your images are displayed with cute little advice areas or questions your guests answer!
I love the idea of these and wish I had one for my wedding.
Just purchase some fine tip sharpie pens for your guests to sign away.
After all, what do you do with a traditional old sign in book anyway?
This can be on your coffee table for years to come!
*Imagine a maternity session book displayed at your baby shower or sip-and-see for all of your guests to sign and give parenting advice and their well wishes!
The possibilities are endless…
After a beautiful session captured by MOI, you can display the photos in a book for:
a birthday party for your kids, your parents 50th wedding anniversary, your wife's surprise 30th birthday party, or just a book with images only!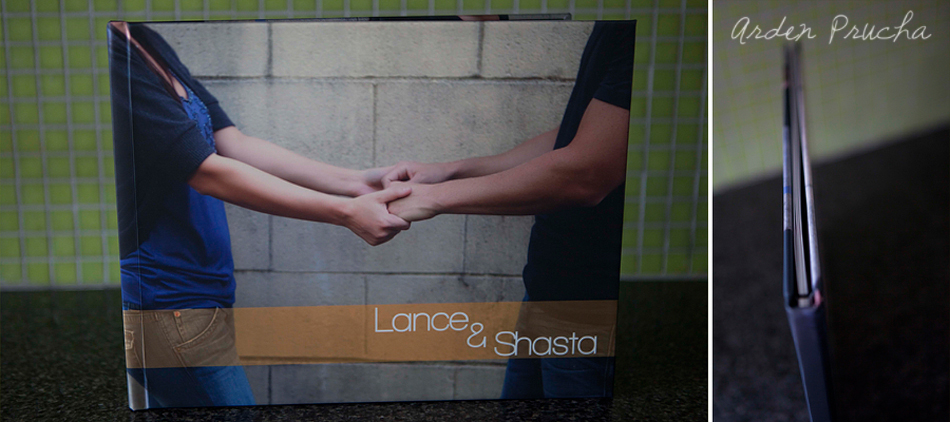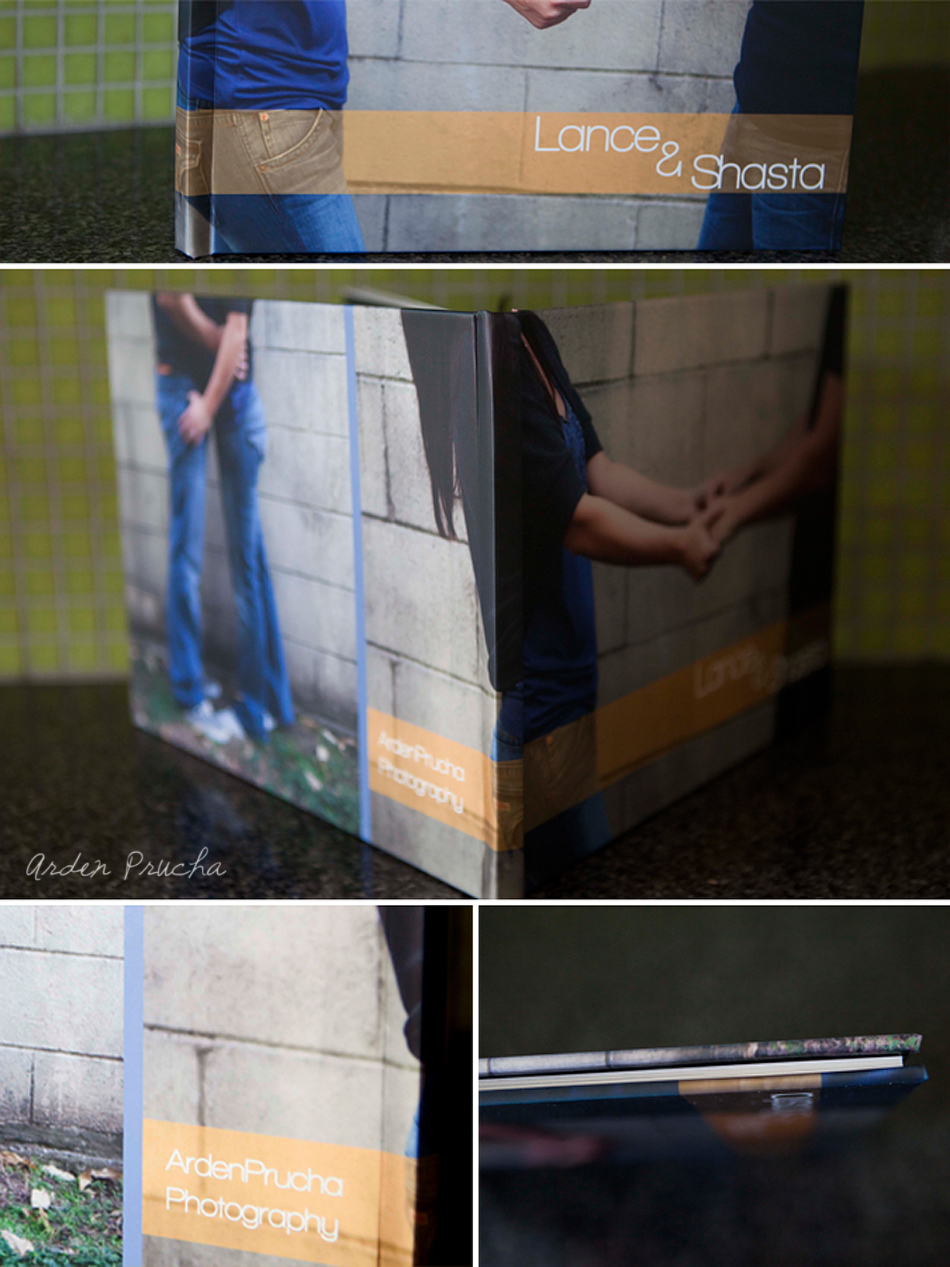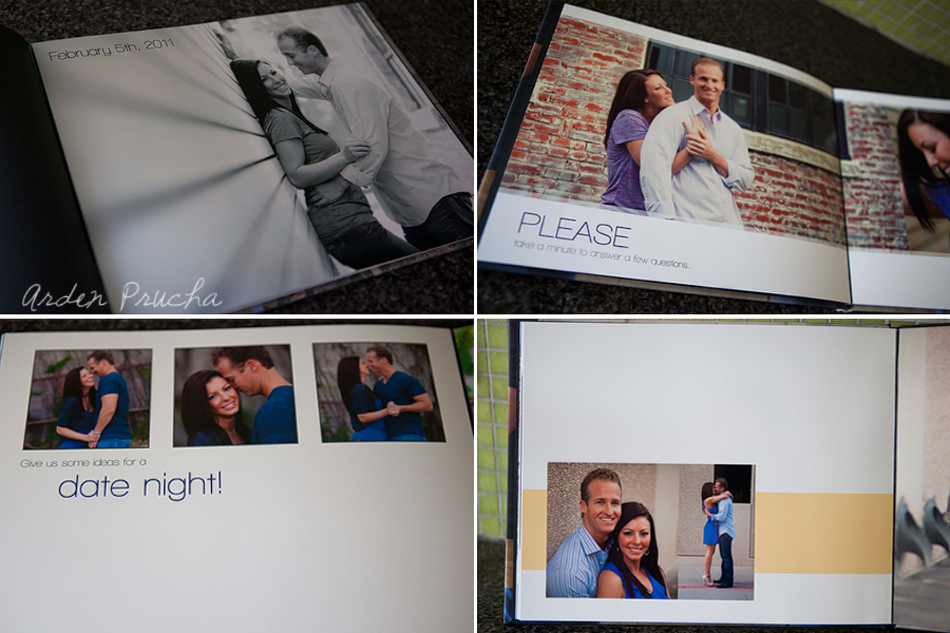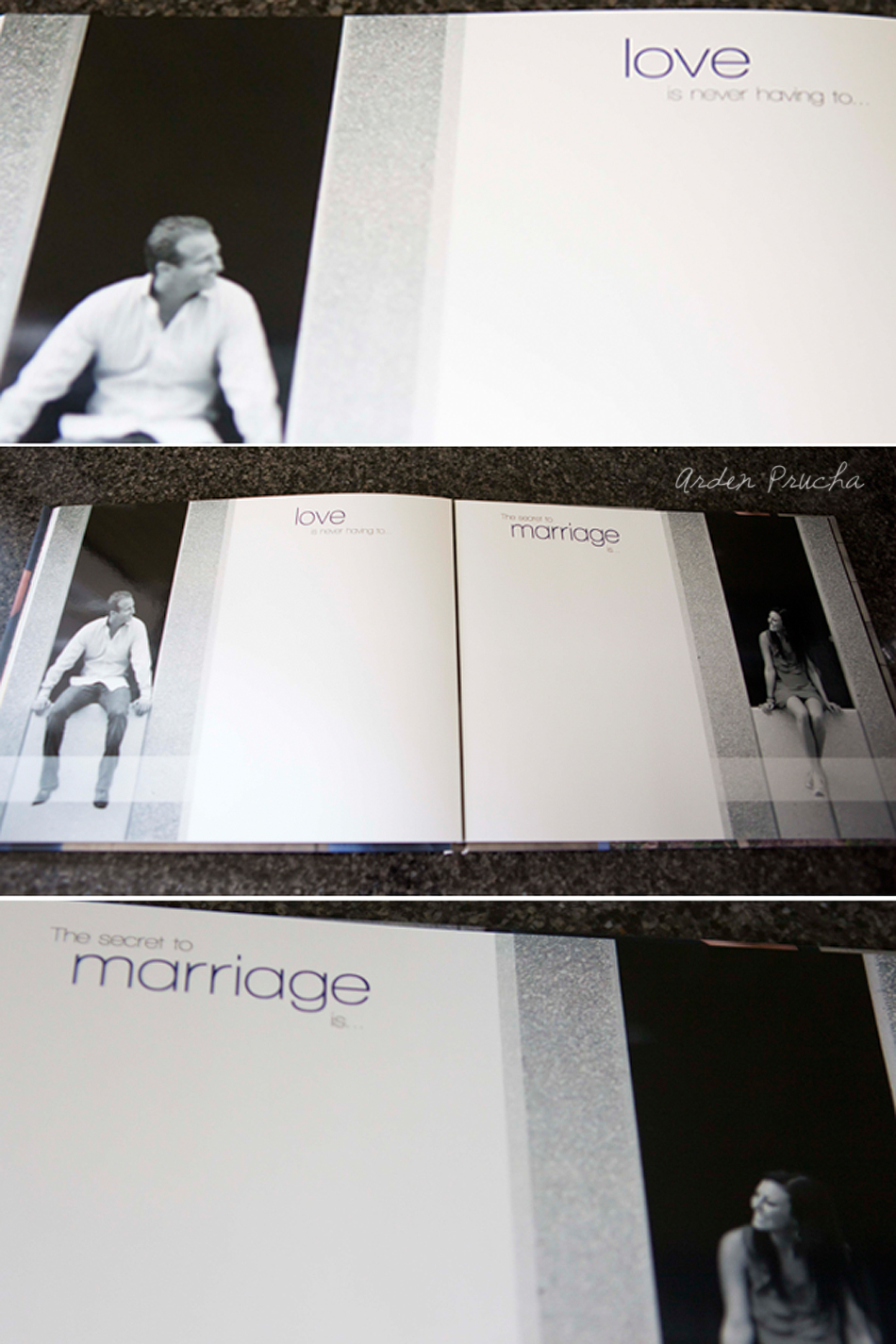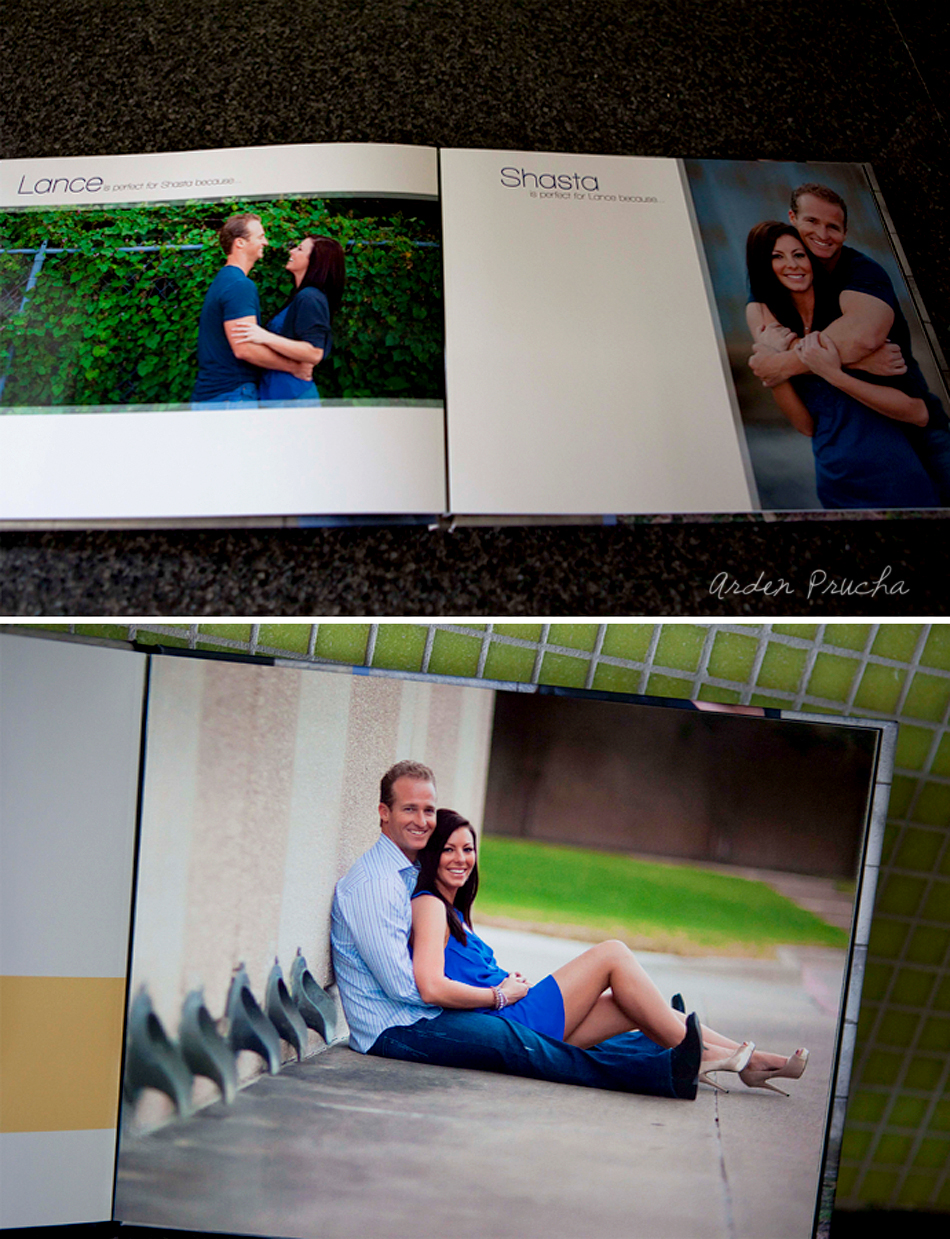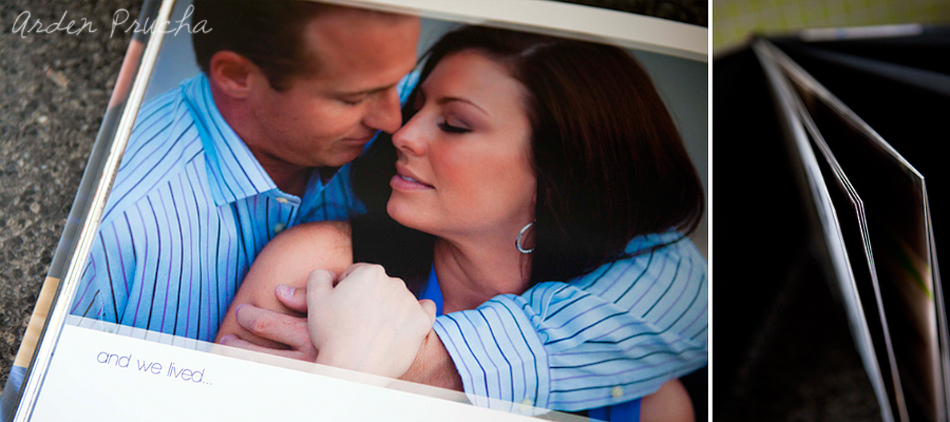 And their LOVELY canvas… swoon