I mean could these two get any steamier?
Shasta and Lance rocked this session.
They were so easy going and trusting, not to mention HOT!
I cannot wait to capture their DESTINATION WEDDING!
Thank you both so much, you two are beautiful, fun, sexy and kind.
I loved photographing your love, your intimacy,  your passion!
I love y'all!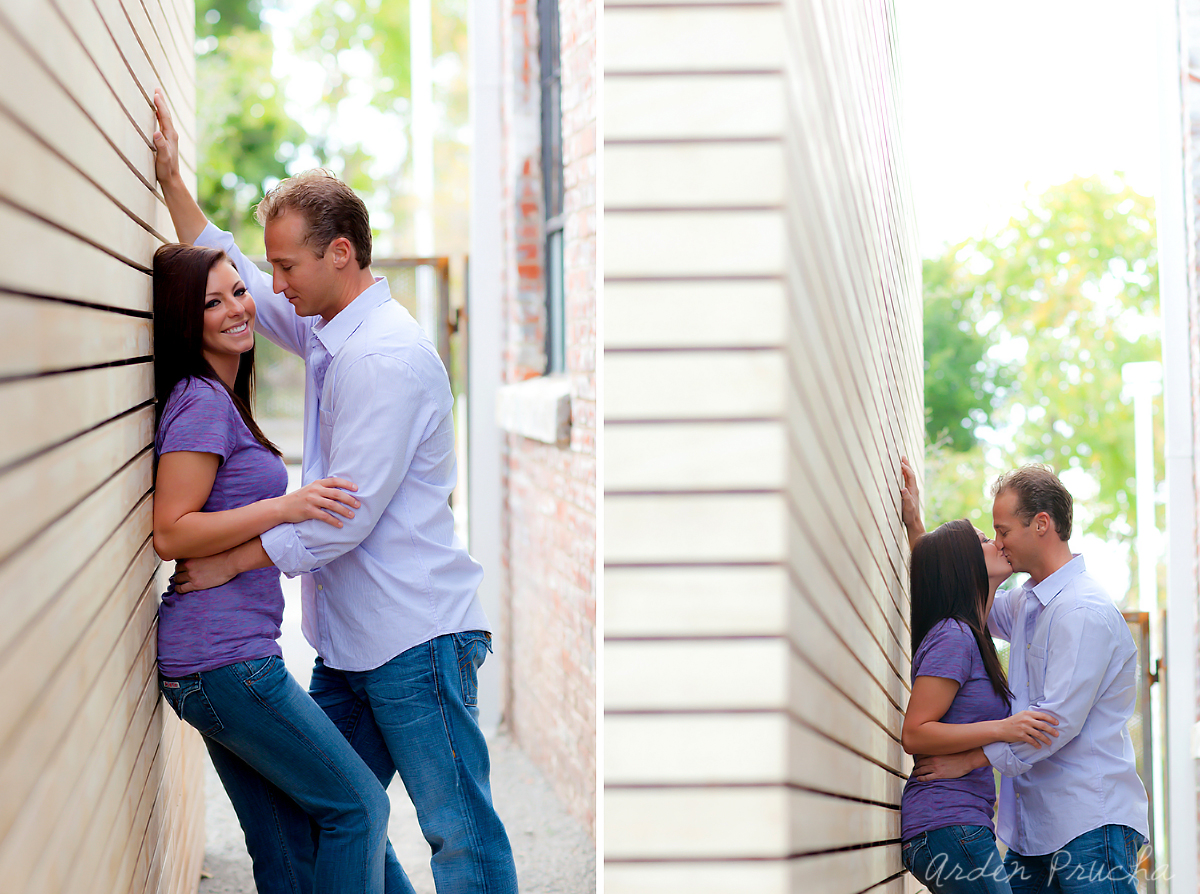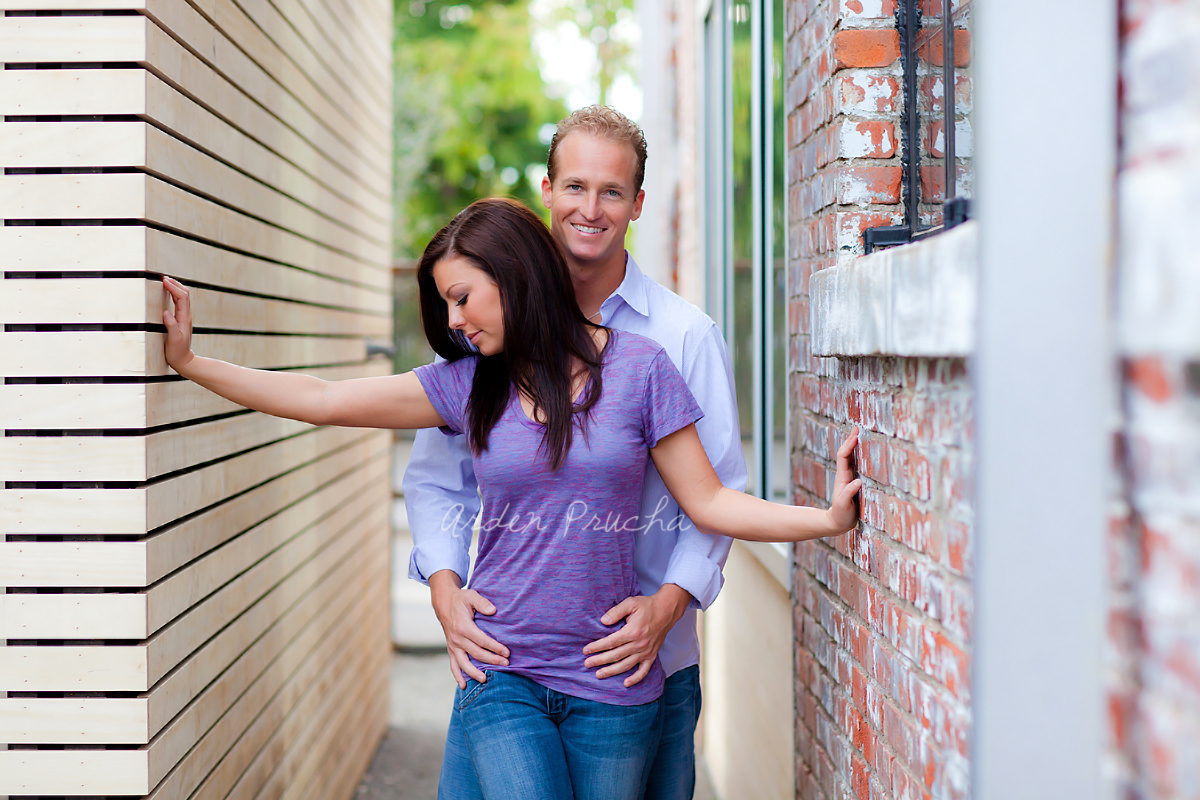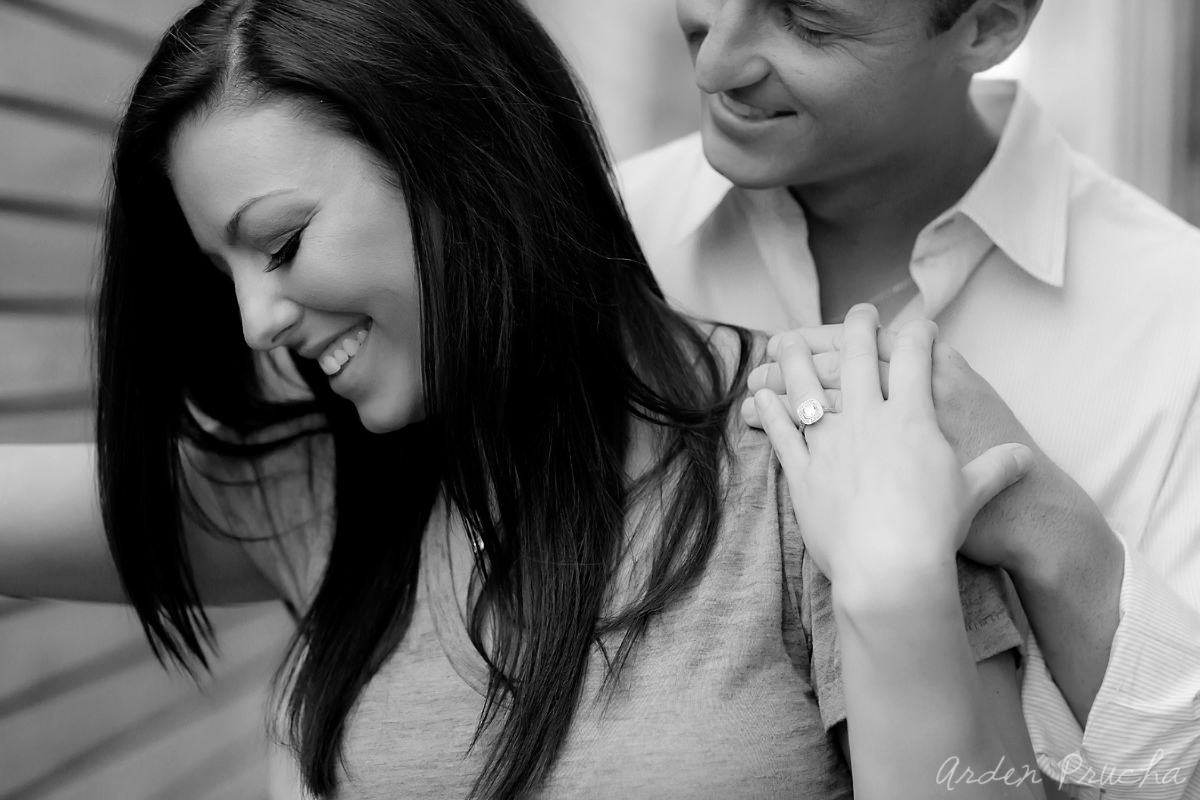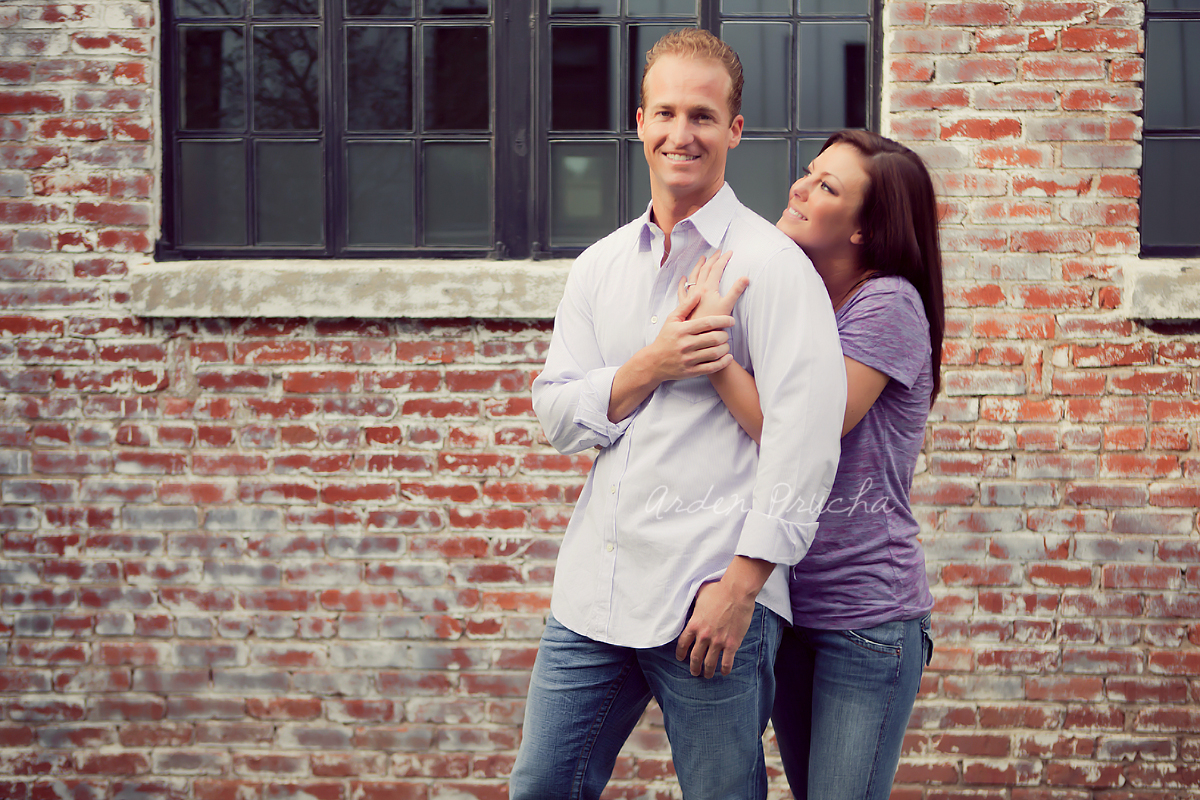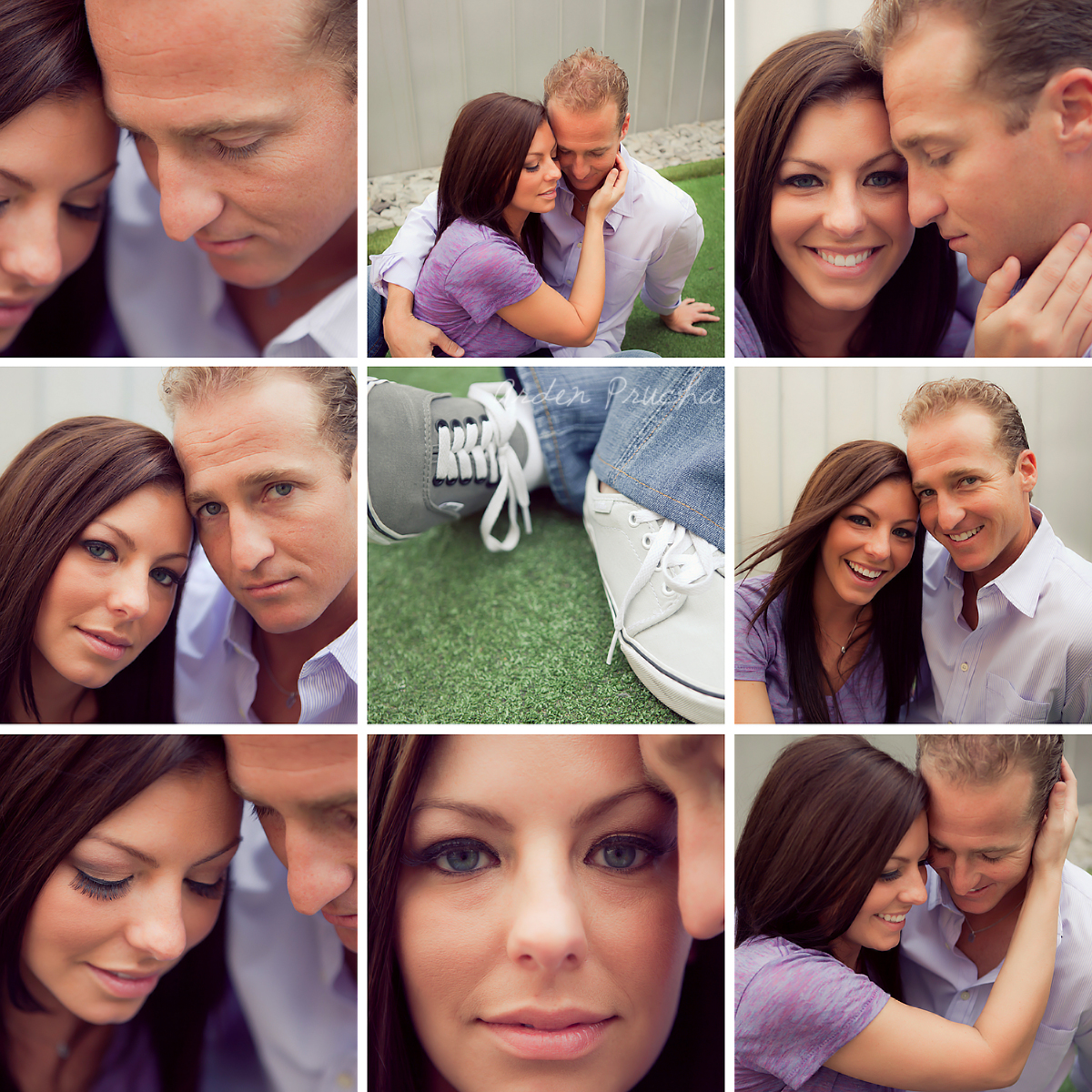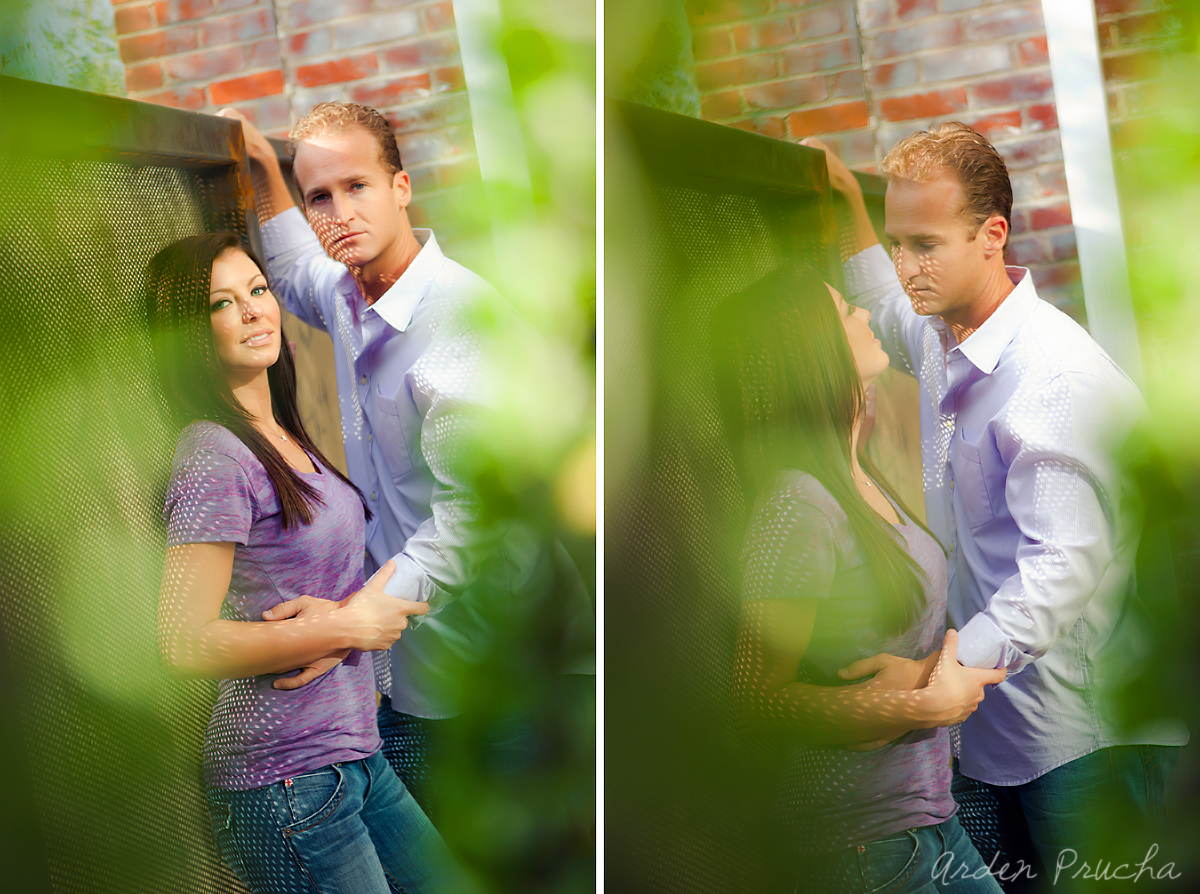 Seriously, how adorable: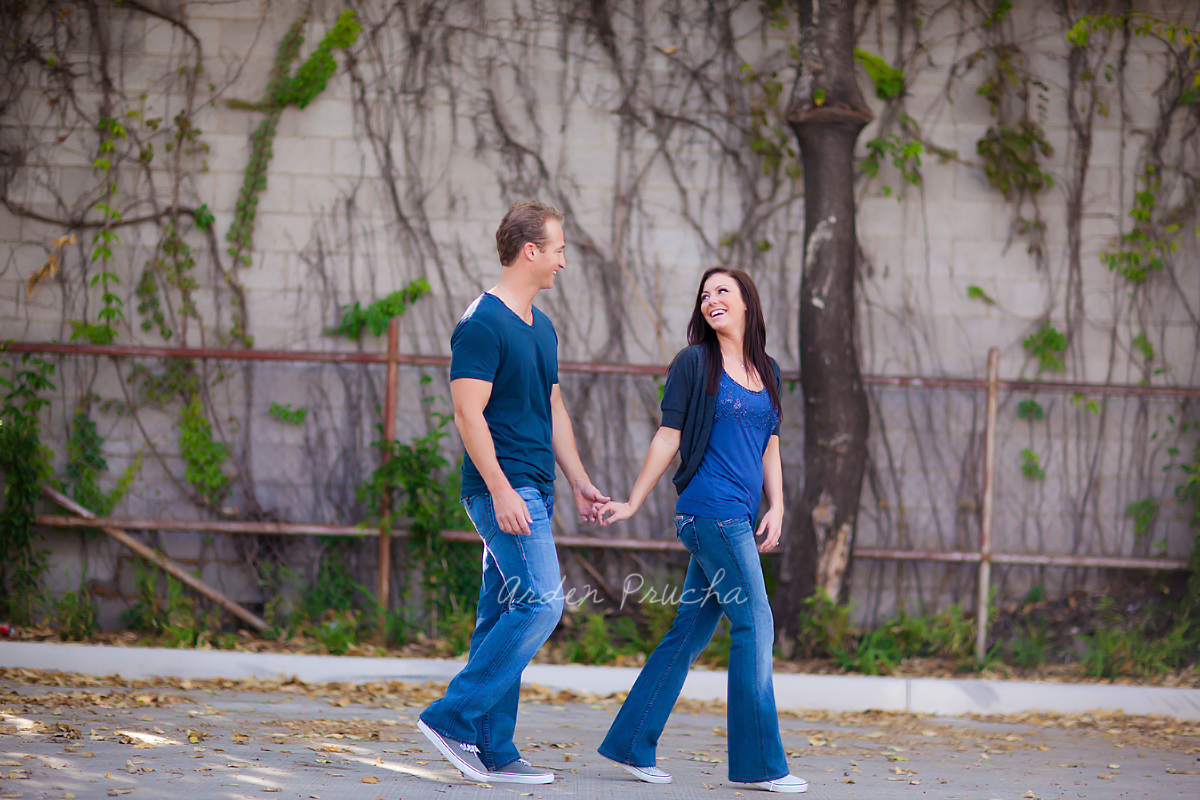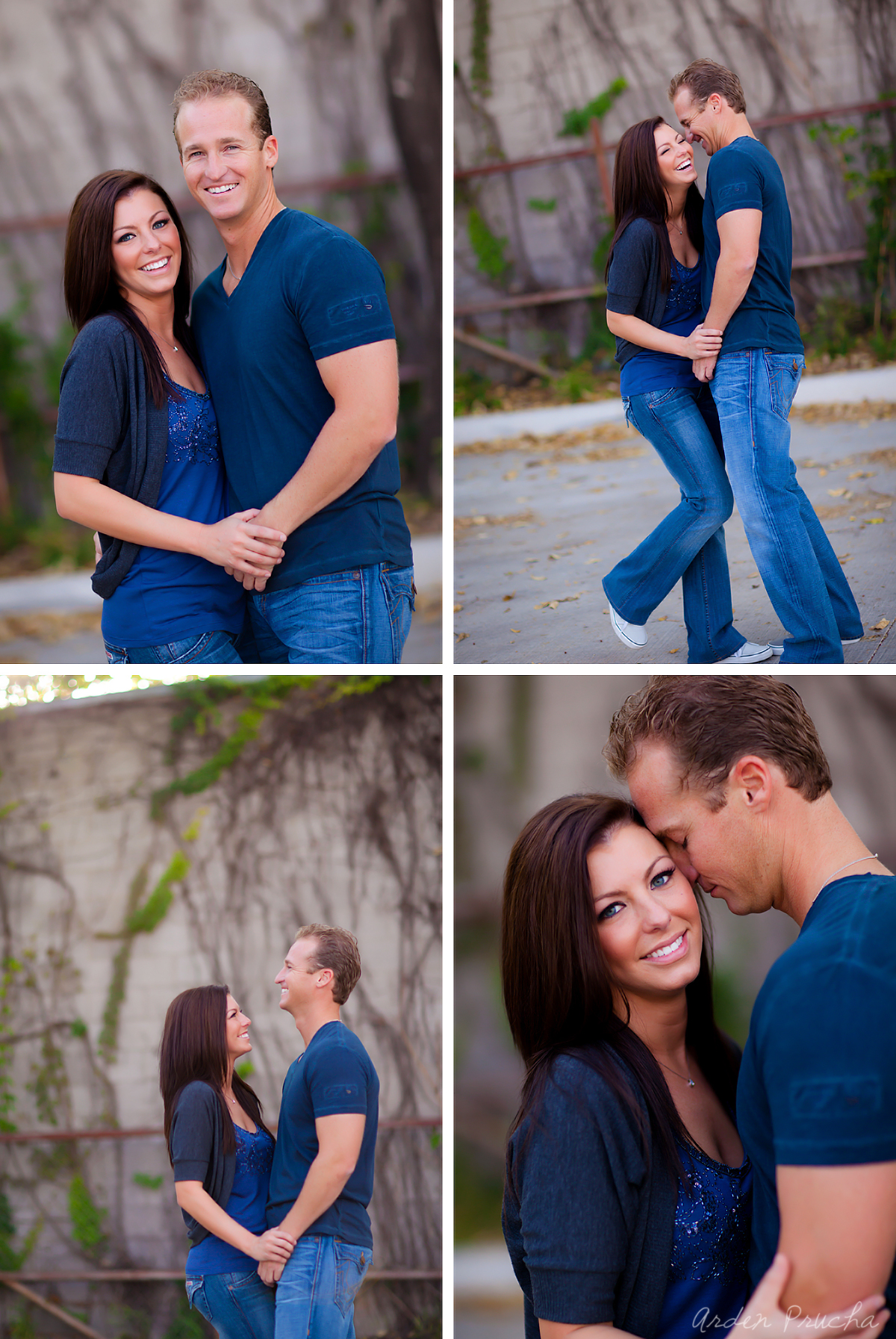 Their special VANS: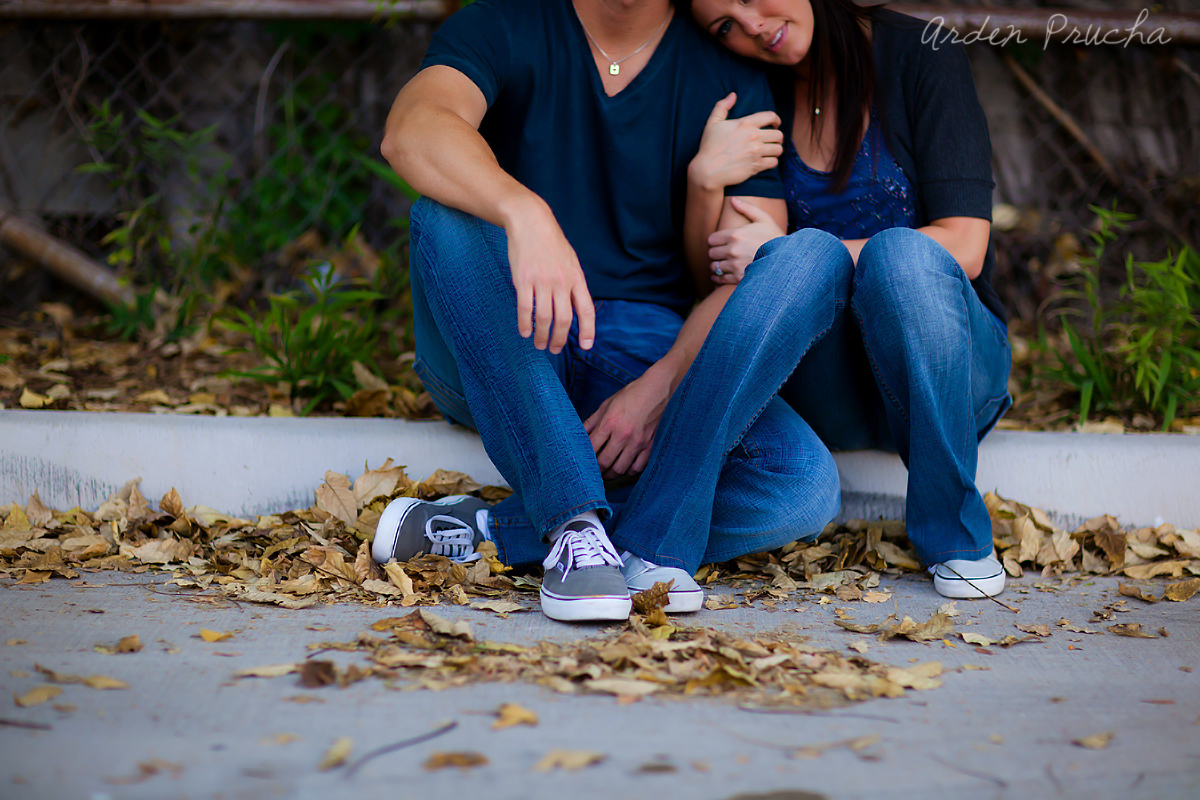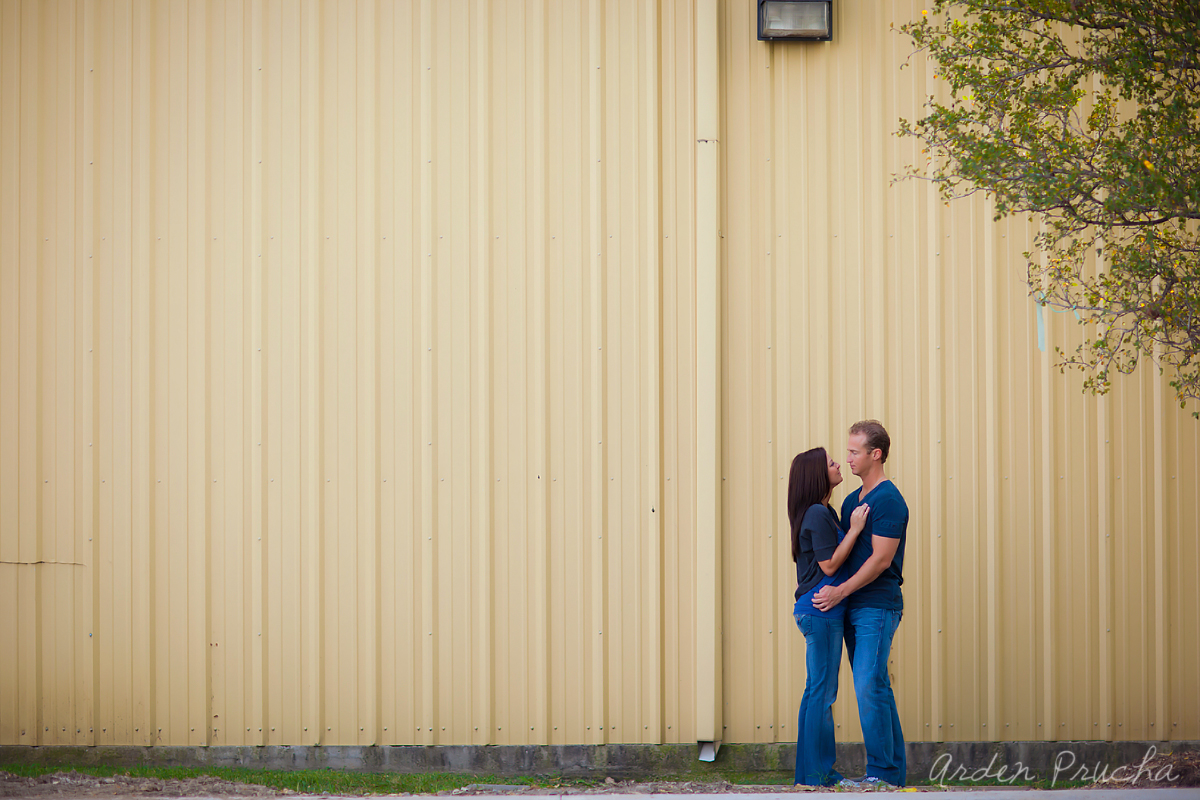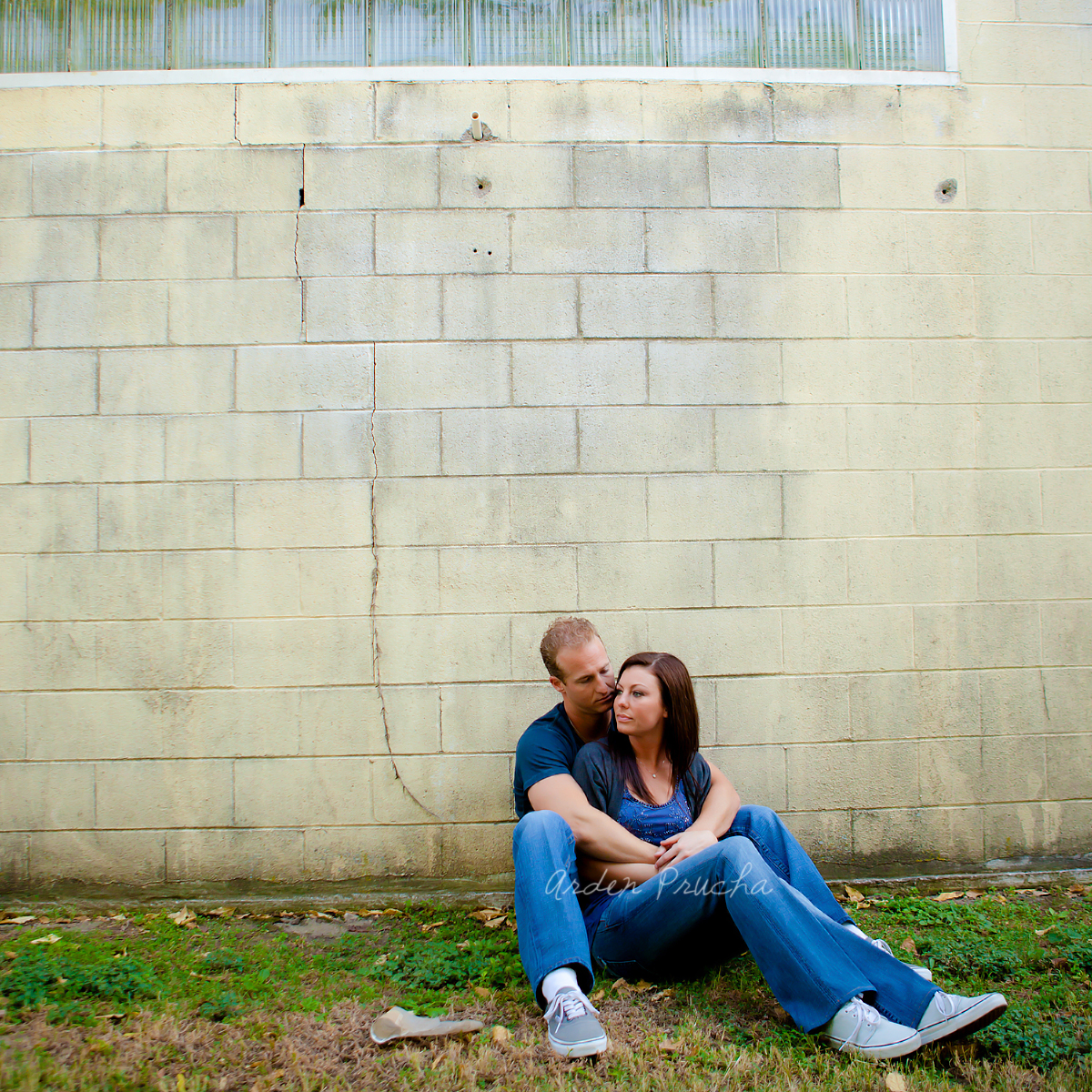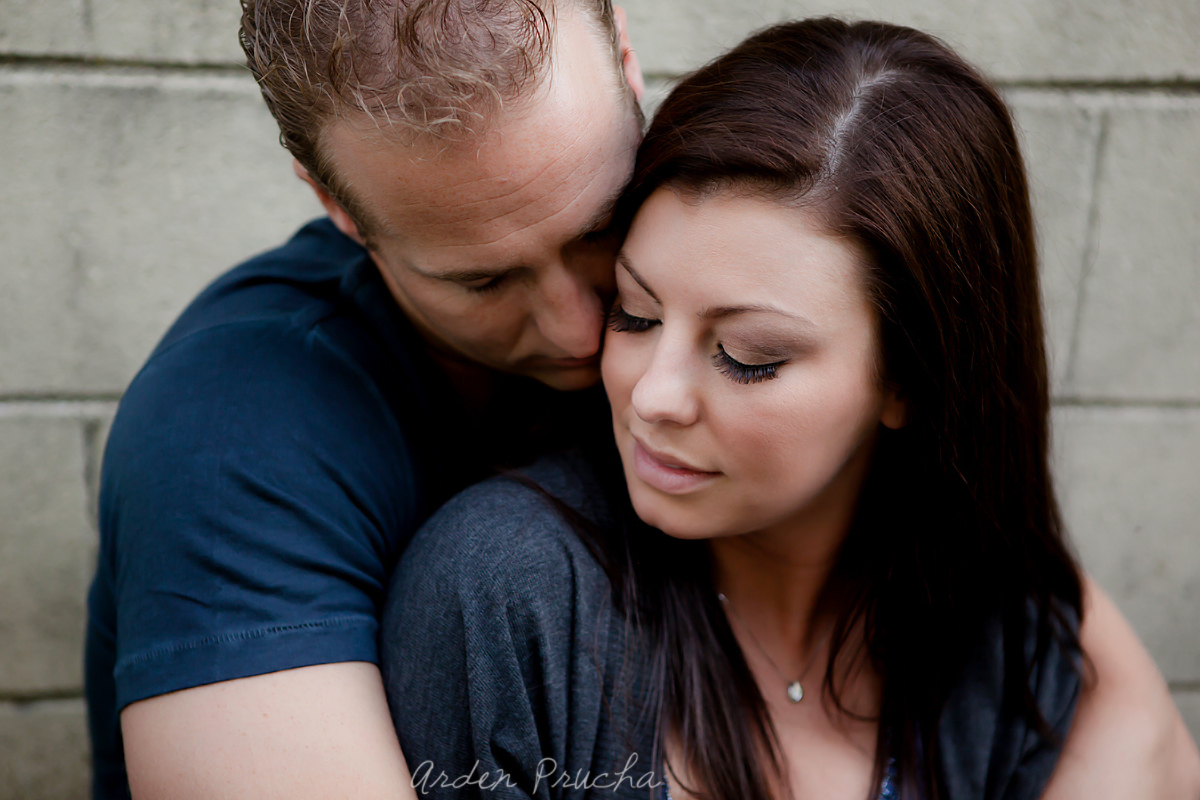 They were naturals – holla!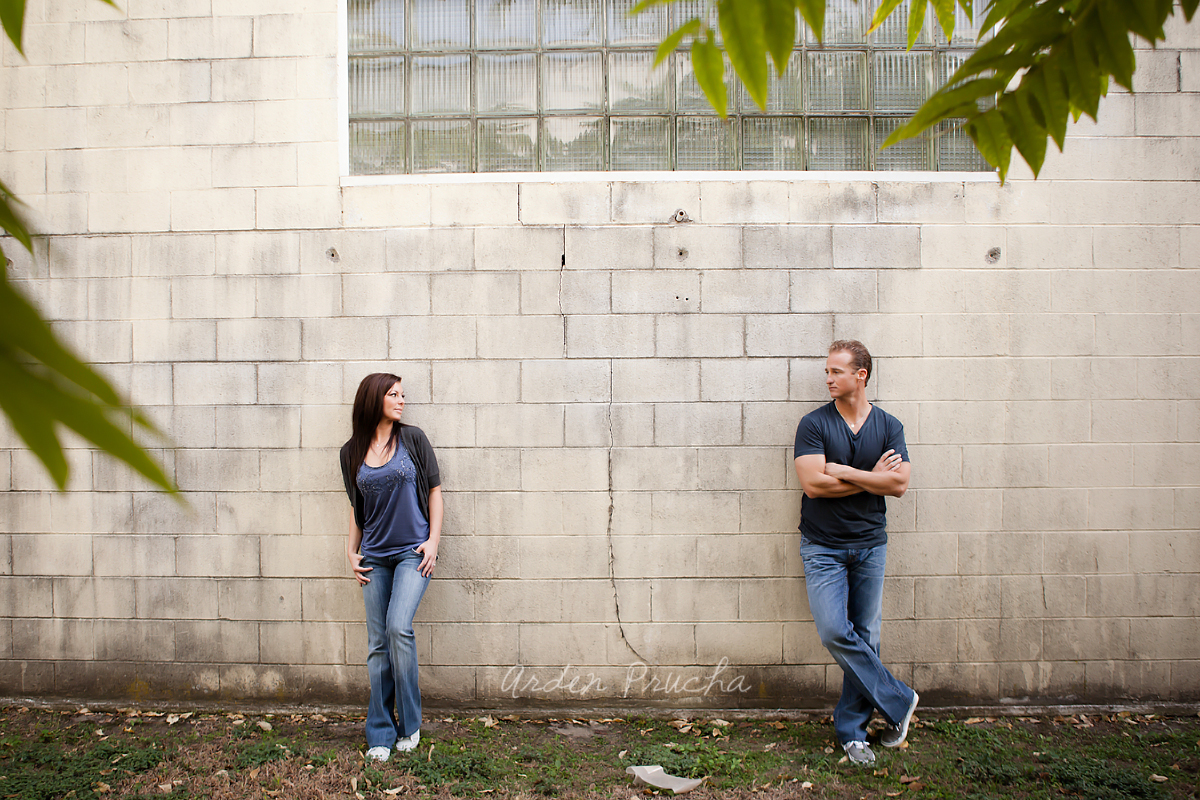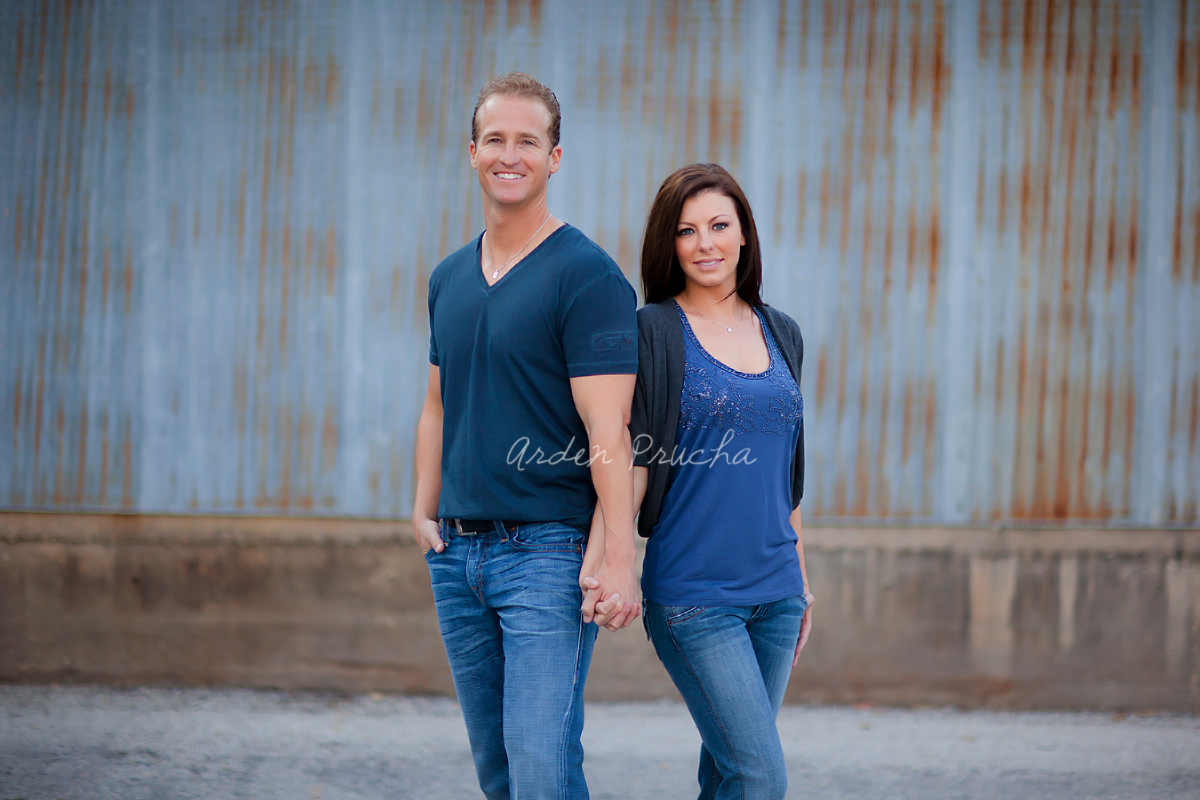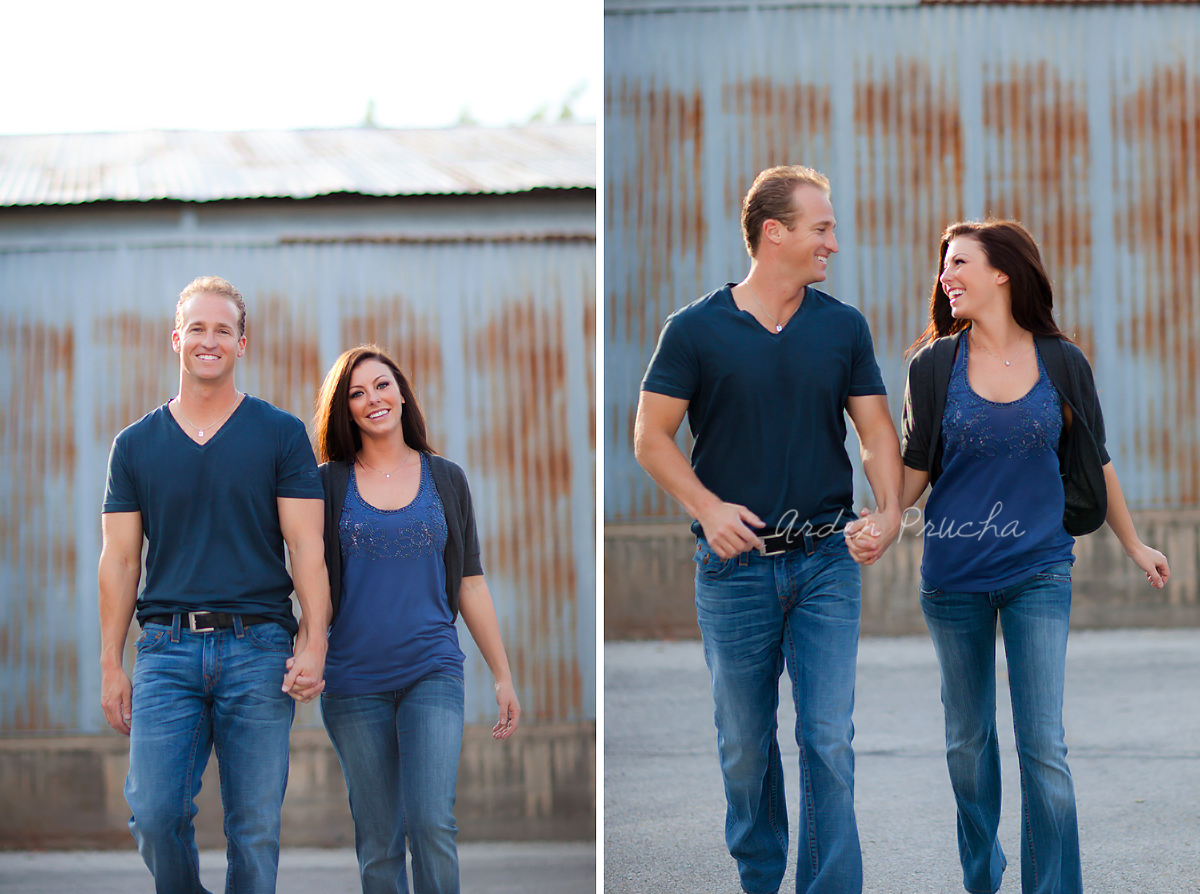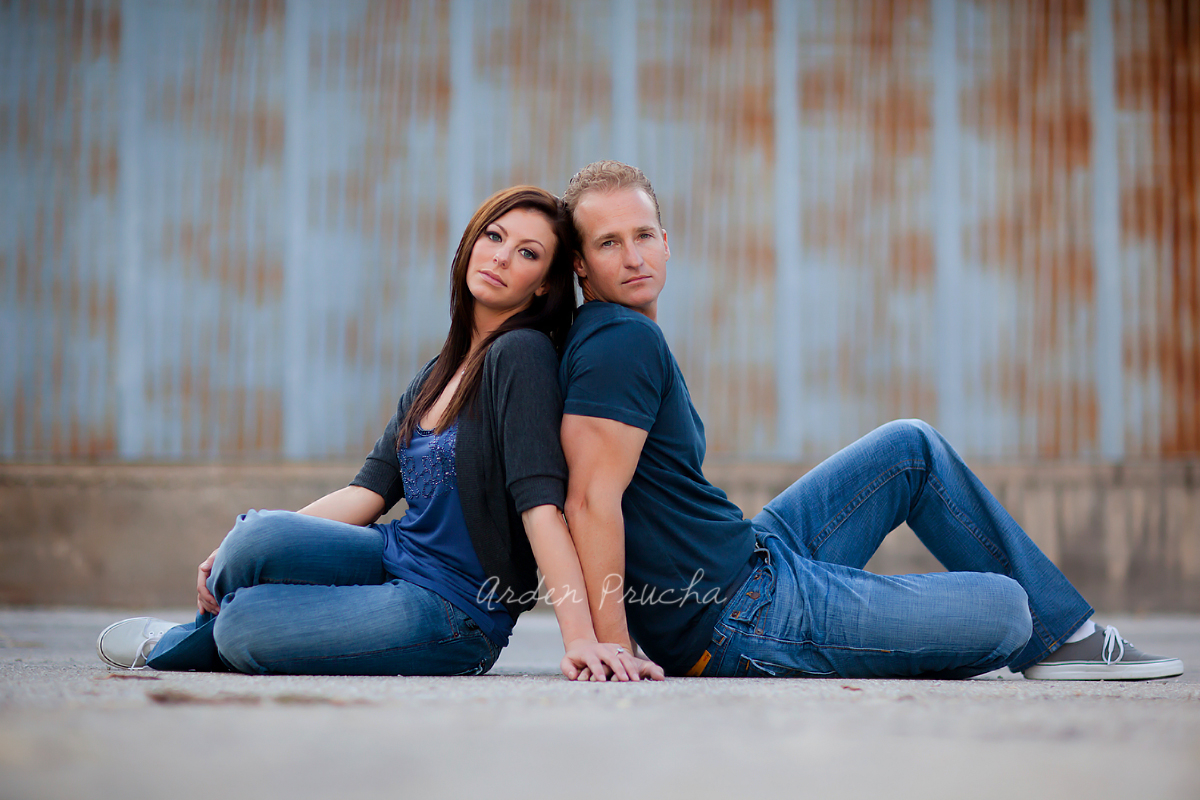 Oh Shasta, girrrrrl you are stunning!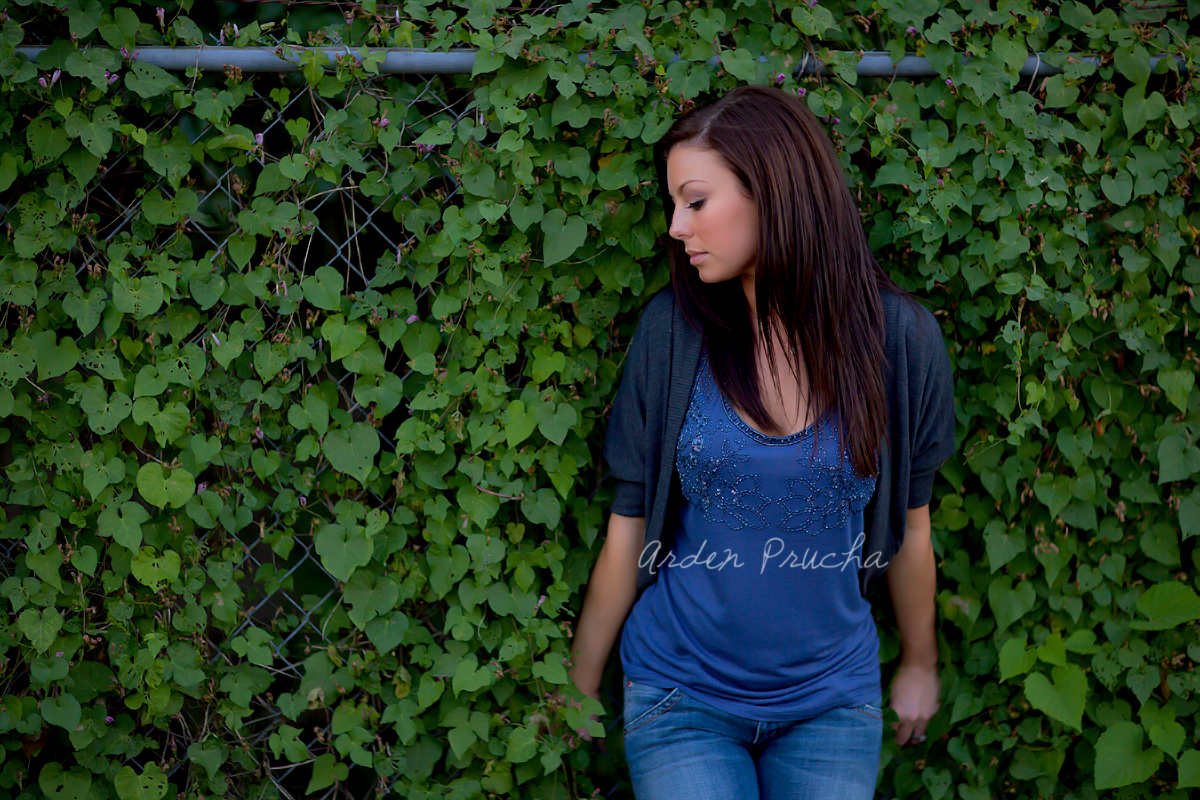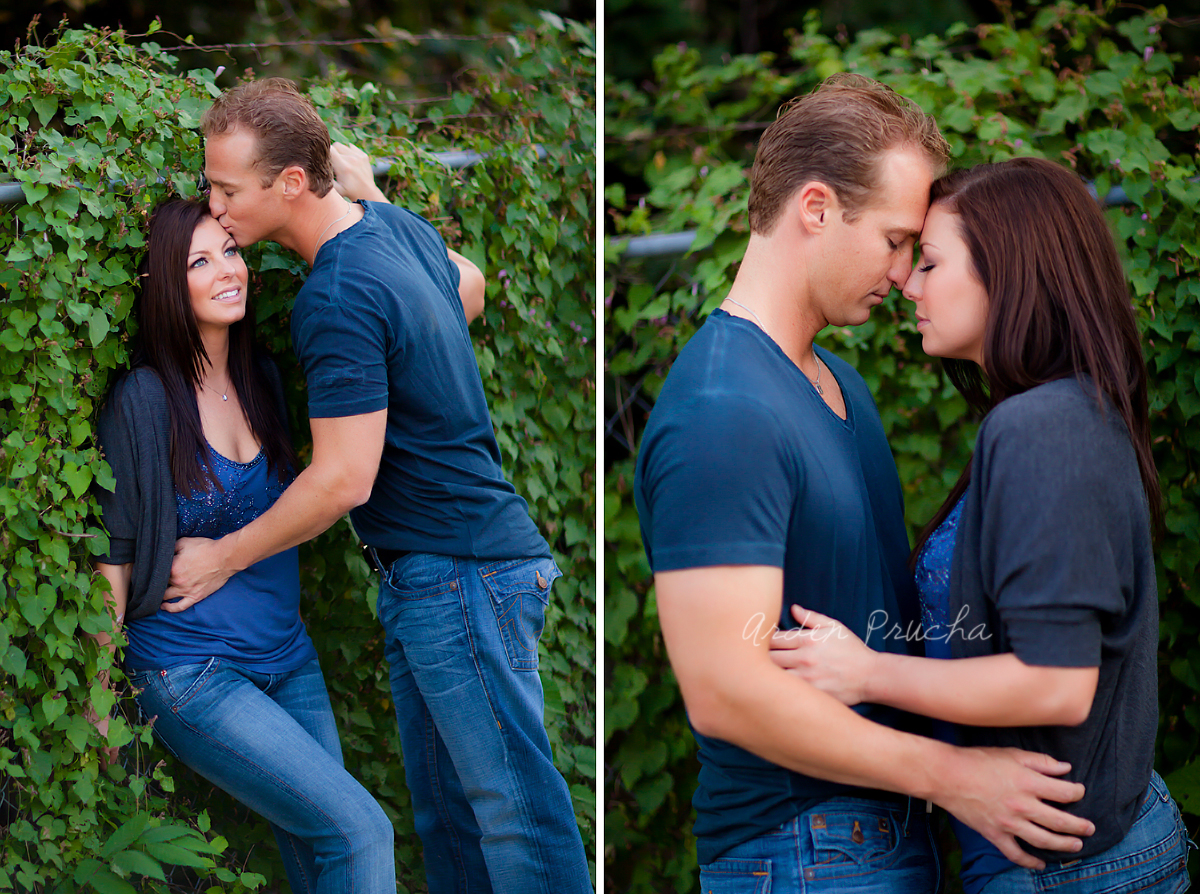 Onto the dressier look and bring on the LINES!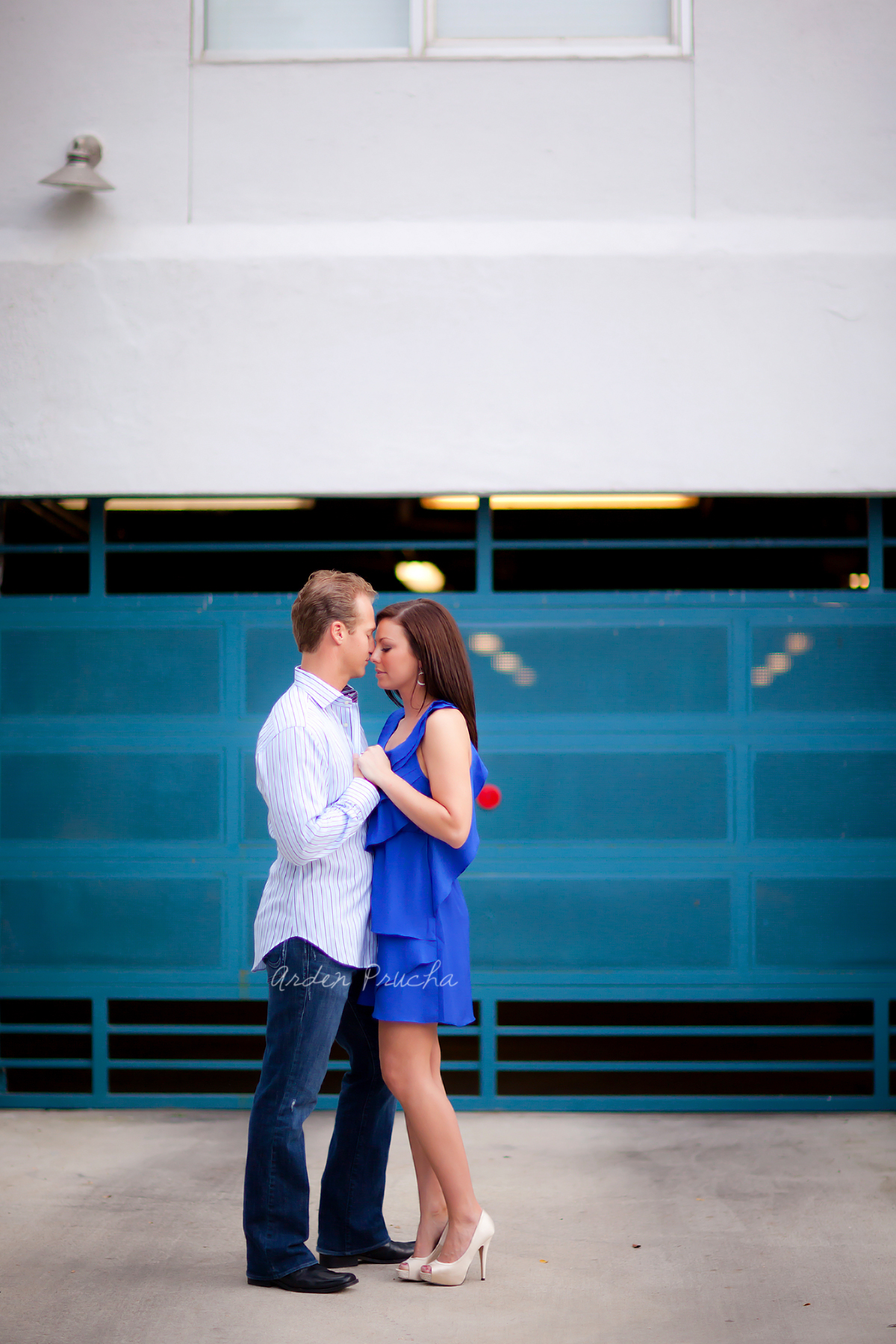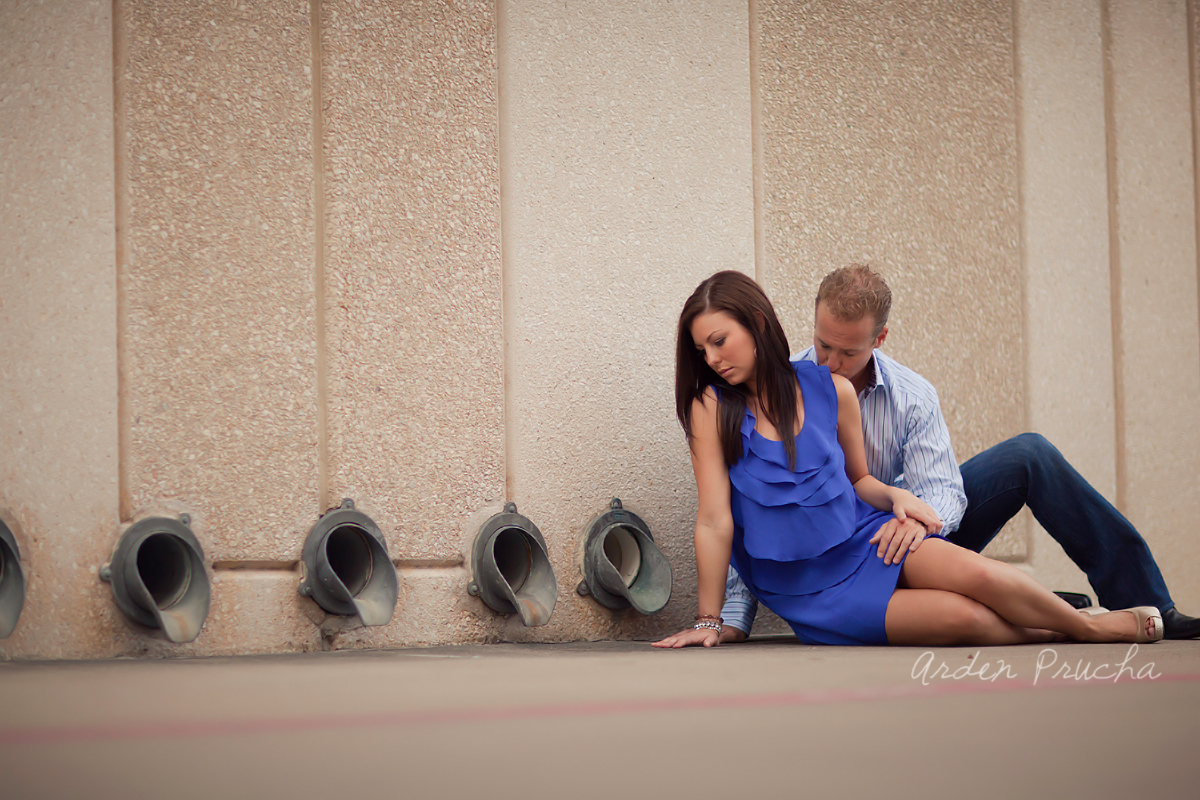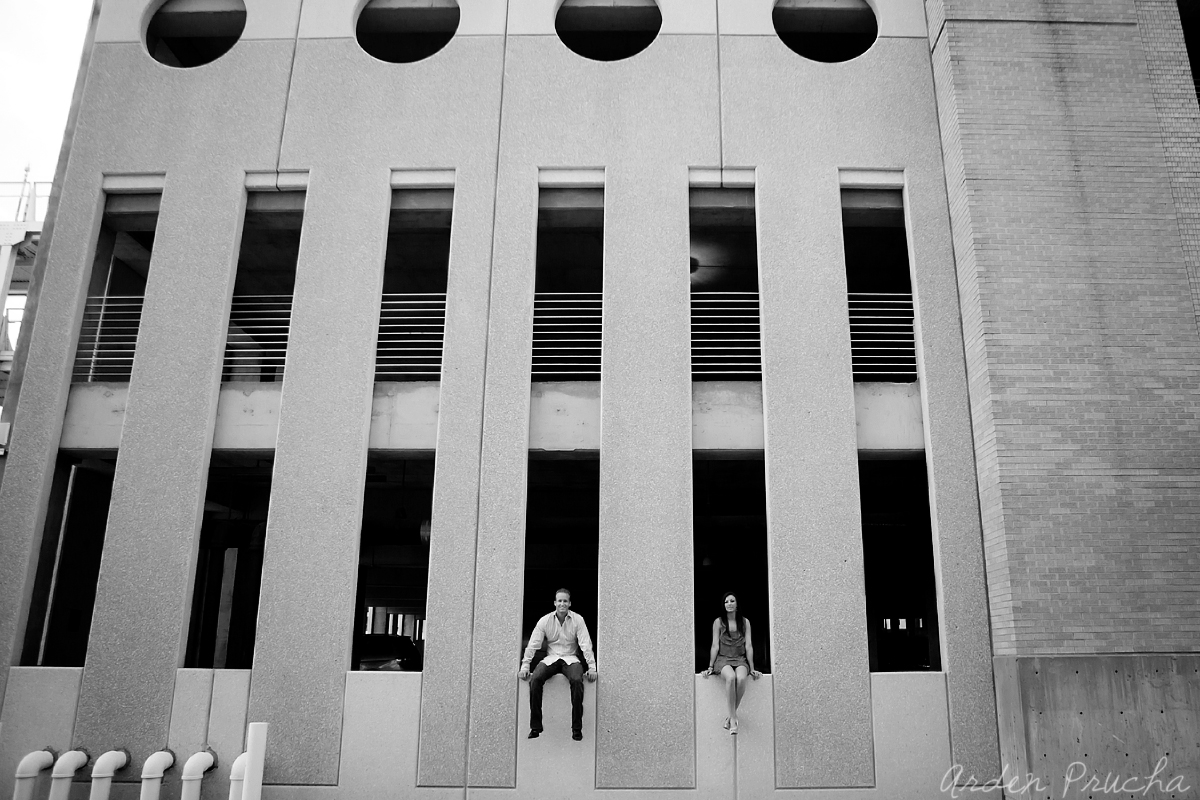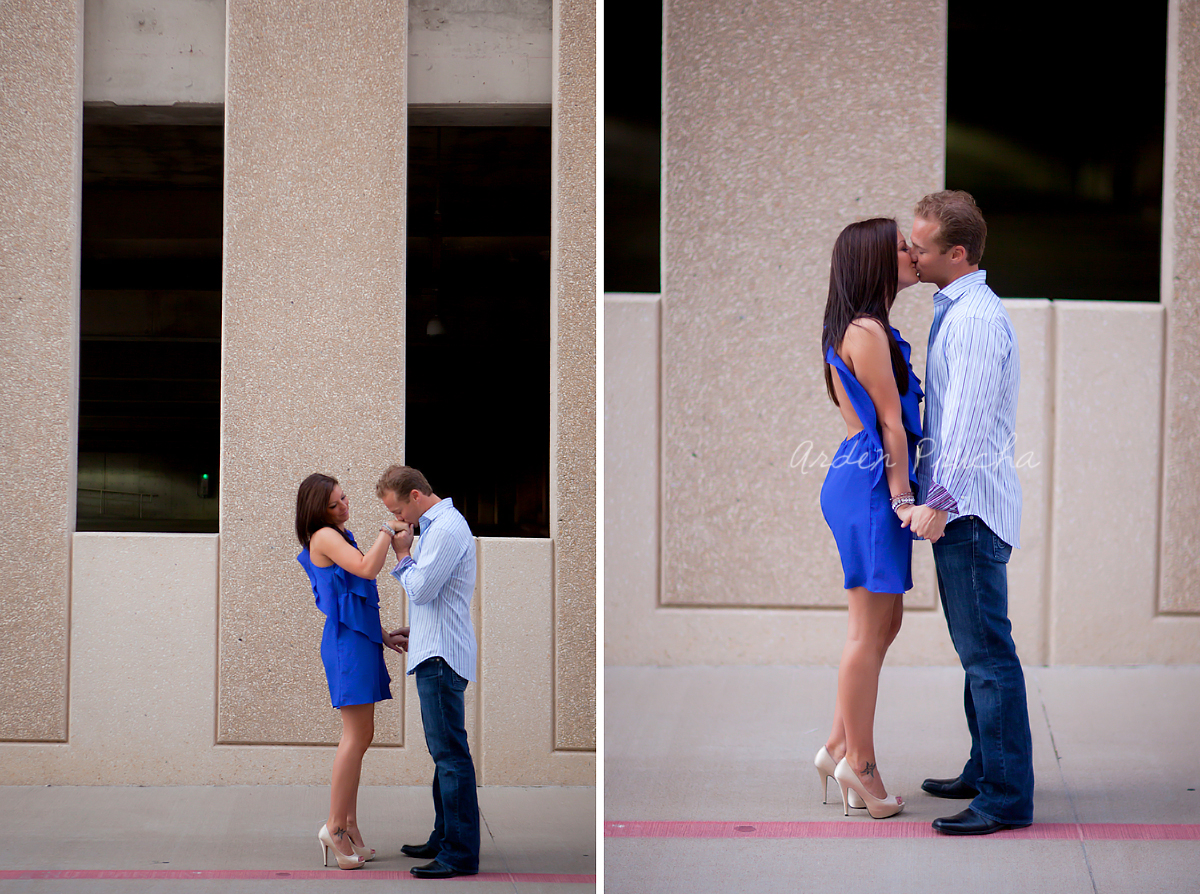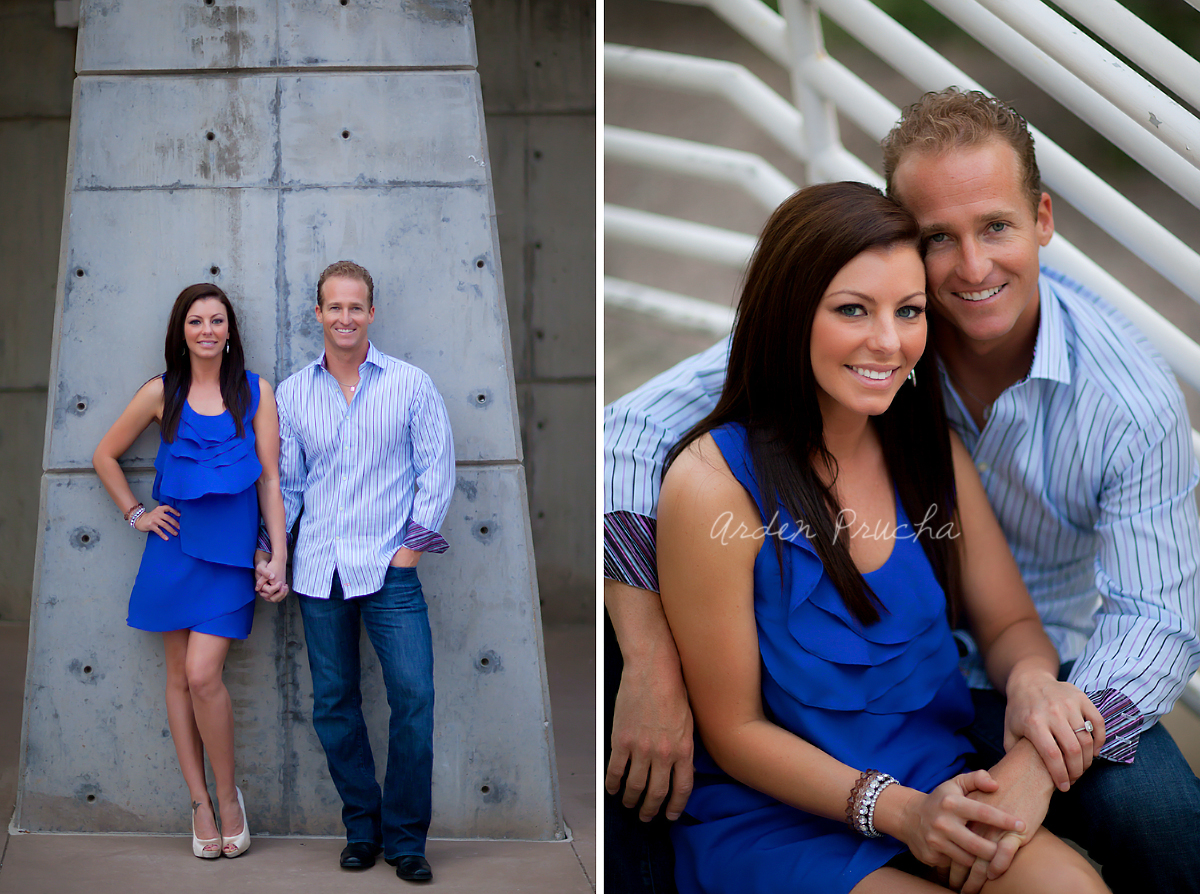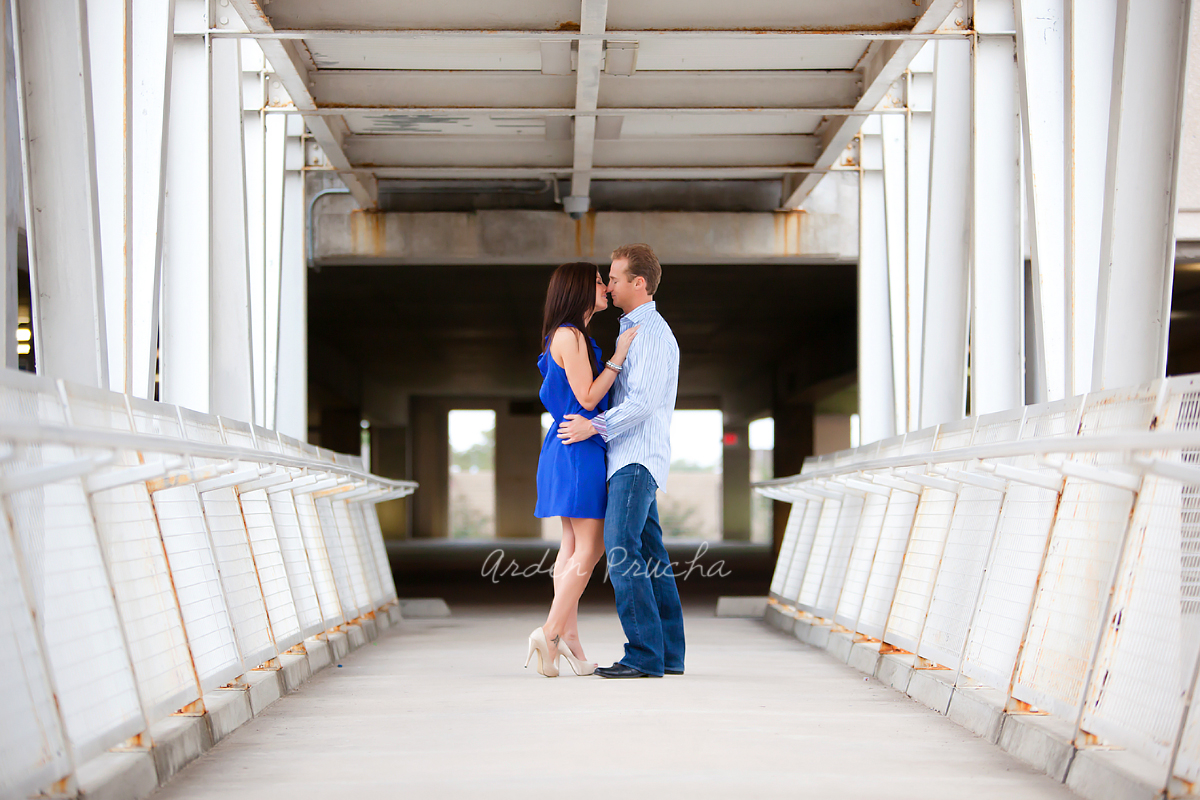 What a fun duet: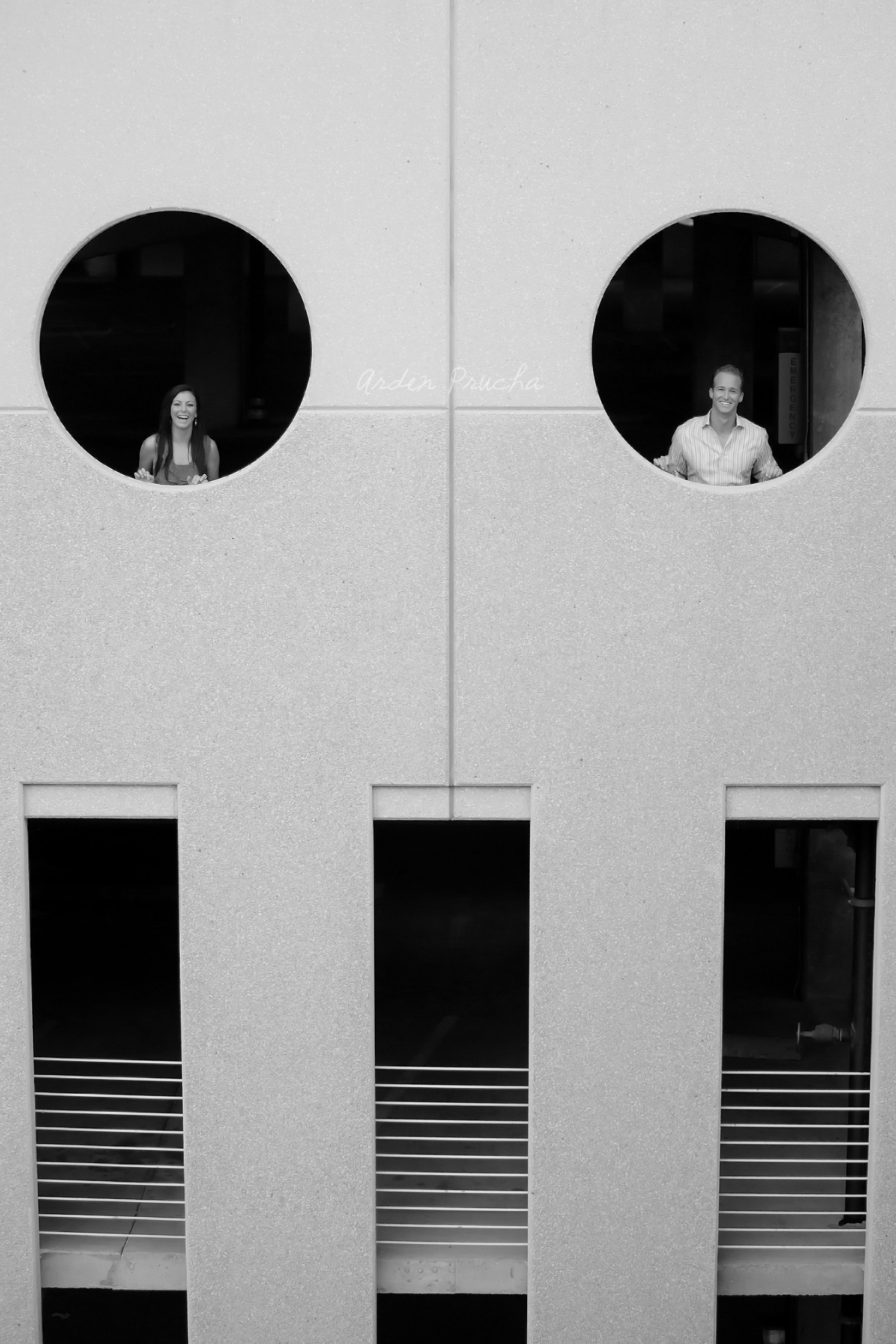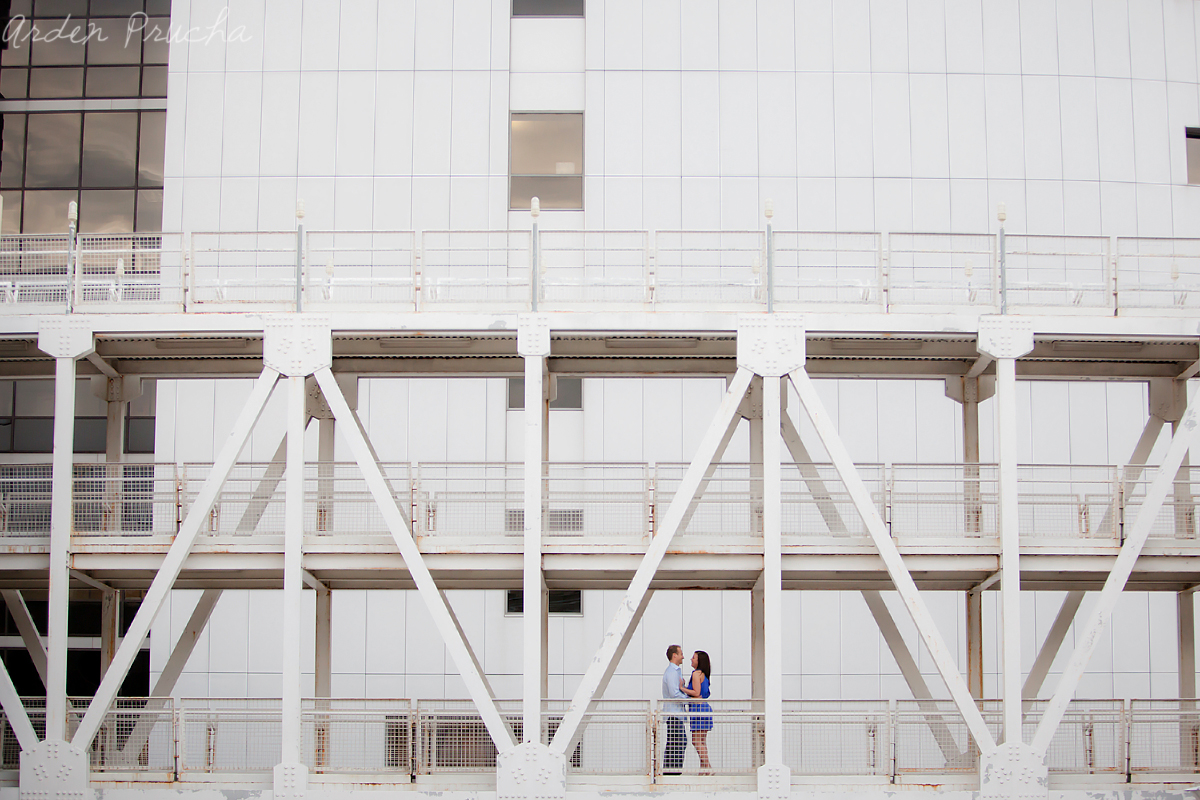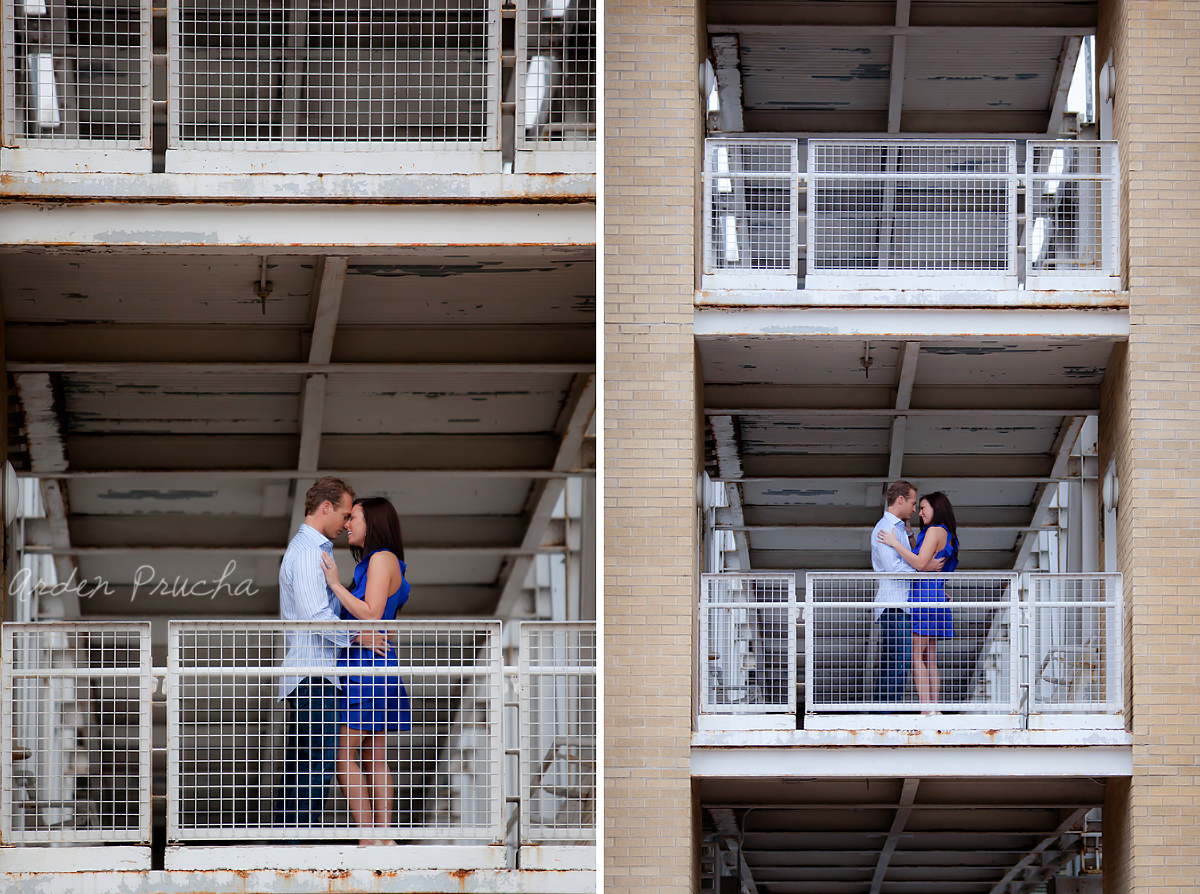 Love this series, sweet, sexy, cute, love!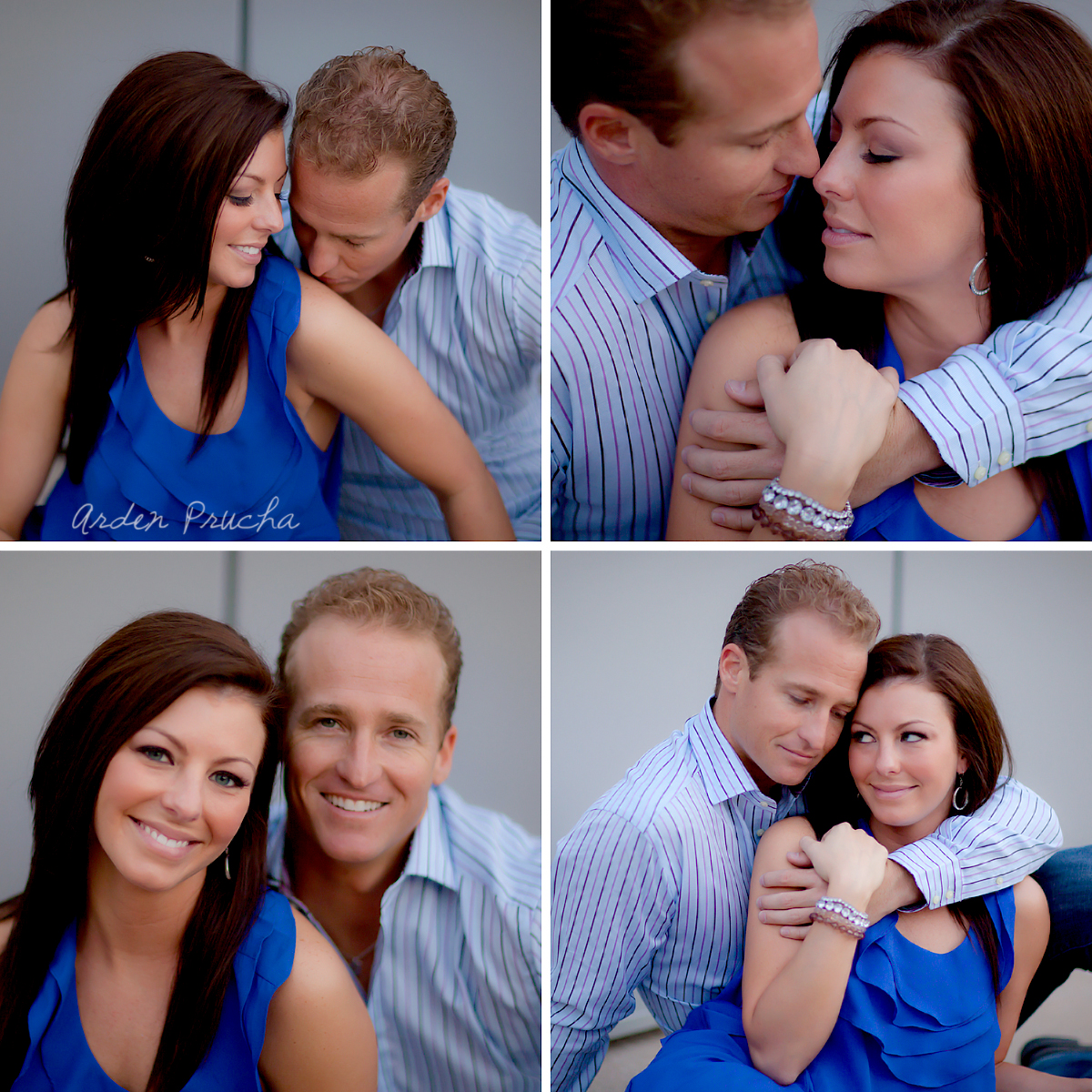 The beach is going to be on FI-YAH (ya know fire) with you two!