Happy day after Thanksgiving… on that note, I am so thankful that God has blessed me with "Arden Prucha Photography" and wonderful clients.  I now know the feeling of "loving your job!"  While we are in Baton Rouge visiting my husband's family I wanted to share a photo from each of my three recent sessions.
A family that loves to laugh and goof off.  The perfect combination for some candids!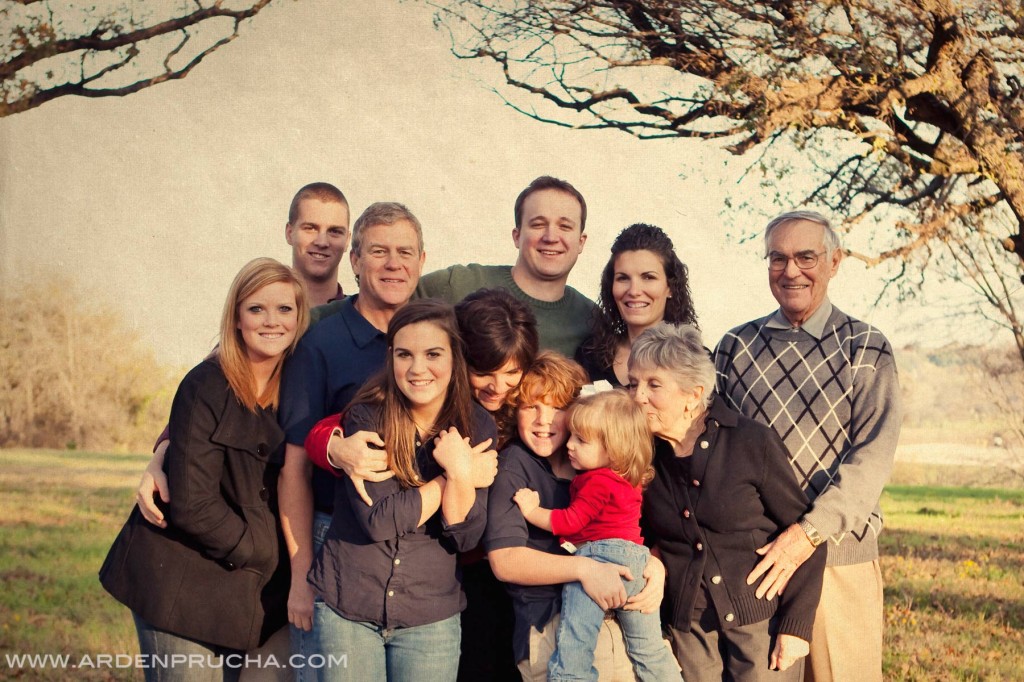 The warmth and love of a soon to be bride and groom mixed in with the warm glow of the setting sun.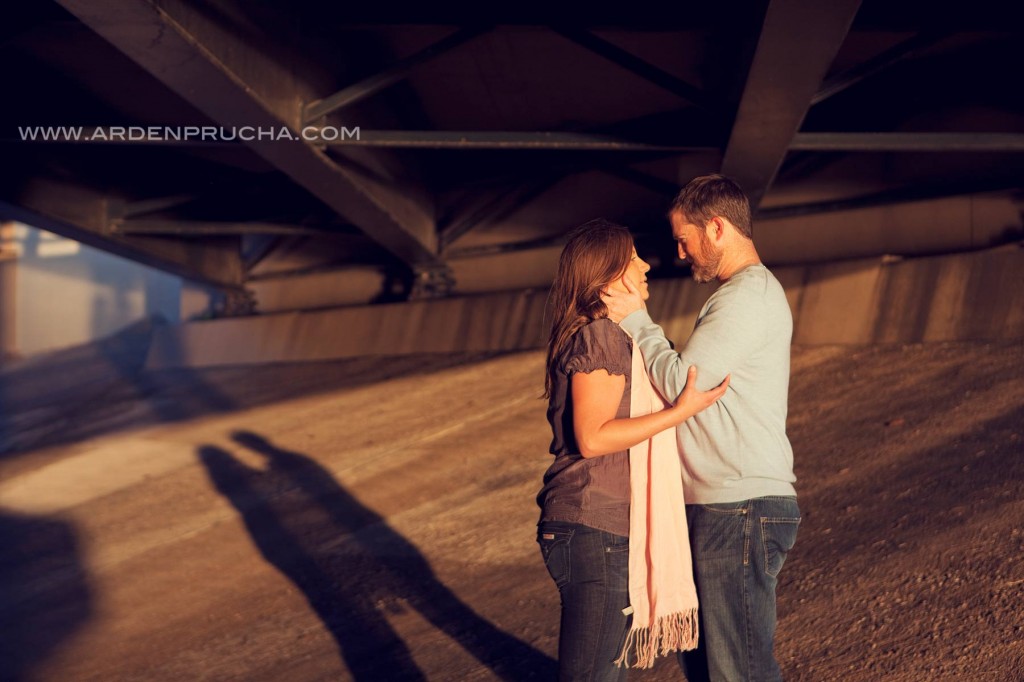 Oh the fun times of a high school senior – she is beautiful, sweet, and can giggle on cue!