Been a busy little gal here!  I feel so fortunate that people keep coming my way to capture some fun times in their lives.  Here is a peek at some recent shoots… Full Posts are a'comin' my friends!
A HUGE THANK YOU to these guys and gals for putting up with some MAJOR wind during all of these shoots.  Hair begins to twirl, tangle, and look a little silly with the wind, but it adds movement and laughter

Engaged!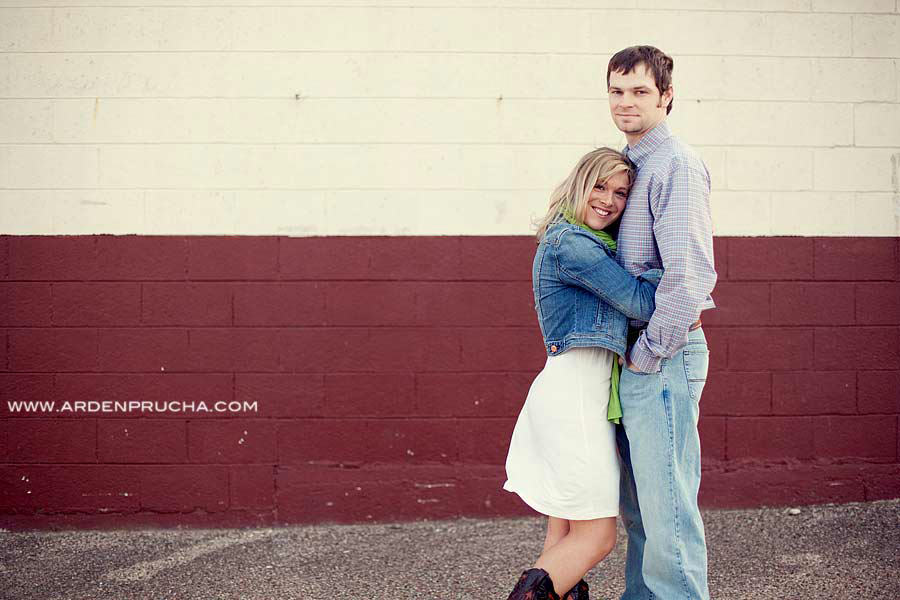 FW Sings For Haiti!  (Hey hey Kenny Wayne

)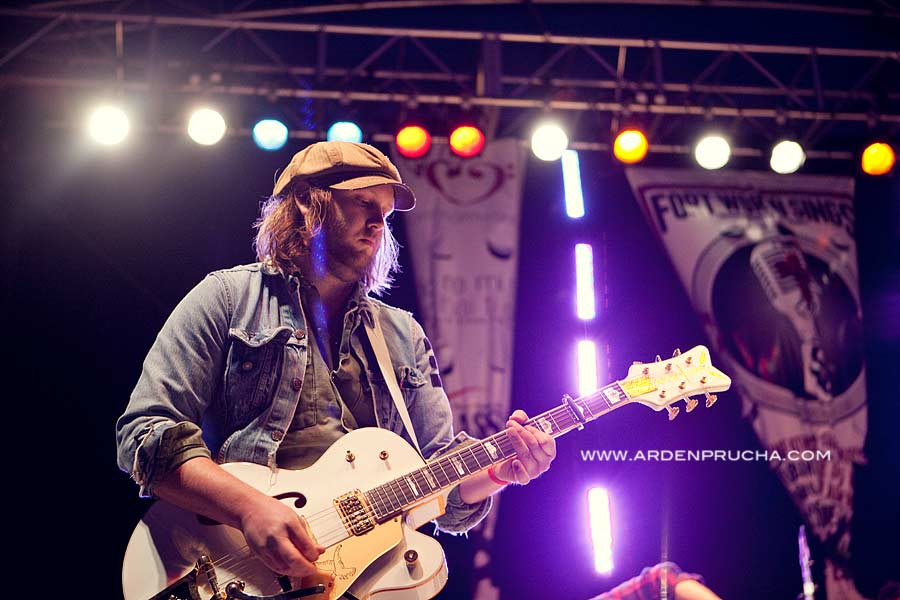 Six Year Old Twins!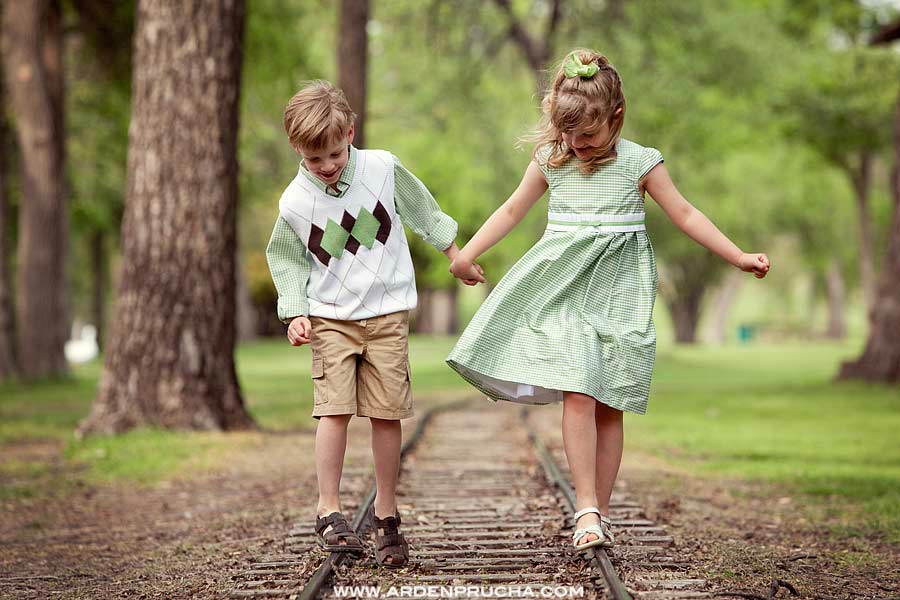 A family with another boy on the way!