Wednesday afternoon was gorgeous in Fort Worth and pretty typical for December – 70 degrees, crisp, sunny, lovely.  It is often hard to get in the holiday spirit with such spring and fall like weather, but Jack Frost had a plan to spruce things up for the season.  Thursday morning (Christmas Eve) rolls around and it began snowing lightly and occasionally turning into sleet.  No biggy, kind of slushy, cold, but winter was here.  Then noon came around and the light snow turned into beautiful, big, real, floating snowflakes.  It accumulated, and blew, and grew and piled up until everything was white!  Heavy winds turned our backyard into our own personal Snow Globe!  It was fantastic and I must share this magnificent moment of our life with… YOU.  Merry Christmas, thanks for stopping by, and always feel free to share your comments.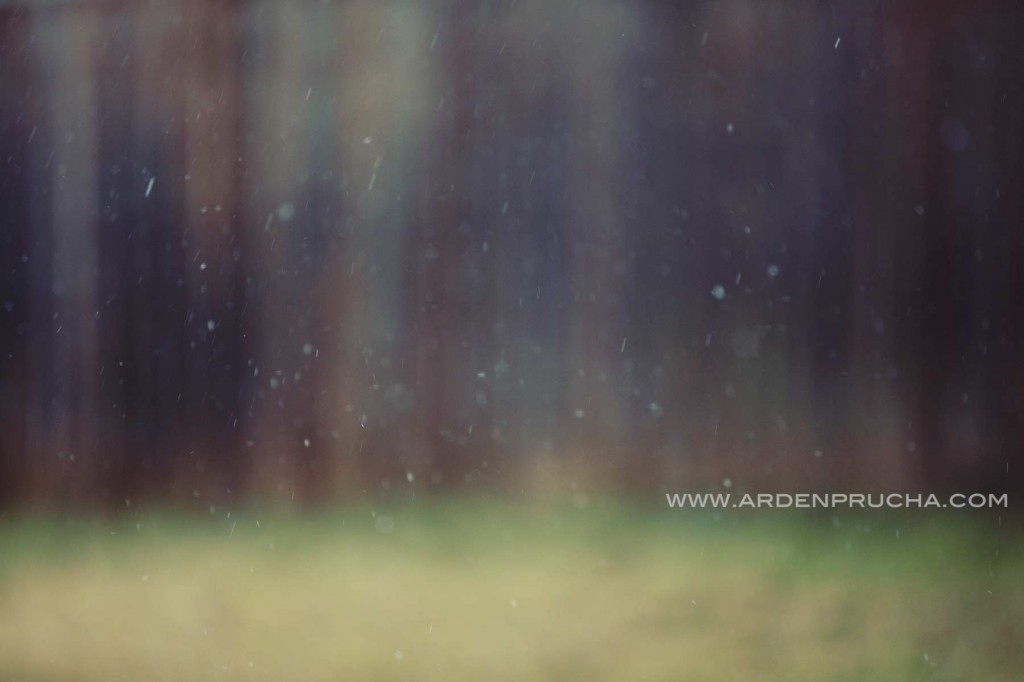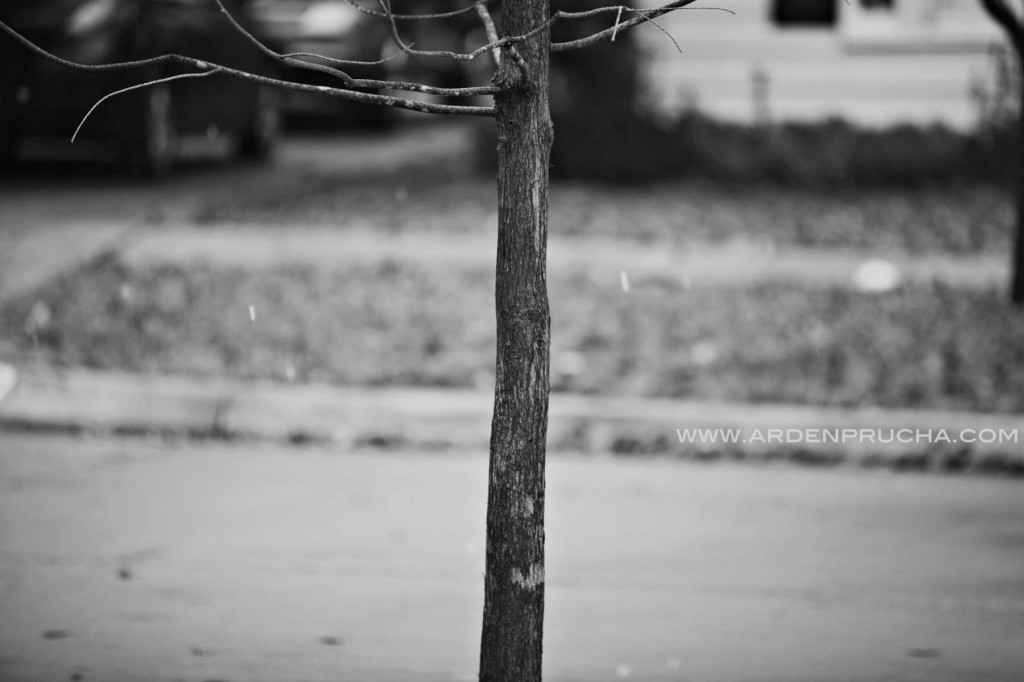 Pete showed the snow who's boss.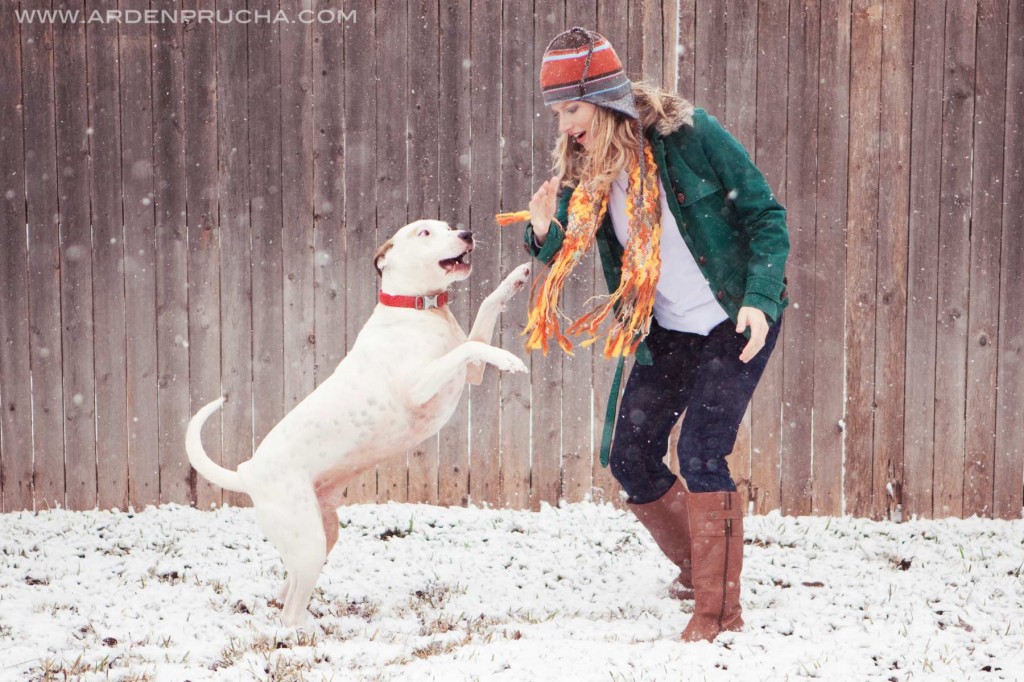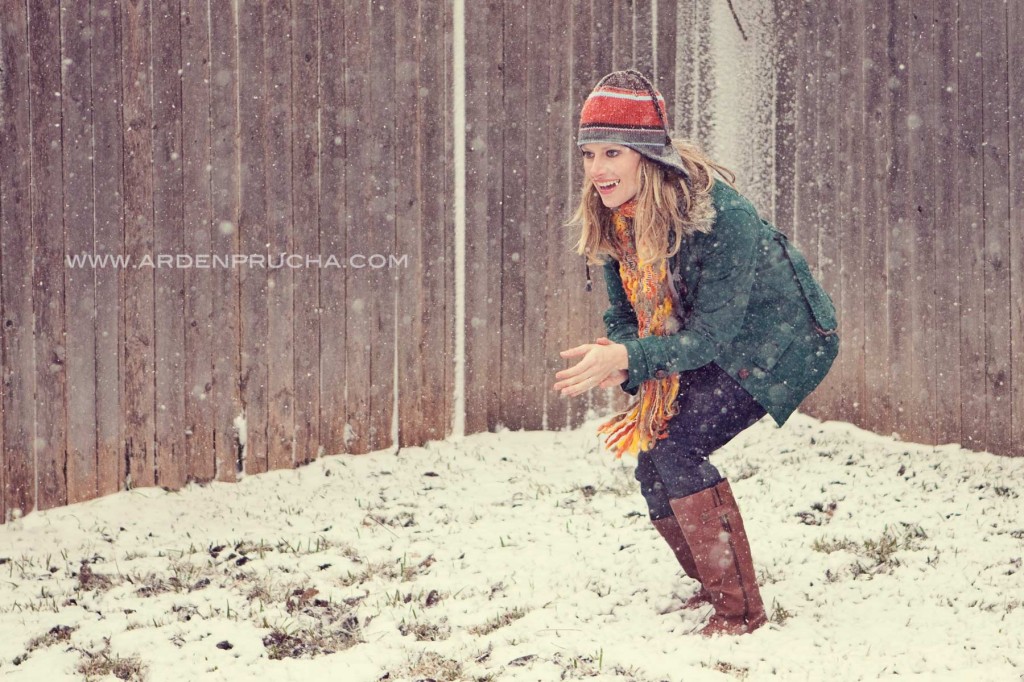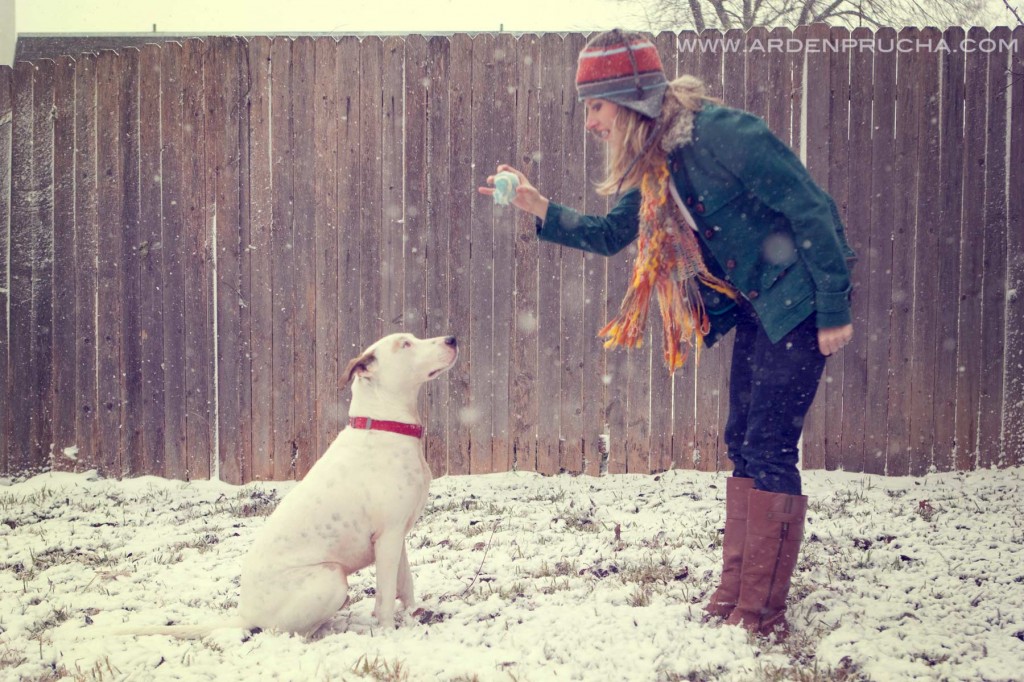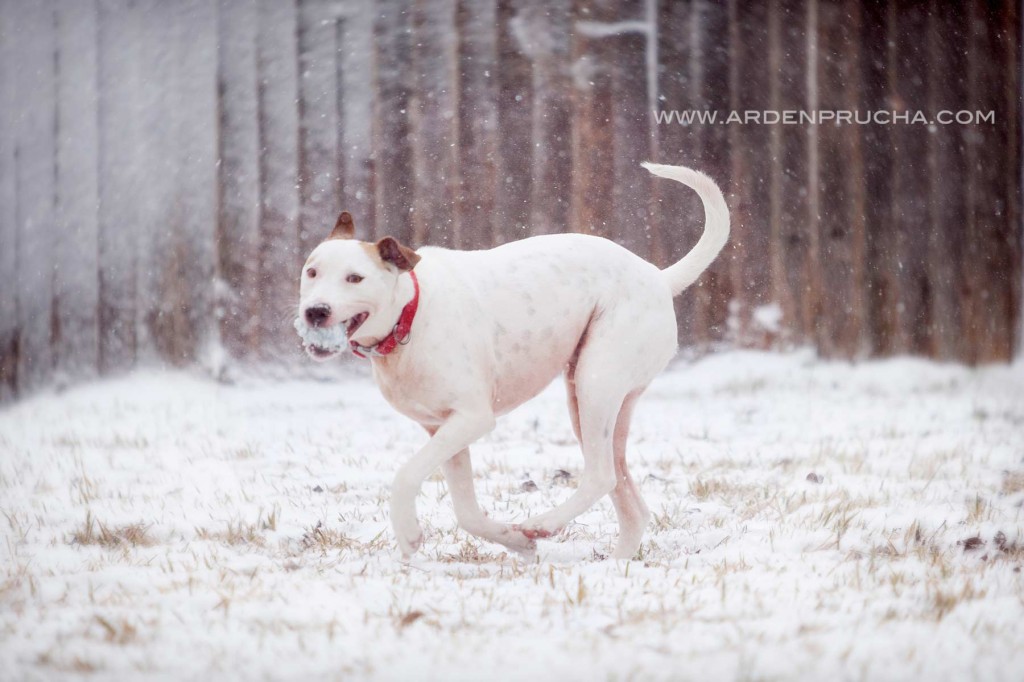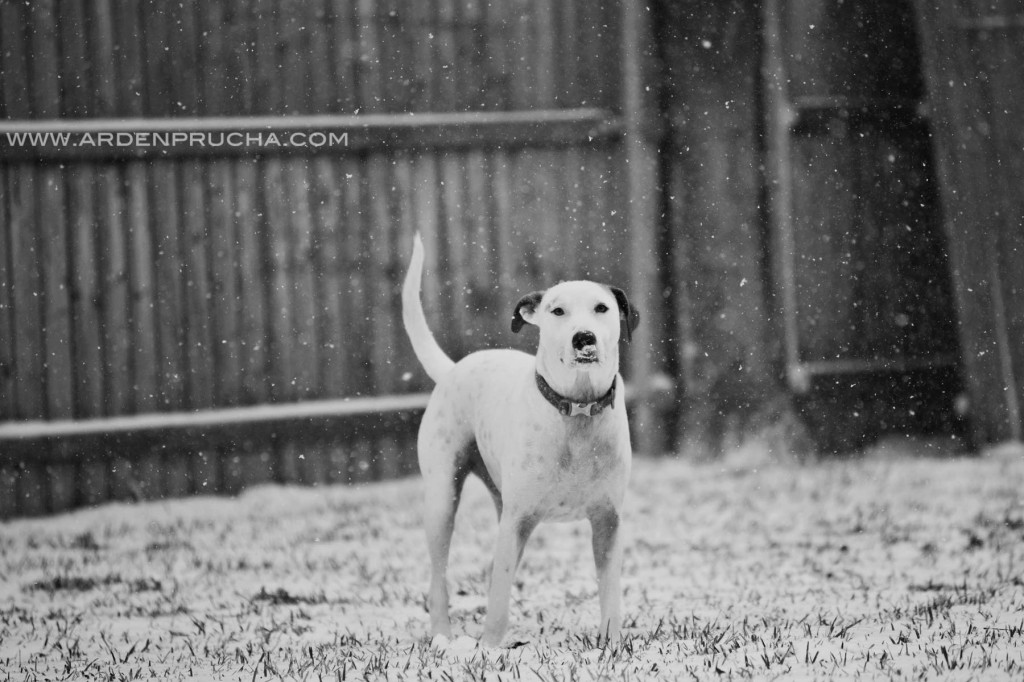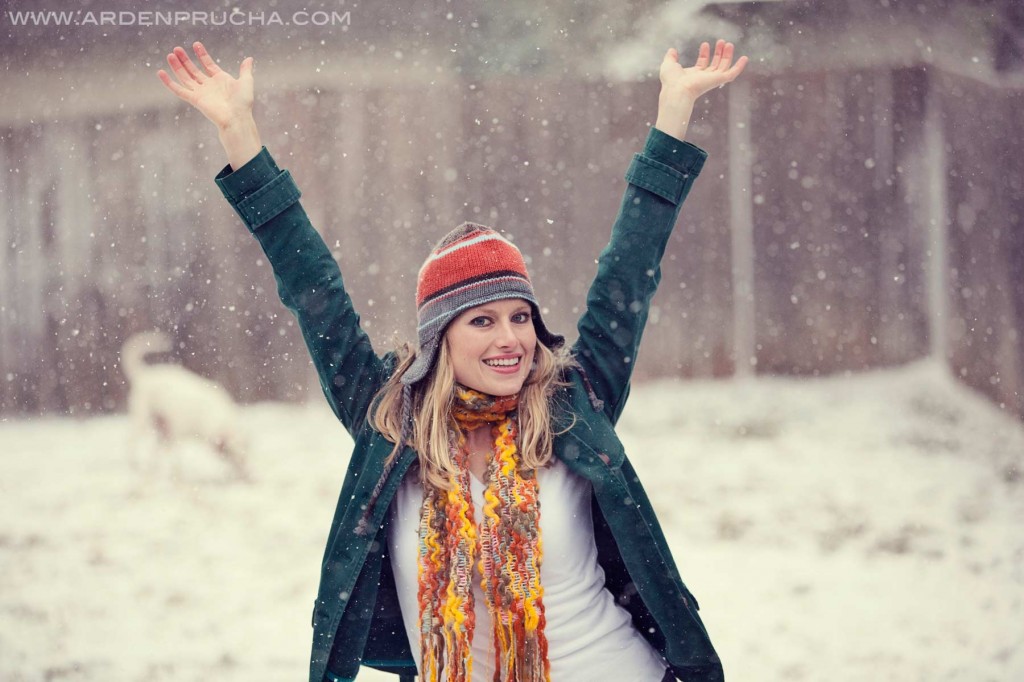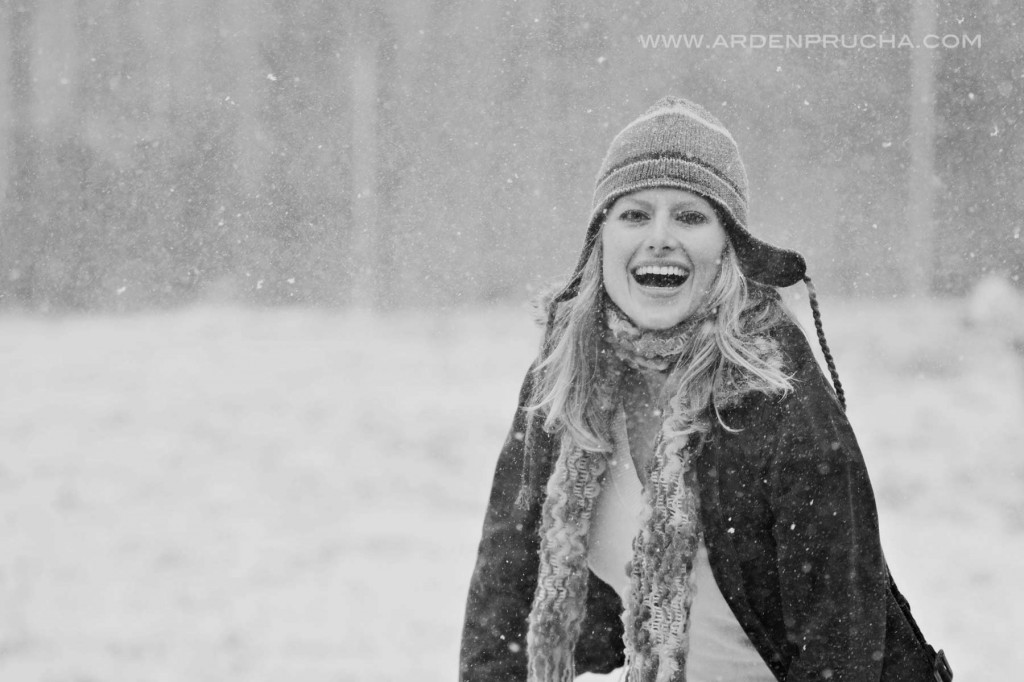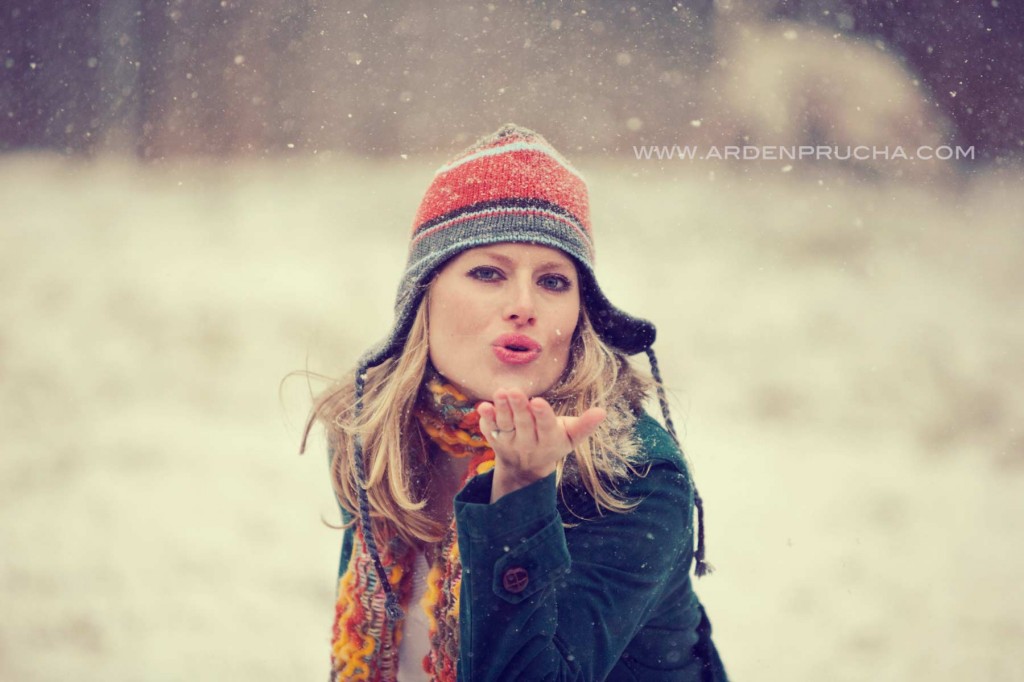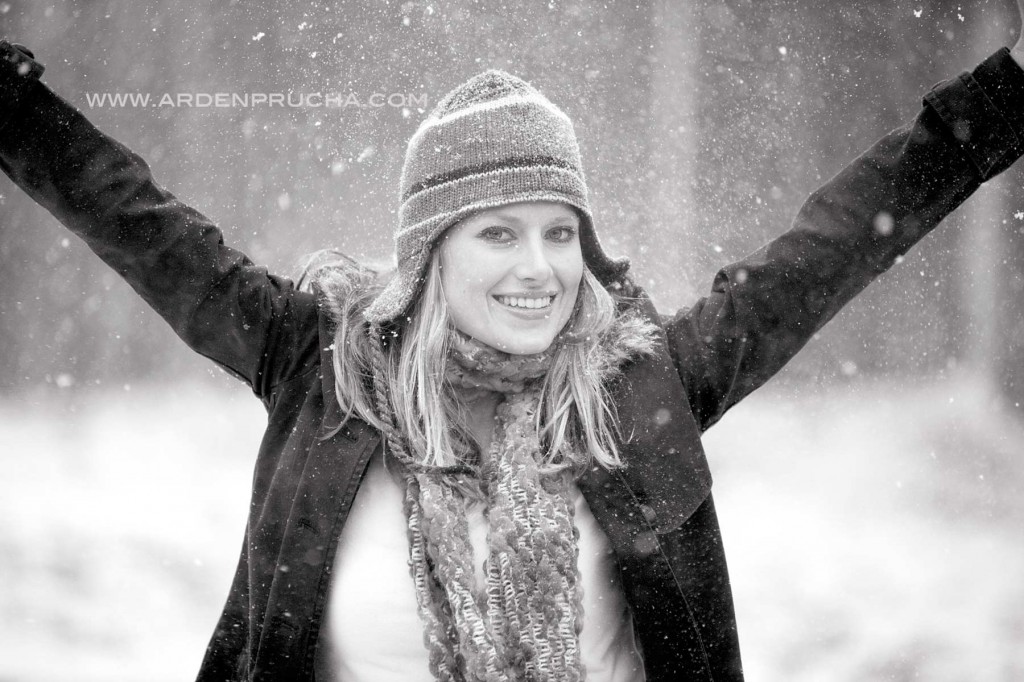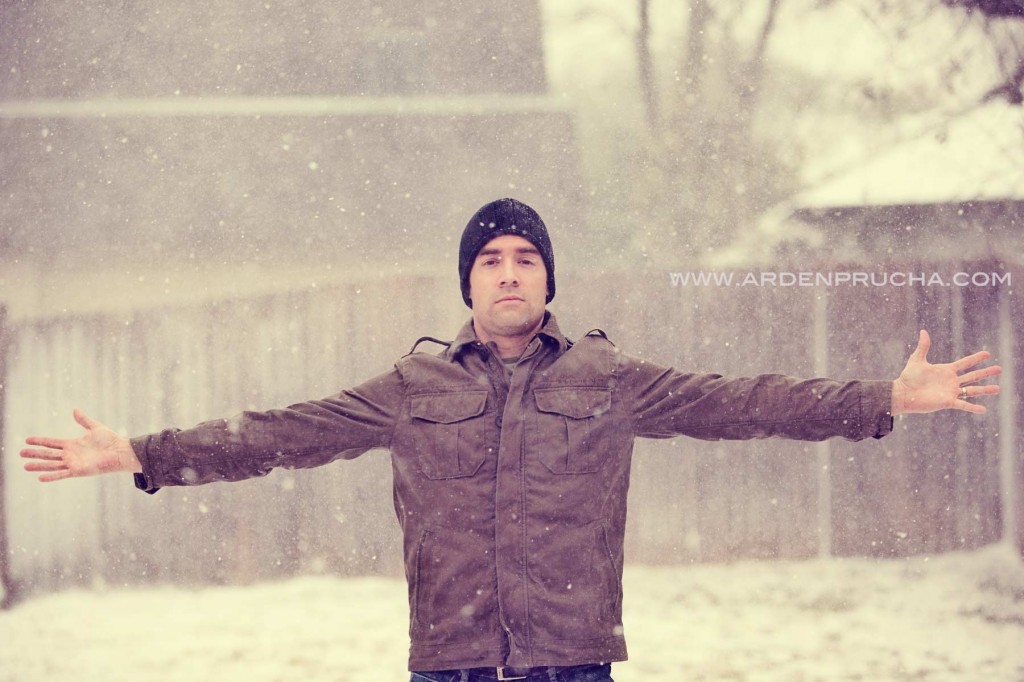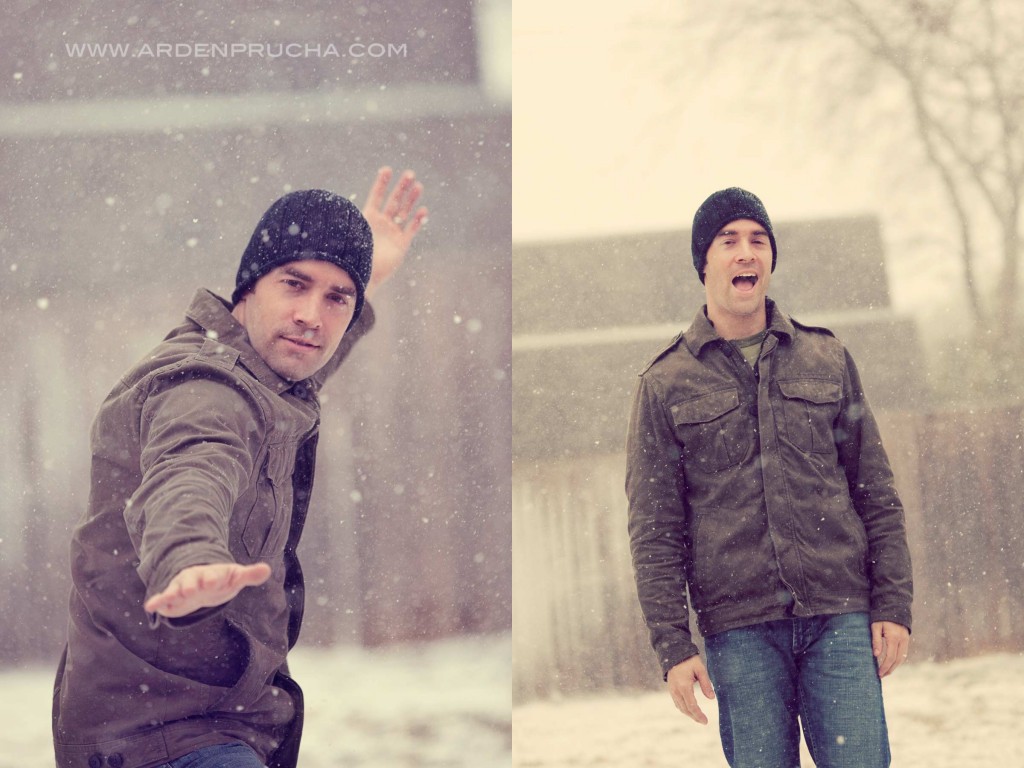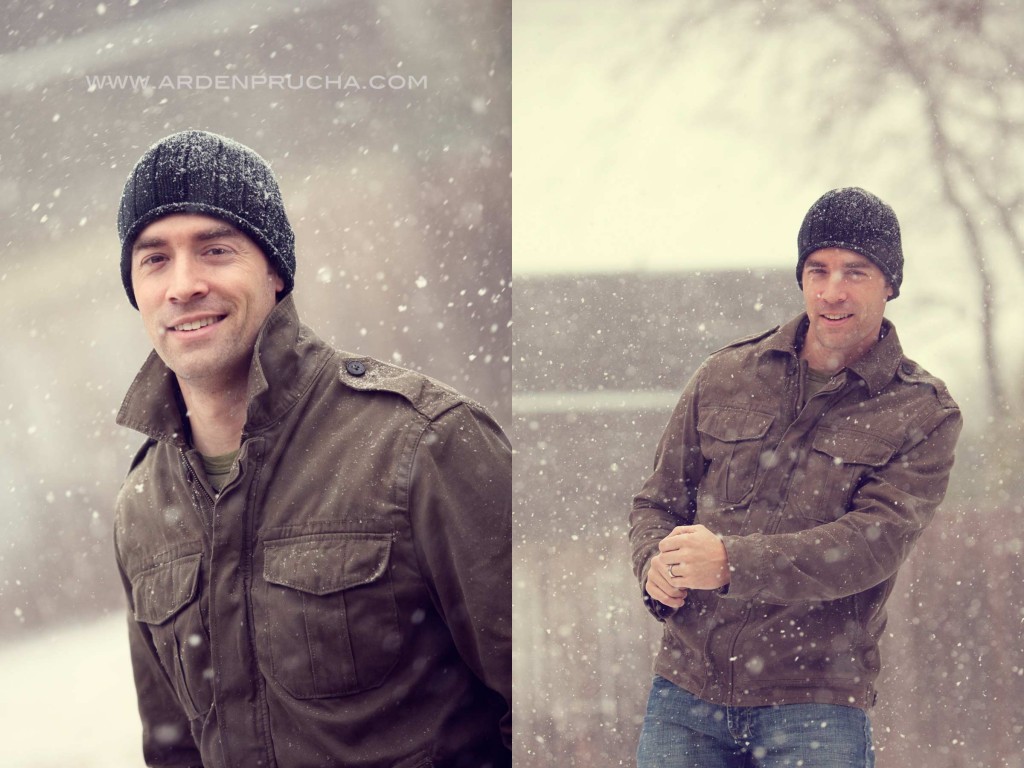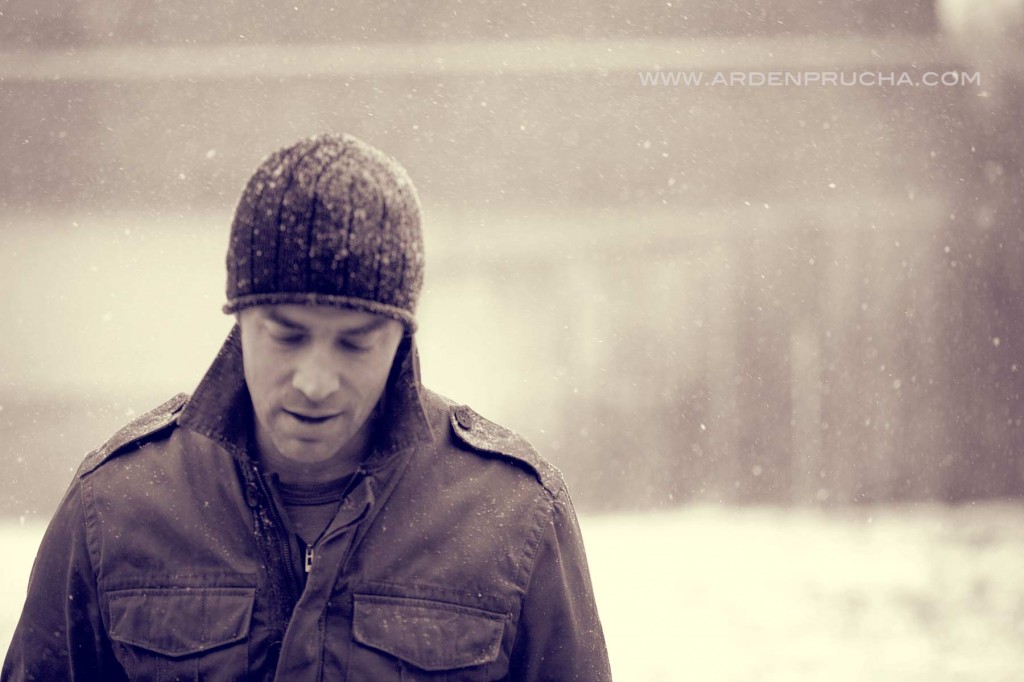 We decided that it was time to introduce the babe.   Parker, meet snow.  Snow, meet PARKER!!!