I am super pumped about shooting their outdoor sunset wedding in June!  I met Sommer years and years ago in high school and she met Chase through mutual friends.  We ran around like CRAZY on this session.  Once we got to the midway things were a bit different.  We met some not so nice Carnies (no pictures here arrrrr) and some extraordinarily nice ones (sure bring your camera on the swings that go 40mph)… the Fun House Gentleman even stopped the moving parts for us to take photographs.  Enjoy this love between S+C… (for a bigger peek click the photo and vavavavoom)
Loved this building and spiral stair.  They look so teeny tiny.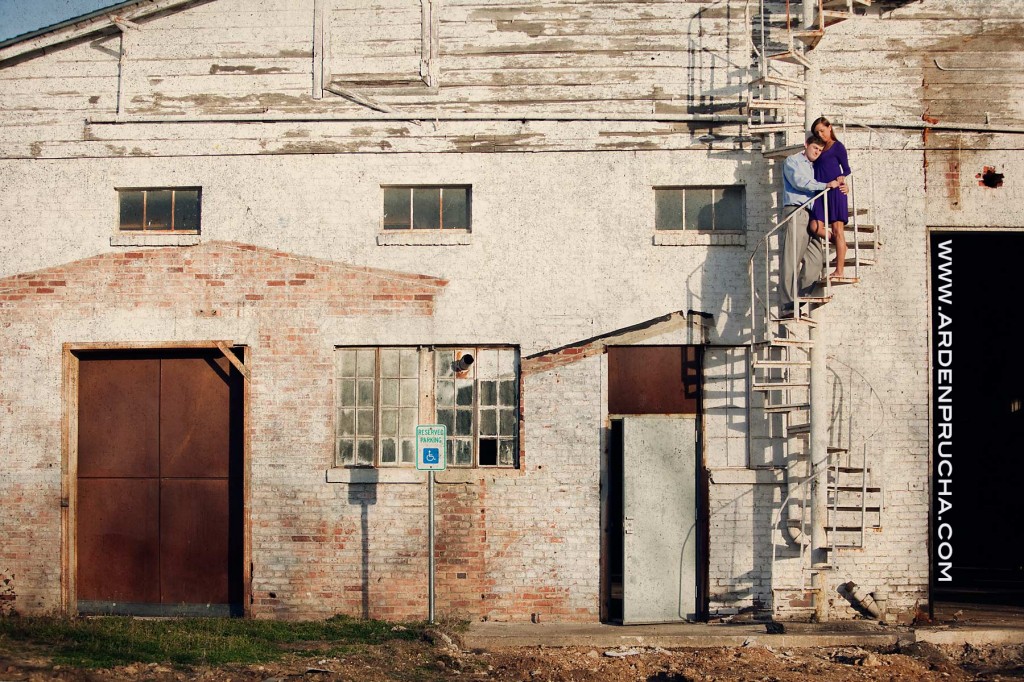 I had this idea for the cool wheat stalk to wear her ring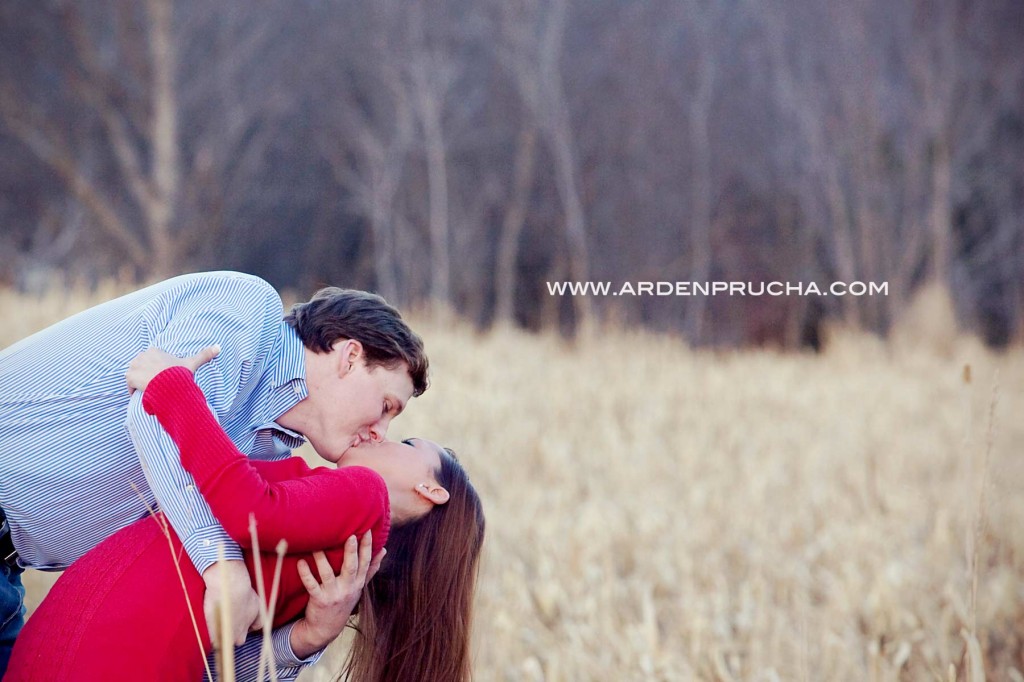 They were troopers!
I cannot even tell you how sick we all got on this ride.  There is something about: adulthood + rides = barfarama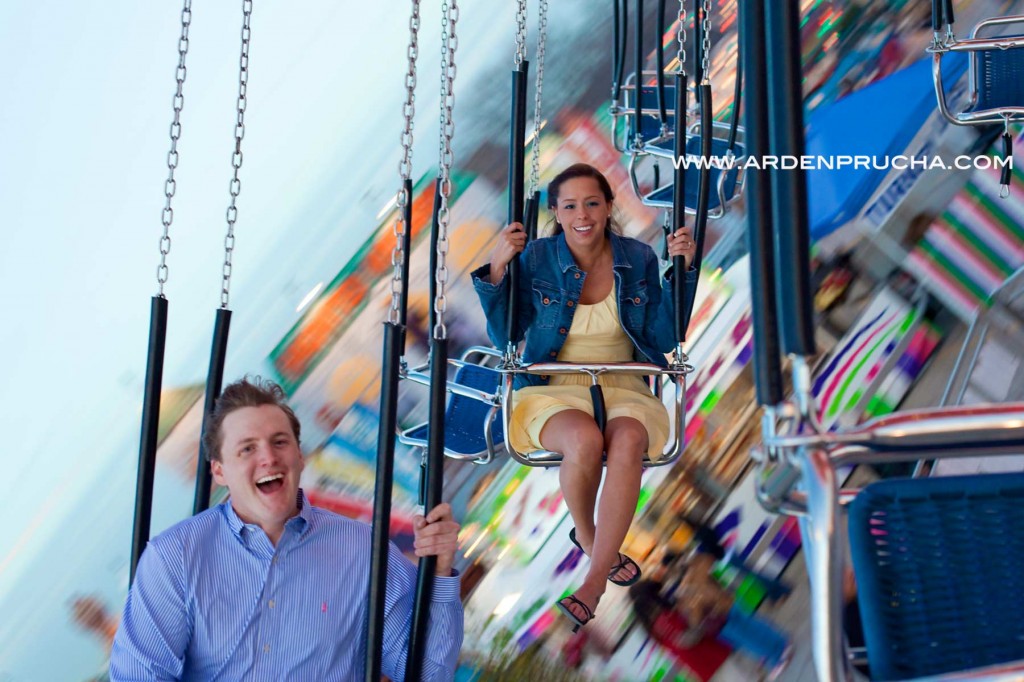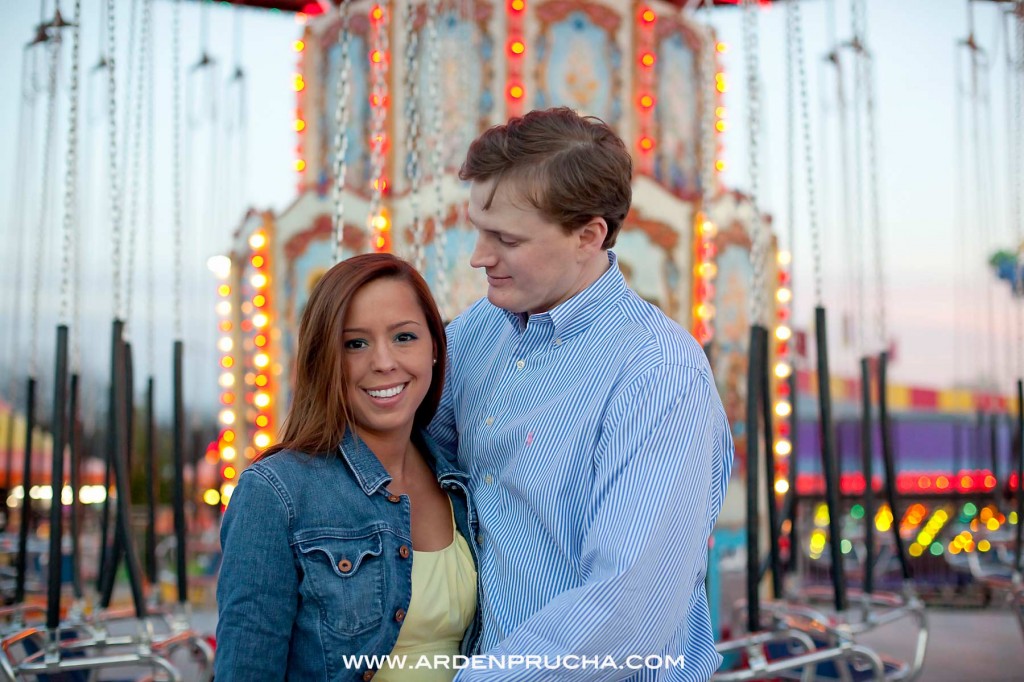 Their looks are sultry…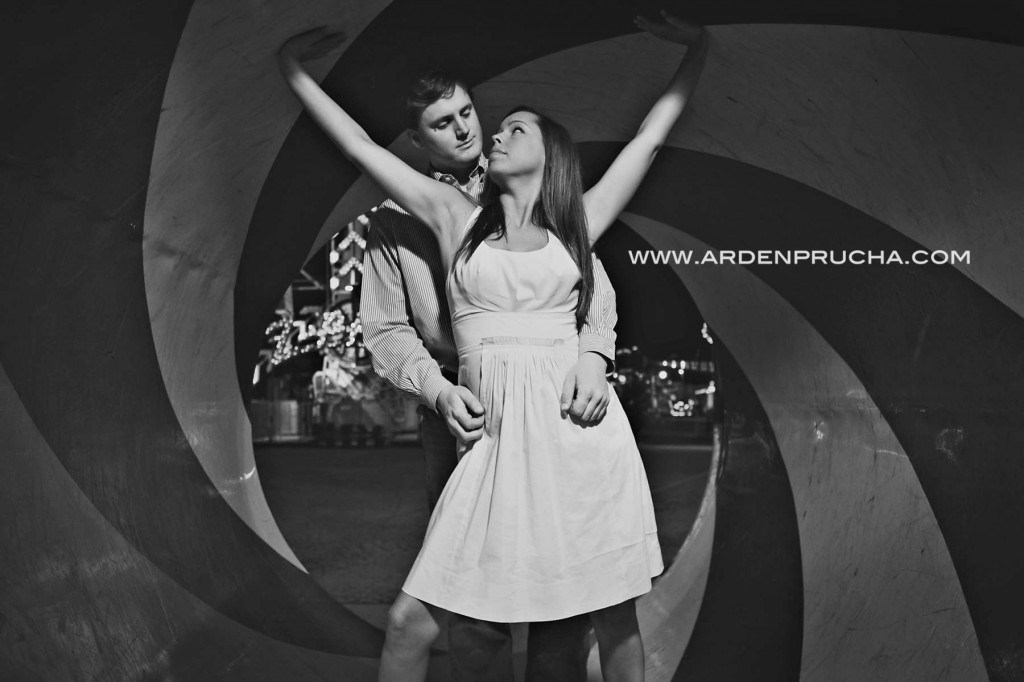 See you in June… ♪dum dum dum dummm♬