I am in Texas, it's hot – very very hot, already.
The low this week during the day is 98, only because of cloud cover.
I skipped out on a lot of weddings in June-September because I didn't want to be too pregnant to shoot.
I didn't want to put myself in an 'uh oh' position with a bride and groom.
Being safe is better than being sorry, right?
I am not shooting much right now, but have some editing to finish up and some sessions to blog and share.
I don't want my blog to get slow, however I don't want to post too much 'me' stuff or my this, my that, my kids, my ______ blah blah blah.
This is an interesting transition time for the business.  I am slowing down in my final weeks before being a mother of three.
It is summer which is traditionally slow, plus I am only in my third summer season at 'Arden Prucha Photography.'
My desire is to write more on here, that would be fulfilling to readers – so my question is:
What would you want to read and see?
I have had some gals on my FB tell me that I should share "my story."
A story of being a younger single mama, transitioning into real adulthood and turning it all into a passionate life.
Could be too personal, I don't know?
Anyway would LOVE to hear some thoughts on things to post from my perspective, or others?… editing, projects, Q+A, before/after, locations, how to _____, etc.
So please leave me some 'shu-ghestions' in the comment section!
Just wanted to update the blog, update people who read and pop by to view some pretty pictures.
I will post photos, I need to go out and take photos of 'things, life, landscapes, objects, etc.' While I don't have much on the books.
Time to really practice on my eye – viewing things in a different light, a different perspective, take off typical 'Arden' eyes and really pull out an artist.'
I am leaving you now with a peek at my beautiful friend Sara who is just three weeks behind me!
Her first, sweet baby boy!  I cannot wait for our kiddos to play together.
Thank you Sara for enduring the heat for me to snap away at your beautiful, glowing, self.
I am so very happy for you and Todd.
May your family be showered with blessings, love and peace!!!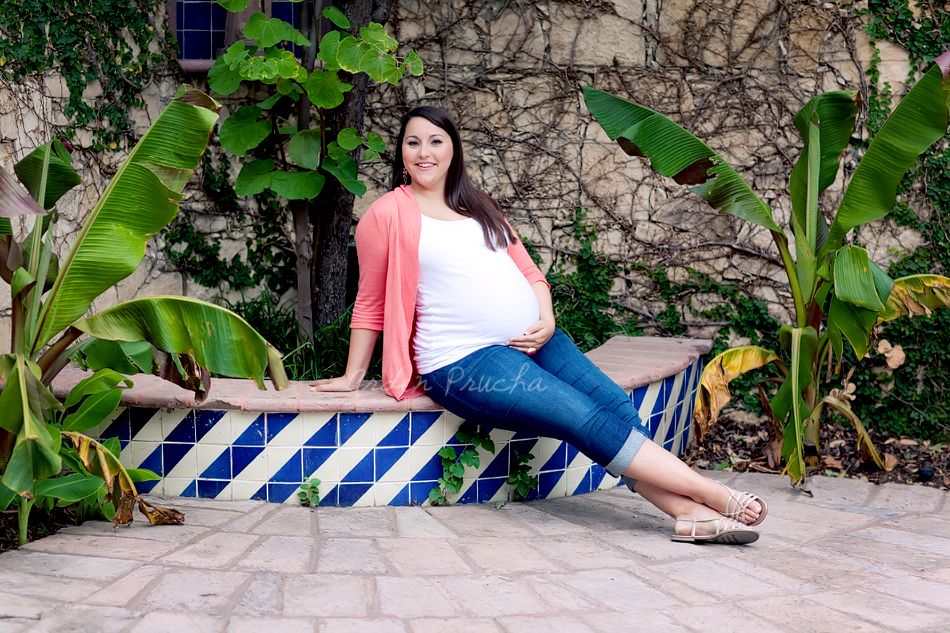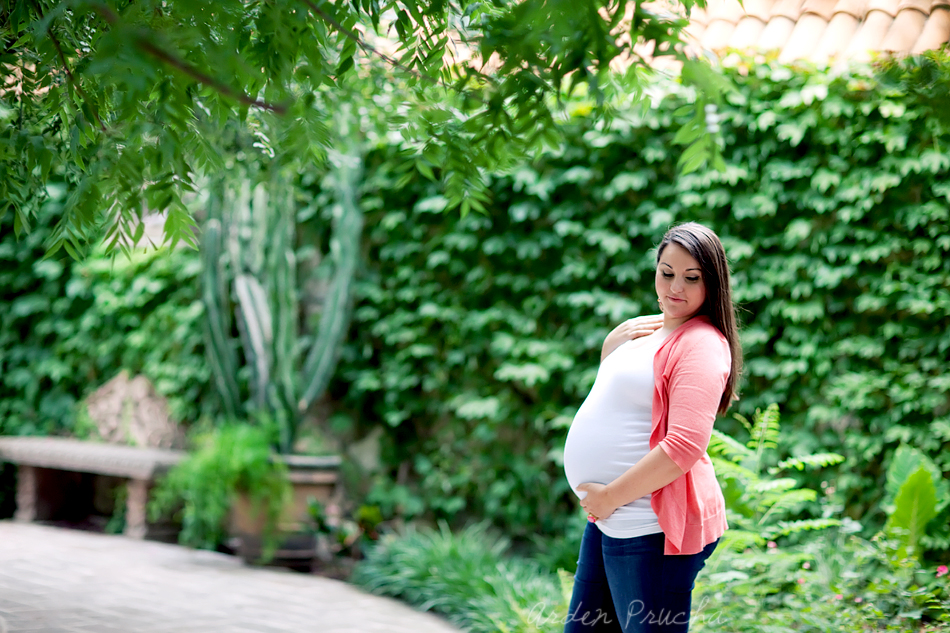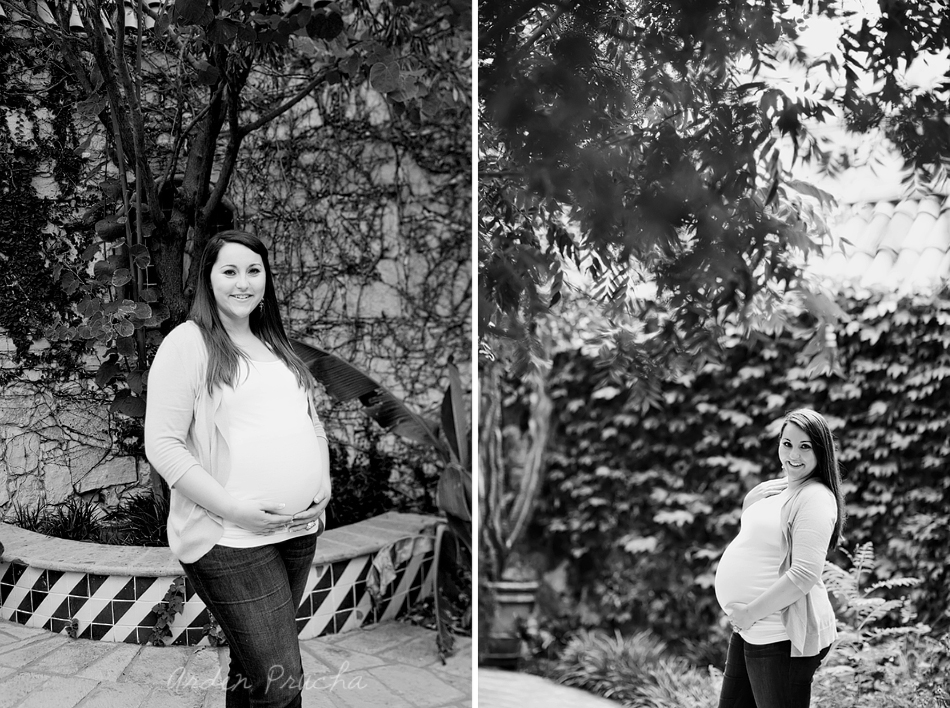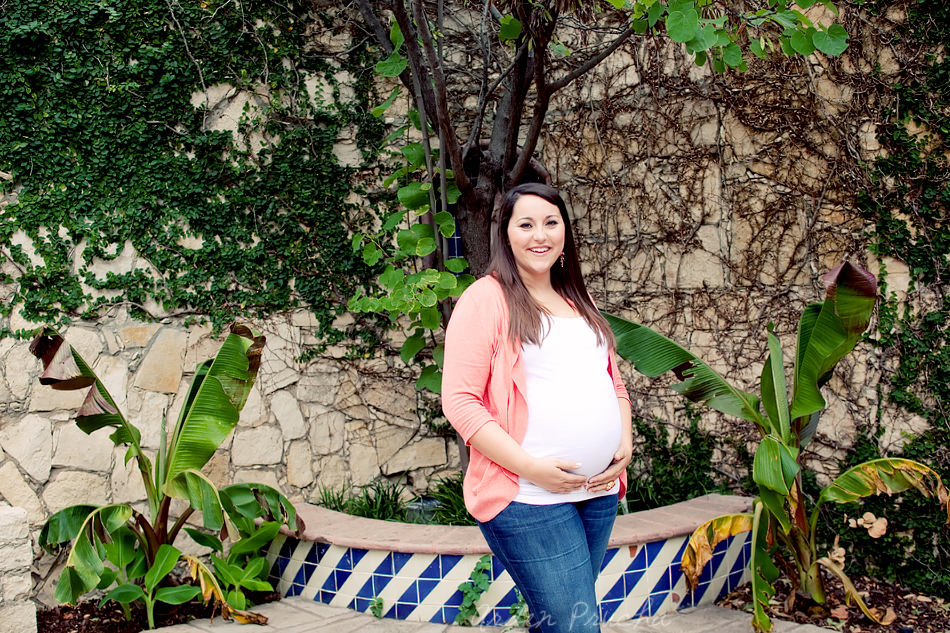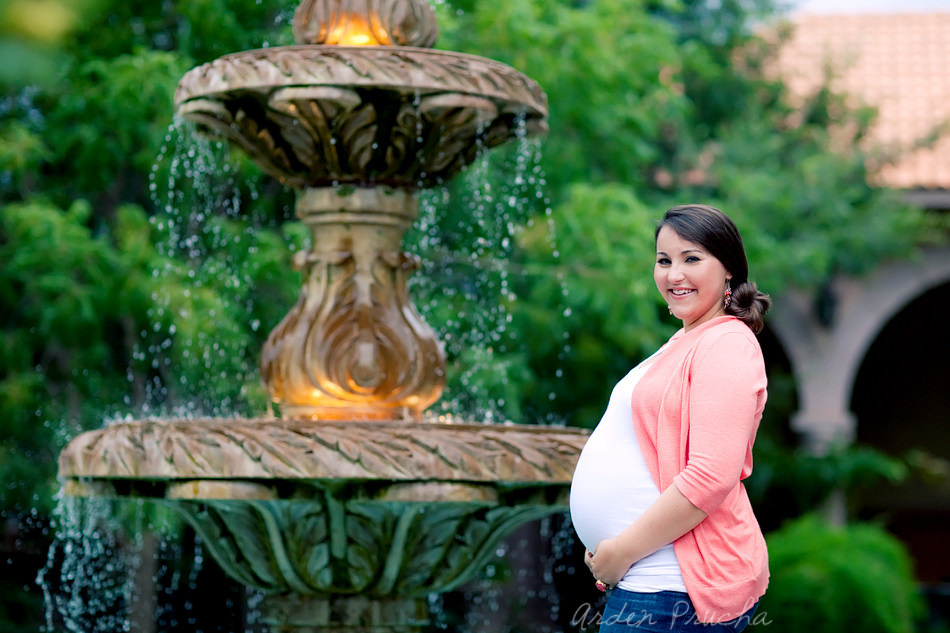 We love to be so serious.
Reminiscing about our days at a Latin Salsa Bar, where we would 'shoot the deuce.'
Hoping we are still as cute as we once felt, back in the day!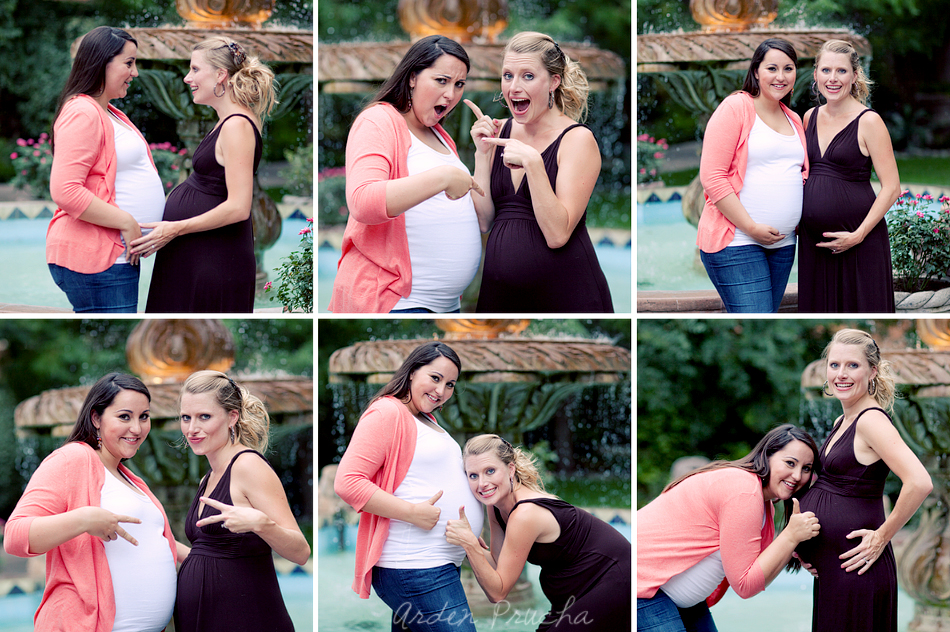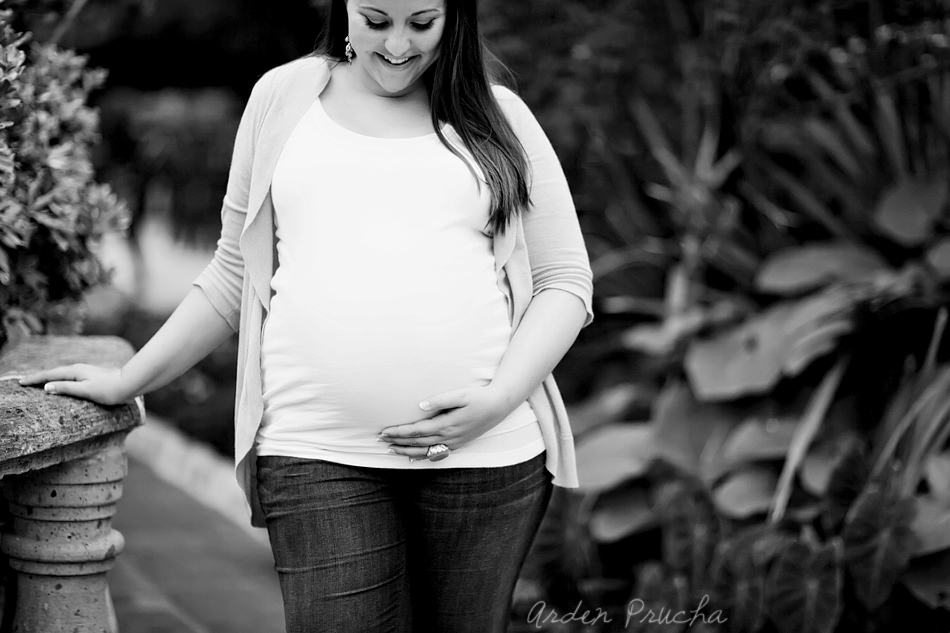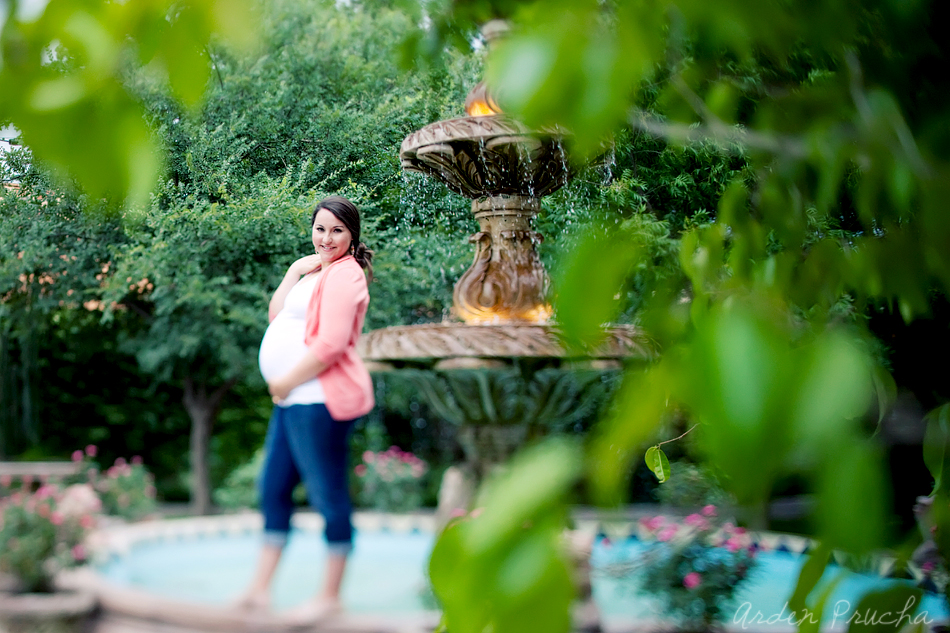 My beautiful sister, who took many photos of ME this evening along with the photos of Sara and Me.
I will share the solo ones soon

I love you Babo!