I just wanted to pop a quick post up saying showing off our new baby….
GIRL!!!!!!!!
Sweet Little: Eden Meredith was born at 11:06am on Monday.
She was 7lbs 10oz and 20.25″ long.
Welcomed into this world from body, to water, straight into mama's arms – in our very own home.
It was quite the experience and I was so fortuante to have a TEAM of amazing people – routing me on.
As I am resting up, I will start to re-visit the laboring, the process, the birth and get a good story put together – to share.
We have received an enormous amount of blessings.
We are grateful, in love and enjoying our new baby daughter!
Here are a few photos that Heather Essian took on the big day – thank you my sweet friend!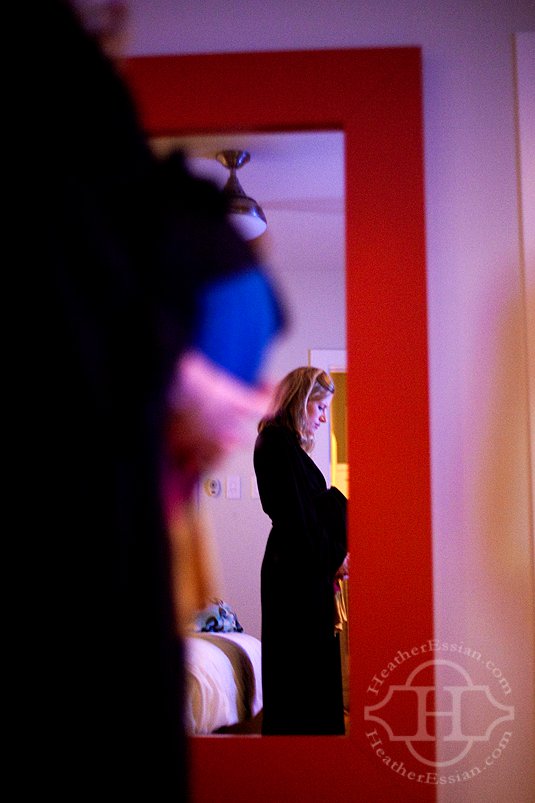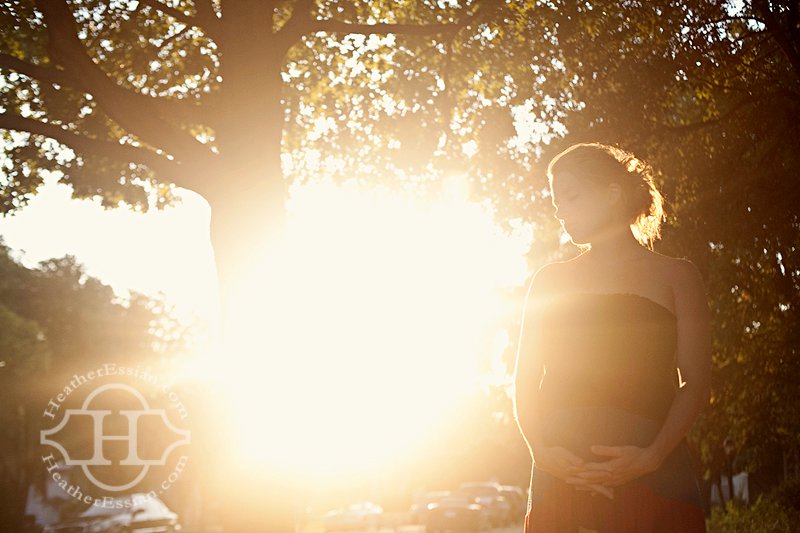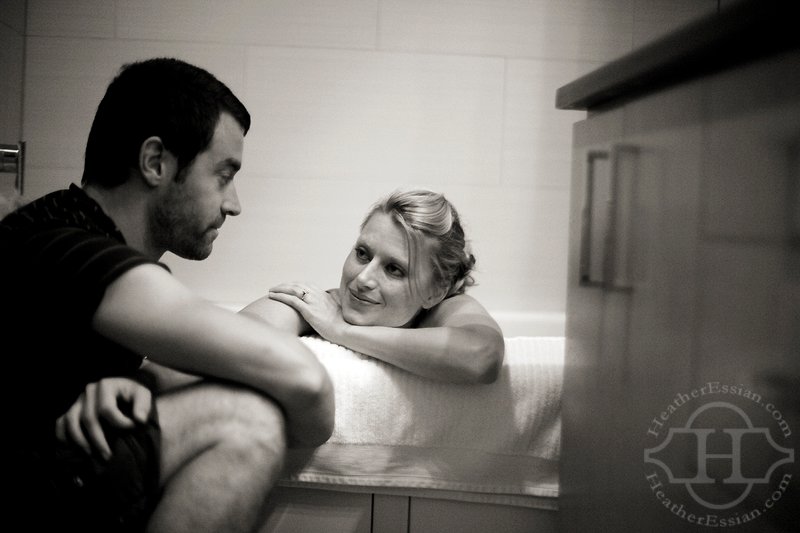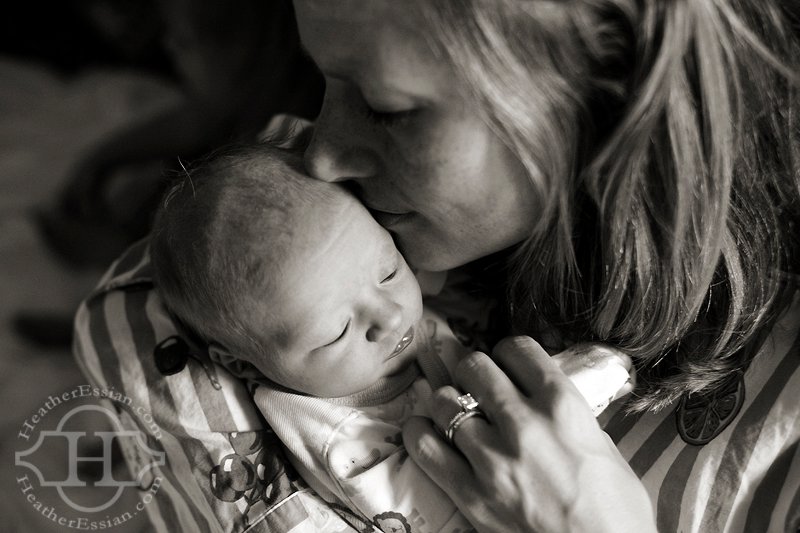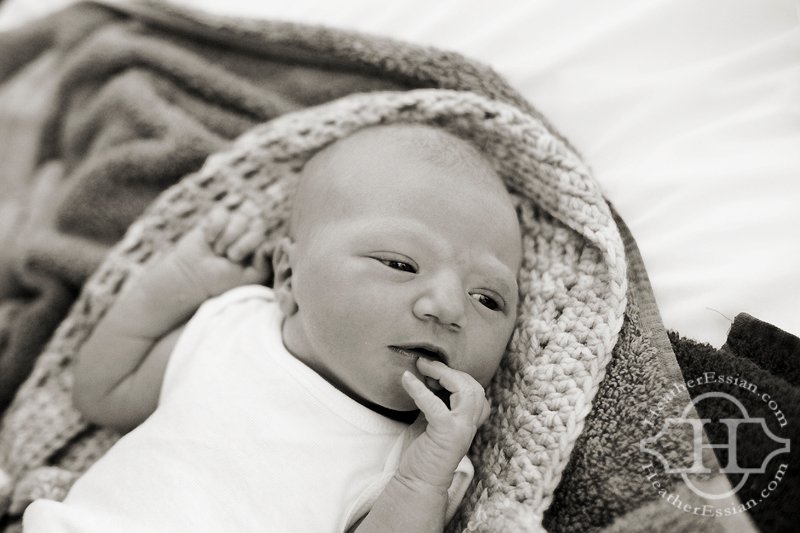 MY GIRLS!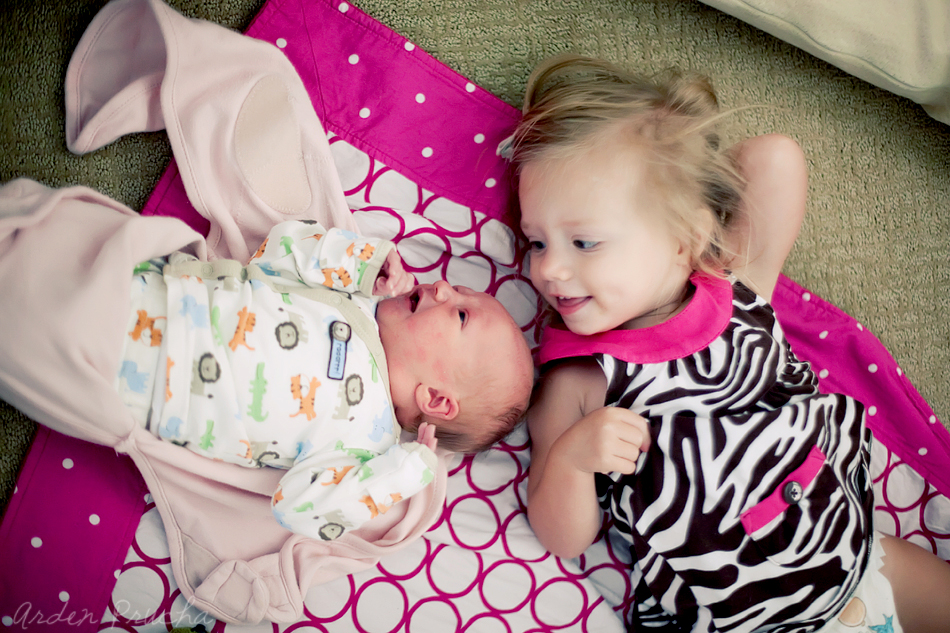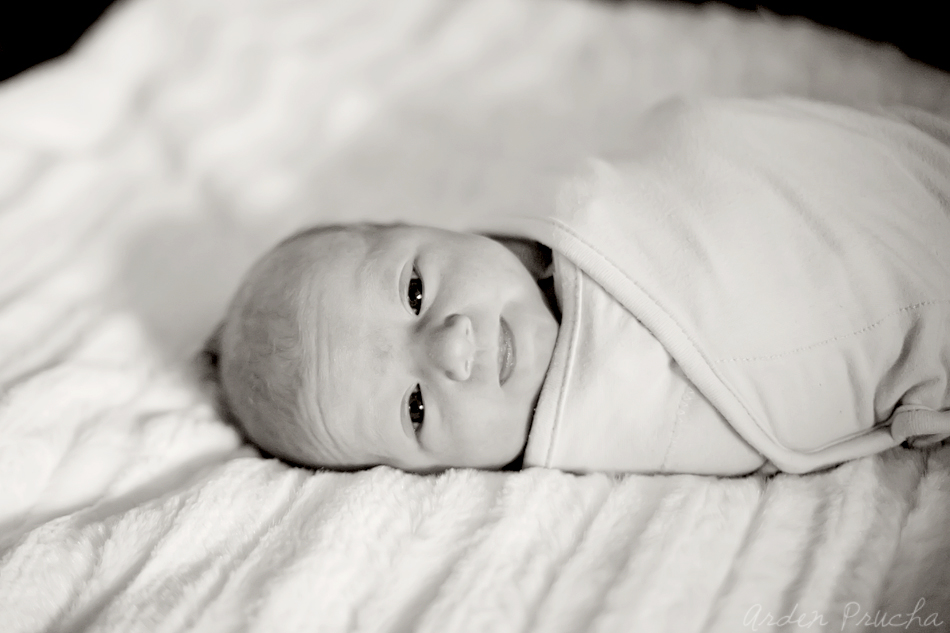 Pierson was in the shower when I had the BIG camera out, so iPhone photos must suffice.