I contacted The Bride's Room about doing some cross promotional work.
I was thrilled when Kim was just as eager to plan something as I was.
So we messaged back and forth and I ran by the store to chat with her.
I am sure I came across as a whacko.
I came into her beautiful boutique all sticky and frazzled, with the smell of Yoga trailing off my body…
complete with little 20 month old on the hip (should I also mention my massive melon belly nearly knocking over anything in sight?).
I literally had 18 minutes to chat, before I had to pick up Pierson from his summer program.
She probably thought, 'What am I thinking – this girl is a looney!"
Oh on the contrary.
Kim, was great.  She was happy, eager, and laid back… as her bright spirit lit up her enchanting store!
I fell in love with this soft colored, comfortable and romantic bridal boutique.
We spouted off some ideas and Kim informed me that her store's first birthday was the following week.
An open house with sweet treats, champagne, and lovely people.
Well, duh – I had to stop by and look at the store fully, but with make up, perfume and time!

I brought my camera to snag some photos of her and the details that make up: The Bride's Room.
It was quite fun walking around photographing the beautiful dresses, the bling, the textures, the unique accessories, and yummy desserts!
I have some exciting news to announce soon – that will involve some beautiful dresses from this lovely boutique.
Along with some other surprises, BUT for now, mum is the word.

If you know any brides that are looking for a perfect dress… send them here!
You can keep up with trends, styling, and anything 'The Bride's Room' here on the blog!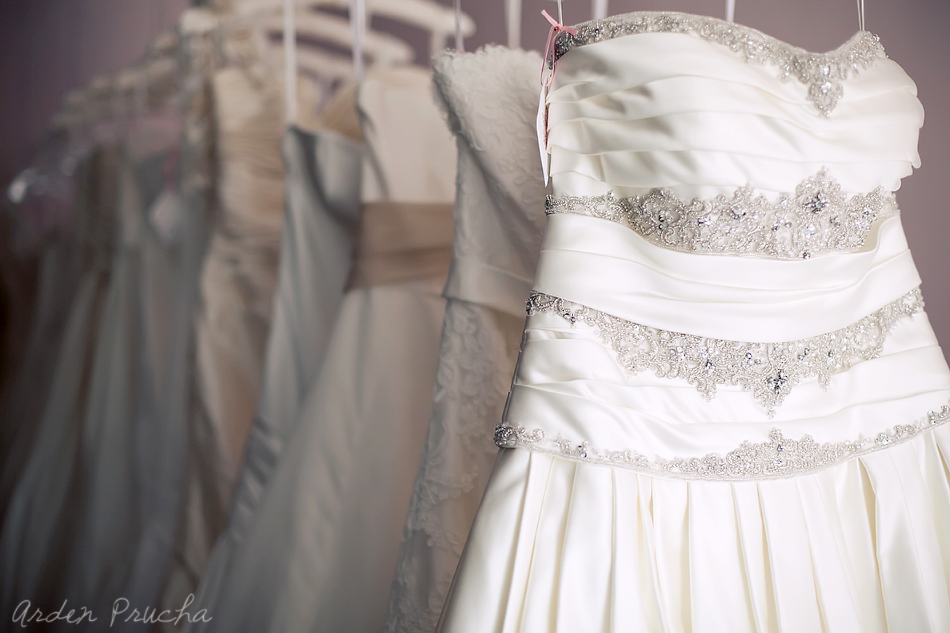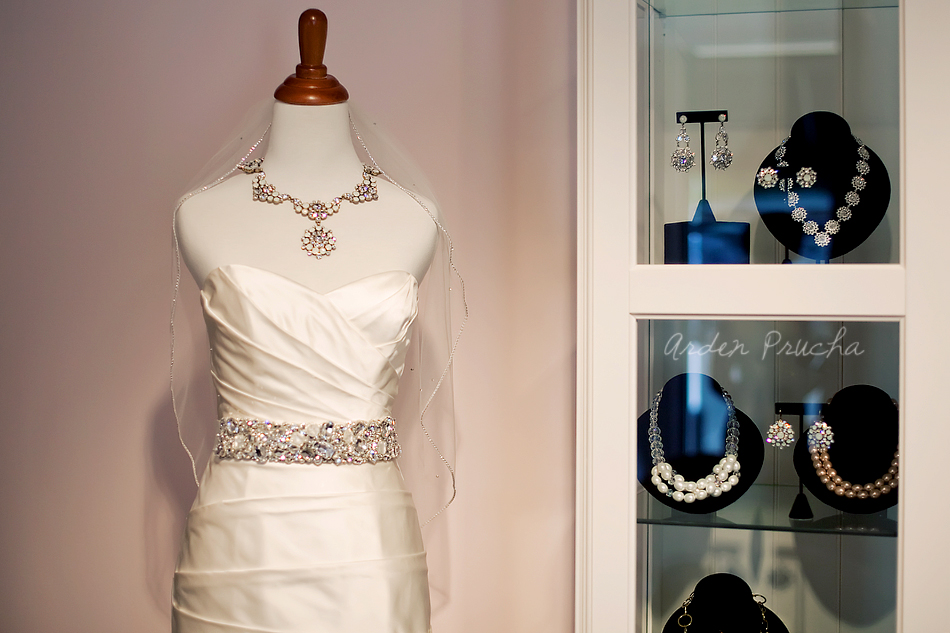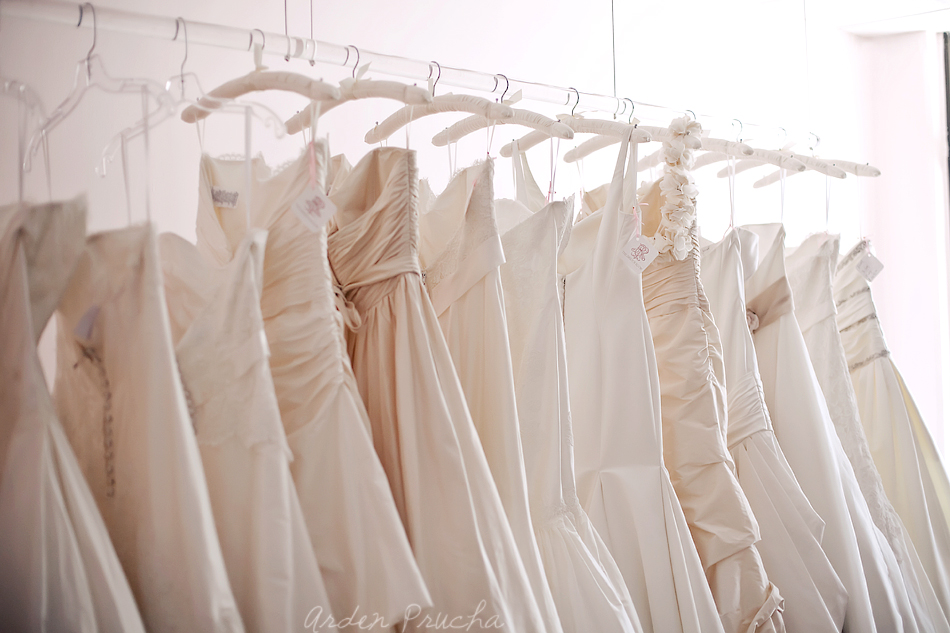 These cupcakes were called 'Pink Champagne' made by a soon to open bakery on Camp Bowie.
The bakery is Leah's Sweet Treats, you can find her on FB here and follow her Blog here!
I cannot even tell you how perfect they were.
Not overly sugared, they were perfect providing a clean and lightly sweetened cake taste, a moist and spongy texture and the icing – oh the icing… it was a light, whipped, sweet and buttery addition.
I really could have eaten a dozen.
Some of the best cupcakes I have ever had the pleasure of eating.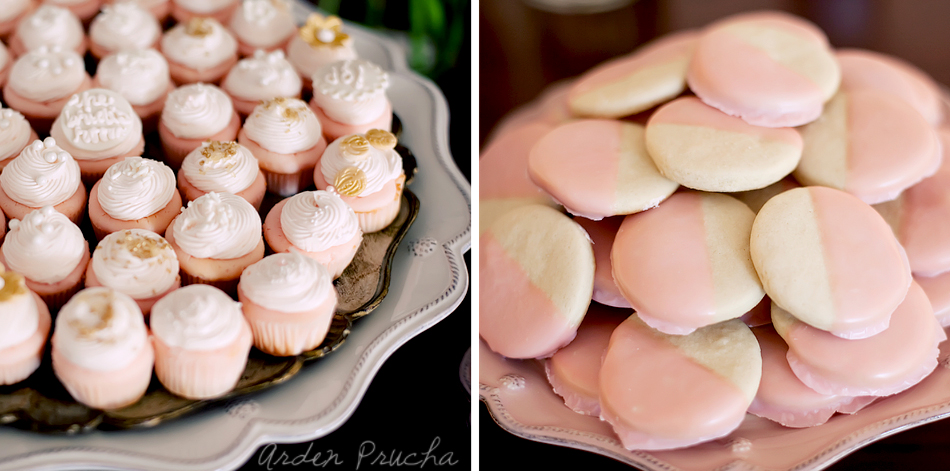 This is the gorgeous and talented KIM! 
She opened this store exactly a year ago – what a fun fun job.
I mean can you imagine ordering all of the beautiful bridal gowns that you love?
Oh, what a dream.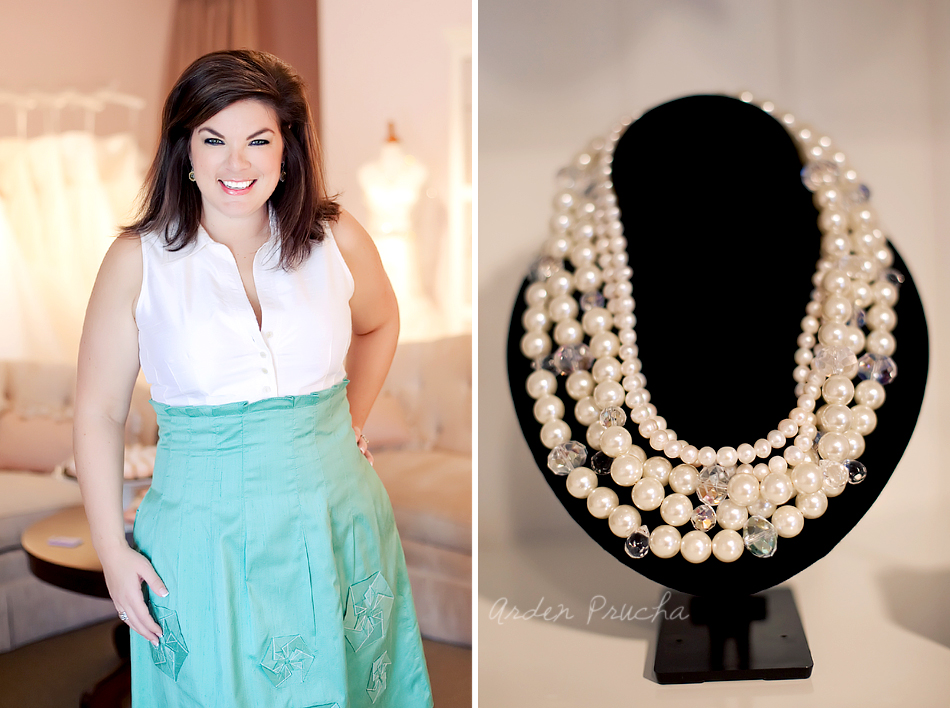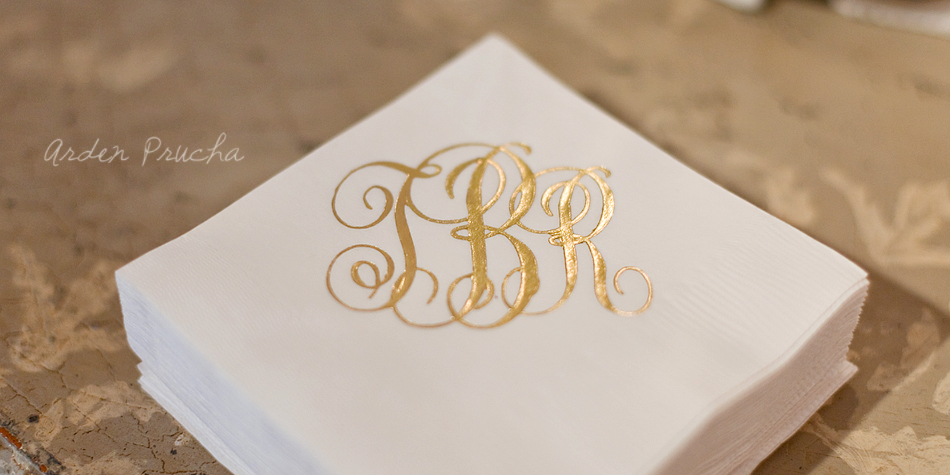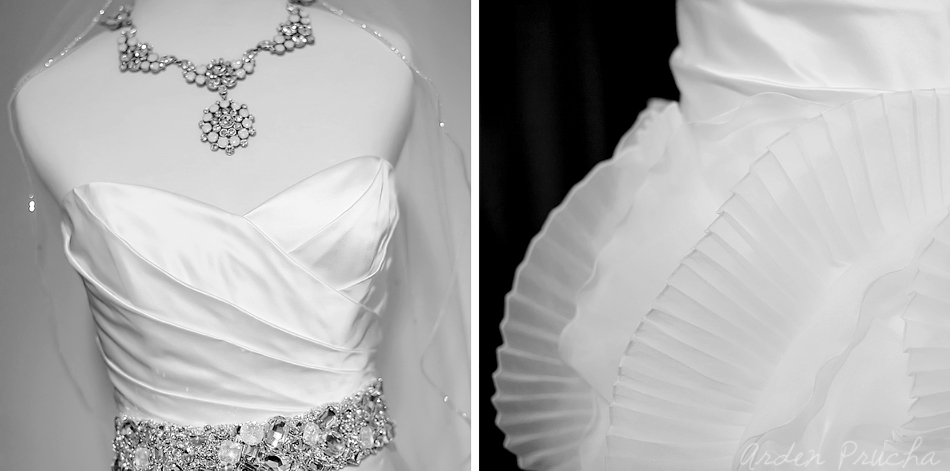 These belts she offers – are STUNNING!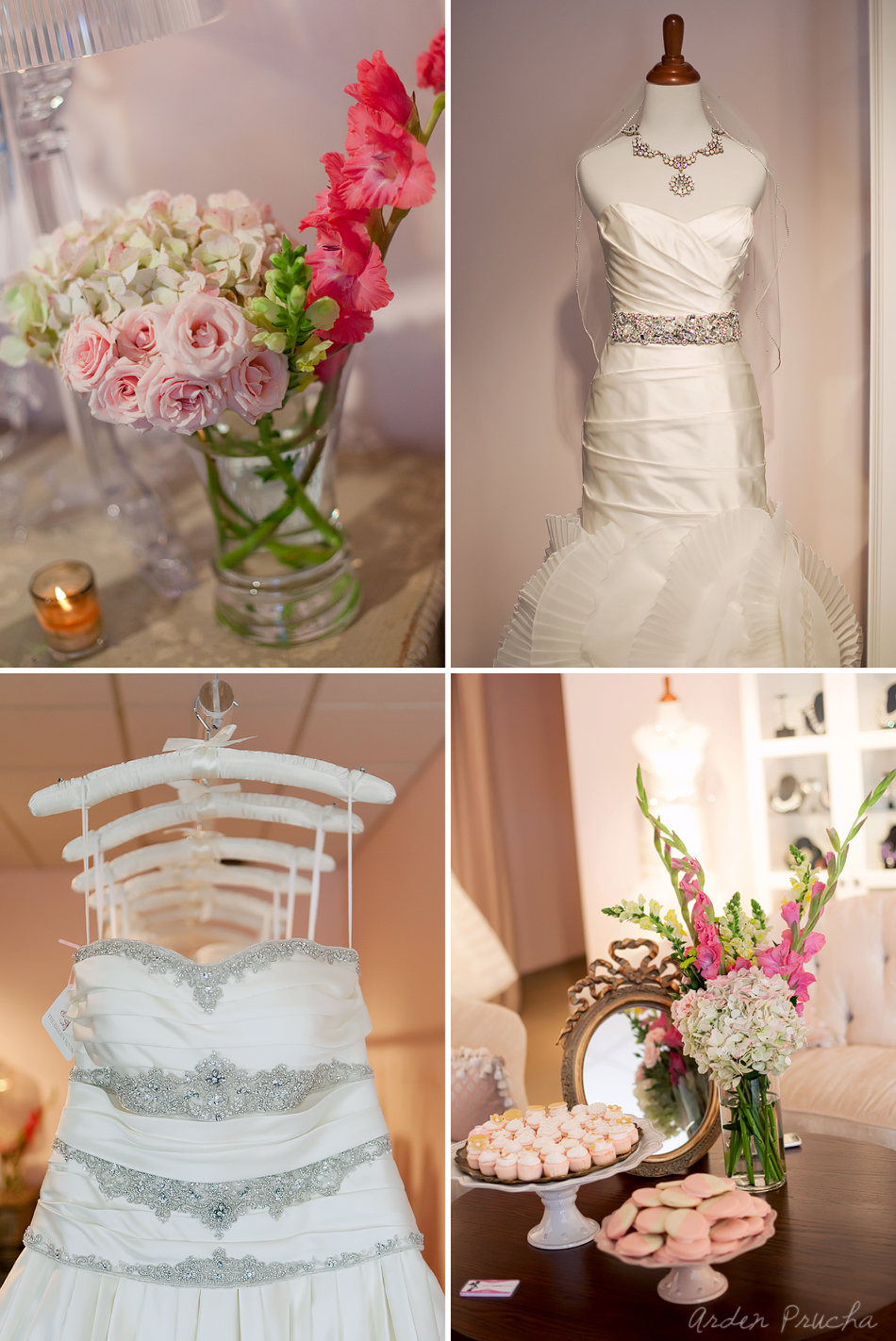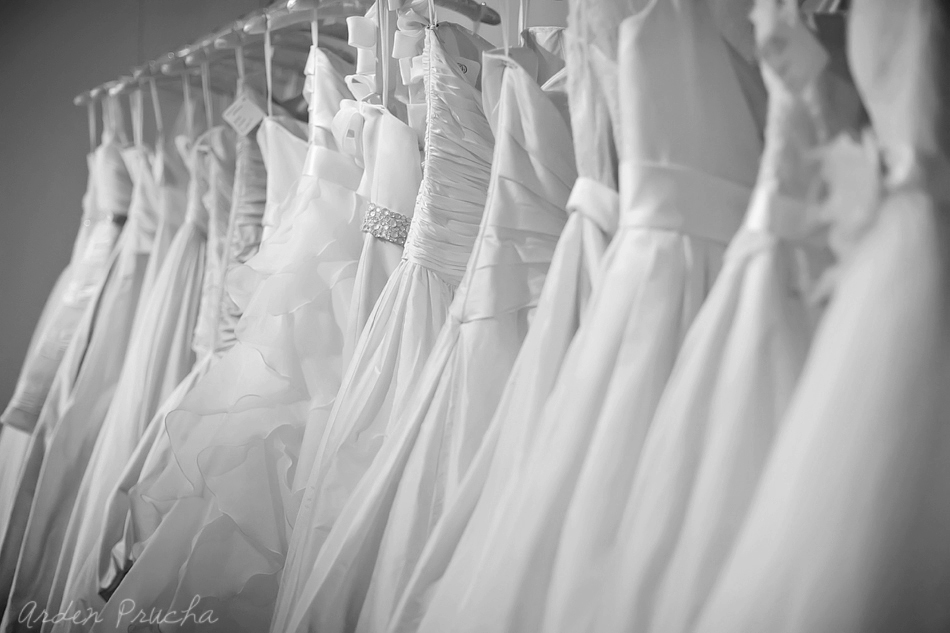 Some of her accessories – covers all different looks.
From traditional to unique!
Brides, bridesmaids, mother of the bride… you name it, she's got it!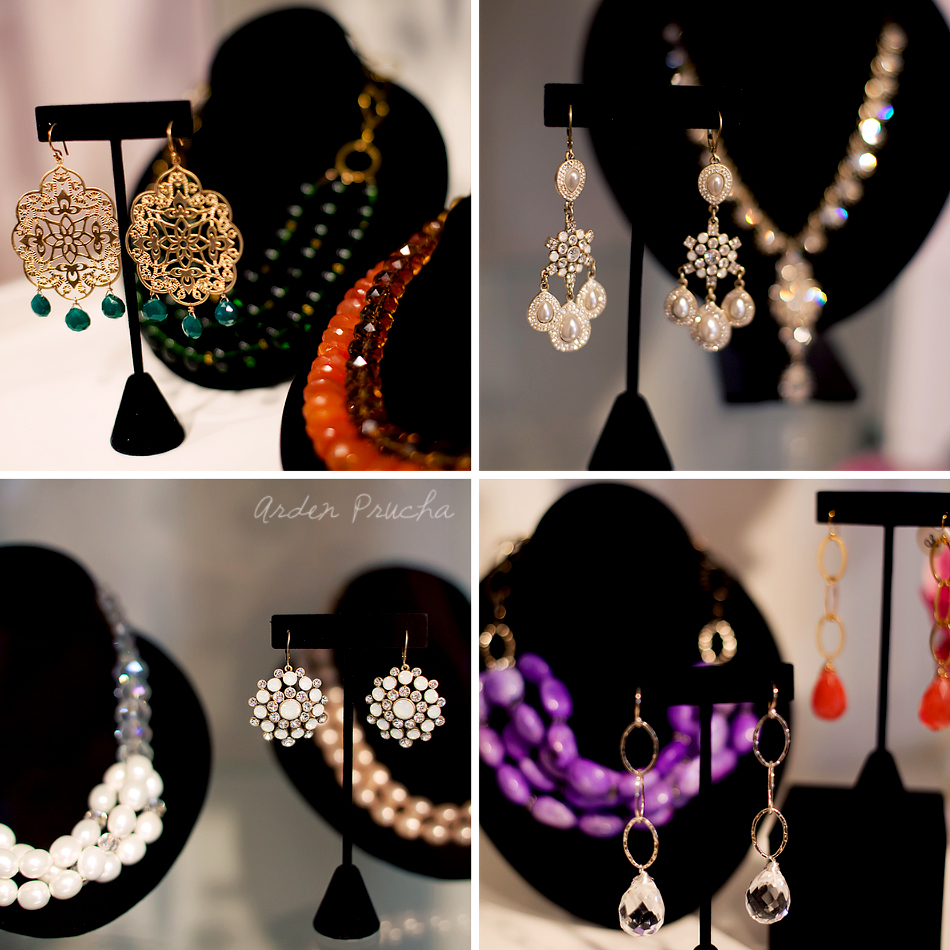 Now onto a lot of details… enjoy!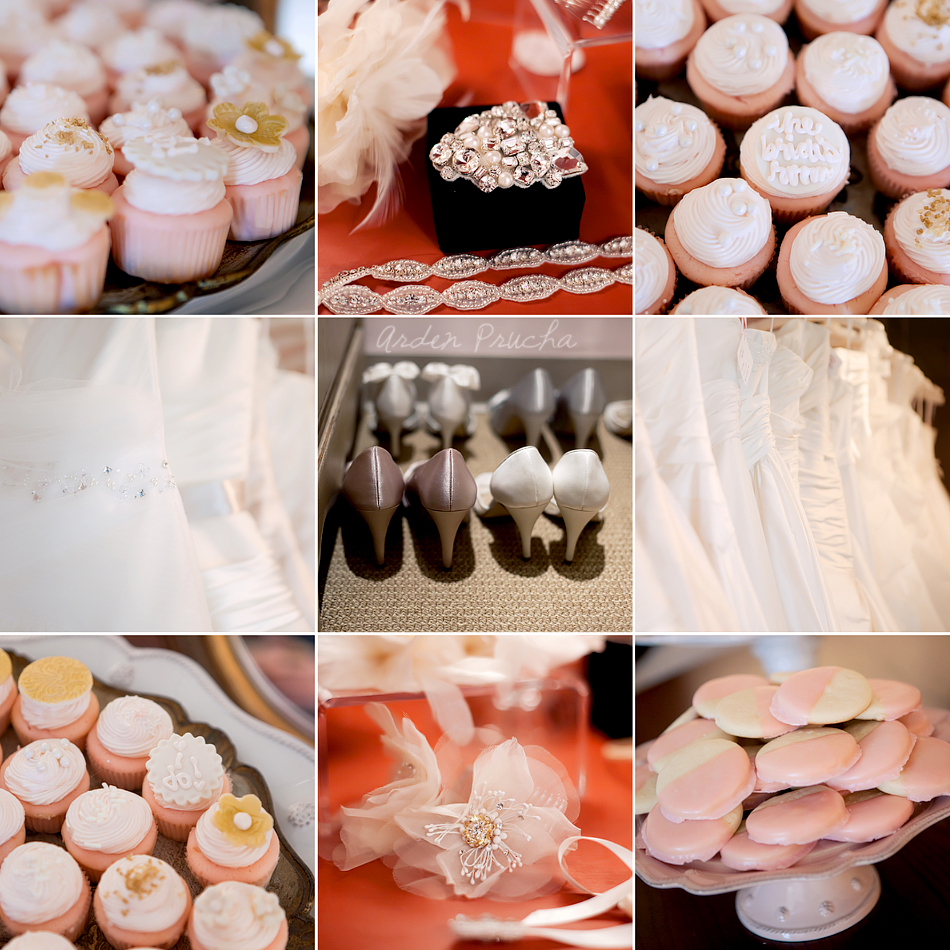 More lovely belts and a beautiful capped shrug…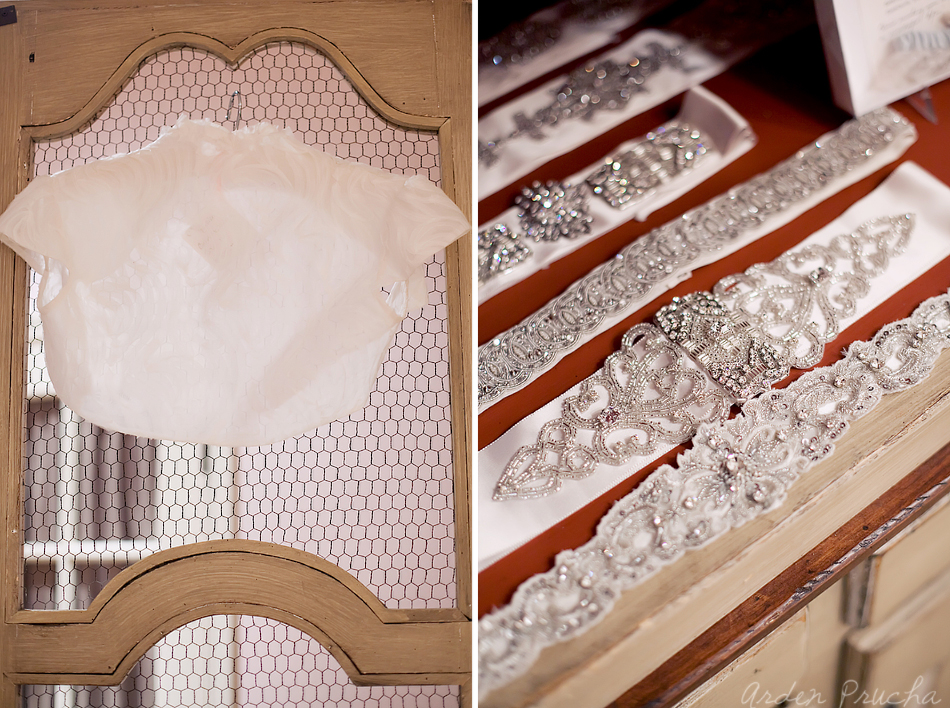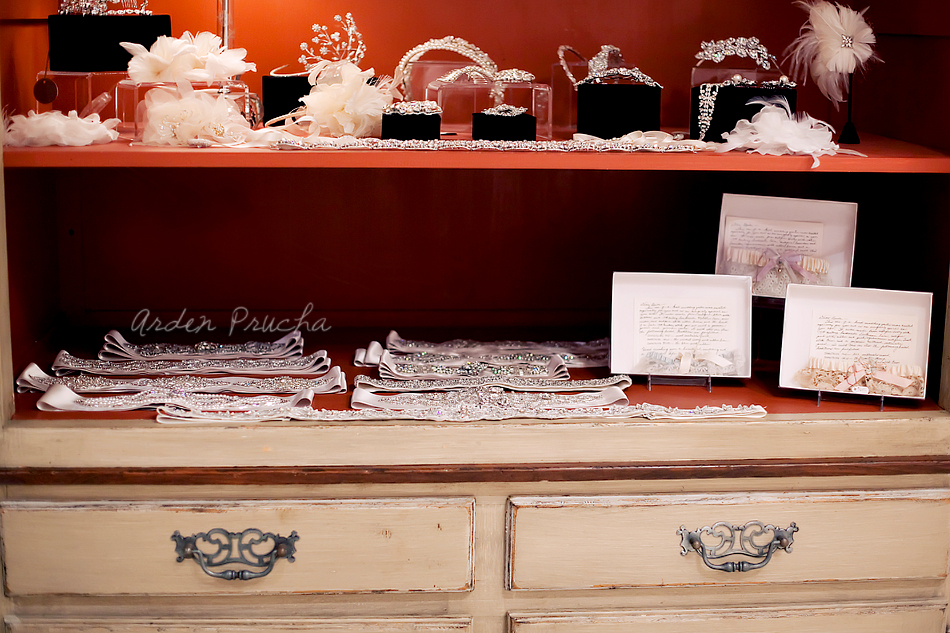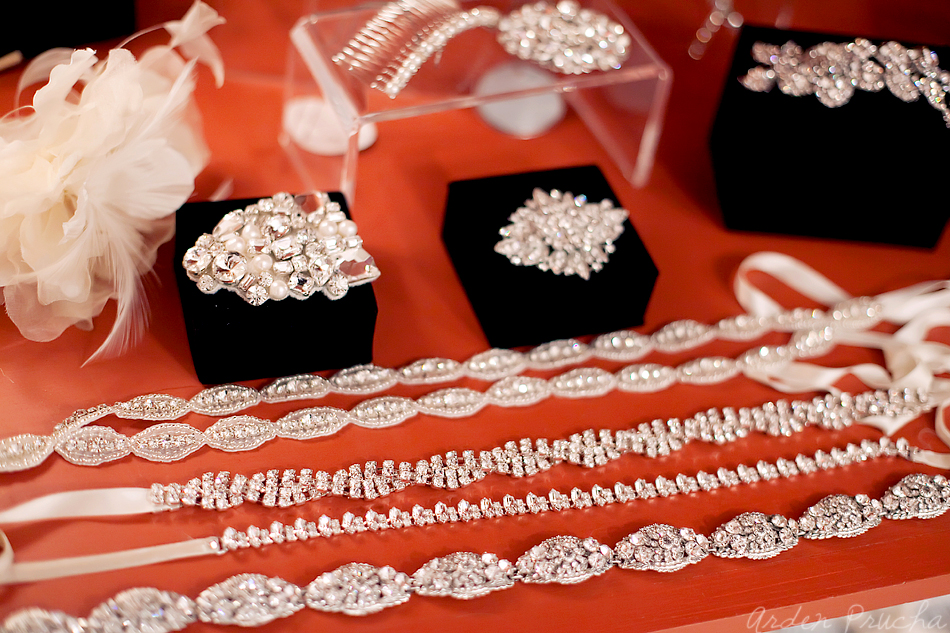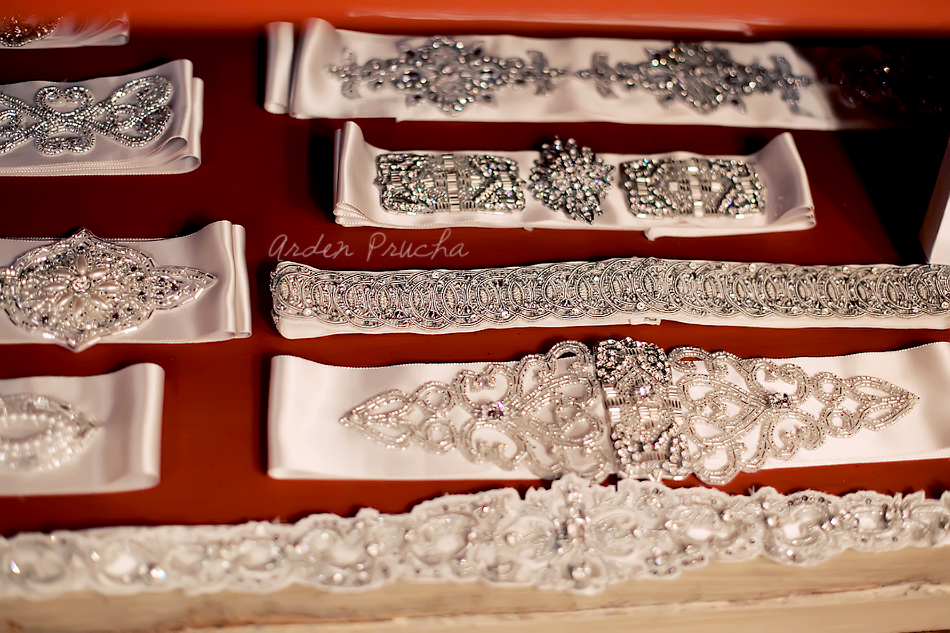 Kim… beautiful Kim.  I am looking forward to some fun and gorgeous adventures!