So, I shot this back in December 2008, but am just now getting to it.  I have had a busy year with my last year of teaching, getting married, expecting a sweet babe, moving, renovating a home, expanding my business, getting a dog, playing "wife," and getting Pierson ready for Kindergarten!  I had forgotten about this sweet set of images I took of Pierson while we were in New Orleans, or N'aulins as they say, last Christmas.  Paul is from Lousiana and I love that we get to visit this wonderful city at least once a year.  We saw this magician on the street and he "wowed" Pierson.  I think this set of photographs captures everything that NOLA is and everything I wanted it to be for P's first visit!  I hope you get a kick out of my sweet son…
Meet the magician – isn't he so cool looking?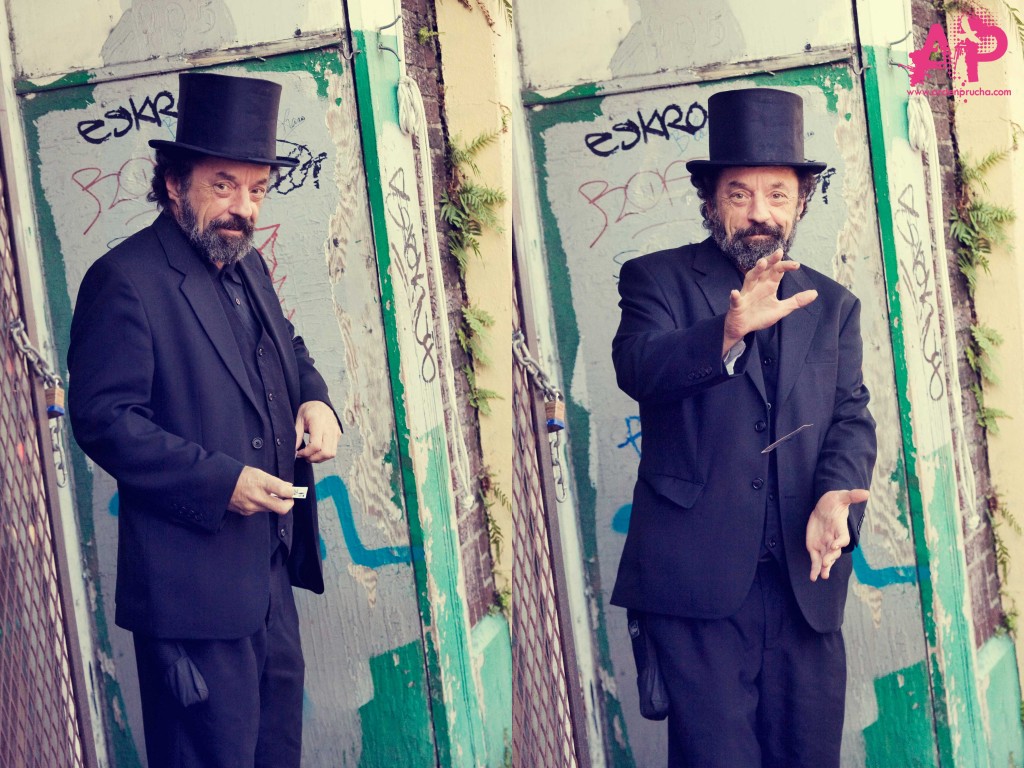 Pierson and the flying card trick.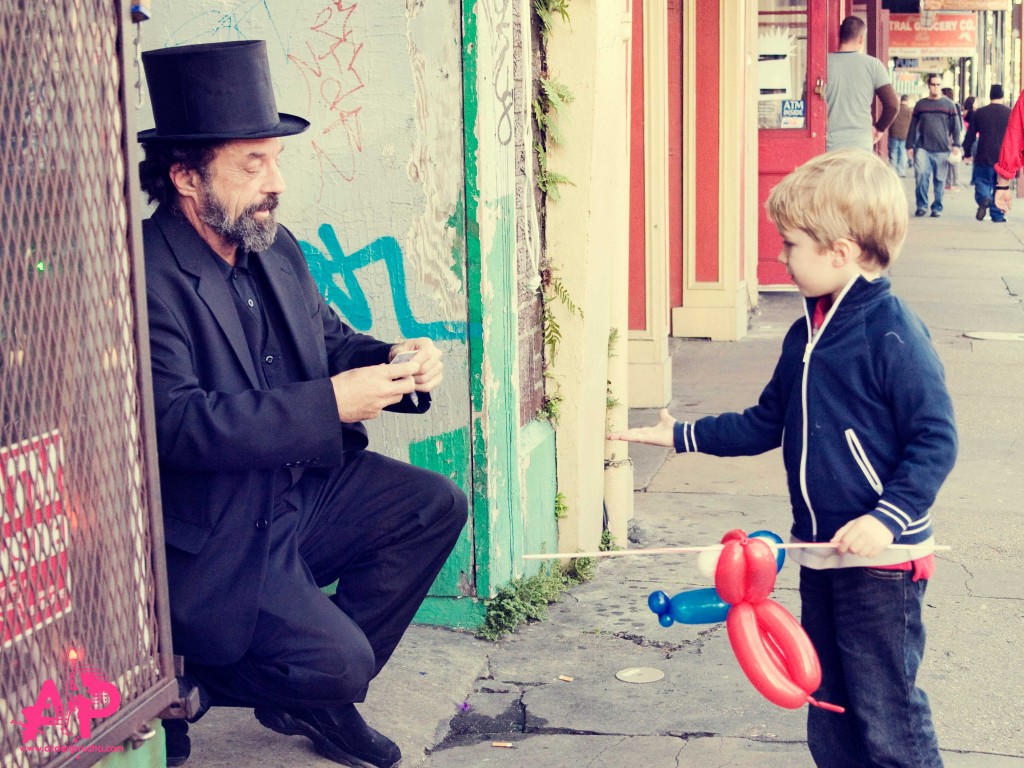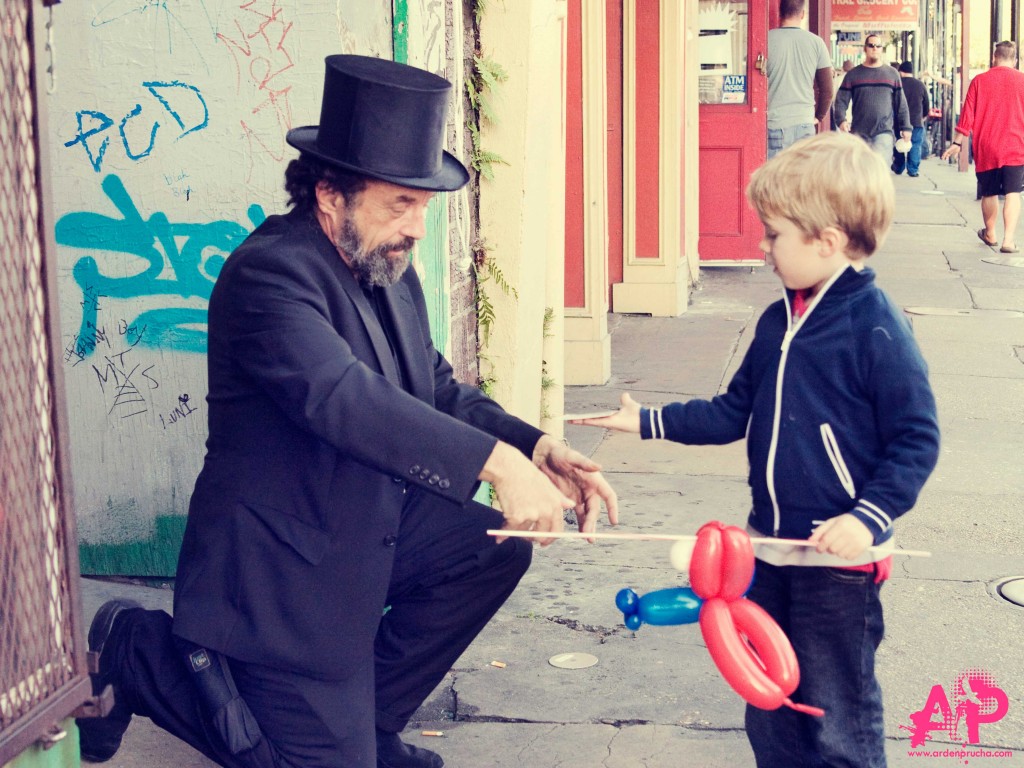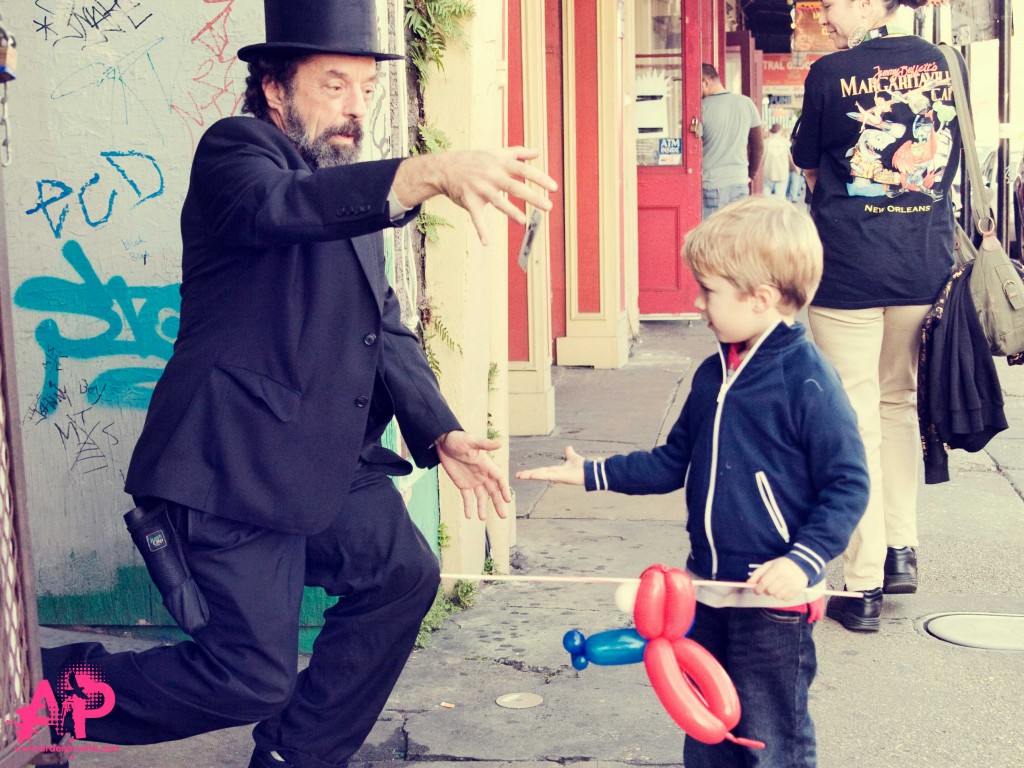 Now beginning the disappearing-reappearing puffball trick: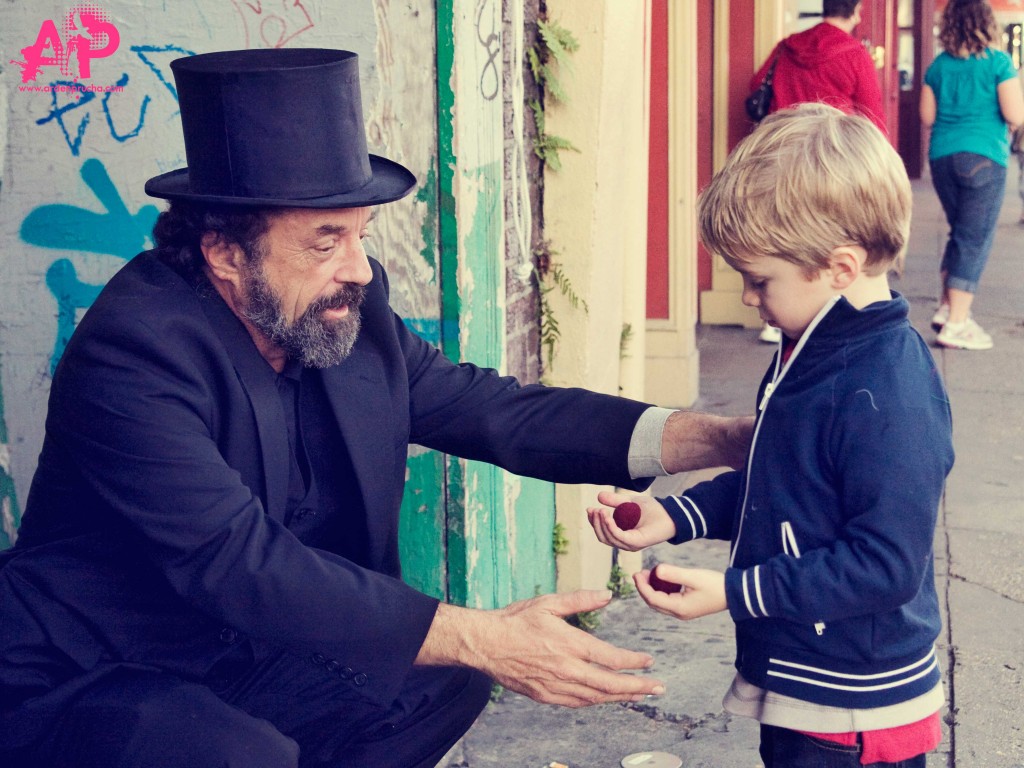 He placed the puffs in Pierson's hand and then took them away.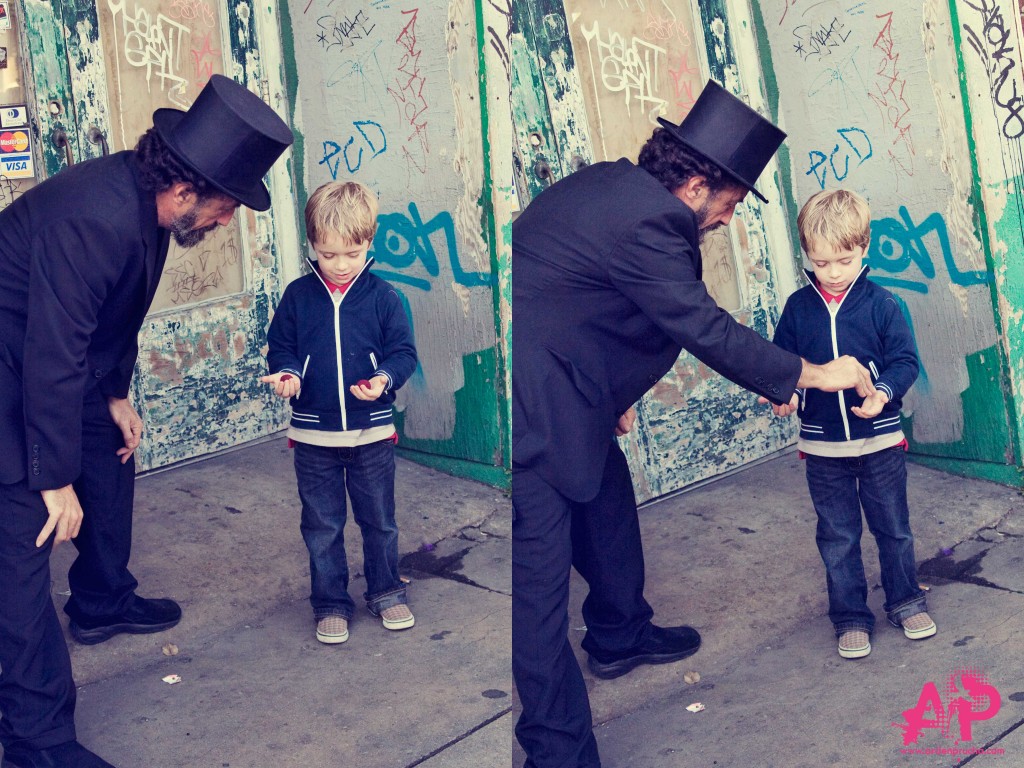 The magician is telling Pierson some "magic words" to say to help the puffs re-appear.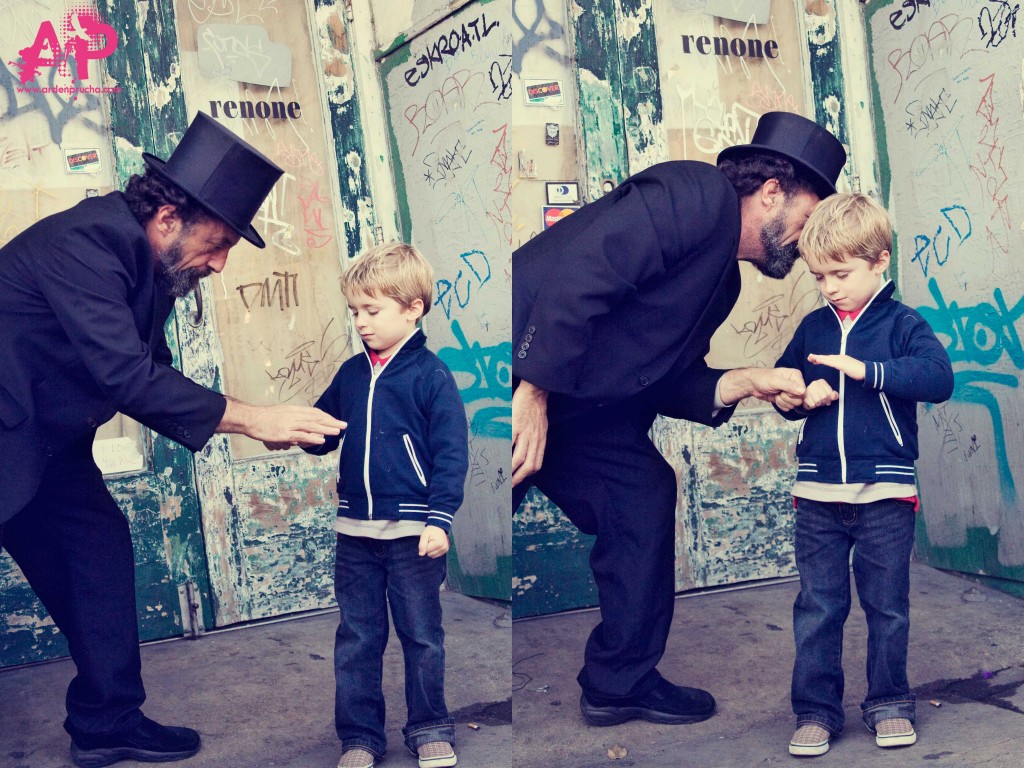 Pierson's face is so adorable, he really didn't know how the puff wound up back in his hand – to tell you the truth we didn't either!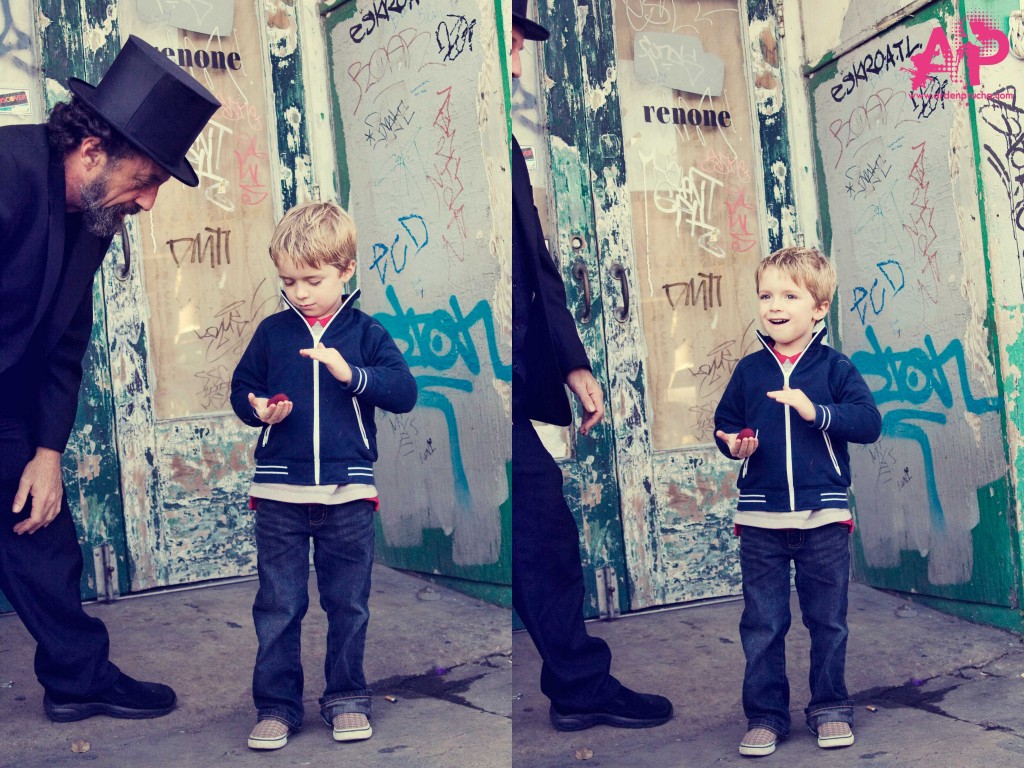 For all of you with children going back to school – may they have a blessed year and learn a lot!  Pierson will begin his first year of school in less than three days – what a milestone this will be!  Feelings of joy, fear, compassion, love, excitement and sadness run through my mind daily.  To see your children grow is bittersweet… one day he will be sending his child off to do the same thing, but for now I get to enjoy this little being!