I received an email from Janice just a few weeks ago.  She is a friend of a recent client and decided within a week or two that she wanted a family photo shoot including sweet pup Ranger!  Little Sarah is adorable and performed perfectly in front of the camera.  Mom and Dad made sure to have treats for both pup and child to keep them bribed, happy, and smiling for the camera.  We had to shoot in the recent overcast weather, but the lighting wound up being gorgeous!  Janice had certain images she wanted captured and I hope her expectations were met.  I love the images of this shoot where you can feel the sweet love within this family.  I hope you all enjoy this sweet foursome!  Thanks so much to Janice, John, Sarah & Ranger for rocking out their photo session.
P.S. I was trying to call Ranger to run towards me and turns out the poor little dude was deaf

  So, we threw treats instead… don't you love the mission he is on?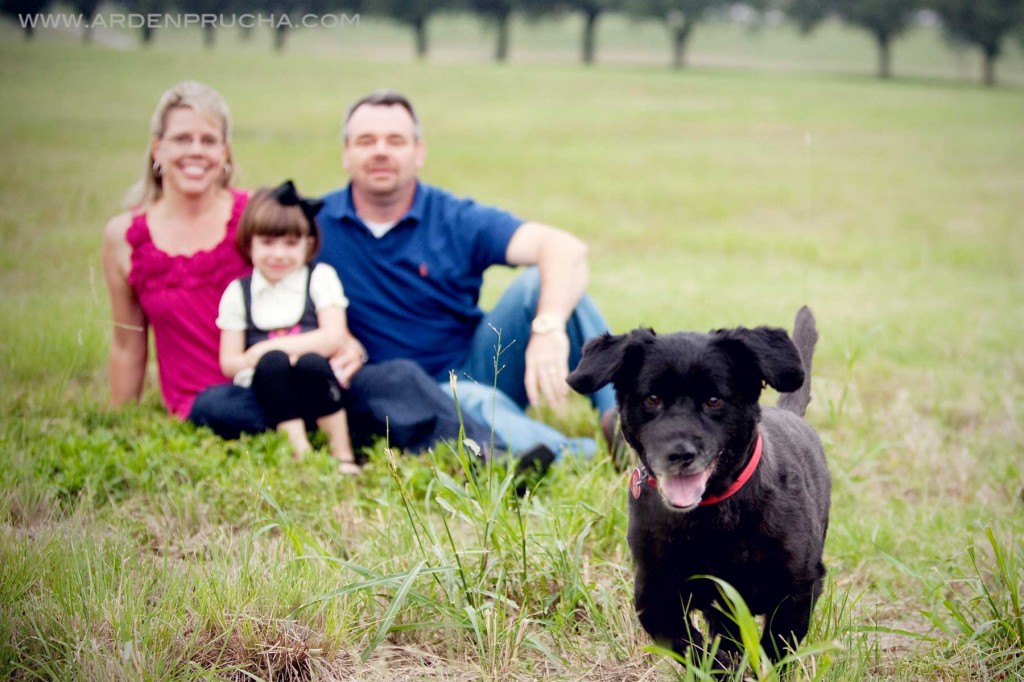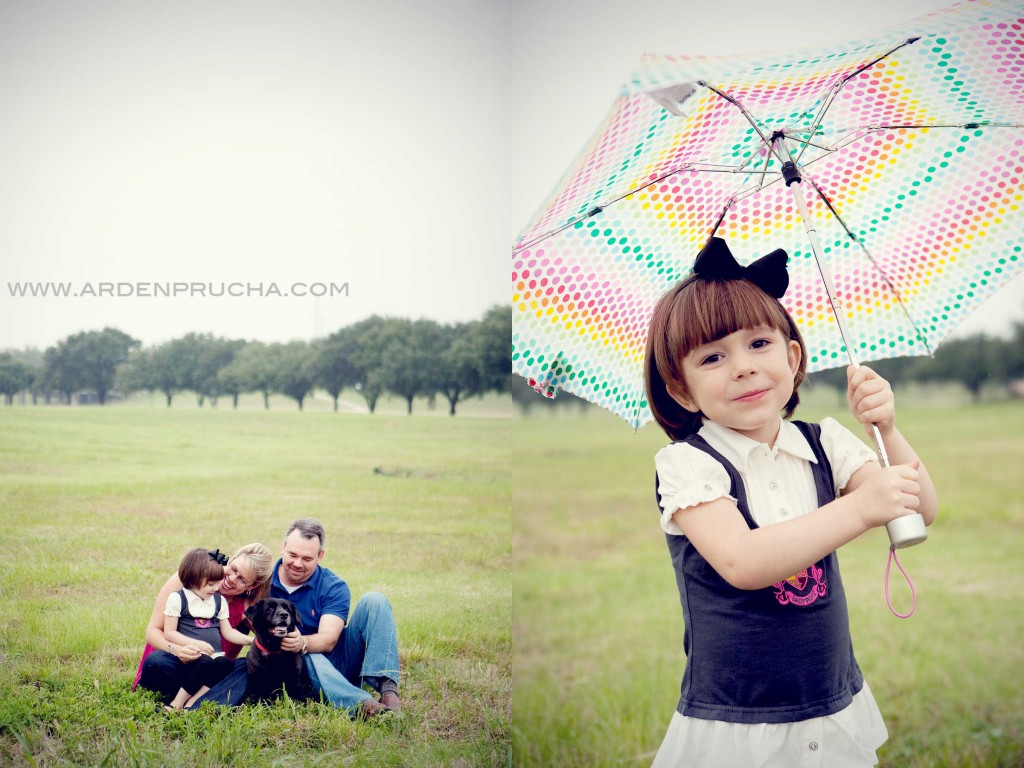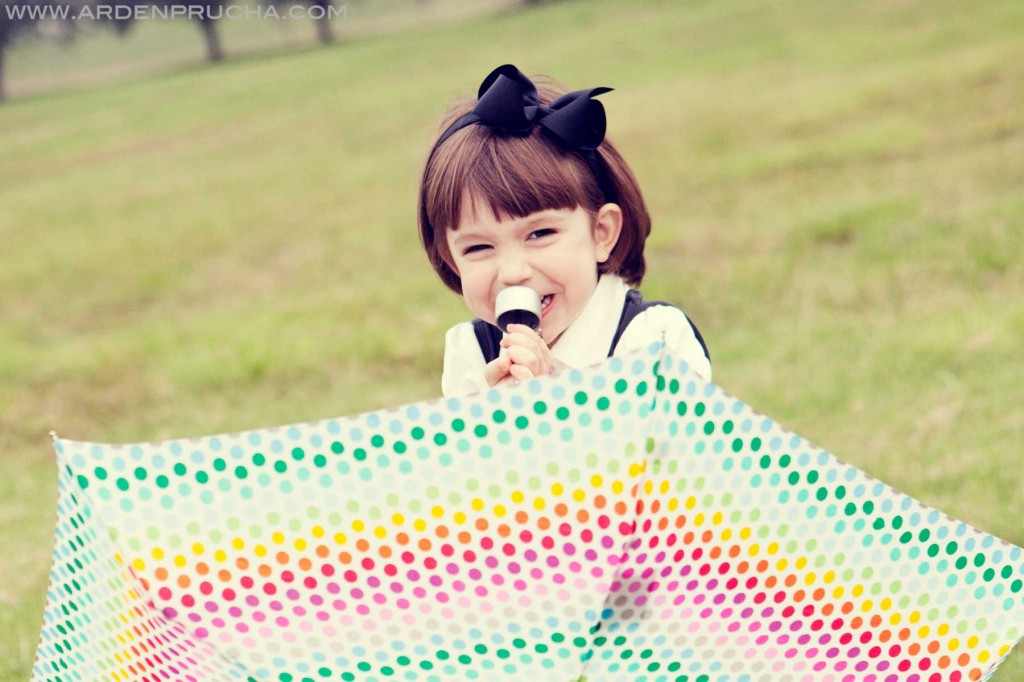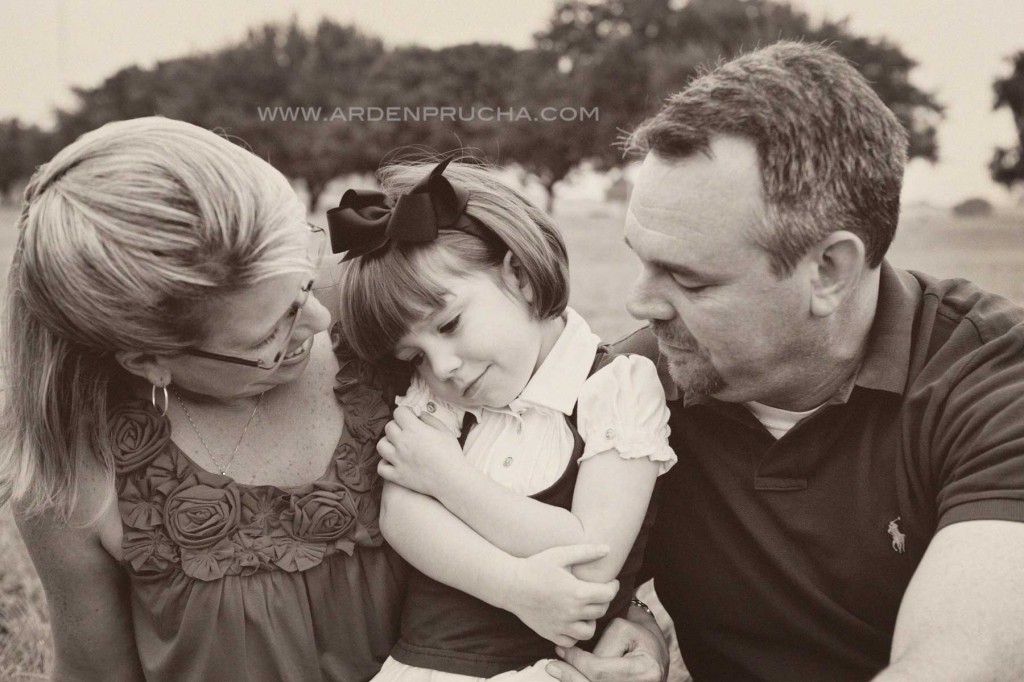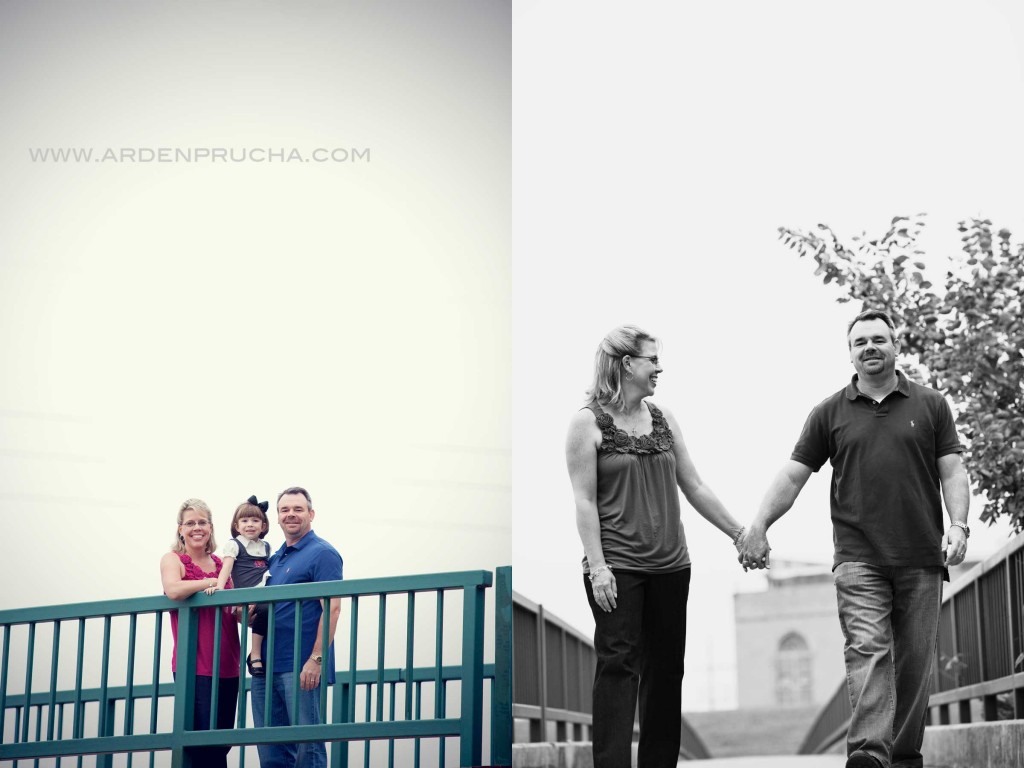 When kiddos try to blow dandelions they always wind up spitting – it is hilarious!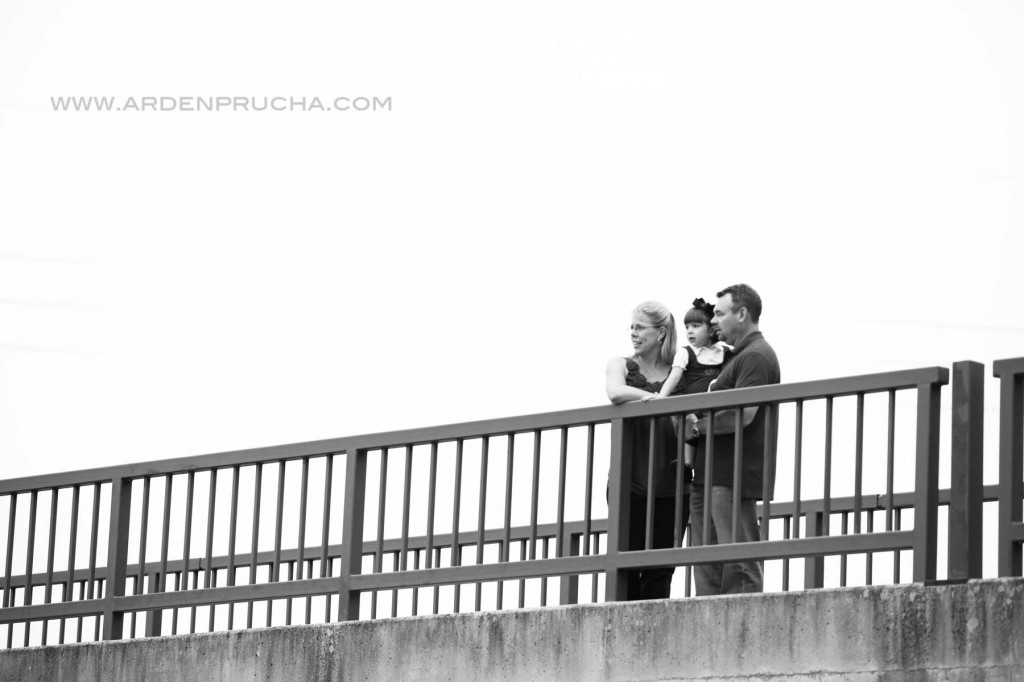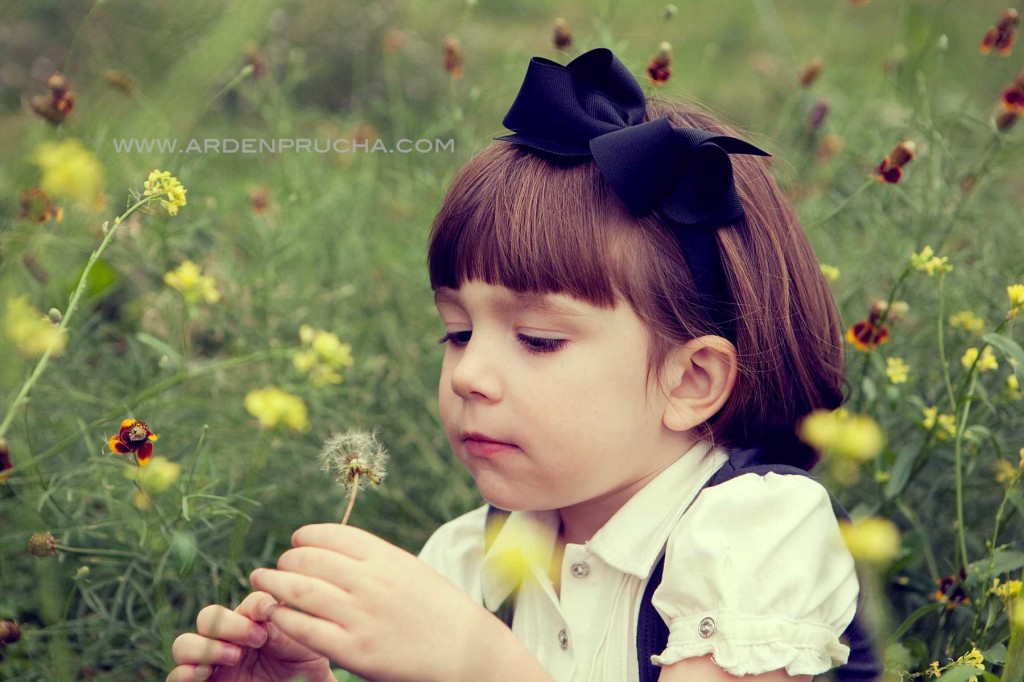 Love how Sarah is playfully interrupting the sweet kiss moment – that is such a kid move.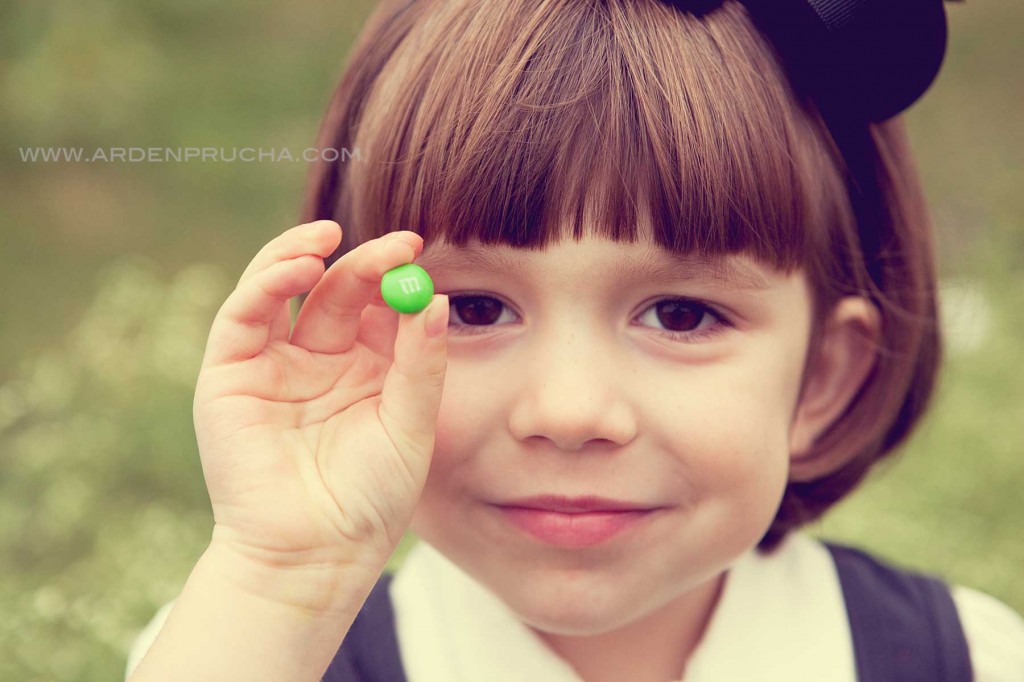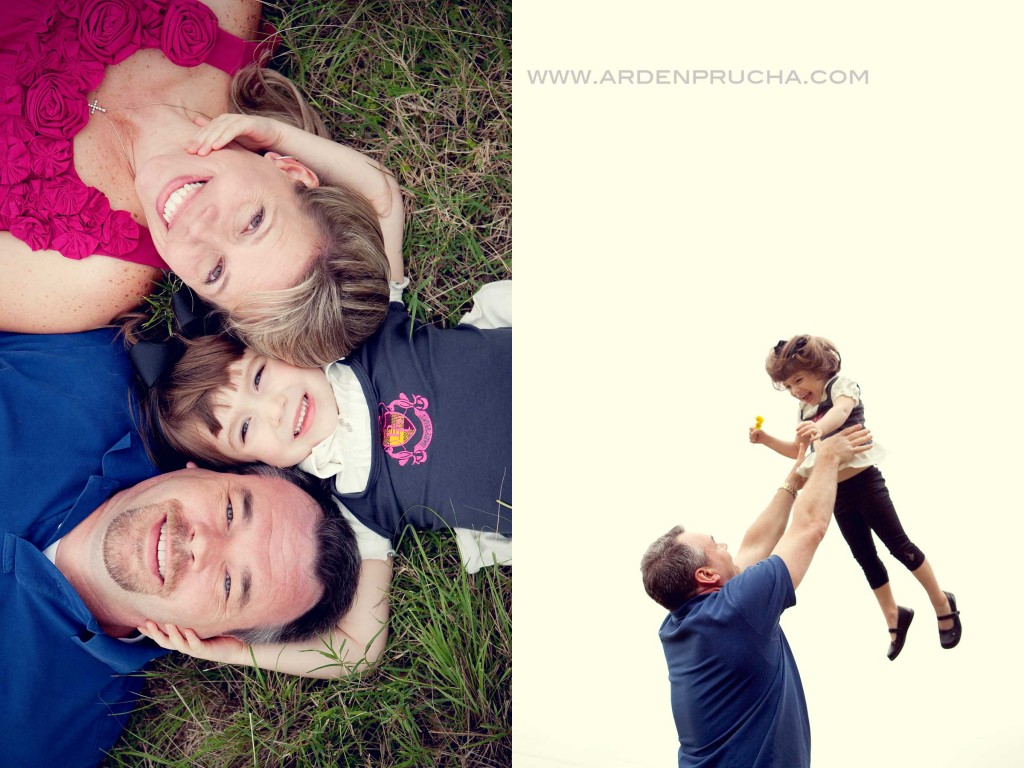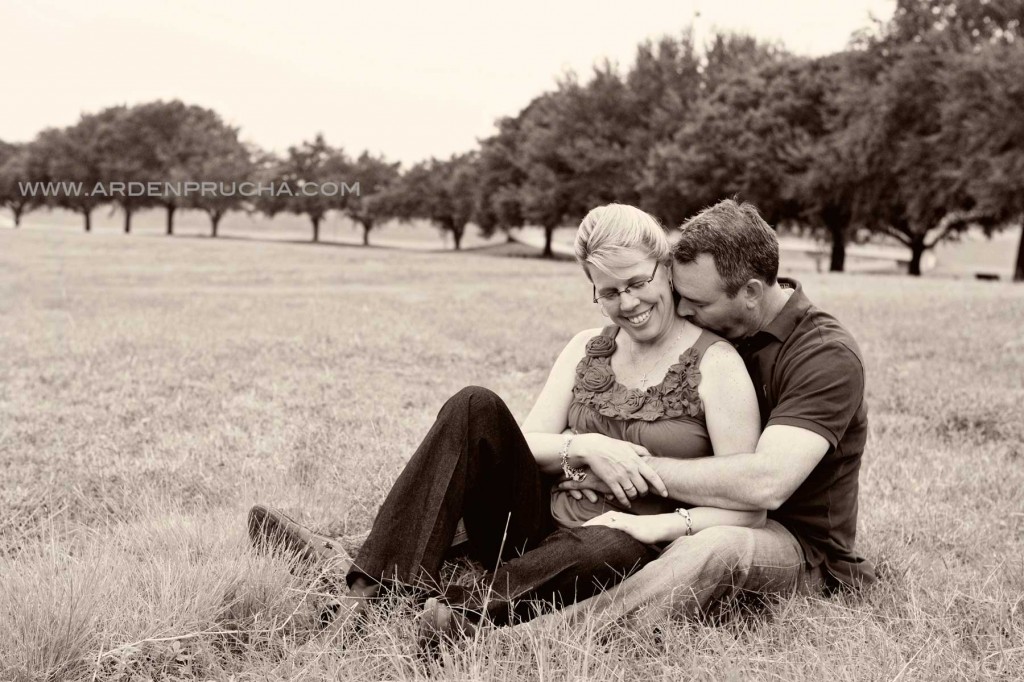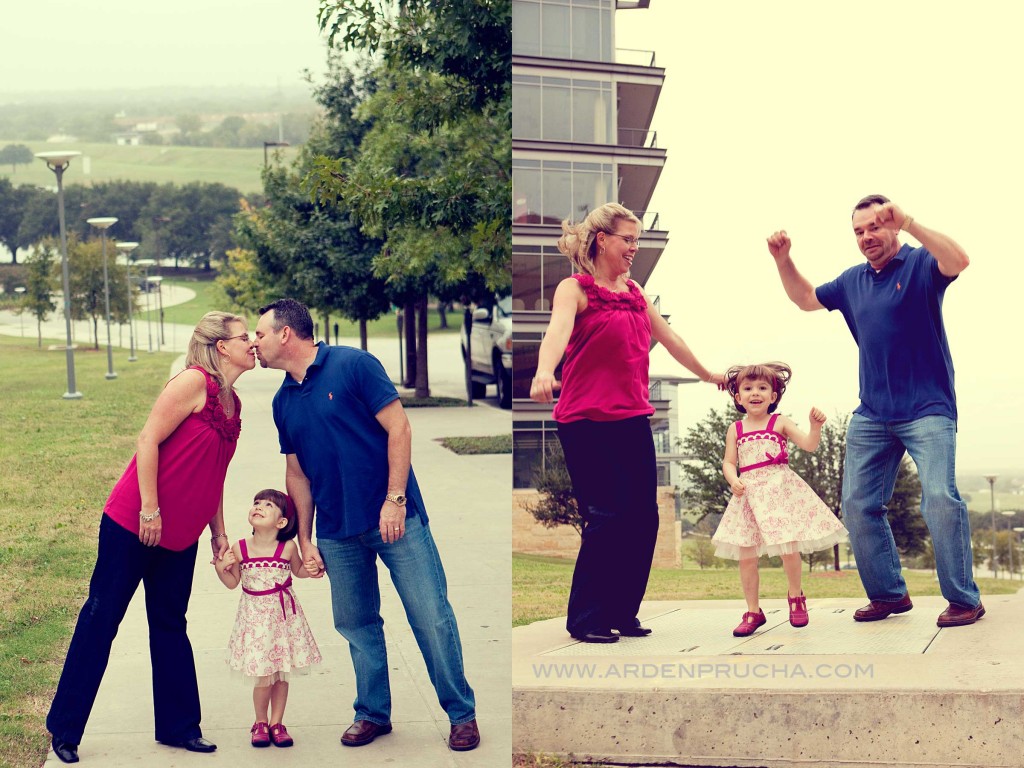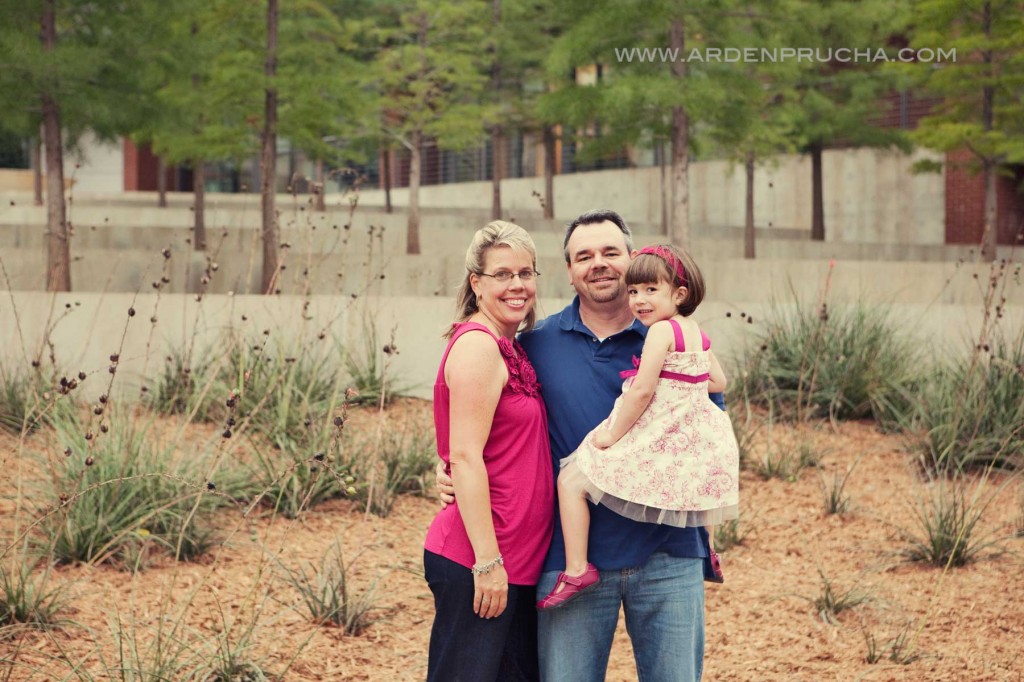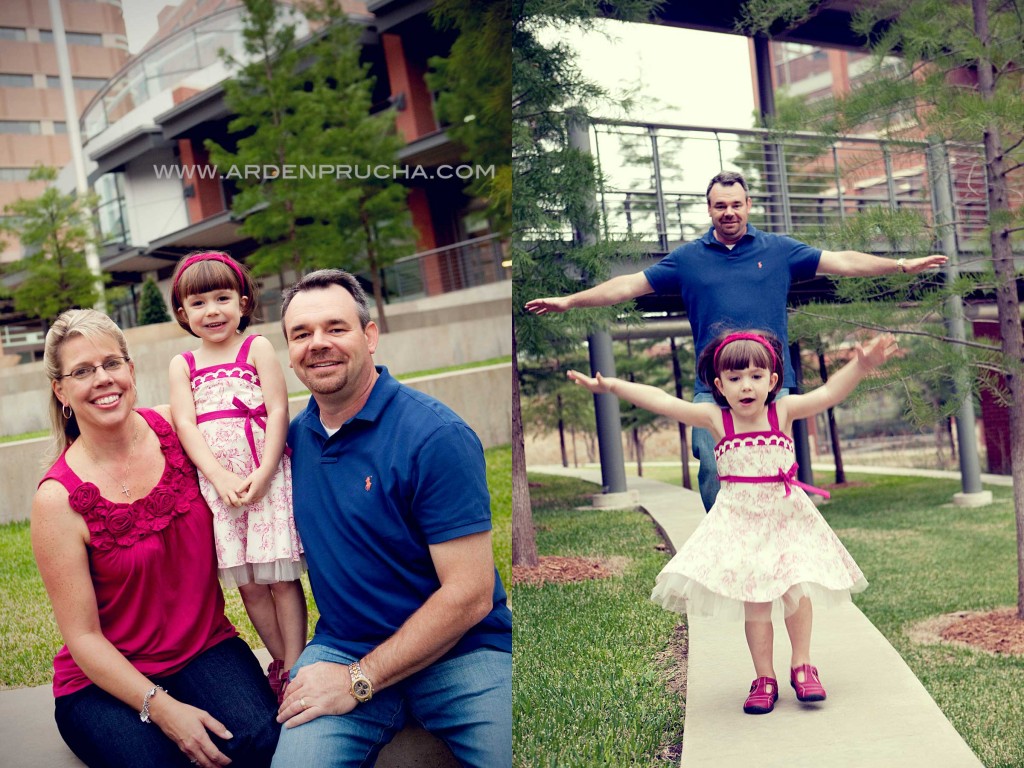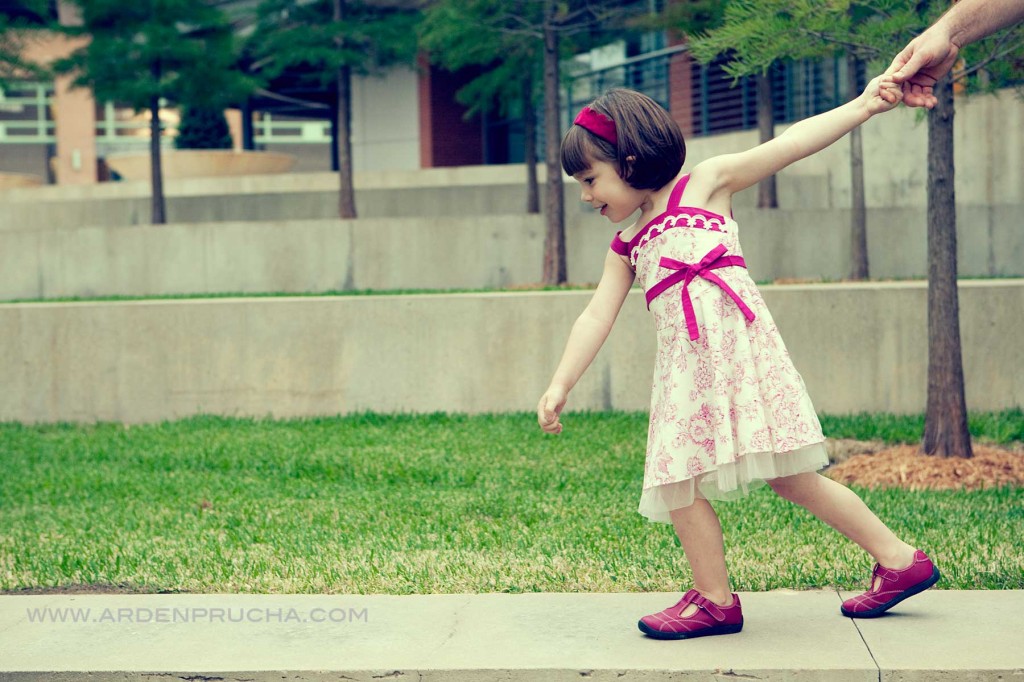 They also brought along Sarah's favorite and most faithful friend "Bones" – oh childhood innocence.