Meet Maury and her 3.5 boys.  Yes she is having ANOTHER boy, which she is totally ecstatic about.  Maur always thought she would have a plethora of boys and she is.  She is joined by husband Taylor and sons Elijah (6) and Samuel (1.5) along with Judah (in utero).  We met years ago and were fortunate enough to go through our first pregnancies together, at a young age.  It was so wonderful having a good friend to lean on during some very difficult, crazy, beautiful, and life changing times.  She is a great woman, mother, and daughter of God.  I can't even tell you how laid back she is when it comes to parenting – teaches me to relax when I want to start throwing out consequences left and right.  They are now just awaiting the appearance of baby J, tick-tock, tick-tock, any minute now…
Good luck Maury and Taylor, we cannot wait to meet the new addition to your gorgeous family.  Love.love.LOVE.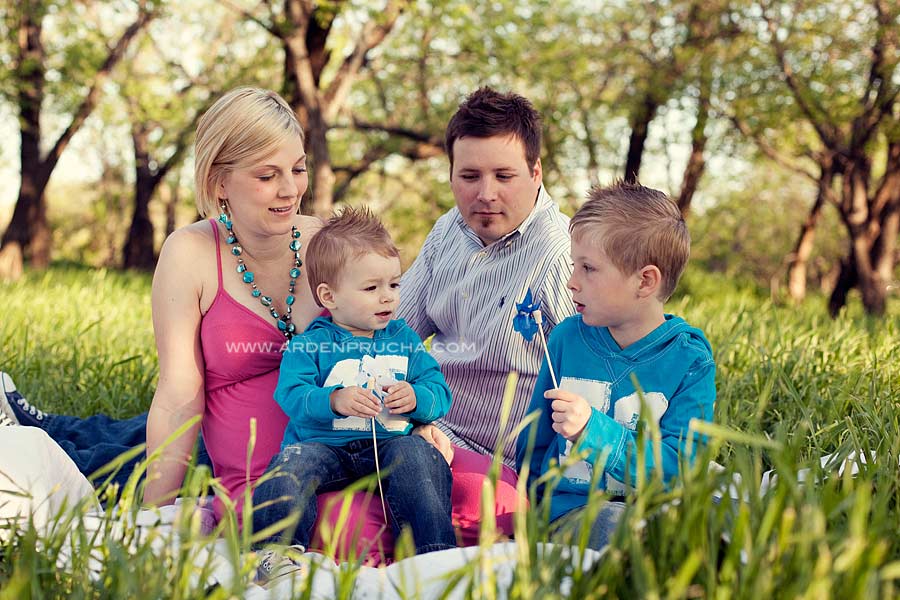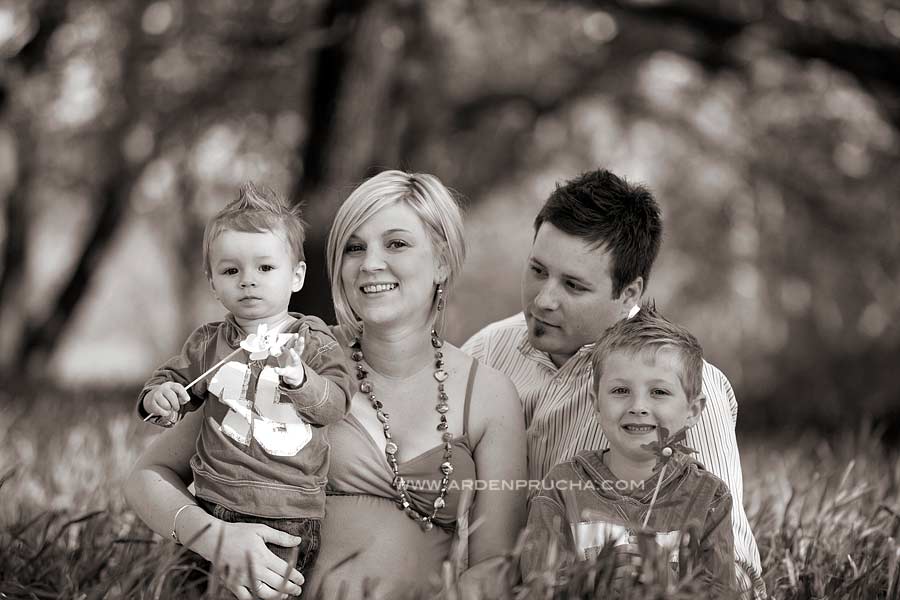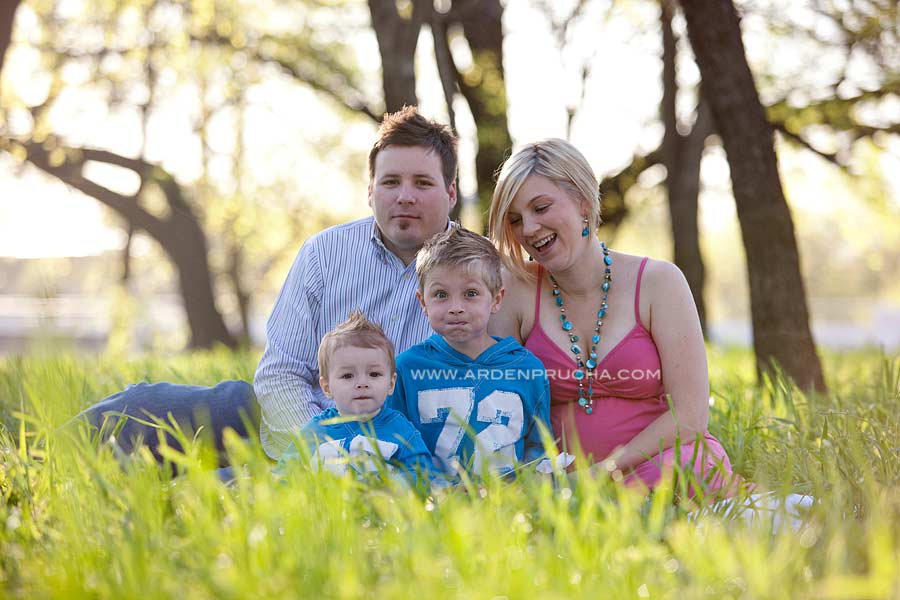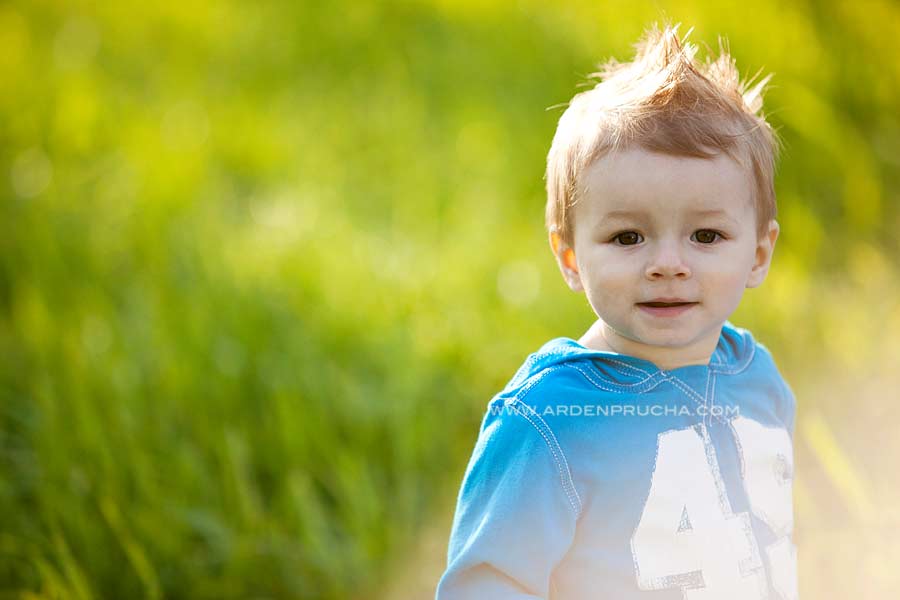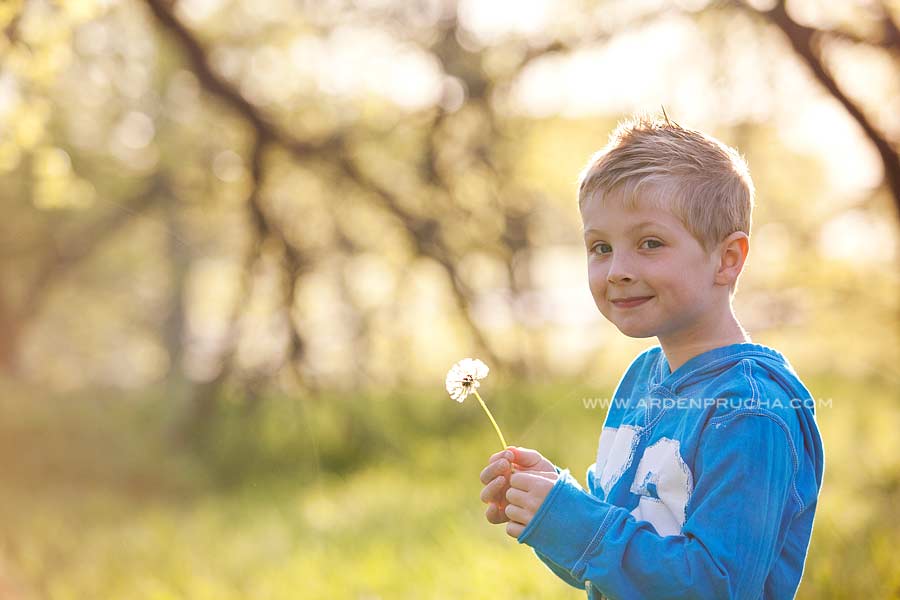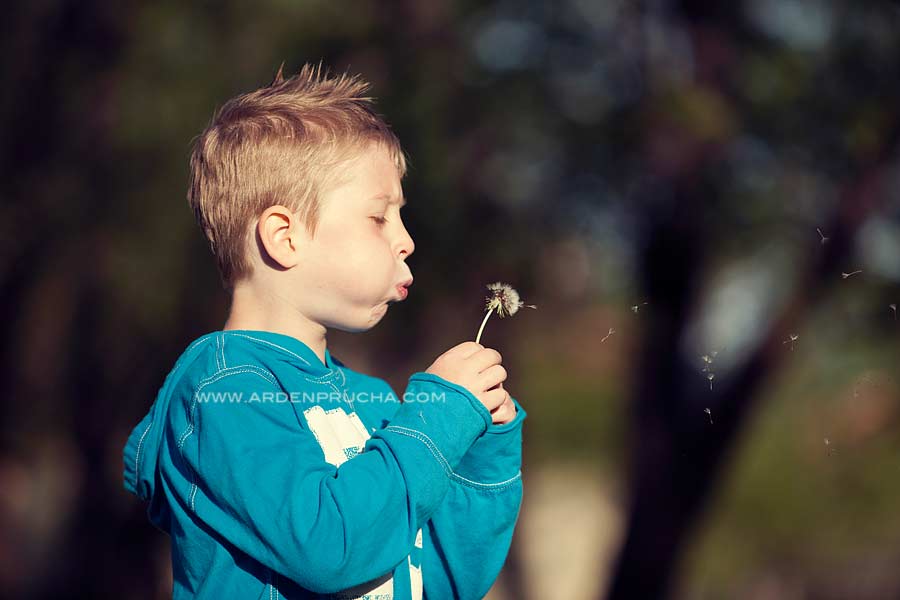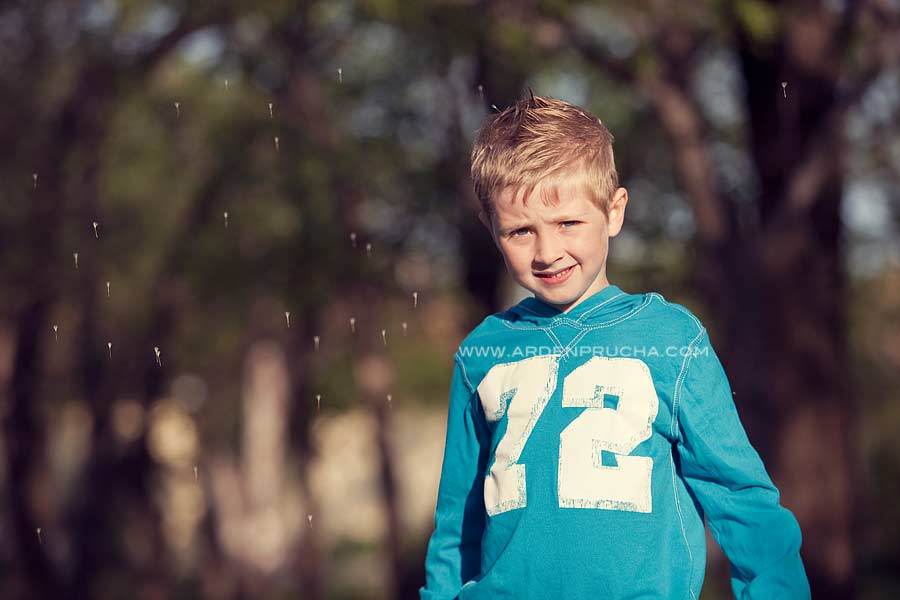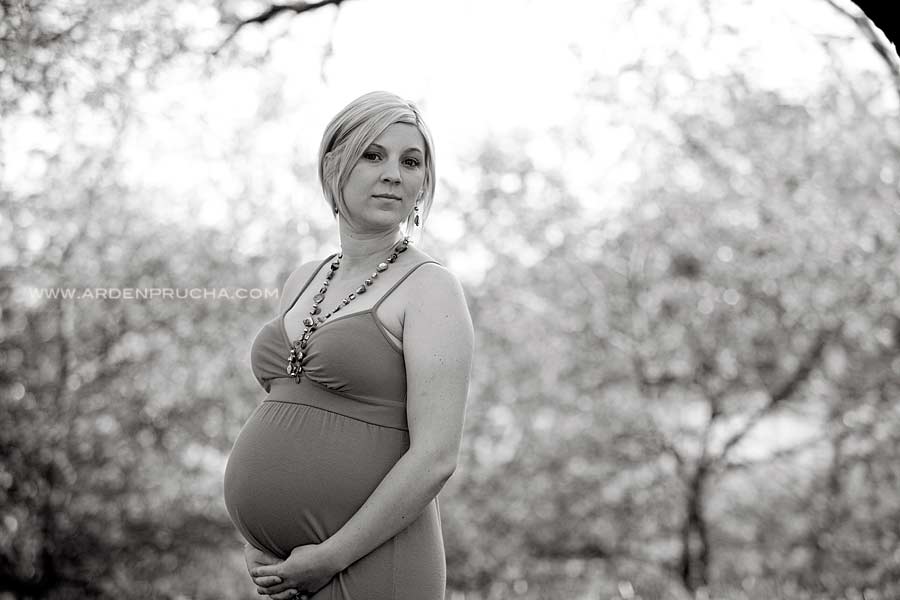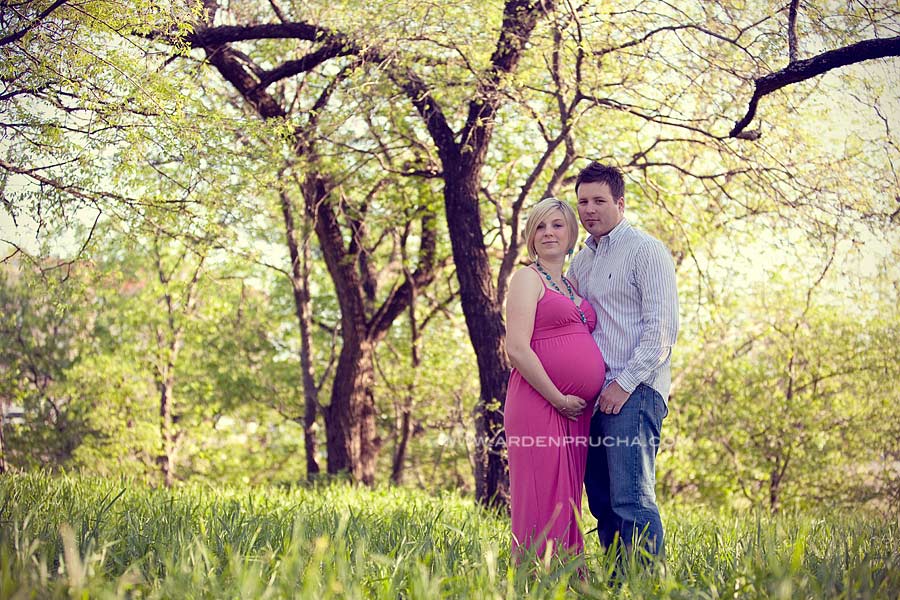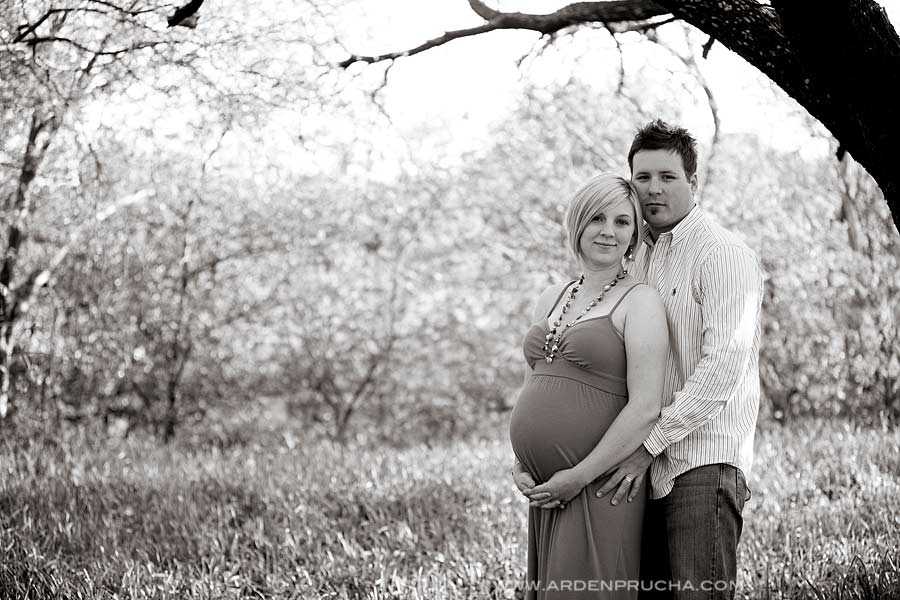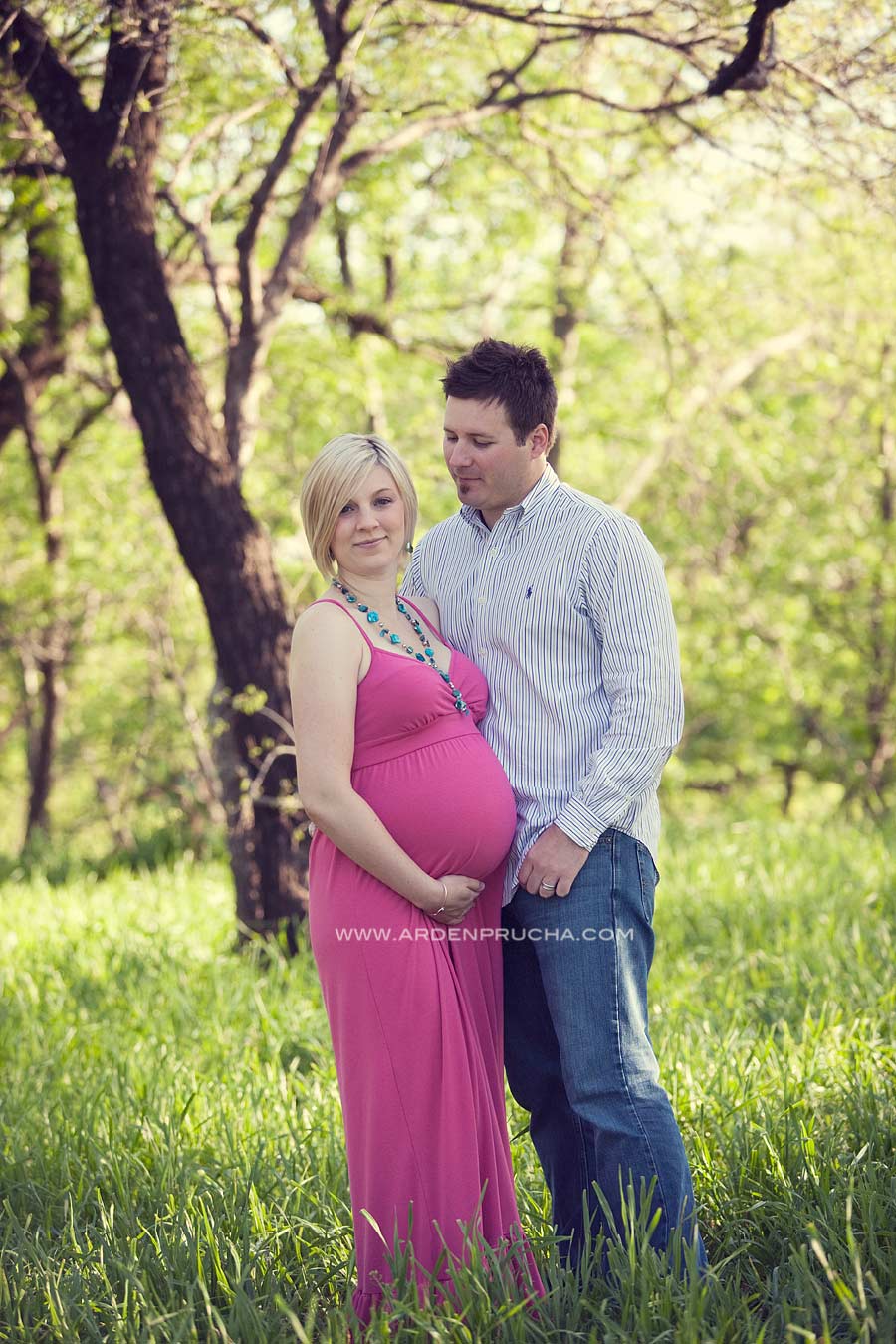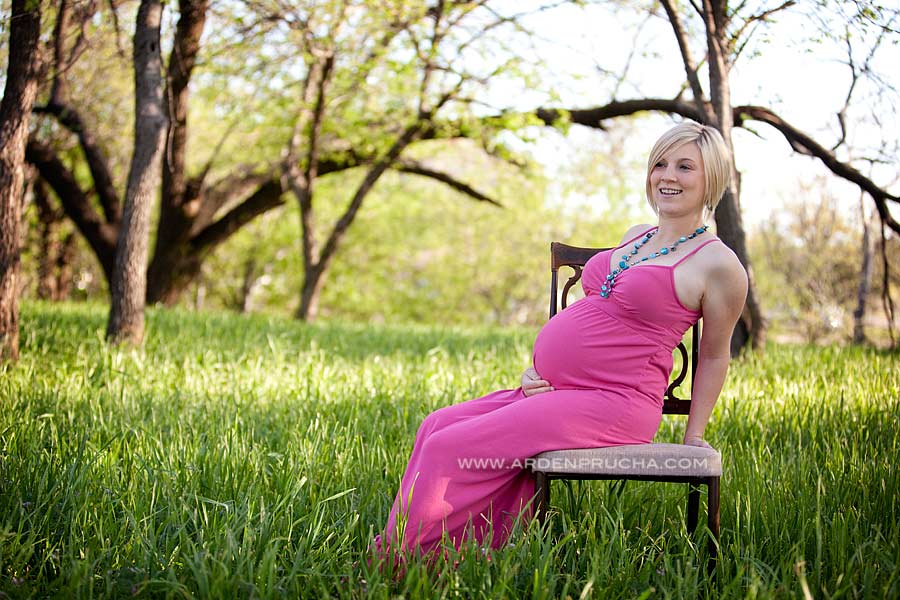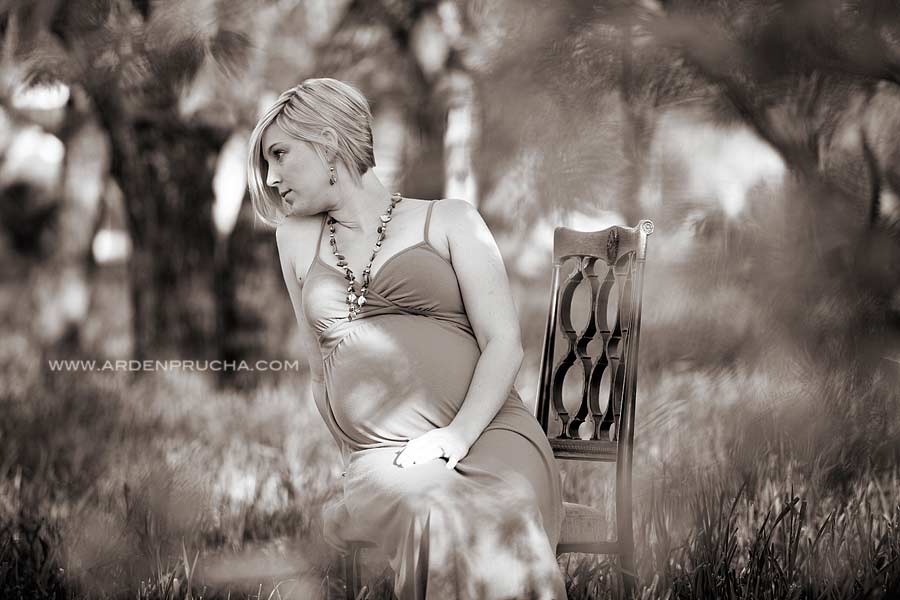 This is Sam and he wants to be held.  Right after this he got up, toddled over to me (crying or wimpering the whole time), just so I could hold him.  I love him!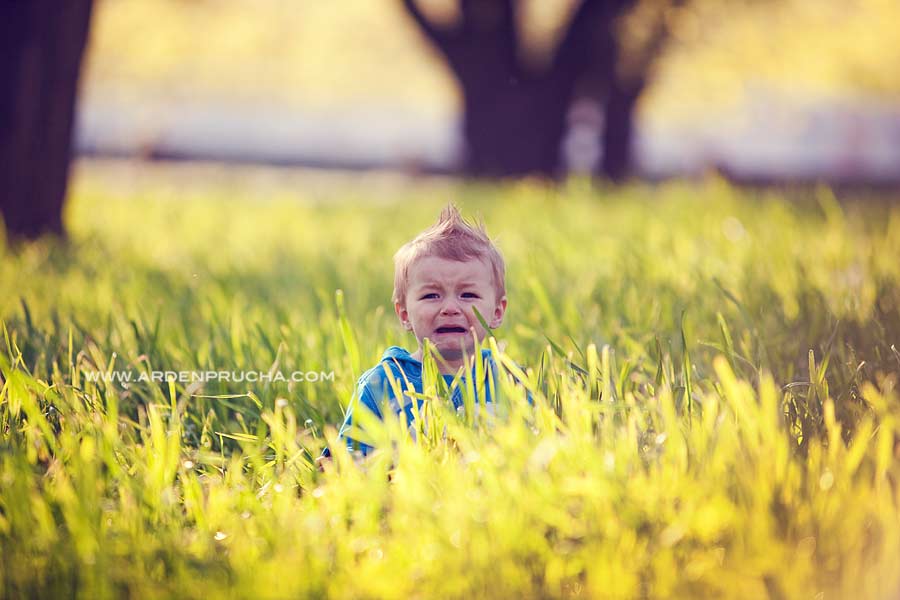 This moment to the left is the first time Sam has ever said 'NO!' Maury was cracking up and he was NOT happy.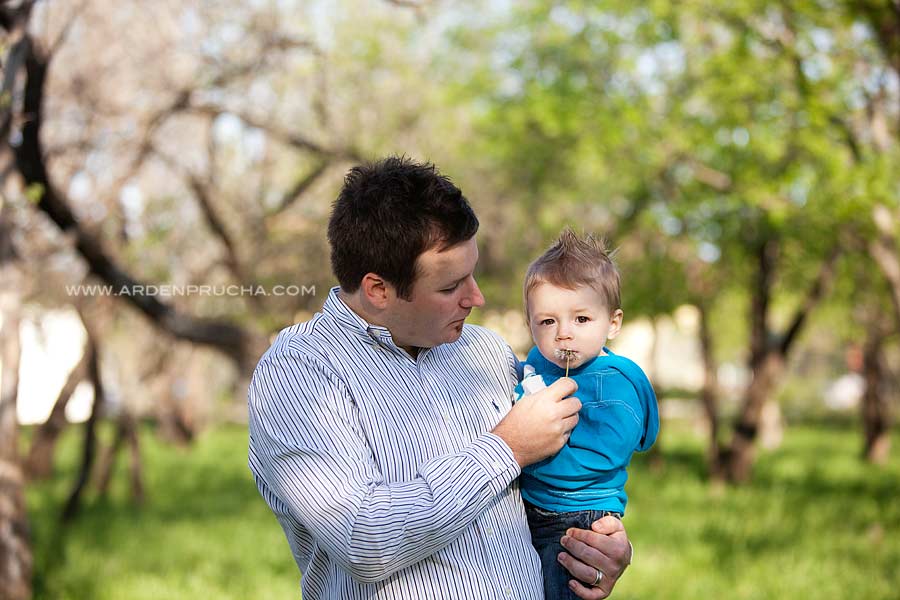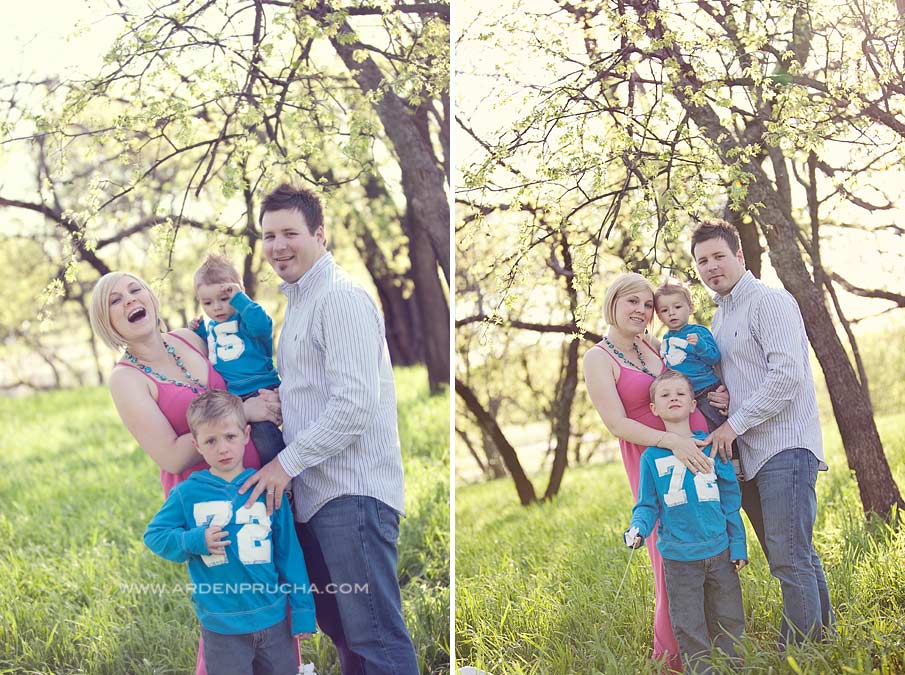 Is this such a precious moment or what?  The power of a Daddy… Taylor, they adore you!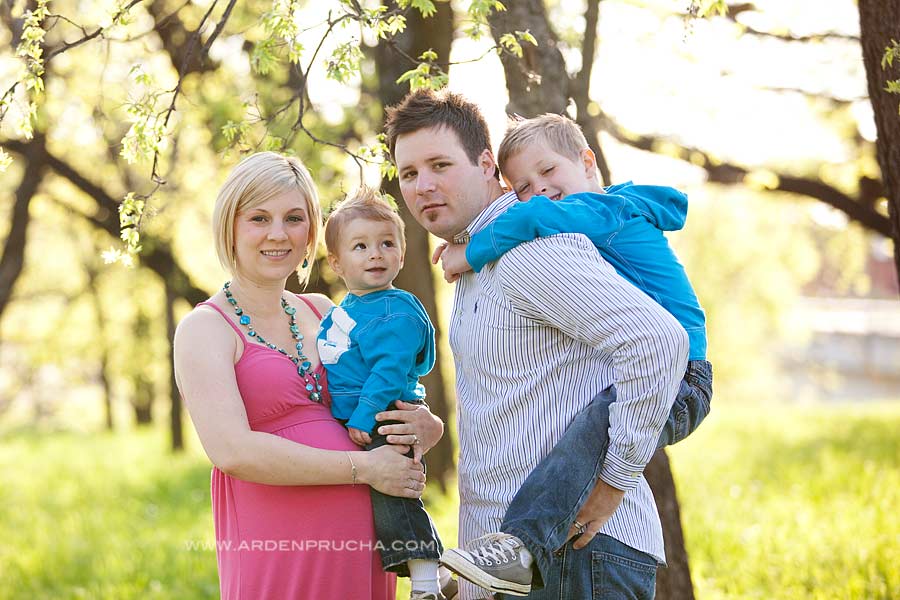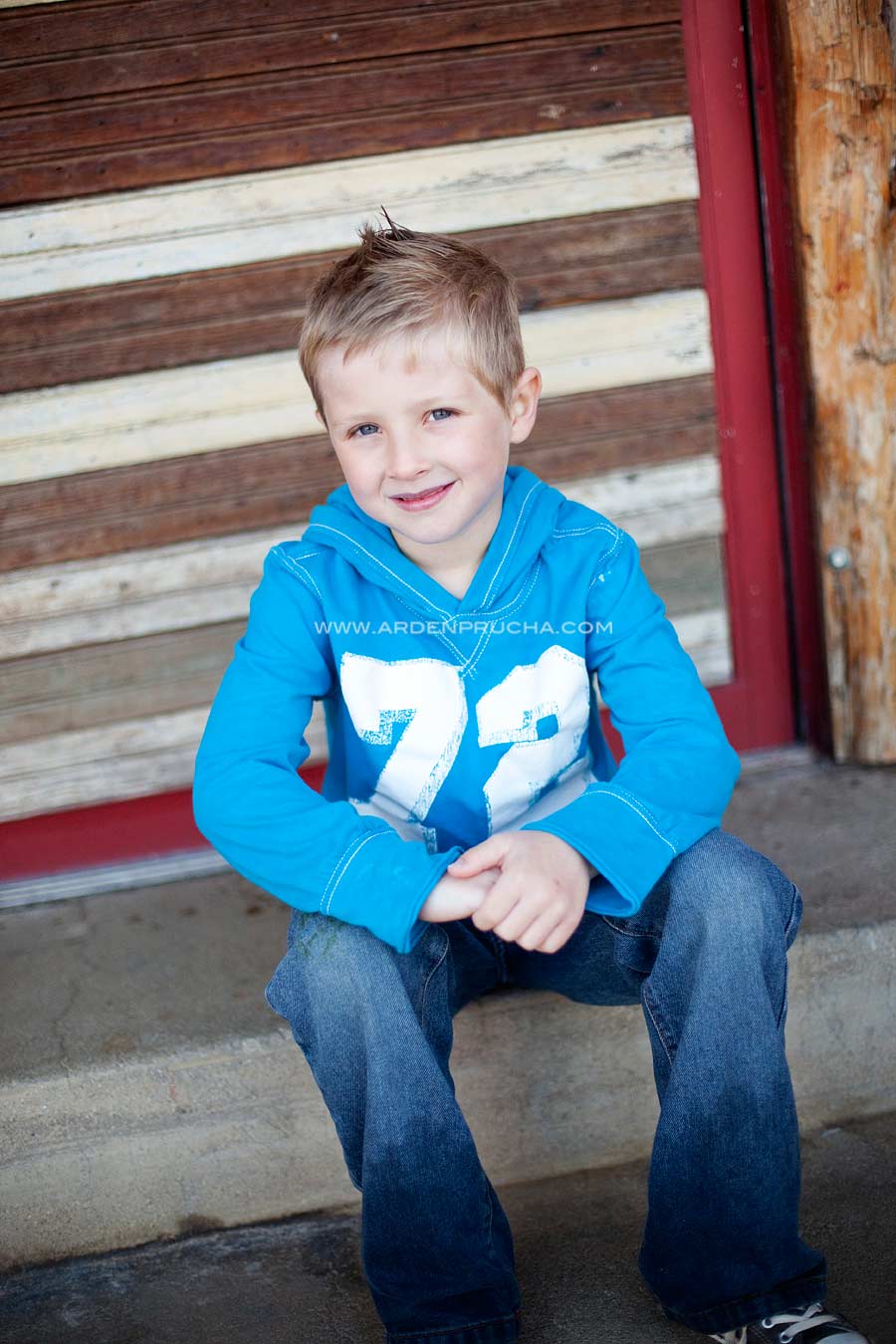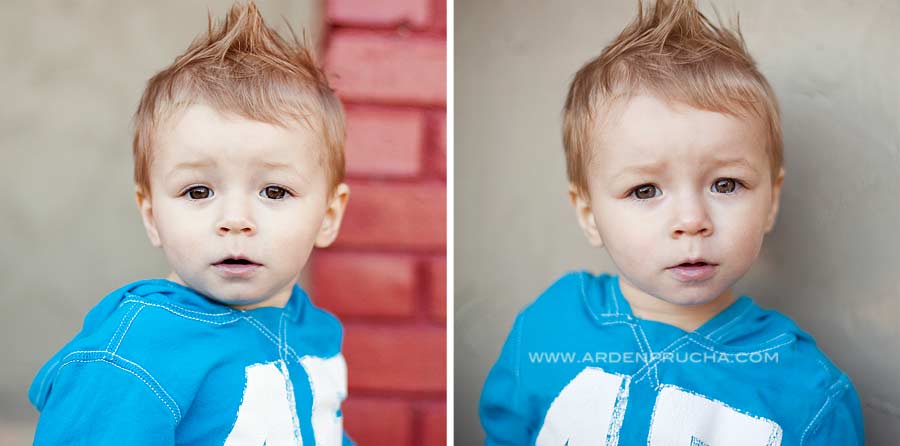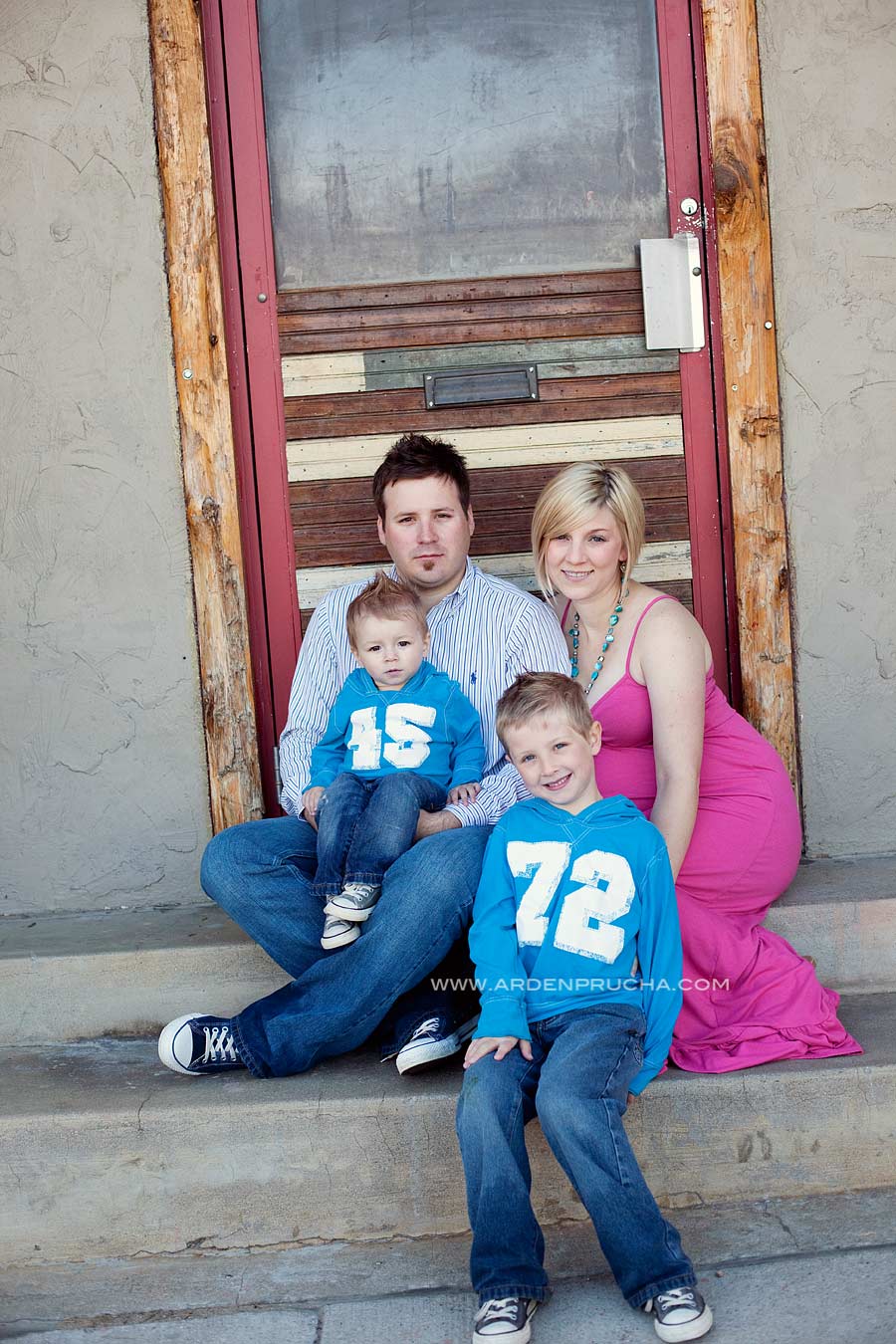 Stunning Maury, really.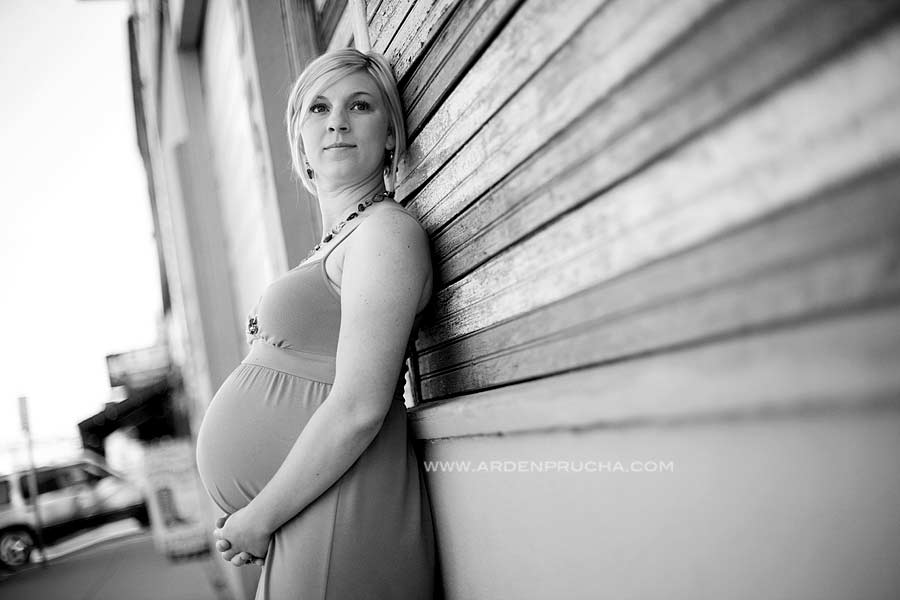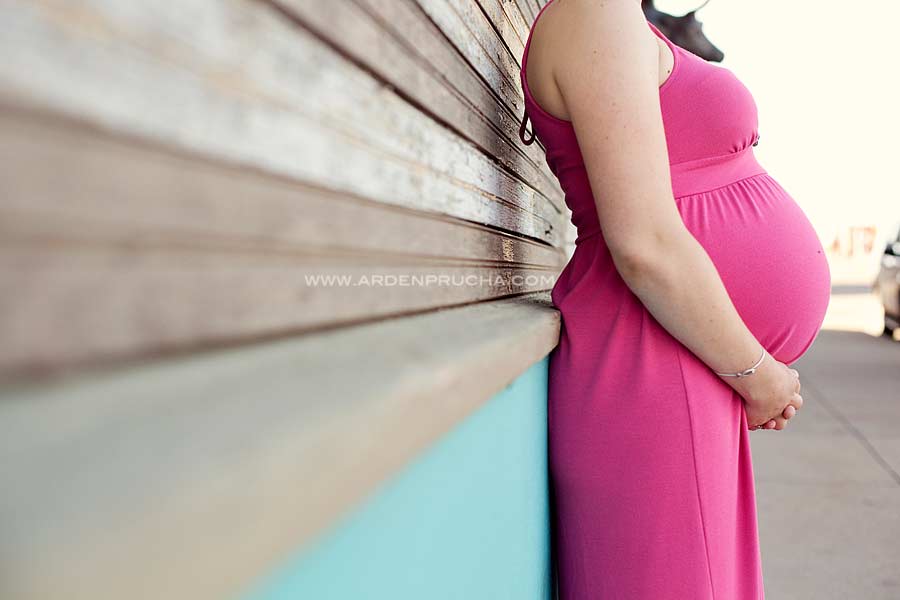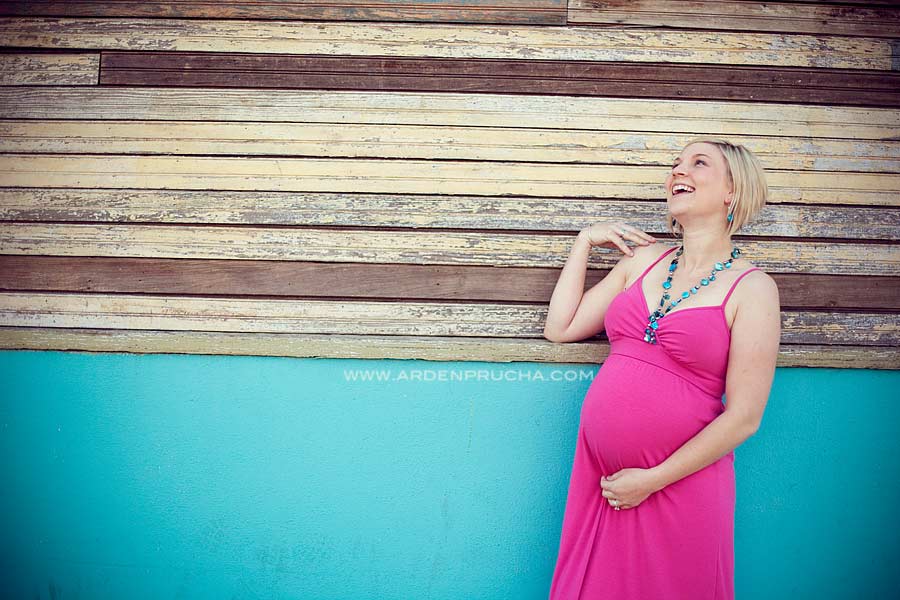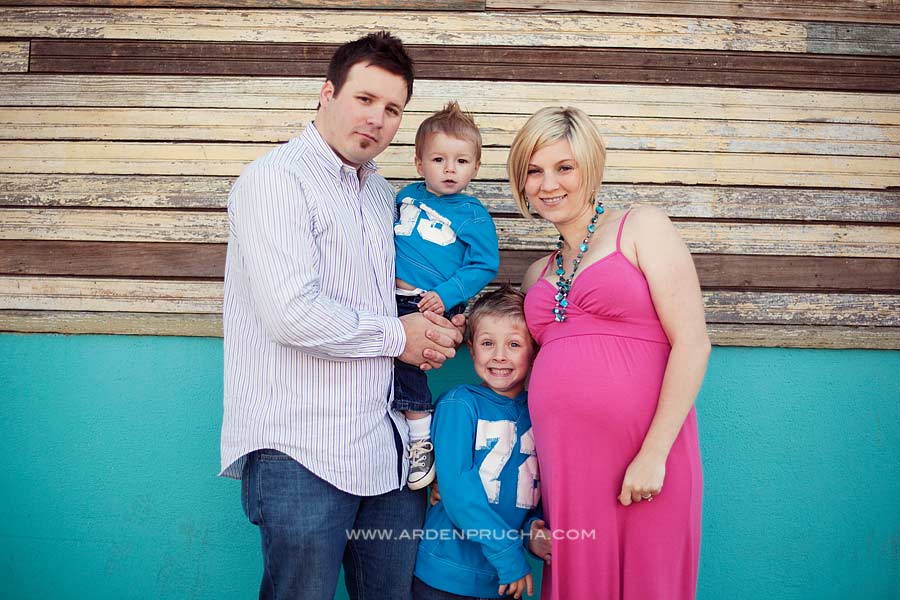 Elijah – such a handsome young fella…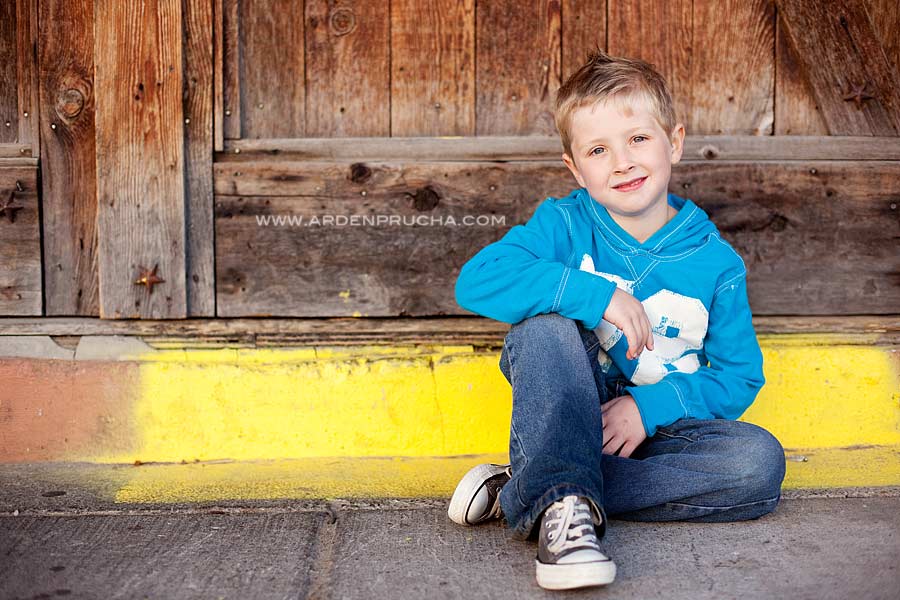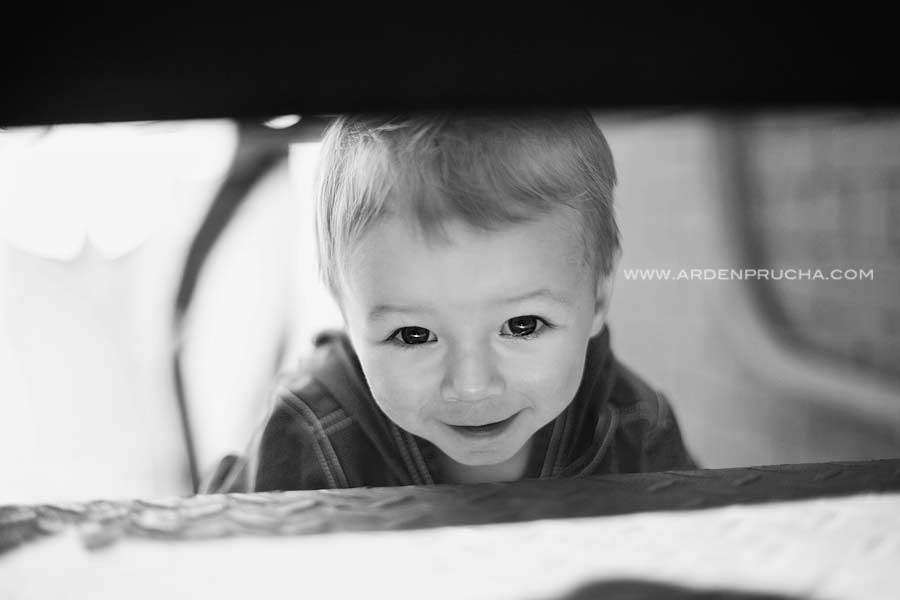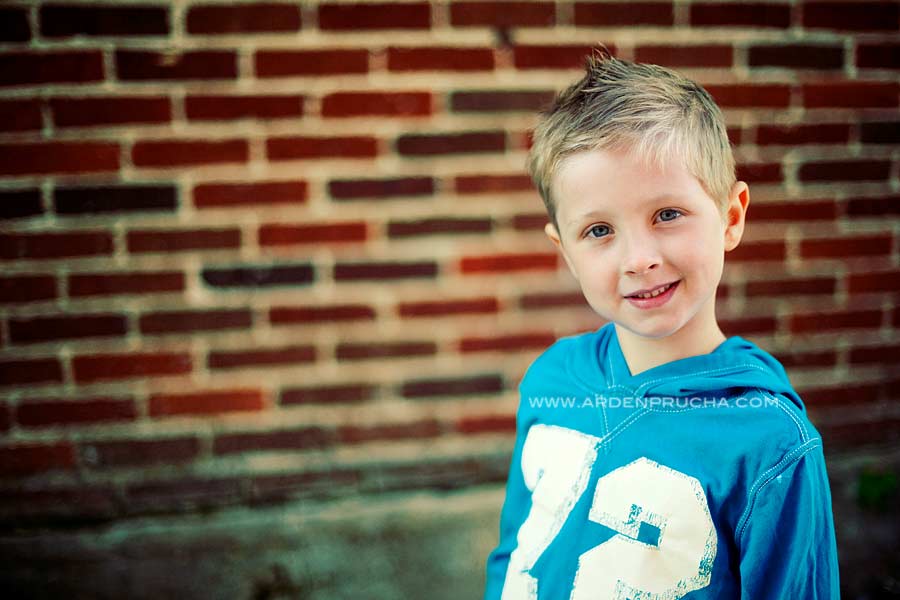 You never know what you can find in an alley way… bright yellow poles!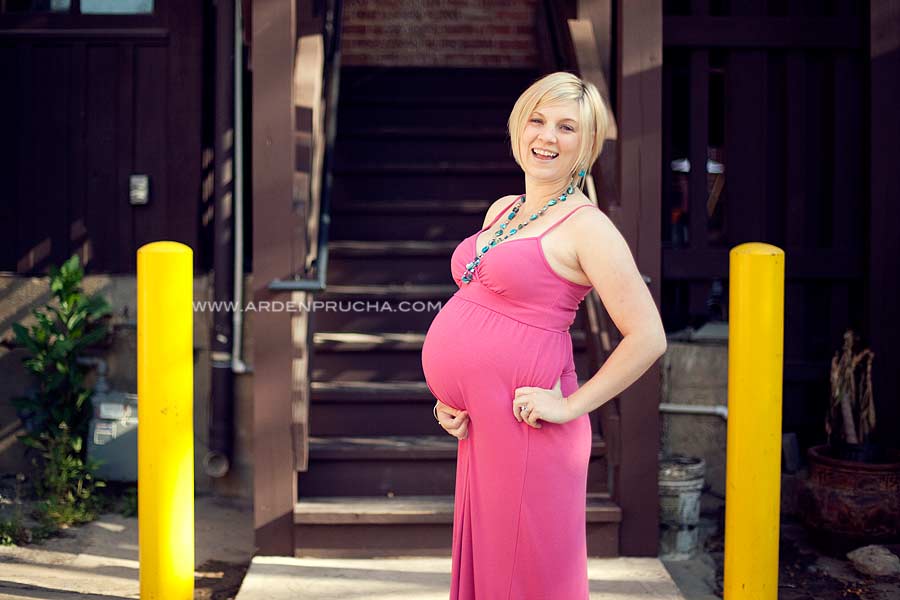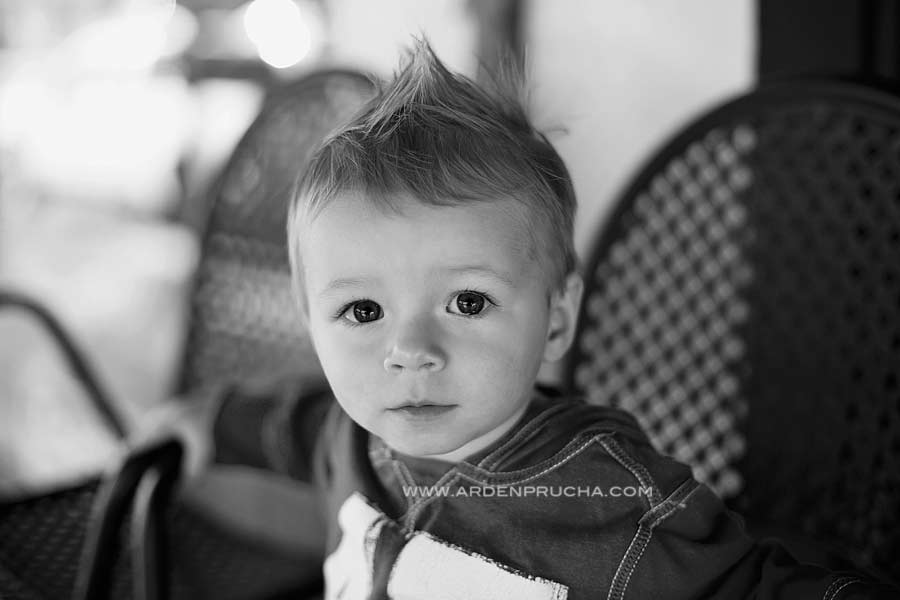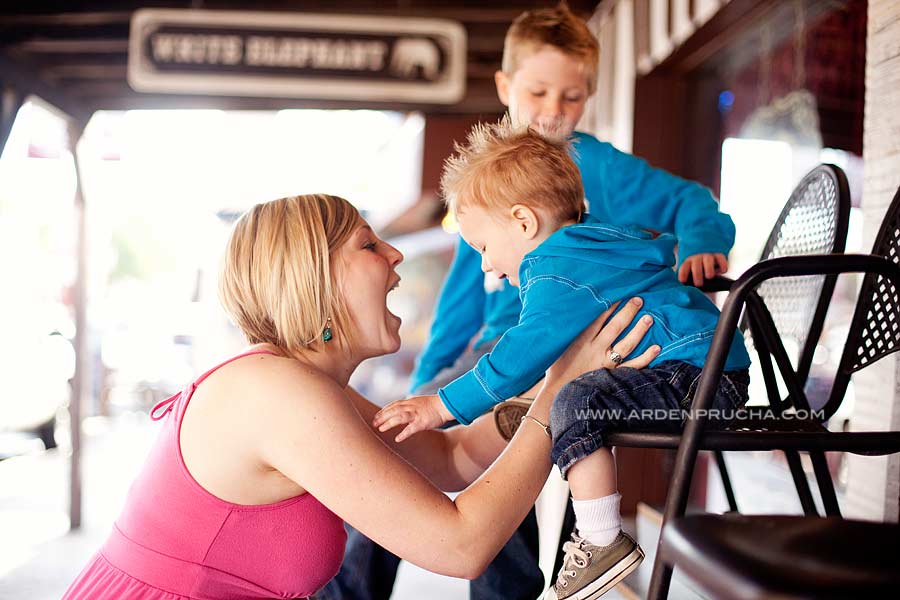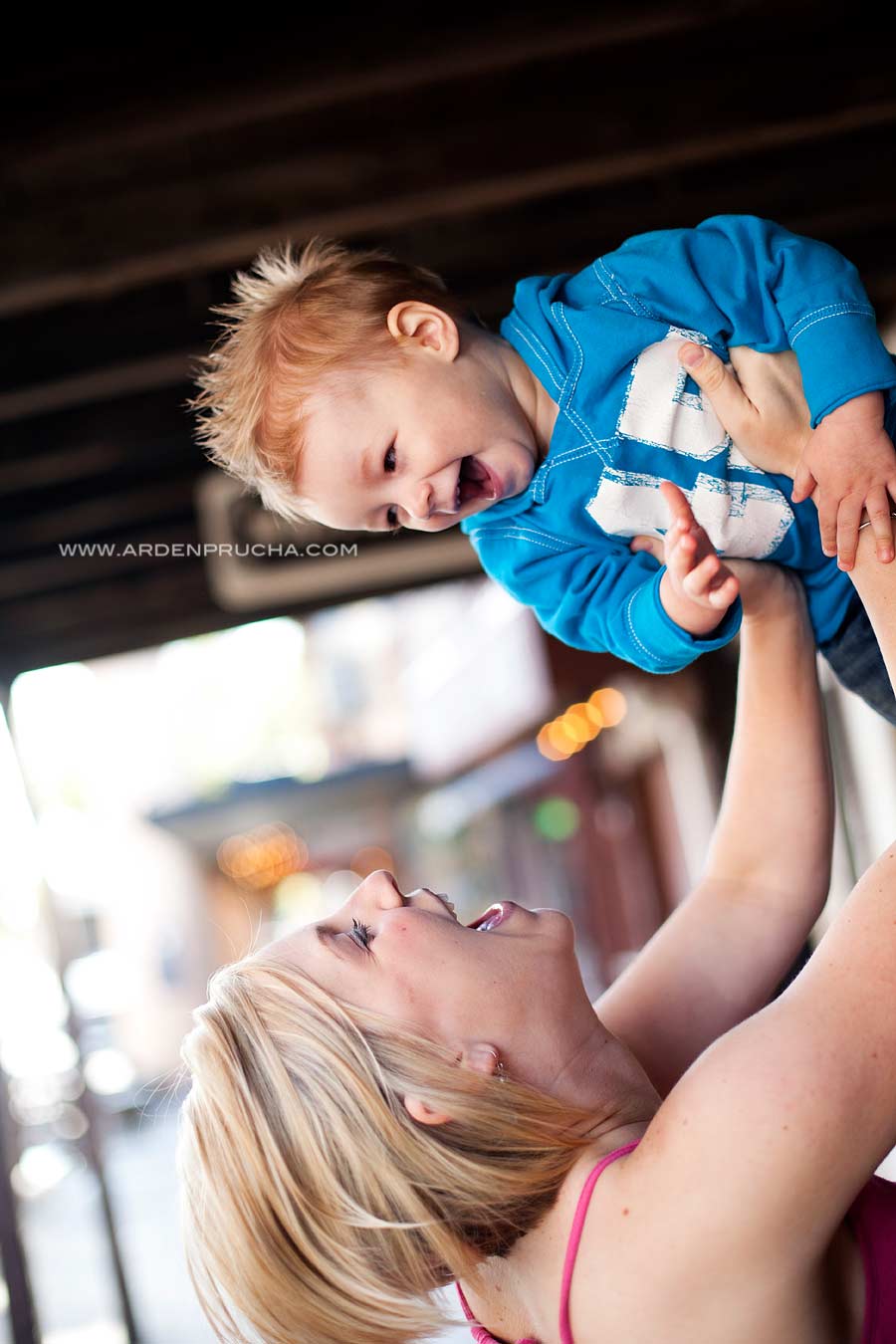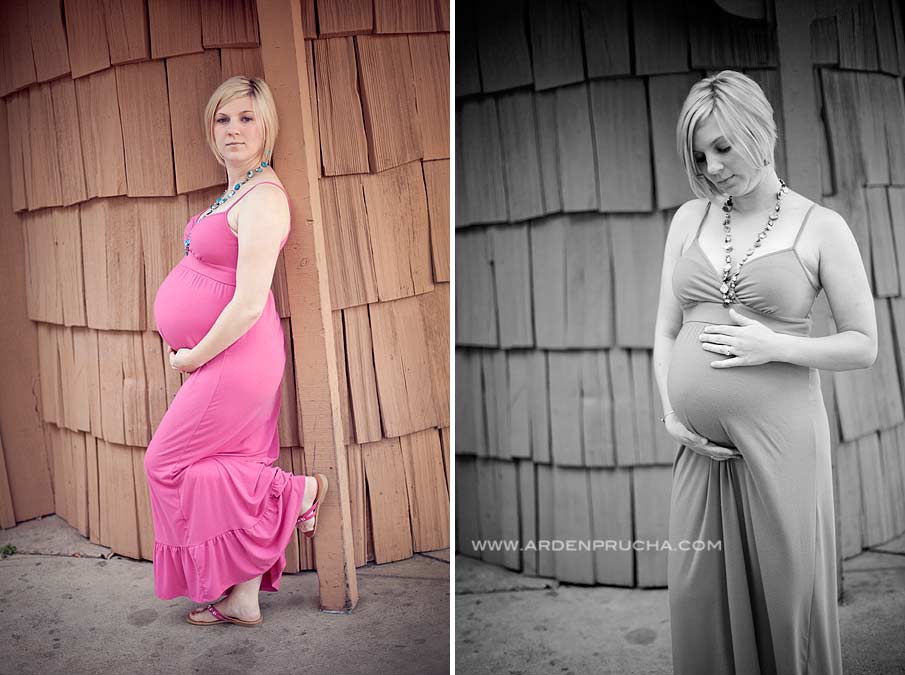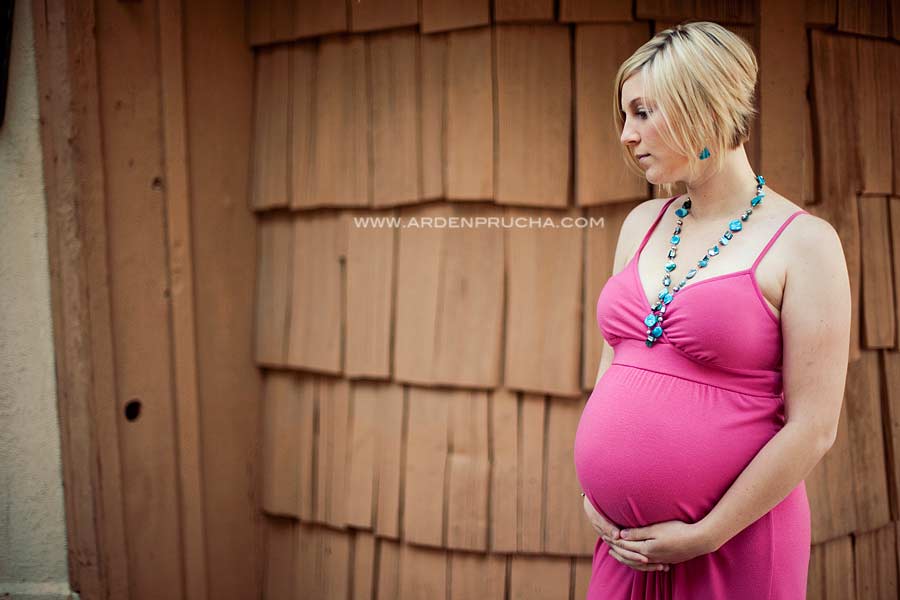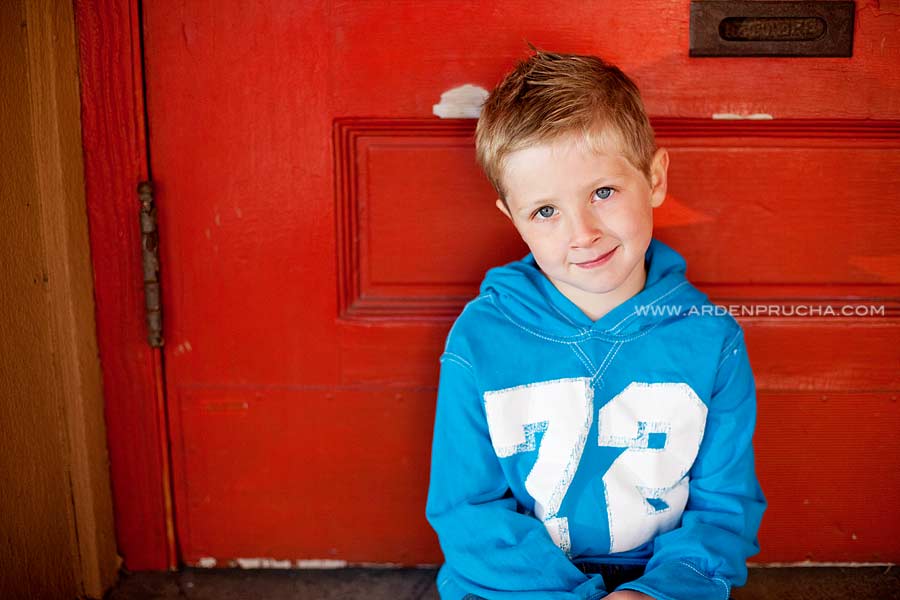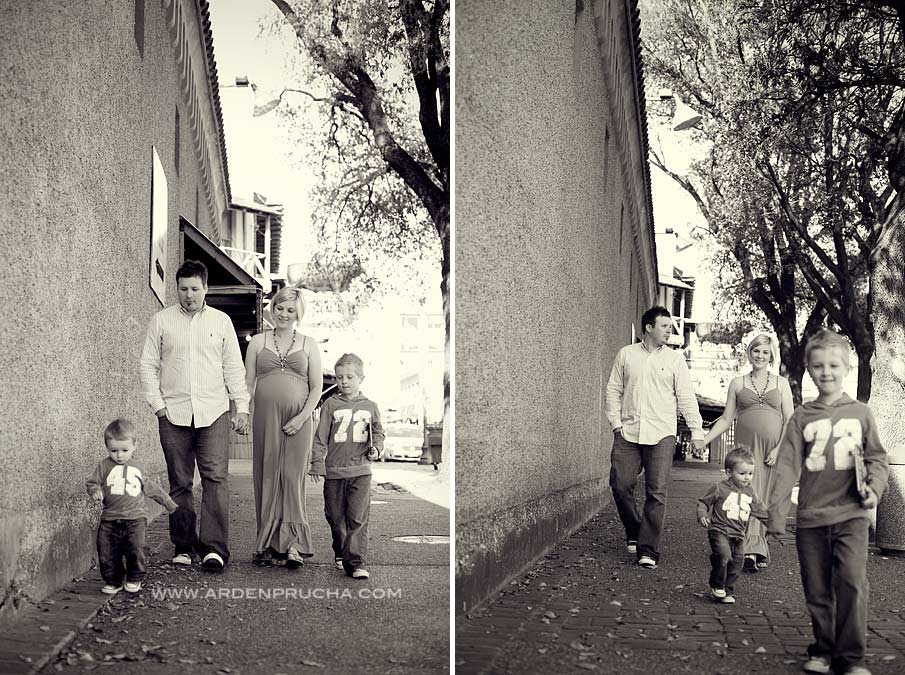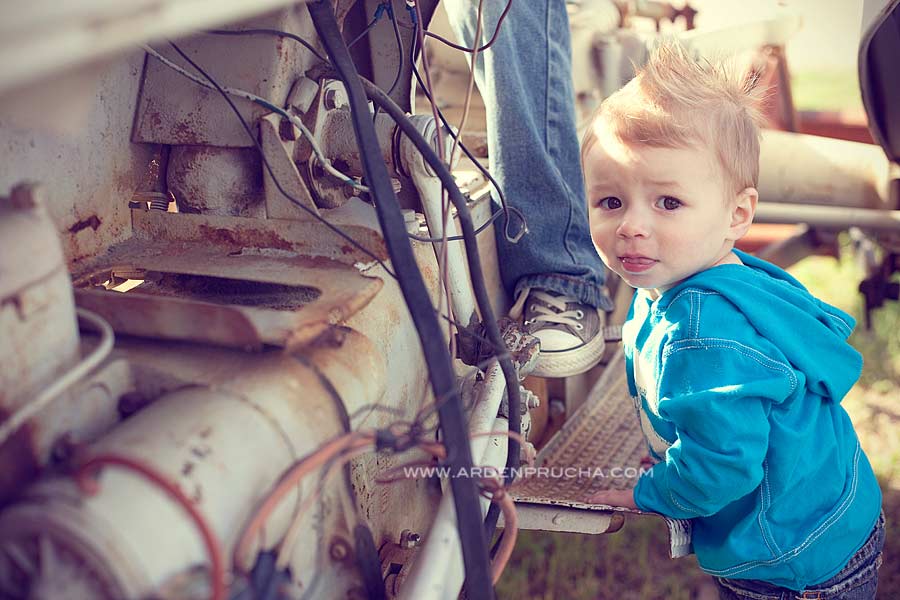 I had to throw in some precious outtakes.  Notice the kiddos wanting to be close to Mommy.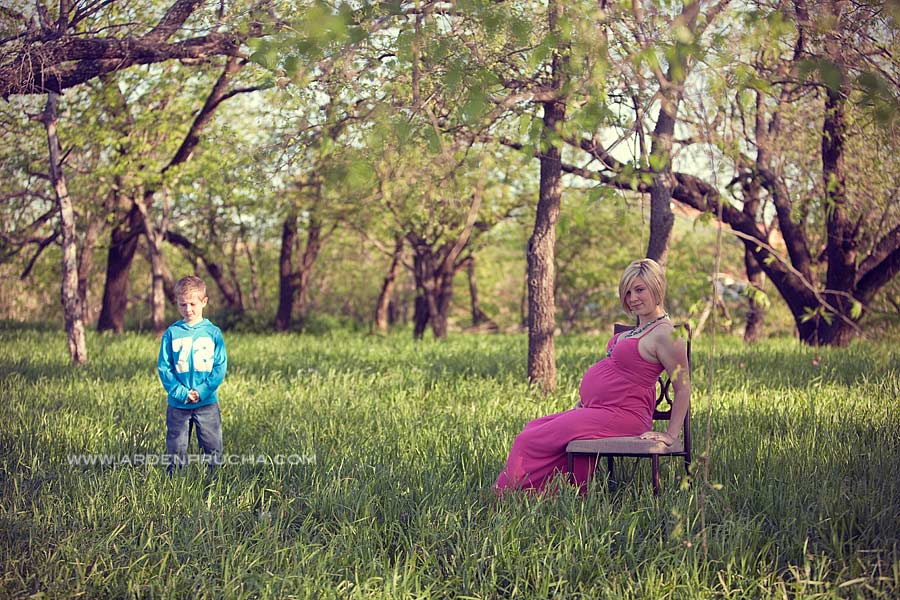 Also notice who is ruling the roost…