I am going to start posting each family from my mini sessions on the blog!
Here is the first session…
I photographed this family when the big girl was in diapers and crawling!
How cute is this family?
They are expecting a BOY in a few short months.
YAY!!!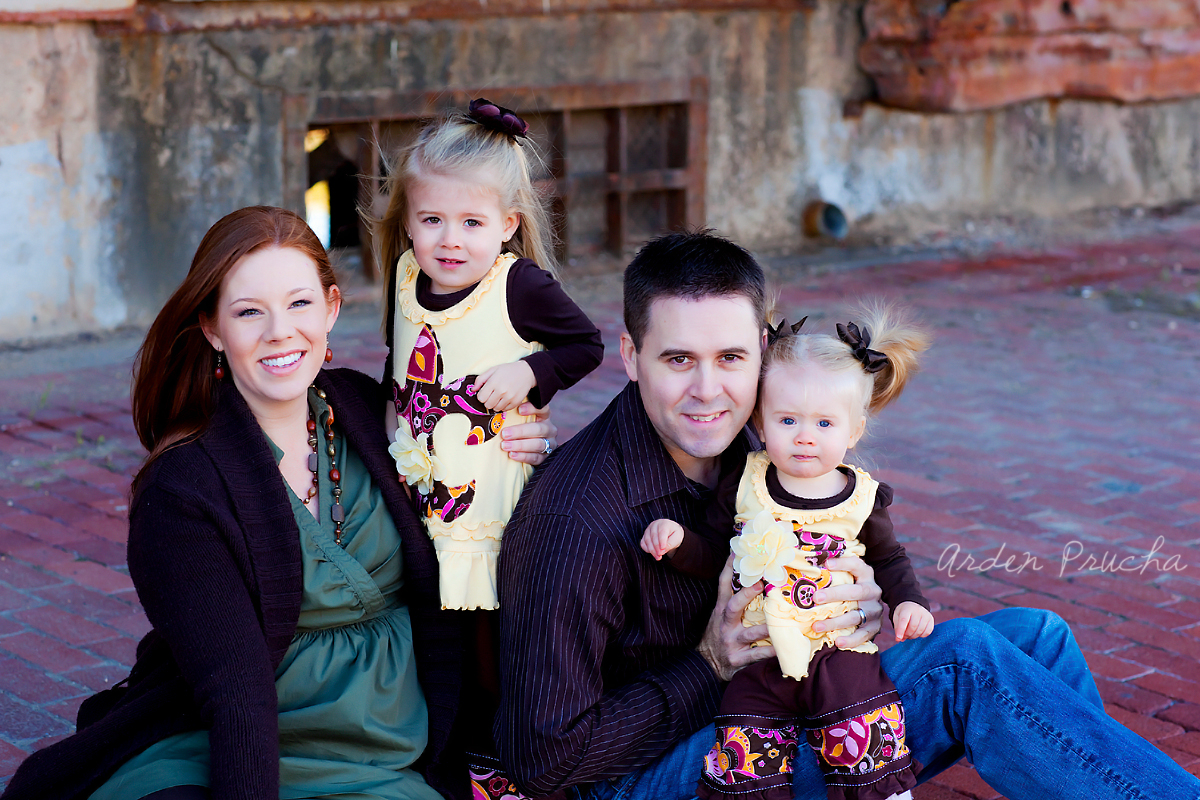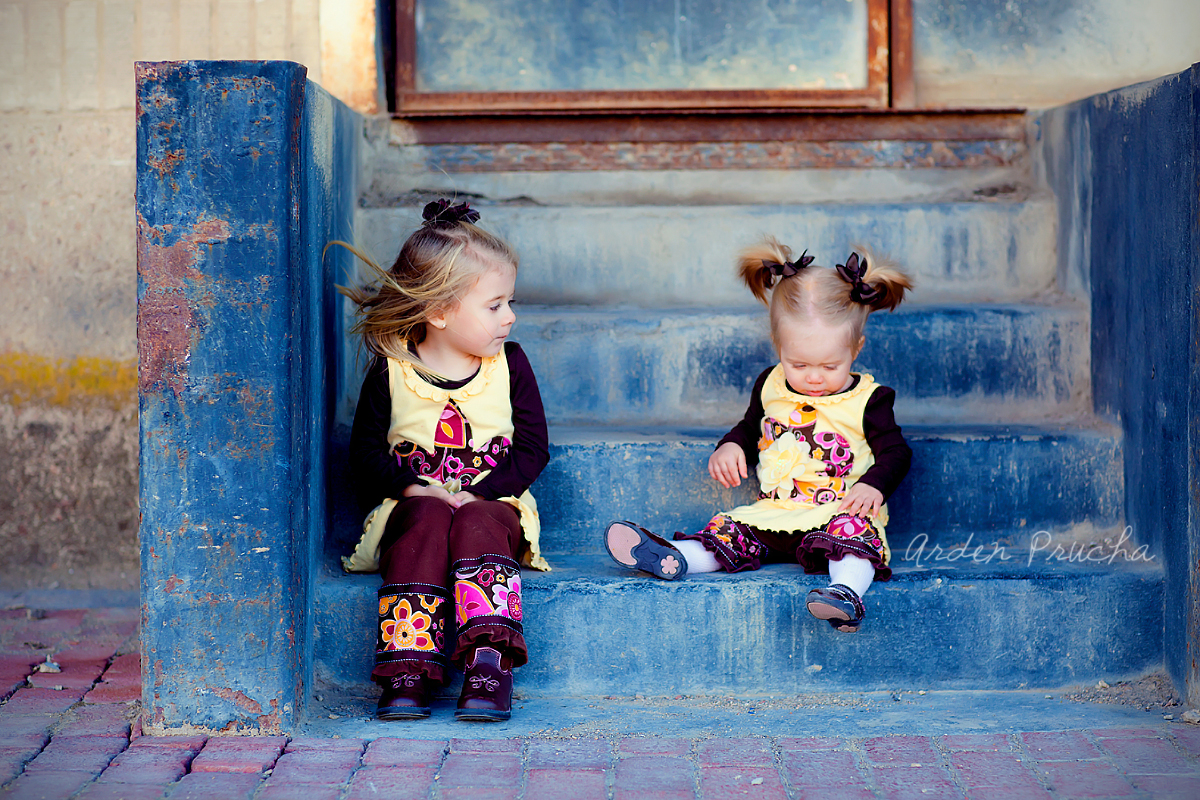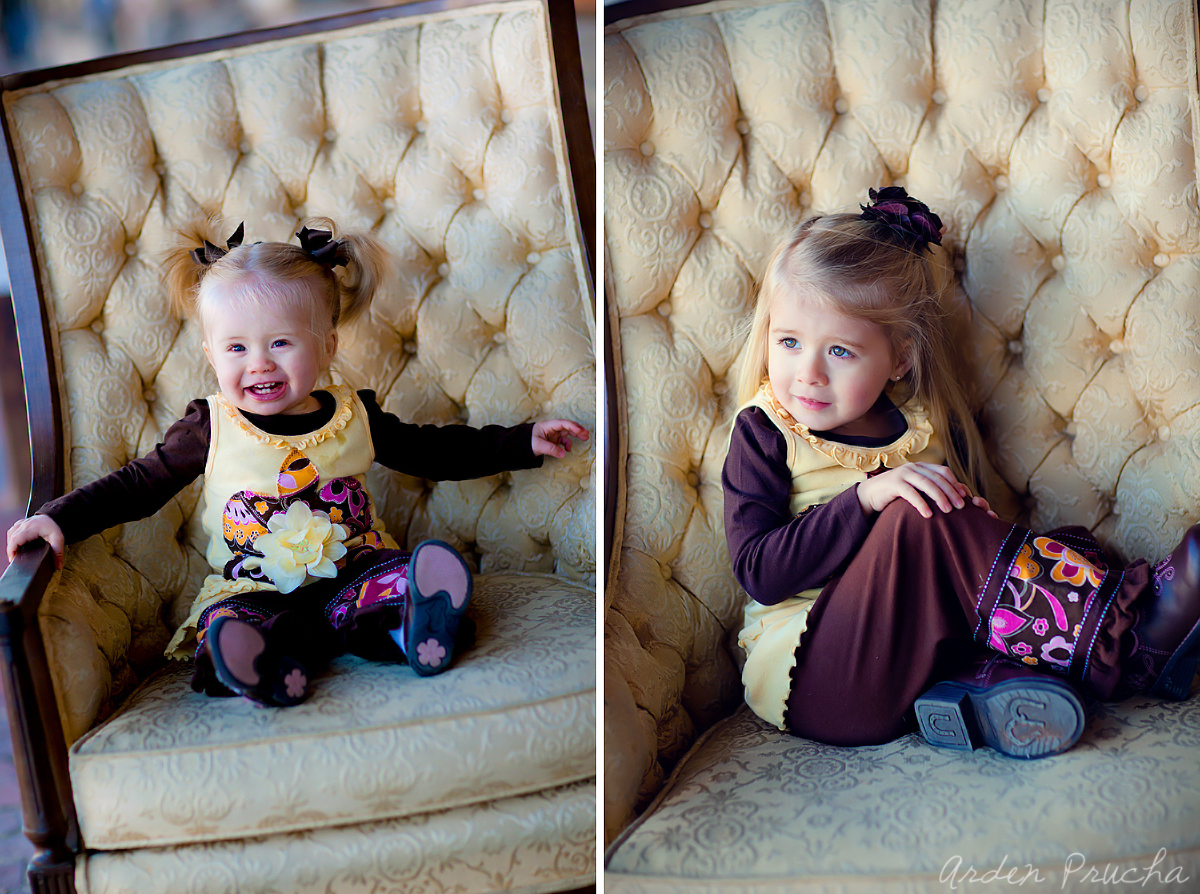 She and Parx are only a couple of weeks apart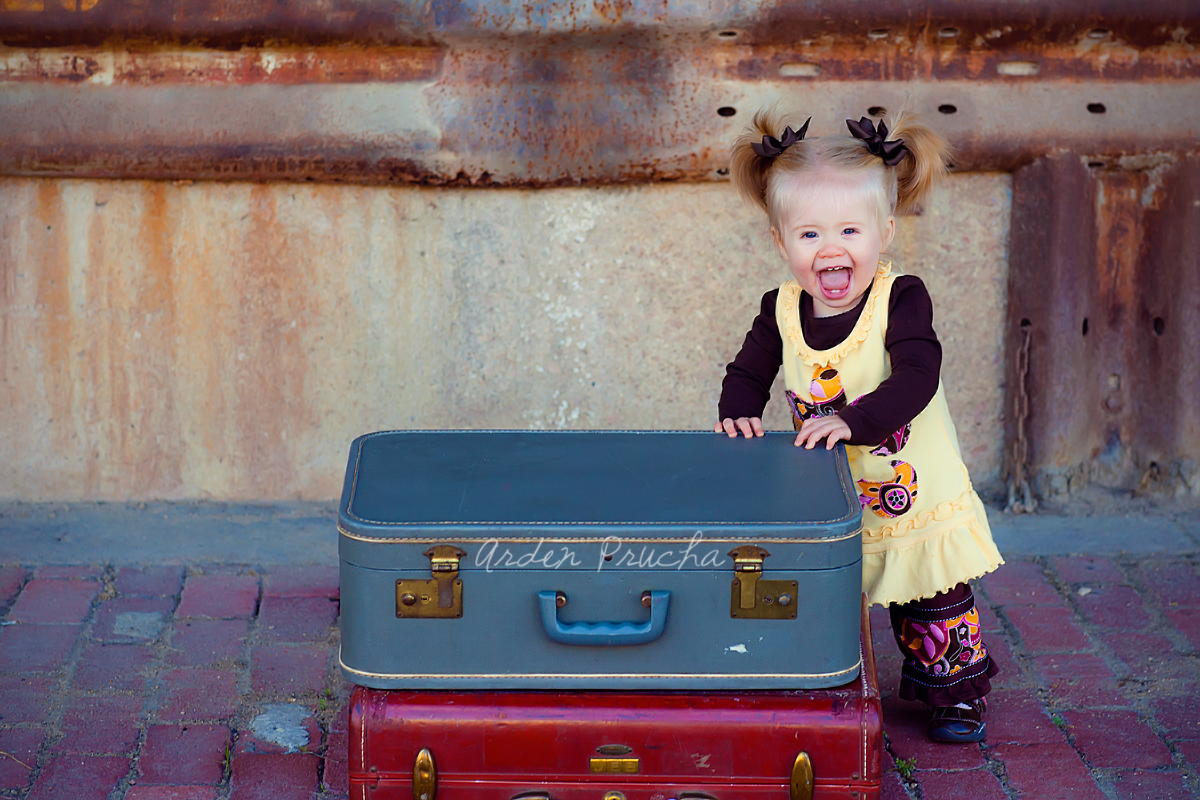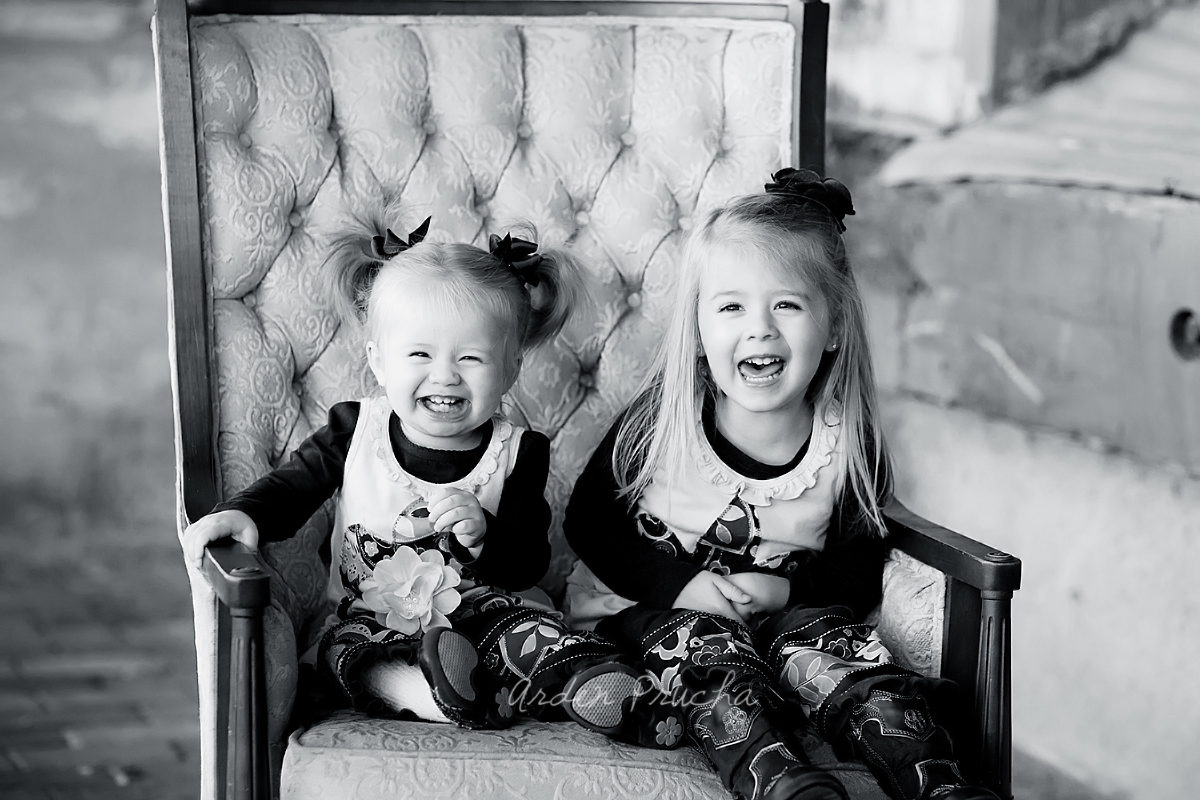 I highly recommend having pictures taken with your mate… it's not just about the kids… it's about LOVE!!!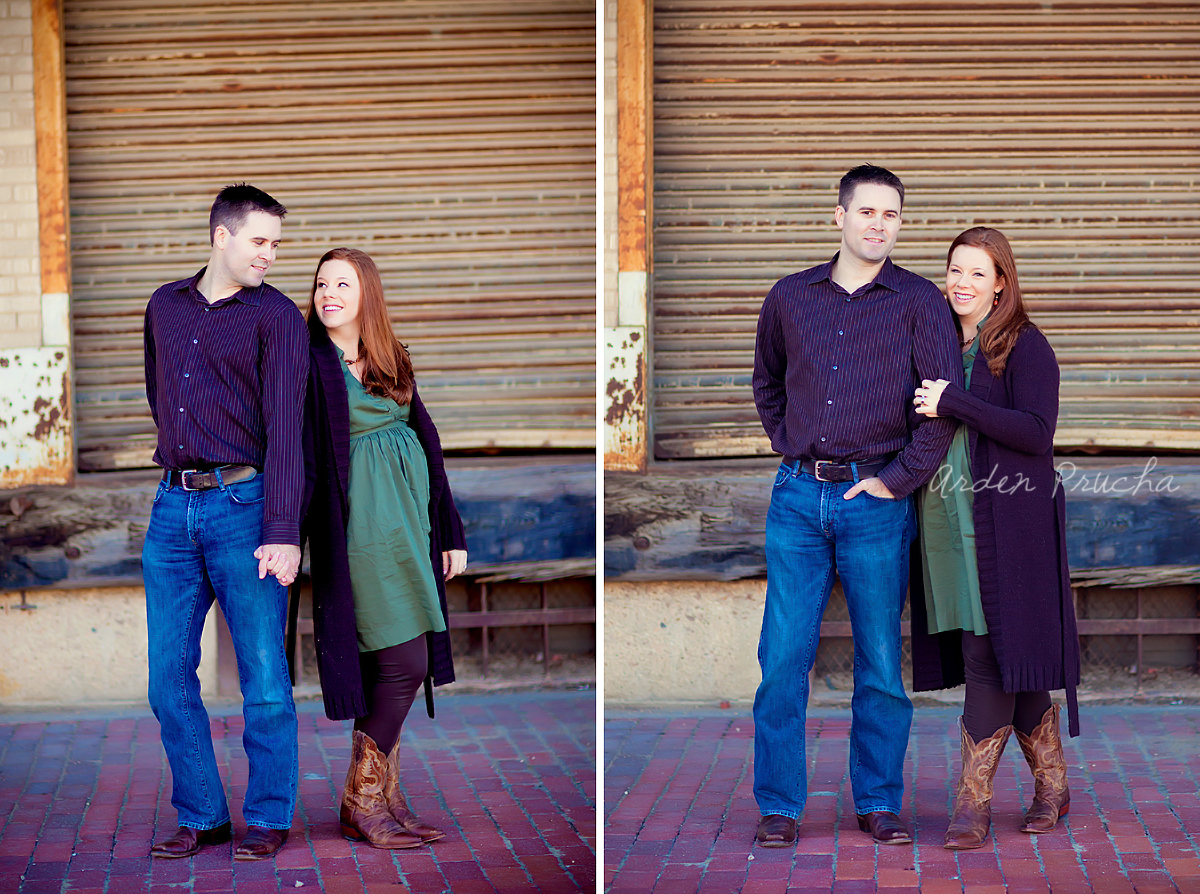 I love this series, she isn't quite walking…