Oh Timmons – what a gorgeous bride you are!
She was married two weeks ago in North Carolina.
I love brides… so beautiful, fun, and stunning.
Congrats on becoming a wife and committing your life to Paul!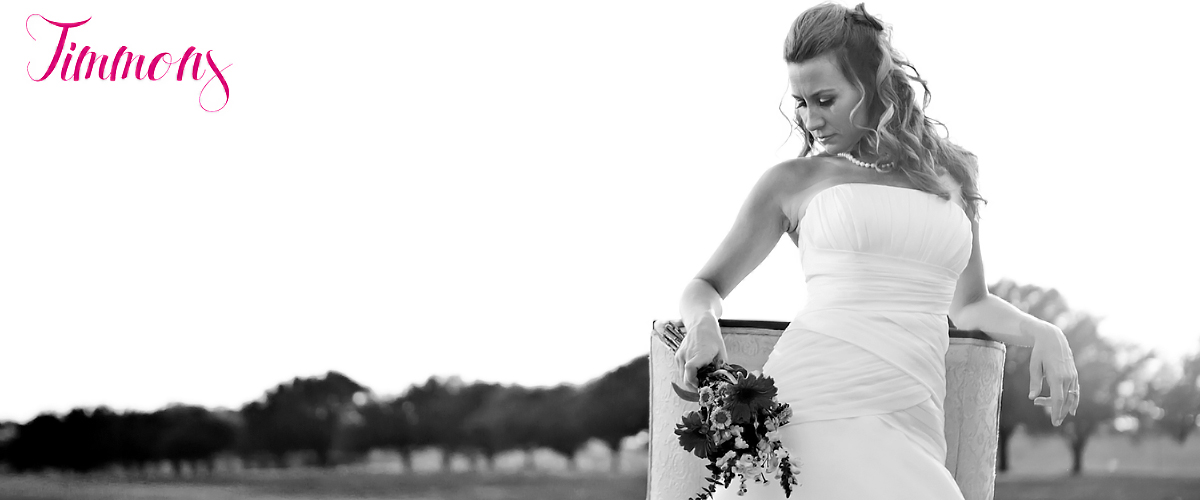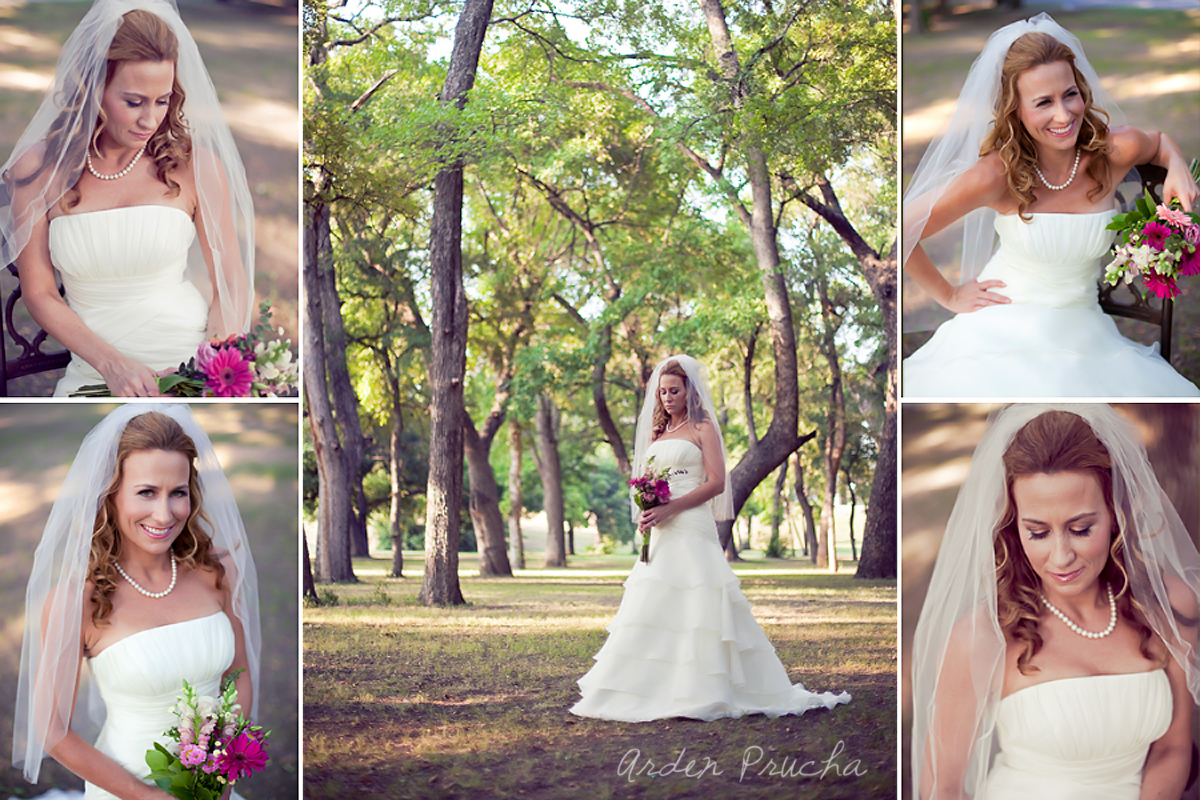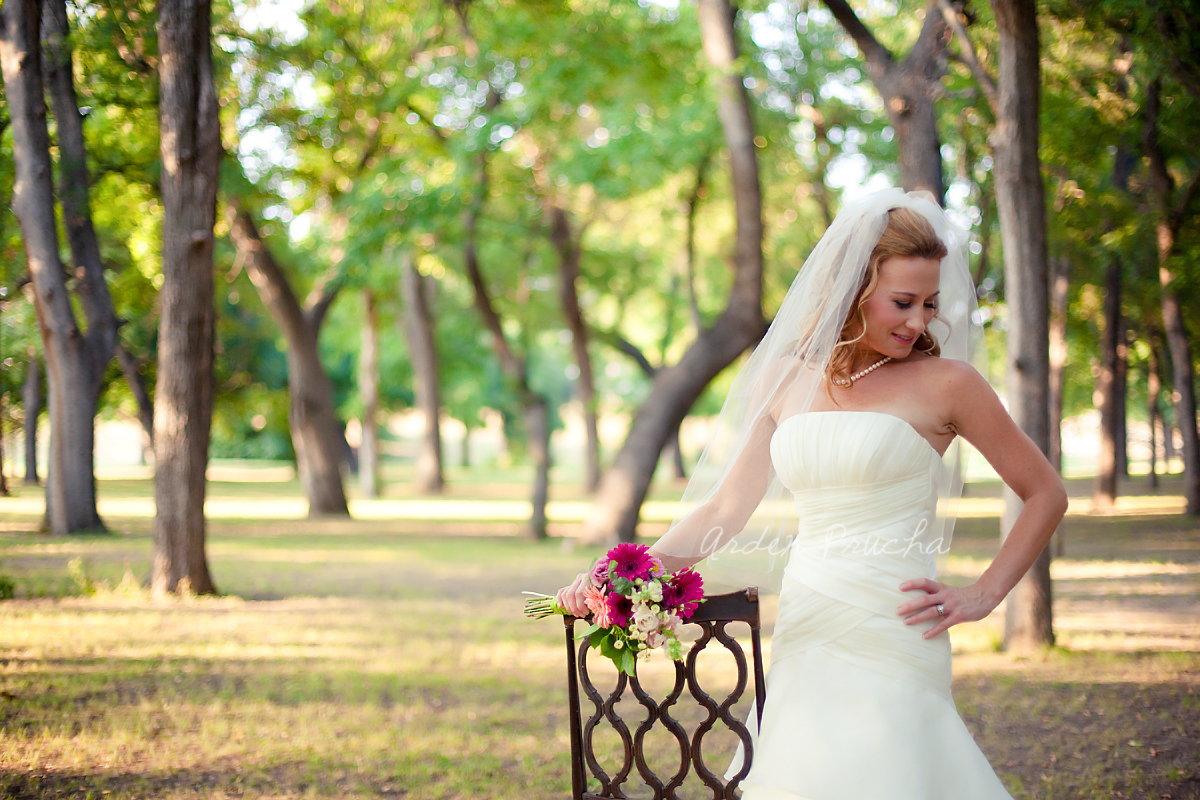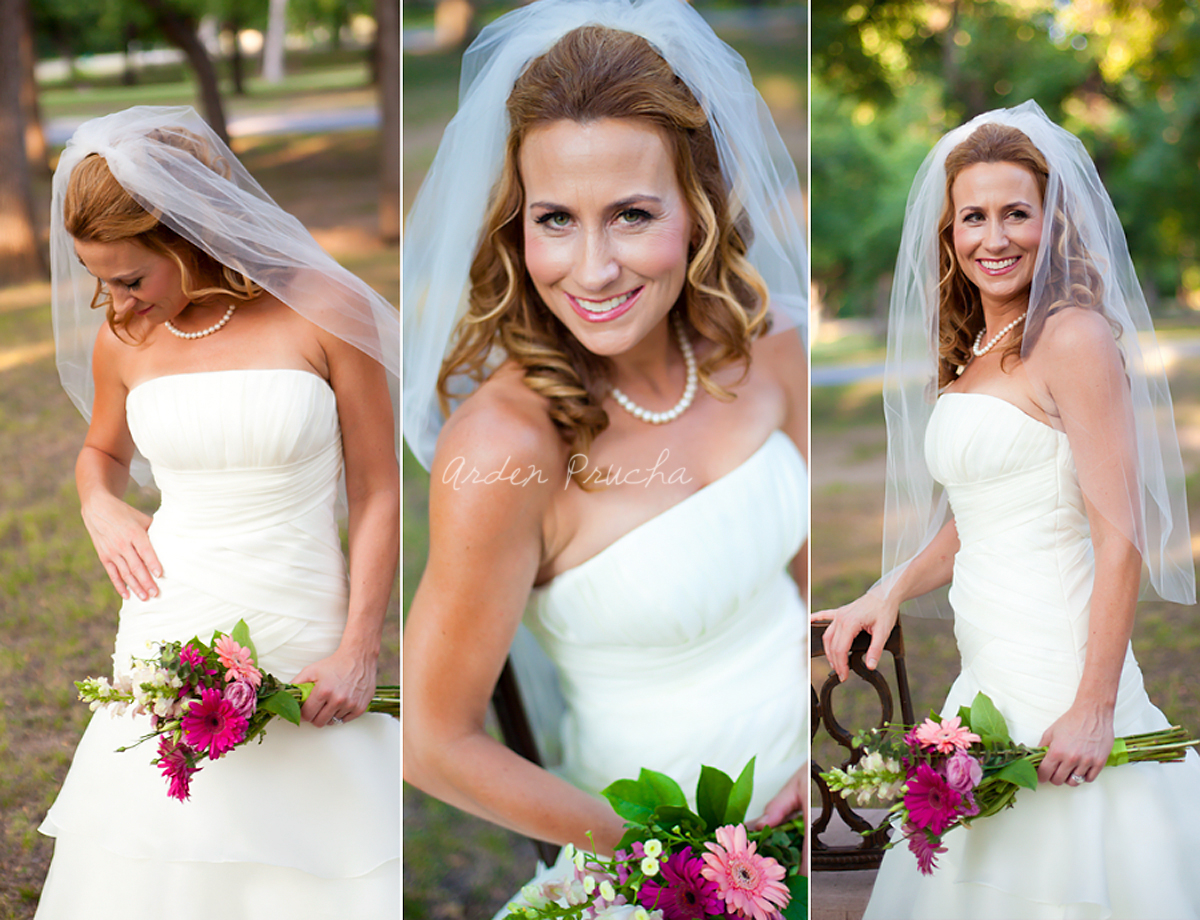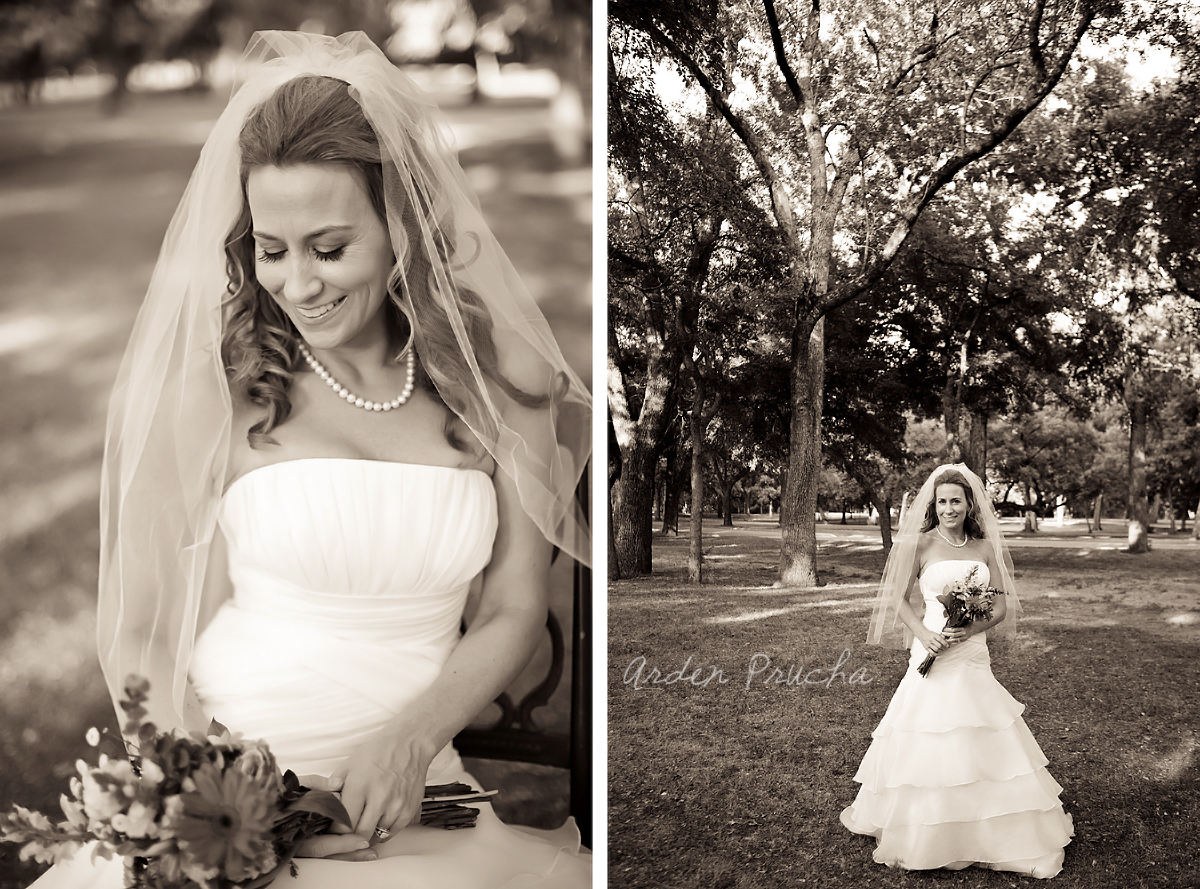 One of my favorites from the session (sweet dimple):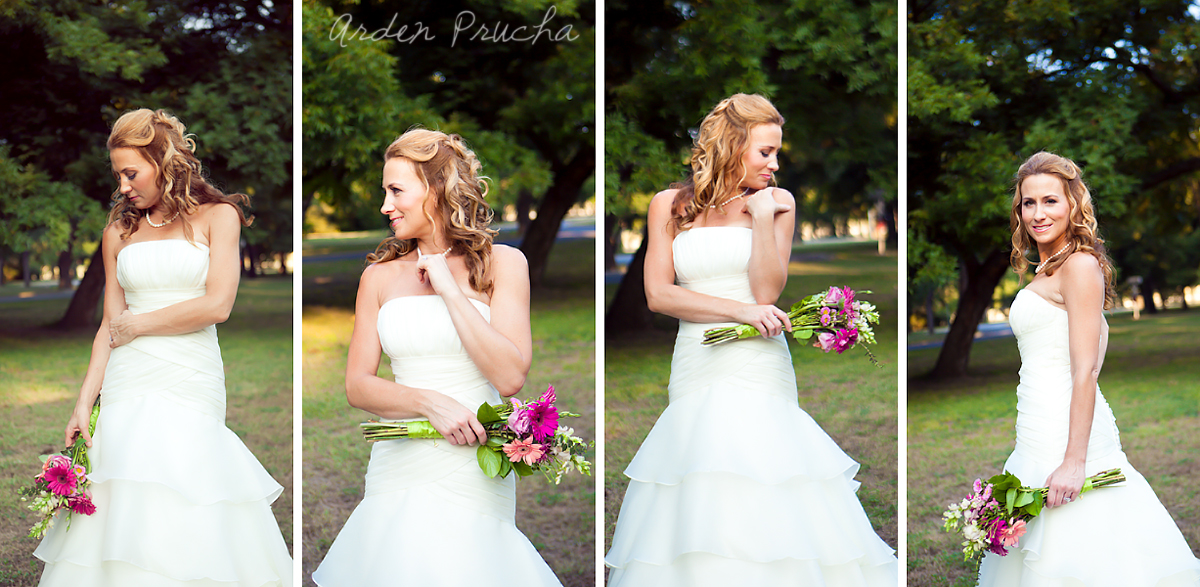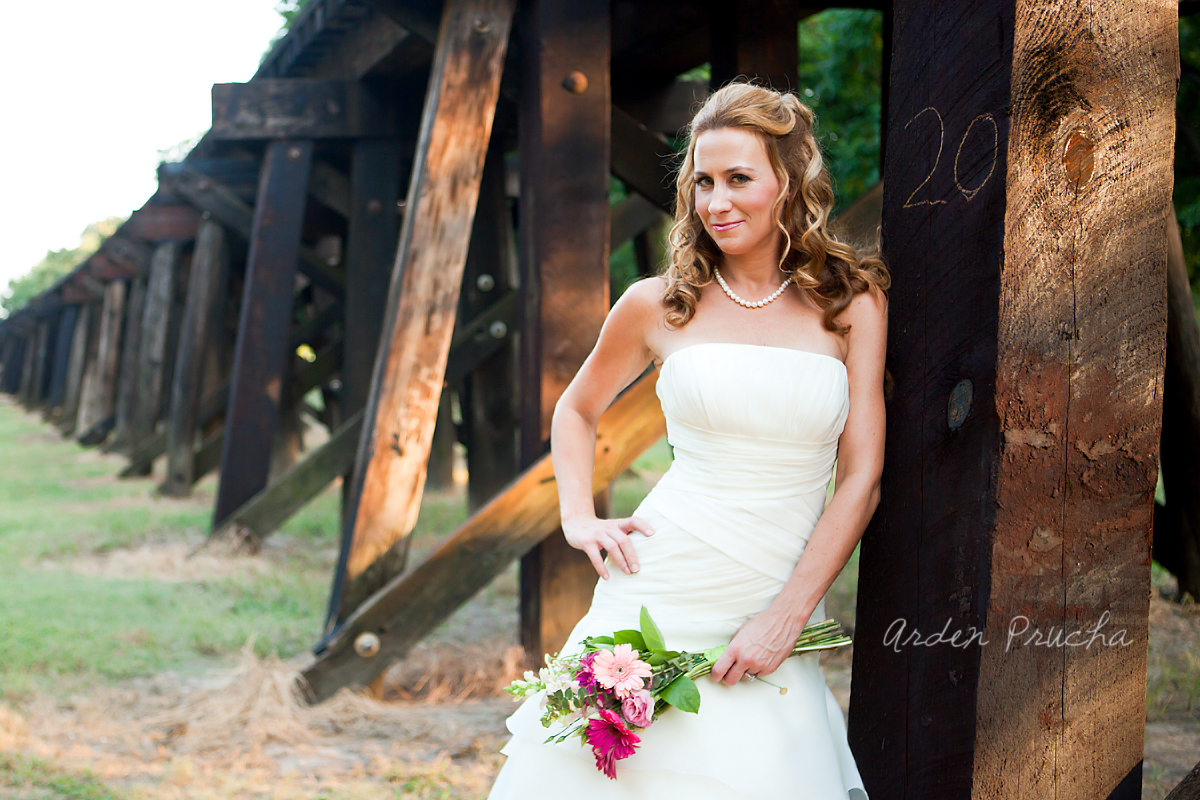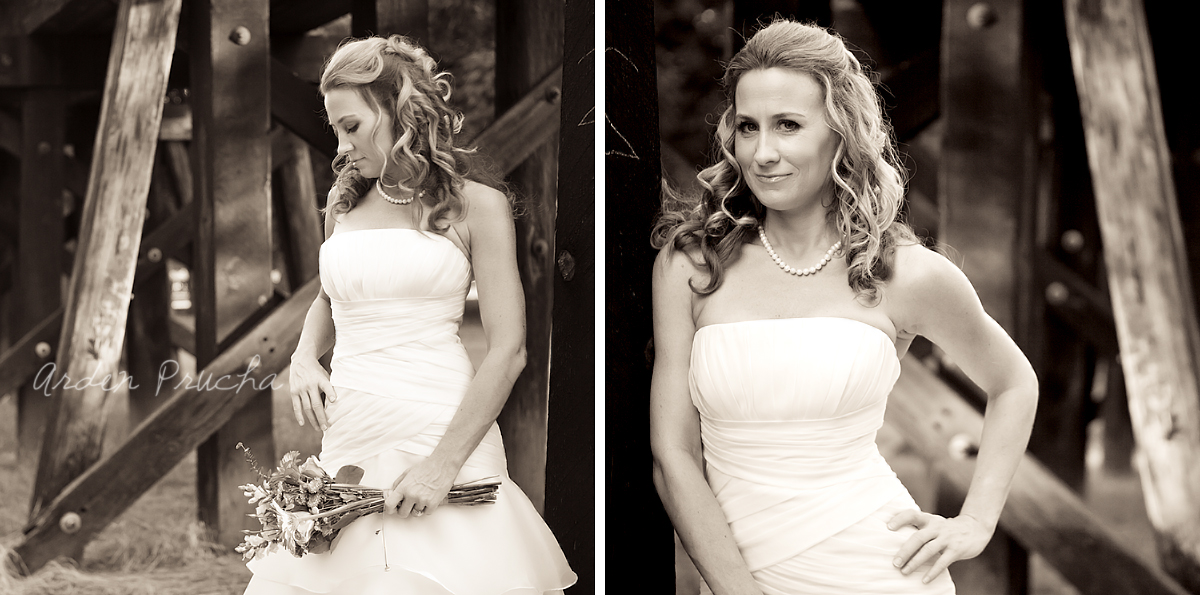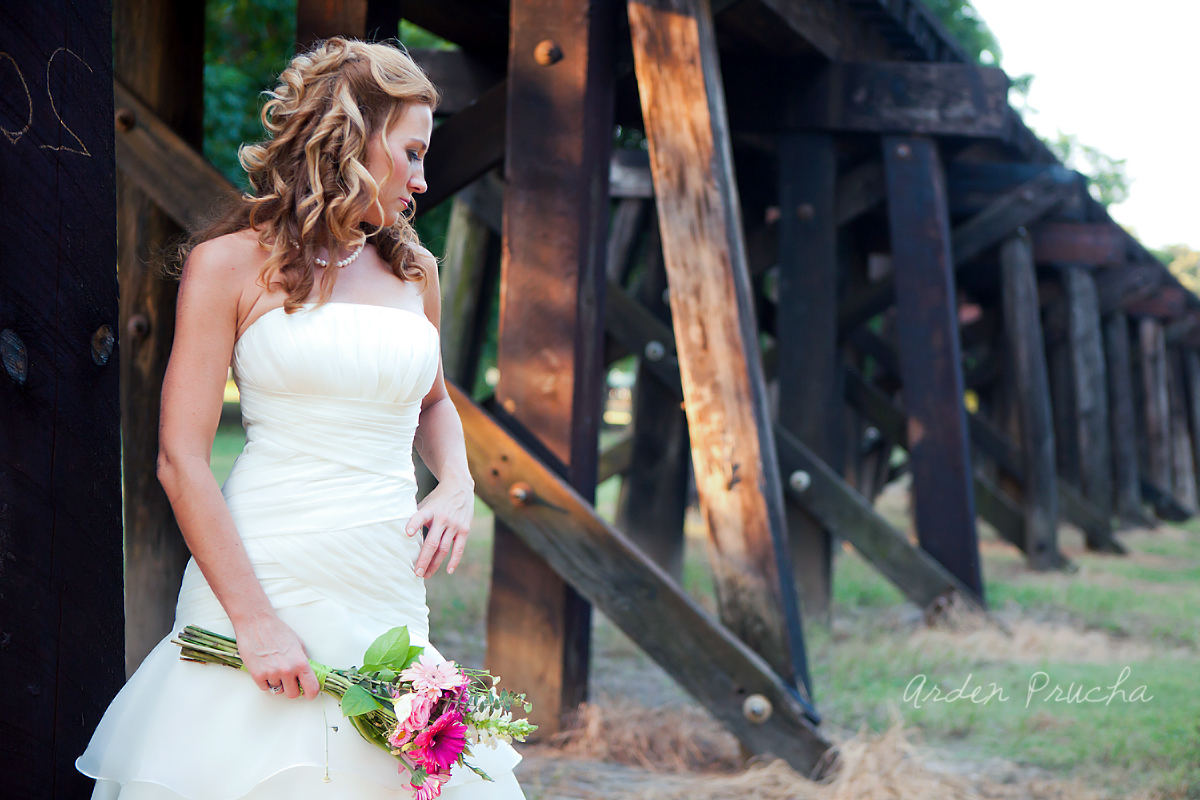 Hello lashes!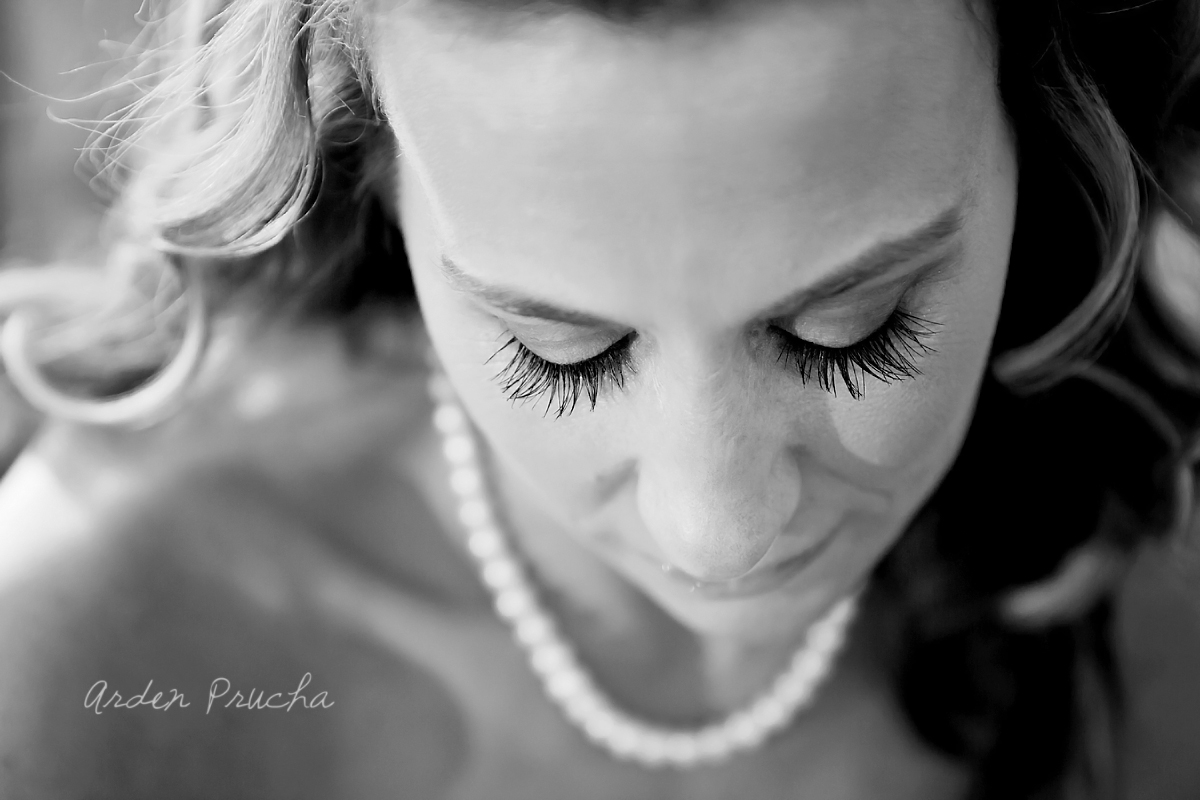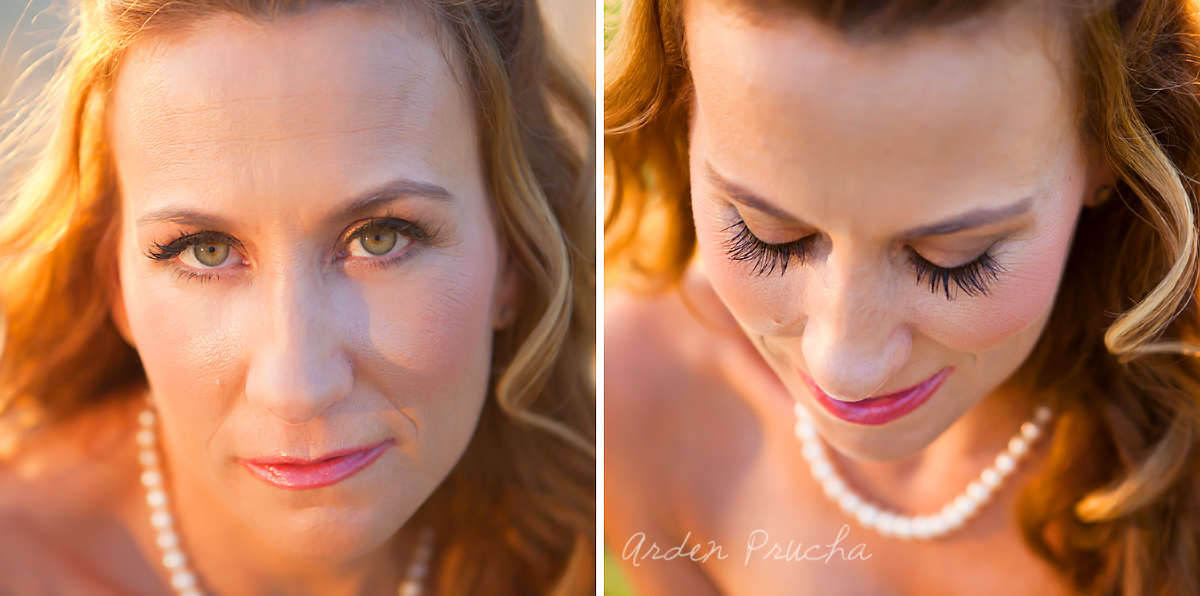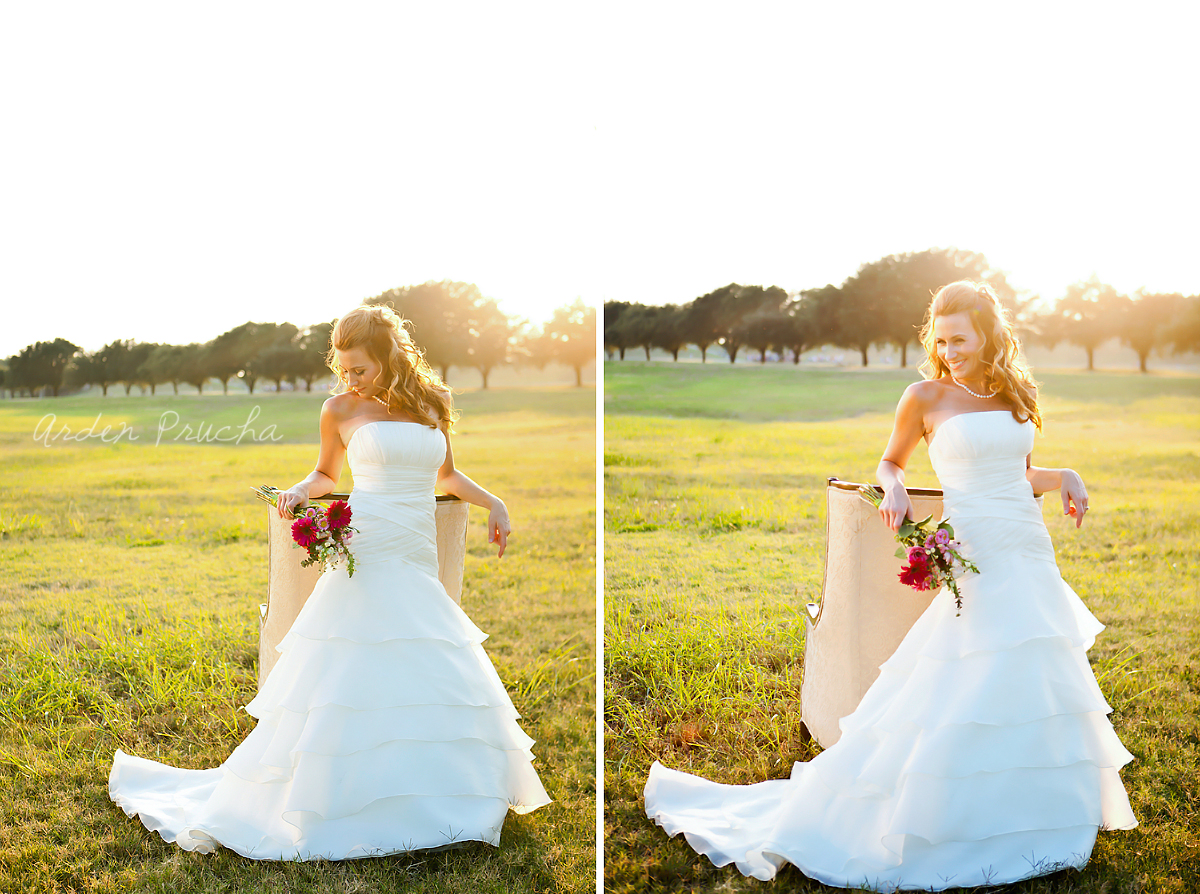 Doesn't get any prettier than this: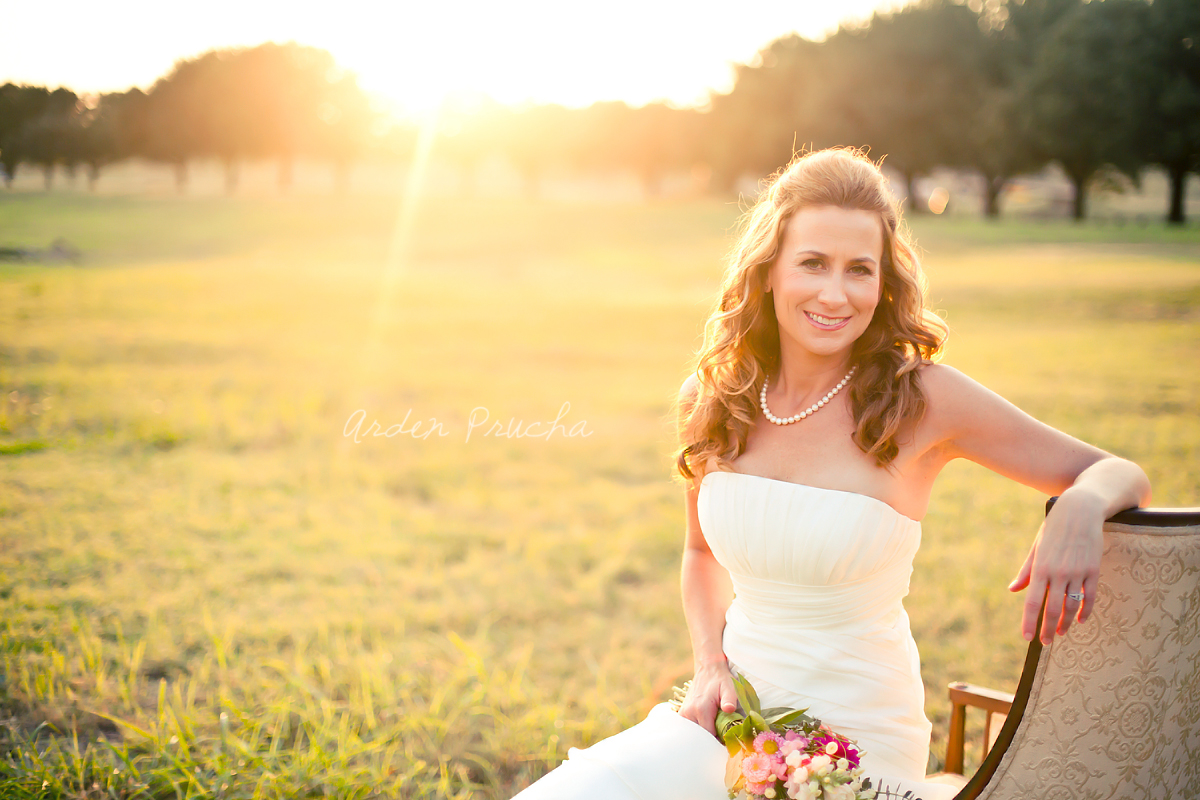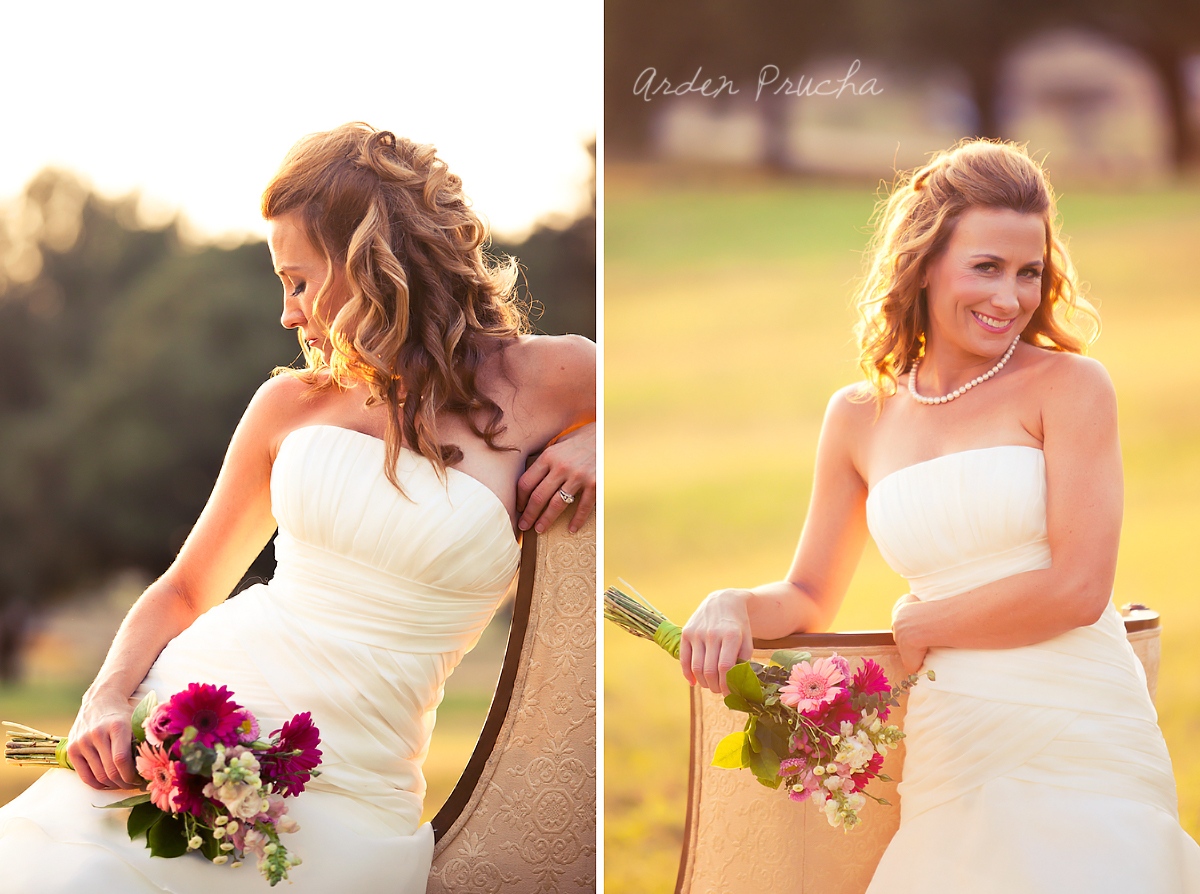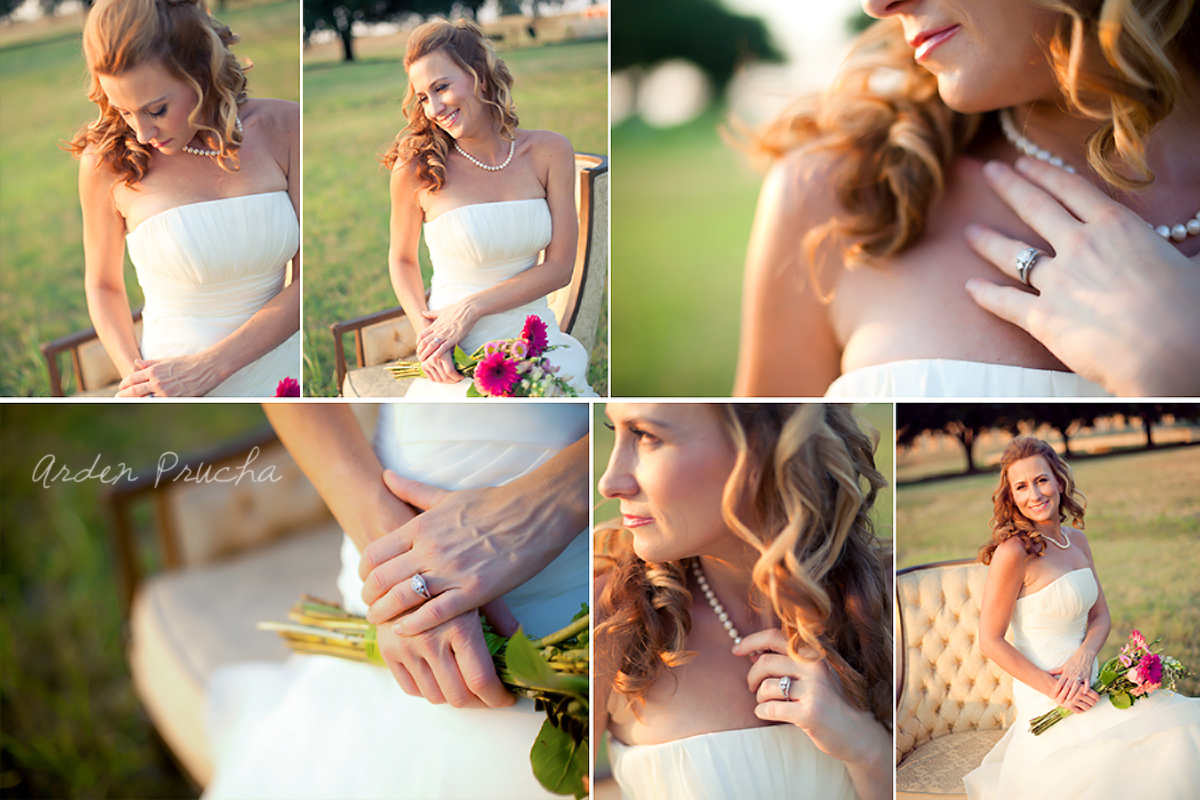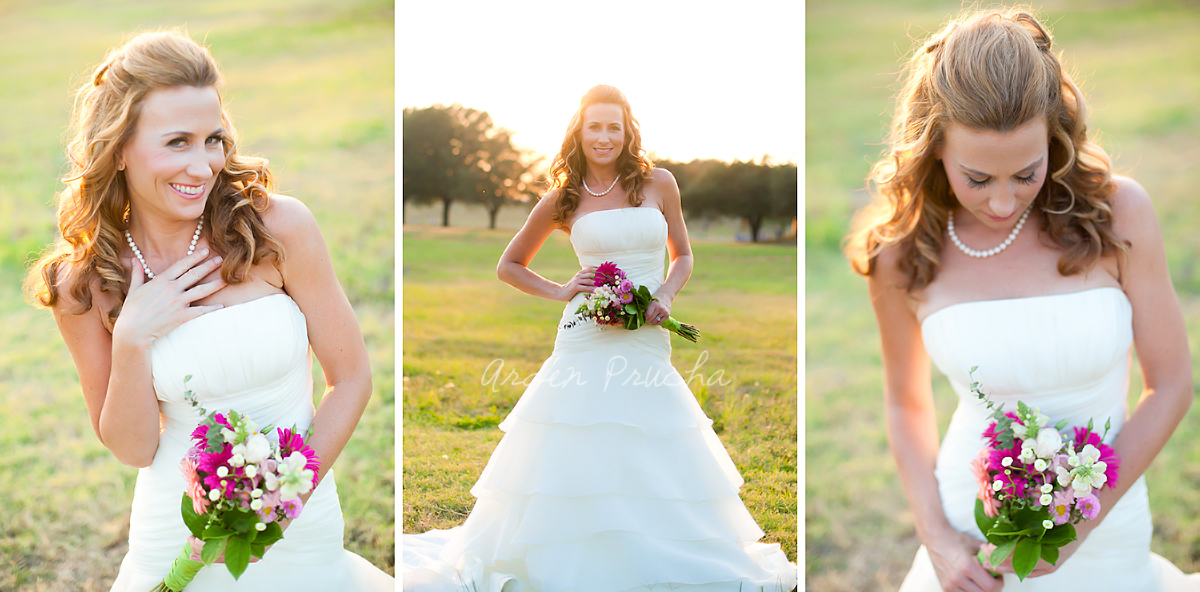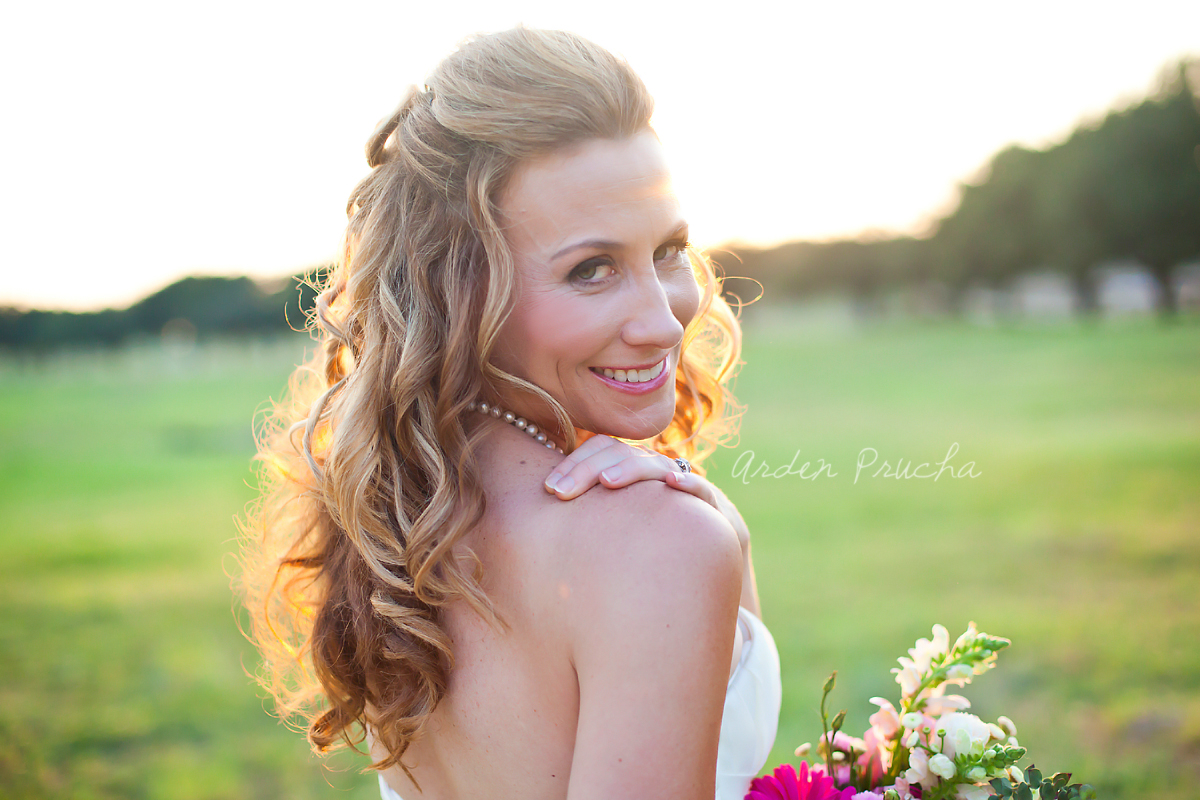 The image on the right (oh and above)… top faves!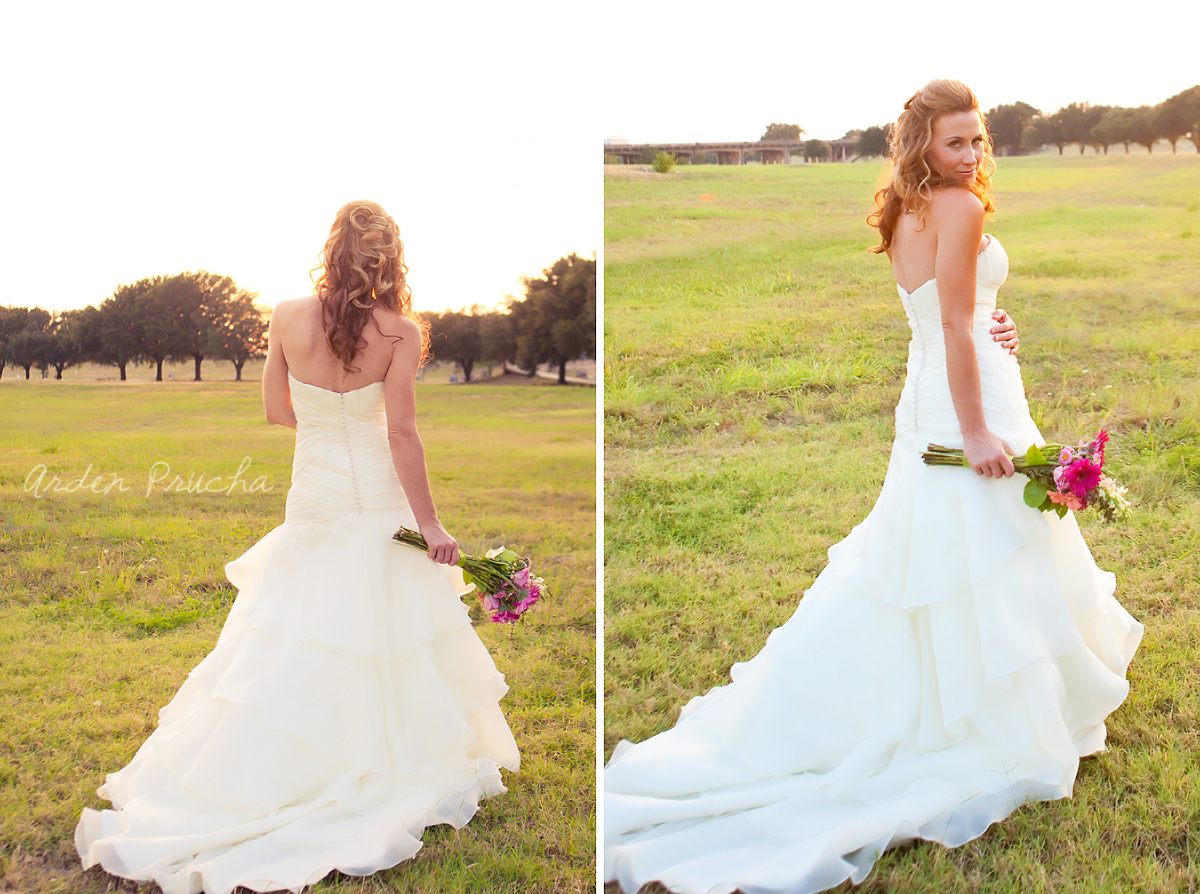 Love details: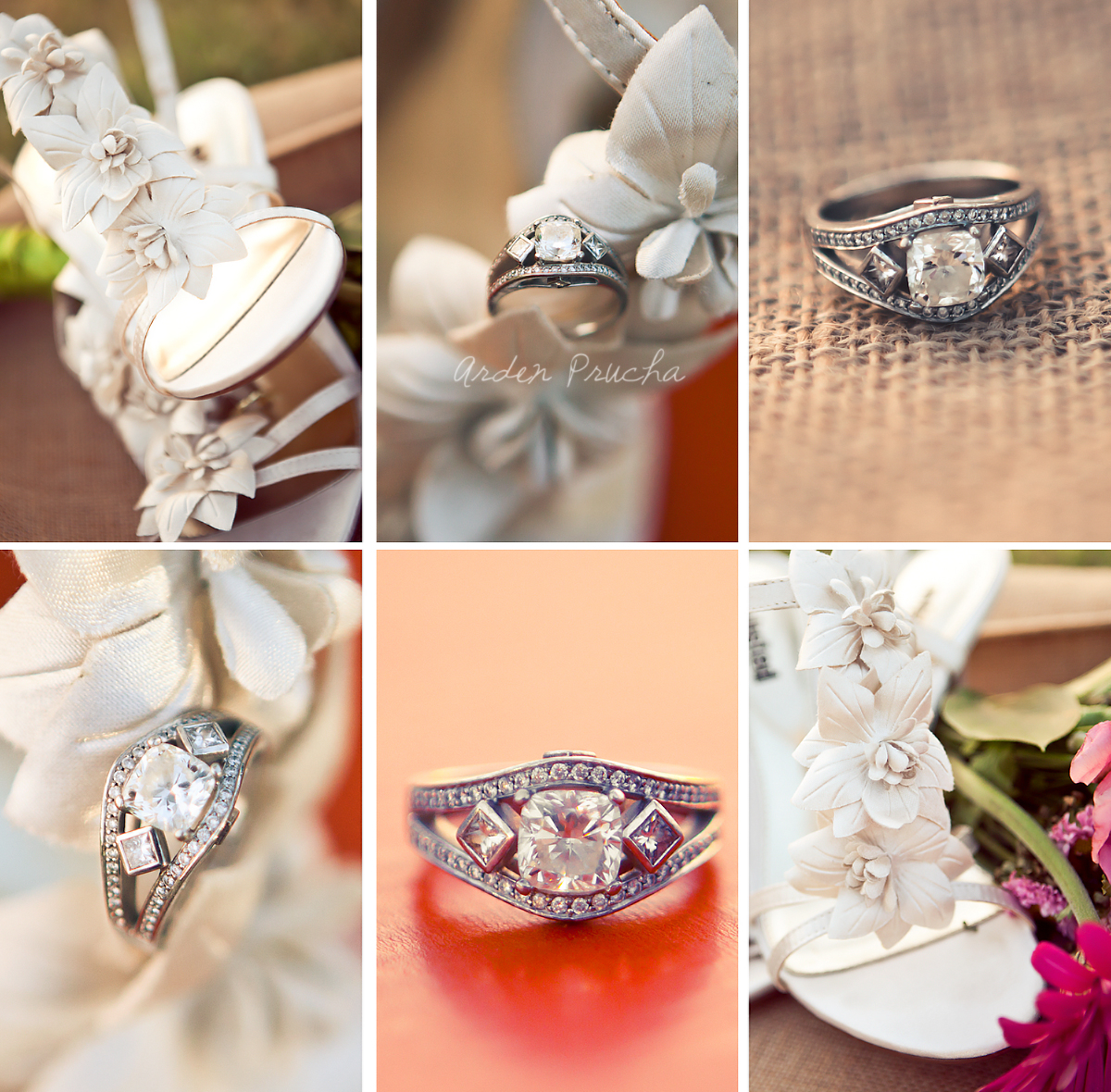 Enjoy your new life and THANK YOU for allowing me to capture this beautiful moment in your life.