I have decided that I will do personal posts often using images from my life… cooking, children, friends, love, family, and such.  I have all of these beautiful images that I enjoy sharing with my friends and family and what better way than on my blog?  As I have become older, more adult?, I find myself becoming passionate in certain areas.  FOOD is definitely a passion of mine.  Could be a curse, because I love expensive gourmet food – at least when I go out to eat which is quite costly. However in the home I am learning to be frugal and to think outside of the box to create yummy, easy, and inexpensive meals.
There are some days when I think I could pull off being a vegetarian.  Don't get me wrong, I LOVE a fantastic med-rare fillet, moist and buttery sea-bass, succulent lobster, and Uncle Julio's chicken fajitas, but I LOVE veggies too.  I have recently cut meat out of my diet when I CAN, just to keep the fat content down and the 'who knows what is injected in meat' worries lower.  The new Kroger by TCU is fantastic.  They have a variety of veggies (both organic and non-organic) to choose from and at reasonable prices.  Anyway am I rambling yet?  My point – you should go, check it out, and have fun picking out beautiful, fresh, and tasty food (they even have a fresh sushi bar.mmm.).  I haven't been the best about eating healthy meals as much and really want to incorporate such foods into the Jenkins' diets.  This particular day I was craving a veggie sandwich and it was simple.
My ingredients:
Two pieces of white bakery bread (yes, I know wheat is better, but this was so soft and moist – plus it was made in the bakery)
Olive Oil based Mayo
Salt/Pepper
Havarti Cheese (um, yum!!!)
Thinly sliced tomato
Paper Thin Vidalia Onion Slices

Avocado – Nice and Ripe

Iceberg Lettuce (I love the crispness it adds to the sandwich, obviously the least nutritious choice)
Hot Pepper Rings (I think they are the same as banana peppers and add the perfect amount of tartness)
Here are the images from my lunch preparation.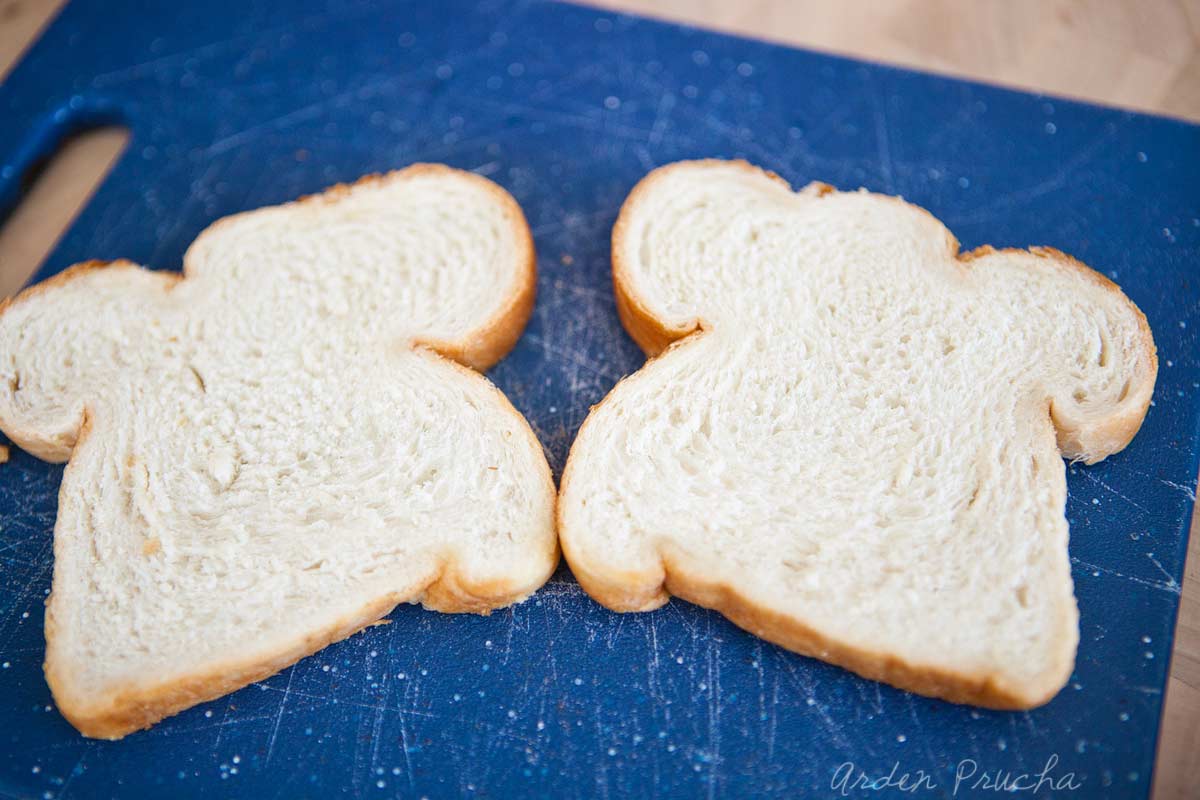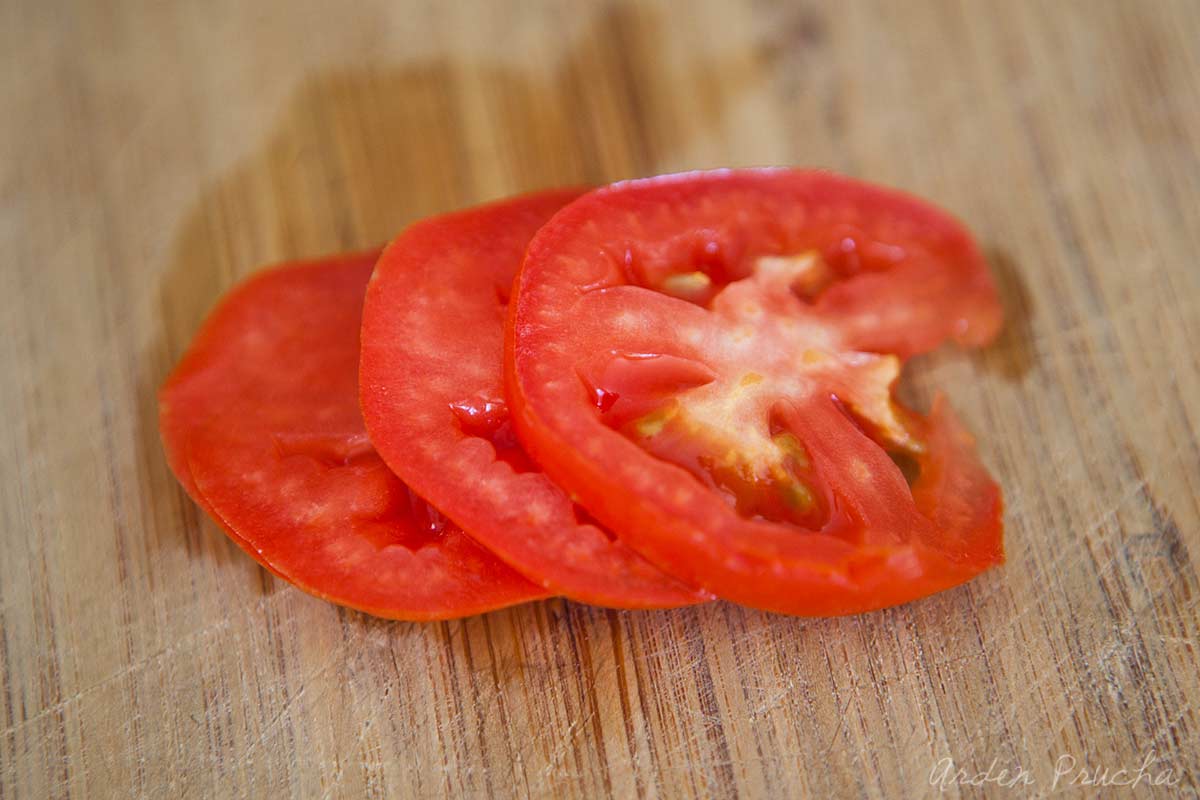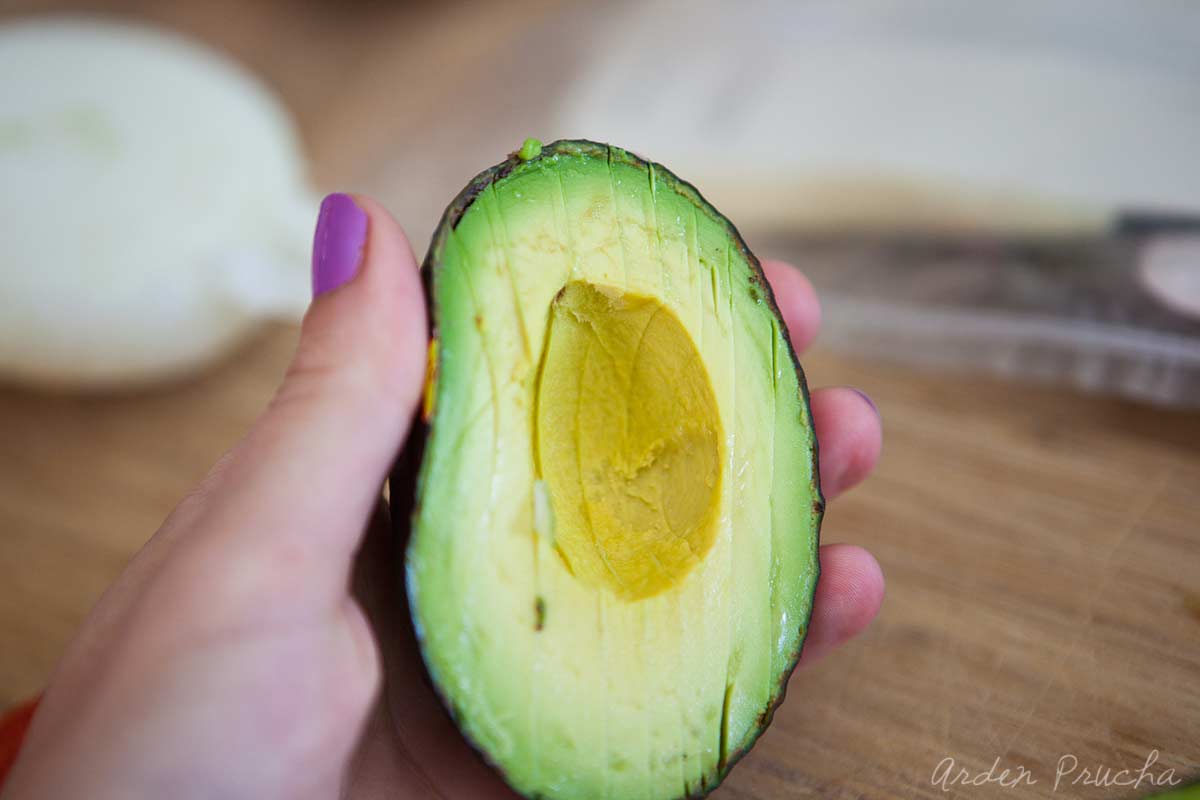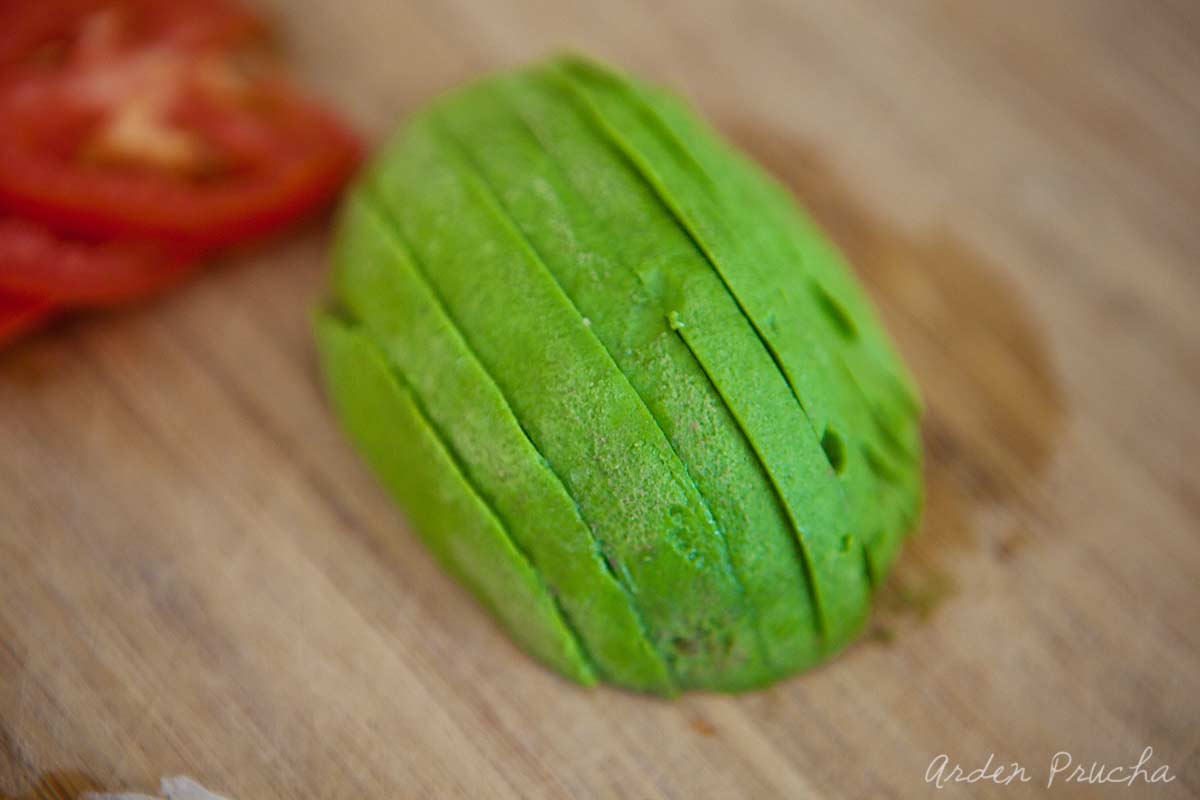 Pause: Don't forget to feed the hungry baby some fresh veggies!
I love to load up on fresh cracked pepper and sea salt.  Ever since I had Pierson my salt liking spiked way too high.  I salt… salt.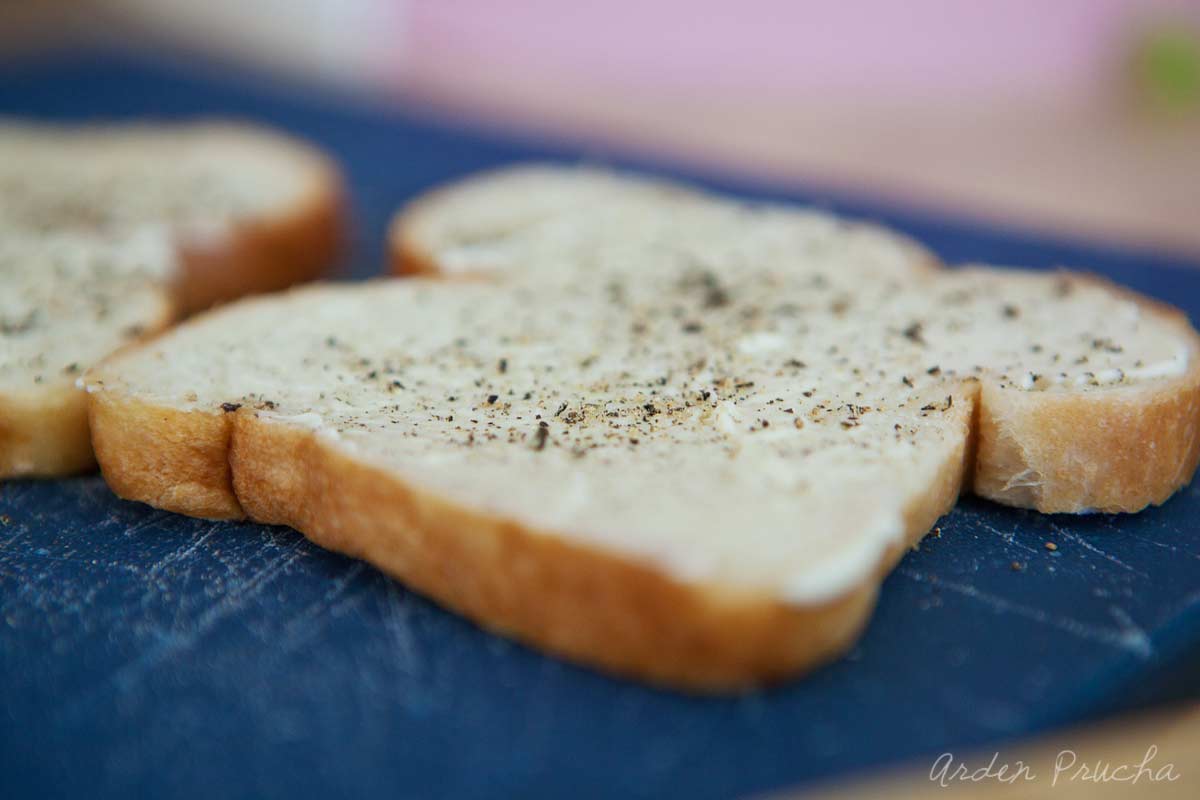 Stack those veggies.  Mmmm.  Isn't it bright and pretty?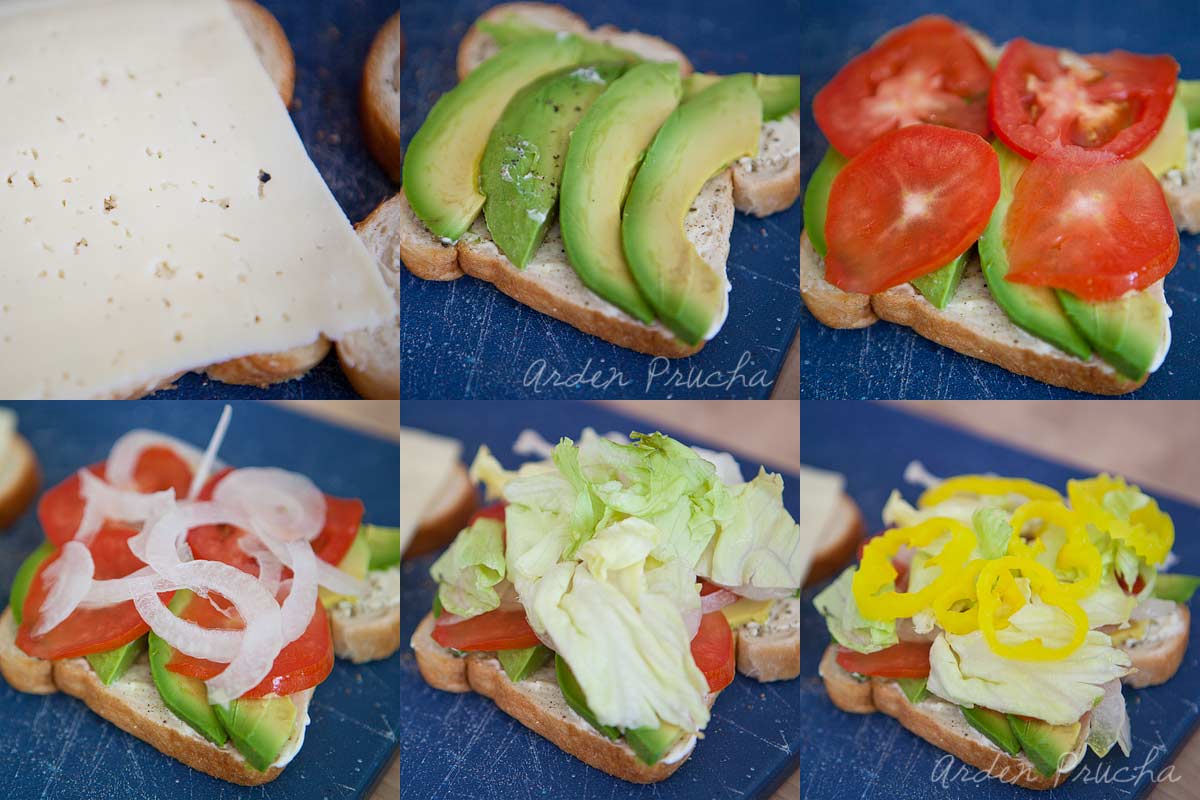 Woah, that's a bit too high for my liking.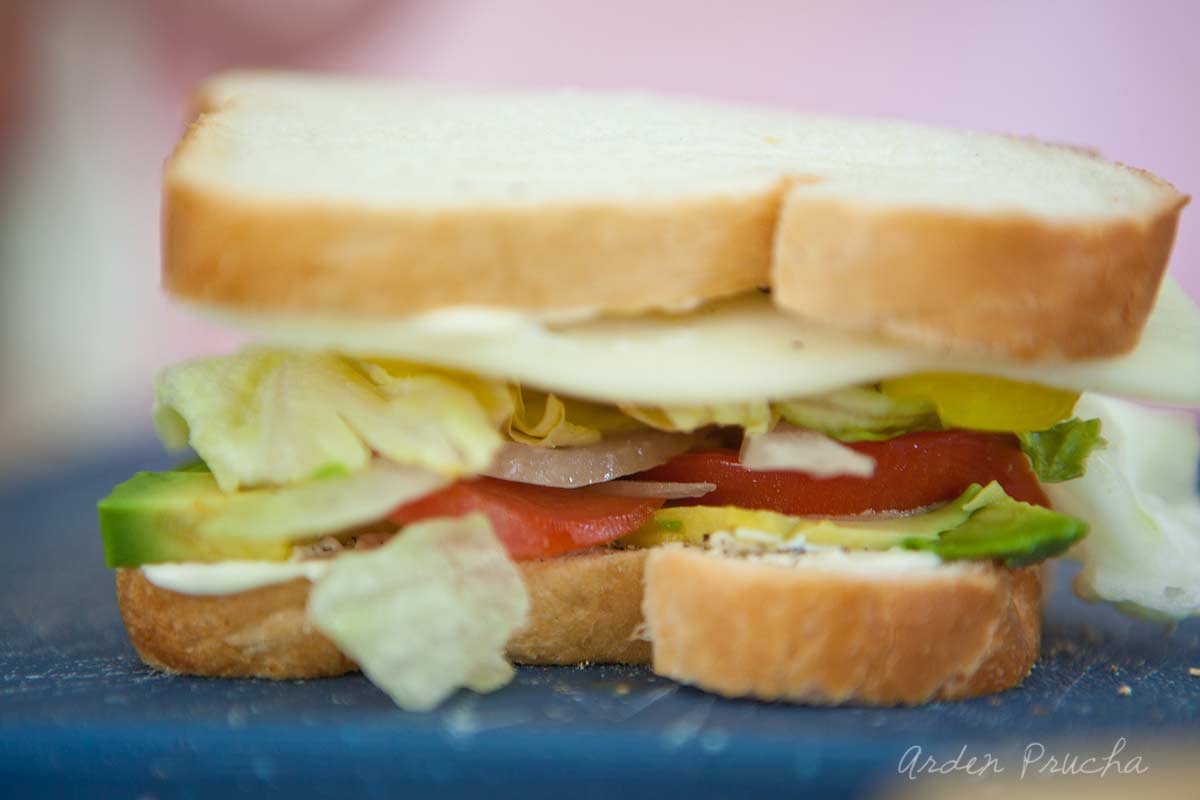 Now, that is better – shmmoooosh.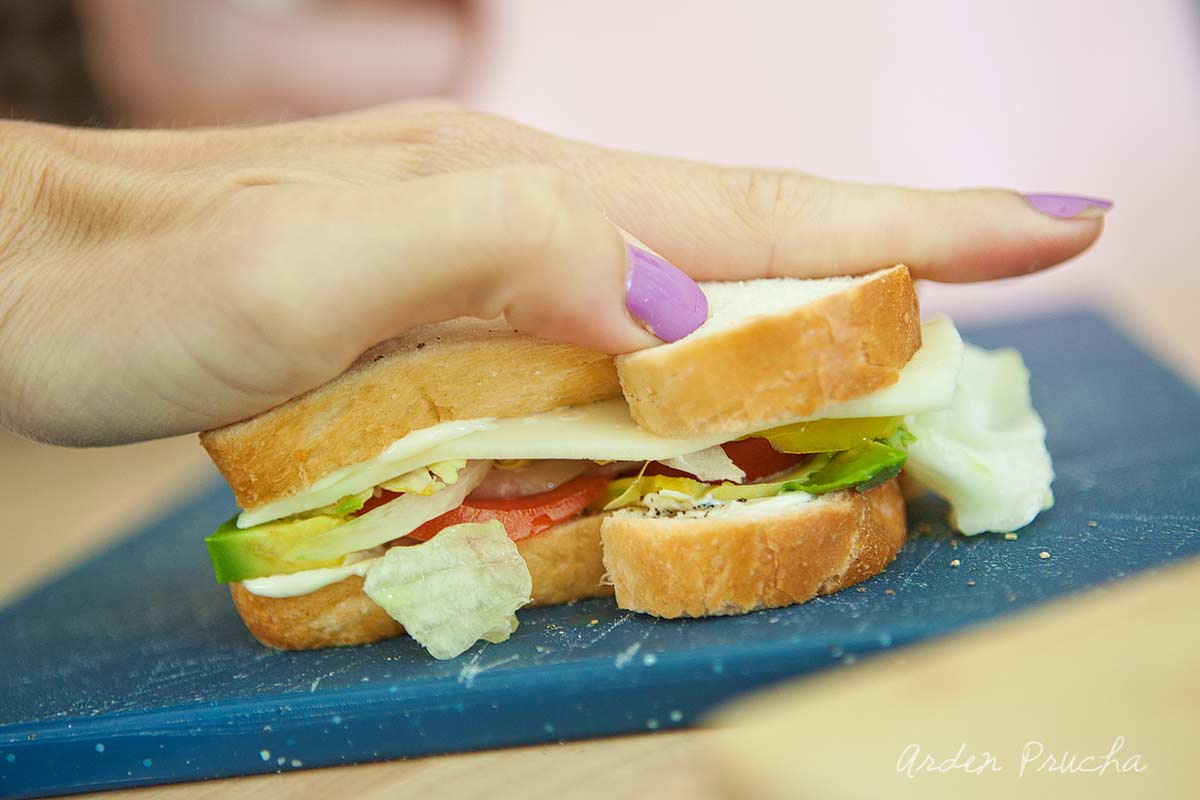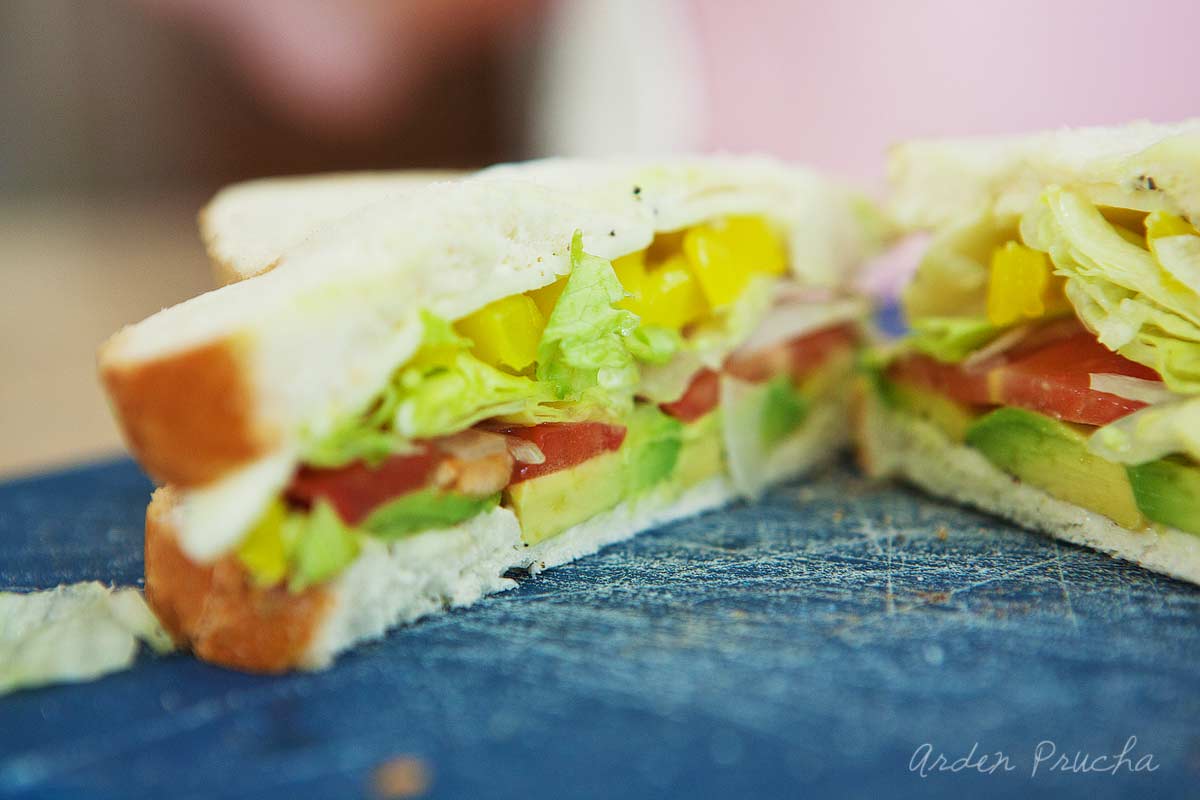 I could probably eat this every day.  Ciao!