I met Ben and Sarah through my husband's job.  Ben is a cabinet maker and he has amazing product (he is putting in a ton of cabinetry in our new home. SHOUT OUT- http://northtexasmillworks.net )!  We hit it off last year when we all went to dinner and I finally convinced Ben to allow me to shoot his family; you see Ben is a hobbyist photographer on the side.  They had sweet Maggie about 6 weeks ago and little Bay is 2!  This was such a warm, sweet, and fun shoot at their home.  Sarah was a trooper and put all of us at ease (I cannot imagine having a newborn AND a toddler to take care of morning, noon, and night). Hanging out with Maggie was just what I needed to get me a little more pumped about the arrival of our little girl in 4.5 weeks!
It had been raining for several days straight and the rain let up for us to enjoy some outdoor play time with Bay and nice overcast lighting.  Enjoy this beautiful family!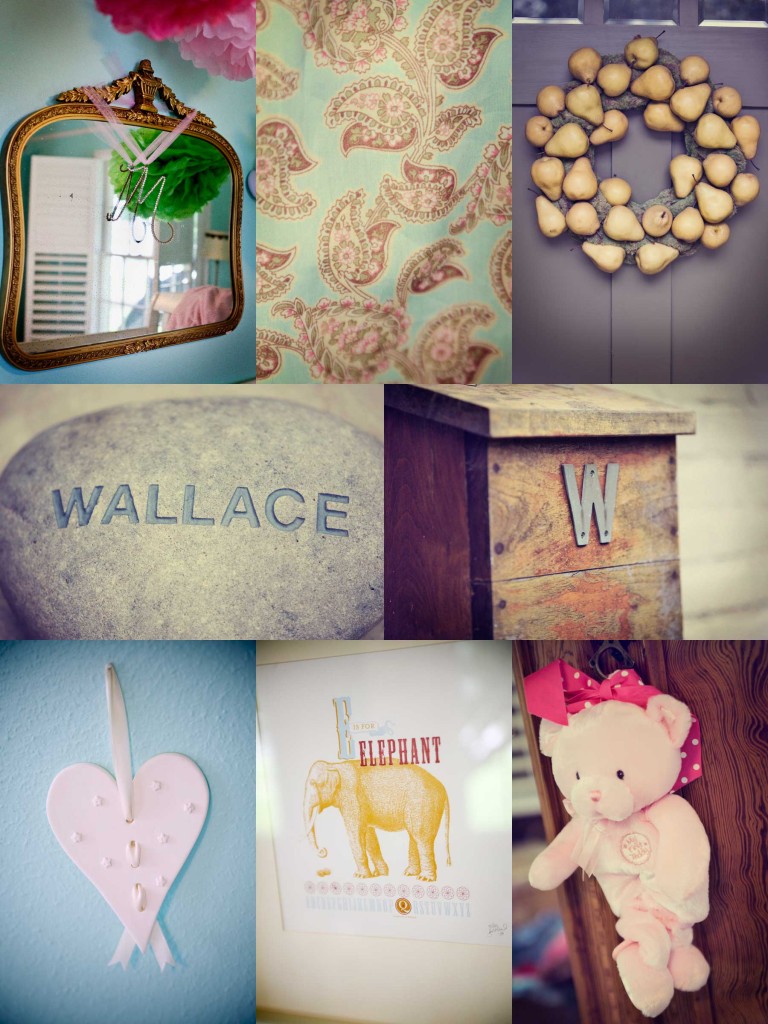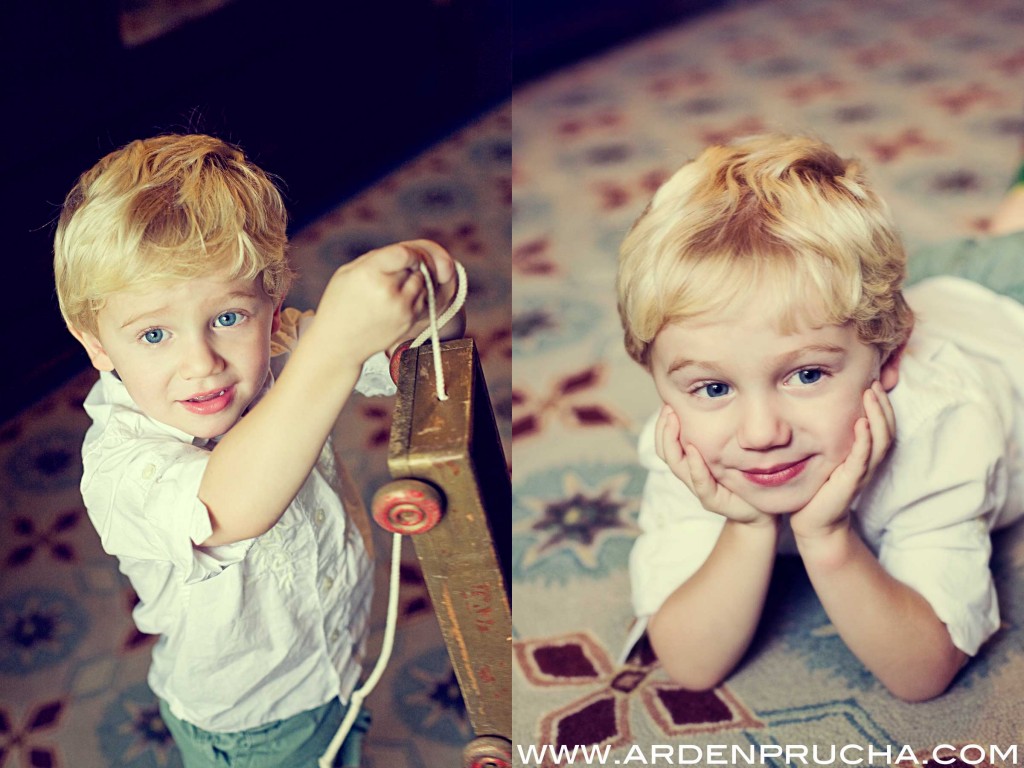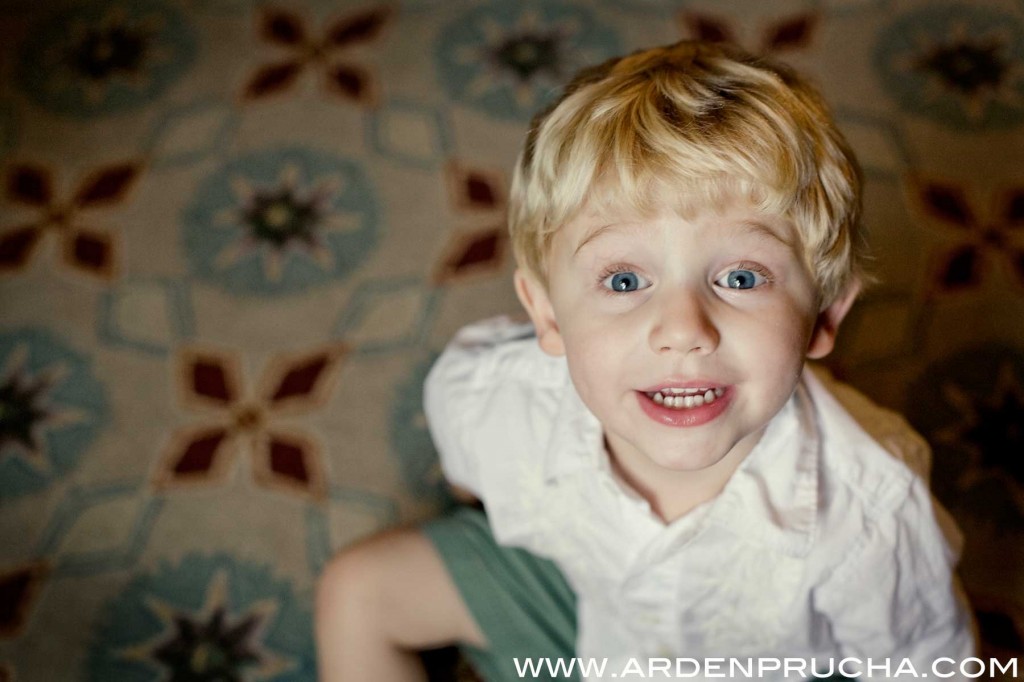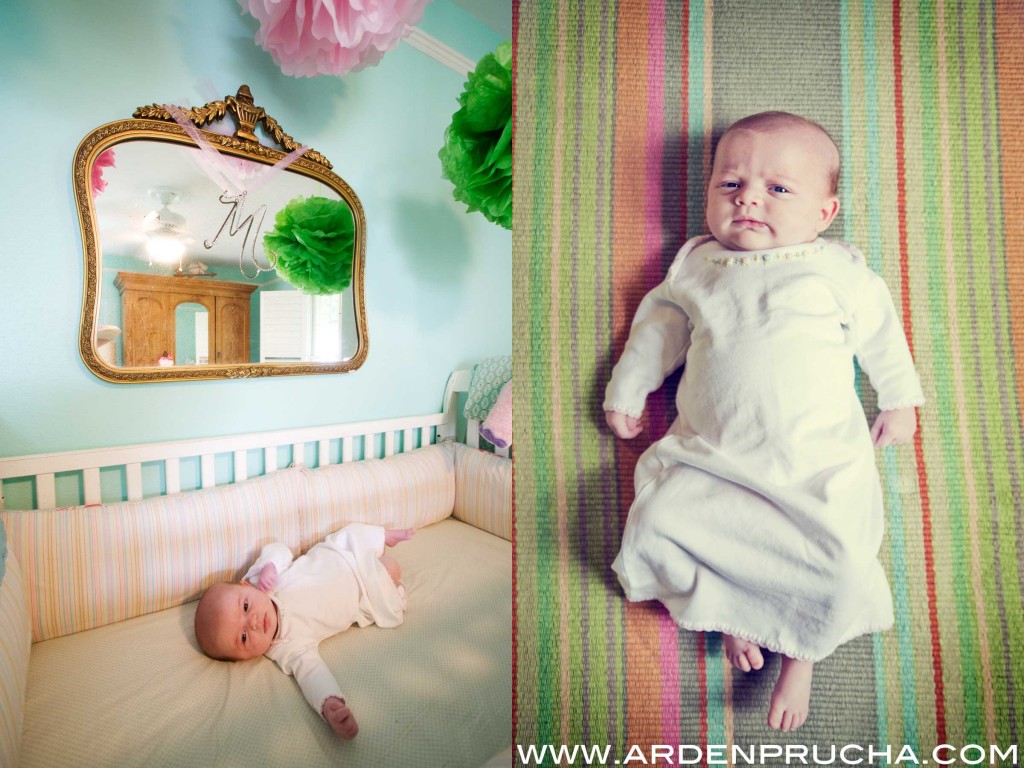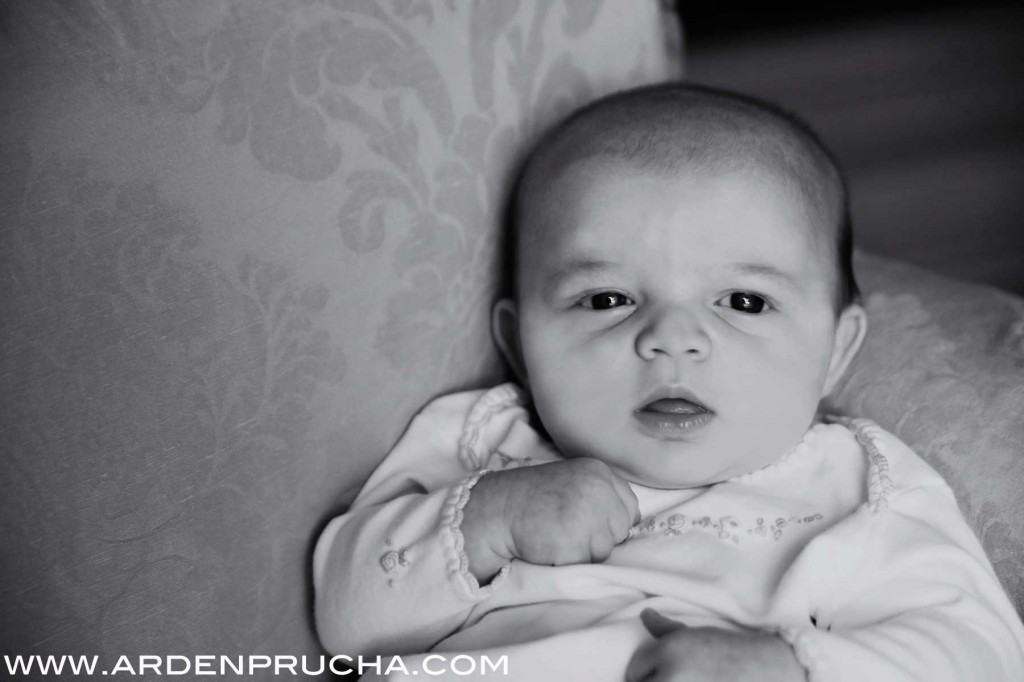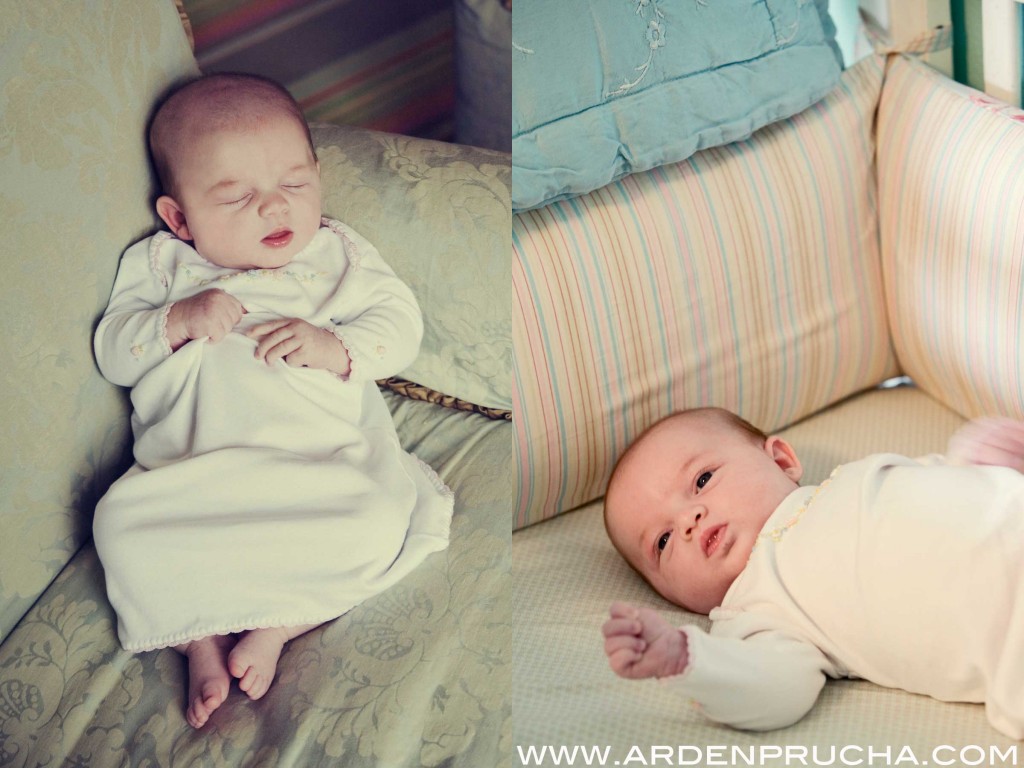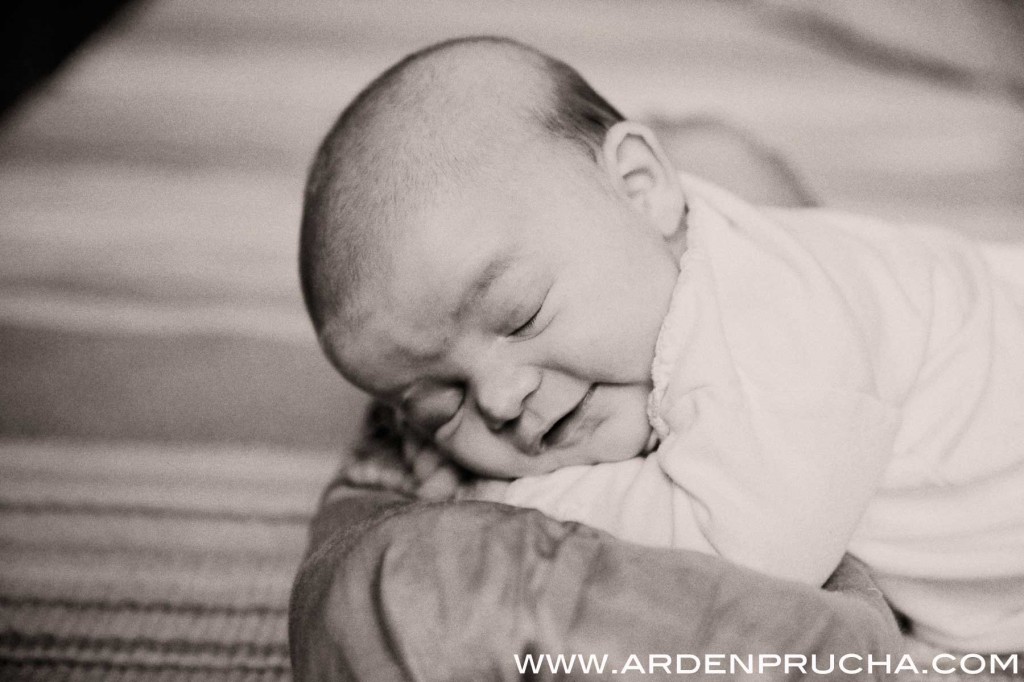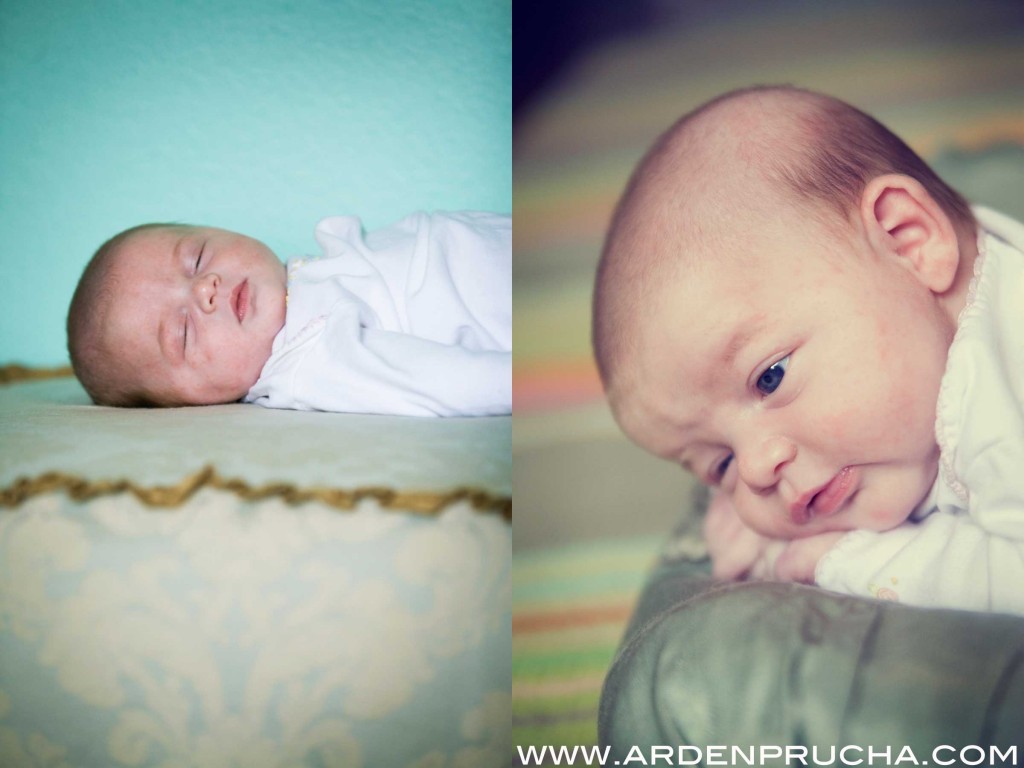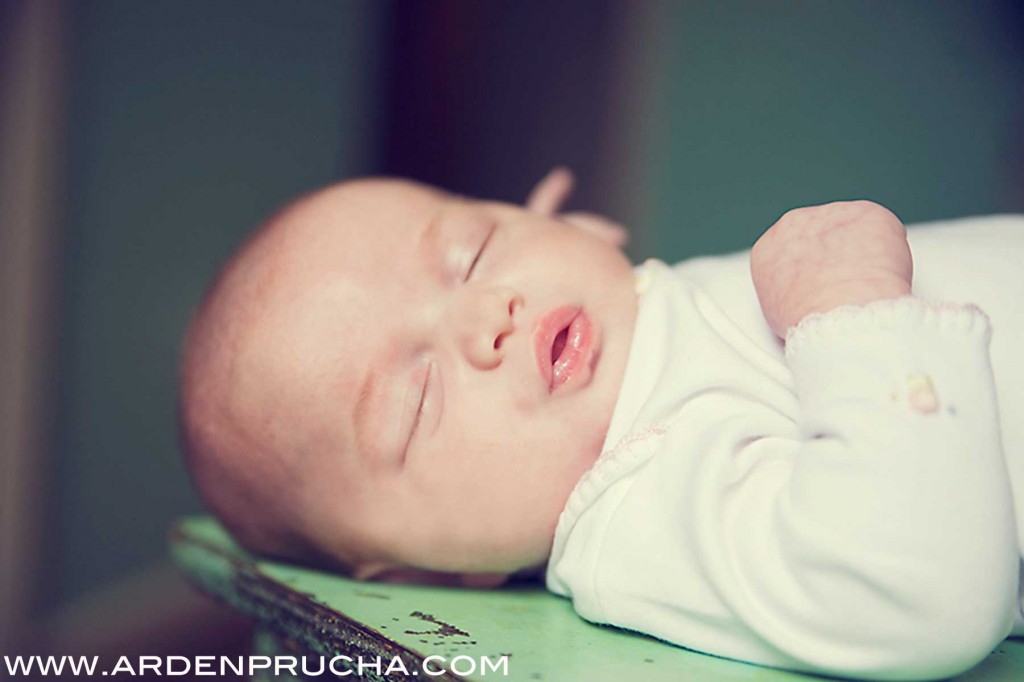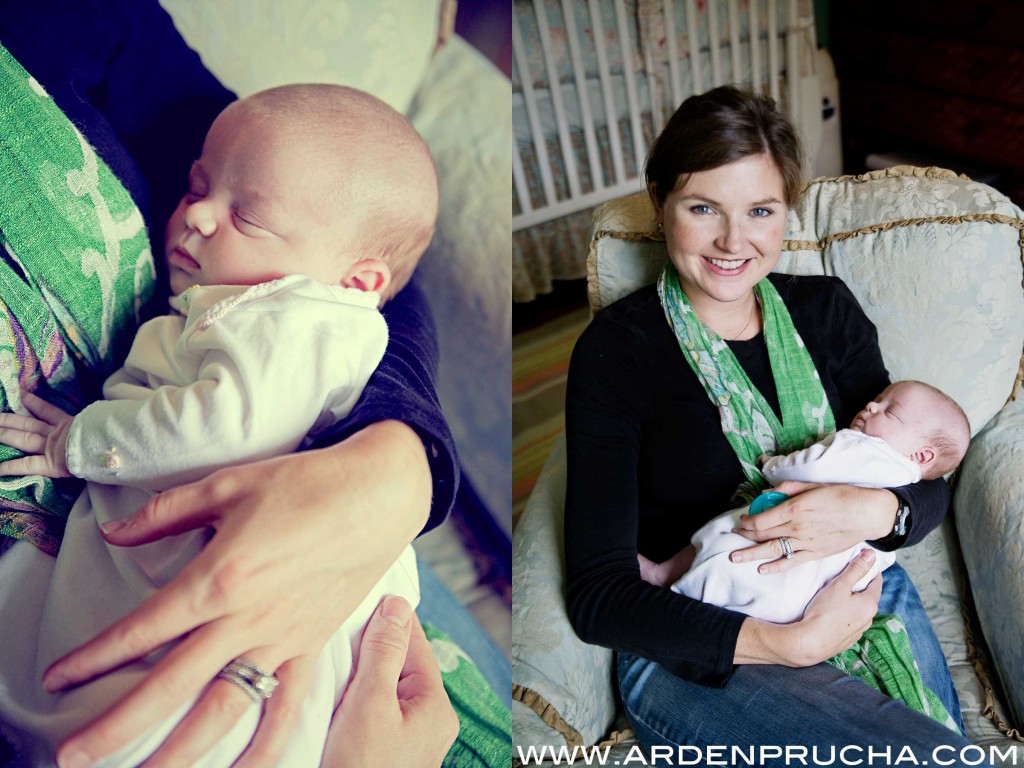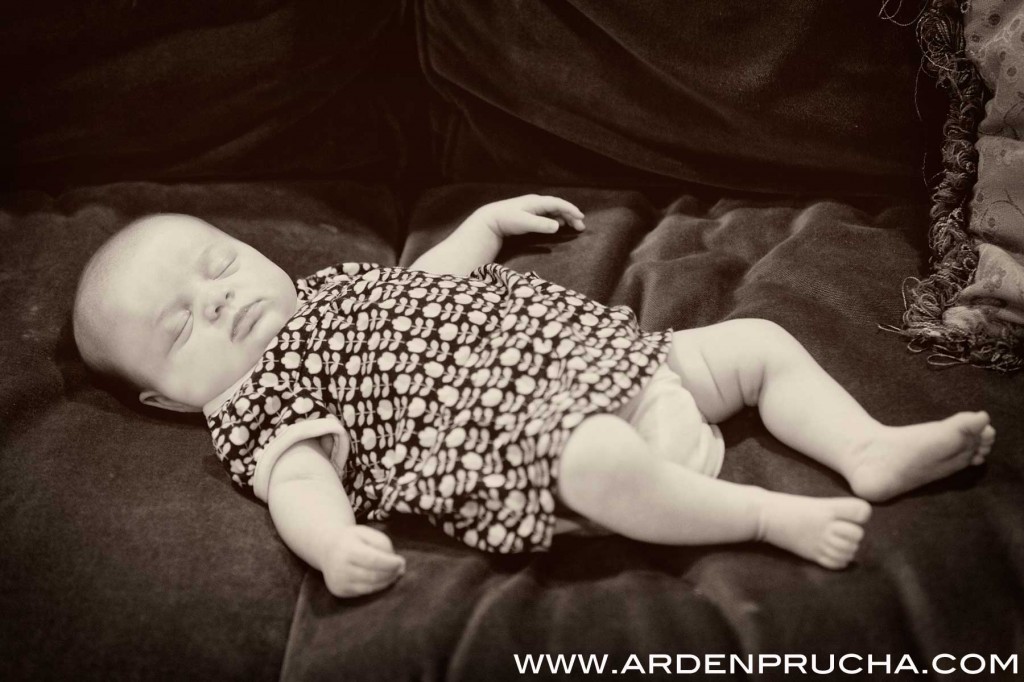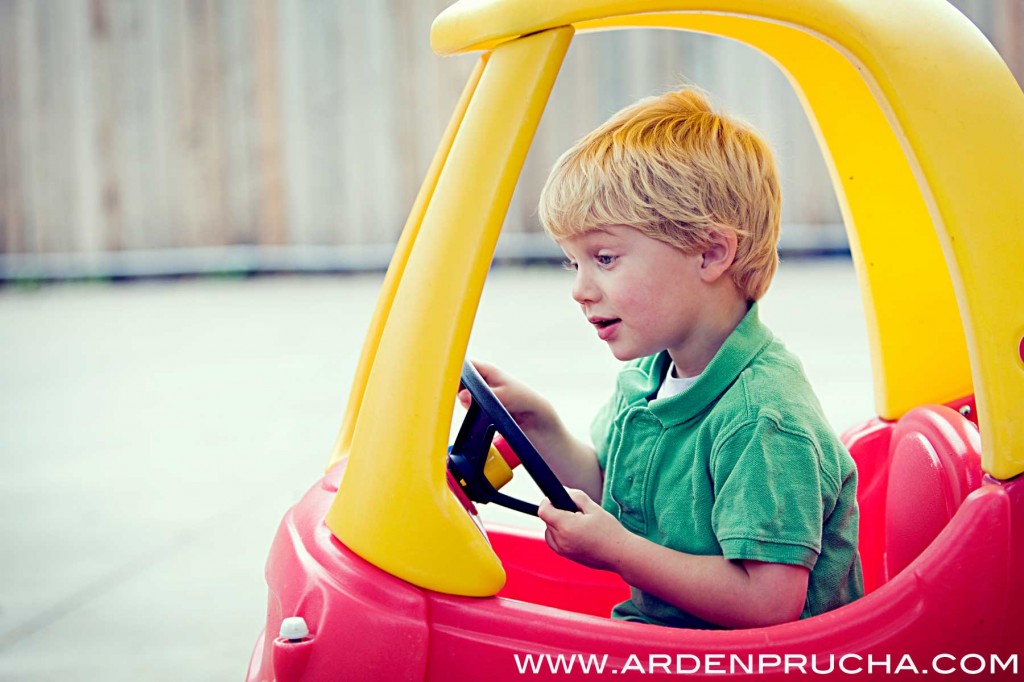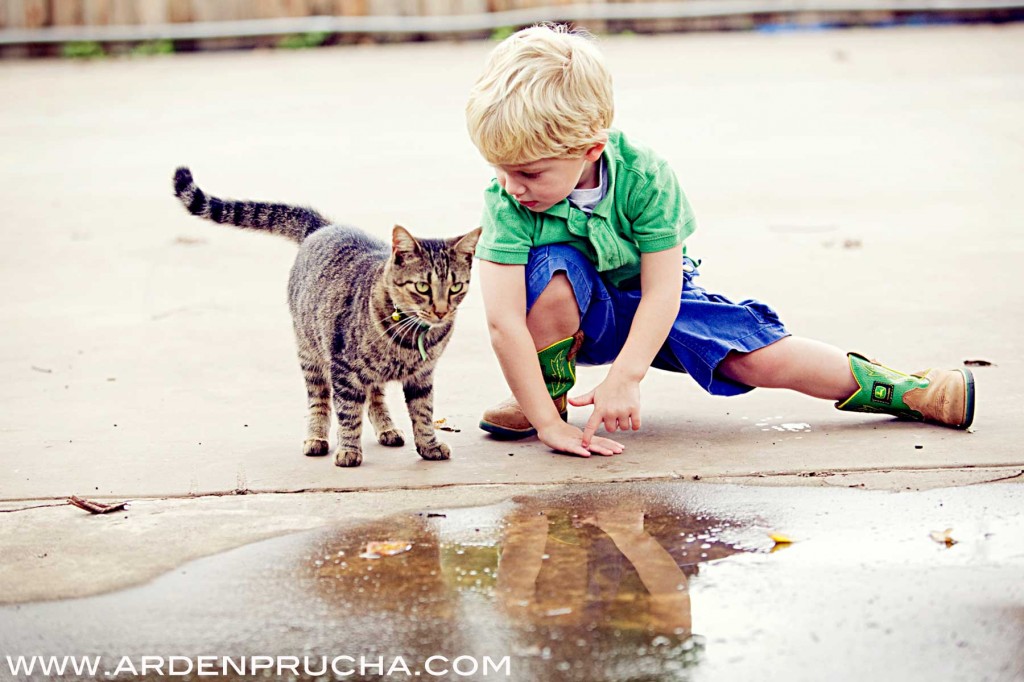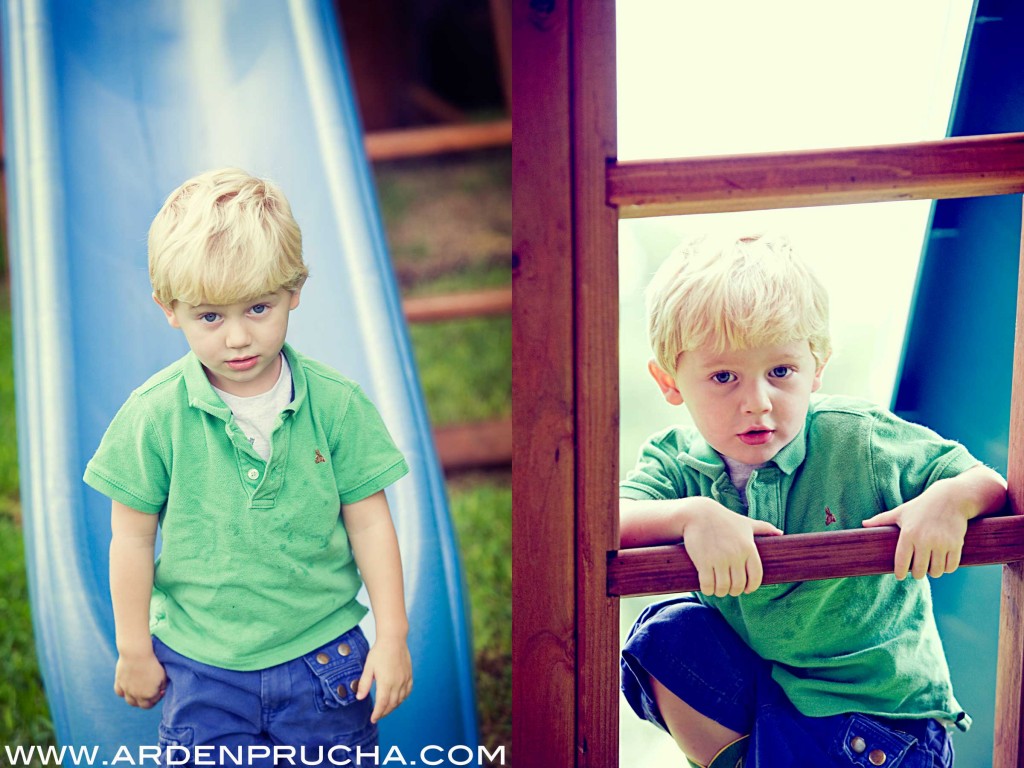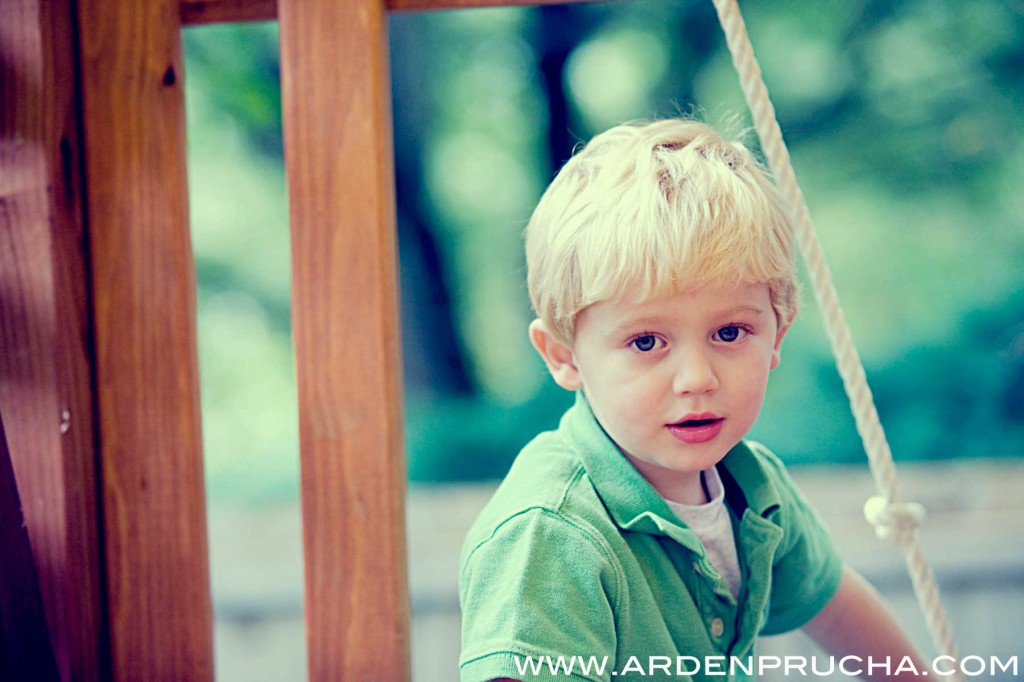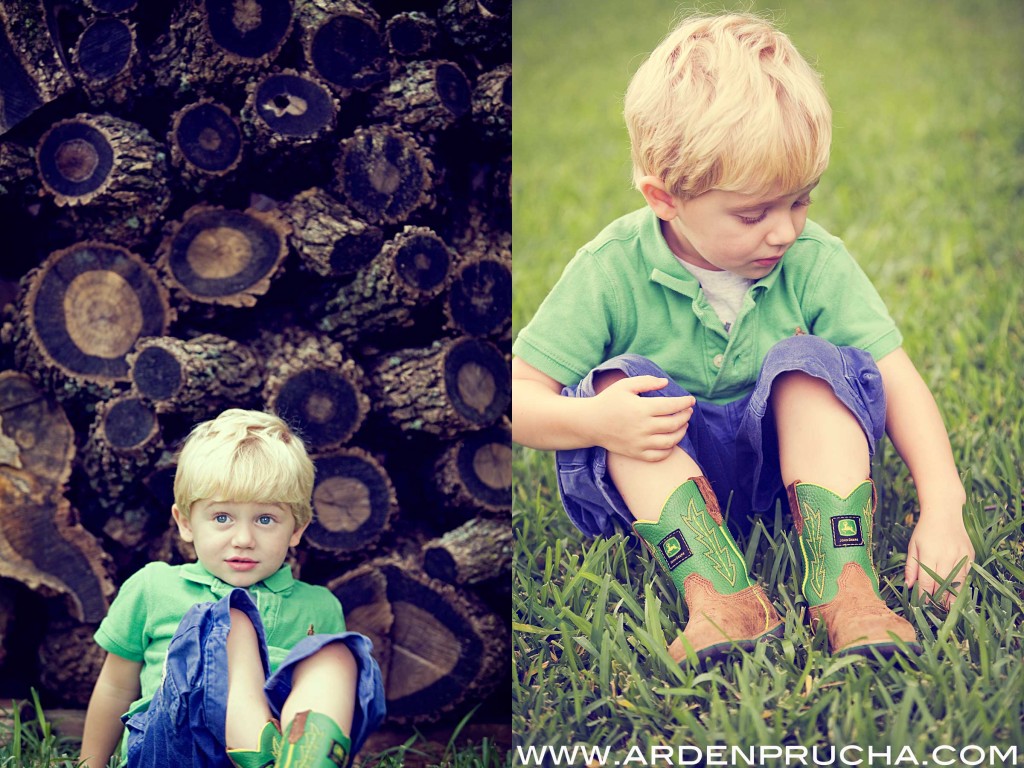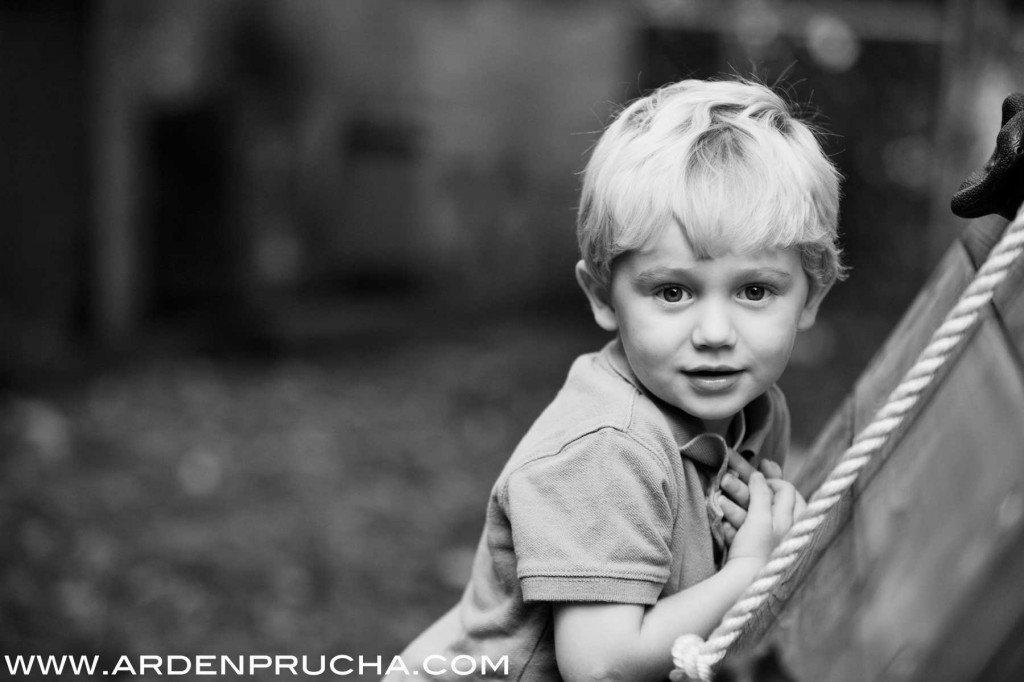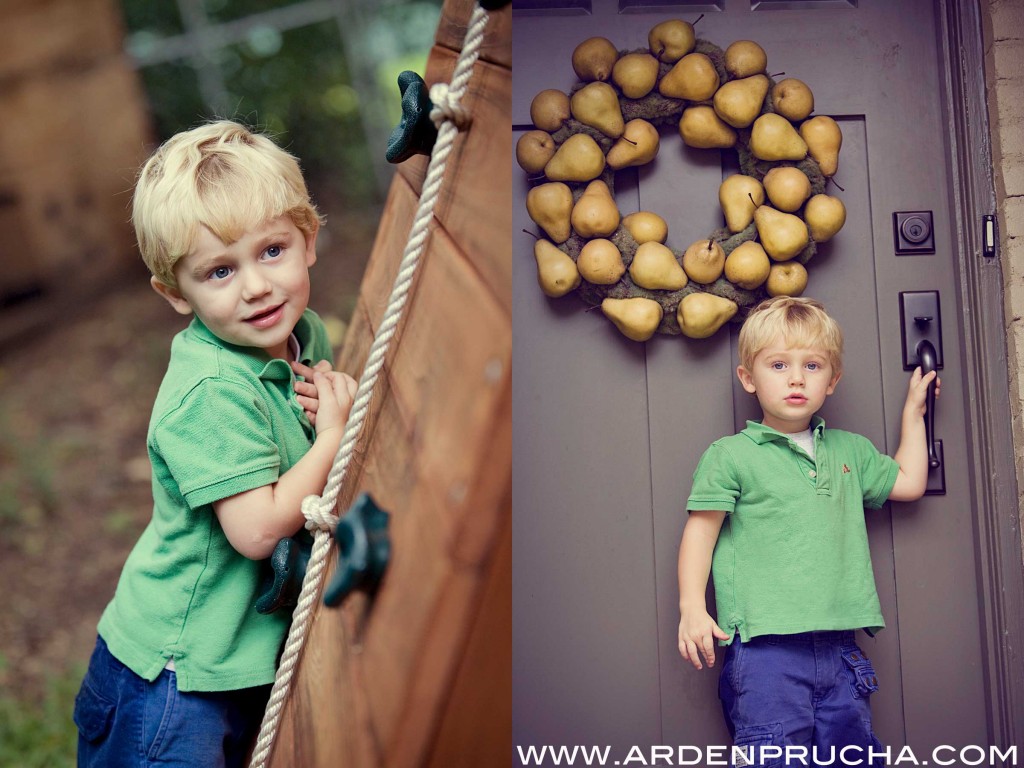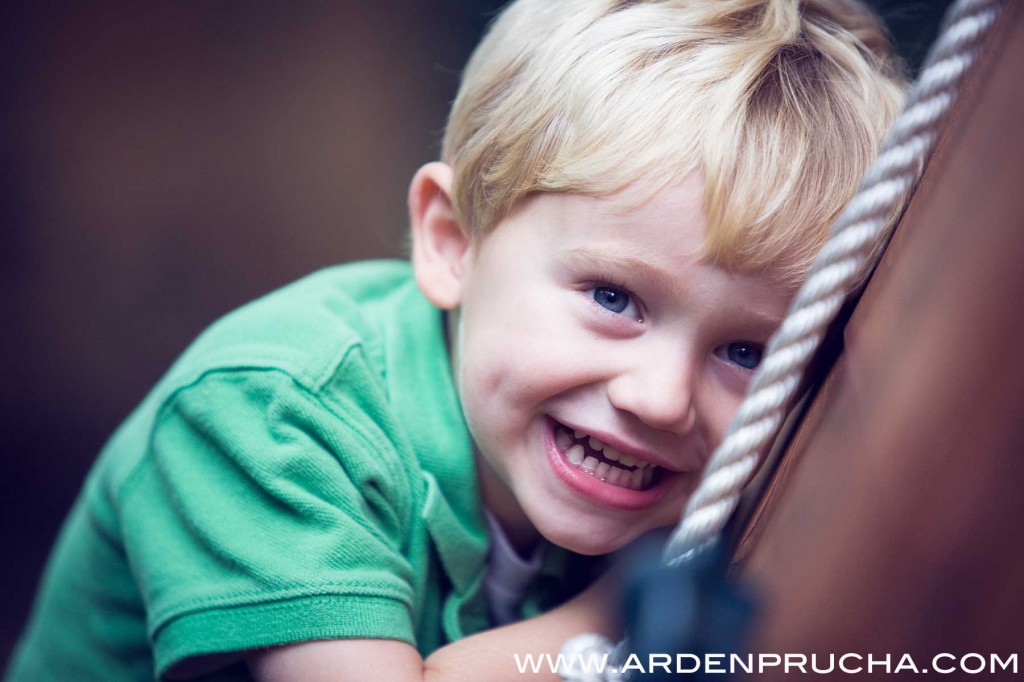 Mommy cured the "Bay who was finished taking pictures"… It was time to play hide and seek.  If you could only here him say "ready or not here I come" with his toddler lisp – ADORABLE!