Well, the moment finally arrived – sweet baby Parker Lane Jenkins joined our family on October 27th at 4:28 p.m.!  In case anyone is wondering my last name is actually Jenkins, but I began this business before my marriage, so I have kept "Prucha" as my work name.  God blessed us with Parker after only 30 minutes of pushing – what an amazing experience.  When I had Pierson, nearly six years ago, I was in labor for almost 24 hours when the doctors had to perform a cesarean because of his failure to descend.  I was also asleep during his birth because of drug complications and was unable to hear his first cry, see him for his first breath, or hold him for the first time.  I had been praying for an easy and healthy birth for both Parker and myself.  Well, our prayers came true with an easy quick delivery and we were able to go home 24 hours after she was born.  I must warn you there are a couple of "right out of the womb" photos, so I hope you do not get queasy:)  She is amazing and is just now beginning to cry a lot more, our first week at home was peaceful and we are all in love.  Special thanks to my sister who captured all of the beautiful birth photos on my camera.  She did an AWESOME job!
In between the first pushes.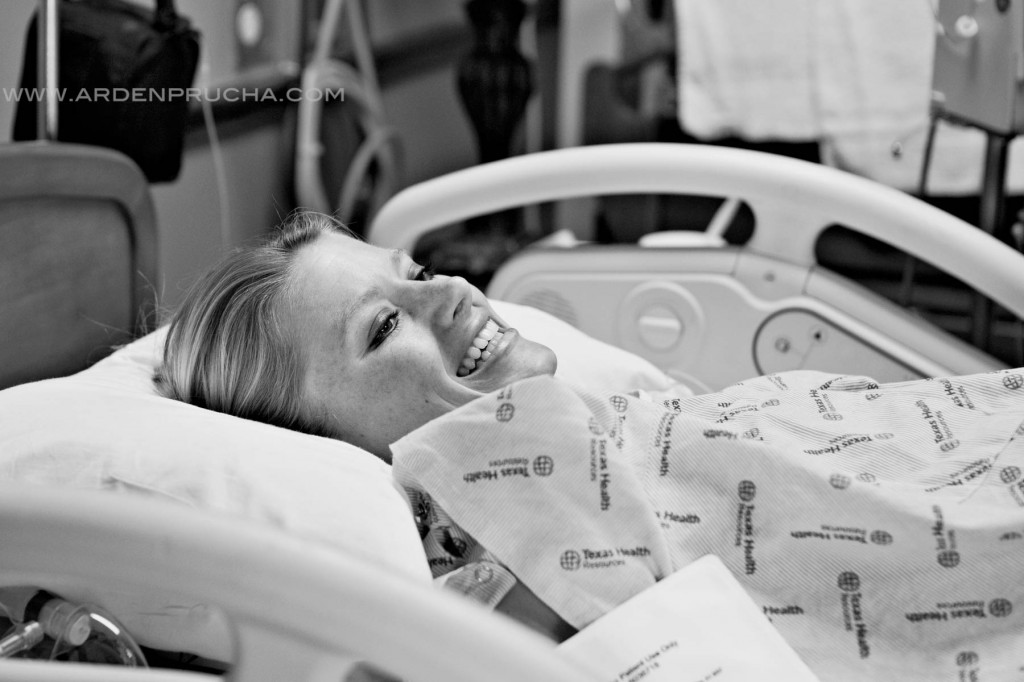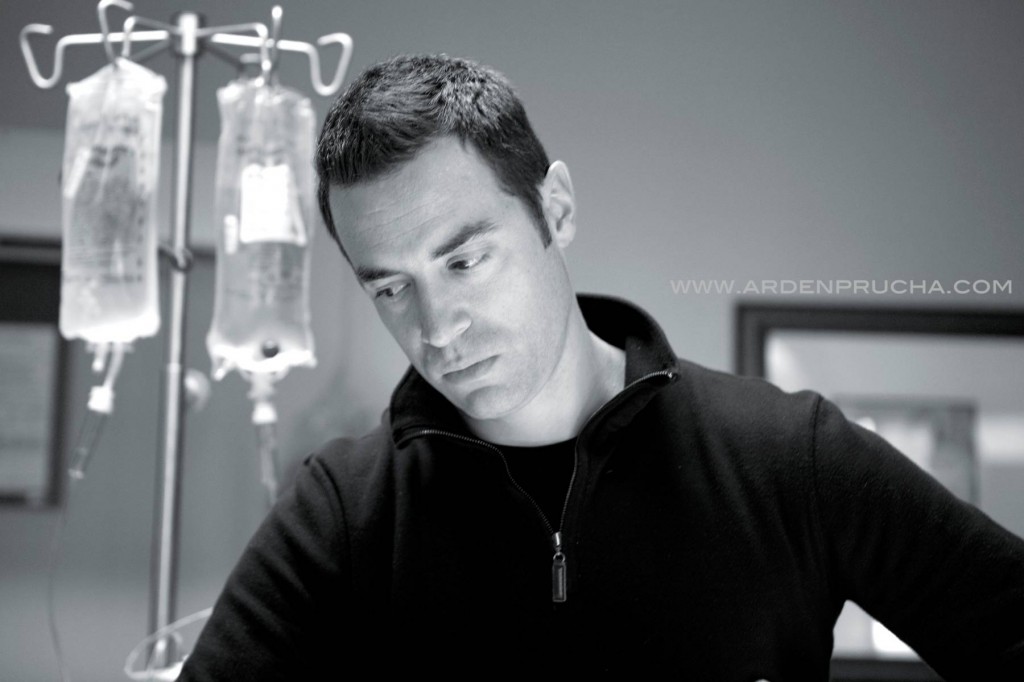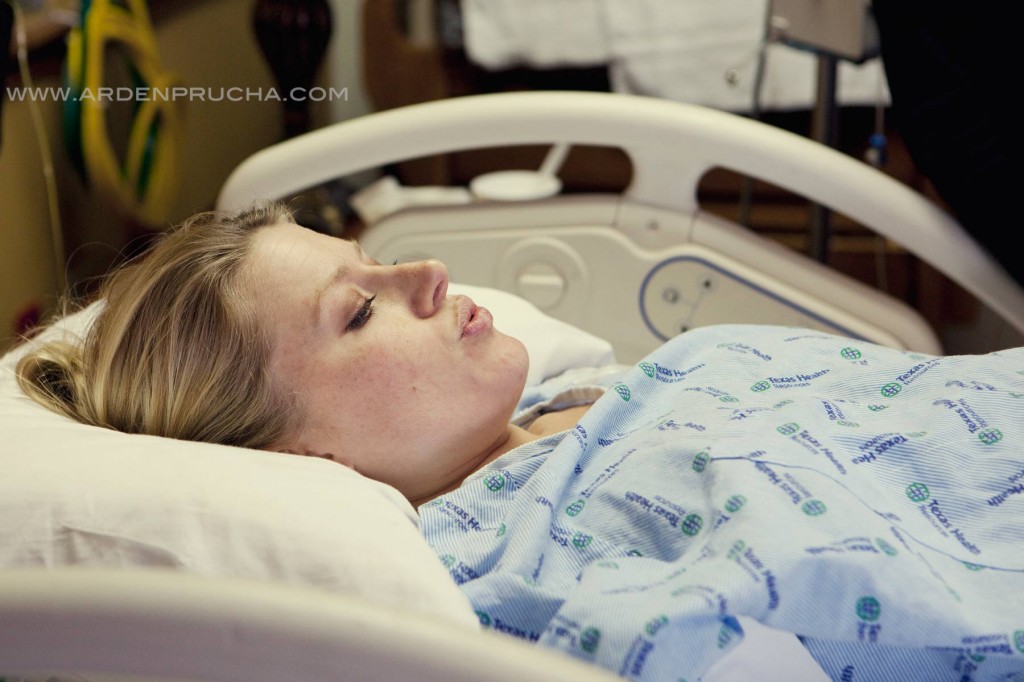 My husband was honestly fantastic – he was my cheerleader, my supporter, my helper, my love, and my daughter's loving and proud father 100% of the entire birth (and he normally gets queasy if there is blood and such)!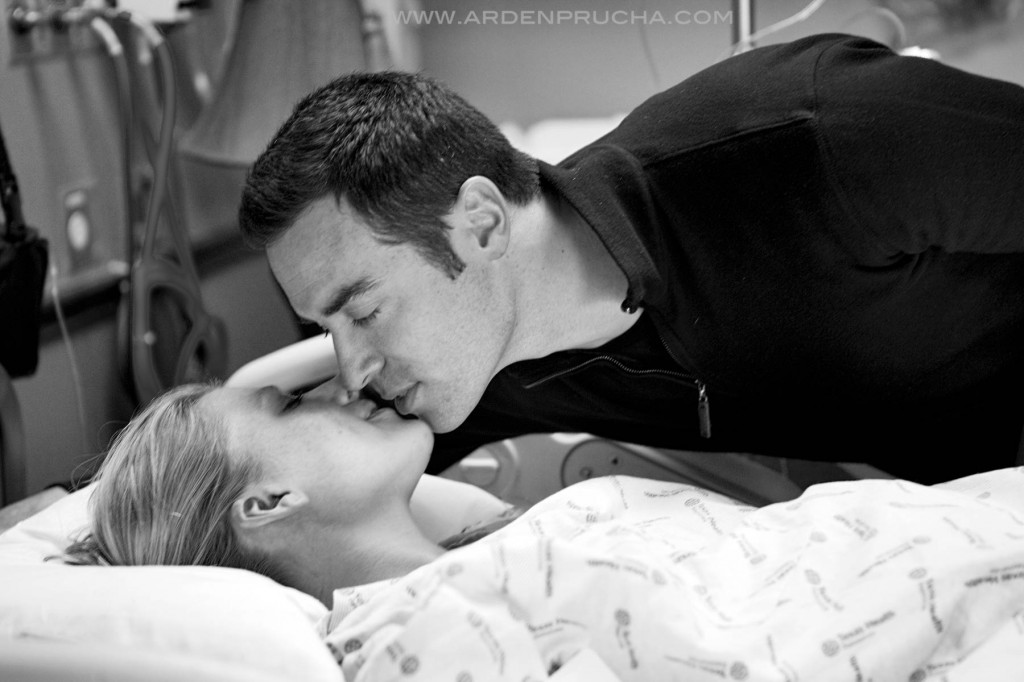 My cool and calm doctor.  Once he was there I maybe pushed 4 times and she joined the world!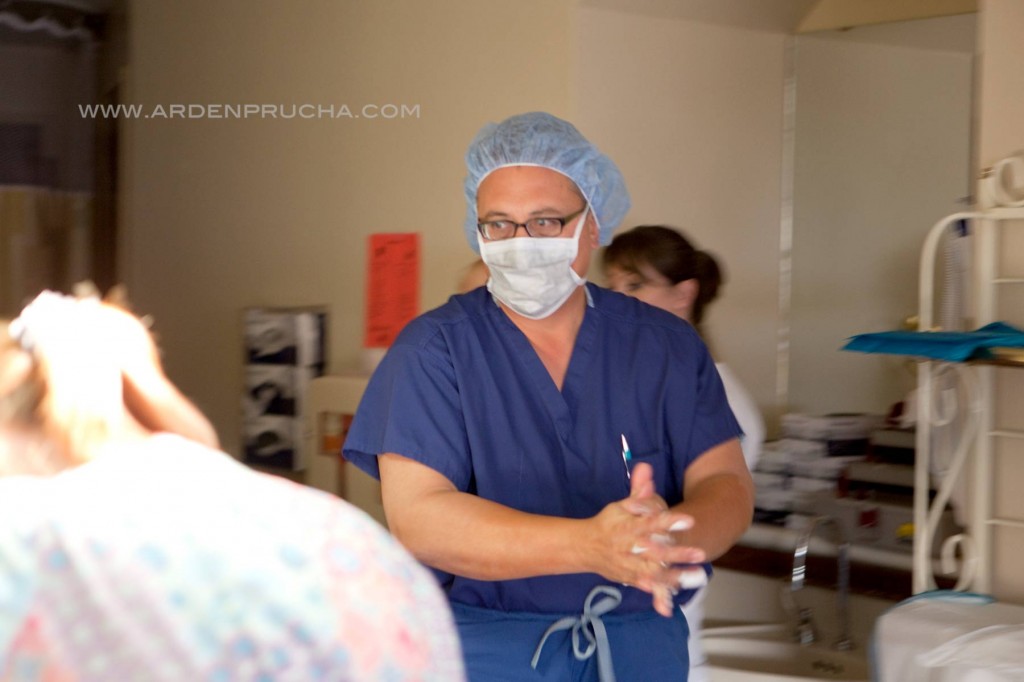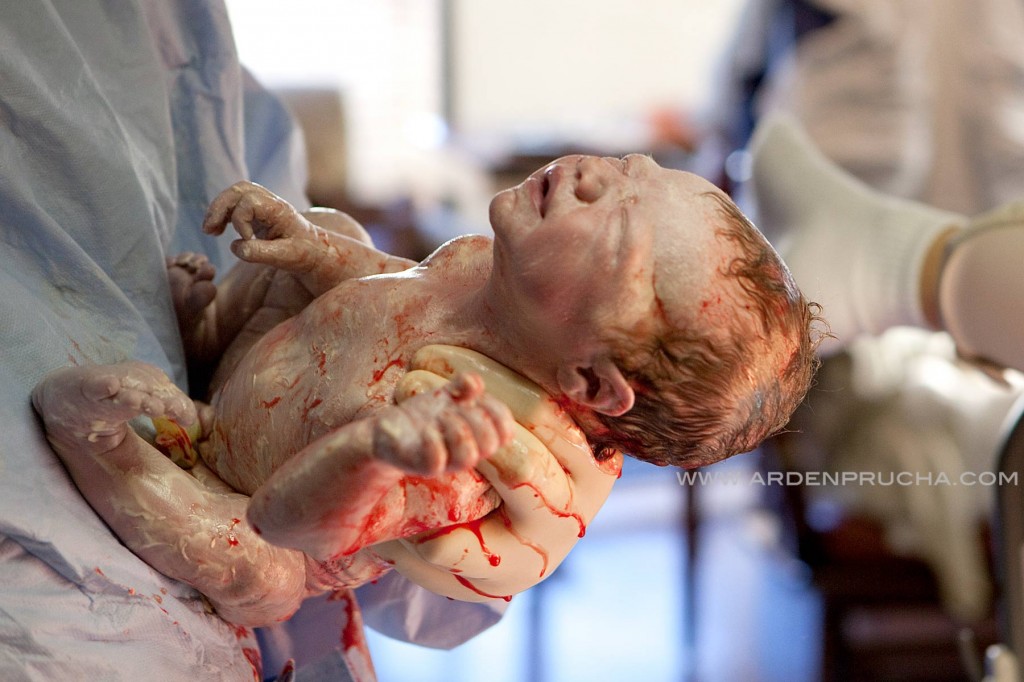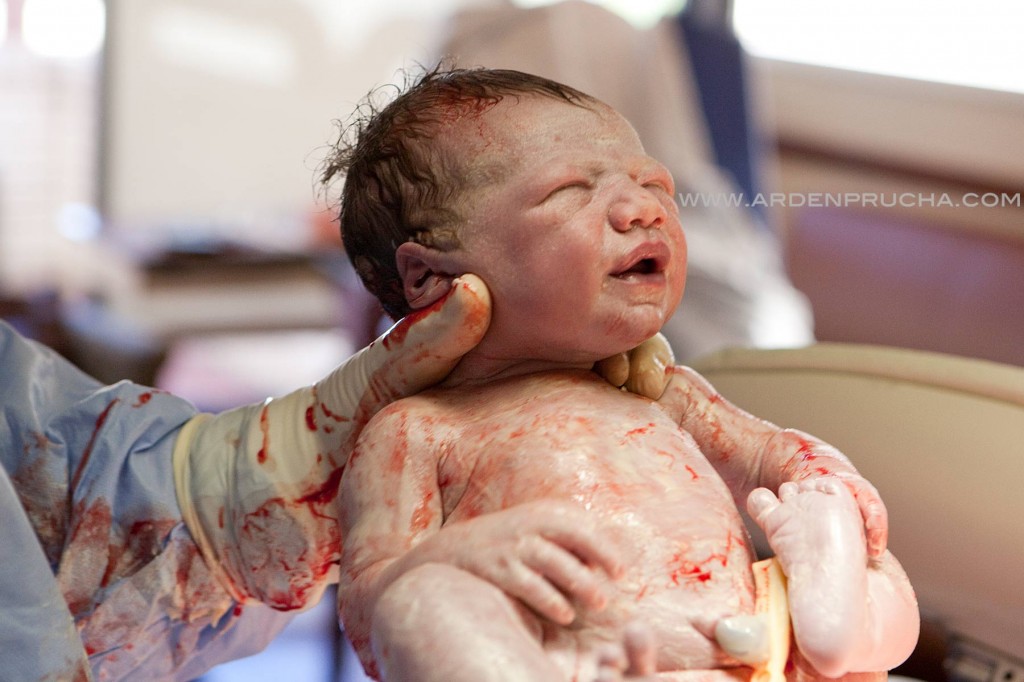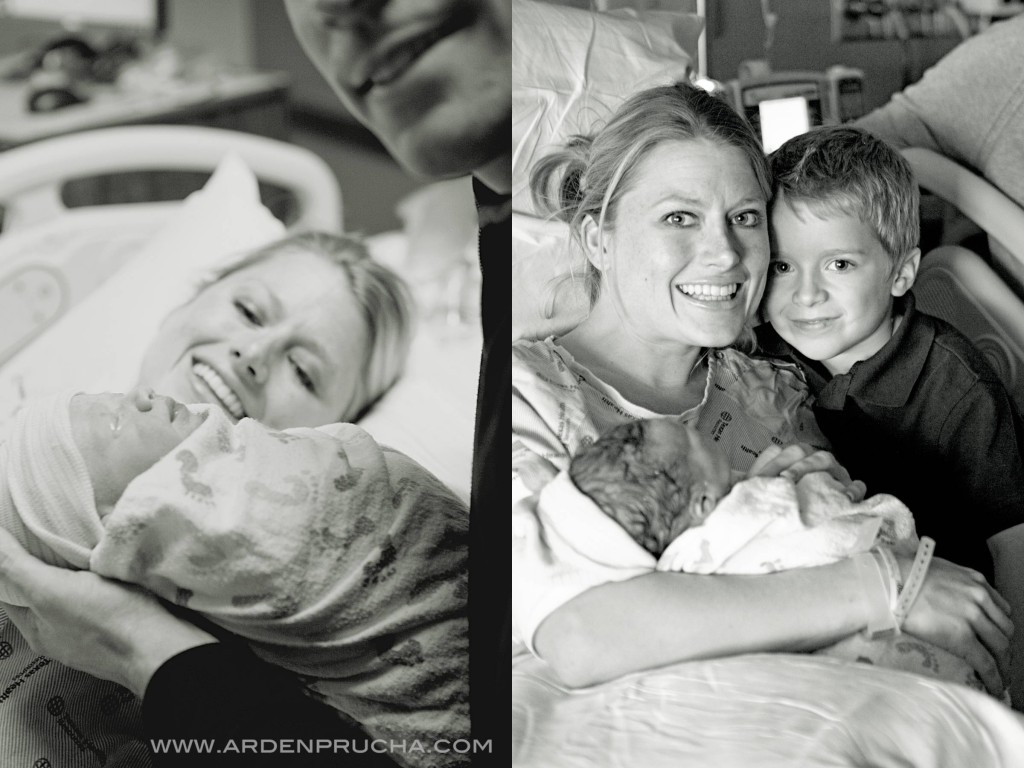 This image captures a true moment.  Parker is hearing her daddy and actually making eye contact, Pierson is looking at Paul, I am looking at Parker, it is perfect!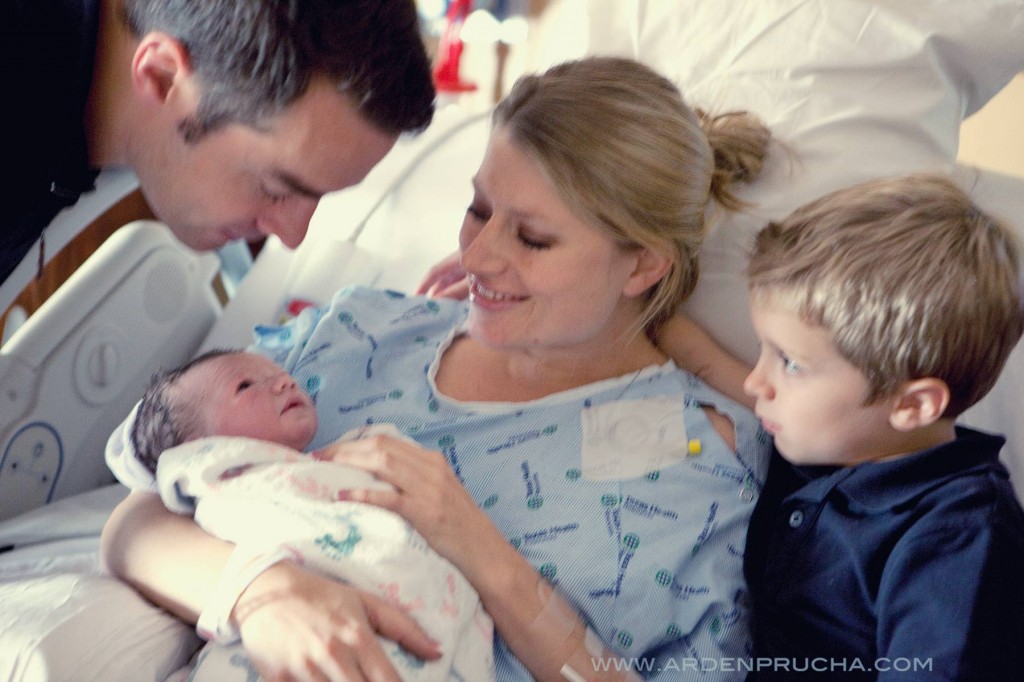 Day 2 Paul and his sweet girl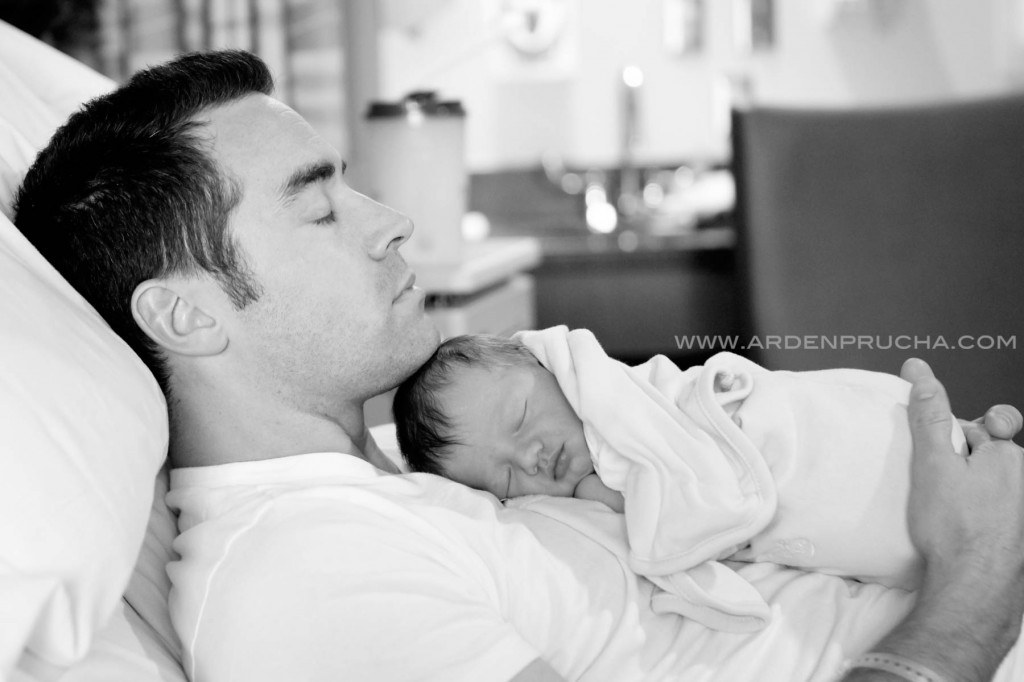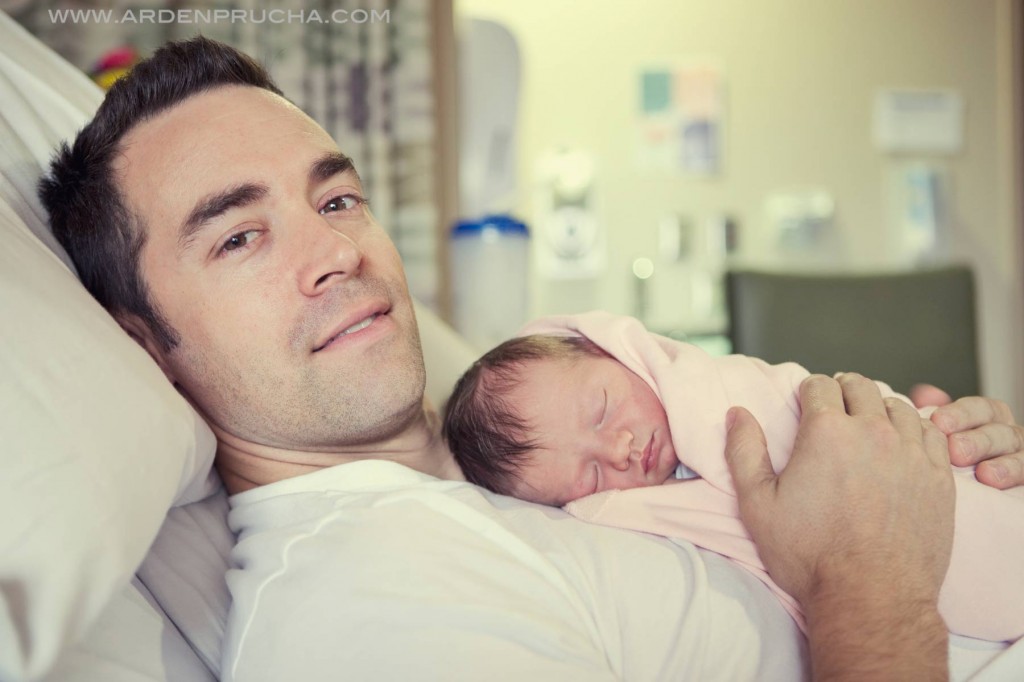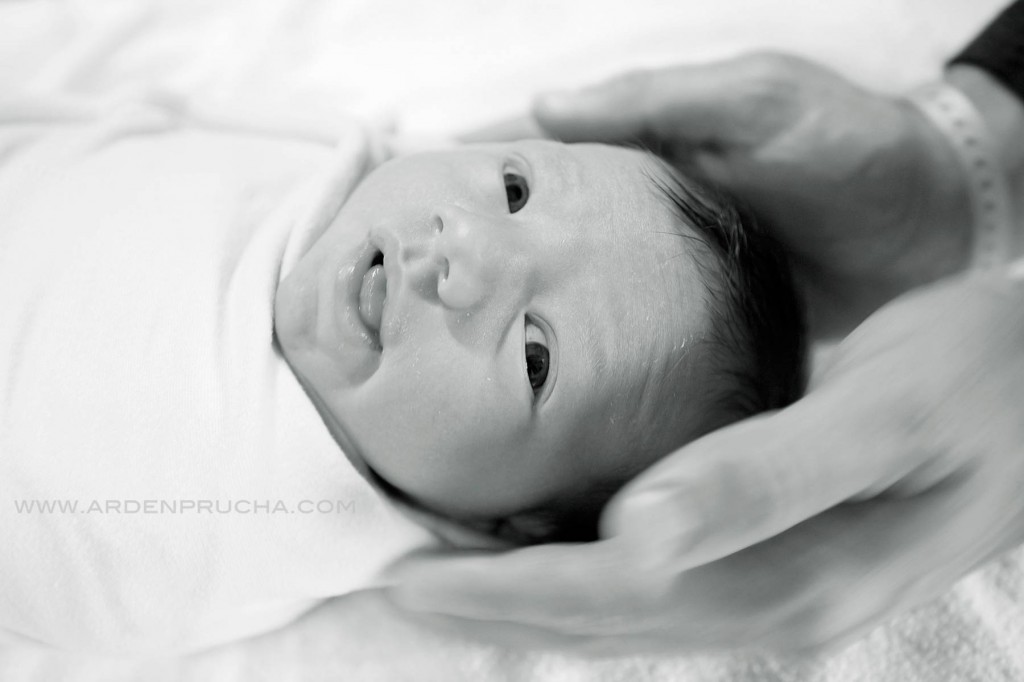 Neither one of us have full on dimples, but she does!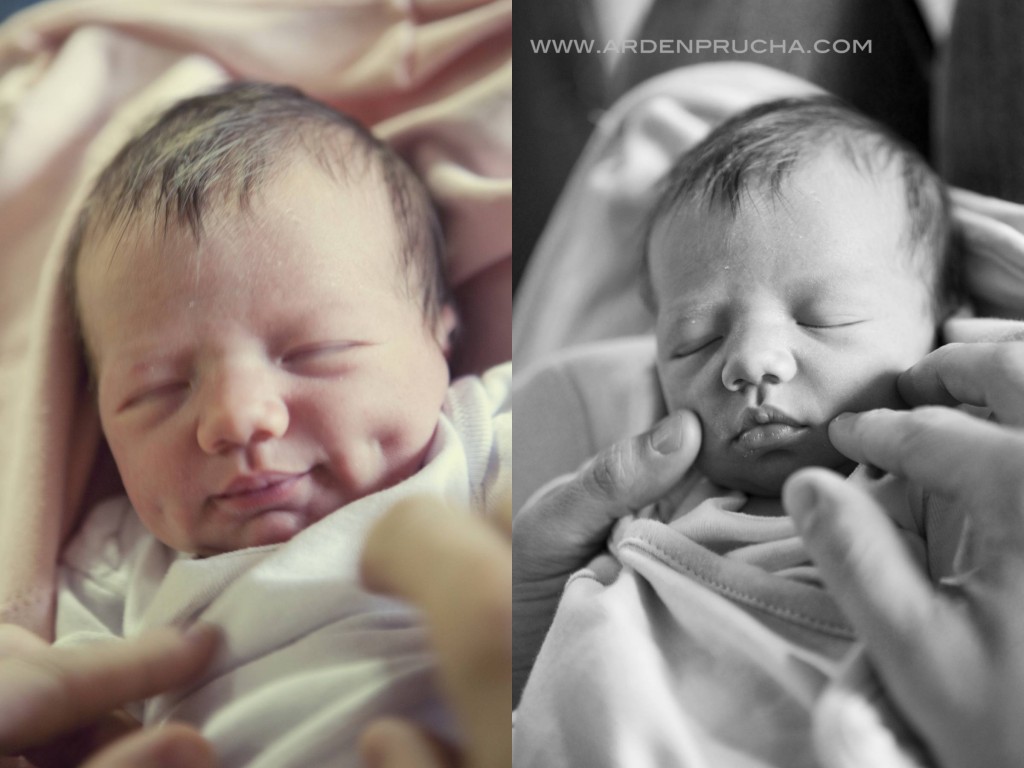 One week old and mommy is already snapping away: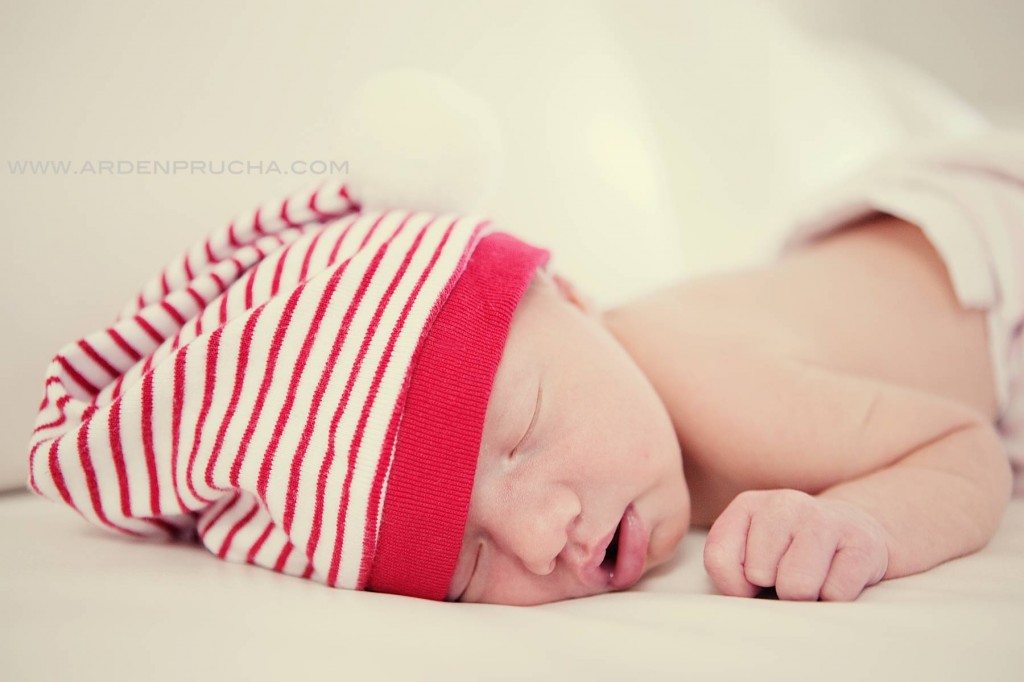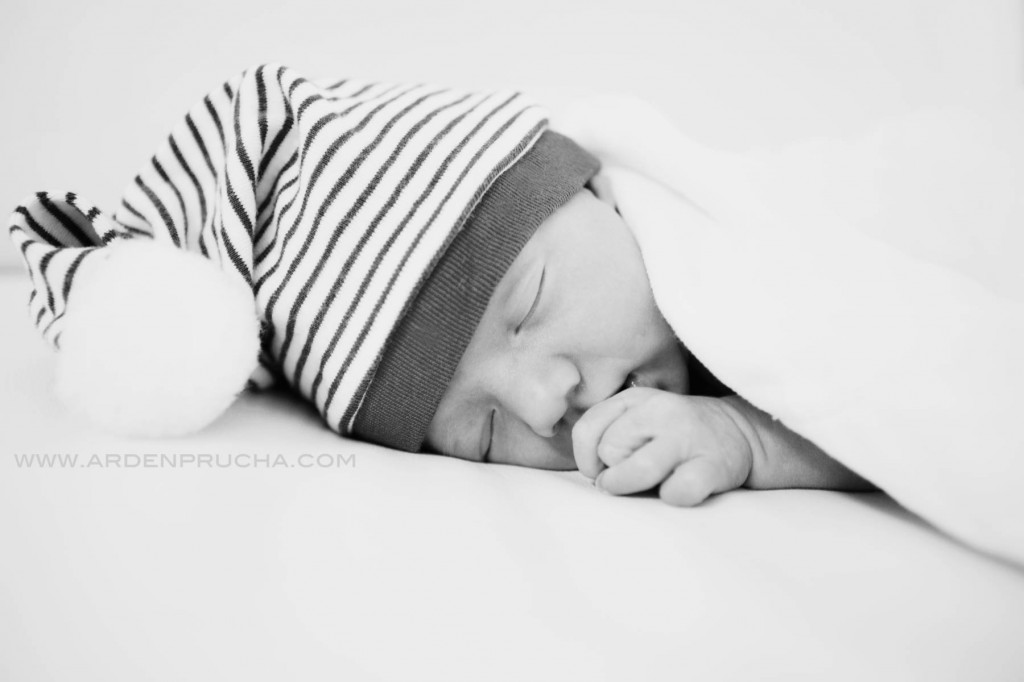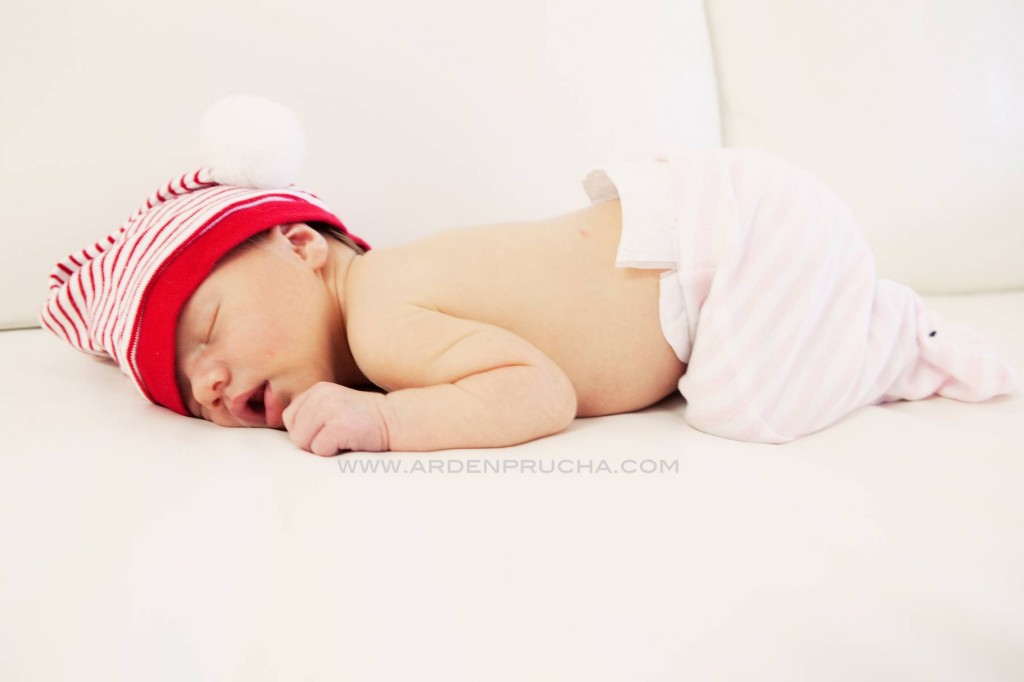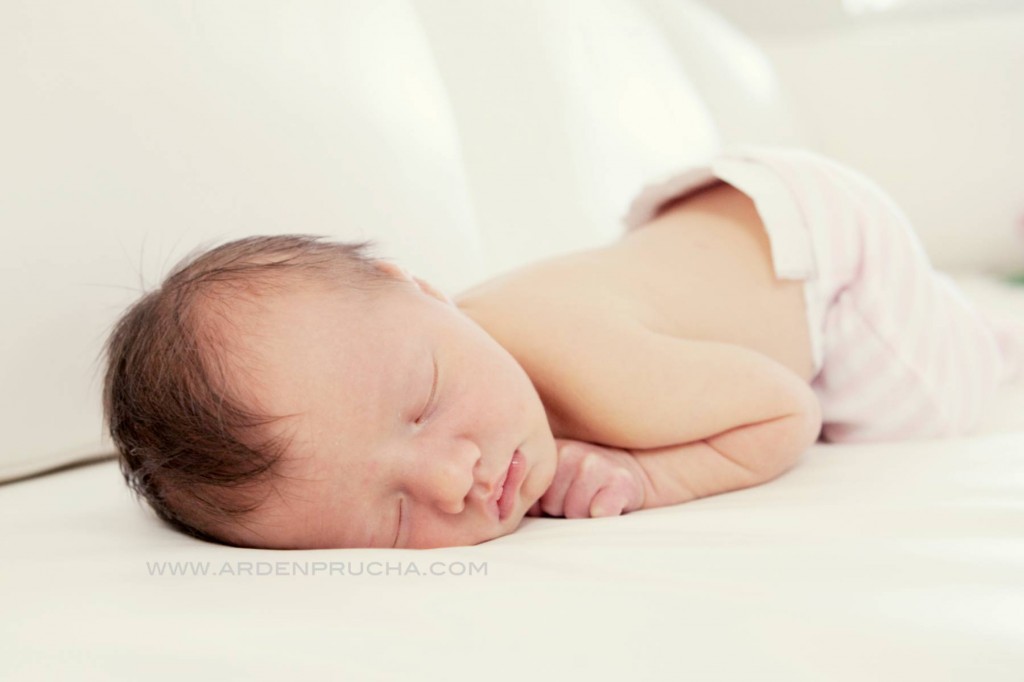 Same pose, three angles: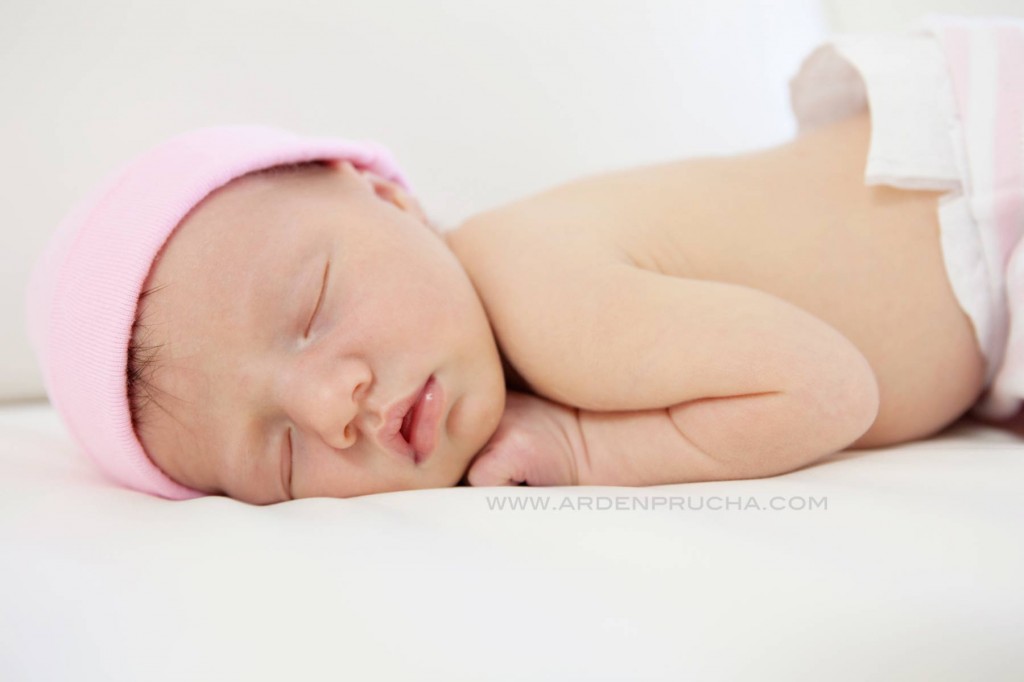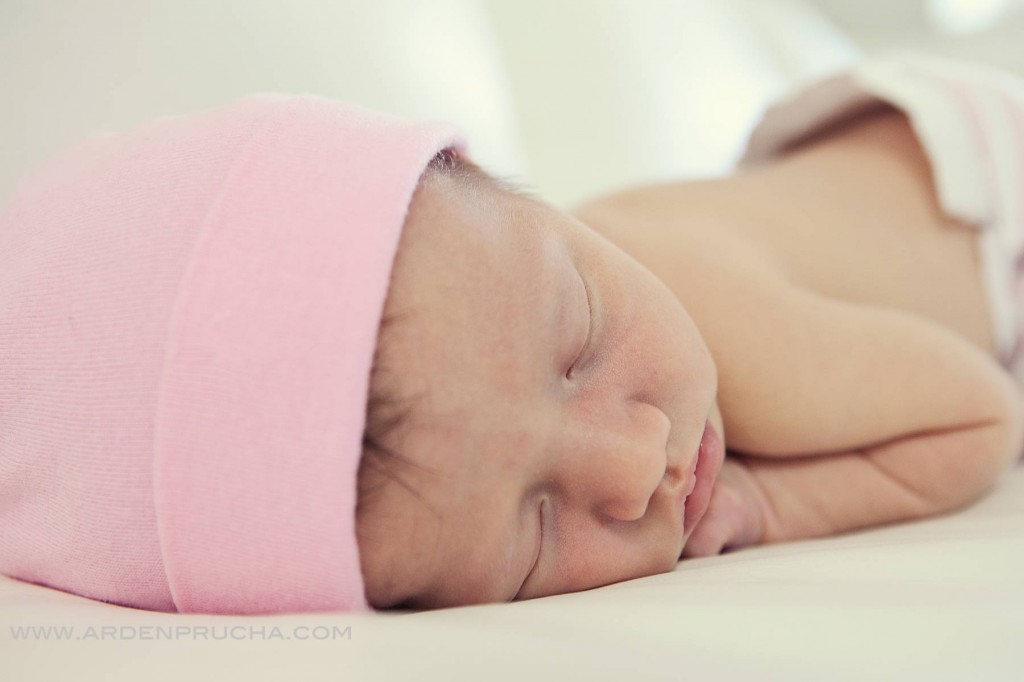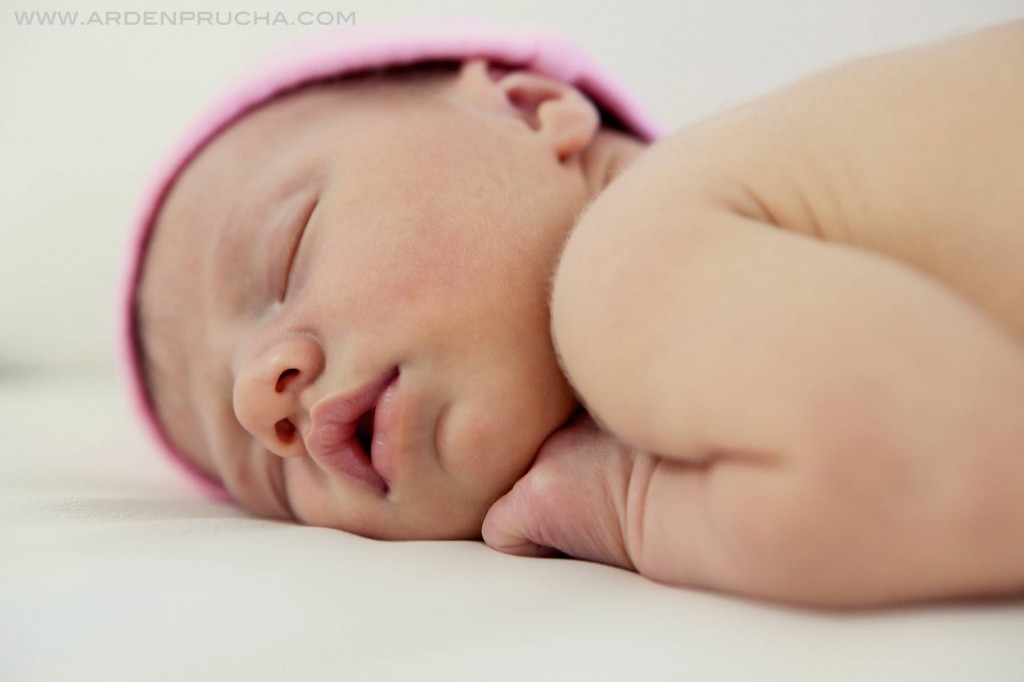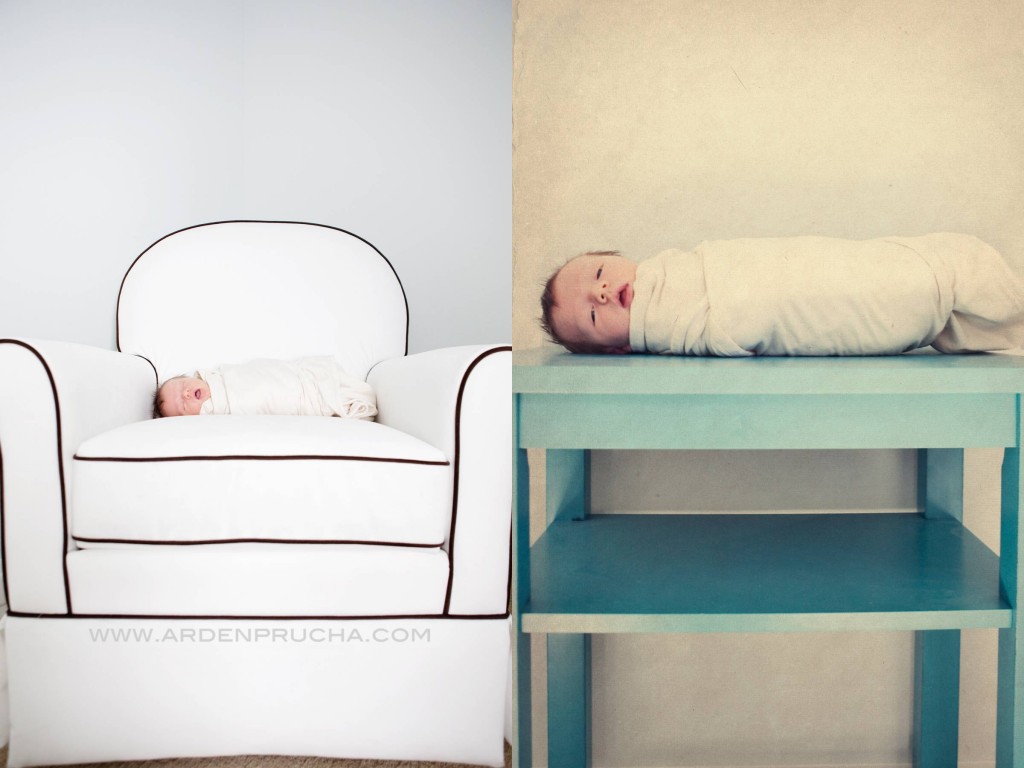 Not sure where this babe got this full head of hair either, but Paul is half cuban and I would bet she is going to be a little cubambino!